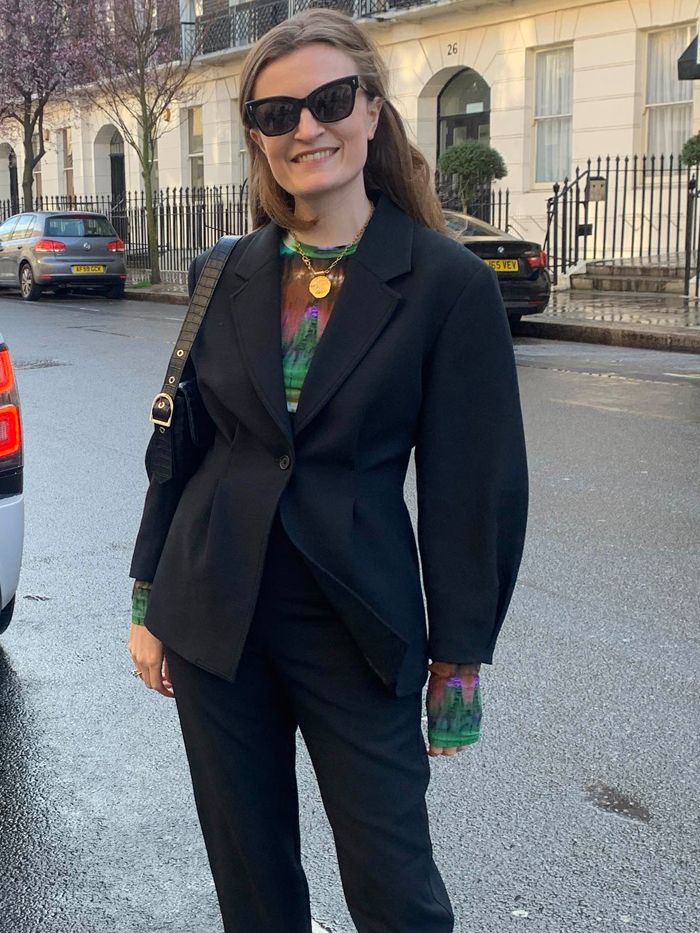 As an editor at Who What Wear, I typically spend a lot of time looking at new-in products, and so every month, I update this story with the pieces that have caught my eye or that I have saved to my wish list. Since I last updated this story, life has changed in a way none of us could have possibly imagined, with new financial strains placed on many that make the idea of updating this straight-forward shopping gallery filled with shoes, dresses and designer handbags feel unbelievably jarring.
I certainly don't want anyone to feel like they have to buy more right now in a time of such heightened worry, but at the same time, after working in the fashion industry for nine years, I also want to support the brands that I really love and treasure. Fashion critic Vanessa Friedman's piece on shopping online in a pandemic has been widely shared this week, and there is one section, in particular, that has really stuck with me: "Shopping now is as much a moral as a consumer question. Where you spend your money matters. Before you buy, think: What is this about? It could be about helping save a generation of small designers and independent businesses."
So for this month, instead of a straight-forward new-in edit, I have updated this story with pieces from the brands I have loved and supported, either over the past year or since I was an intern. As several warehouses and stores have shuttered, the fashion industry faces huge challenges and strains that pose an inevitable threat to businesses, reflected in the number of flash sales launching every day. Many of us won't be shopping in the same way this month, but as Friedman notes, even a like on Instagram or a message of support can provide a boost for these brands.
So whether you're looking to buy, browse or discover something new, keep scrolling for the fashion brands I always champion and want to stand behind now more than ever. They range from designer brands to little-known independent labels to the high-street stores I personally shop at the most.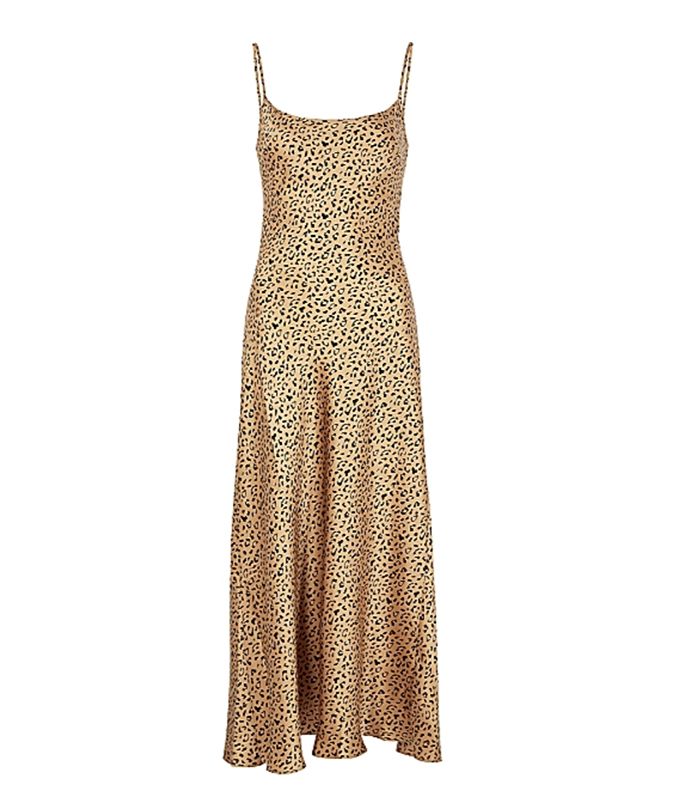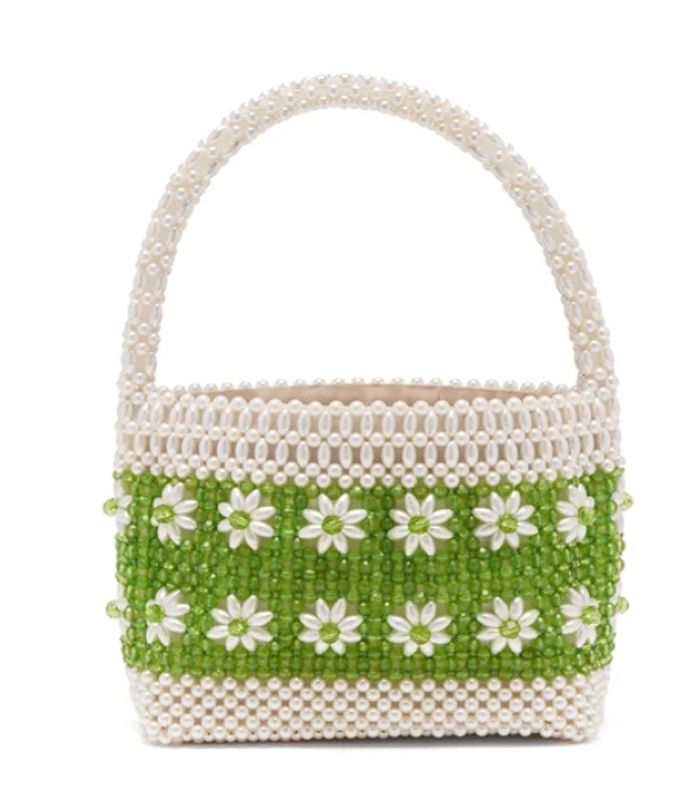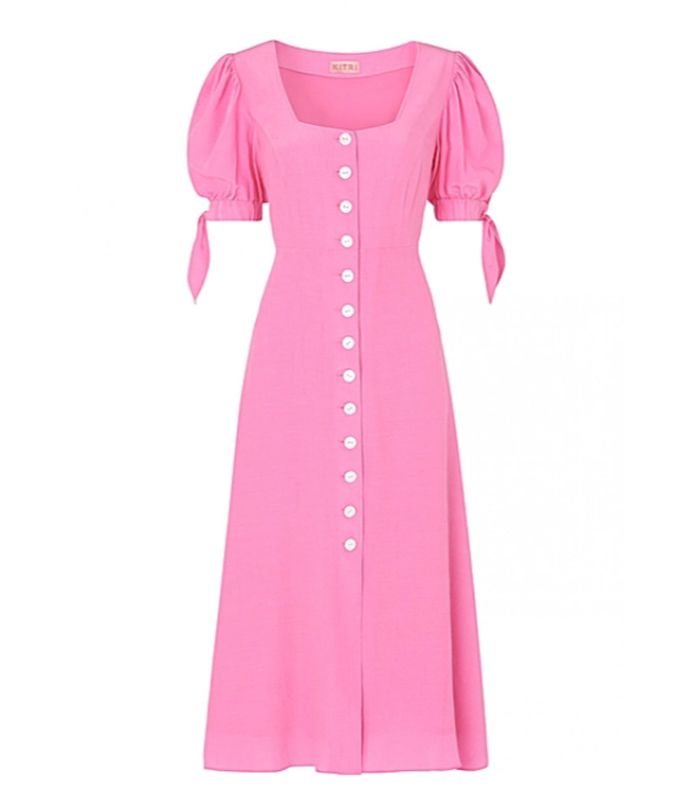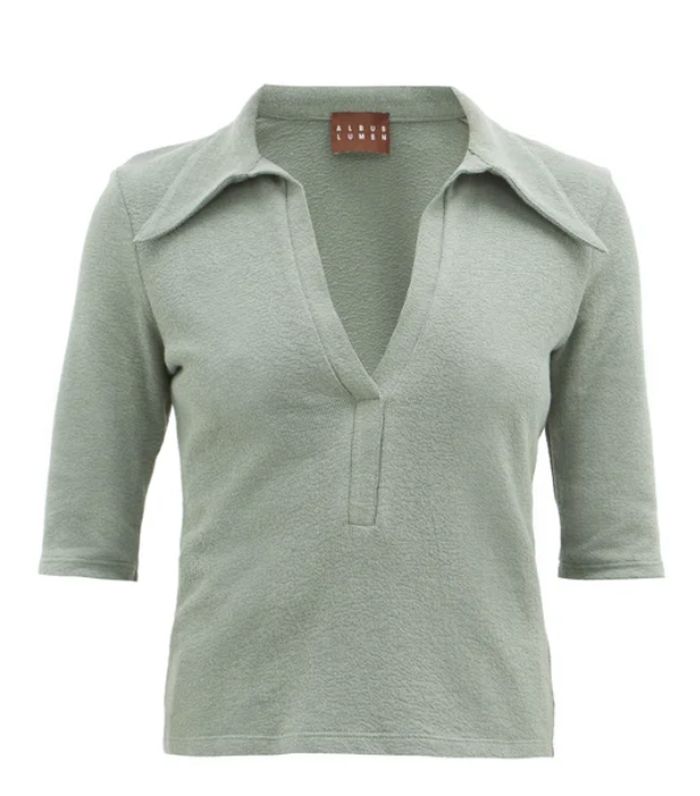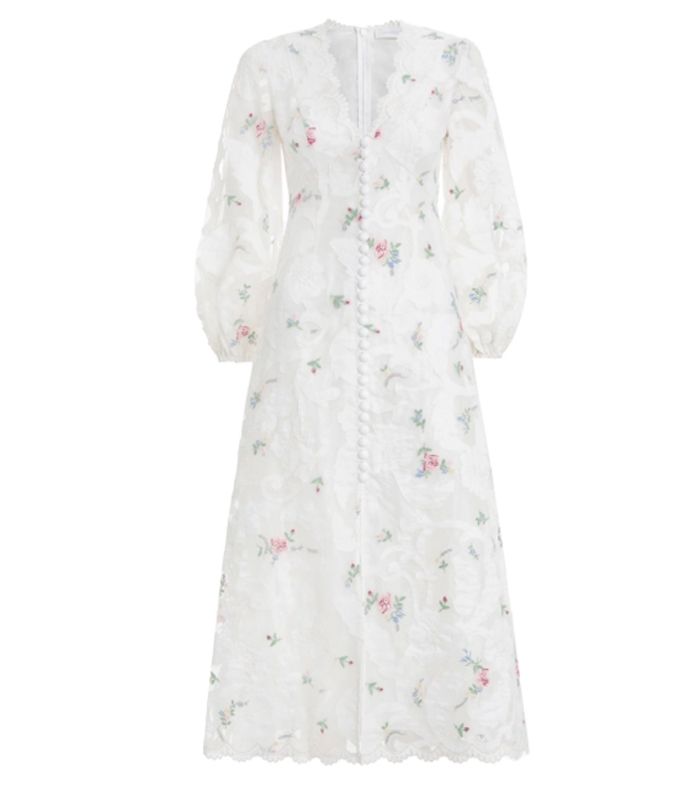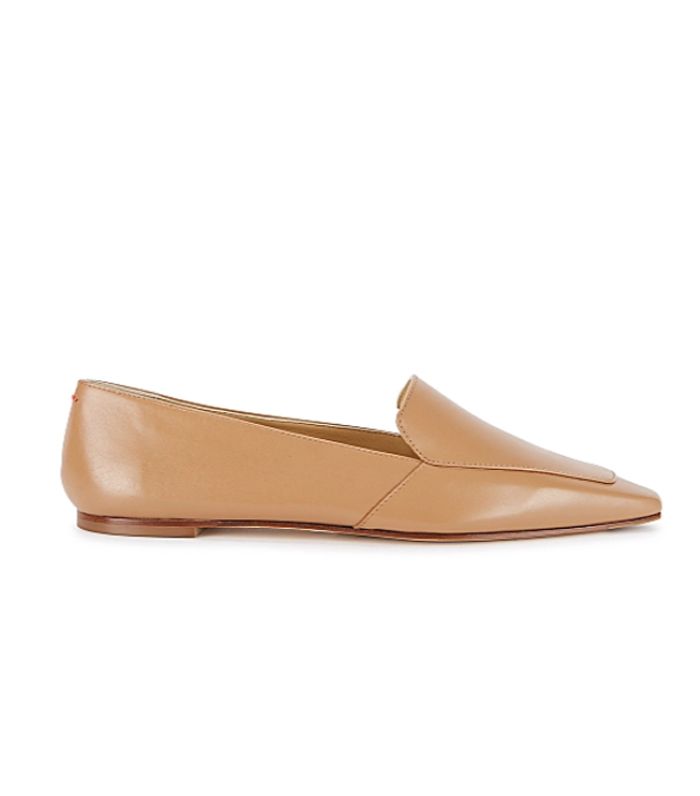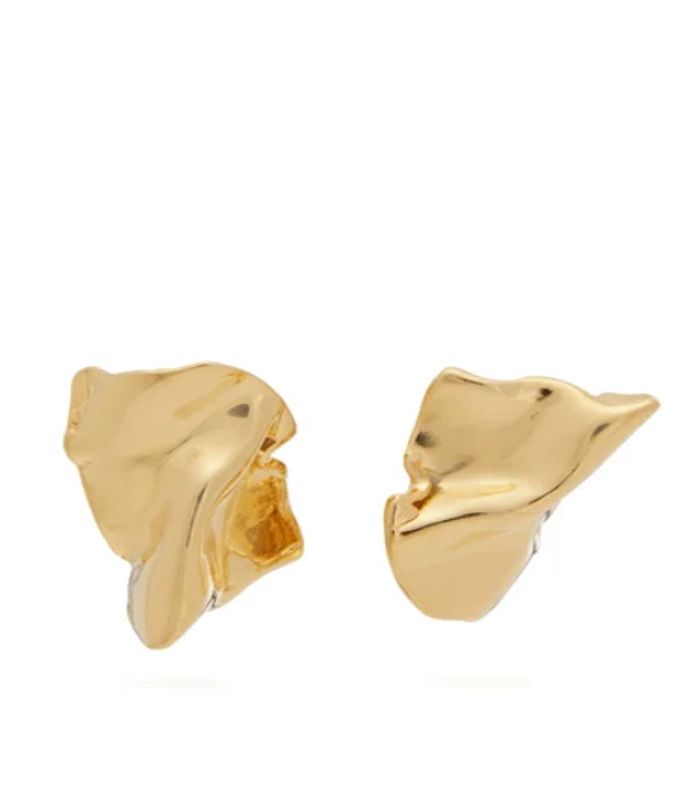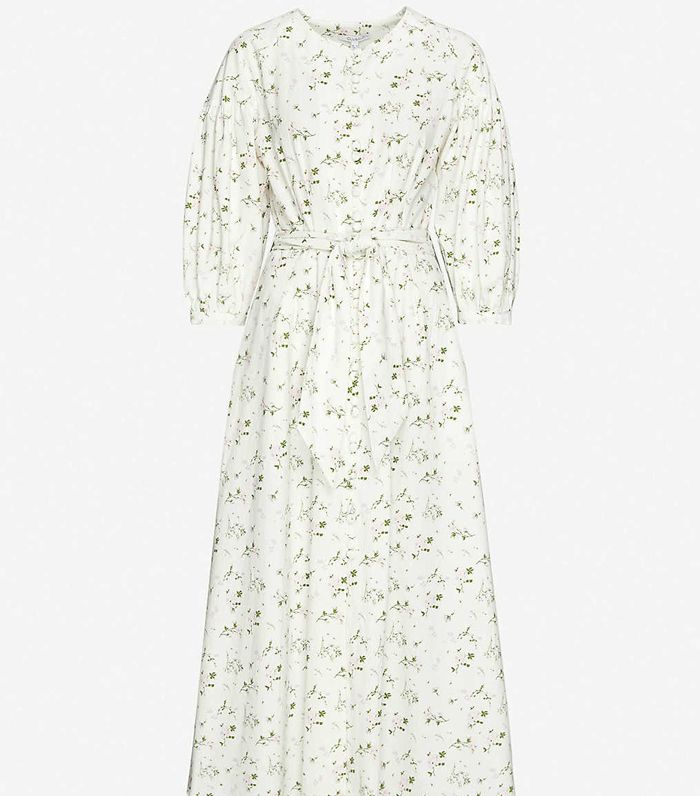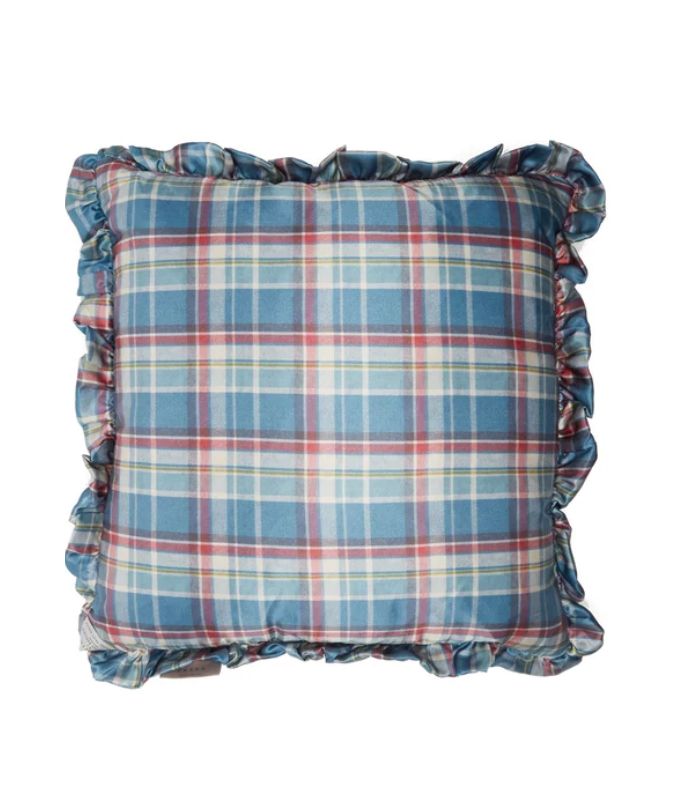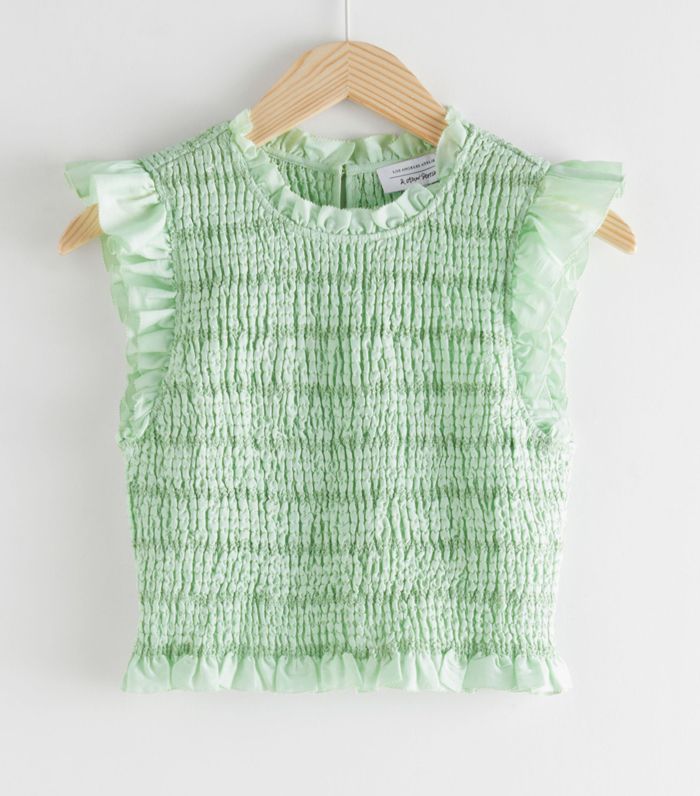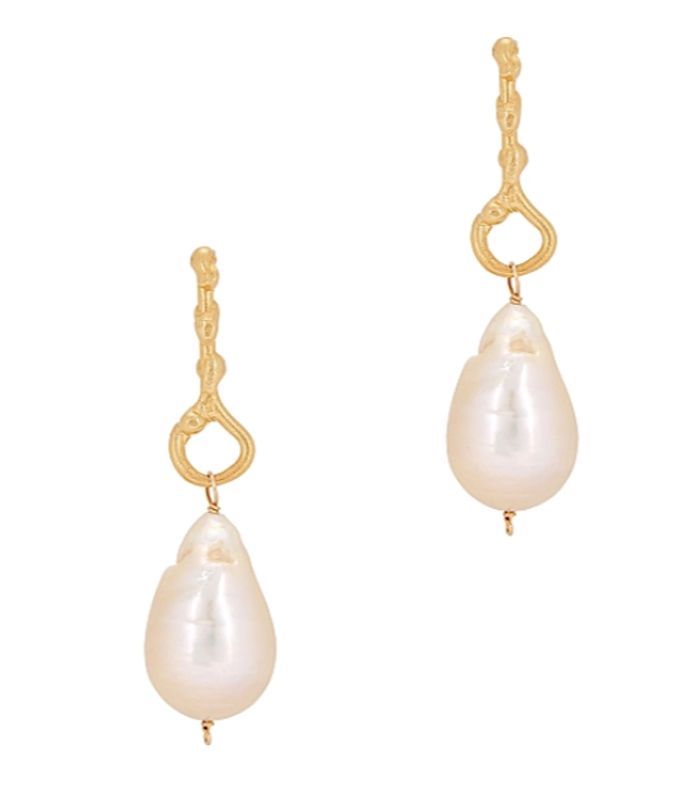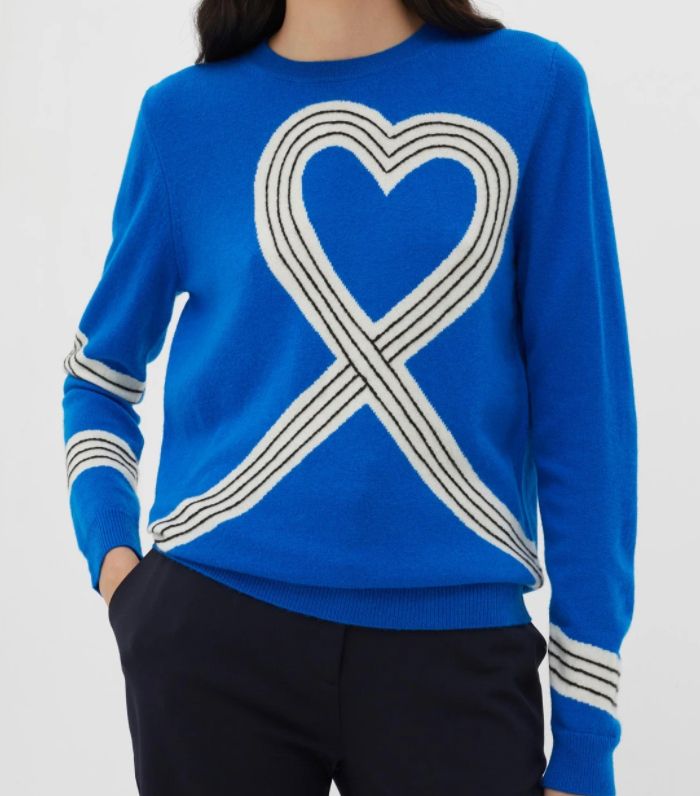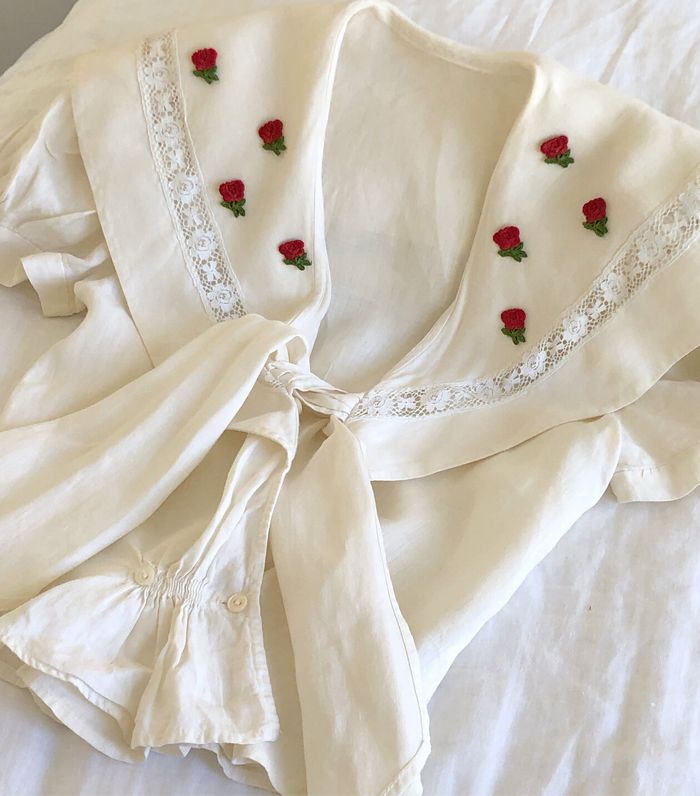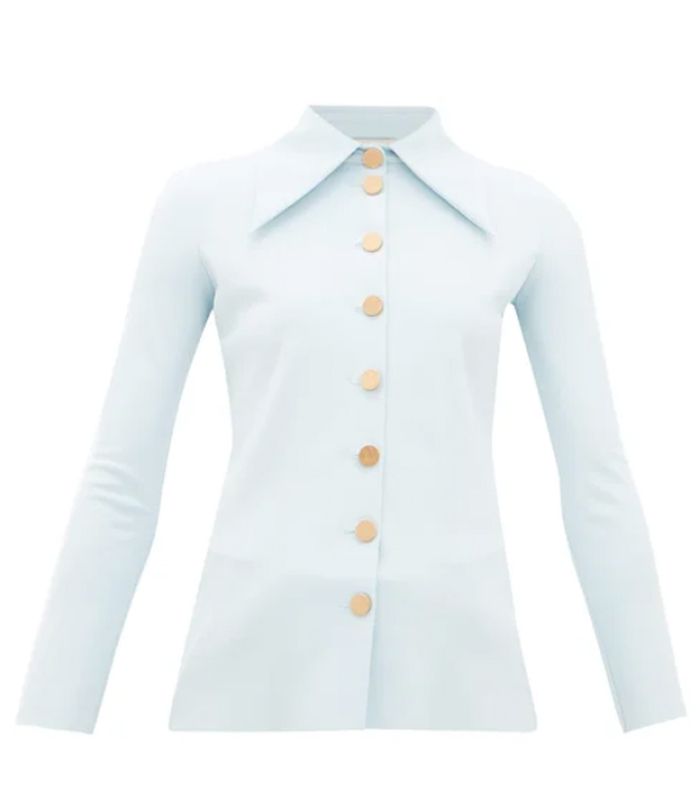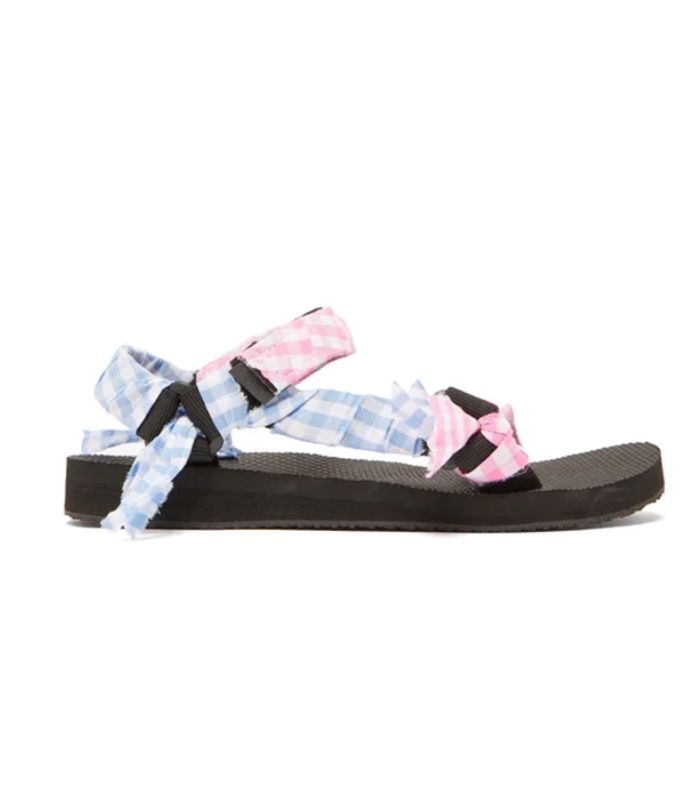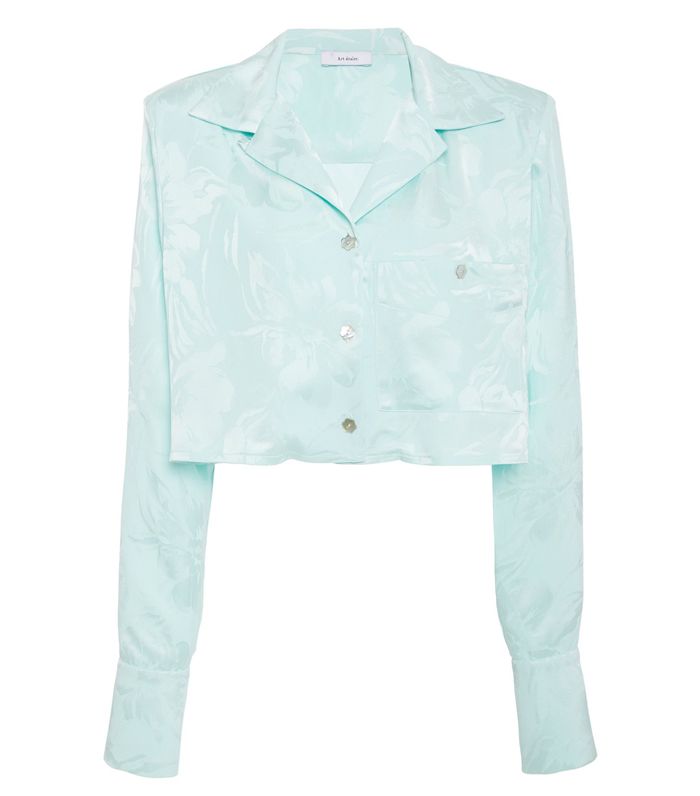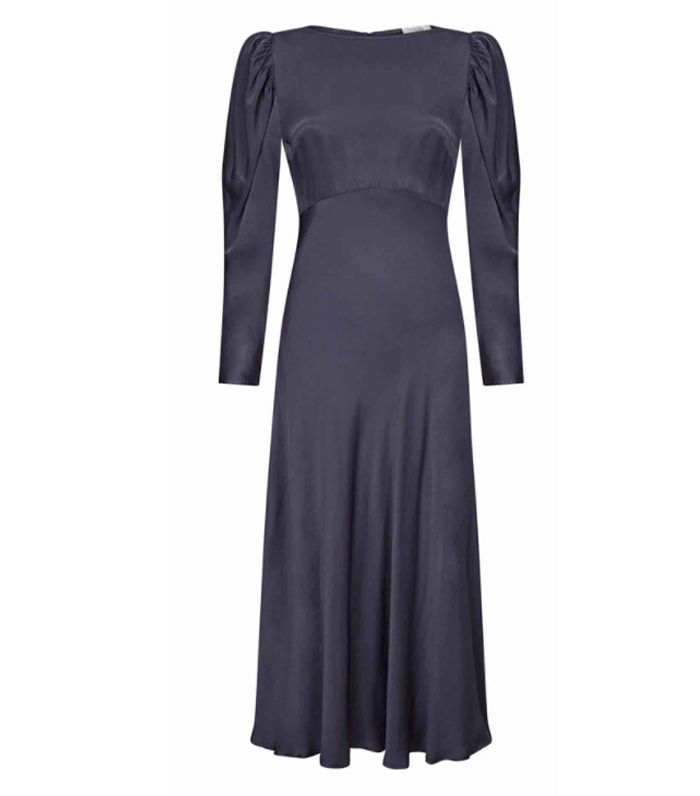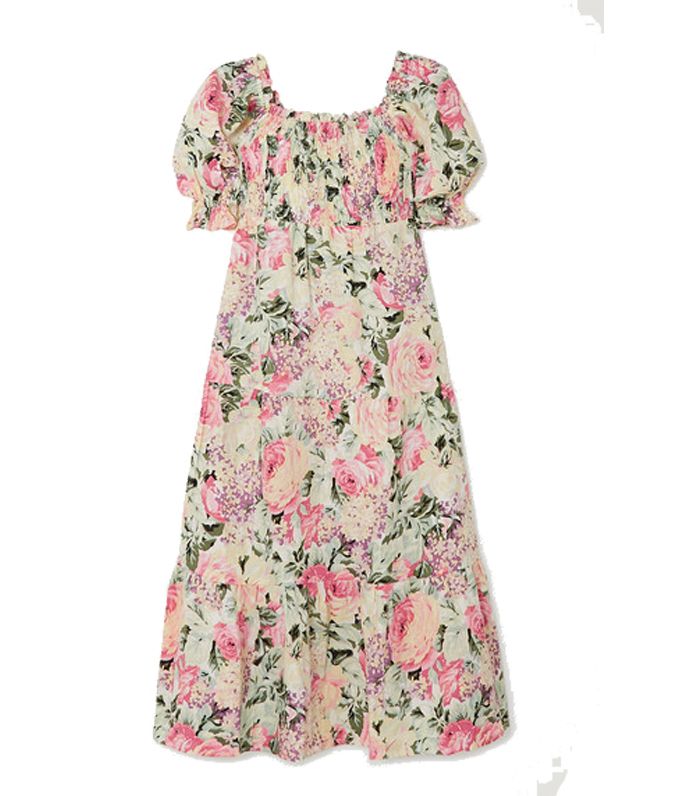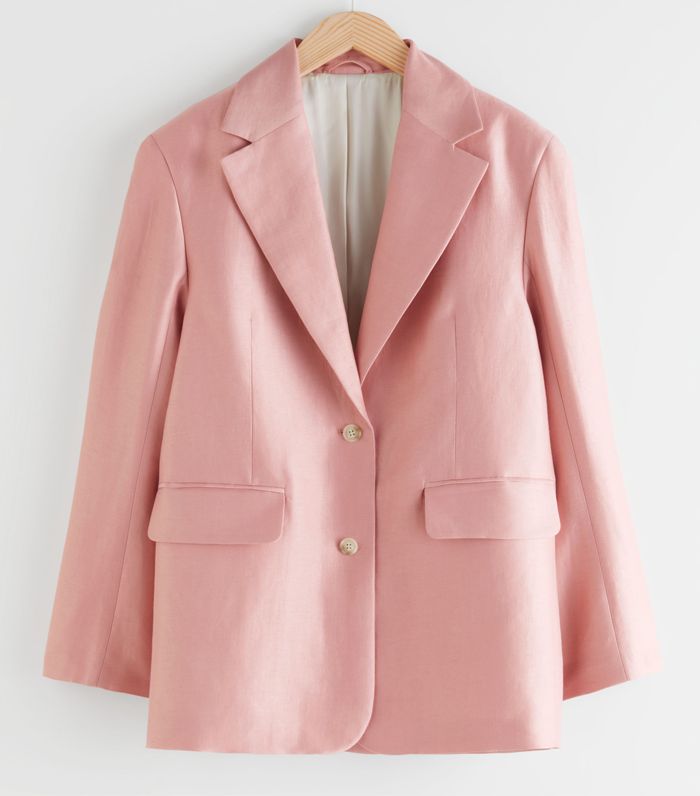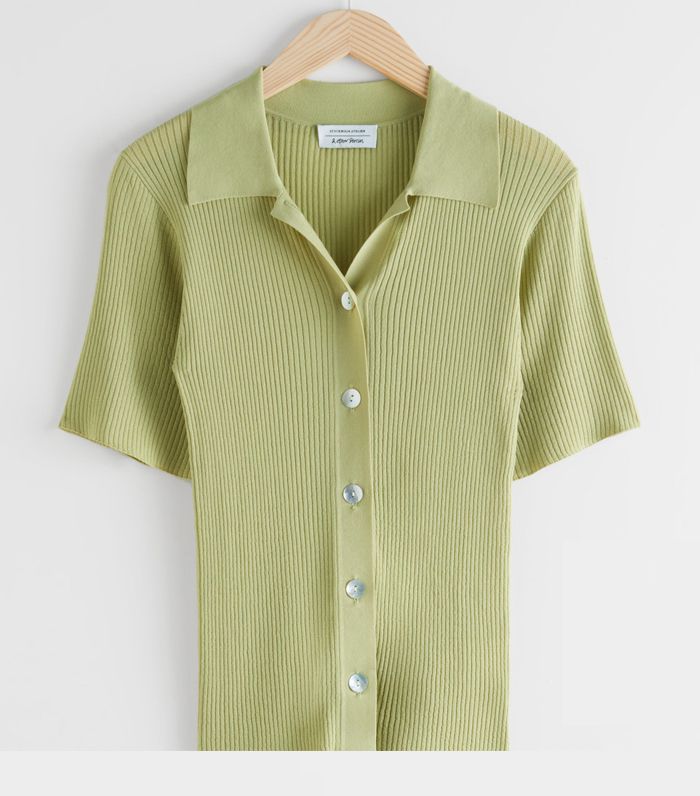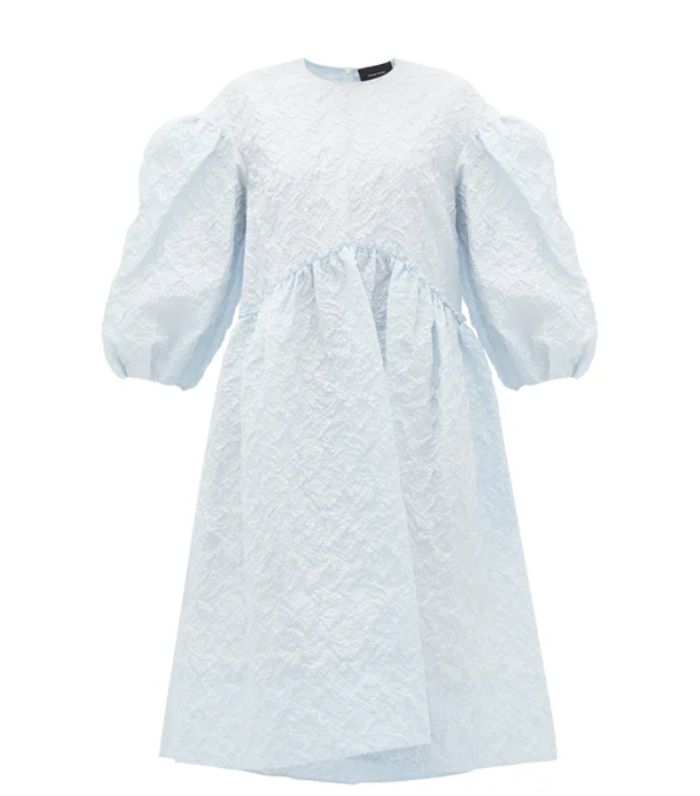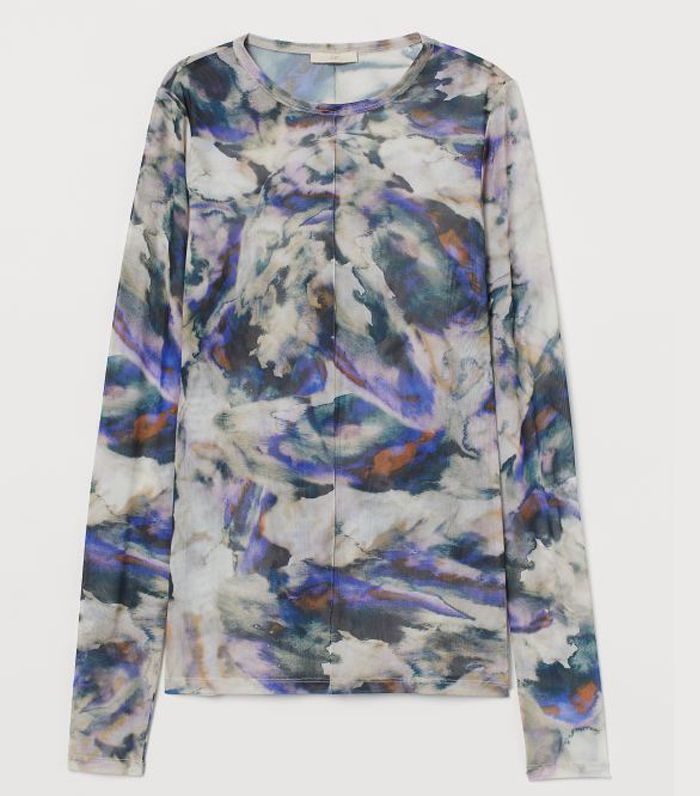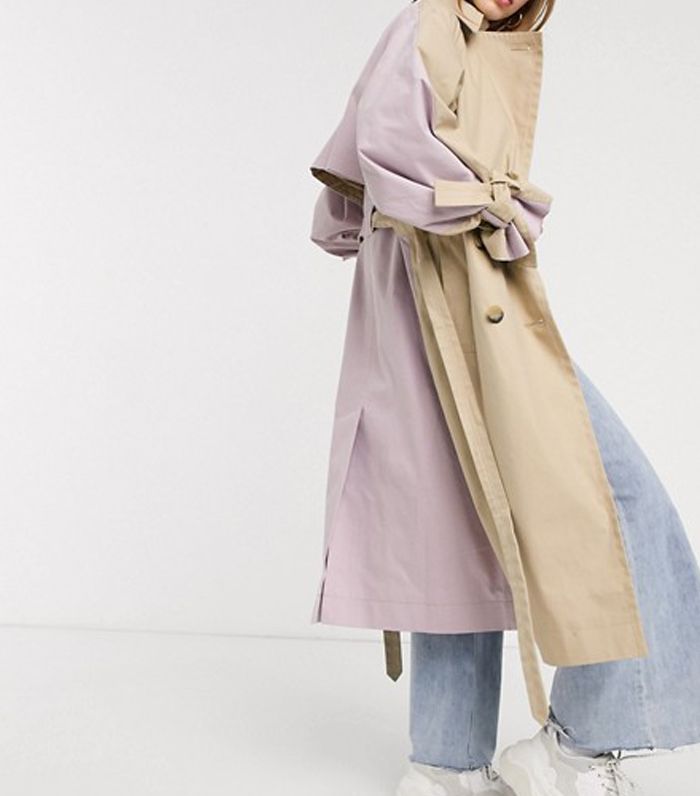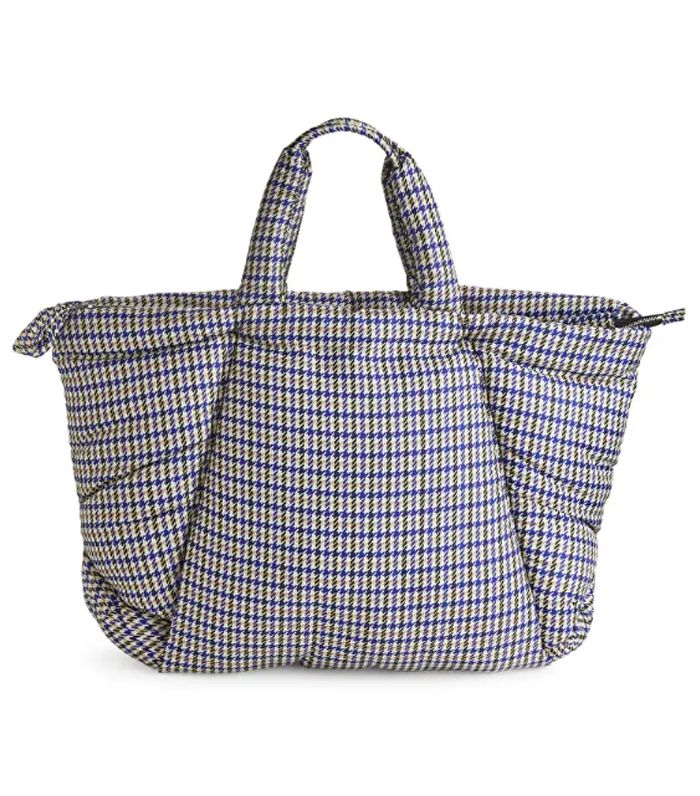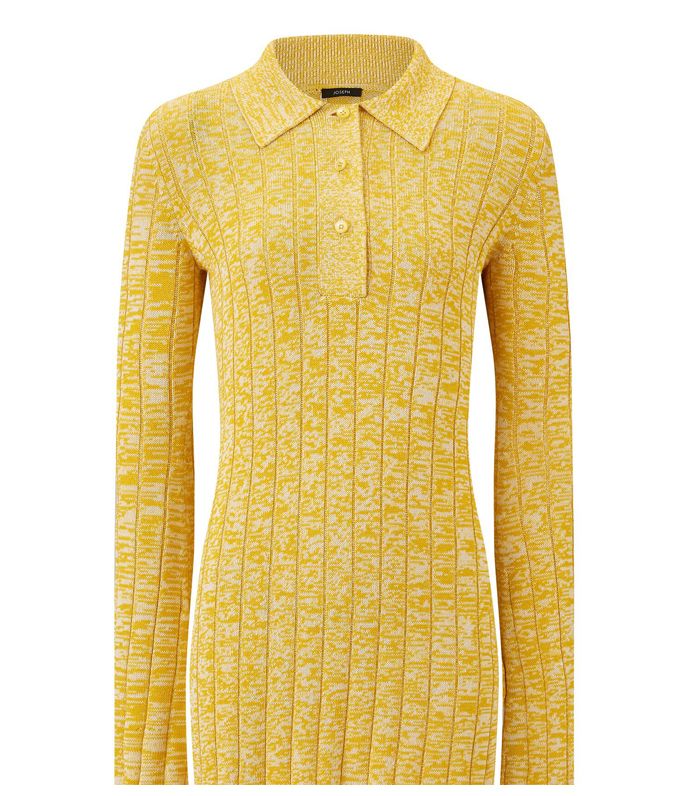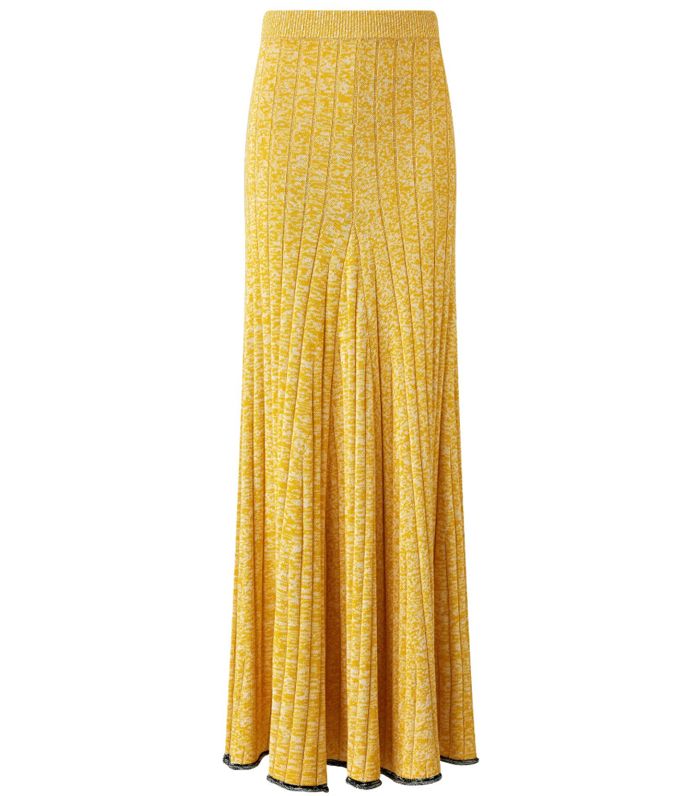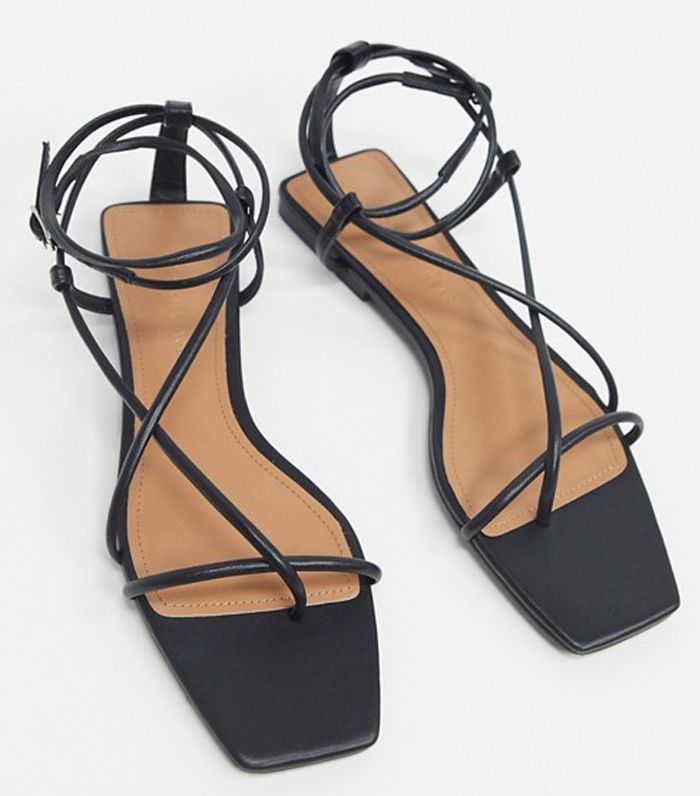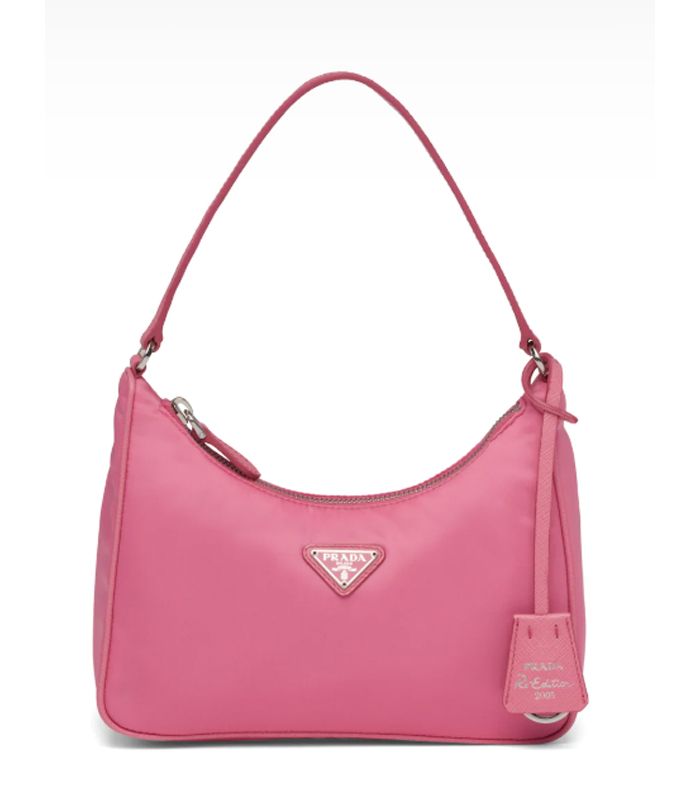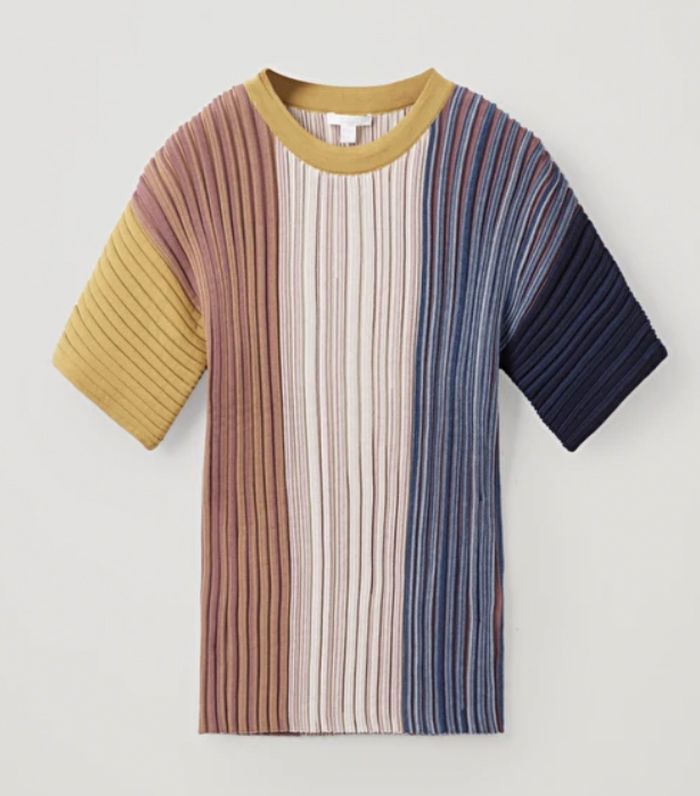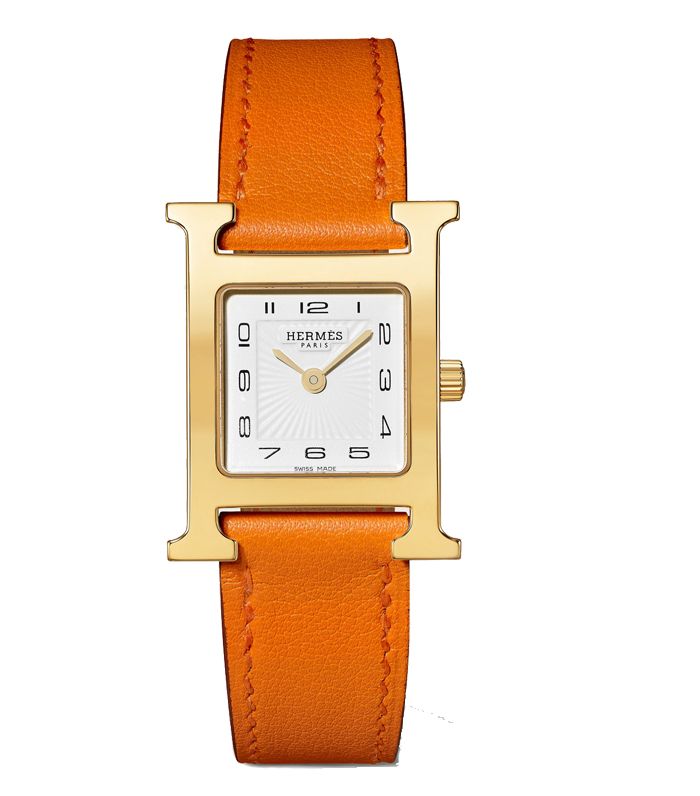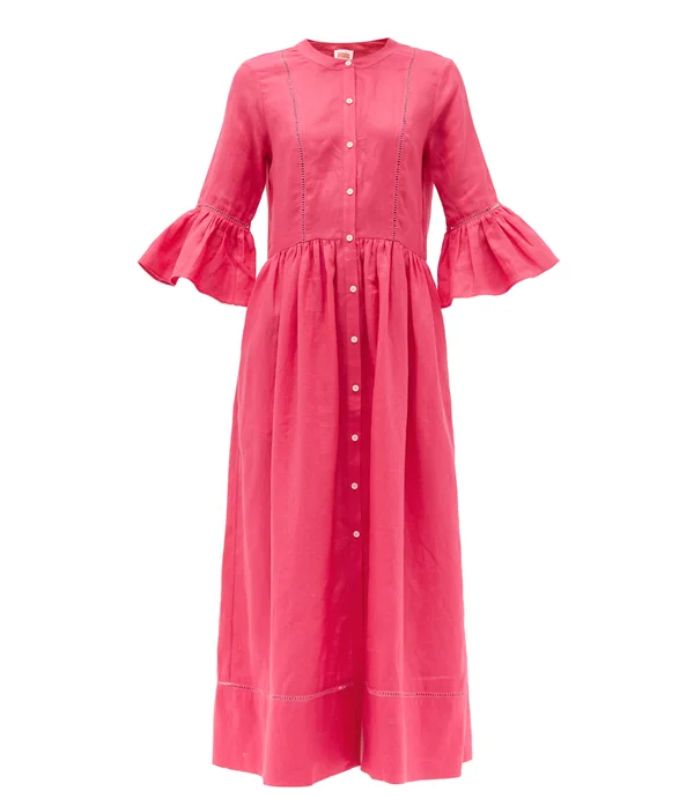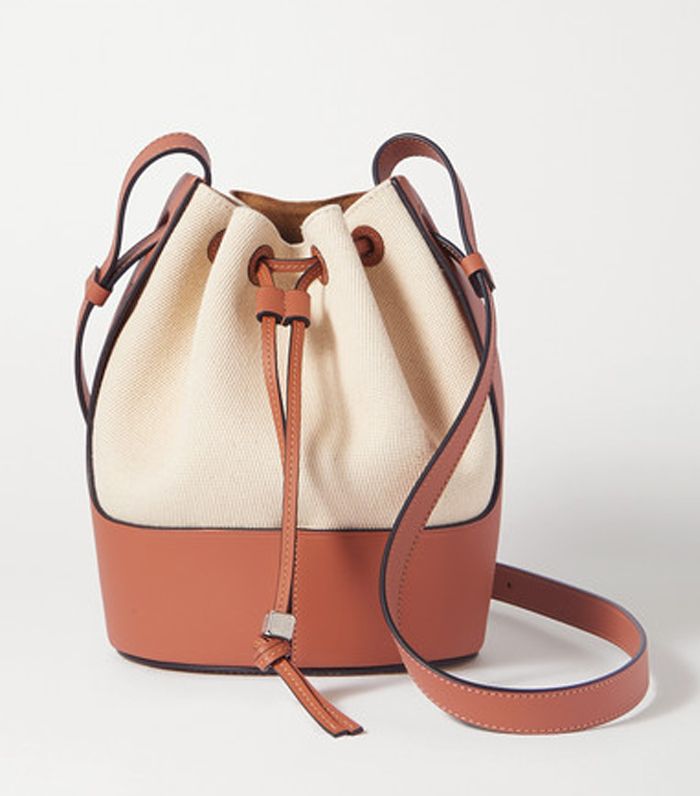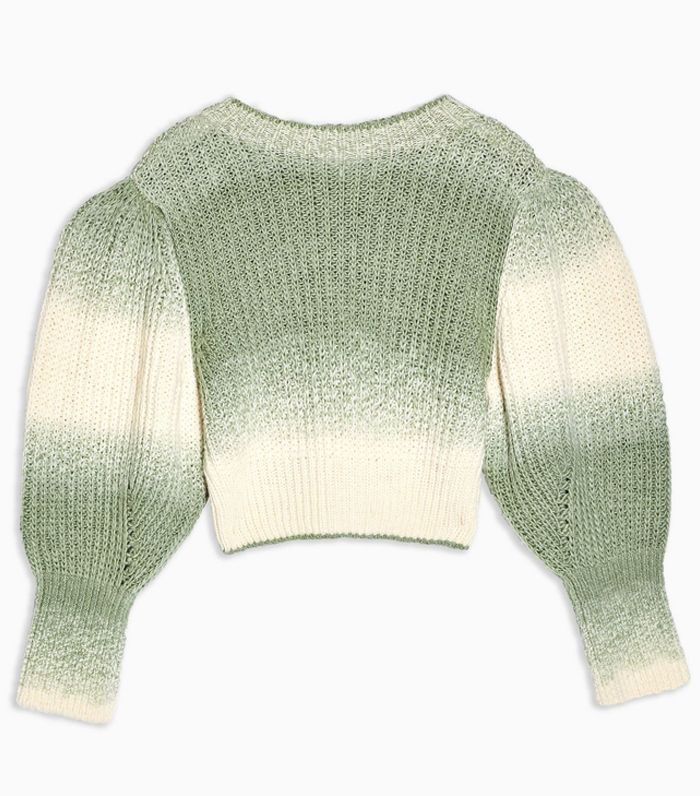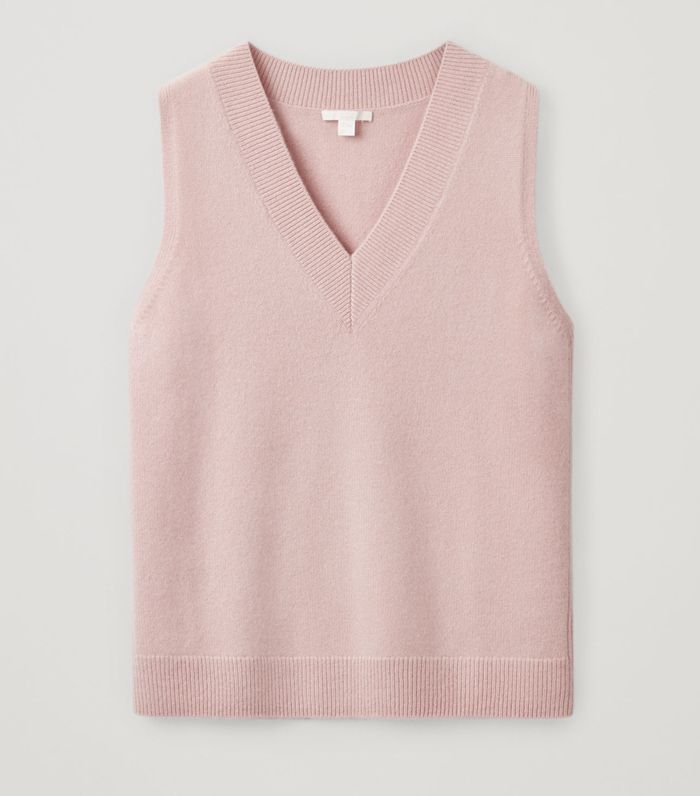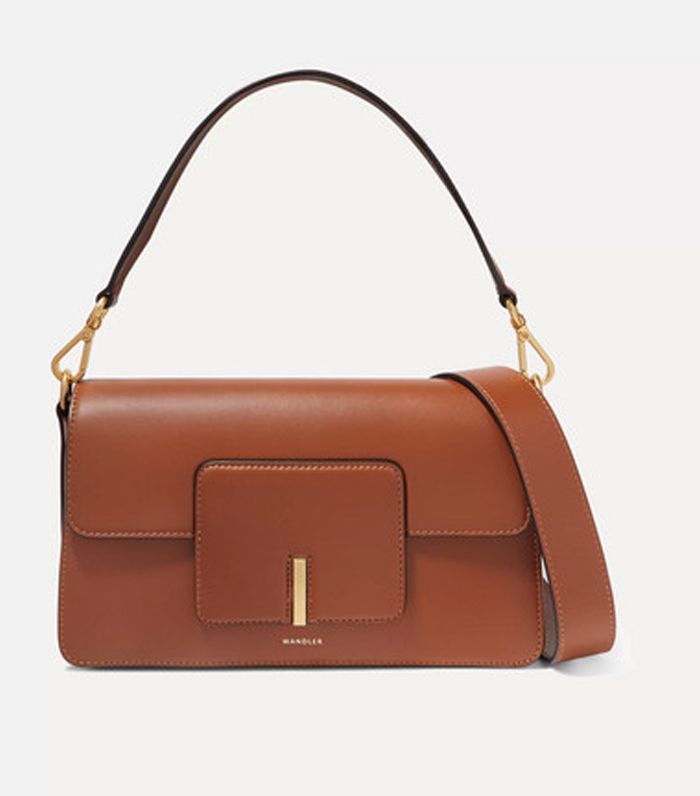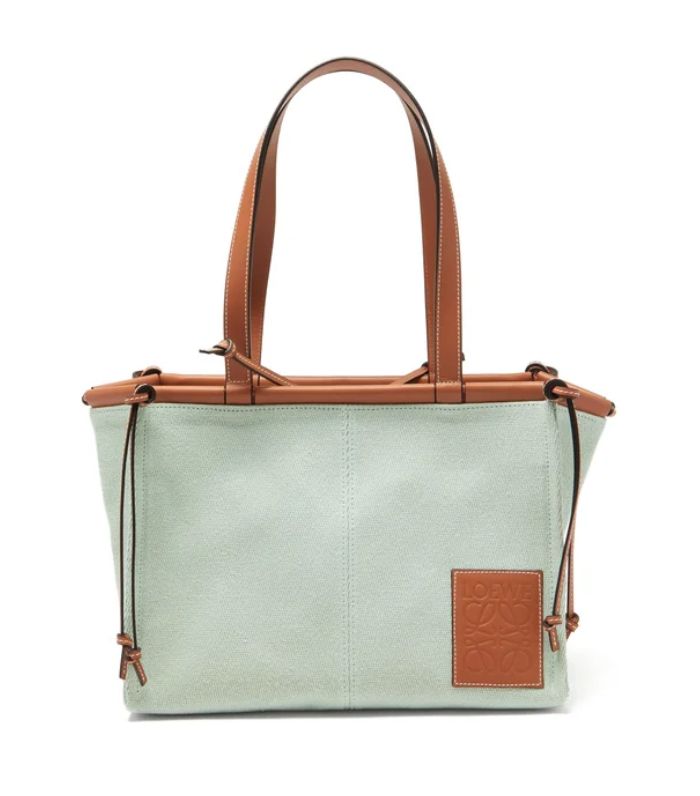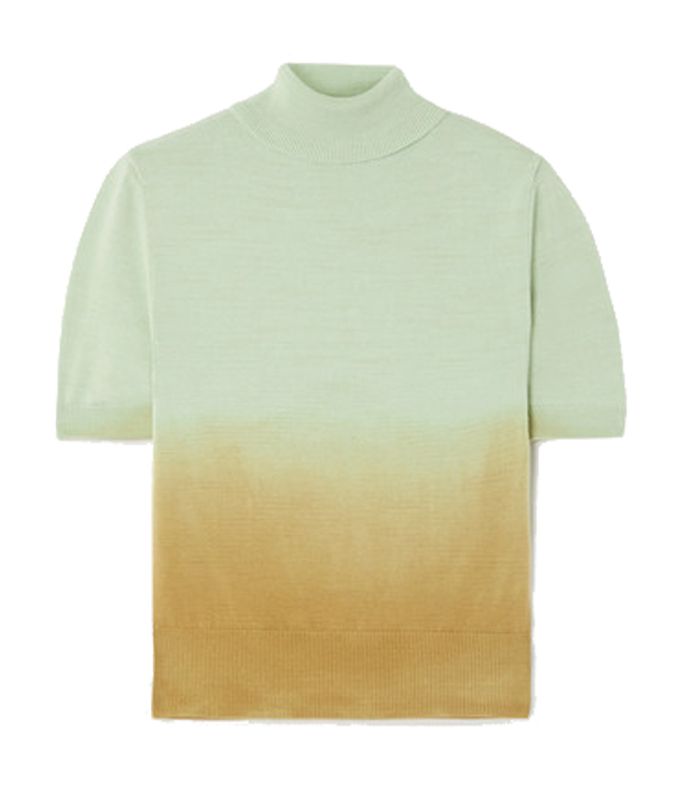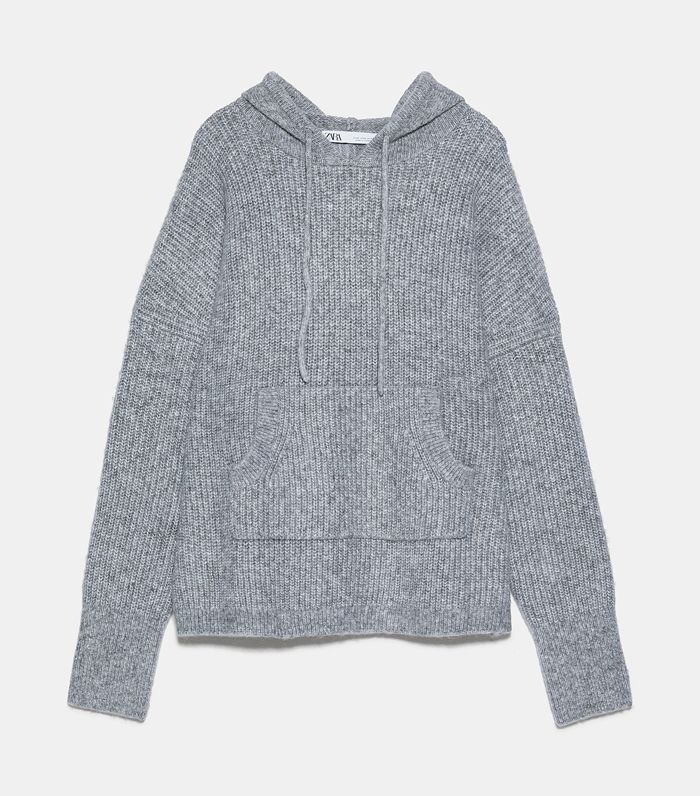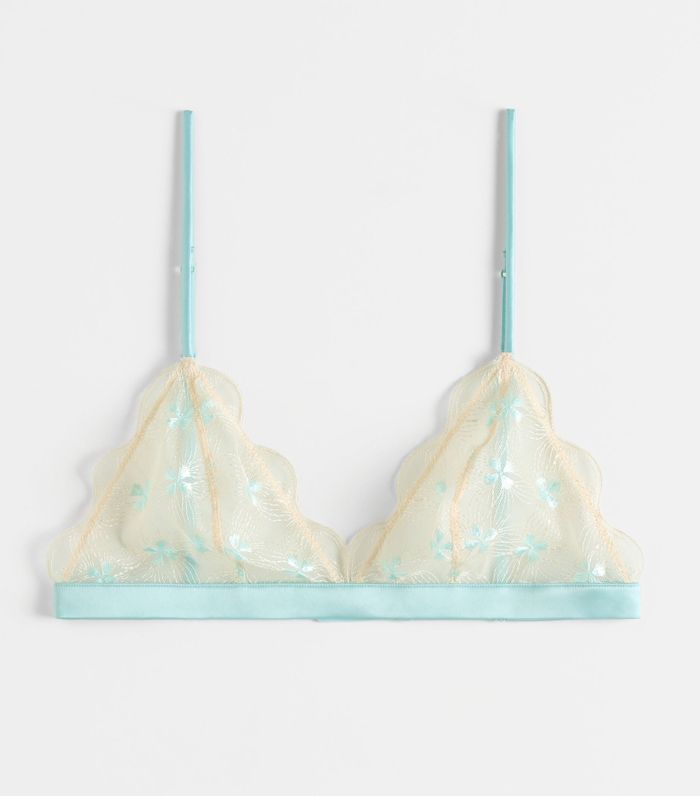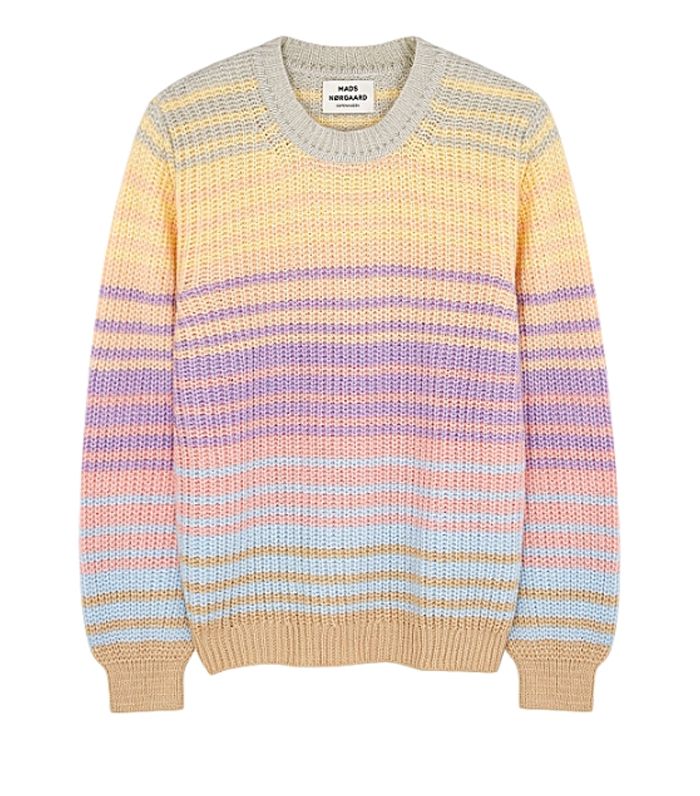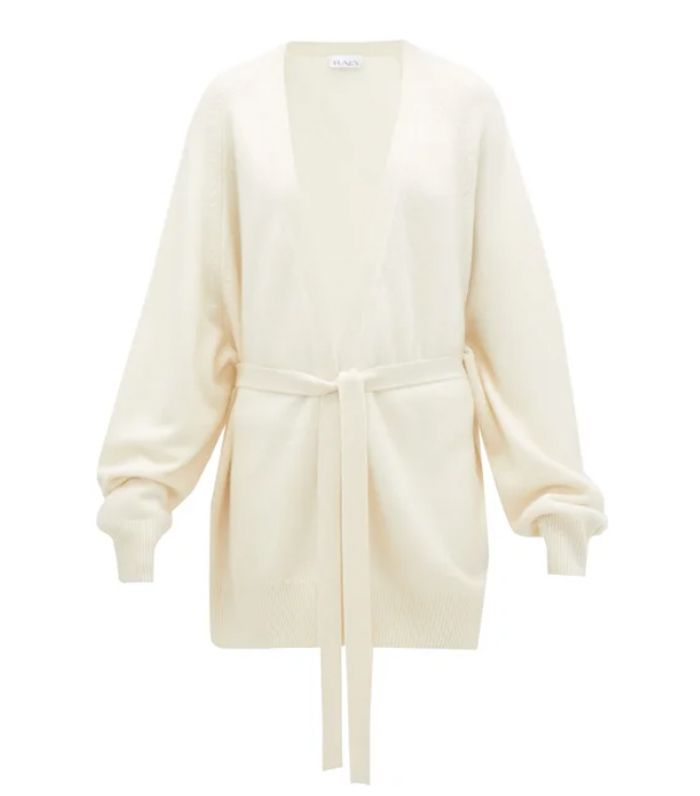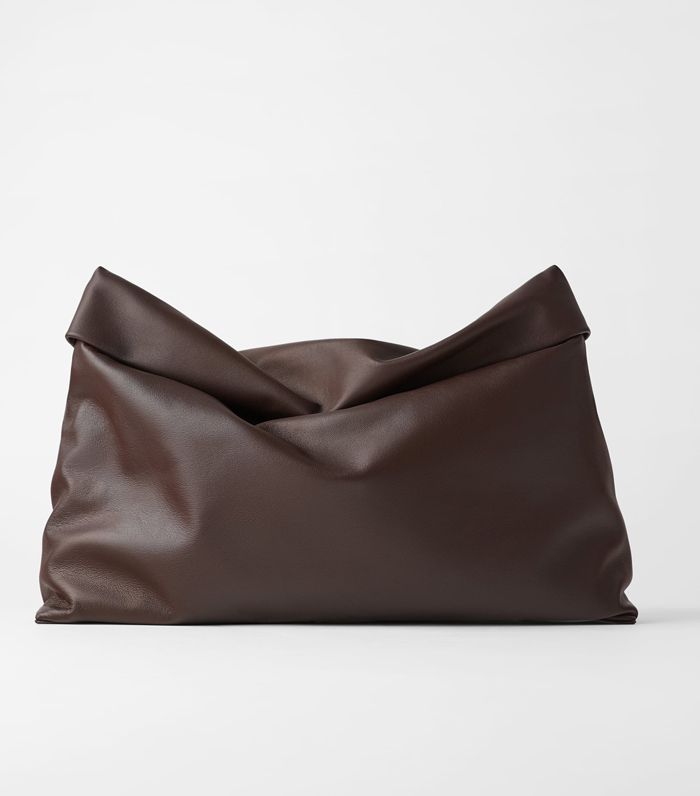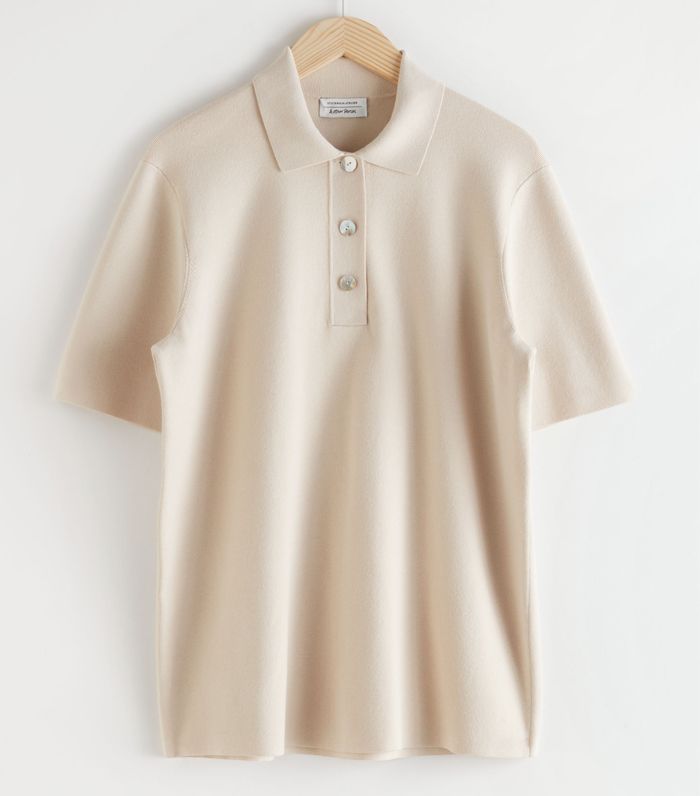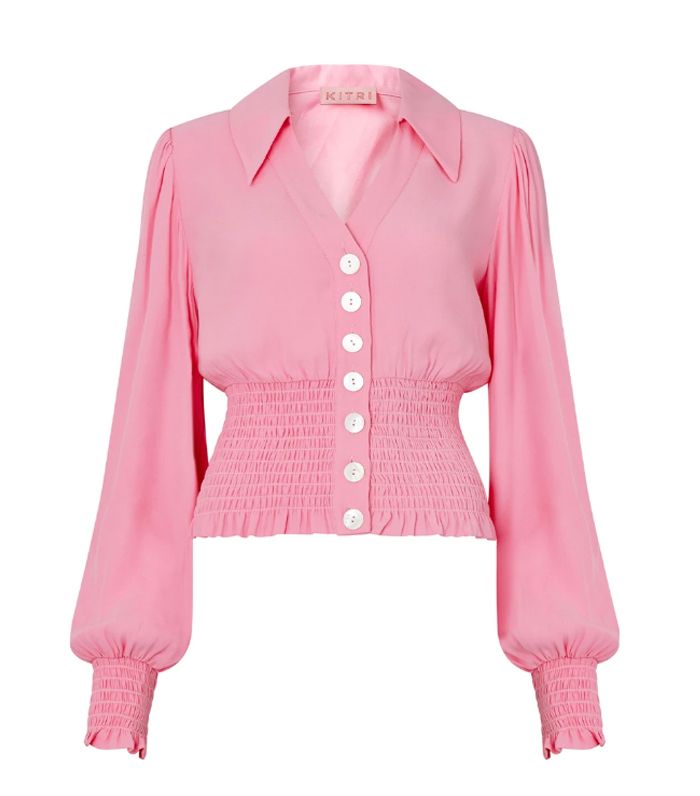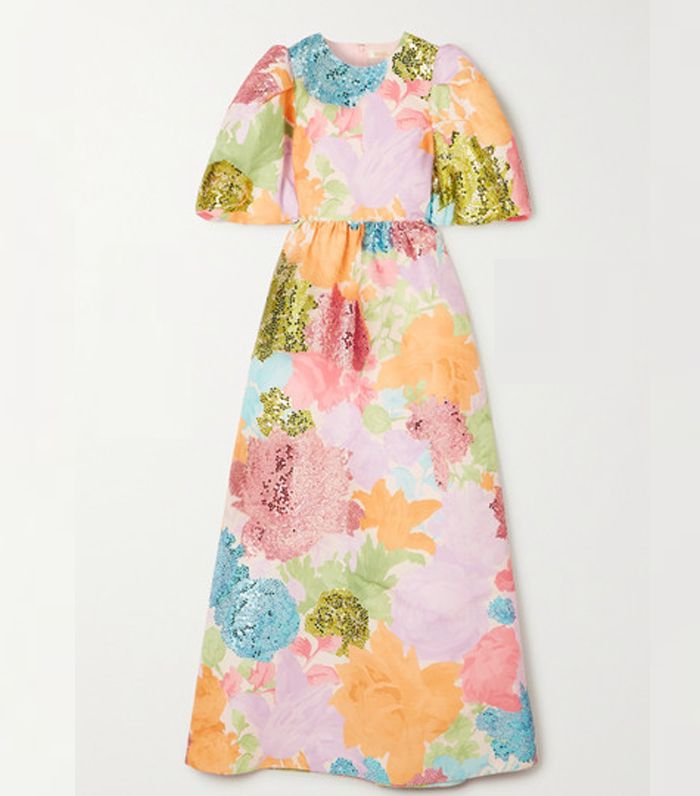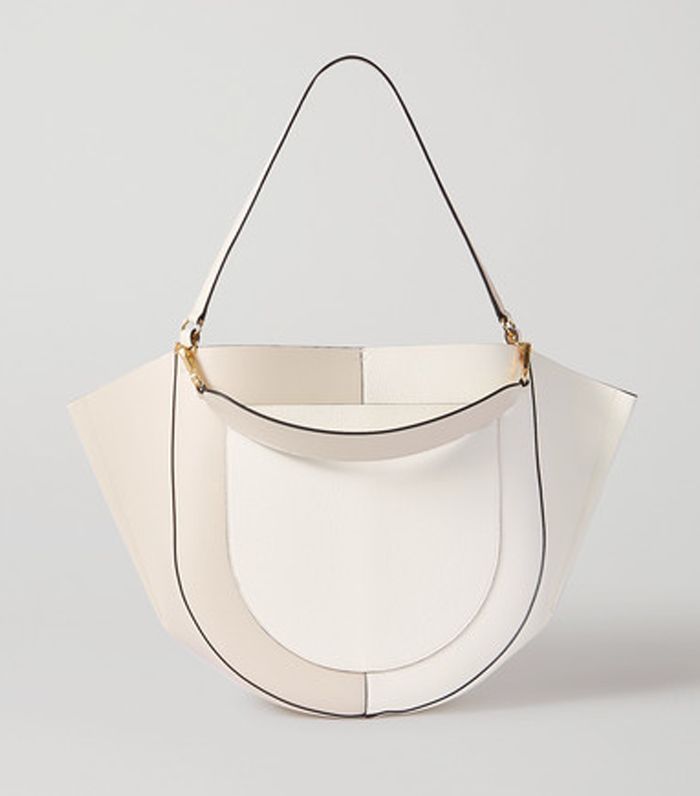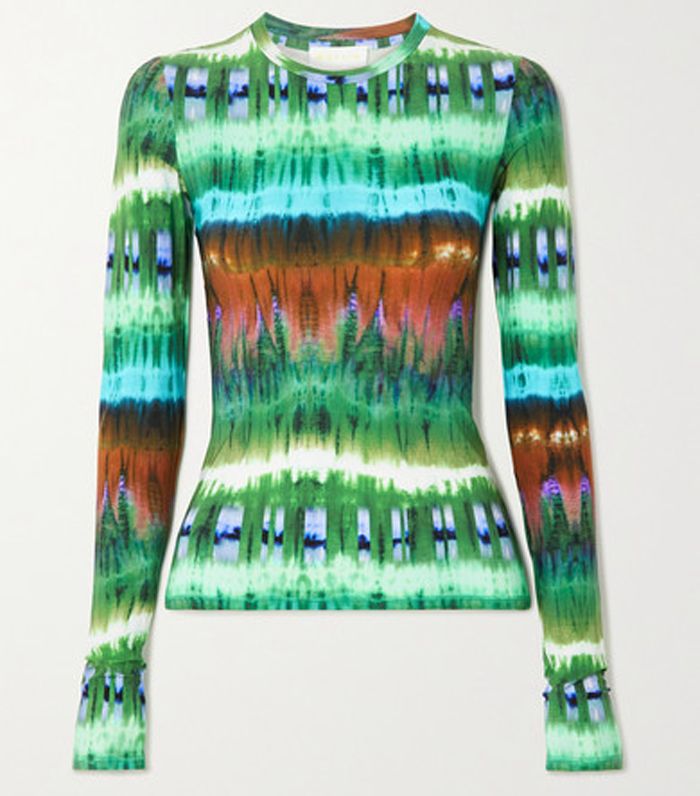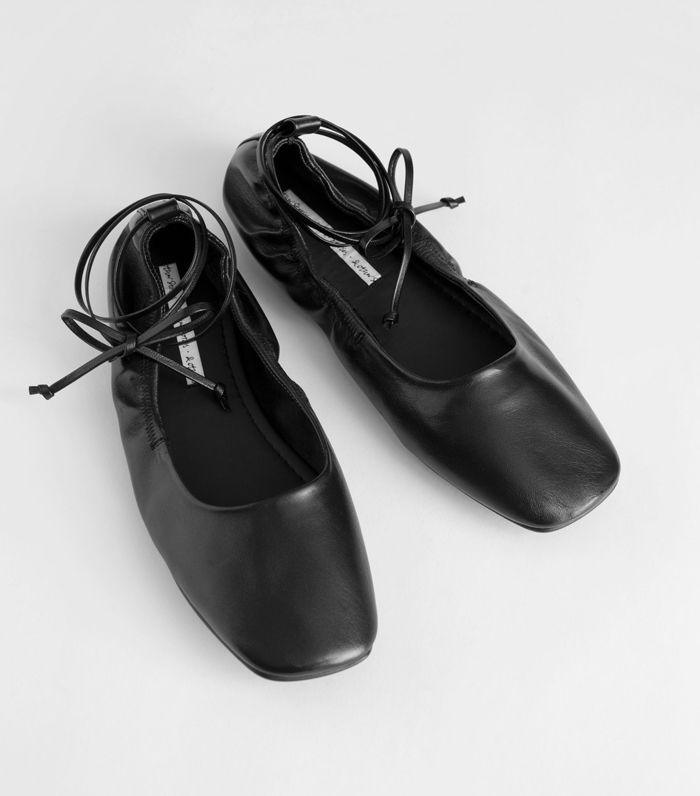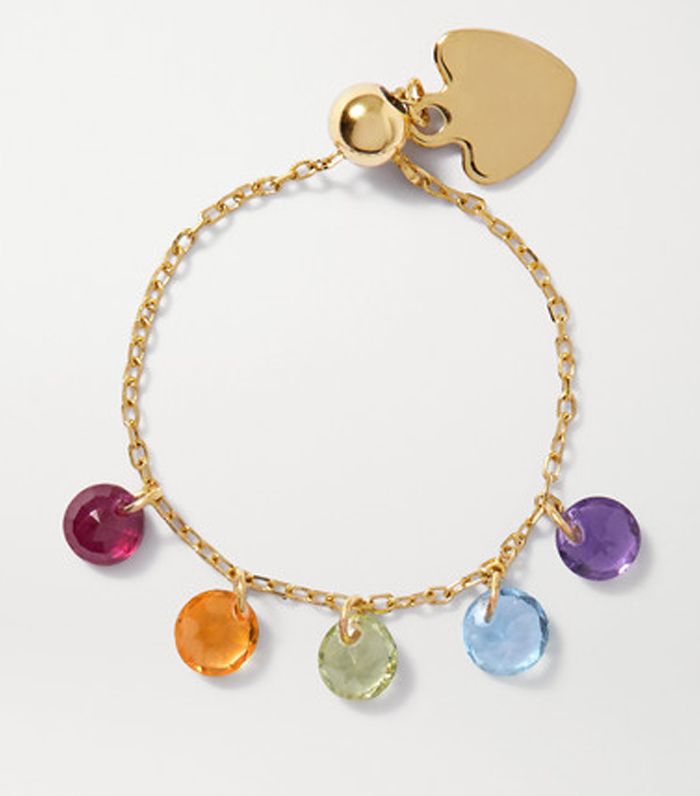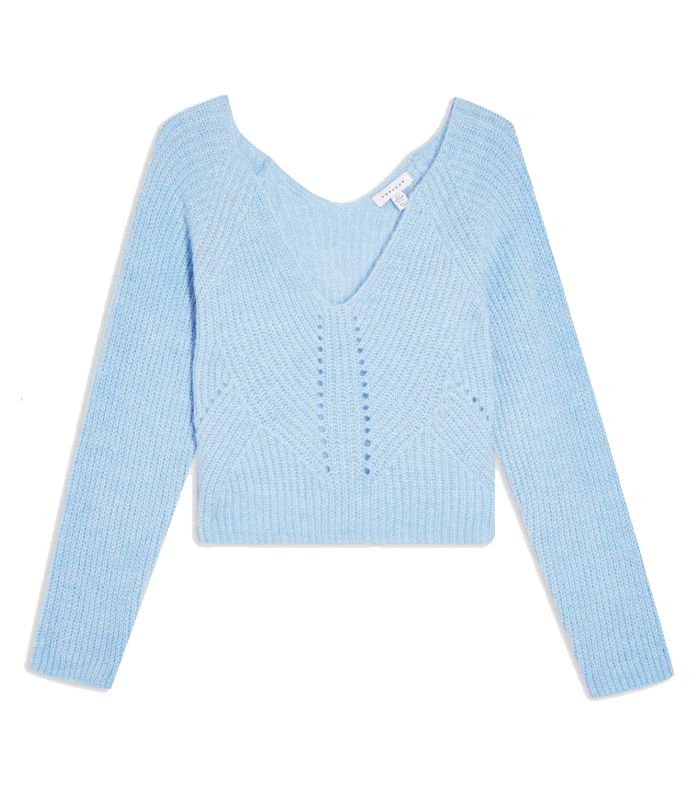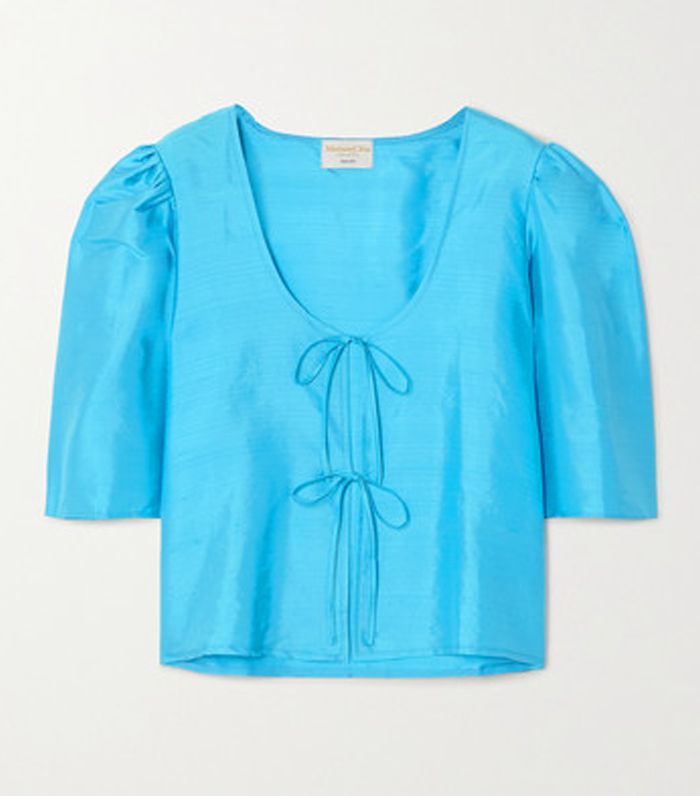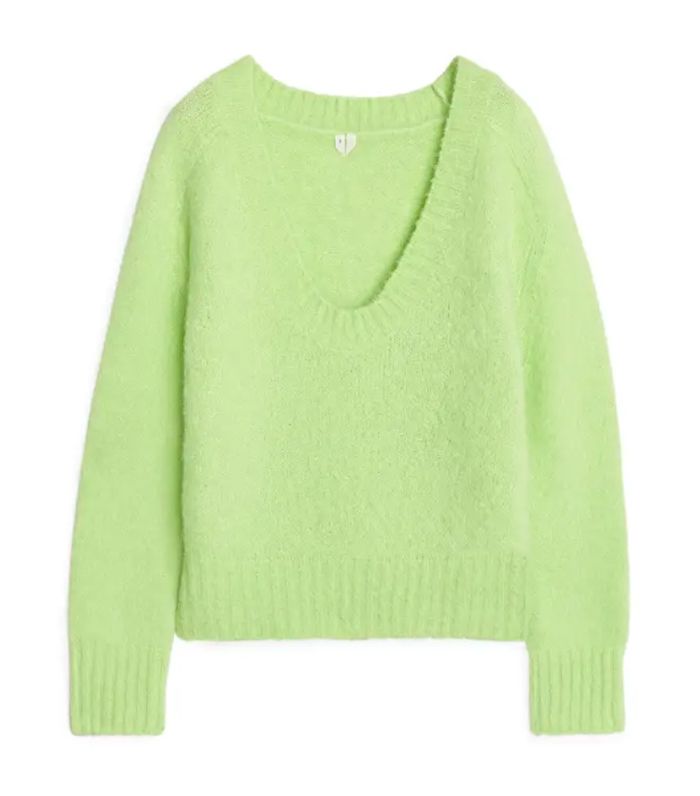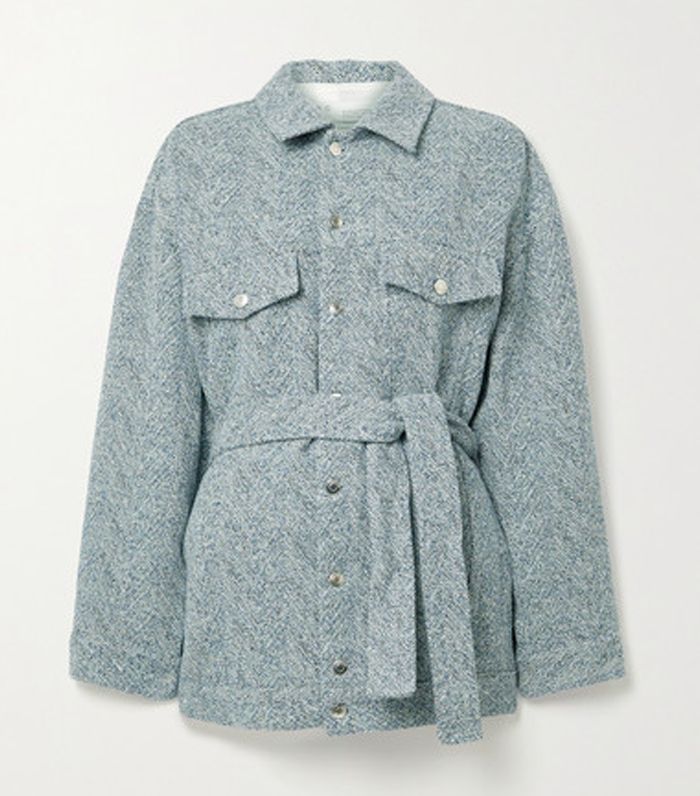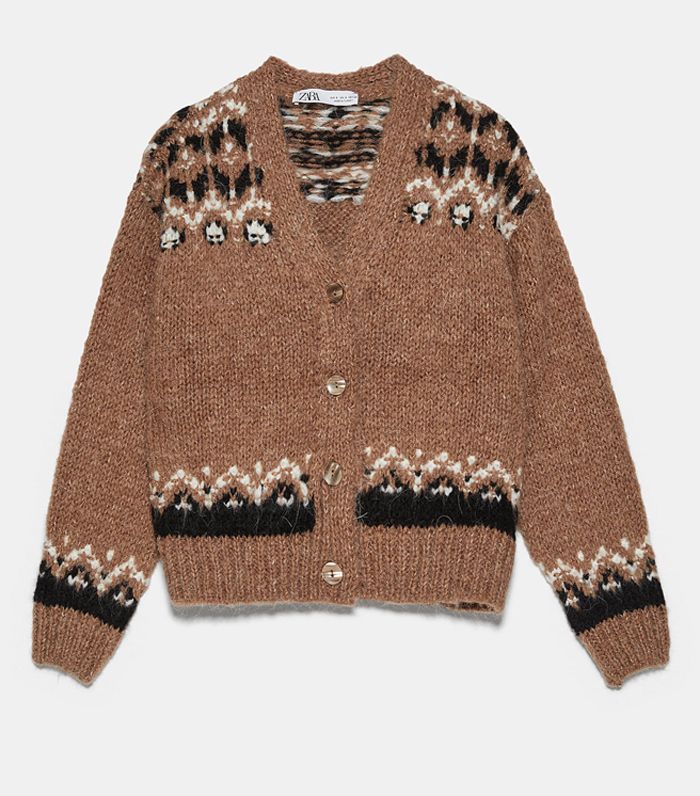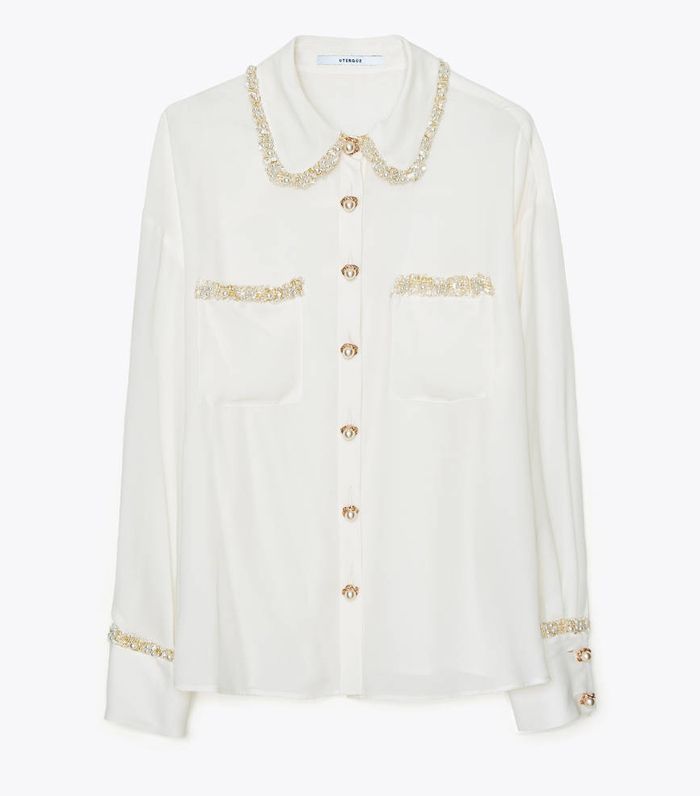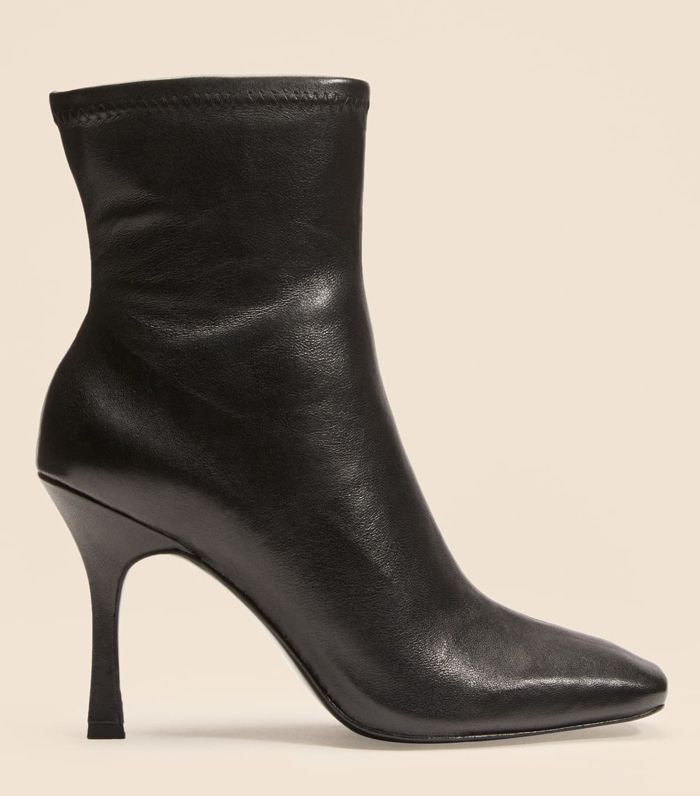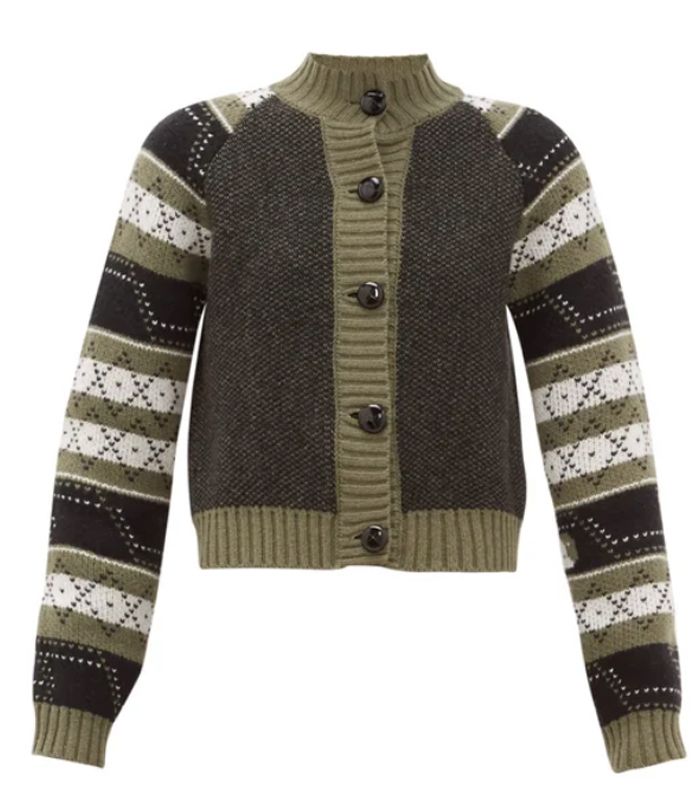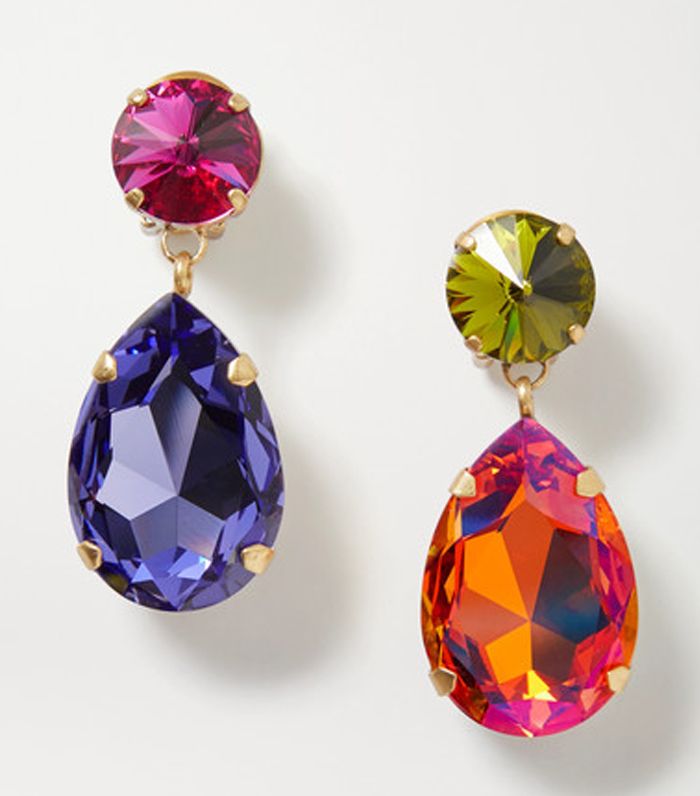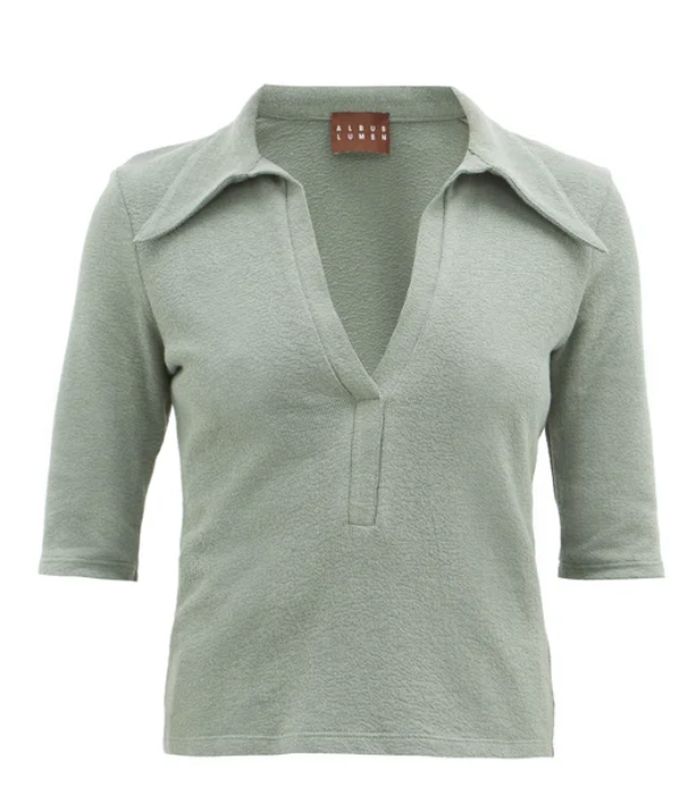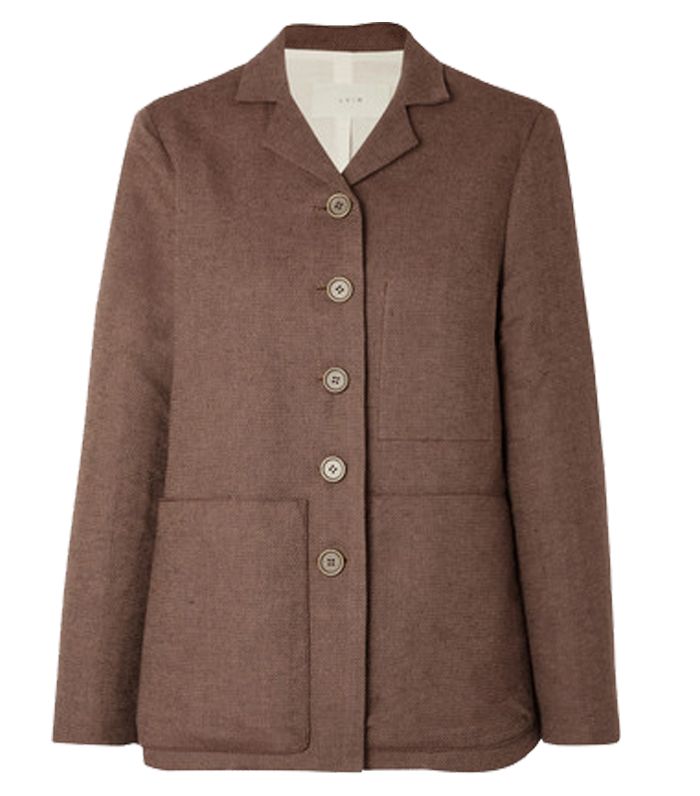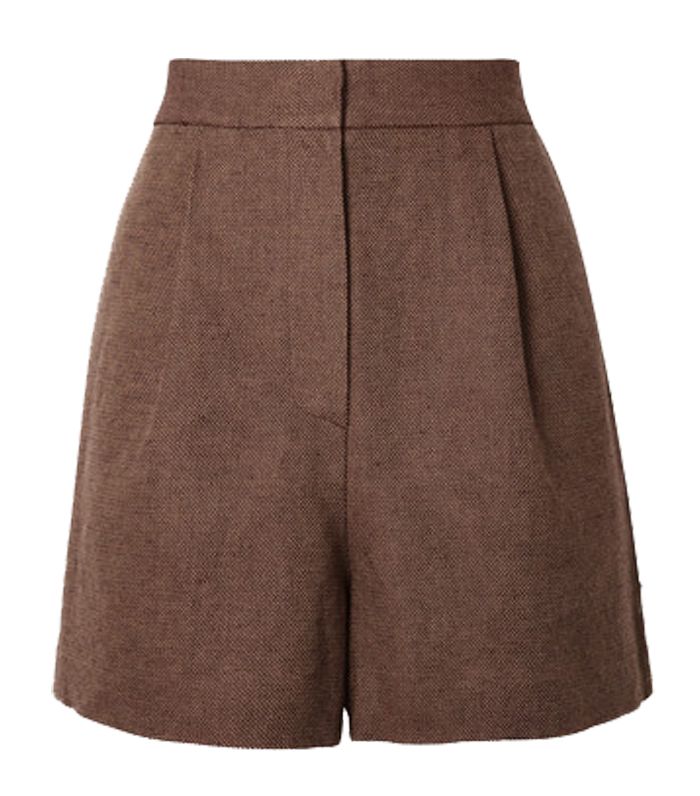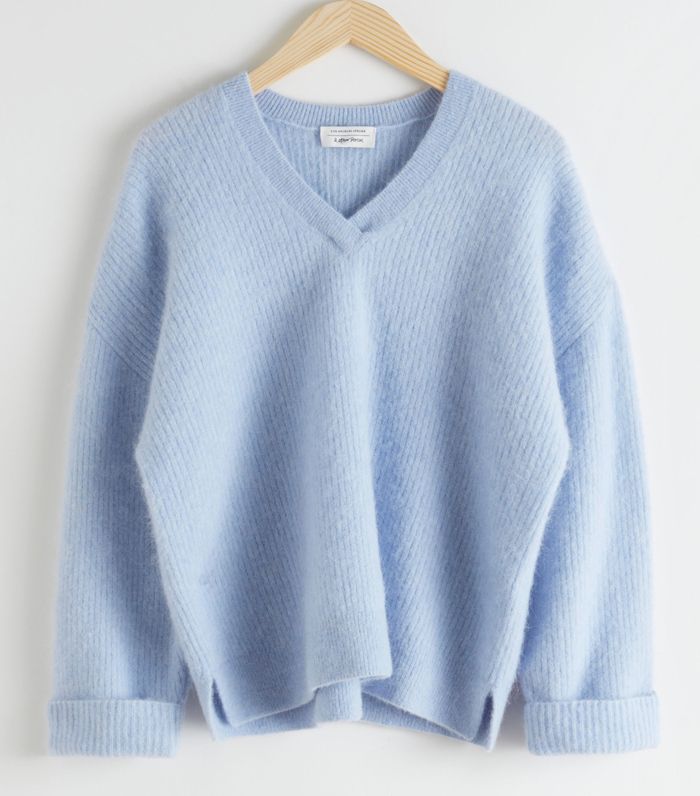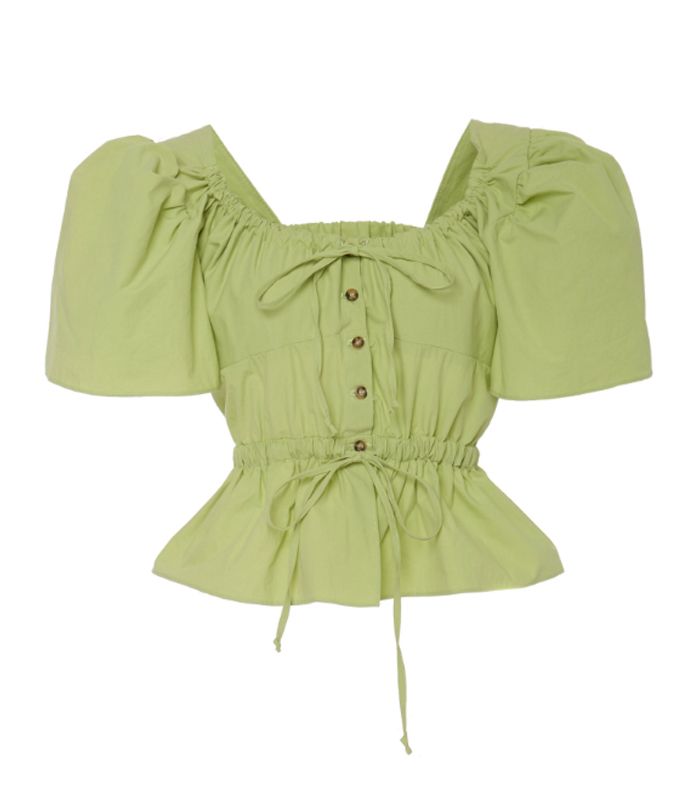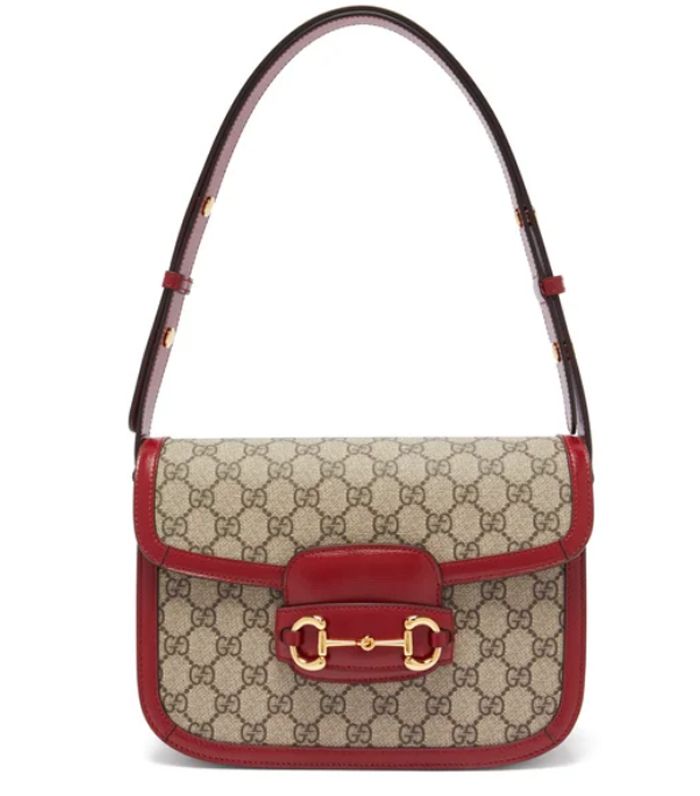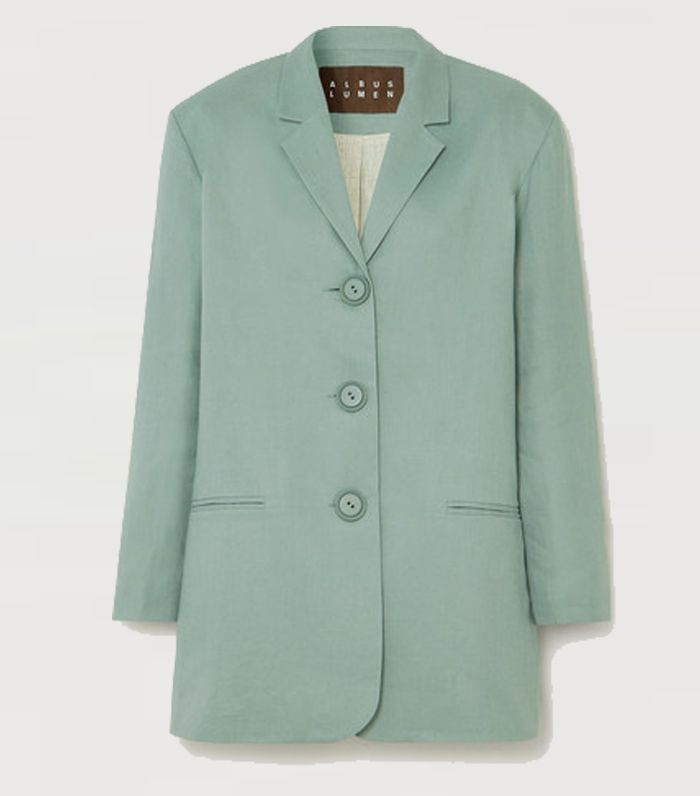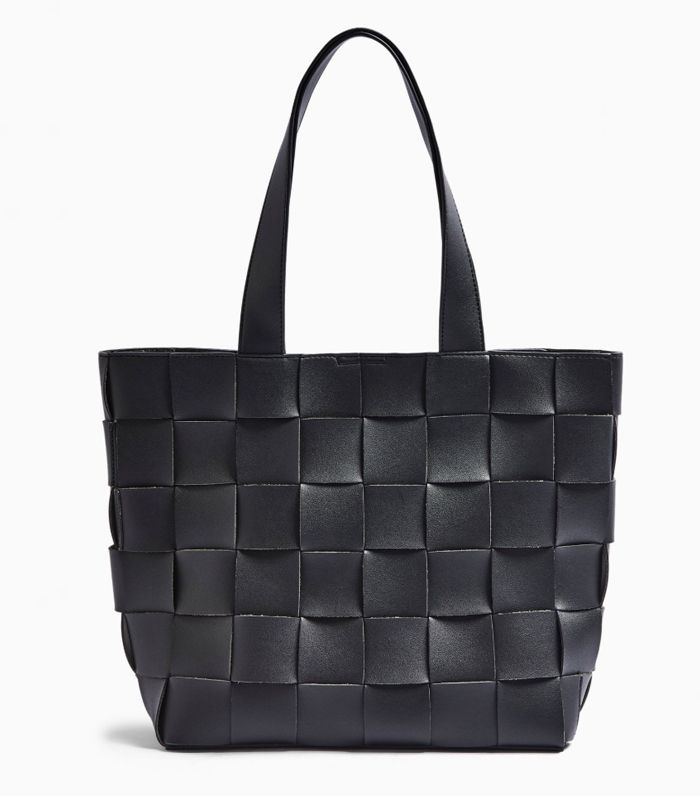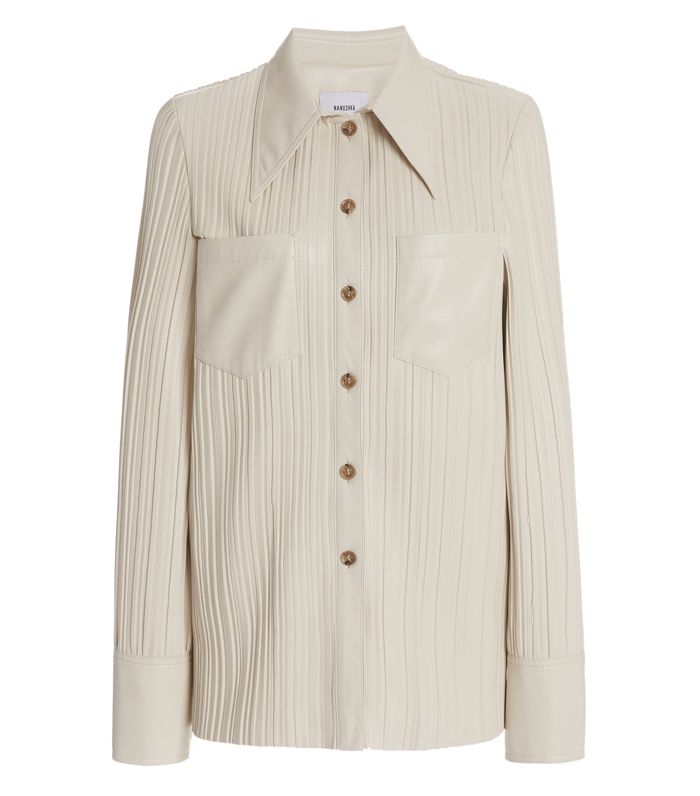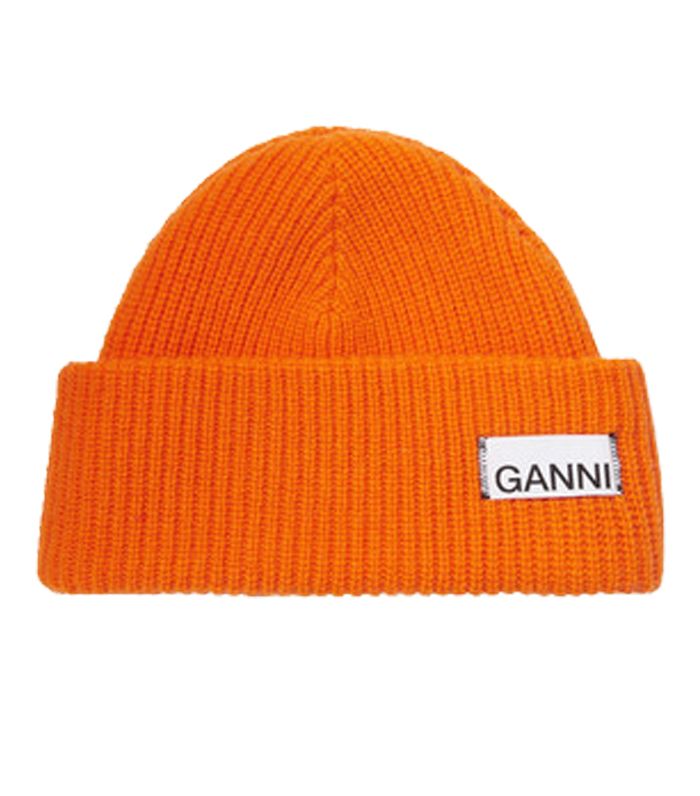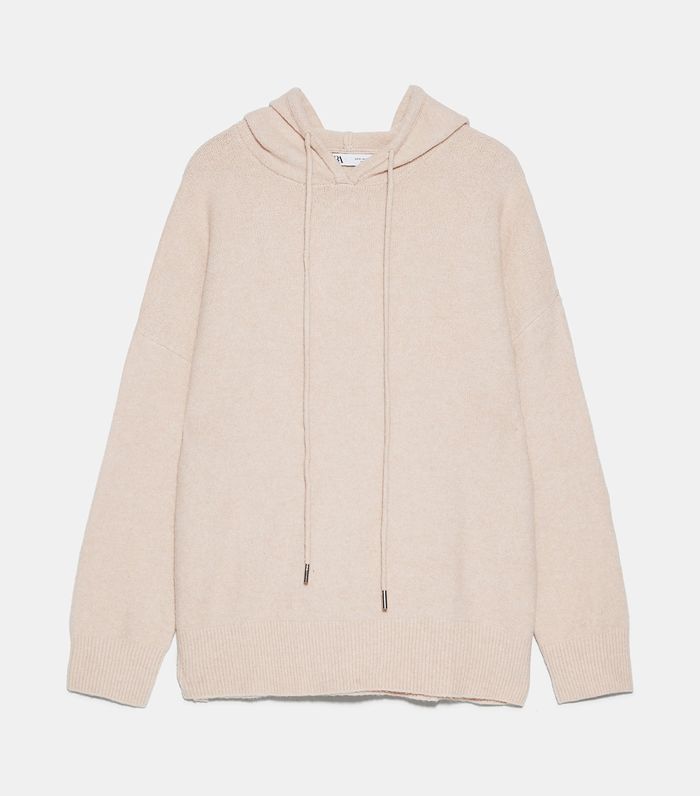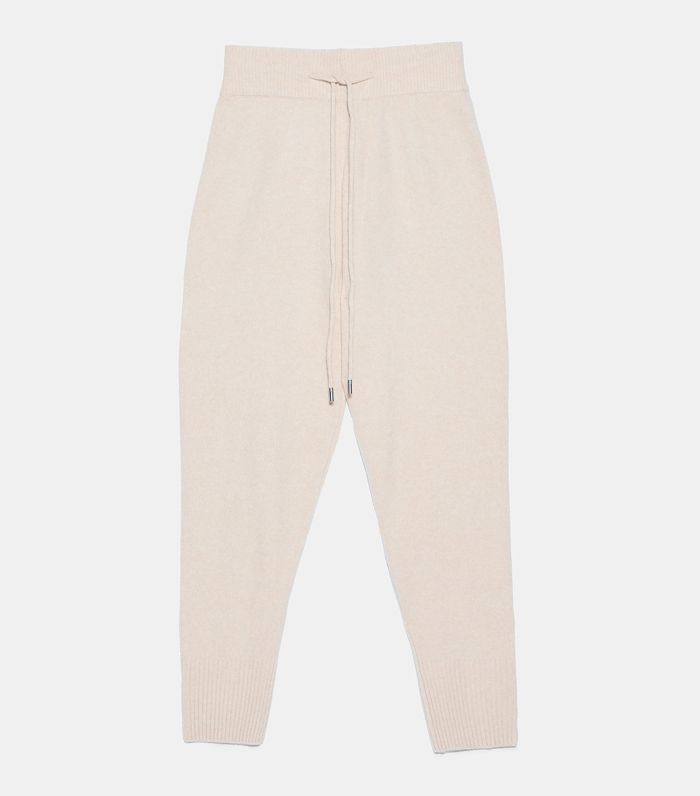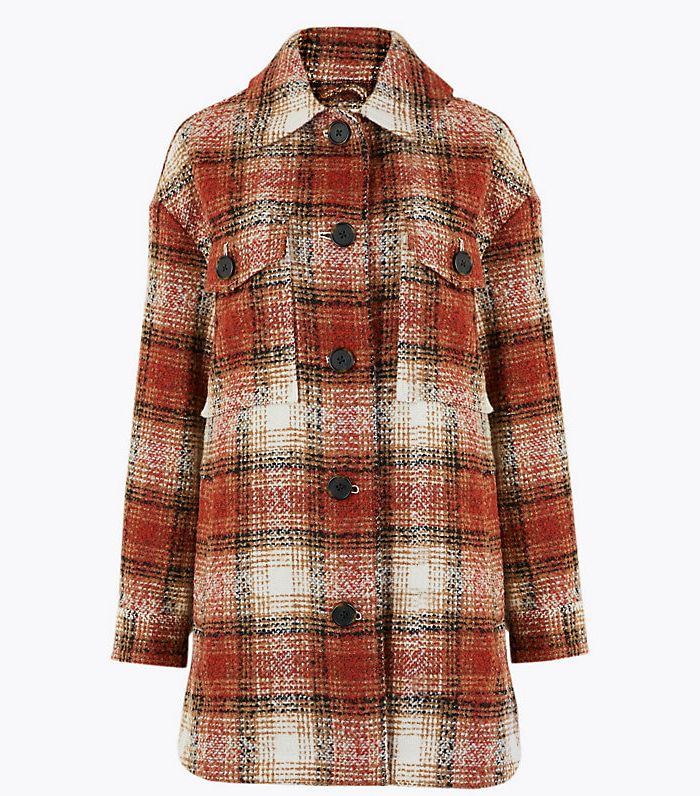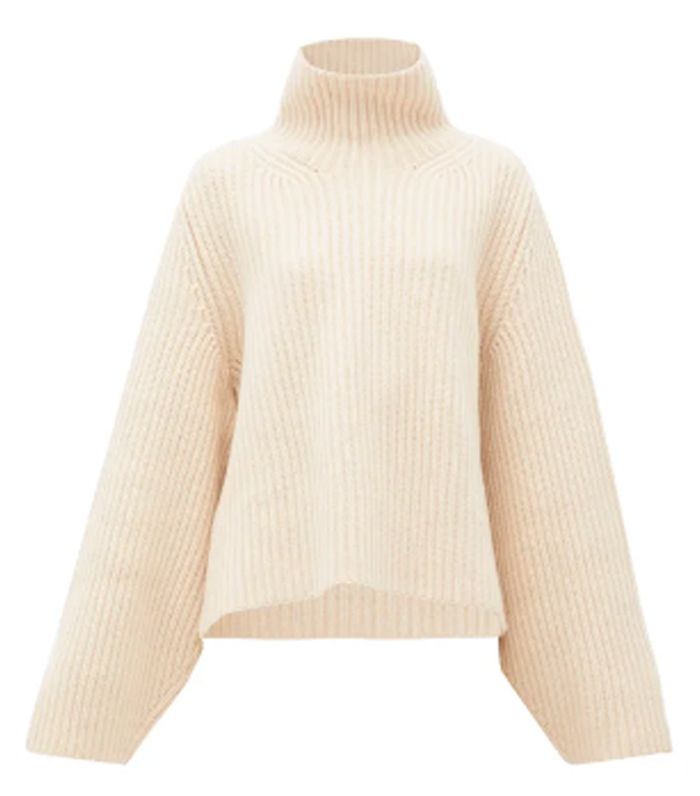 Next up, see our guide to the key trends for spring/summer 2019.