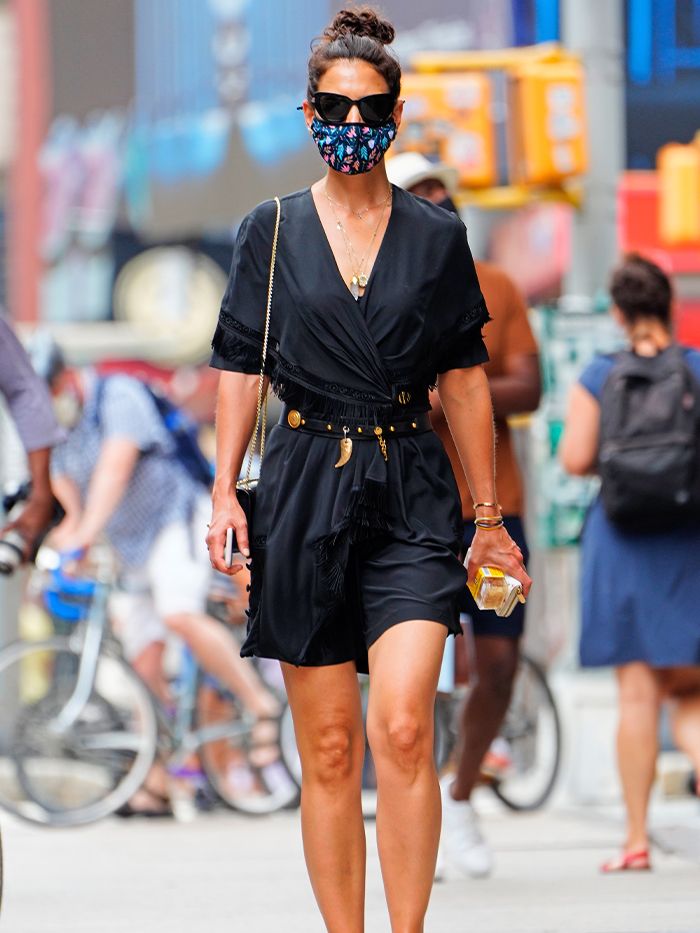 As far as fashionable footwear is concerned, the prominence of Birkenstock Arizona sandals is nothing new. The style has been around for years (since 1973 in fact) and is heralded as one of the comfiest options available.
Then, arguably due to the pandemic, it became the world's second most-wanted item of clothing in 2020, after Off-White's face mask. According to Lyst, the global fashion search platform, it was the designer collaborations with Valentino, Proenza Schouler, and Rick Owens that helped to boost the brand's profile but I'd also wager that the time spent inside combined with needing shoes we can go for walks in boosted the shoe's desirability even futher.
Celebrities agree too, including Katie Holmes, Gigi Hadid and Alexa Chung, who over the past few years have been seen sporting the brand's Arizona style. With a minimalist two-strap detail and the signature Birkenstock buckle, the shoe is easy to spot when worn alongside almost any ensemble. It's also a big favourite among the street style crowd too, with plenty of influencers wearing the sandal to fashion week (when we could attend shows, of course).
Despite this status as a celebrity and fashion insider favourite, Birkenstock Arizonas are surprisingly both easily attainable and affordable, with the Eva styles starting at just £35. The footwear also comes highly recommended by several Who What Wear editors, thanks to their versatility and comfort factor, which means I think I'm about to purchase a pair too. Keep scrolling to see how celebrities style the shoe and then shop Birkenstock Arizona sandals below.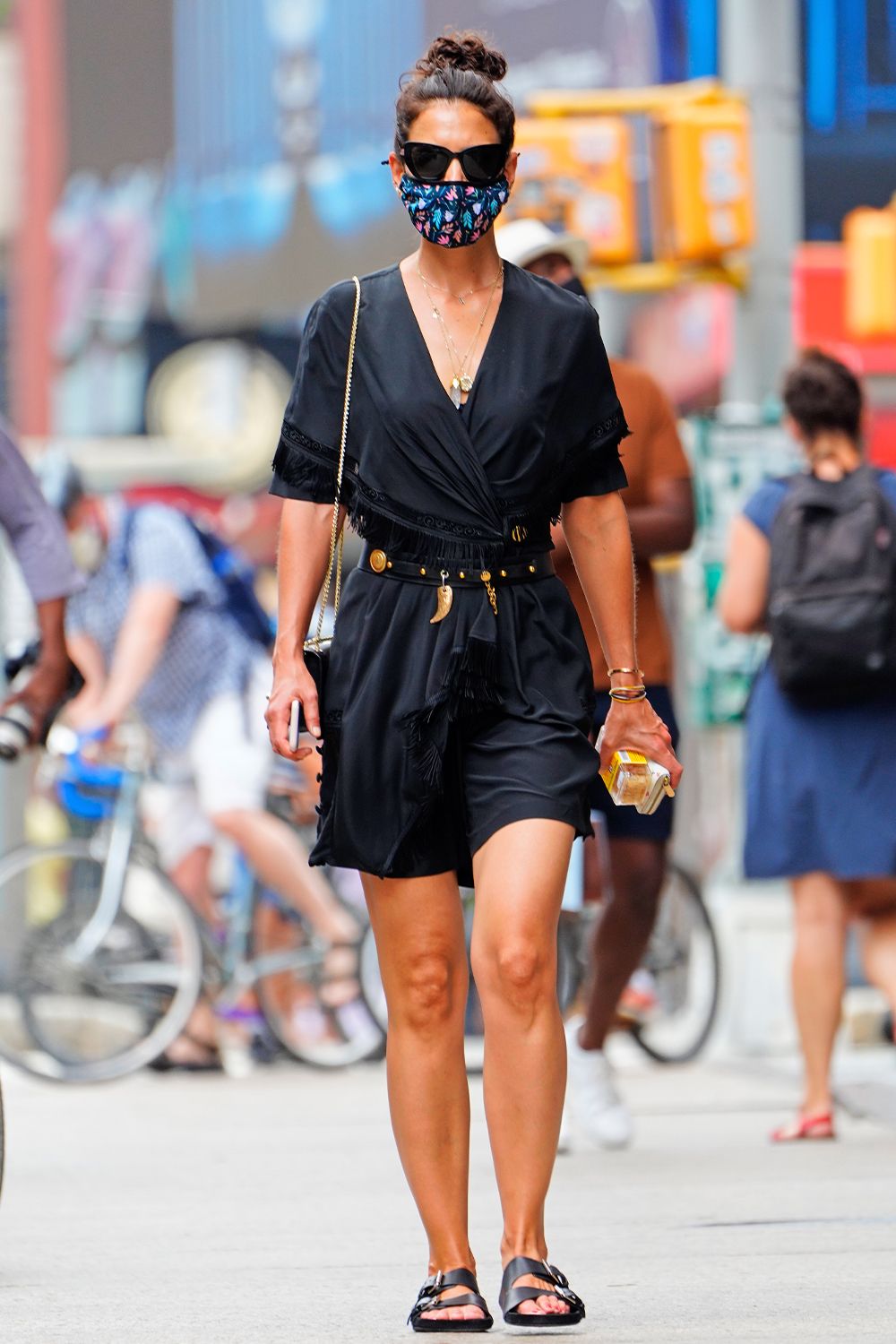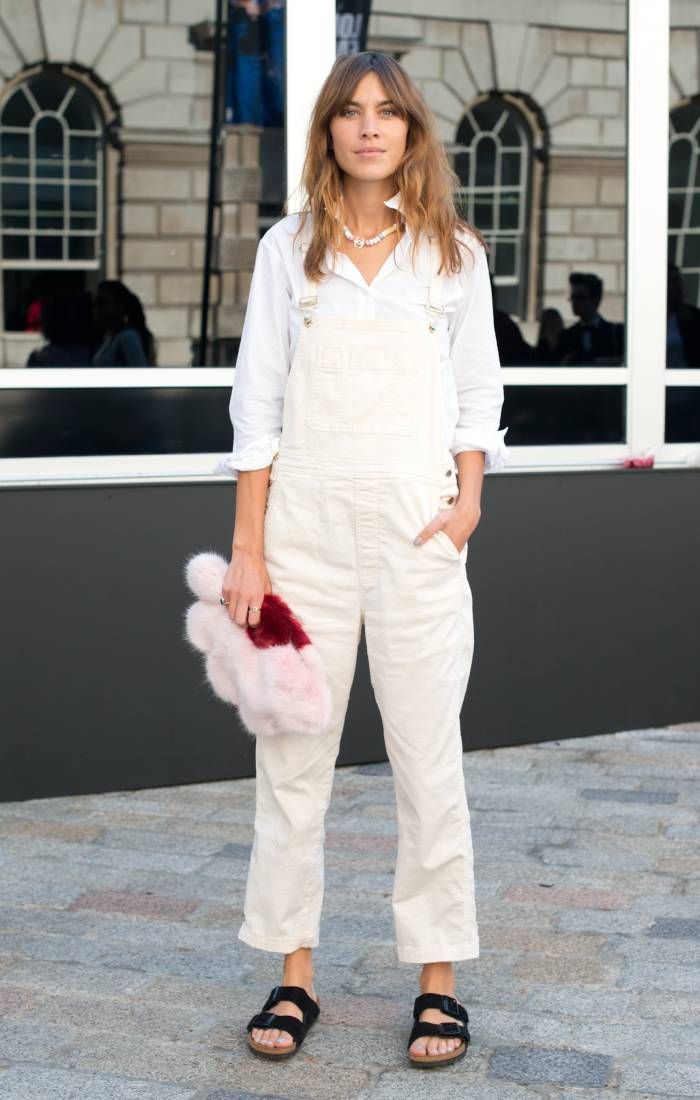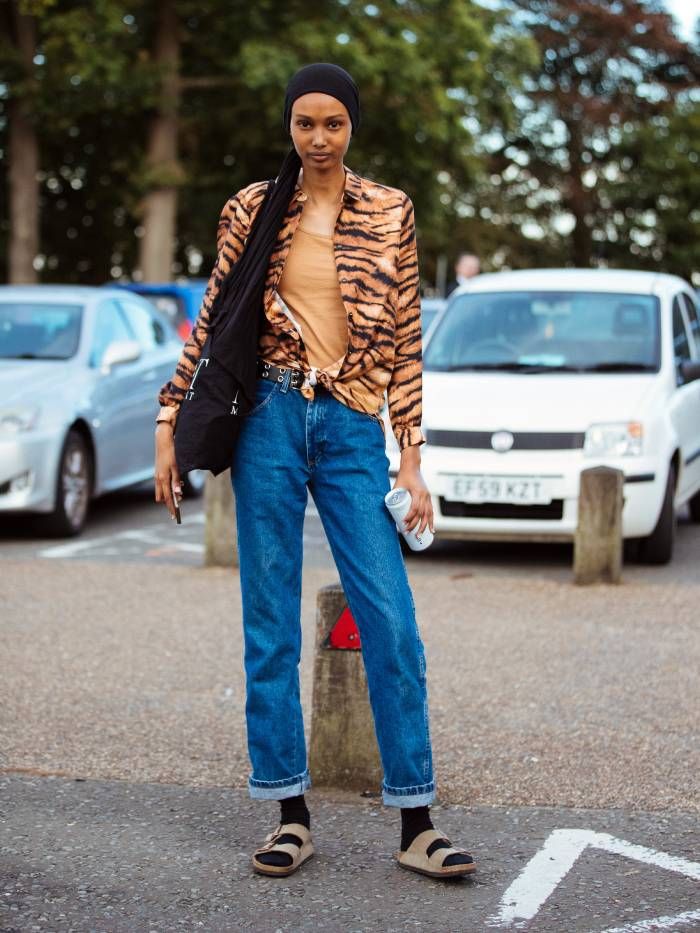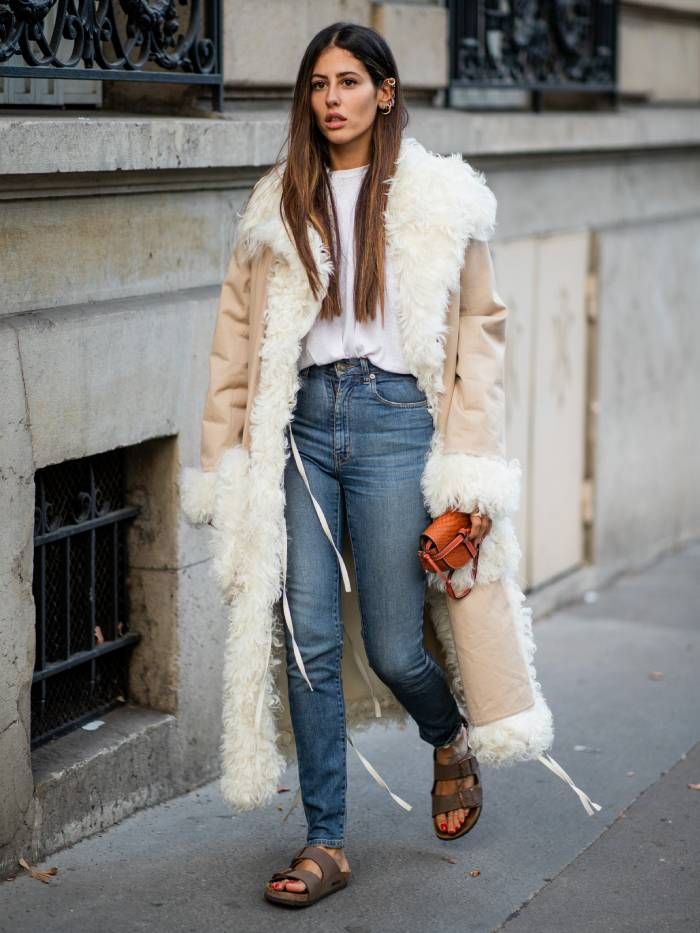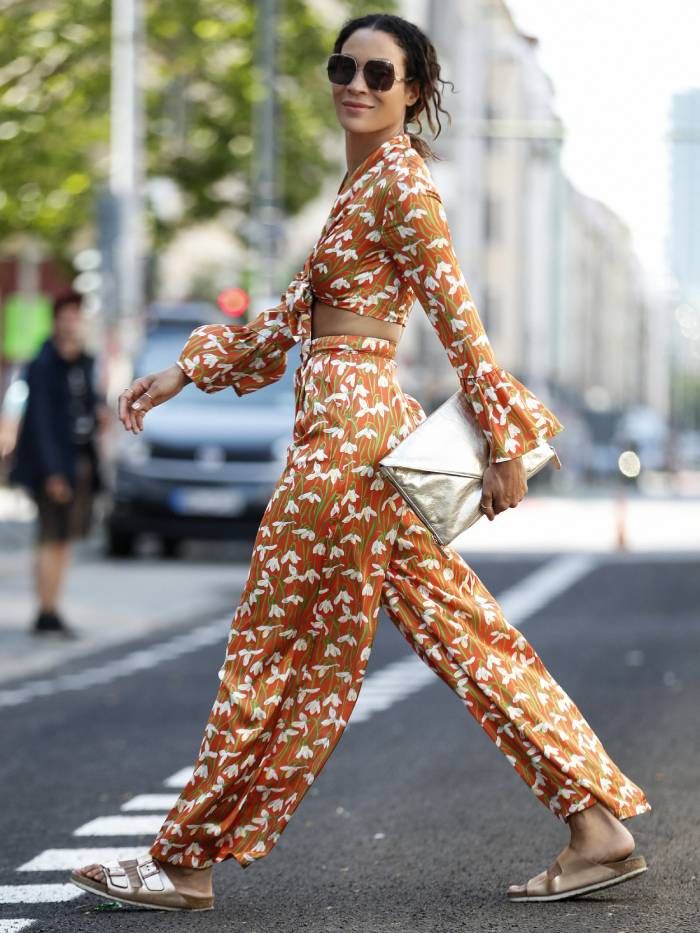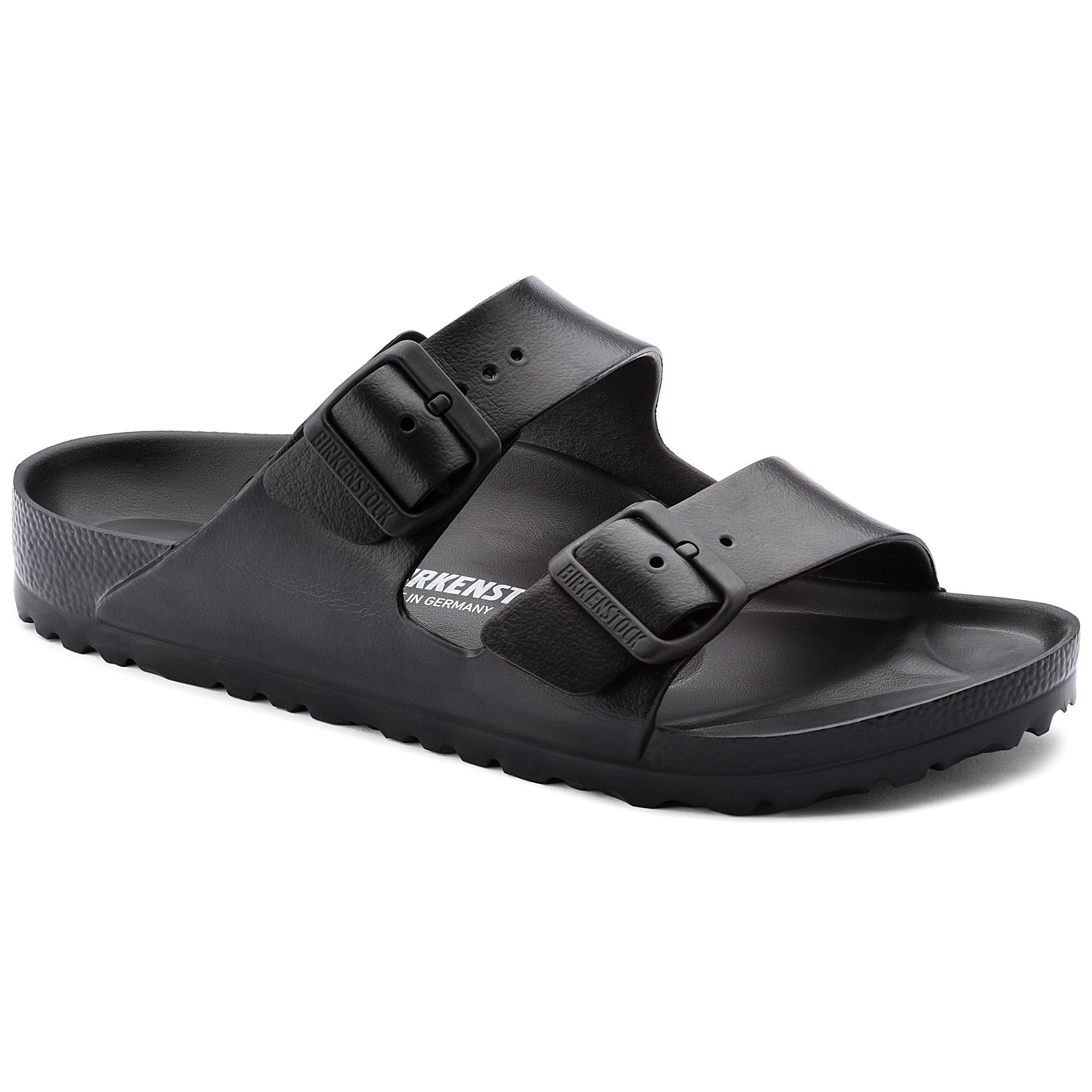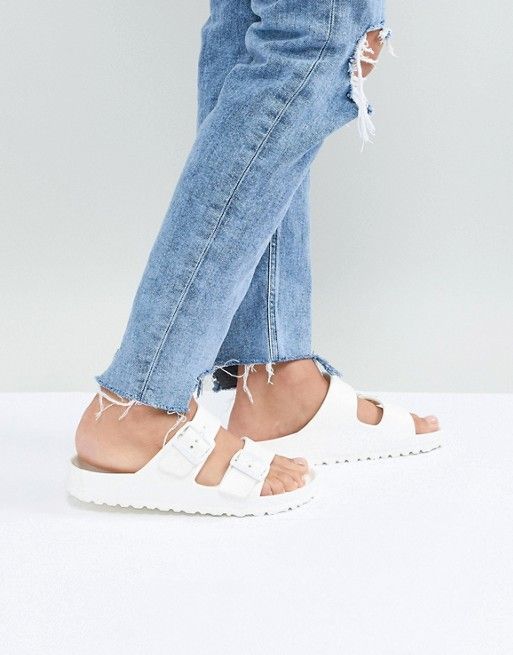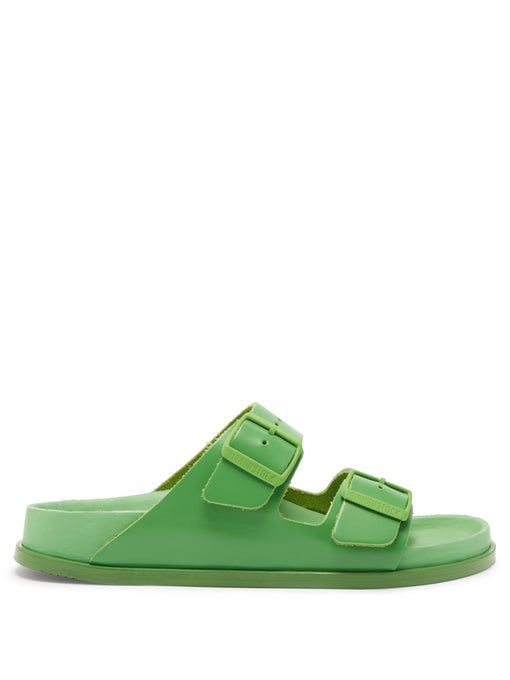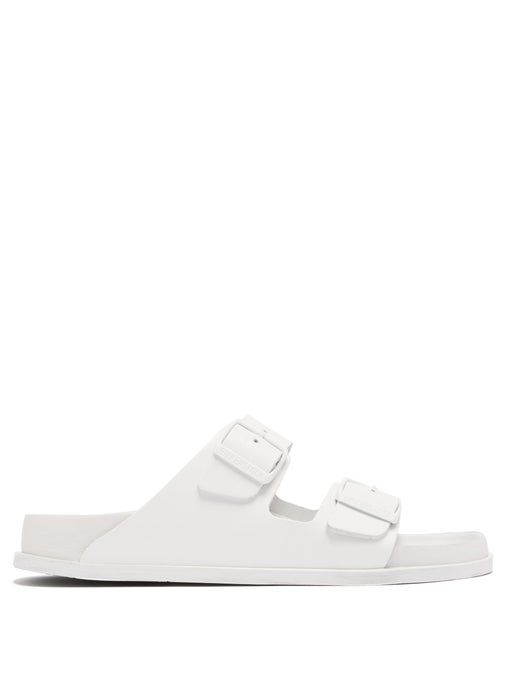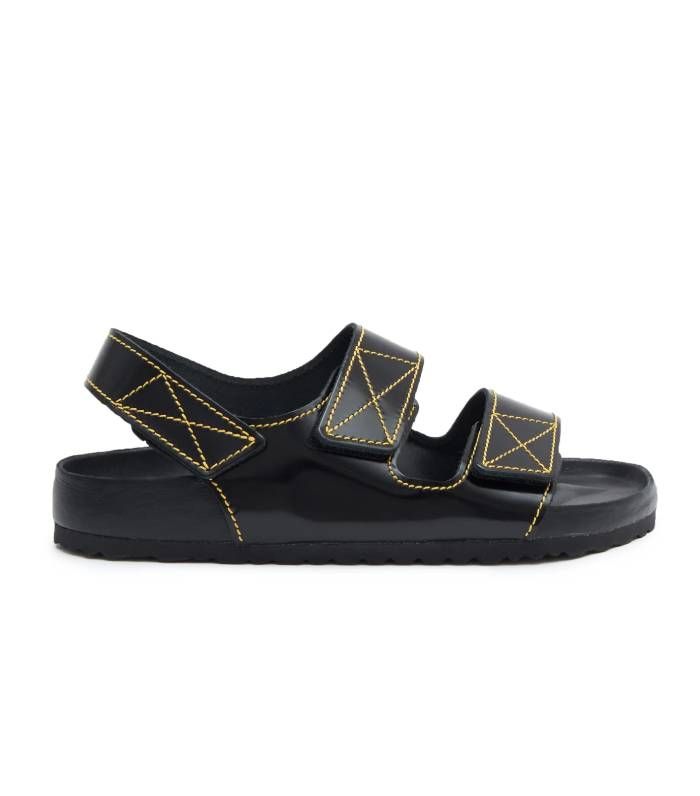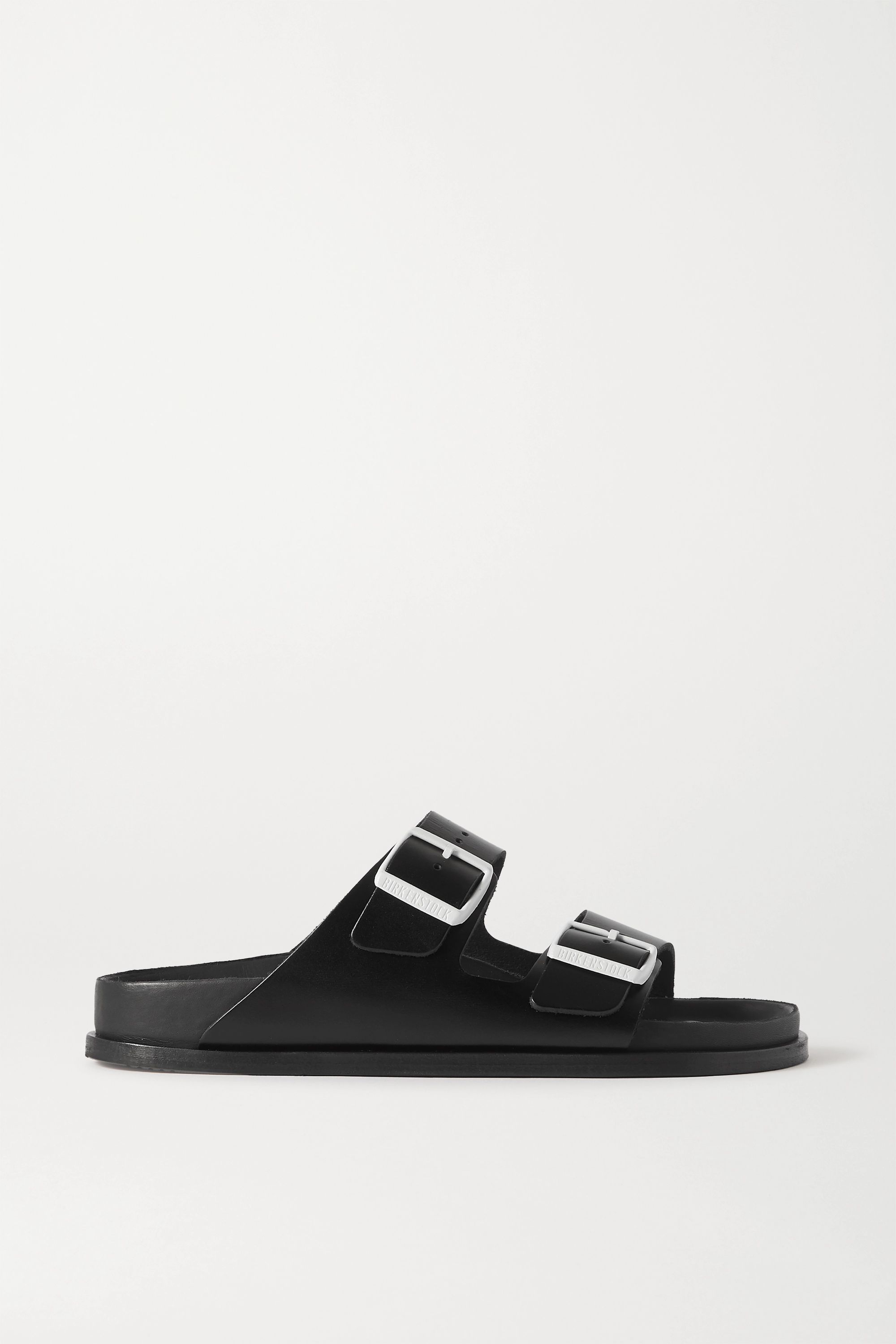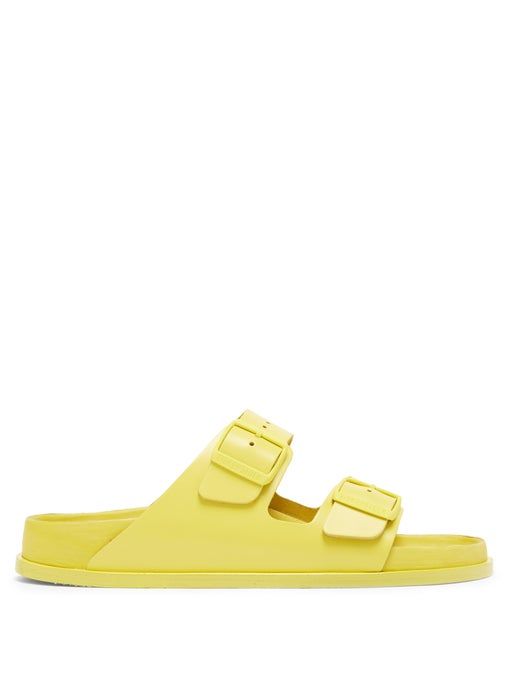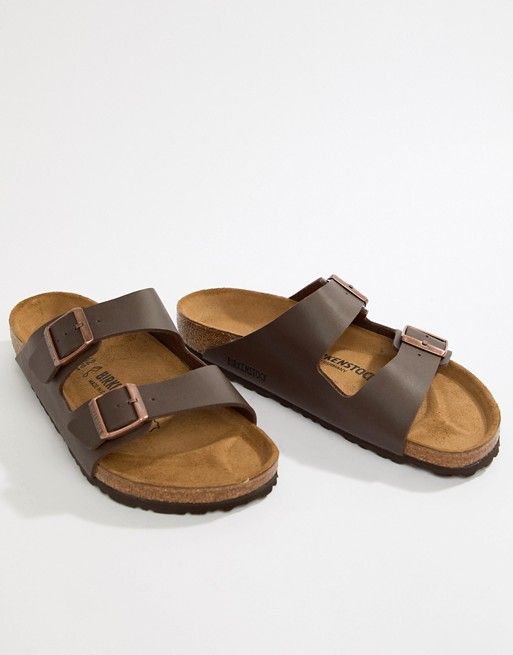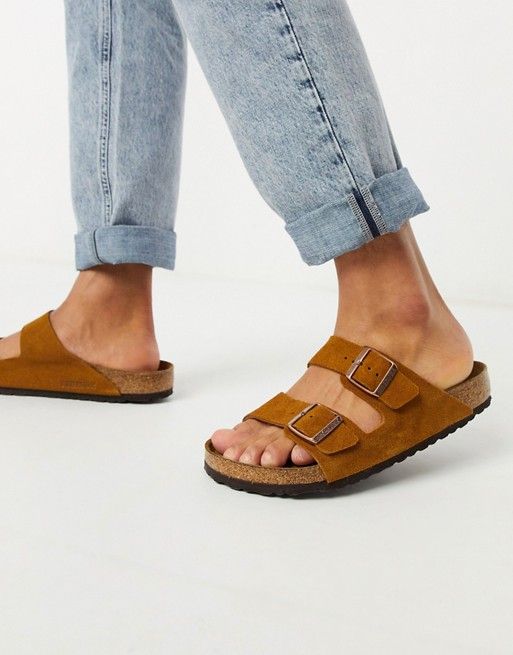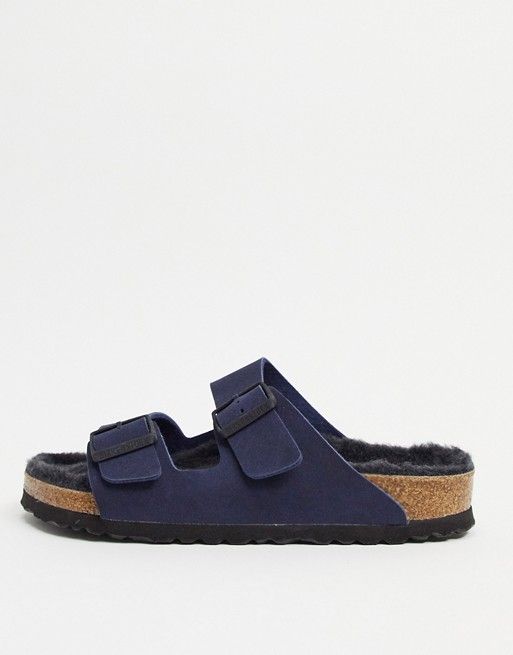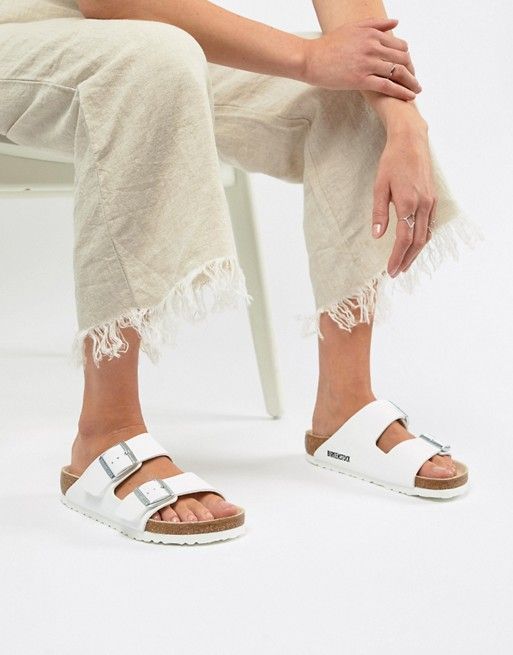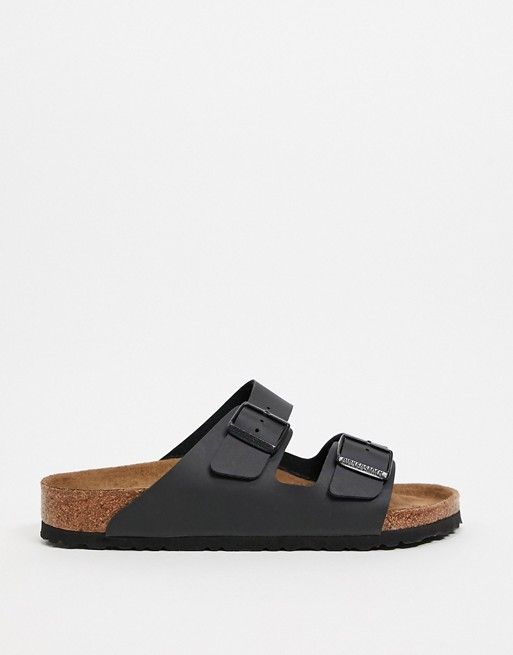 Next up, the biggest spring/summer 2021 fashion trends to know.
This piece was published at an earlier date and has been updated.