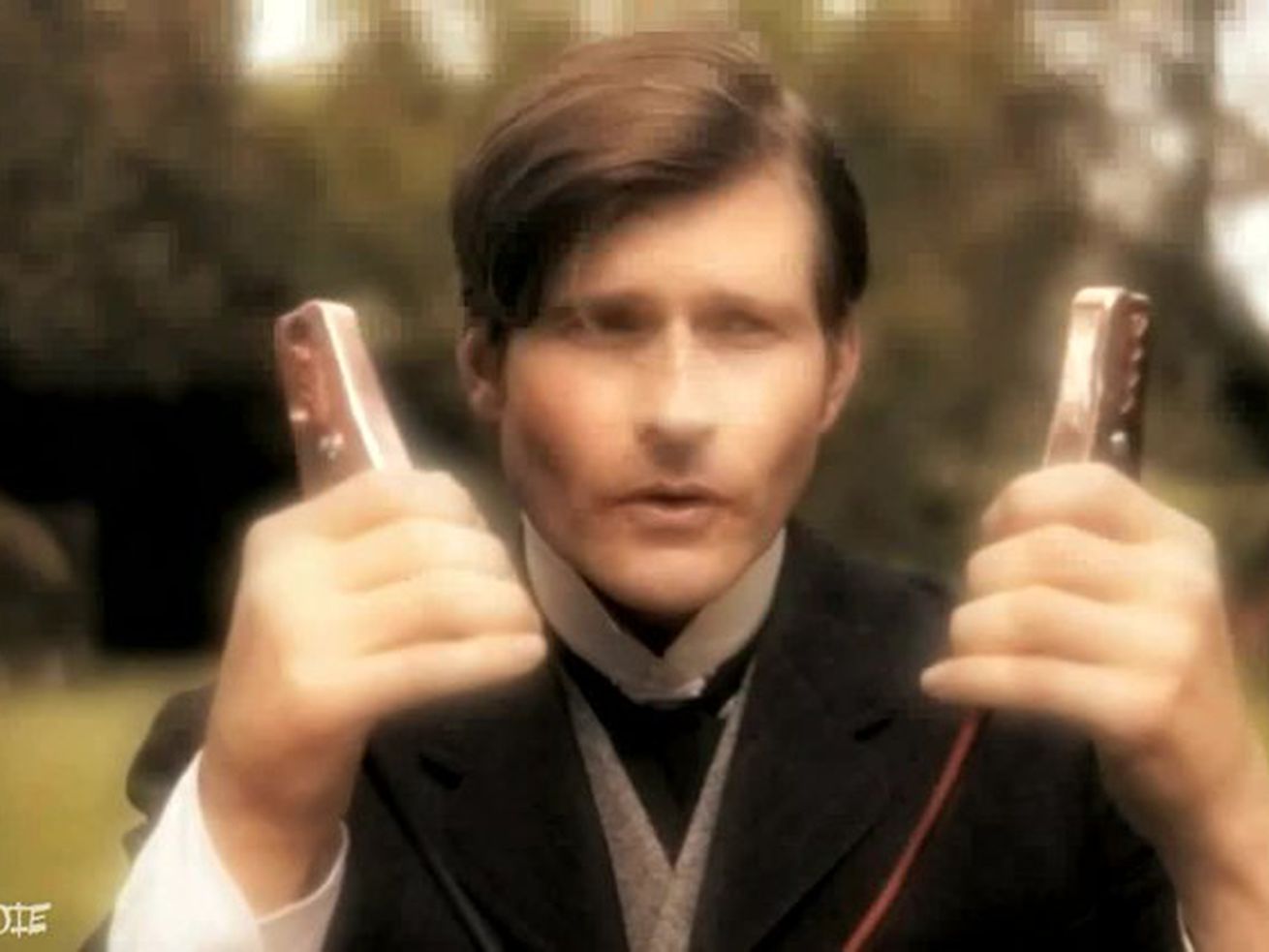 Goodnight, sweet prince
---
We've come to the end of an era, folks.
After six seasons of using the power of booze to educate people far and wide on the most important events to have occured, and the most important figures to have lived and died, Drunk History has been cancelled.
Dammit, we just can't have anything in 2020.
But while we're on the subject of history, there's a very important piece of Drunk History's history that you may not know. (Do you ever say a word too many times and it stops sounding real? History history history.) Before moving to Comedy Central in 2013, Drunk History started out as a web series on a neat little site you've probably heard of: Funny Or Die. Yep! It's true! We're honored to be part of that origin story, and we wanted to use today as a chance to look back fondly at some of our favorite episodes.
Here's where it all began.
---
The story of Abraham Lincoln and Frederick Douglass, told by Jen Kirkman, Will Ferrell, Don Cheadle, Zooey Deschanel, and two bottles of wine.
---
The story of John Adams, told by Mark Gagliardi, Michael Cera, and a bottle of scotch.
---
The story of Nikola Tesla, told by Duncan Trussell, Crispin Glover, John C. Reilly, and a six-pack of beer.
---
The story of William Henry Harrison, told by J.D. Ryznar, Paul Schneider, and a potent mix of vodka and beer.
---
A very special Christmas poem, told by Allan McLeod, Ryan Gosling, Jim Carrey, Eva Mendes, and half a bottle of whiskey.
---
Click here for more episodes of Drunk History.