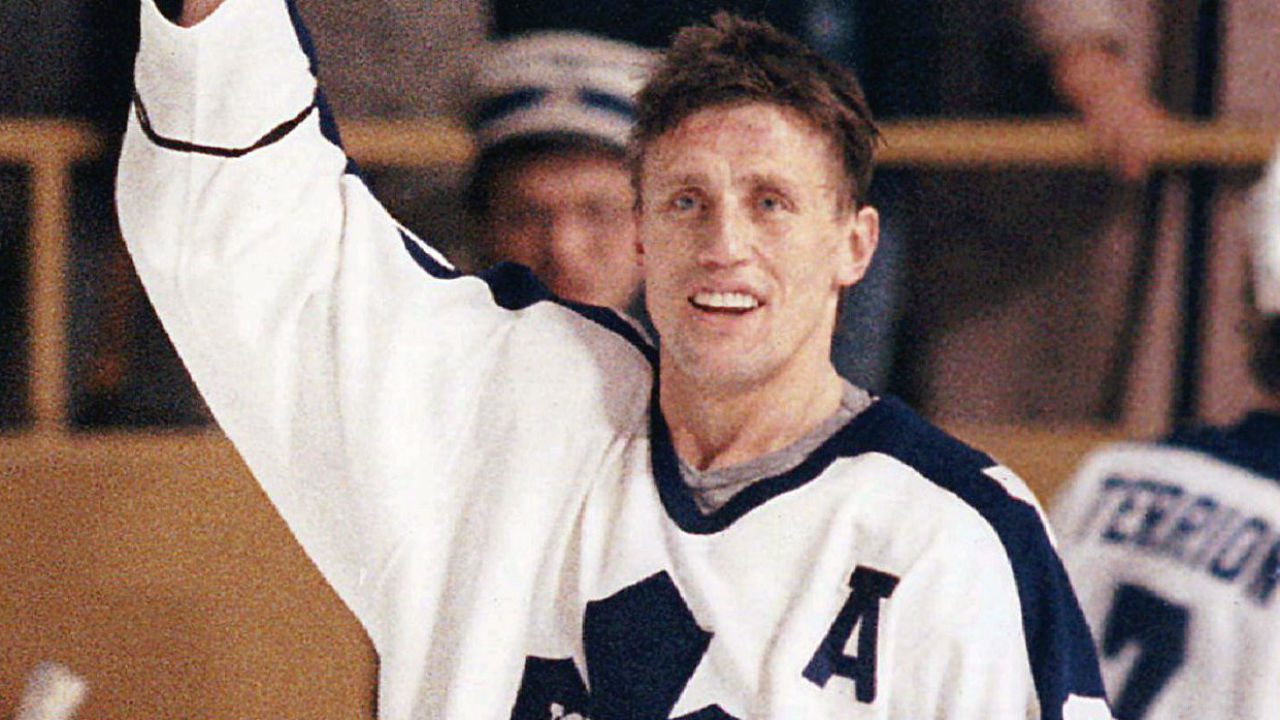 Former NHL player and Toronto Maple Leafs legend Börje Salming has died at the age of 71, the team announced Thursday.
Salming, the Swedish great who broke barriers for Europeans and Swedes alike in the NHL back in the 1970s, announced he had been diagnosed with ALS this summer.
"The Toronto Maple Leafs mourn the loss of Börje Salming. Börje was a pioneer of the game and an icon with an unbreakable spirit and unquestioned toughness. He helped open the door for Europeans in the NHL and defined himself through his play on the ice and through his contributions to the community," Maple Leafs president and alternative governor Brendan Shanahan said in a statement Thursday.
"Börje joined the Maple Leafs 50 years ago and will forever be a part of our hockey family. We extend our deepest condolences to his wife, Pia, his children Theresa, Anders, Rasmus, Bianca, Lisa and Sara, and brother Stieg."
Despite his battle with the disease, Salming made the trip to Toronto for the Hockey Hall of Fame induction, receiving an emotional standing ovation on Nov. 11 during the Maple Leafs-Pittsburgh Penguins Hall of Fame game.
And the Maple Leafs took that one step further the day after before a game against the Vancouver Canucks.
First, the Maple Leafs played a video tribute on the Scotiabank Arena jumbotron, then Salming dropped the puck for a ceremonial faceoff, with Swedes William Nylander (Toronto) and Oliver Ekman-Larsson (Vancouver) taking part.
Salming's Maple Leafs career began when he signed as a free agent prior to the 1973-74 season. Over the course of 16 seasons and 1,099 regular season games in blue and white, he would go on to establish a team record for most assists (620) while registering the most goals (148), points (768) and playoff points (49) by a defenceman in franchise history.
A two-time runner-up for the Norris Trophy, Salming was named to the NHL's First All-Star team in 1976-77 and the Second All-Star team on five occasions. In 1996, he became the first Swedish player inducted into the Hockey Hall of Fame and was honoured as one of the '100 Greatest NHL Players' in 2017.