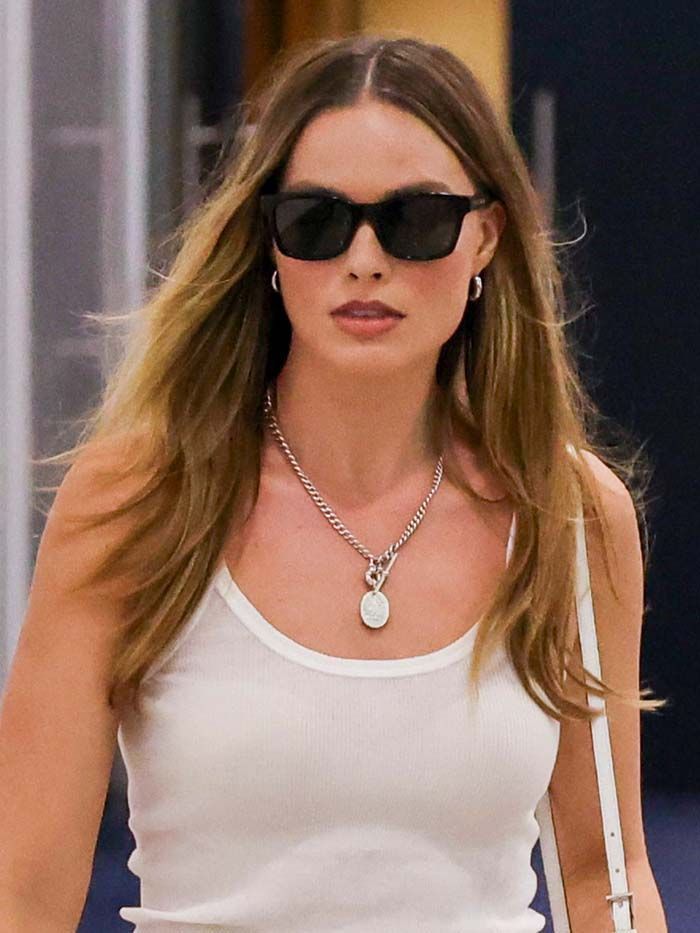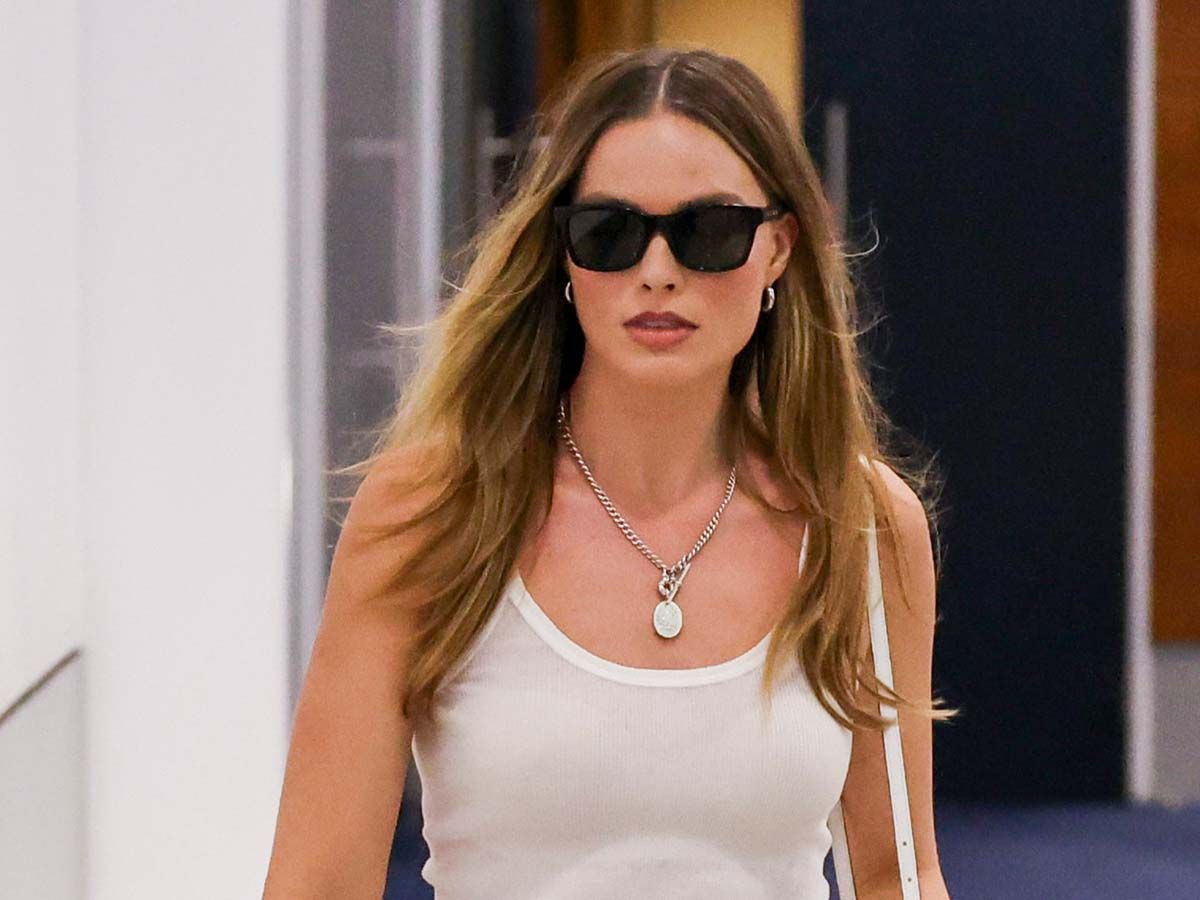 Despite their jobs sending them around the world for films and press tours, celebrities have never been very tactical when it comes to airport dressing. Stilettos, rigid jeans, over-the-knee boots… You name it, and a celebrity has, despite the discomfort, worn it to sit on a plane for a long period of time. But in all my years of reporting on celebrity style, never have I seen someone wear an outfit as controversial as the one Margot Robbie was spotted in at the Sydney Airport this month.
Don't get me wrong. She looked incredible. Dressed in a white tank top and mid-rise, slouchy "jeans," the Babylon actress appeared as comfortable as ever when she arrived in Sydney for the premiere of the film. But looks can be deceiving. As any fashion person will tell you, her trousers aren't made of denim, but rather leather. And I can't think of anyone willing to wear leather trousers to the airport.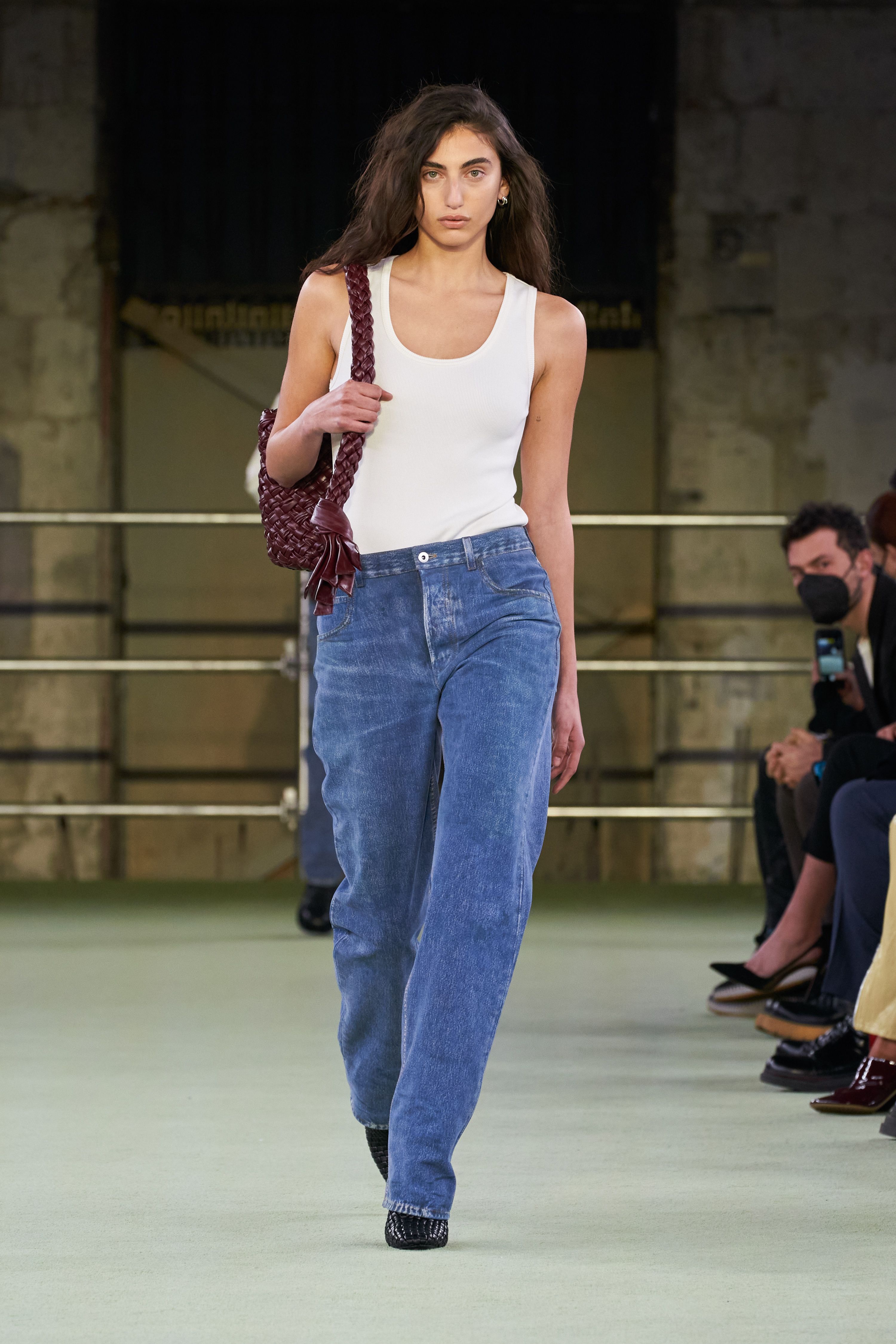 Continuing her recent streak of wearing Bottega Veneta by Matthieu Blazy looks, Robbie and her stylist Kate Young plucked the £4390 leather pants from the brand's autumn/winter 22 collection, pairing them with baby-blue square-toe mules and the crossbody version of Prada's Re-Edition 1995 handbag for her long travel day to Australia. While I'm struggling to wrap my head around the comfort value of leather trousers in a scenario like this one, I can't really blame Robbie for this style choice. After all, when you get the chance to wear anything from Blazy's recent collections—let alone one of the most iconic looks from the show—you take it, whether it's a travel day or not. (She first wore the outfit in November to a Babylon screening in NYC.)
See Margot Robbie's controversial travel look below.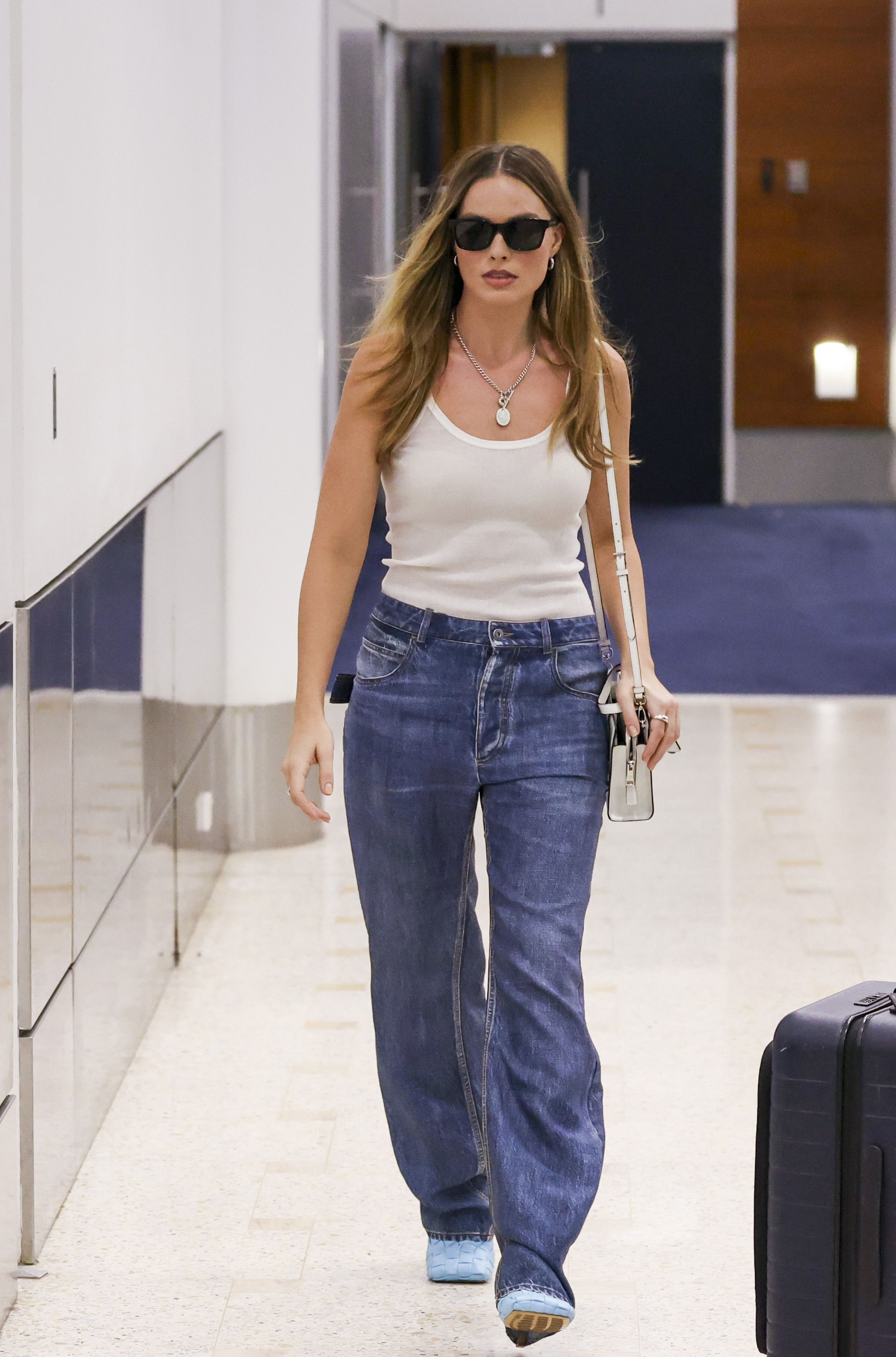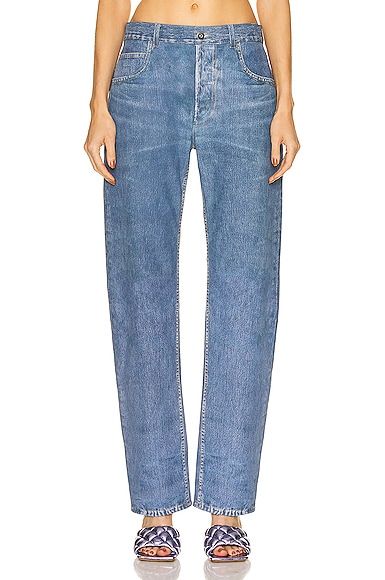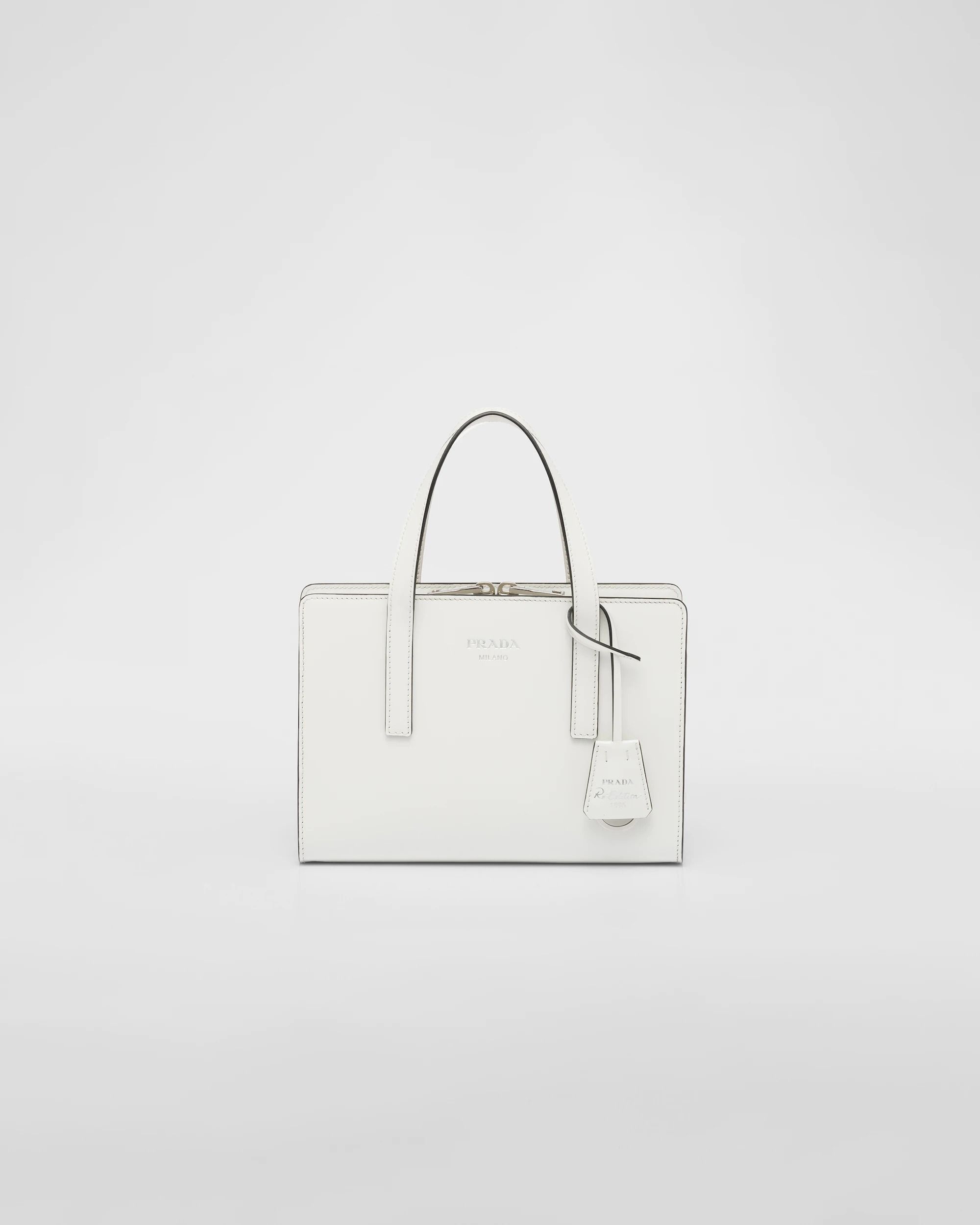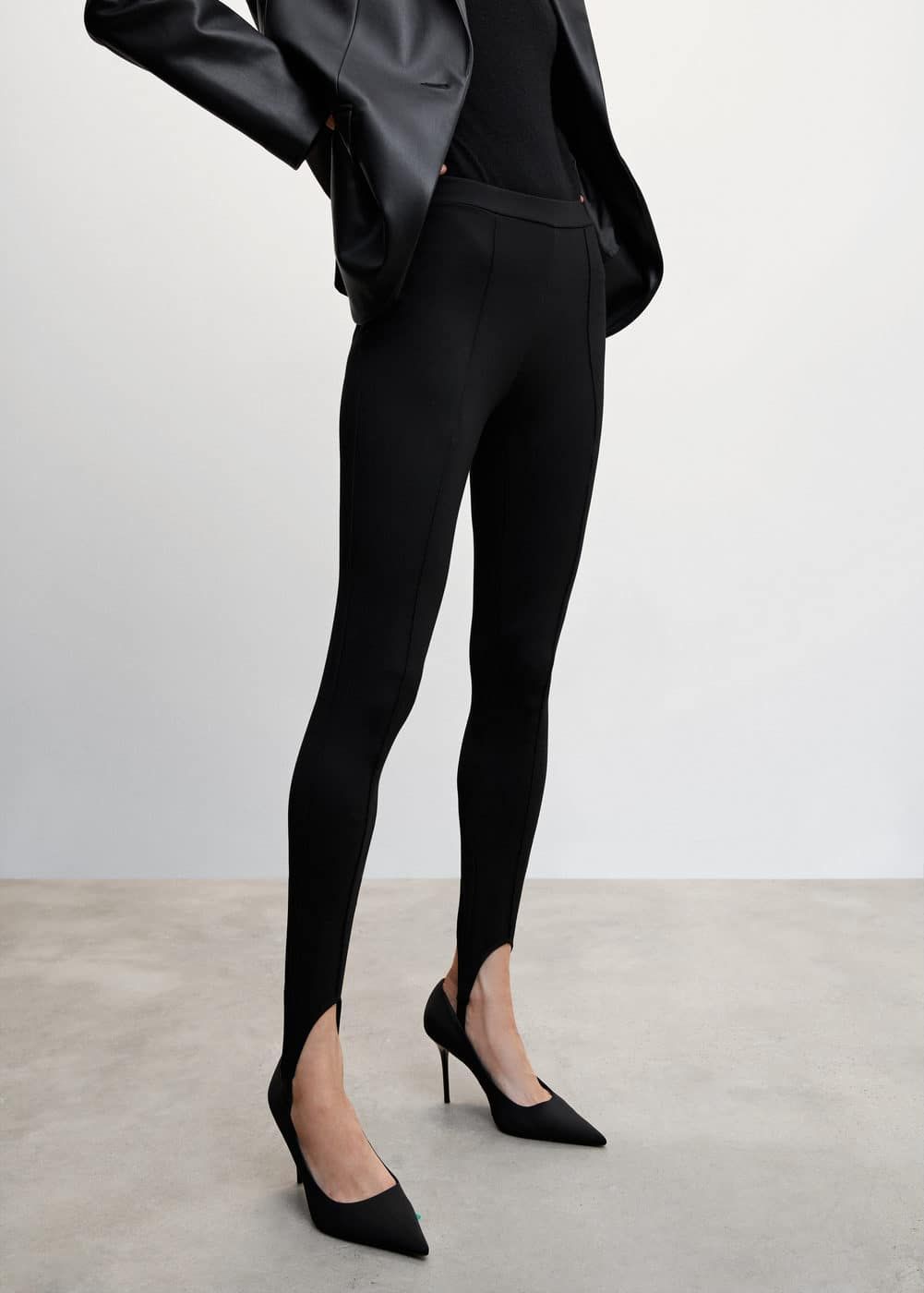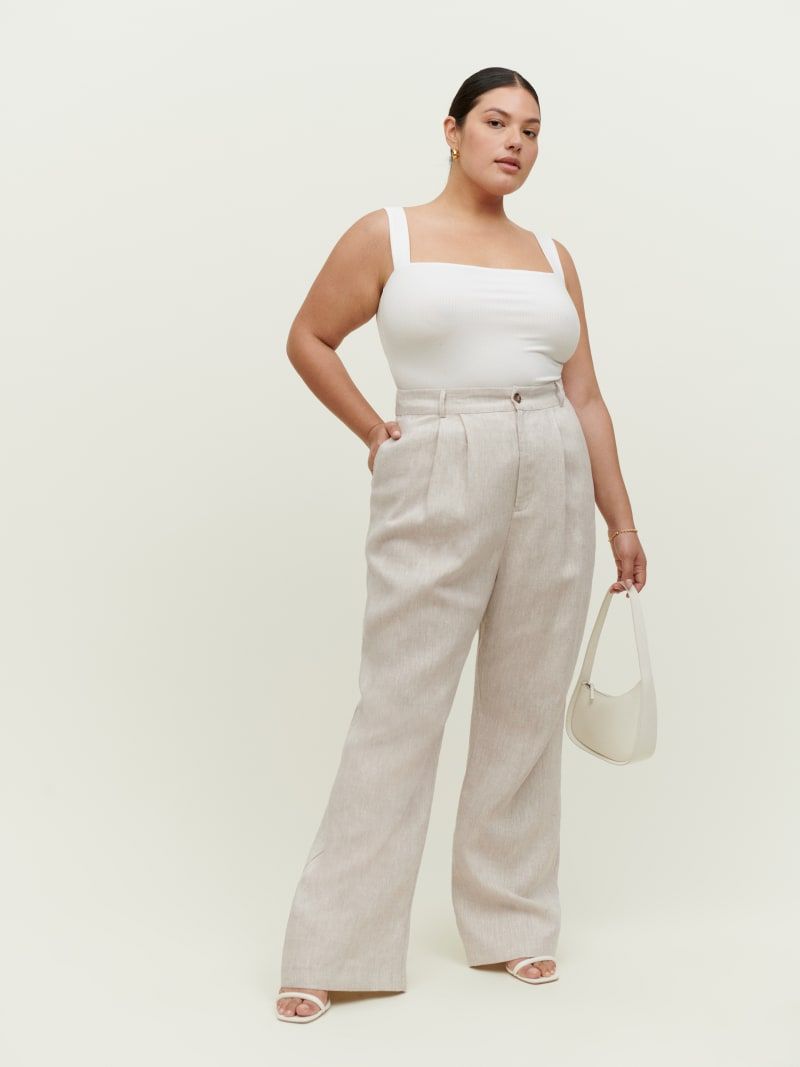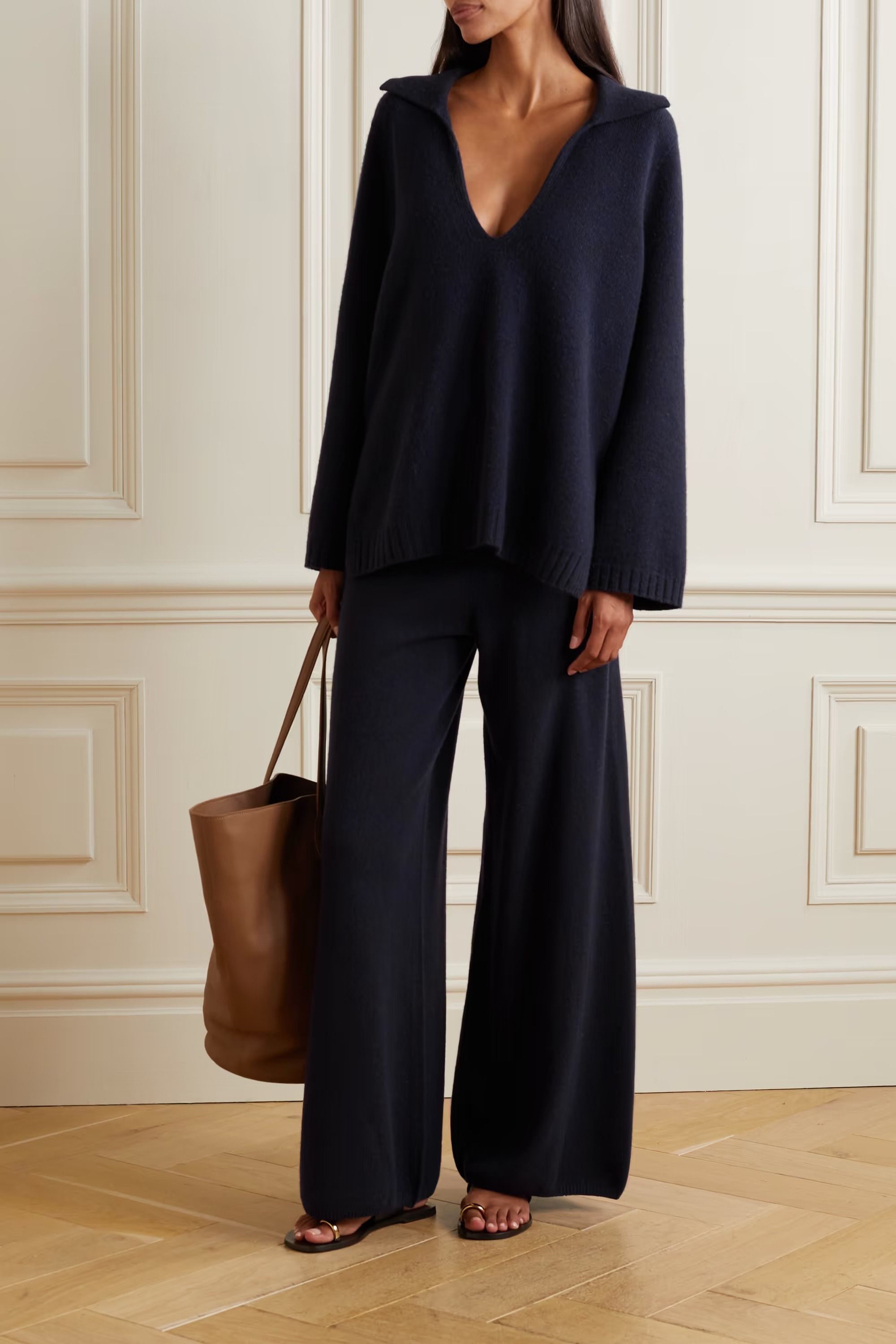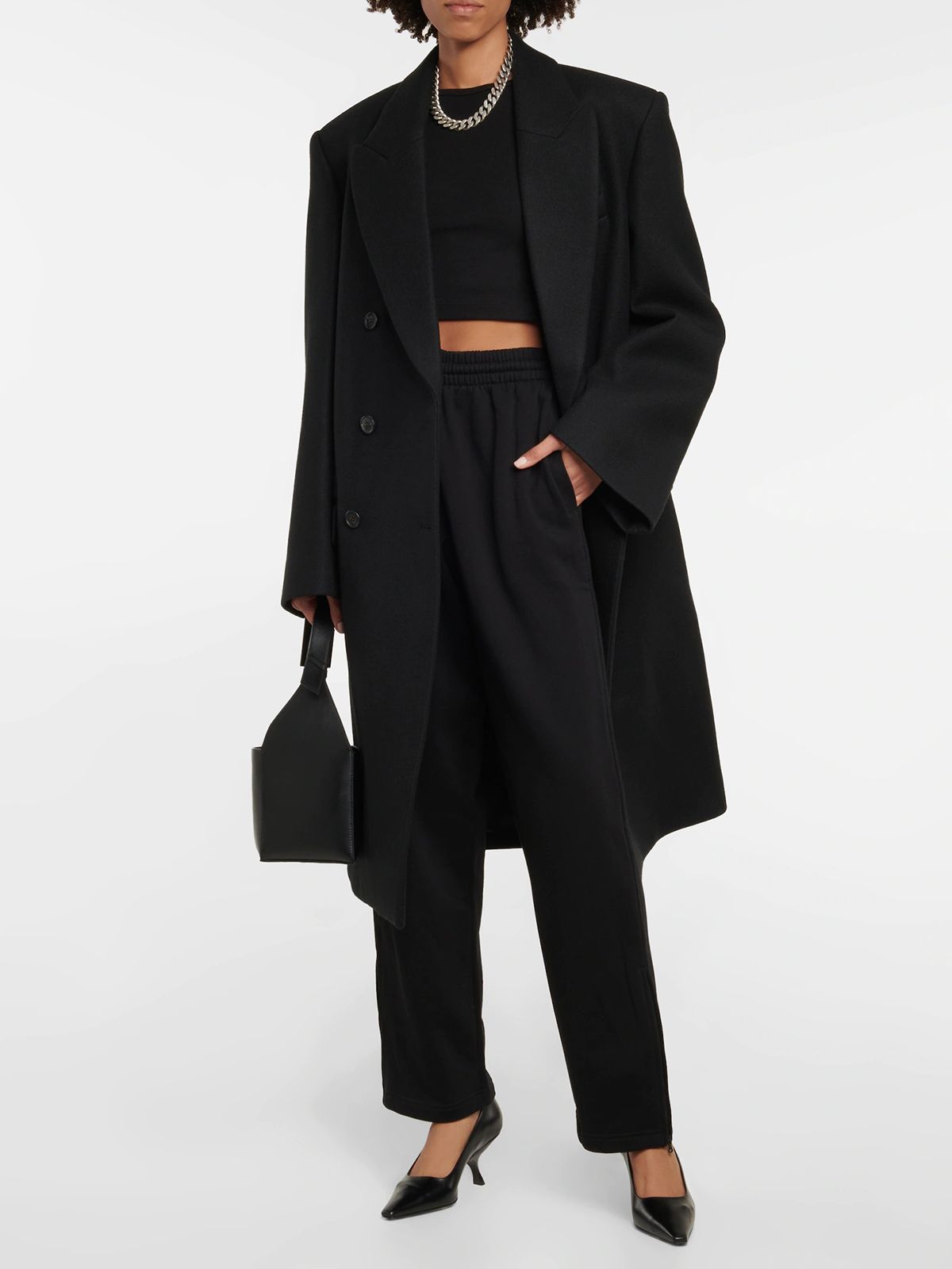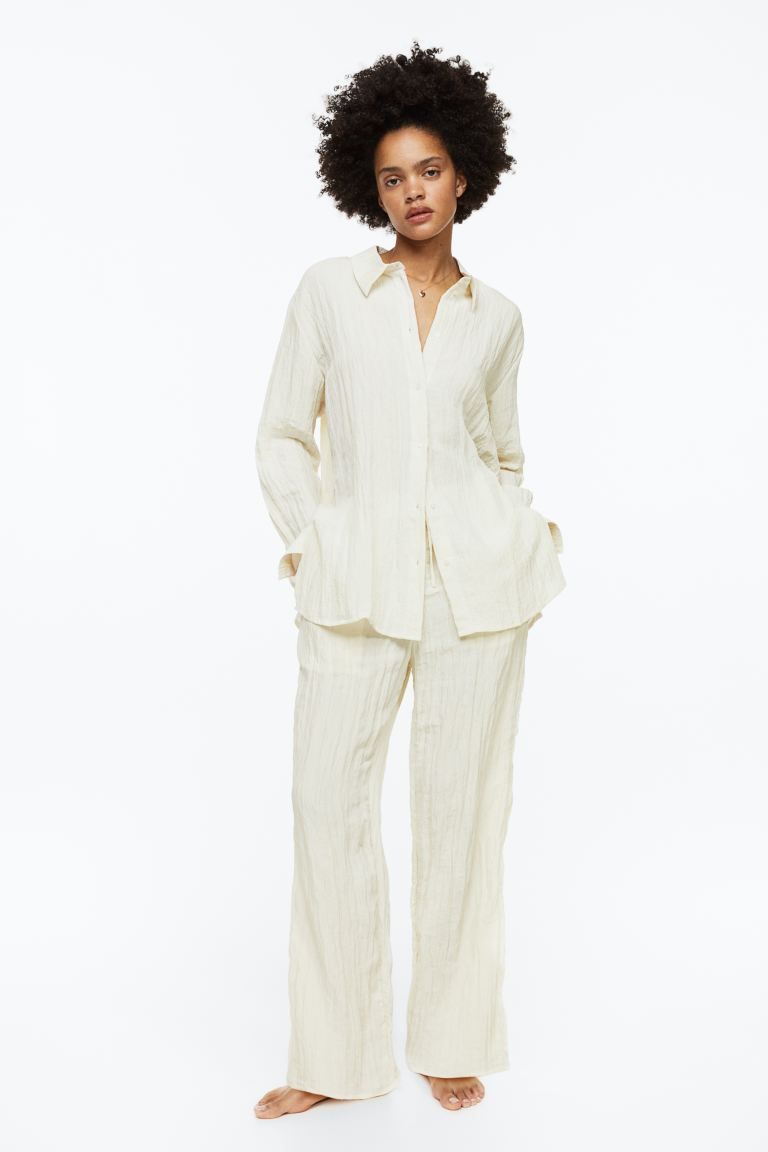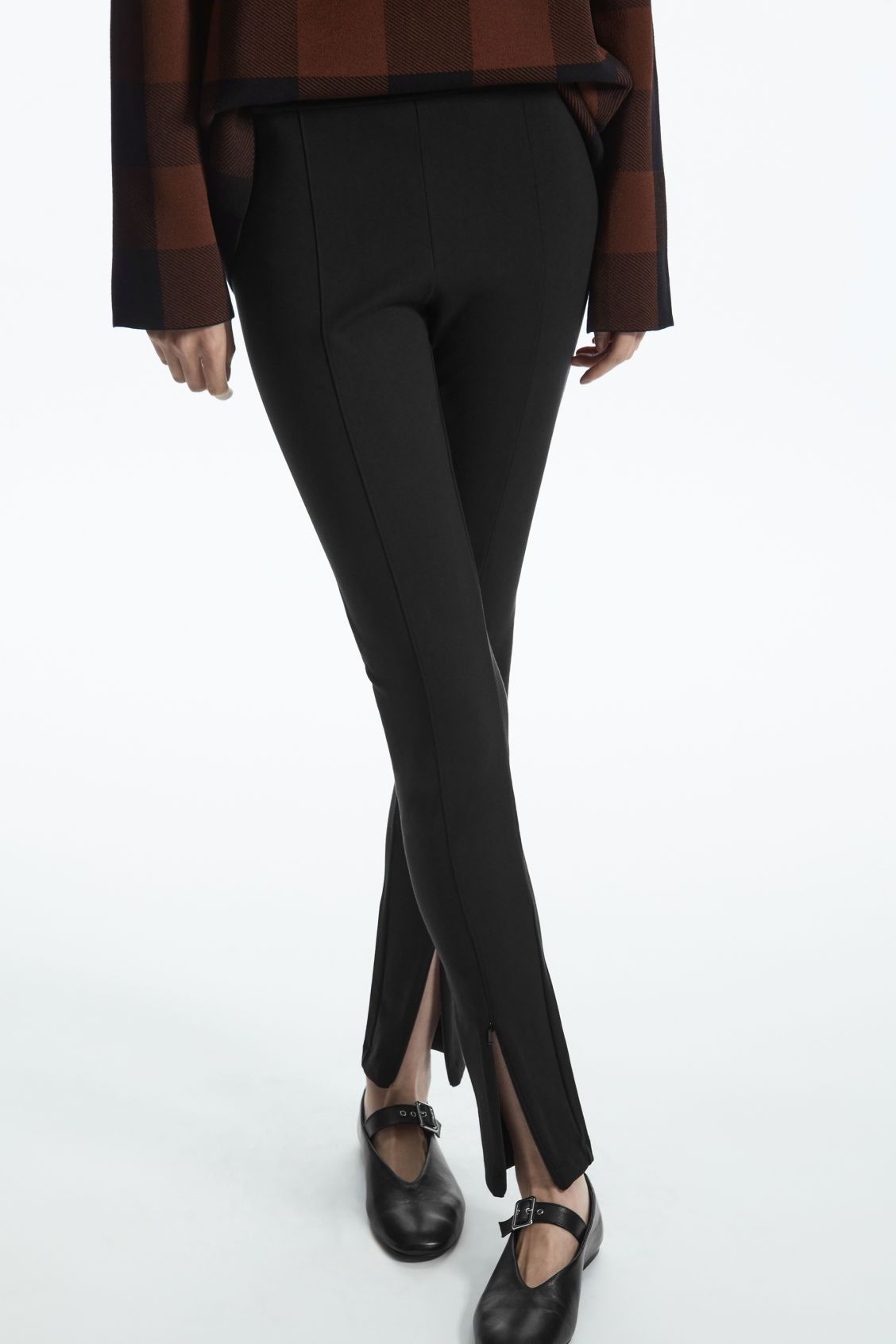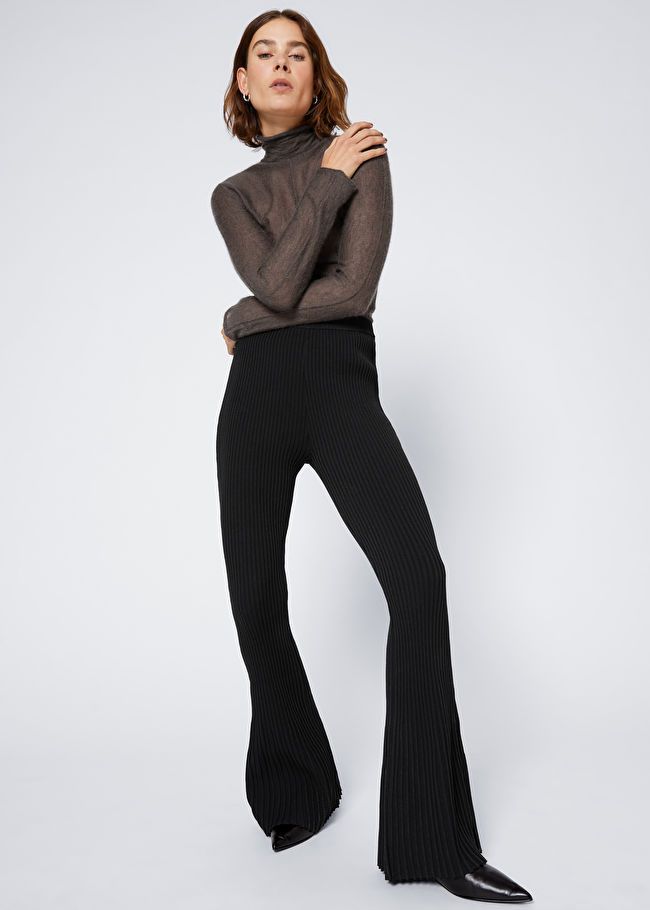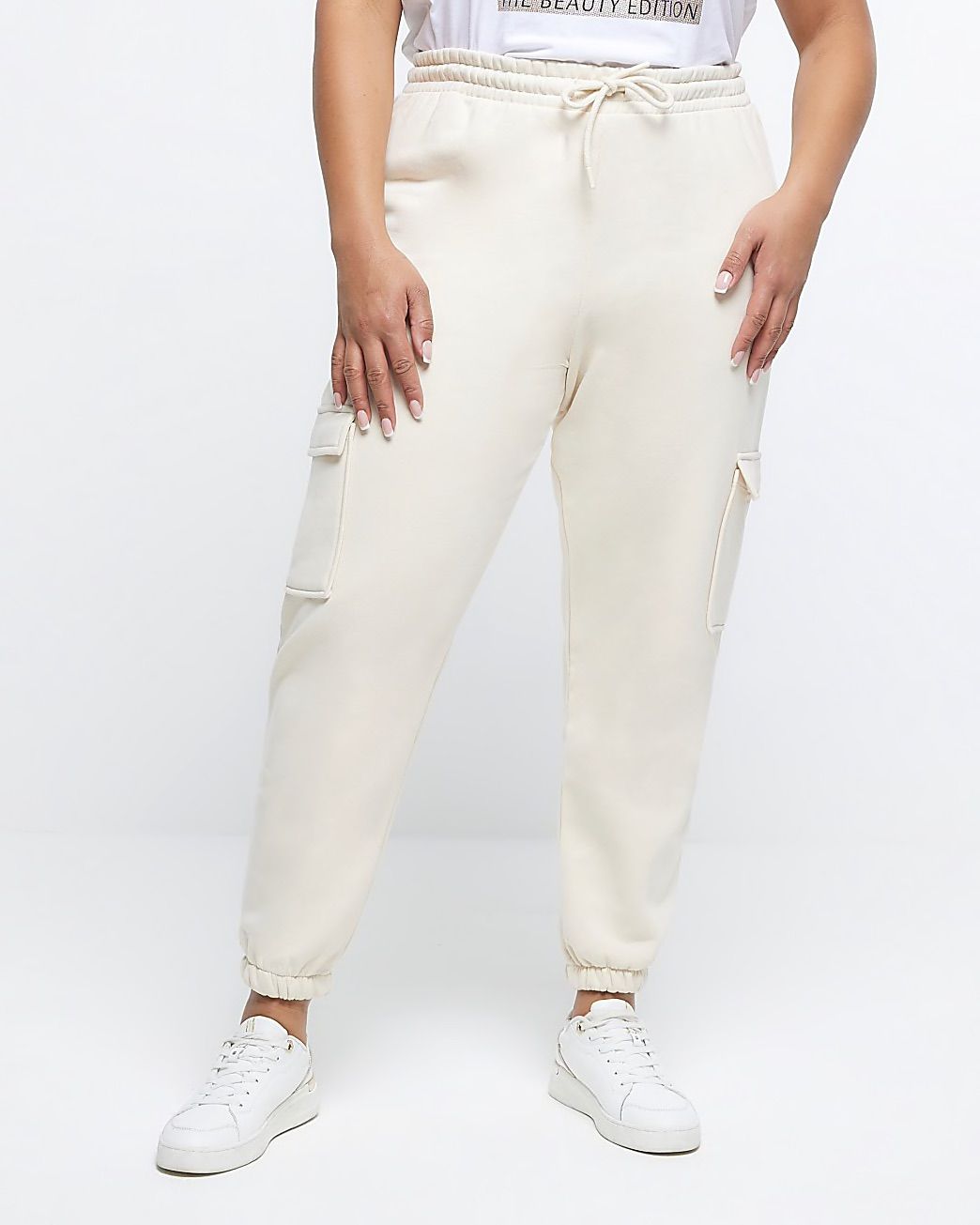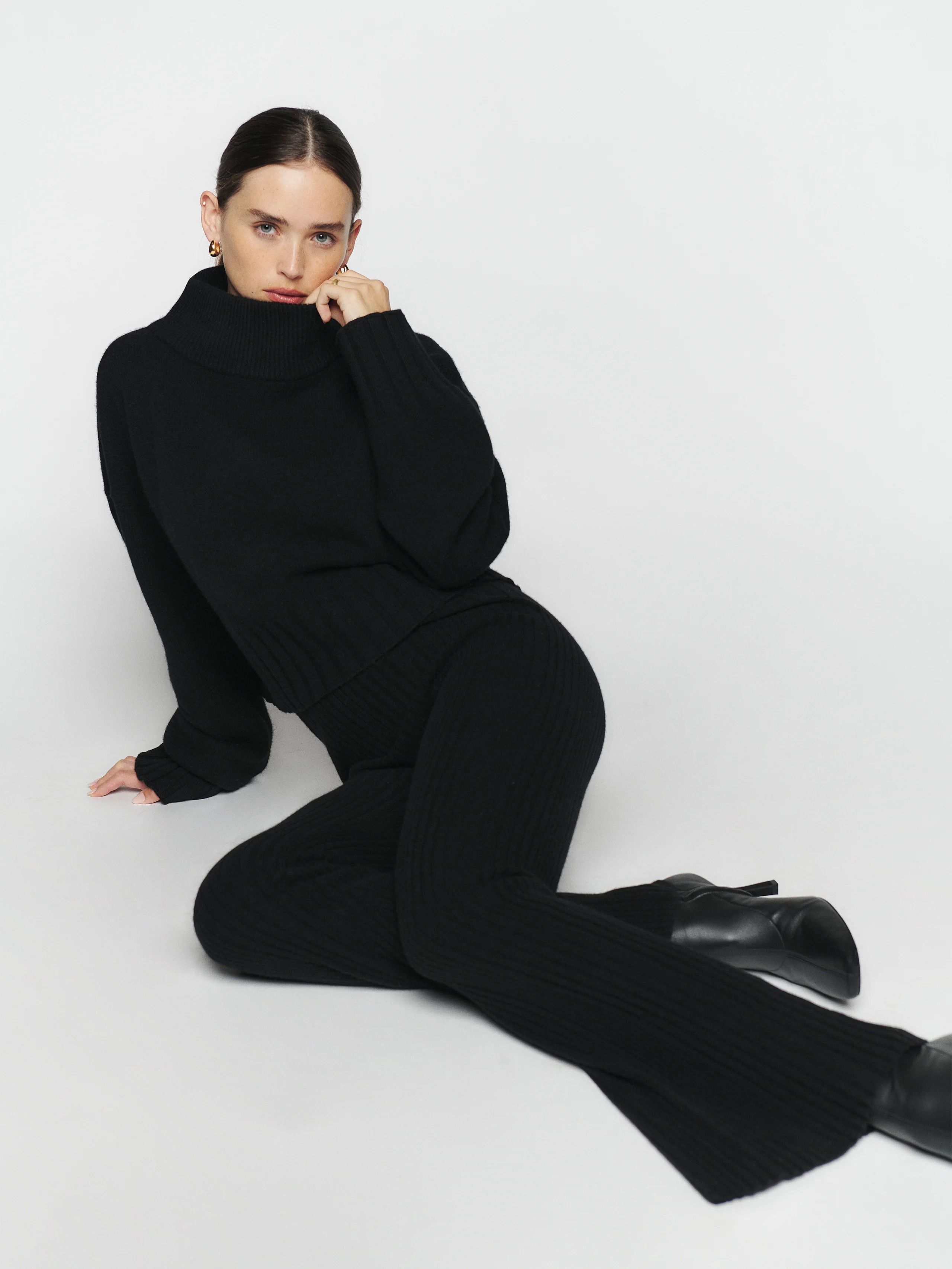 Next up: 9 Things We Regret Wearing to the Airport
This post originally appeared on Who What Wear US.