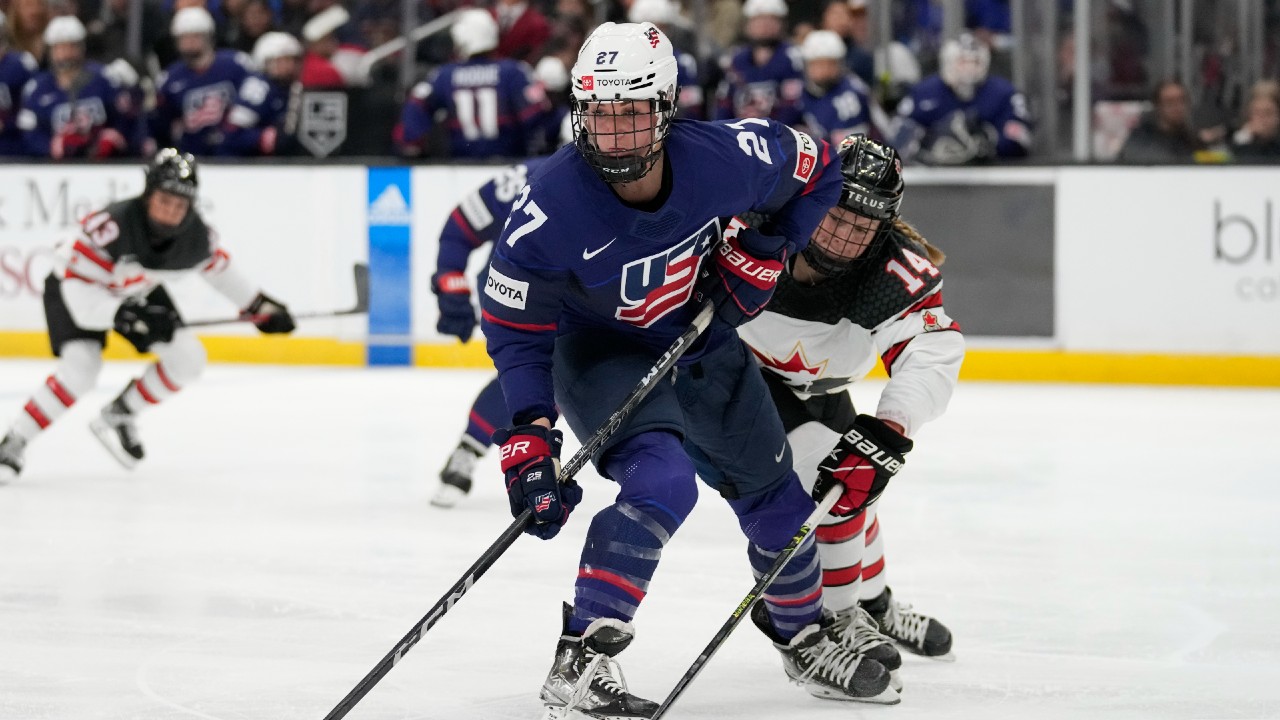 A local rising star is coming home after the Minnesota PWHL franchise selected forward Taylor Heise with the first pick in the Professional Women's Hockey League player draft on Monday.
Heise, 23, hails from Lake City, Minn., and played her college hockey with the Golden Gophers at the University of Minnesota, winning the 2022 Patty Kazmaier Award as the top NCAA player. Heise scored 96 goals and 225 points in 172 games over five seasons at the University of Minnesota.
Heise also has been a key contributor to the U.S. national team in each of the past two world championships, registering 30 points in 14 games to claim a gold and silver medals.
Heise joins other local Minnesota hockey talent in forming the foundation of the new team. The team is led by general manager Natalie Darwitz of St. Paul and the roster already includes Kelly Pannek and Lee Stecklein, two former captains of the Golden Gophers.