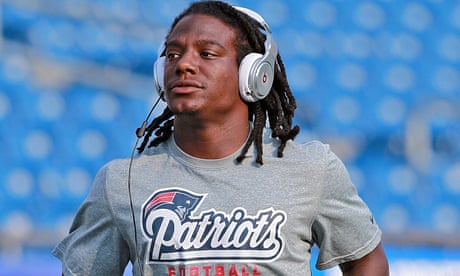 Video appears to show former player in Mexico
Myrtle Brown was found dead near home last weekend
Police are looking into a video that appears to show former NFL player Sergio Brown, who was reported missing last week along with his mother, who was later found dead in an apparent homicide.
Someone who appeared to be Brown posted an incoherent video message to Instagram on Tuesday morning. The post tagged the message to Mexico. Neighbors told police the 35-year-old had been acting erratically before his disappearance.