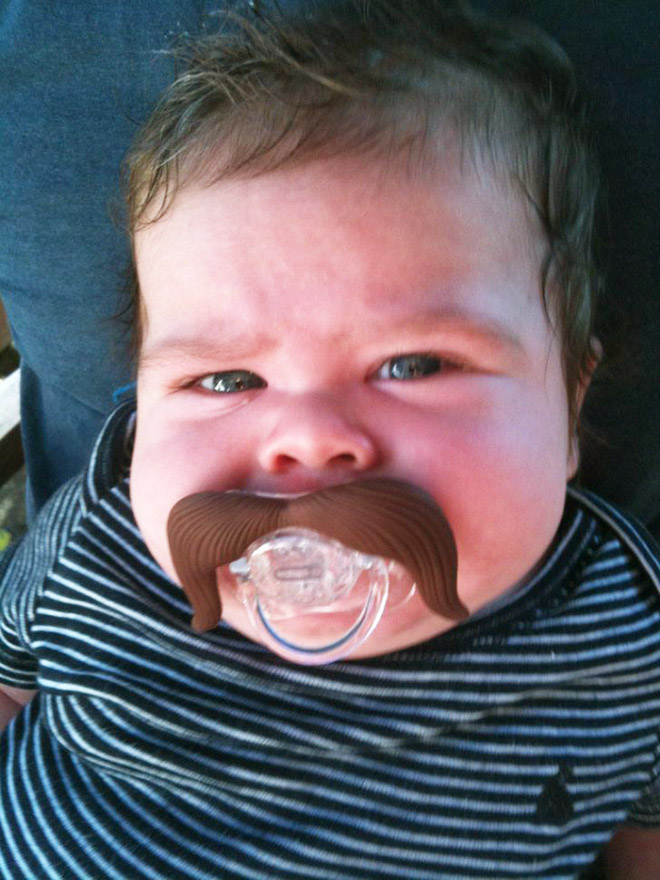 While some babies are born with the look, others have to use mustache pacifiers to turn themselves into slightly grumpy middle-aged men. Various styles are available from the largest online stores: Amazon, AliExpress, and Etsy. Scroll down to see the funniest examples of these questionable parenting decisions!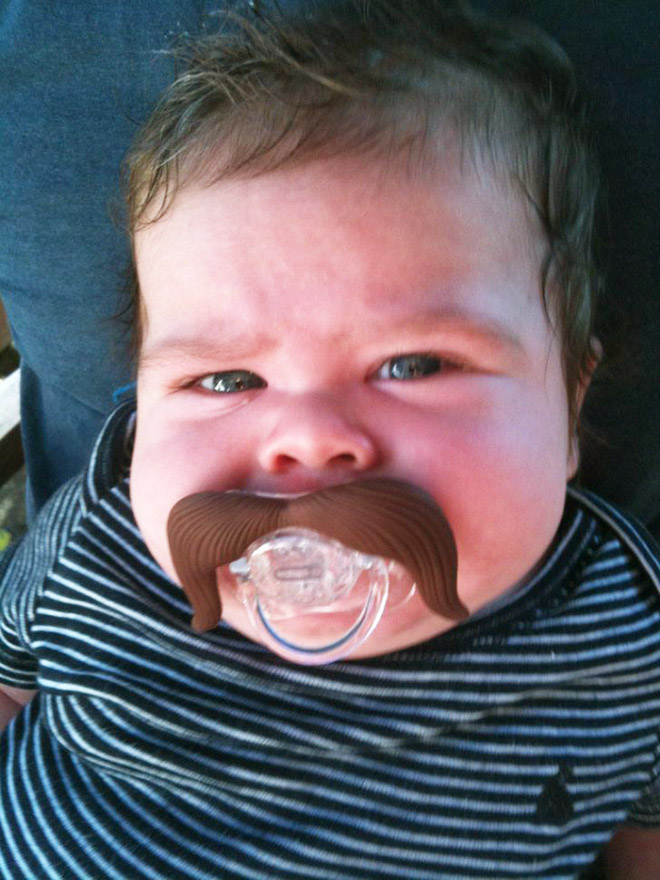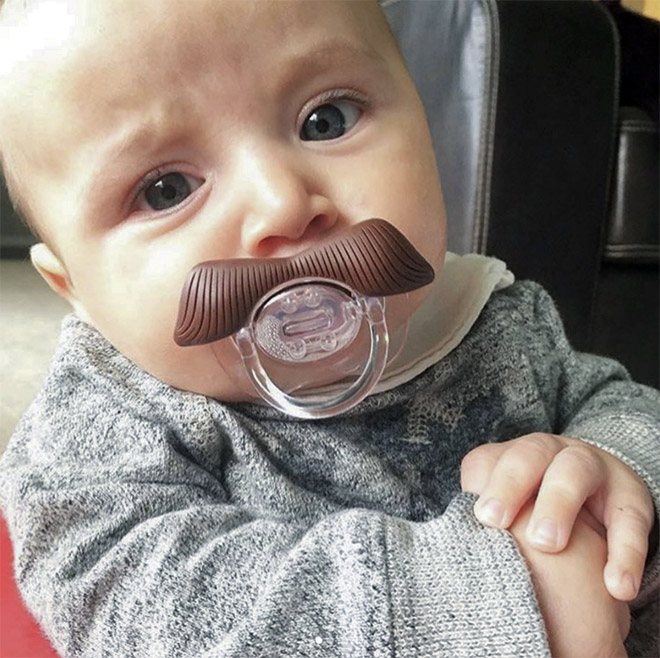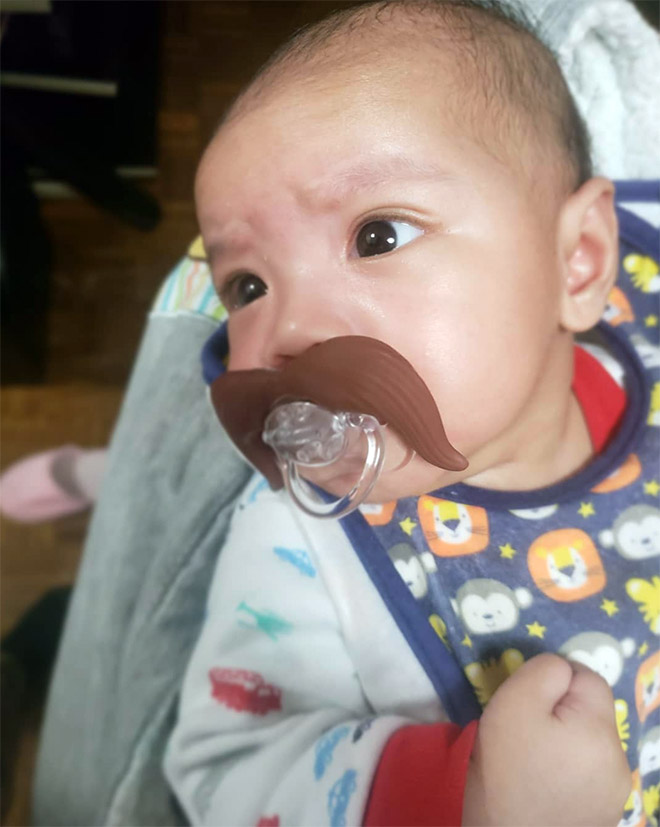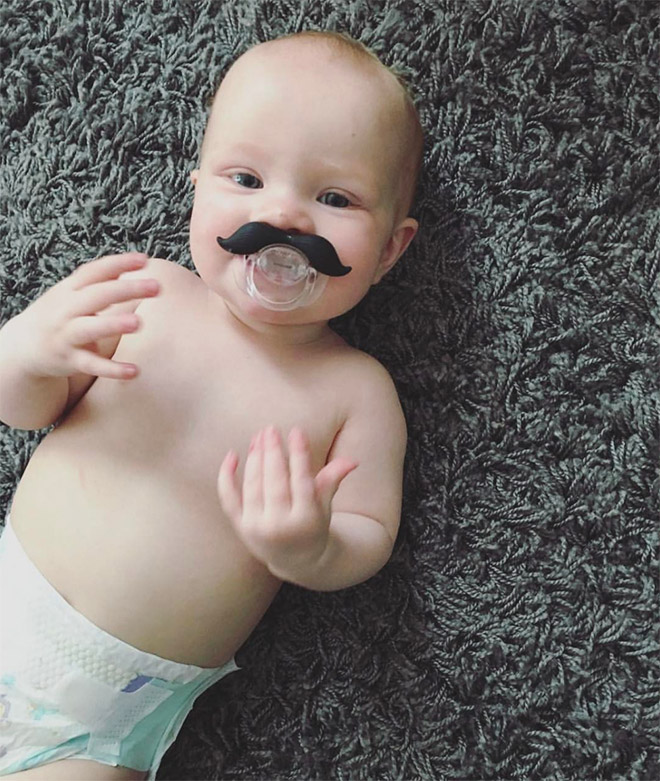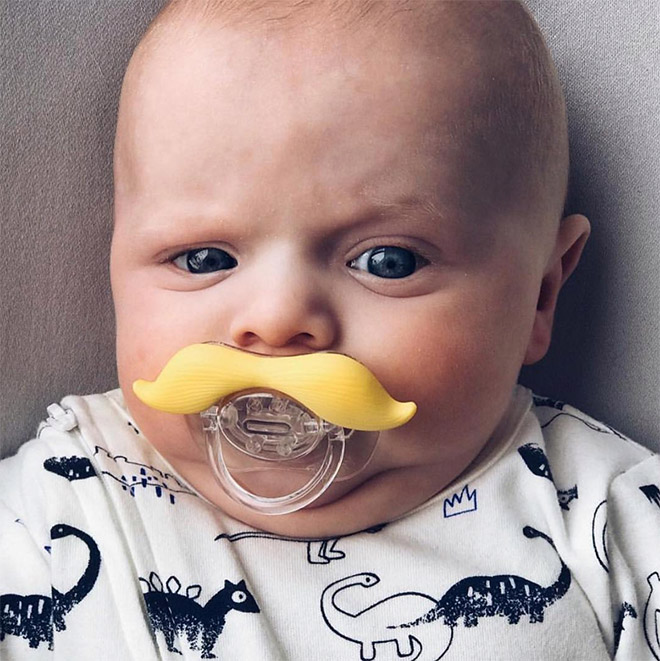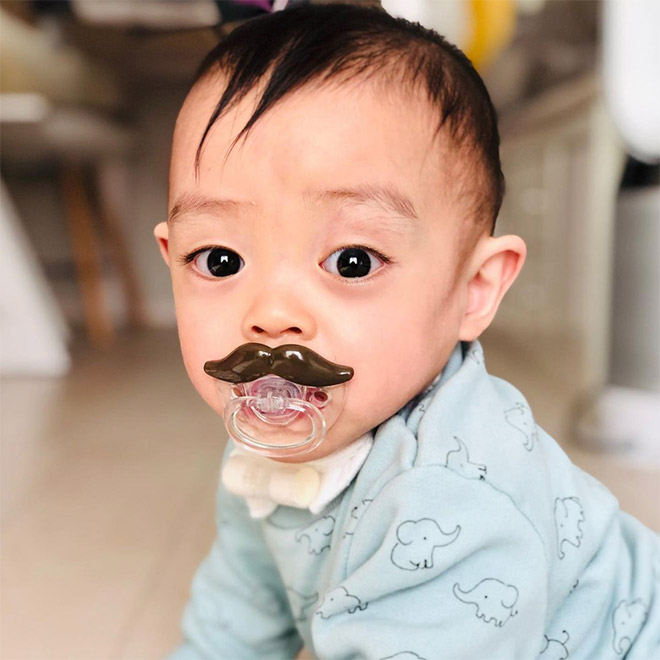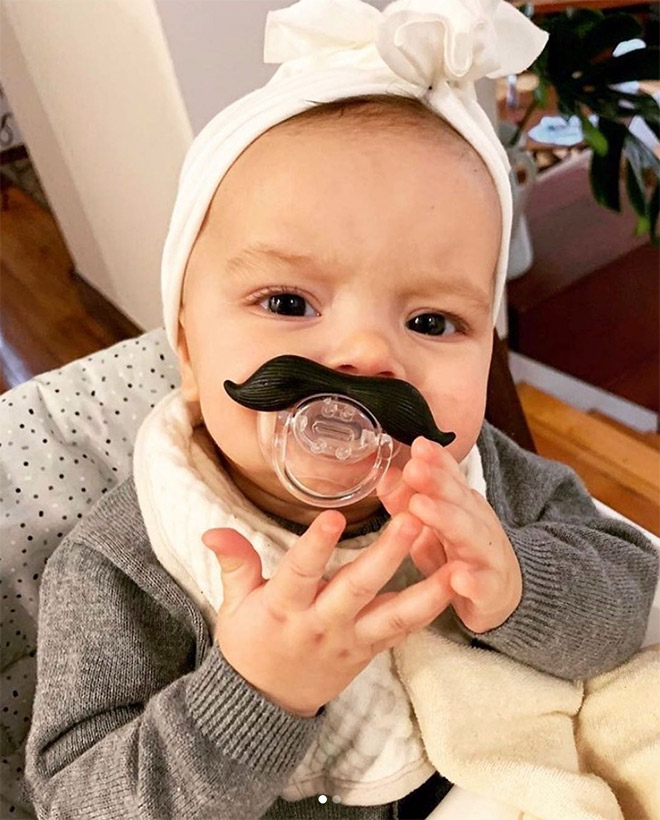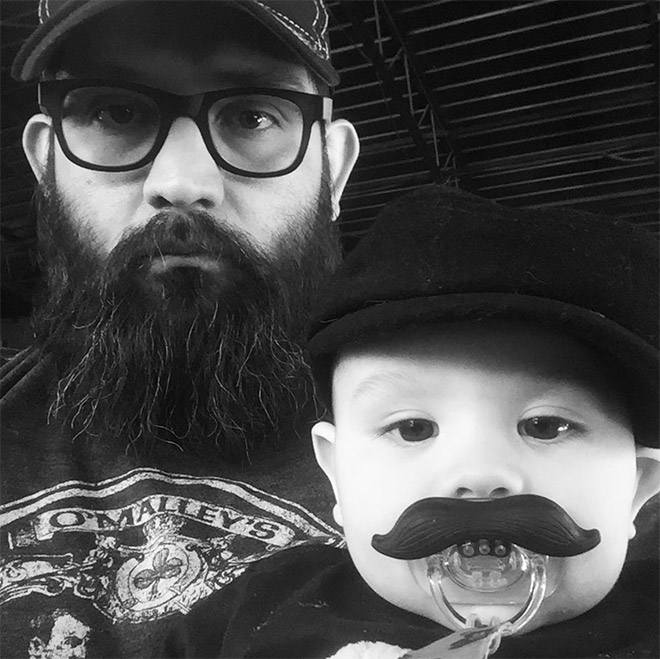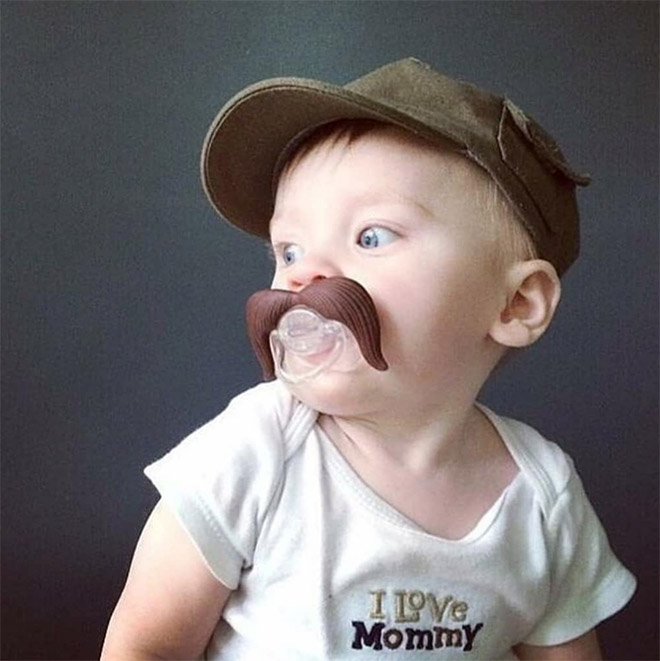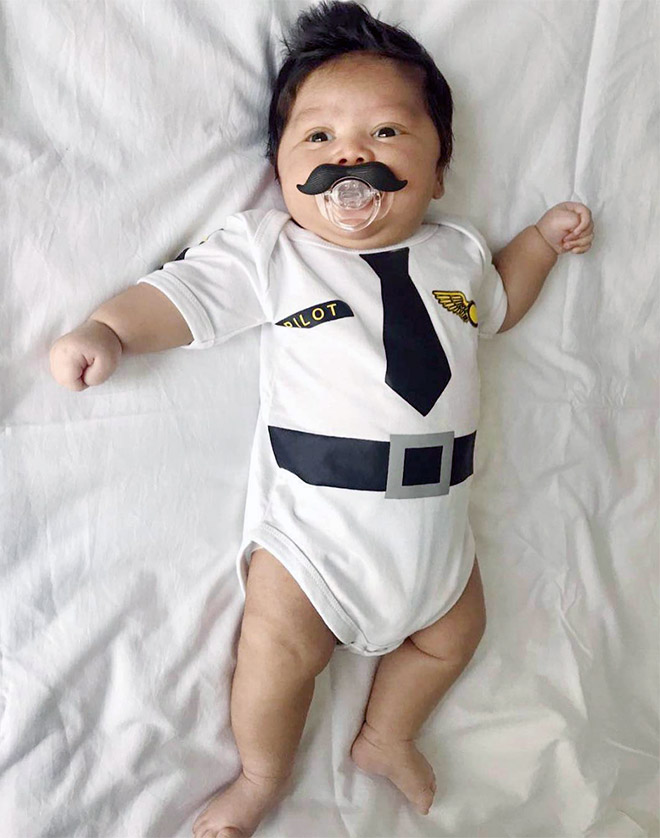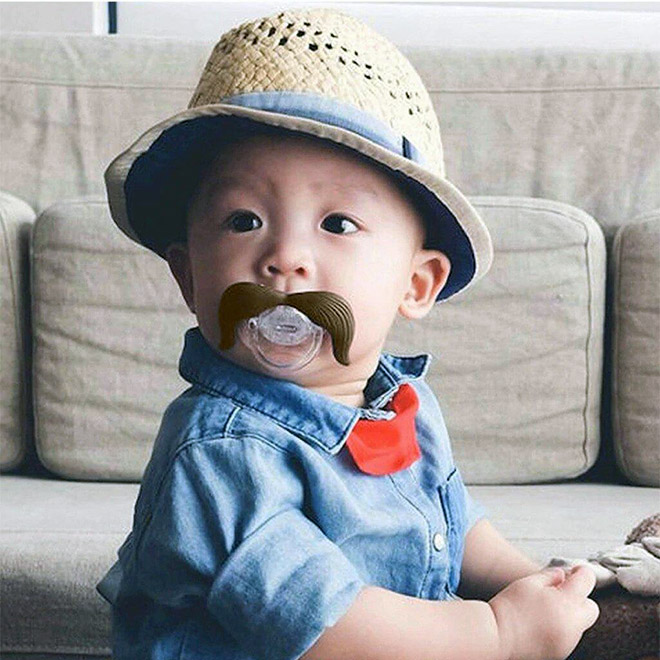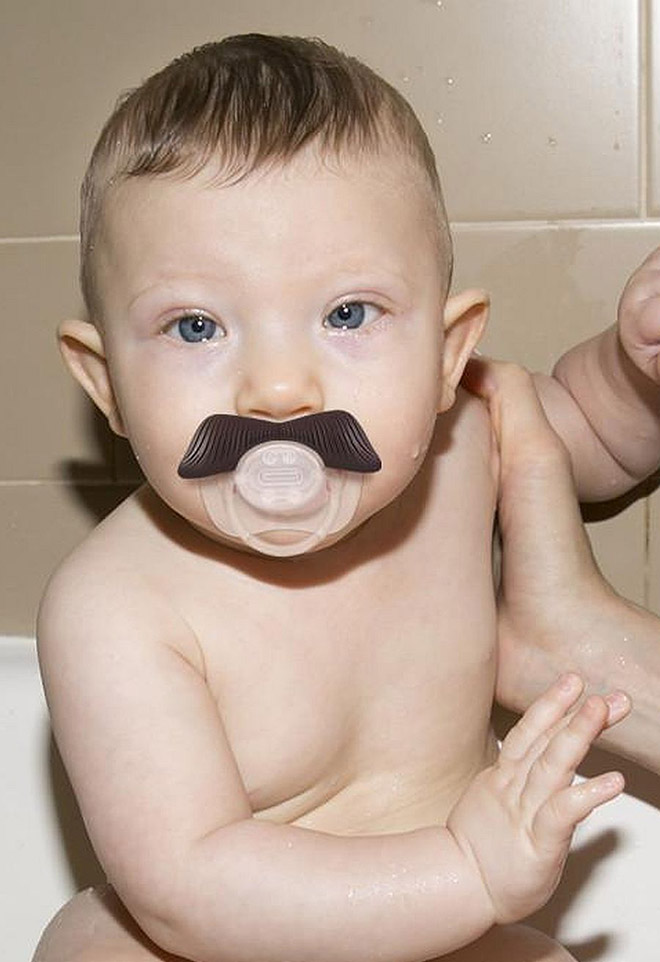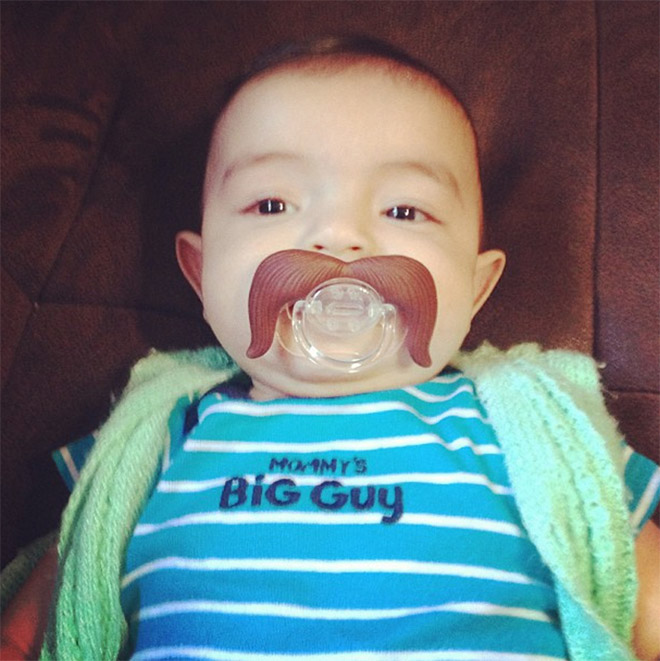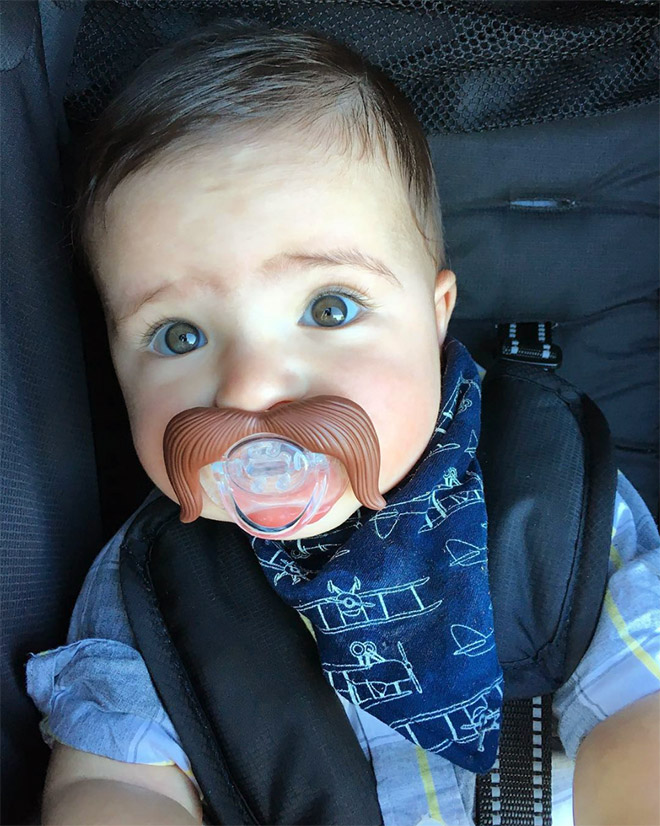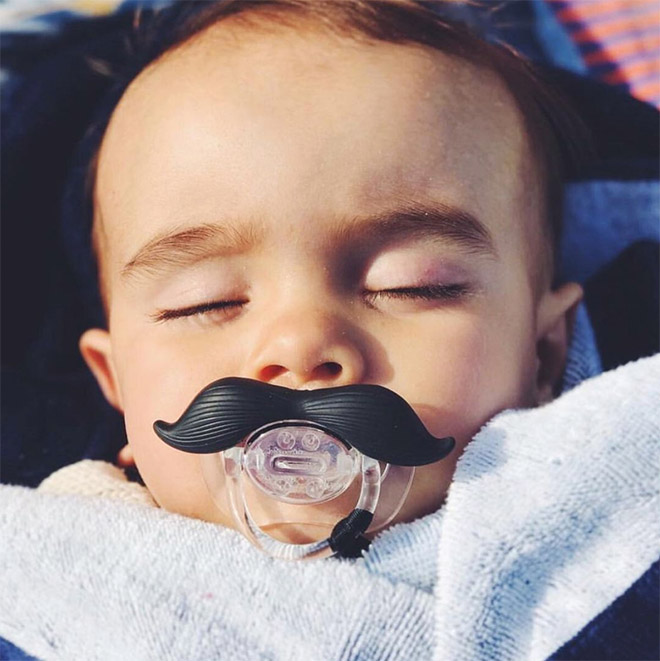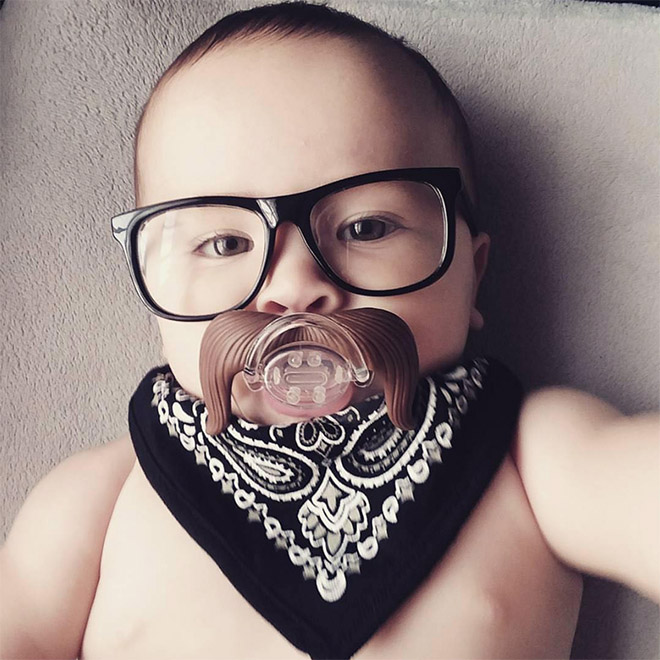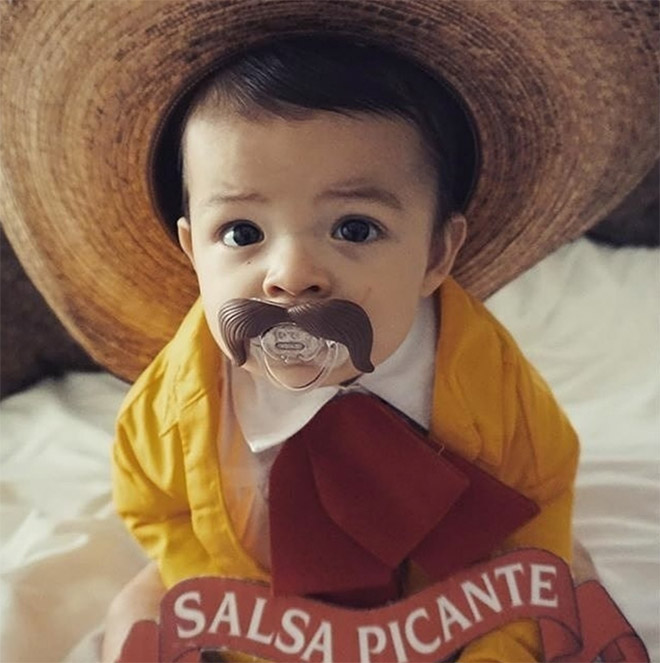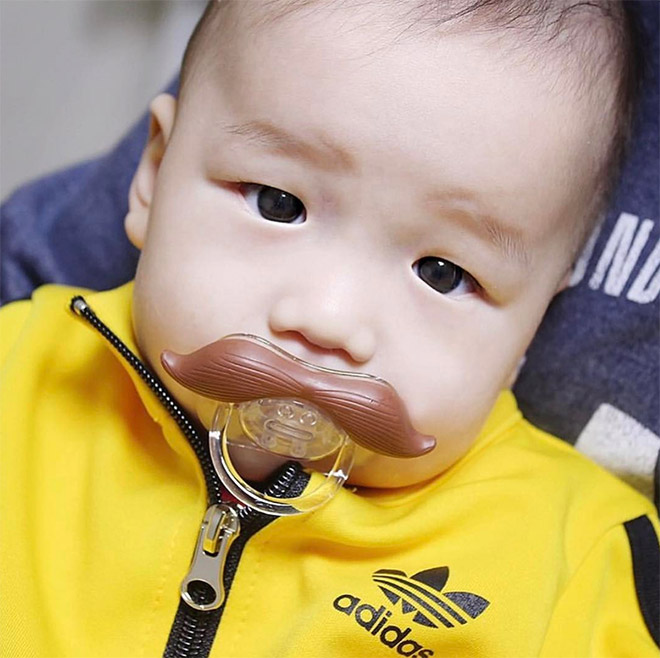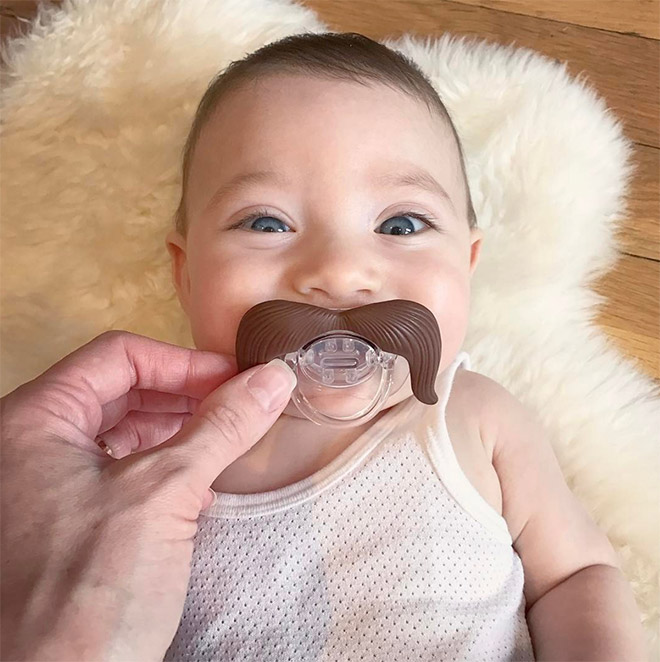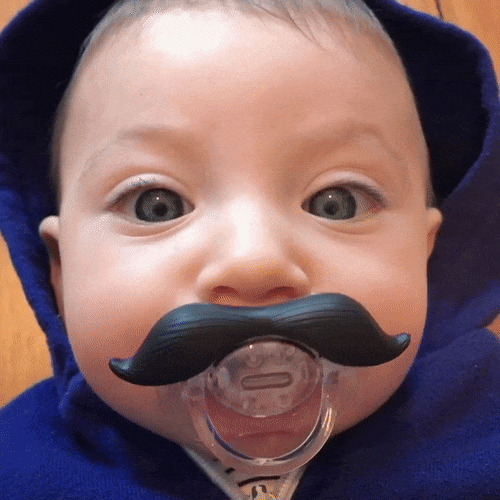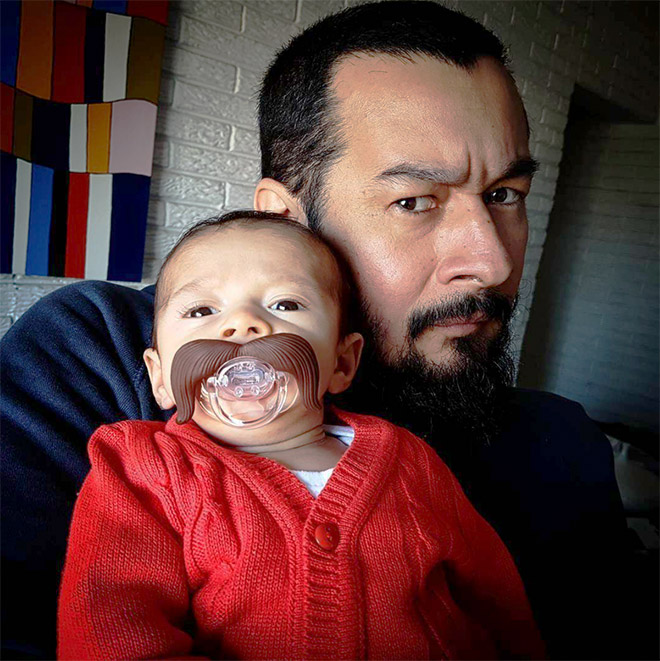 If you want to turn your baby into a middle-aged man, various mustache pacifier styles are available on Amazon, AliExpress, and Etsy.
The post Mustache Pacifier Will Turn Your Baby Into a Middle-Aged Man first appeared on .