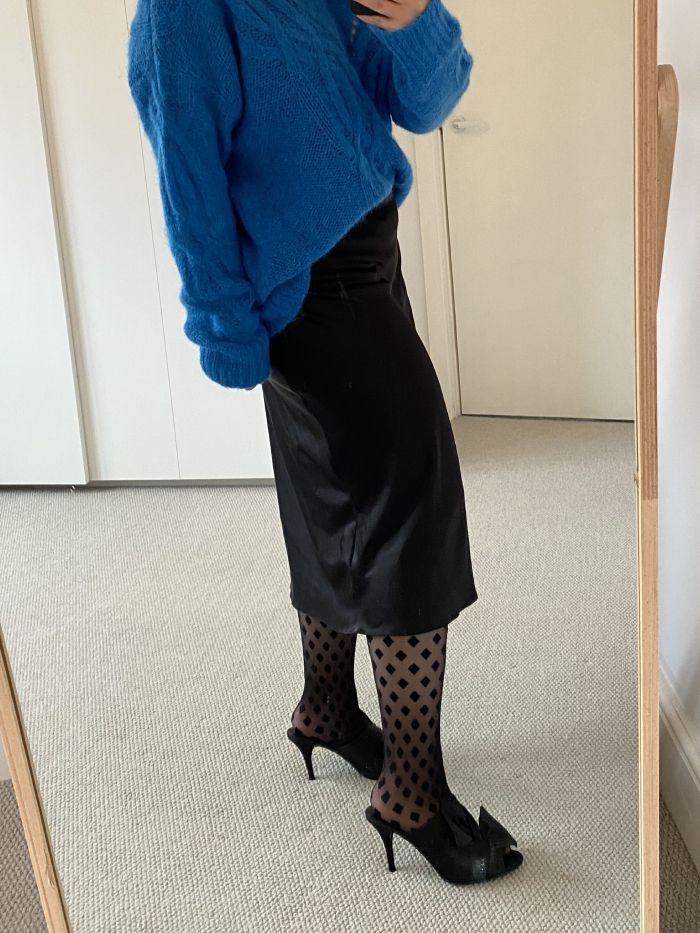 Like arguing over the pronunciation of scones and moaning about the weather, finding the perfect pair of tights is a very British preoccupation. Because, for anyone who likes wearing skirts and dresses in the winter, getting a pair that fits you is vital to ensure your legs don't get frostbitten. Over the years, I've mentally created a list of brands that I no longer go to for pantyhose. I've quickly dismissed any tights that are too cheap, ladder easily, and stretch too much. Truly, until you've felt the gusset of a pair of tights relentlessly rub your inner thighs as you continue to hoist them up (only for them to fall down again), you'll never understand real frustration. Not to mention, it's a real false economy. Think about how much you've spent on rubbish tights that lasted one wear.
However, a few years ago, I discovered Heist Studios, a new innovative British brand that promised to deliver a new kind of shapewear—tights that you'll actually enjoy wearing without feeling constantly irritated or itchy. I'm happy to report that not only did I instantly fall in love with the tights, but I also felt great in them. No more enraged hoisting. No more chafing. Only comfort and support. The tights in question are made using a 3D knitting machine, and the waistbands are hand-sewn, with a thicker top to avoid the dreaded roll down. Then, when my mum asked me for a recommendation a few months later, I was quick to tell her about Heist. Now, nearly three years into my love affair with these tights, I still turn to them when the weather gets cooler. And my mum? She still rates them, too, saying that they're incredibly soft and give her the support that she needs.
While Heist offers up a range of different black deniers (I'd recommend any of them), the brand has now created a line of patterned black tights, just in case you wanted something a little jazzier. Below, I've tried on the latest offering of black tights from the brand, so keep scrolling to see the new pairs.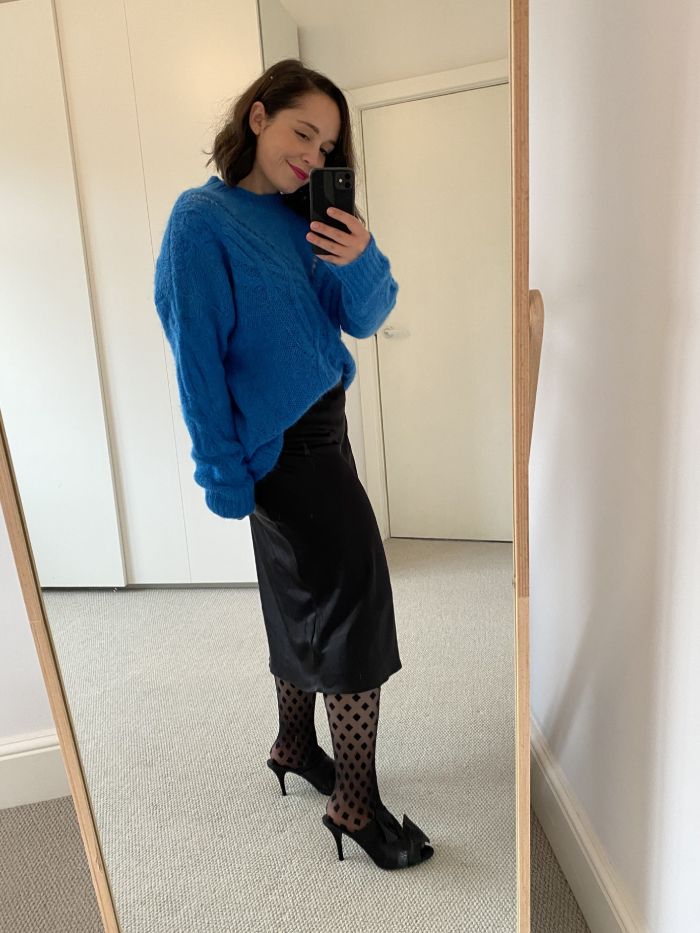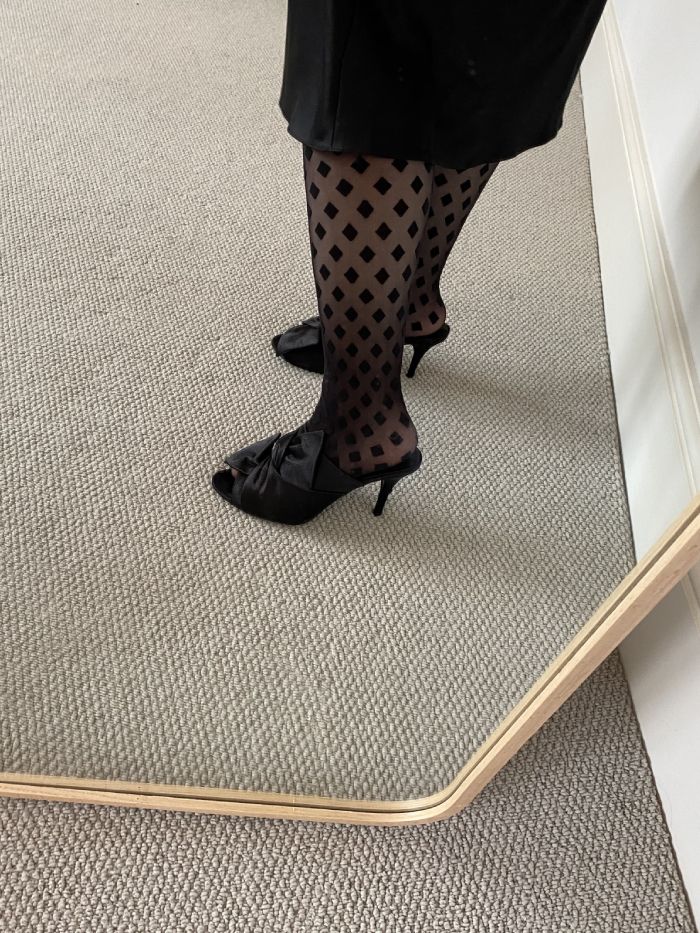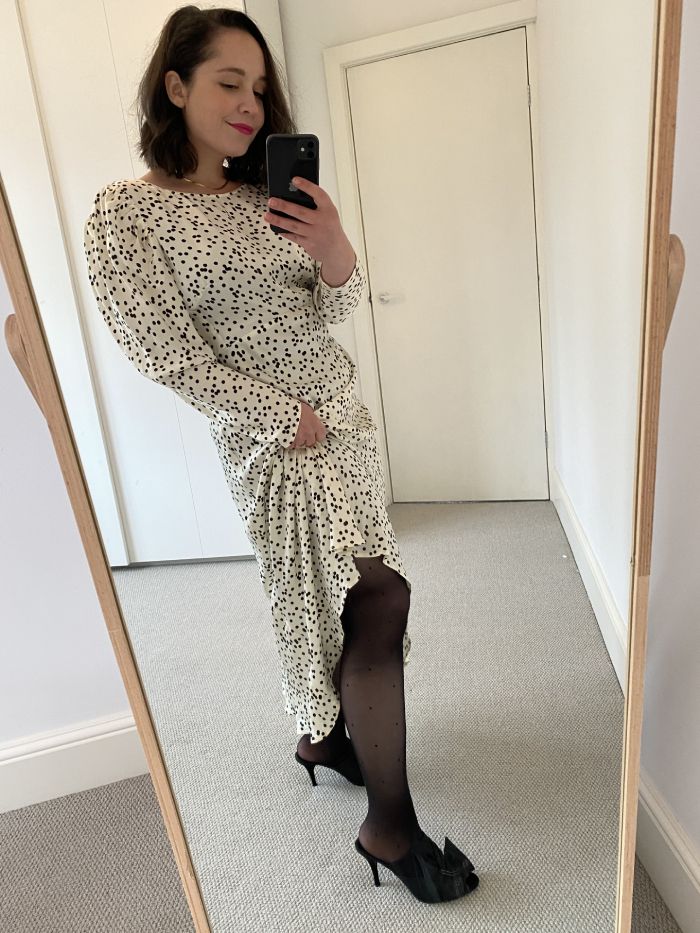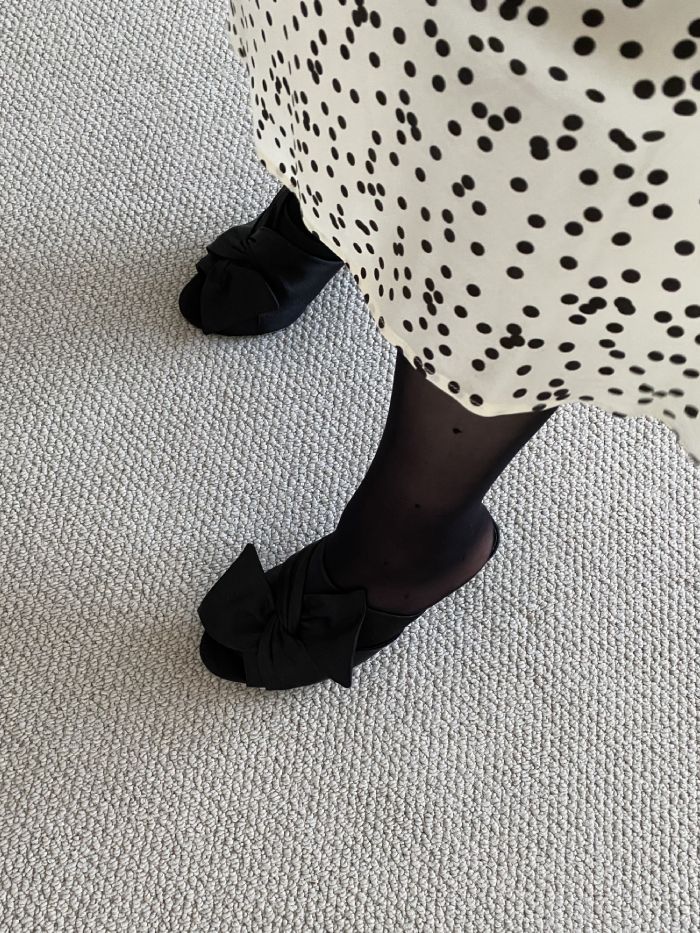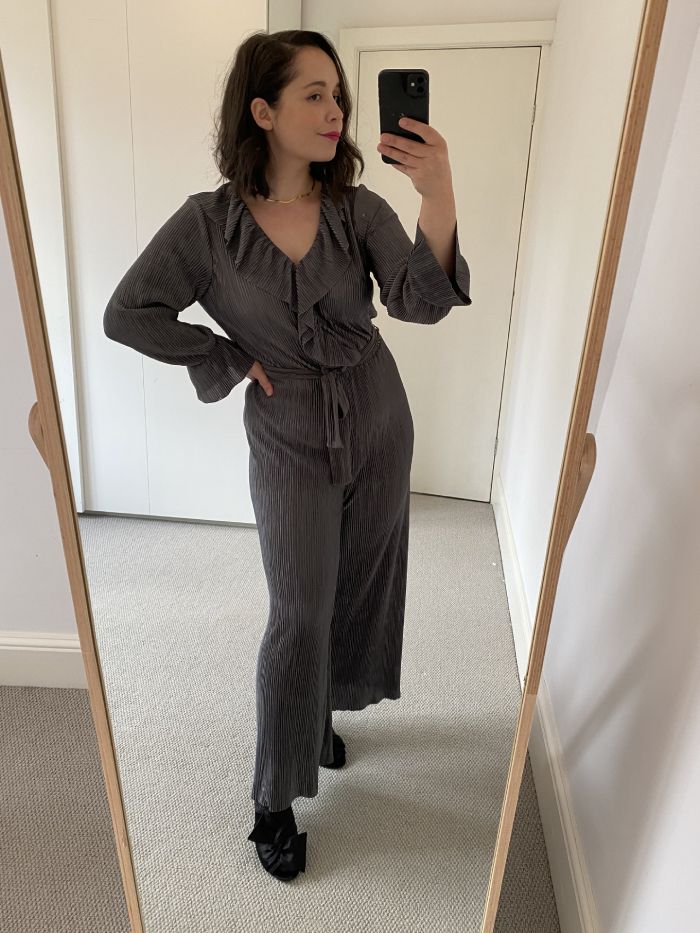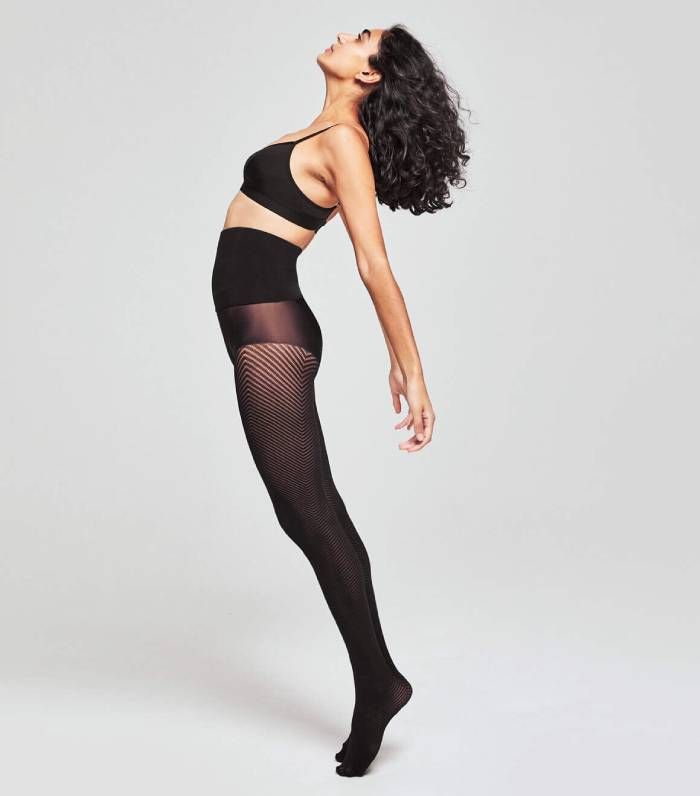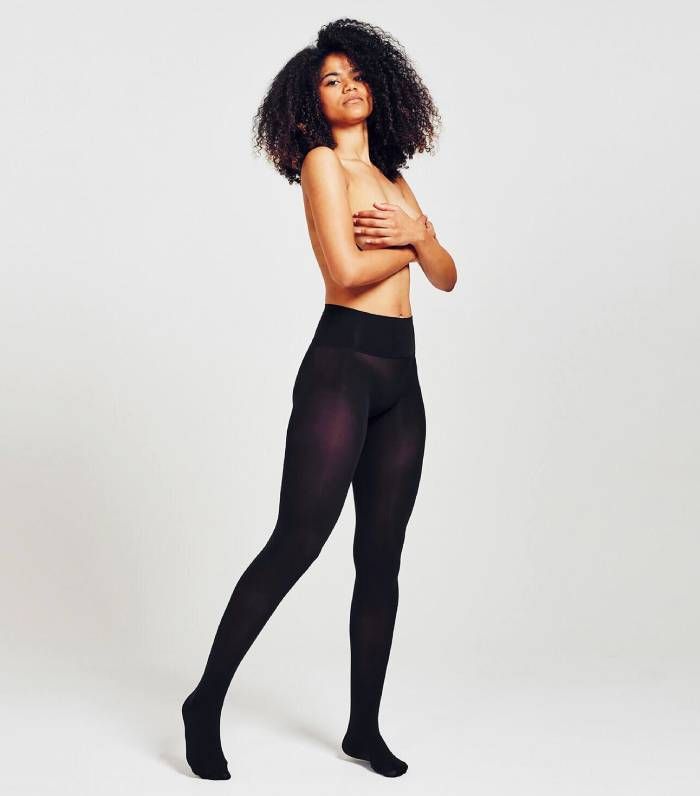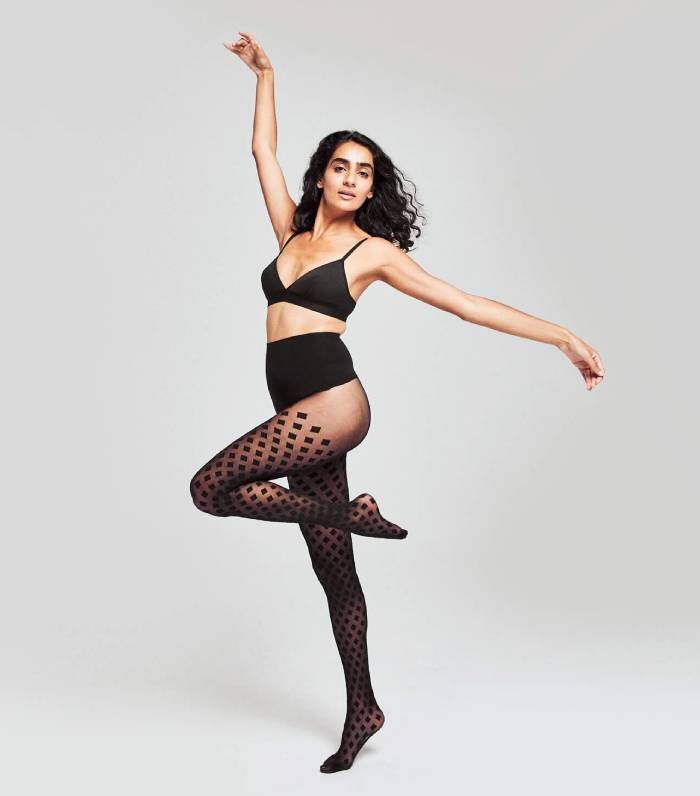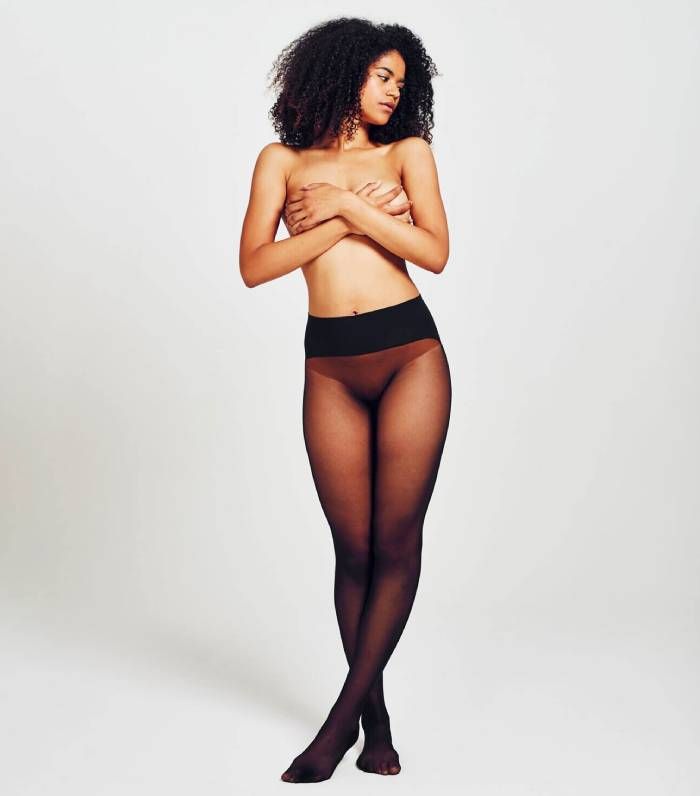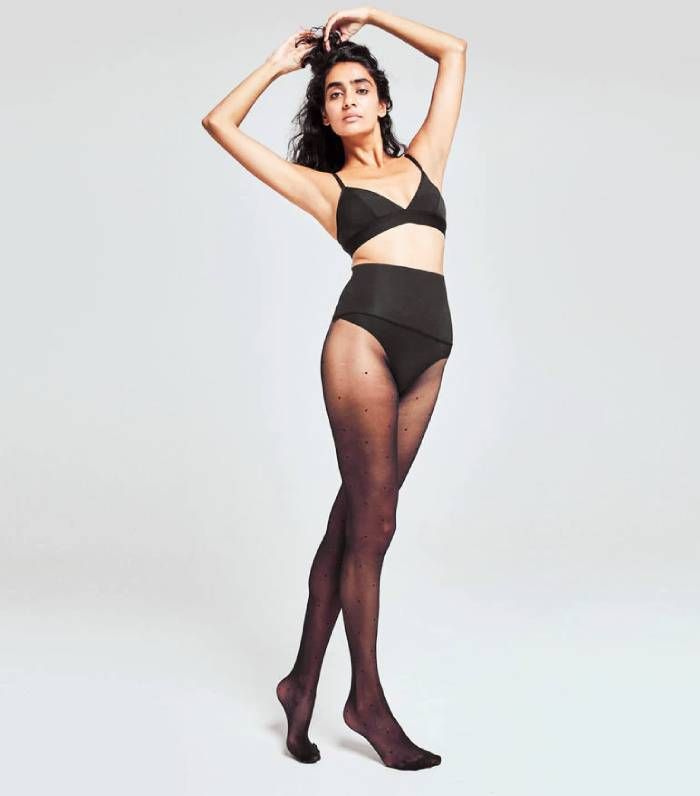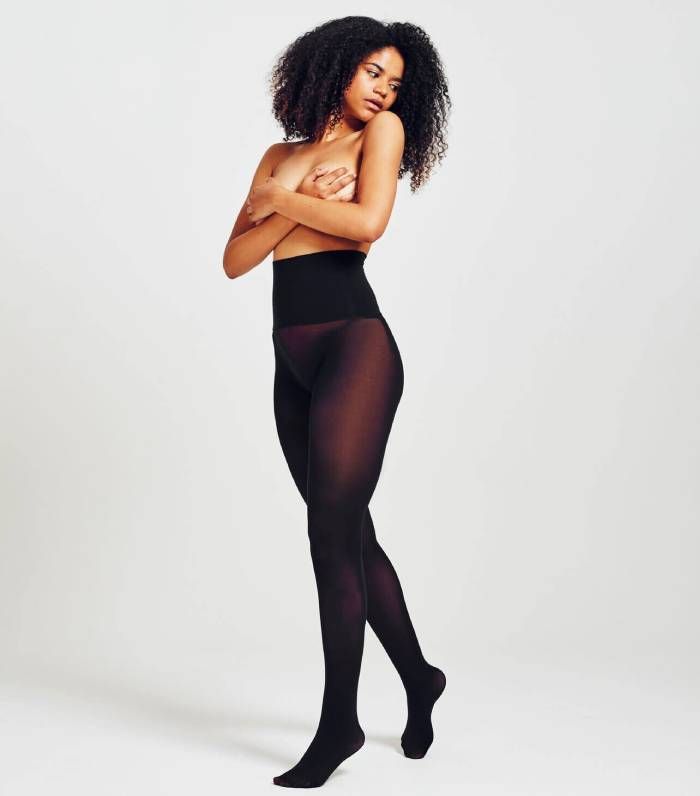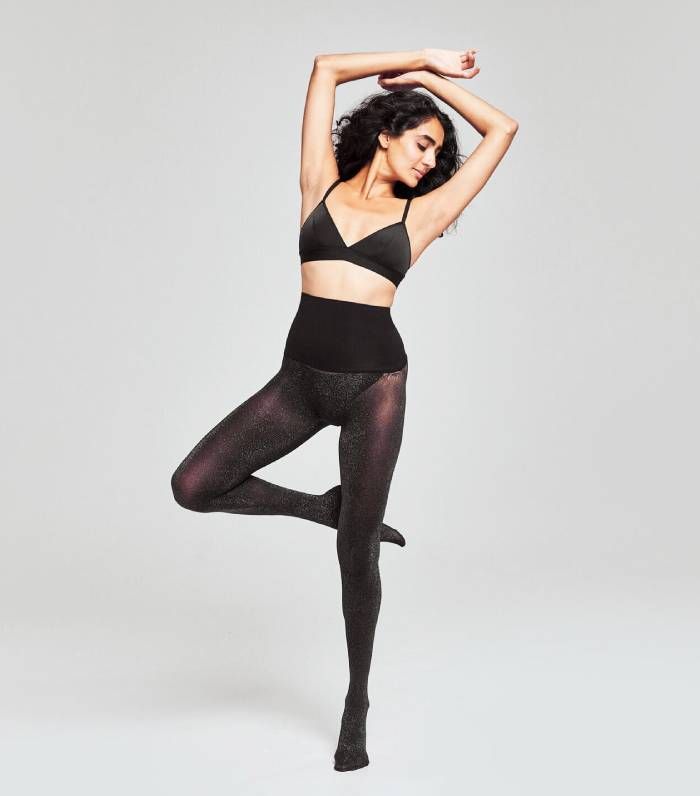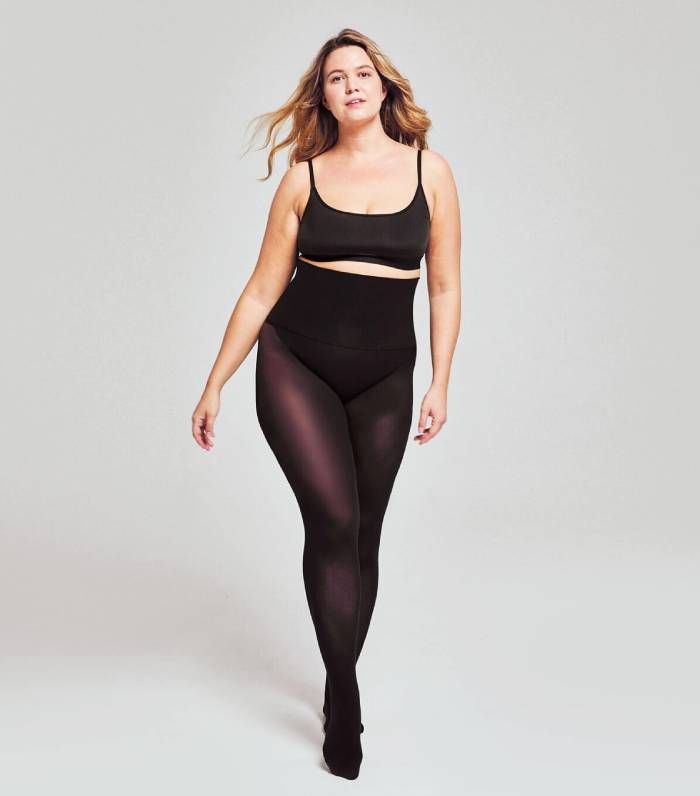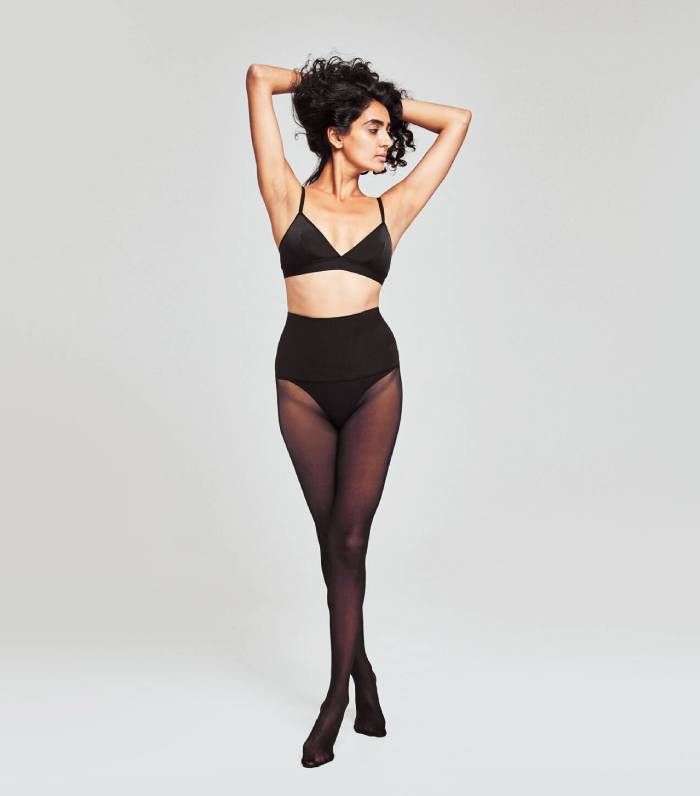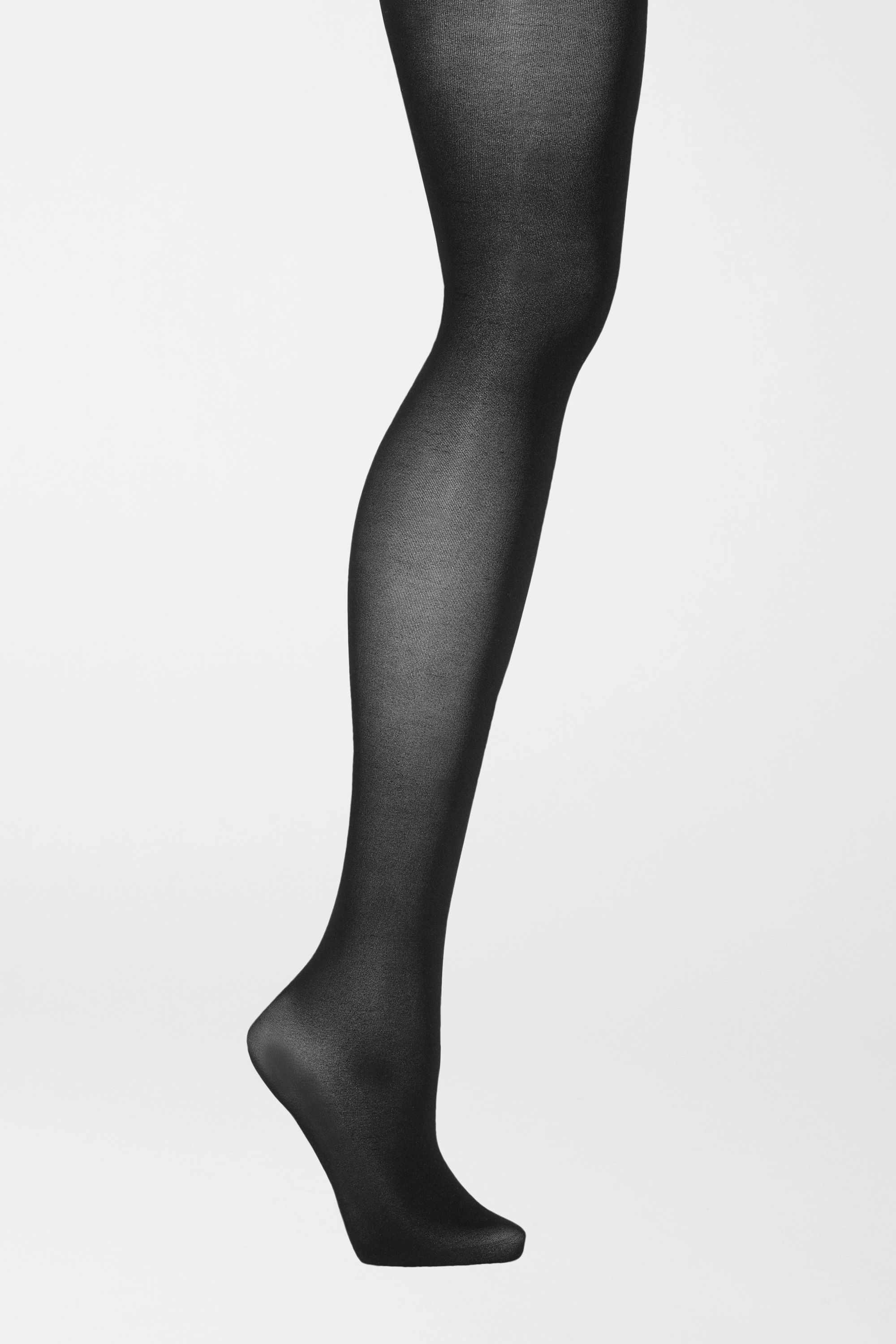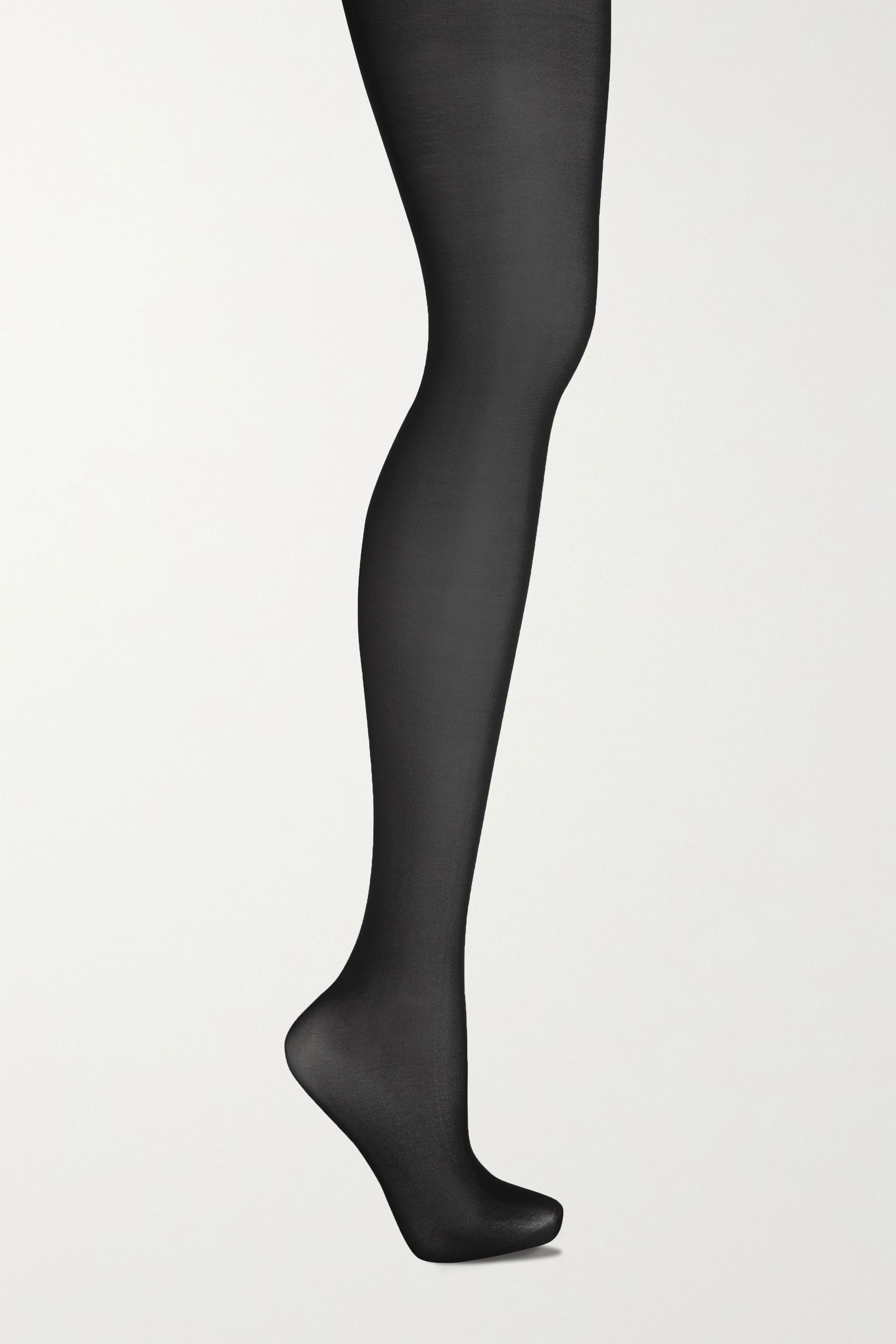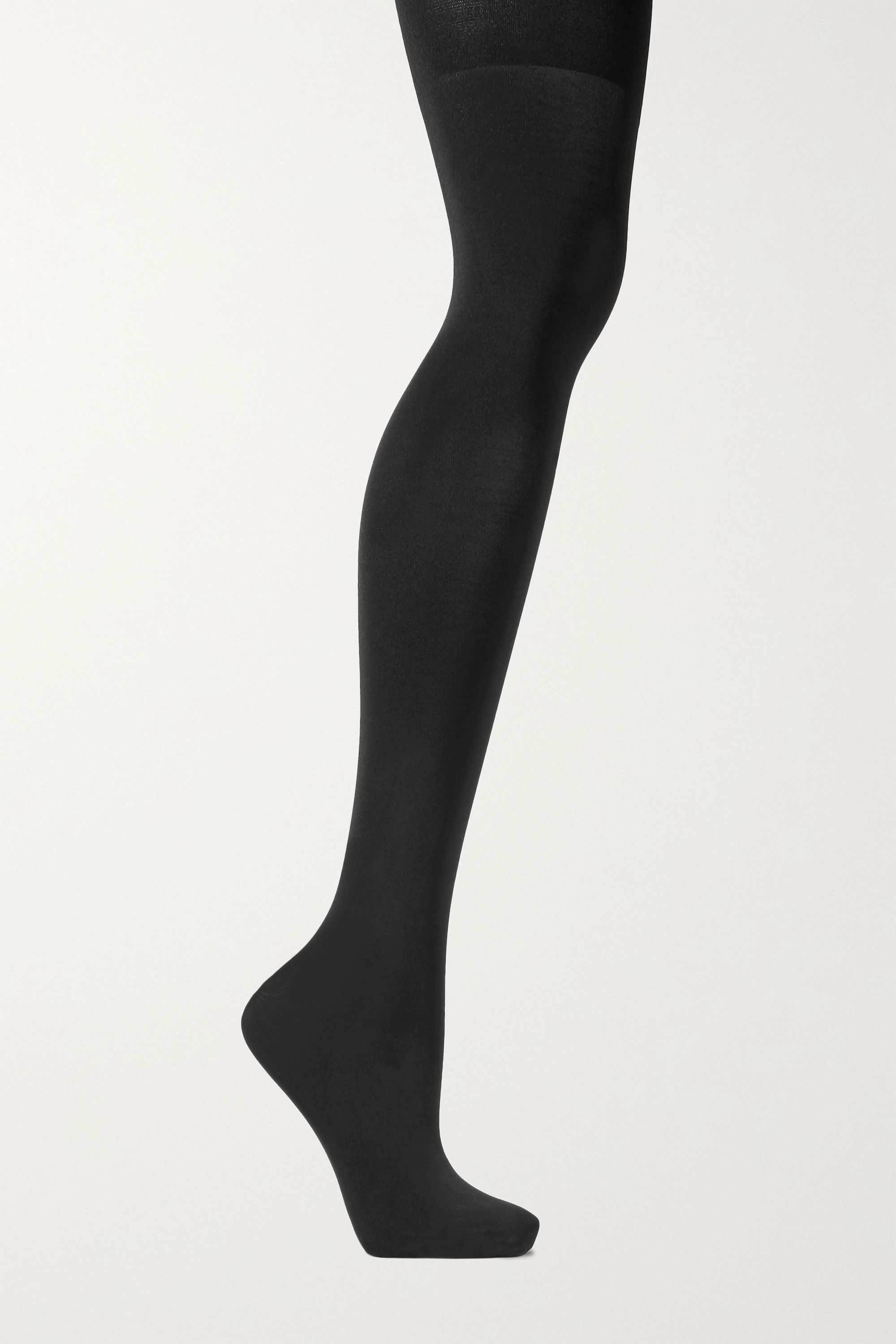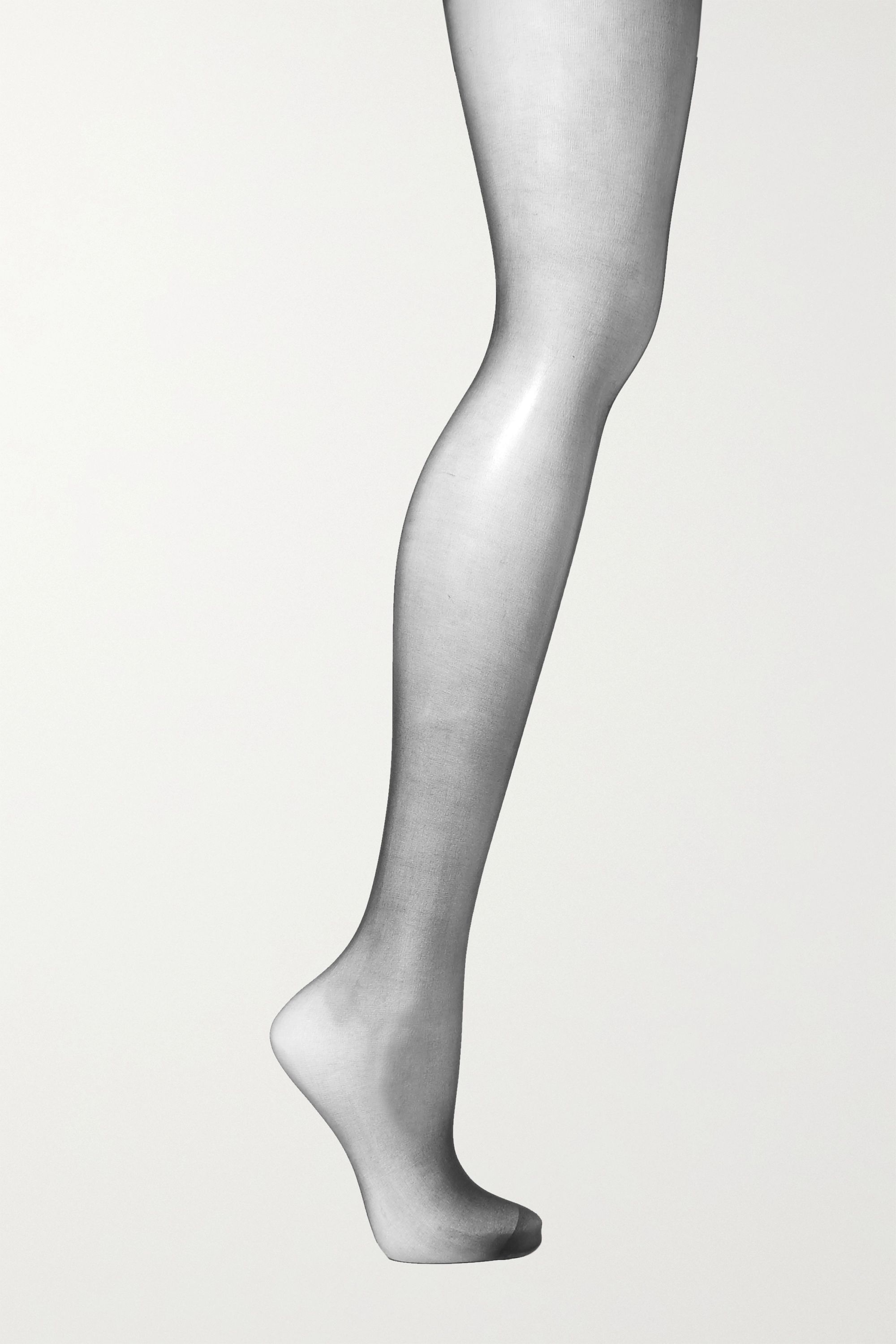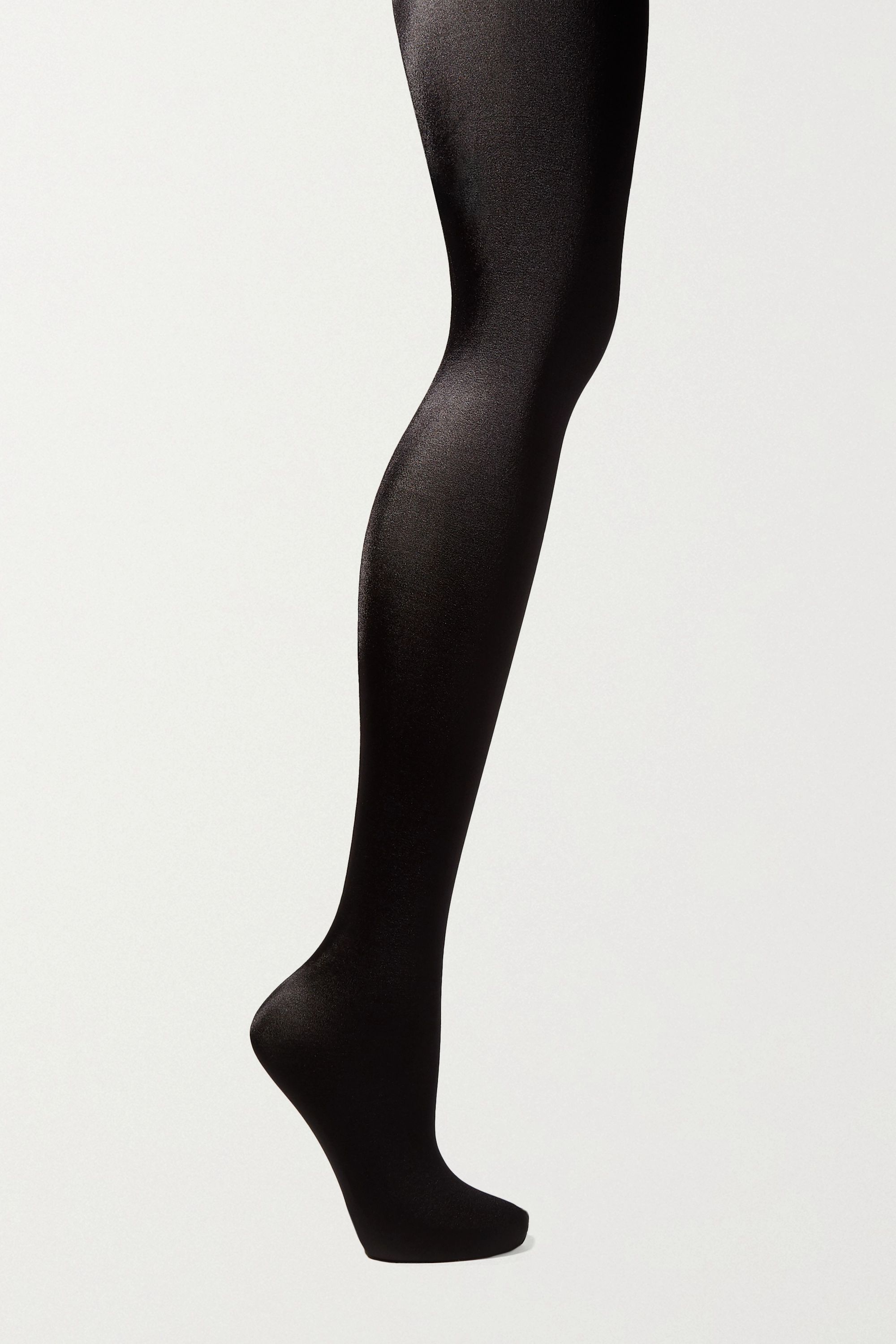 Next up, The biggest autumn/winter 2020 fashion trends to know.