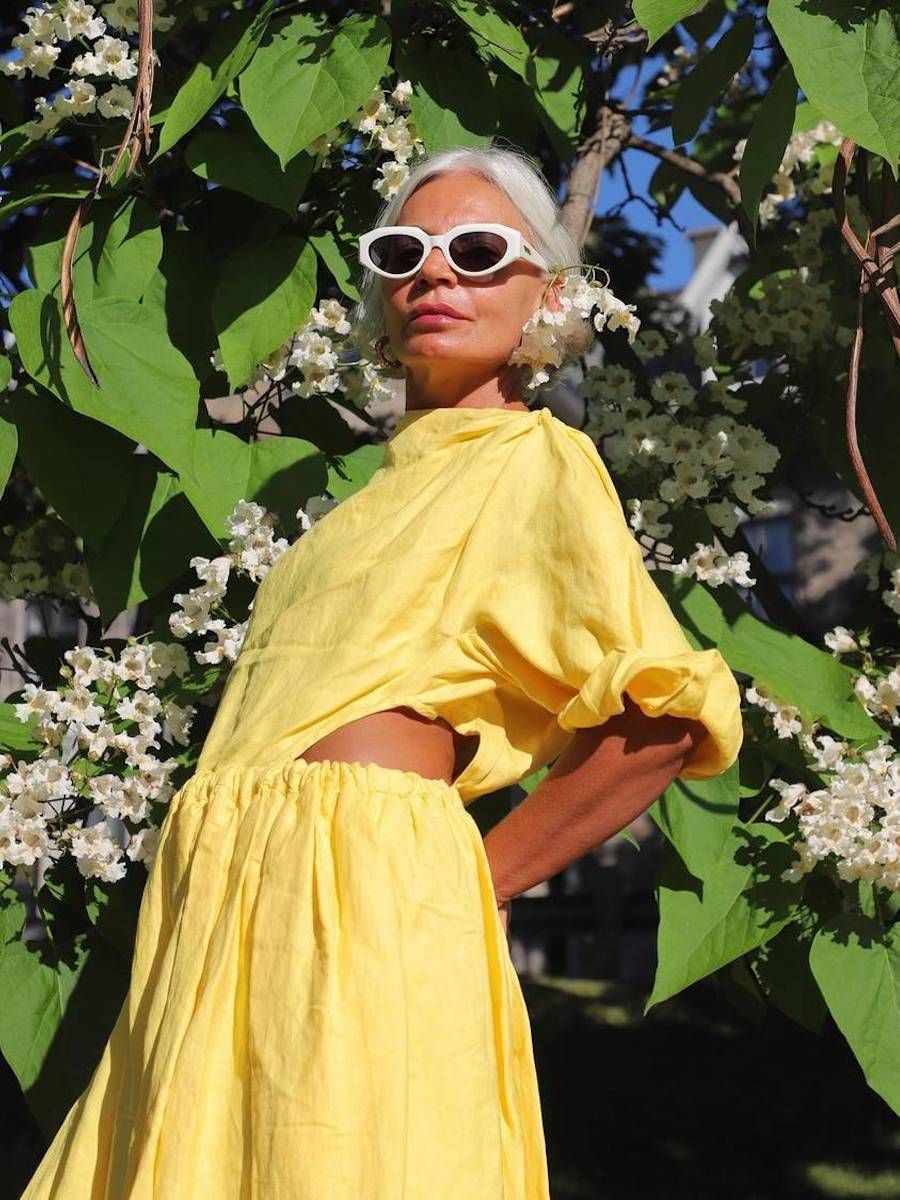 Skincare is a subject I take seriously, and when I meet individuals who have amazing skin, I'll be the first to pick their brains on the ins and outs of their skincare routine. Most people would ask a new person they meet what they do for a living. I ask a new person how they've cleansed throughout their life. (What can I say? I just need to know.) And when it comes to skincare, we can learn a thing or two from our wiser counterparts. These women have spent the better half of a lifetime trying, testing and evaluating the best products that work for their visages. Eager to learn more about what our over-50 friends are using on a daily basis, I tapped into a handful of women with particularly good skin and asked them to share their favourite skincare products with us. From daily SPF to can't-live-without smoothing serums and must-have moisturisers, scroll below for the items they swear by.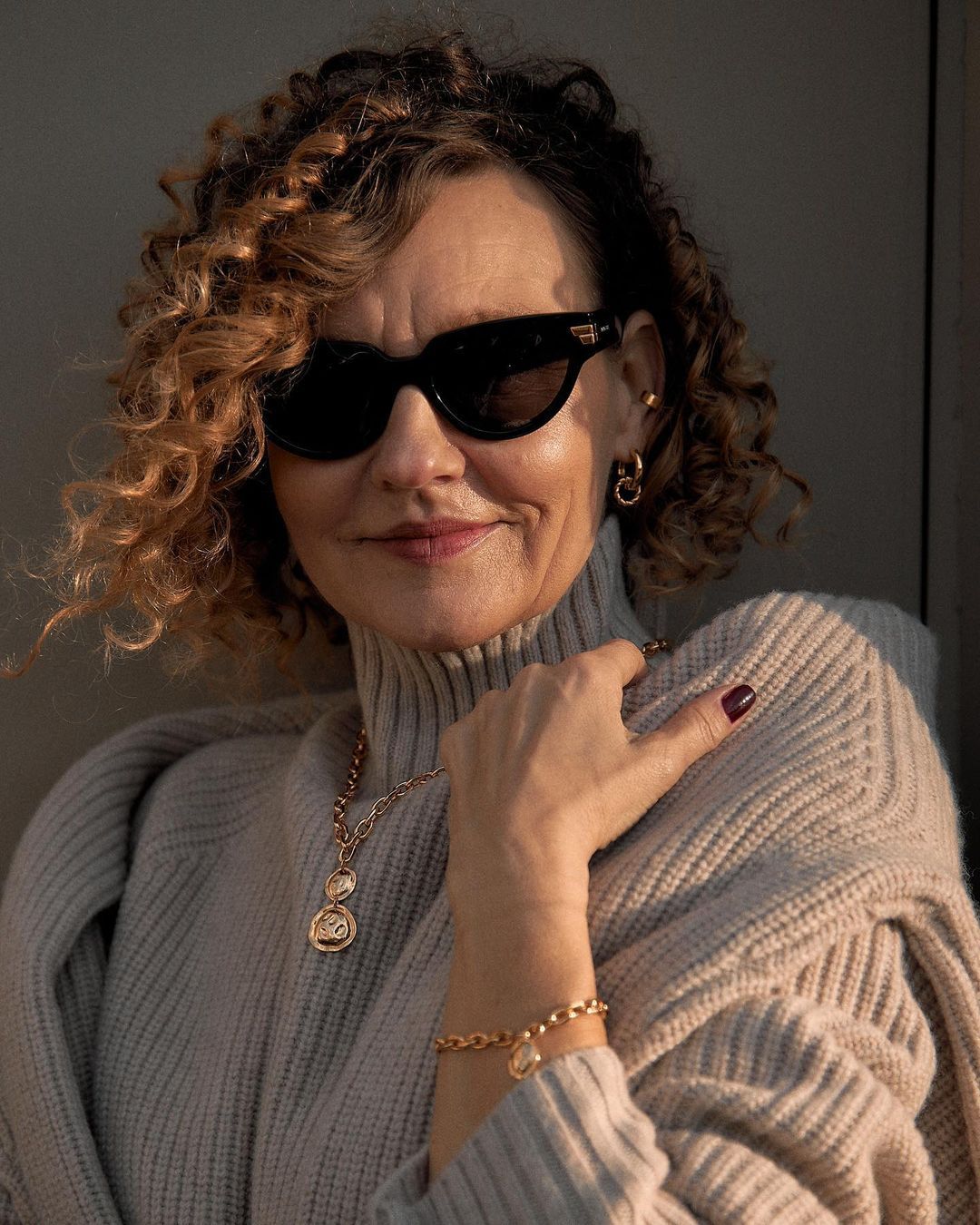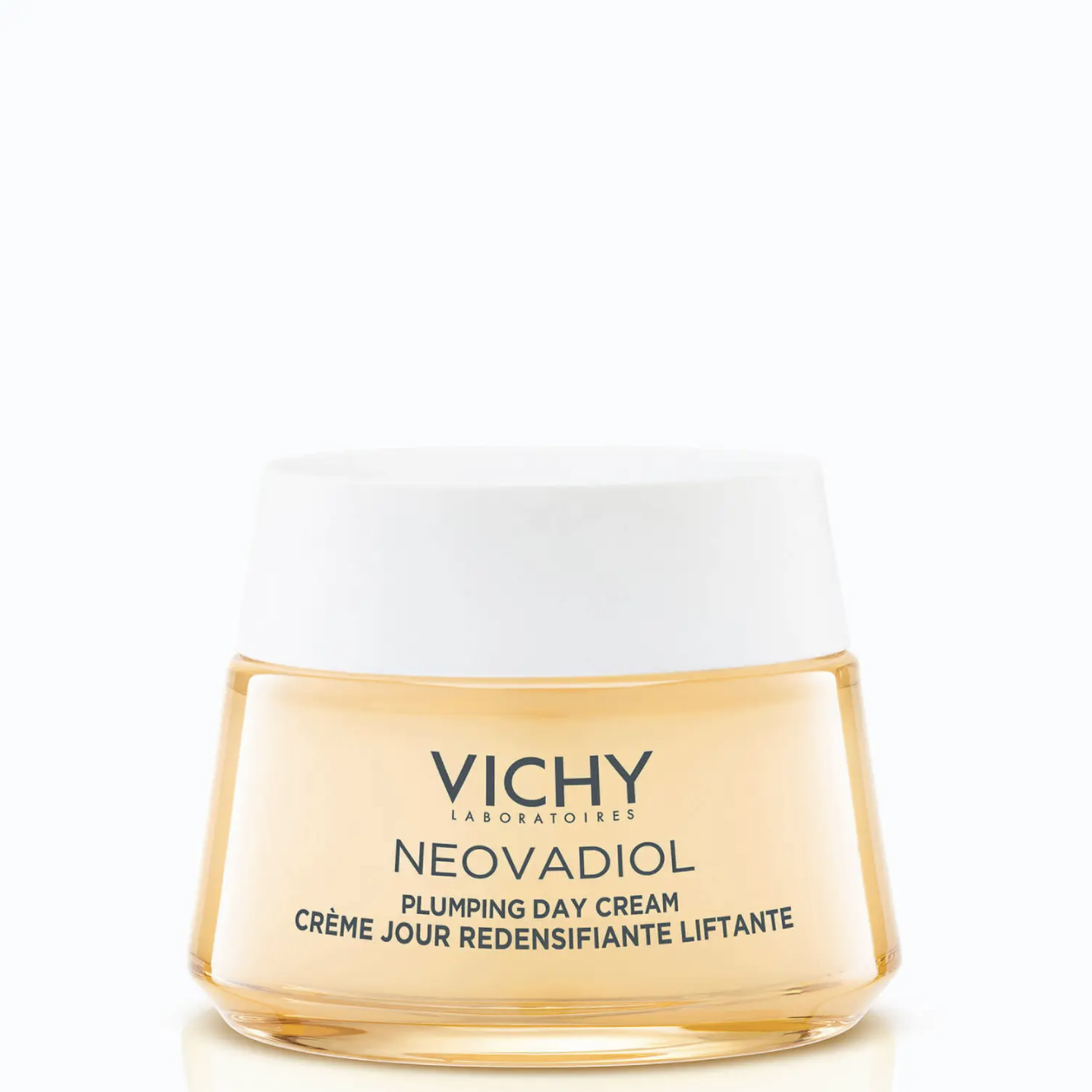 "I love skin products from Vichy, as they are really good and not too expensive. I've just started to use this cream, and I must admit I'm impressed with it. It makes my skin denser with more defined contours, and it smells so nice. In addition, you can use it under your foundation, which is very important to me when choosing a day cream."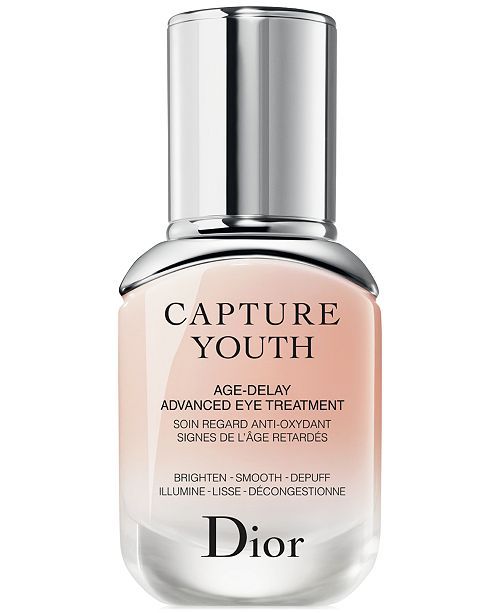 "This eye cream is a masterpiece. It not only moisturises, but it also targets fine lines, wrinkles and puffiness. I use it during the day and at night. I can't live without it!"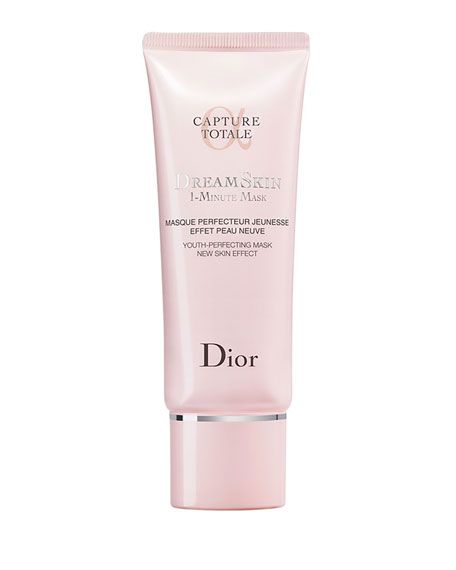 "This mask is my ultimate SOS. I use it before big events when I want to look my best."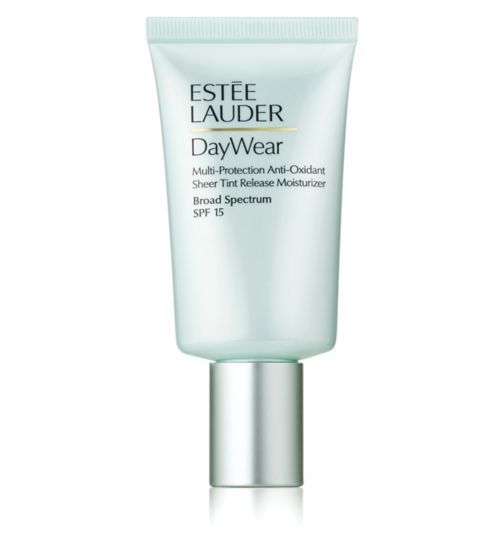 "My go-to summer essential. I use it instead of foundation as it's light and gives your skin just a bit of colour. I don't like to put too much makeup during summertime, so Estée Lauder DayWear Sheer Tint is a perfect alternative. In addition, it has SPF 15, so it protects my skin."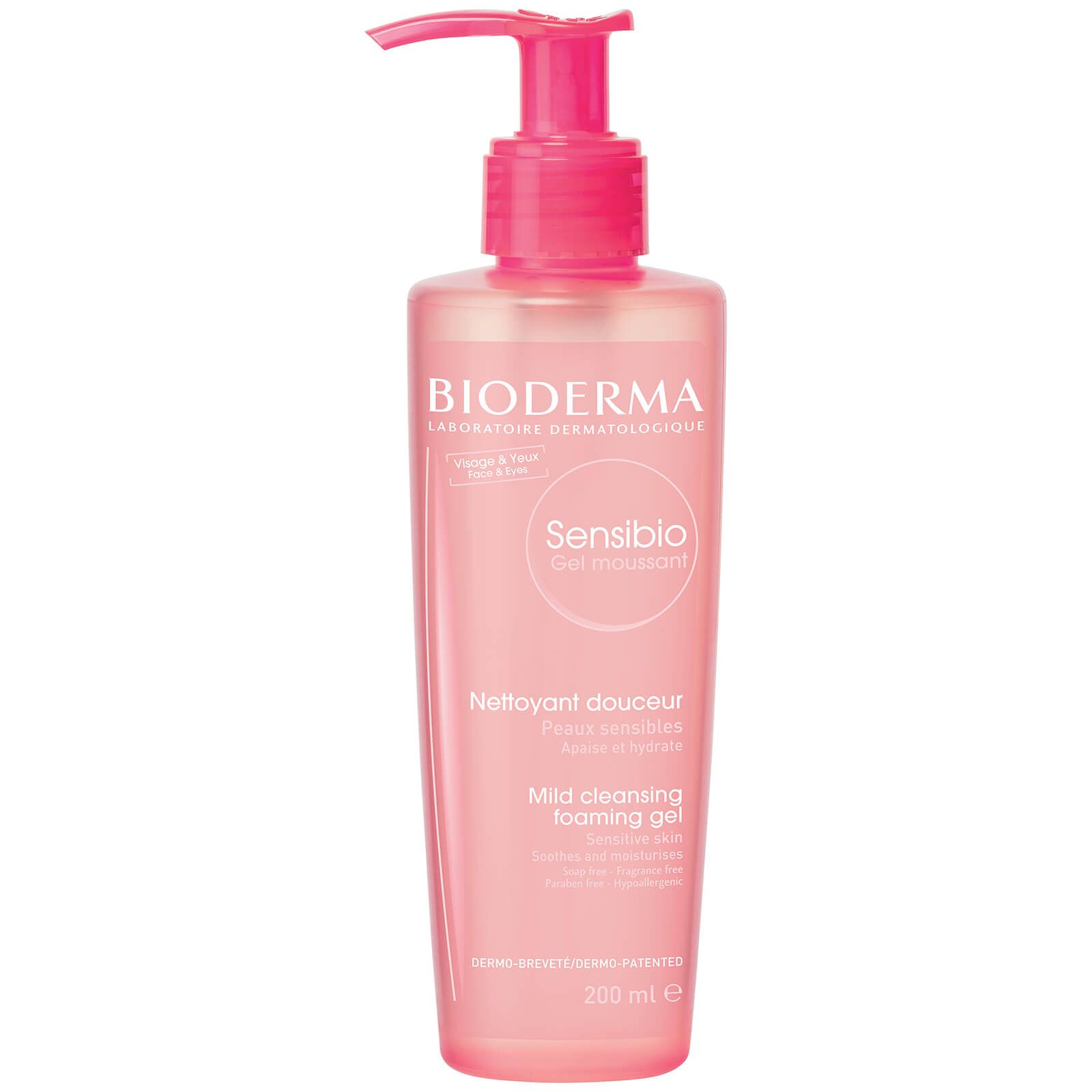 "Bioderma's foaming gel works quickly. It's great for sensitive skin, and, most importantly, it doesn't make my skin tight after a wash."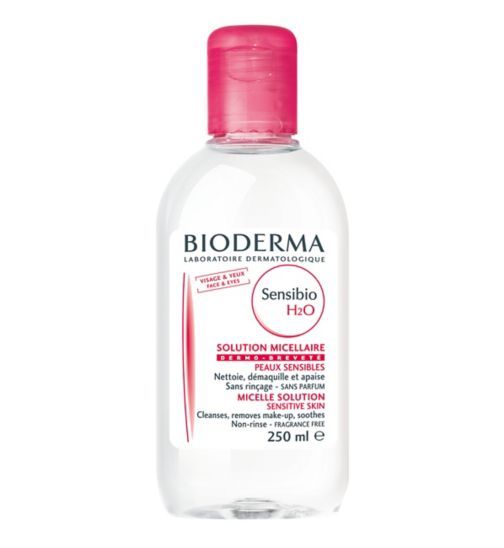 "I use the cleansing gel with Bioderma Micellar Water. It's my favourite duo. I always take them both everywhere with me."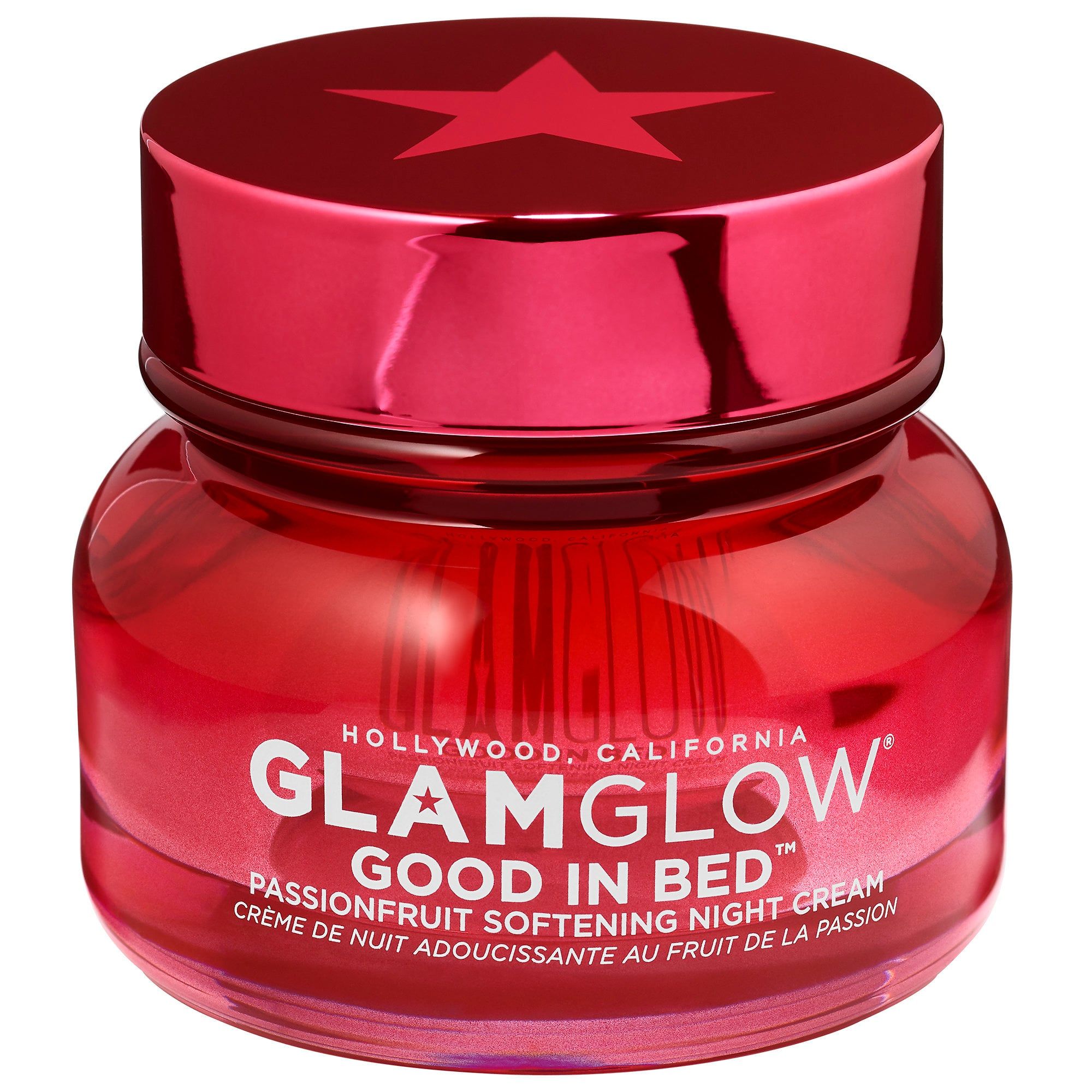 "Currently my favourite night cream. What's amazing about it is that it not only softens your skin but also, thanks to glycolic acid, gently exfoliates it. Your skin feels great in the morning. I definitely agree with the name of this cream. It is good in bed!"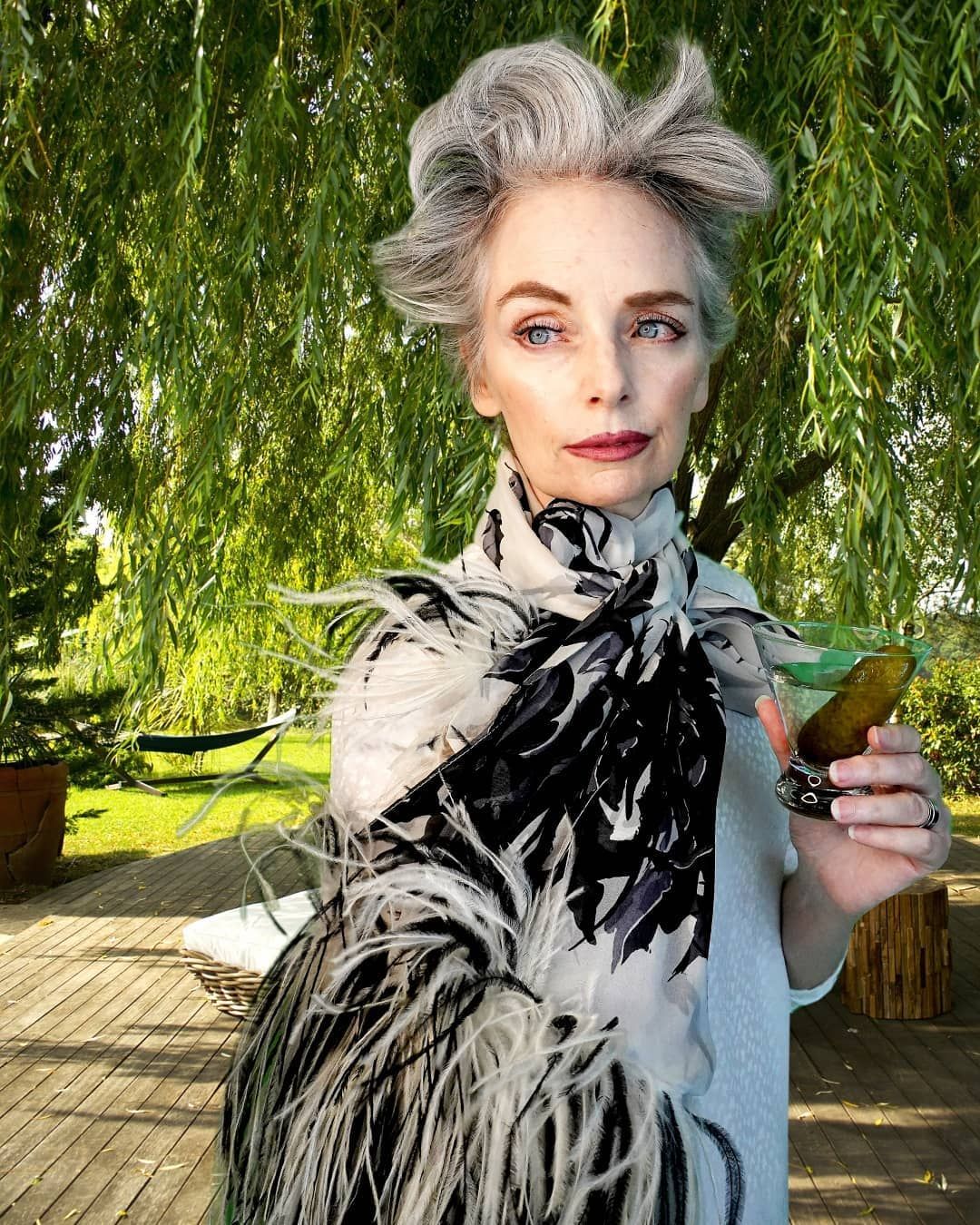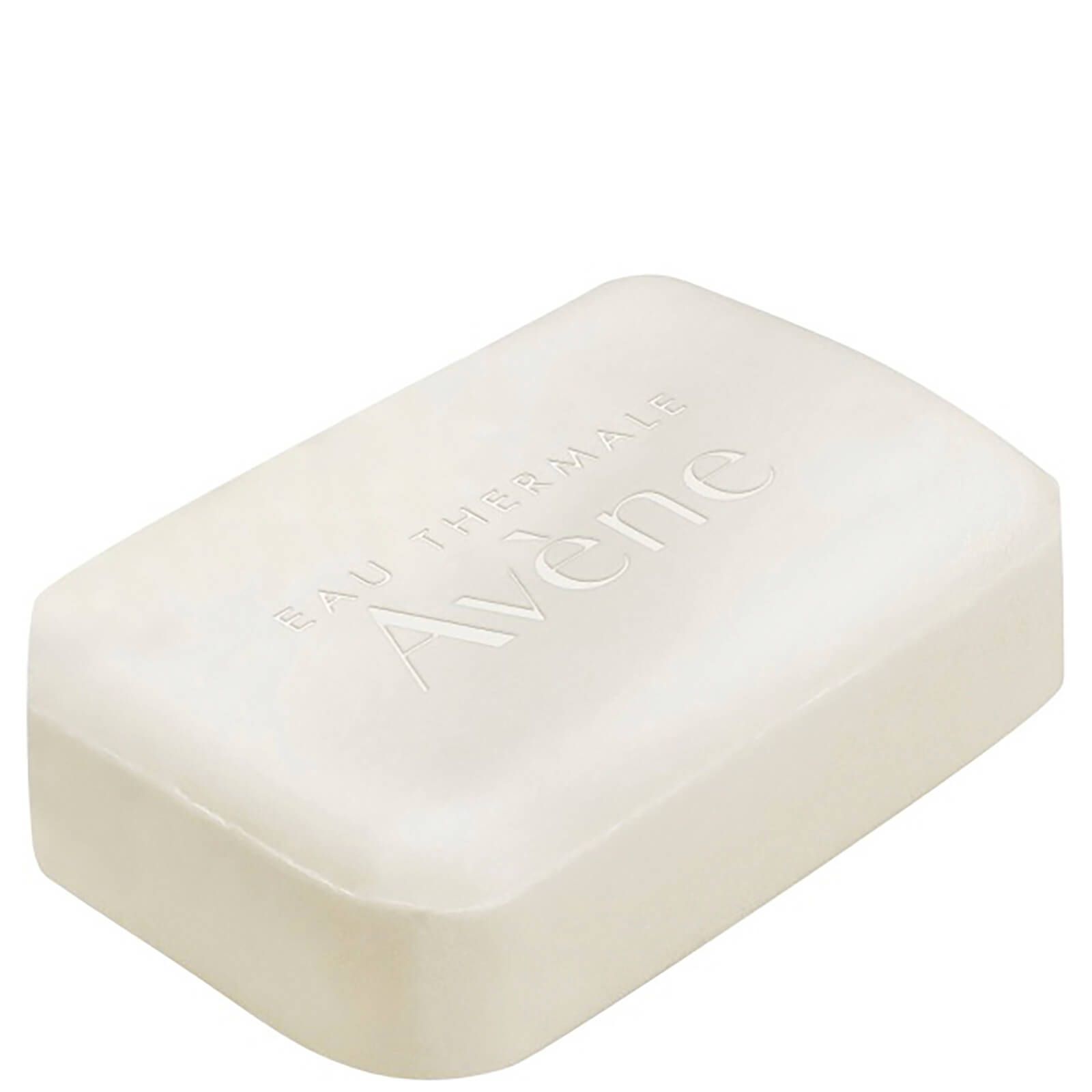 "My skin is very sensitive, so I don't use any cleansers or moisturisers on my face as part of a daily routine and normally wear very little makeup. To remove lipstick and eyebrow pencil, I use virgin olive oil available at any food store, then rinse with water and pat dry. My mascara rinses off with water. I try to use natural products whenever I can. If I've worn more makeup than usual, I'll use this to do a final overall cleansing sweep. Unlike the dozens of other bar soaps for sensitive skin I've tried, this product does not burn, and makes me feel like I'm getting a fresh, deep clean."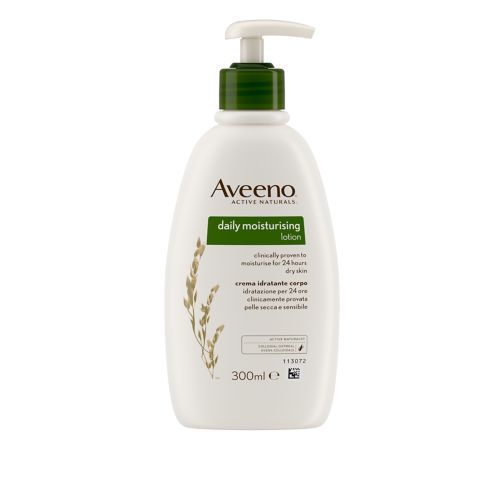 "Sometimes in the morning or after a gentle scrubbing for makeup removal, I'll moisturise with a touch of Aveeno daily moisturising lotion, fragrance-free, because it feels light and non-greasy."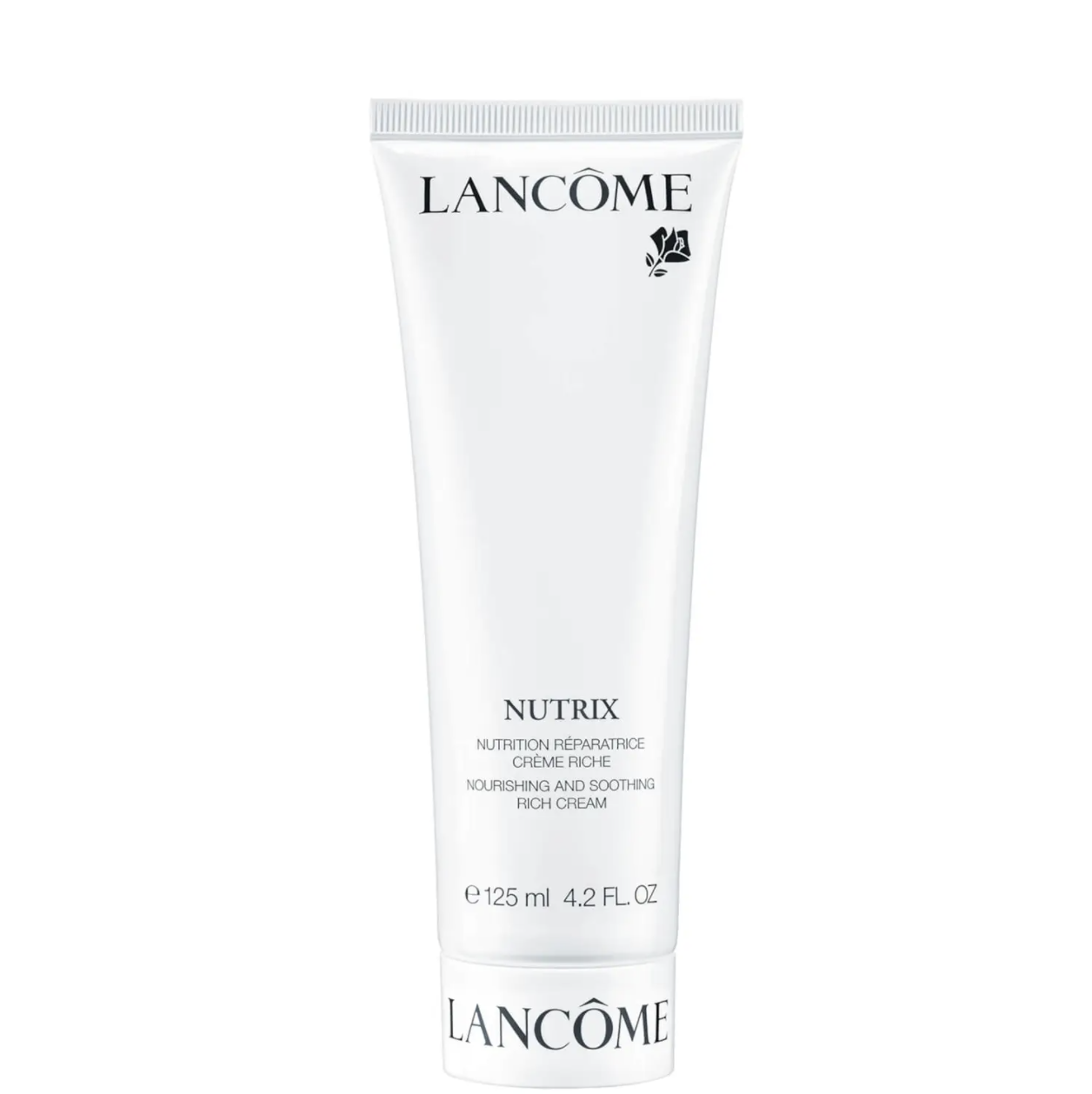 "If I have been swimming in chlorinated water or my skin is feeling extra irritated, I'll use Lancôme Nutrix Rich Cream. This product moisturises and locks the moisture in, but as a heavy cream, I use it sparingly."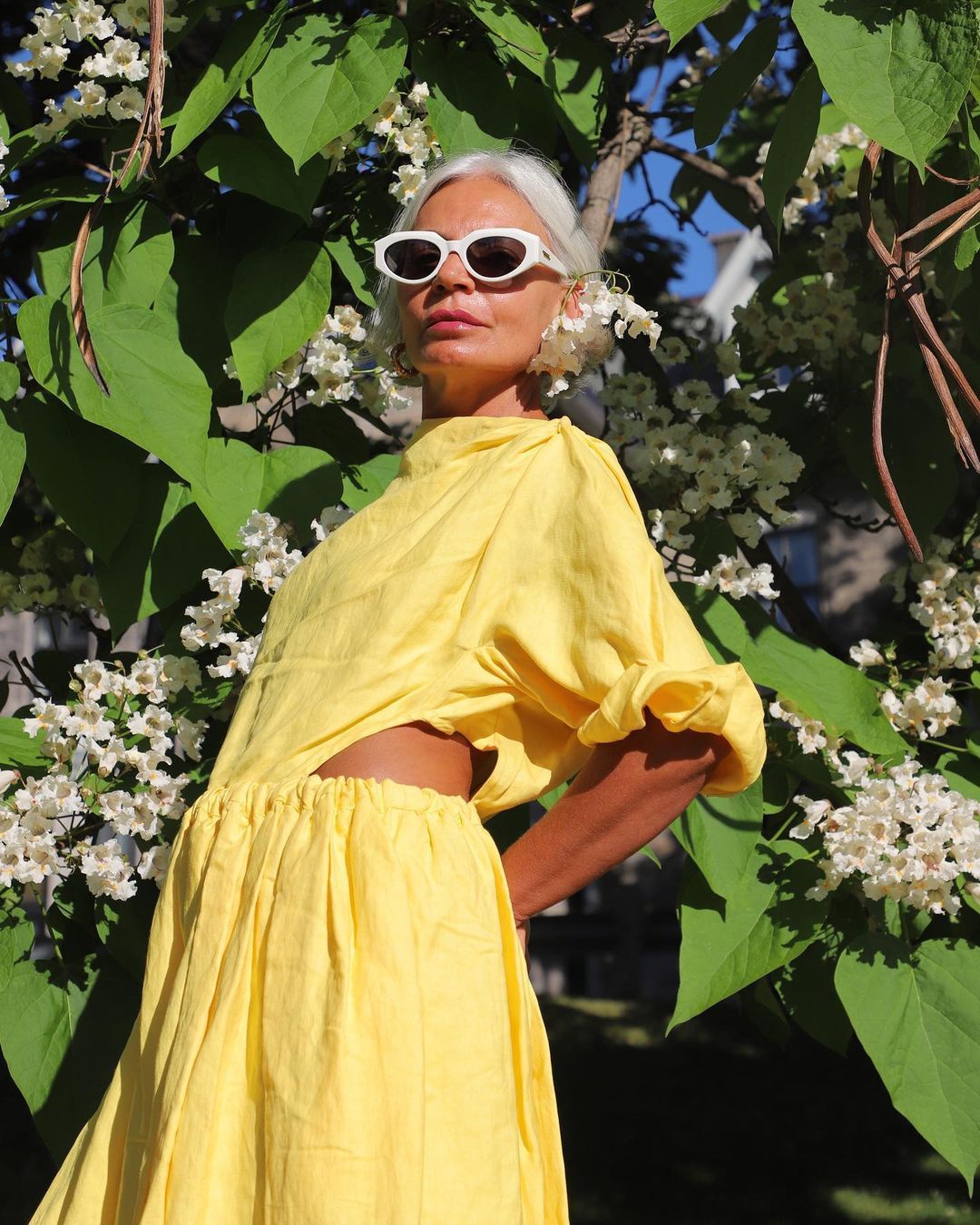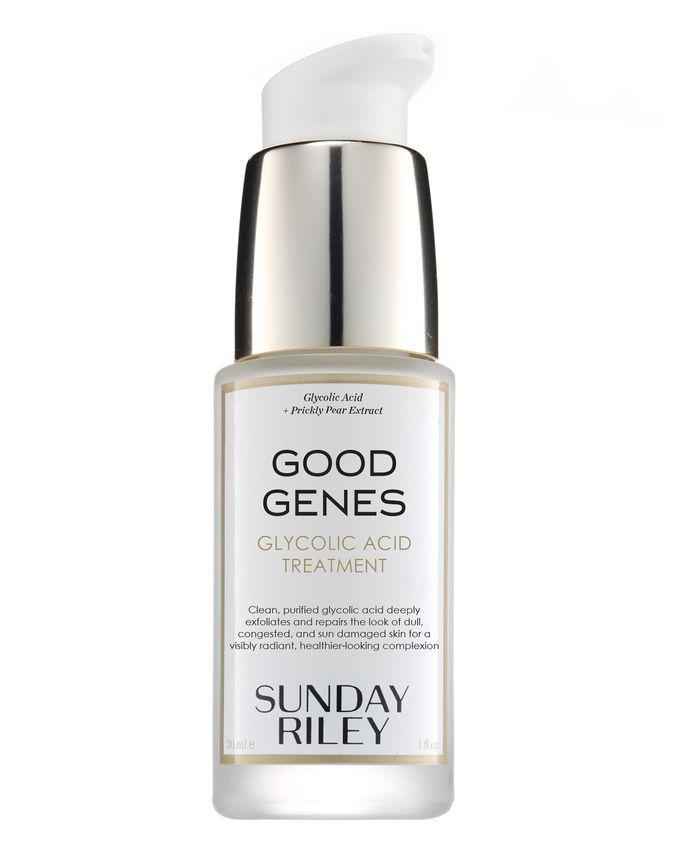 "An essential in my routine! I am on my second bottle this year. It is an excellent chemical exfoliator, leaves my skin feeling velvety soft, not harsh at all, can be used daily. The smoothness created by Good Genes makes also a very good base to apply makeup over."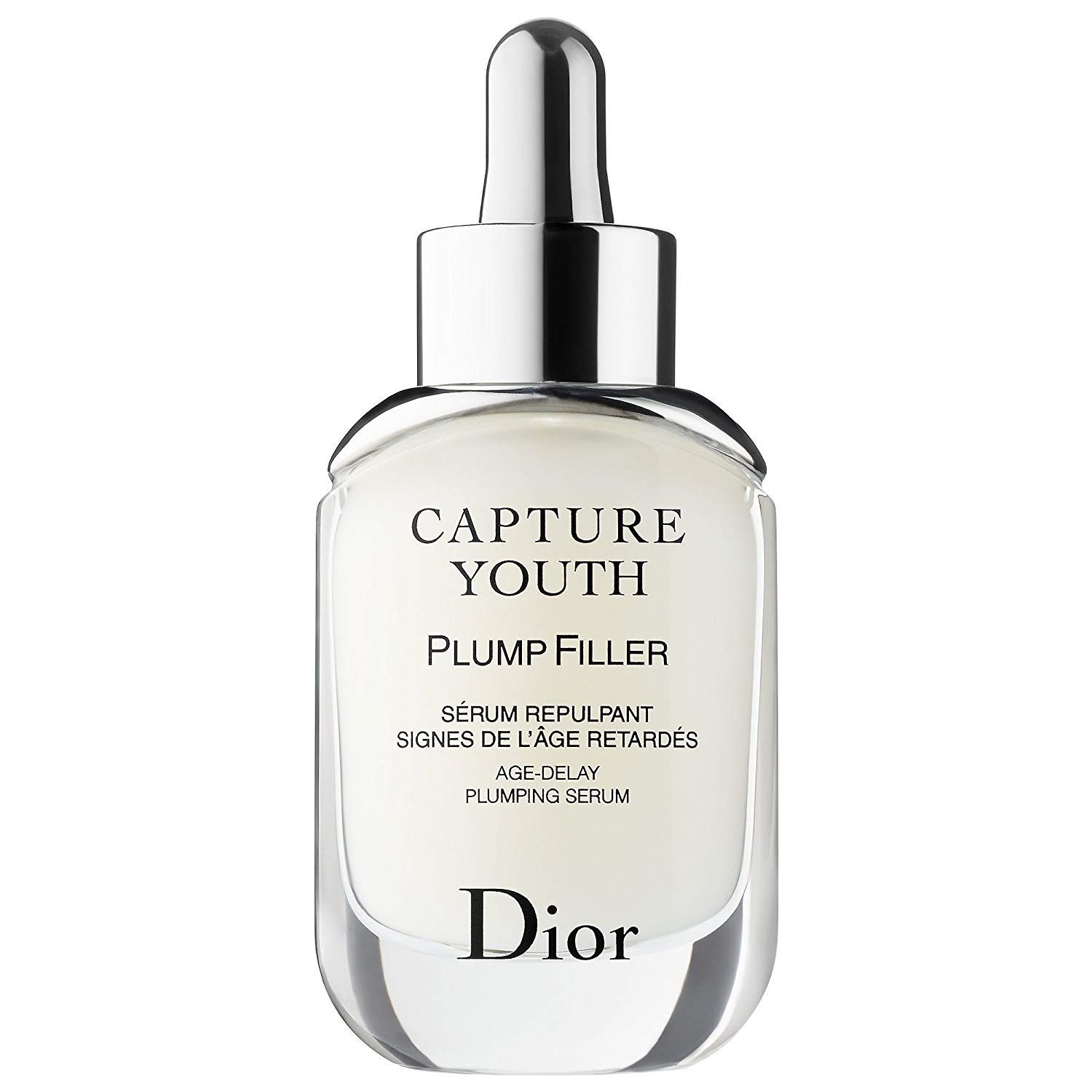 "I like that this contains hyaluronic acid, which, like its name says, plumps your skin. Just one small drop goes a long way with this product. The gel turns into a silky oil feeling, not sticky at all. It smells like luxury too!"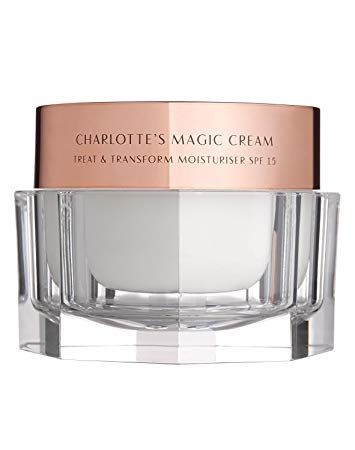 "Yes, it is magic! I feel that it hydrates, brightens and smoothes my complexion, and I like consistency on my skin."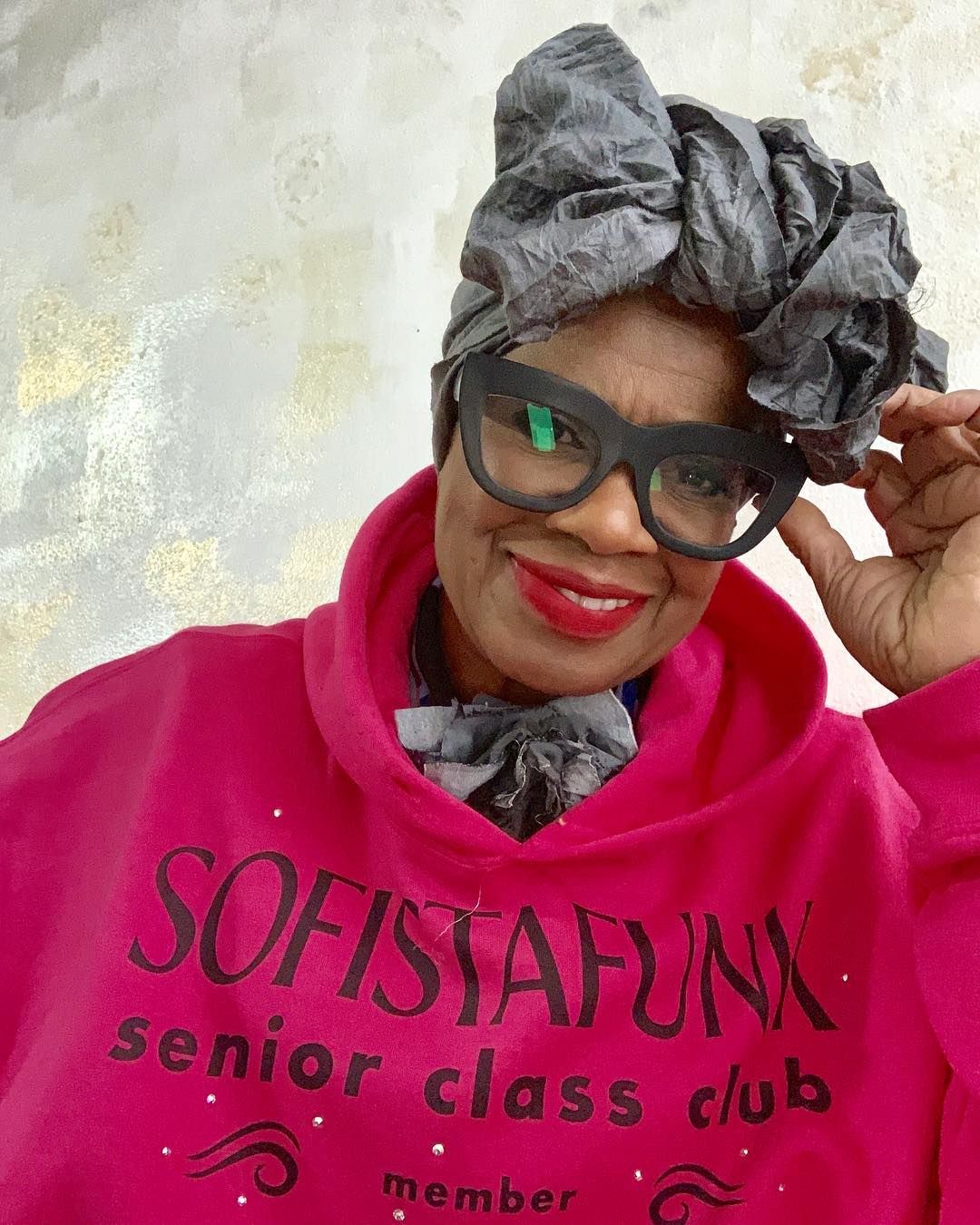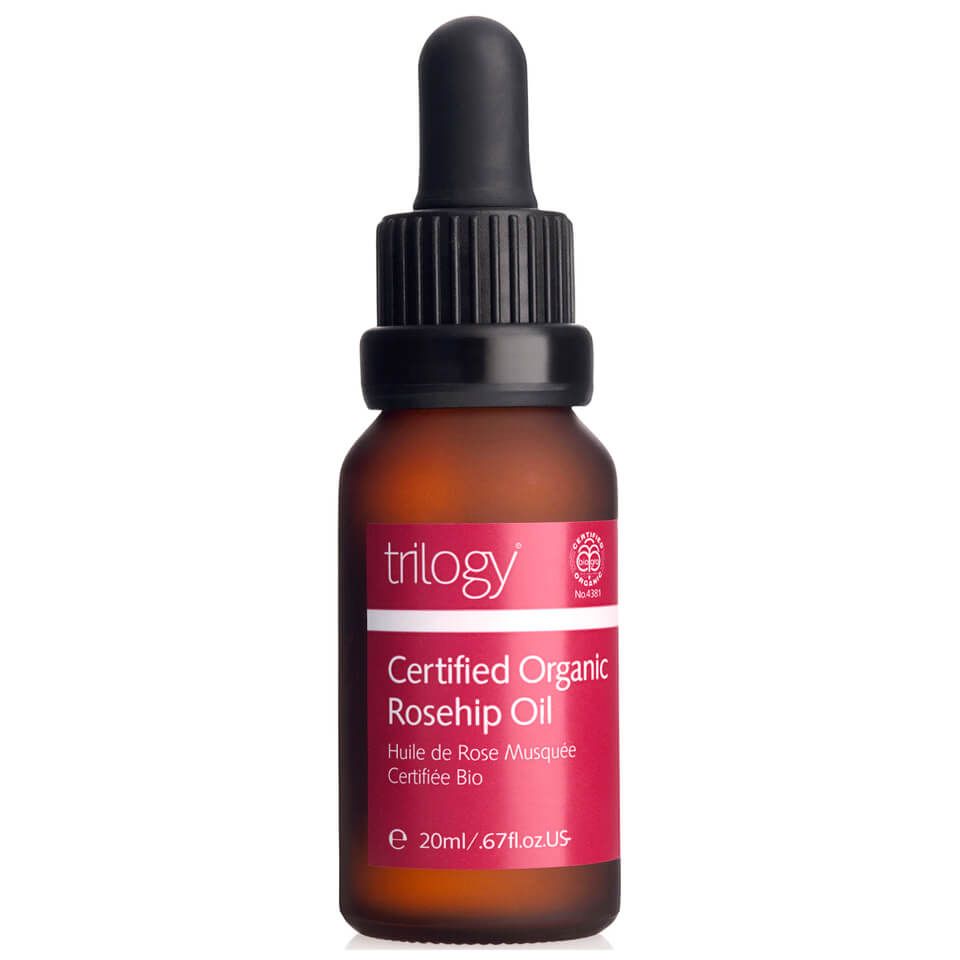 "Every evening, I do what I call a micro steam facial. I massage one or two drops of rosehip oil into my face, neck and décolletage area to loosen any debris or makeup.I then cleanse away the day with a steaming-hot, white-cotton facecloth."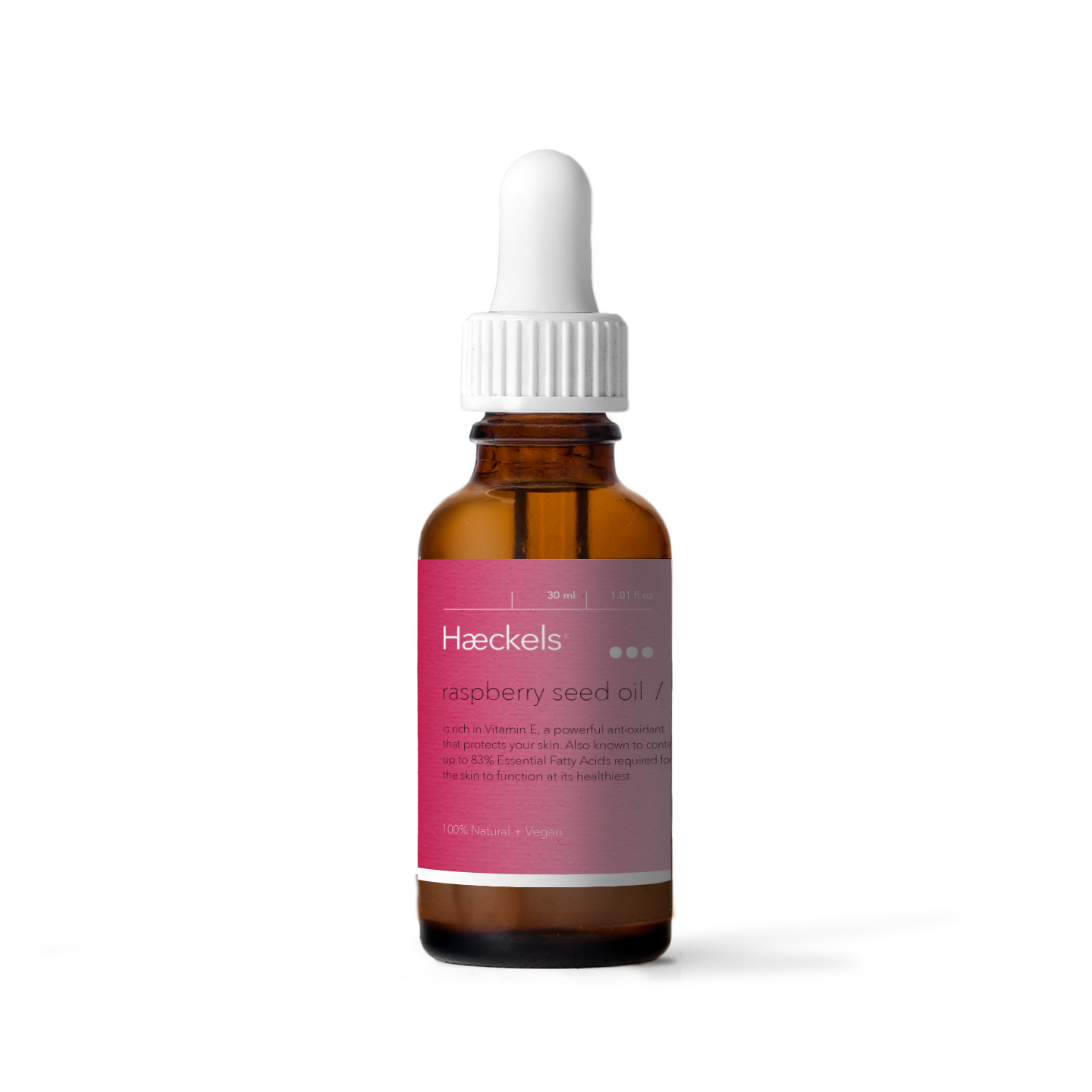 "I apply one drop of raspberry seed oil to my cleansed face, which, in addition to being an excellent moisturiser for me, it's also rich in omega-3 and -6 fatty acids, antioxidants and is anti-inflammatory."
"My counter favourite since forever is my faithful Kiehl's cleanser and sunscreen that keeps my face supple without overdrying."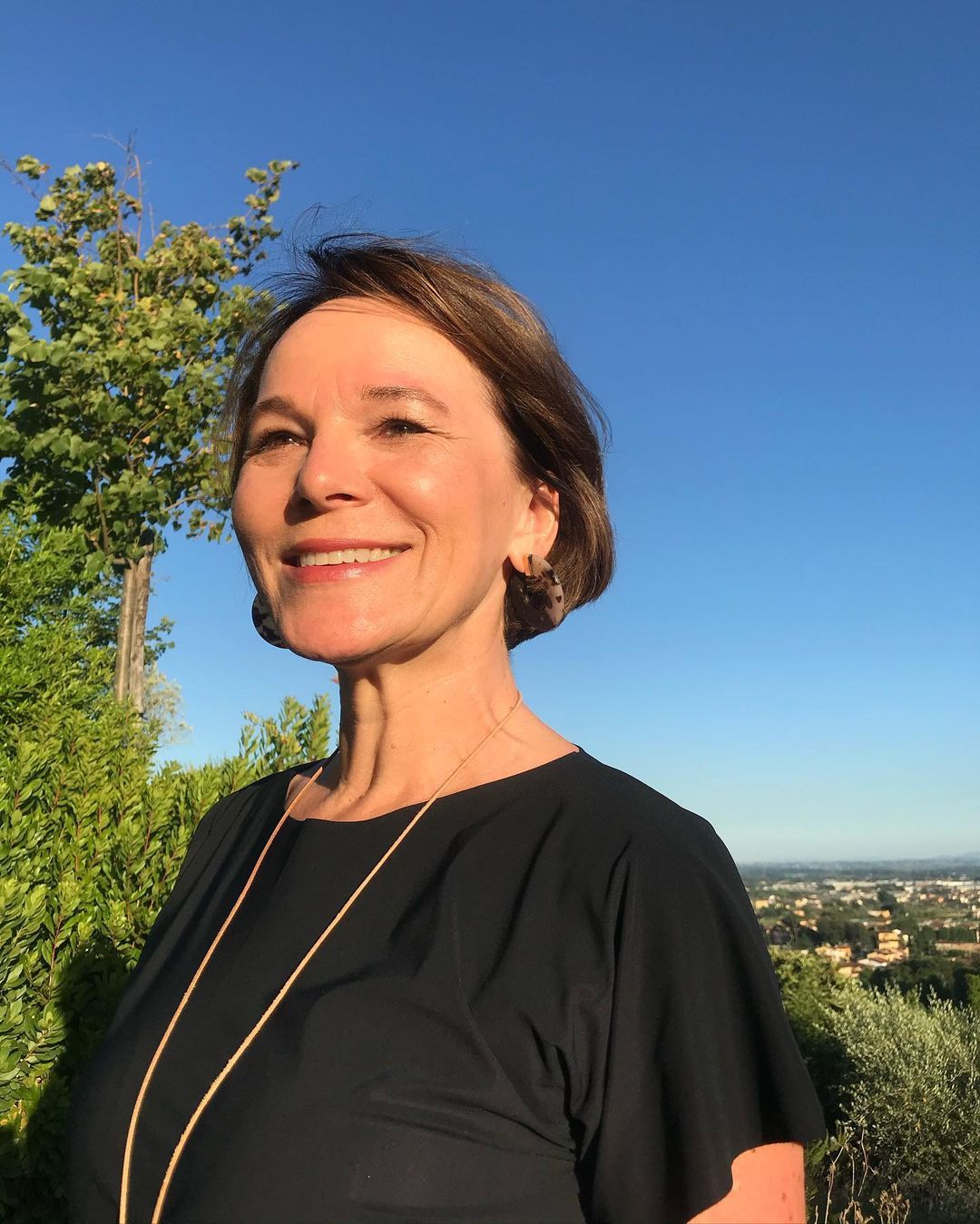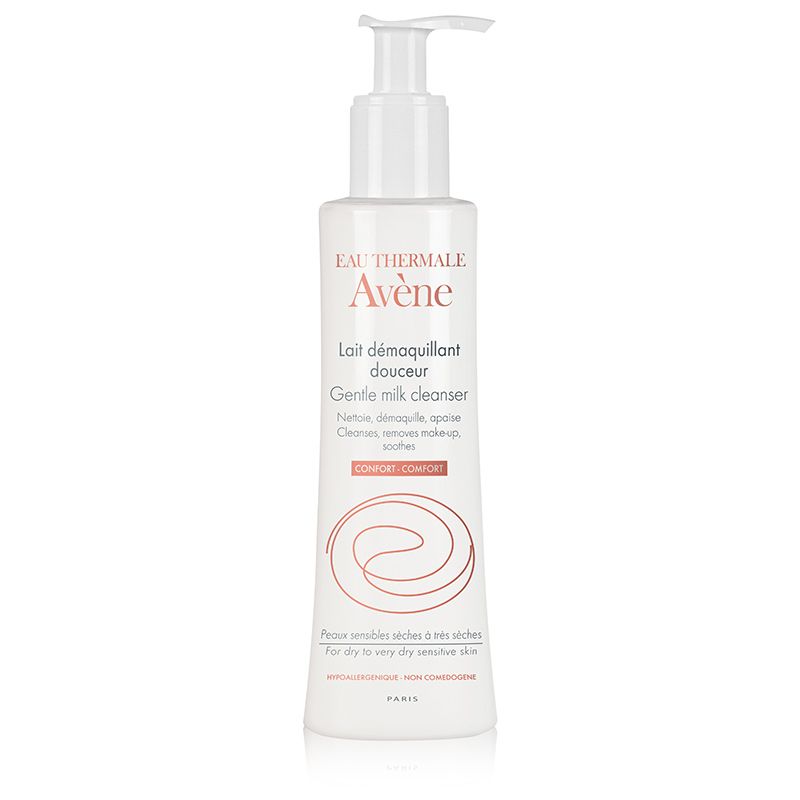 "My skincare routine is extremely basic, and I am grateful for my normal, non-sensitive skin. I love the very mild cleansing products by Eau Thermale Avène and use them every day, even for gently removing my eye makeup."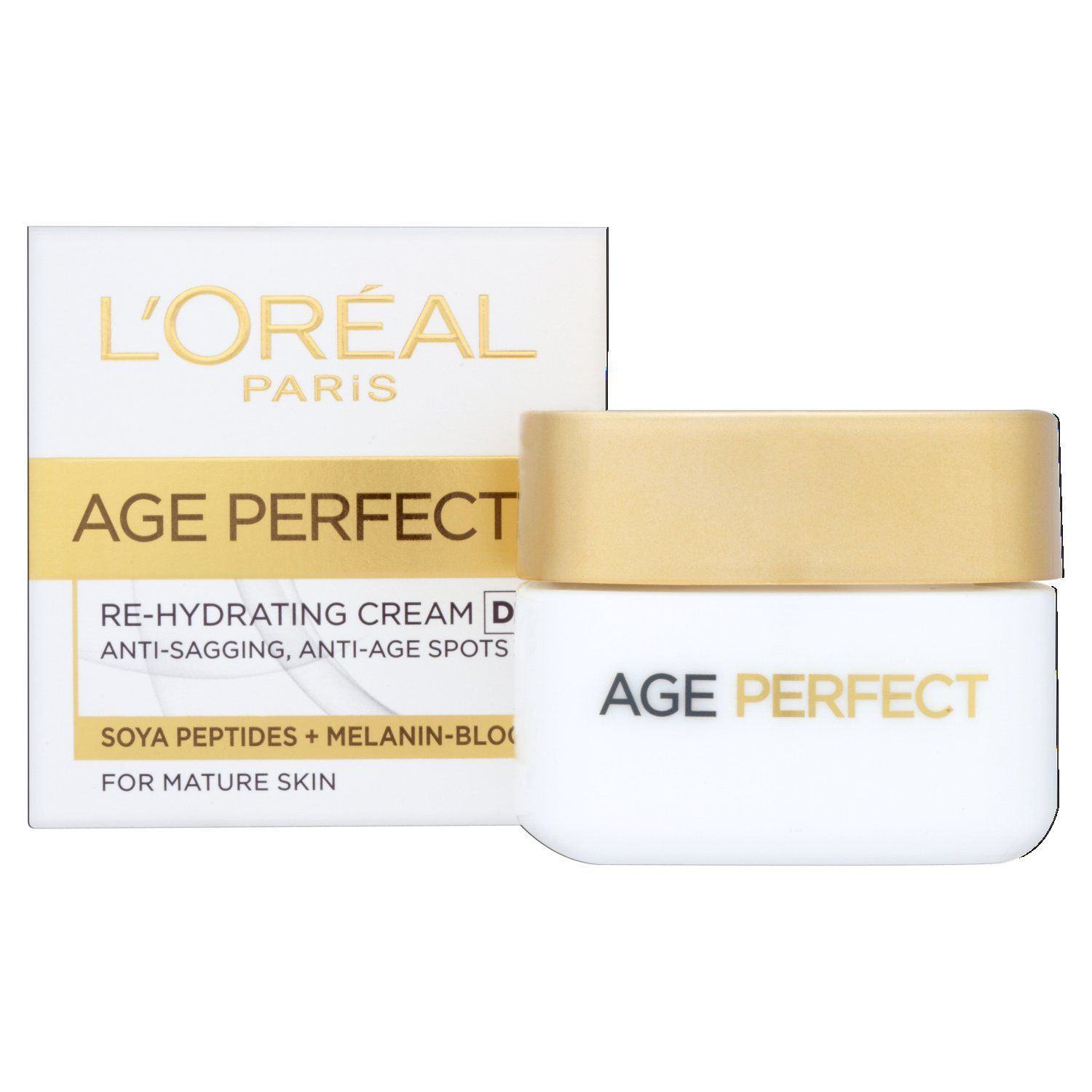 "For my daily moisturiser, I like to use L'Oréal Age Perfect. It offers the right level of moisture for mature skin and nourishes it well. In winter, I often use a richer night cream during the day."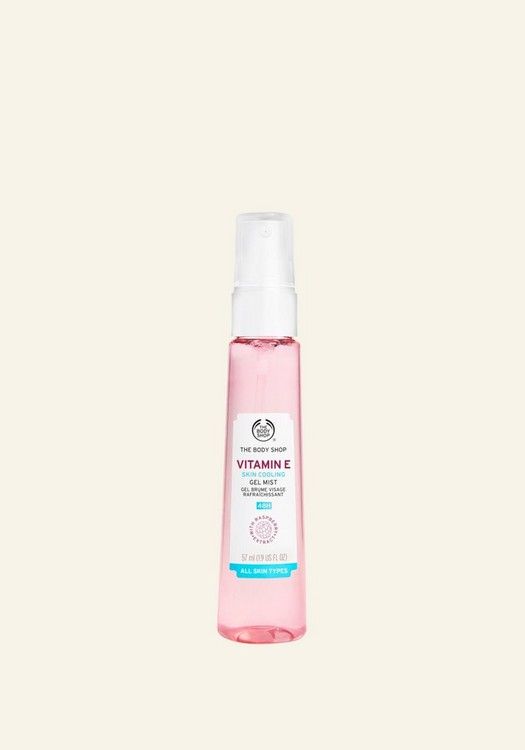 "In summer, I love the face mist from The Body Shop, which can be used over makeup. Lovely and cooling!"
This post was originally published at an earlier time and has since been updated.