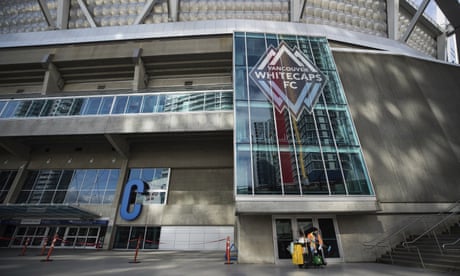 One year after coming forward about systemic abuse in Canadian soccer, former Irish international Ciara McCormack continues to fight for accountability
One year after going public about abuse, manipulation, and inappropriate behavior by a Canada national team coach, former player Ciara McCormack's fire is still burning even if the country's governing body continues to ignore the issue.
A blog post by McCormack 12 months ago shined a light on how Canada Soccer – the governing body of the sport in the country – and Major League Soccer club Vancouver Whitecaps had failed to adequately address decade-long allegations by 14 high-level players of abuse by an elite coach working for both their organizations.
Related: 'The sickest thing': Canadian soccer rocked by claims of systemic abuse
Canada Soccer did not respond to multiple requests for comment for this story.