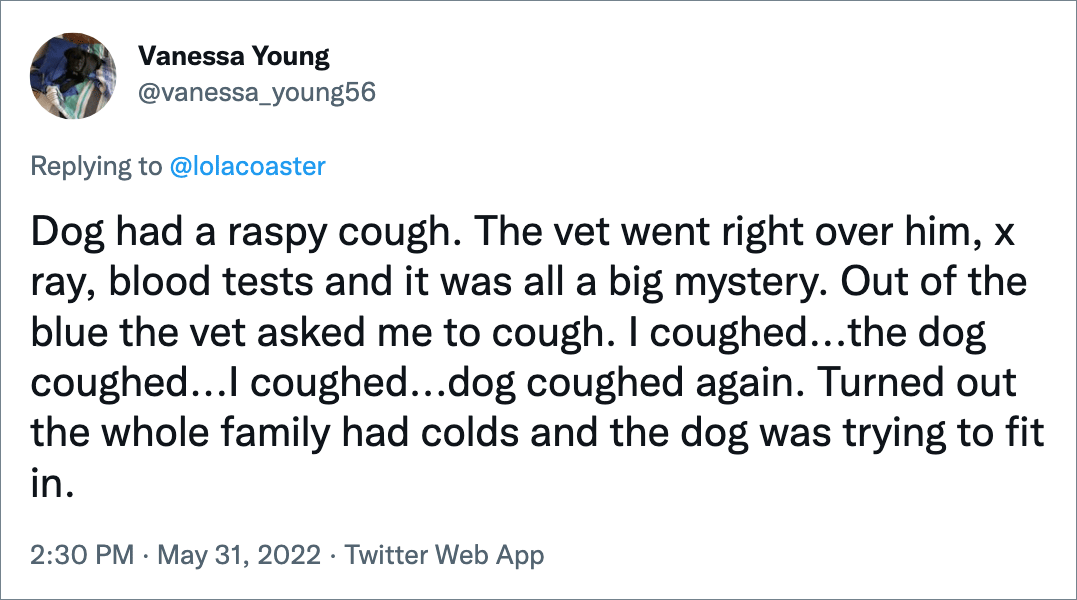 There isn't anything in the world that a good owner wouldn't do for his beloved pet. So when a health emergency comes up, some of us panic and rush to the vet, which is a completely normal reaction. However, in some cases, what we thought was a major problem turned out to be something completely silly. Scroll down to put a smile on your face, and don't forget to share your own story in the comments!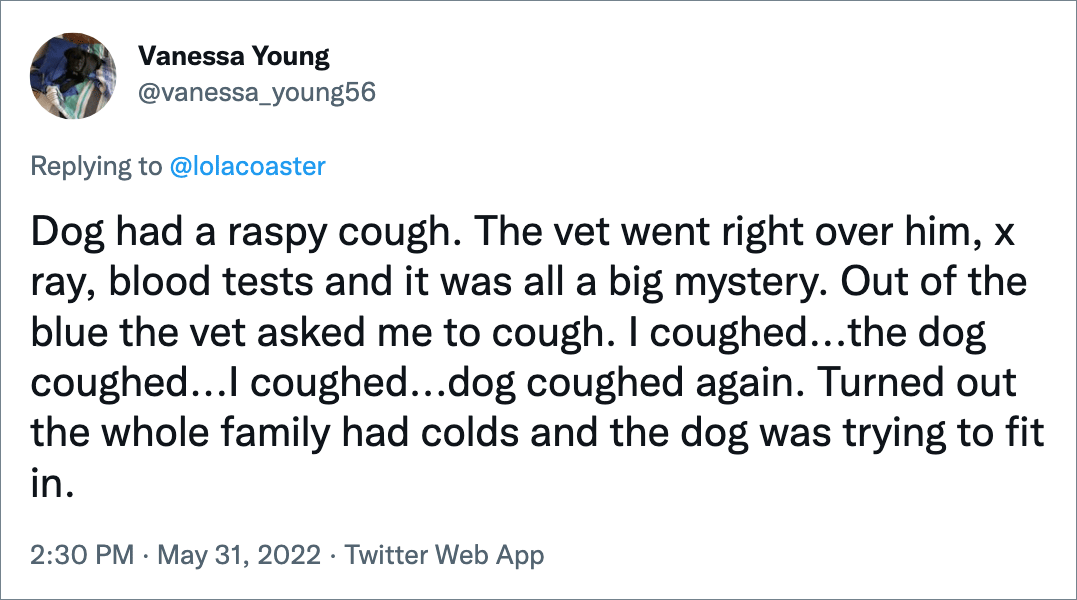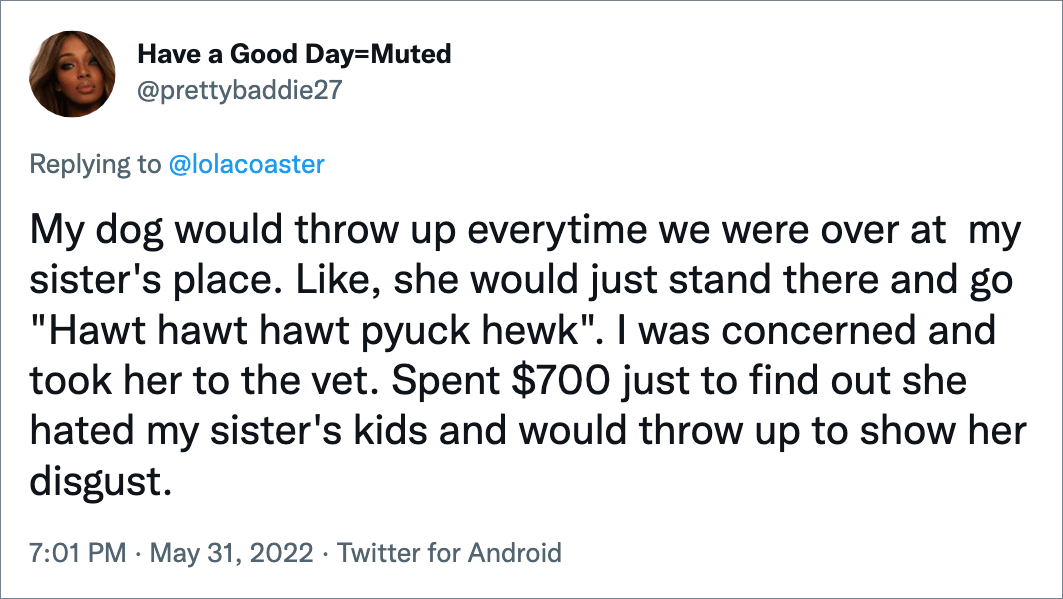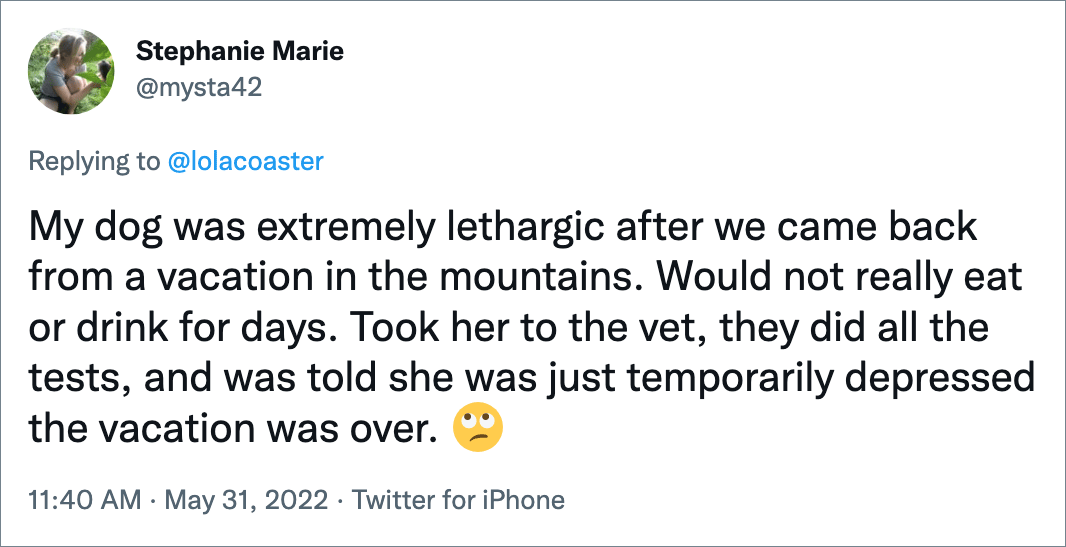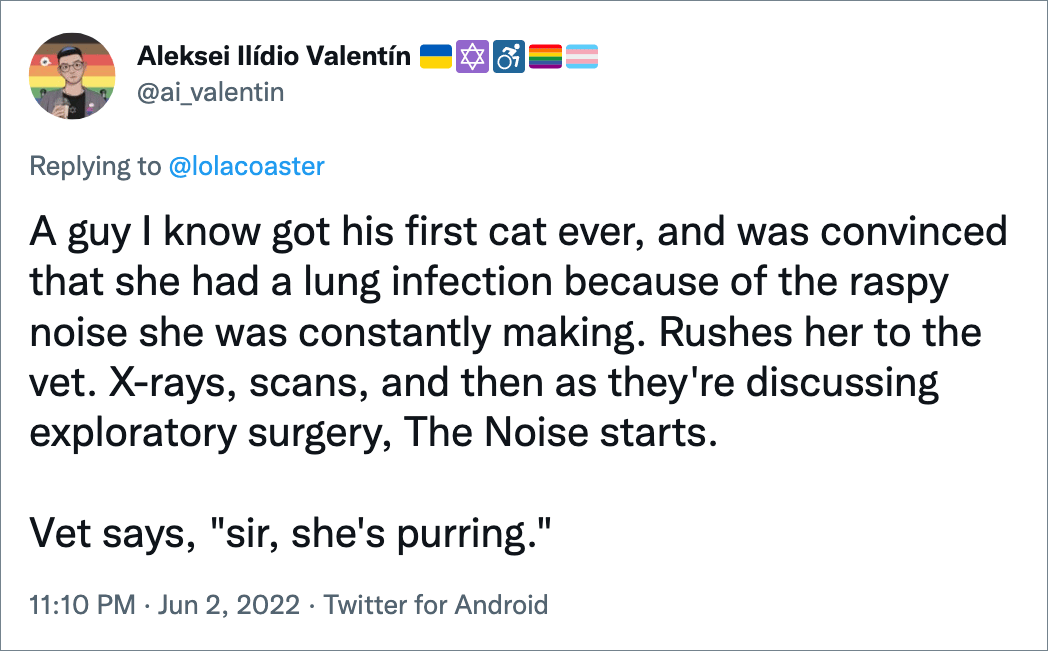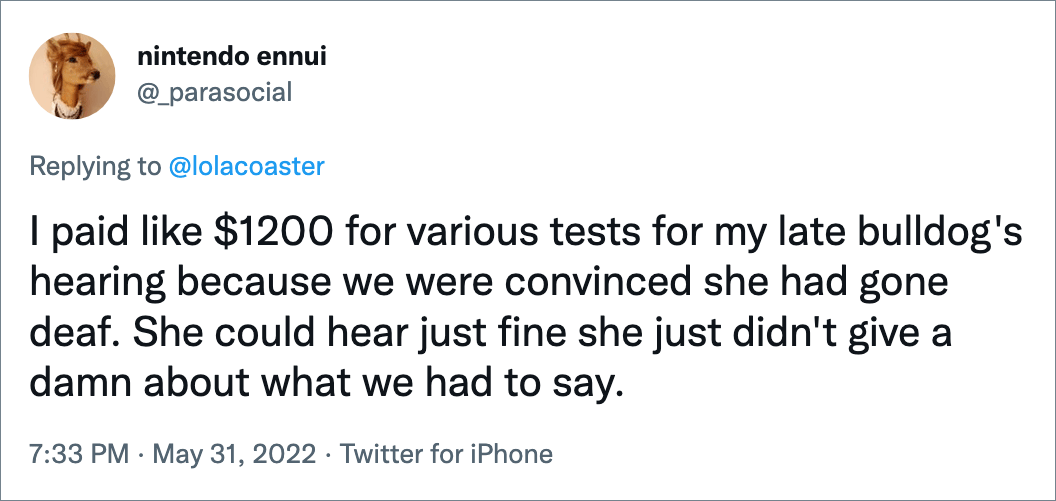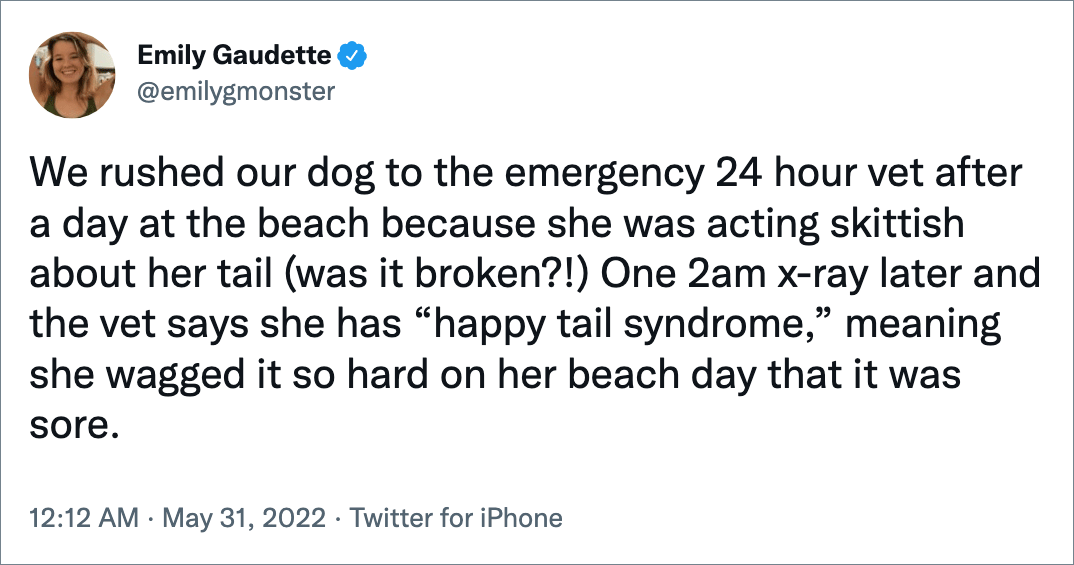 This Twitter thread was started by Kristin Chirico and quickly went viral with thousands of retweets and replies. One thing that it showed us is that, fortunately, not all health emergencies are as bad as they seem. There's also a subtle hint there that vets have the patience of saints and the sense of humor of stand-up comedians.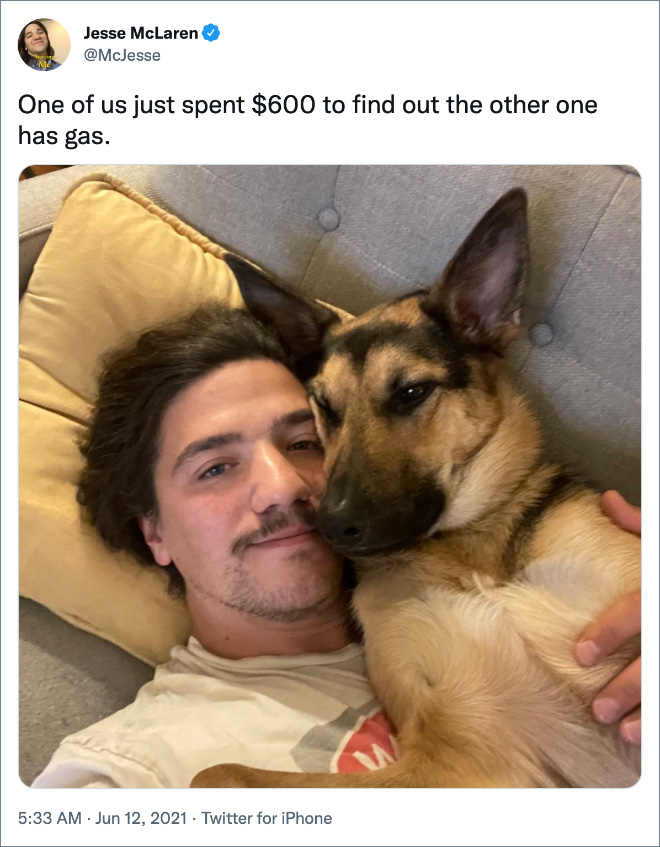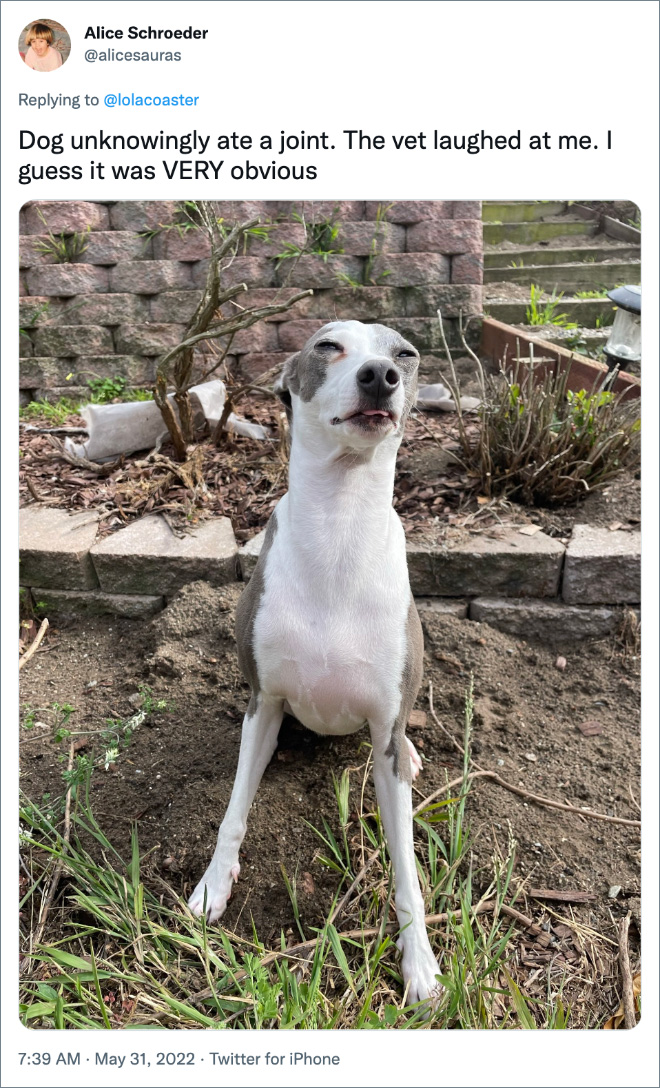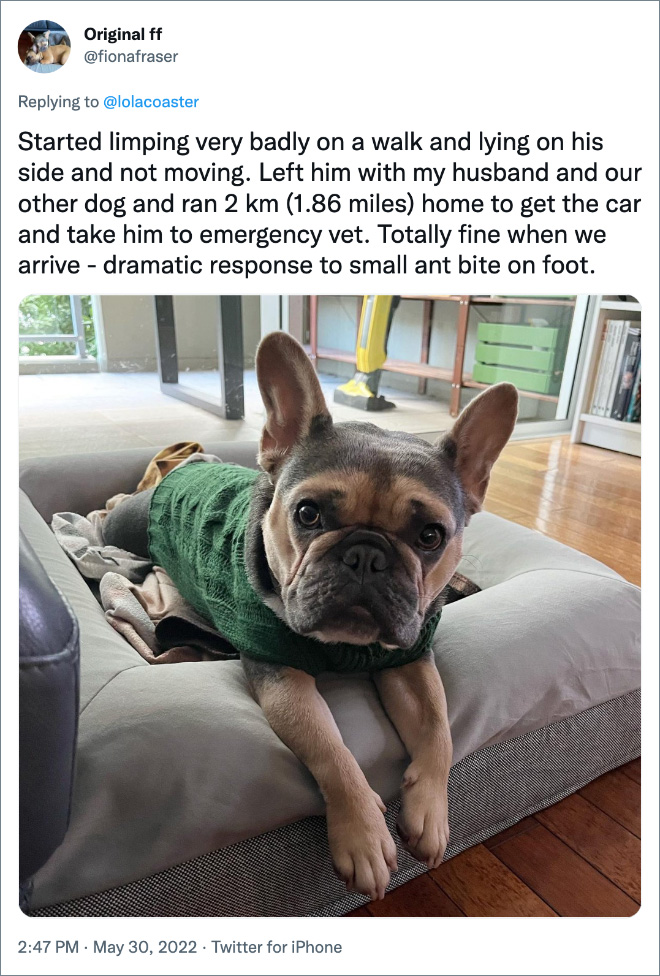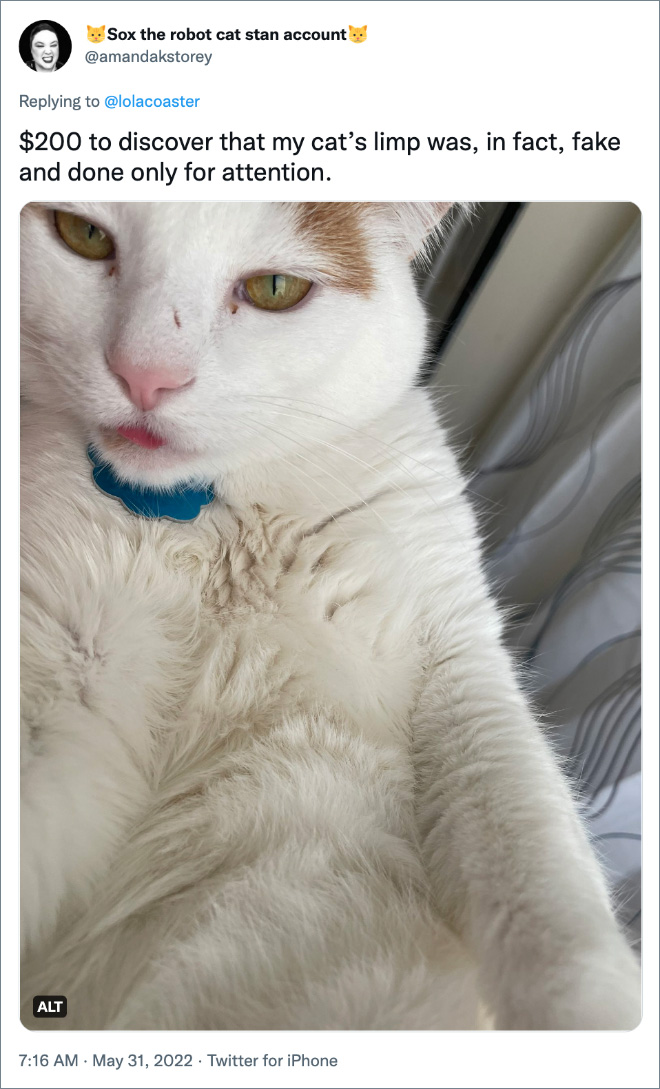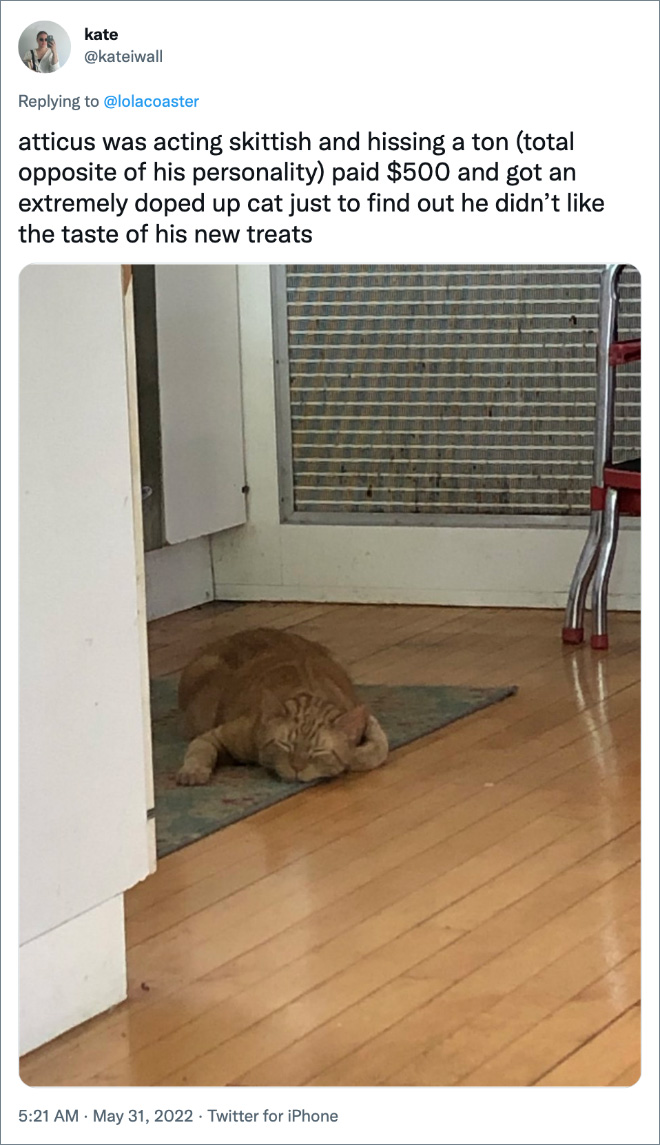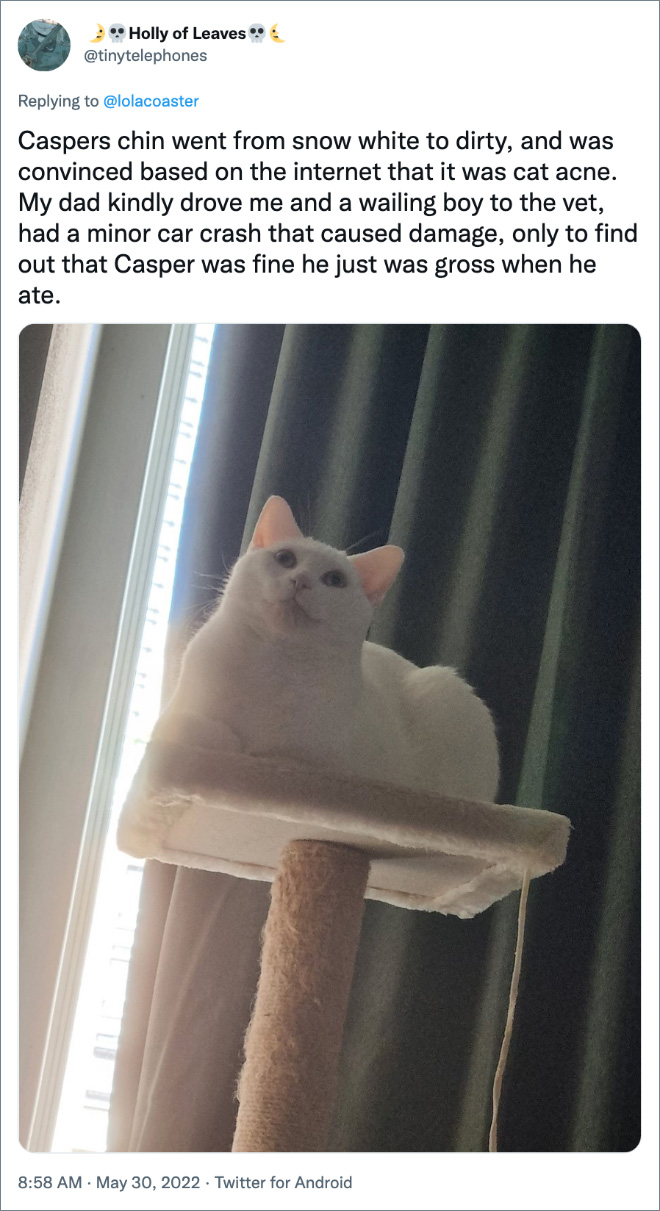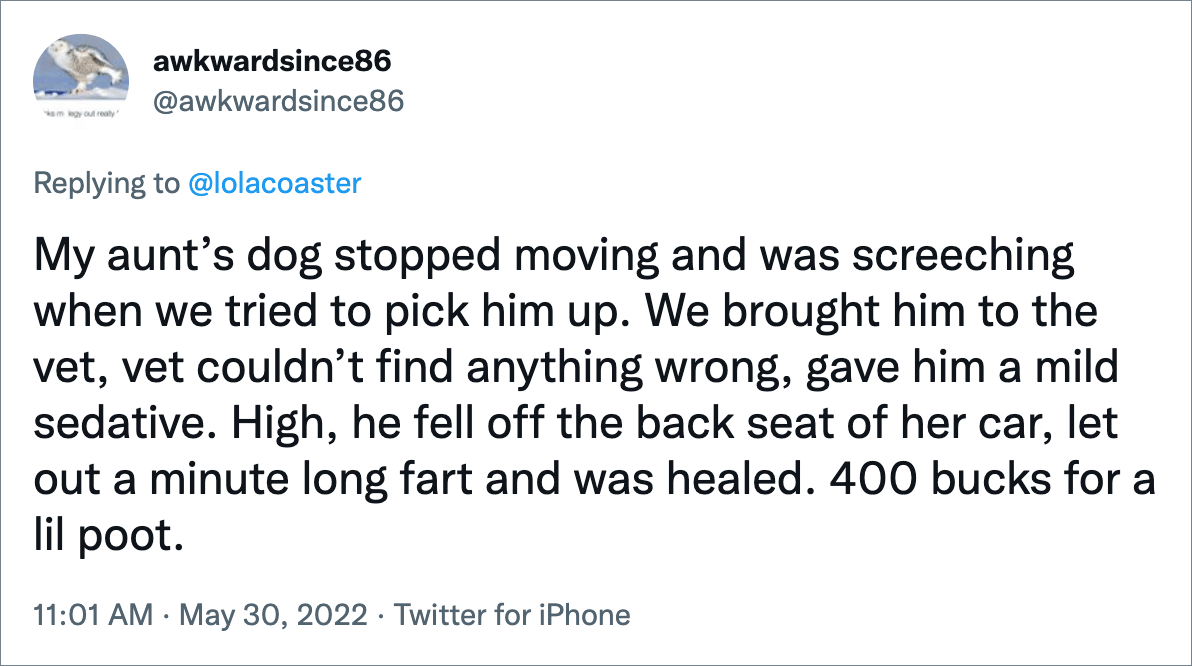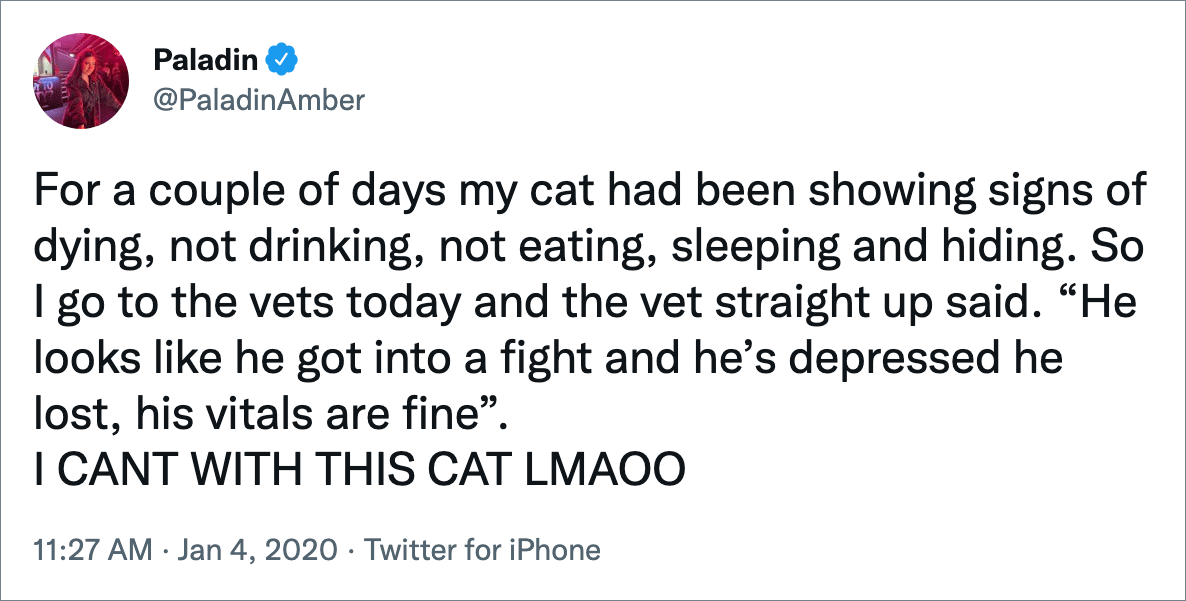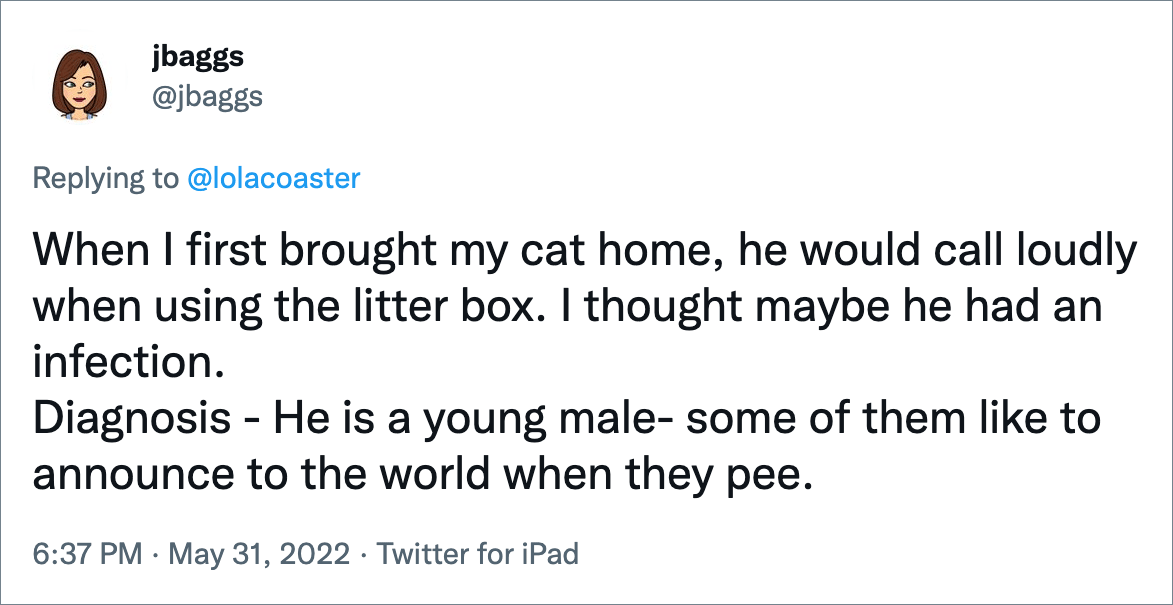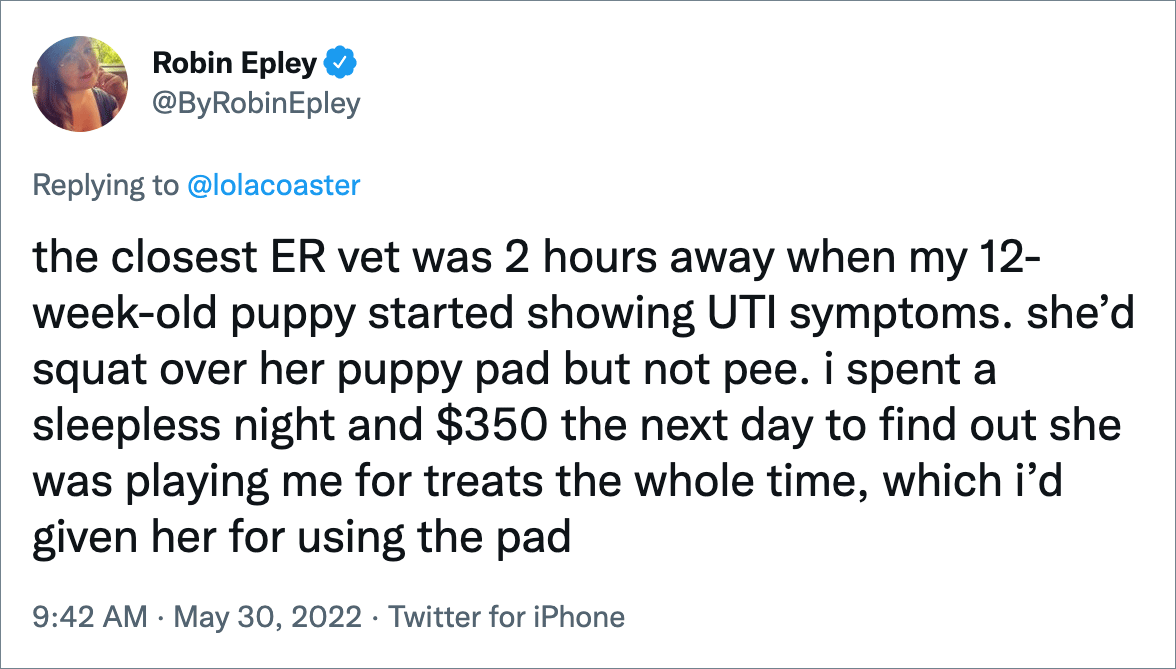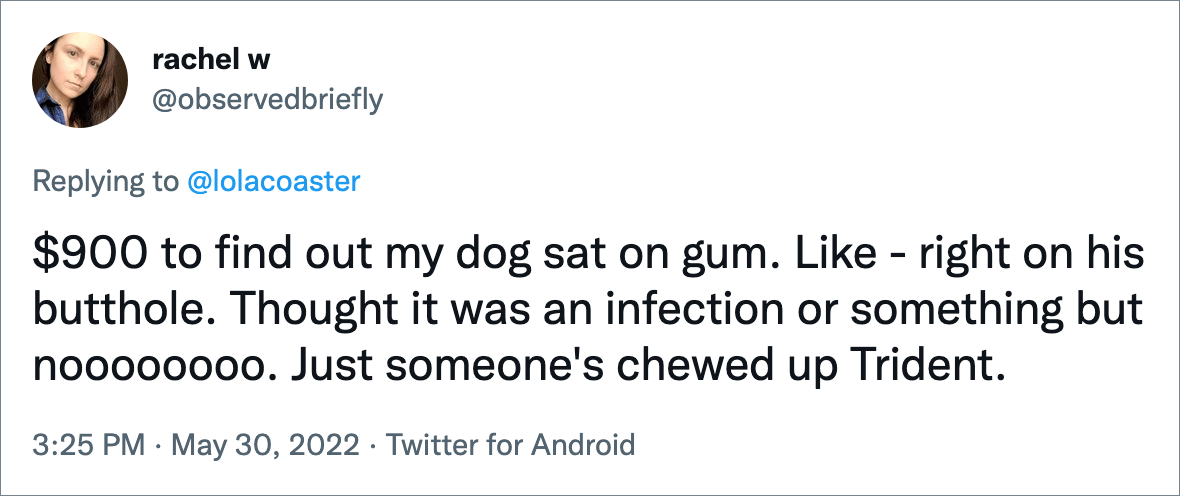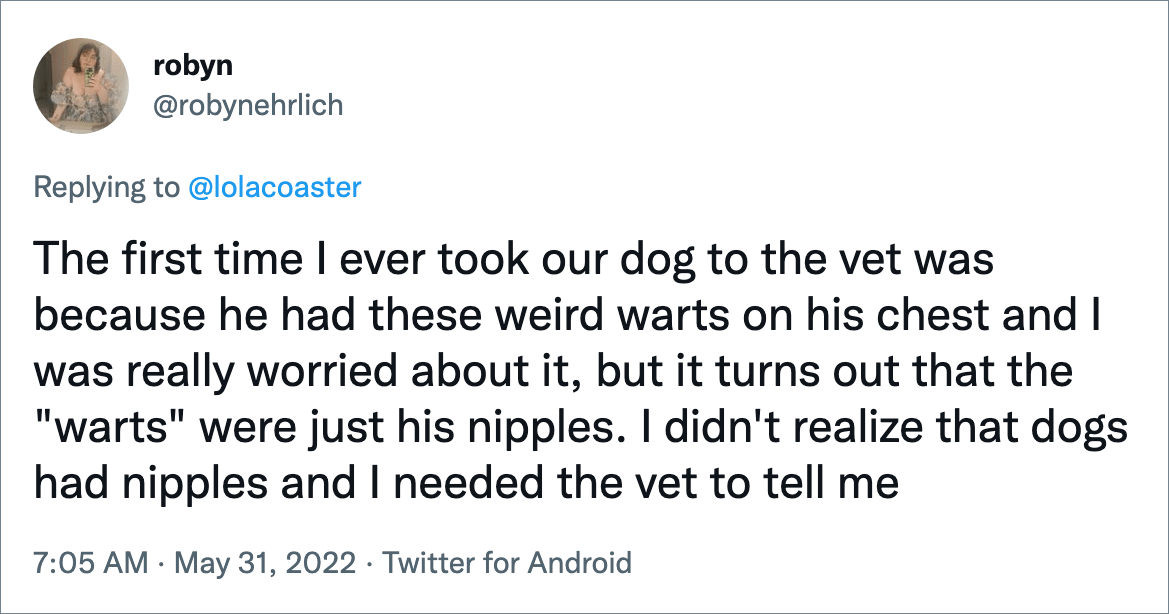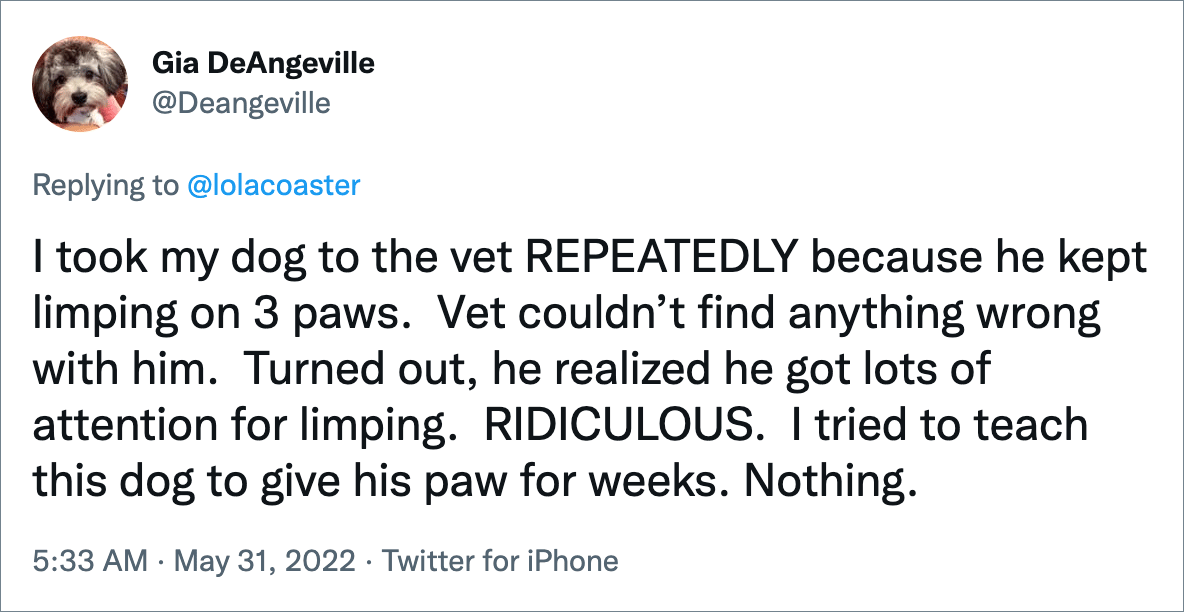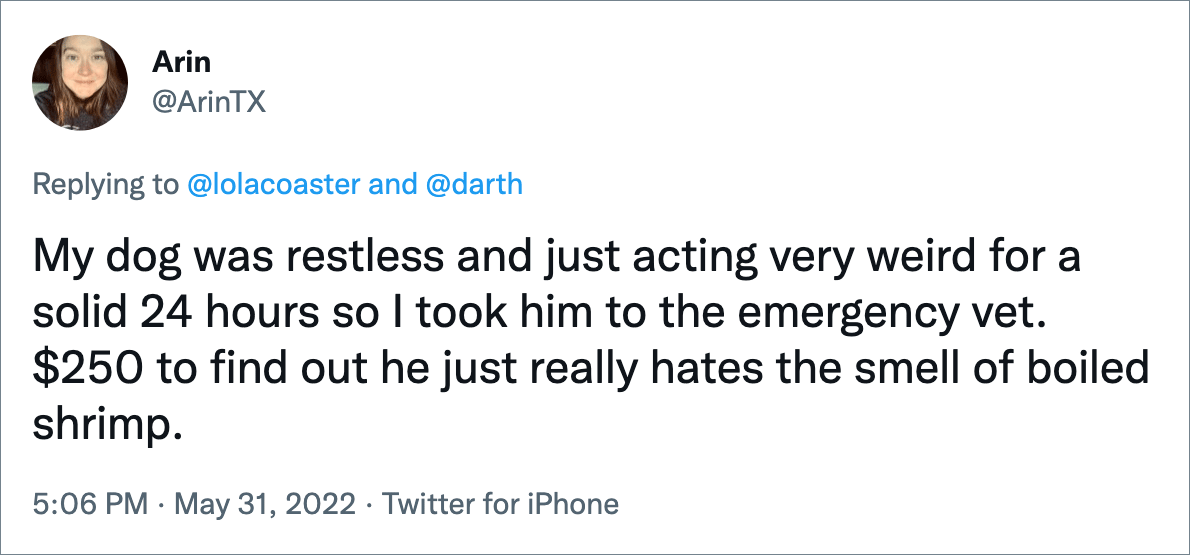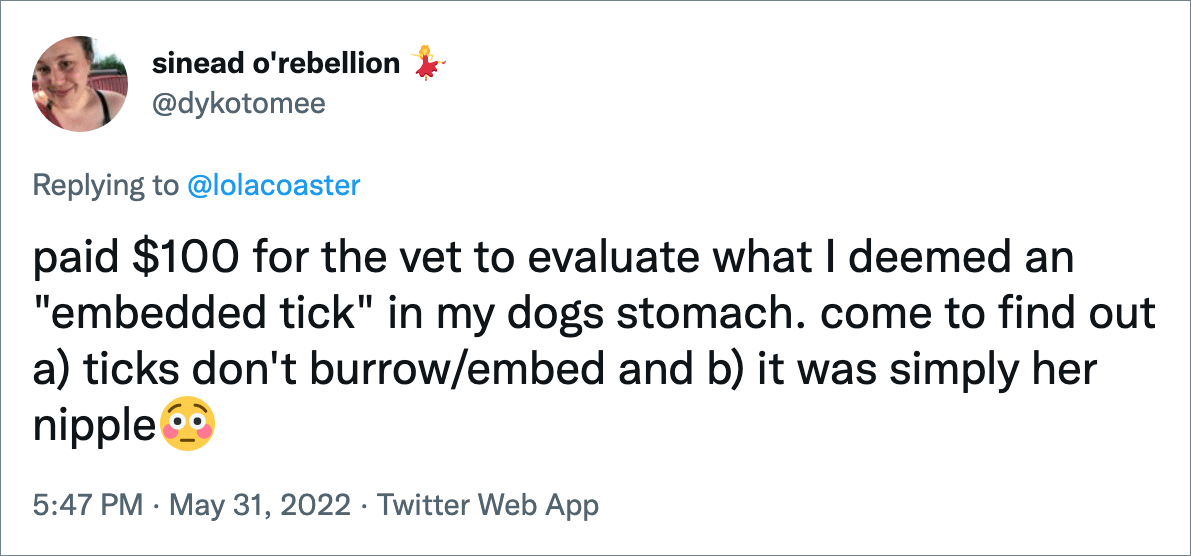 The post Pet Owners Share The Most Ridiculous Reasons They Had To Visit The Vet first appeared on Sad and Useless Humor.