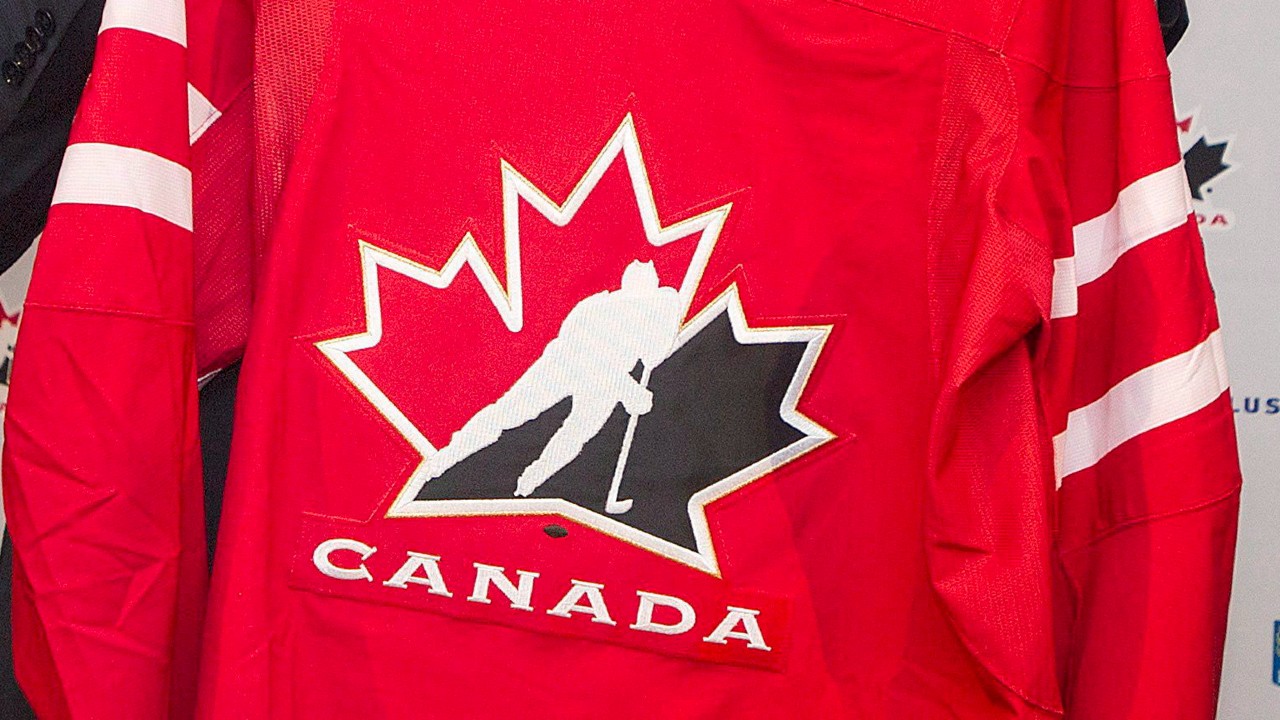 Canada's regional hockey federations issued a letter on Thursday threatening to withhold dues payments unless Hockey Canada takes concrete steps toward transparency and accountability.
The letter, which appears only on the Hockey Quebec site and only in French, states Canada's 13 federations are "appalled" and "concerned" with the "alleged behaviours as well as the management and decisions made by Hockey Canada" in the aftermath of allegations of a sexual assault in London, Ont., in 2018 involving members of the Canadian world junior team.
The letter states that the federations are seeking answers and detailed updates on the progress of Hockey Canada's recently released Action Plan before their annual payments deadline to Hockey Canada on Dec. 1.
The federations are asking for more information about Hockey Canada's handling of the June 2018 sexual assault allegations, including understanding the role the organization's board of directors has played throughout.
Additionally, the federations are also expecting a second written update before their payment deadline of April 1, 2023.
"Through these actions, we hope to continue offering our members and all those who wish to take part in our sport a healthy, positive, safe, inclusive and accessible environment, as well as programs focused on learning and fun," concludes the letter. "We also believe that communication, transparency and accountability will be required to maintain our members' confidence in Hockey Quebec, to restore that of families in Hockey Canada and for a lasting change in the culture of hockey.
"We all have a role to play for the well-being of our players, as well as for all those who work in the hockey ecosystem. Our sport must do more but above all do better. Hockey should be more than a game."
–with files from Sportsnet's Daniel Rainbird, Paul D. Grant and Emily Sadler