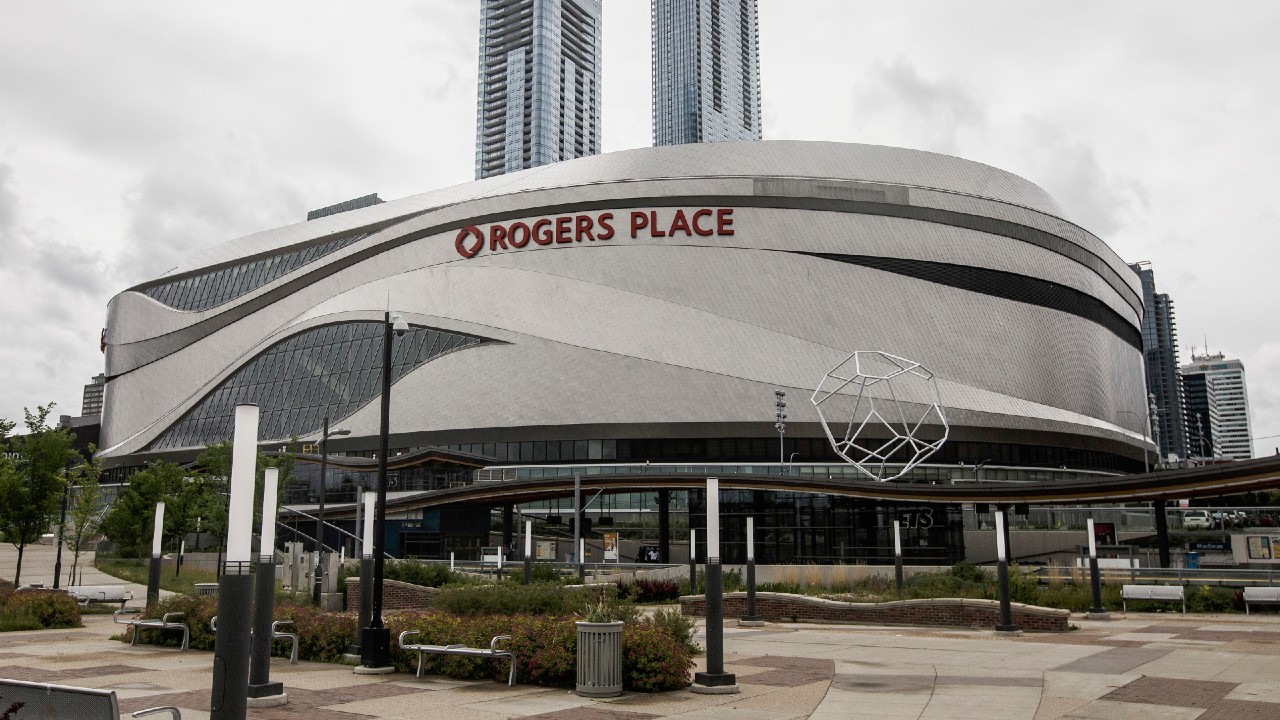 The International Ice Hockey Federation has cancelled the remainder of the 2022 World Junior Hockey Championship because of rising cases of COVID-19, according to multiple reports.
Daily Faceoff's Chris Peters was first to report the cancellation.
The tournament, being held in Edmonton and Red Deer, Alta., has seen a recent increase in infections that have led to game forfeitures caused by positive test results on the Russia, Czechia and United States teams.
After the Czechia-Finland game was forfeited, the IIHF announced that referees and linesmen would have to wear masks during games until further notice.
The cancellation comes on the heels of the IIHF's decision late last week to cancel all events that started in January, including the women's under-18 world championship, a decision that was heavily criticized.
The U18 championship was scheduled to take place Jan. 8-15 in Linkoping and Mjolby, Sweden. It's the second straight year the tournament has been cancelled after the 2021 event, also scheduled for Linkoping and Mjolby, was scrapped due to the pandemic.
The IIHF said the tournaments were cancelled because of the rapid spread of the Omicron variant.