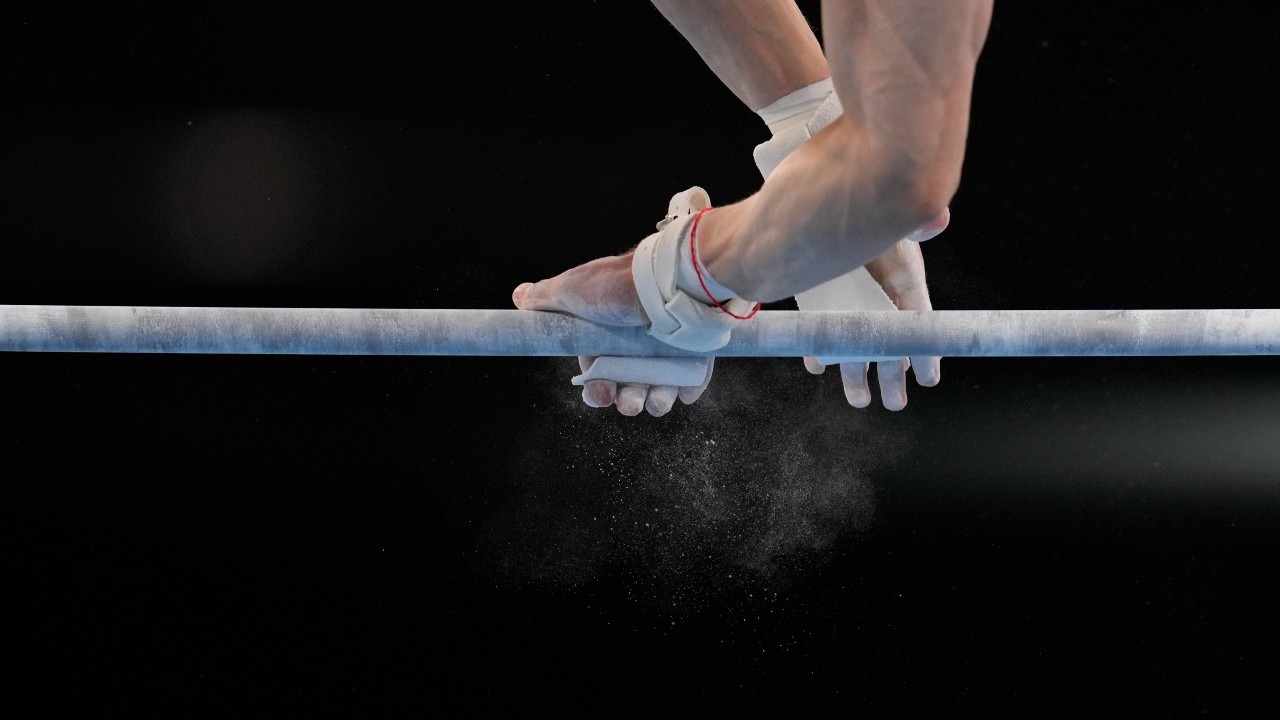 The International Gymnastics Federation says it will open disciplinary hearings against Russian gymnast Ivan Kuliak for what it calls his "shocking behaviour" at the Apparatus World Cup in Doha, Qatar this weekend.
Kuliak wore the letter 'Z' on his outfit, which is seen as a symbol supporting the Russian invasion of Ukraine, while he stood on the podium with a Ukrainian.
Kuliak finished third in the parallel bars and shared the podium with gold medal-winner Illia Kovtun of Ukraine.
The letter 'Z' has been seen on Russian military vehicles during the invasion.
Seven-time Russian Olympic medallist gymnast Svetlana Khorkina also showed the letter 'Z' on an Instagram post last week
While other sports banned Russian athletes last week, they were allowed to compete in the gymnastics event.
As of Monday, the world gymnastics governing body says Russians no longer are allowed to compete.