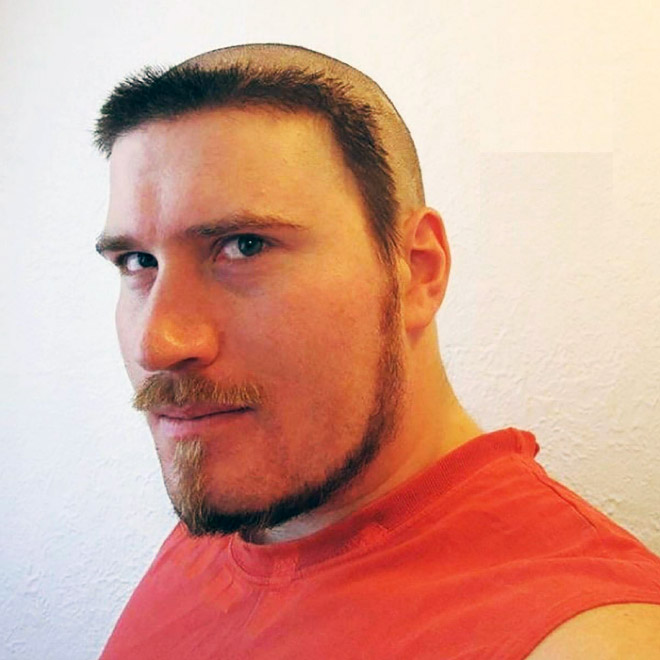 Remember the monkey tail beard we told you about some time ago? If that wasn't weird enough, now guys have started having a circle beard. The cut involves first growing a beard to meet the hairline and then shaving off all the hair except a circle that stretches from head to chin. We truly live in an amazing time of creativity and self-expression!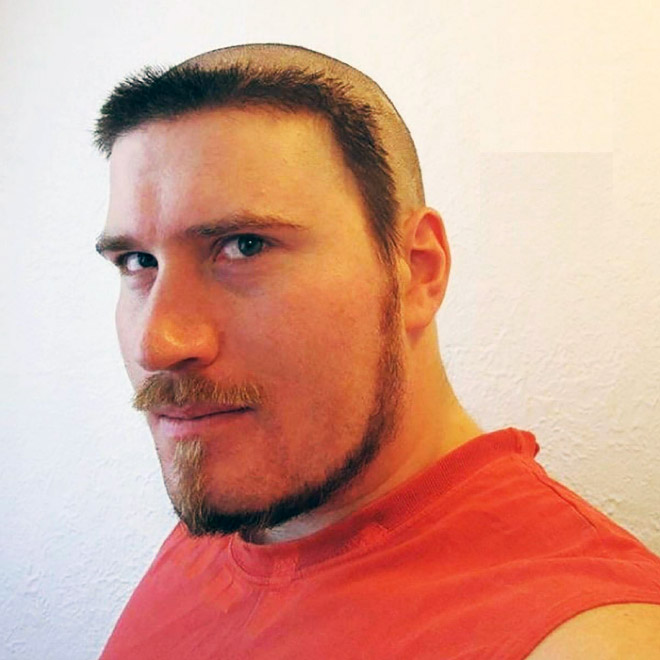 This new look has been called "worse than mullet", "circumcised penis", and "crime against hair", while others have even expressed an urge to commit violent acts: "It makes your face look more punchable than the average." What's your opinion on this? How does seeing a circle beard make you feel? Would you ever join this trend? Let us know in the comments below!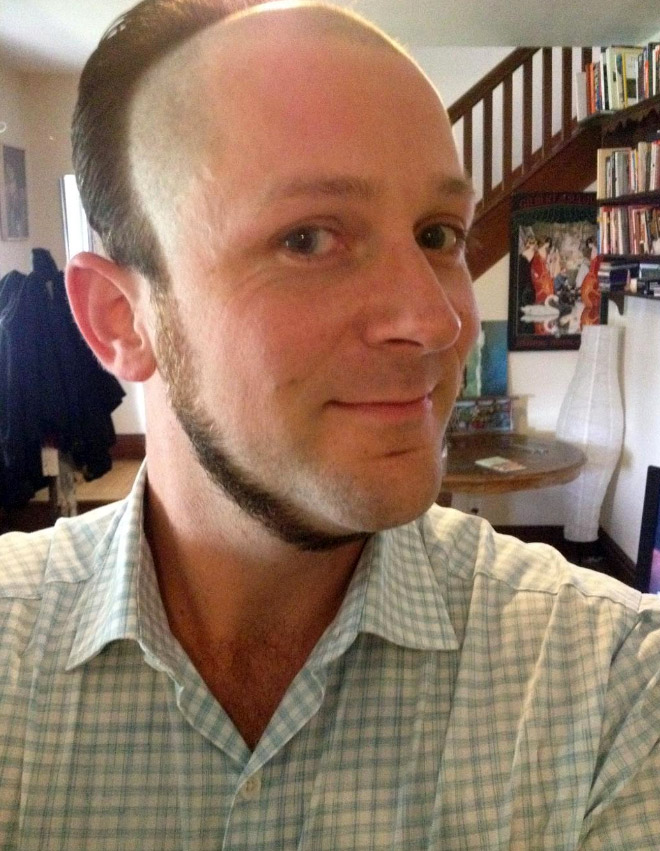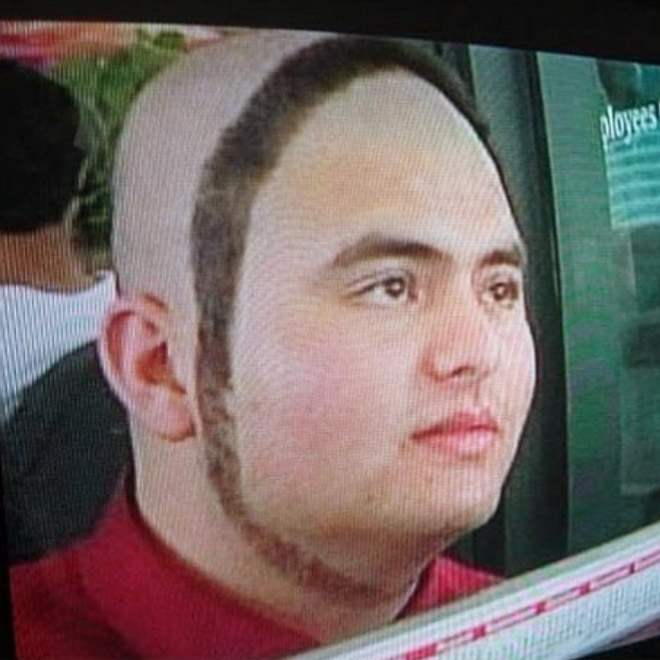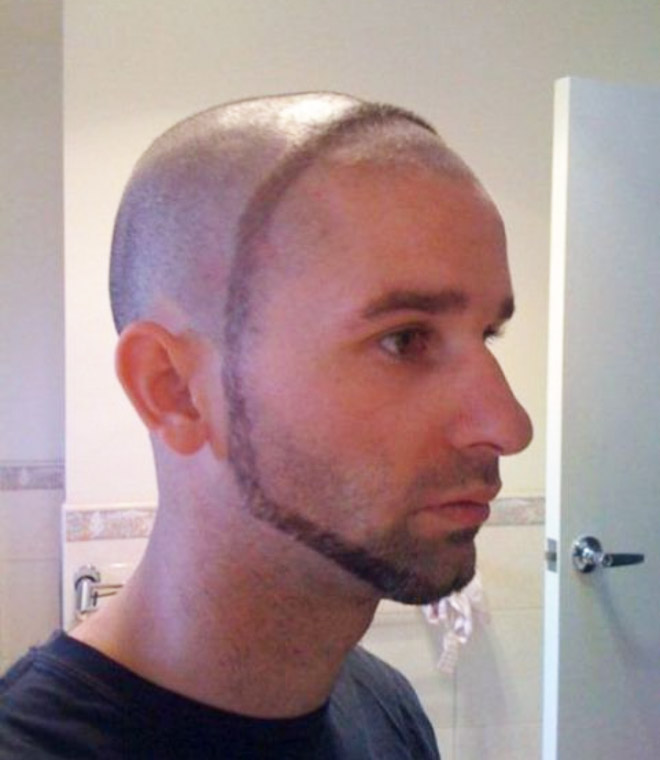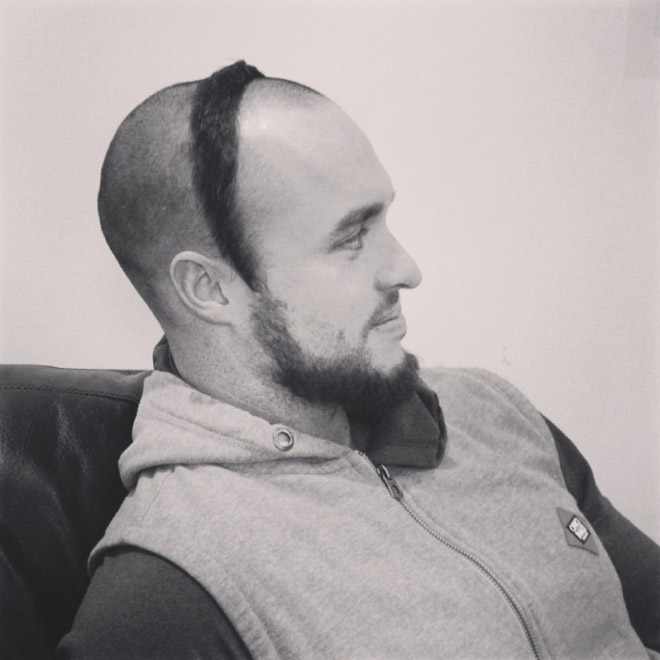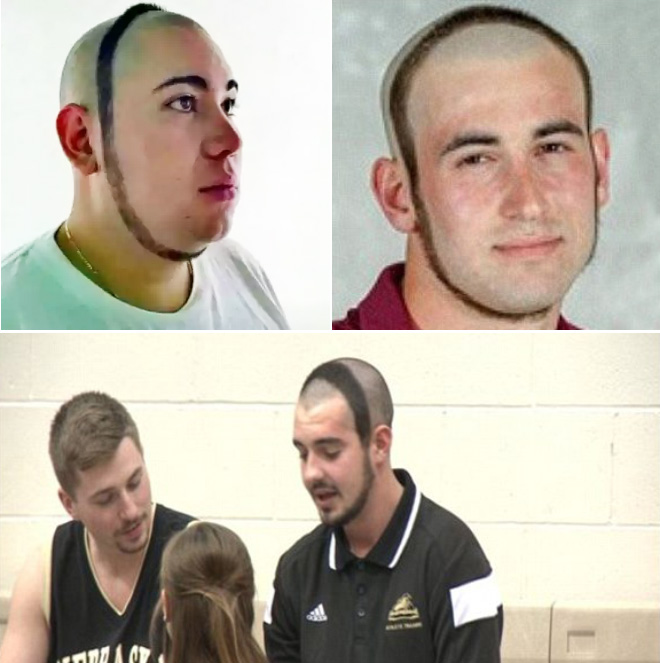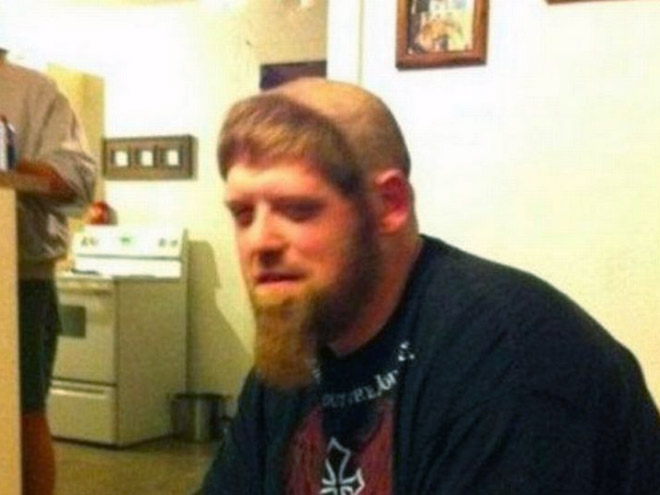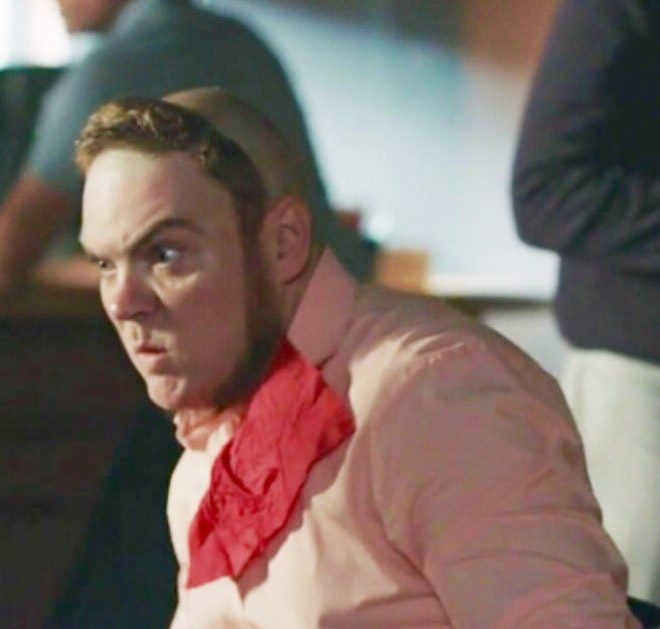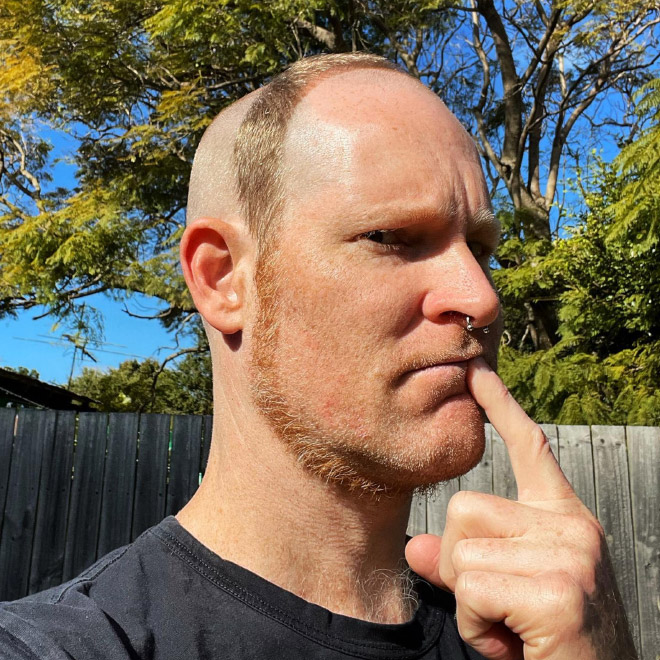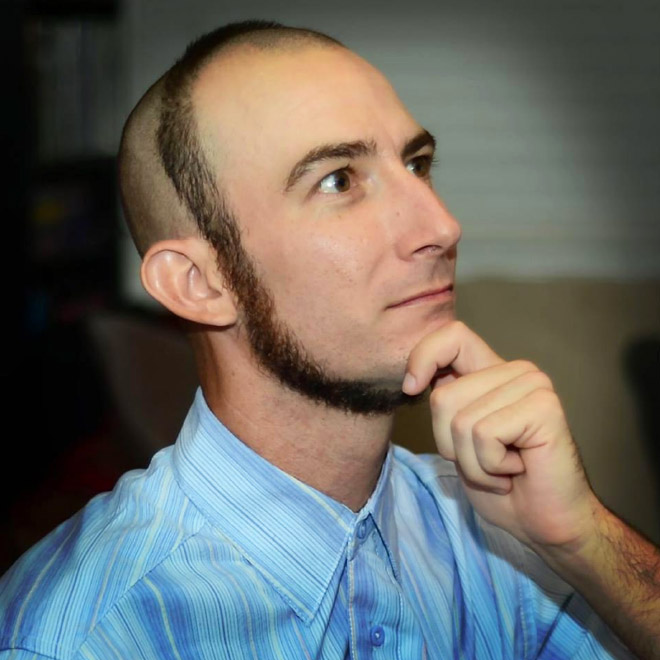 The post So Circle Beard Is a Thing Now… first appeared on Sad and Useless Humor.