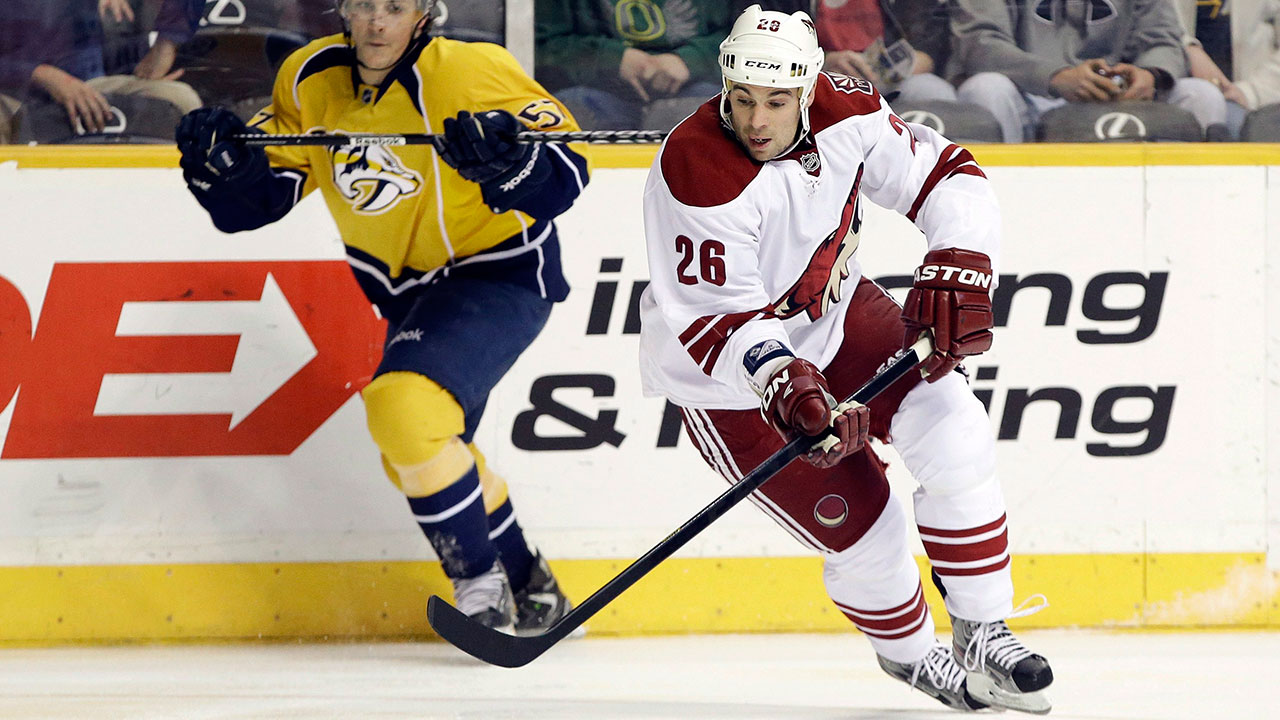 Steve Sullivan will be named interim general manager of the Arizona Coyotes, per Sportsnet's Elliotte Friedman.
Sullivan previously served as the club's assistant GM. He will be re-evaluated after the playoffs, according to Friedman.
The Coyotes are set to face the Nashville Predators as part of the NHL's expanded, return-to-play post-season format in their first playoff action since 2012.
On Saturday, Friedman reported the relationship between previous GM John Chayka and the Coyotes fell apart over another job opportunity.
Chayka had four years remaining on his contract. He became the youngest GM in NHL history when the Coyotes promoted him to the position after previously serving as assistant GM. Over the course of four seasons at the club's helm, the Coyotes compiled a 131-147-38 record.