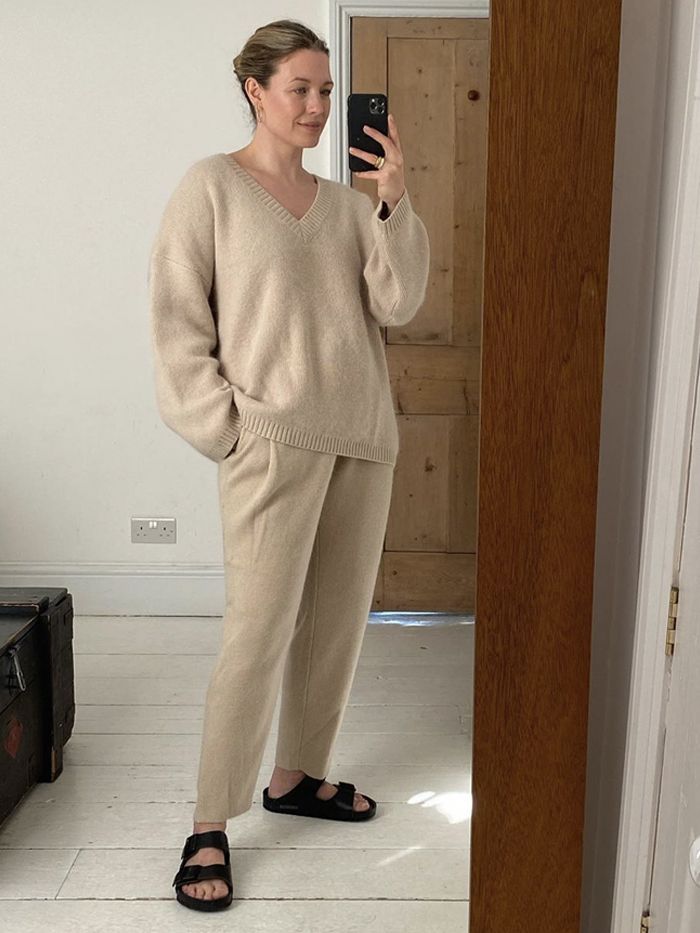 As an editor of a fashion website, I spend a lot of time reporting on new trends, new labels and new ways to wear things. However, sometimes you really never can beat a classic, and it's arguably more important to build a wardrobe that you'll love for years, if not decades. Thinking of the longevity of your purchases is not only a way to have a more sustainable approach to fashion but will help you to carve out a style that is timeless and feels truly you.
The idea of a capsule wardrobe created a real buzz around 2014 when a number of industry figures promoted a compact closet built of pieces that all perfectly match. There are some items that we think will always rise high above trends, making them the perfect pieces to invest in and add to your capsule (or not-so-capsule) wardrobe.
From the jeans that have been popular for decades to accessories you'll treasure forever. Here are the chicest items that will quite simply never die.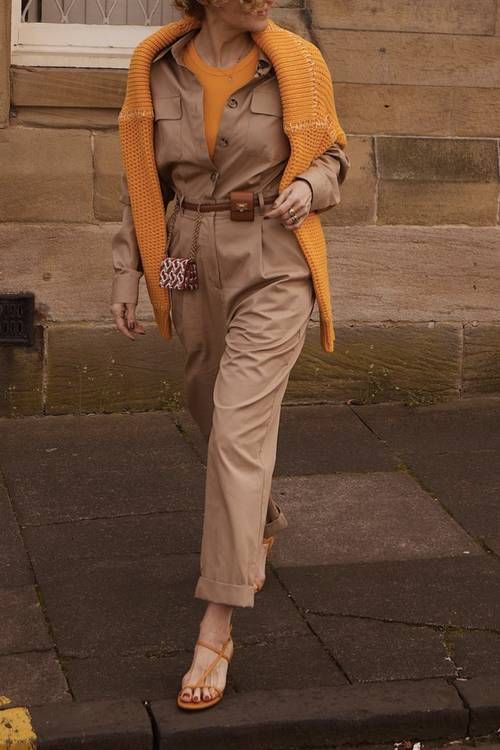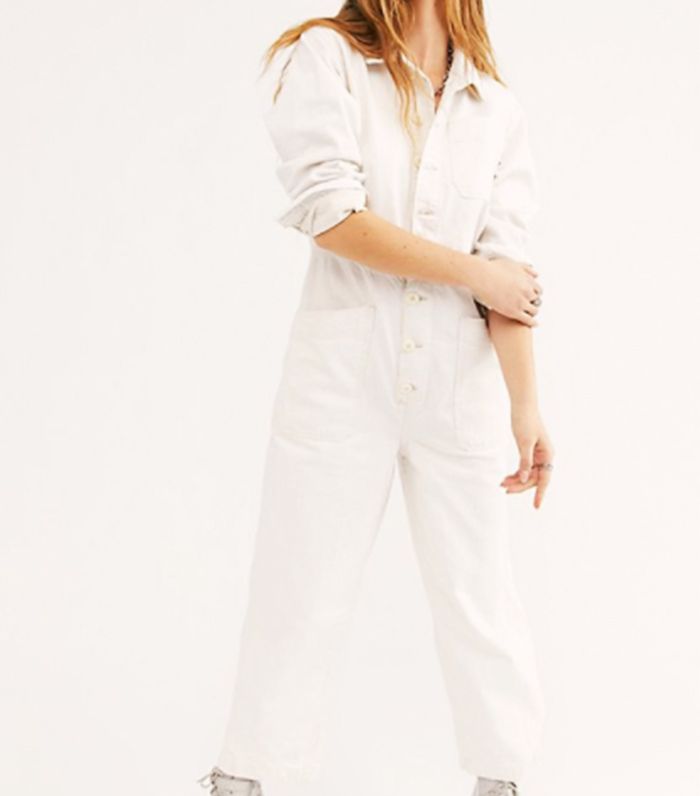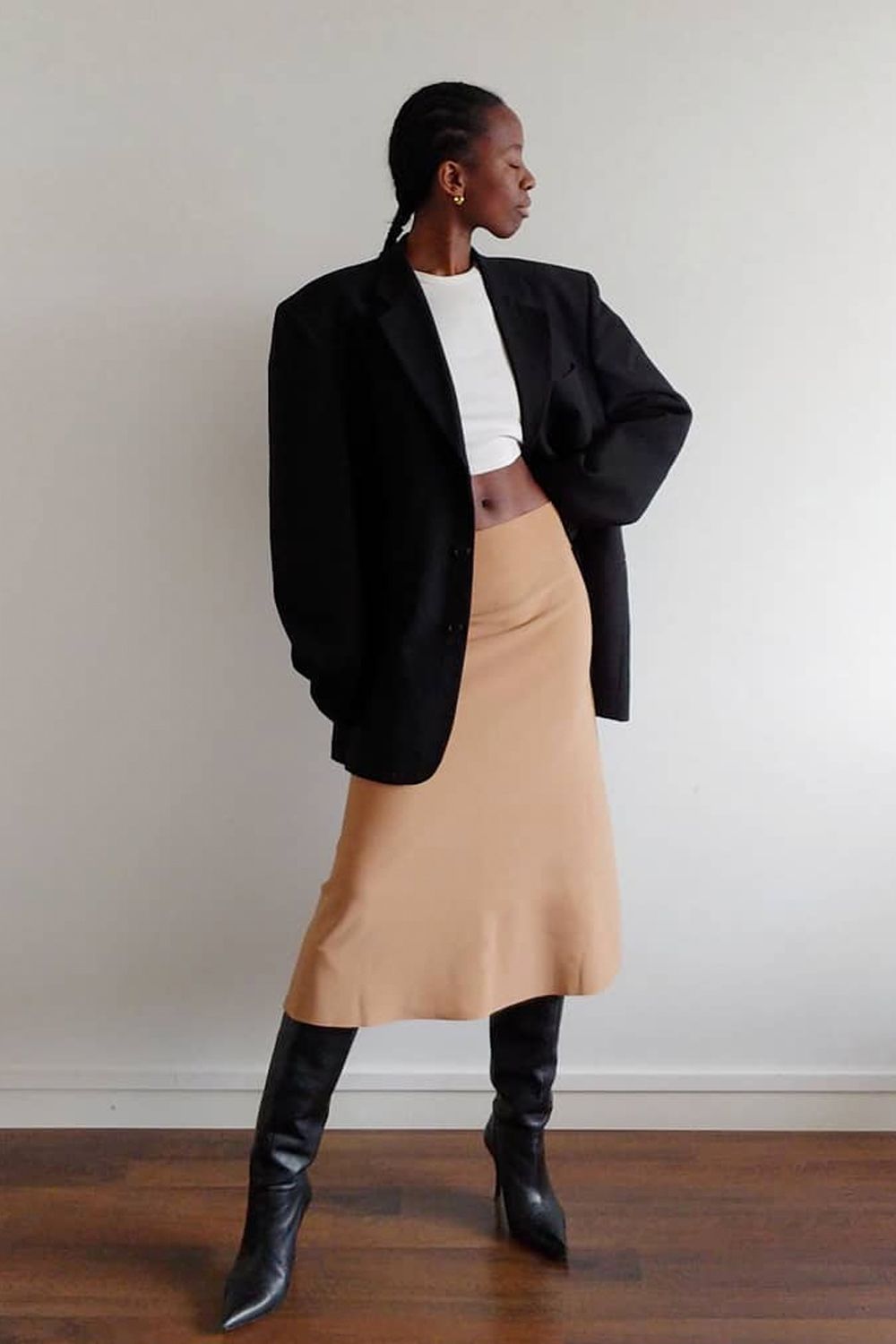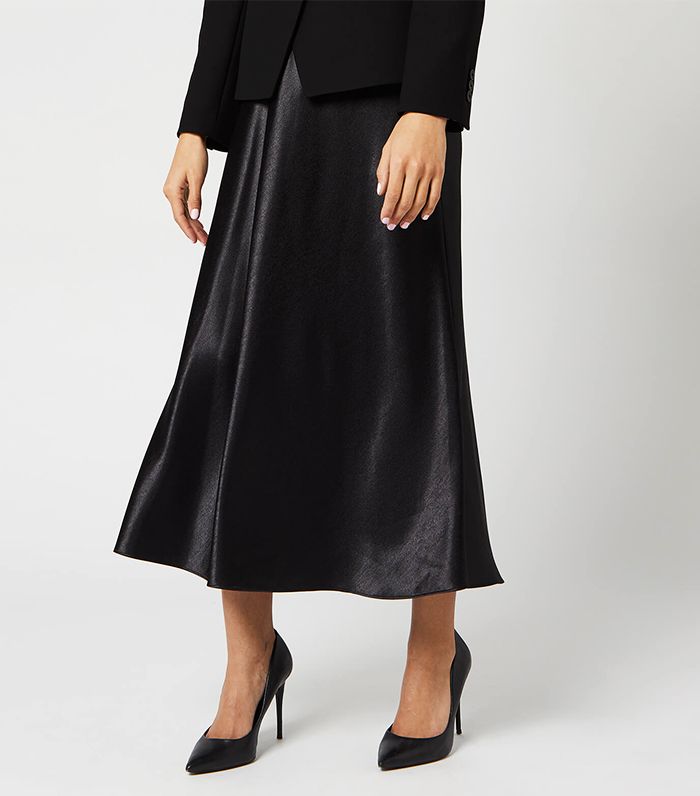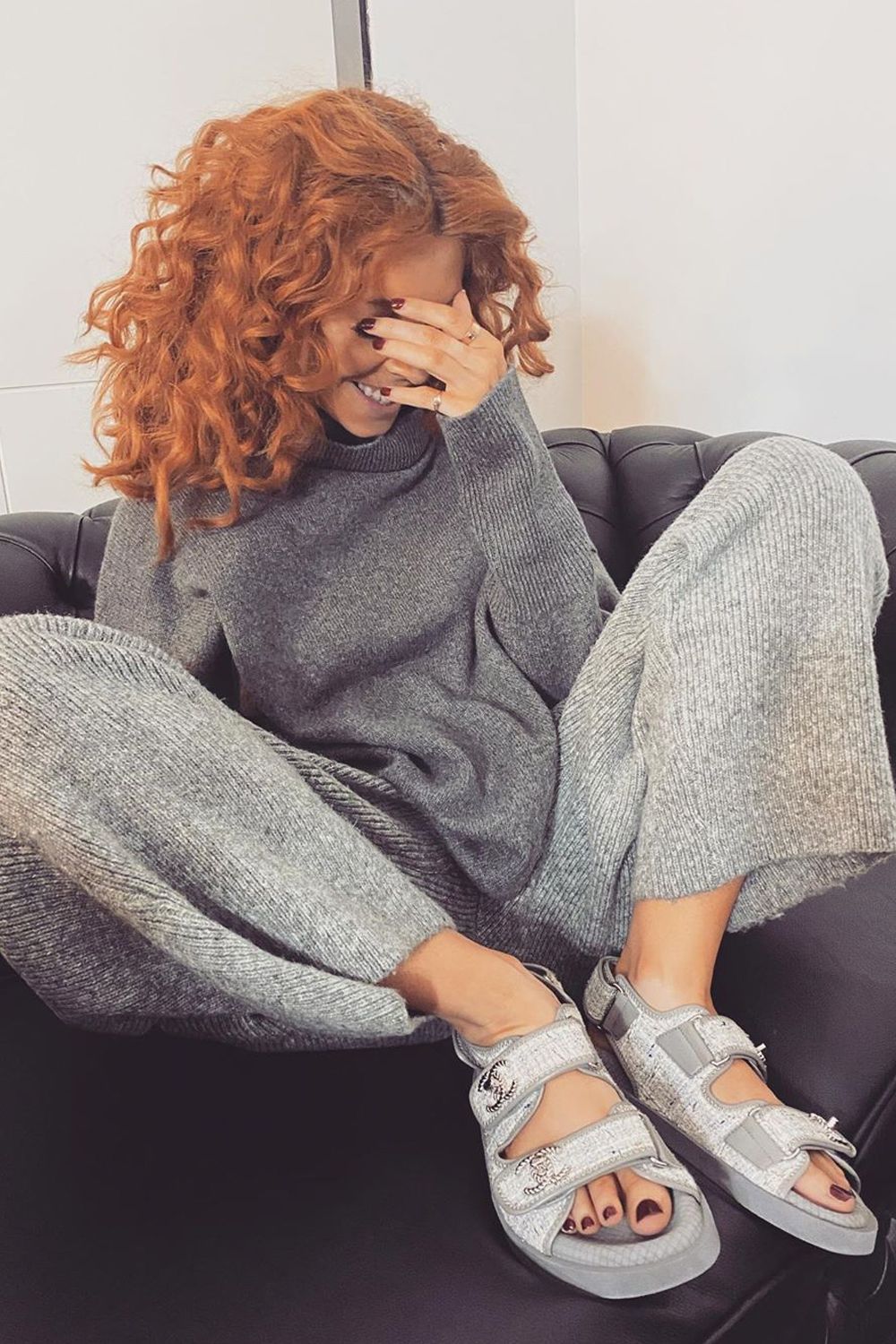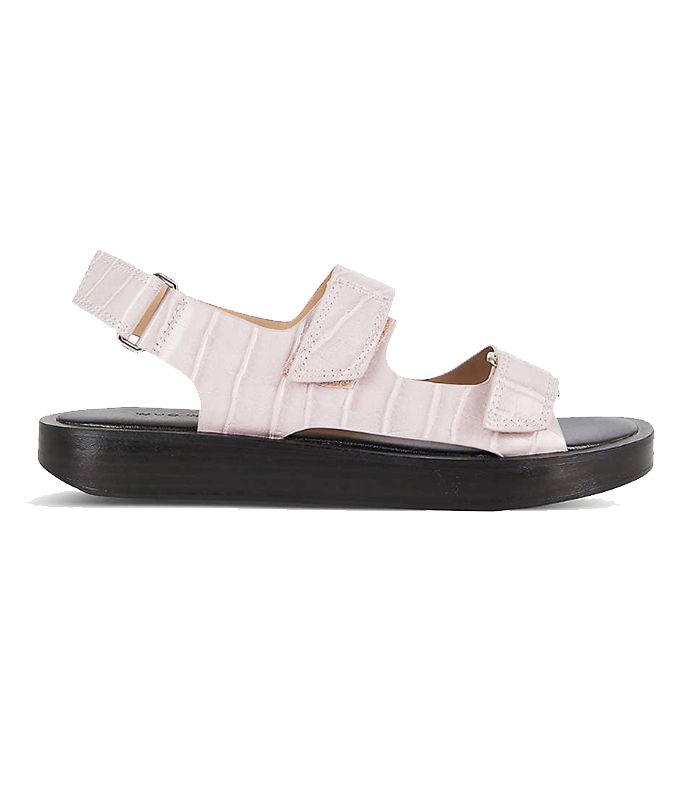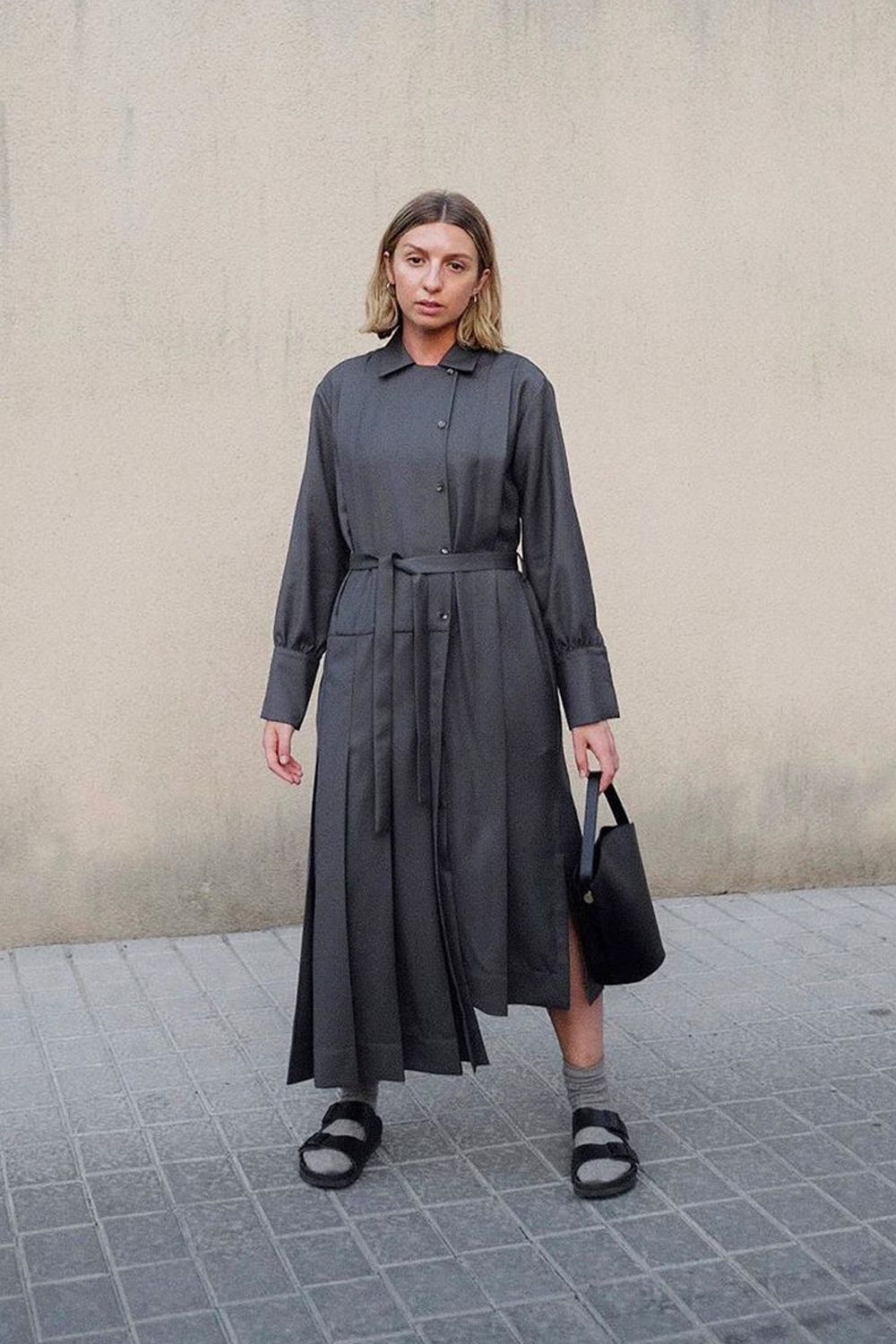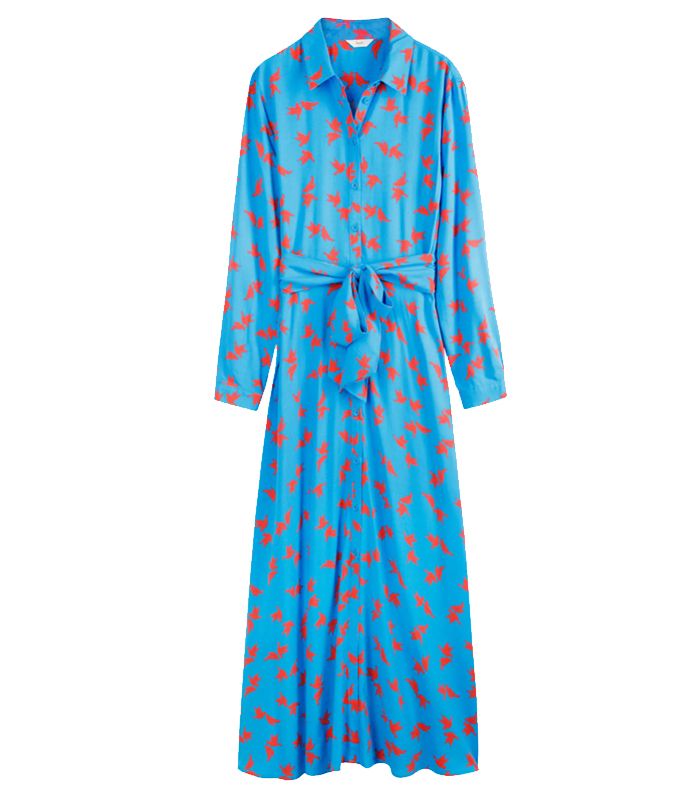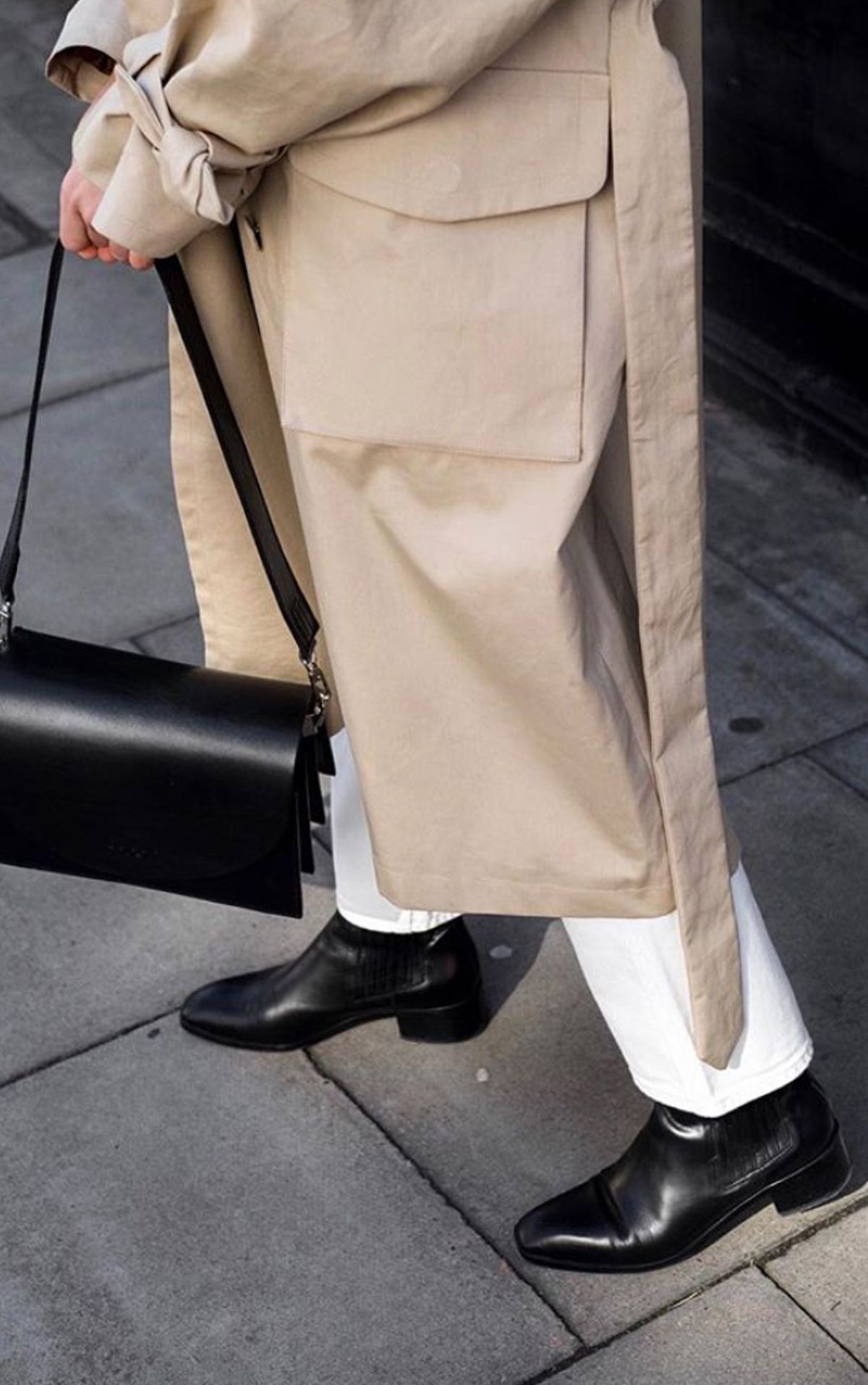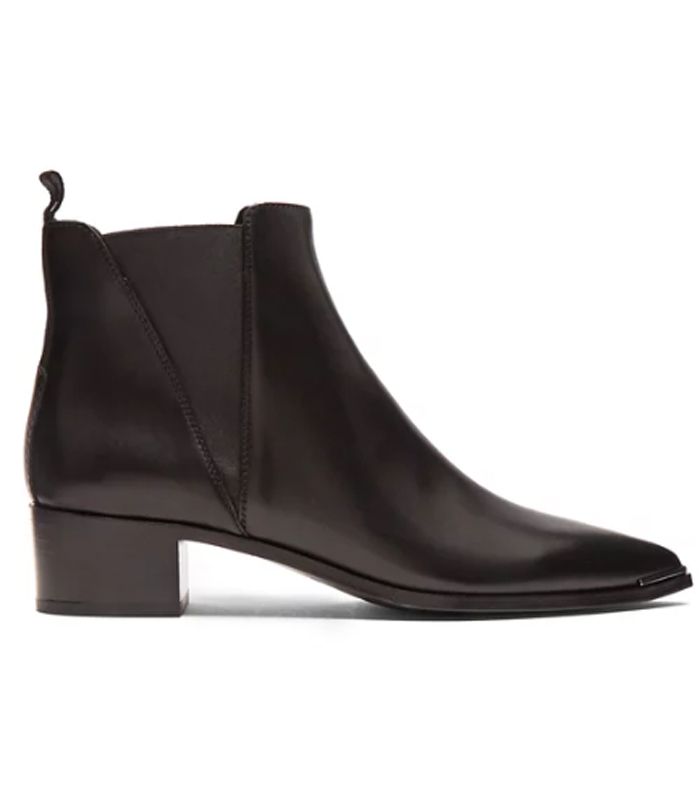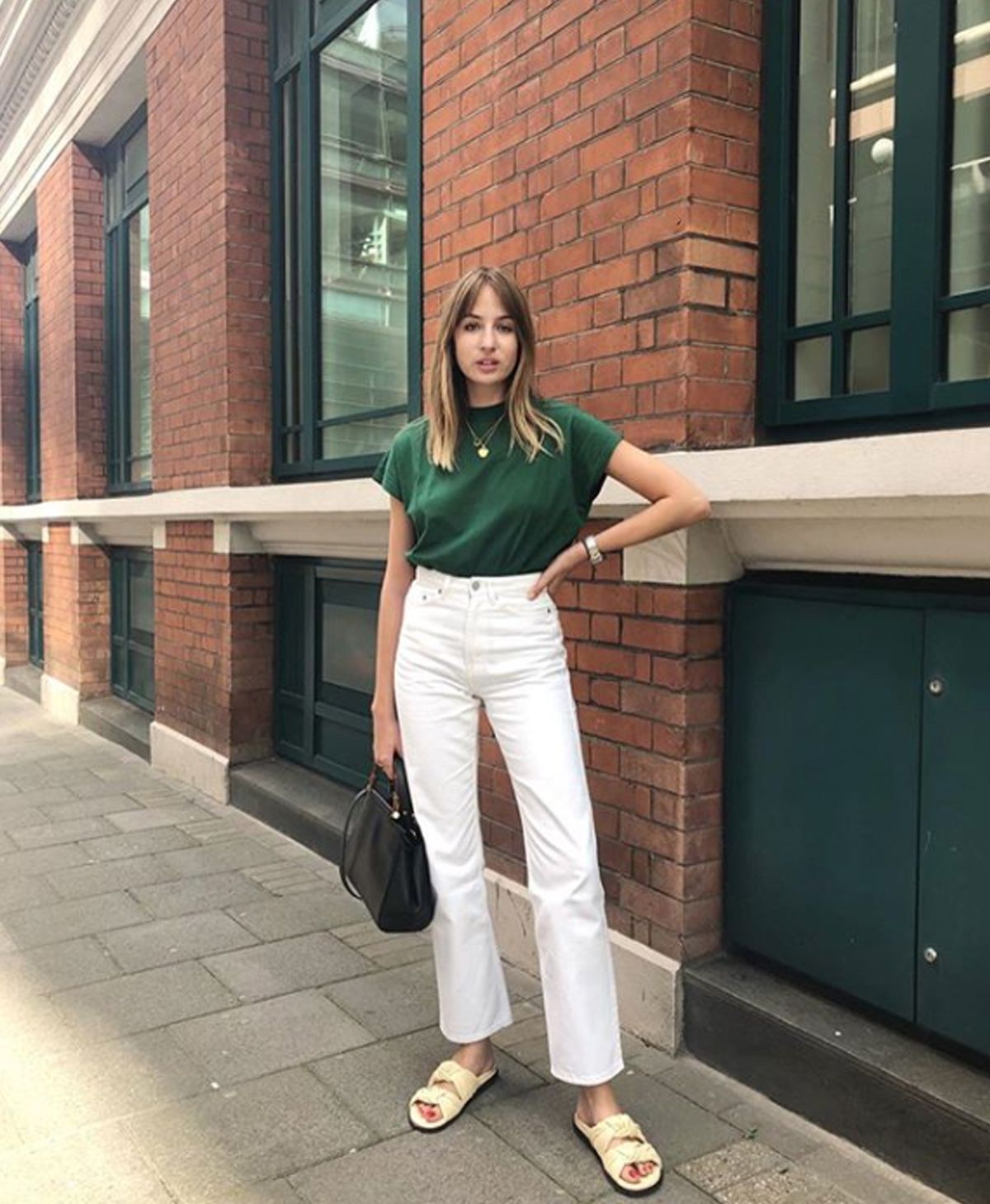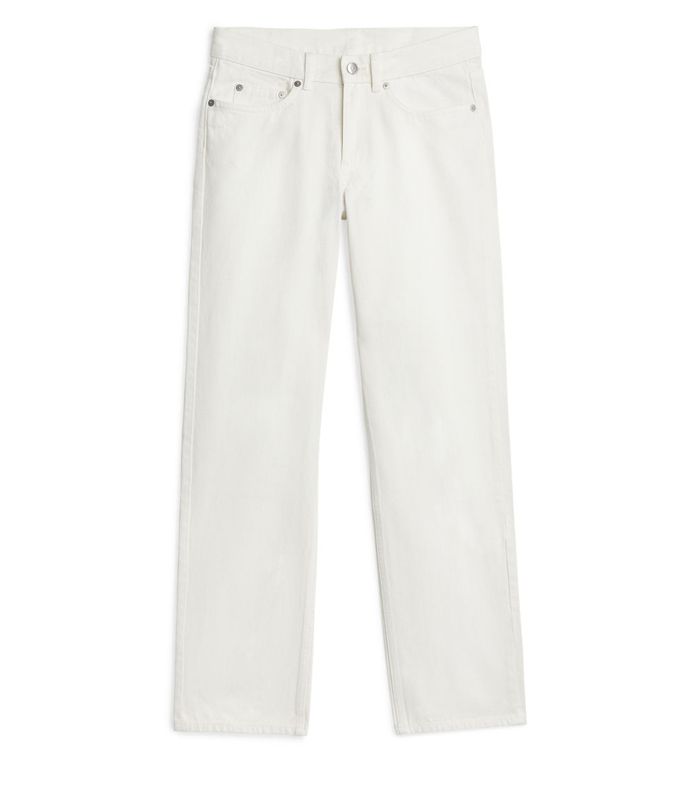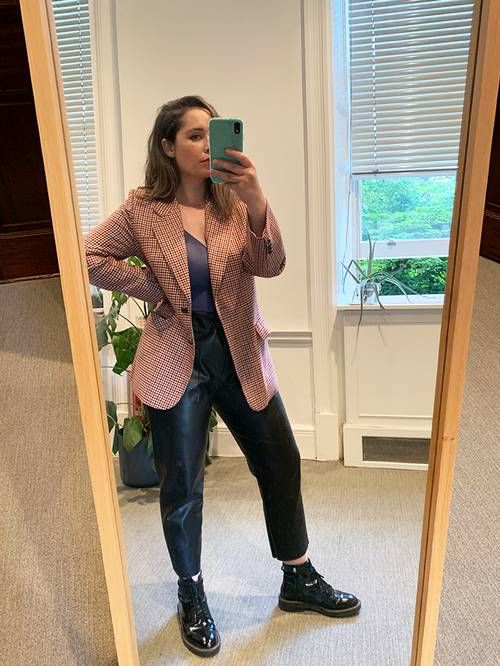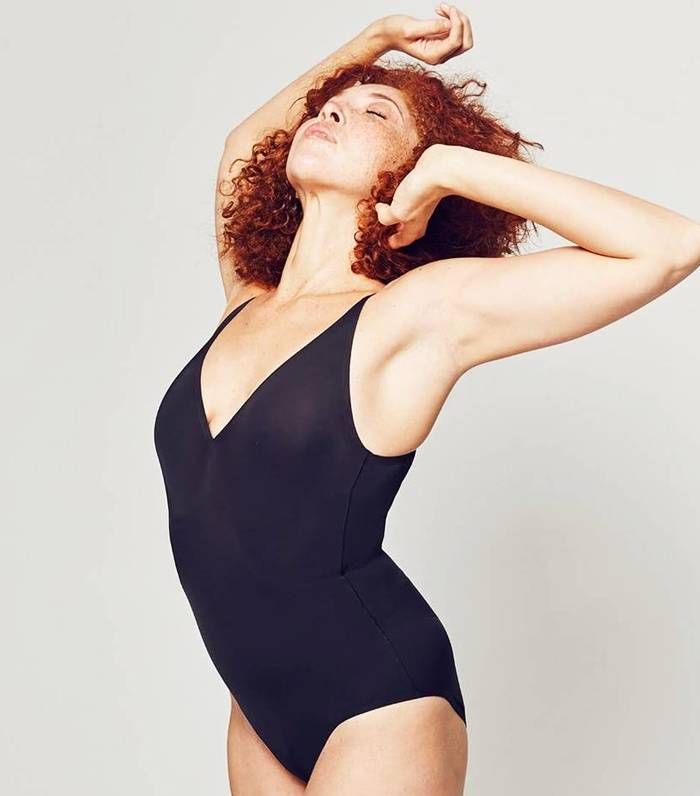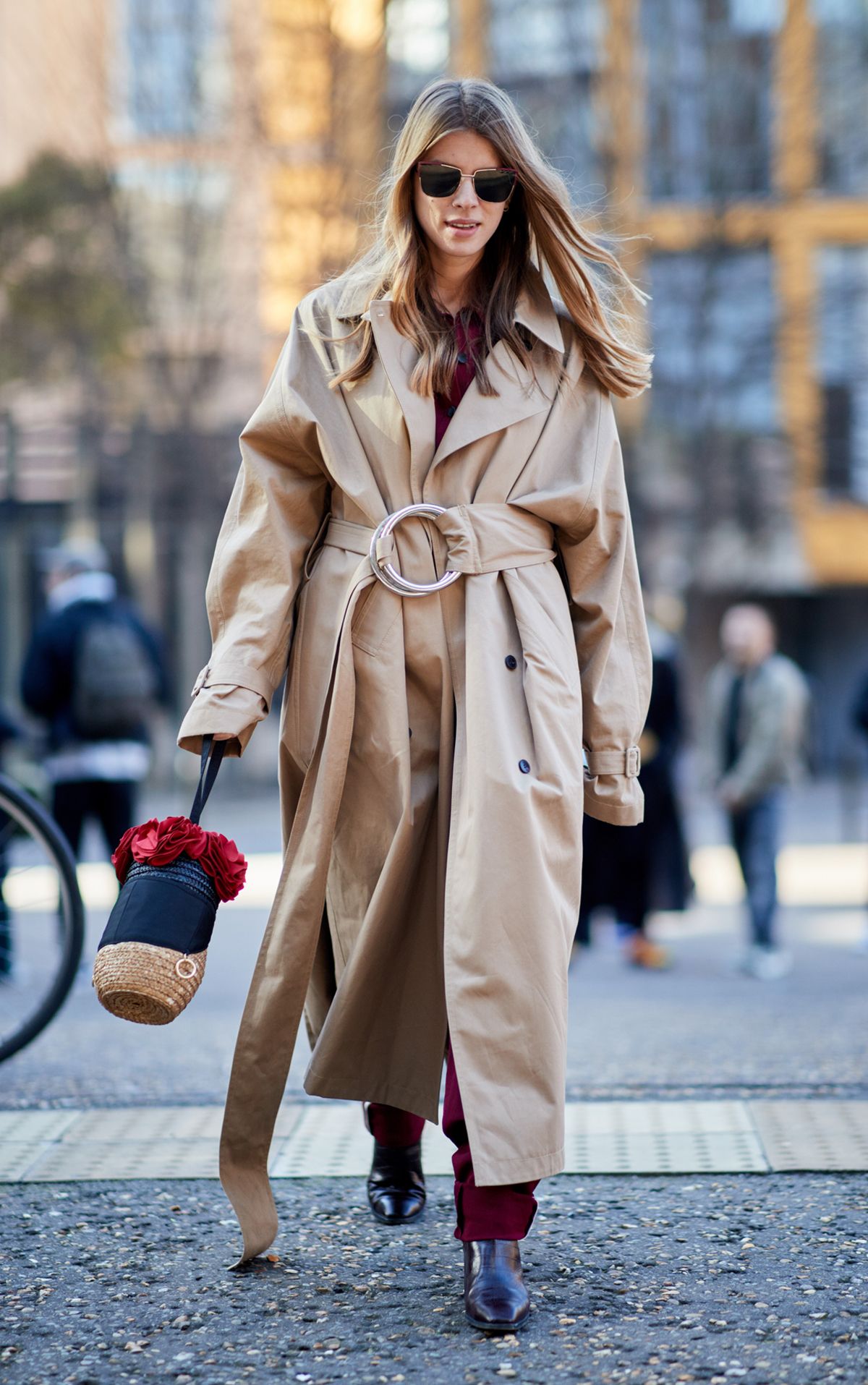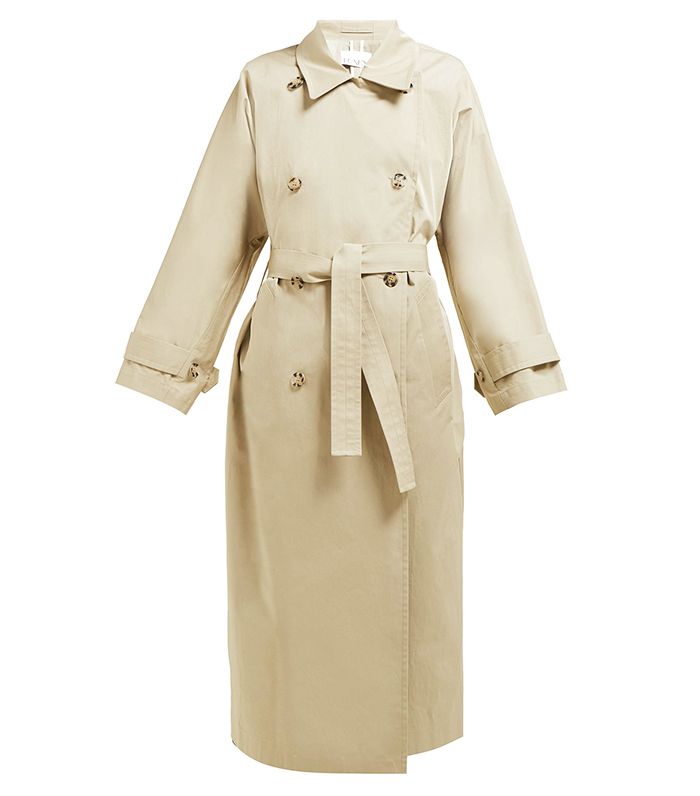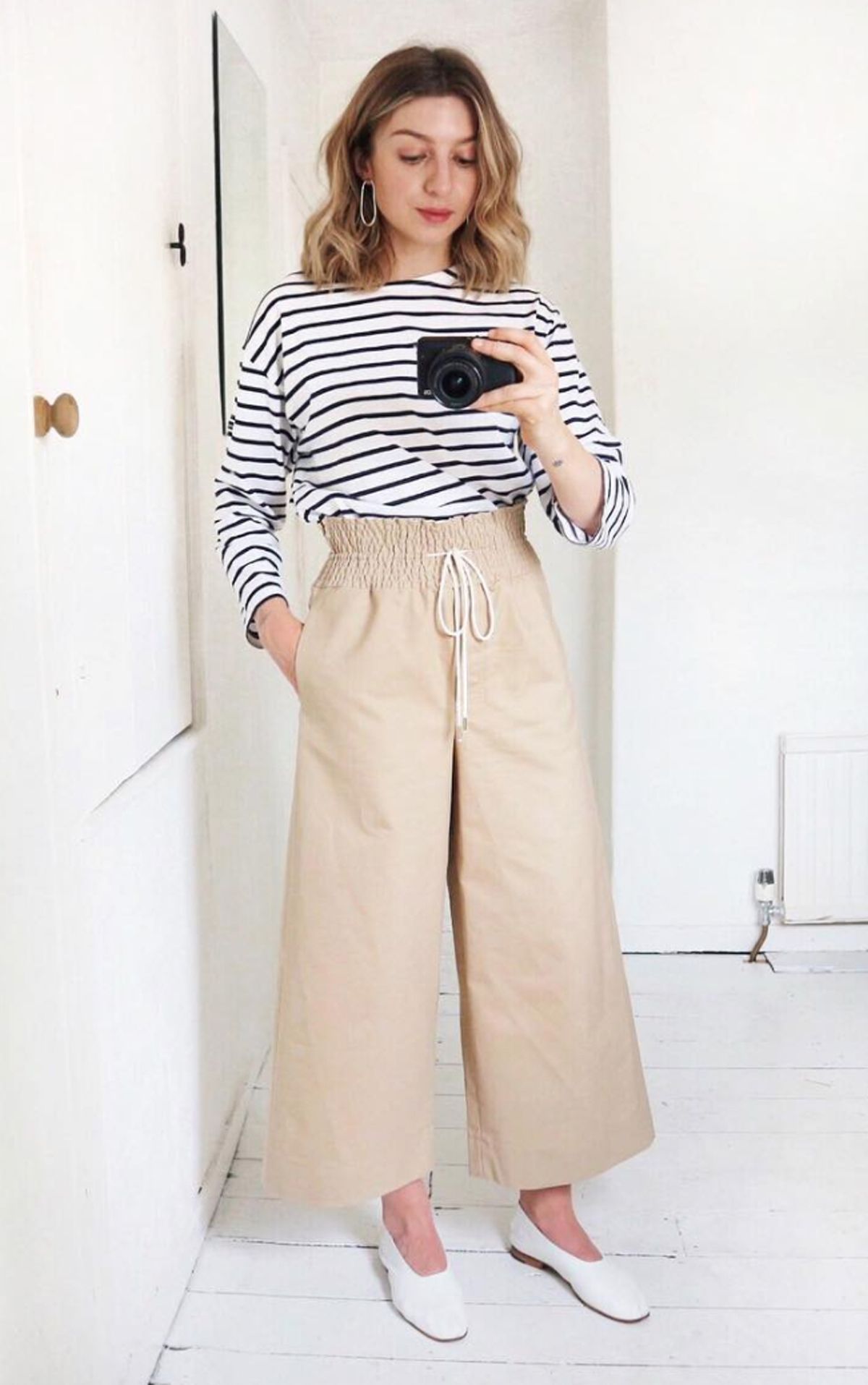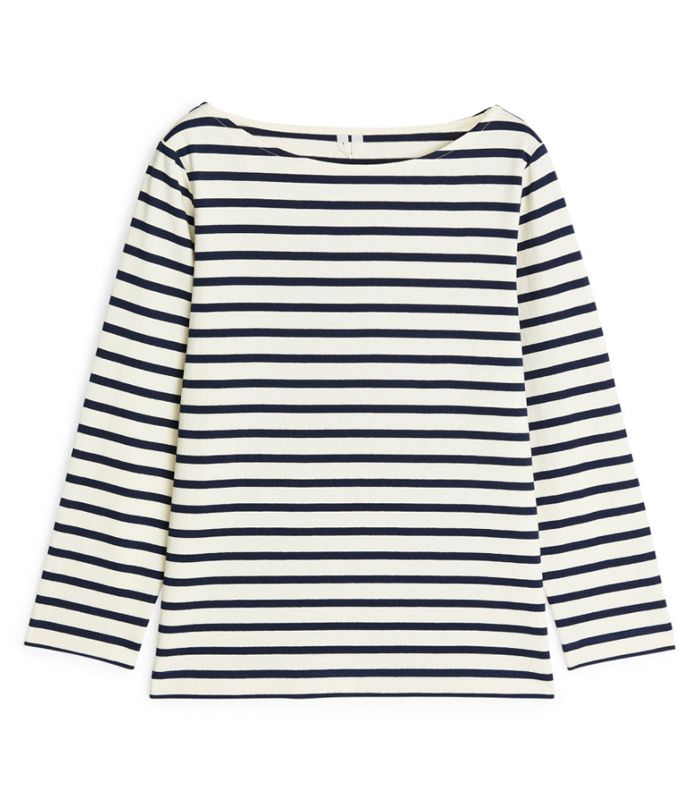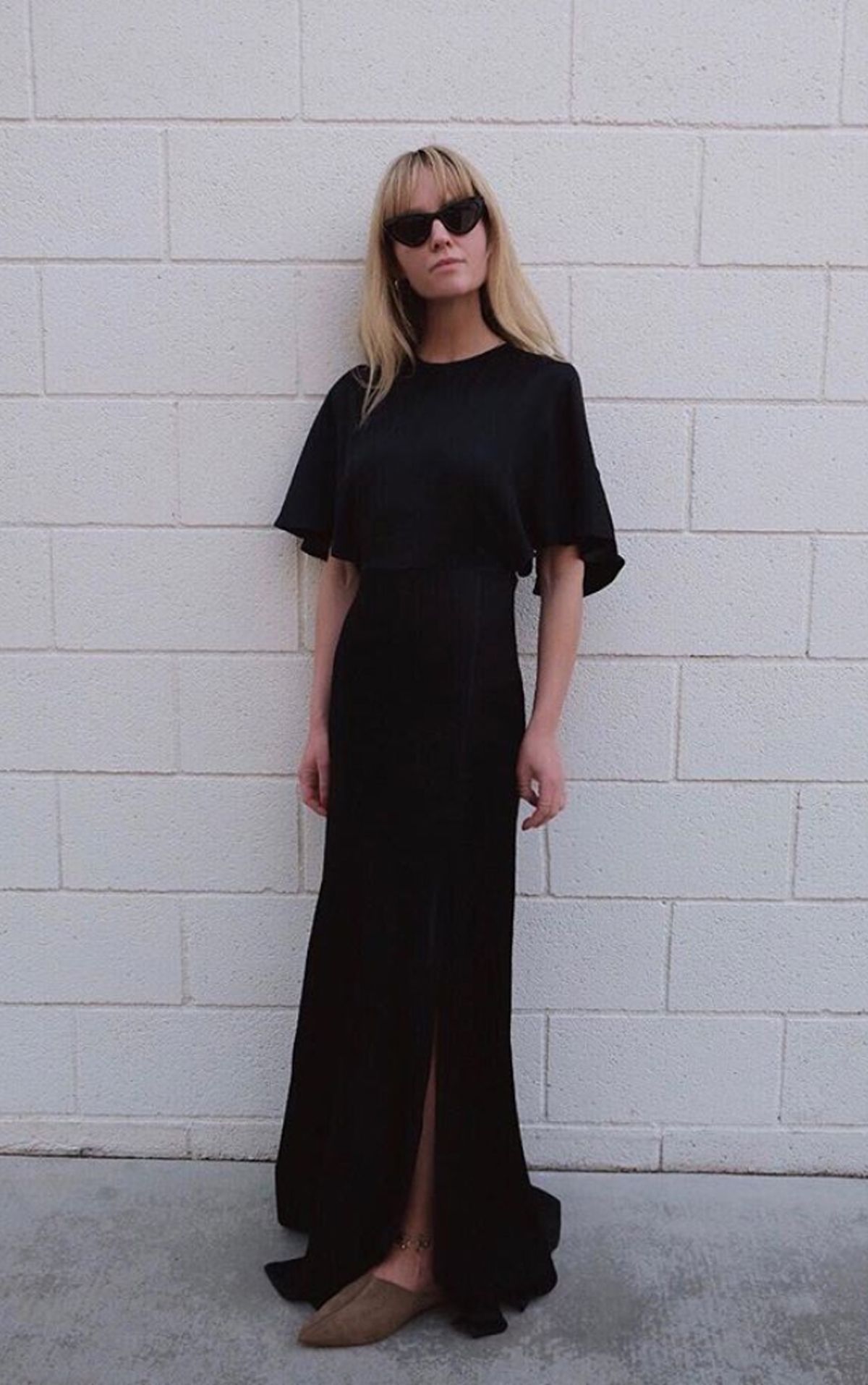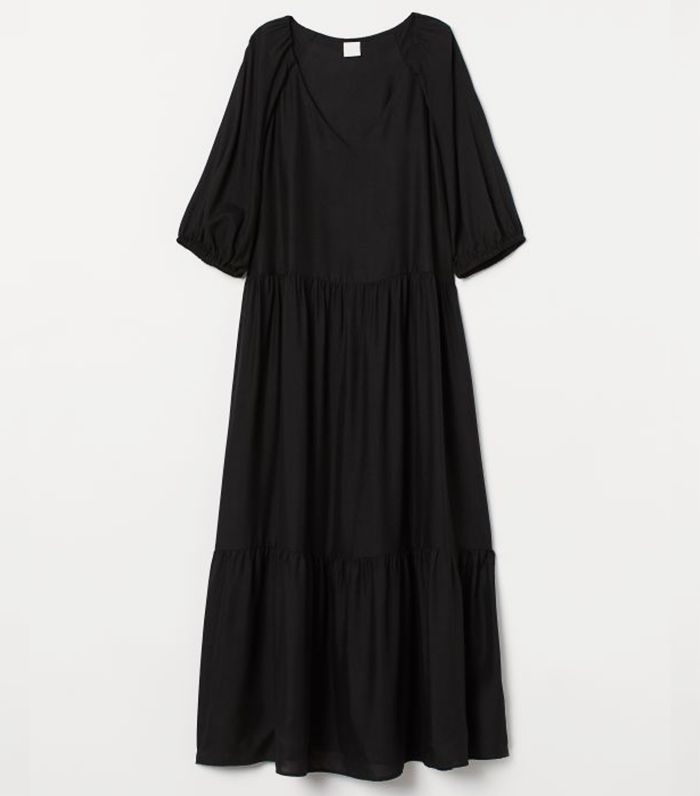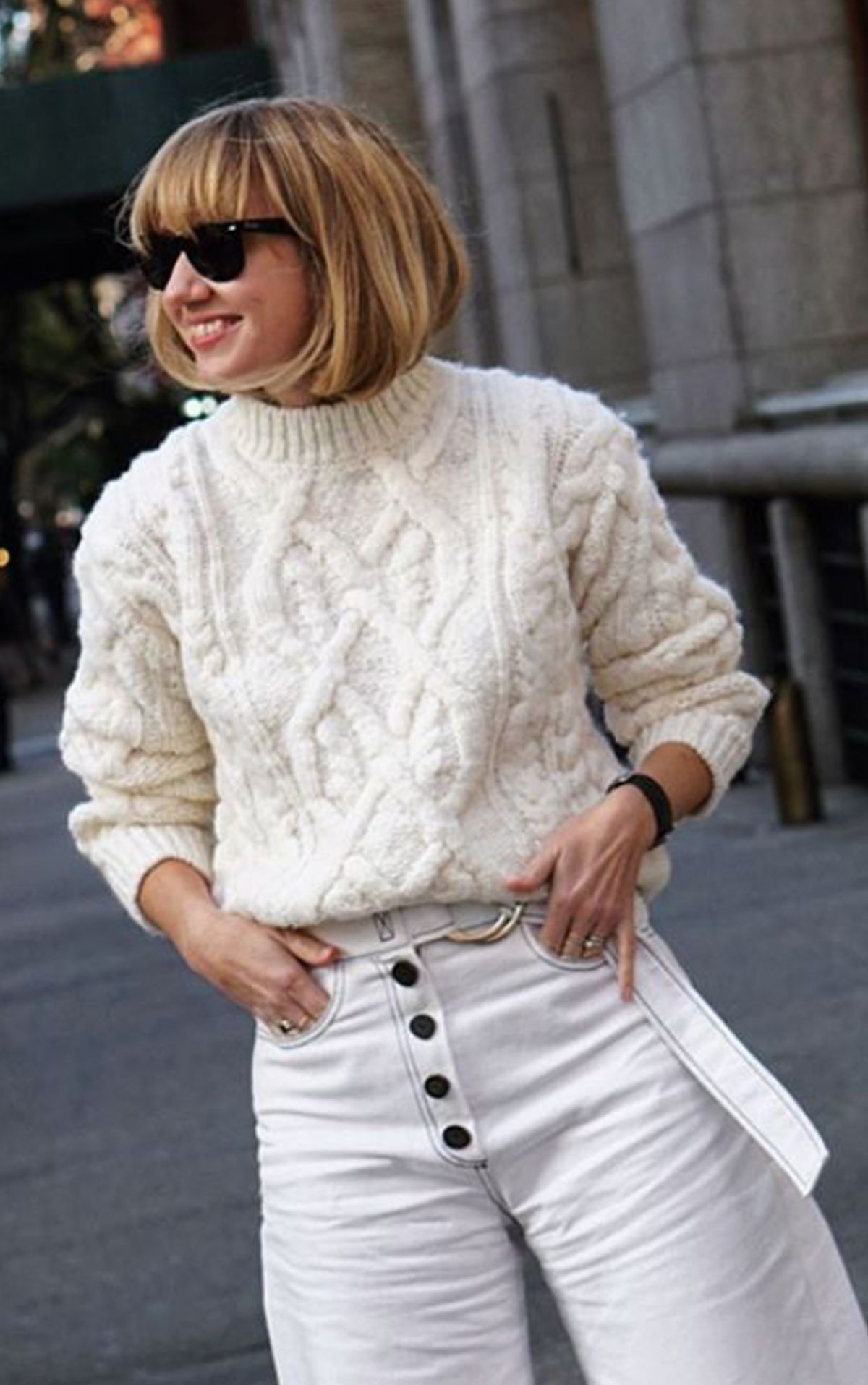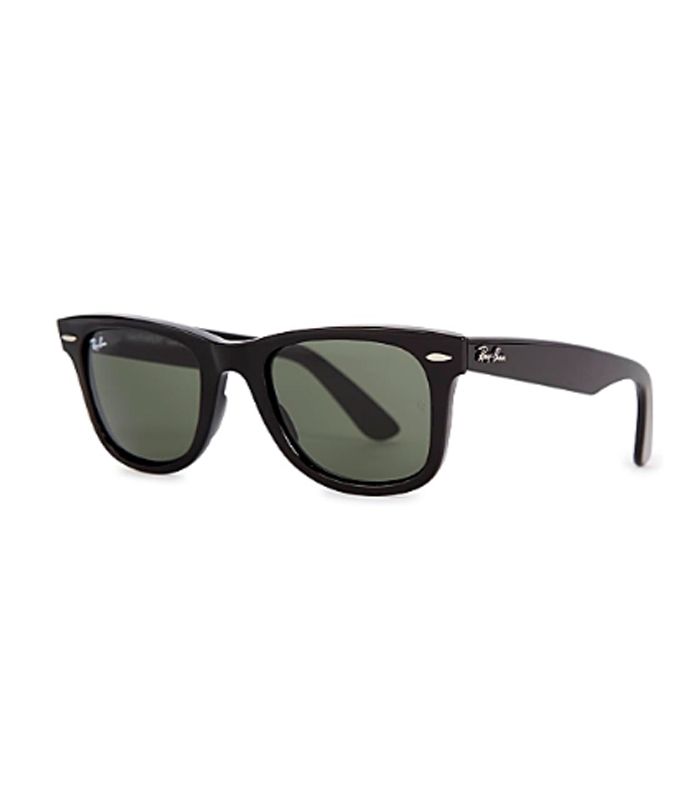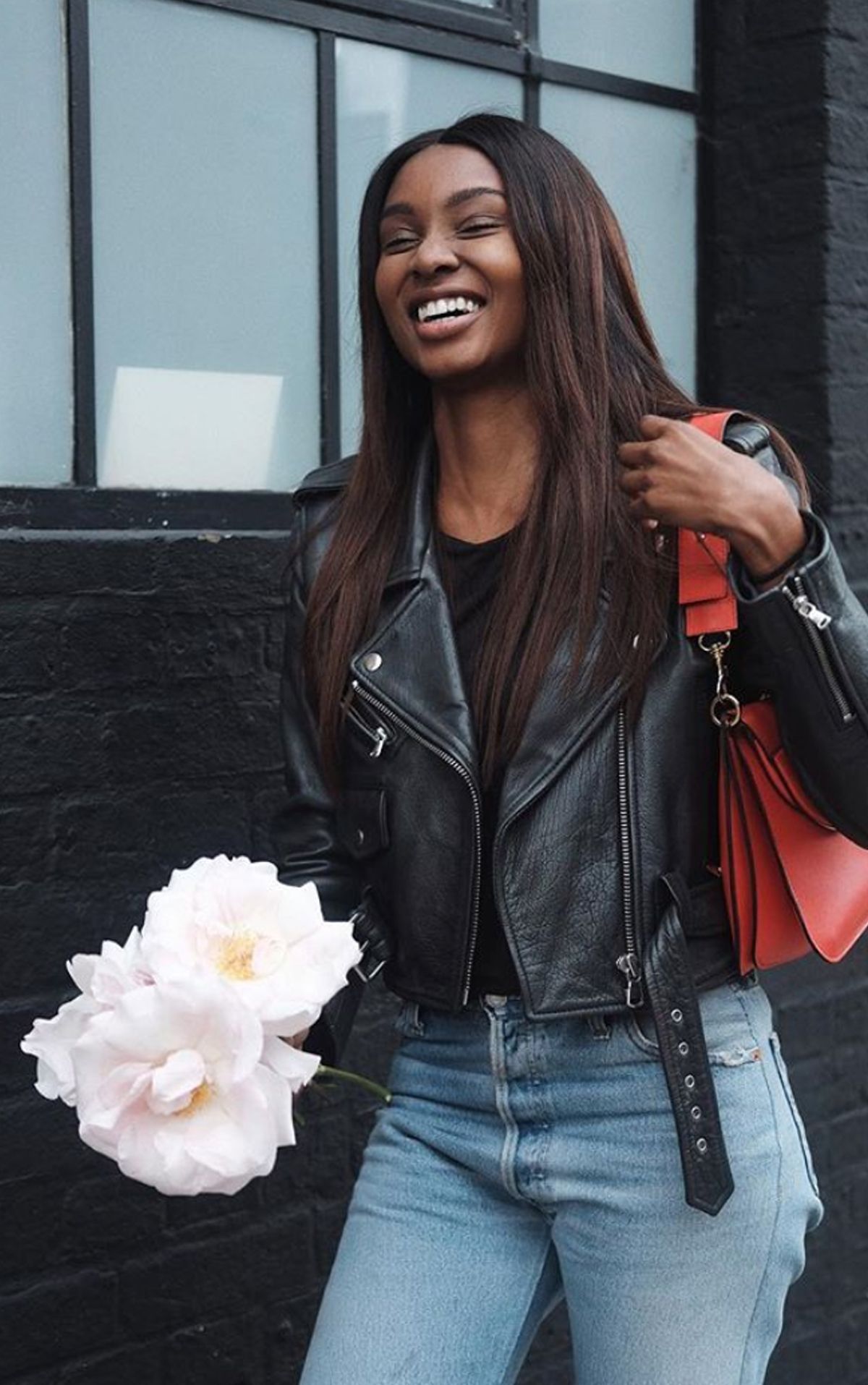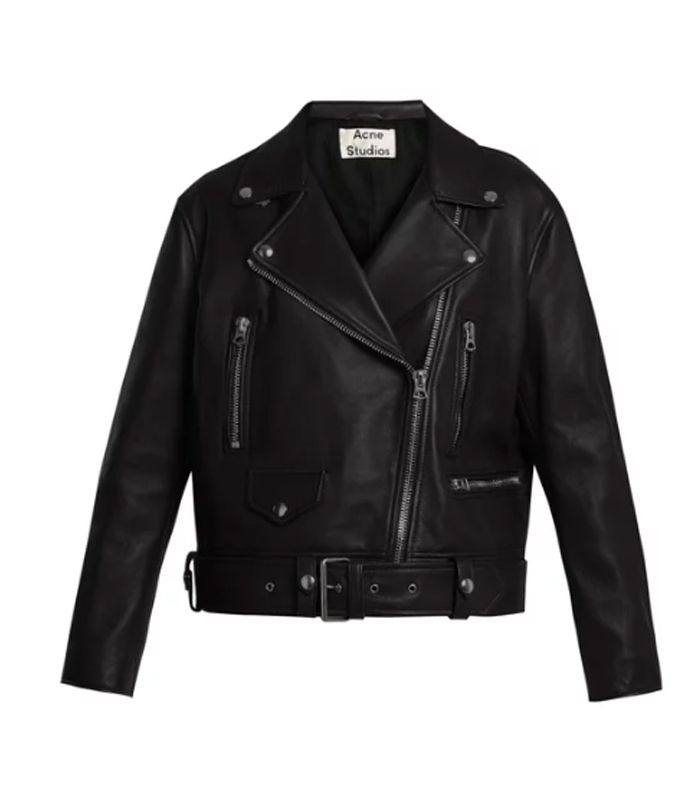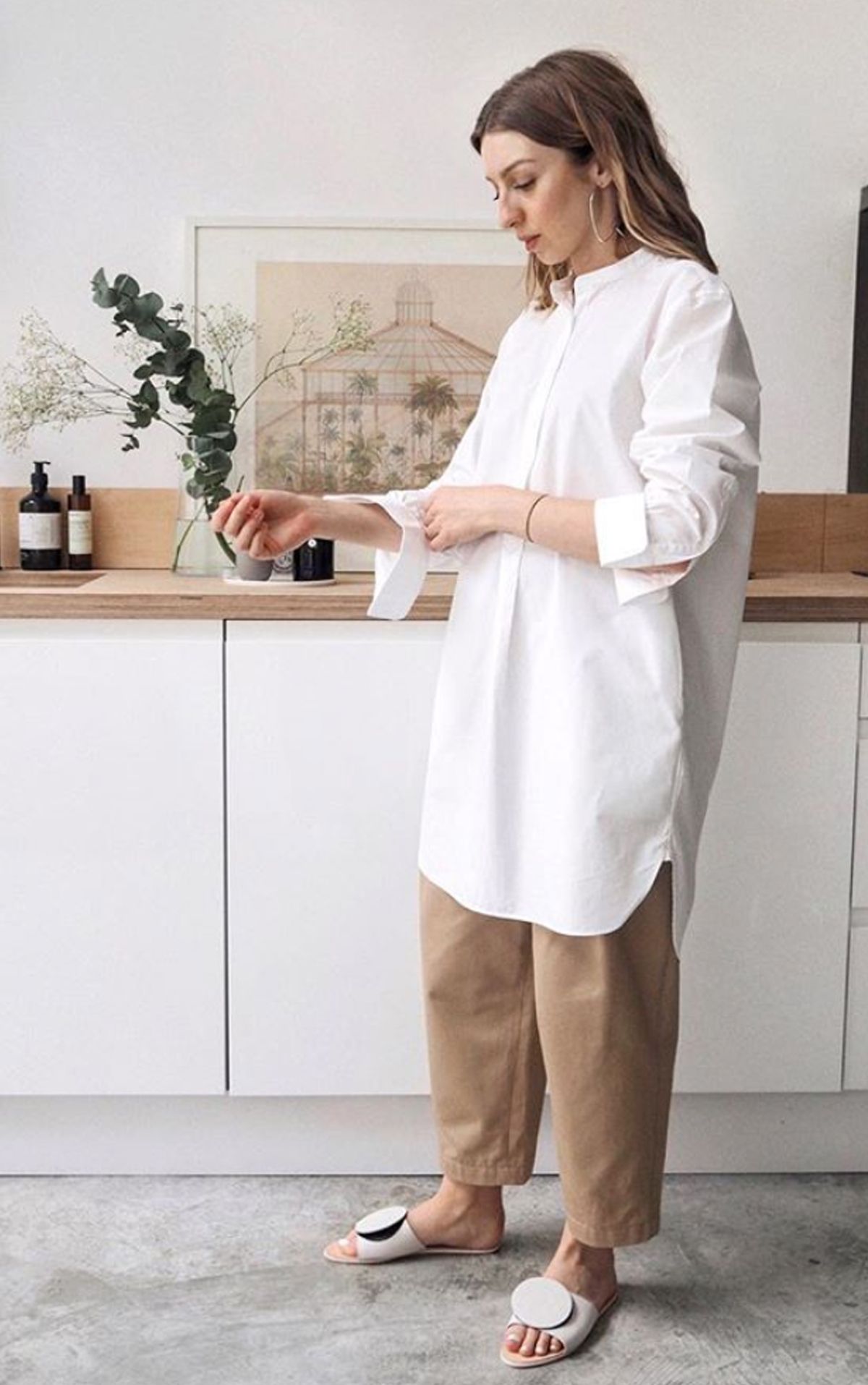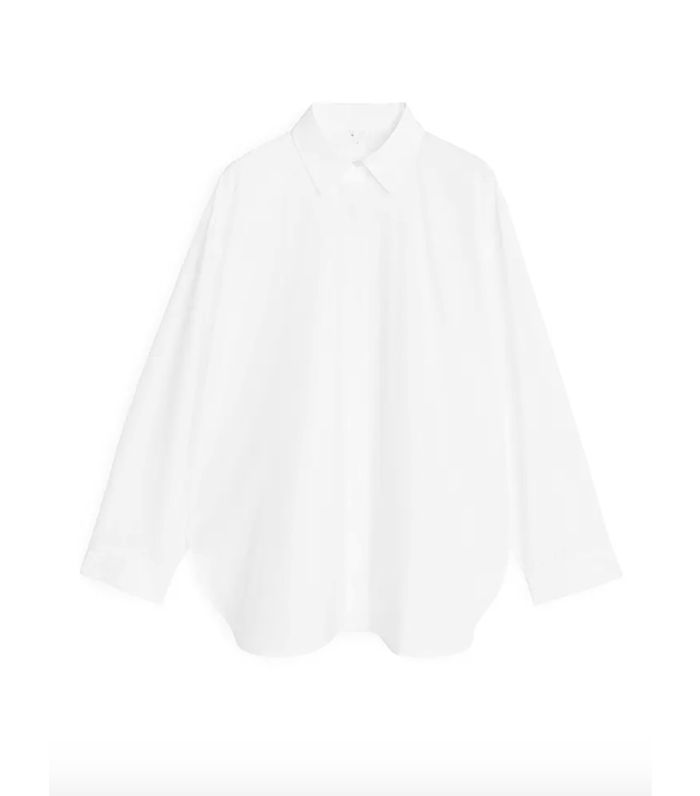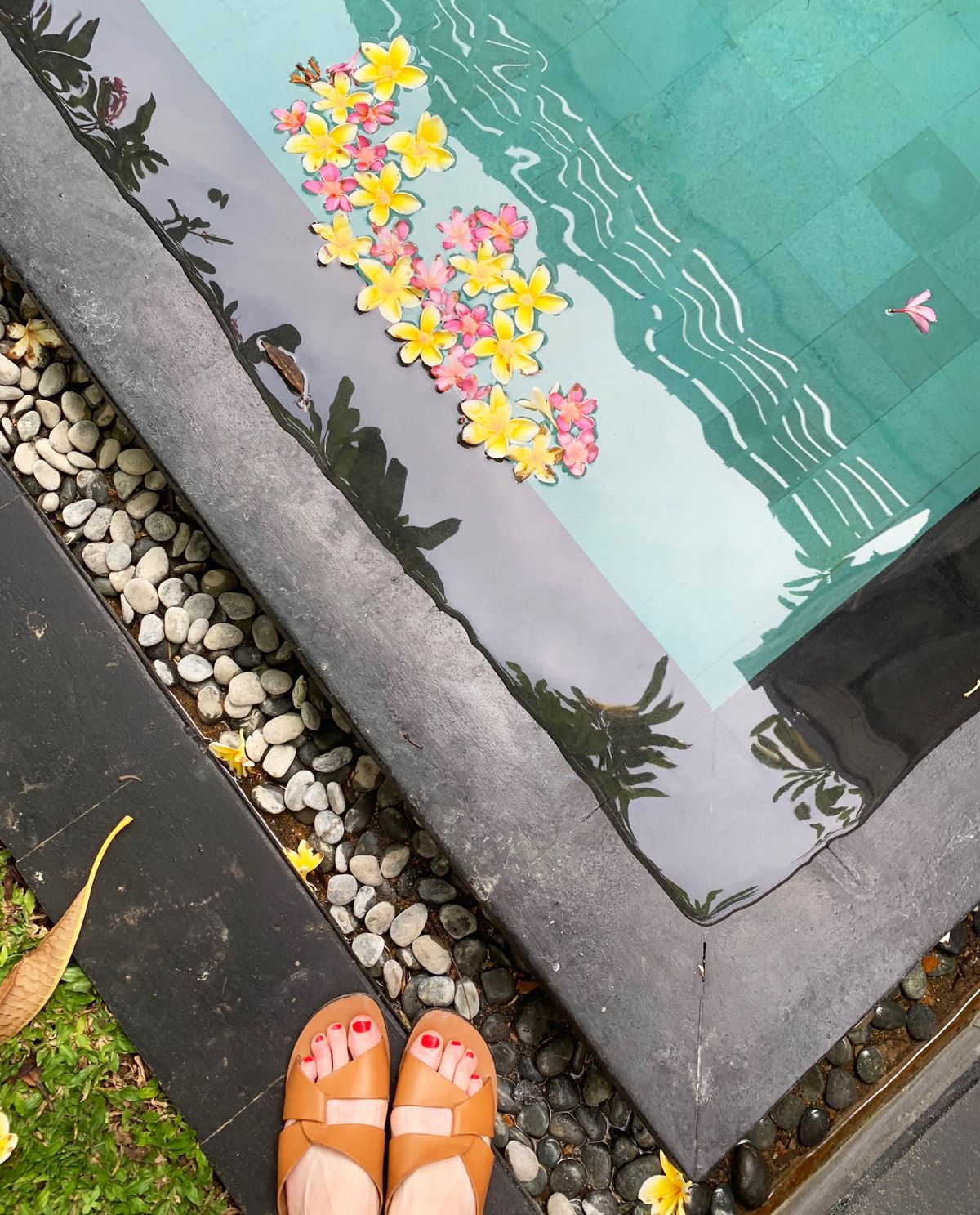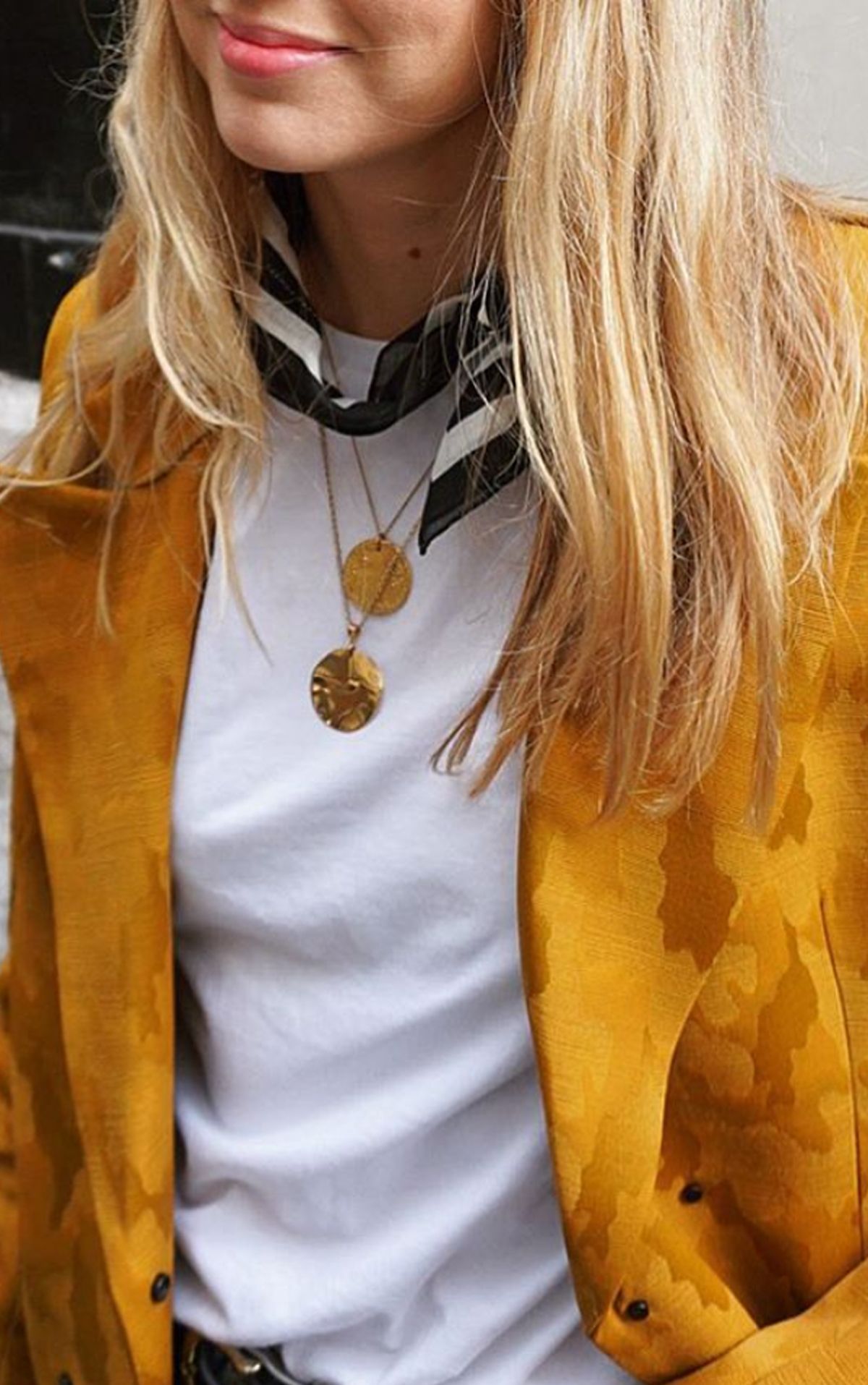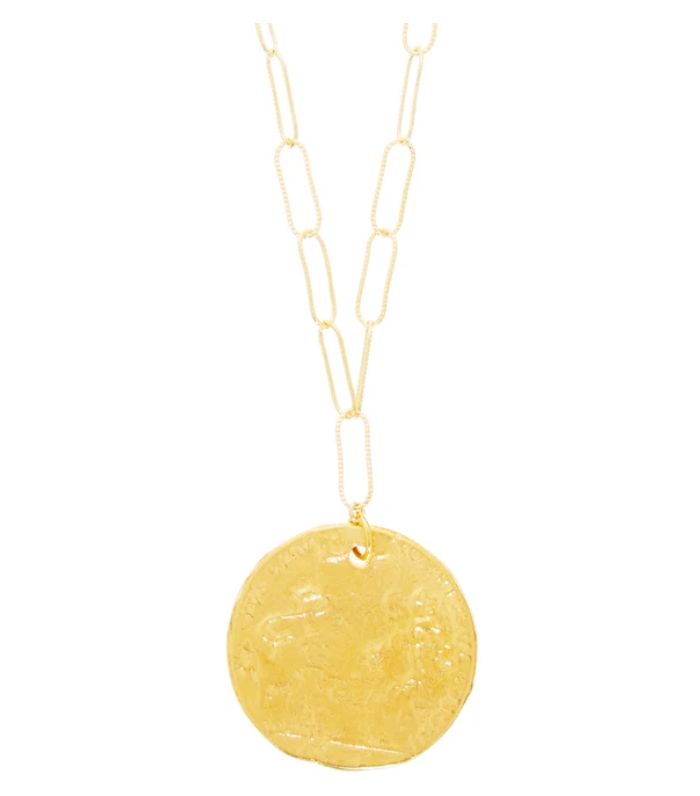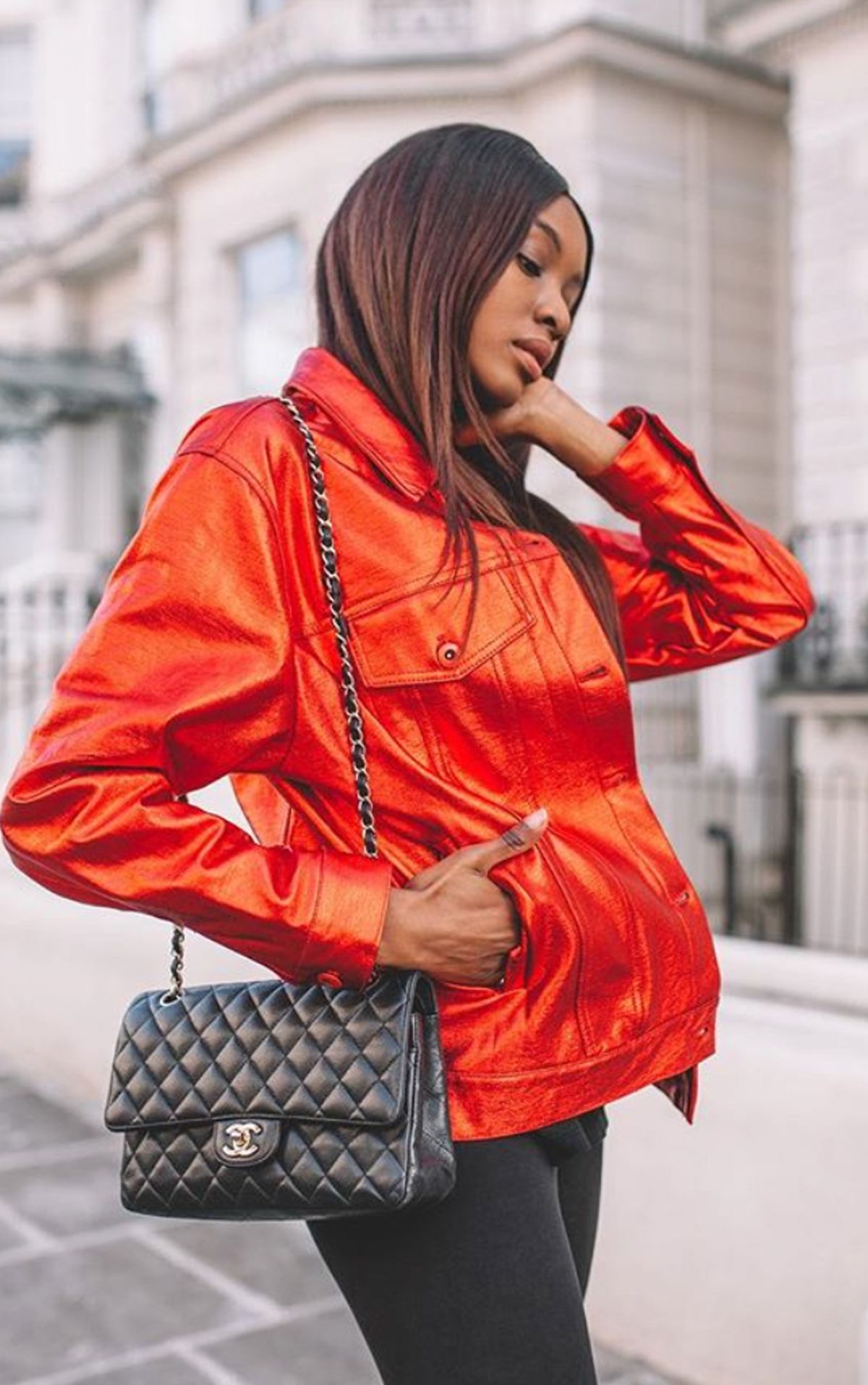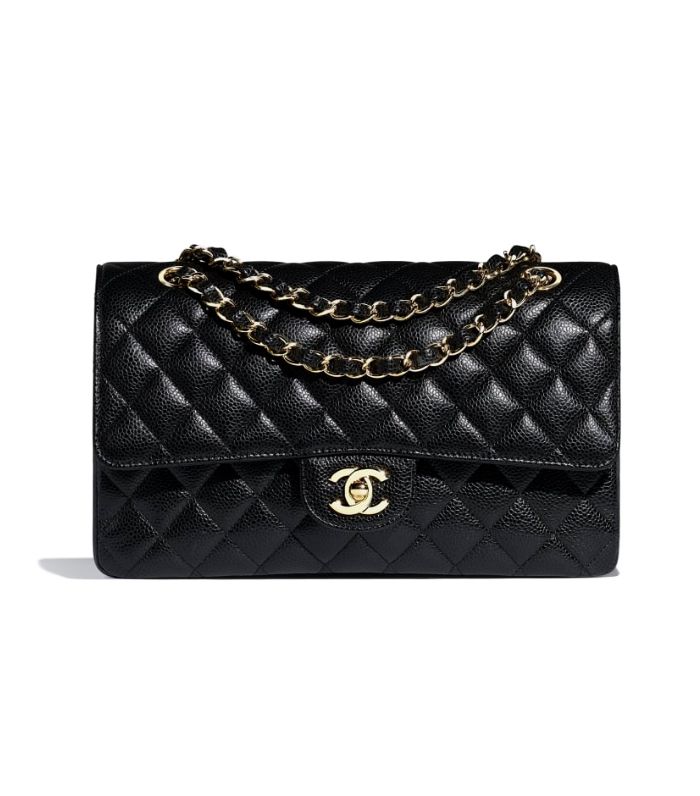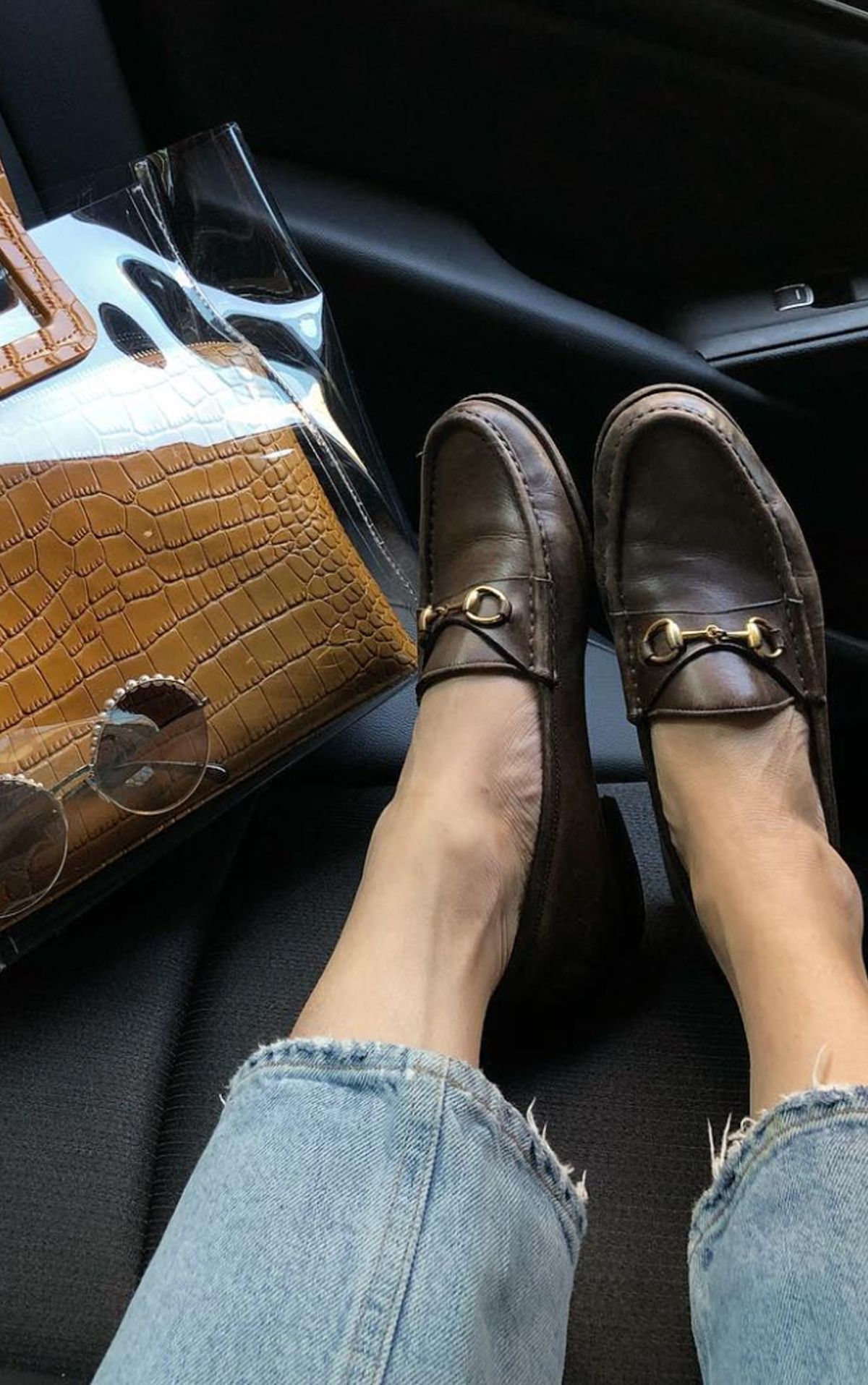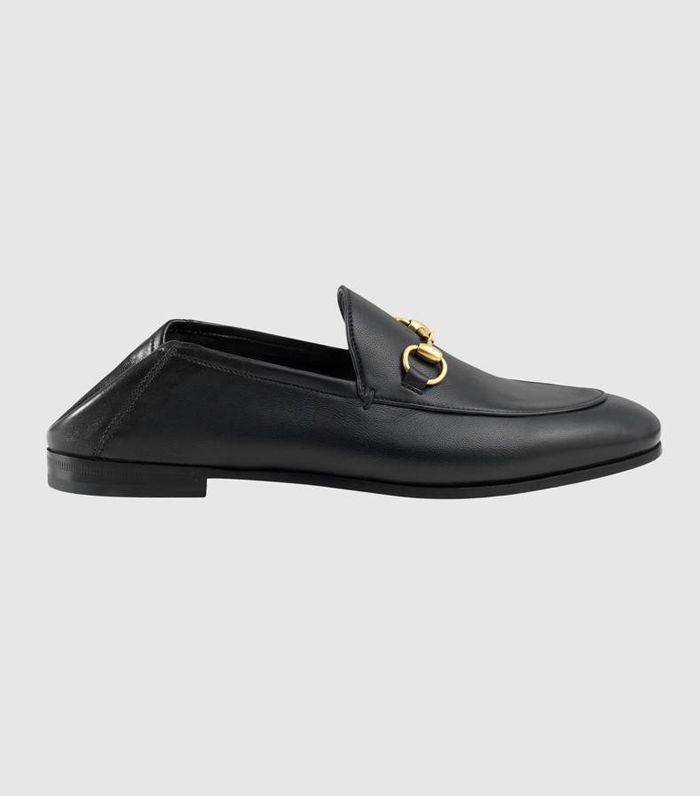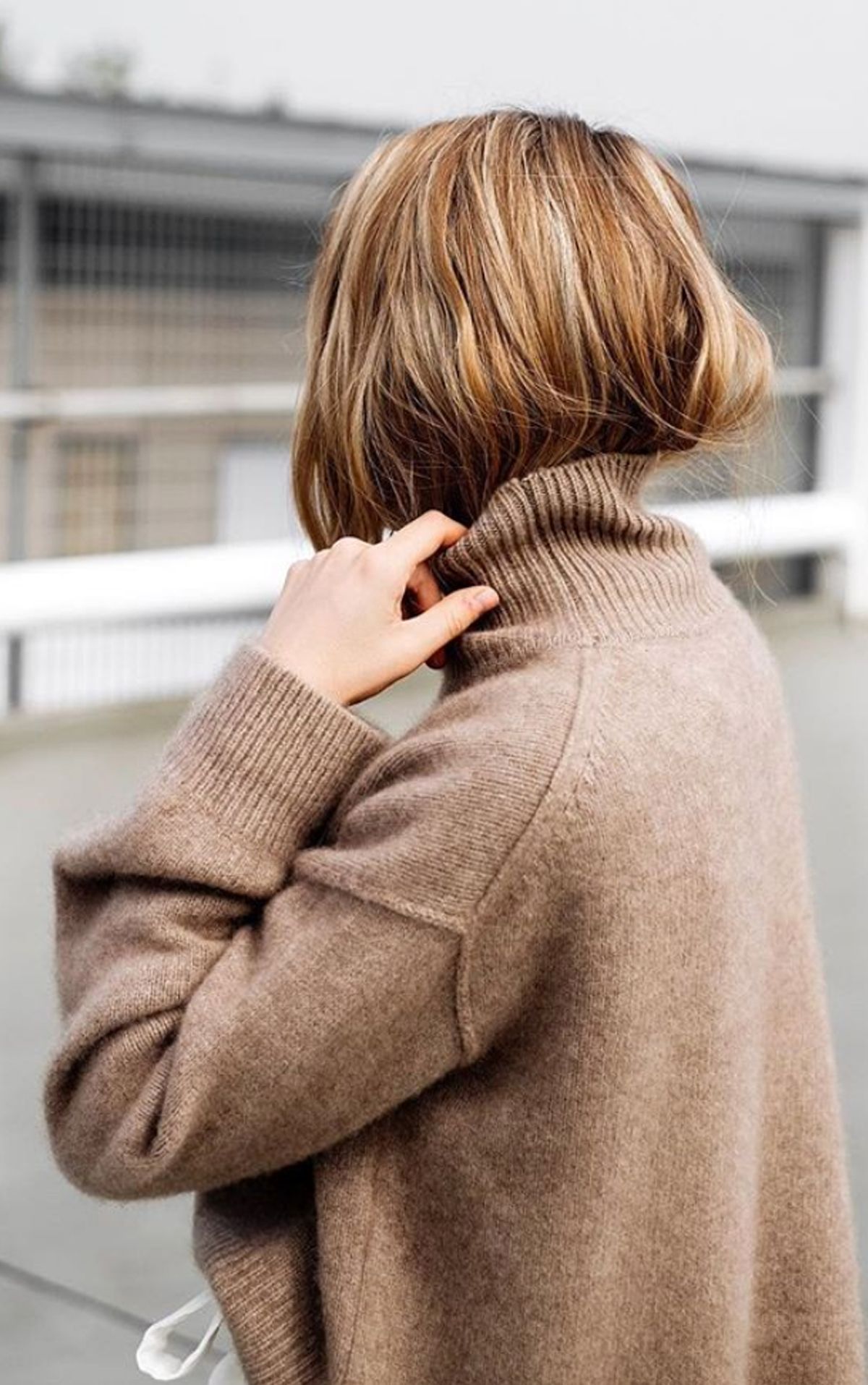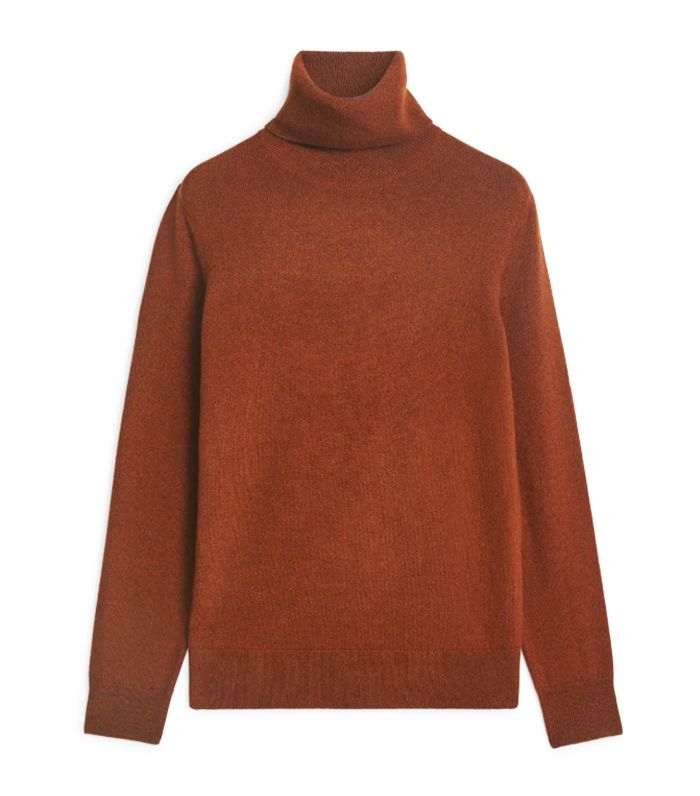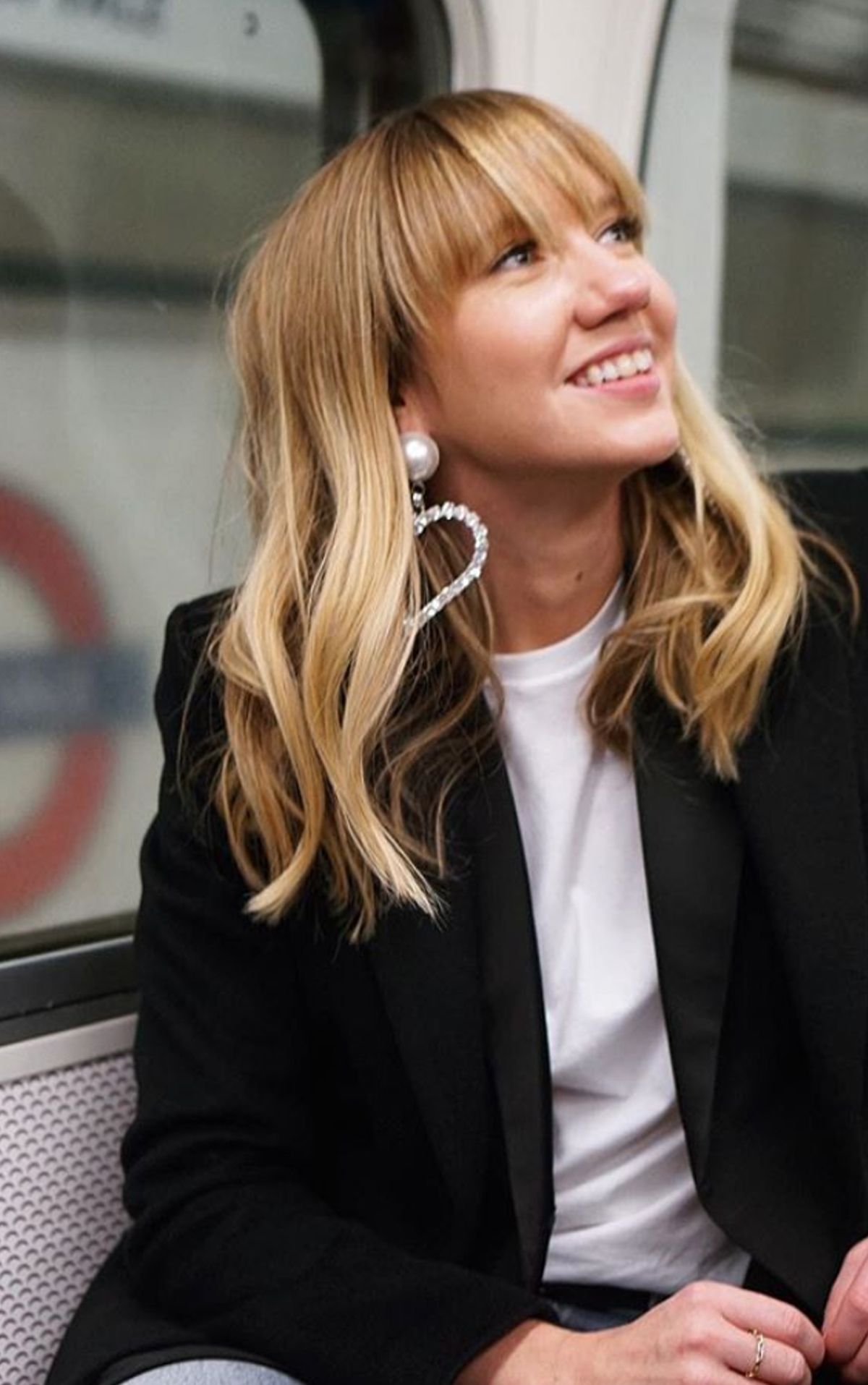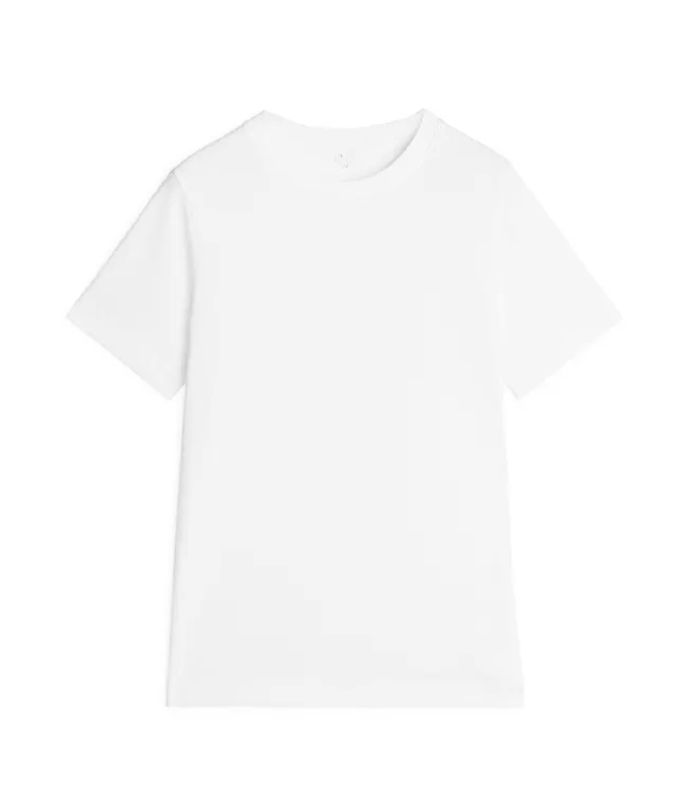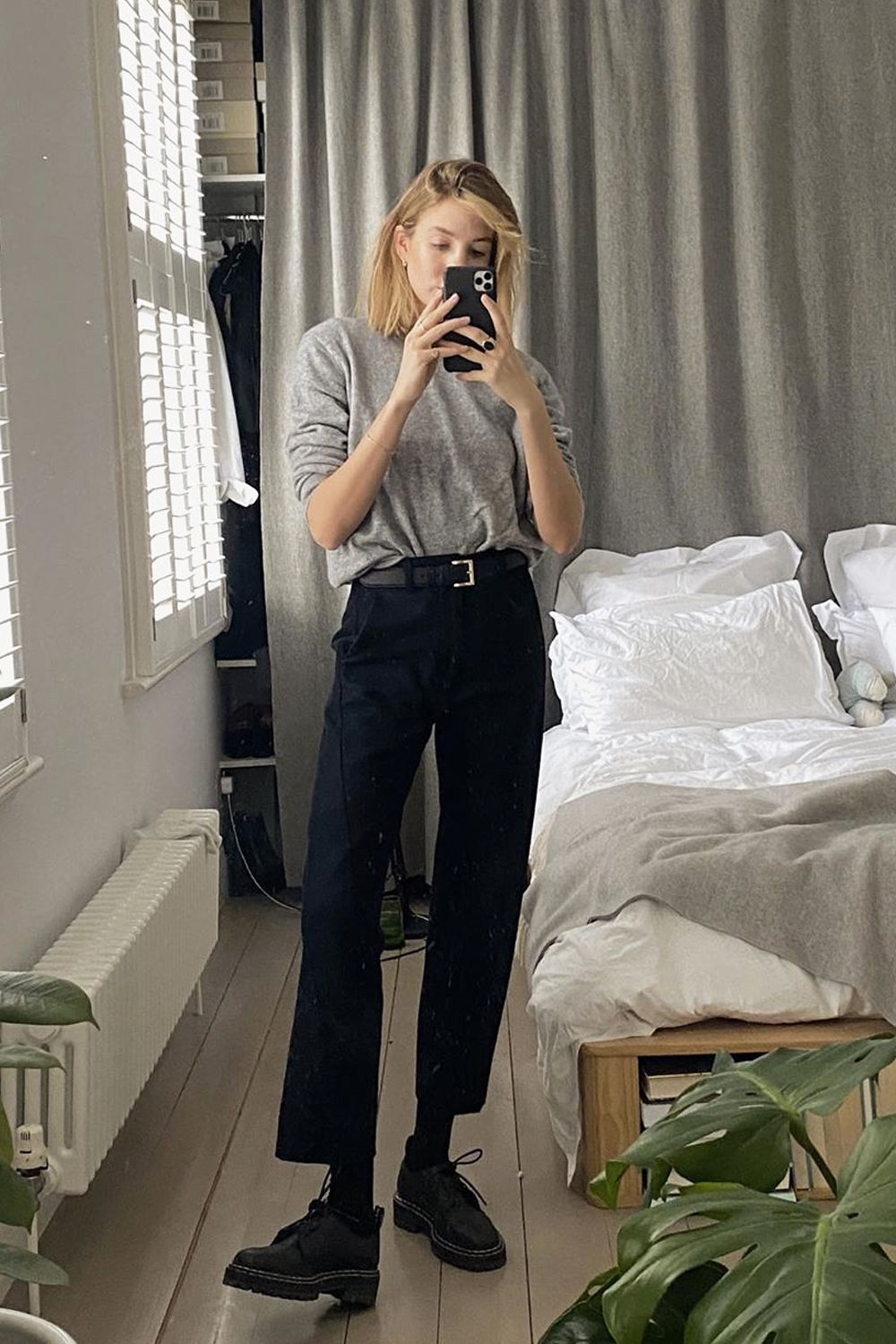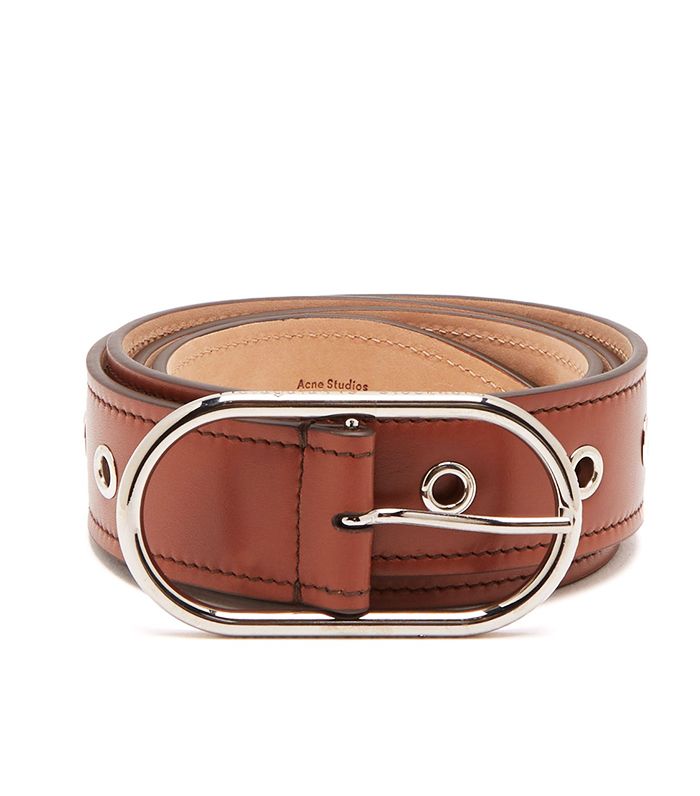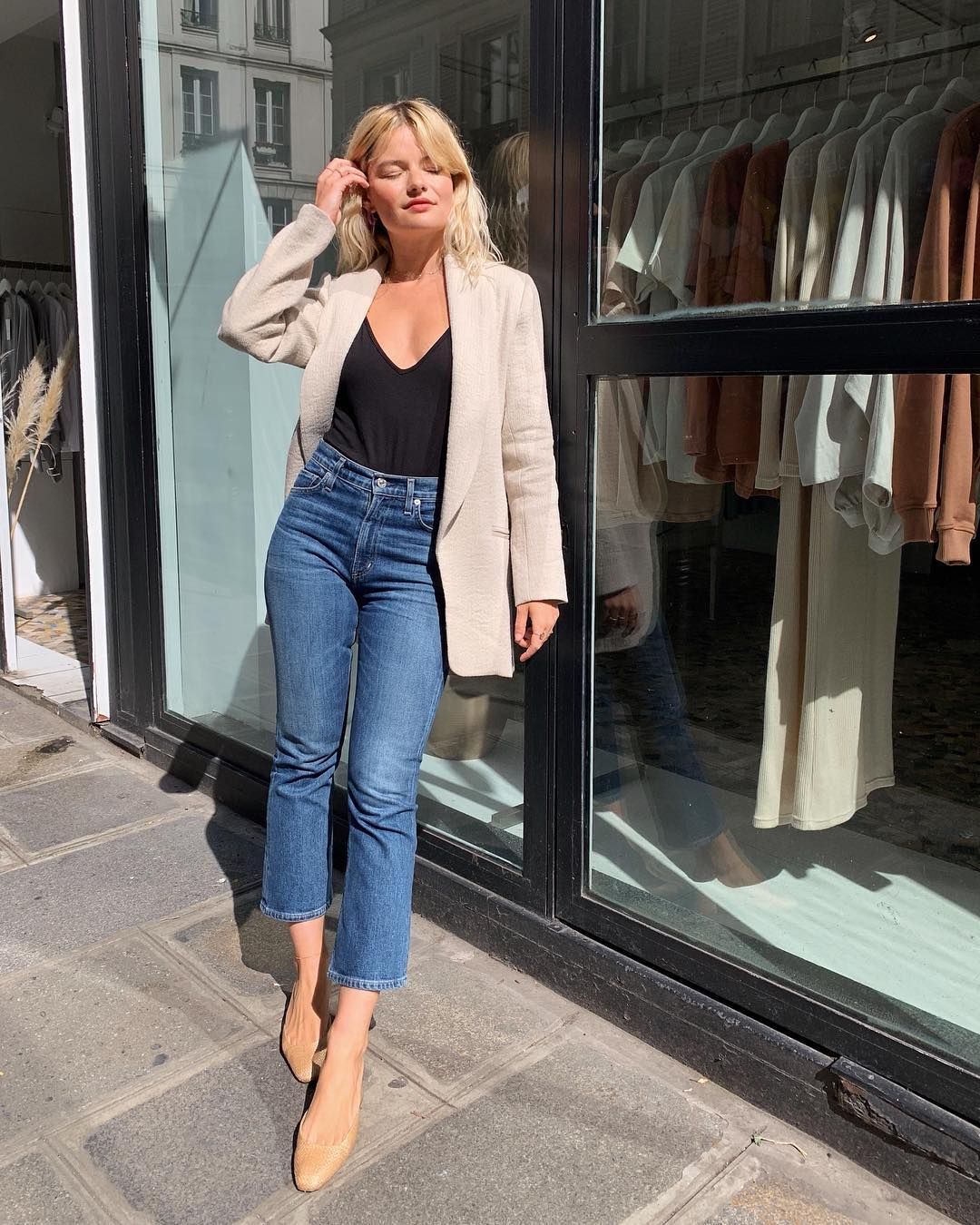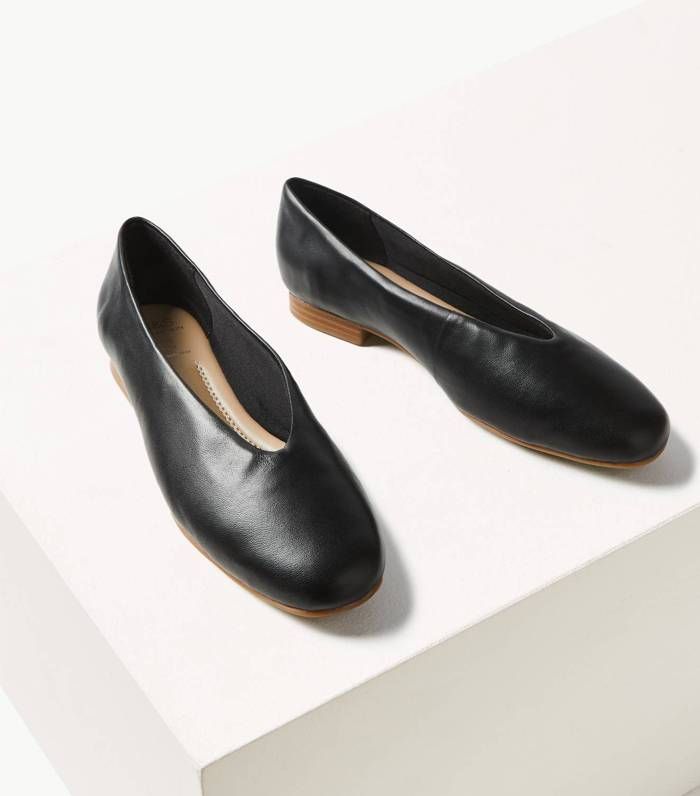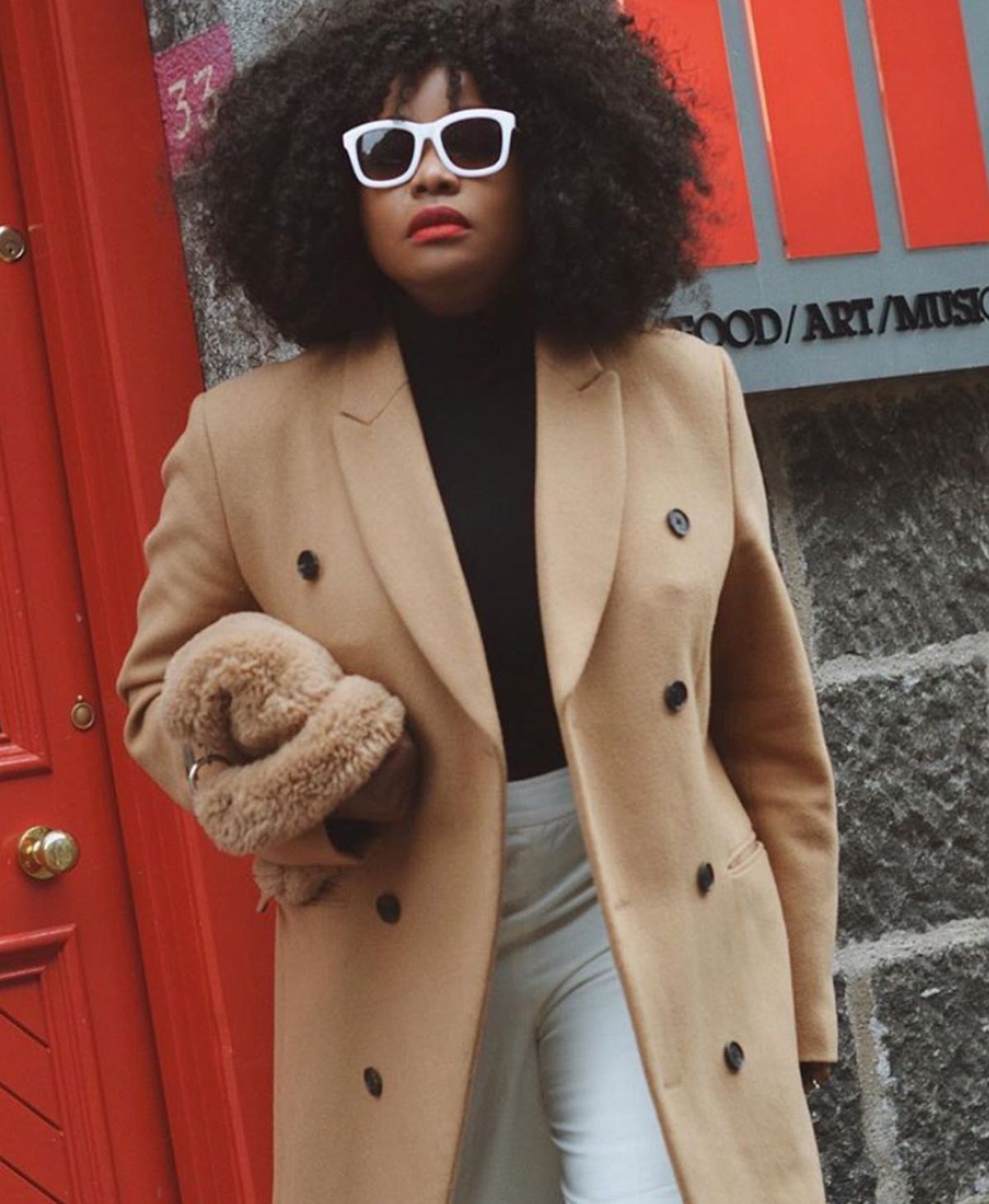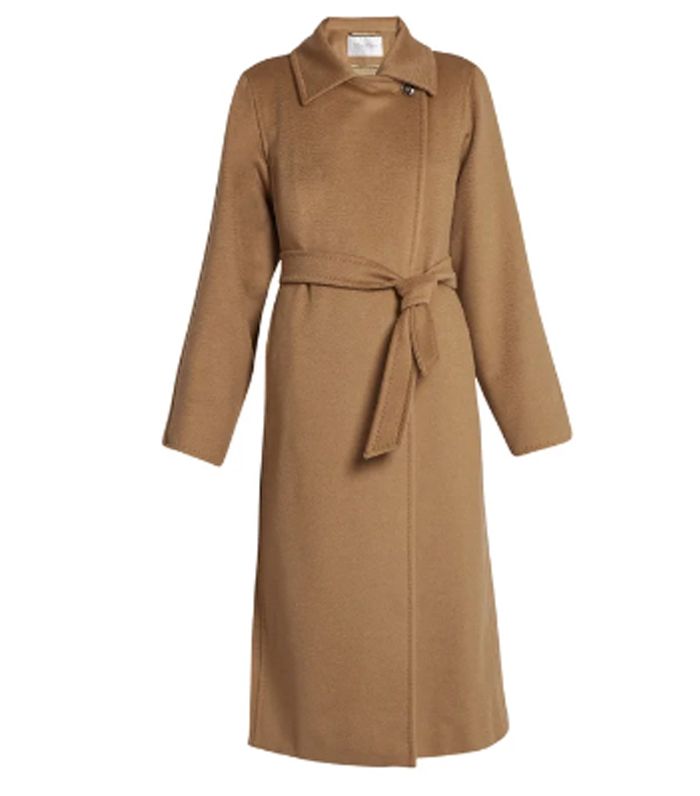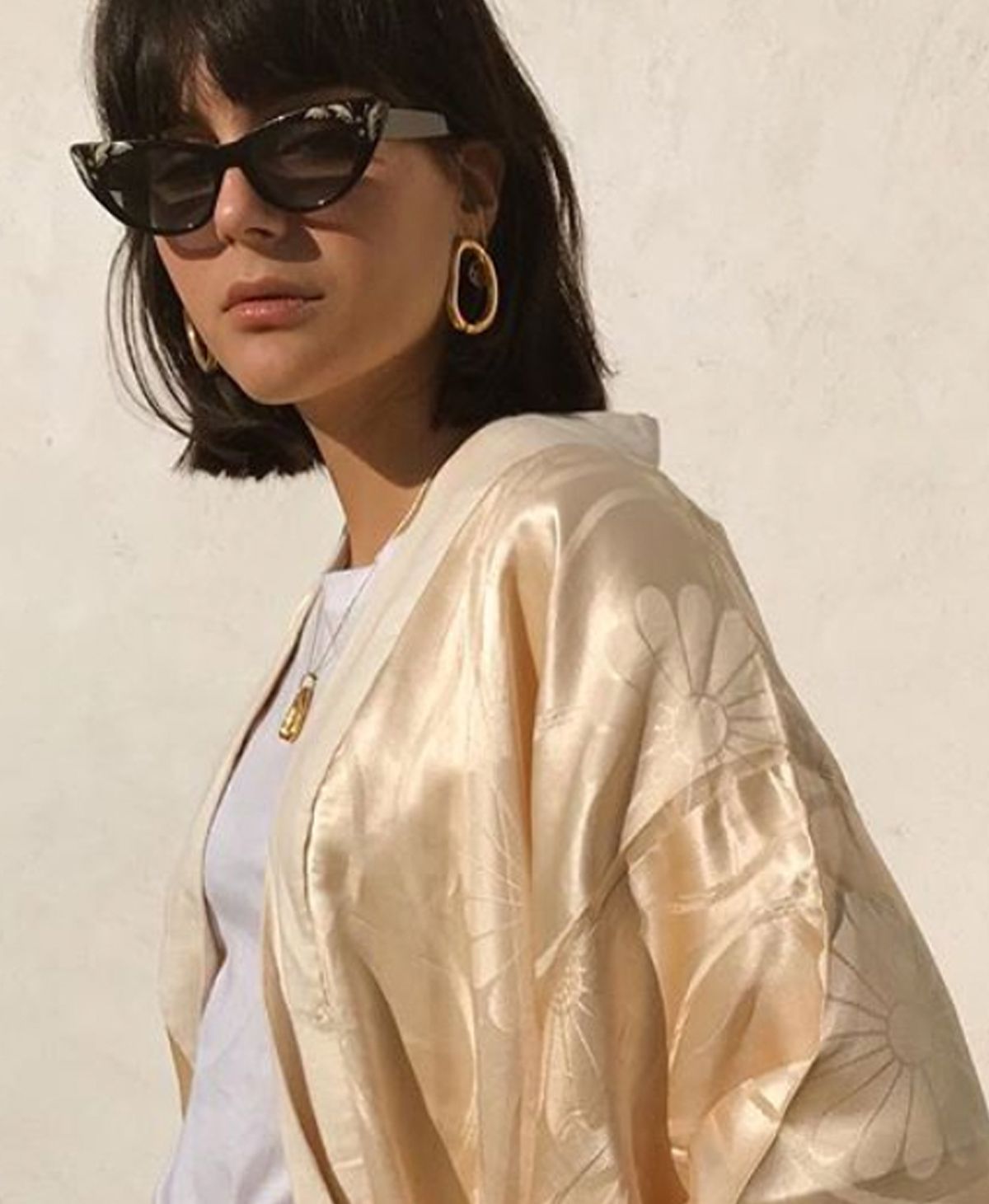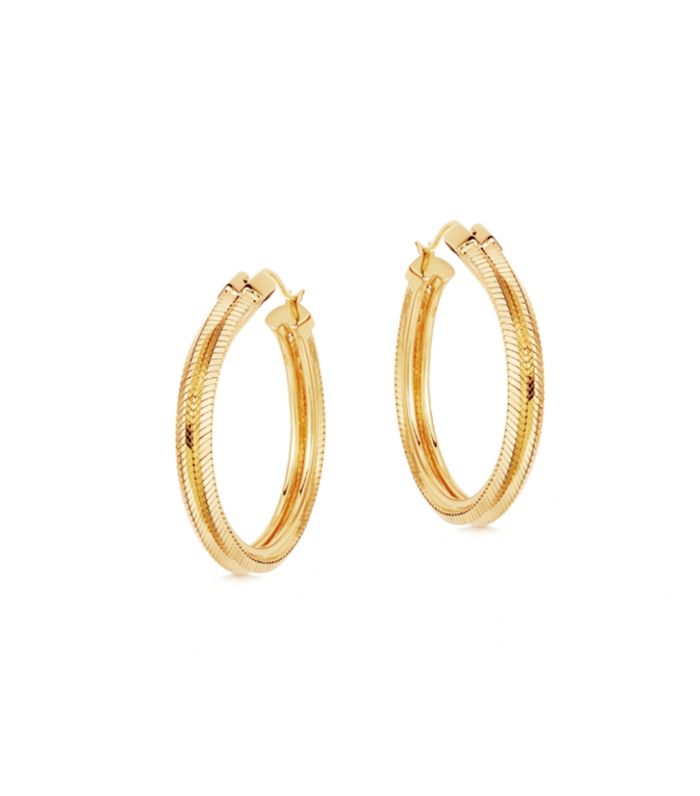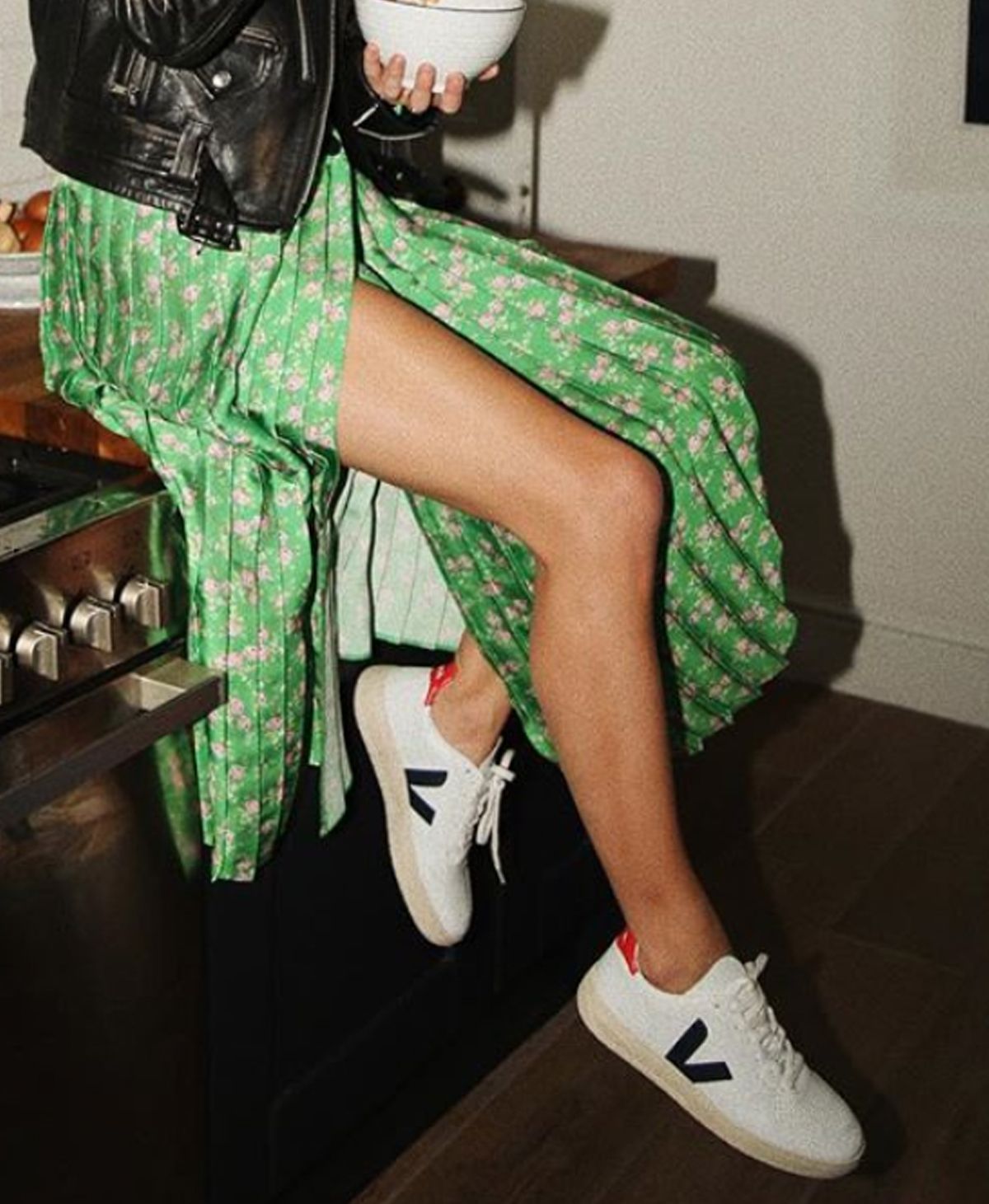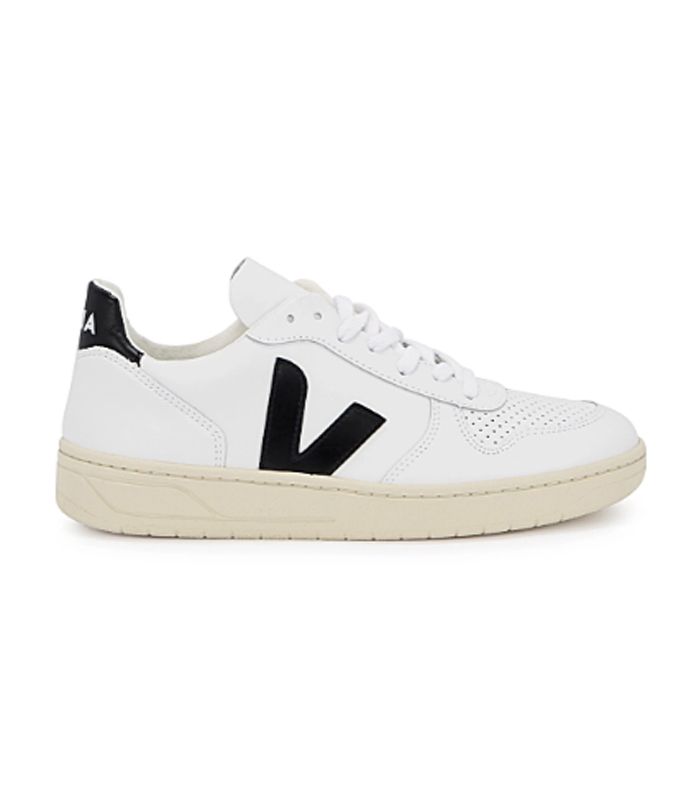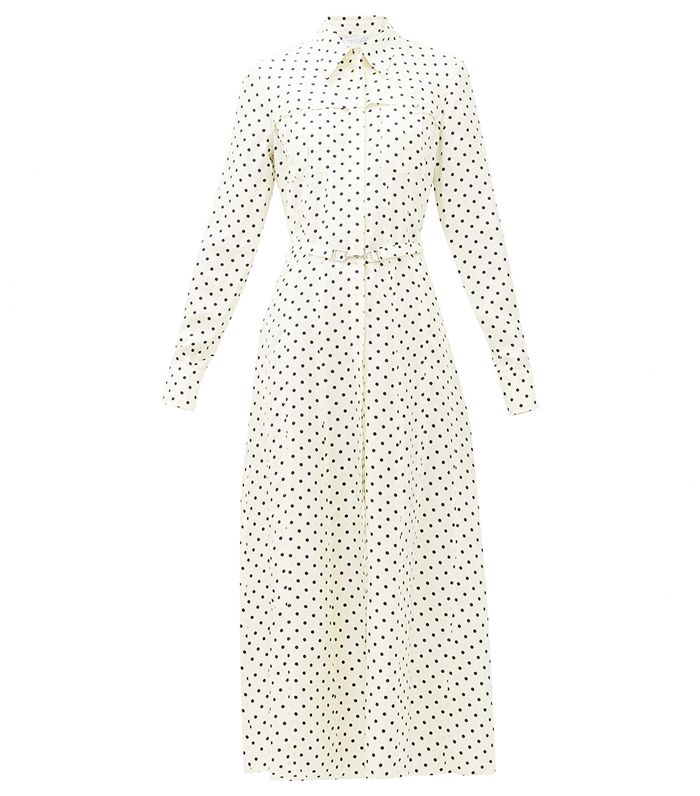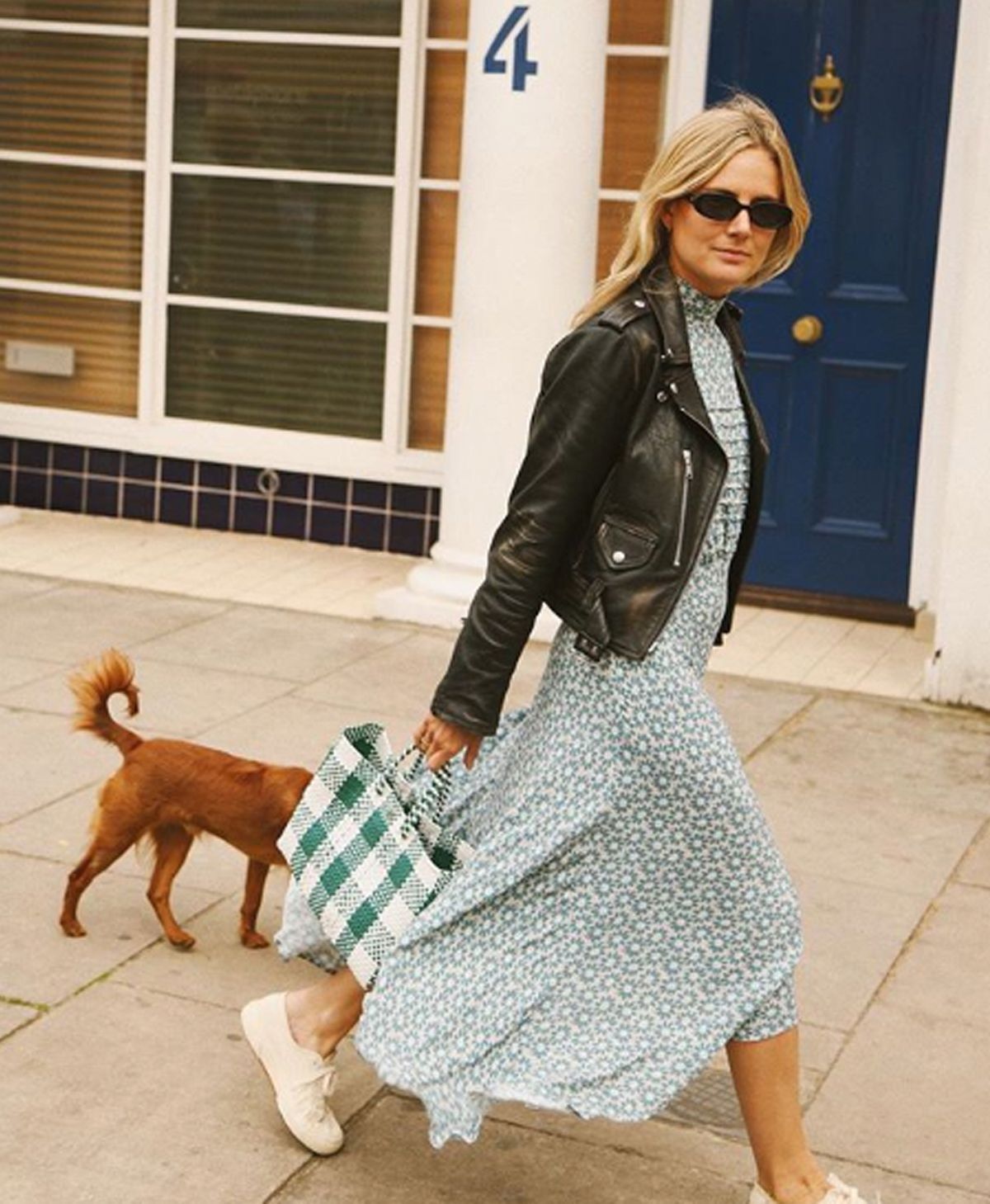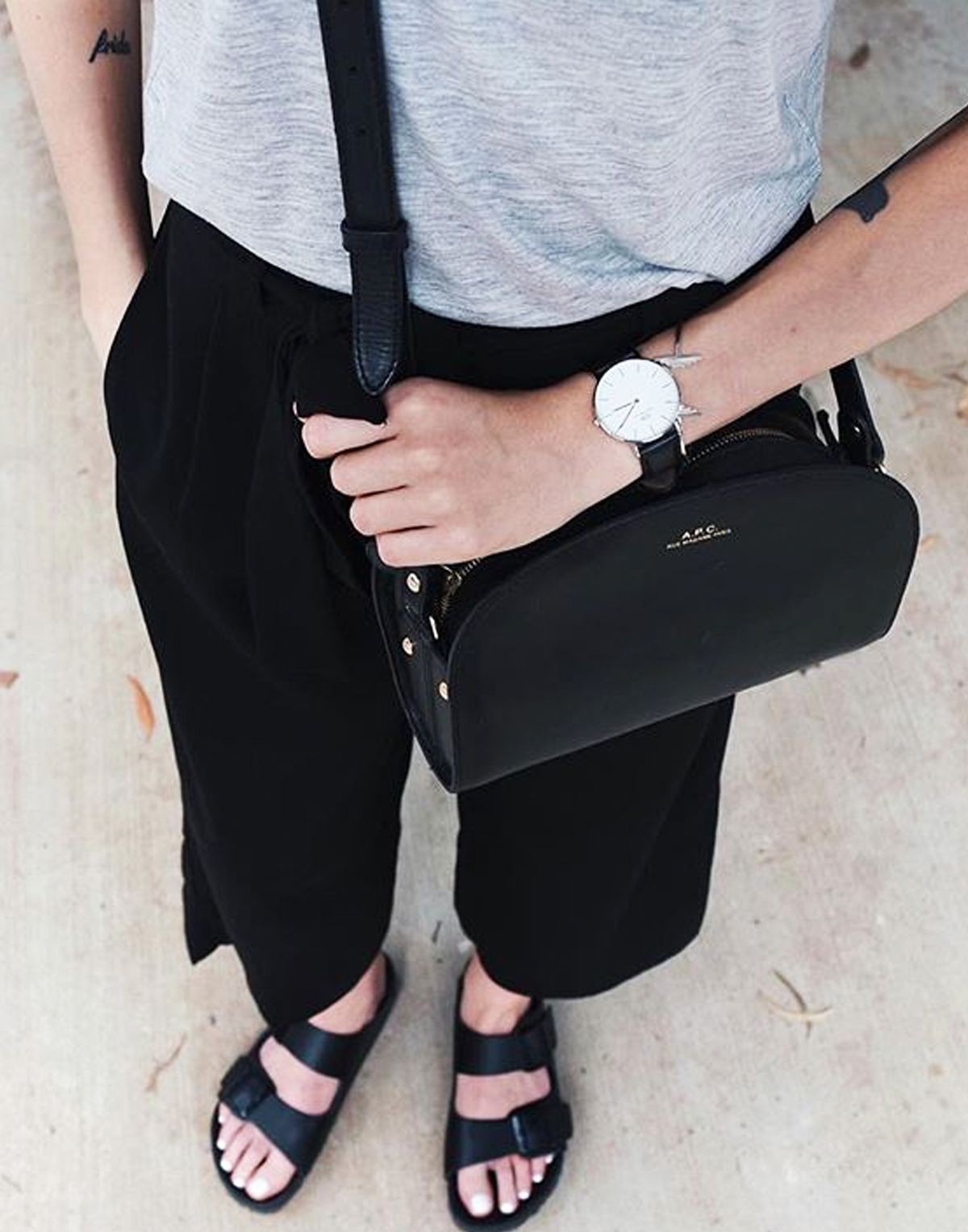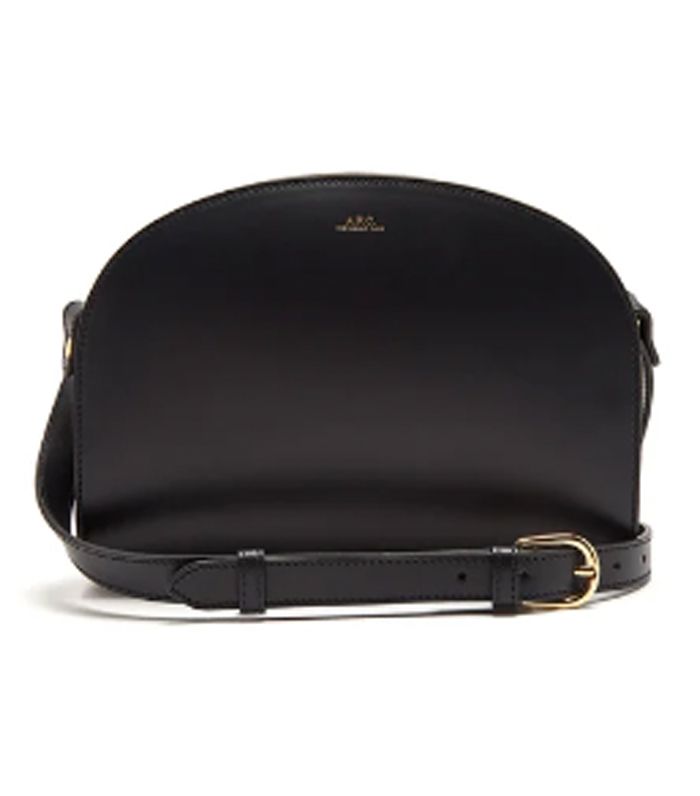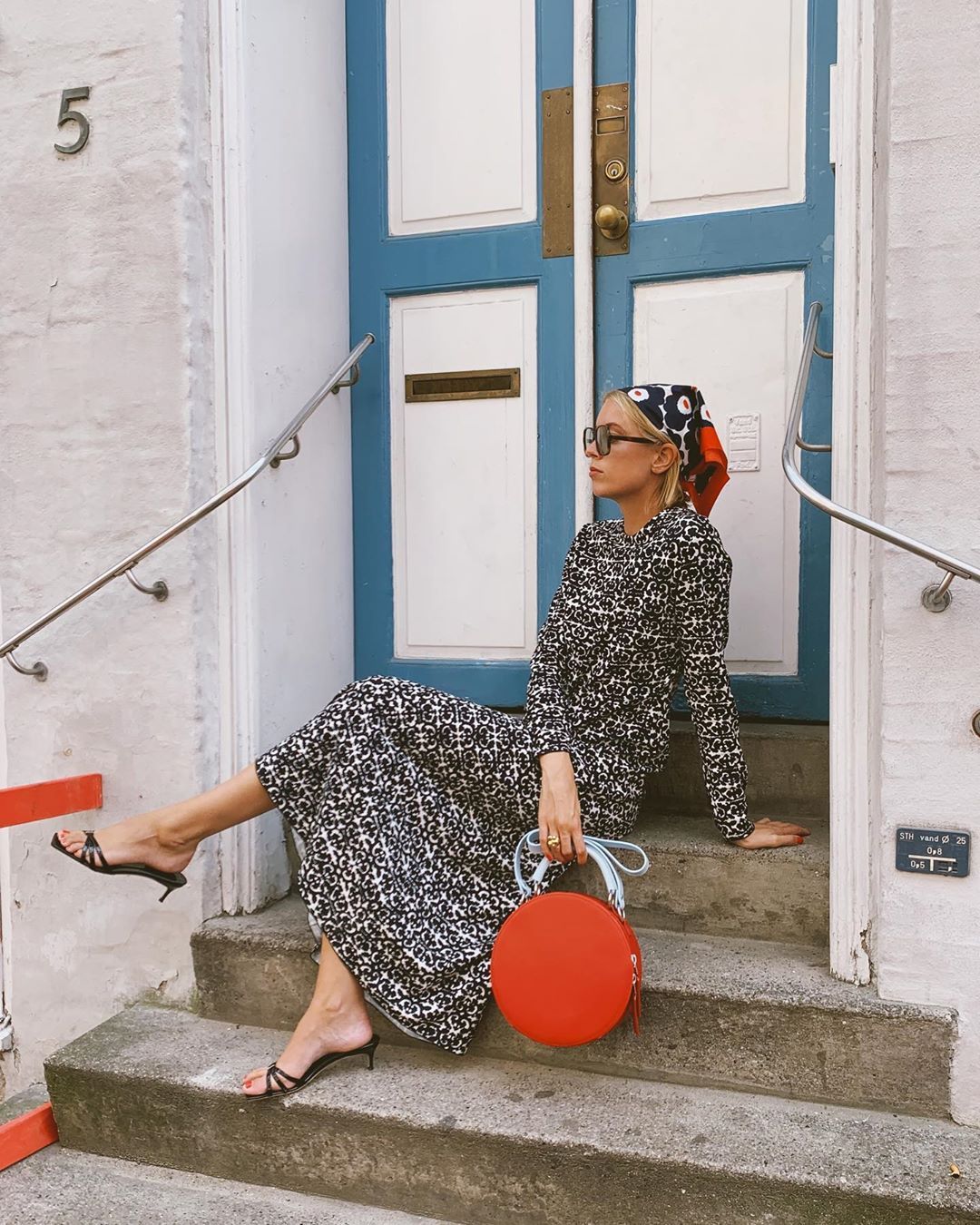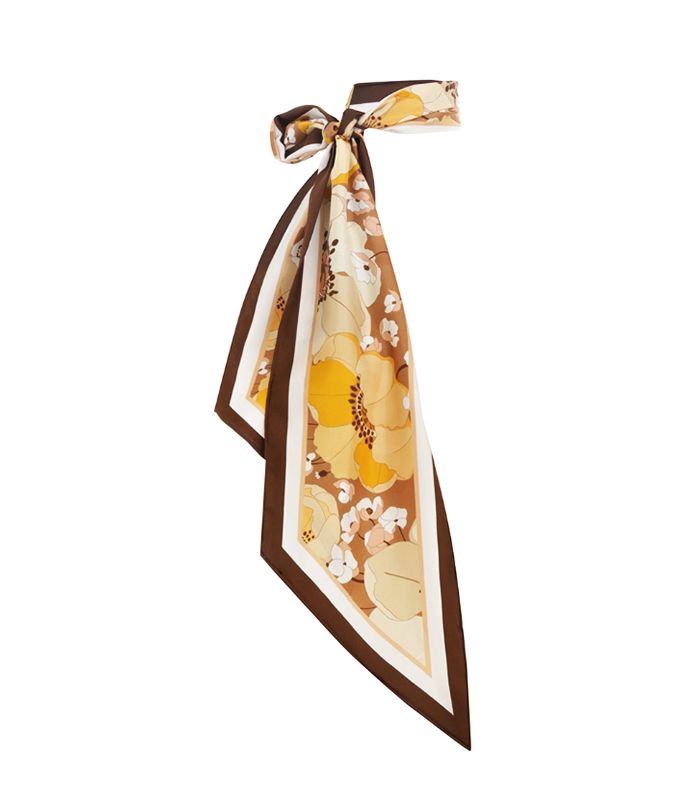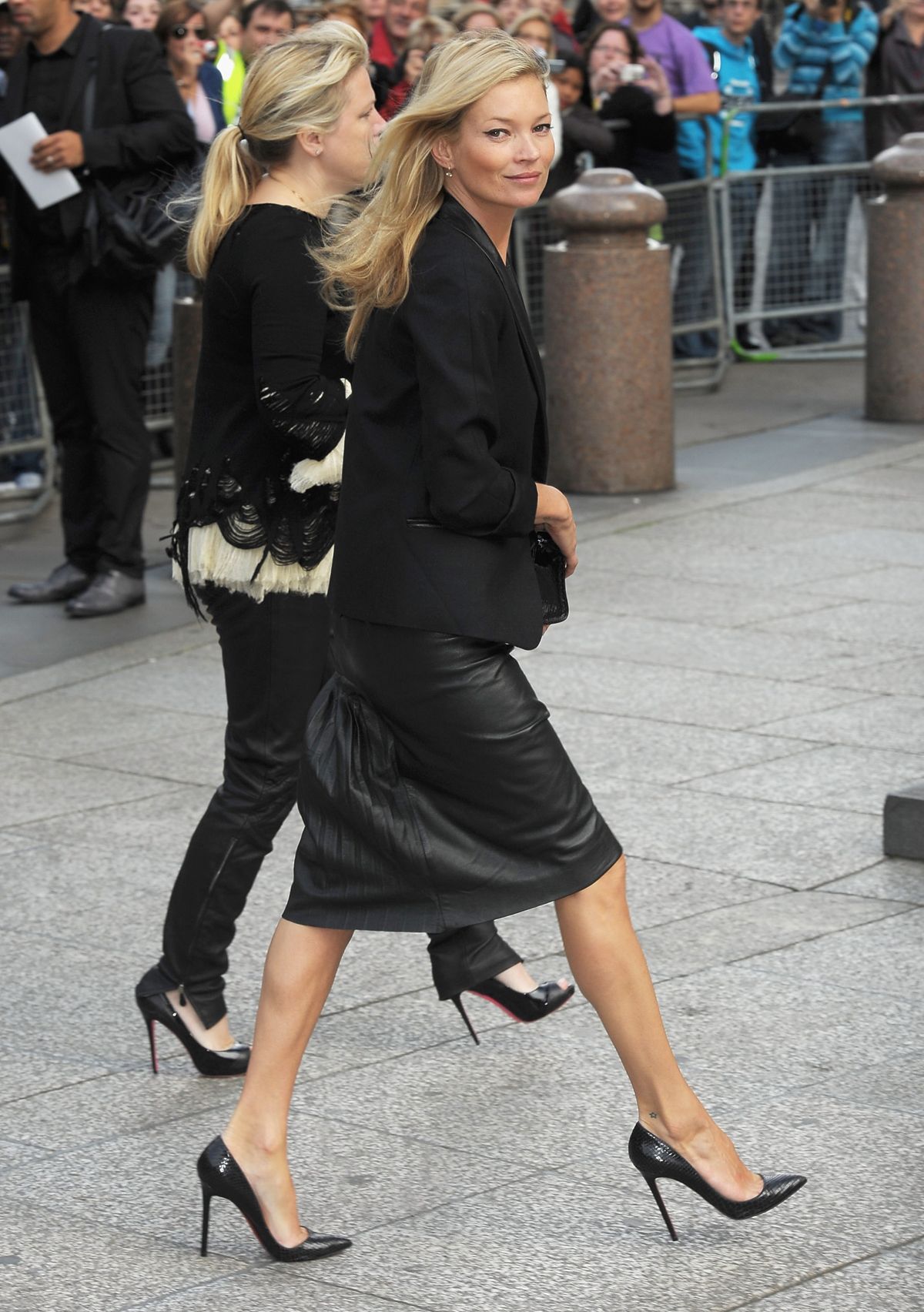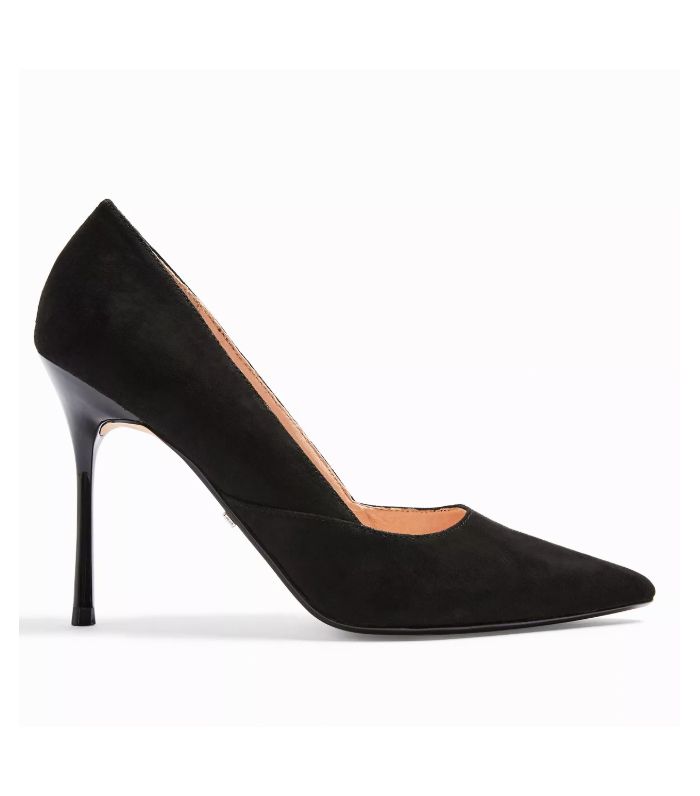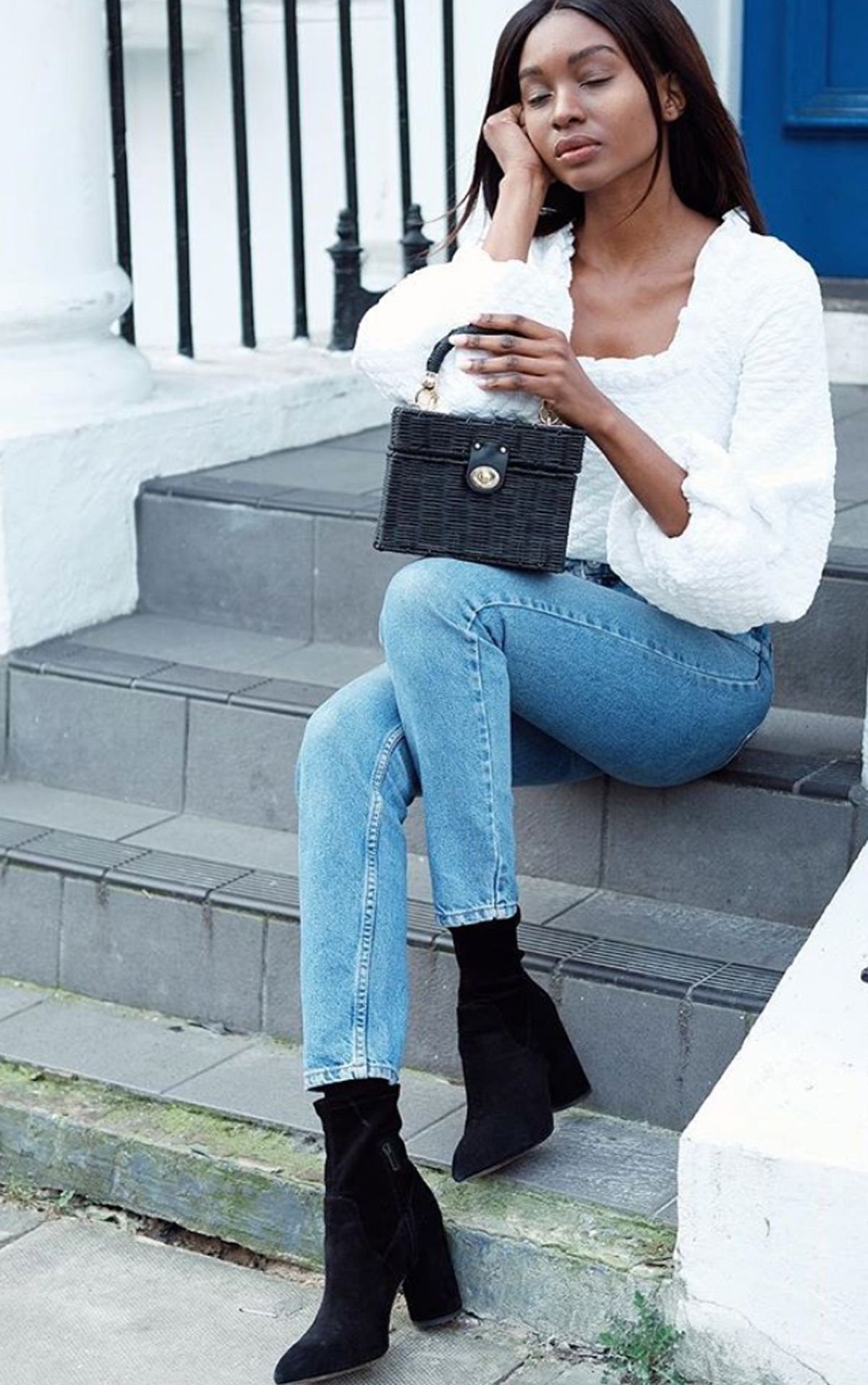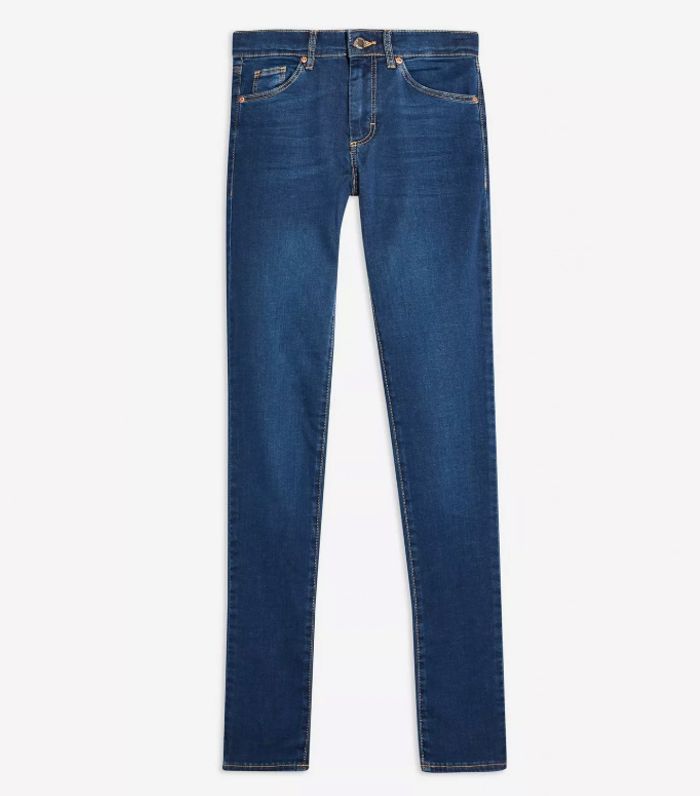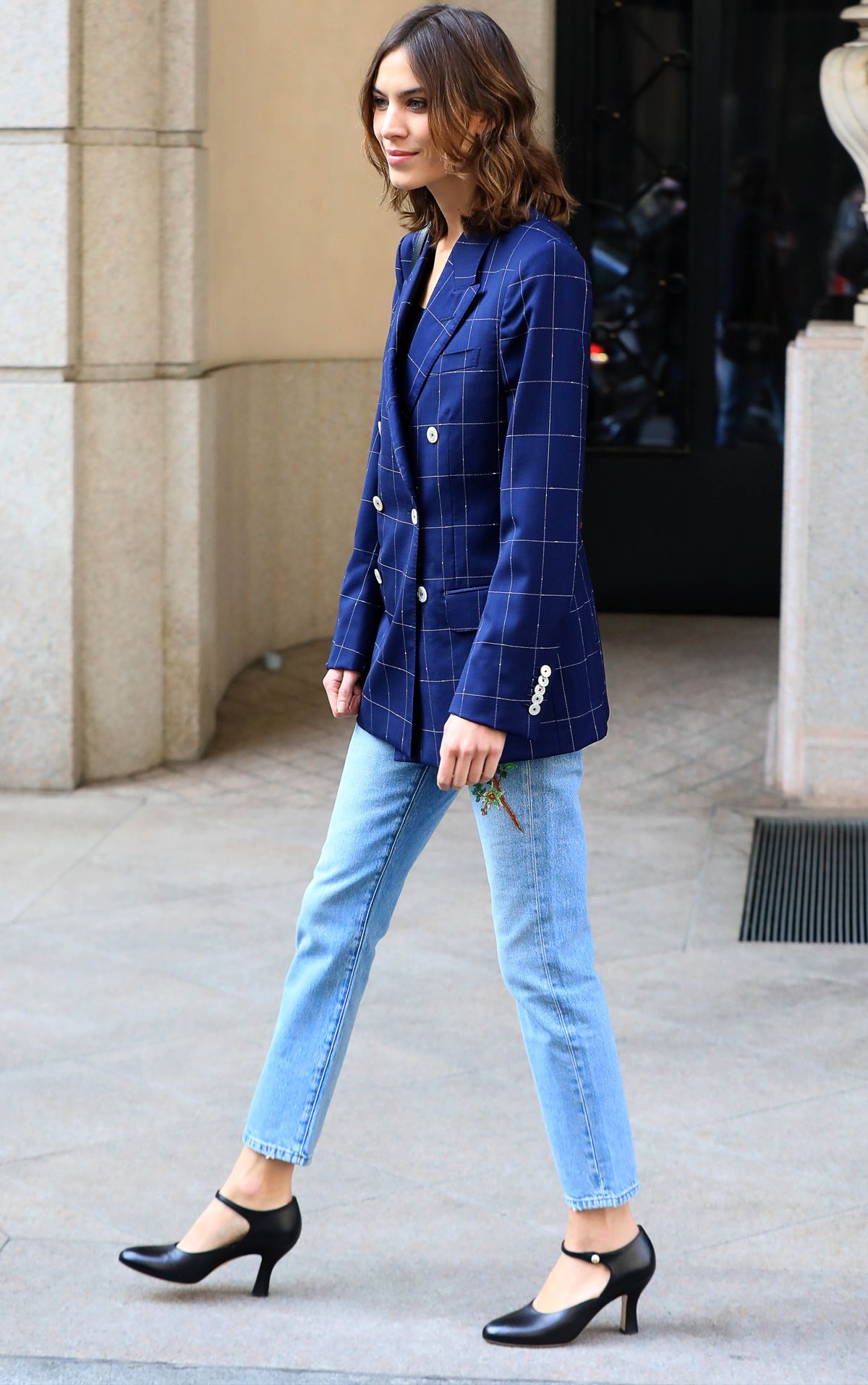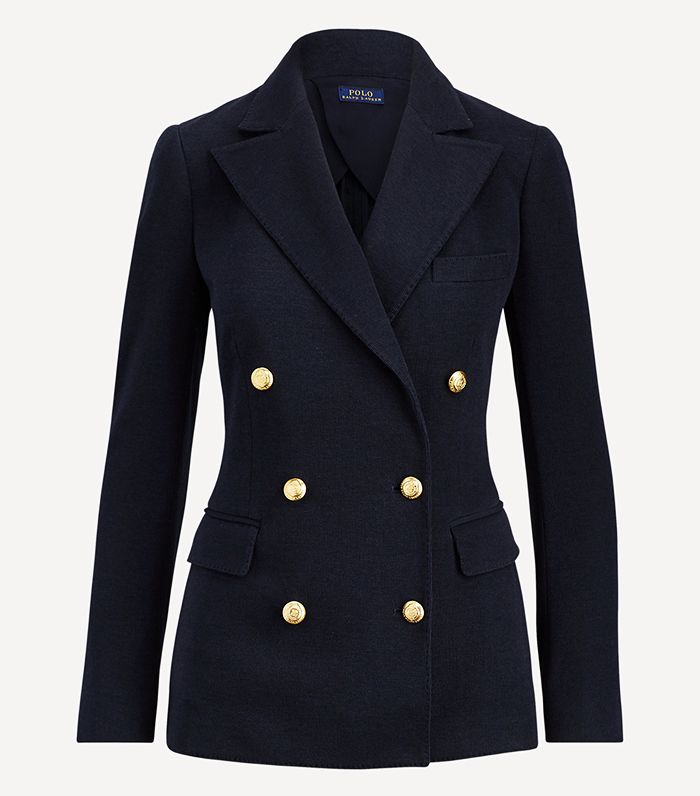 Next up, the biggest spring/summer 2020 fashion trends you need to know.
Opening Image: @alexisforeman
This piece was published at an earlier date and has since been updated.