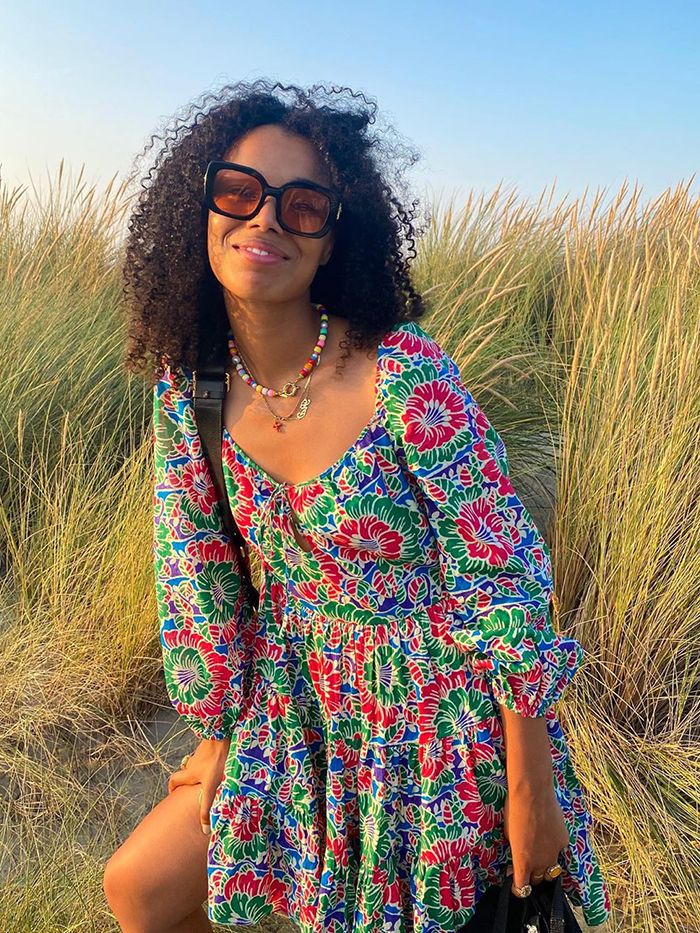 When it comes to fashion, inspiration can strike almost anywhere. Whether you spot a chic Londoner in a gorgeous coat while on the bus or notice a holidaymaker in a beautiful dress while on vacation, we all tend to seek inspiration from the people around us in one way or another.
Though, sadly, the problem with spotting a particularly stylish passerby while out and about is the fact that often, you'll never know where they found their enviably-cool outfit. Thankfully, when it comes to Instagram we rarely encounter this problem, as the fashion-savvy platform generally takes the guesswork out of outfit spotting.
With the simple tap of a screen, you can instantly know exactly where someone found their coveted clothing and proceed according. Over the last few weeks, I've found myself double-tapping on a few chic looks, and have managed to compile quite an extensive wishlist of dresses I love for autumn. Whether it be Fia Hamelijnck in one of Rixo's new mini dresses or Monikh in a printed Sezane maxi, you don't have to look far to find dreamy dresses on Instagram.
With this in mind, I've narrowed down my search to a top ten, consisting of both high-stress and contemporary dresses I have my eye on this season. Luckily, I'm willing to share. Keep scrolling for 10 autumn dresses at the top of my wishlist, thanks to Instagram.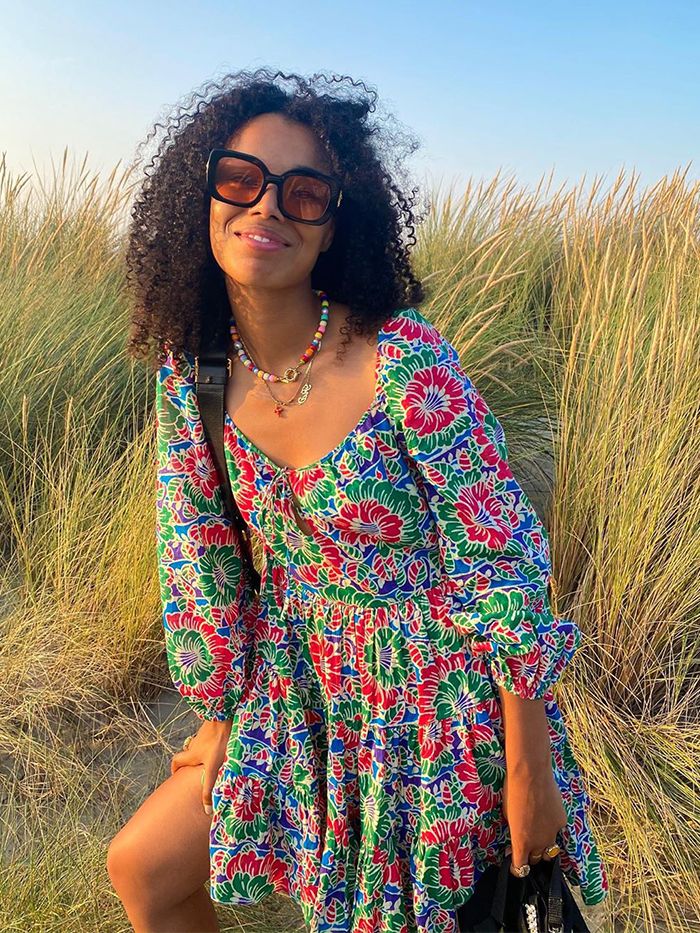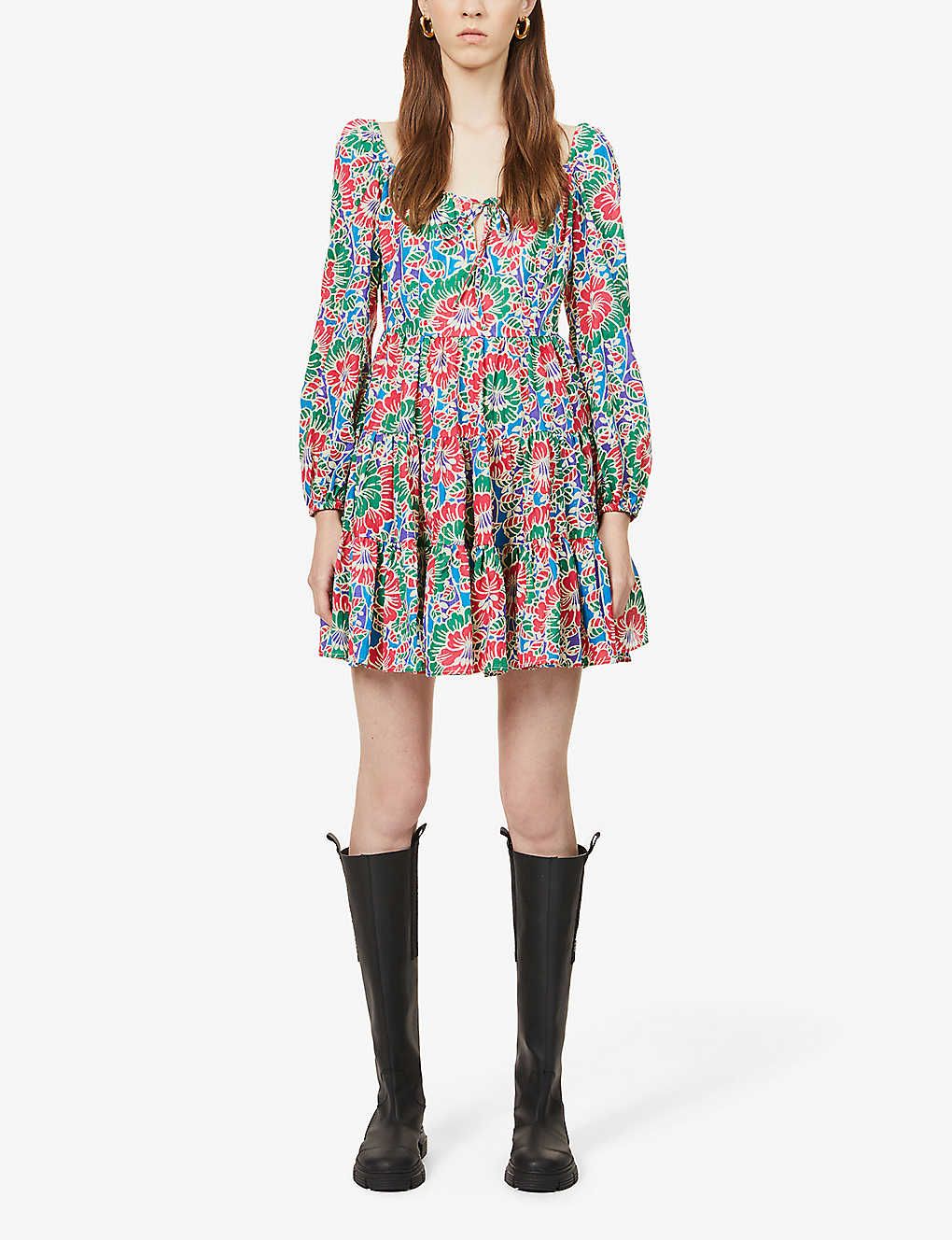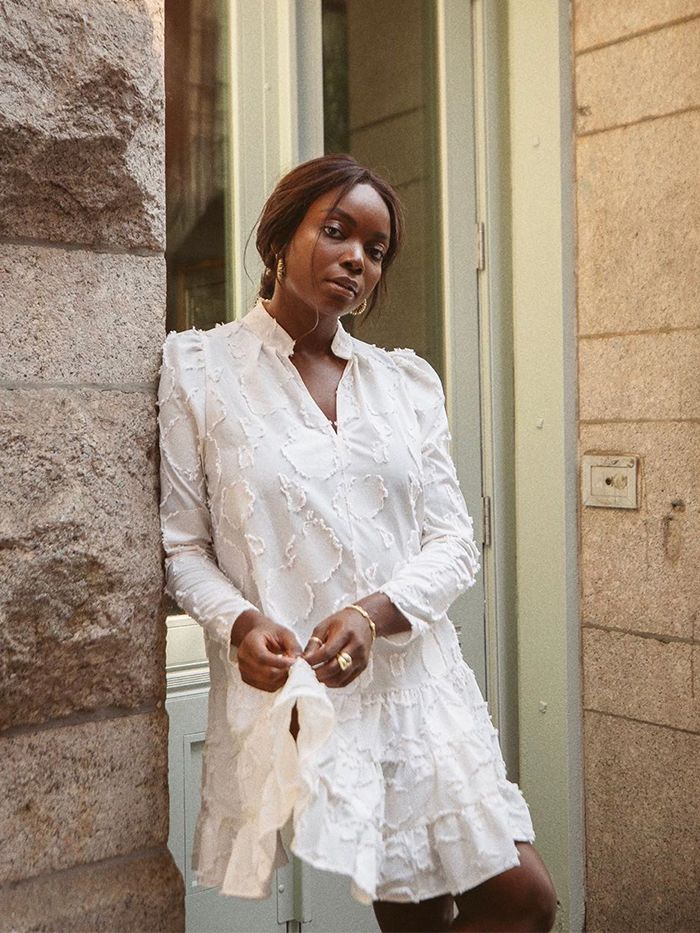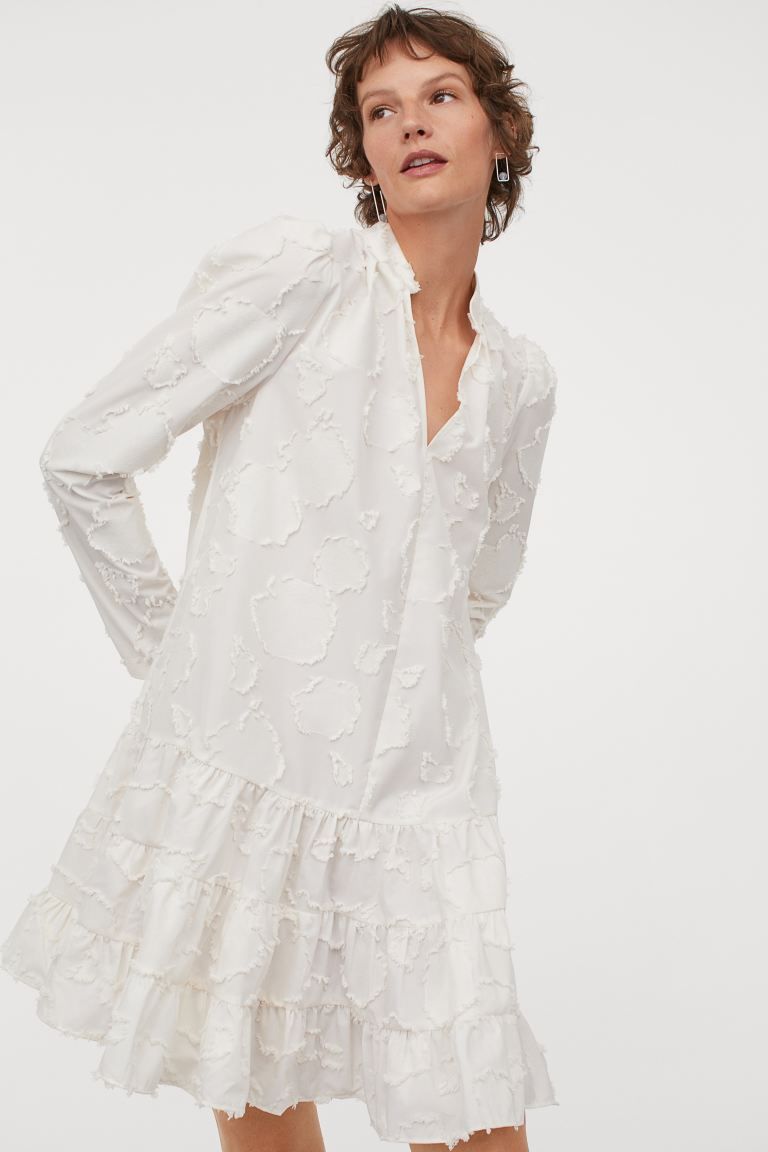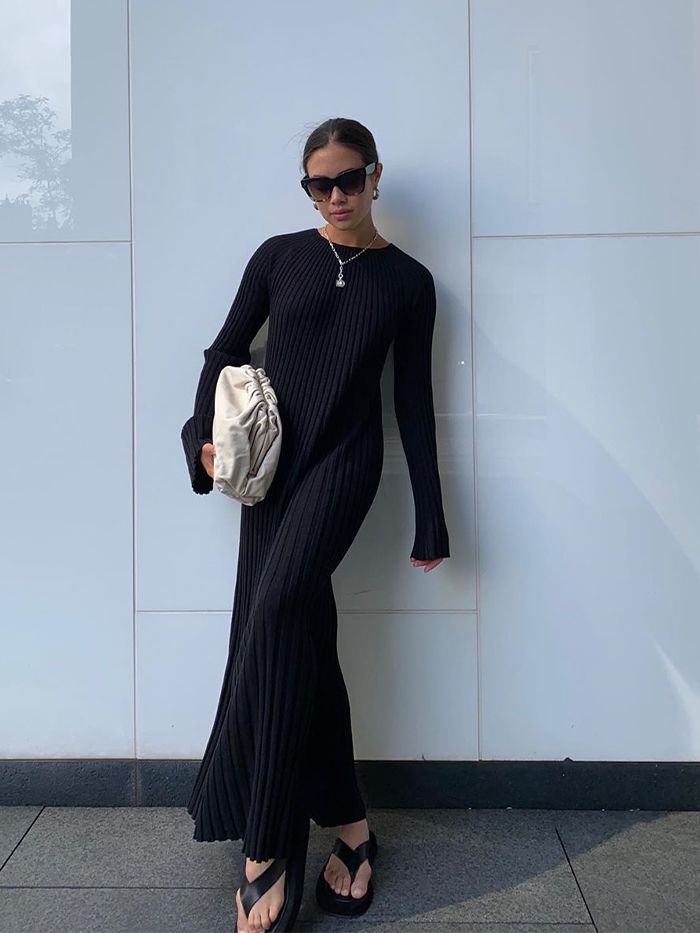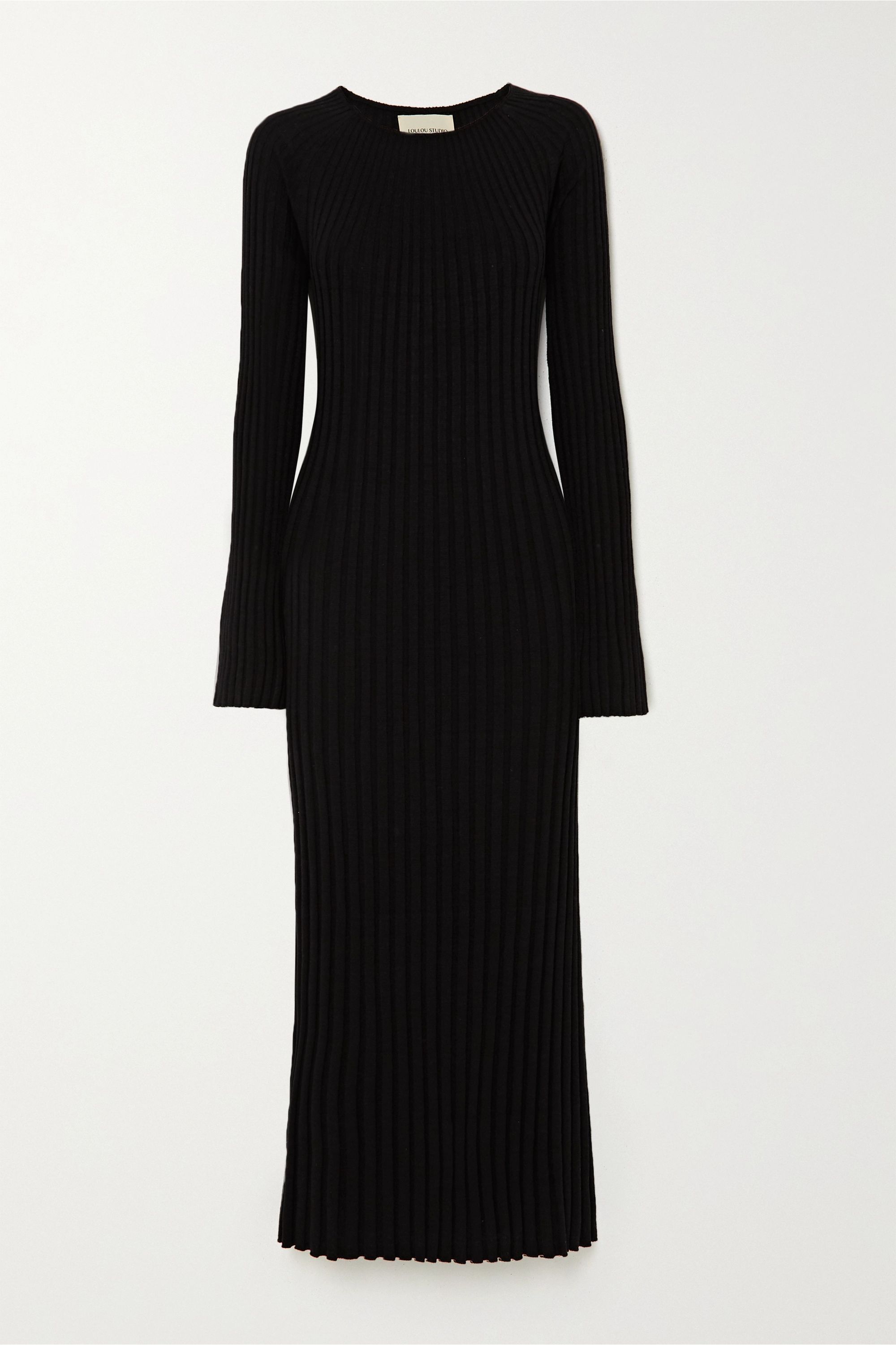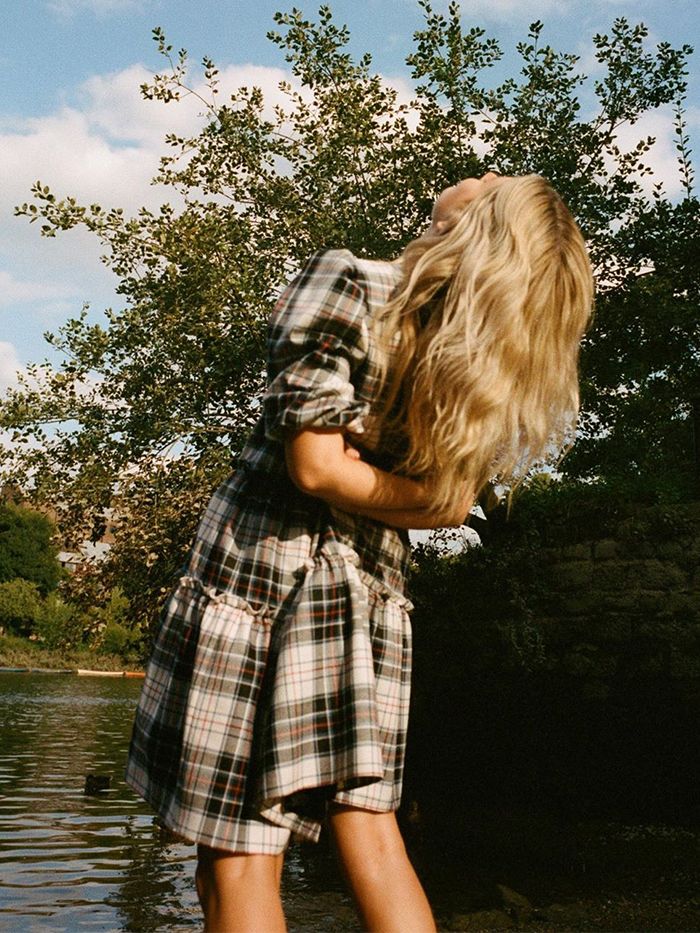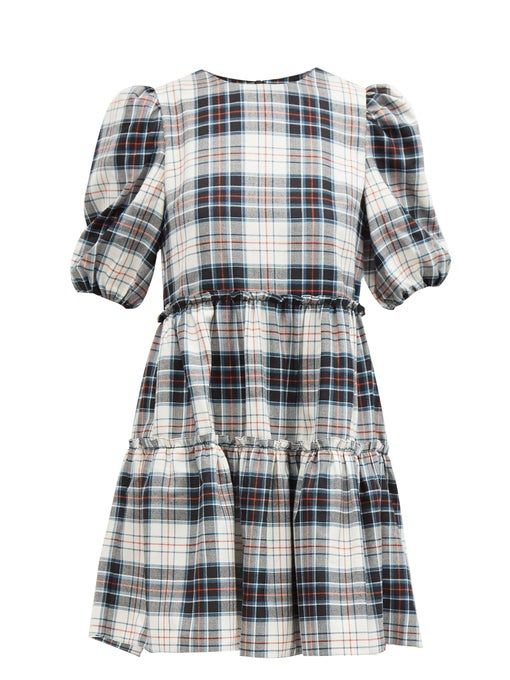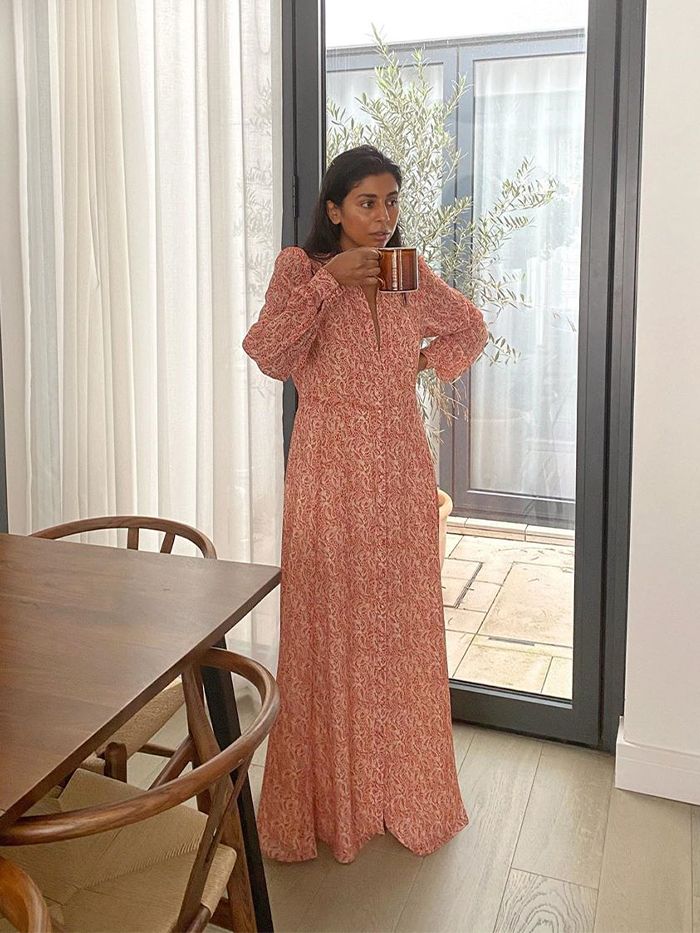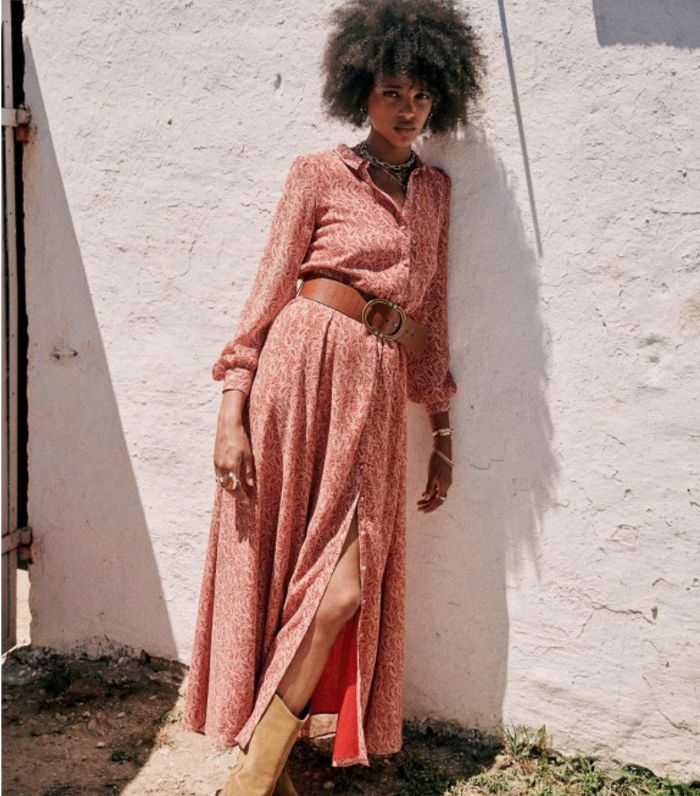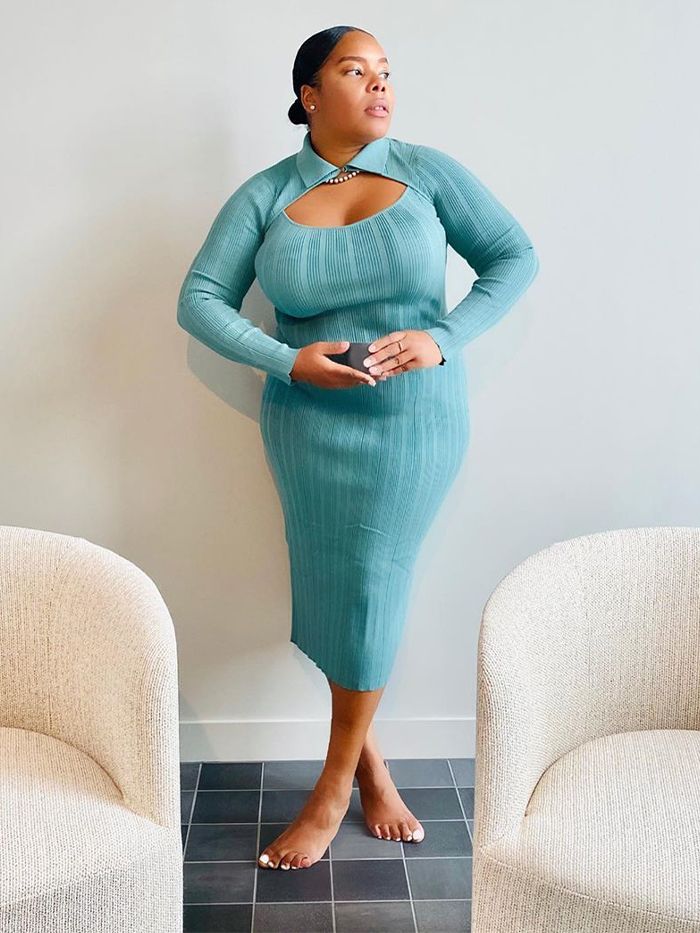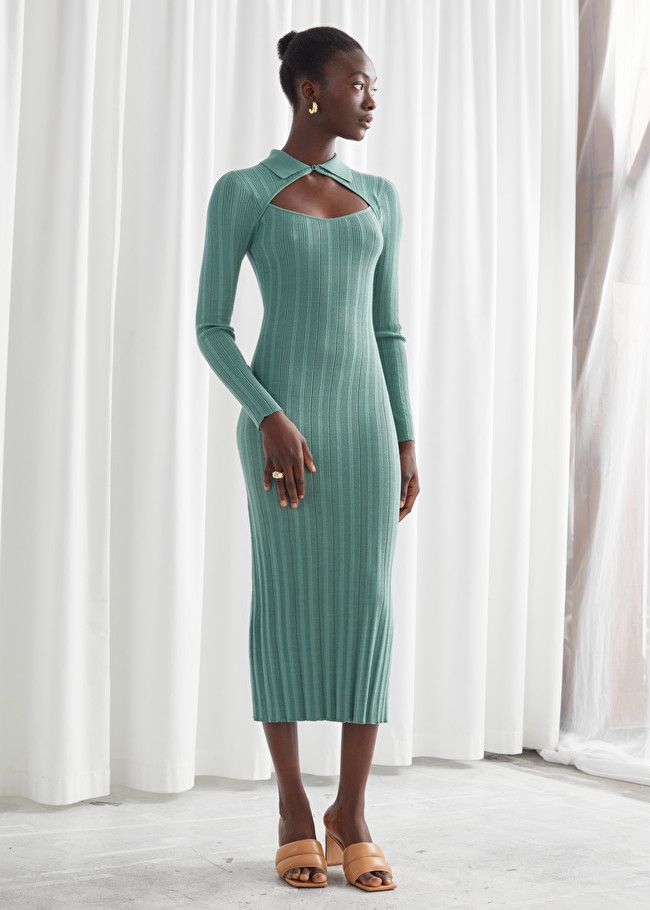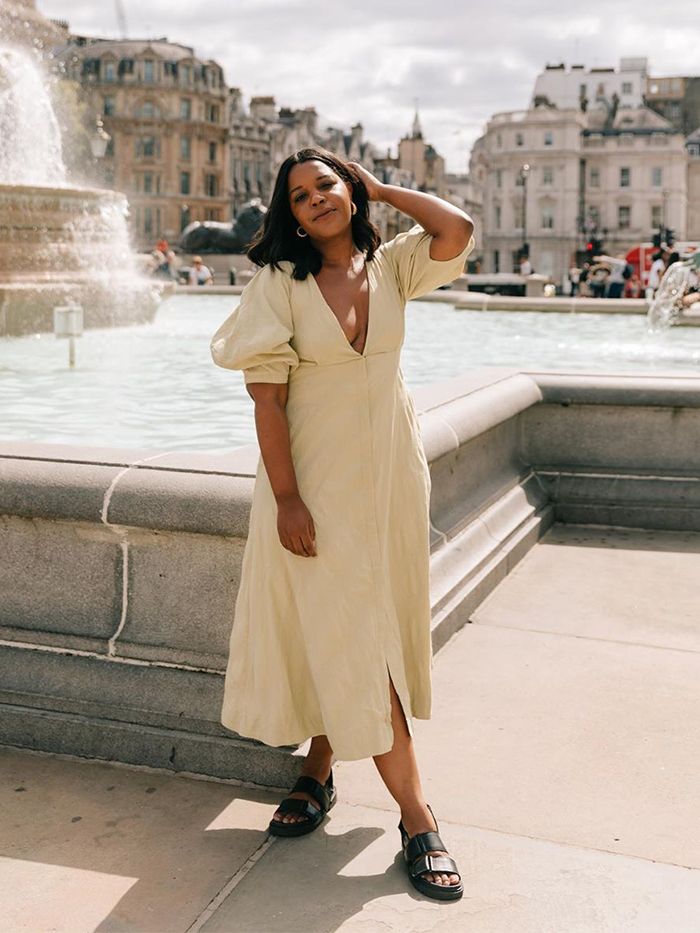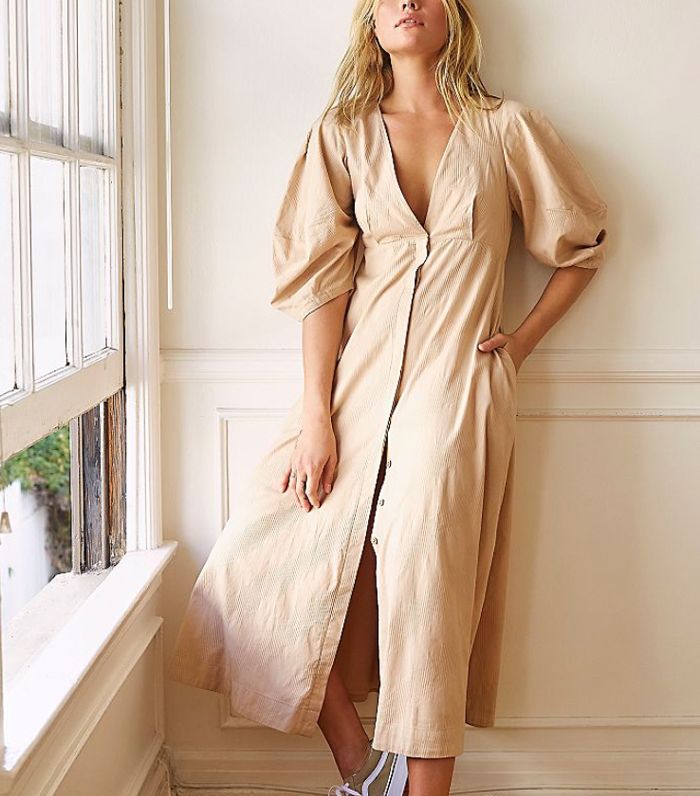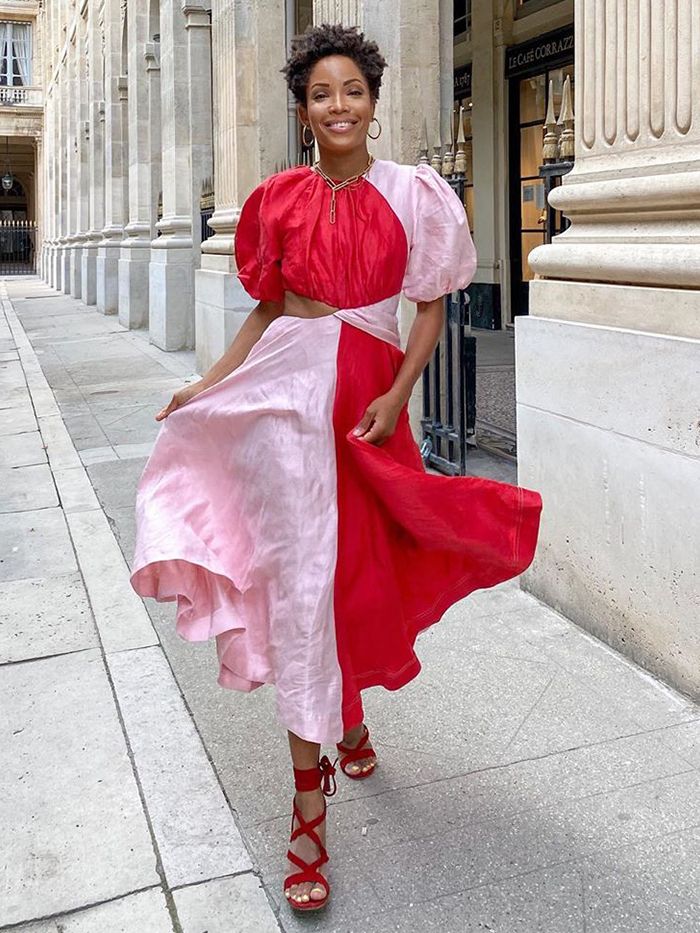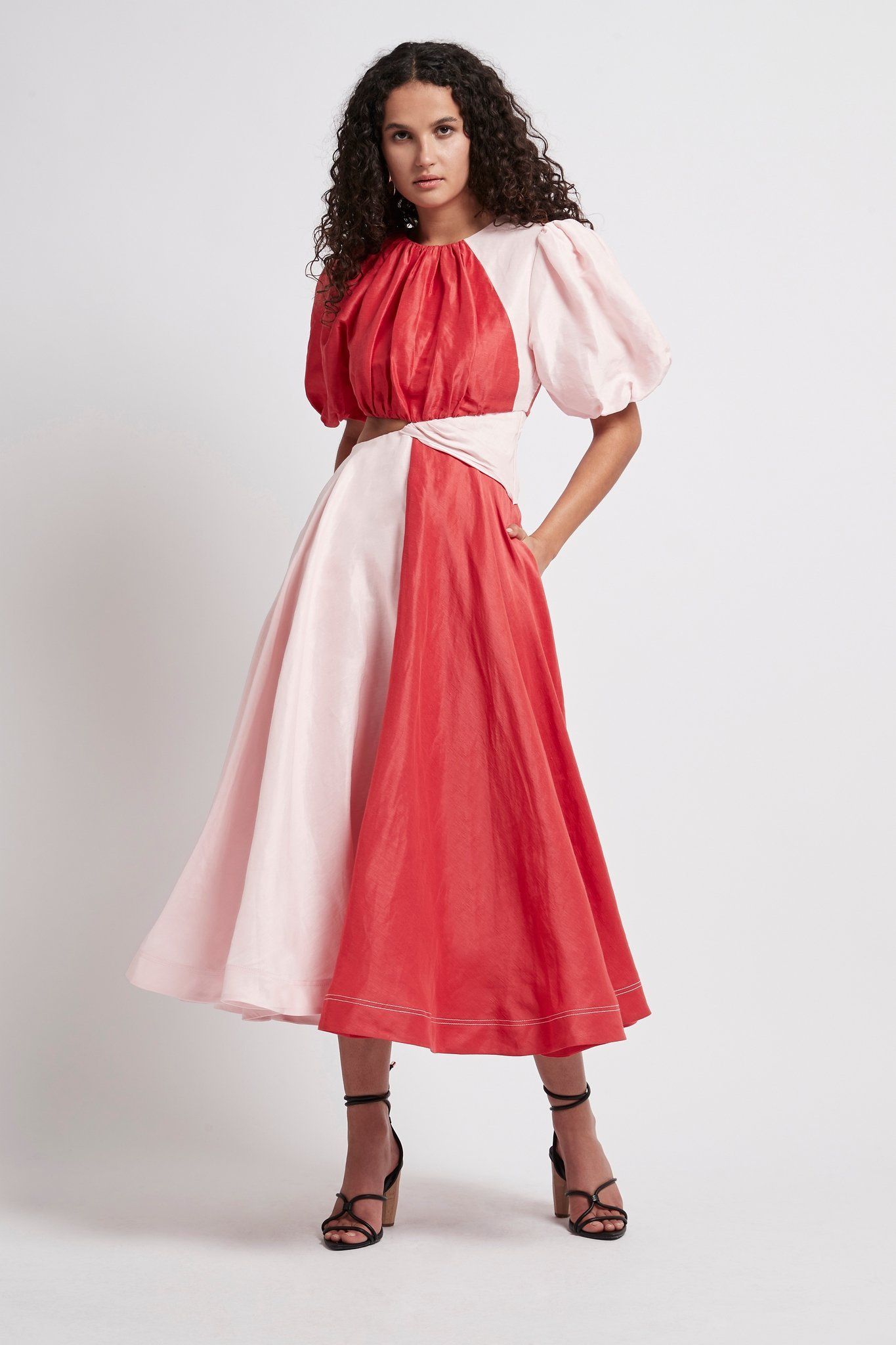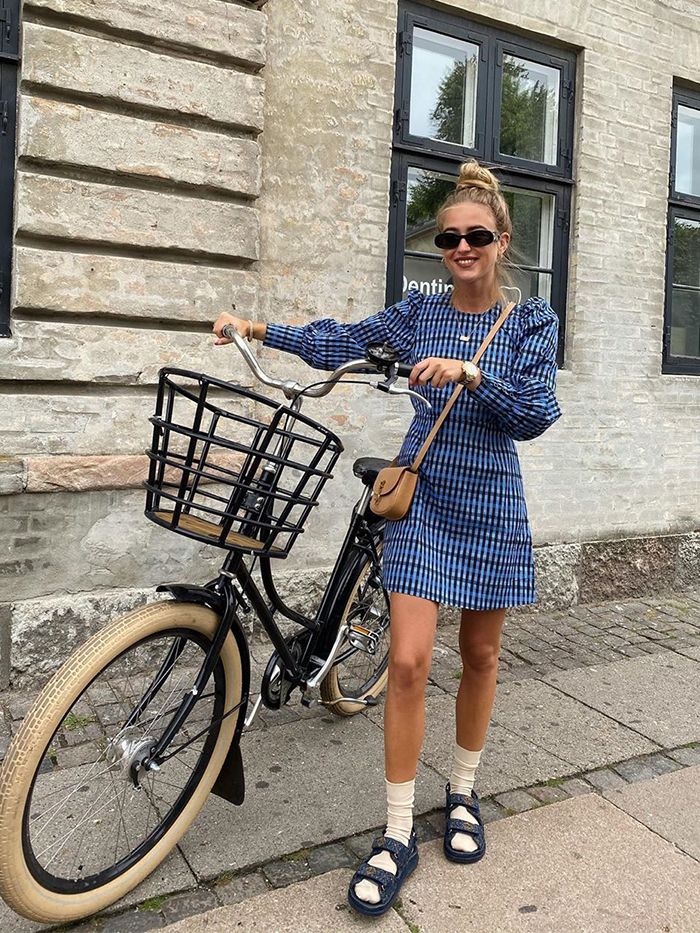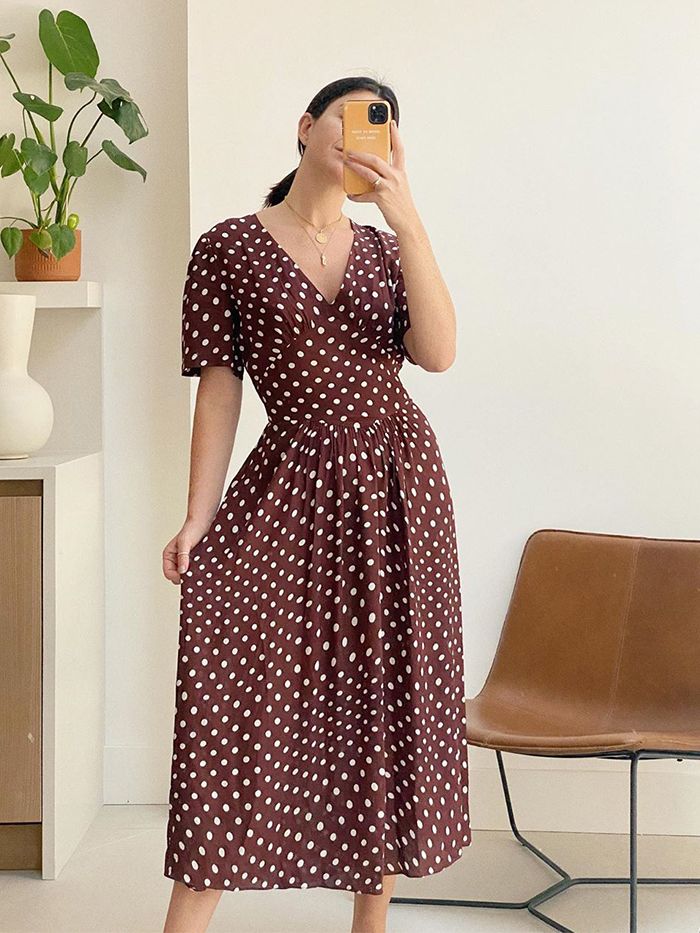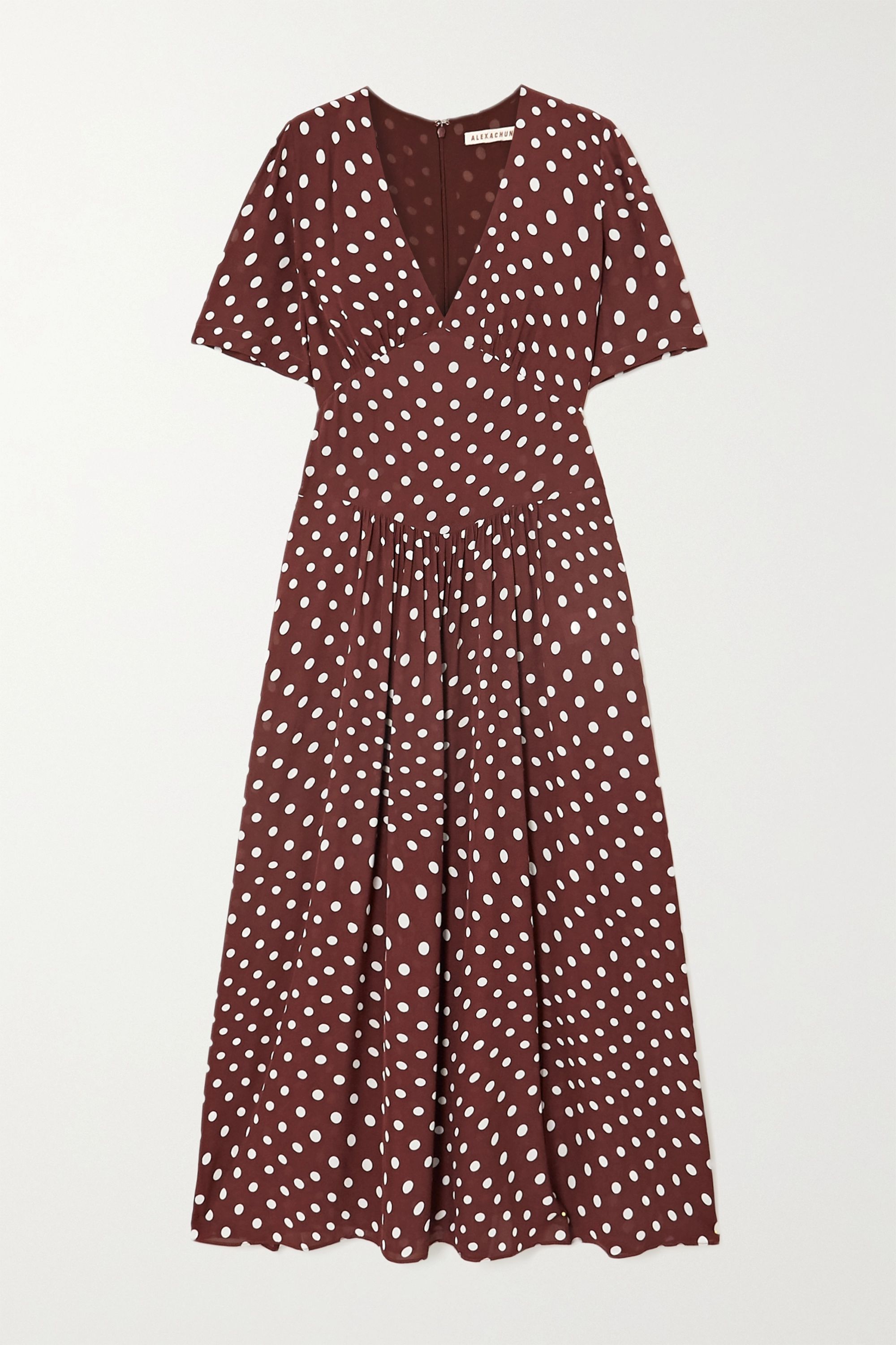 Next up, the biggest A/W20 fashion trends you need to know.