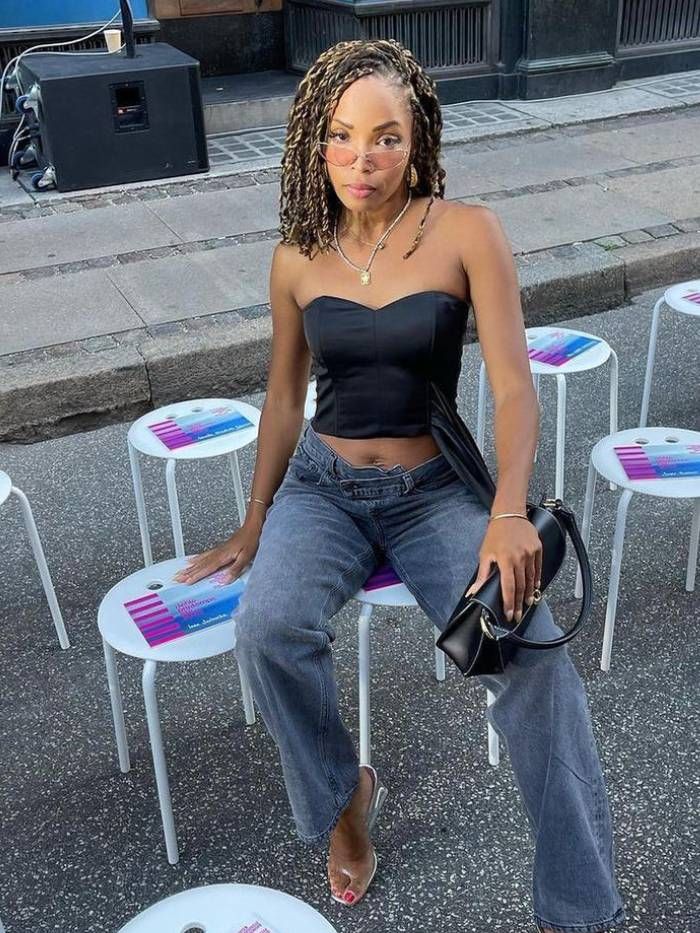 As fashion editors, we're used to people raving about the latest Tôteme knit or Loewe bag. But sometimes, we get more excited by the lesser-known labels we spot on our travels. And Instagram is of course a destination to discover these. It's also often the case that these smaller, newer brands are the ones making waves when it comes to putting sustainable practices at the forefront of their designs.
Of course, there are lots of small businesses worthy of a shoutout, and we will always to champion them, but when it came to nailing down the coolest brands of the moment, the Who What Wear teamed settled on five names we just couldn't get off our minds. Looking for a new mid-price bag as a potential Christmas gift? We've found the modern styles with a vintage twist loved by the likes of Ellie Delphine. Want new everyday jewels that not everyone will have? We've got the brand for you. And if you're looking for sustainable separates, then one of MATCHESFASHION.com's new designers is waiting to snap up (it's zero-waste so limited stock.) Keep scrolling to see, and shop, the five under-the-radar fashion brands that are about to get mega.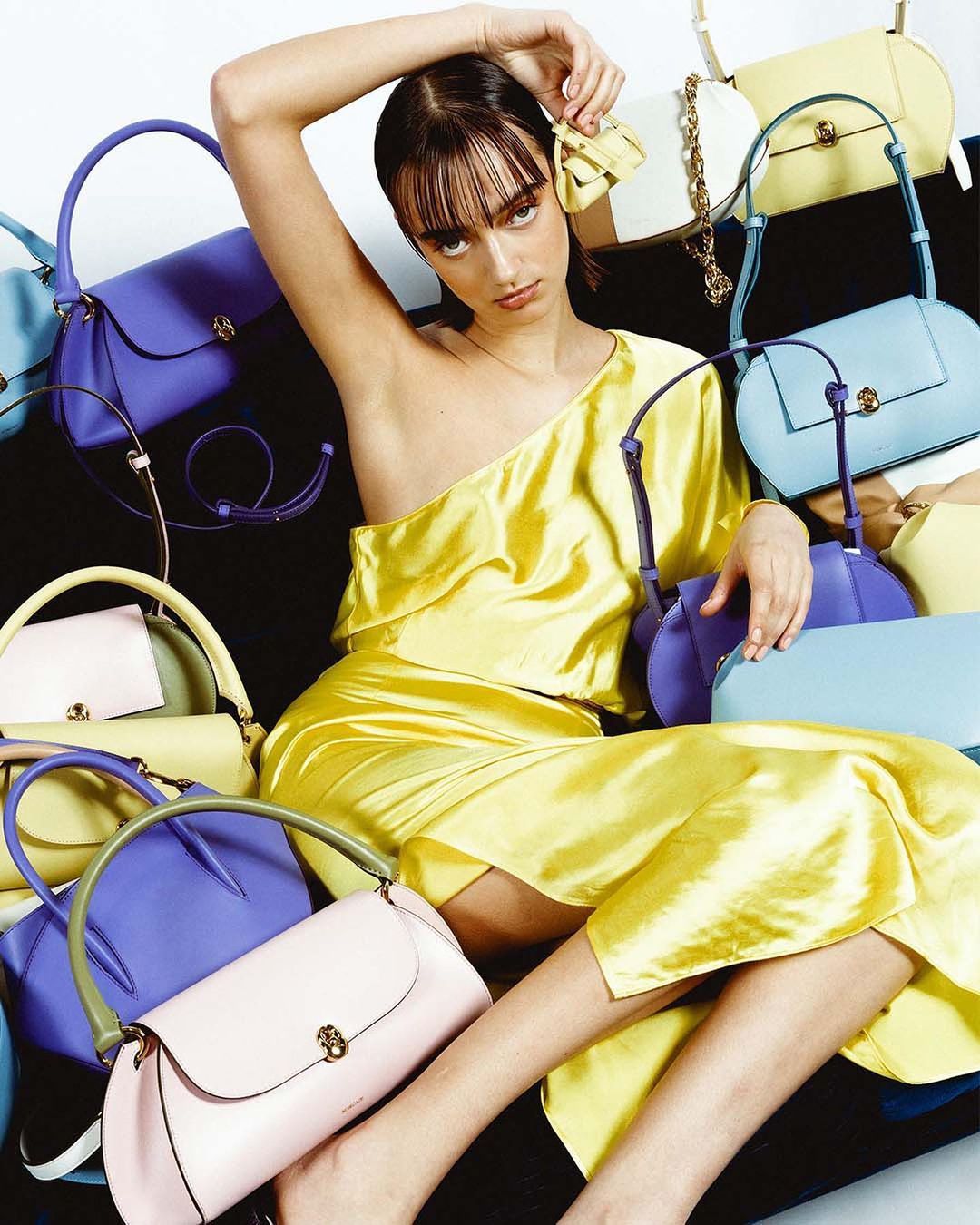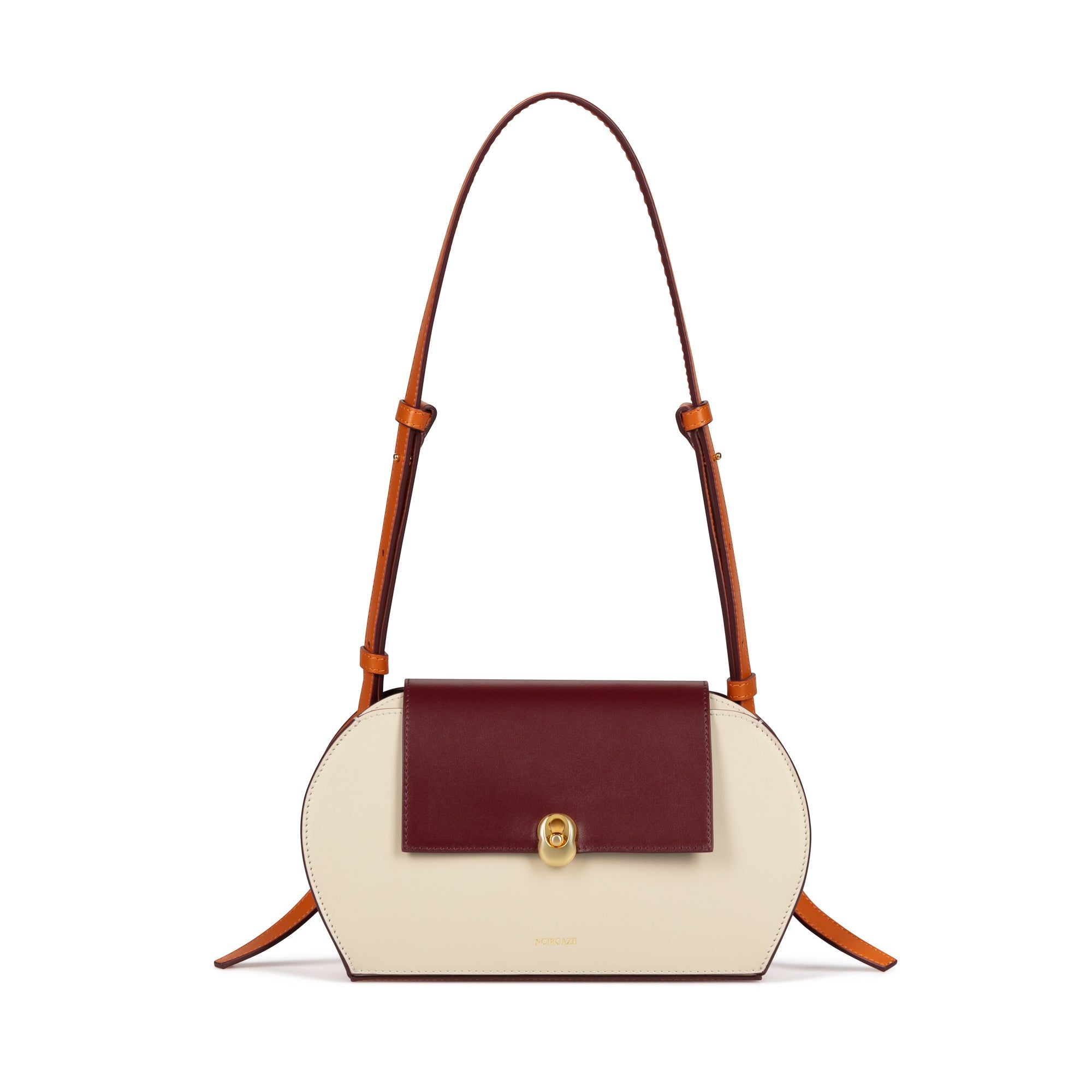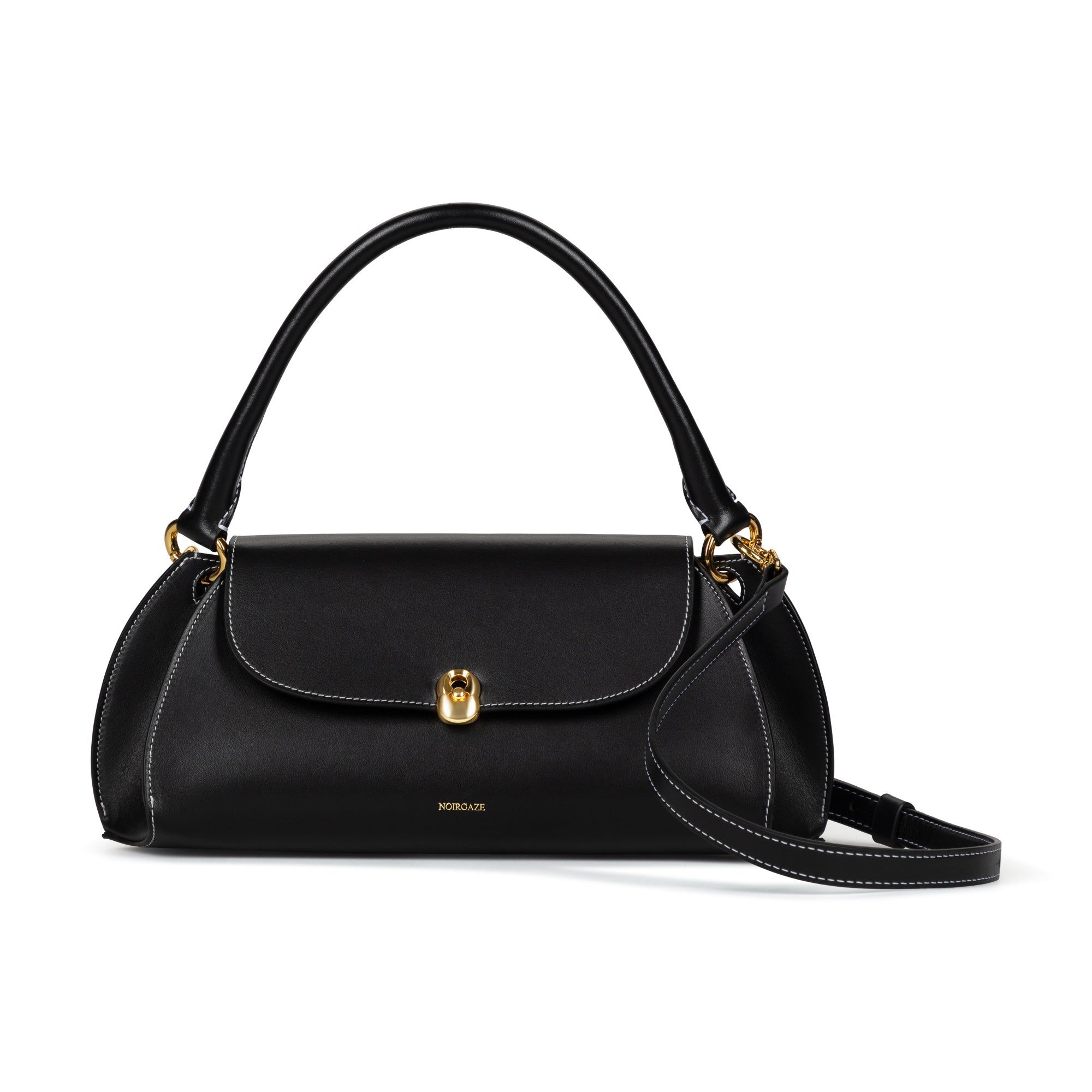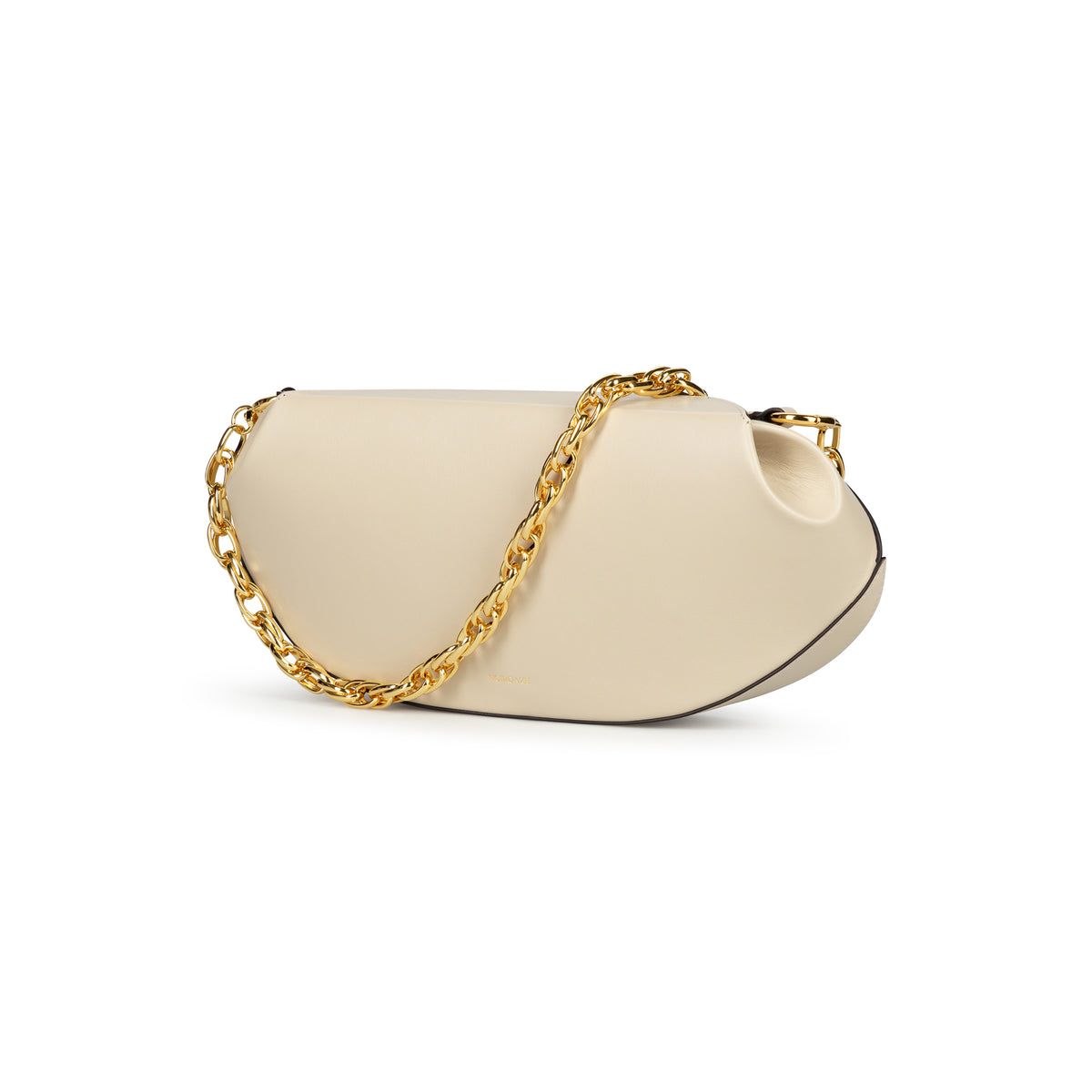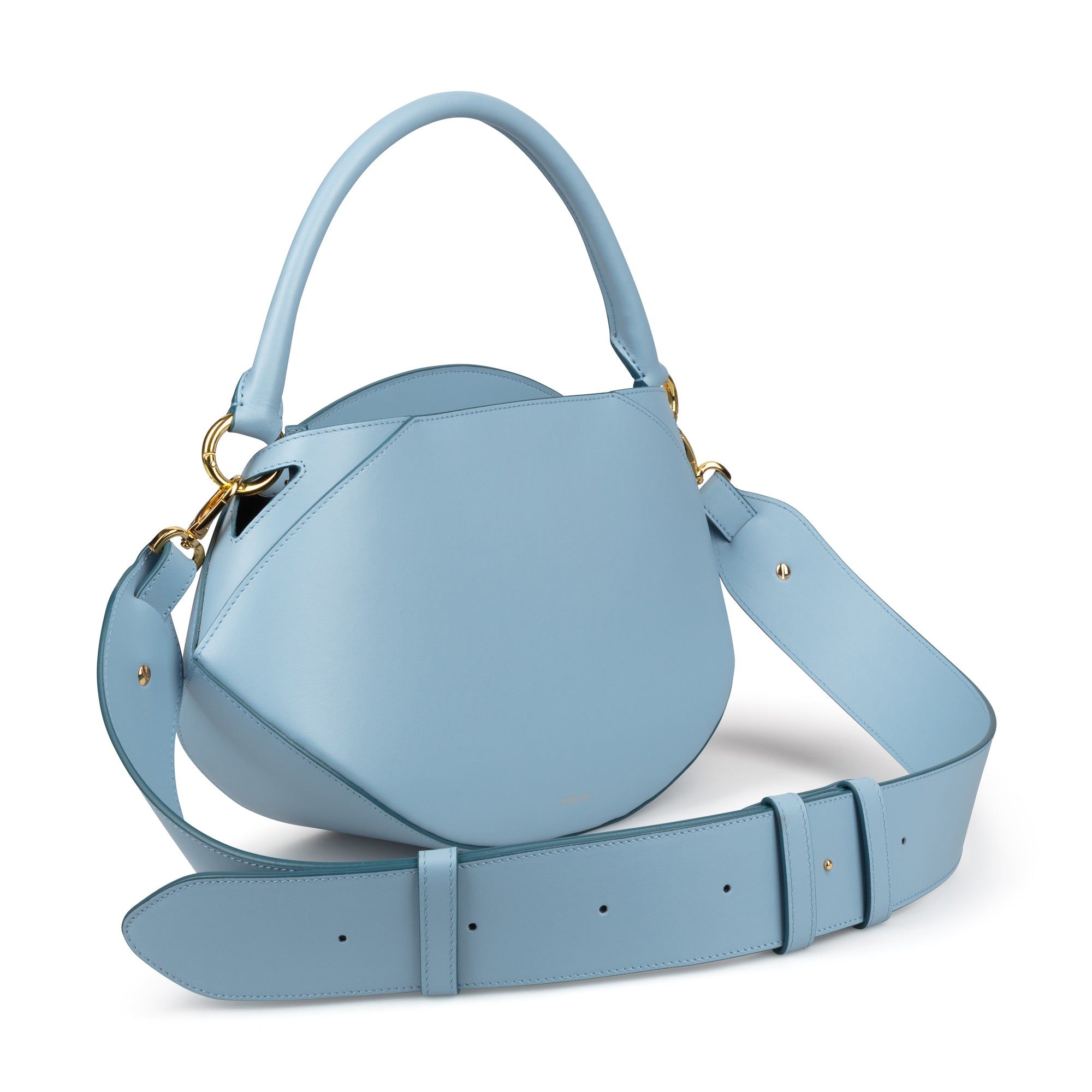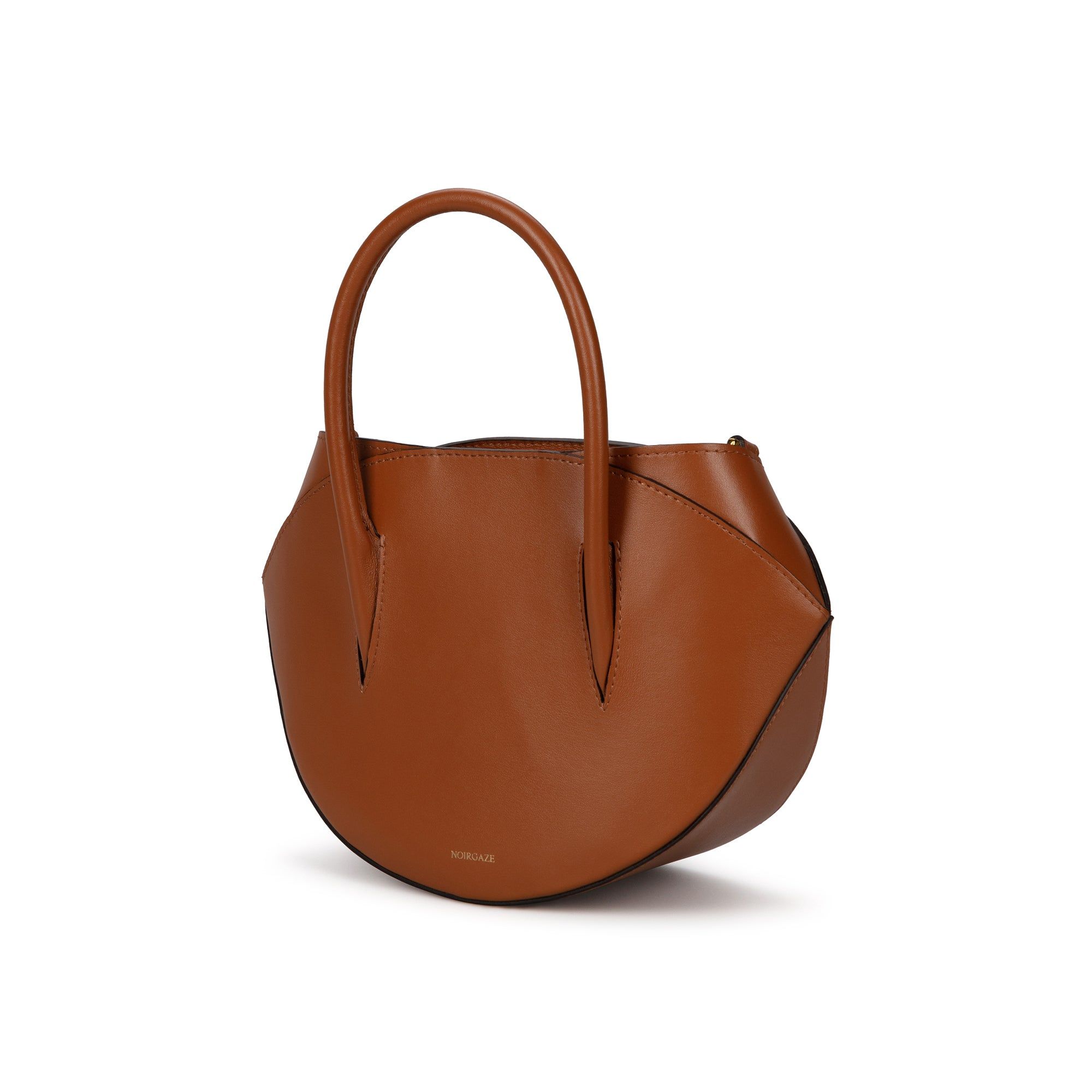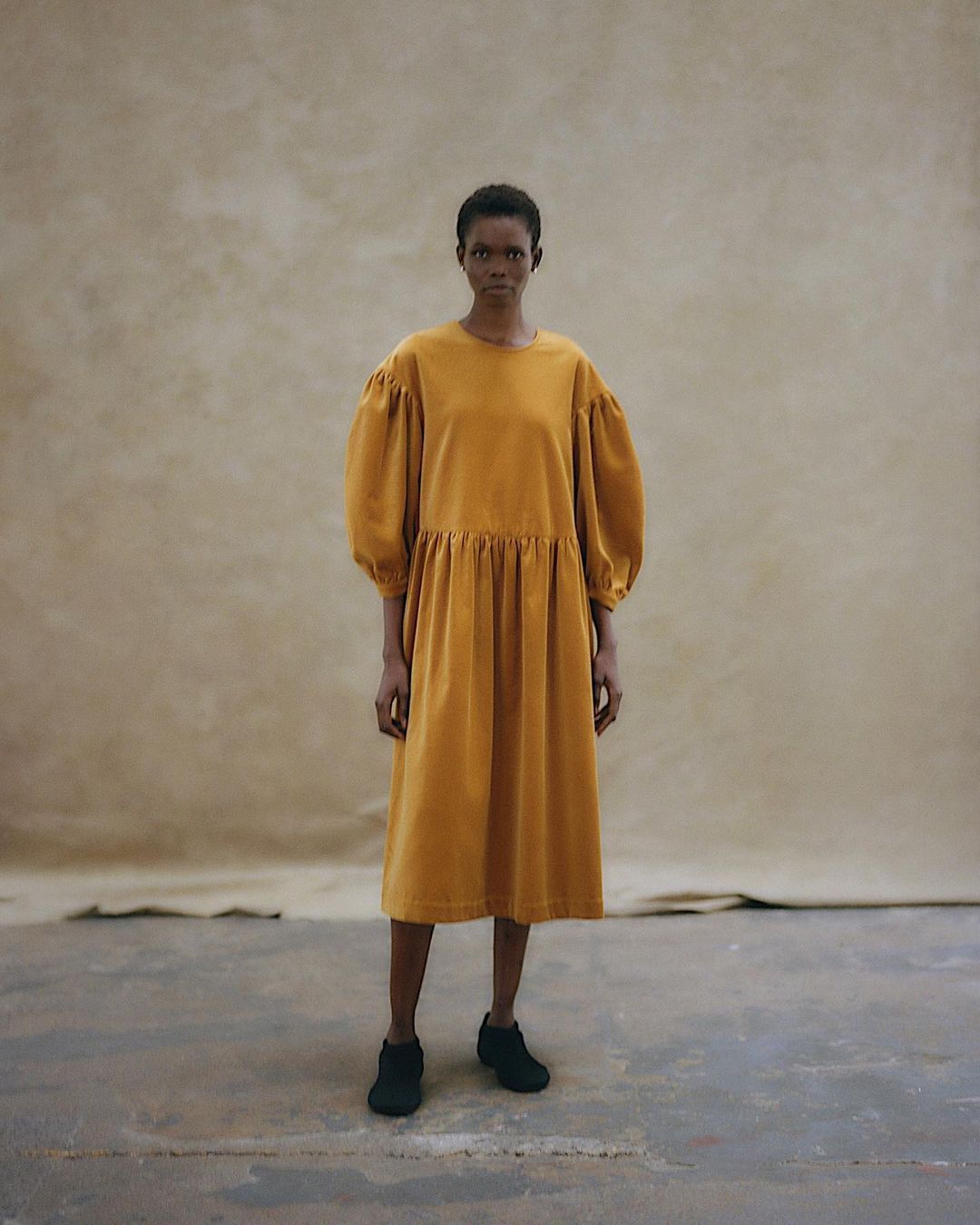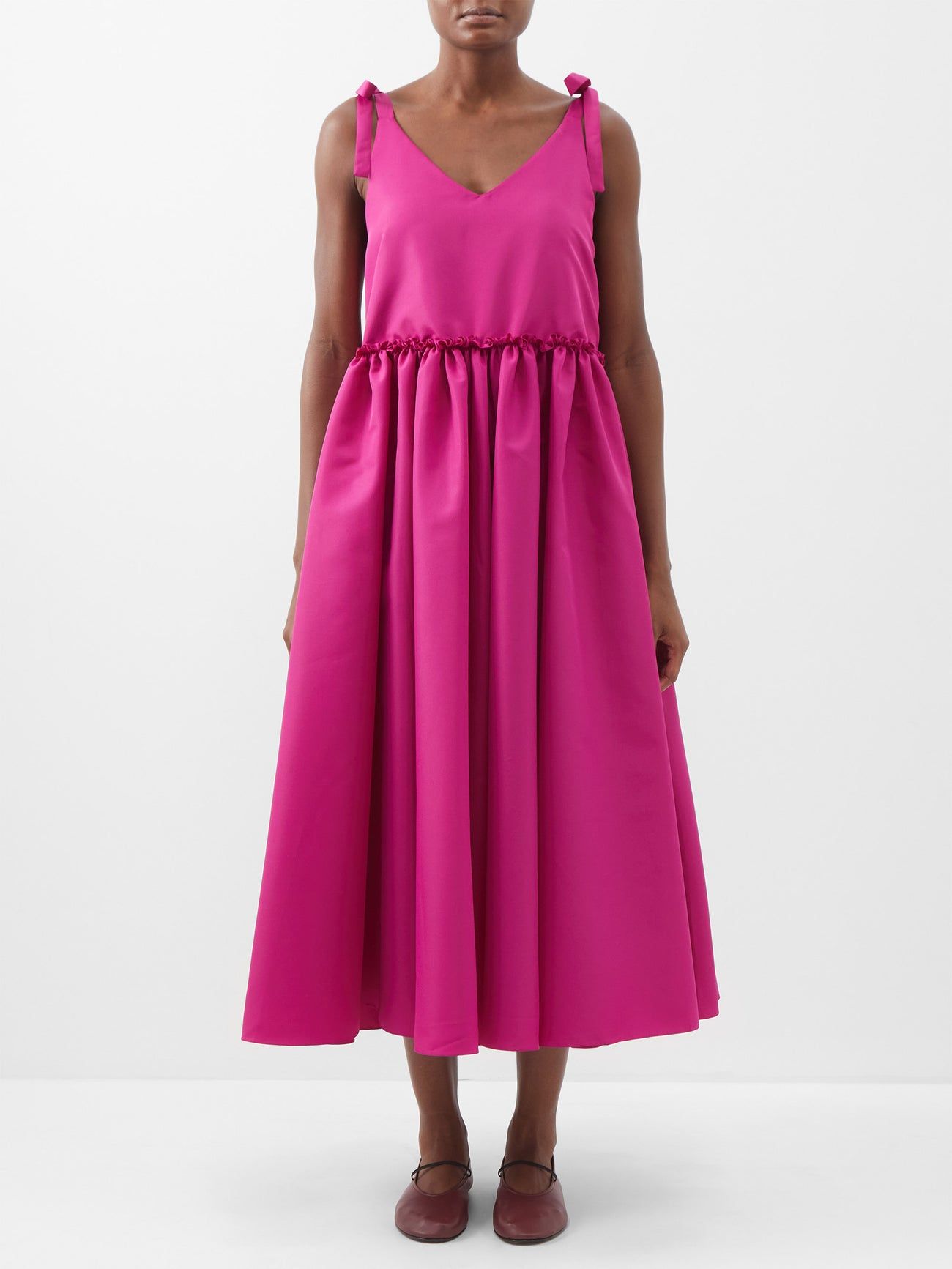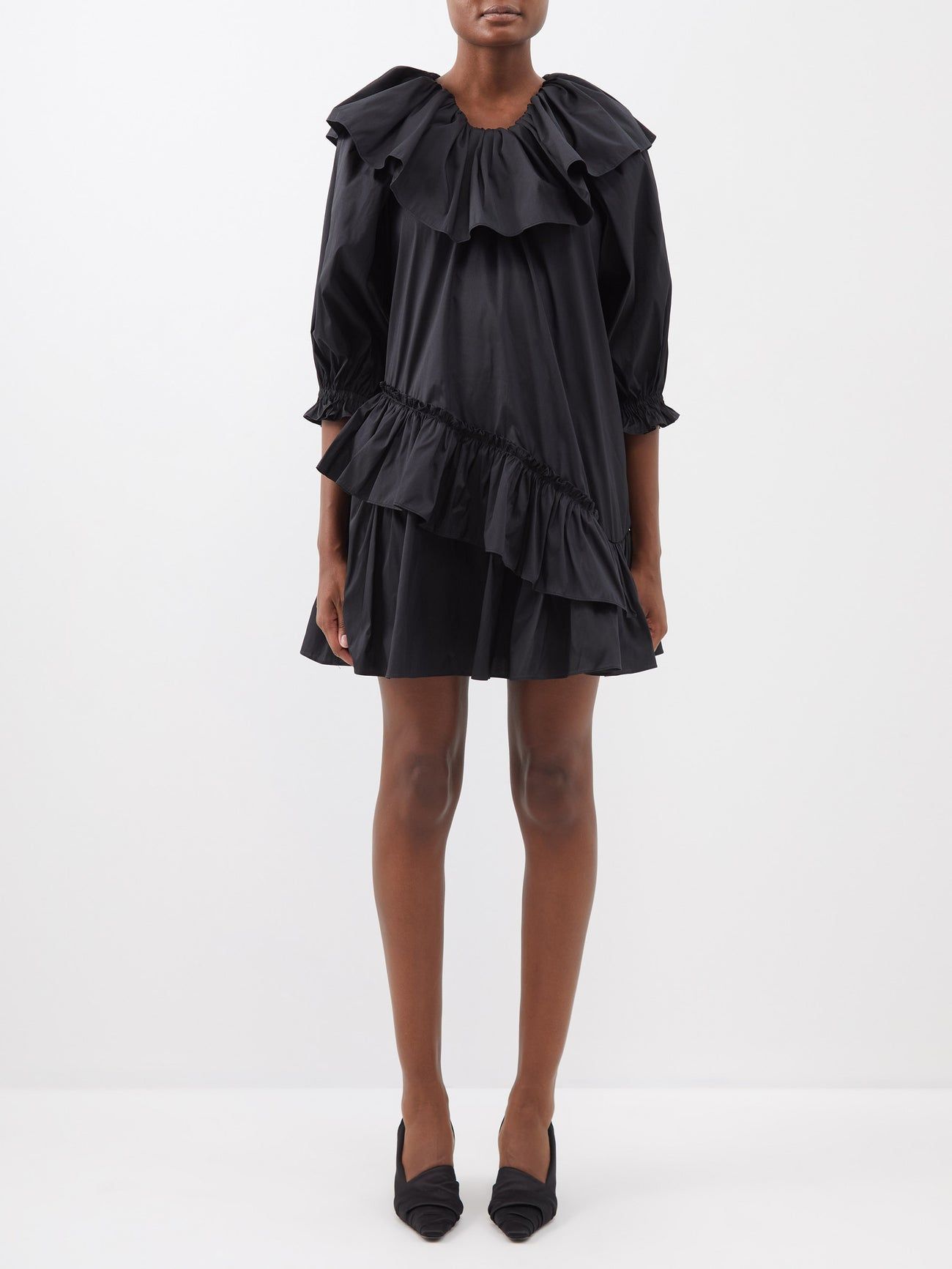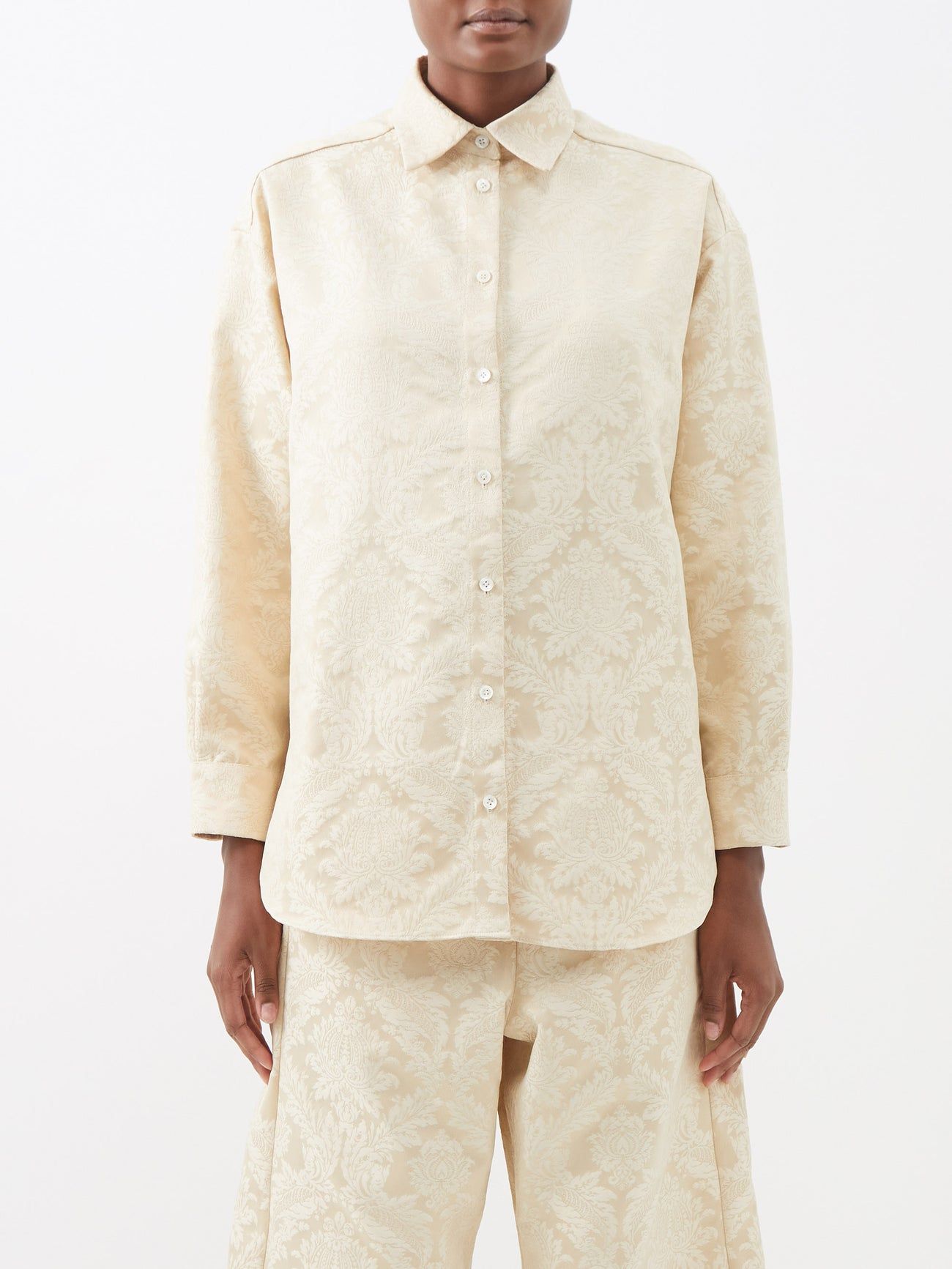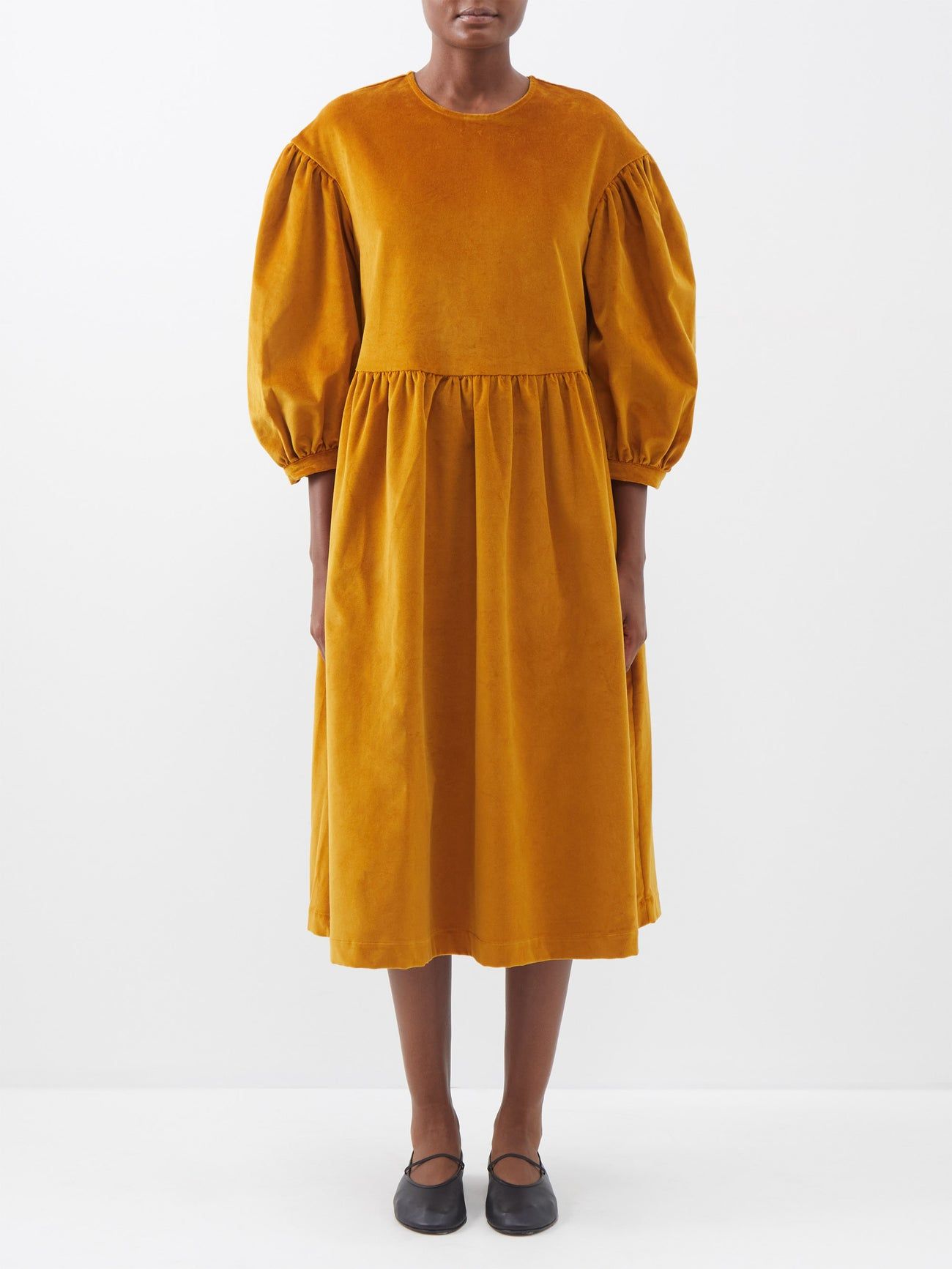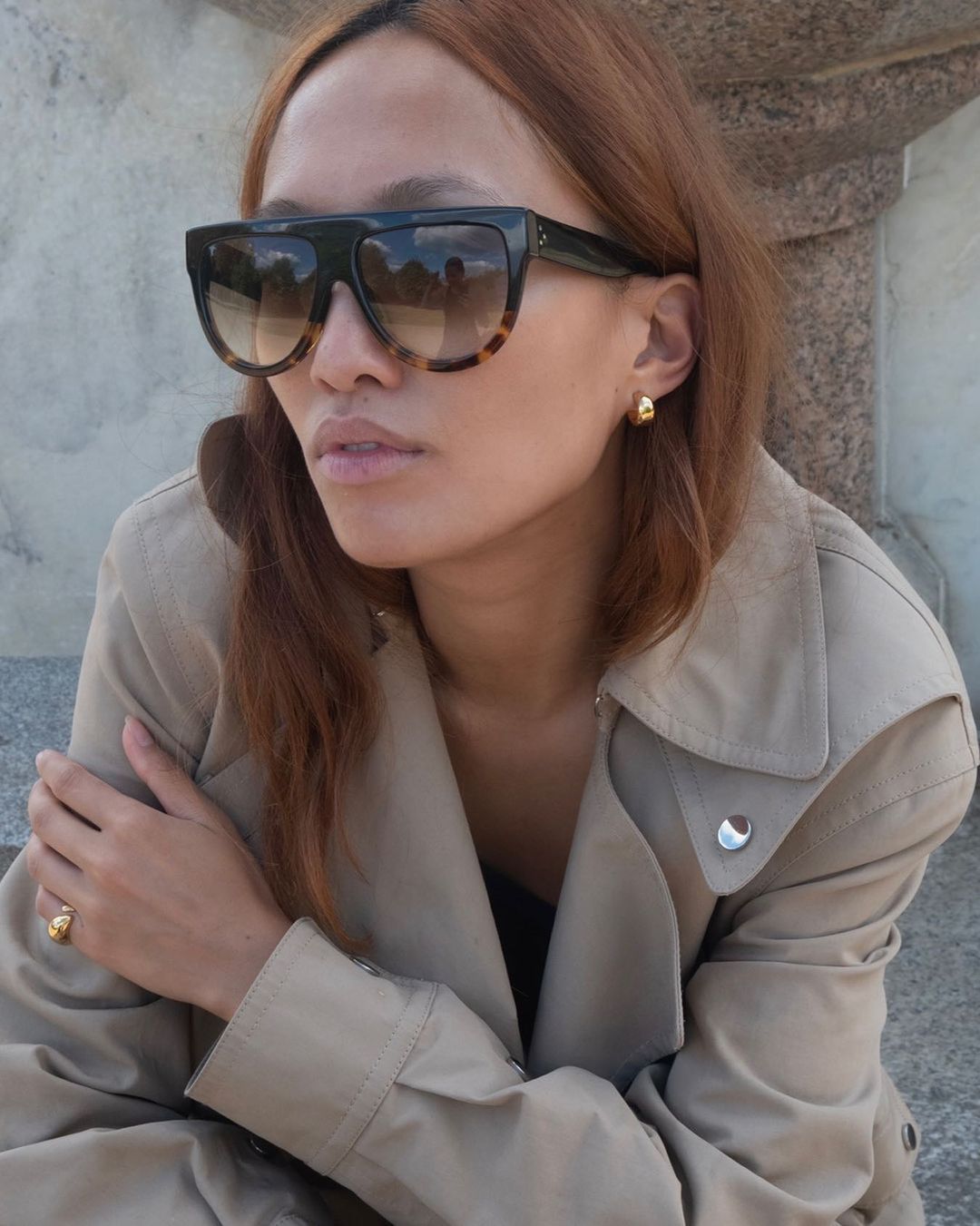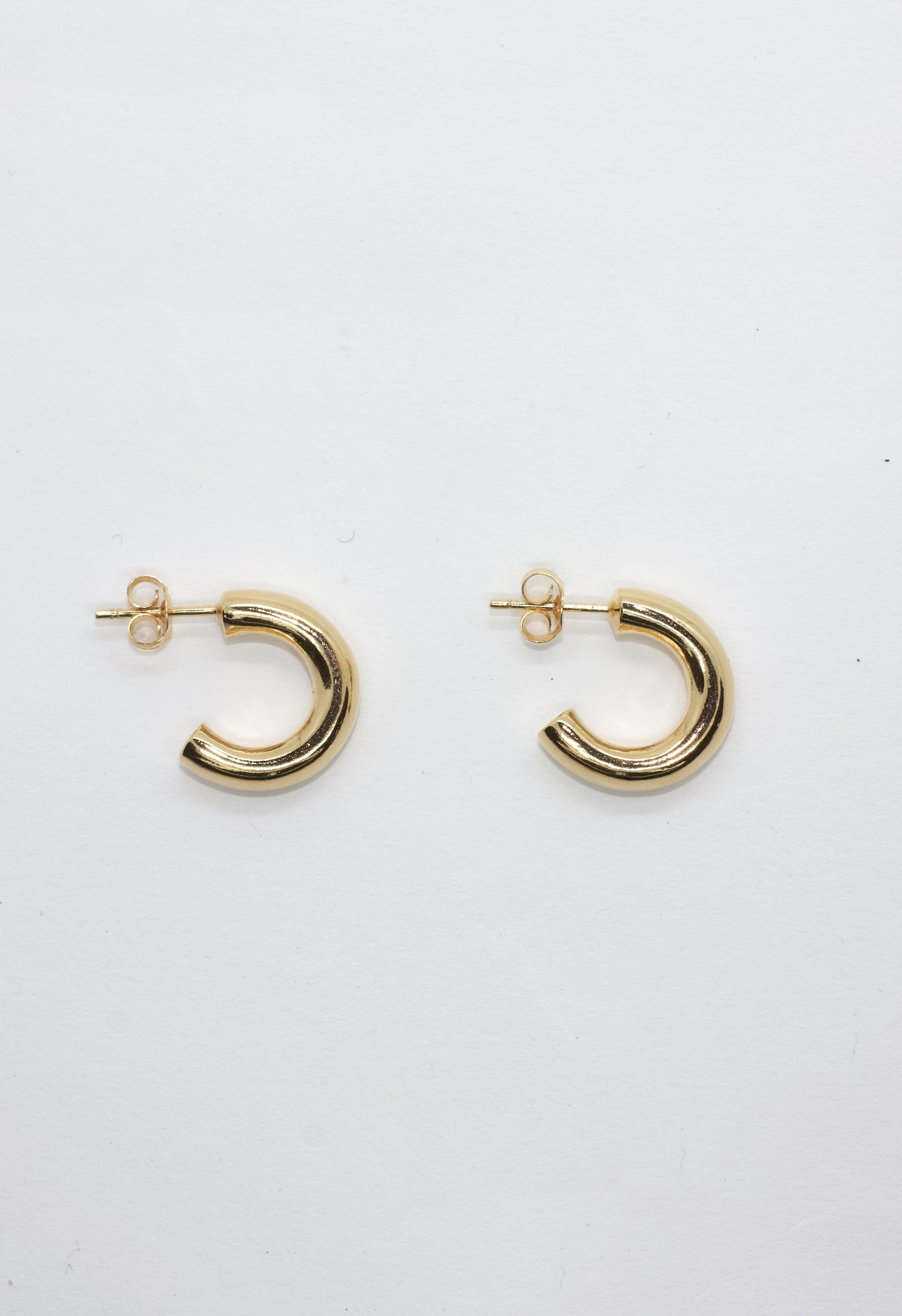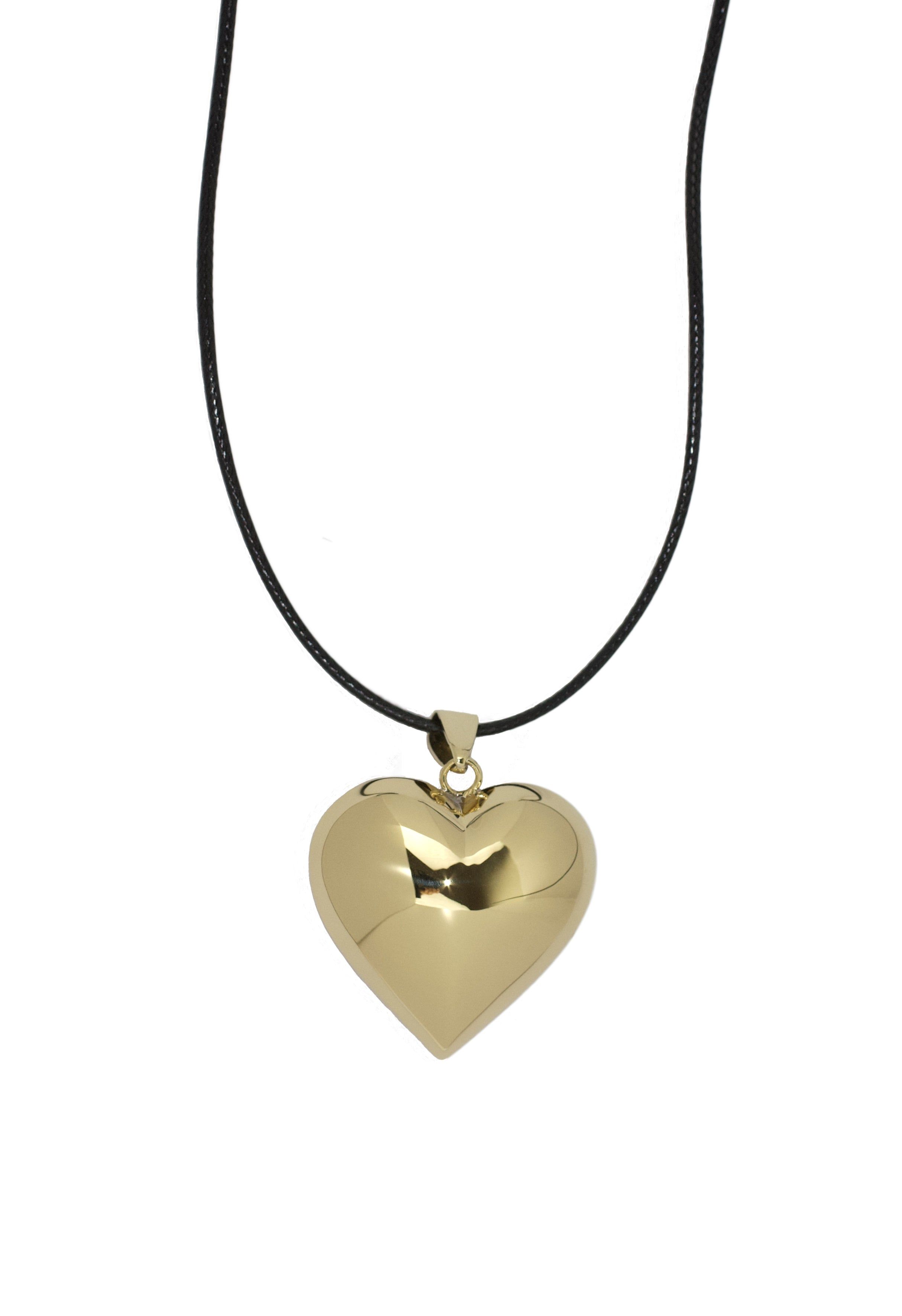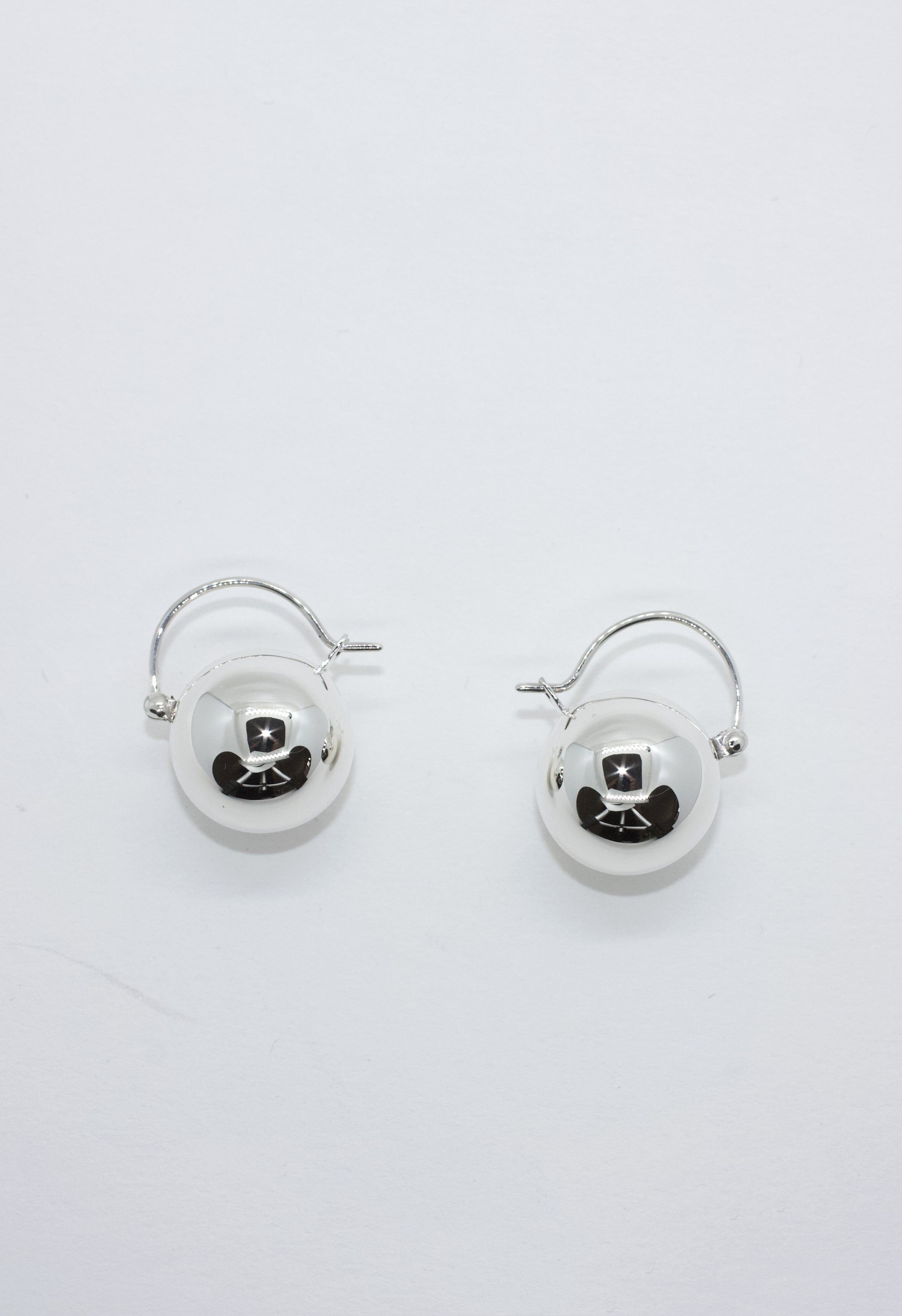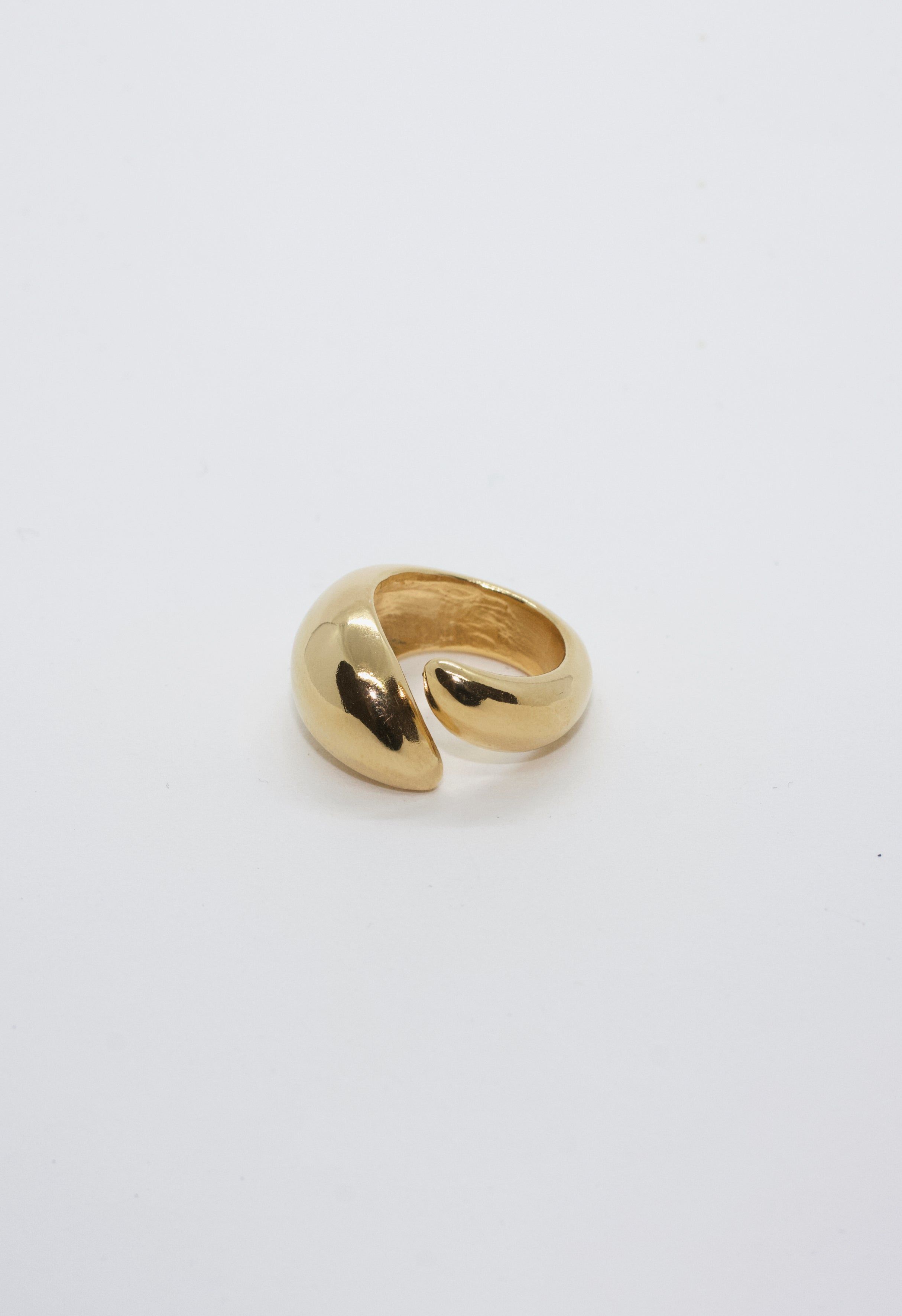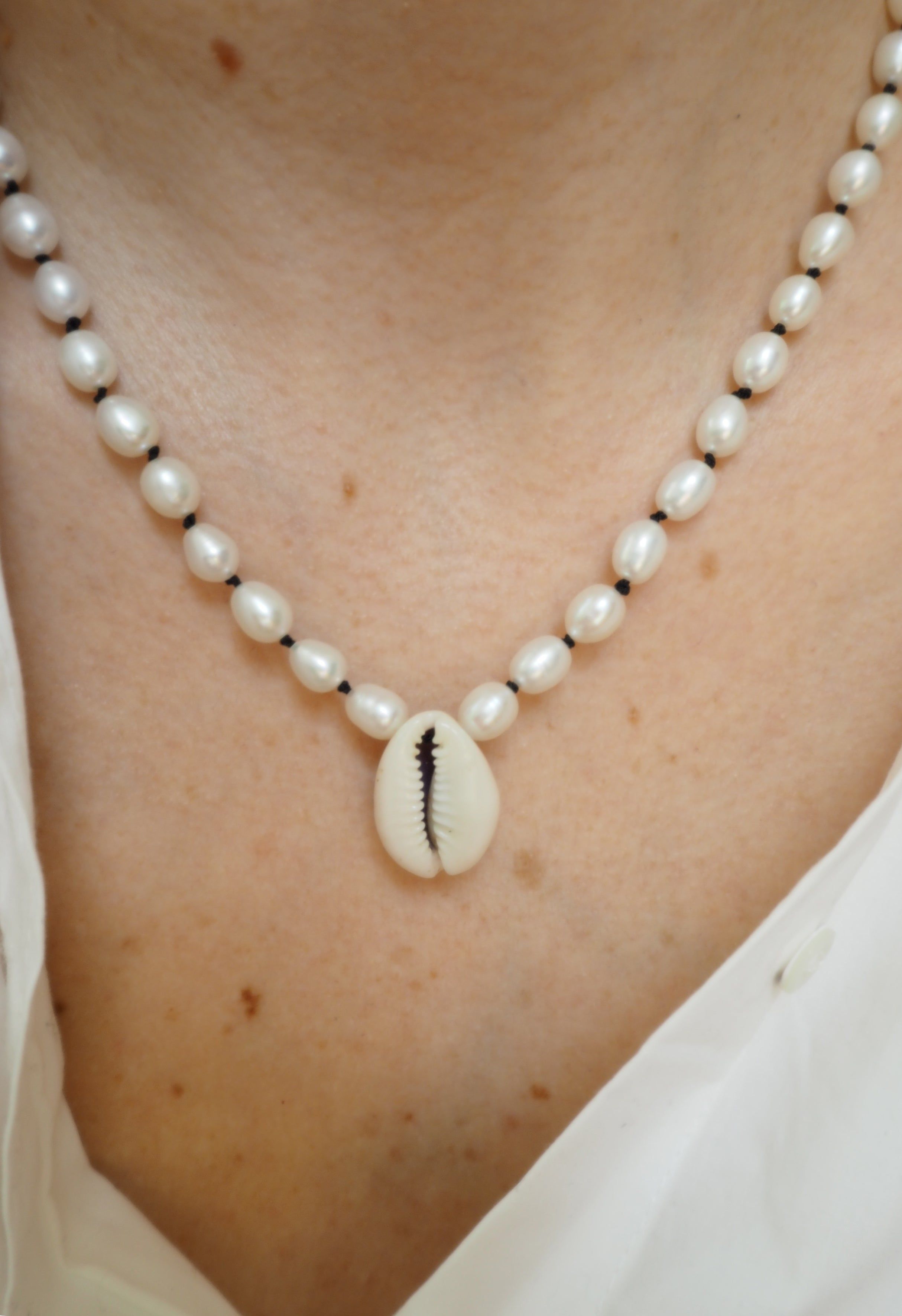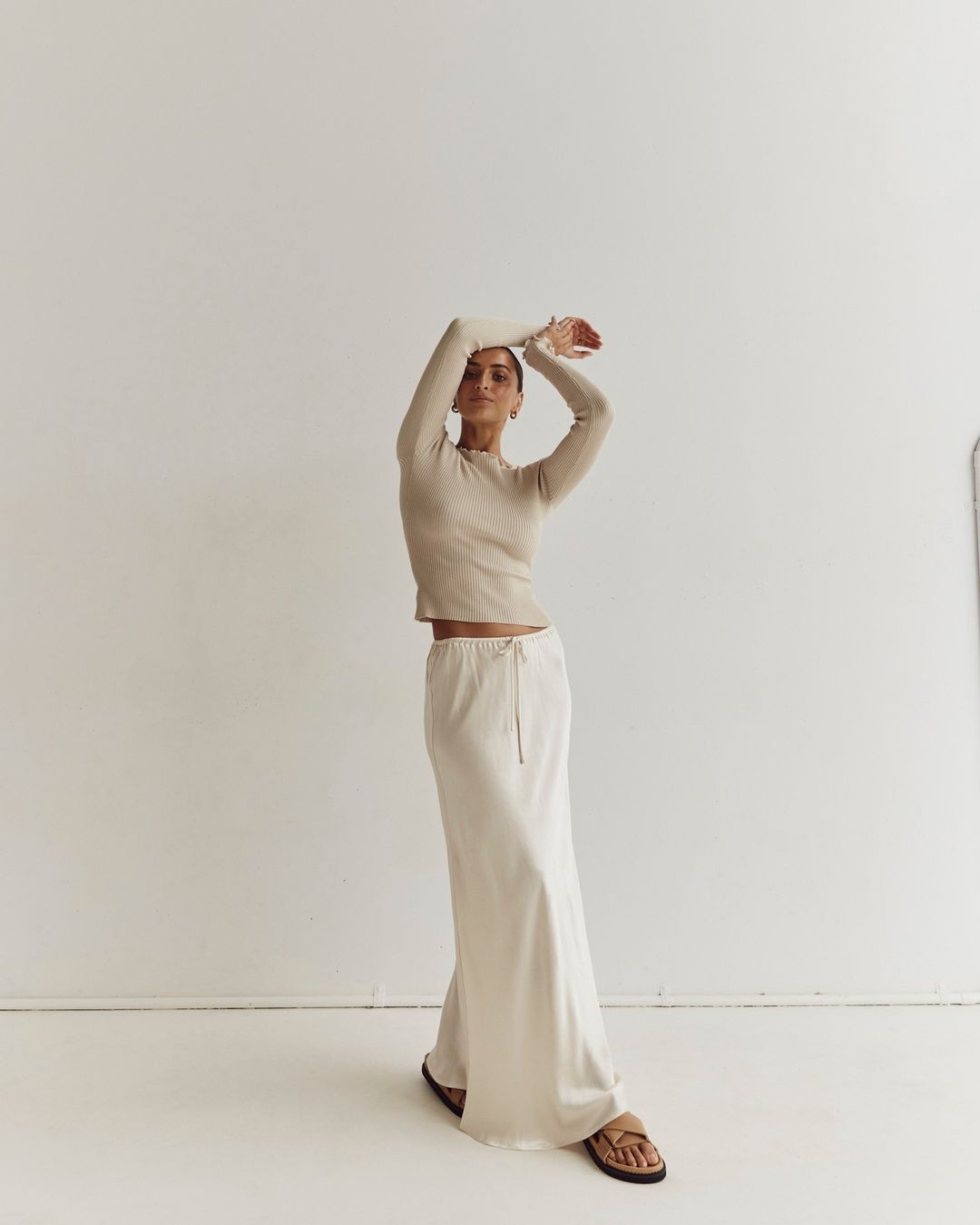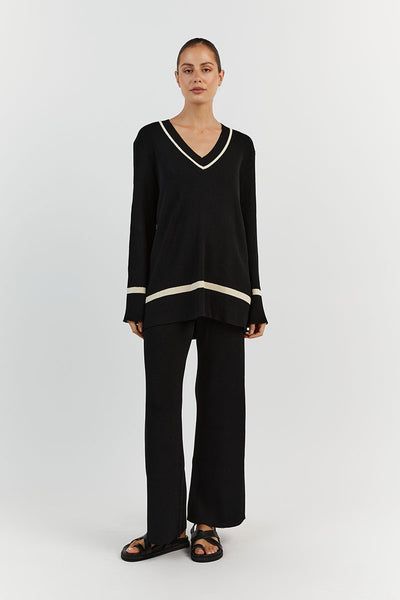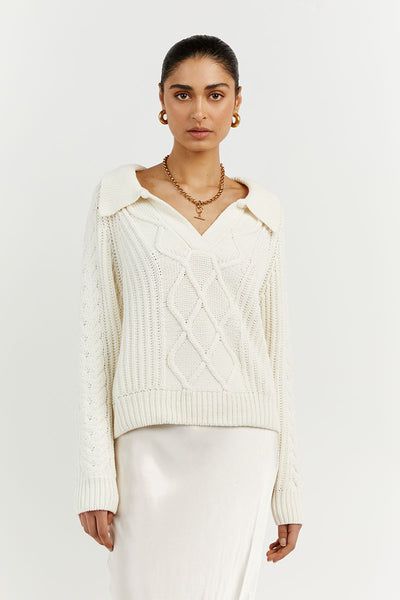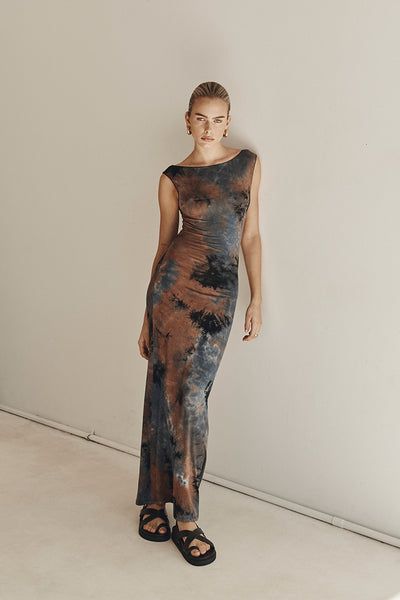 Designer Leslie Amon created her brand back in 2017, when she realised that swimwear shopping was so much more complicated than it needed to be. Upon this revelation, she set about designing a collection of confidence-boosting, flattering swimwear and to this day she still tests drives her styles personally for at least 6 months before she brings them to market. Now, she's branched into dresses (and is being stocked on NET-A-PORTER) and we couldn't be more excited. If you love bold prints, fun detailing and sartorial showstoppers, this brand is for you!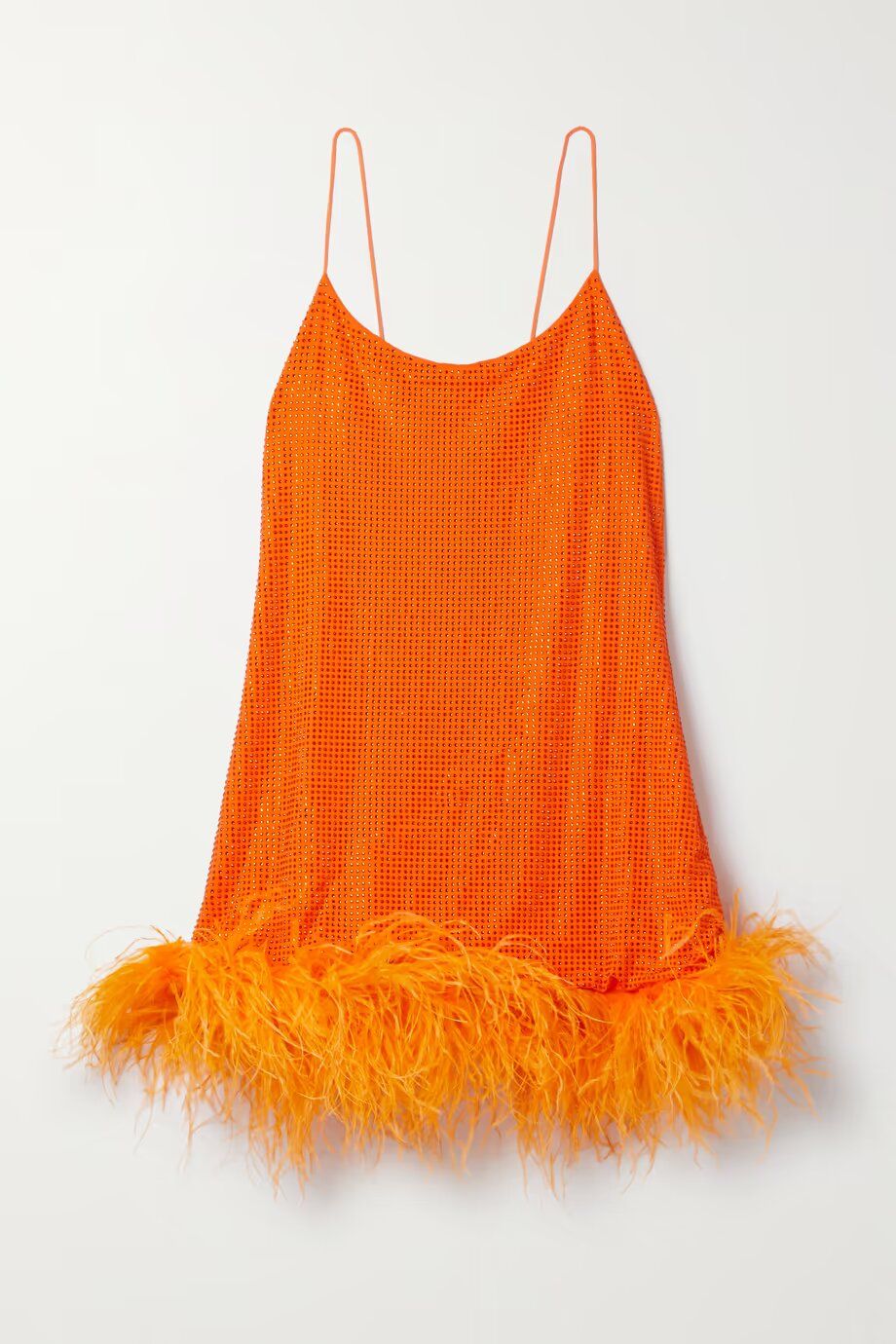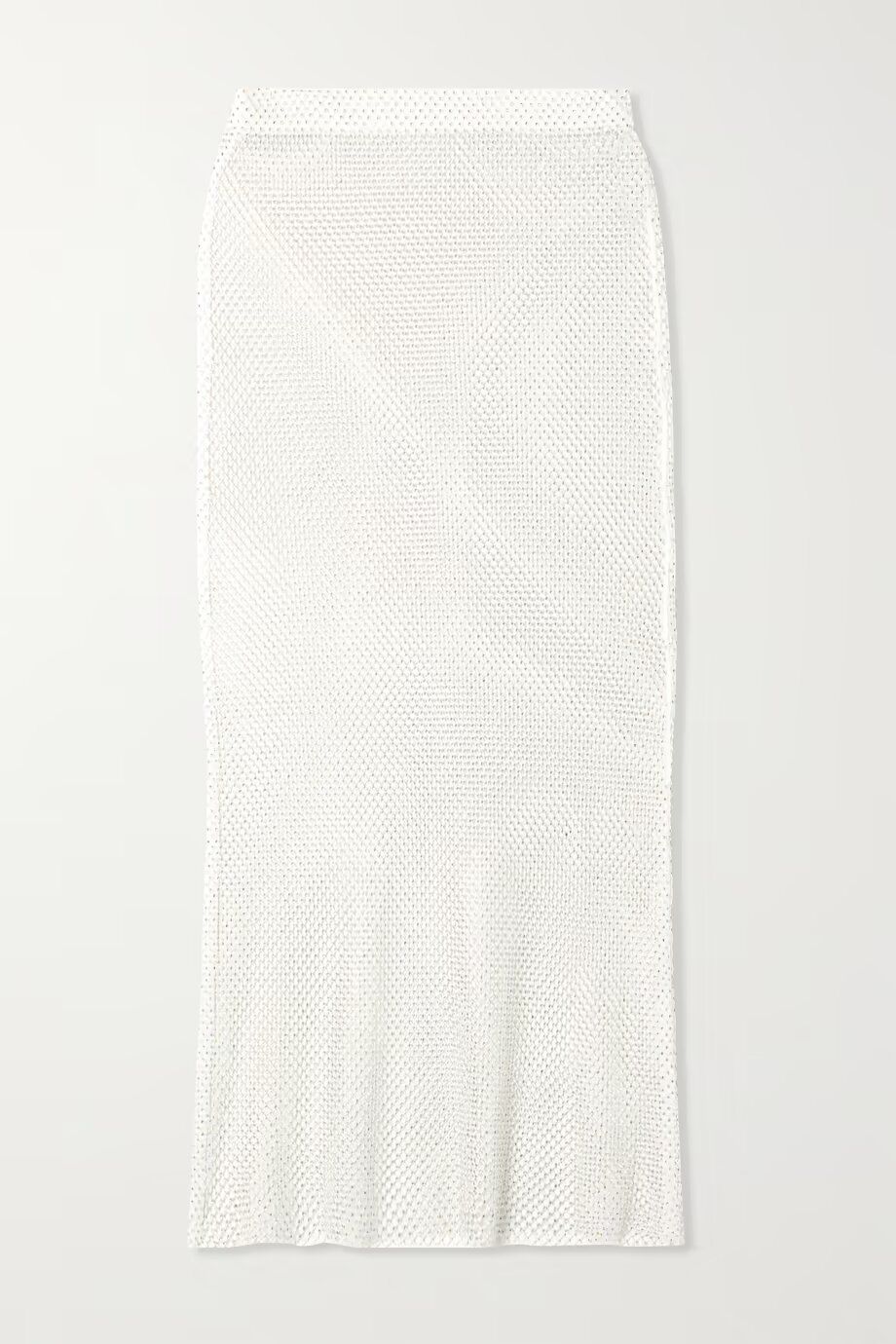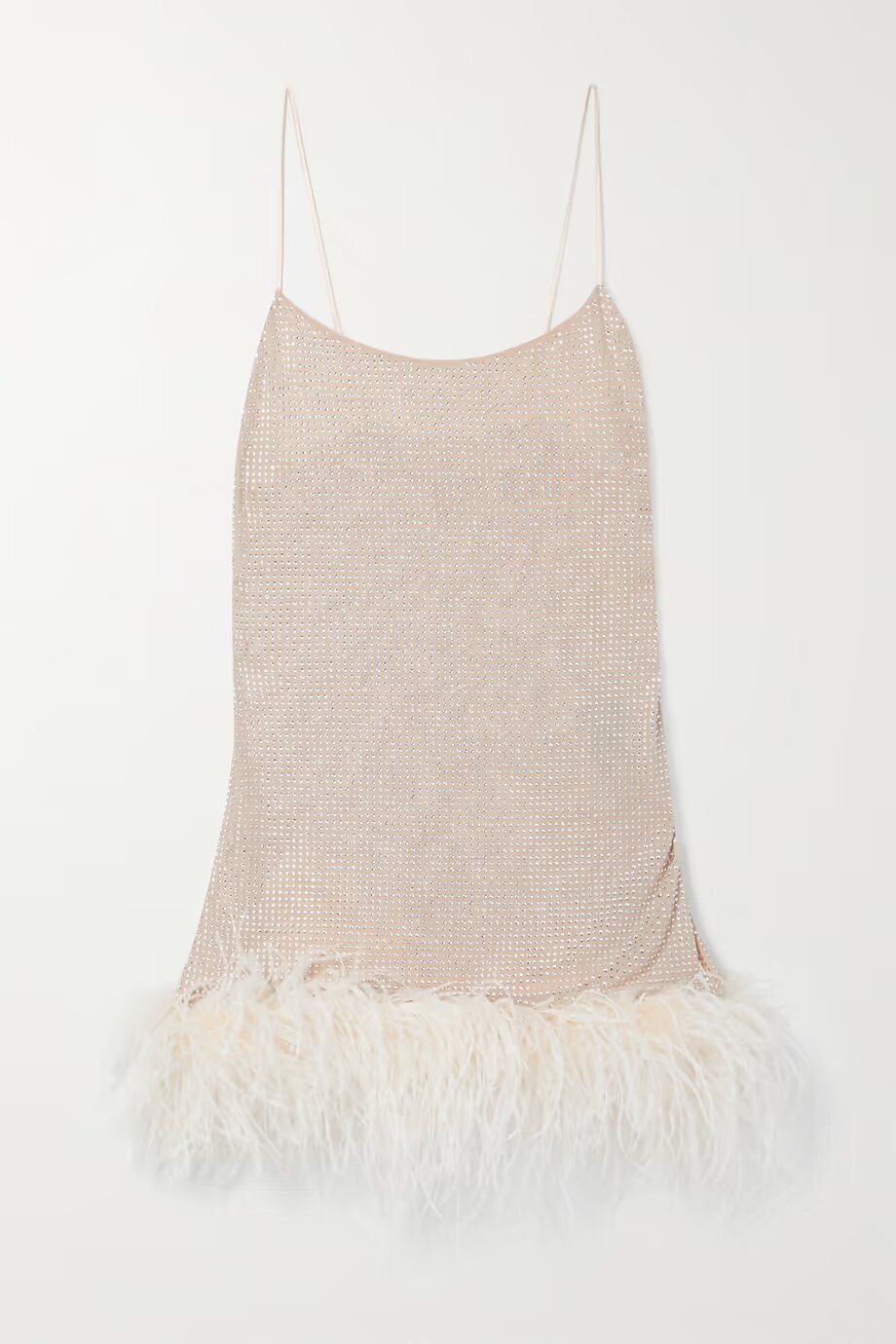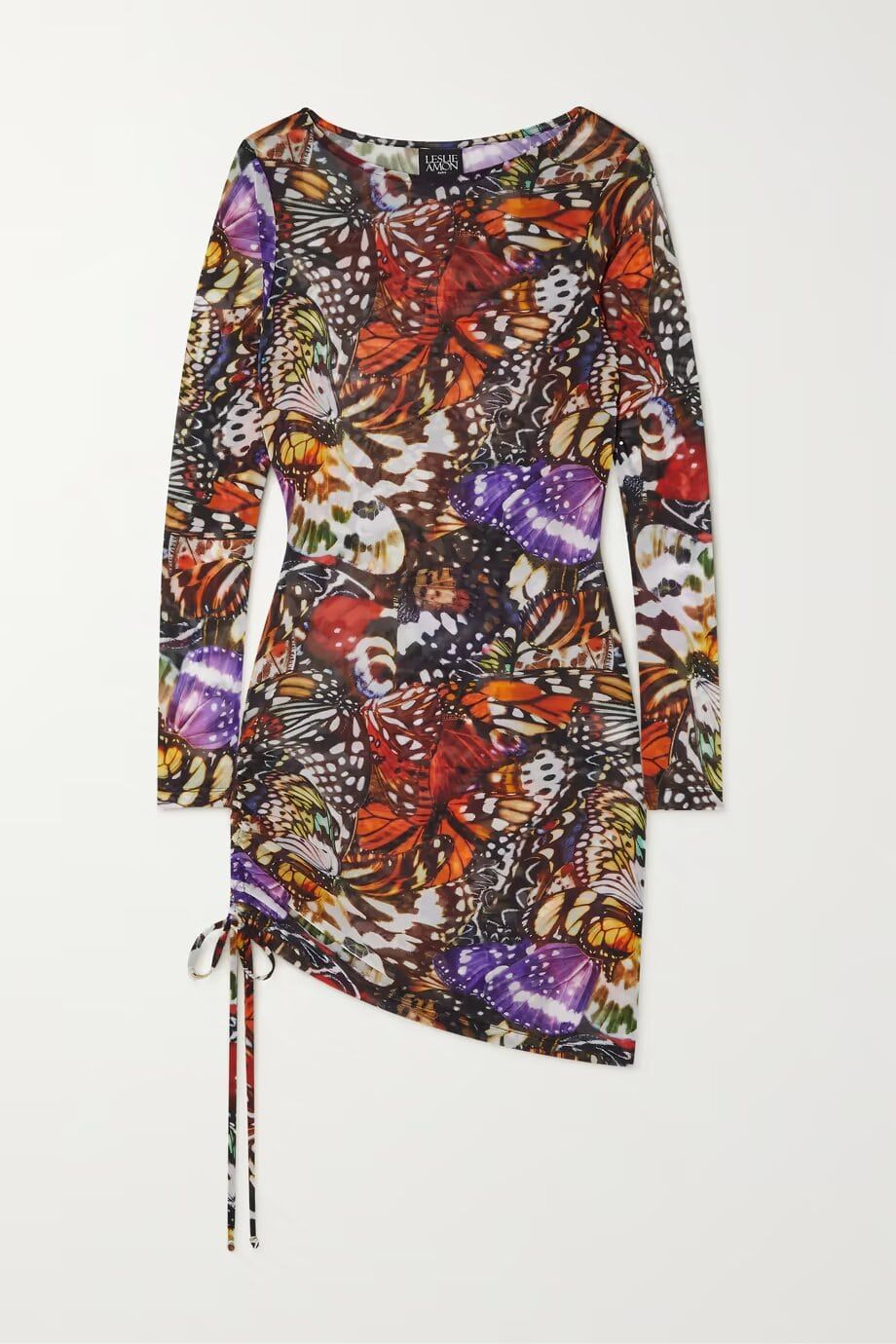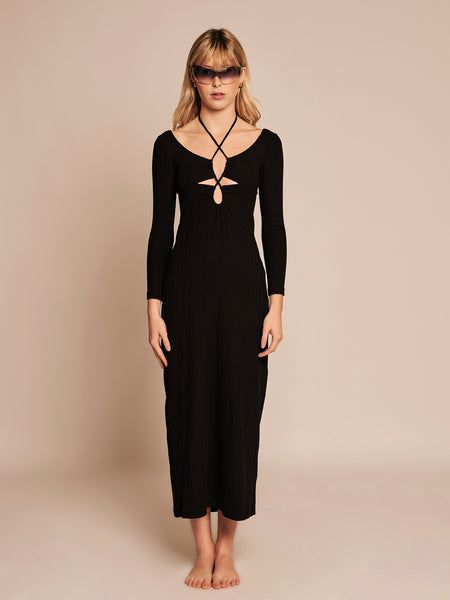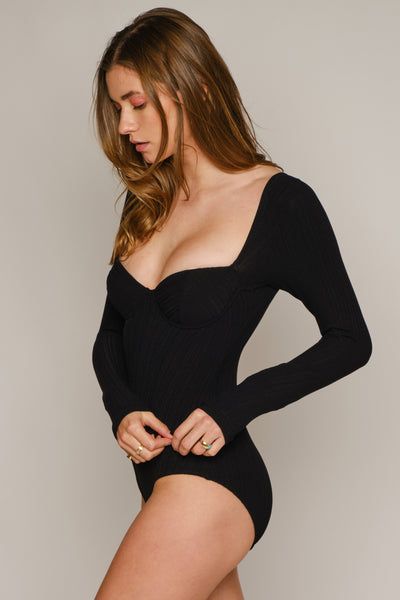 Next Up: These 7 Colours Are the Key to Looking Richer Than You Are This Winter
Opening image: @slipintostyle