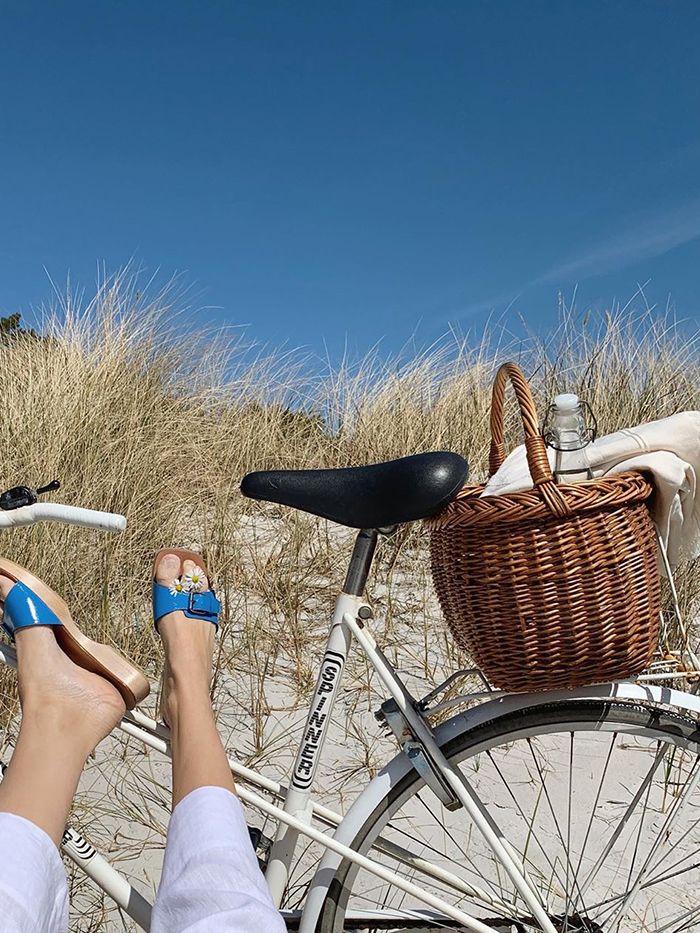 Like many Londoners, I have retired my Oyster card and now venture as far as I can either walk or cycle. My Strava has never seen such a flurry of activity, as I'm doing a cycling tour of London's parks for socially distanced picnics. The only downside is I don't want to turn up at 30th birthday picnics in padded Lycra shorts and zip-up jerseys that I'd usually wear for a long ride, but I learned the hard way that midi skirts and bike chains just don't mix. So although the Scandi Instagram crowd might cycle in printed midi dresses, I wouldn't risk the oil spillage.
I'm seeing as many bikes on my Instagram feed as I am white sheets hanging up as backdrops, but some of the outfits would be wildly impractical for a bike ride longer than one minute. I have personally found that aside from sportswear, jumpsuits, shorts and skinny jeans are the best things to wear for cycling. I've then turned to colour and bold prints to add more personality to my outfits.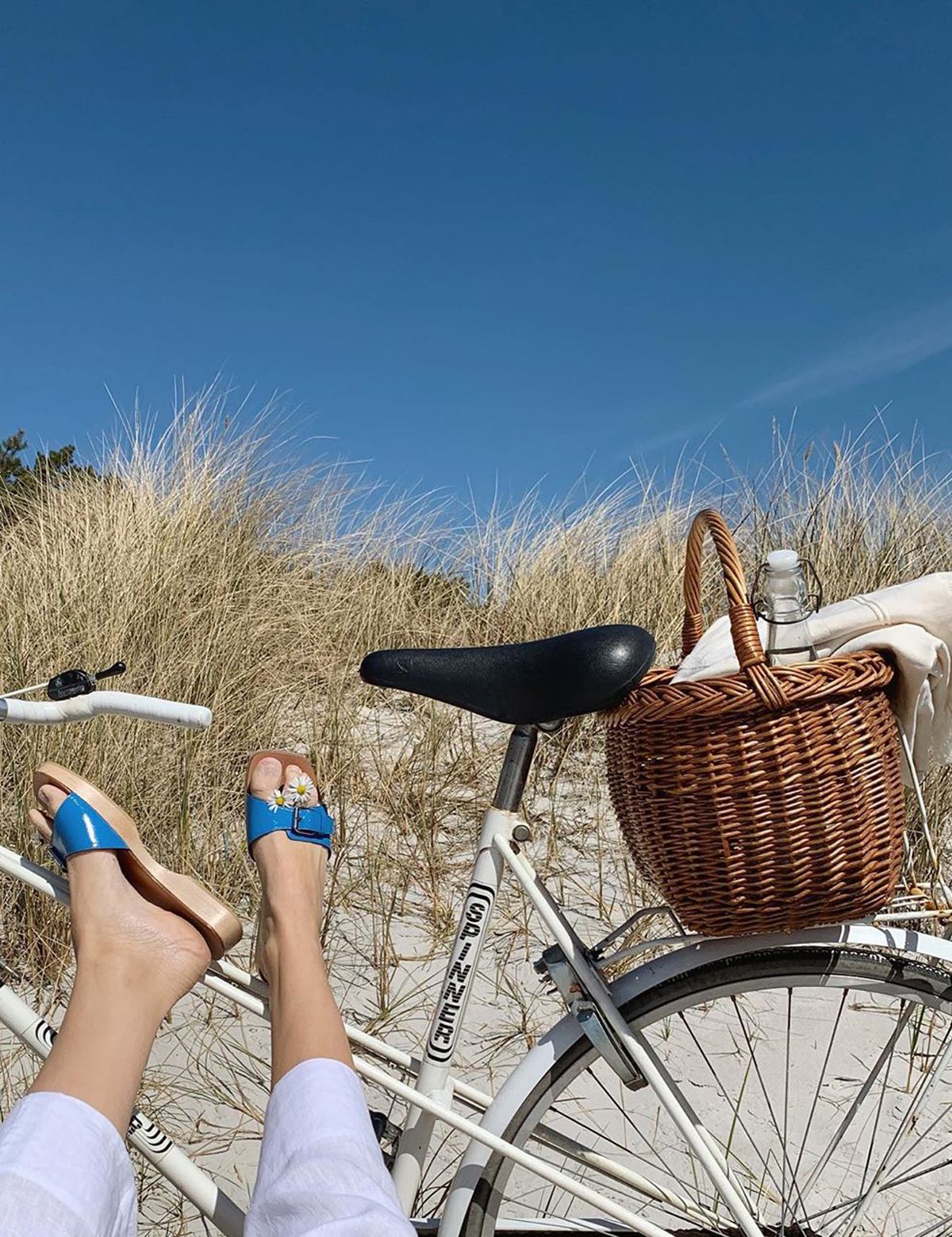 Keep scrolling to see outfits that are appropriate for cycling but aren't sportswear.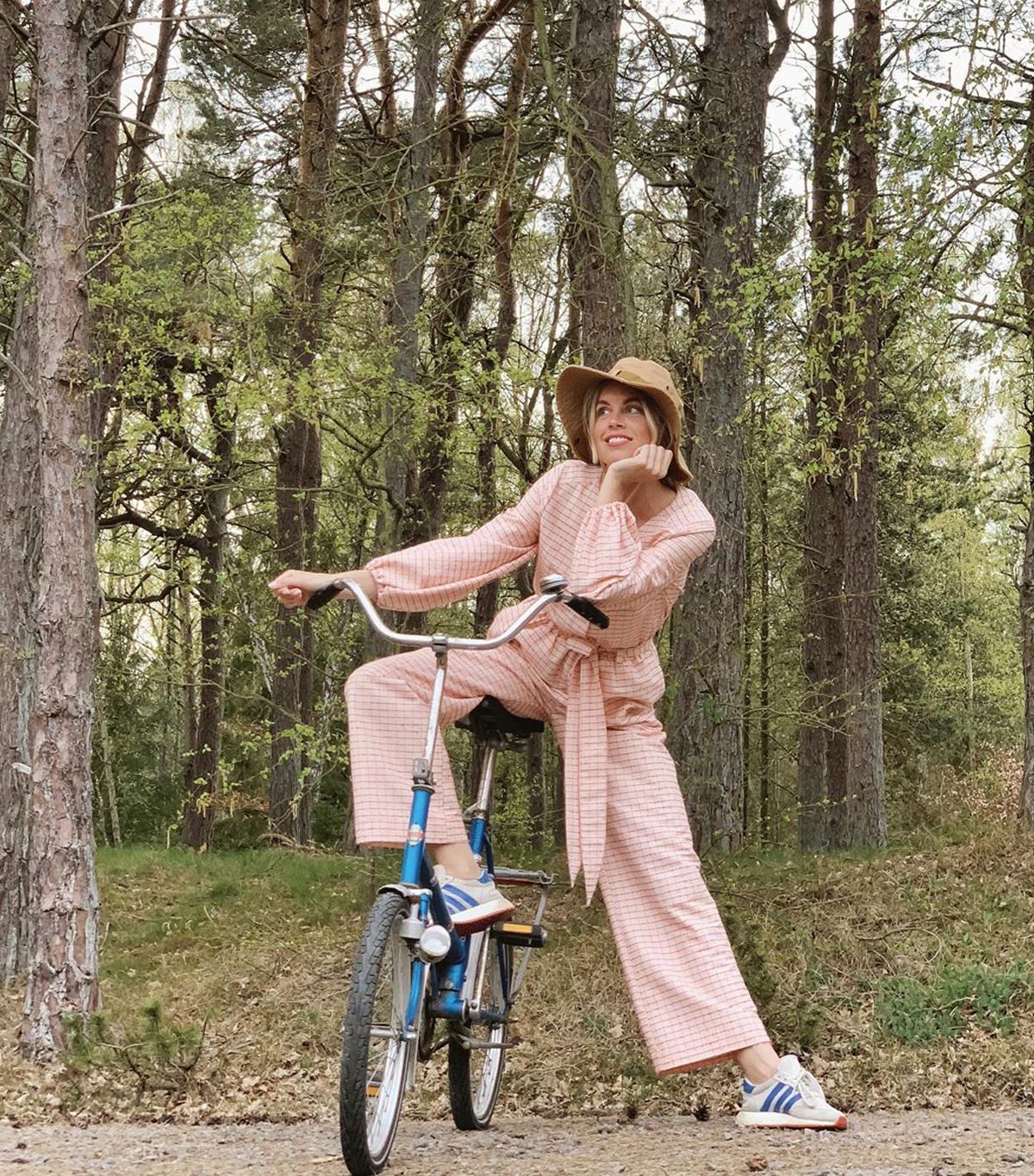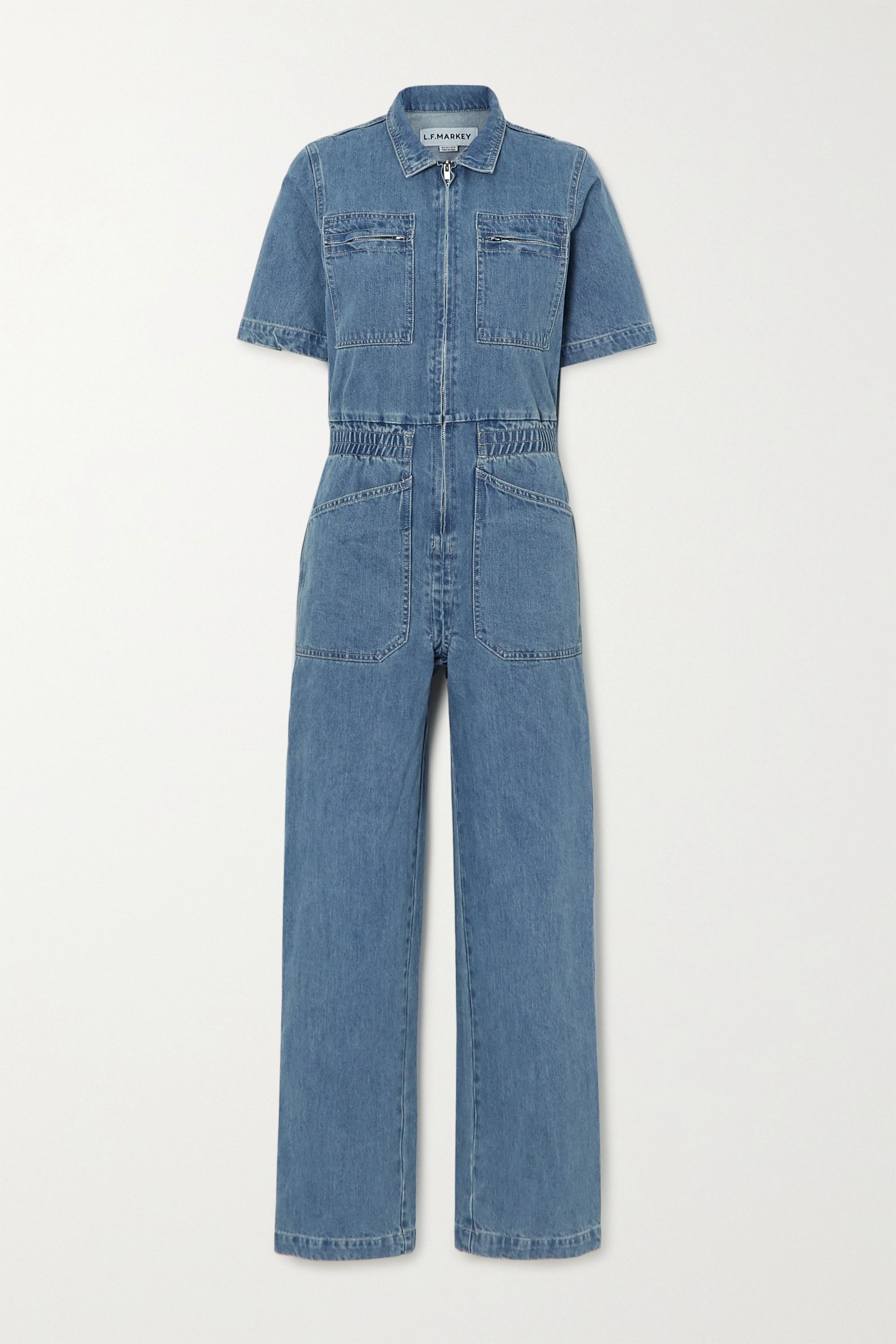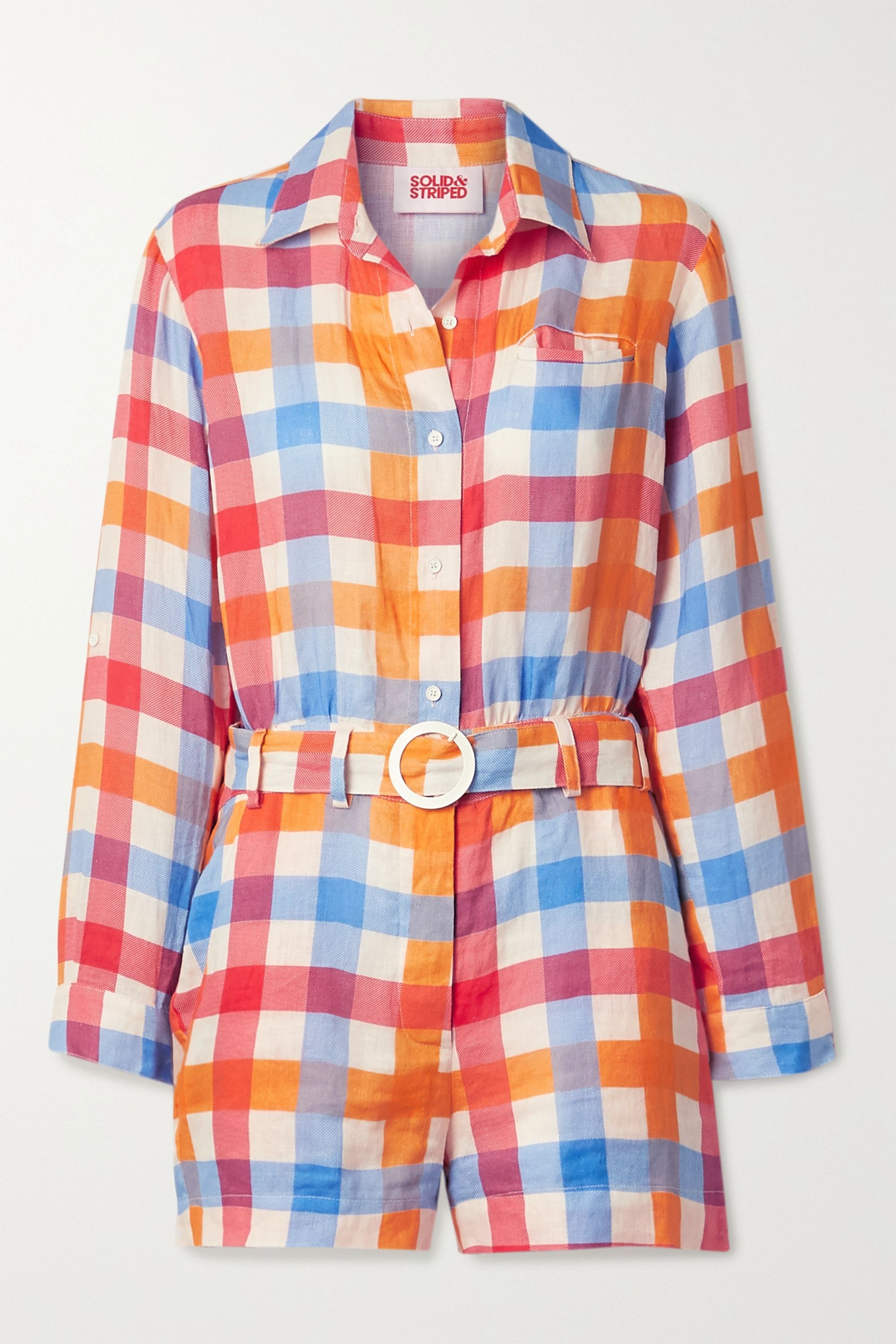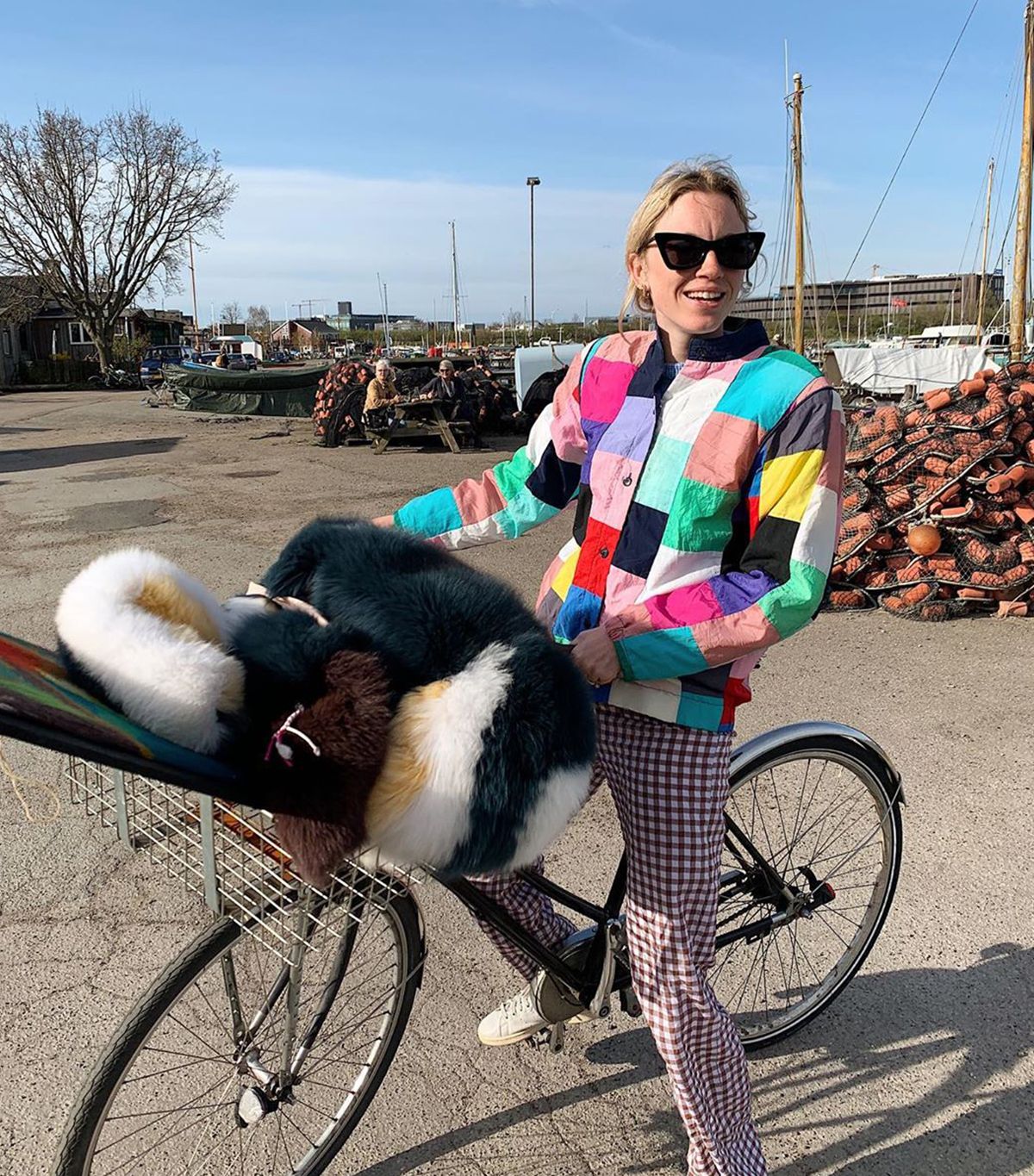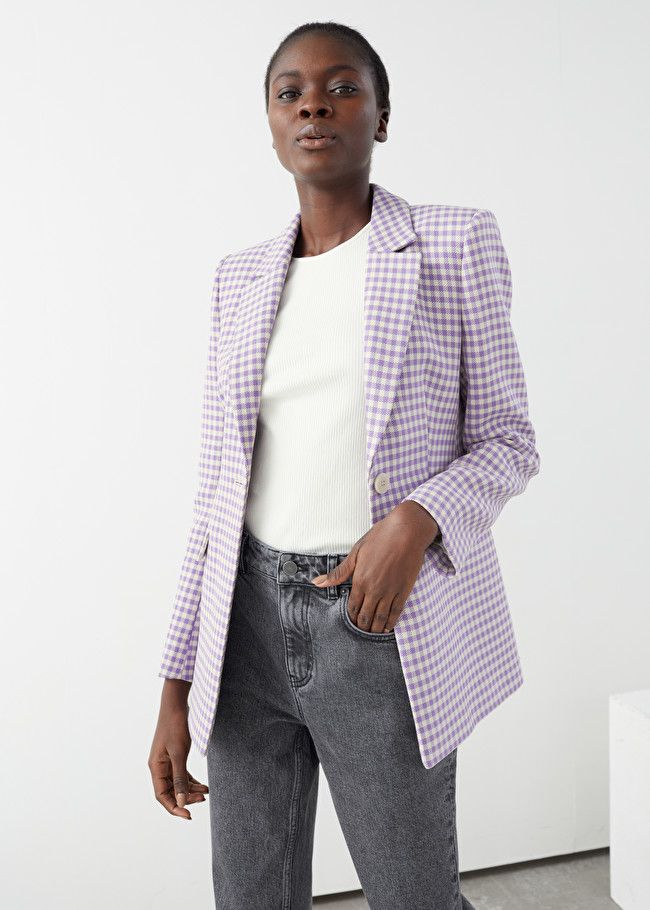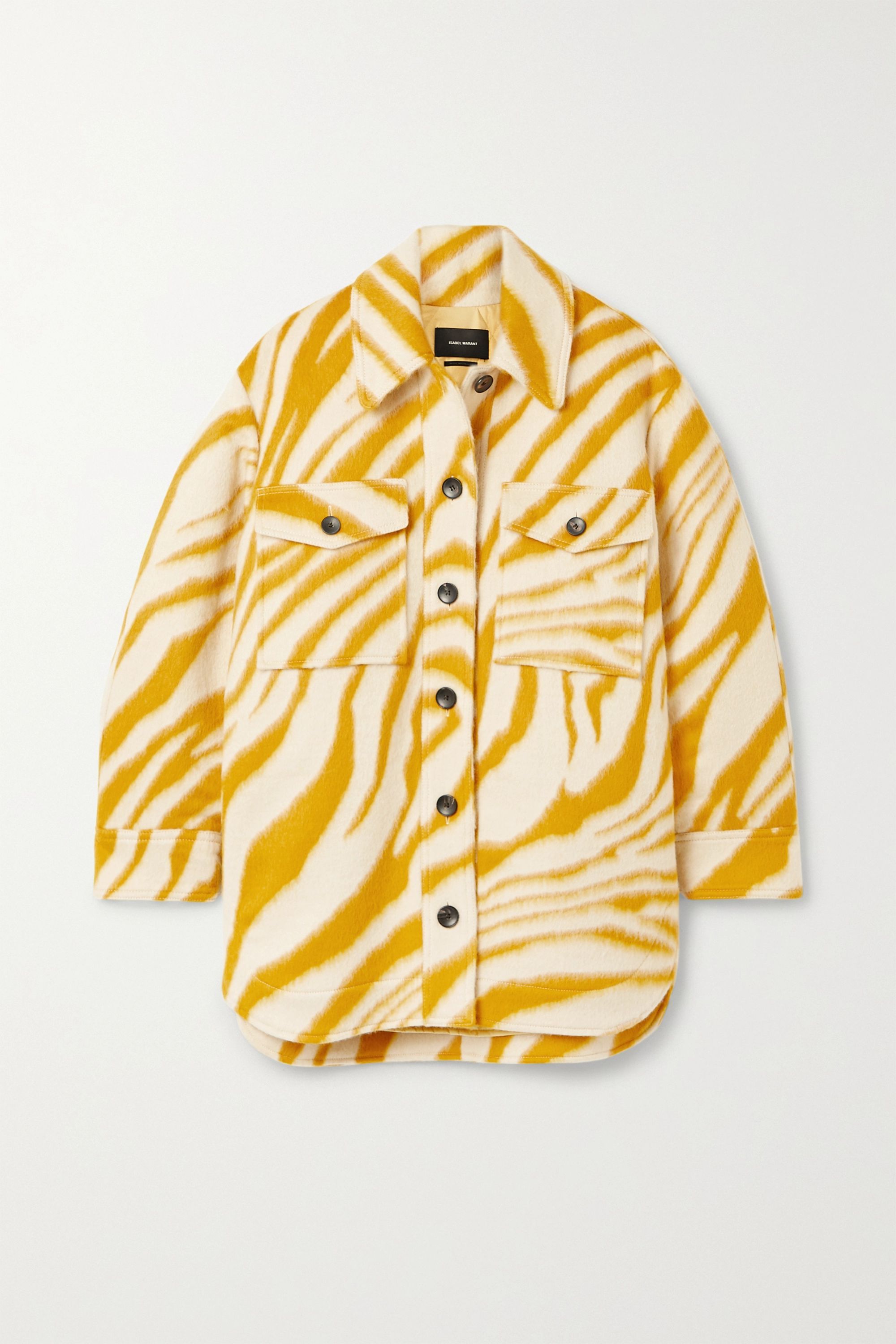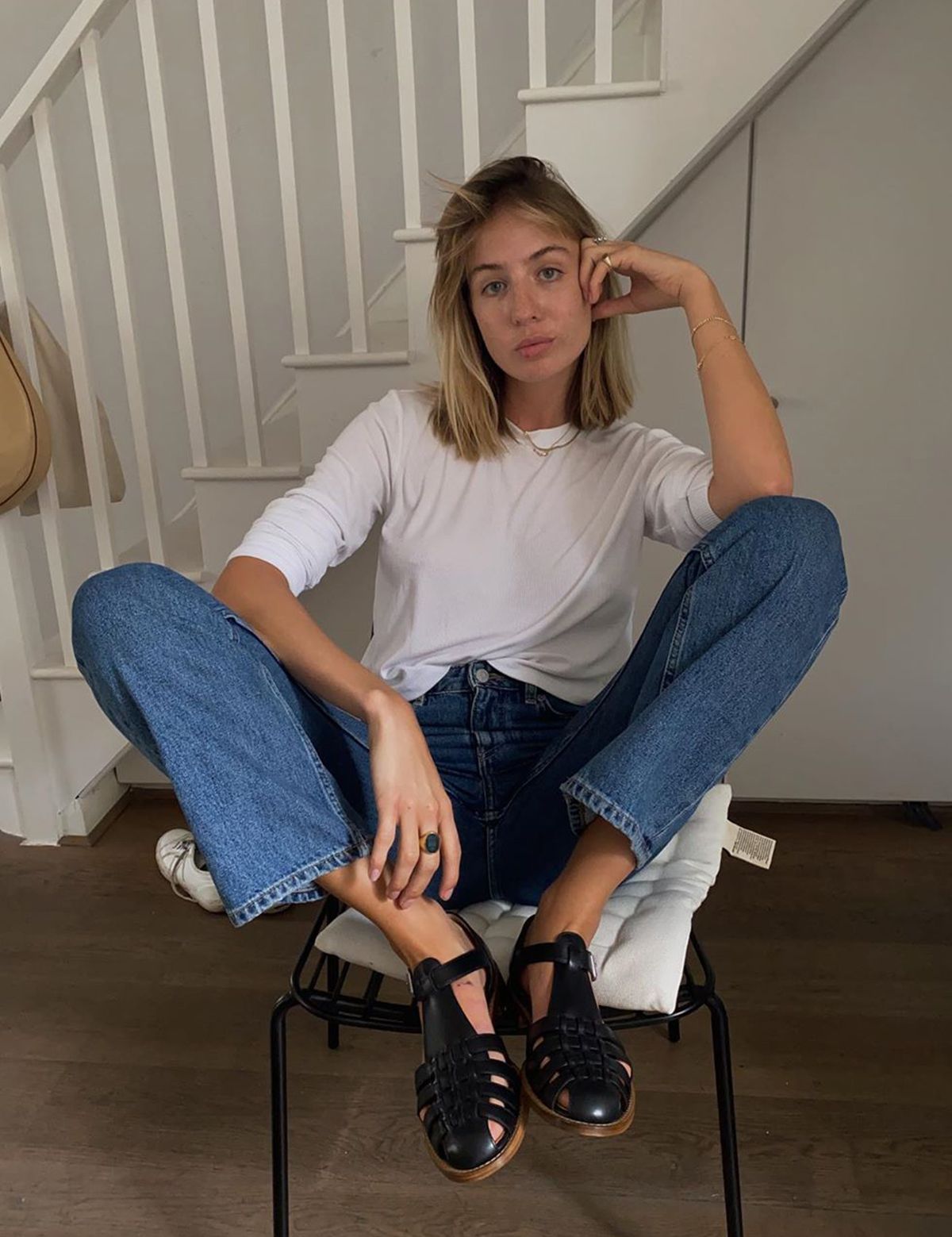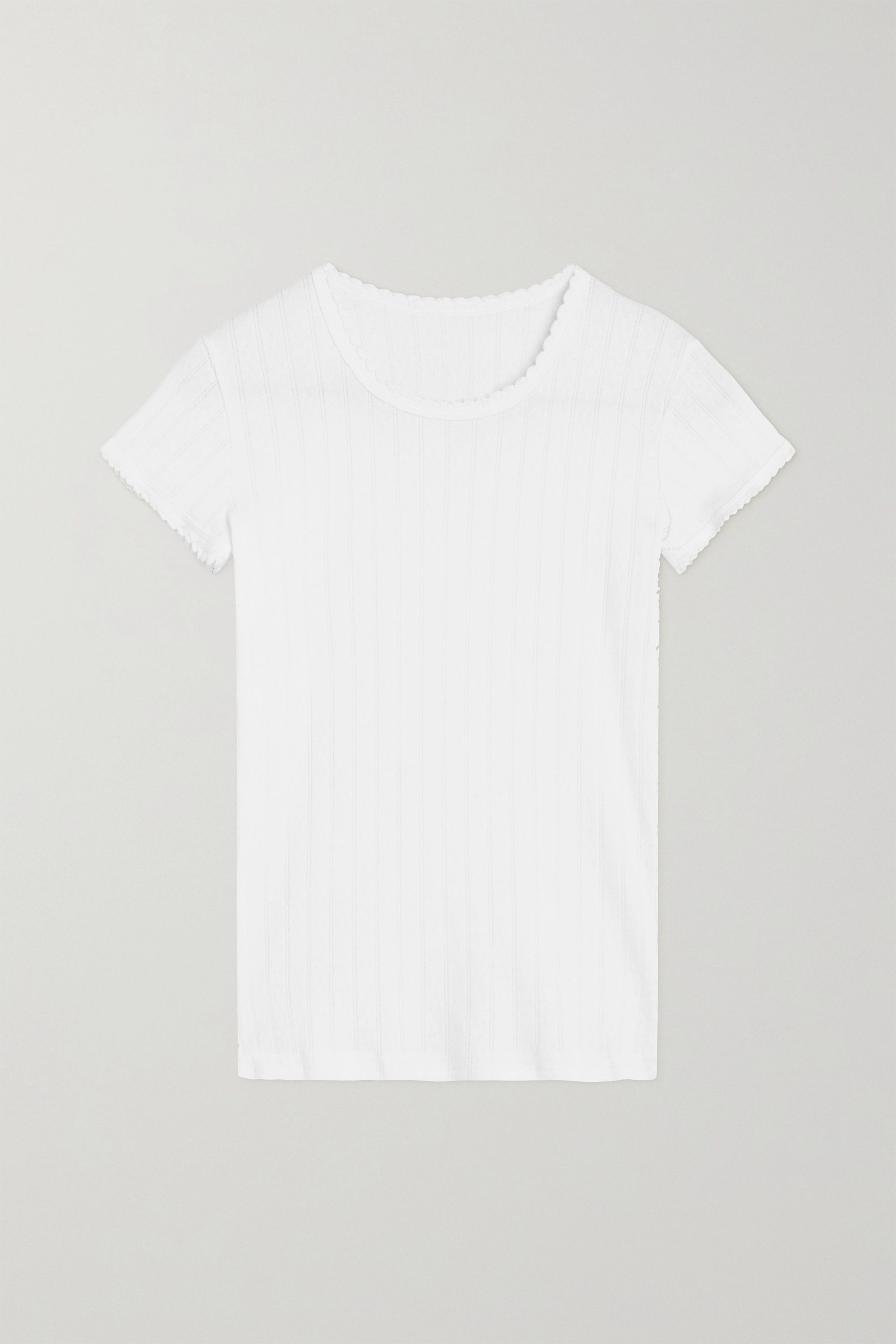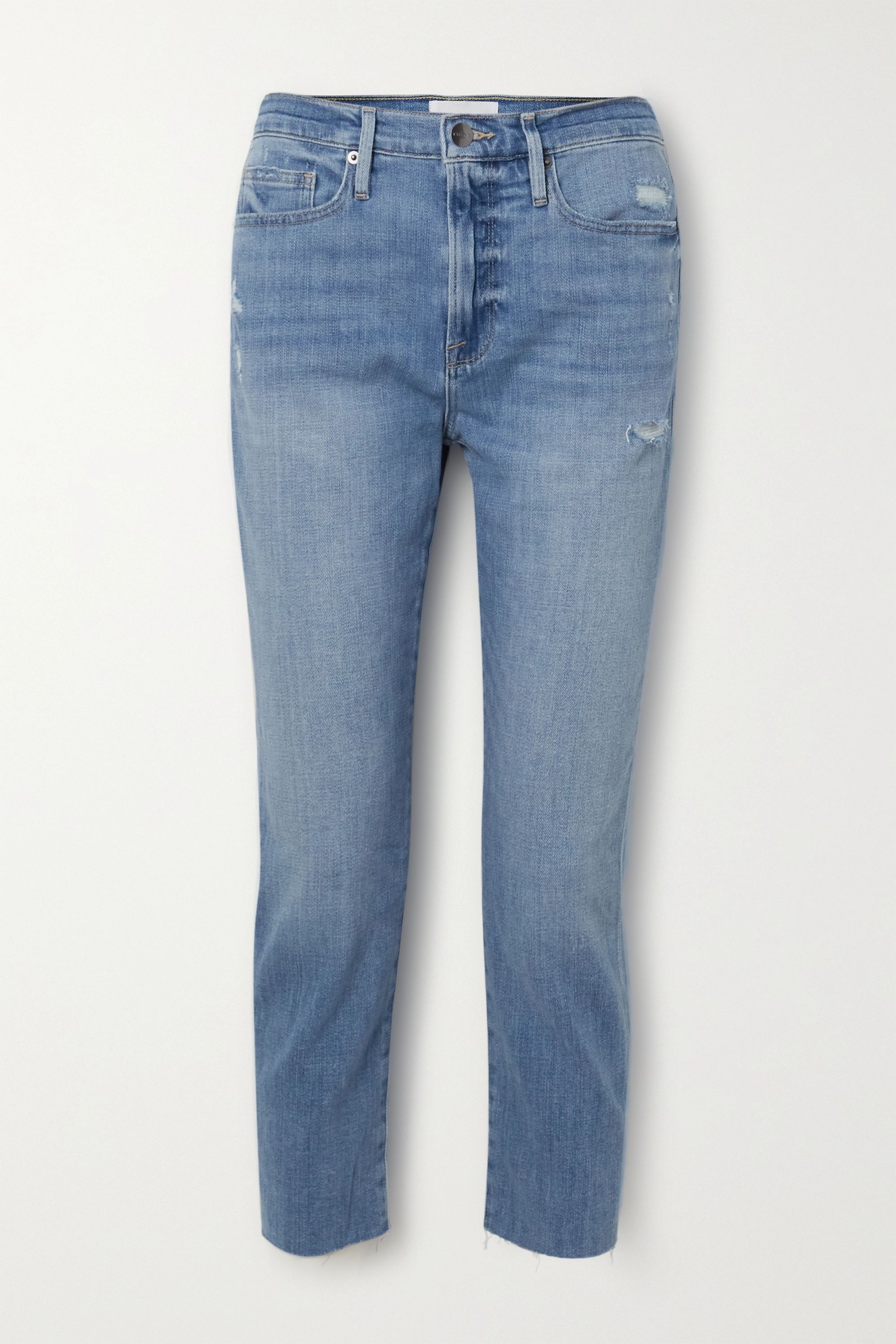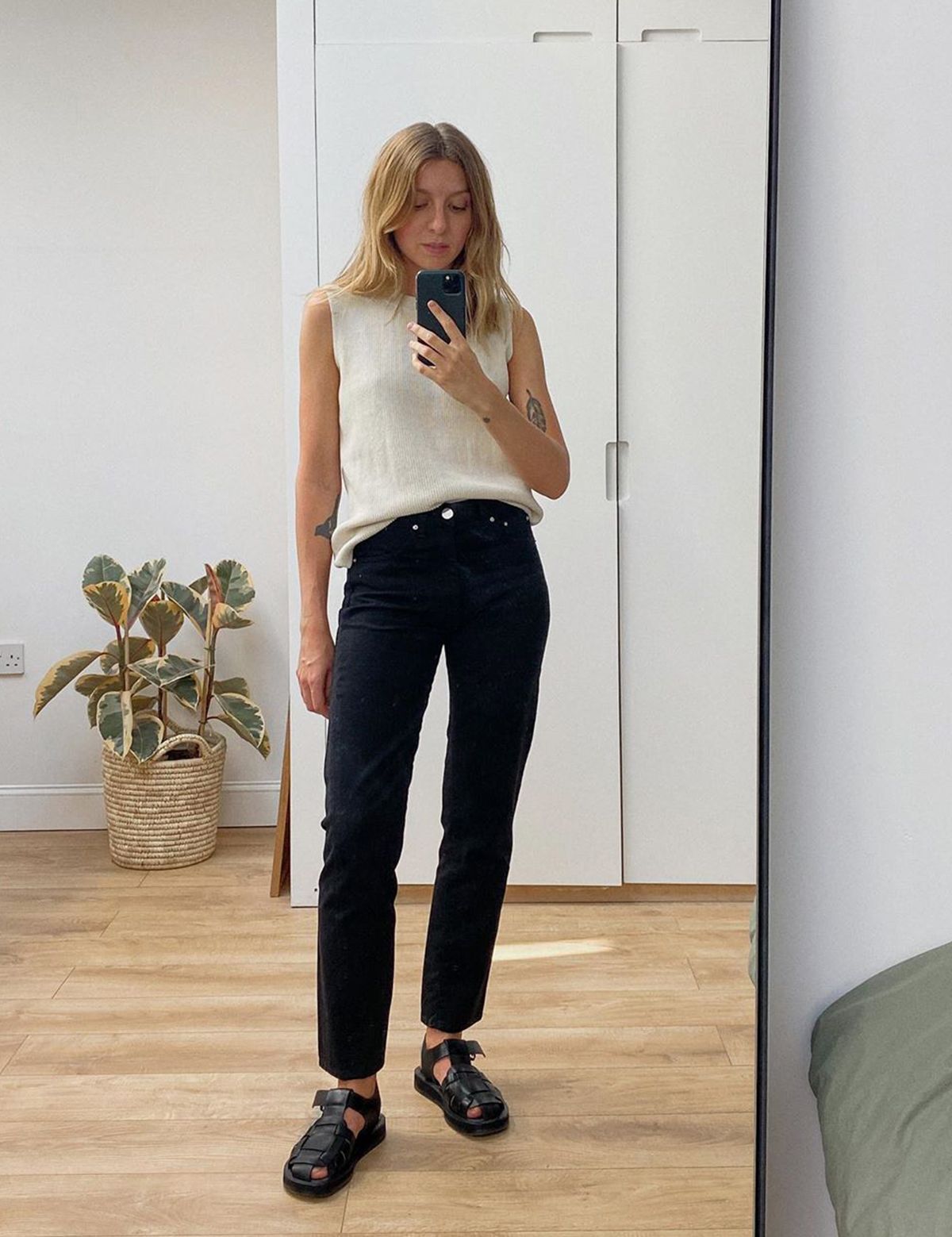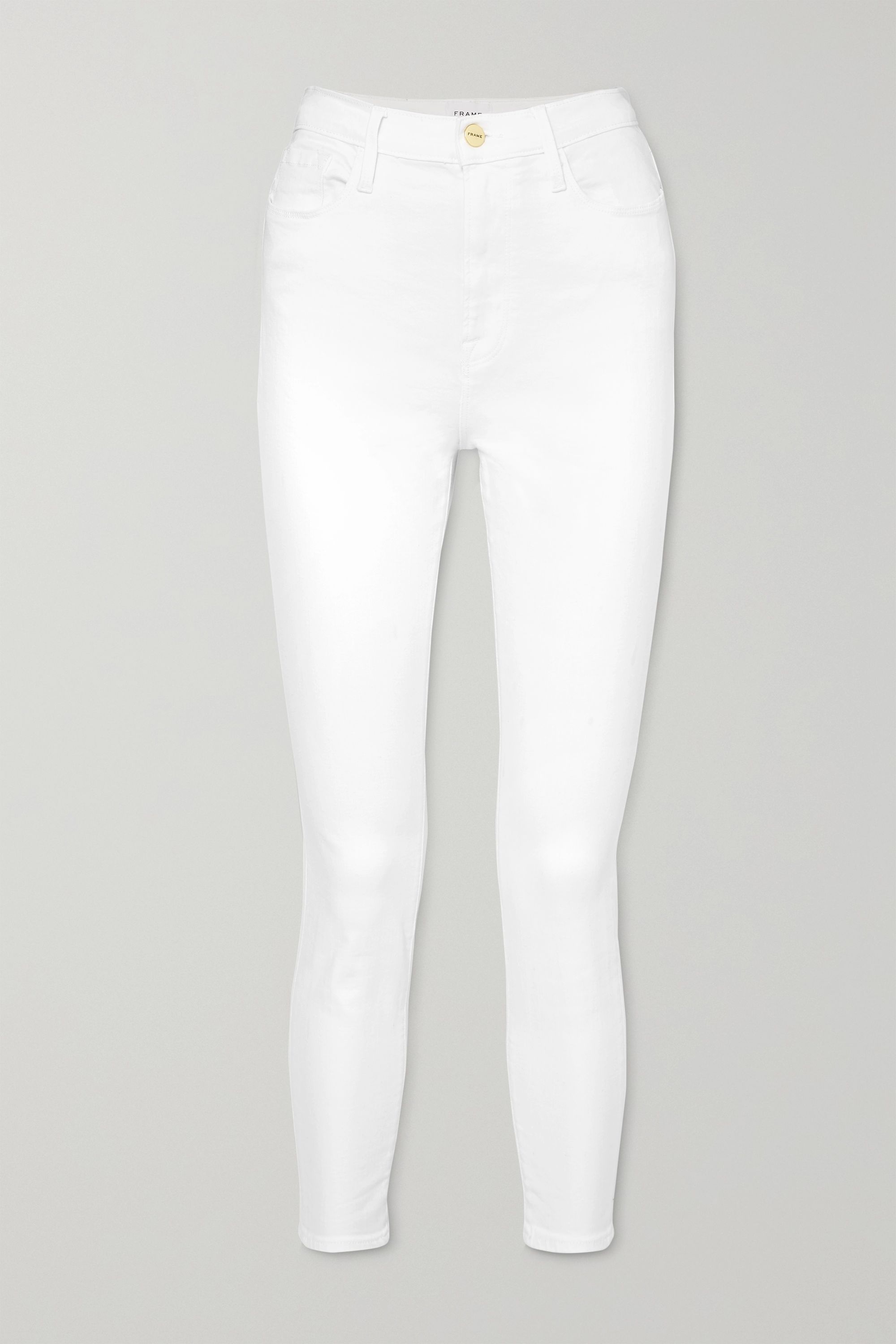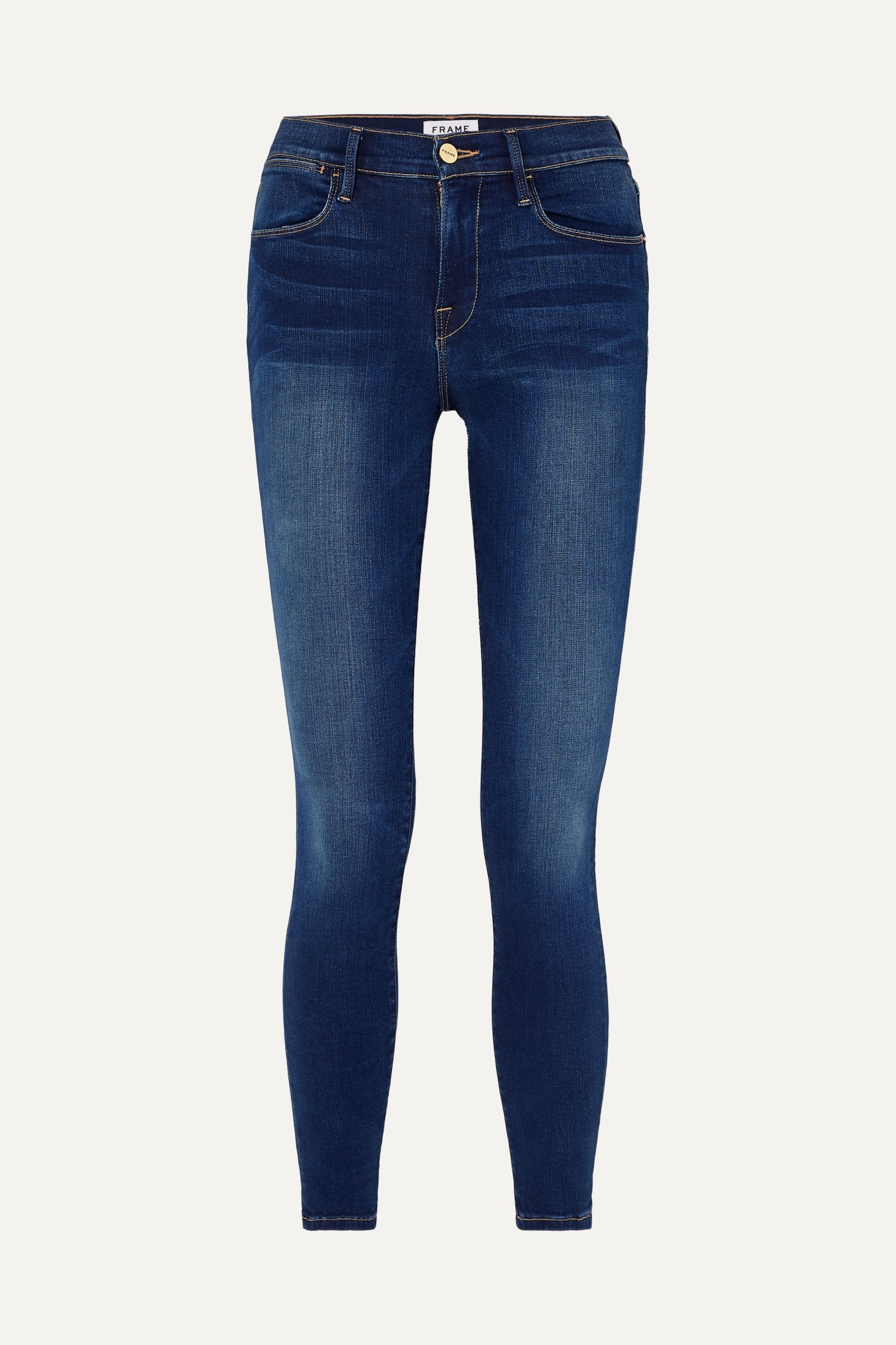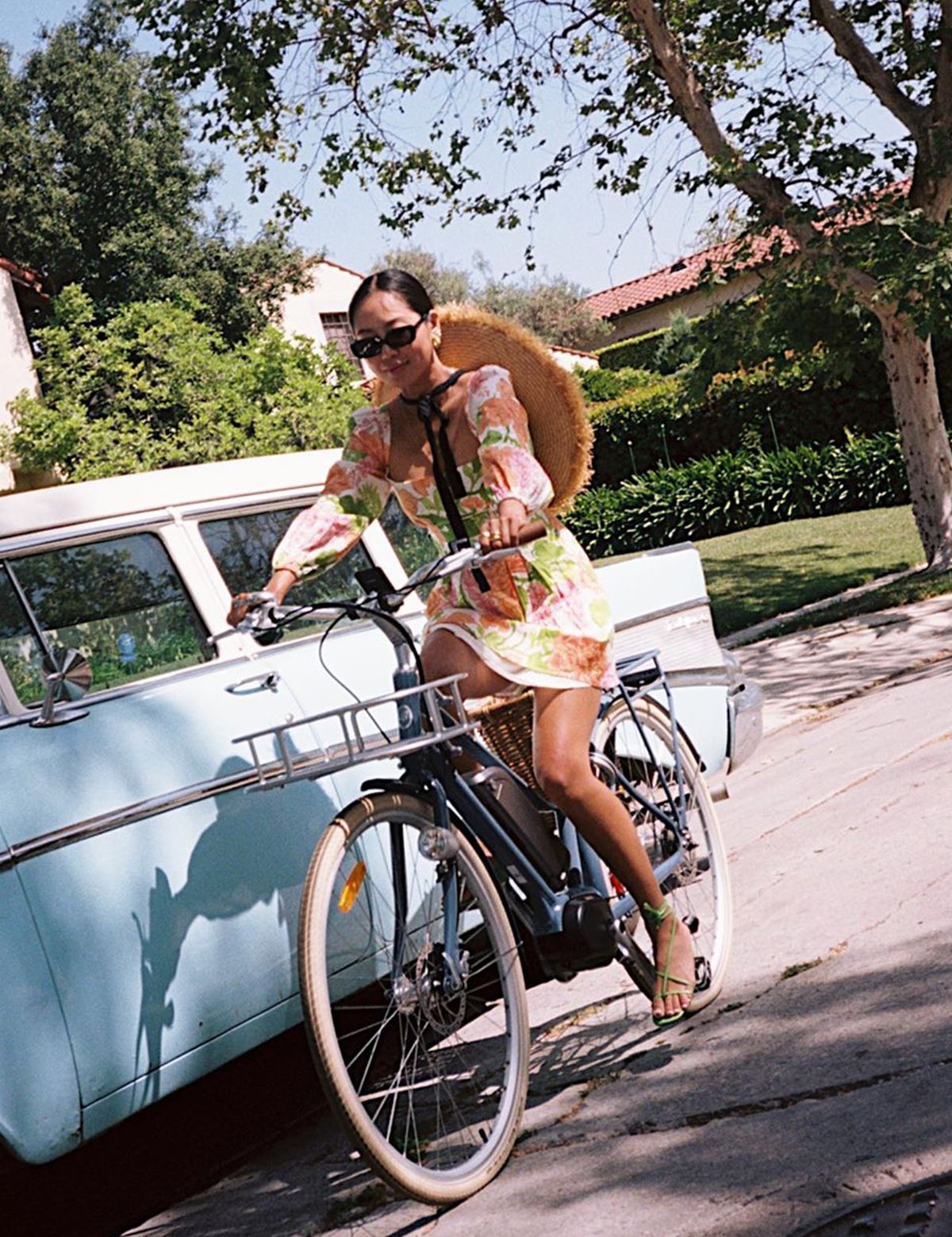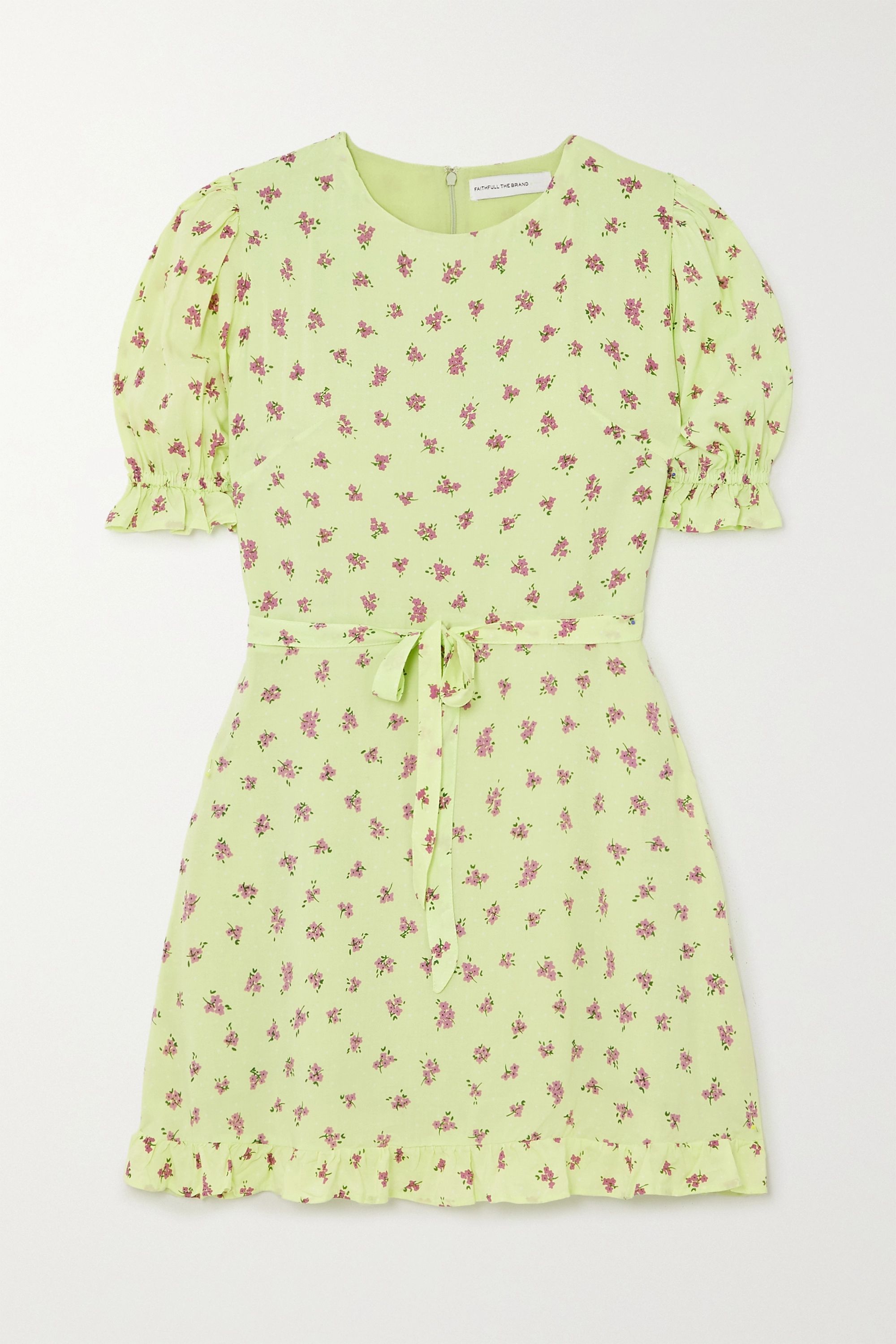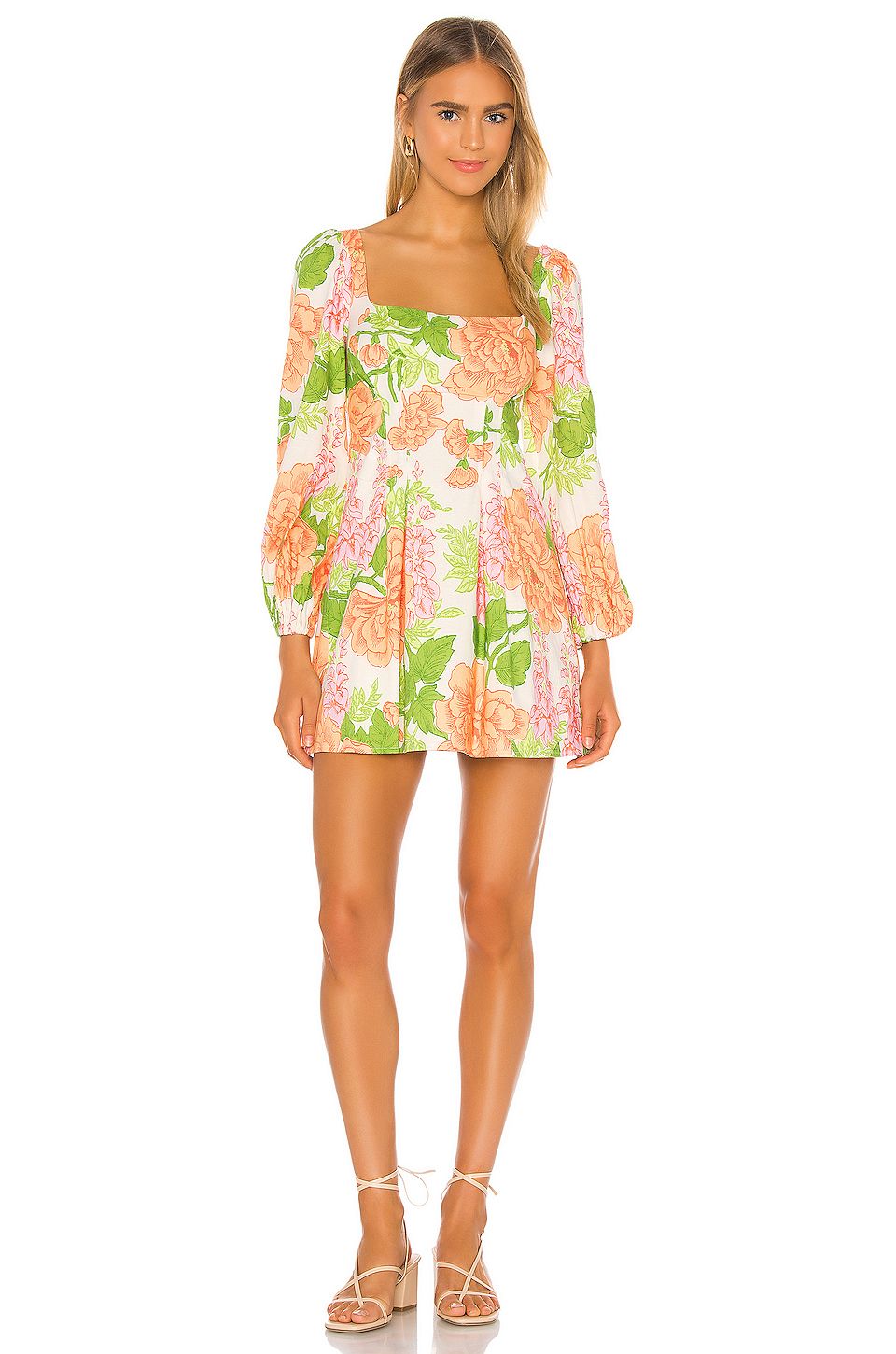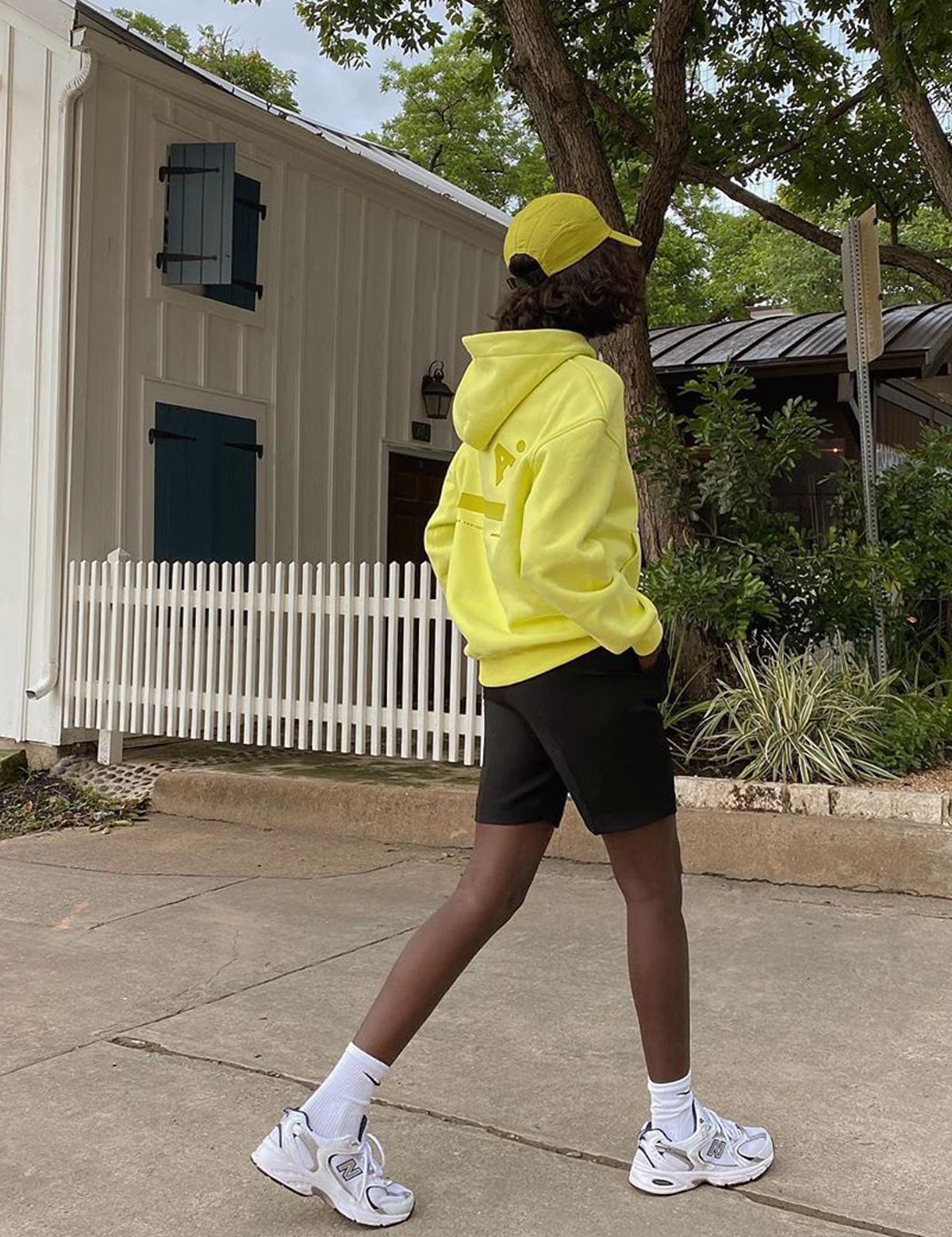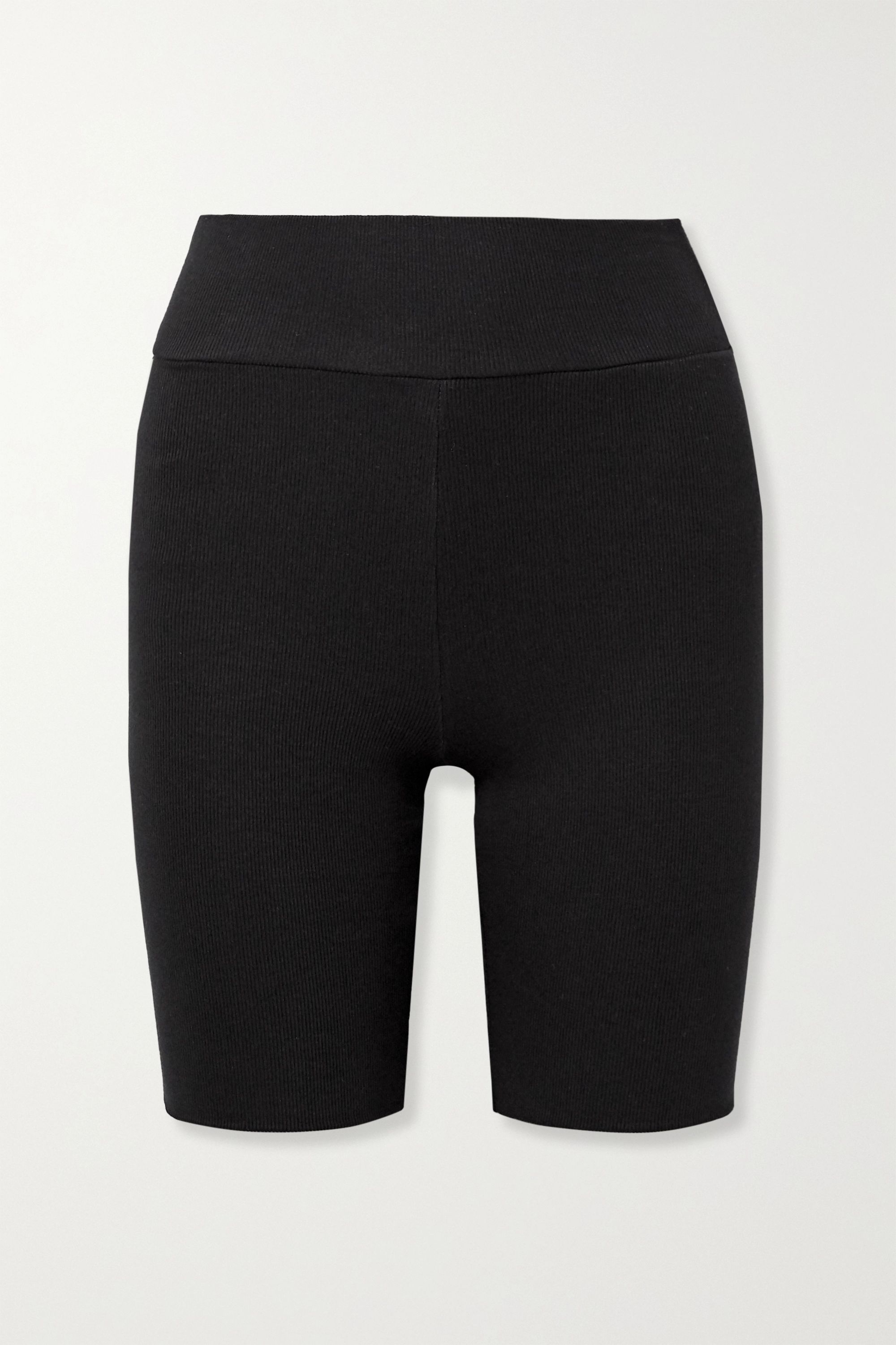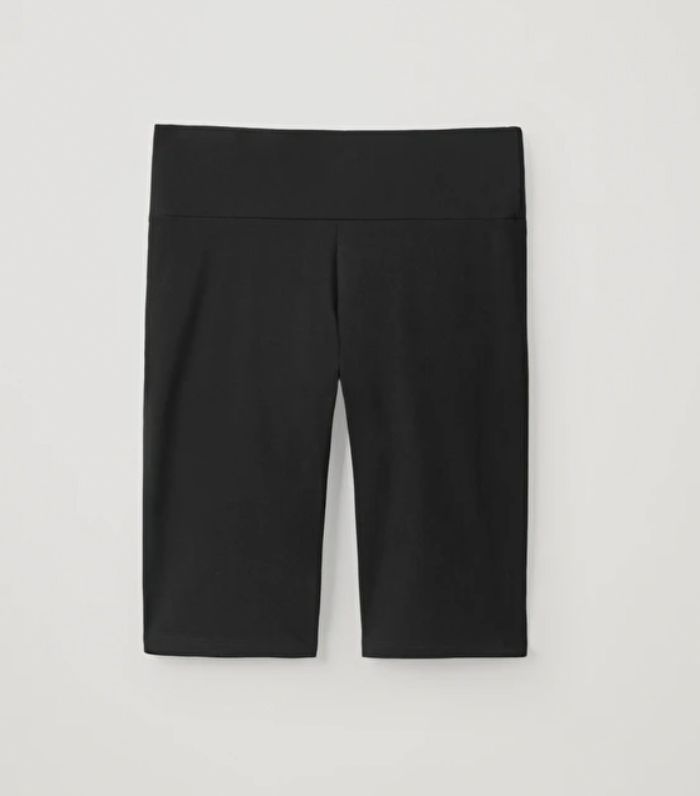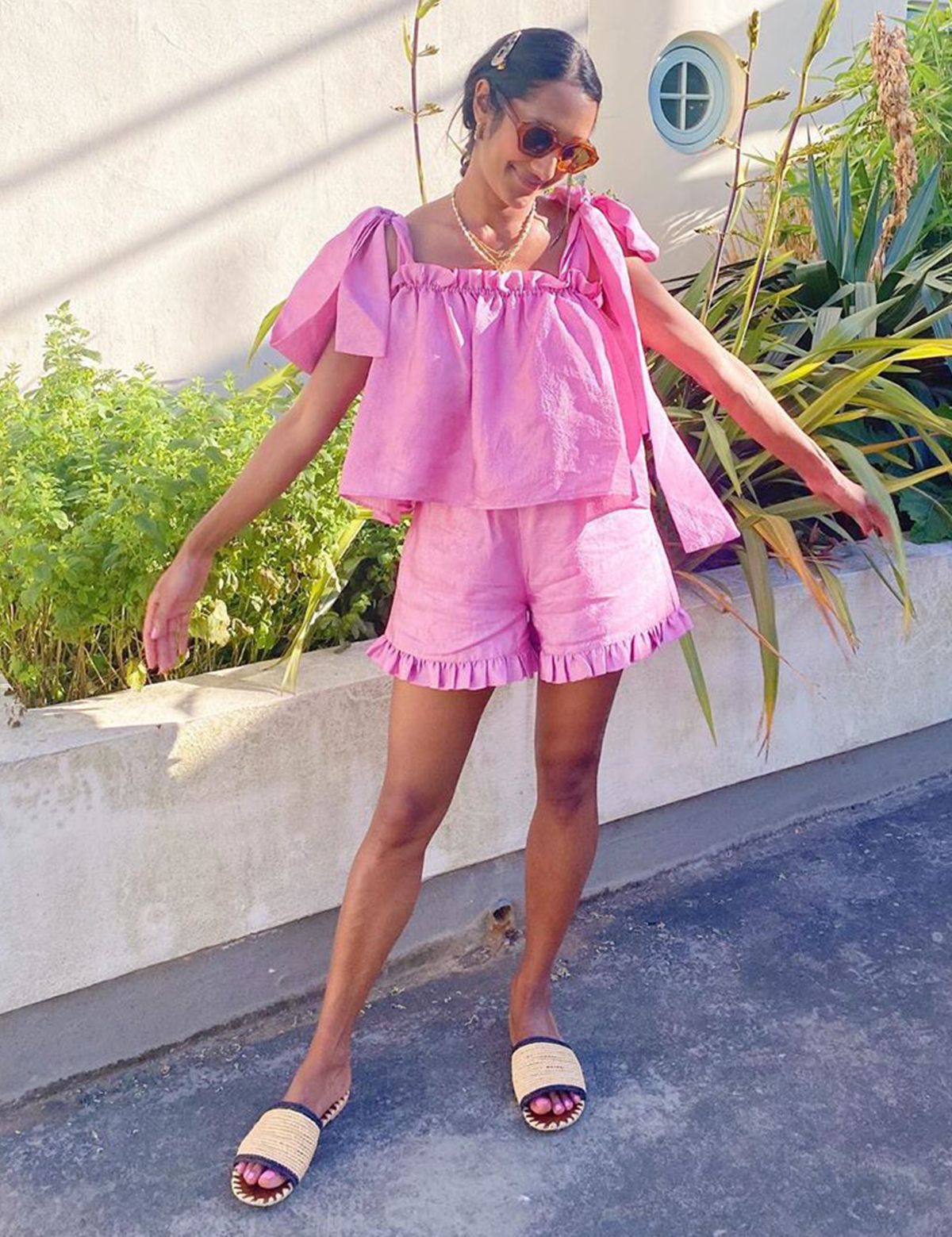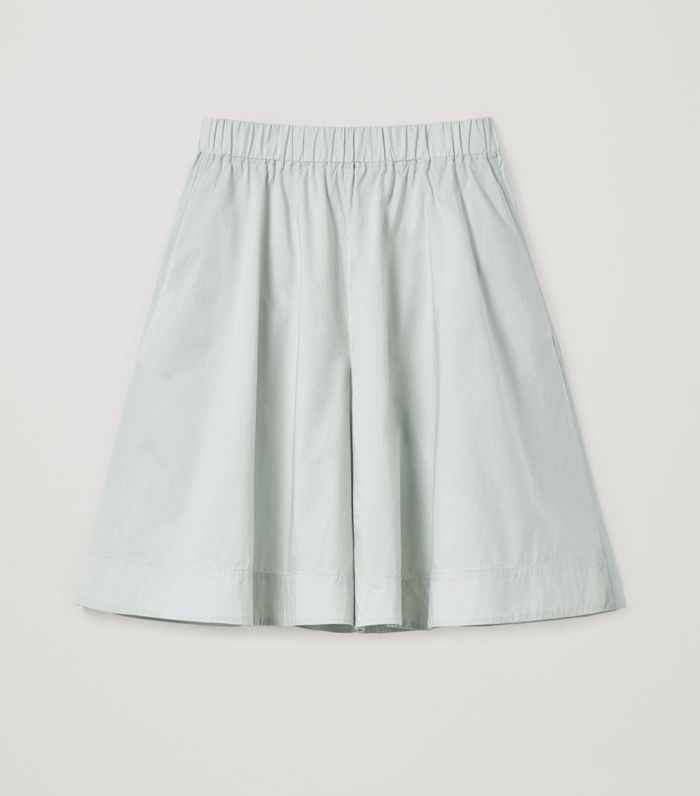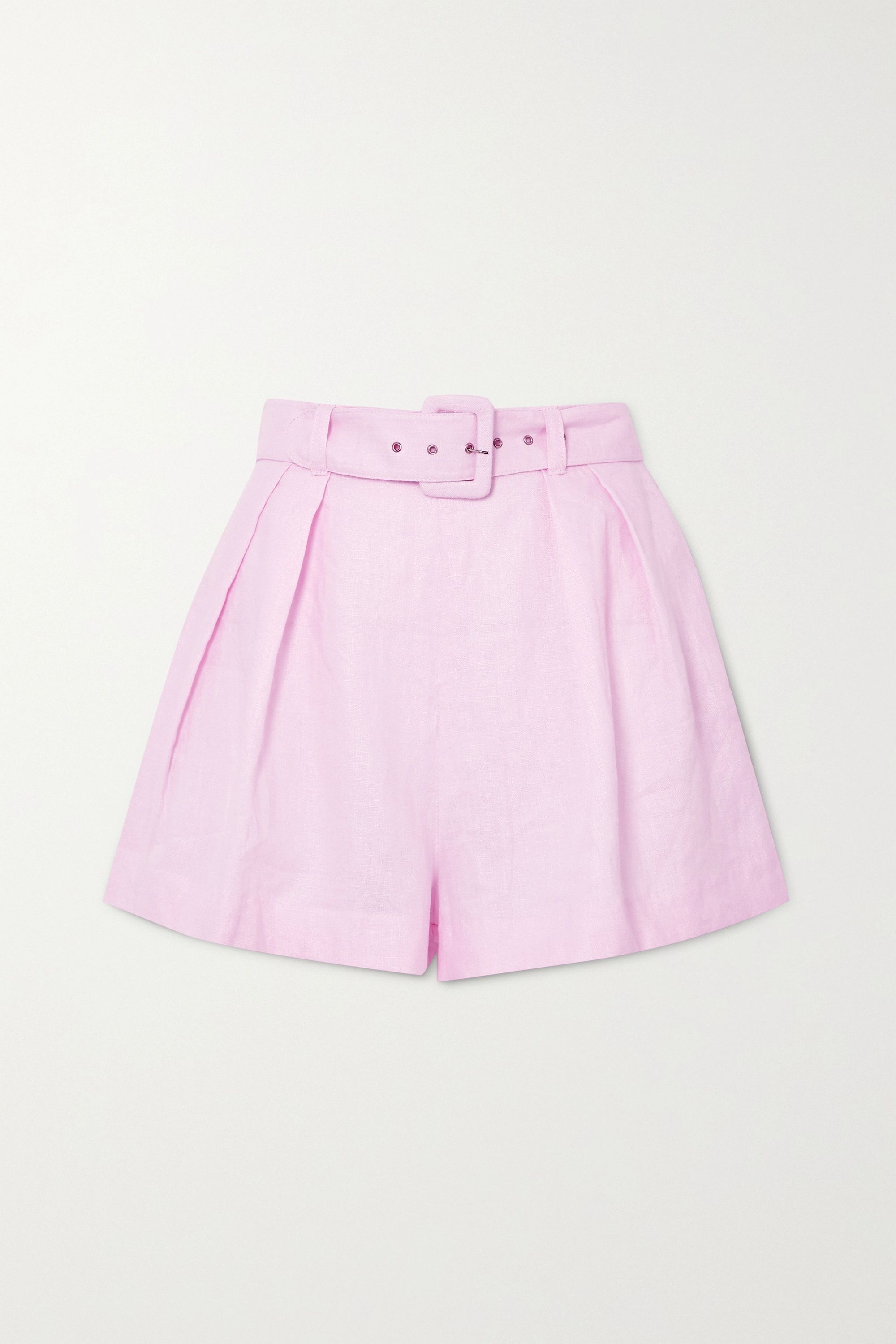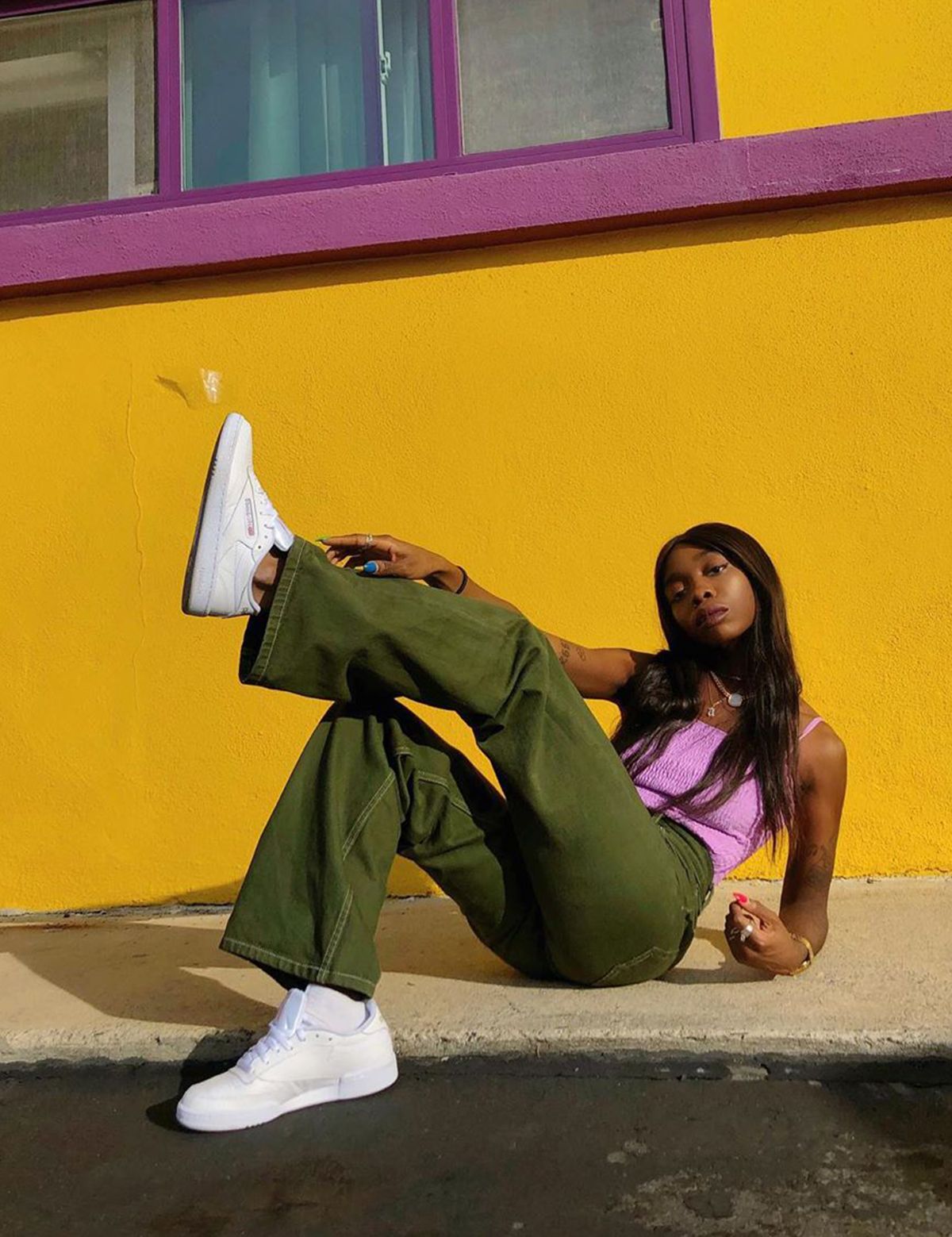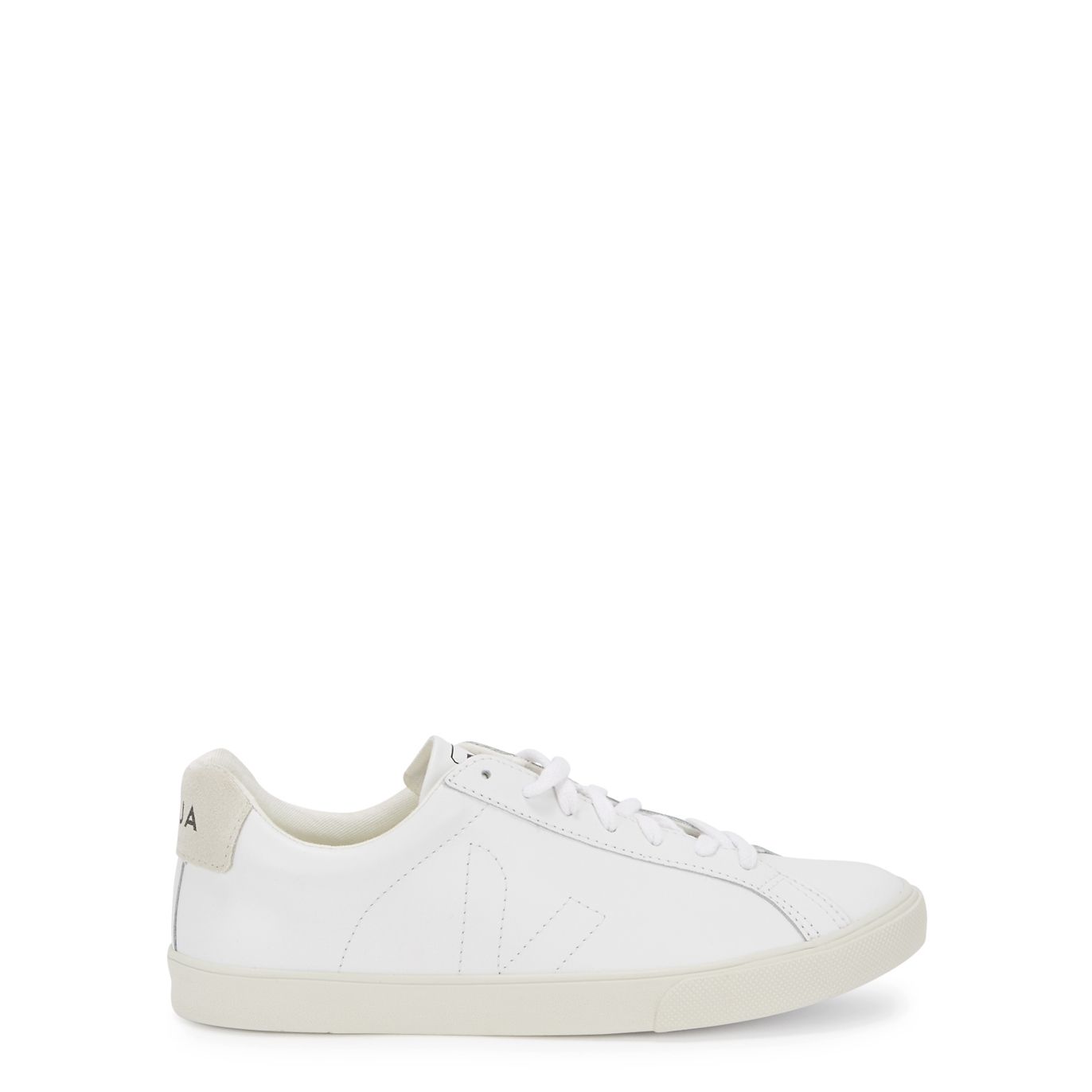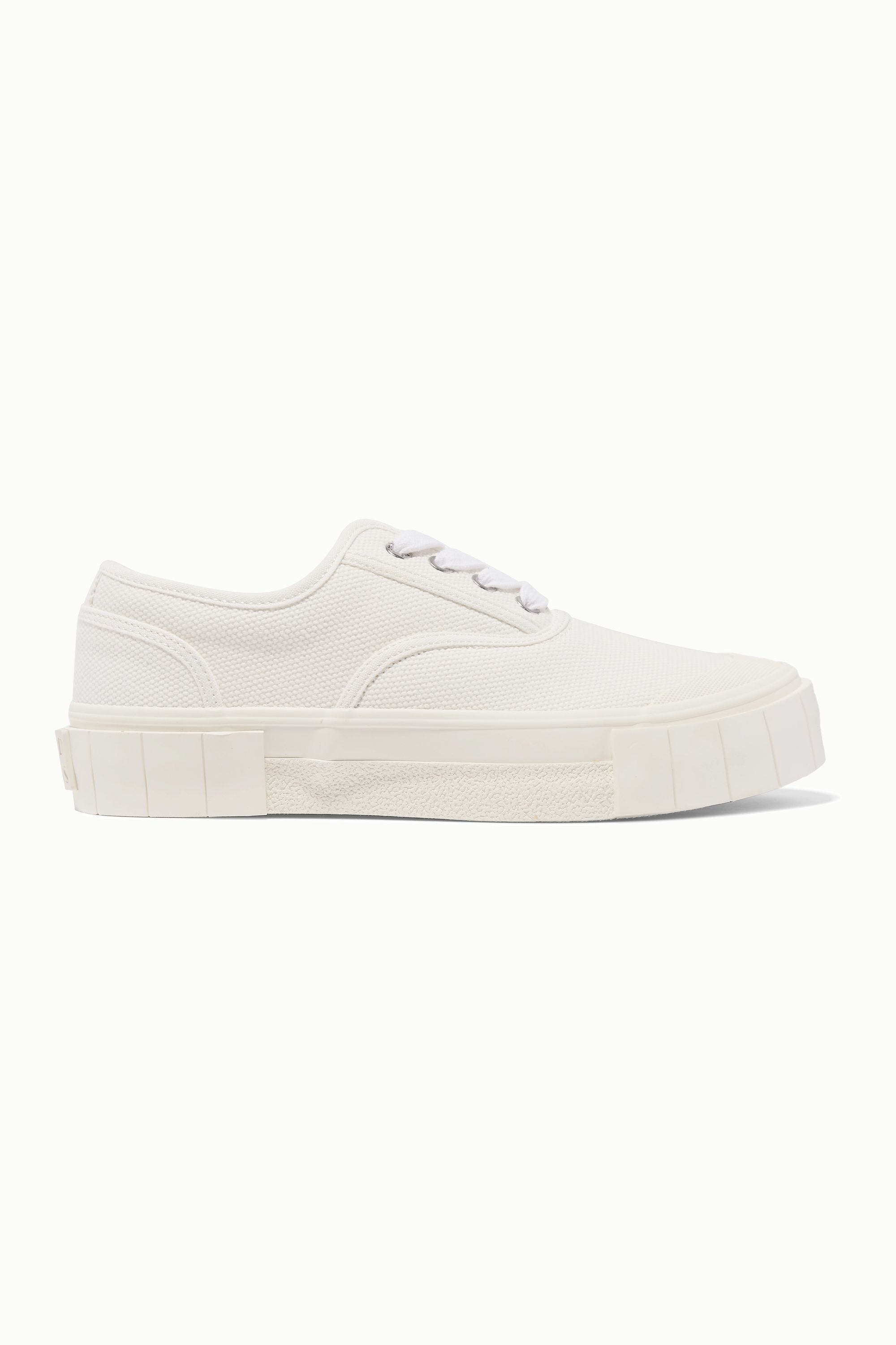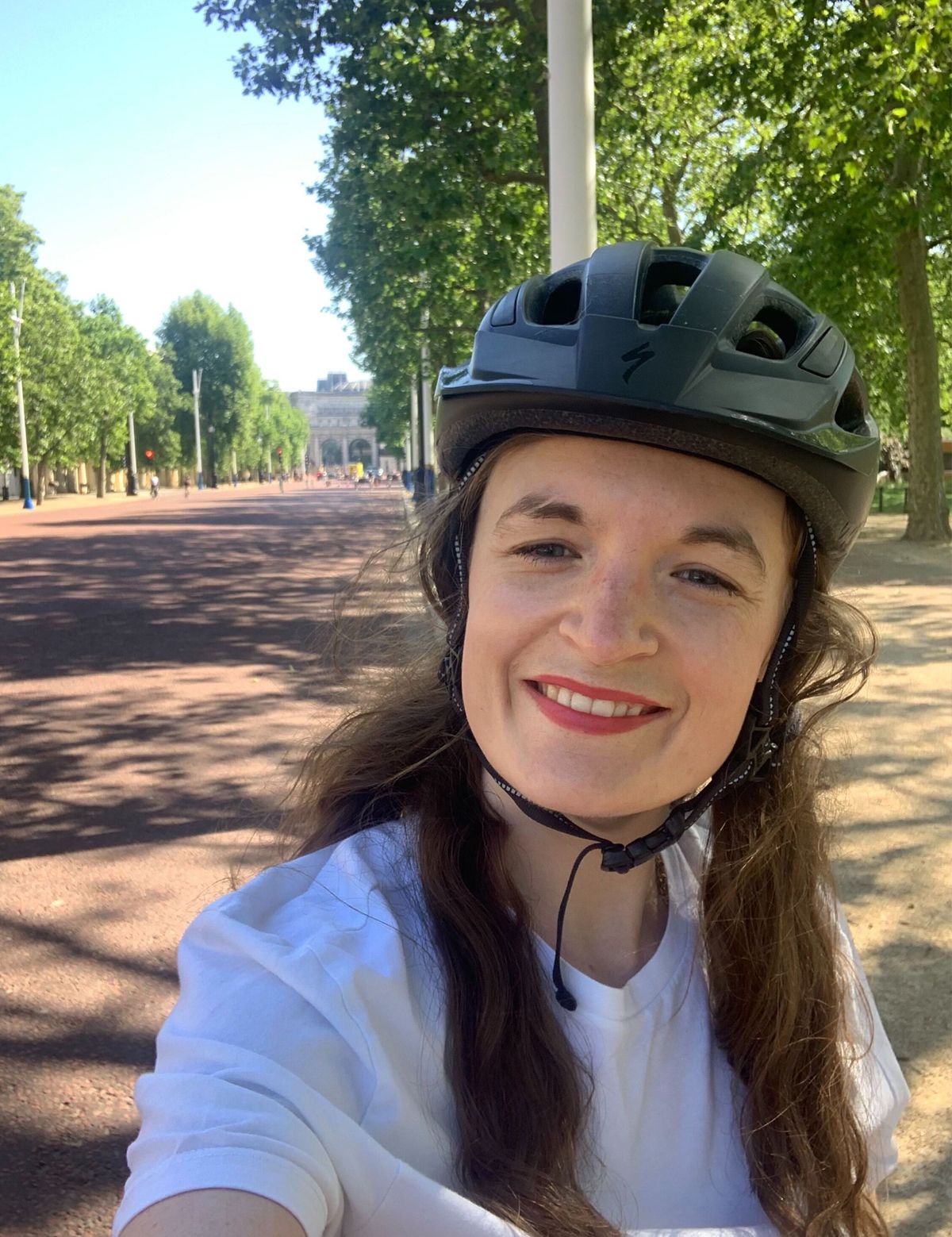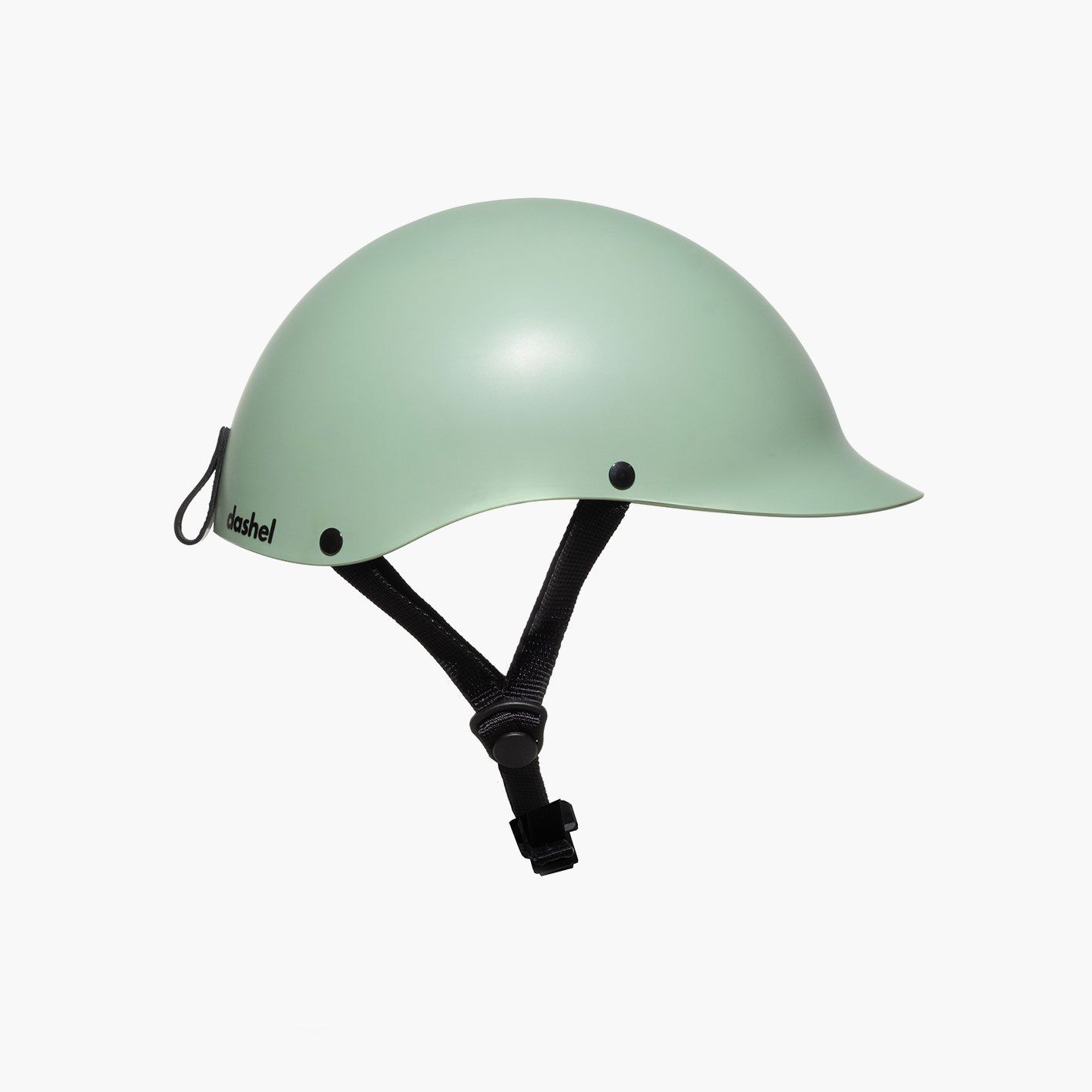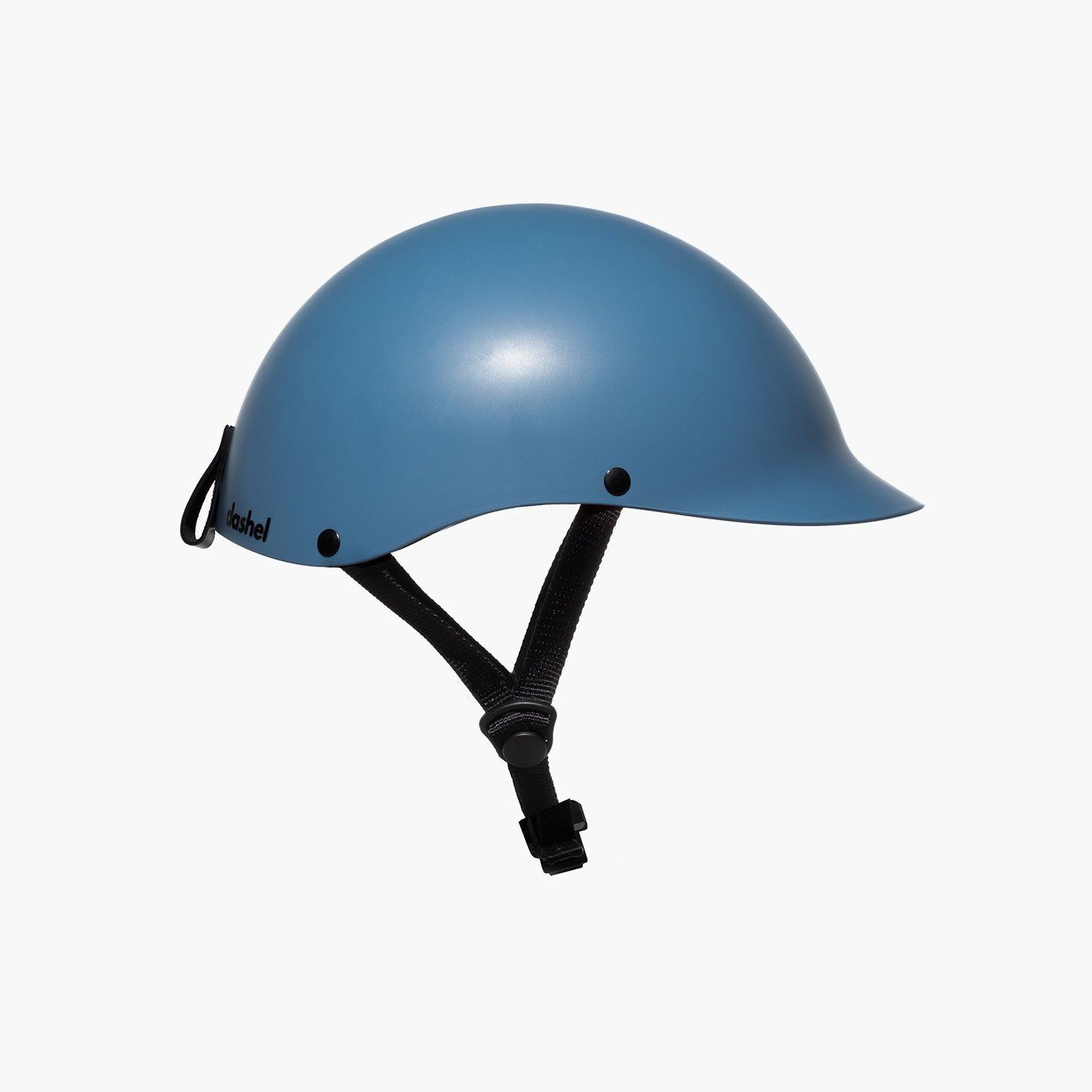 Next up, see our guide to the key trends for spring/summer 2020.