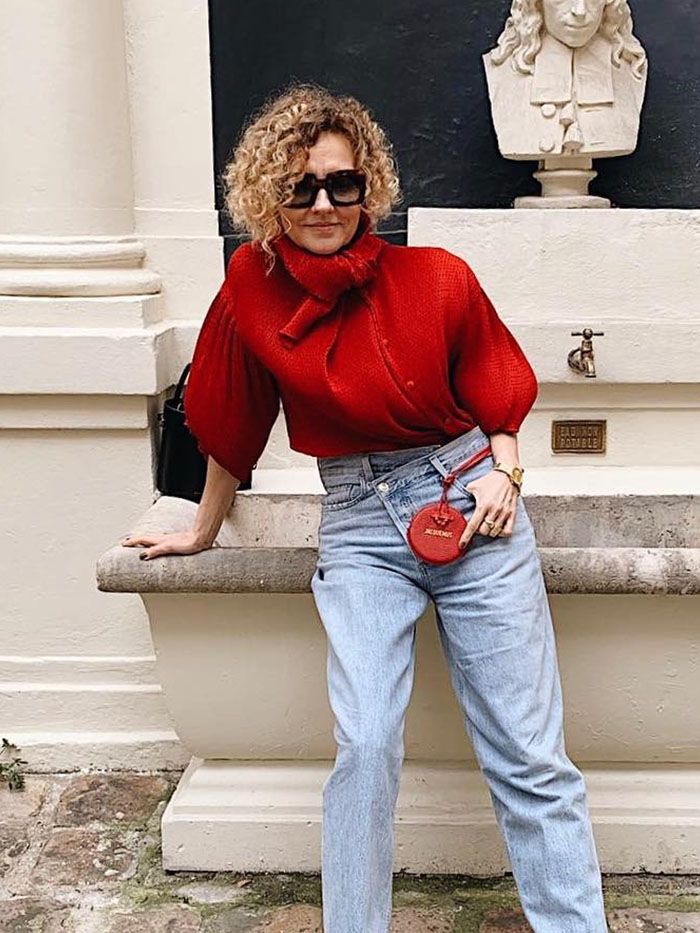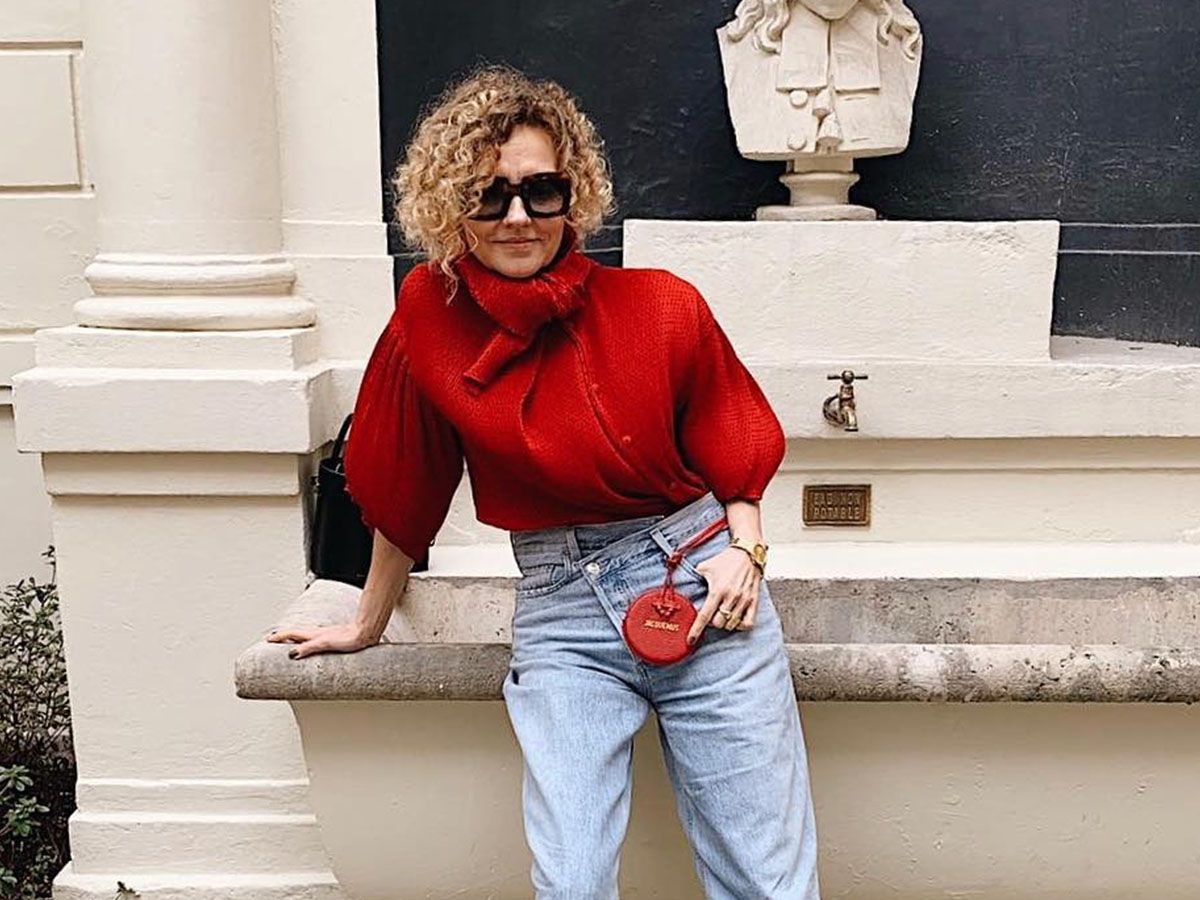 Regardless of what year you came into this world, we can all learn a thing or two about style from our wiser fashion counterparts. These are the women who have lived to see generations worth of trends come and go and who have spent the better half of a lifetime honing in on what they can now claim as a strong sense of personal style. Since this group of women offers a wealth of knowledge, I was curious to know what kind of style lessons they can teach the rest of us, especially when it comes to a topic as timeless as denim.
I spoke with two of the many chic older women I've taken to following on Instagram for style inspiration: Grece Ghanem, a 54-year-old from Montréal with a penchant for print-mixing and "Old Céline," and Renata Jazdzyk, a 50-something from the UK you've seen wearing all the buzzy street style looks. Both women shared the "mistakes" they've admittedly made when styling or maintaining their favourite pairs of jeans, what they learned from each that they want everyone else to know, and the inspirational jean outfits they're wearing now.
Keep reading to discover four denim mistakes they've made, shop the best jeans for women over 50 (but really anyone), and get inspired by their best jean outfits along the way.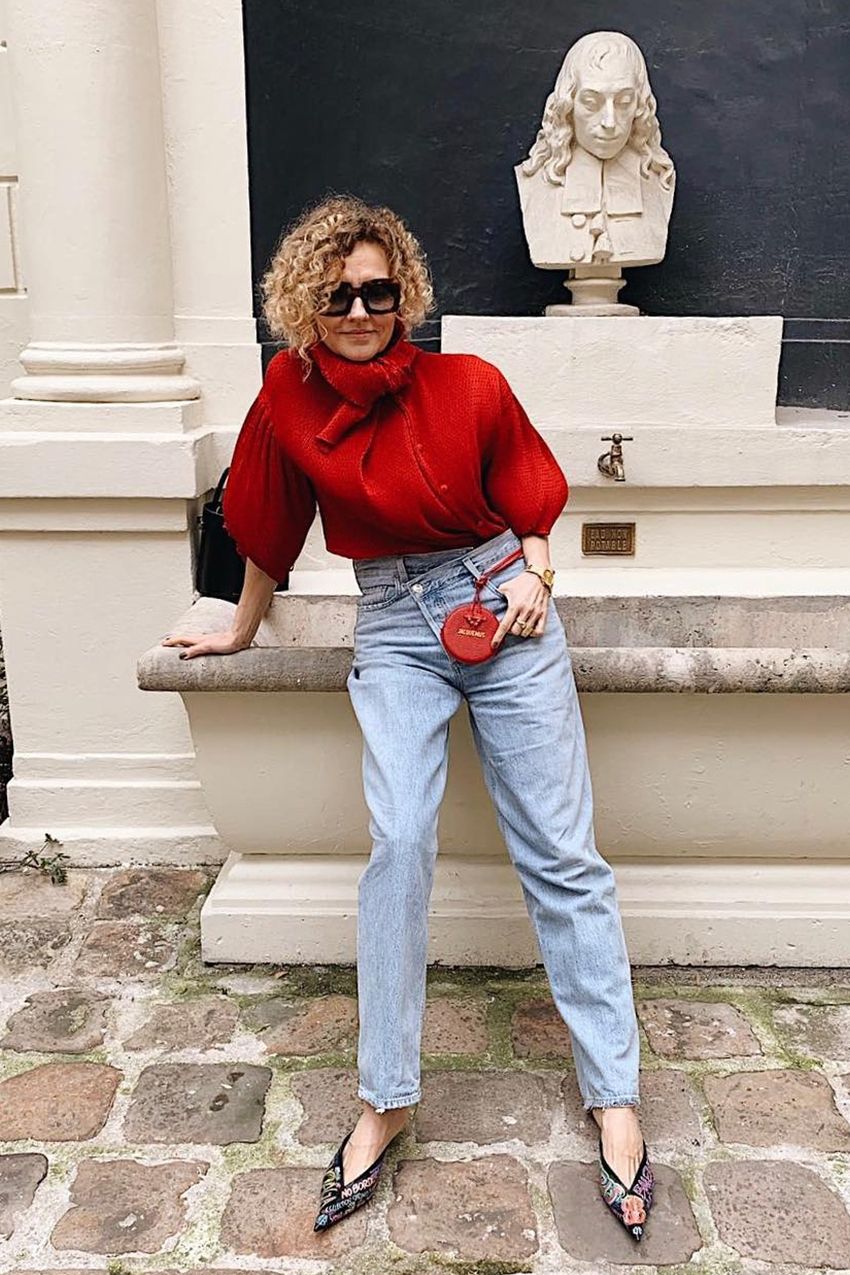 "There was a time in my life when I really liked distressed jeans, I think they can add character to your outfit. However, they are not for every occasion, and I also feel that the distressed look is not me anymore. I tend to go for regular jeans, something simpler that can be easily paired with anything from my wardrobe. I also recently swapped holes in jeans for big pockets, e.g., JW Anderson pocket jeans. They are fun and unique and perfect to wear with more casual outfits." — Renata Jazdzyk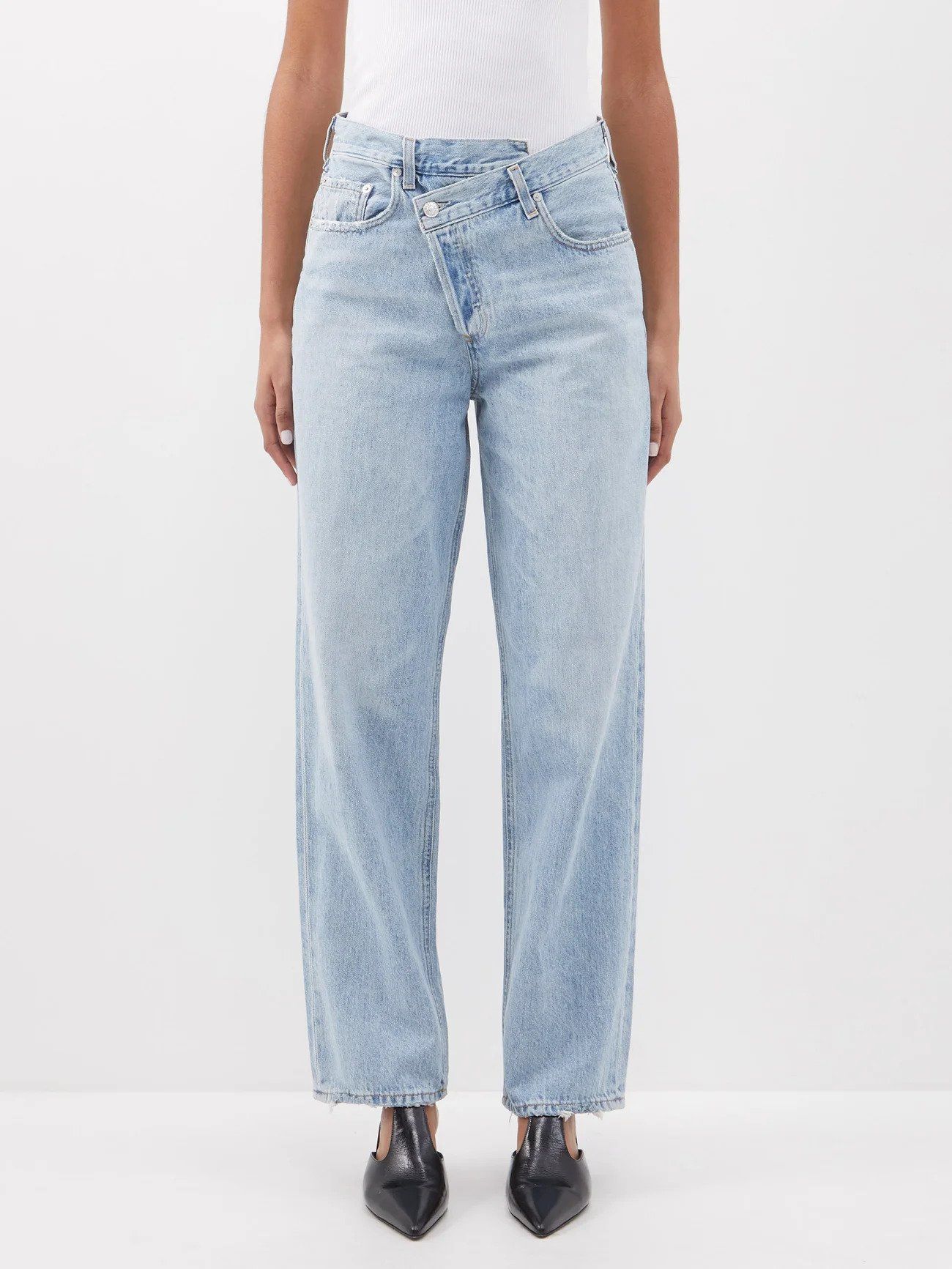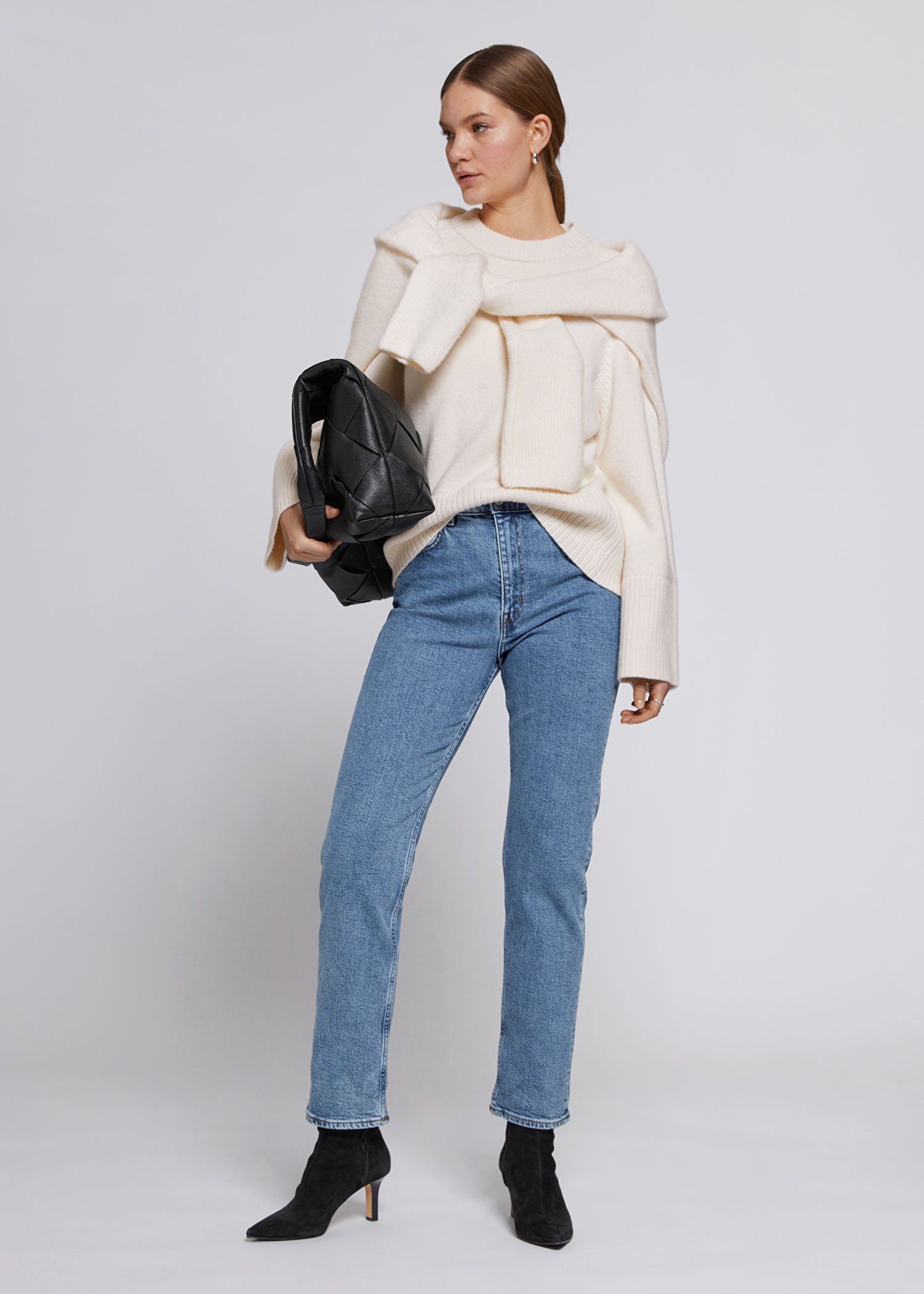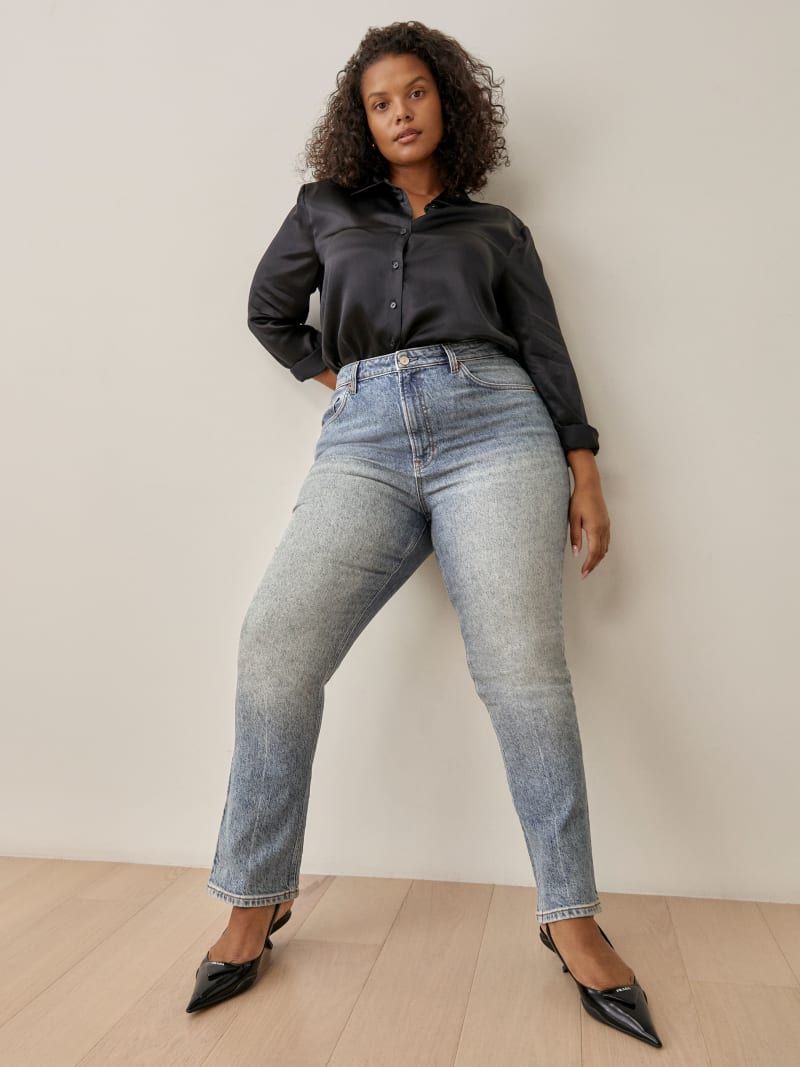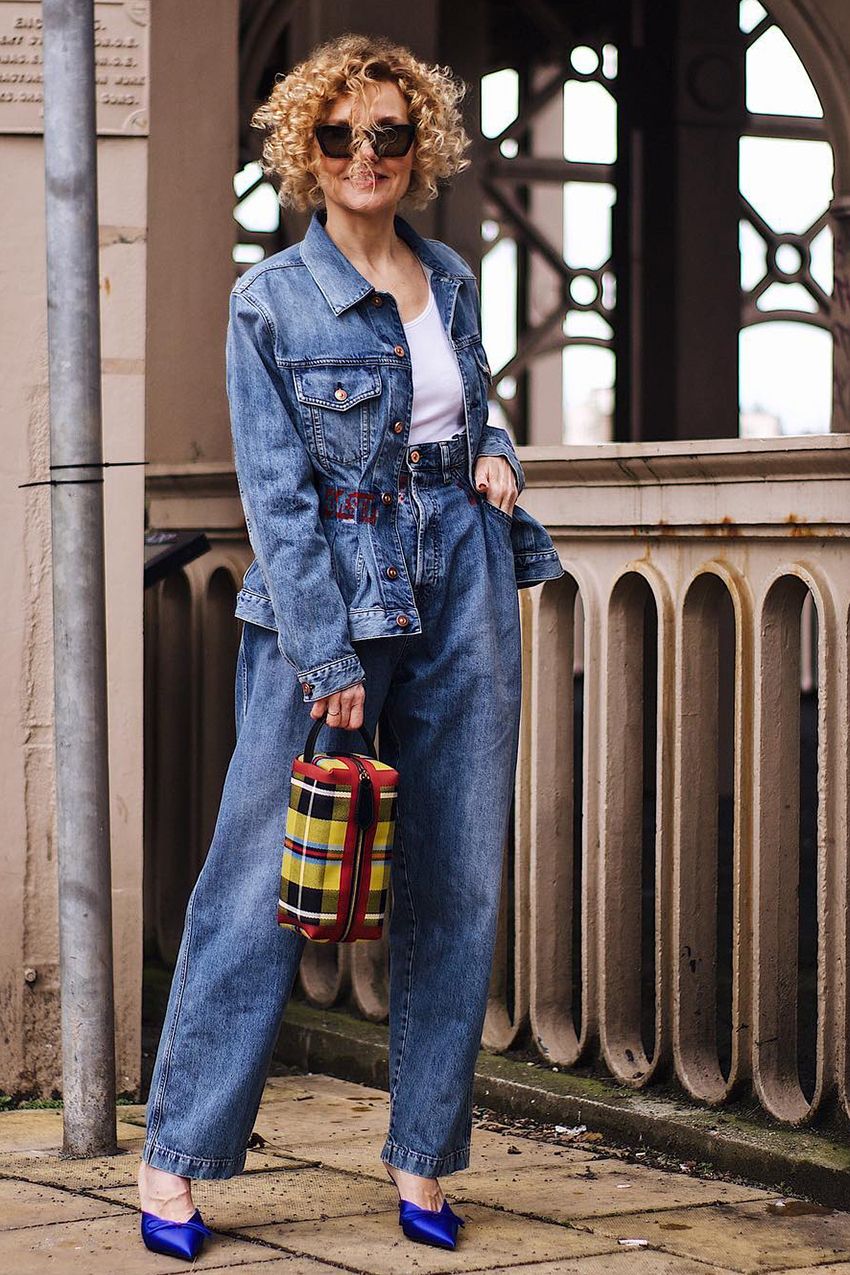 "I used to stay away from denim on denim, especially the same tones of denim. Now, I'm a big fan of wearing denim this way. I actually believe that the more denim, the better. However, I think it's essential to keep it simple when it comes to layering denim. My favourite combo is denim jeans worn with a denim jacket, and don't be afraid to go matchy-matchy." — Jazdzyk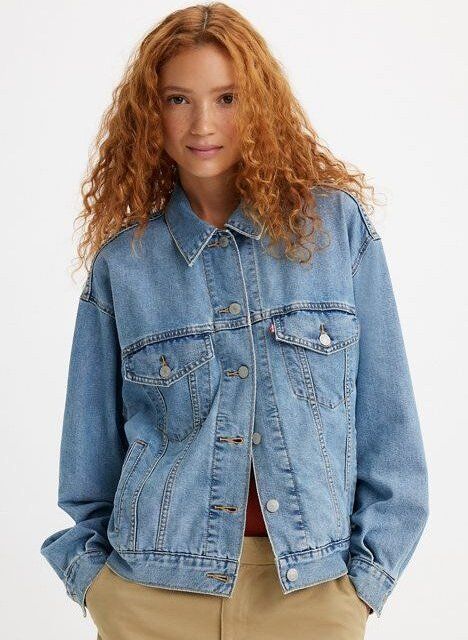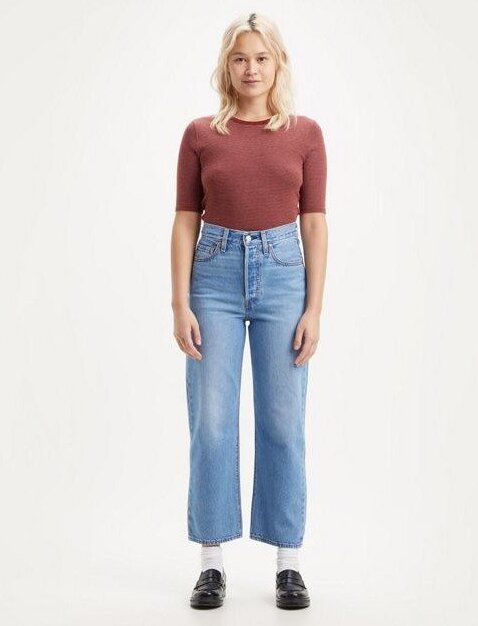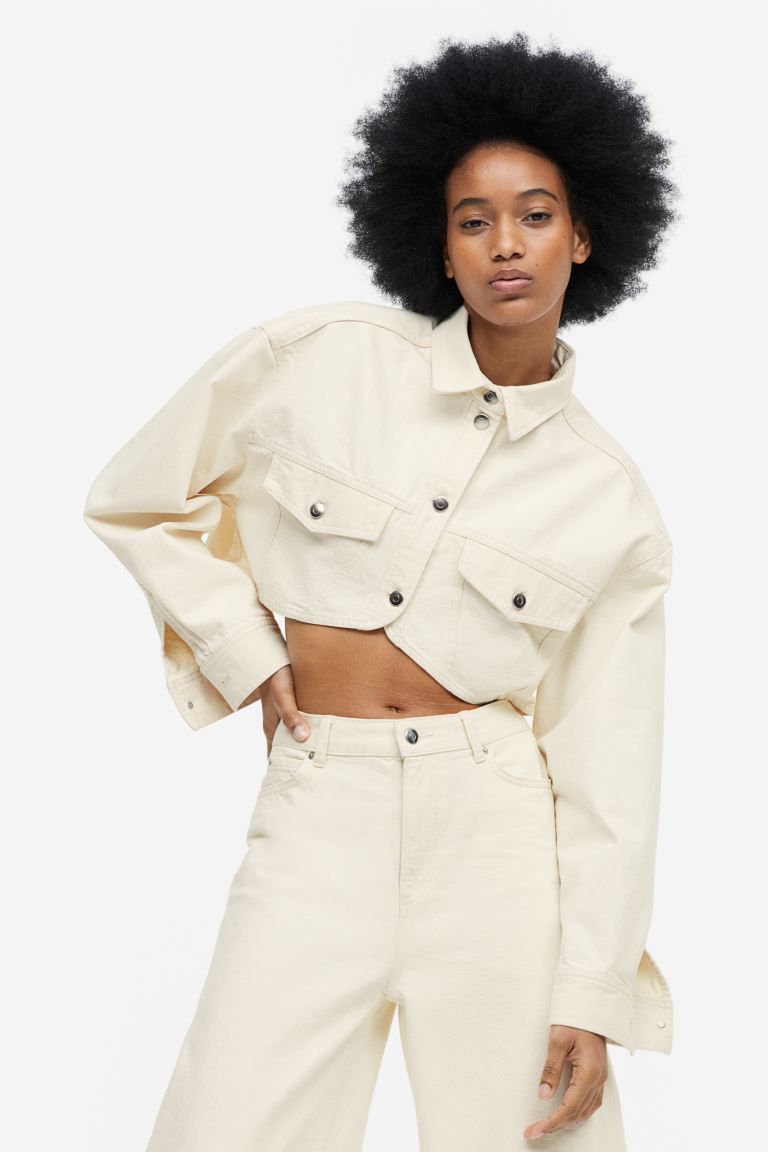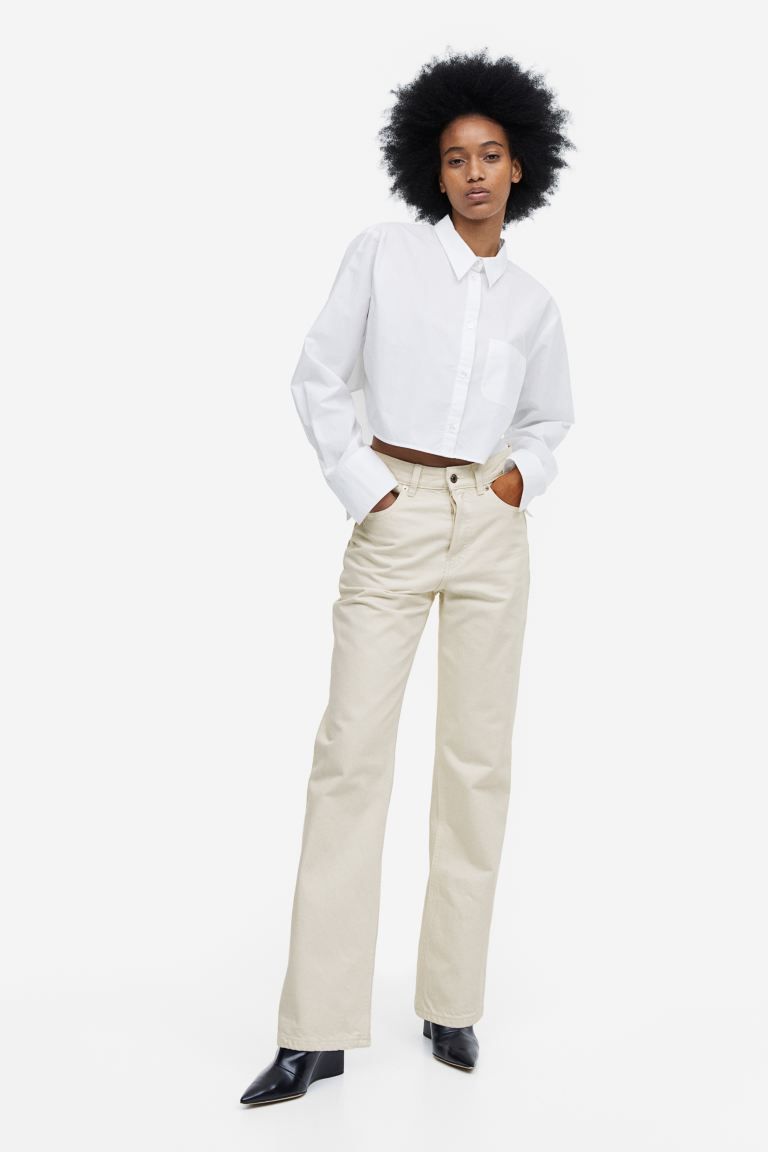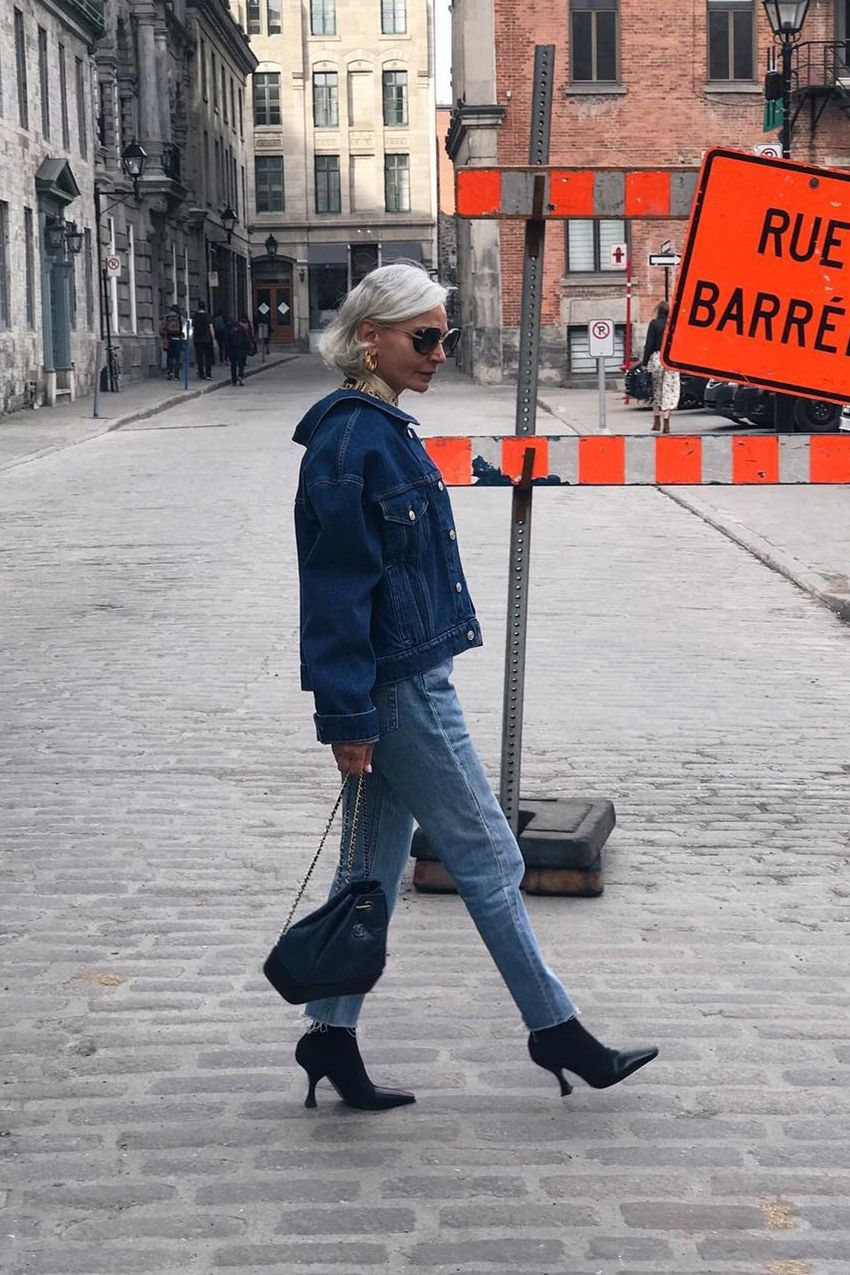 "I was once guilty of not experimenting with denim on denim. That's a mistake I will never repeat. I love pulling off a Canadian tuxedo by pairing different denim washes together. It's the easiest way of putting together a basic yet distinct look." — Grece Ghanem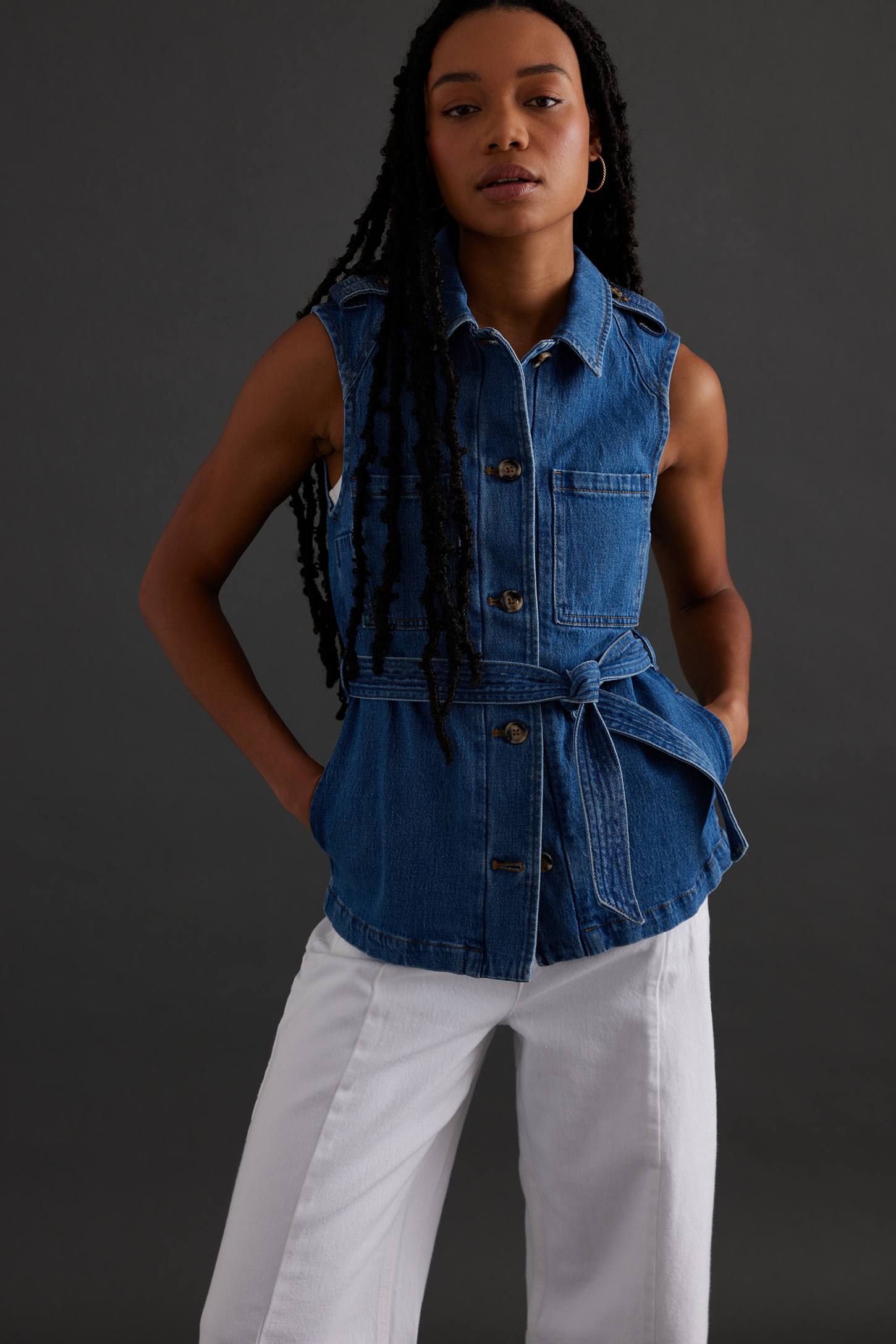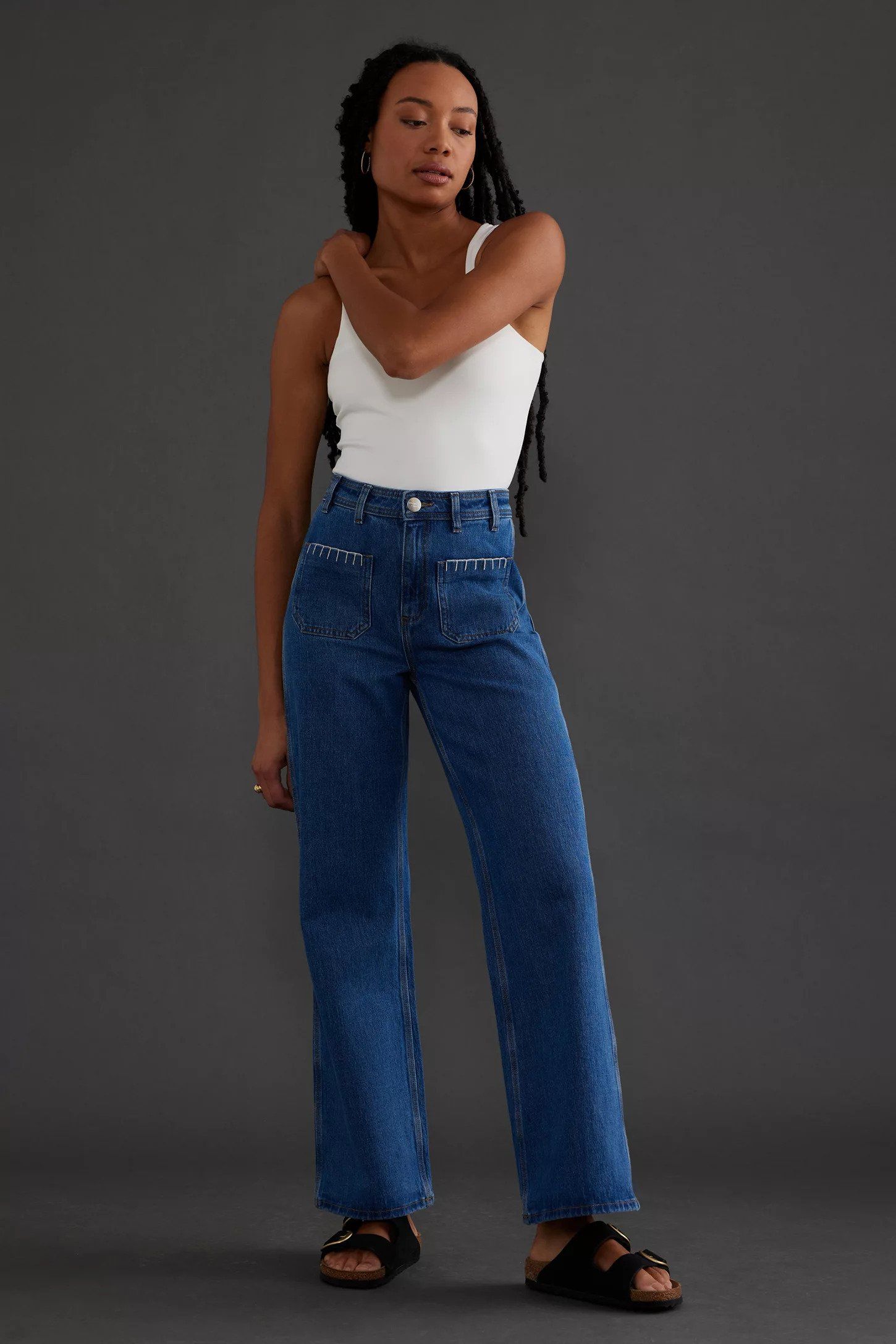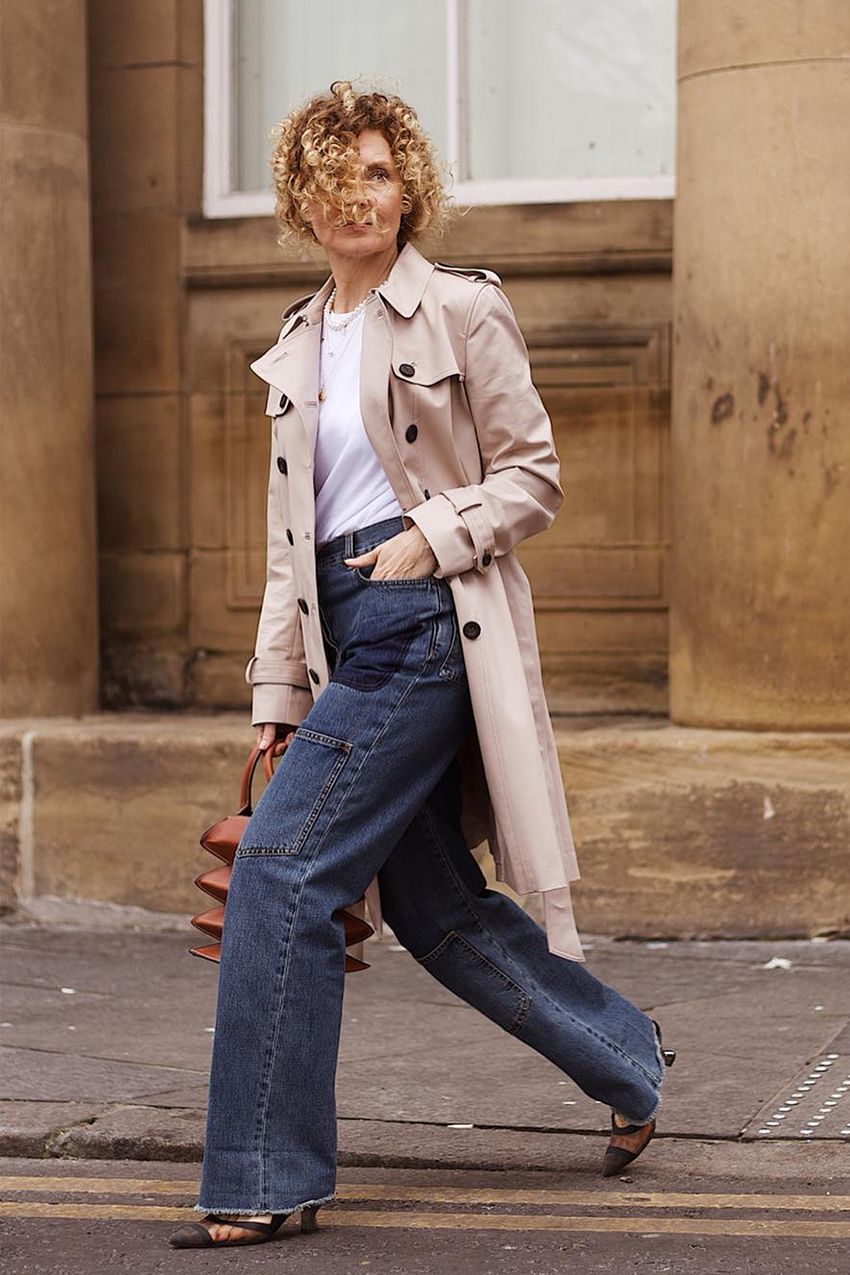 "One of my biggest denim mistakes was wearing jeans with too much spandex, which consequently were too tight. I'm not a very tall person, so these kinds of jeans are not for me. Now, I tend to go for straight-fit jeans, sometimes I even buy them one or two sizes up, as I like a bit more oversize look. They are perfect with white a tee, blazer, and nice heels." — Jazdzyk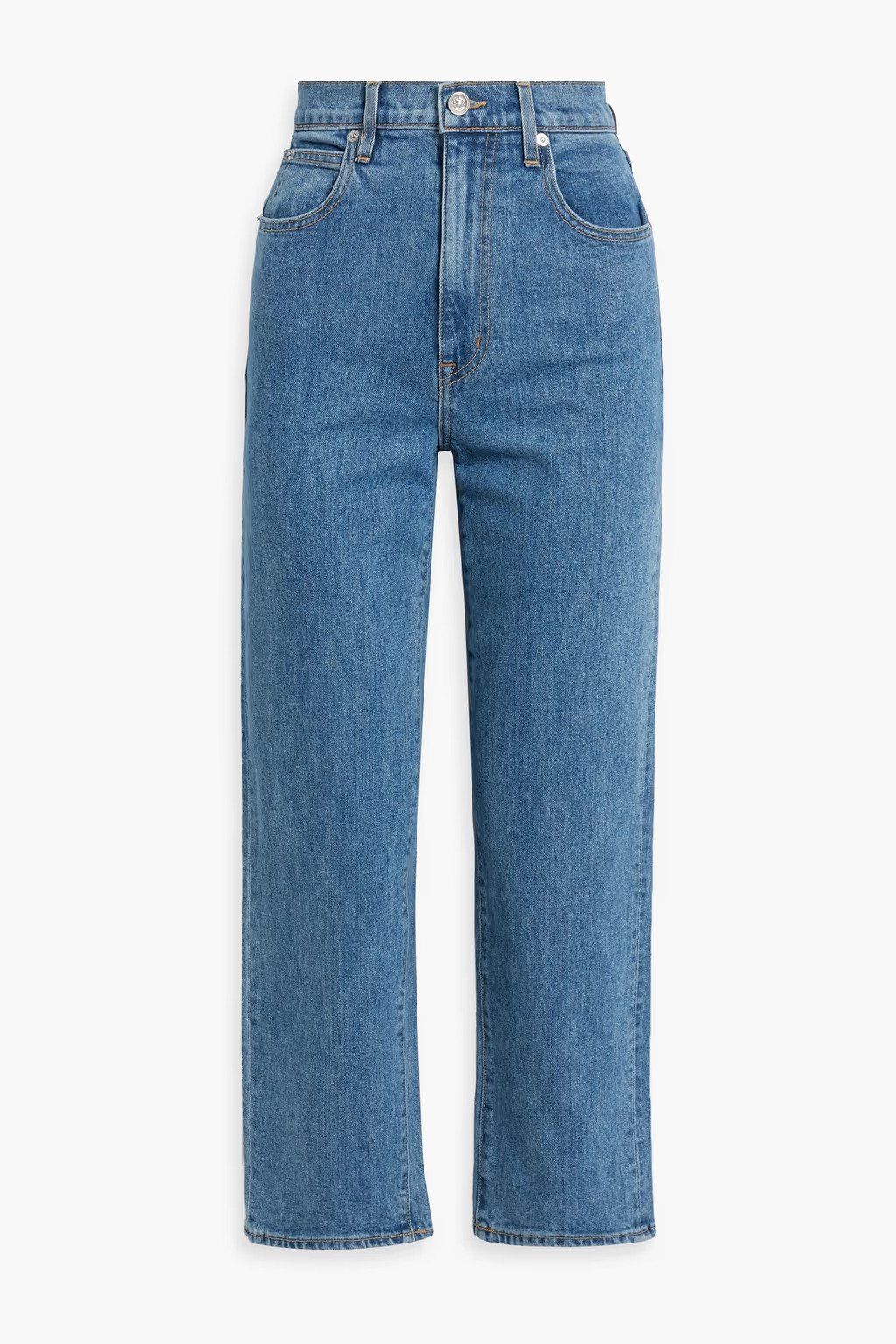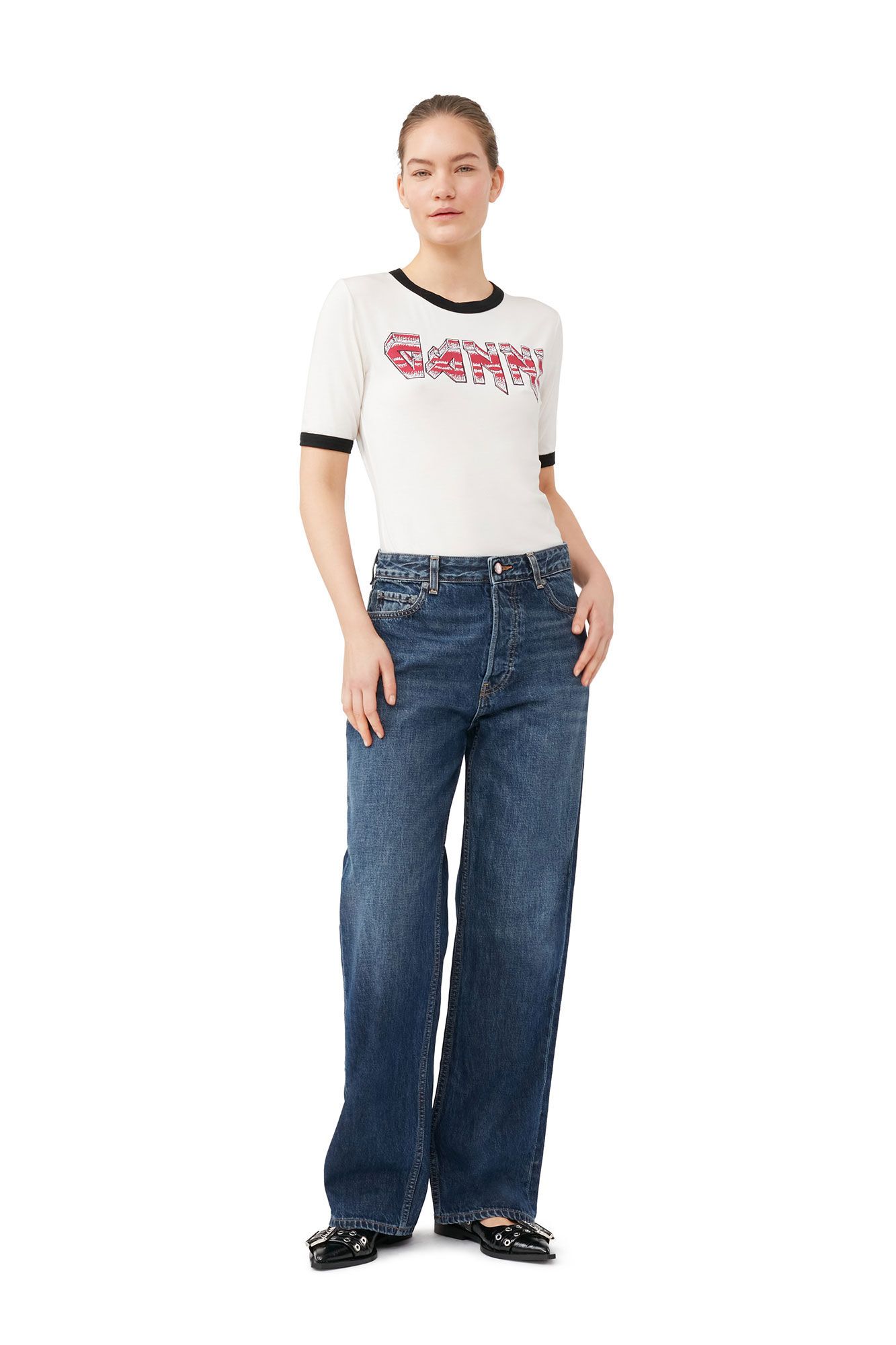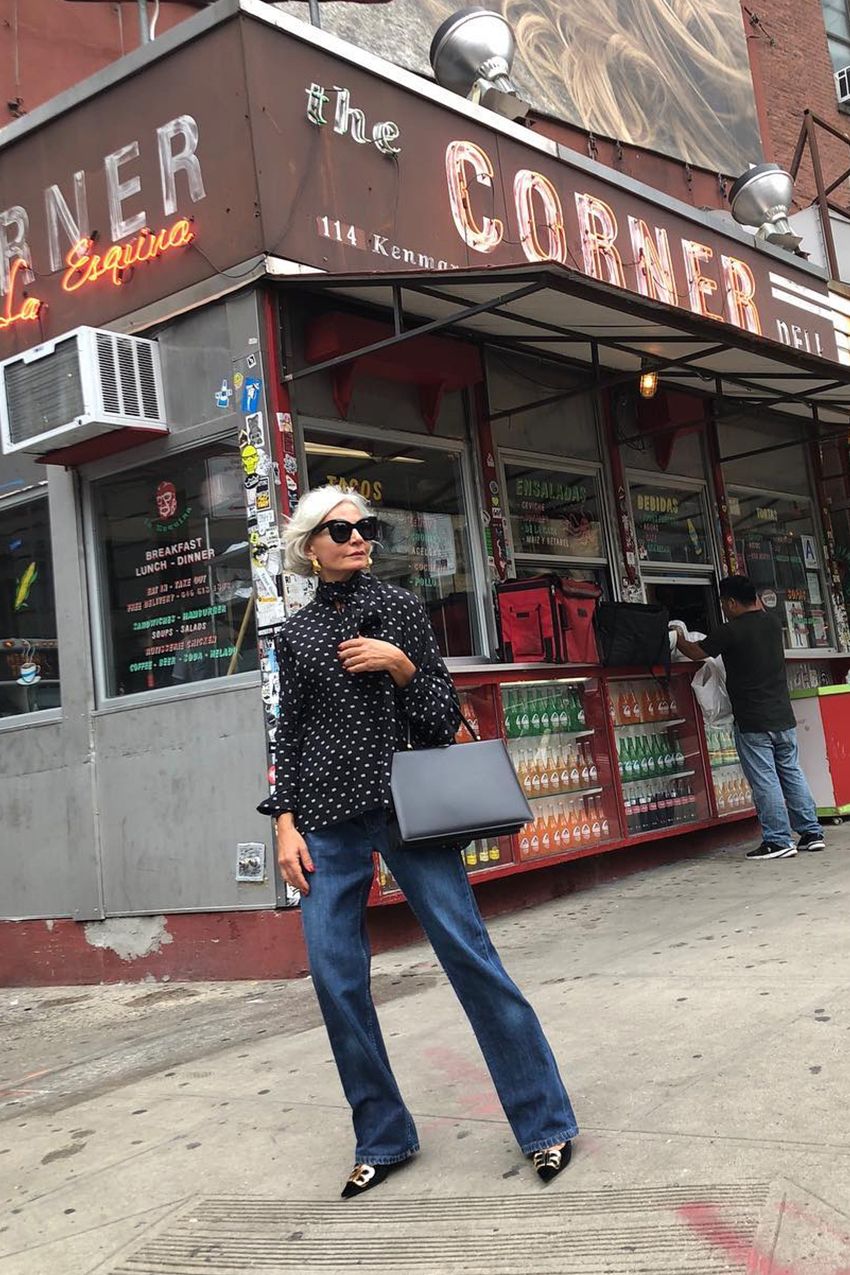 "Once upon a time, I wore low-waist stretchy jeans. These styles are a big no-no for me now. When I am shopping for a good pair of blues, I am looking for raw denim fabric, medium- to high-waist bootcut style—think vintage Levi's 501. In the summer, I will rock a pair of flares with a silk printed blouse for a fresh retro-chic look." — Ghanem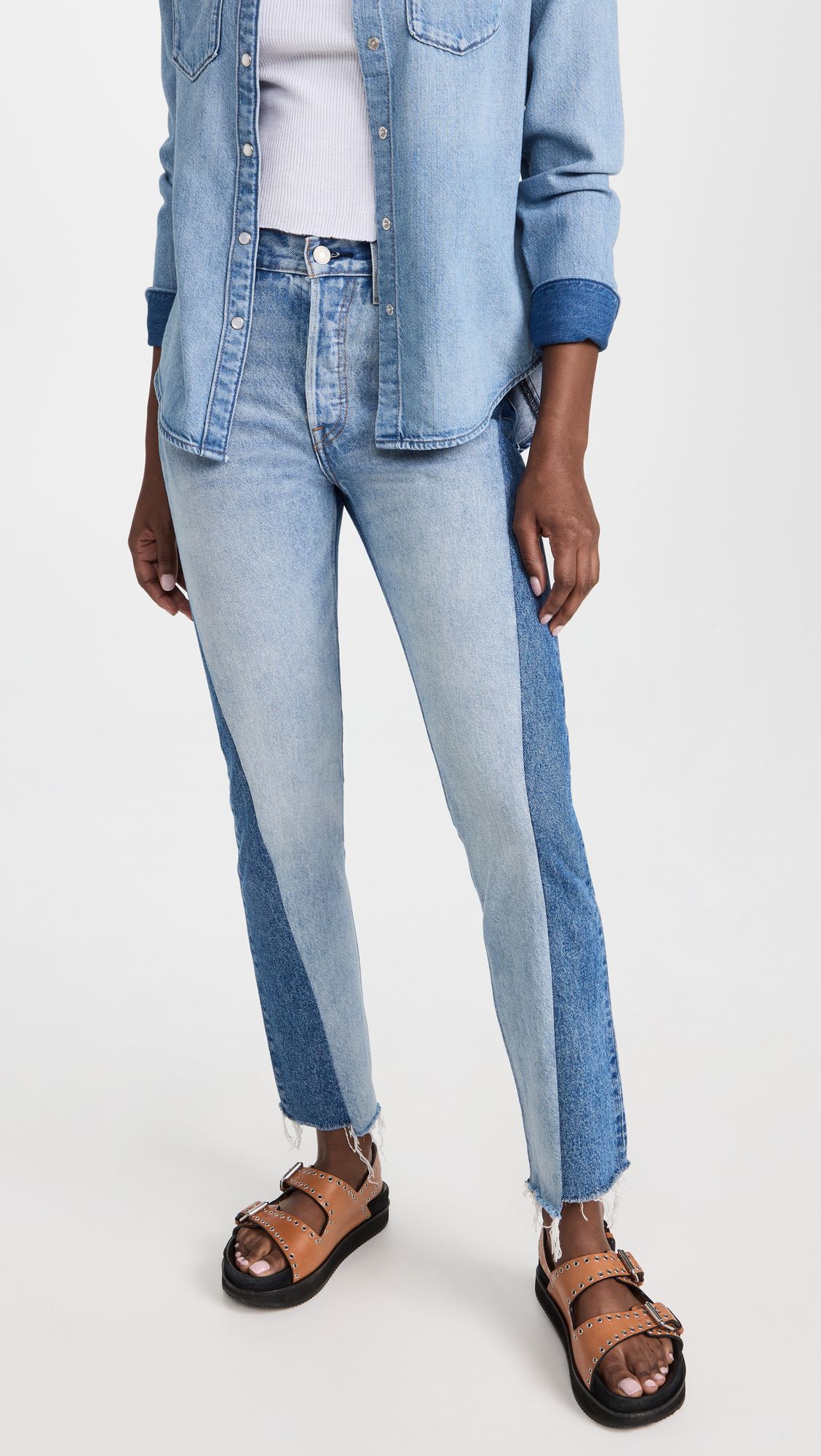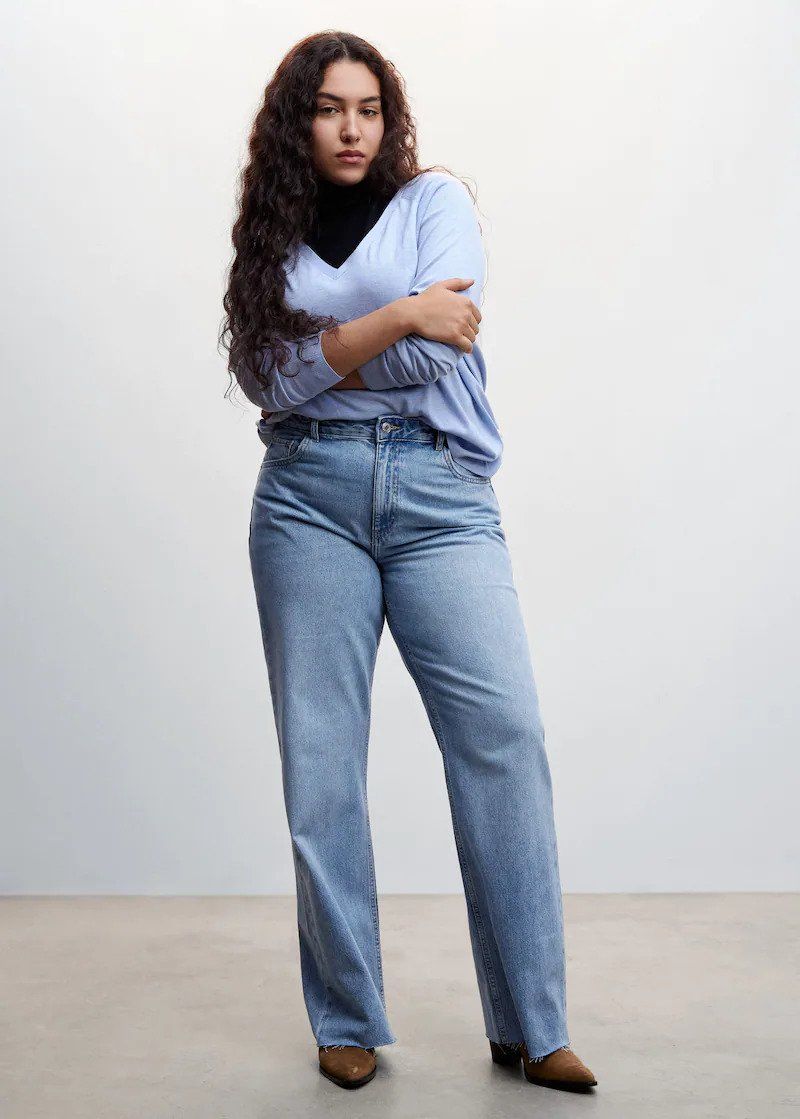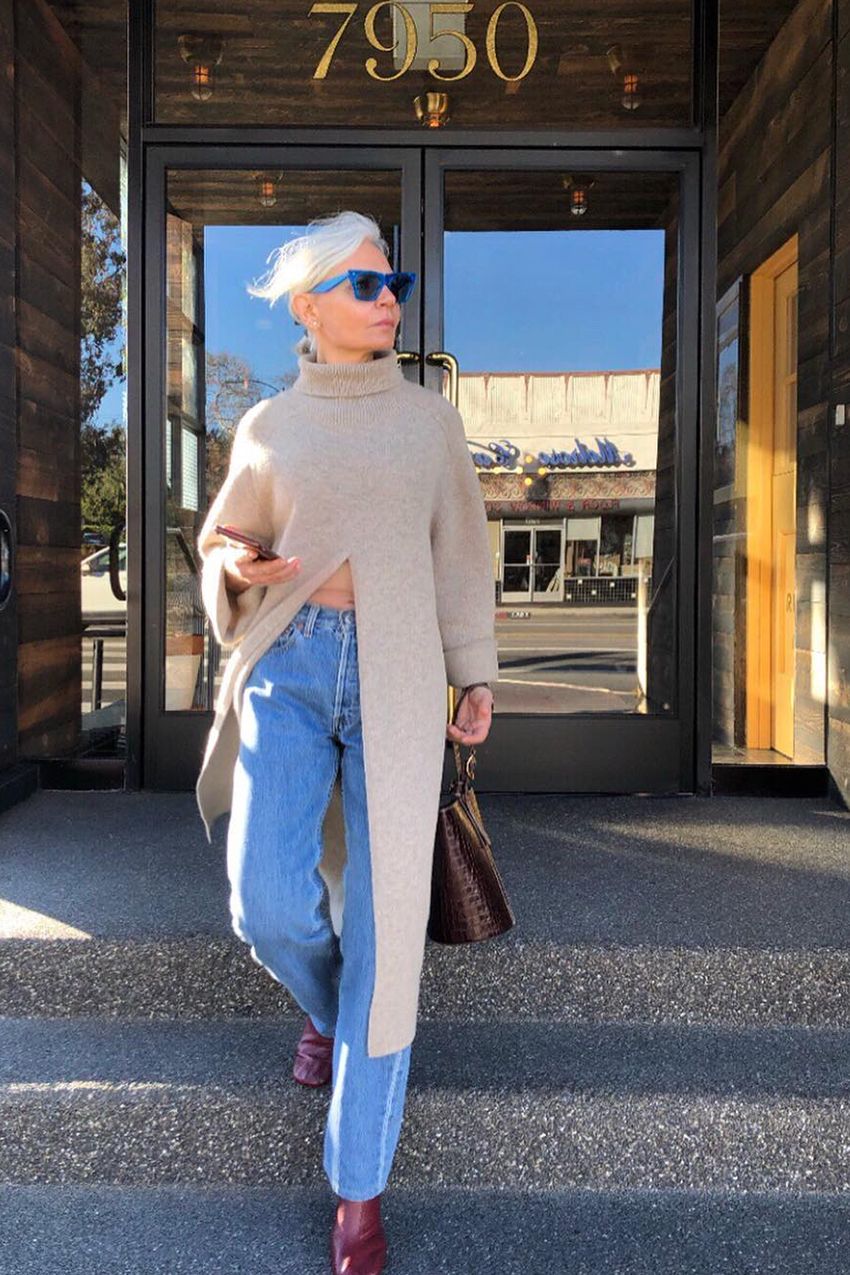 "Poor maintenance and care of your jeans can really make your favourite pair look unflattering. Washing your denim too often wears the fabric and the colour down. Putting them in a dryer is a death sentence too. Air-drying your denim pieces will prevent them from shrinking and fading. That is how I kept my favourite pair of Levi's jeans from my 20s in an excellent condition—they withstood the wear of time perfectly!" — Ghanem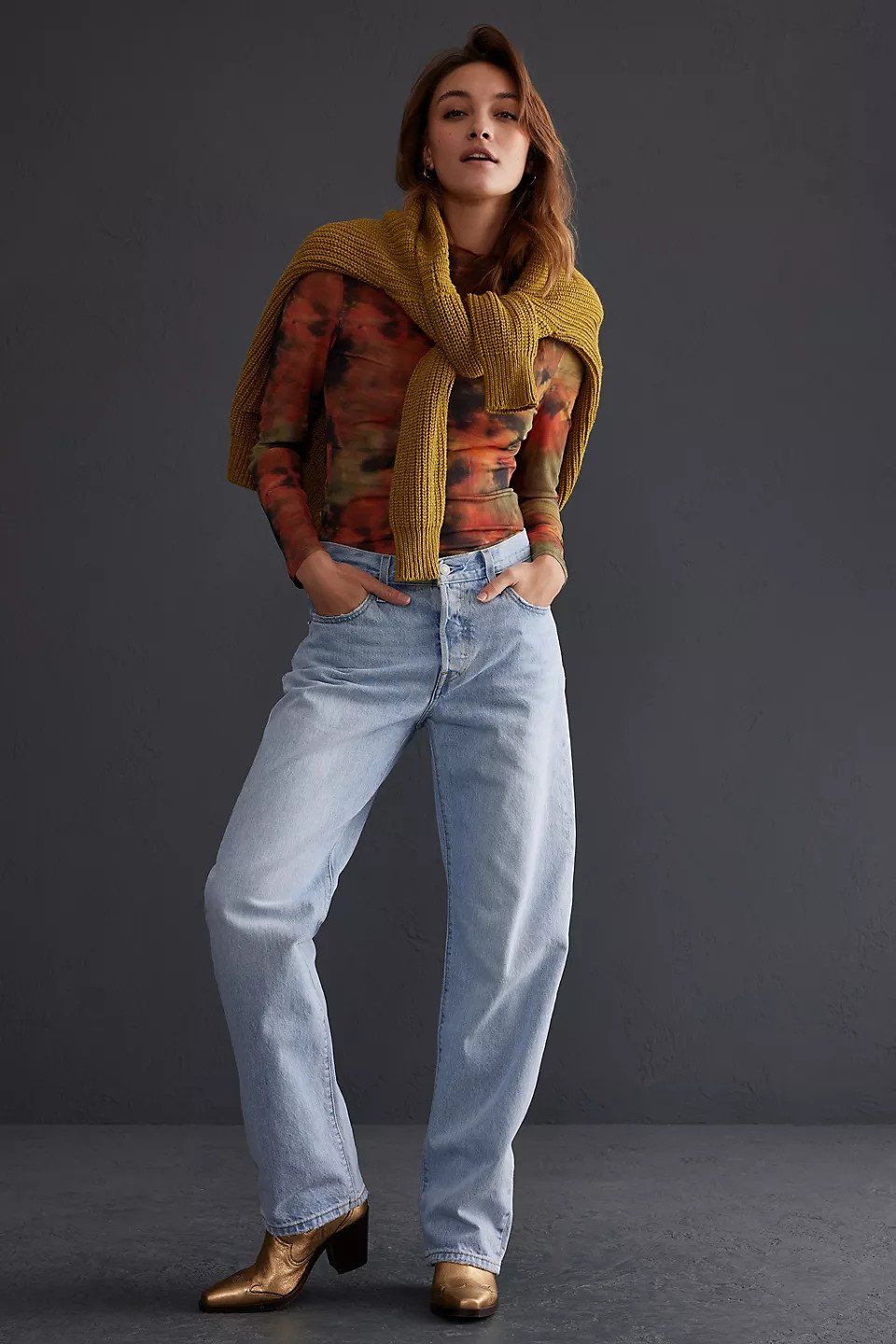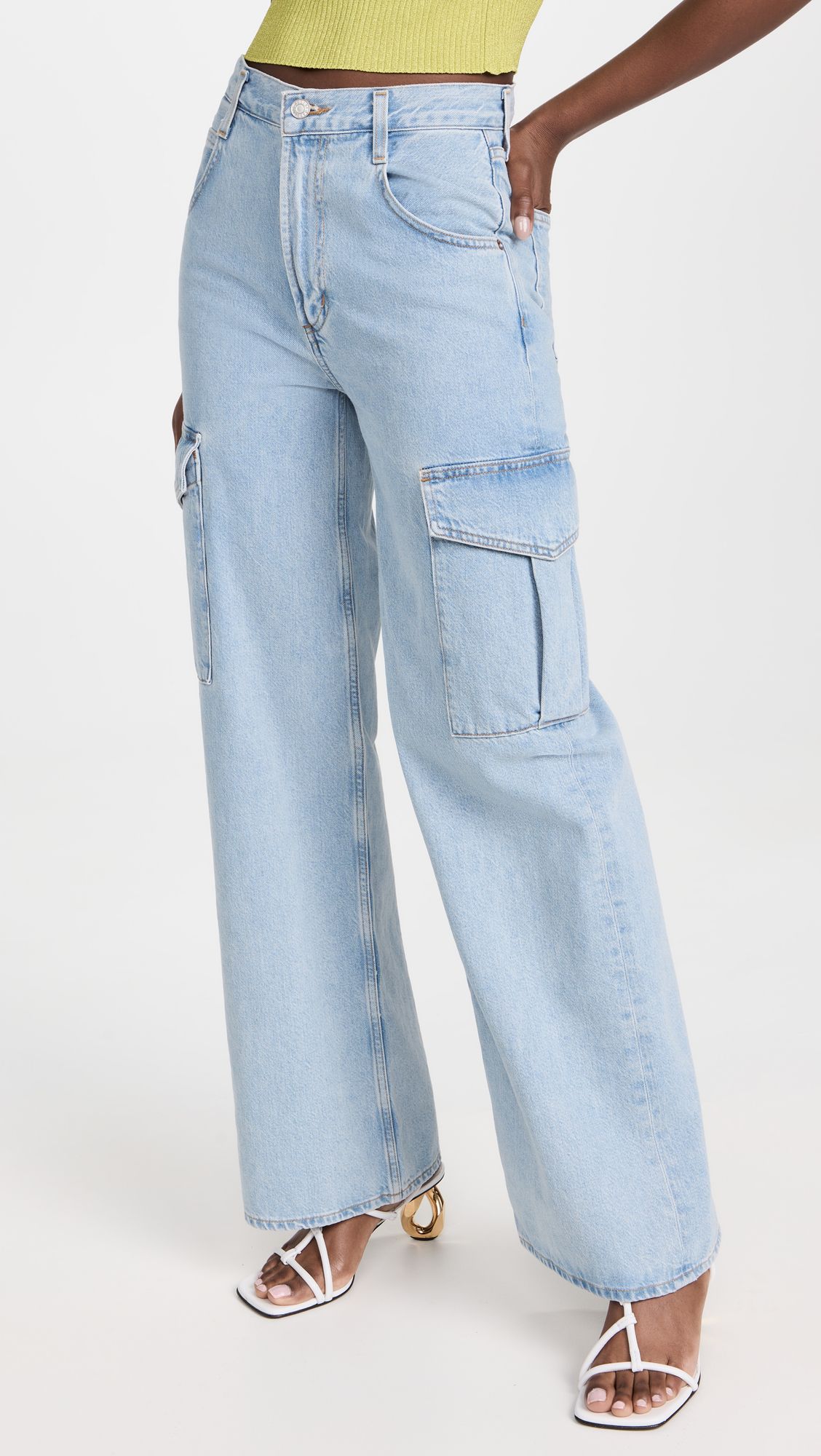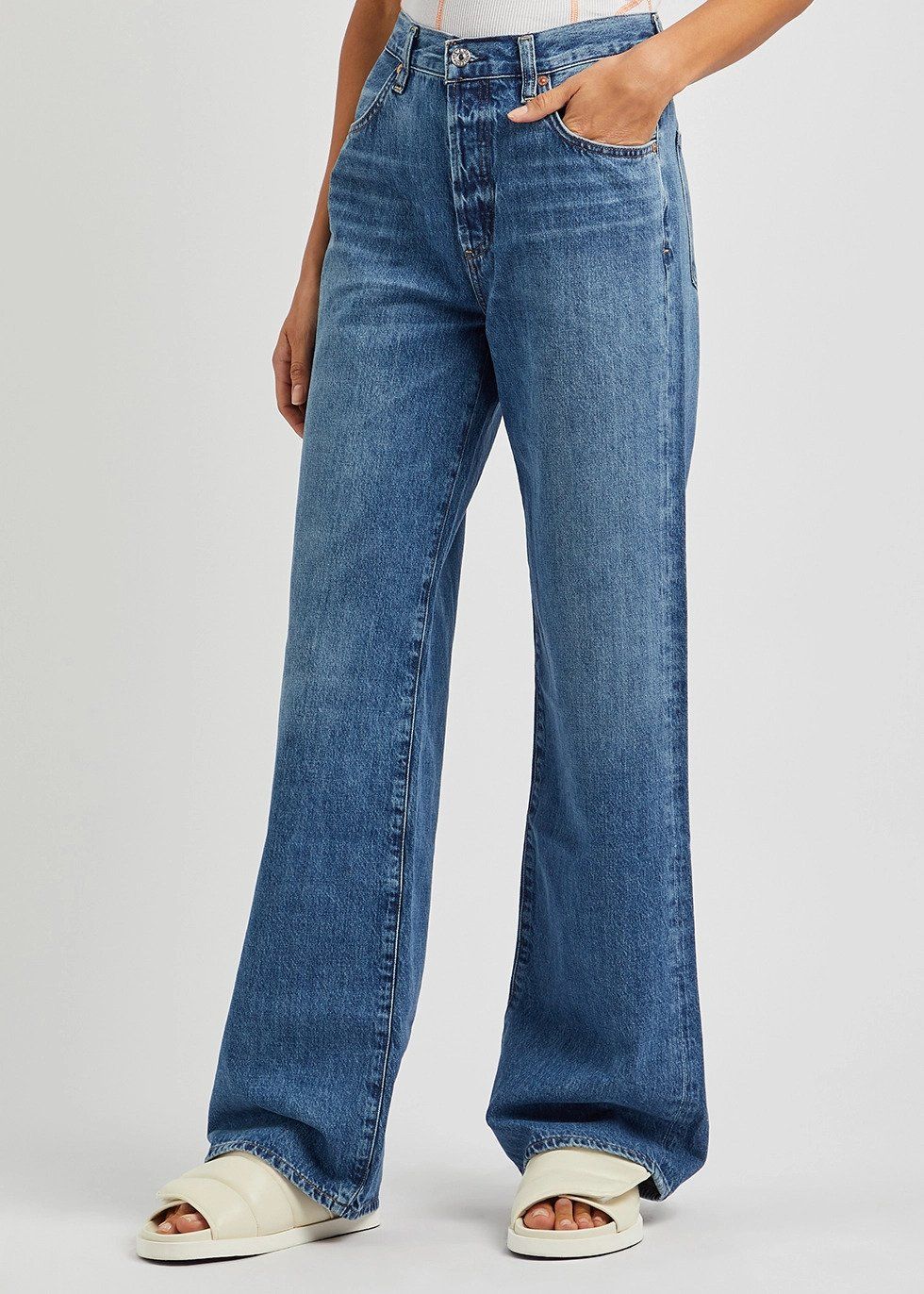 Next Up: 24 No-Brainer Outfit Ideas I'm Working My Way Through This Spring
This post originally appeared on Who What Wear US.