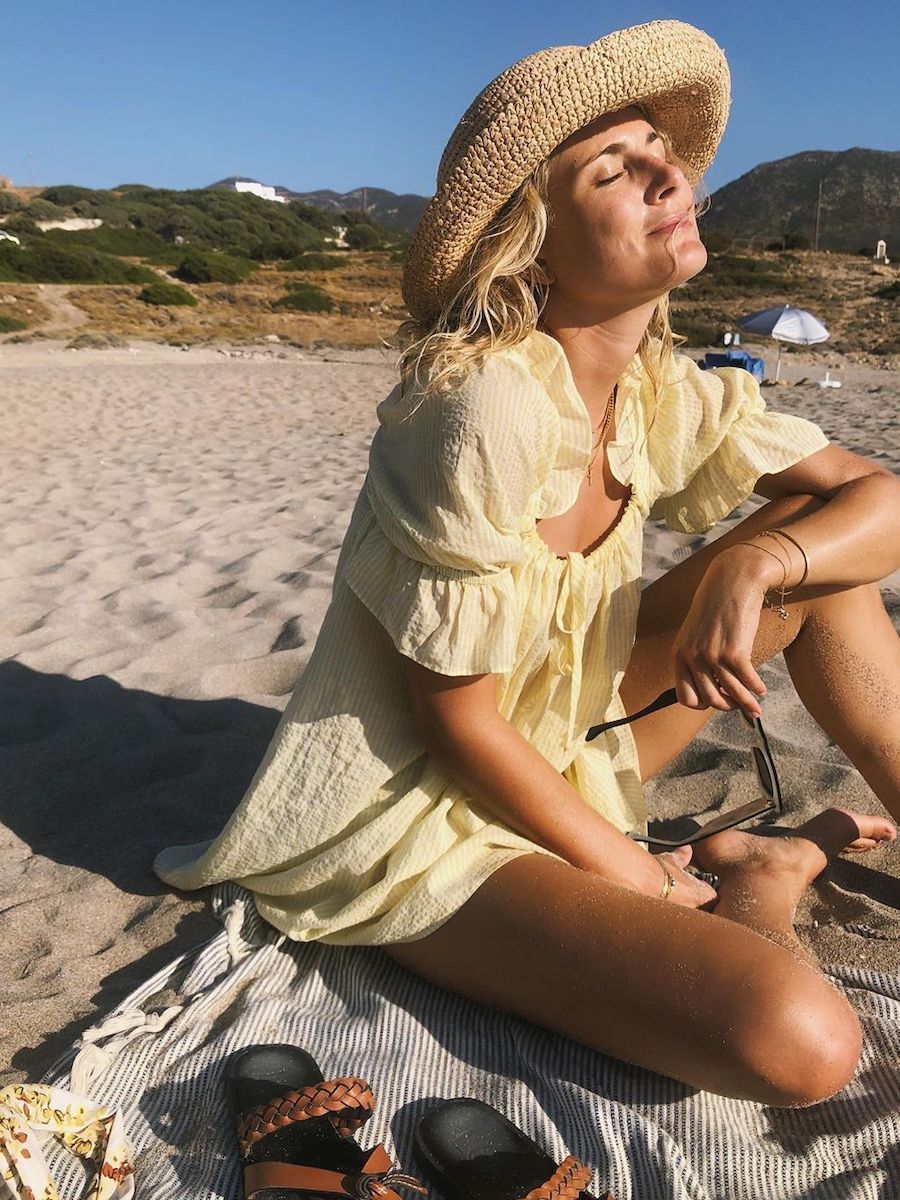 I'm a big fan of a comprehensive skincare routine, but sometimes it's nice to strip things back to basics and forgo a seven-step ritual in favour of just one product that does it all. So when a friend of mine with the most amazing skin put her glowing complexion down to using just one affordable product to cleanse and moisturise her skin, I wanted to know more.
There's just one caveat: the face oil that she swears by is somewhat controversial amongst skin experts and facialists. While celebrities like Miranda Kerr and Emma Stone rave about its versatility and skincare benefits (and let's face it, both ladies have incredible complexions) many experts believe that the majority of us should steer well clear of putting it anywhere near our face.
The product in question is, of course, coconut oil. And while it might have been trending in skincare circles for the past few years, its actually been used for hundreds as a does-it-all treatment for skin, hair and teeth. But should we all be rushing out to use coconut oil for our face or is my friend's amazing skin more down to luck?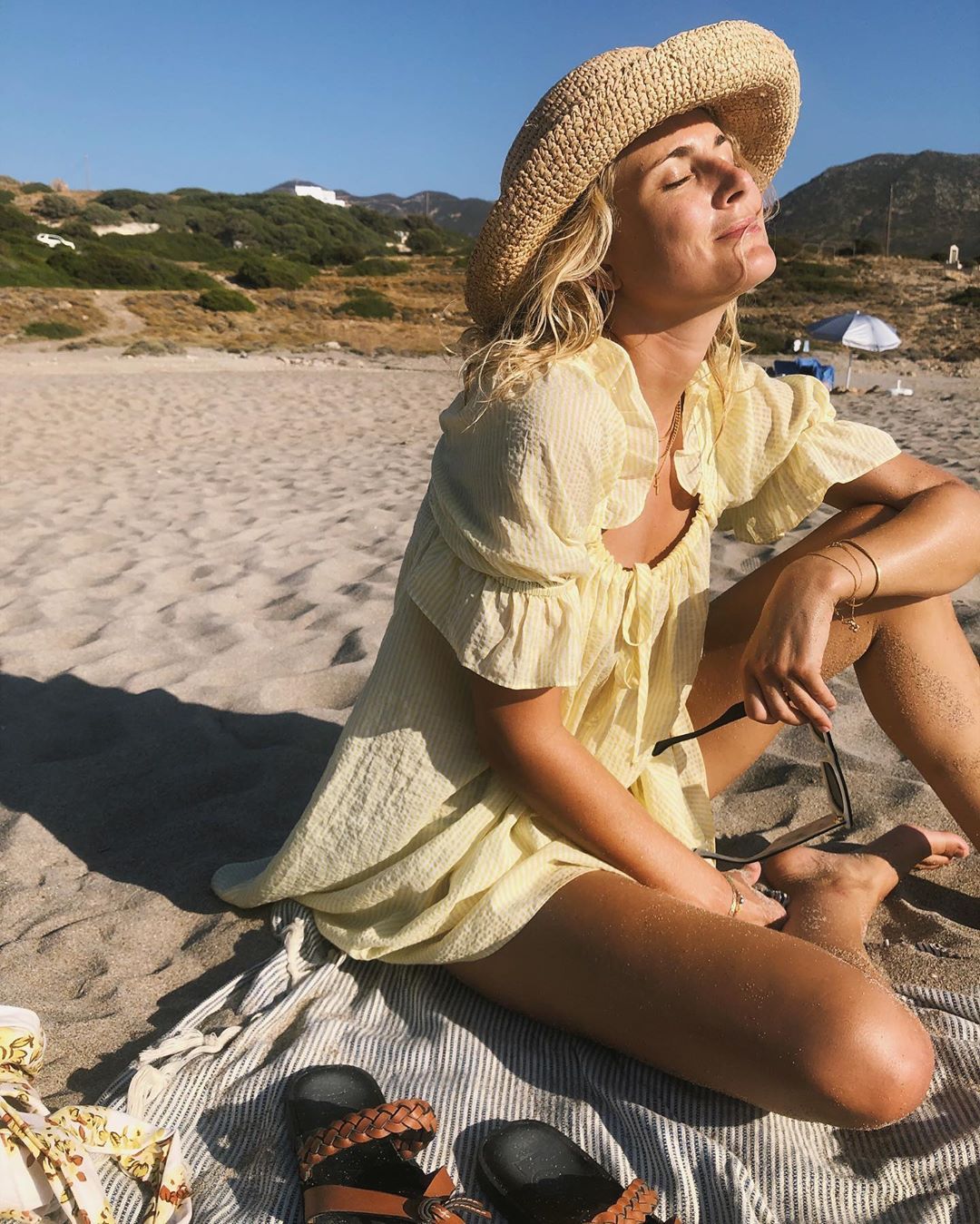 I have to say, as someone who's already prone to breakouts, the mixed advice on using coconut oil for your face left me a little reluctant to try it. But as a beauty editor, I'm always down for a little beauty experimentation.
First up, the thing to note with coconut oil is that it's comedogenic—which means it has the potential to clog pores. Not ideal if your skin is already prone to congestion like mine is. With this in mind, I decided to put it to the test as a cleanser—my thought process being that at least I'd be washing it off of my face—rather than a moisturiser as well.
And I have to say, although it hasn't been a total skincare game-changer, coconut oil has become a bit of a basic cleansing favourite for me—particularly during periods when my skin is going a bit haywire and I don't want to use something with tons of ingredients. It's naturally antibacterial so does a great job of calming active breakouts, and when rinsed clean leaves my skin feeling soft, clear and comfortable.
Keep scrolling to find out where to shop for the best coconut oil for your face, all the ways that you can use it and how I've learned to make it work as part of my skincare routine.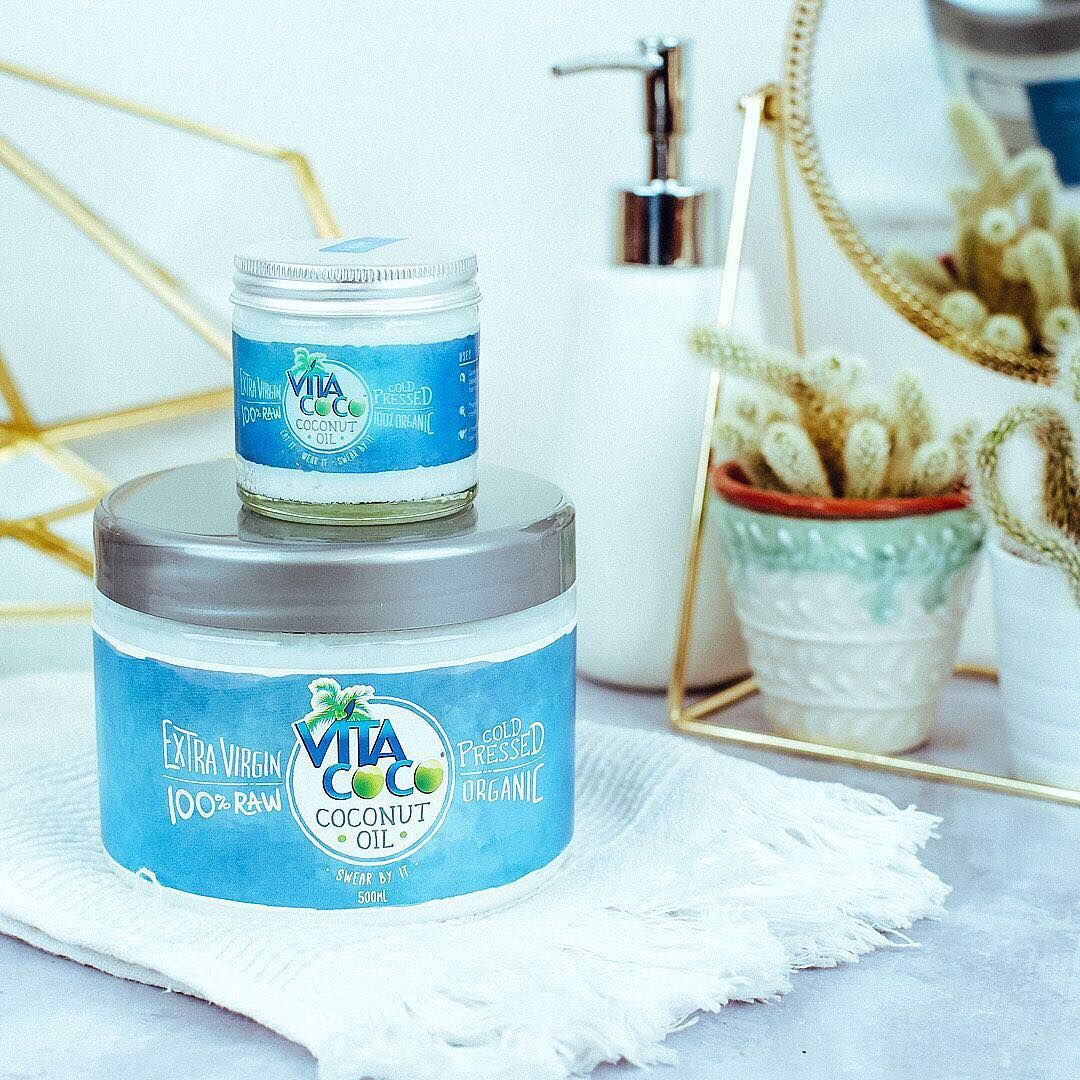 Rather than rushing out straight to Boots to pick up a jar, one of the best places to shop for coconut oil is your local supermarket. You can usually pick up a jar for just a few quid in the same section you'd find your olive and vegetable oils in. Yes, it might seem a little odd to be shopping for your skincare in the food aisles, but as long as you look for pots labelled "unrefined" or "virgin," you'll be using pretty much the same stuff as a more expensive pot marketed just for skincare purposes.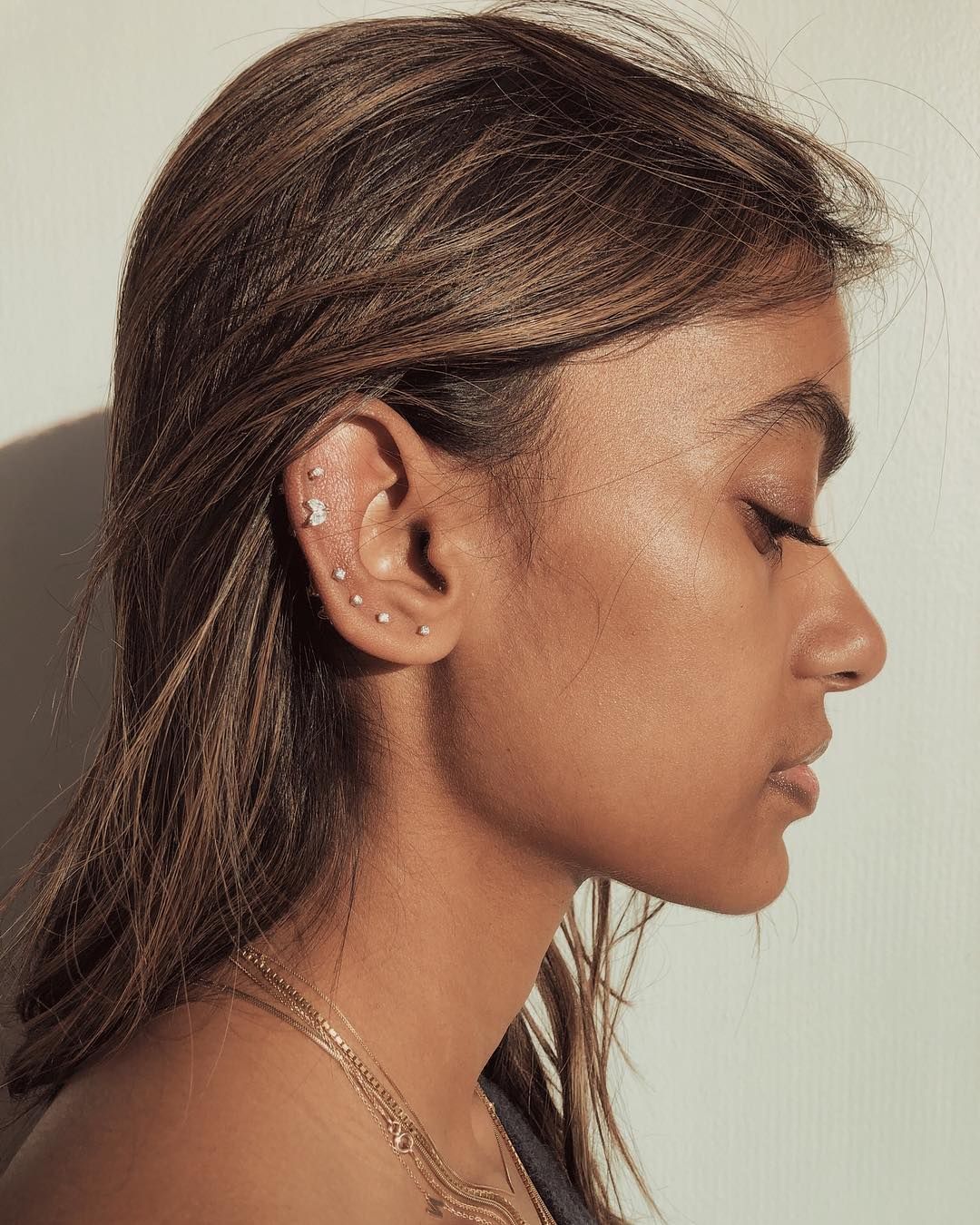 From cleanser to moisturiser to body lotion, there are countless ways that you can incorporate coconut oil into your existing skincare routine. But how do skincare experts recommend that you use it?
"My favourite use for coconut oil is as a facial cleanser," said Jordan LaFragola, celebrity aesthetician and founder of Flora Mirabilis Face Oil. "It removes makeup (it's even waterproof!), dirt and excess oil without drying your skin out. Massage a small amount (about a teaspoon size) into your skin, rinse thoroughly with warm water, and then gently dry your skin with a towel."
"You can [also]use coconut oil as a facial moisturiser if your skin reacts well to it," explained LaFragola. "Always test on a small area of your skin first to see how you will react. To use it as a moisturiser, massage a tiny amount (pea-sized or smaller) into clean, dry skin in the mornings, evenings or as needed."
"It's also amazing as an allover body moisturiser as a base for making your own body scrubs—just add sugar or salt—and as an effective, all-natural shaving-cream alternative."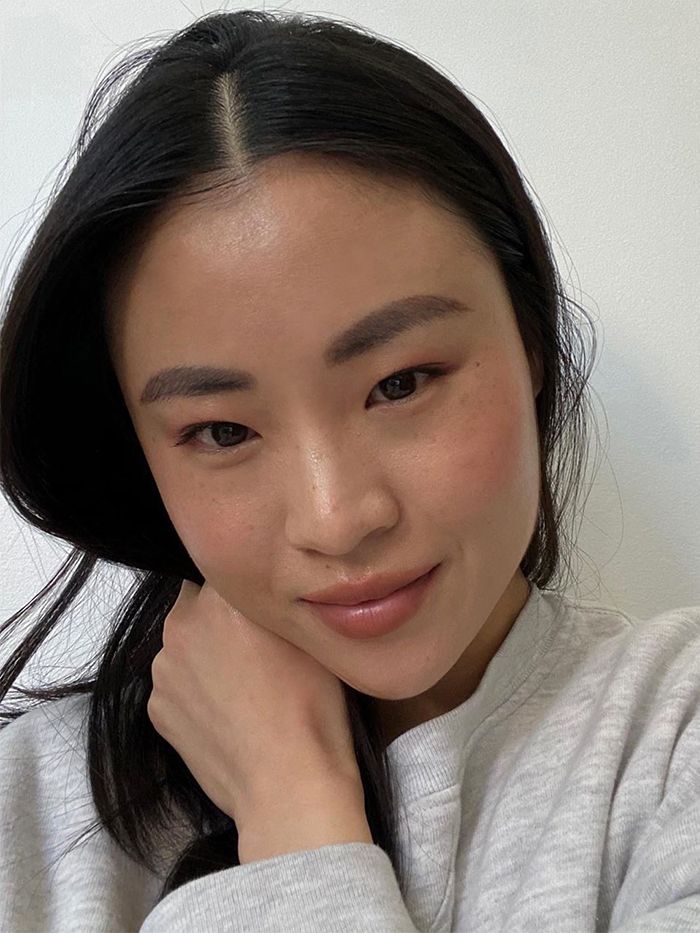 "Coconut oil is a good option for cleansing for many reasons," explained award-winning skincare expert and facialist Lisa Franklin. "Traditionally, it has been used to cleanse skin and hair due to its lauric acid content. Lauric acid is a fatty acid (coconut oil is made up of saturated and unsaturated fats). It's antibacterial and antifungal, and is purported to improve acne. However, it's comedogenic and forms a barrier on the skin."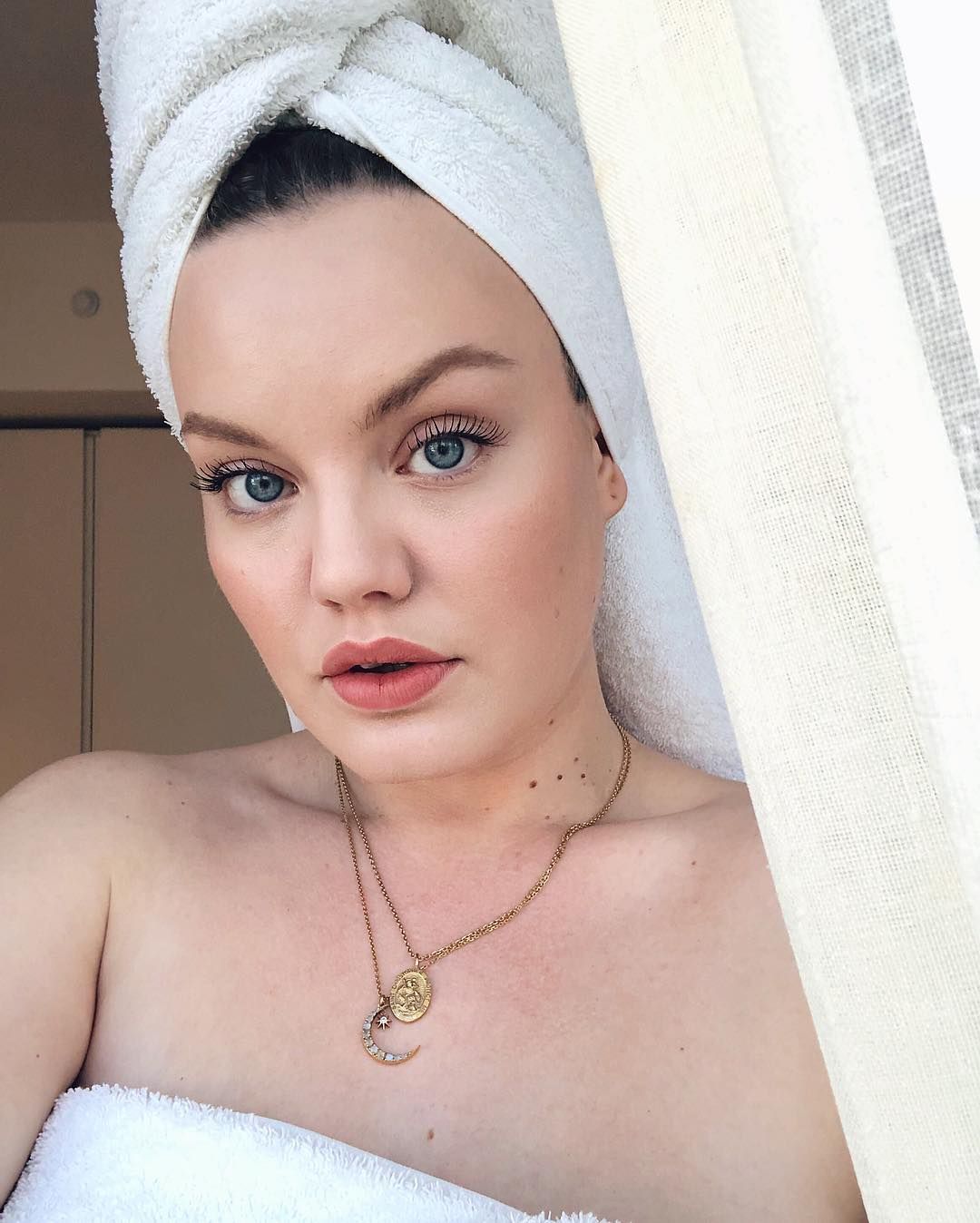 LaFragola agrees on the importance of lauric acid for making coconut oil a solid cleansing option: "It's a powerful fatty acid with proven antibacterial, antiviral, antifungal and anti-inflammatory benefits," she said. "Coconut oil is loaded with antioxidants and saturated fats that moisturise, smooth and strengthen skin. It helps to reduce the appearance of fine lines, acne and irritation."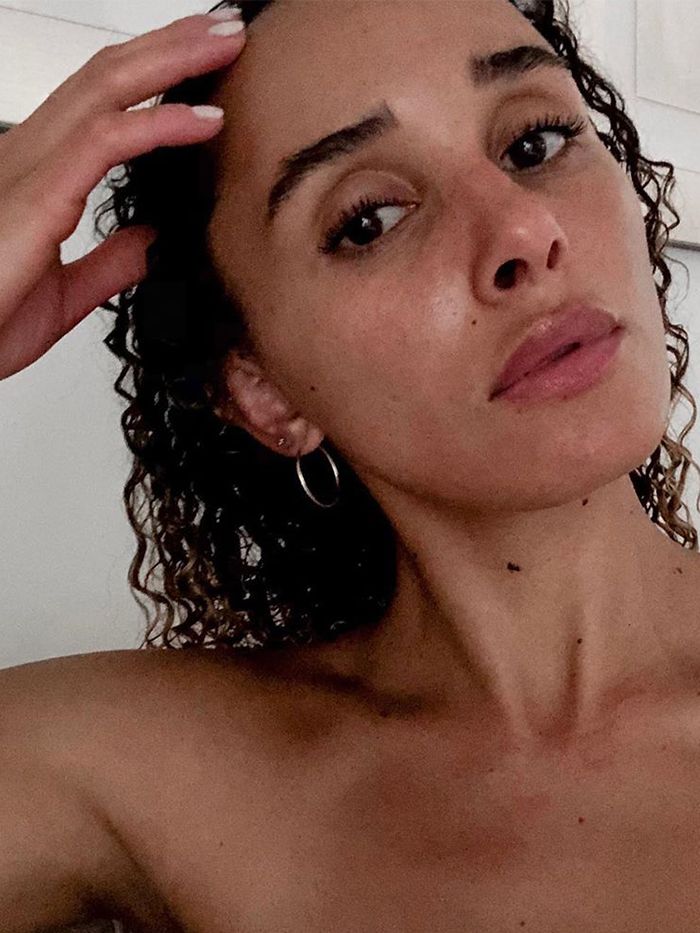 While some people swear by the miraculous benefits of coconut oil, others claim that it can exacerbate skin issues—particularly if you already suffer from breakouts and clogged pores.
I have to say that despite dealing with spots and blemishes on the regular, I've never noticed that coconut oil inflames any issues. In fact, when my skin is at it's worst, I've found that the antibacterial benefits of coconut oil can actually really help to soothe and calm existing blemishes.
LaFragola explained that some "studies have shown [coconut oil]to be more effective than benzoyl peroxide" when it comes to eliminating acne. "However, if your skin is prone to acne and blackheads, coconut oil can sometimes exacerbate that."
As with most skincare products, it's always best to do a patch test to see what works for you. Tip: Dry skin types might benefit best from the protection that coconut oil provides.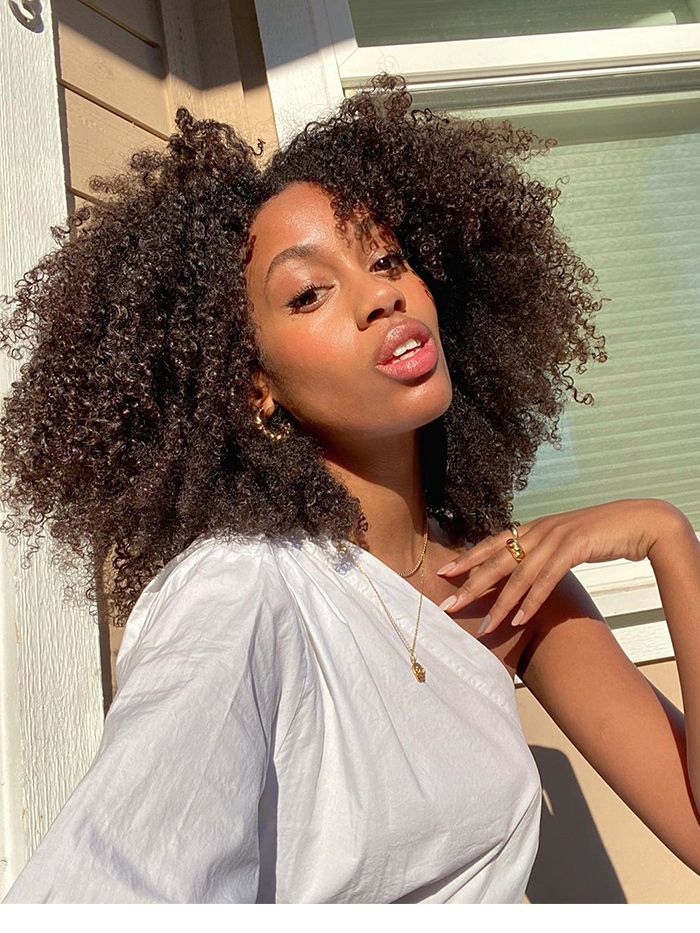 I always have a tub of coconut oil on hand for days when I want only the simplest of products on my skin. I'll use it to cleanse away makeup but also know friends that use it as an intensive moisturiser or overnight as a hydrating face mask. There are some great affordable options out there if you're ready to embrace that natural skincare life, but there are also tons of products that include coconut oil as a key ingredient. "I would recommend coconut oil when it's fractionated," said Franklin. This results in a product with all of the benefits of coconut oil but without the comedogenic aspects. "Their small molecules are [then]much more easily absorbed into the epidermis."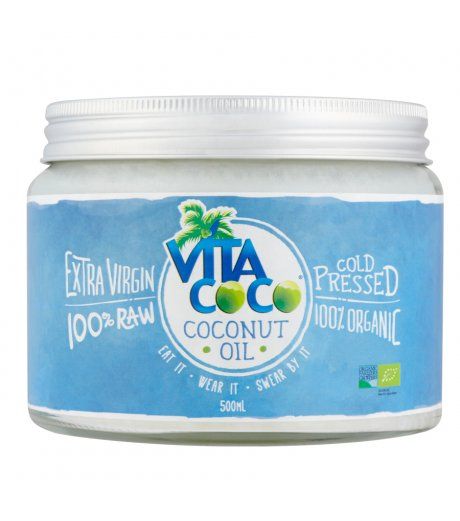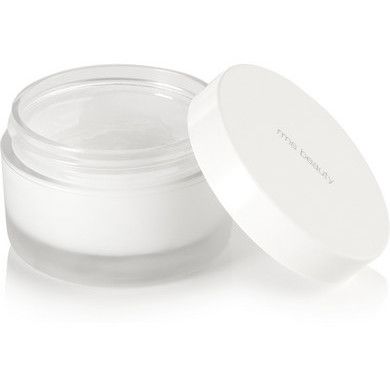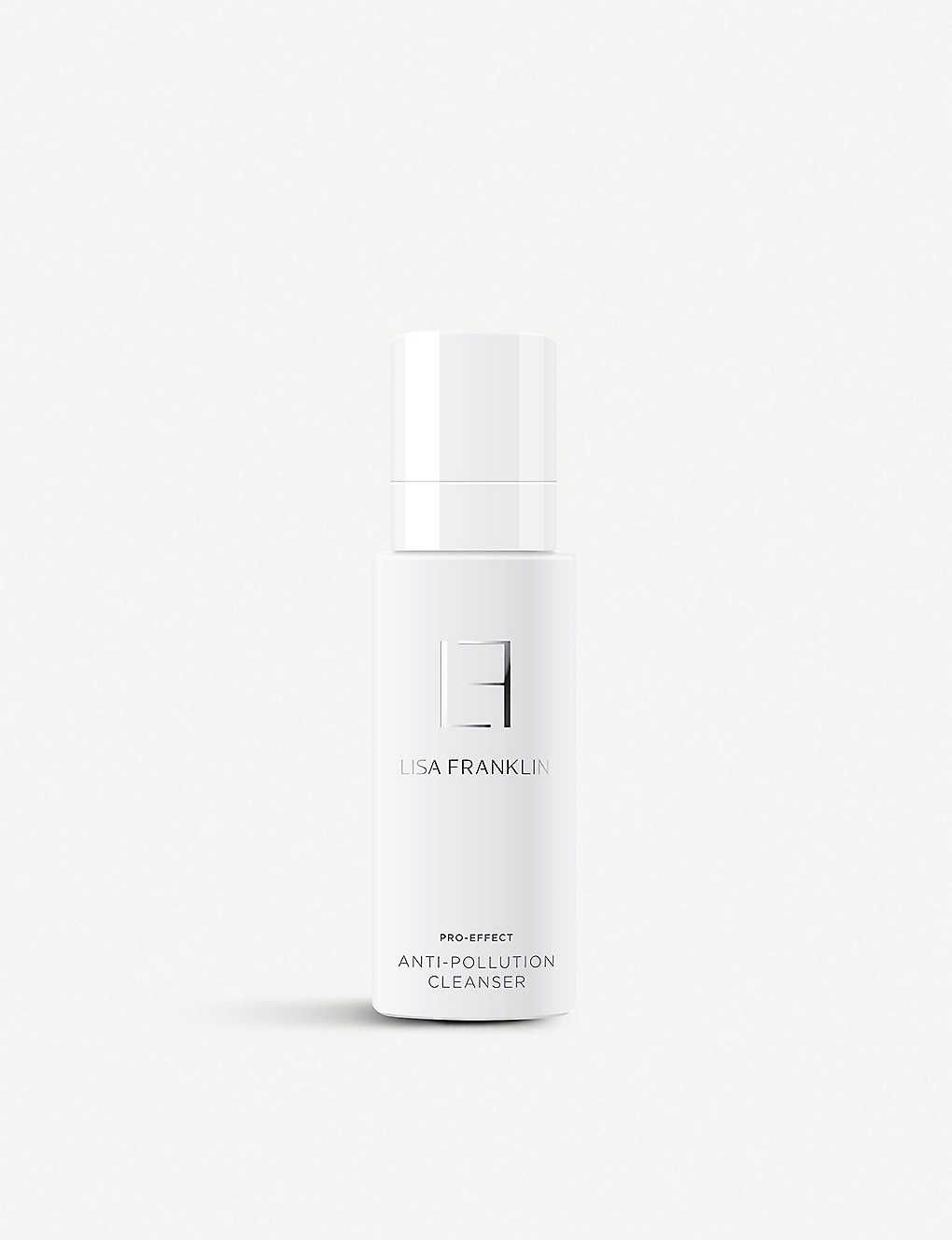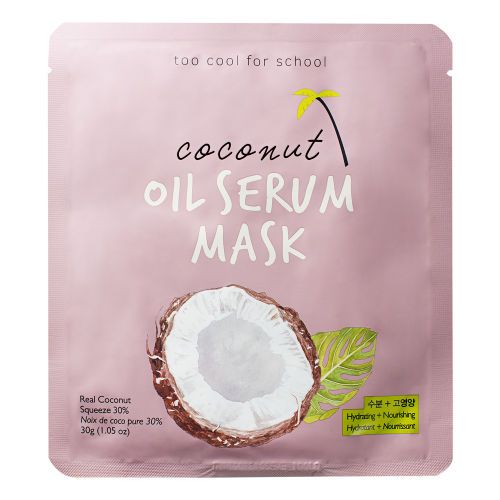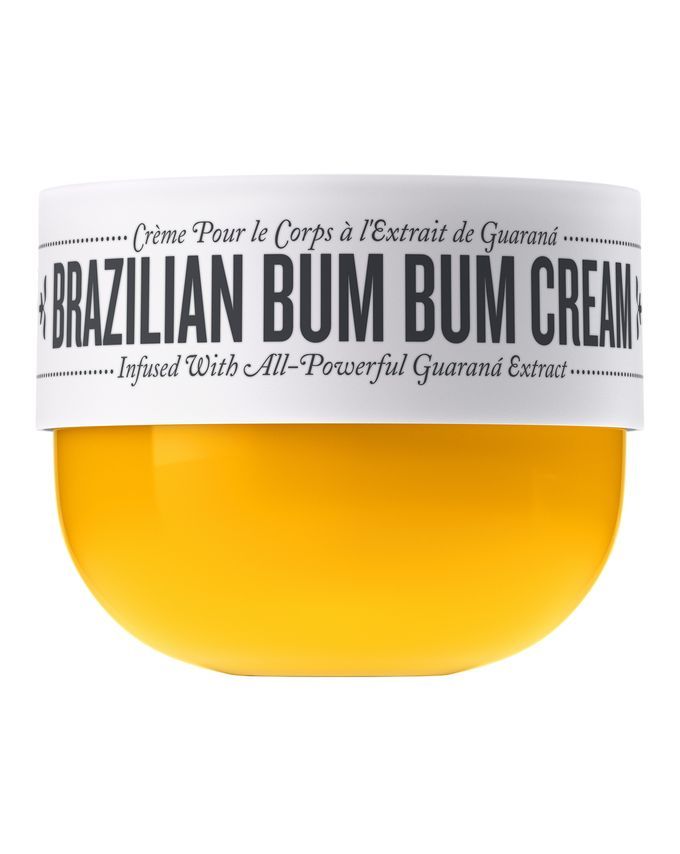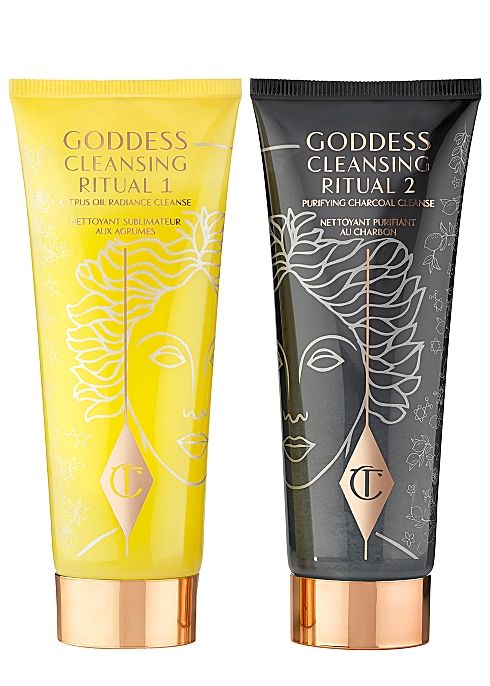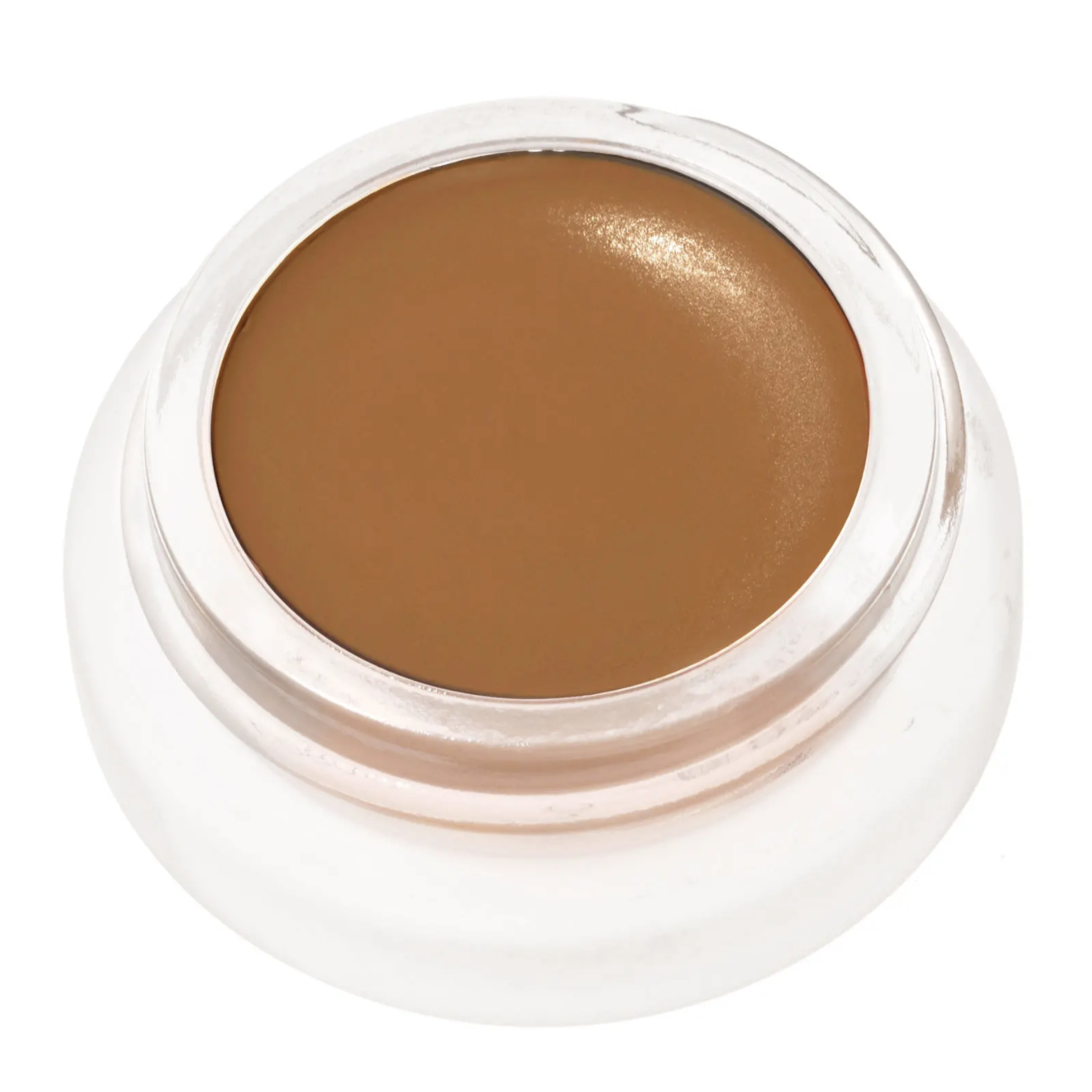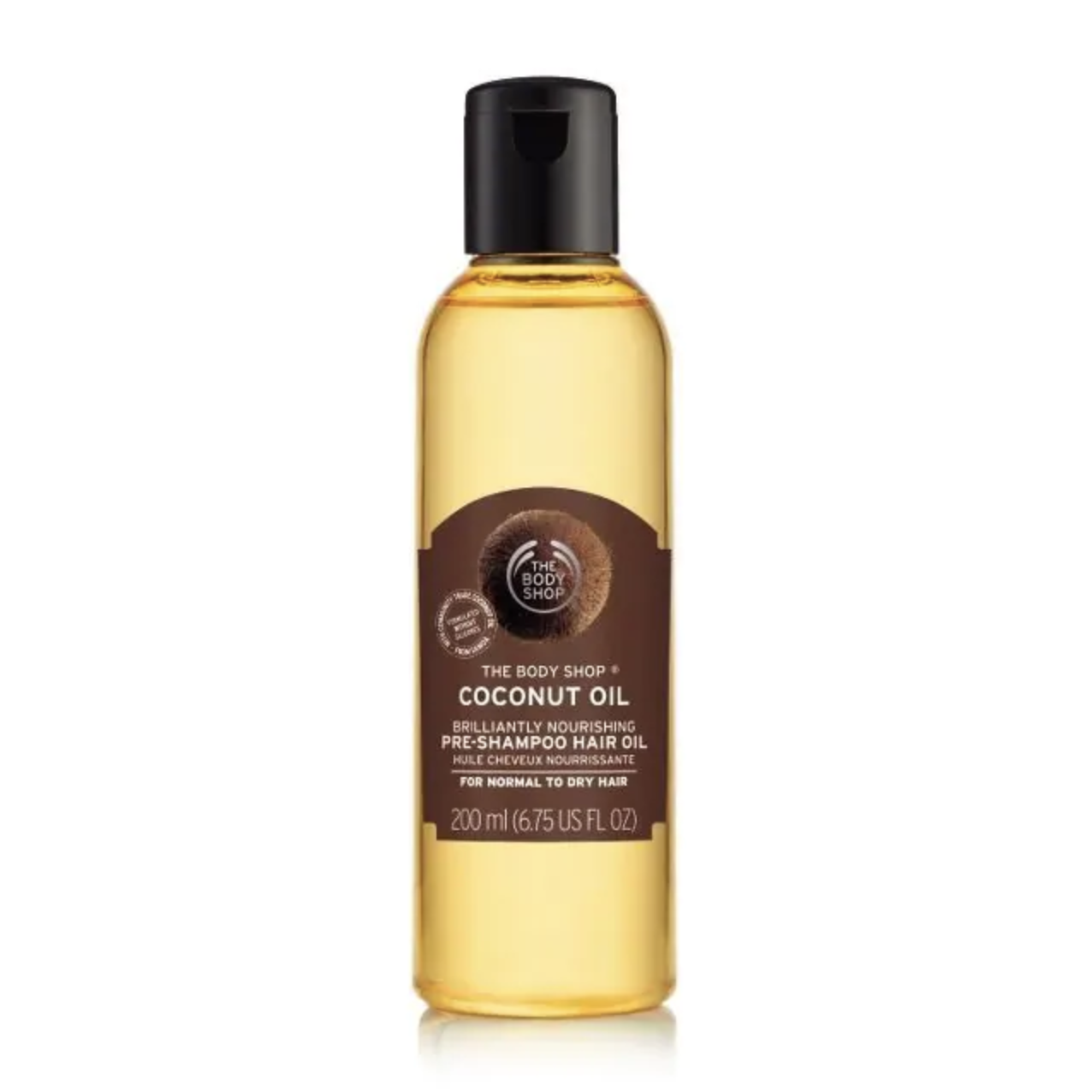 Next up, I've done my research, and these are the best anti-ageing products.