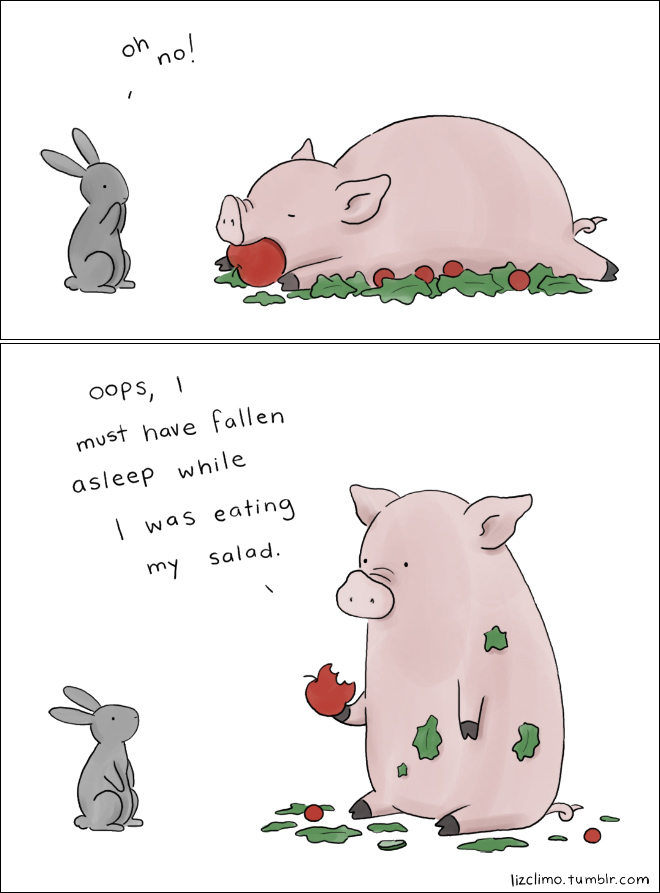 Liz Climo is an American cartoonist, animator and children's book author. She is best known for her web comics, which she posts regularly to her site. Her lighthearted comedy style and minimalistic comics capture the funny and cute moments we all imagine dogs, whales, sharks, and bears have together when we are not looking.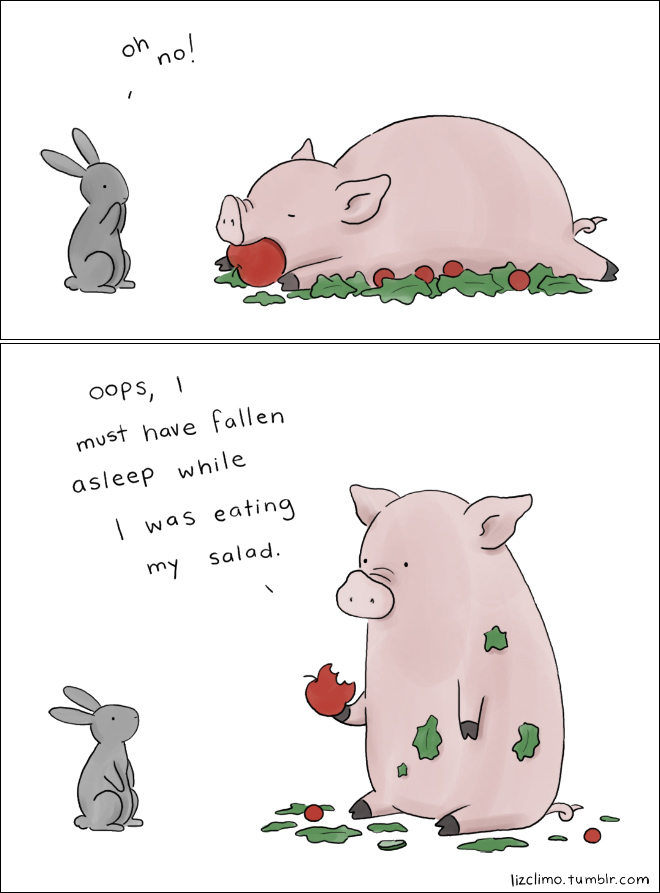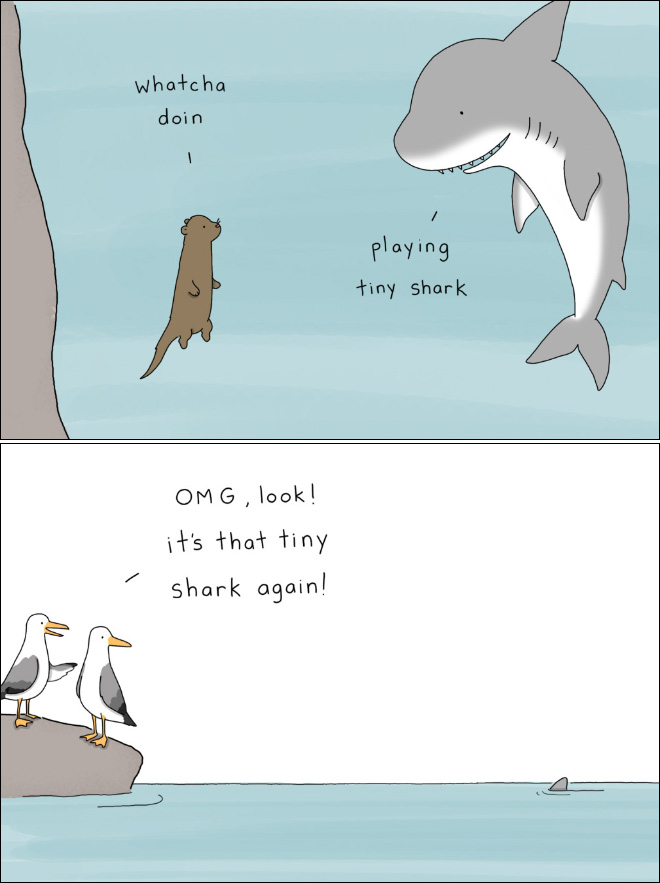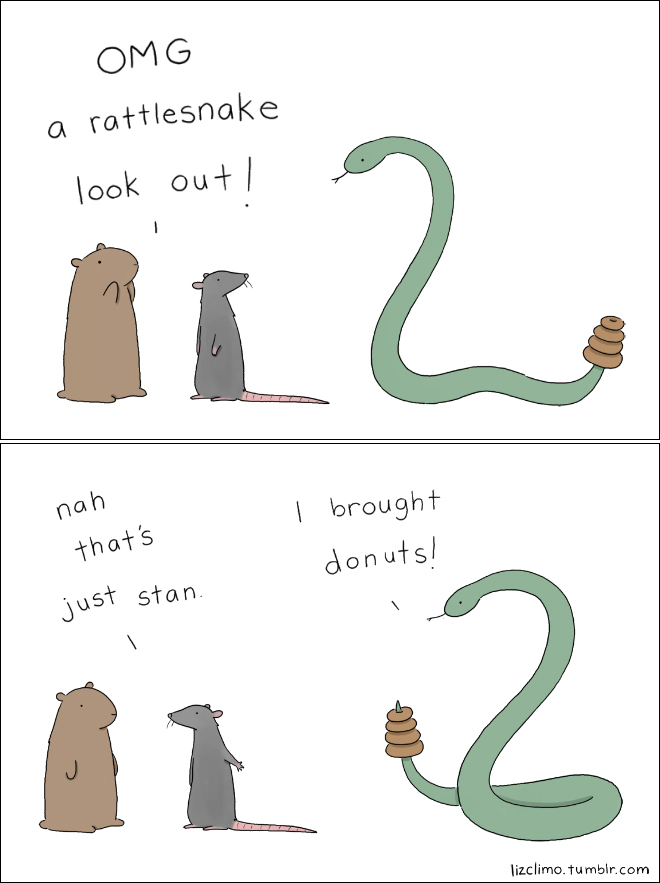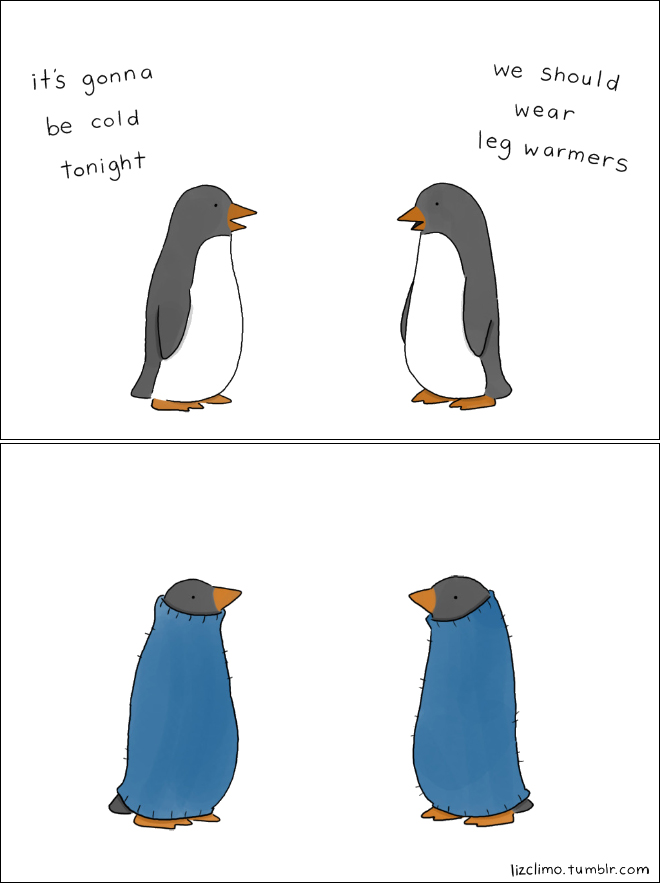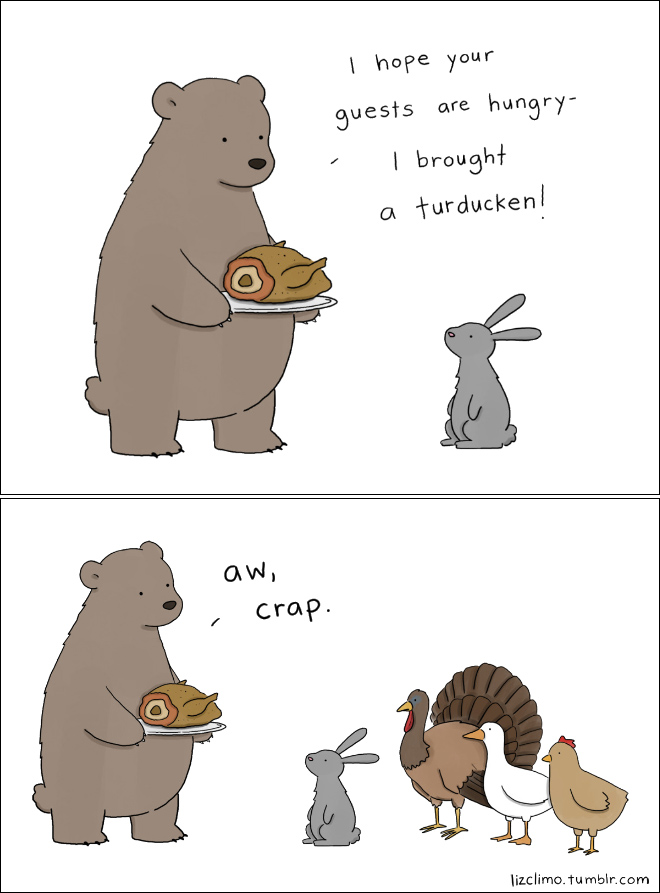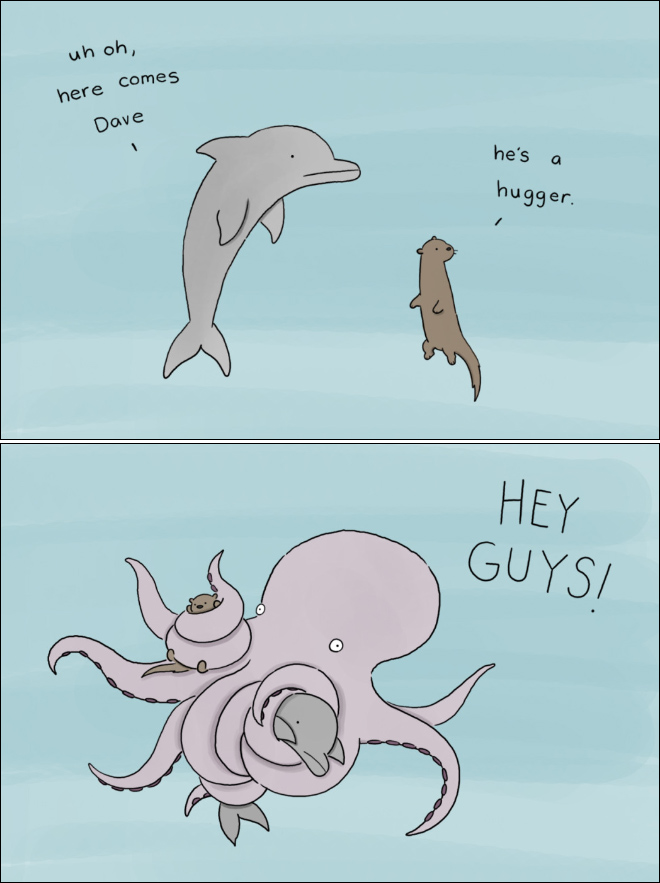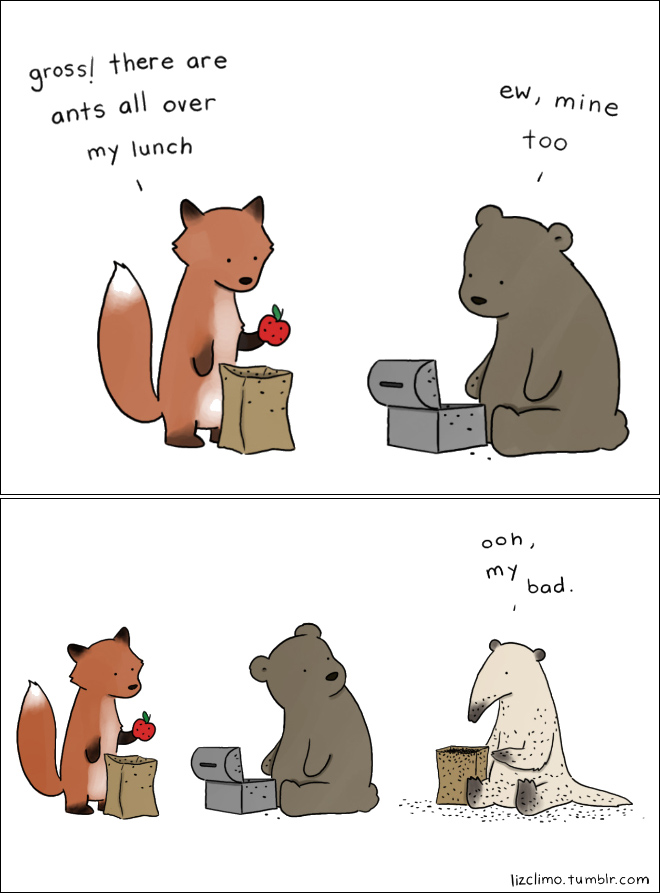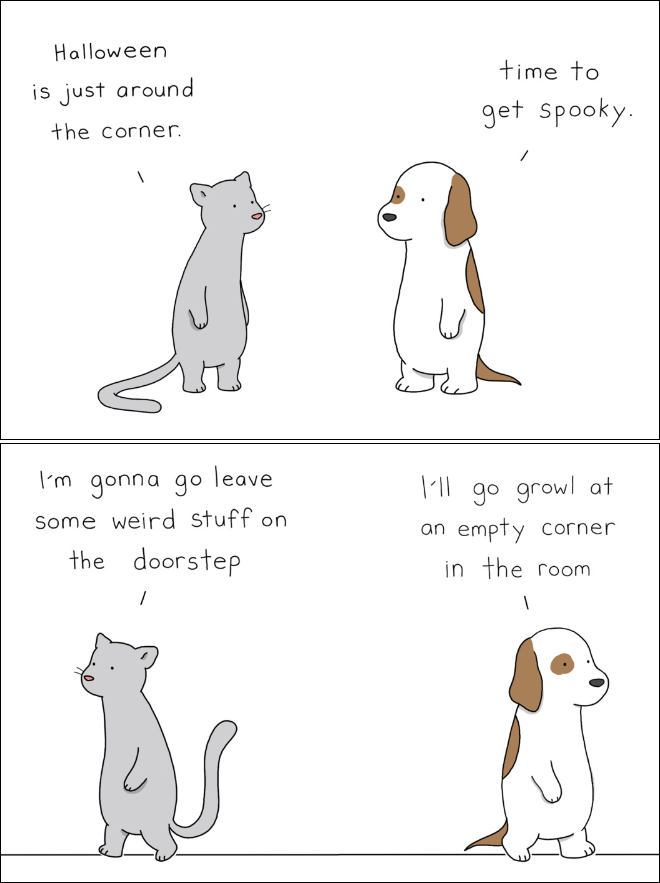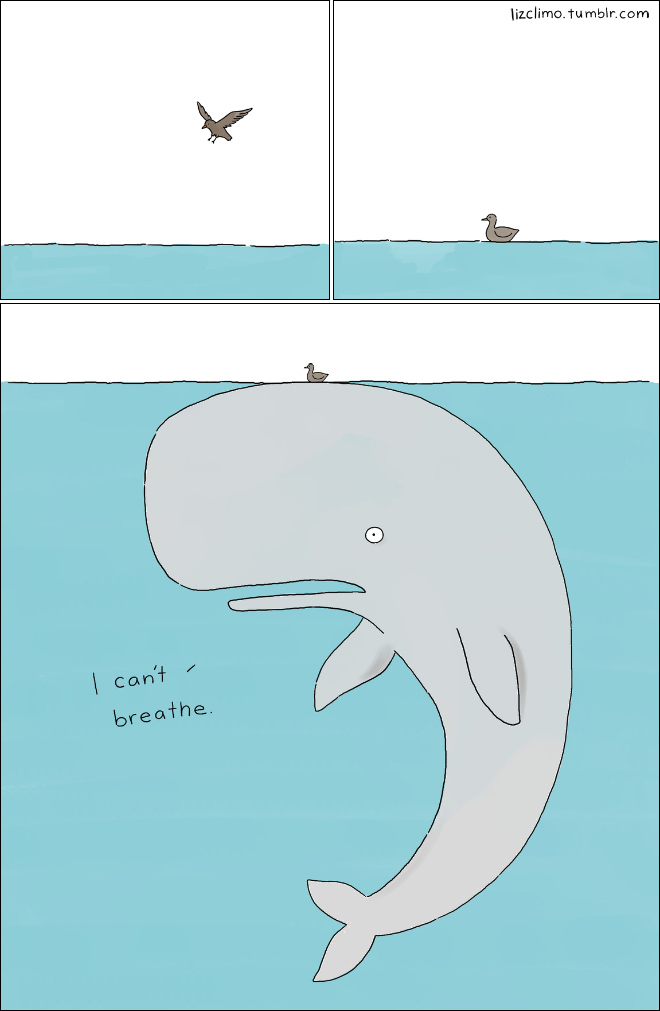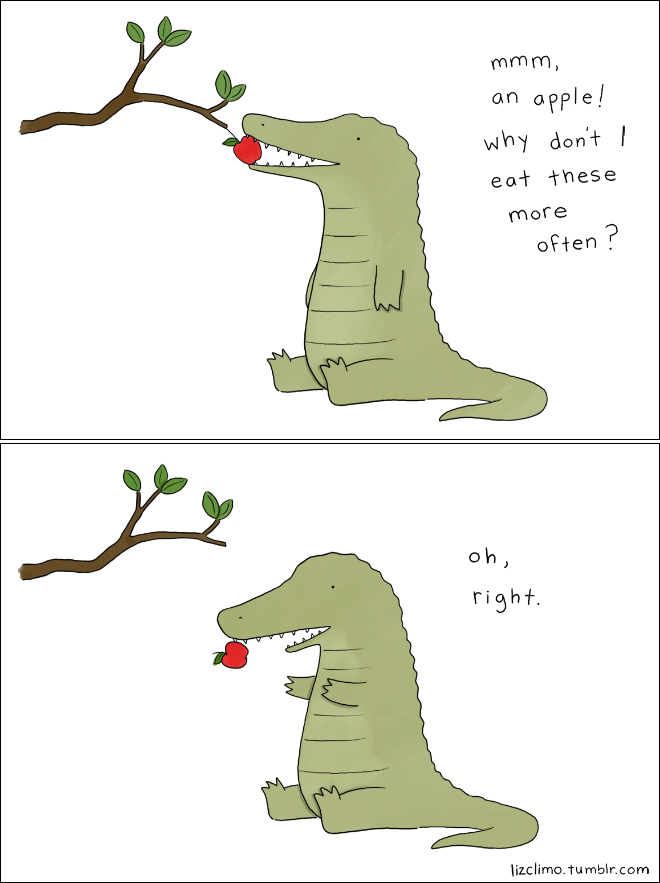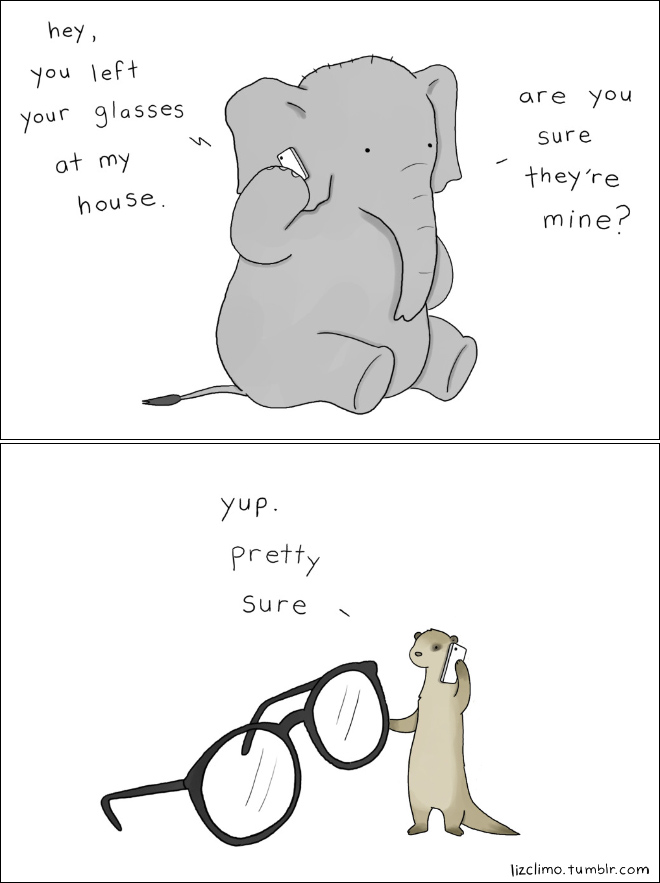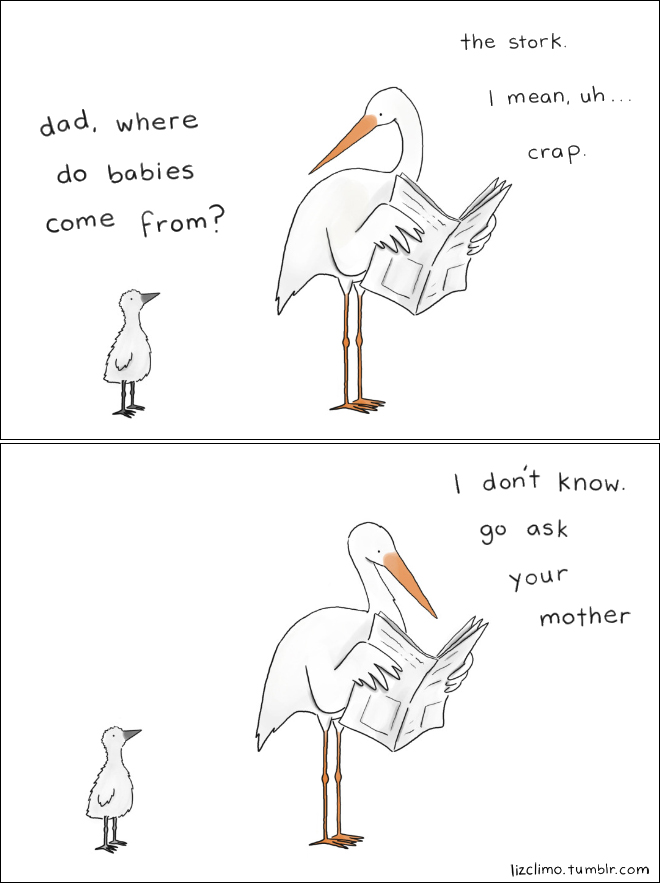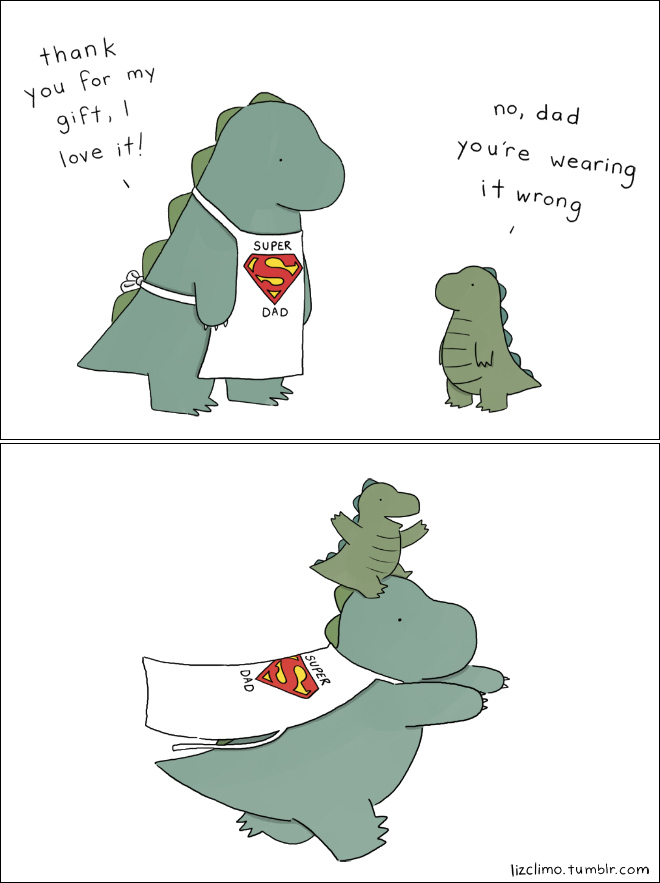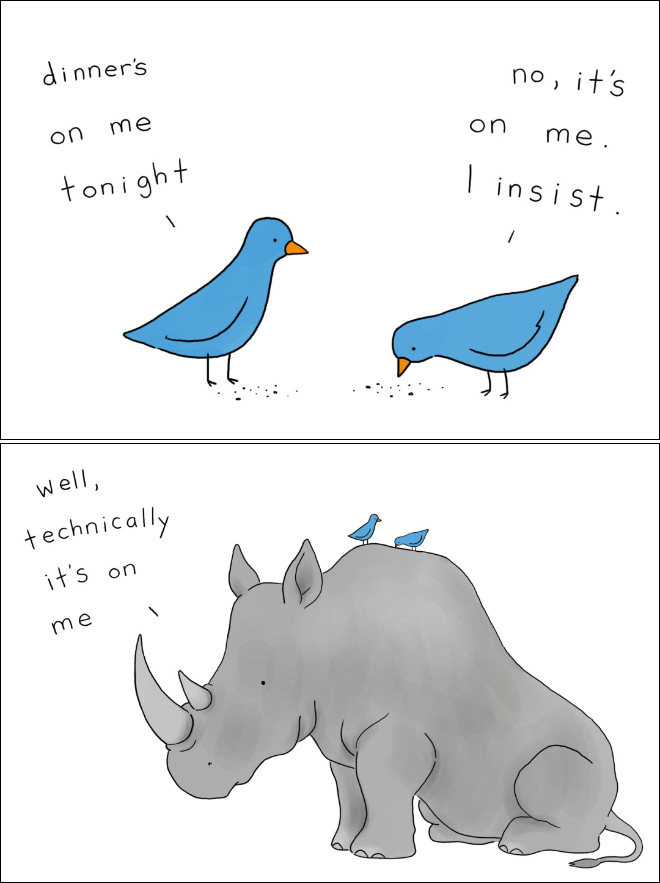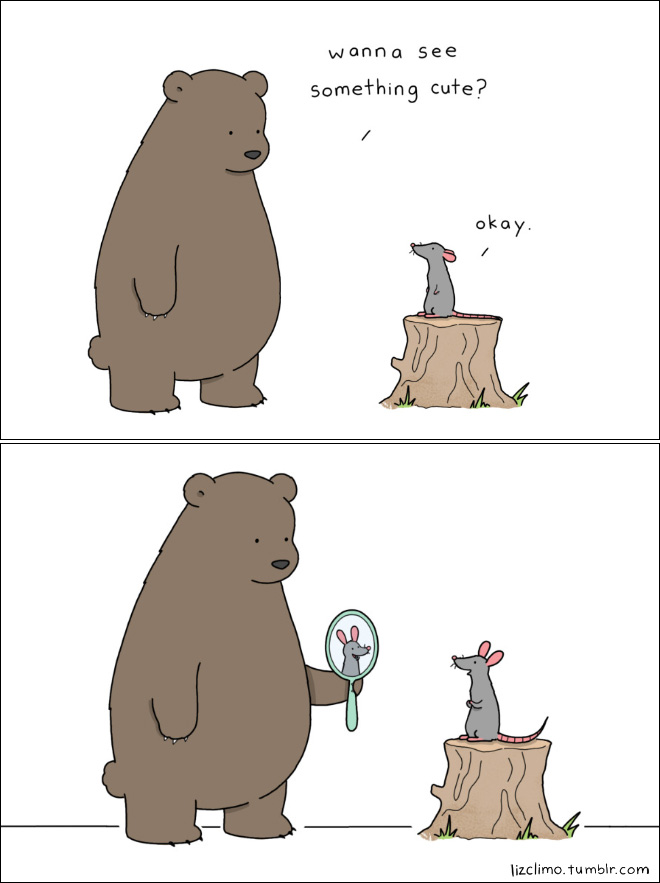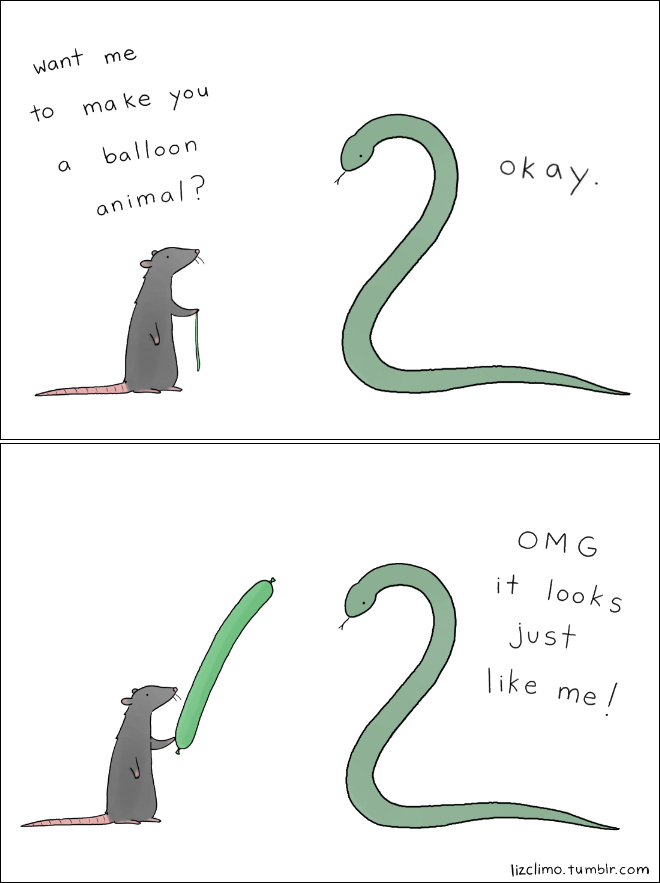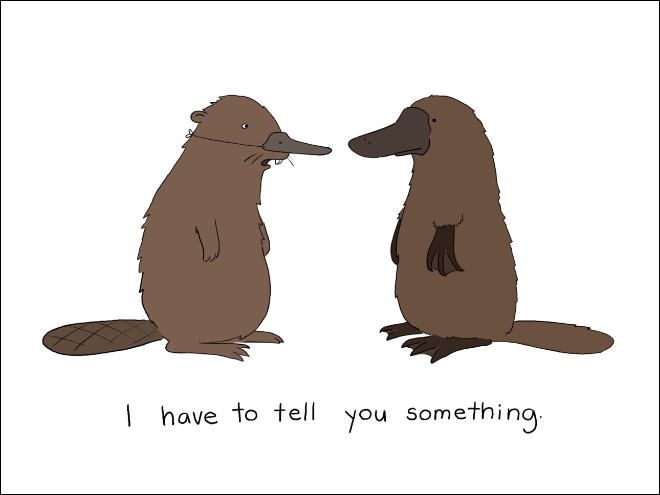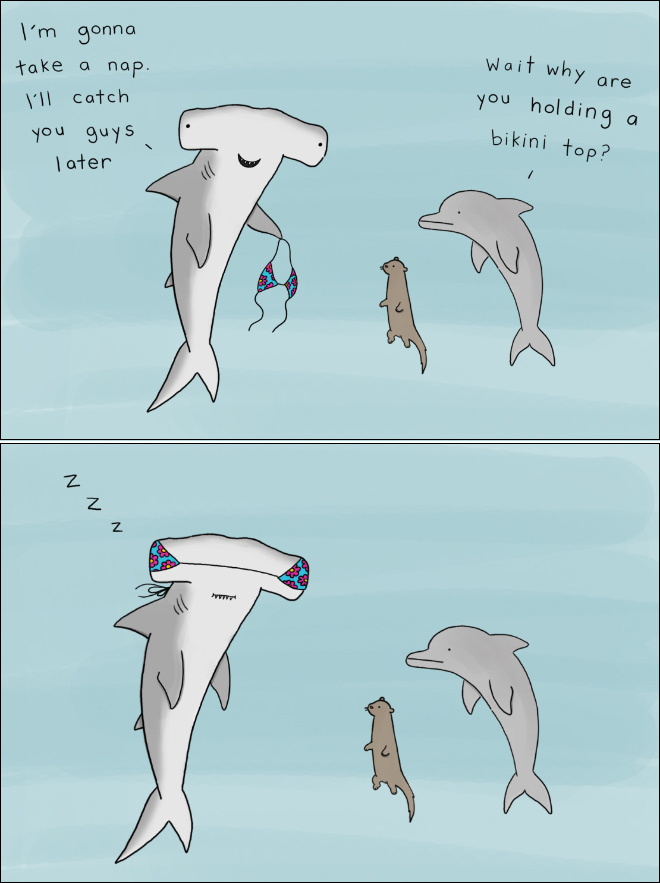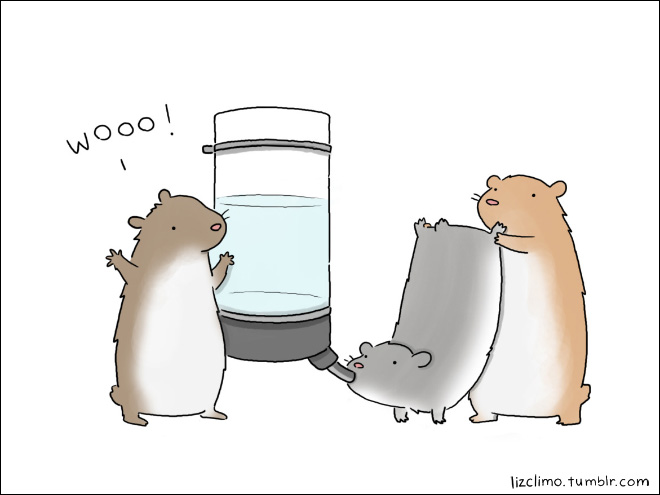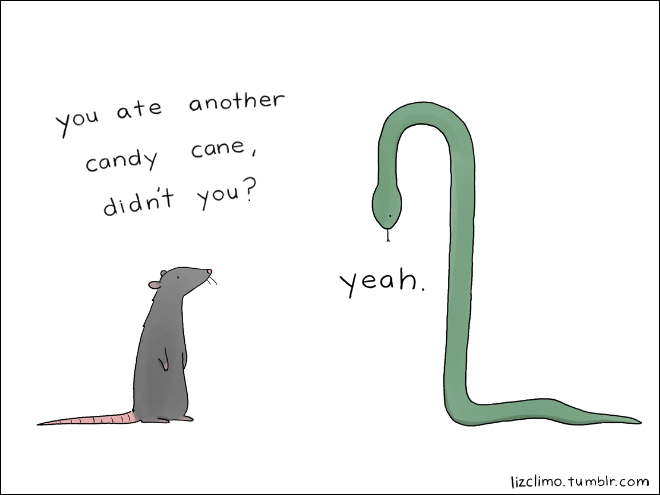 If this is your kind of humor, check out Liz Climo's books on Amazon. There are many to choose from. Please note that this site is reader-supported. When you buy through links on our site, we may earn an affiliate commission. As an Amazon Associate affiliate we earn from qualifying purchases.
The post The Funniest Animal Comics by Liz Climo first appeared on Sad and Useless Humor.