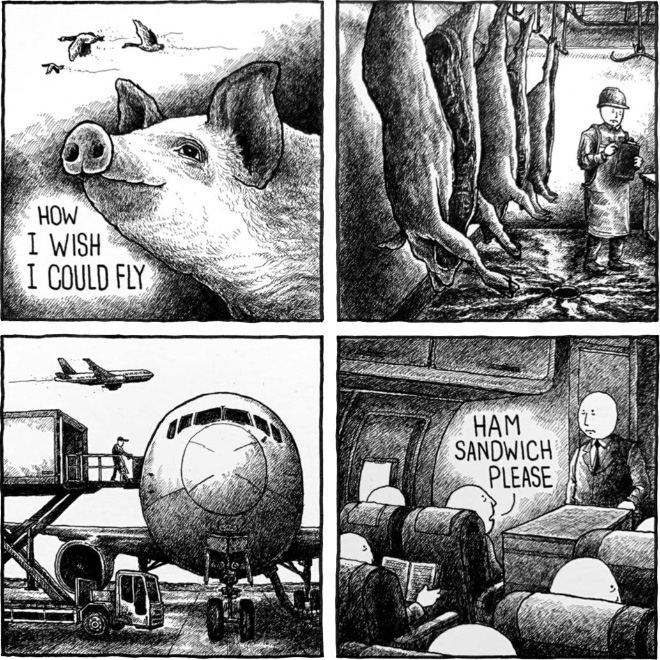 Jake Thompson is a brilliant comic artist that has thousands of followers on social media, and it's easy to understand why when you see his absurdist and dark sense of humor. Scroll down to see some of the best examples and don't forget to check out Jake's book on Amazon!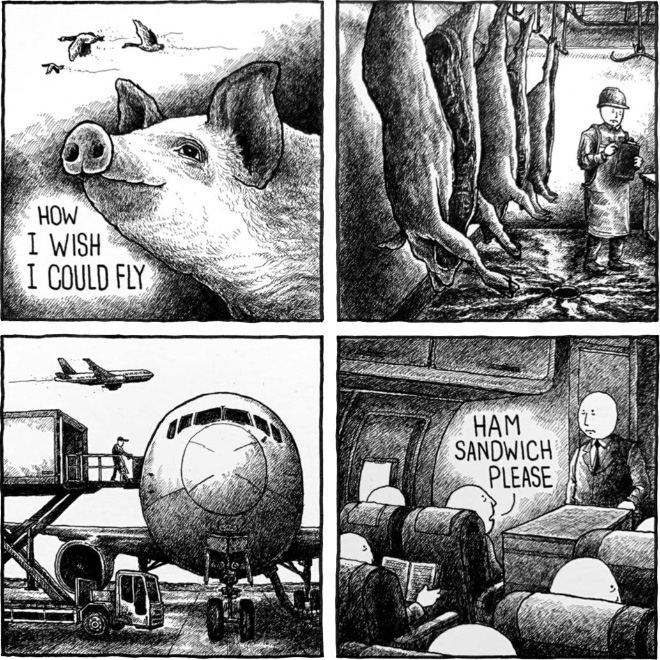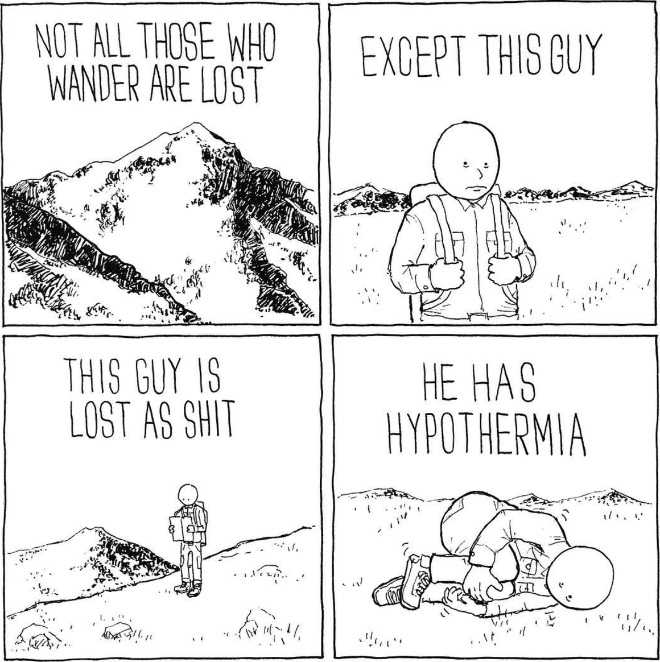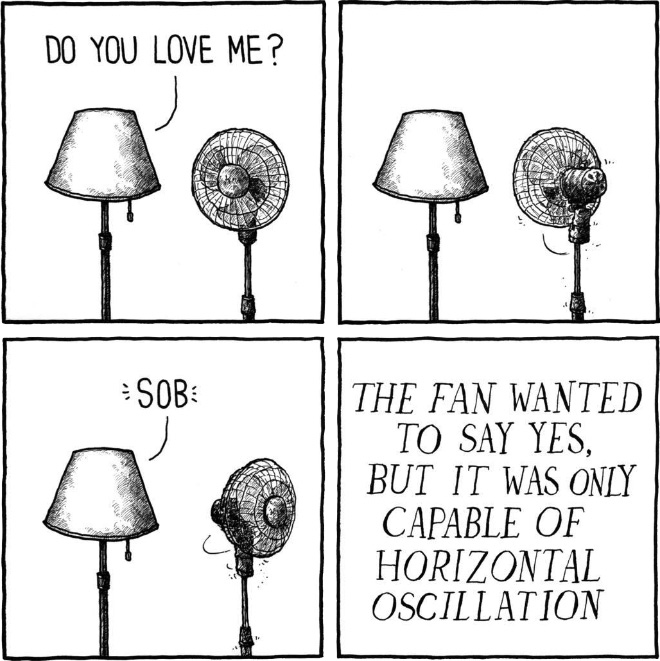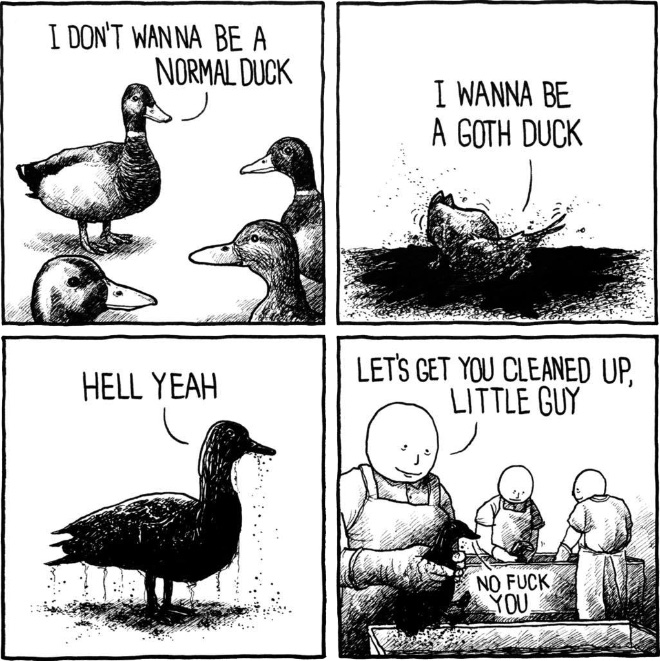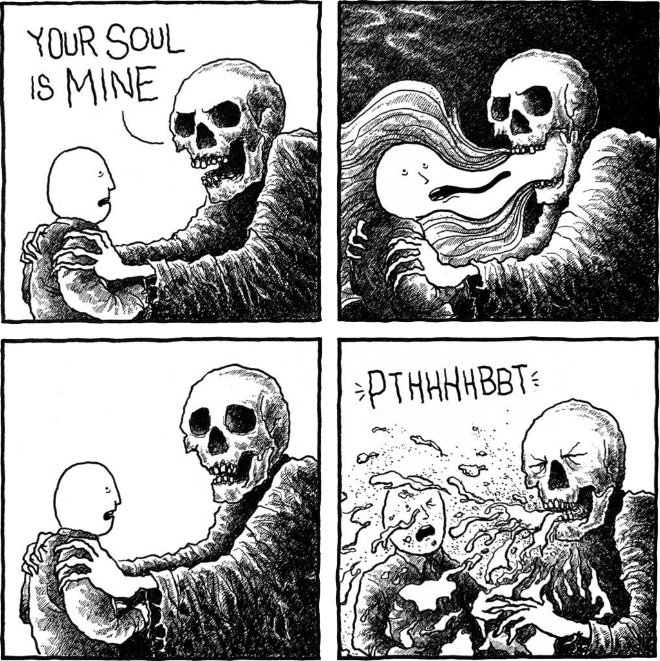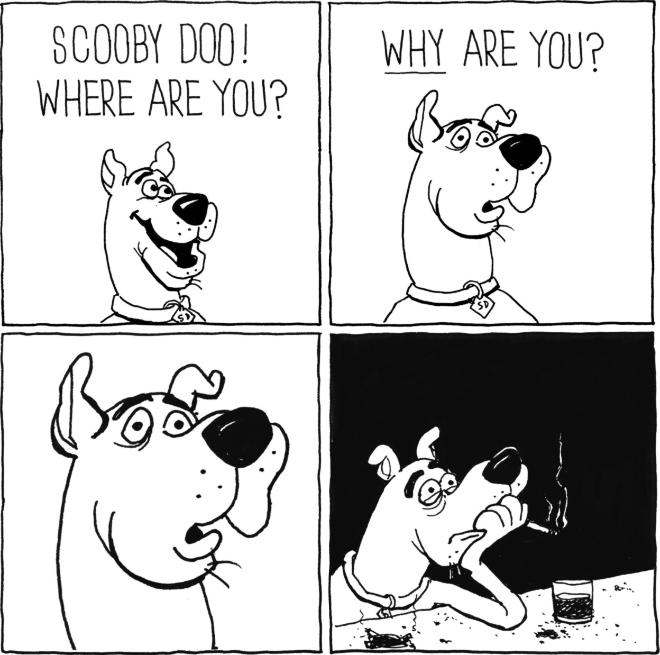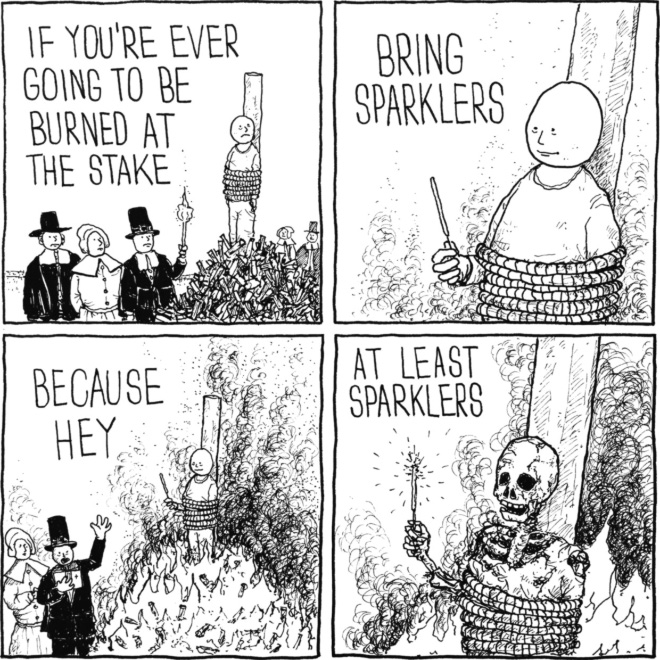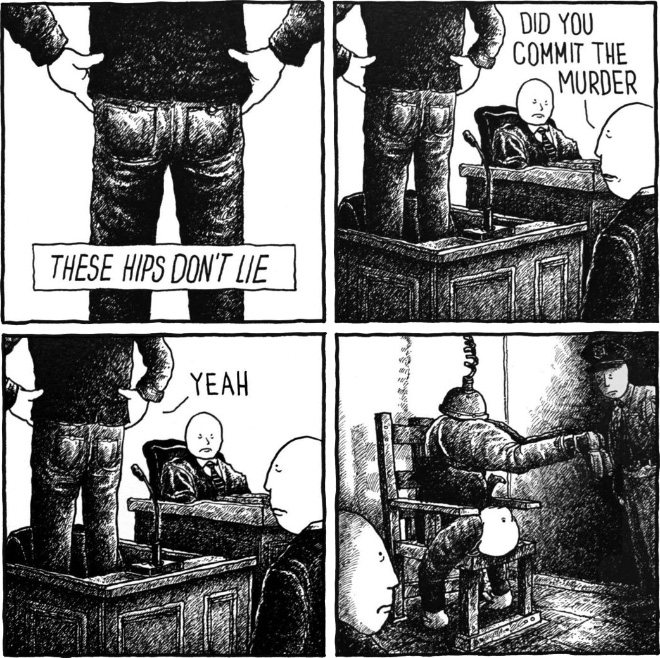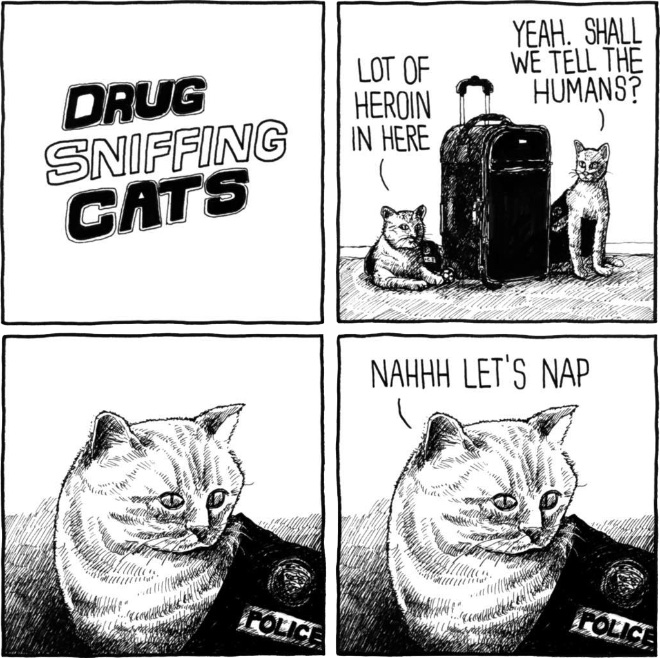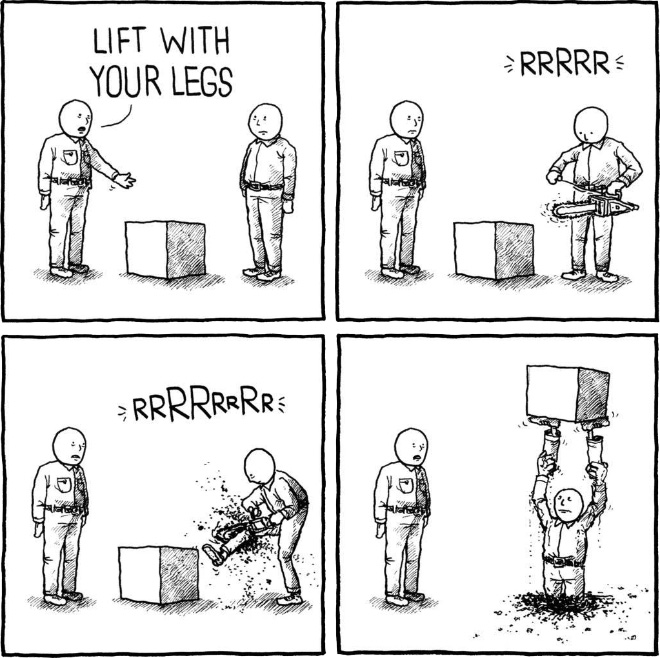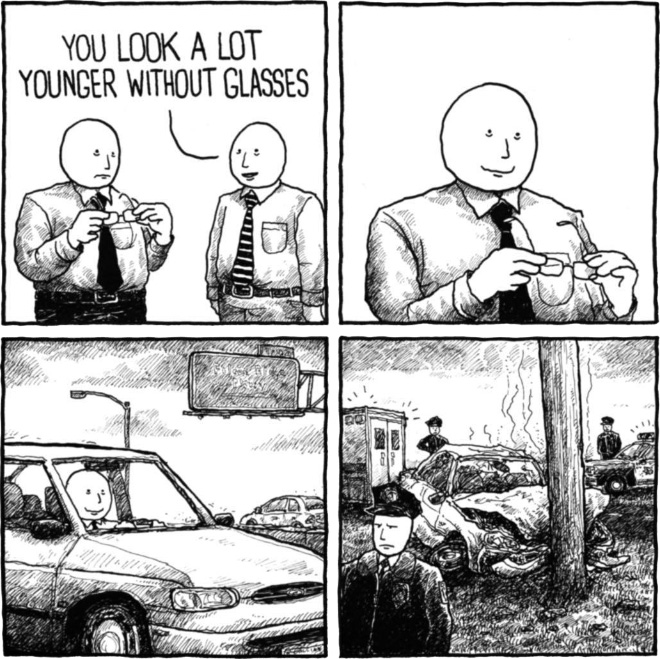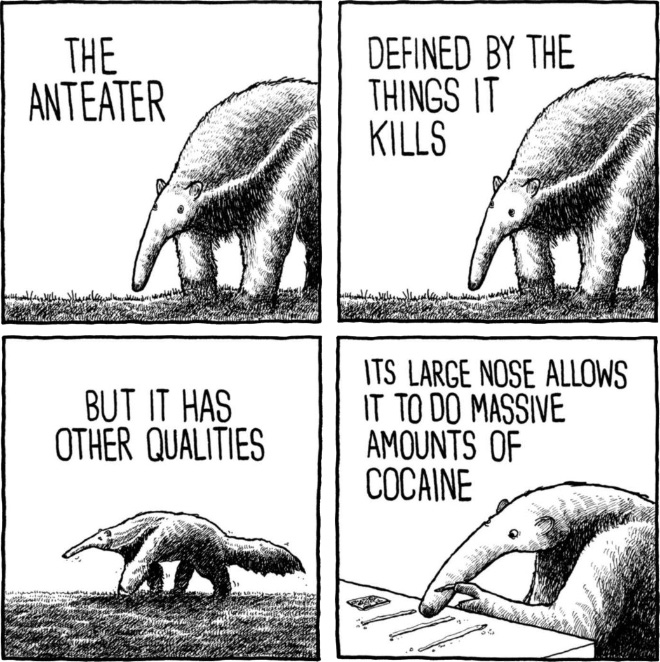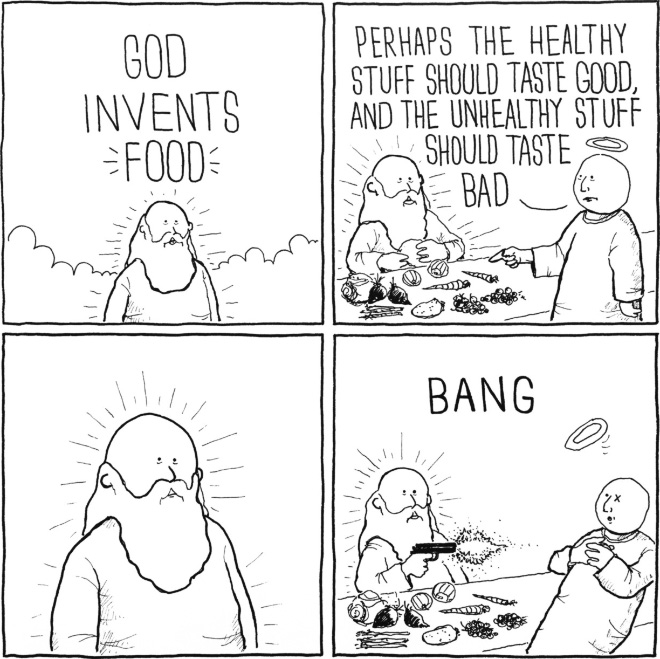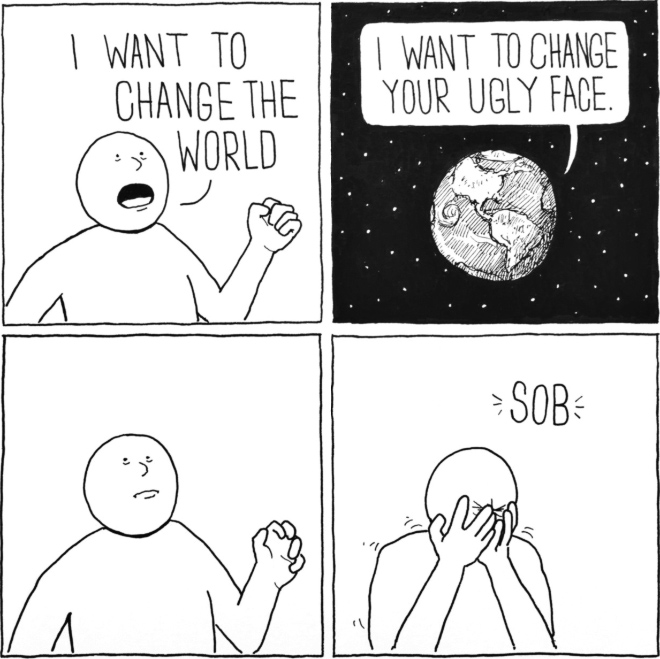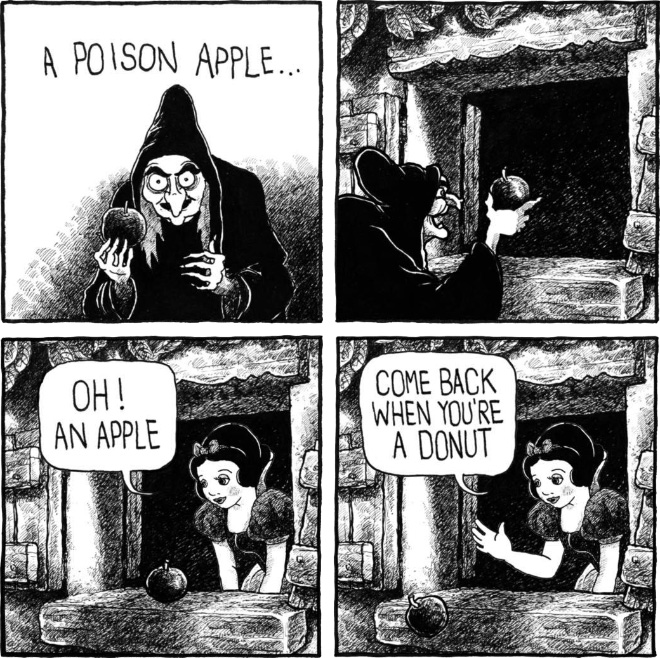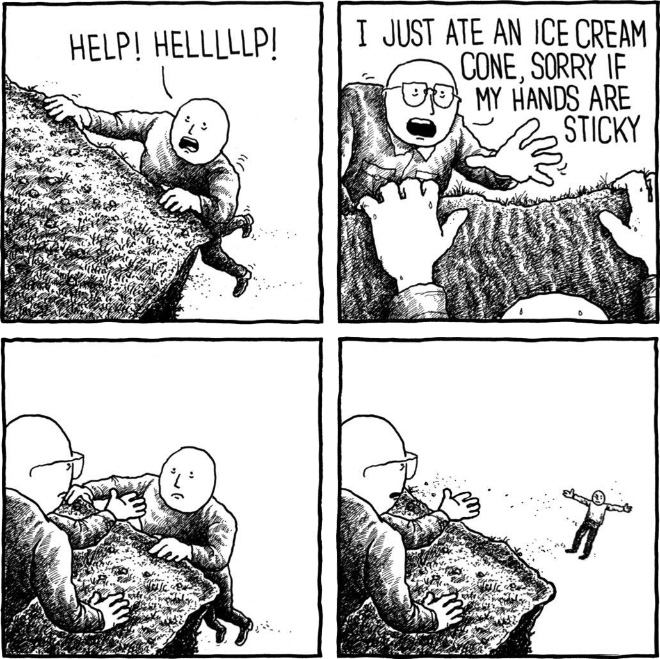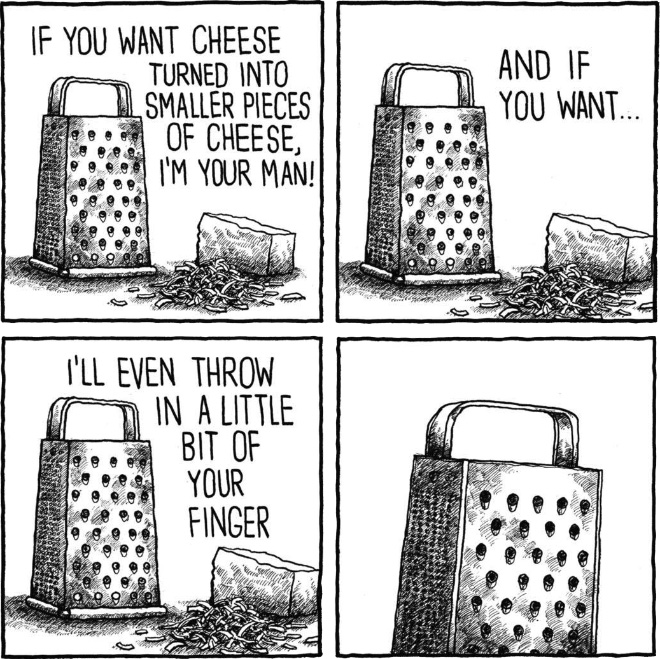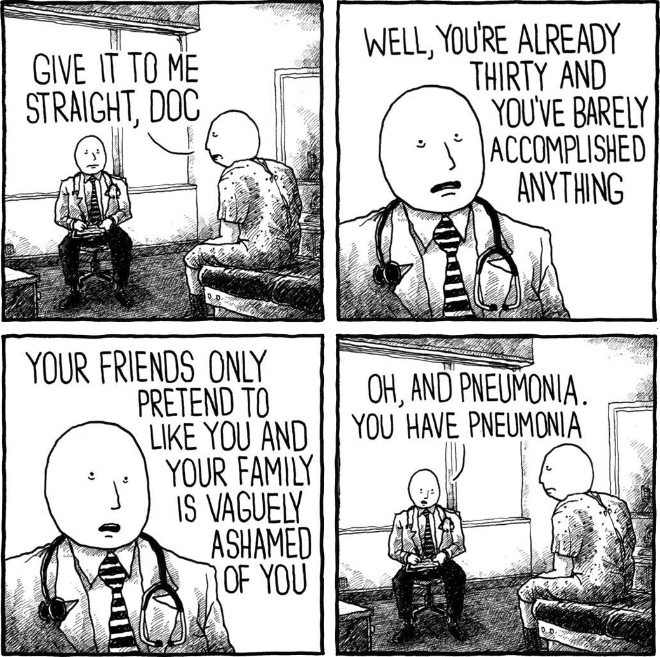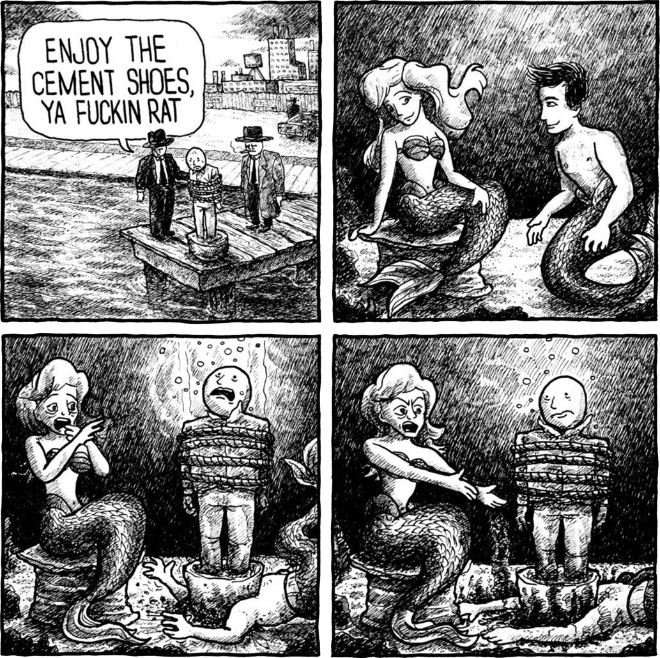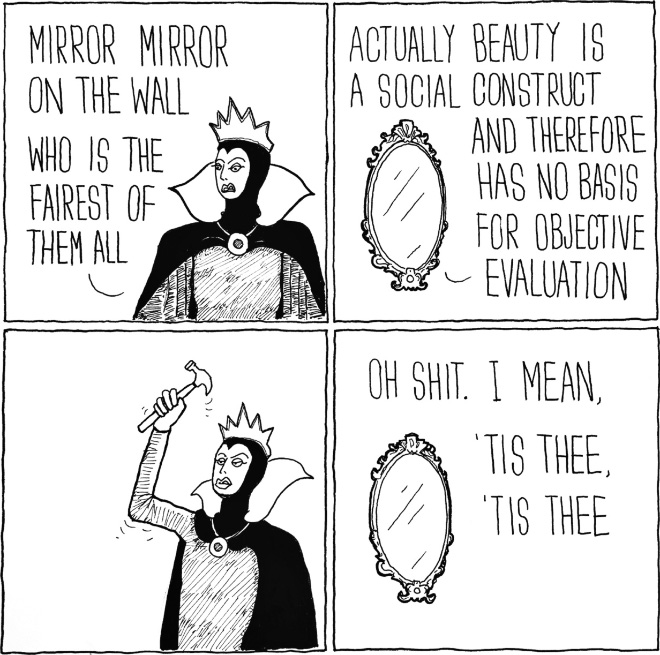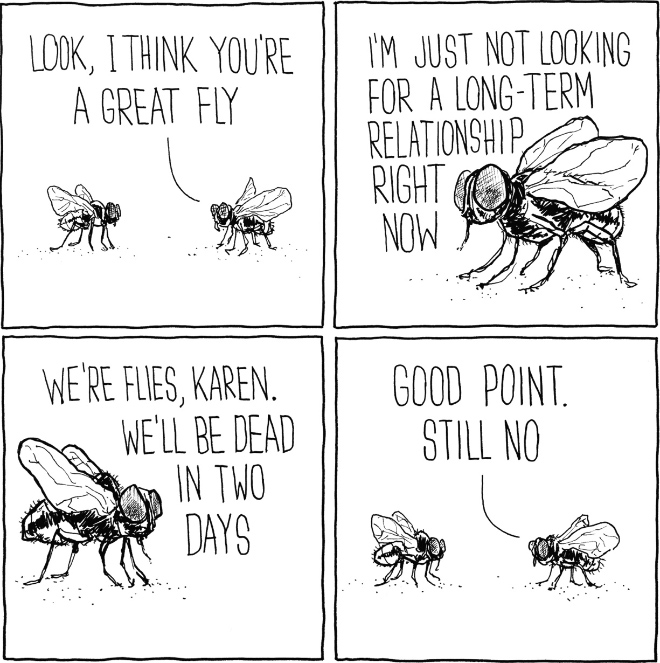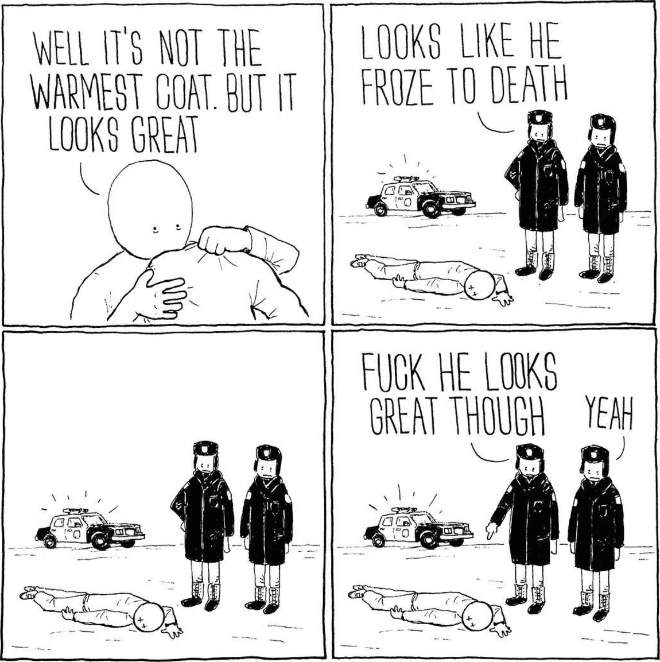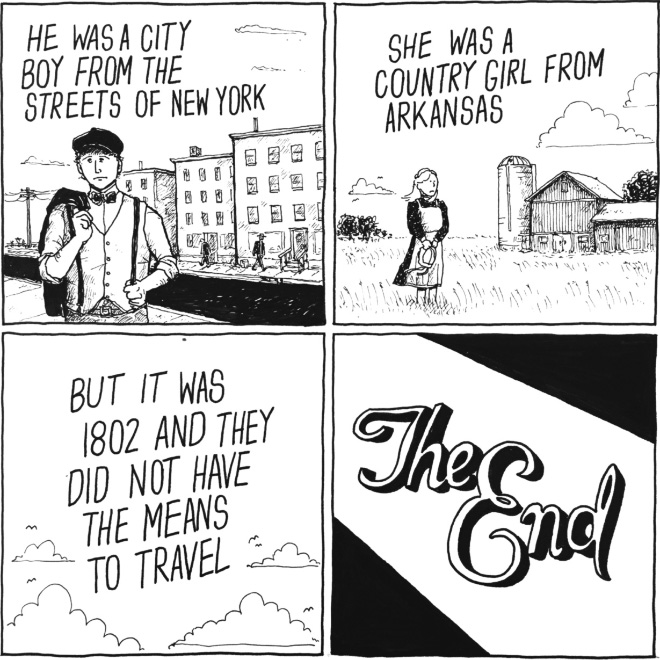 If this is your kind of humor and you wish to see more, check out Jake's book on Amazon! Please note that this site is reader-supported. When you buy through links on our site, we may earn an affiliate commission. As an Amazon Associate affiliate we earn from qualifying purchases.
The post The Funniest Dark Humor Comics by Jake Thompson first appeared on Sad and Useless Humor.