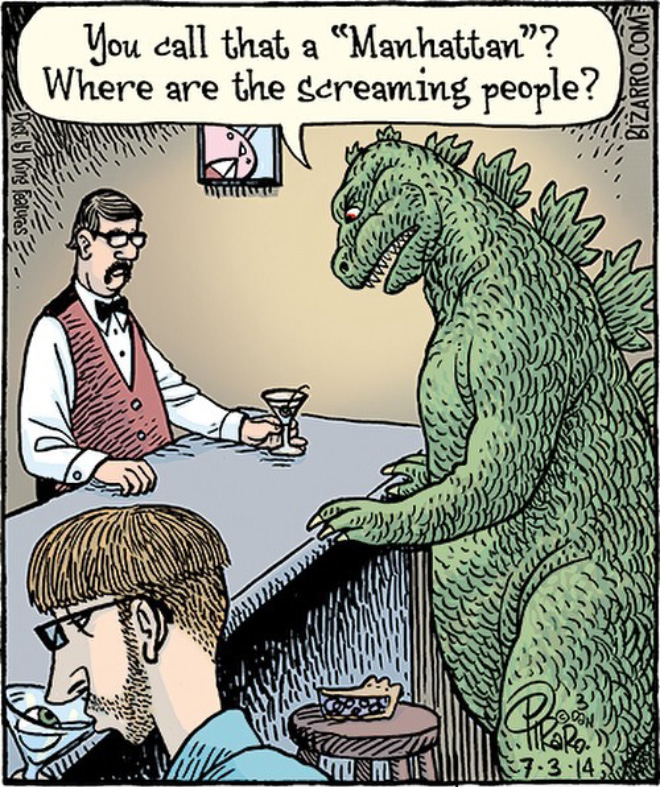 Dan Piraro (also known as Bizarro) is a brilliant cartoonist who has a talent for finding the absurdity in everyday life and turning it into funny single-panel comics. Whether he's poking fun at politics, pop culture, or just the quirks of human nature, Dan's comics are guaranteed to make you laugh. He has also published many books that you can find on Amazon. Scroll down to see some of our favorite picks and don't forget to check out Part 1.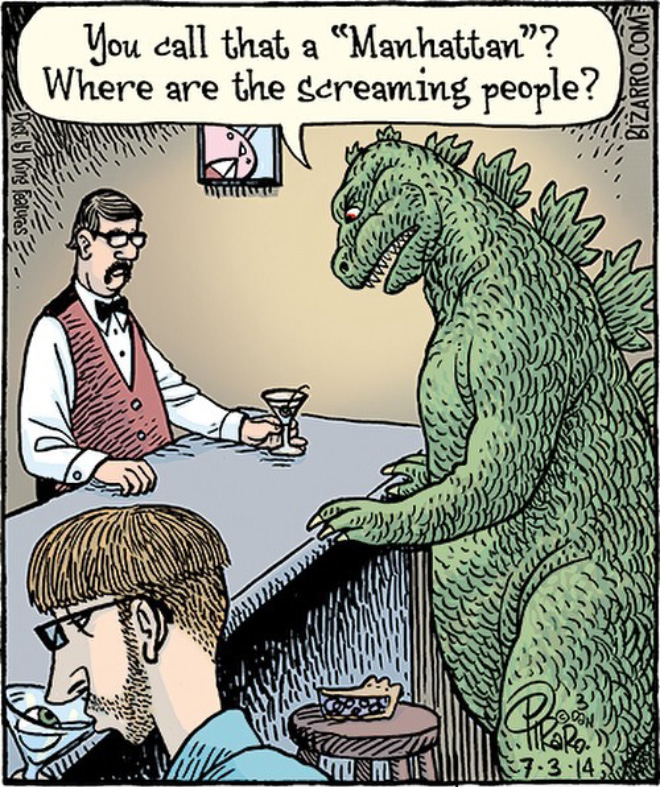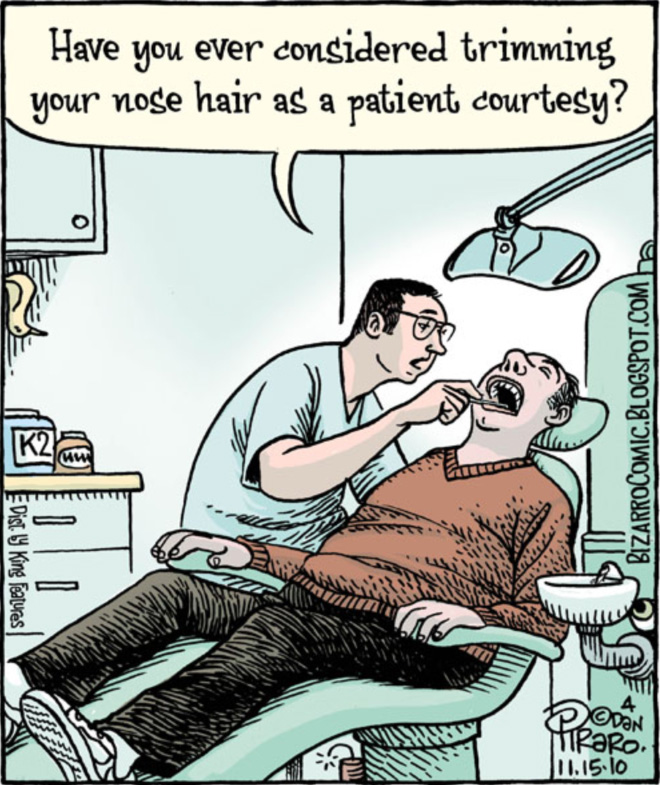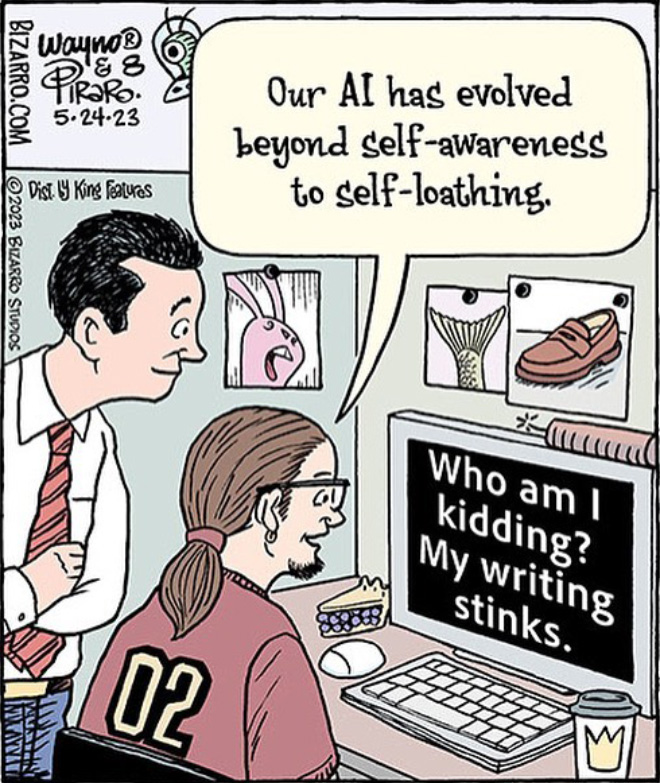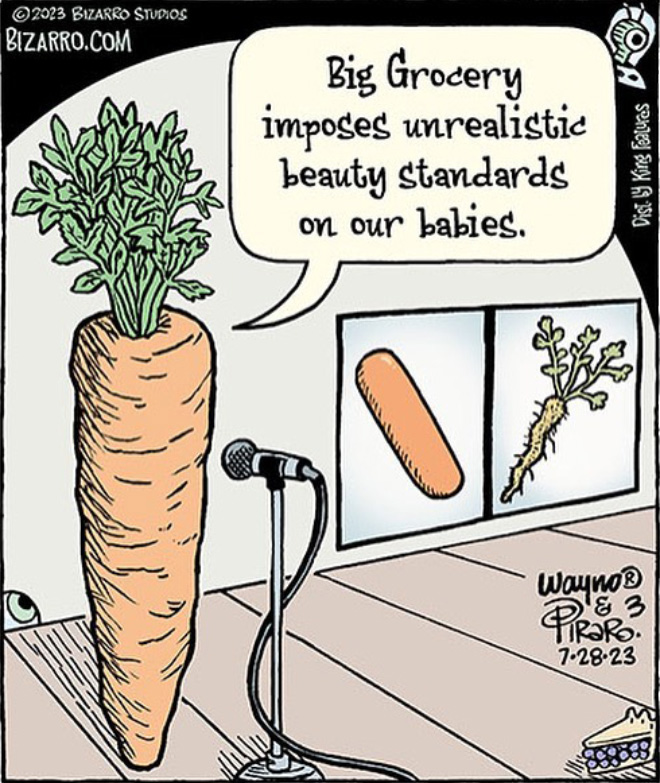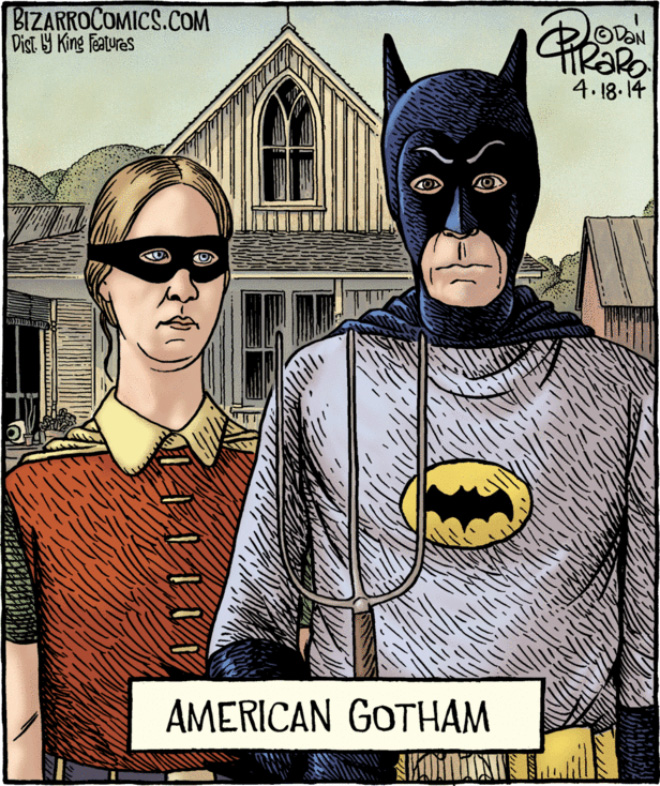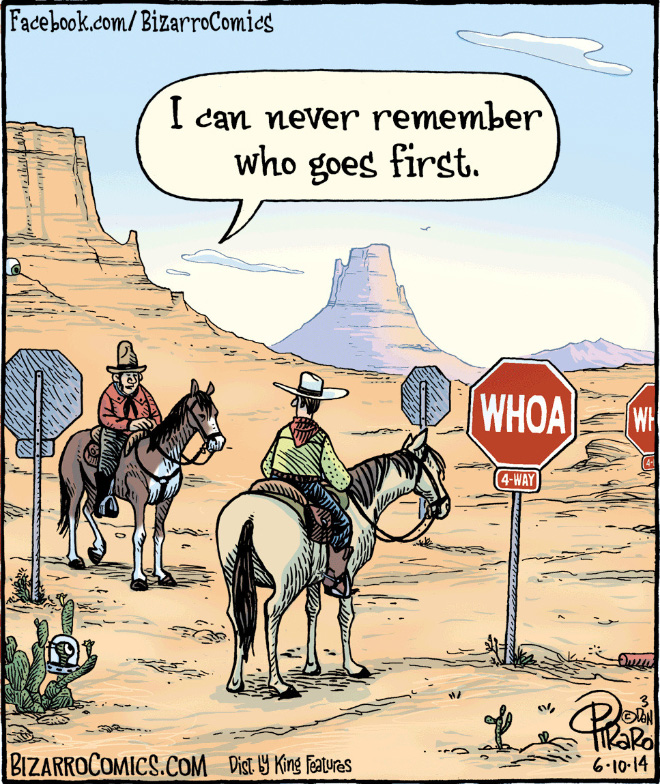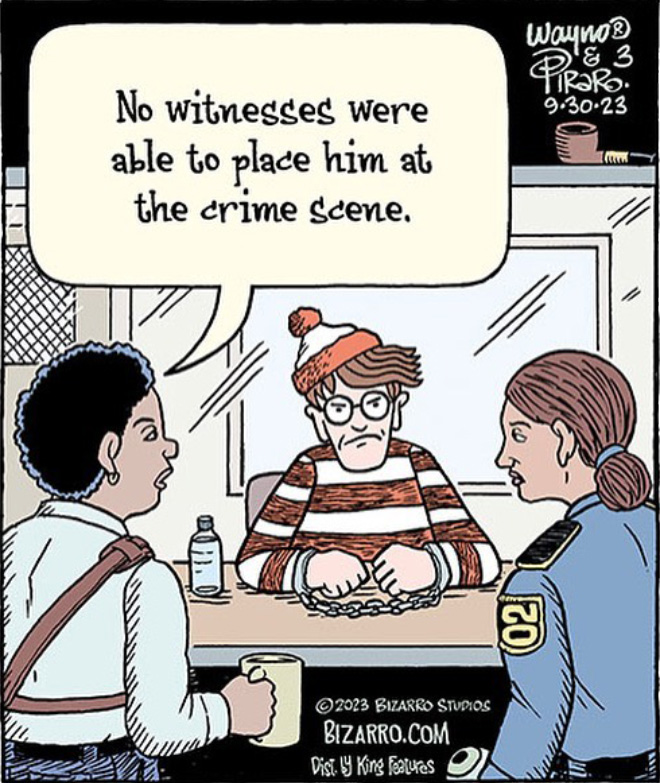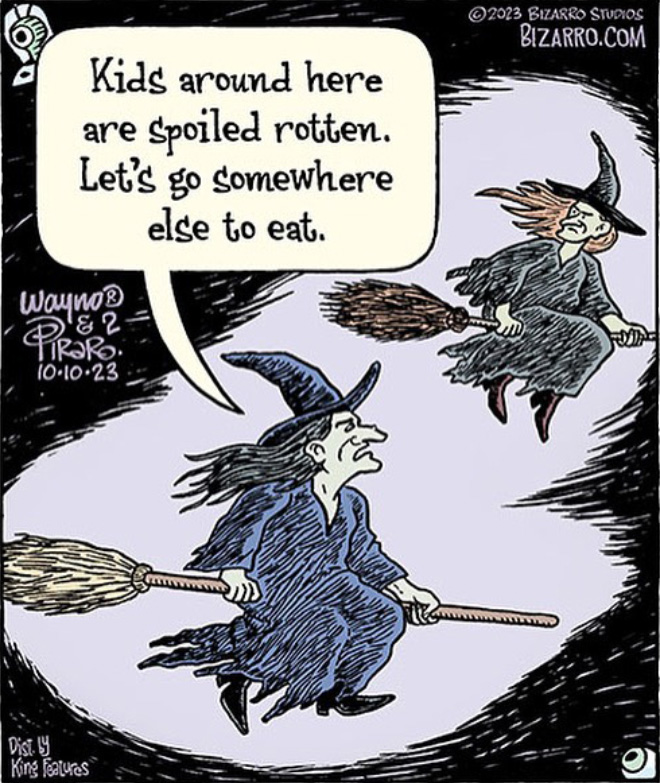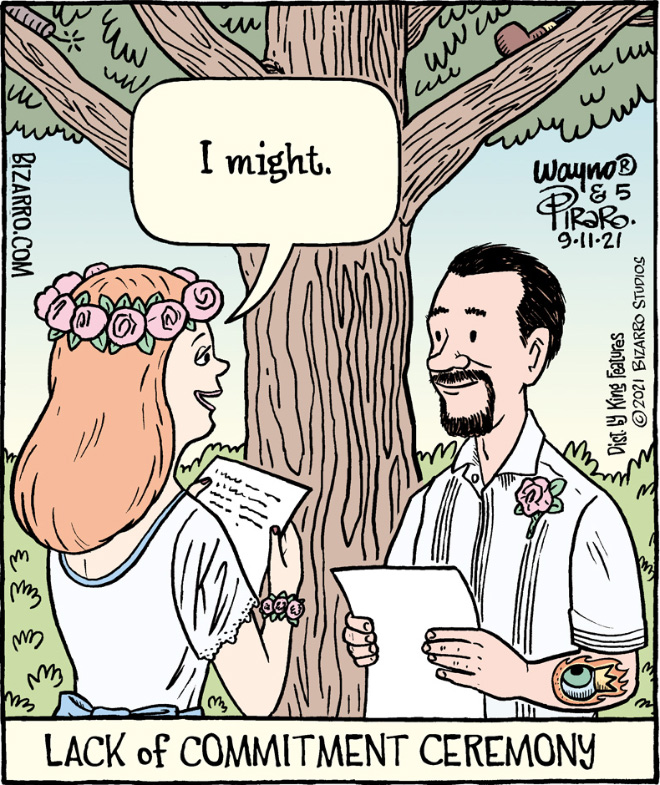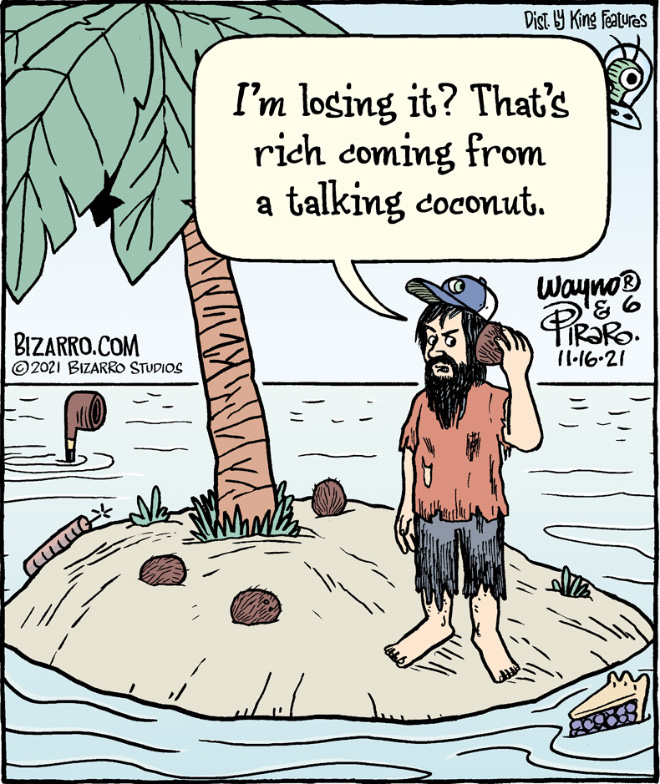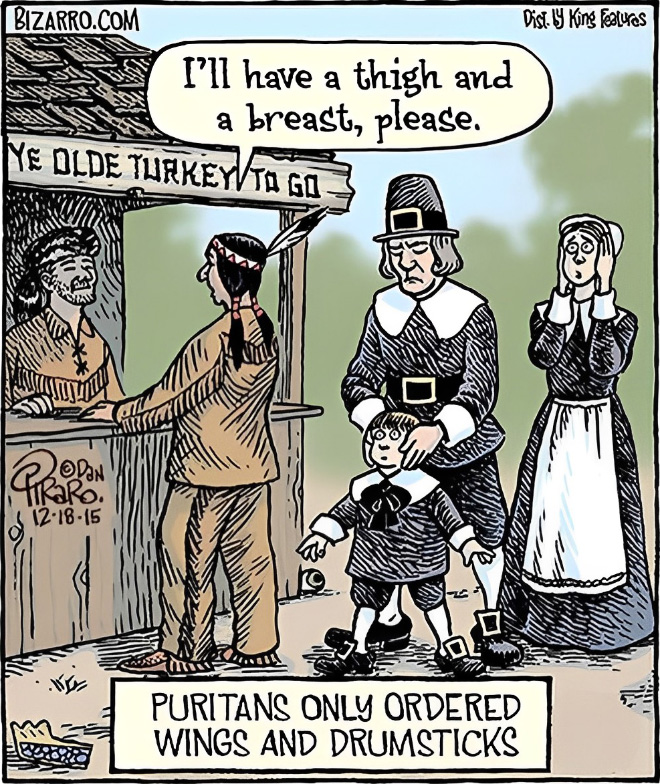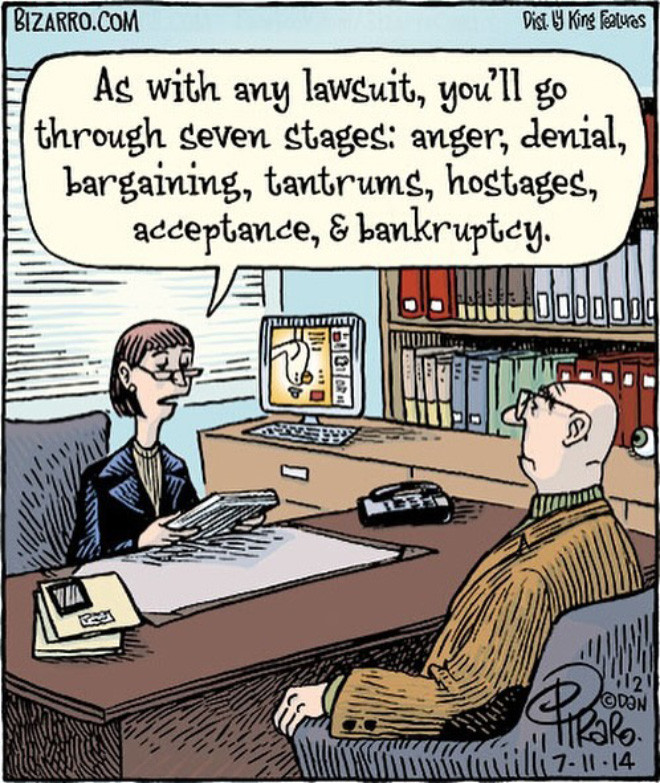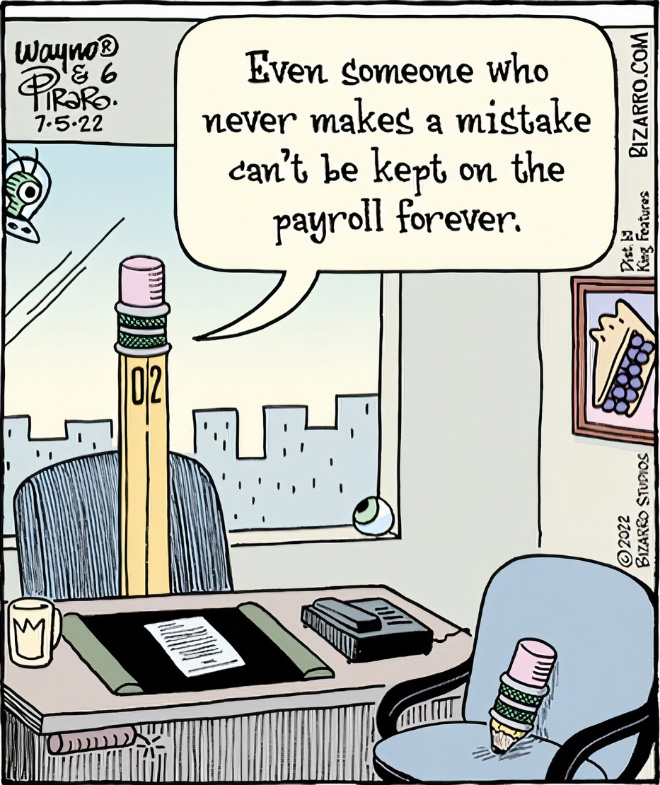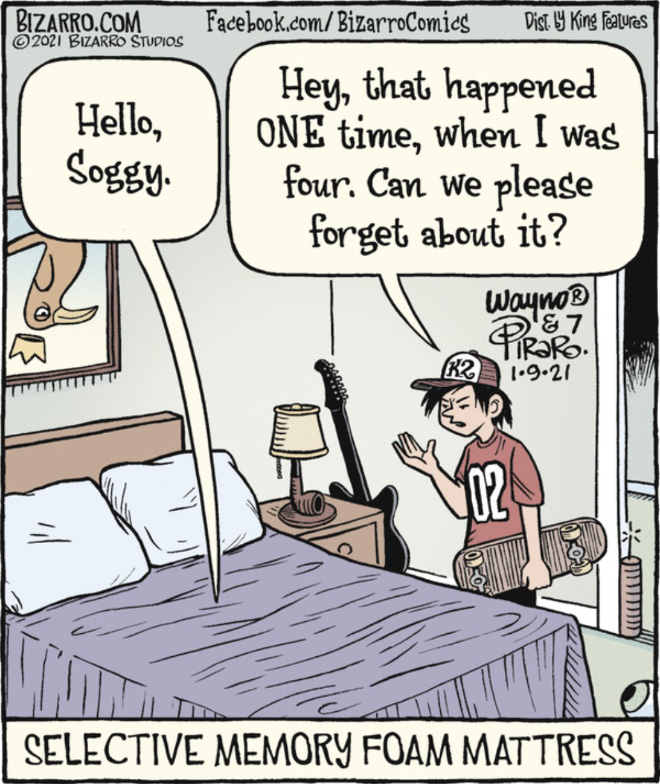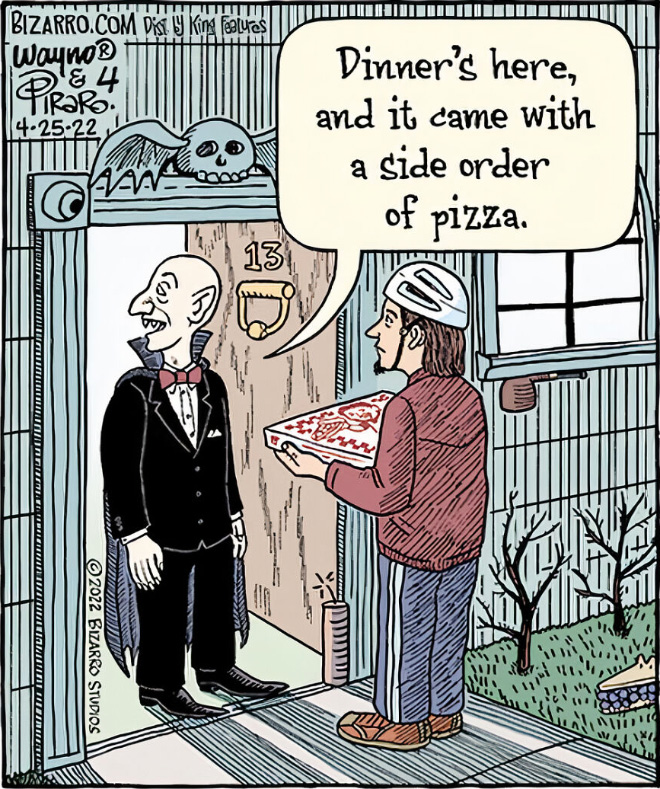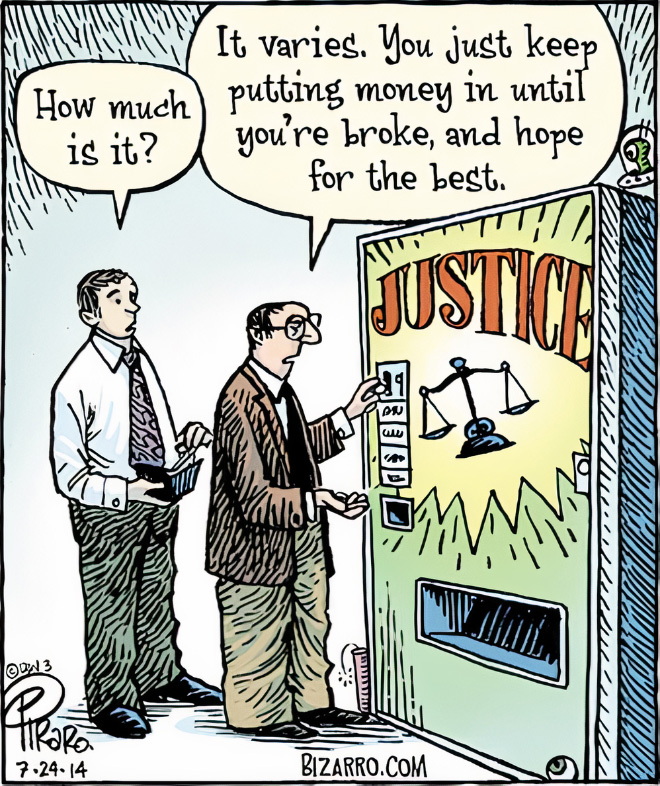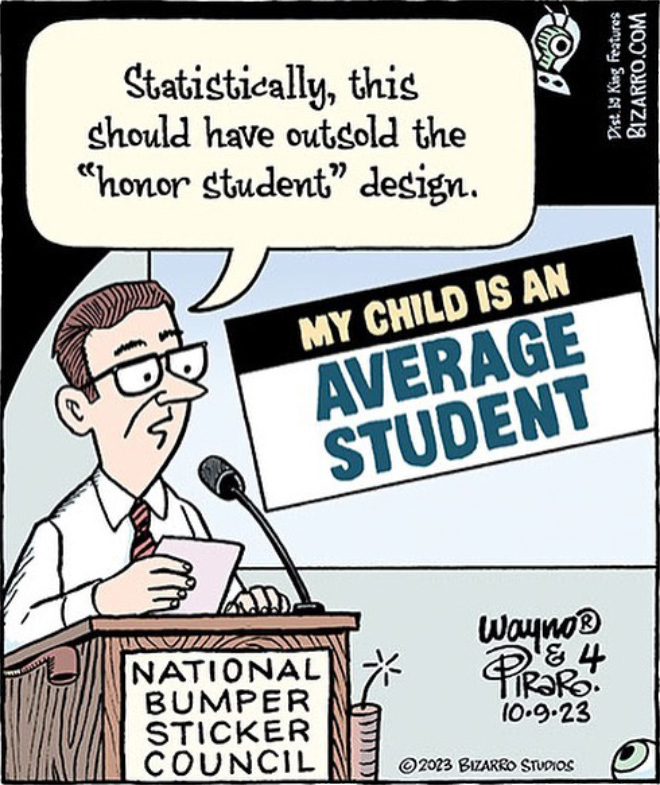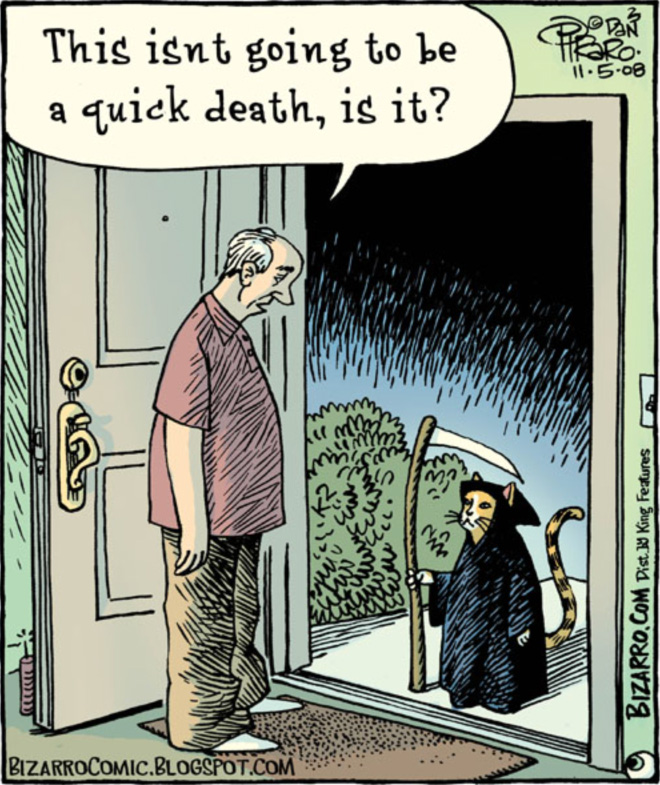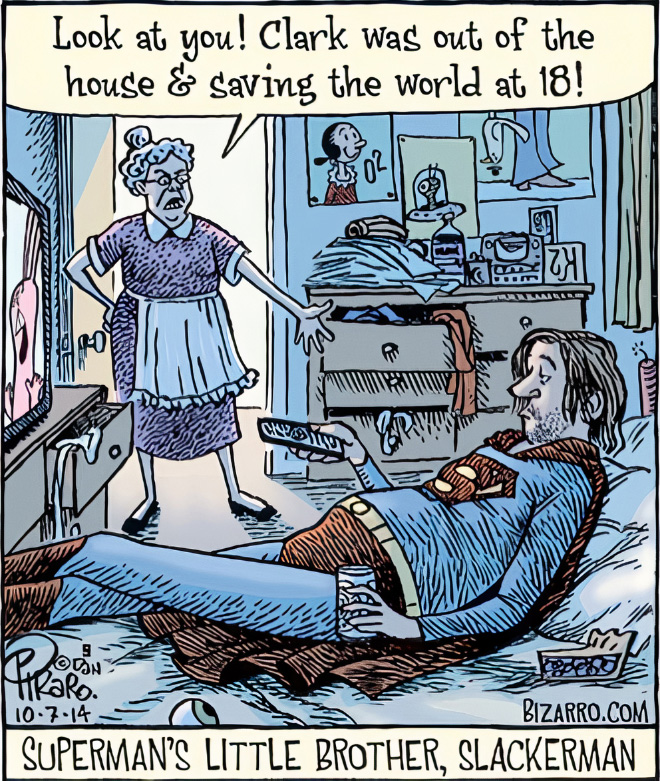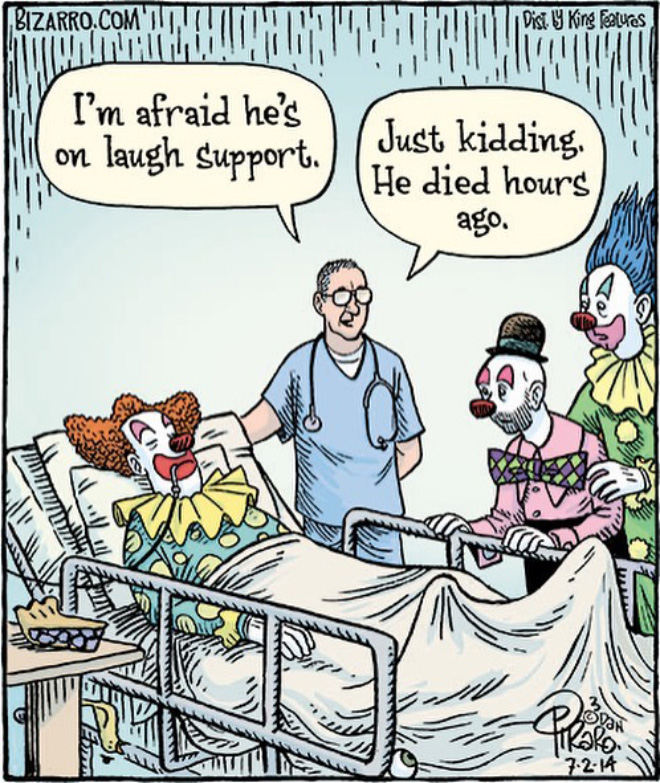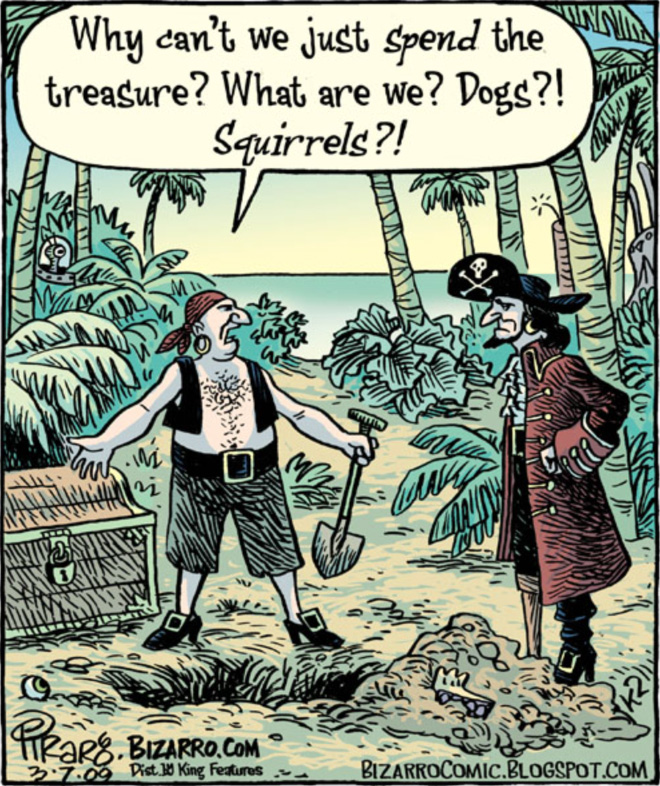 If this is your kind of humor and you wish to see more, check out Part 1 or head over to Amazon and get some of Dan's books! Please note that this site is reader-supported. When you buy through links on our site, we may earn an affiliate commission. As an Amazon Associate affiliate we earn from qualifying purchases.
The post The Funniest Single-Panel Comics by Dan Piraro (Part 2) first appeared on Sad and Useless Humor.