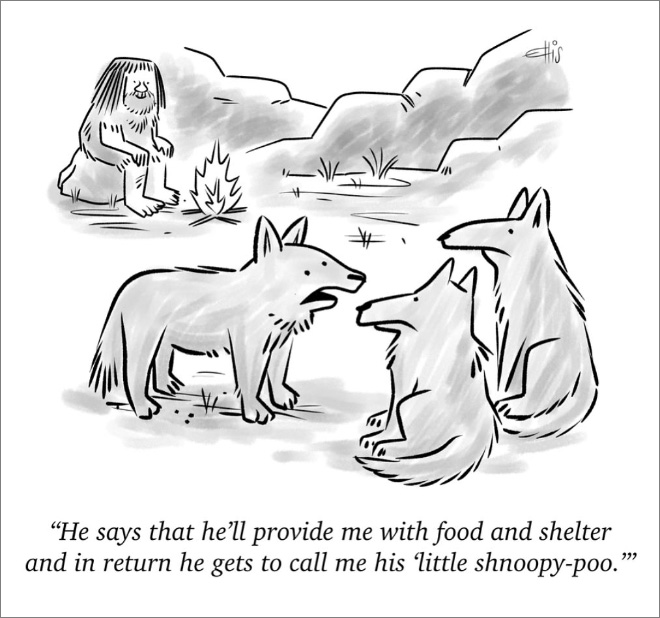 Ellis Rosen is a brilliant artist creating comics in the signature single-panel style of The New Yorker cartoon. We have previously featured a collection of his works in the Part 1 of this series of cartoons, and we also recommend you to check out Send Help! book on Amazon for more. Scroll down and let us know in the comments below which one would you like to print out and put on your wall!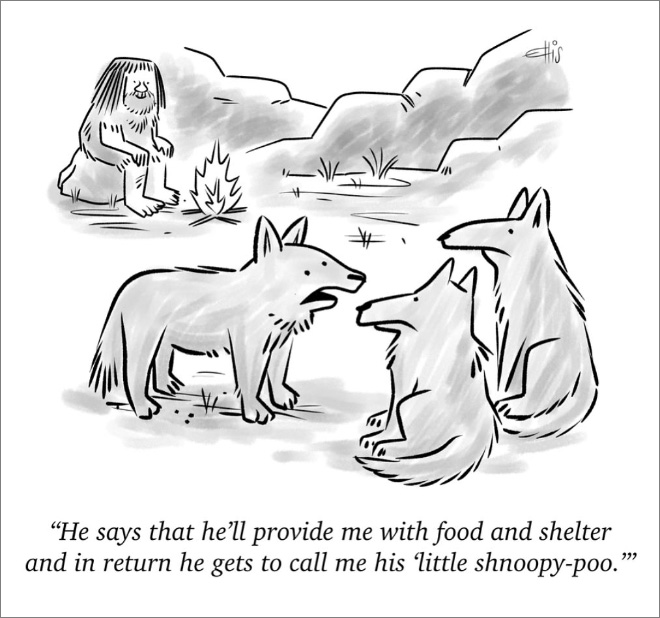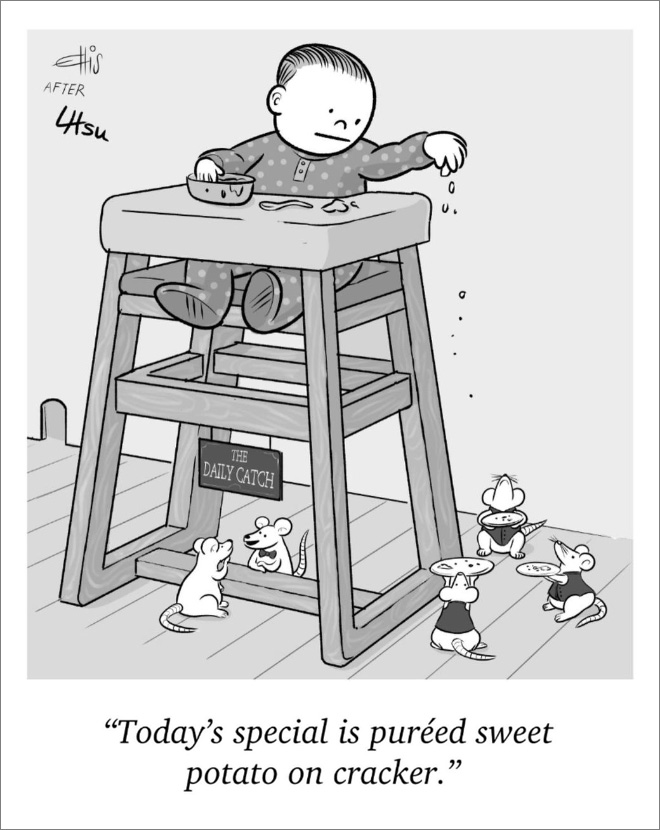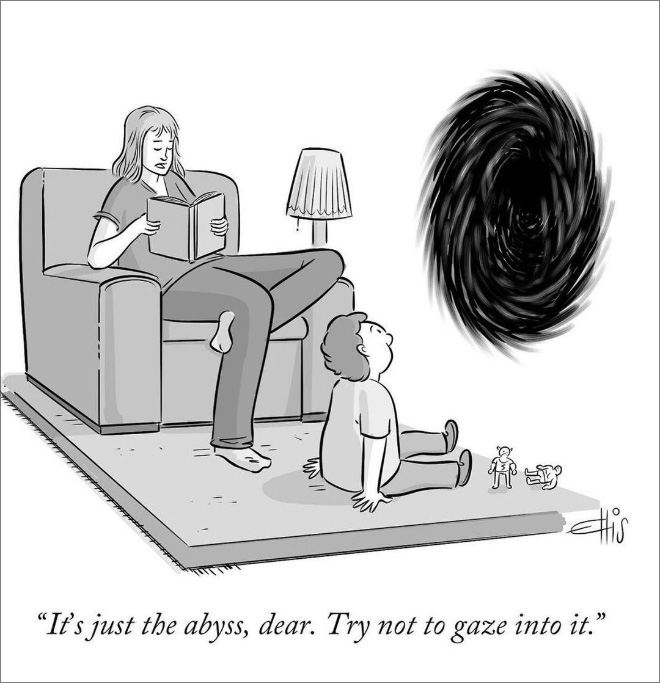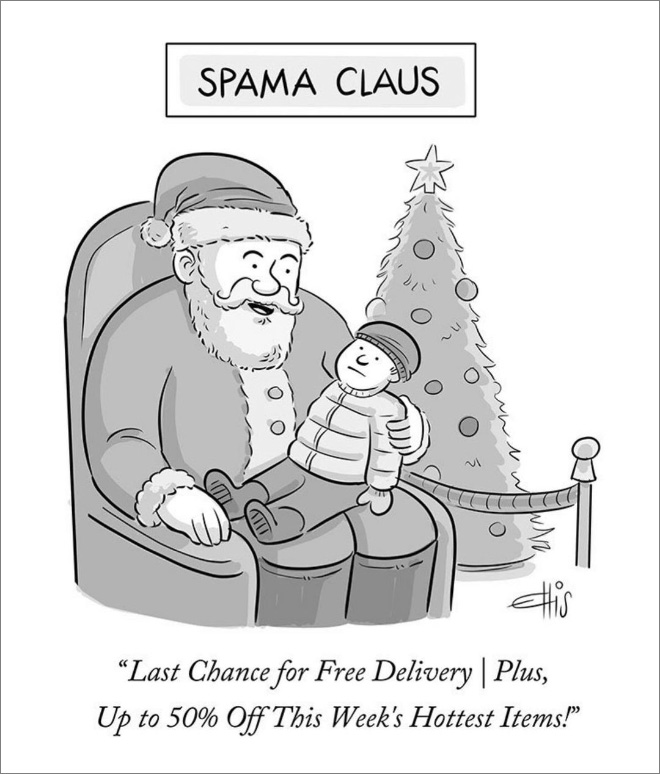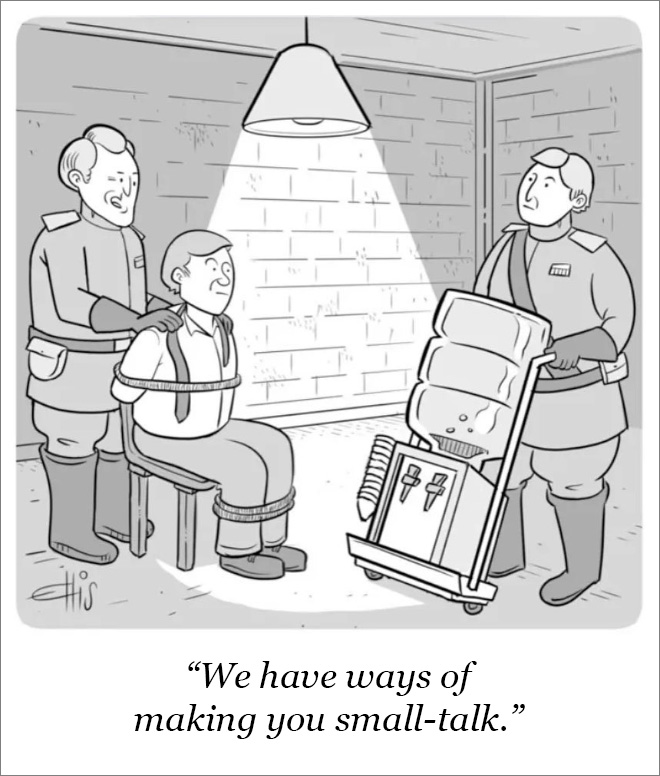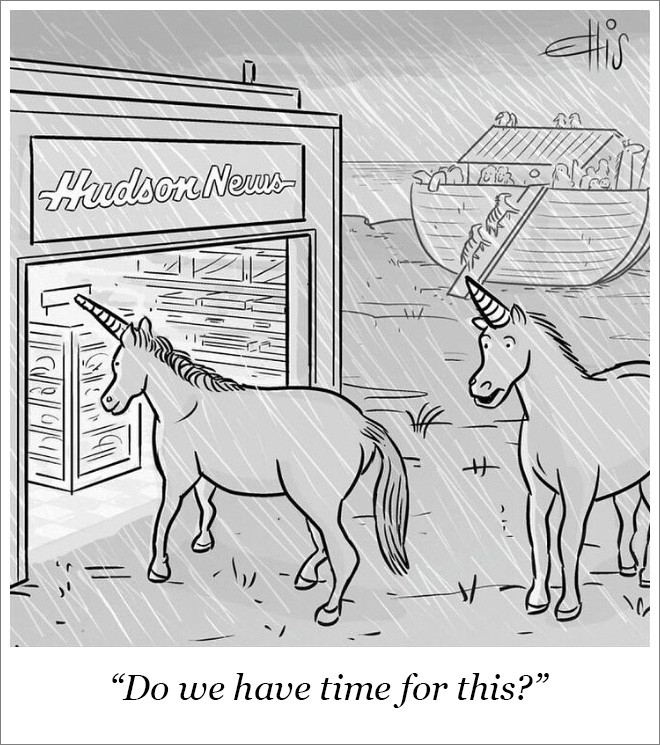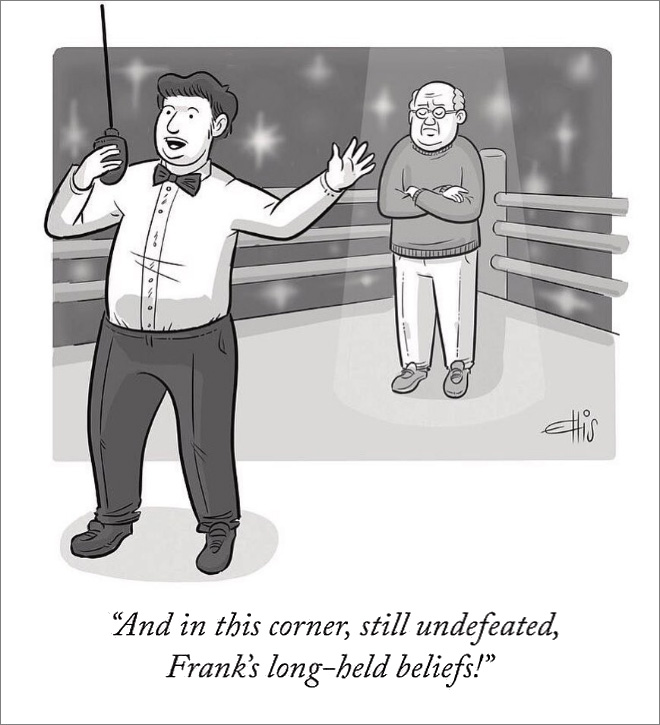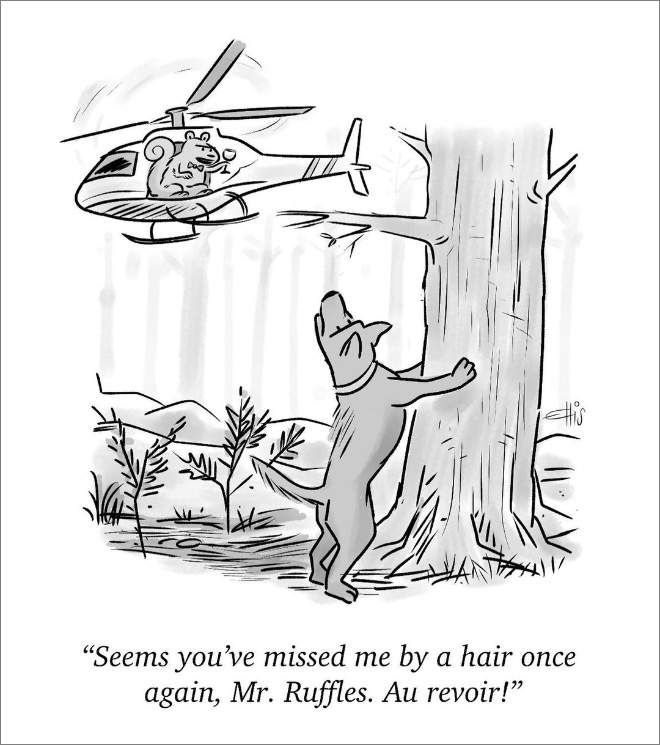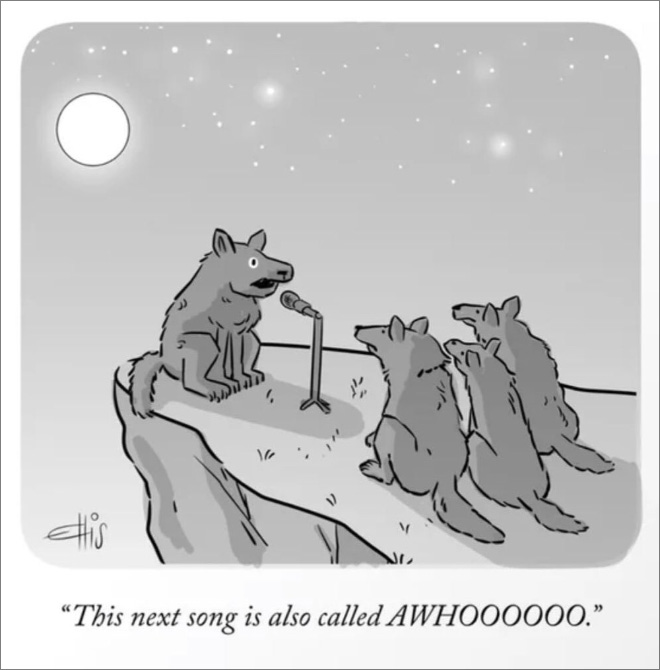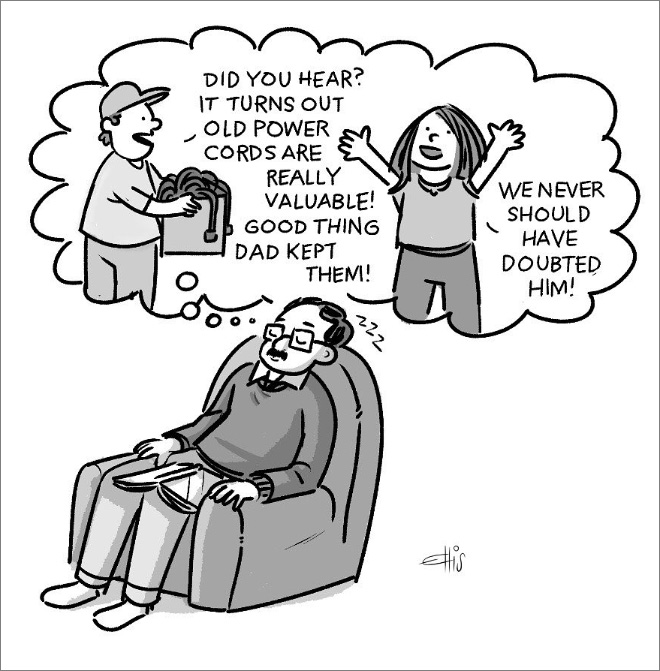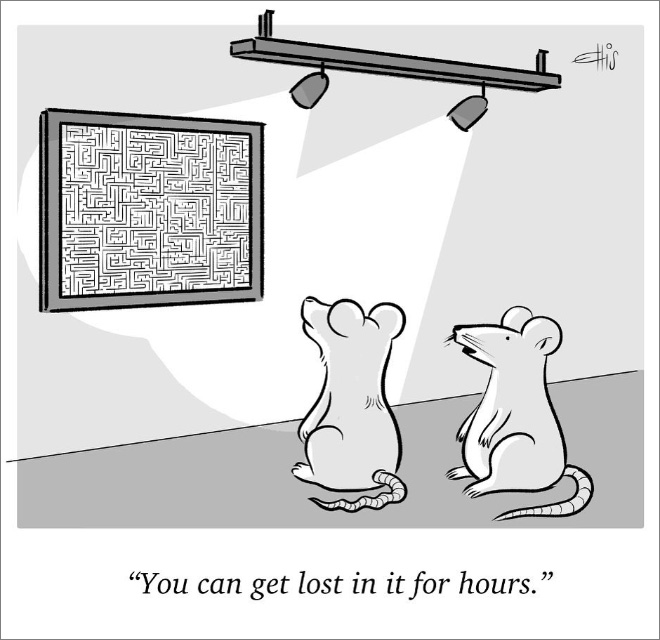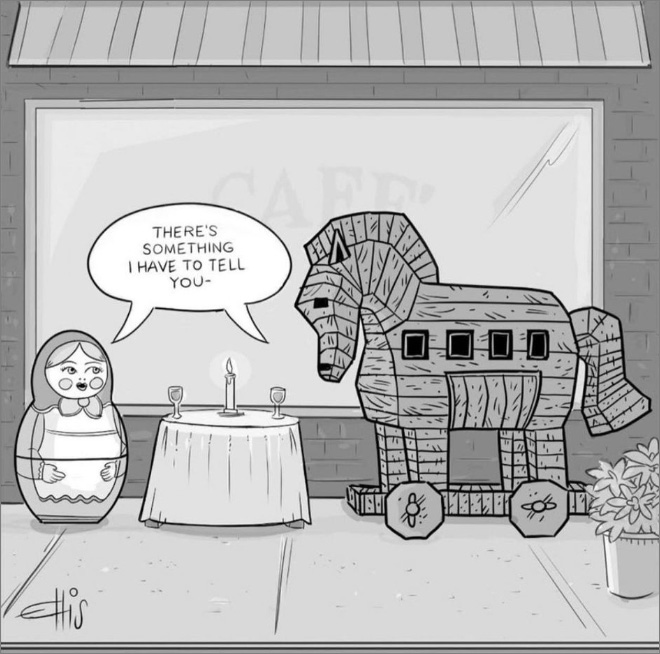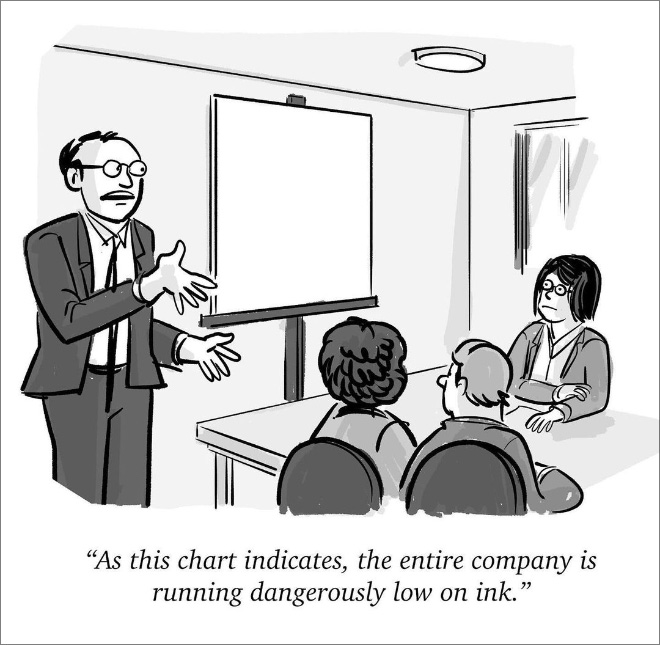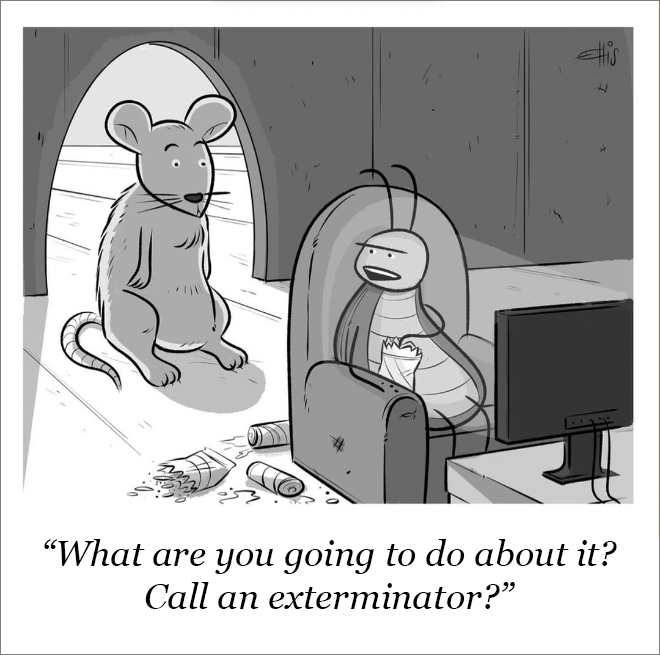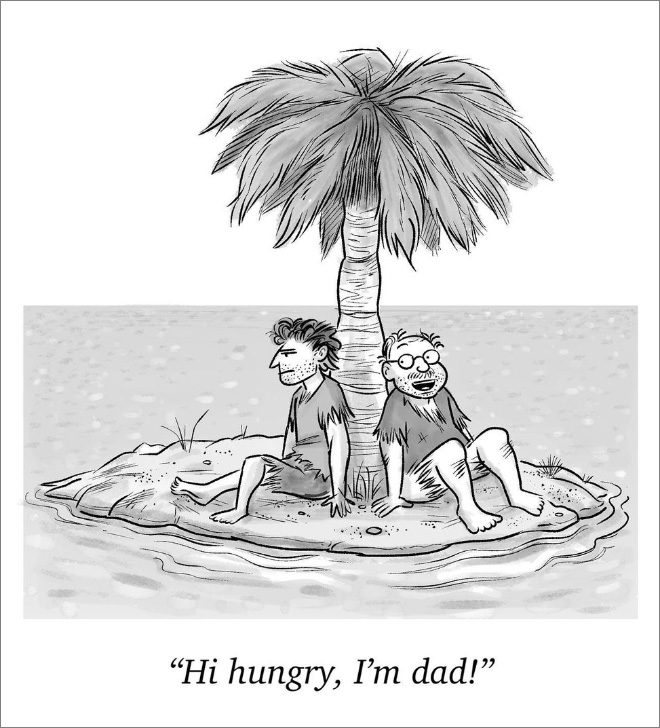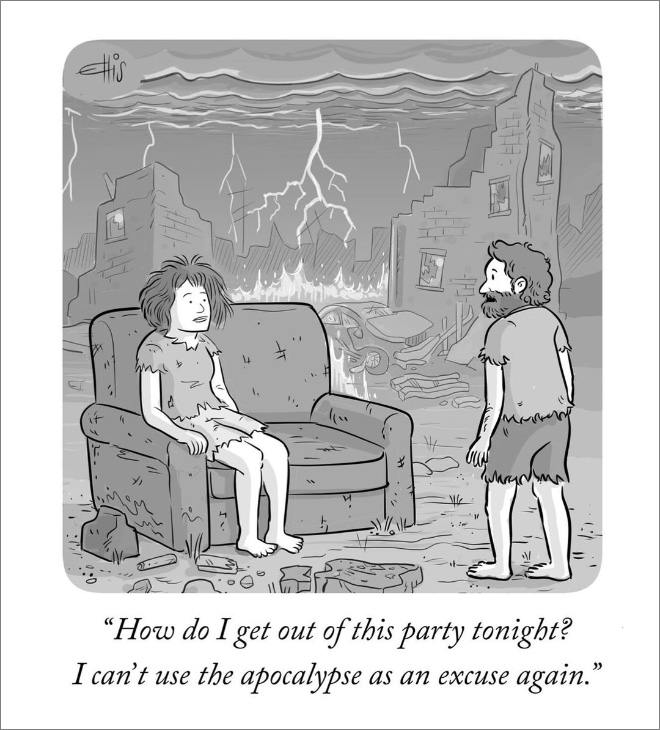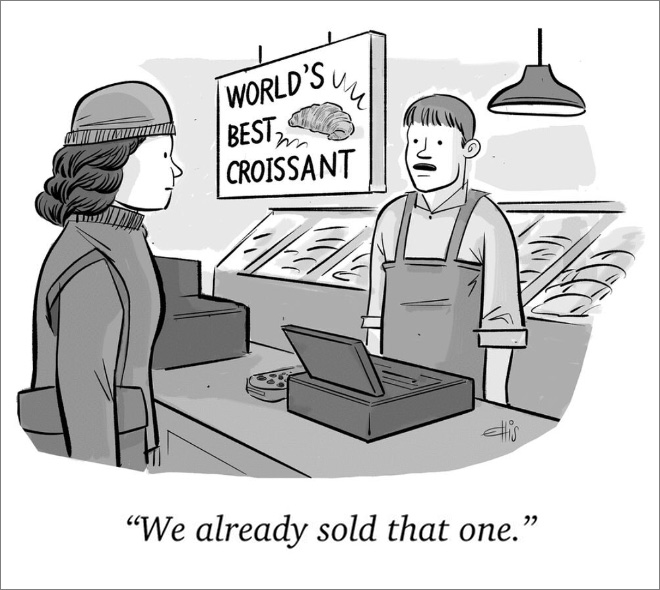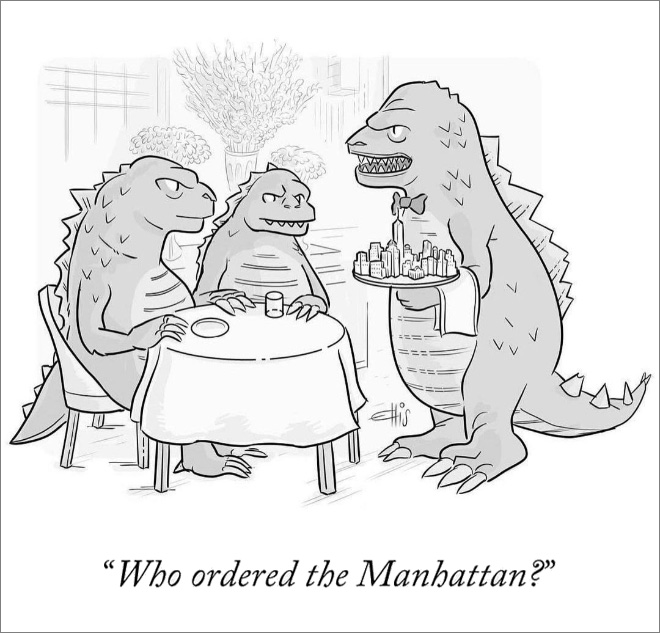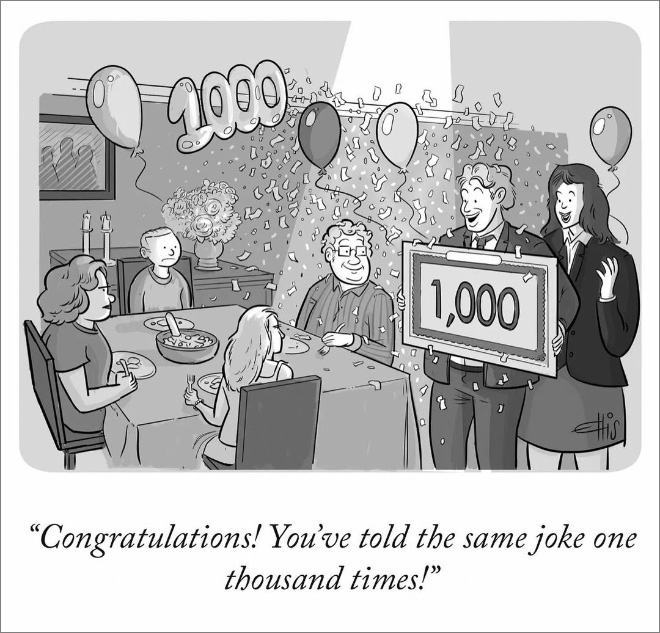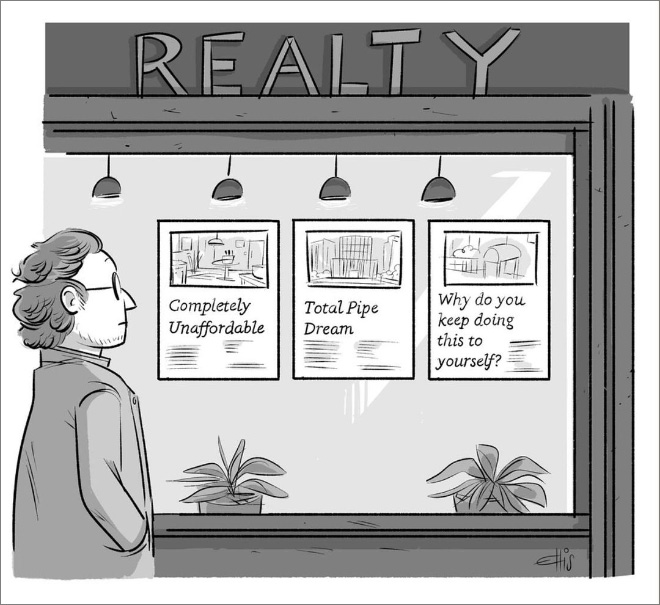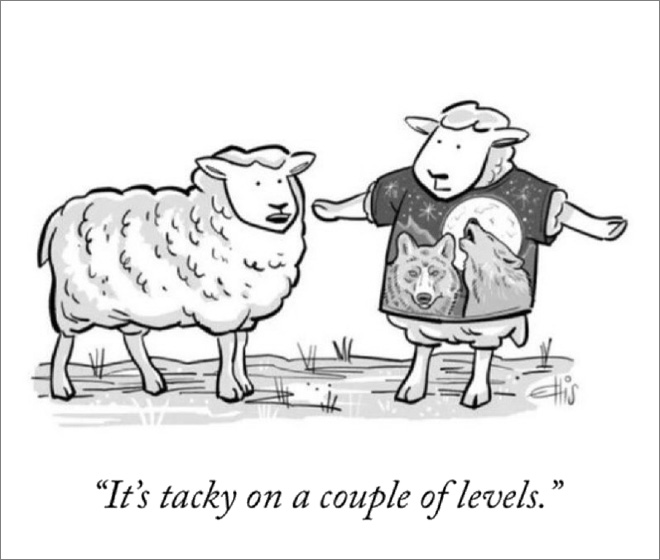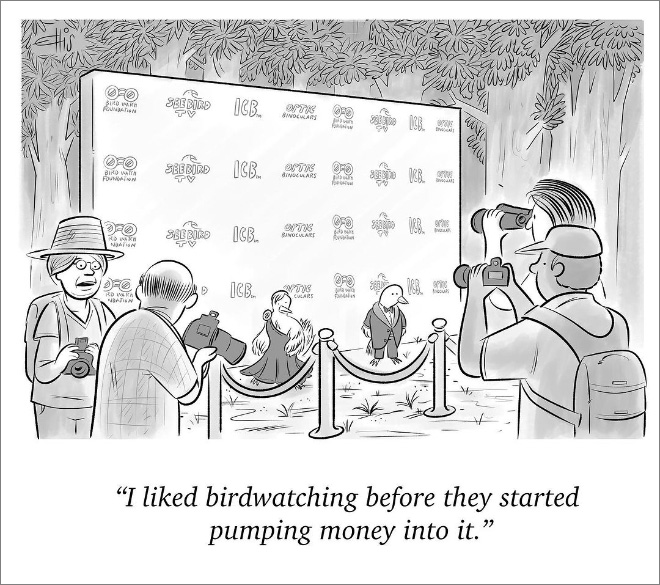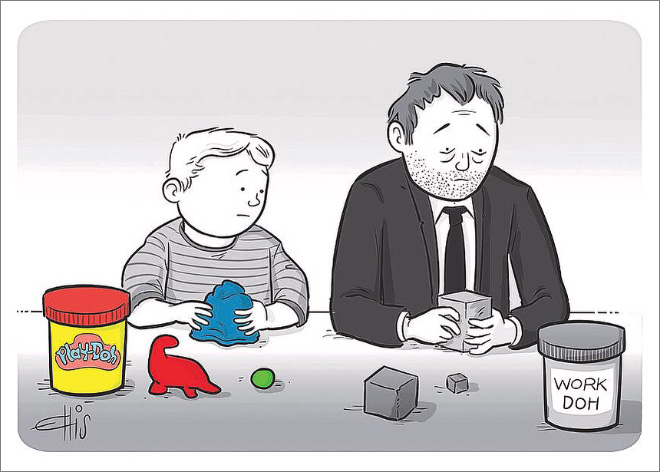 If you like this artist's work and wish to see more, Ellis Rosen has a brilliant book called Send Help! that's available on Amazon. Please note that this site is reader-supported. When you buy through links on our site, we may earn an affiliate commission. As an Amazon Associate affiliate we earn from qualifying purchases.
The post The Funniest Single-Panel Comics by Ellis Rosen (Part 2) first appeared on Sad and Useless Humor.