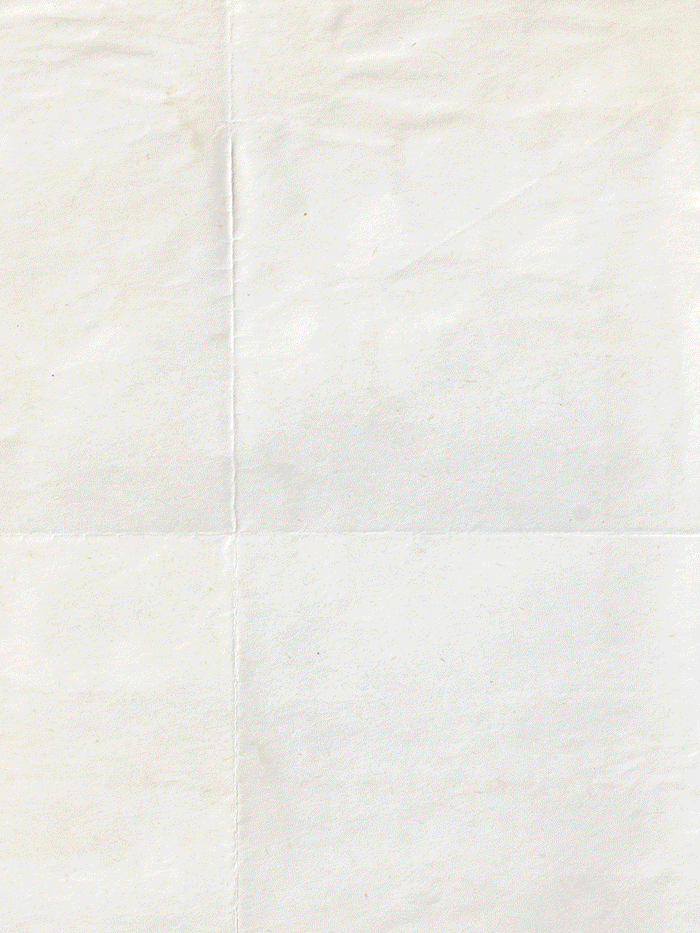 Not too long ago, we were reporting on the freshest spring 2021 trends to come off the runways. Despite the wavering state of the world back in September when all the shows took place, we were gifted with exciting trends aplenty. From bright new hues to risqué silhouettes, the industry gave us more than enough sartorial goodness to look forward to as we entered 2021. Now that spring is finally right around the corner, those trends have fully come to fruition and have solidified a place in the closets and shelves of fashion girls and retailers alike.
As much as we know you'd like to add just about every single shiny new trend to your cart, common sense and practicality say otherwise. With that being said, below you will find the top seven spring trends that you should be shopping now. Featuring runway images, Instagram moments, and product highlights, you'll quickly be convinced that the shopping guide below is the only one you'll need to create a cohesive and updated spring wardrobe. By adding even just a couple of new pieces to your closet, you'll feel ready to tackle the new season ahead with style.
If there was ever a dire need for a boisterous colour to rise as a major trend, it would be 2021. After over a year of living in sweatpants and mainly neutral basics, we truly needed a bright colour to wake us up, and that color this spring just so happens to be bubblegum pink. Thanks to a handful of designers including Chanel, Valentino, and Roksanda, this festive pink is now the colour of the season. This bright bubblegum has already made quite a name for itself popping up everywhere from Instagram to every major retailer and back again. Basically, if you're looking to add a little bit of spice to your wardrobe without having to test out crazy new silhouettes, just buy something bubblegum and you'll look on-trend in seconds flat.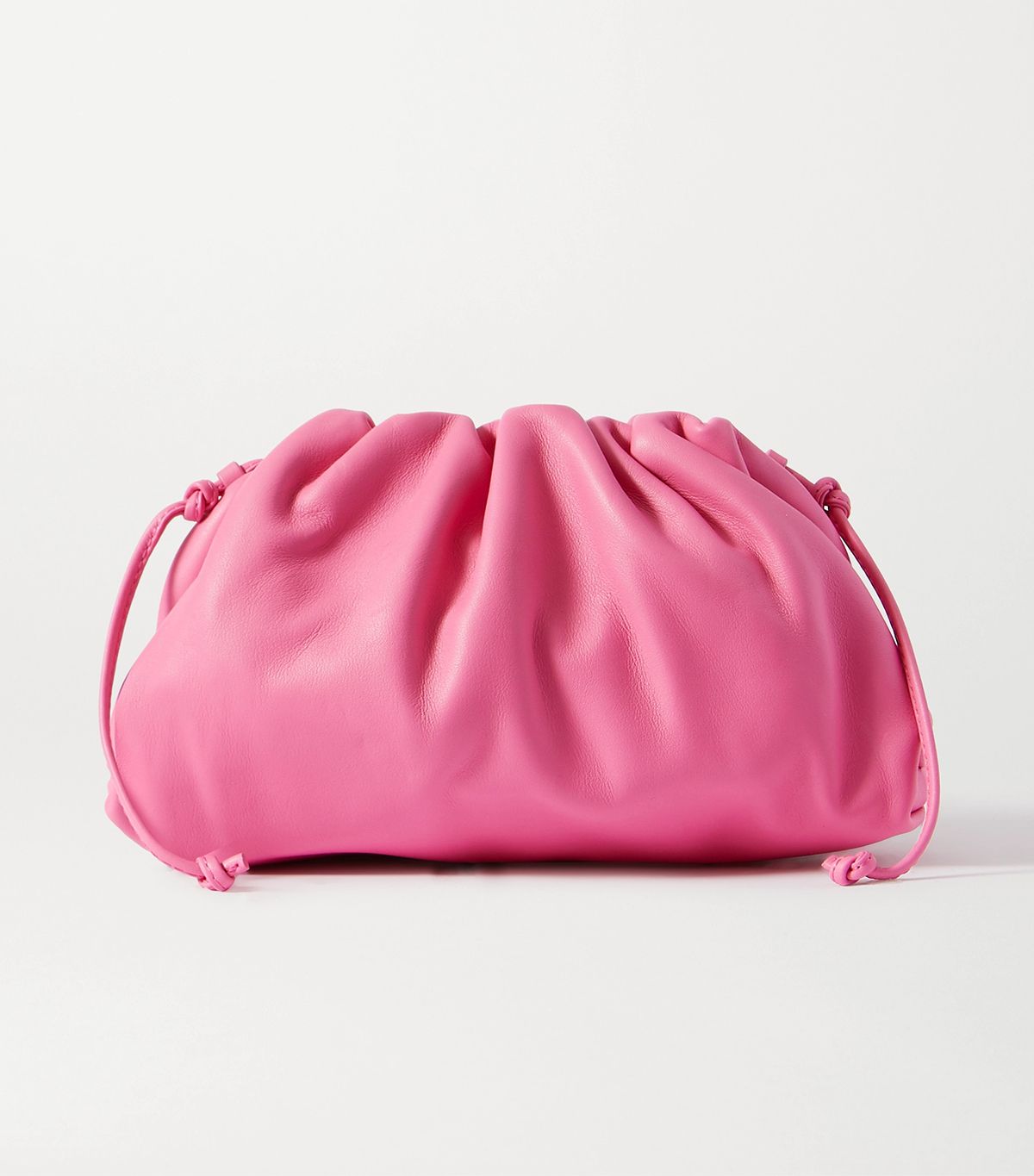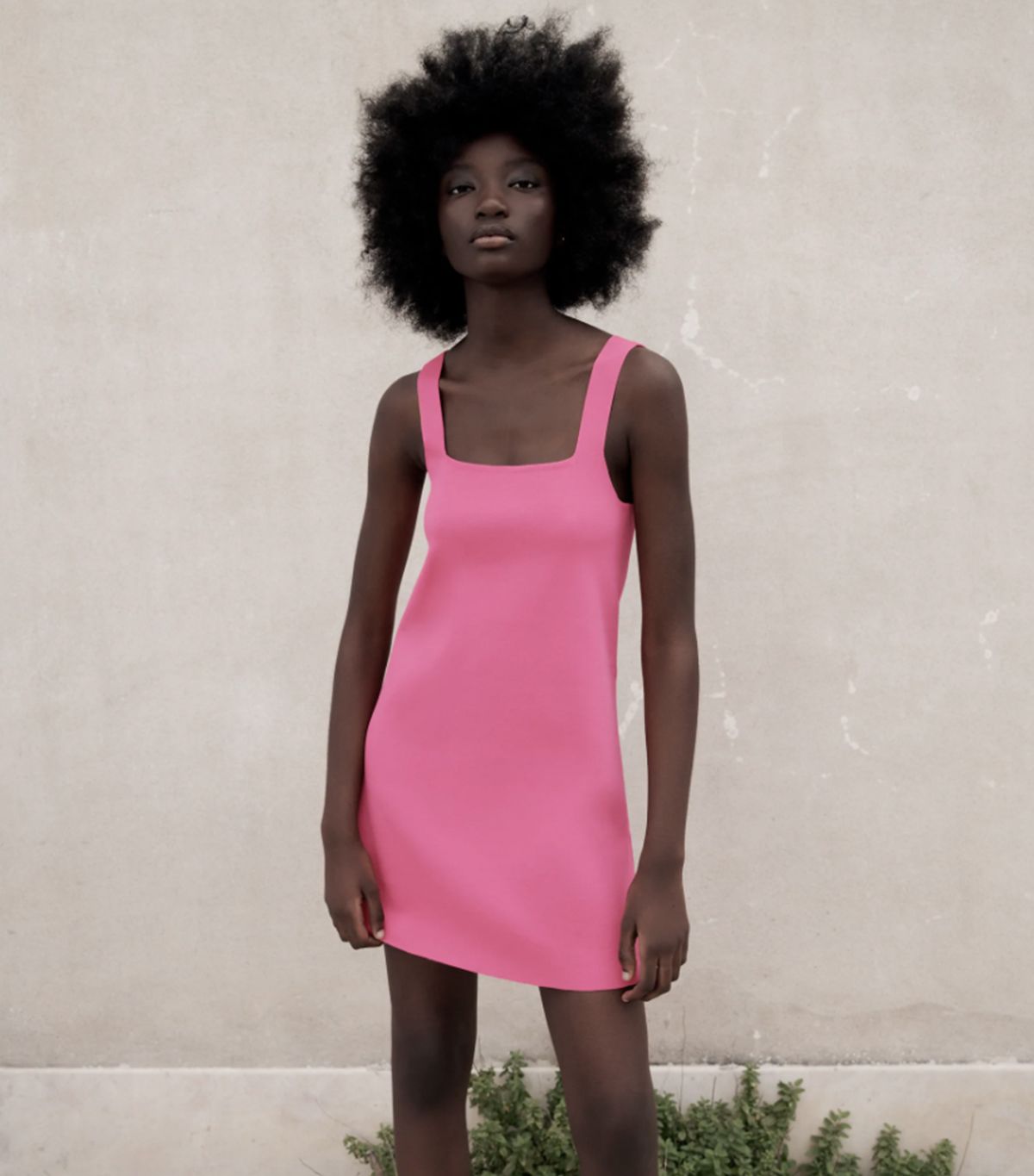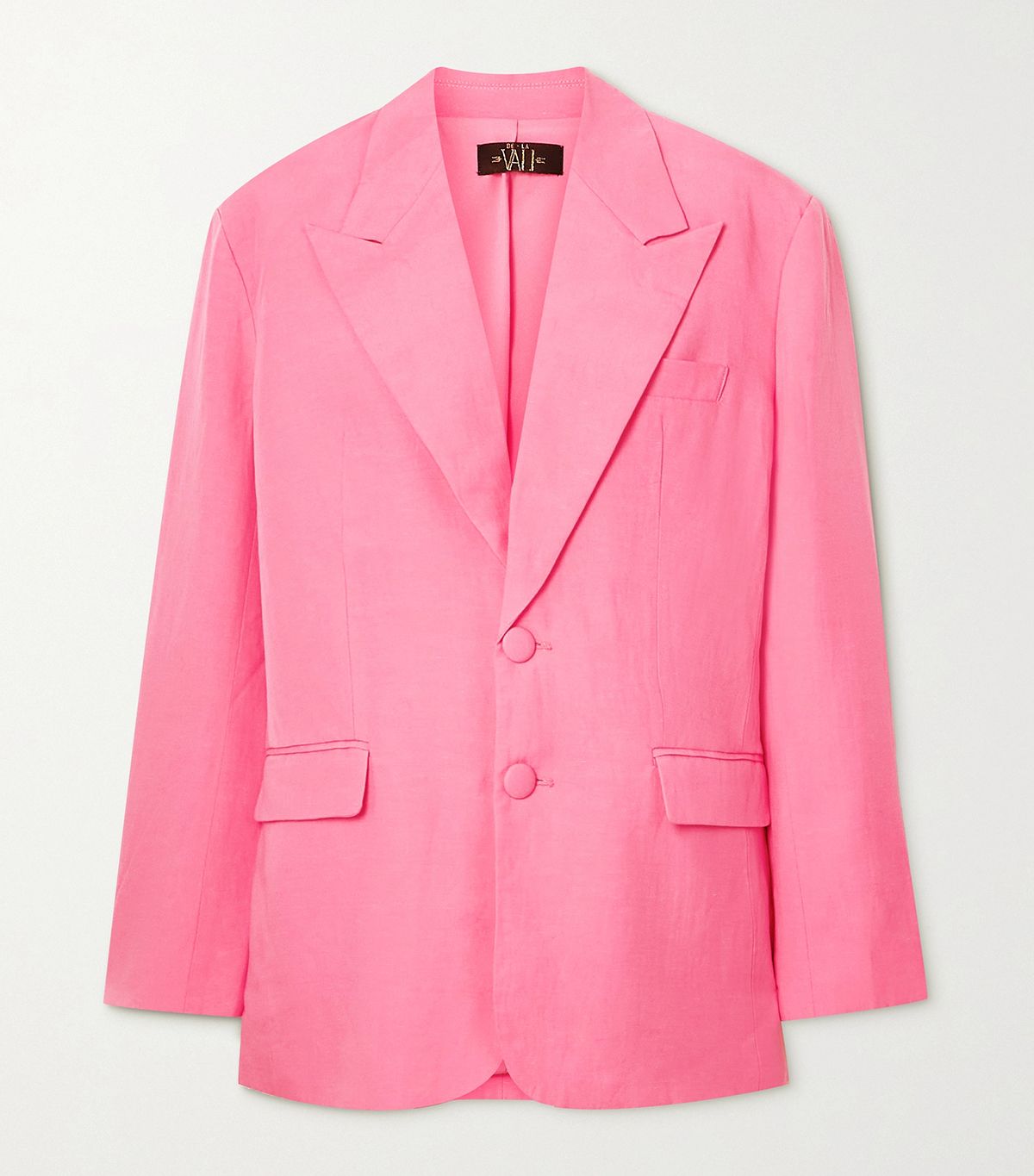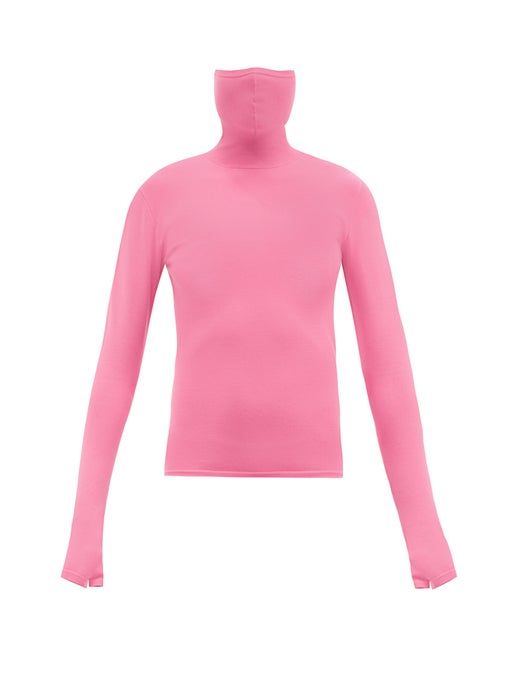 From tiny micro bags to XXL totes, we've seen it all when it comes to bag silhouettes (or so we thought). Enter the coolest trend of the season: 2D bags. Spotted at brands including Givenchy and Jil Sander, the paper-thin, two-dimensional bags are an exciting new shape that our editors can't stop talking about. They aren't the most practical in terms of storage space because they will barely fit your phone, but that's okay.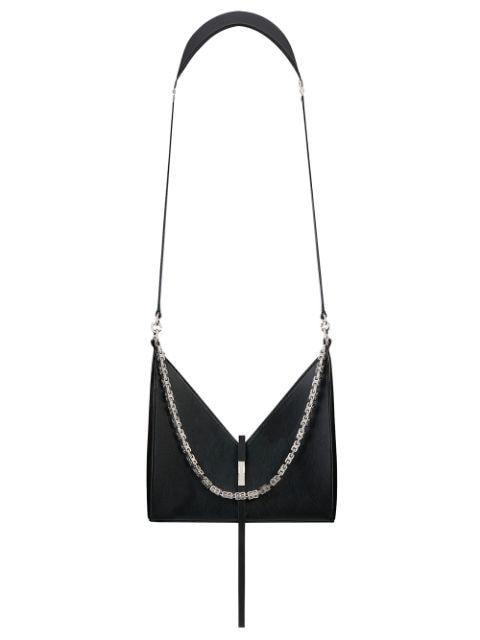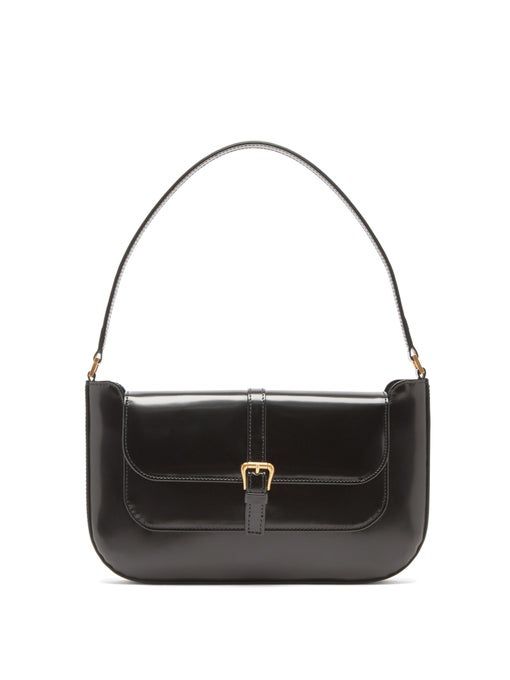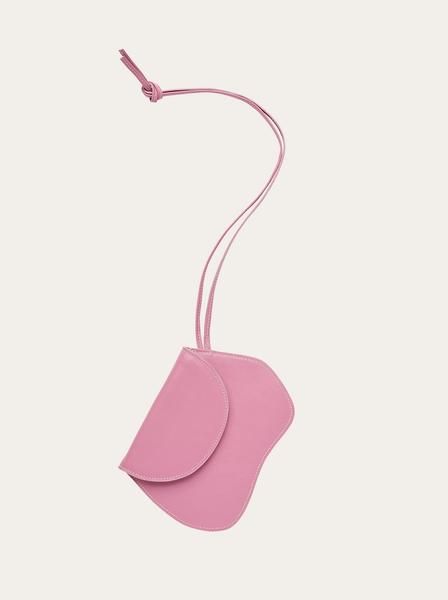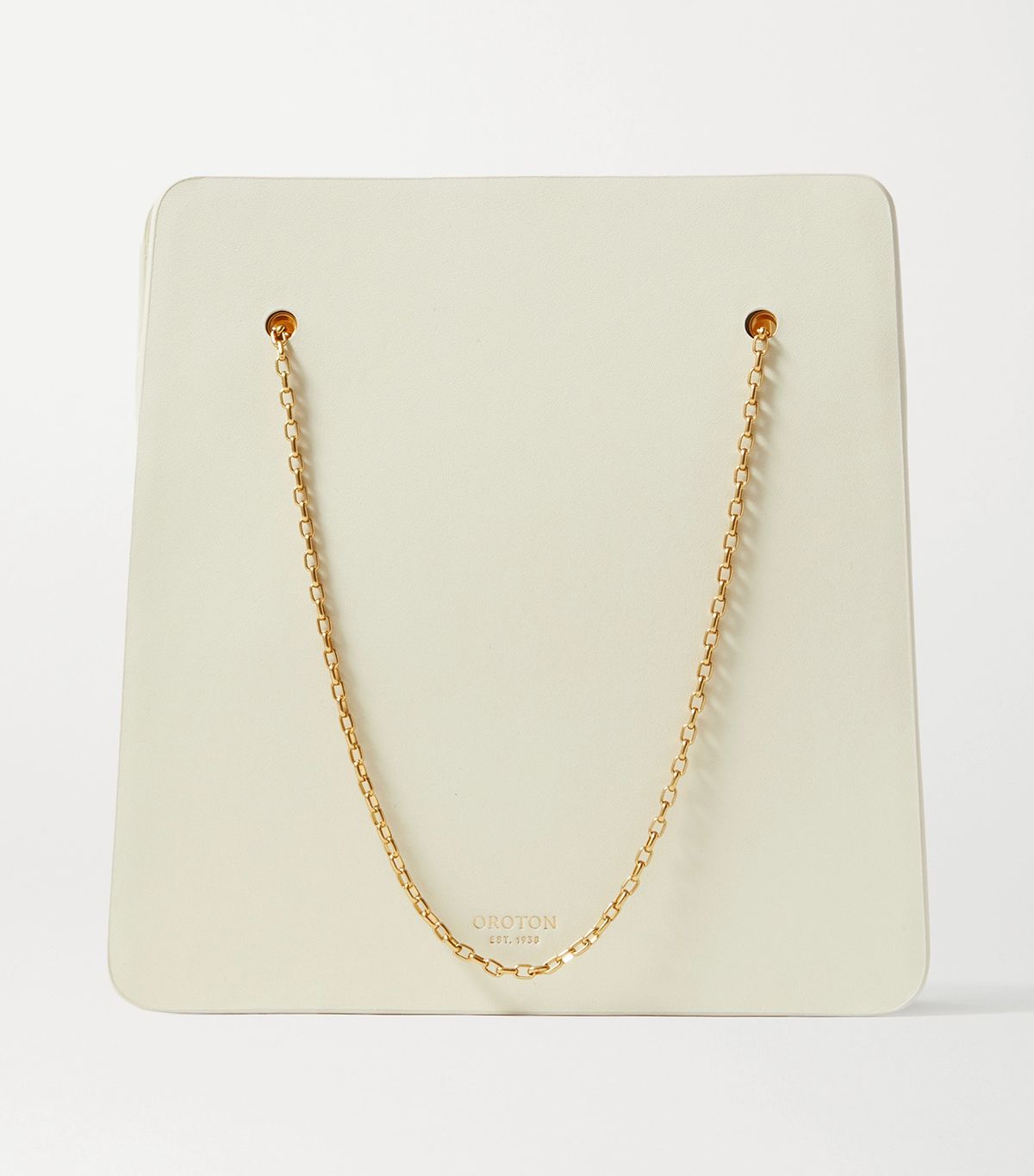 Sportswear of every imaginable variety dominated the S/S 21 runways and wearing the pieces is kind of a no-brainer when it comes to how many of us are getting dressed these days. Unlike your standby workout gear, the items have been taken to the next level with inspiring design details and cool styling that will have you rethinking how to wear everything from baseball caps to athletic shorts to sporty sunglasses. At Miu Miu, logo track pants were styled with embroidered crop tops and sleek bags, while at Prada, oversized hoodies were paired with second-skin tops and kitten heels. Sporty pieces in the hands of designers definitely take athletic wear to the next level.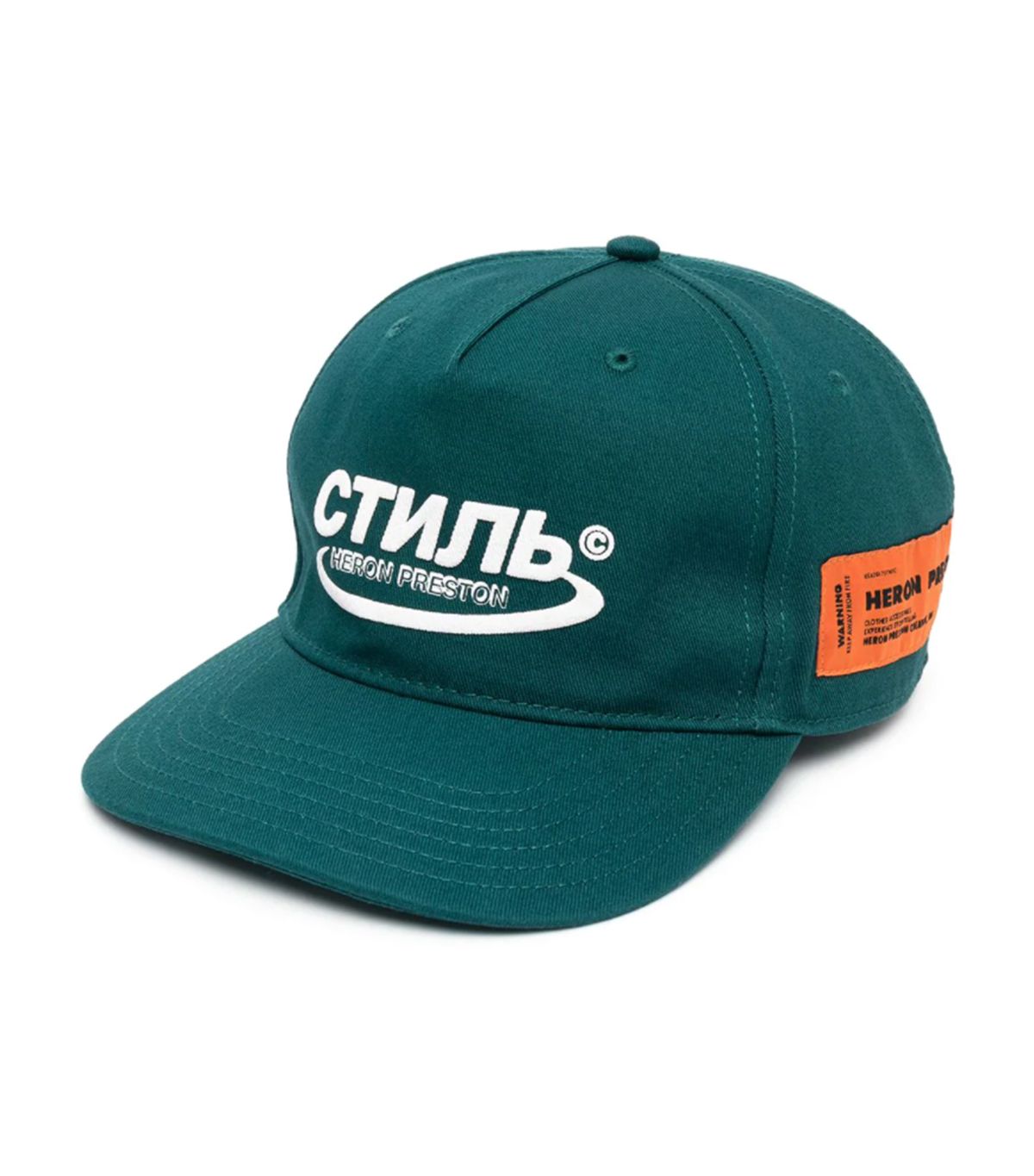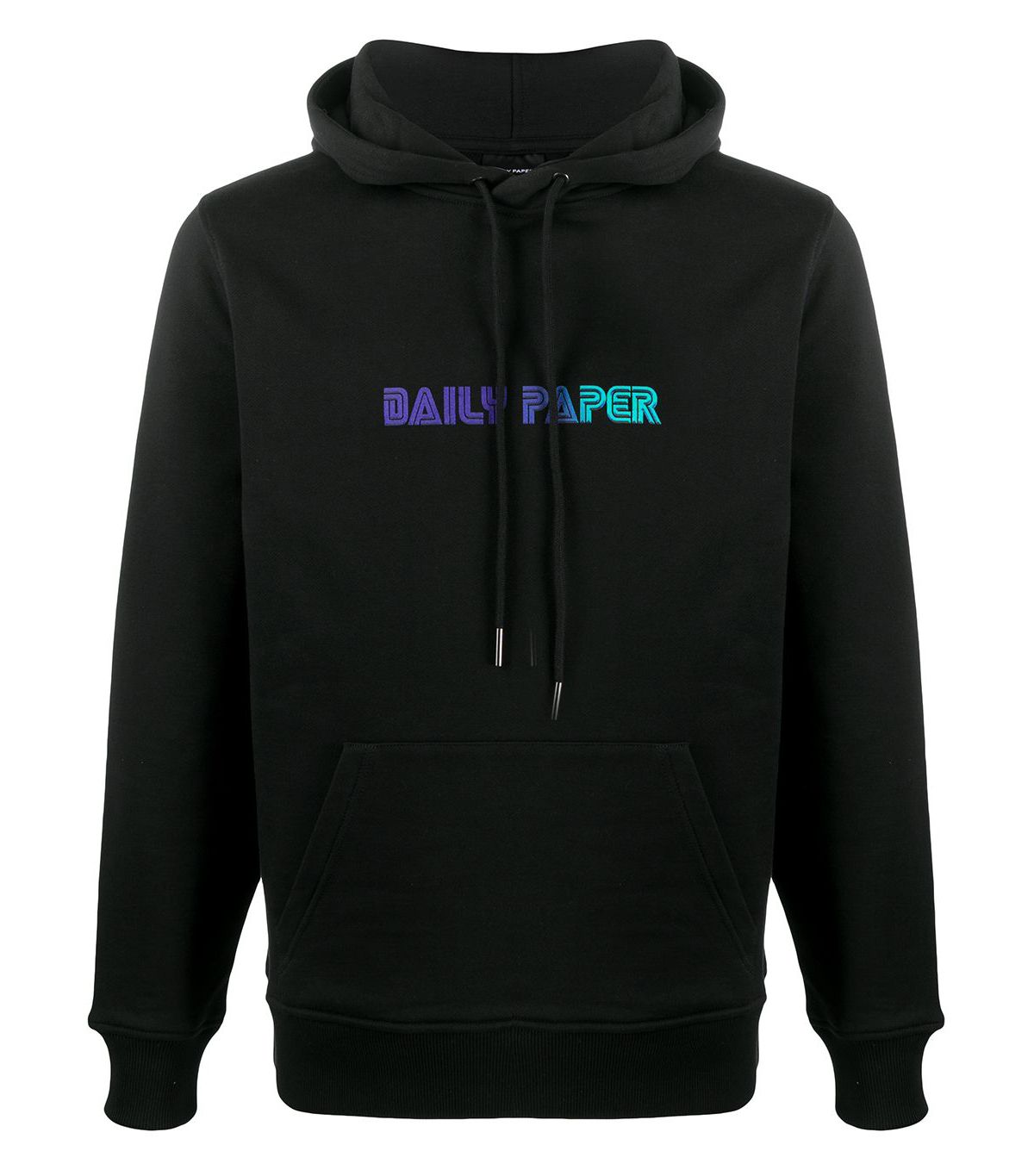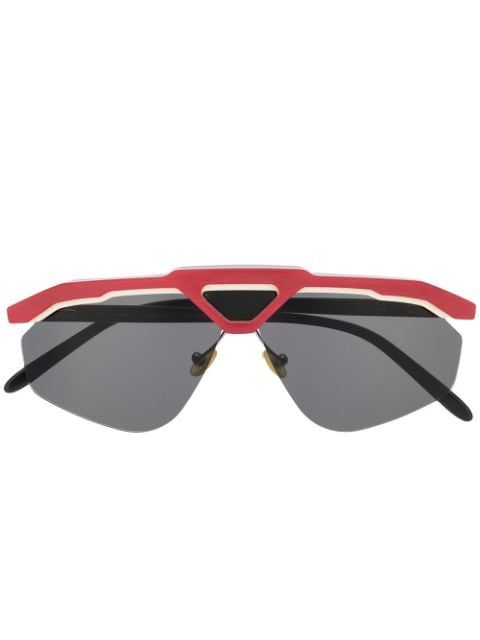 We can safely say that it has been a hot minute since anything besides gold chains and delicate layering really took off as a massive jewellery trend, so when rainbow colors and bold shapes started to bubble up, we paid close attention. It's almost as if once the world started shutting down, everyone began taking advantage of anything and everything that could bring them joy, and this jewellery trend was a result of that coping mechanism. As of late, fashion girls all over the world have been showing off kitschy statement acrylic rings courtesy of La Manso, enamel-adorned fine jewellery via Bea Bongiasca, and even DIY'd clay rings thanks to the latest TikTok hack. From what we've seen so far of this joyous jewelry movement, the sky's the limit, and the shopping selection ahead will prove exactly that.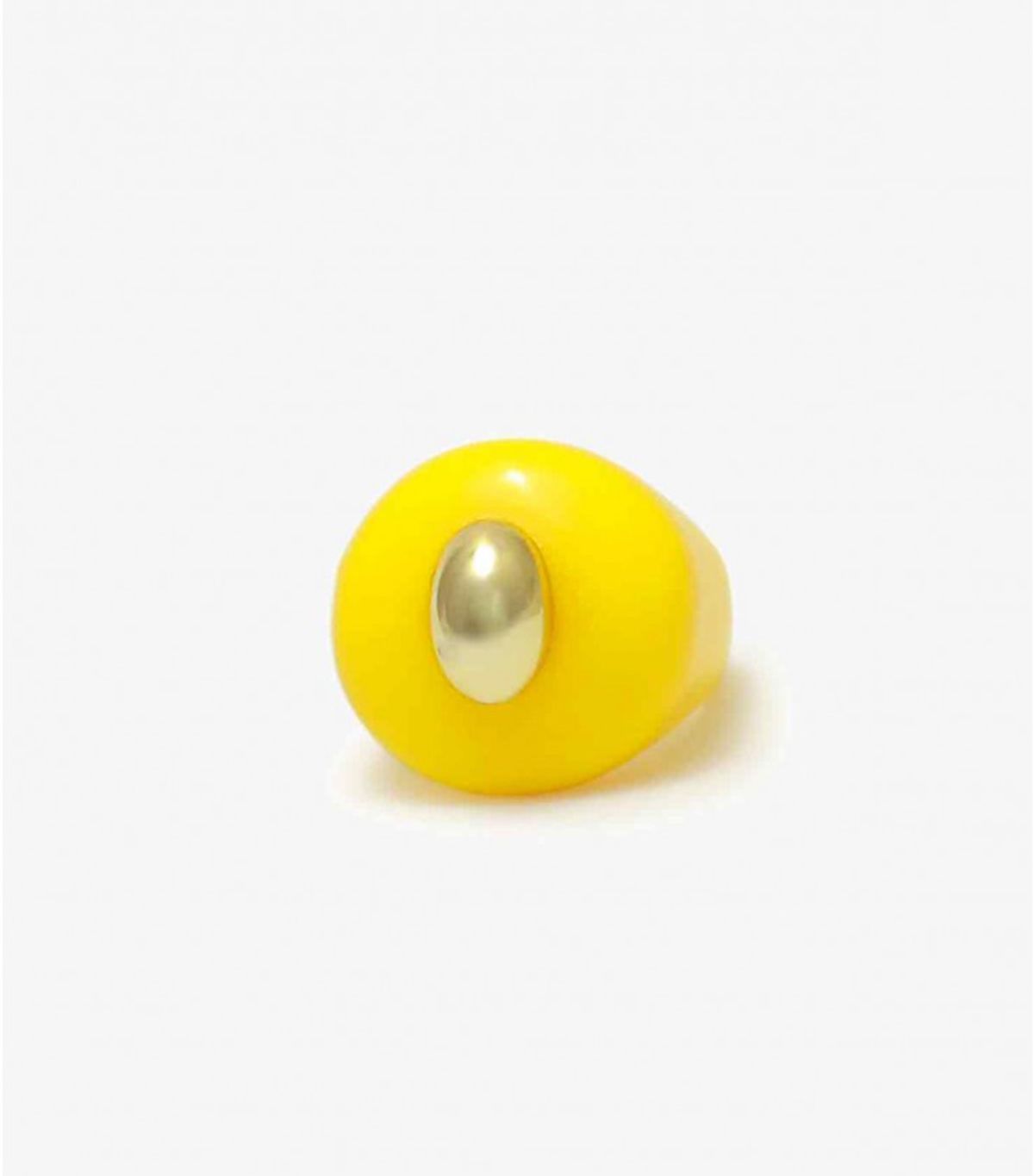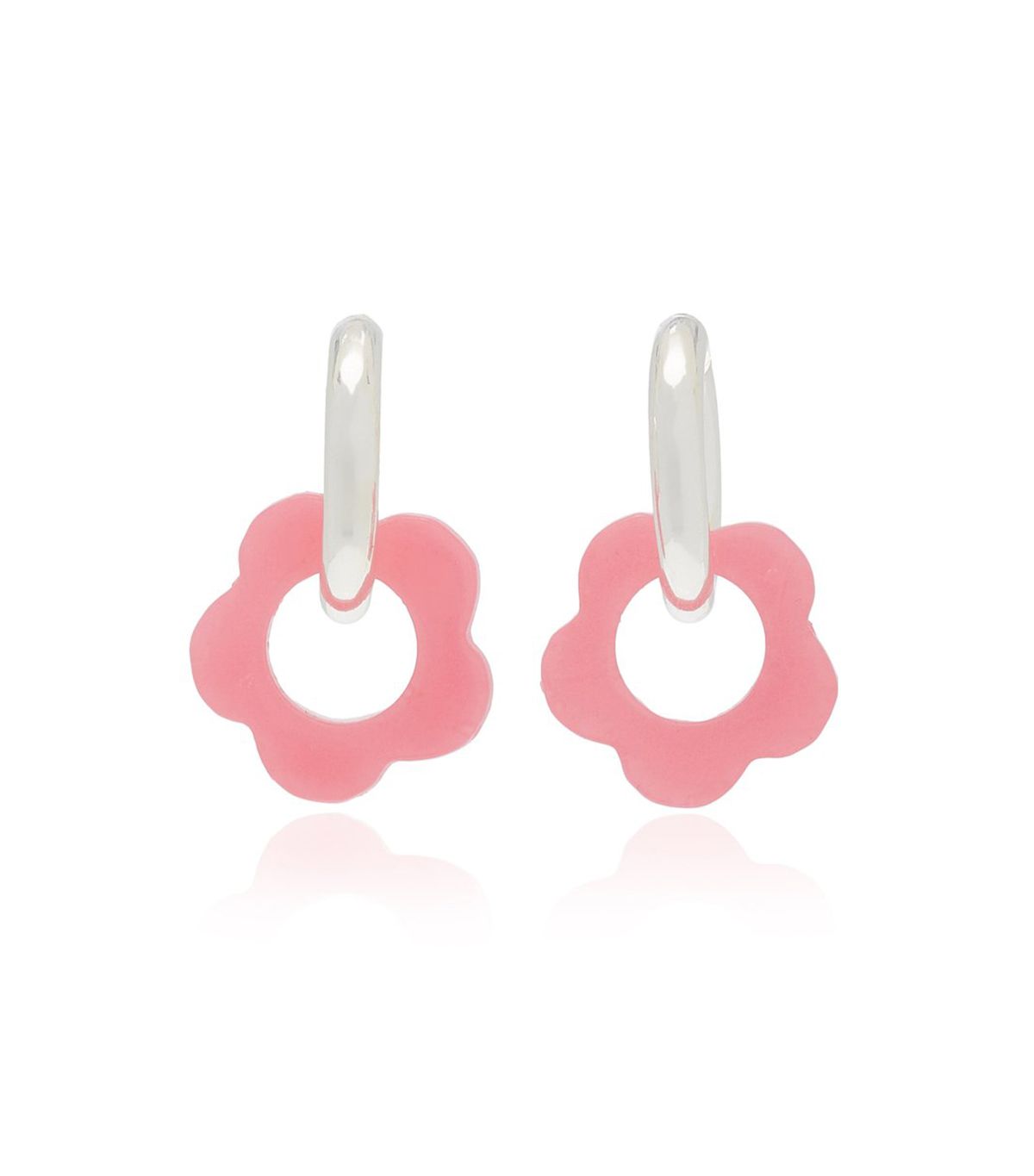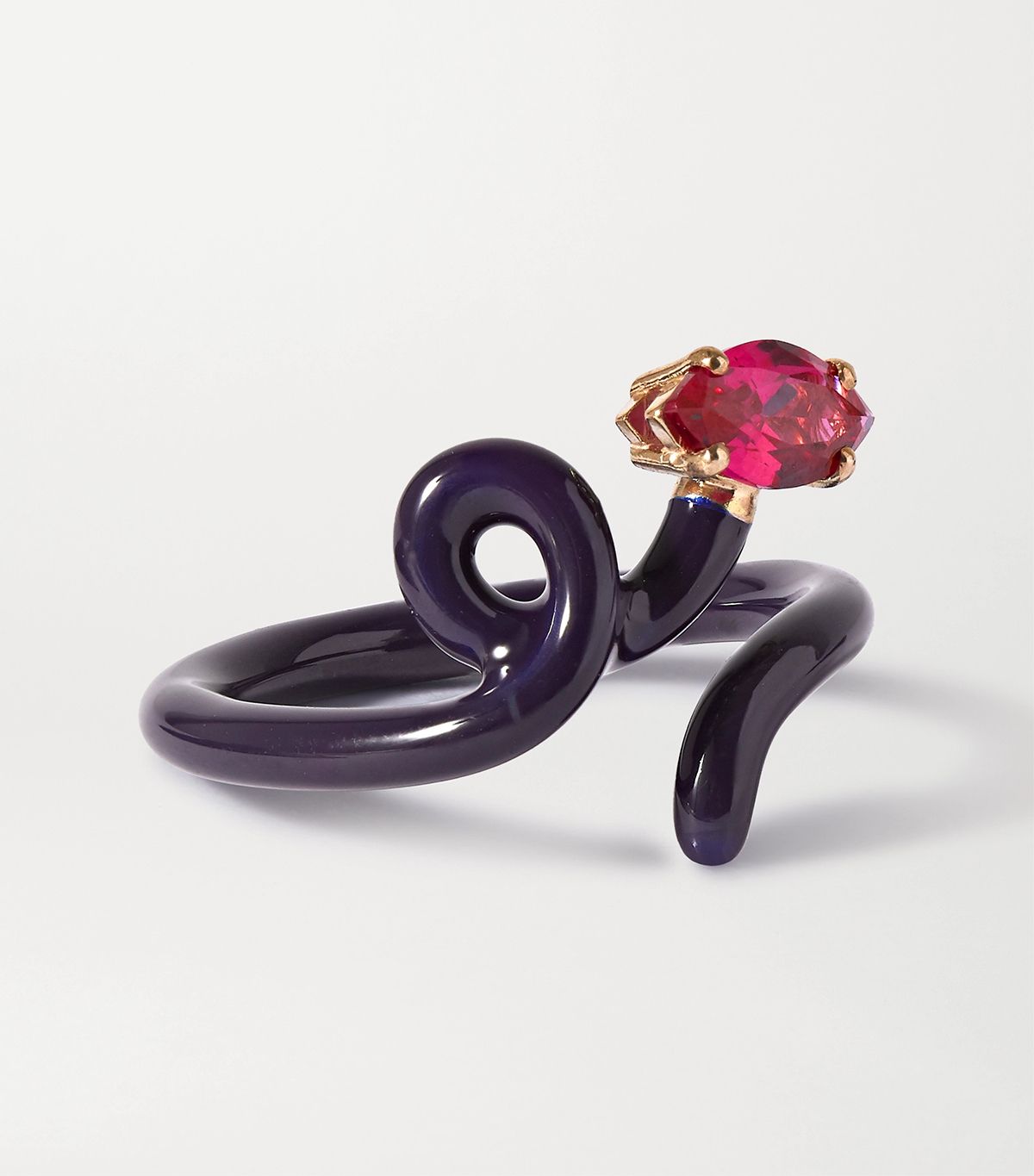 More than ever, skin is in (in every possible form). After a year where fashion has revolved around loungewear and sweatpants, it comes as no surprise that designers felt the impulse to do a 180-degree turn away from comfort dressing with a fresh set of new "naked" trends. From micro miniskirts with the shortest possible hemlines to the comeback of the '00s exposed G-string to midriff-baring looks, the pieces have us thinking about outfits where we can wear the bare minimum. Yes, you can consider "bare all" to be the unofficial motto of 2021.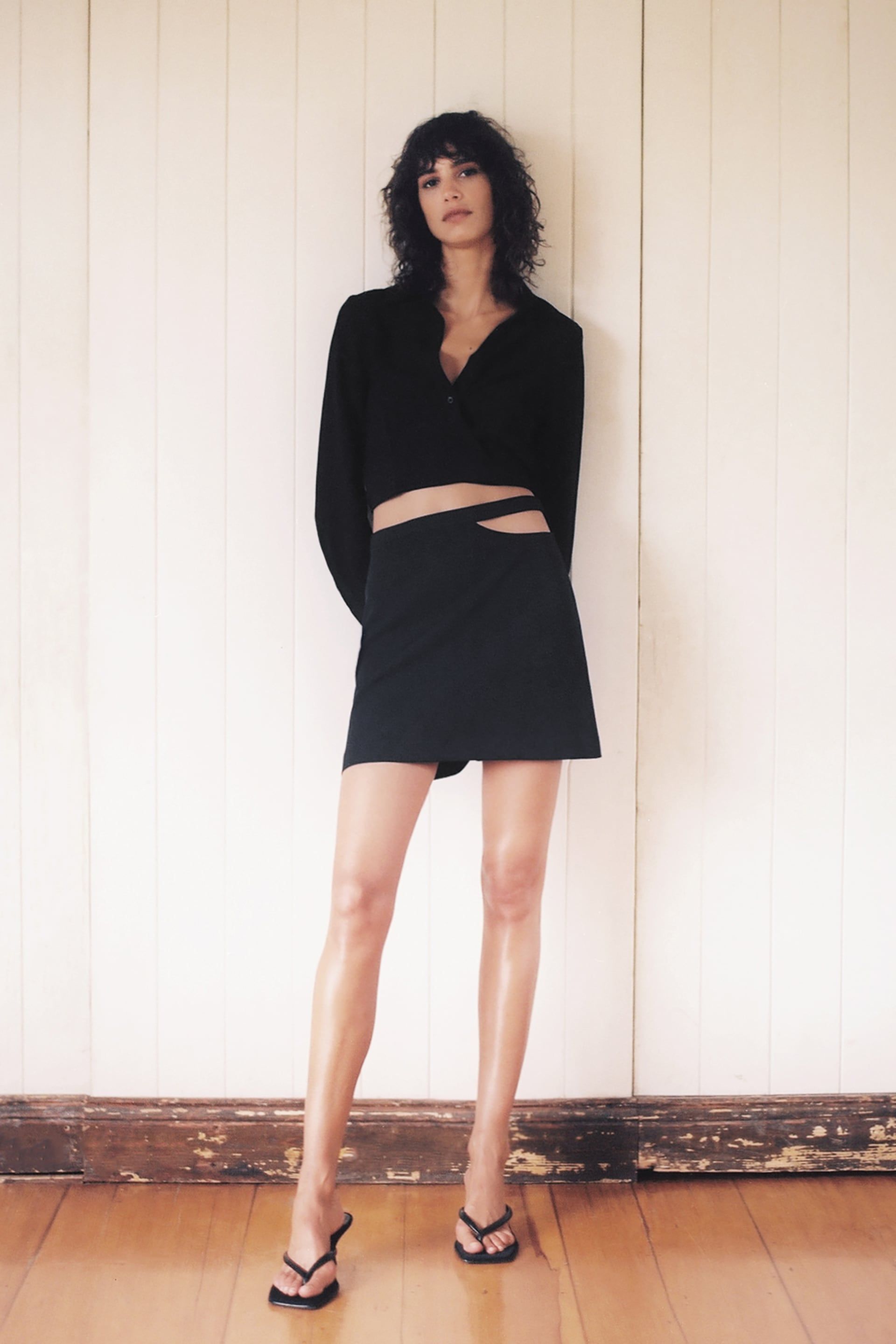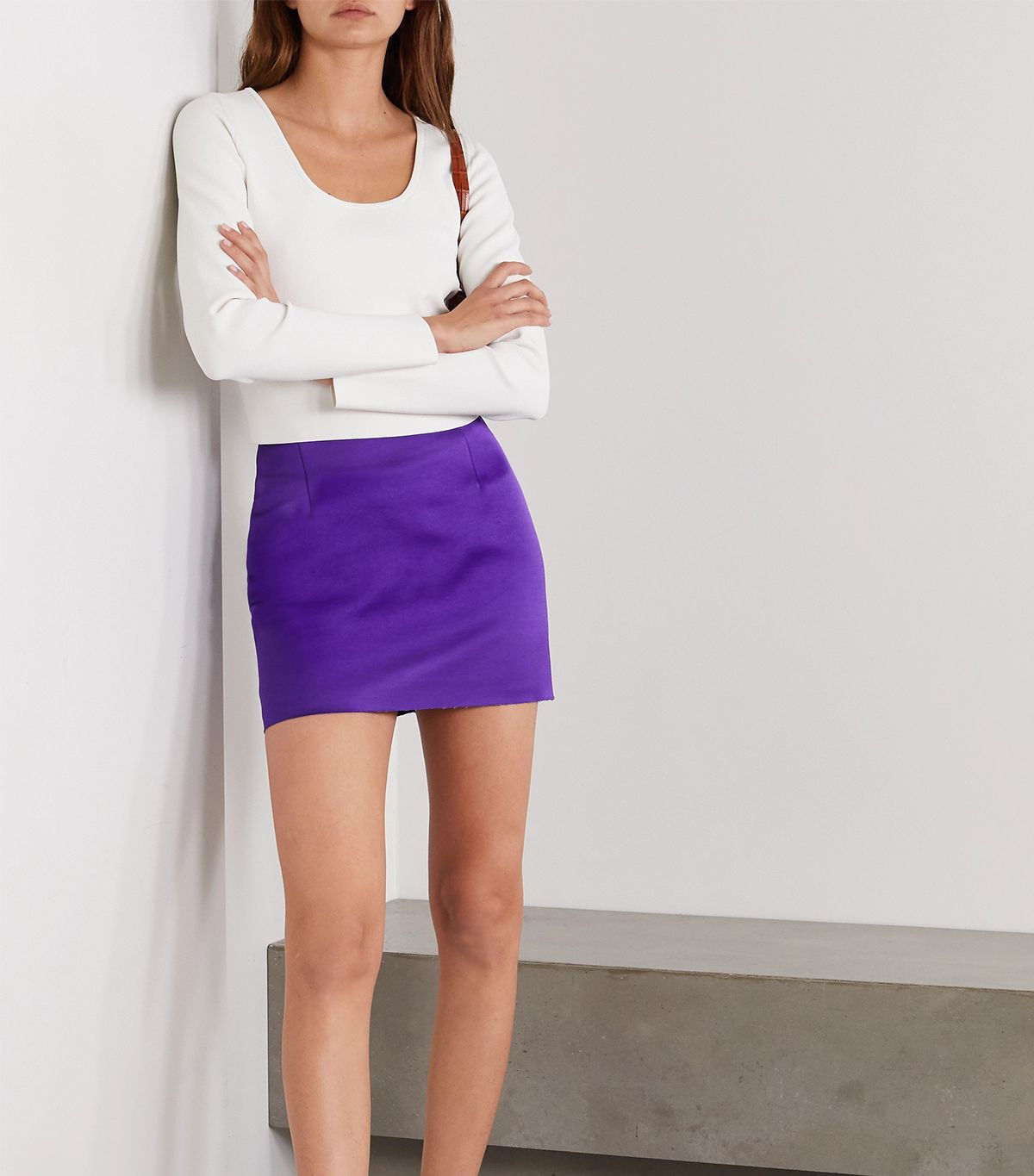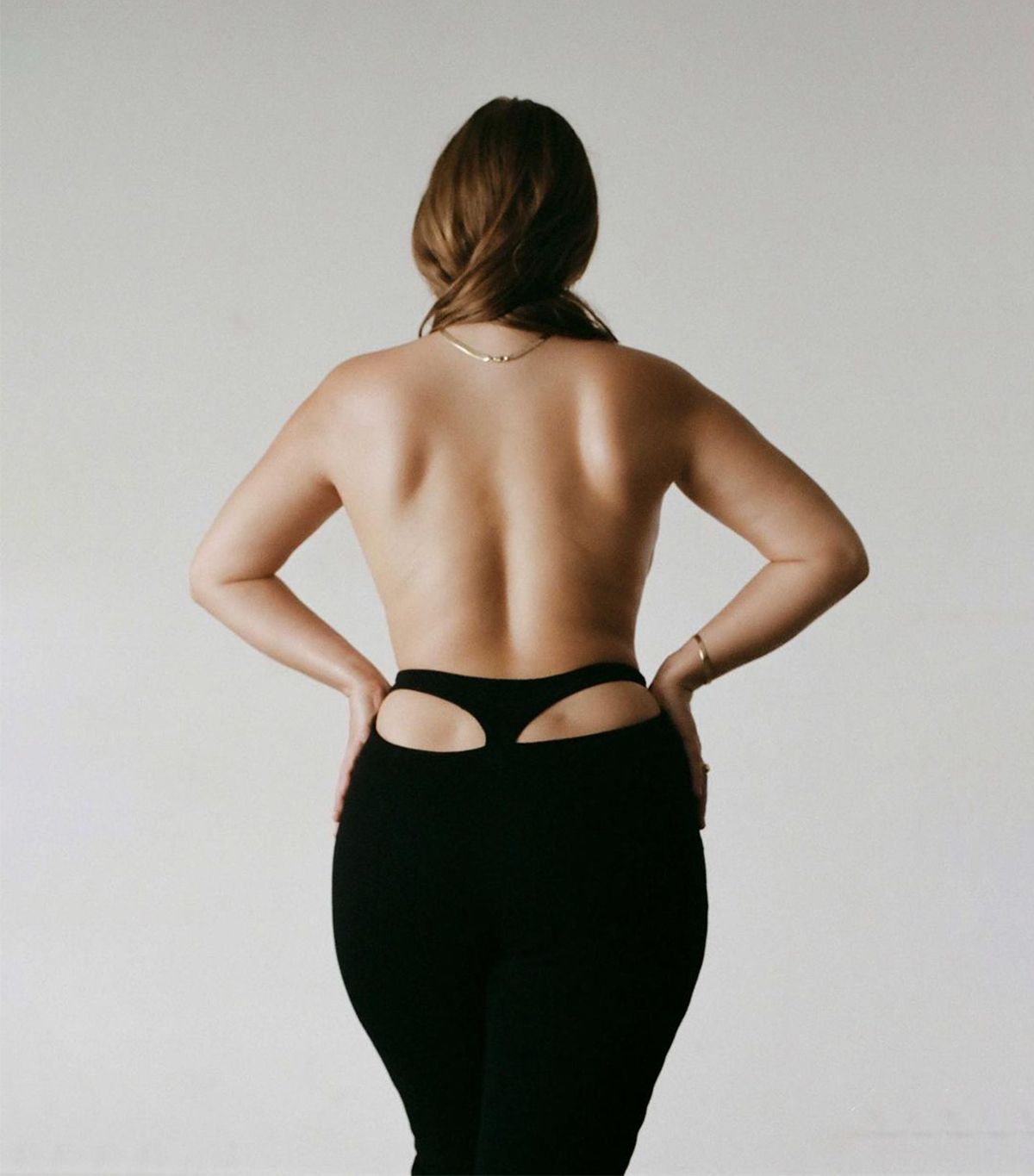 This spring, strappy sandals have taken on a whole new identity that is guaranteed to intrigue you. Forget about all the traditional ways you thought your foot was supposed to slide into sandals and make way for the complicated iterations that are taking over this season. Designers including Givenchy, ACNE Studios, and Sportmax styled said footwear trend on the runway with tights or socks to really emphasize the oddities and nuances within the shoes. In real life, however, these tricky sandals will simply replace the "floss heels" or naked shoes you wore last season. Consider this shoe trend your official go-to sandal upgrade for the year and get ready for the compliments to roll in because if there's one thing this shoe trend isn't, it's boring.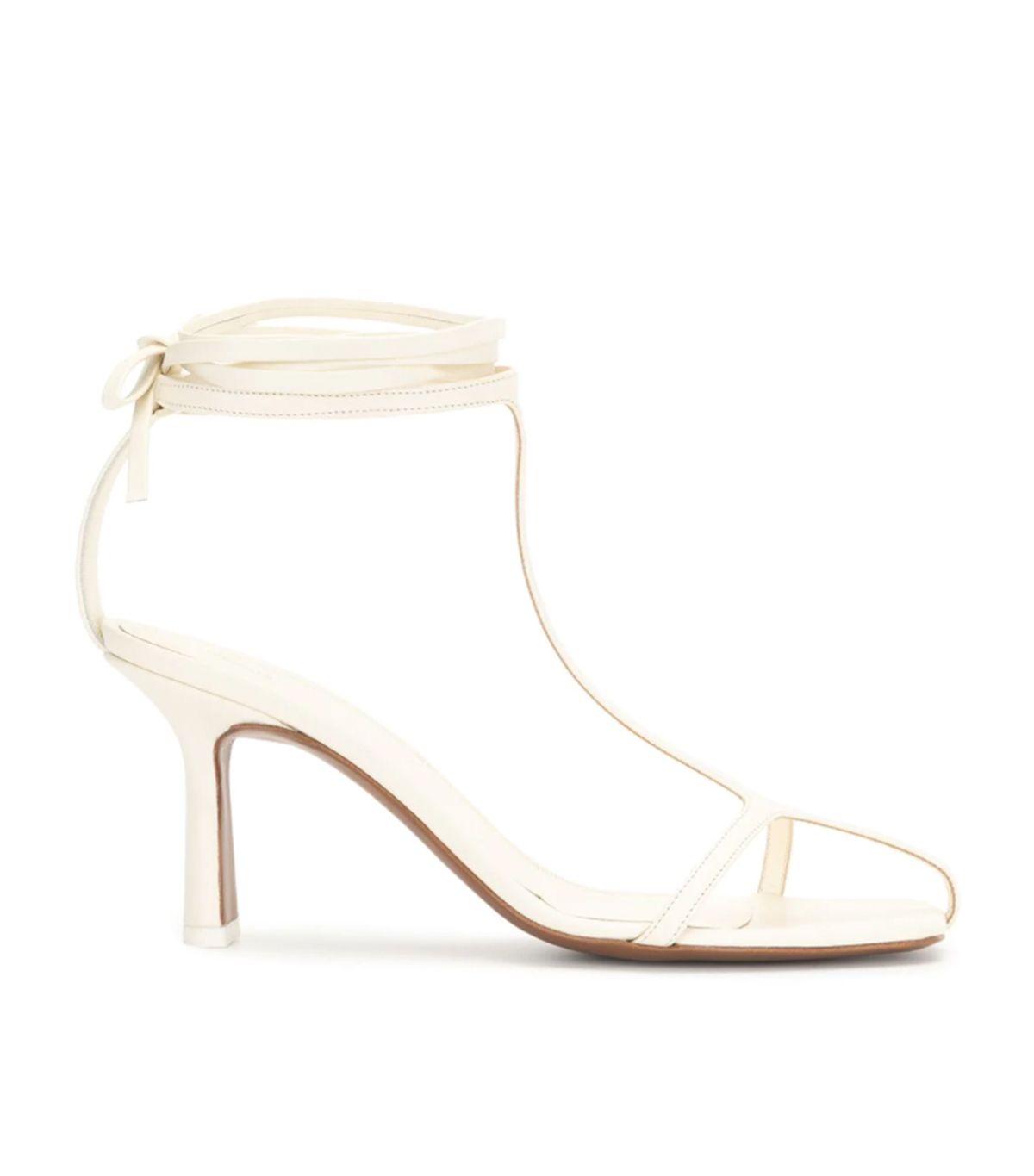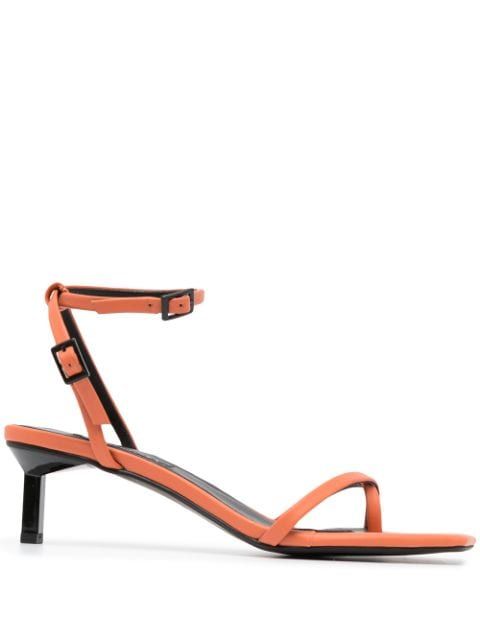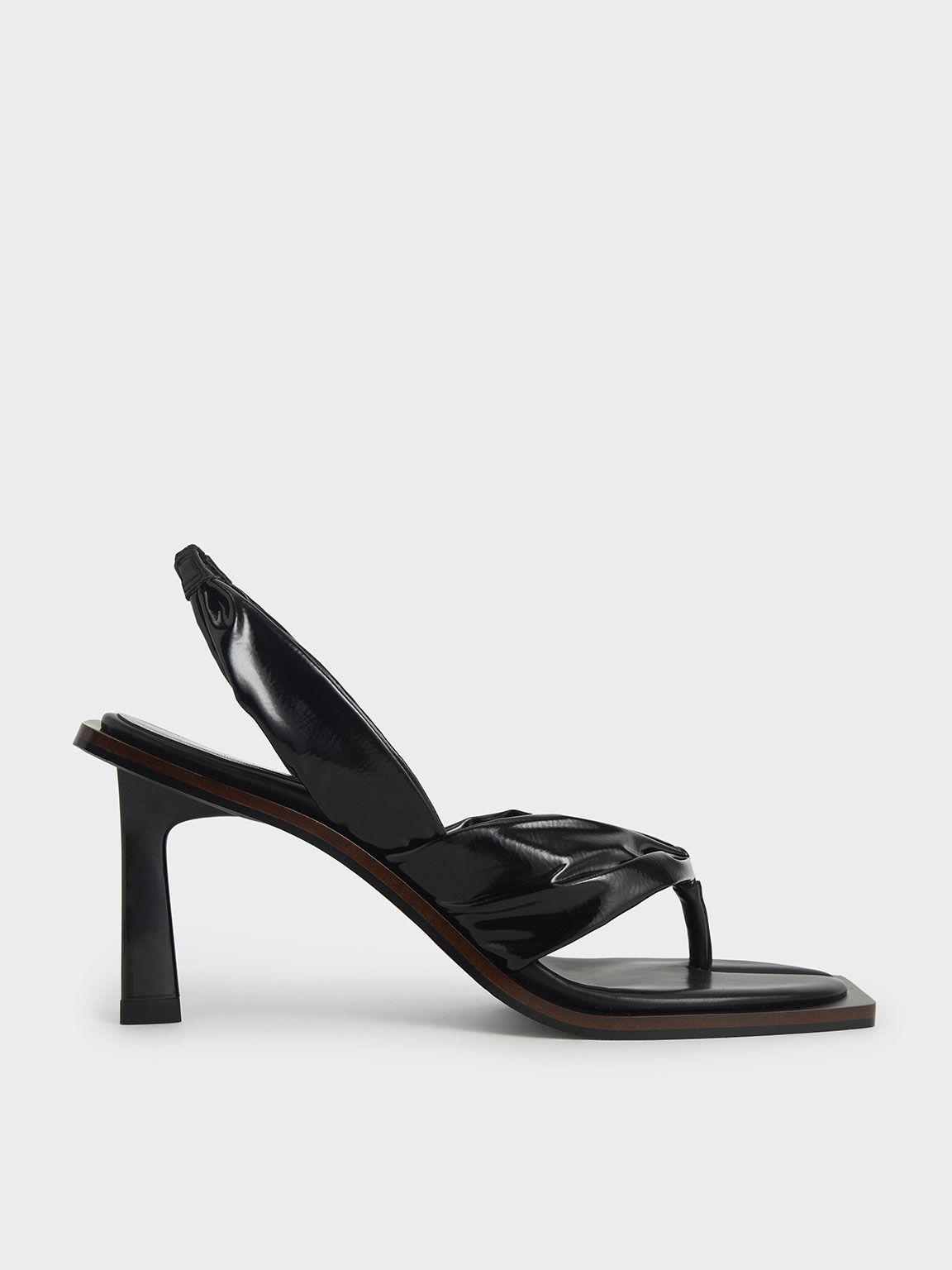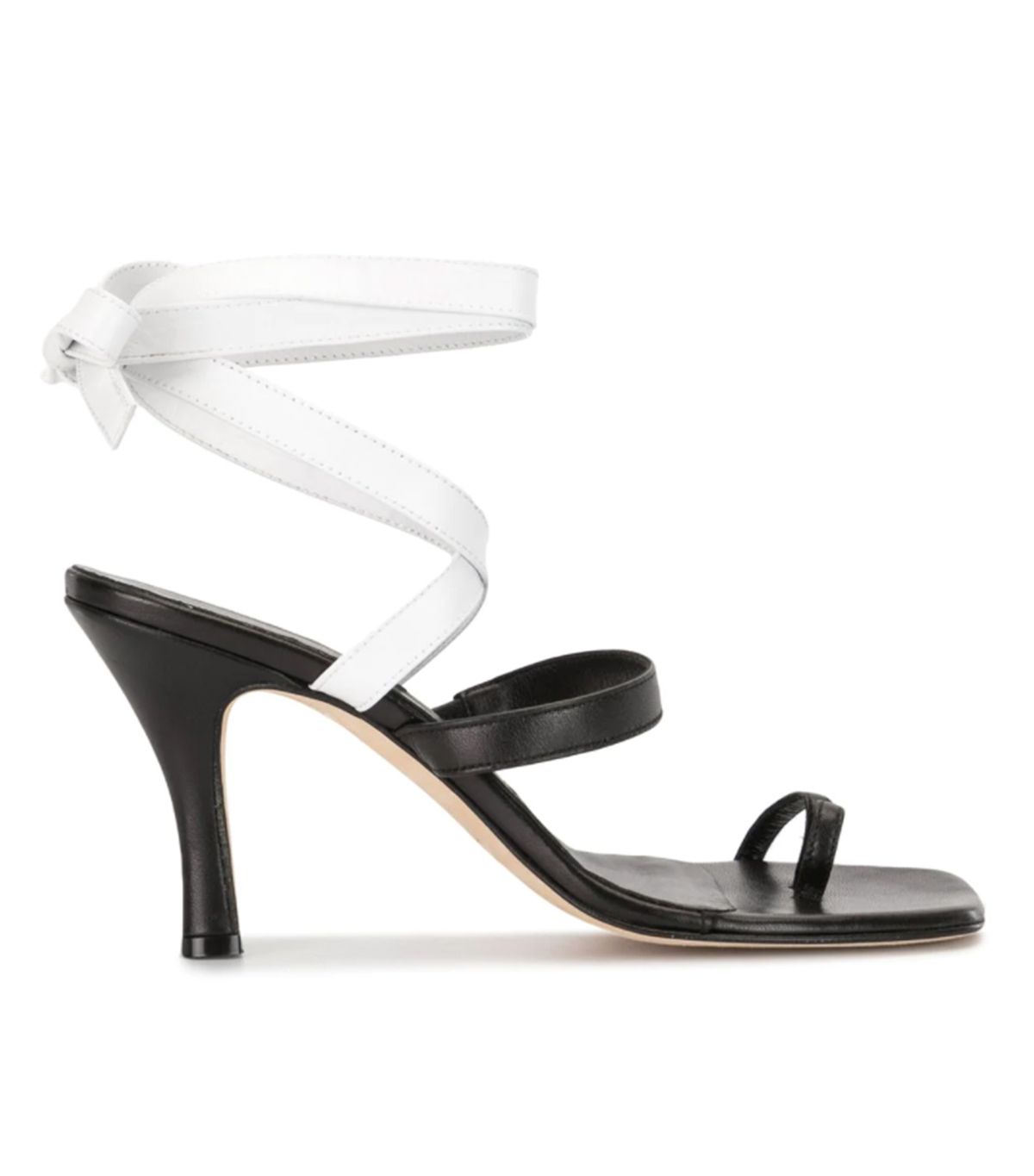 There's no doubt that relaxed tailoring had a major moment on the S/S 21 runways. This spring, everything is upsized, and honestly, the slouchier, the better. Endorsed by designers including The Row, Louis Vuitton, and Valentino, we're seeing looser proportions across the board with pieces like wide-cut trousers, oversized button-downs, and baggy jeans taking hold. Think of these as a more polished replacement for your comfy sweatpants.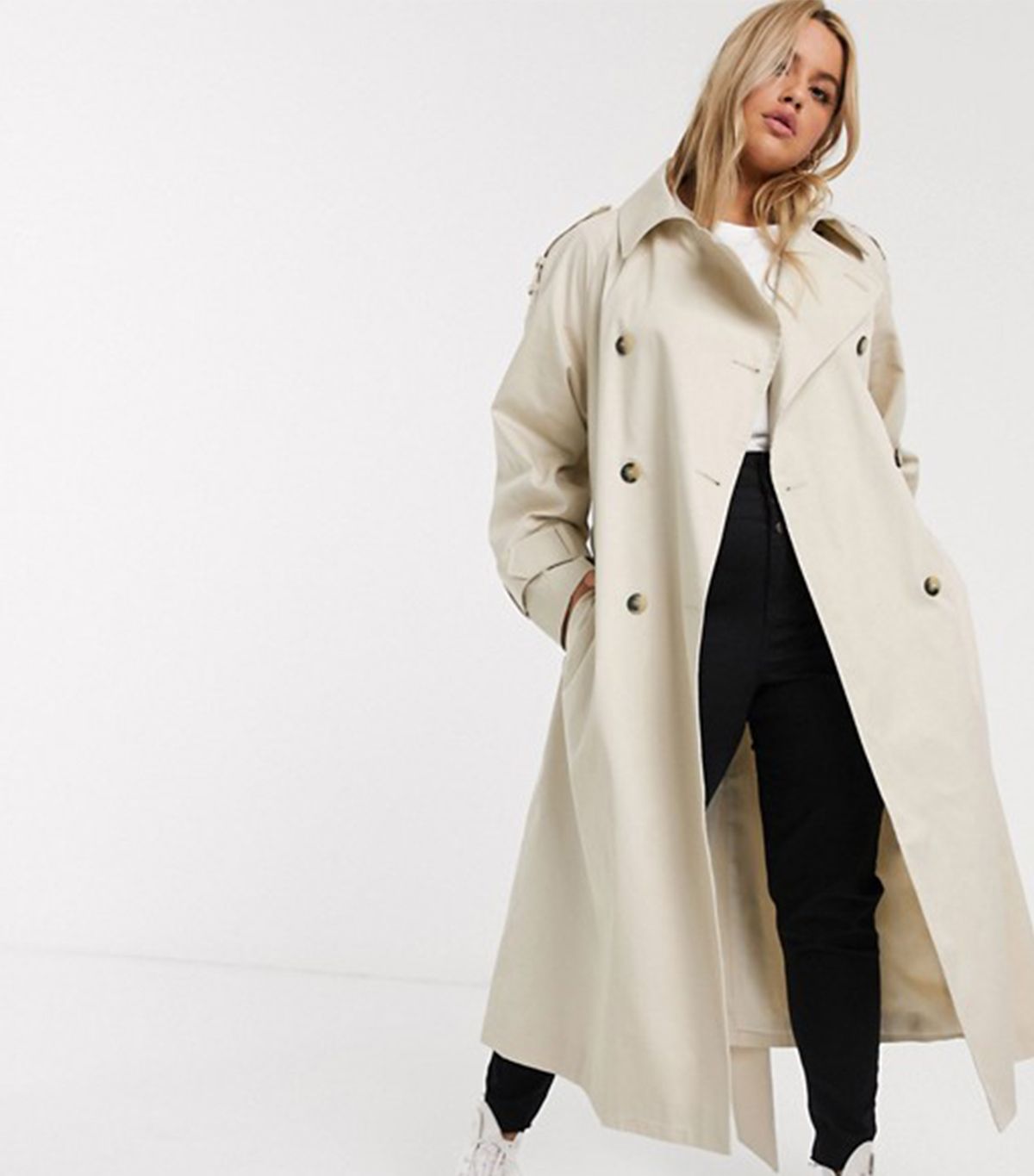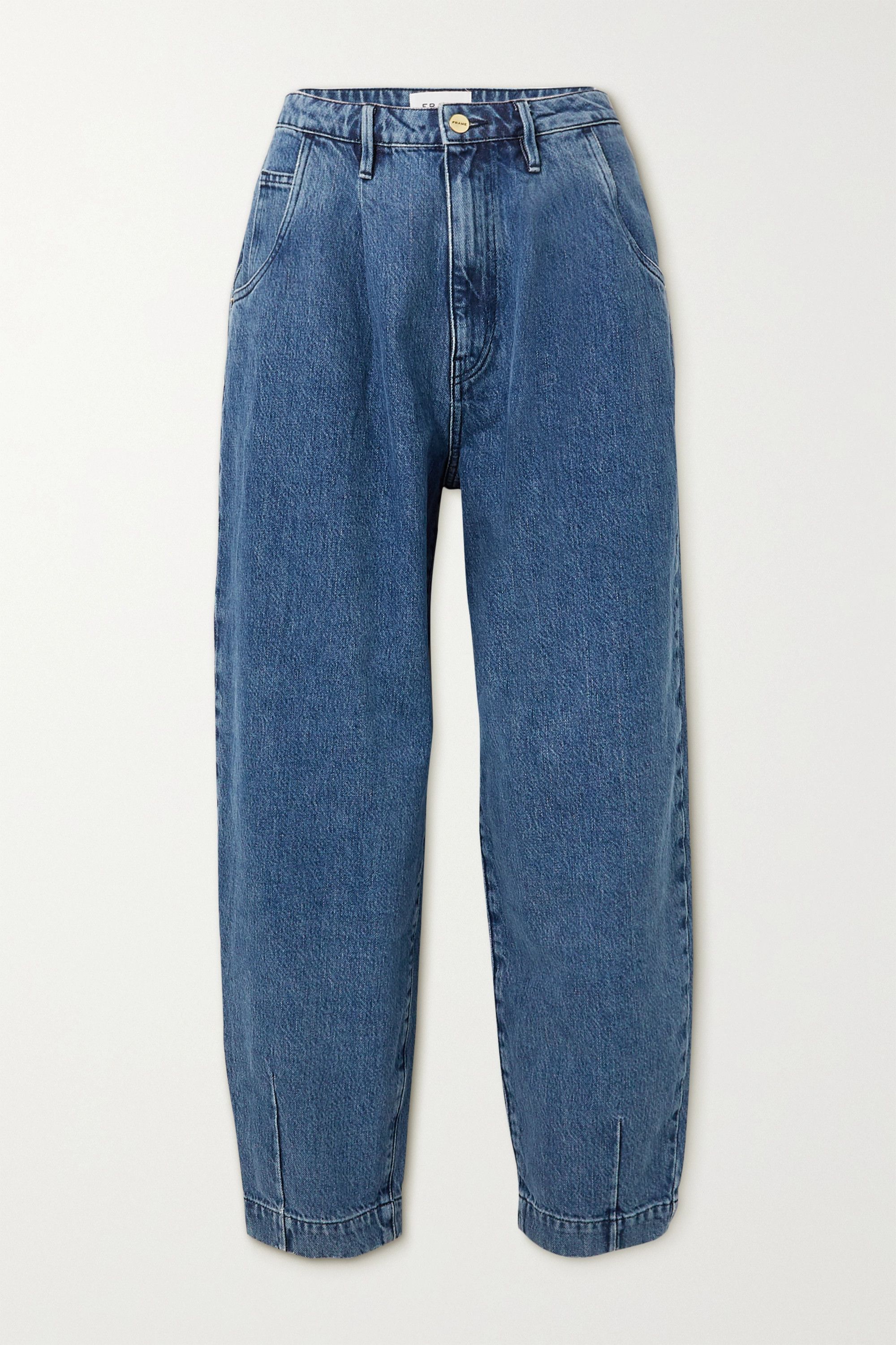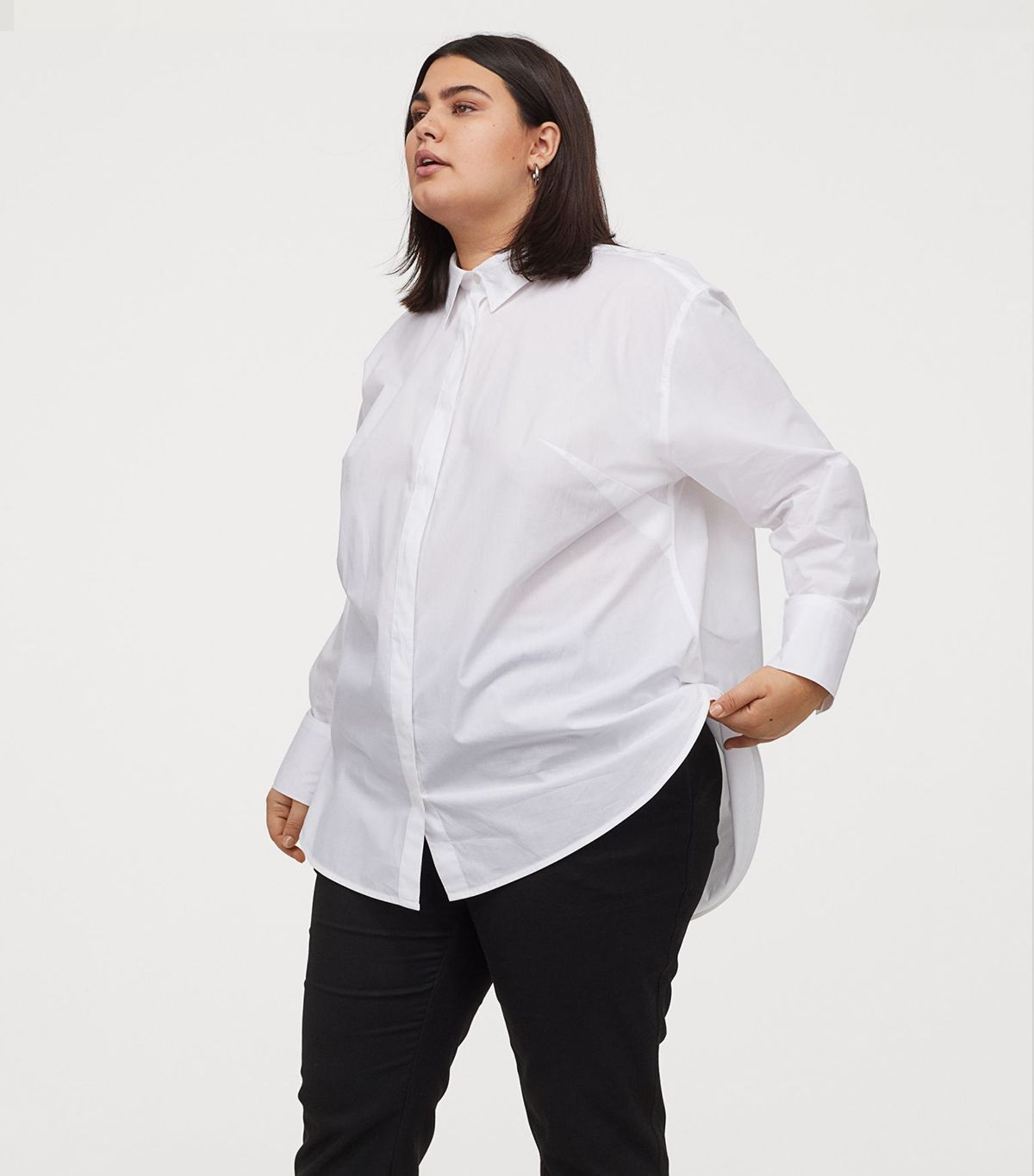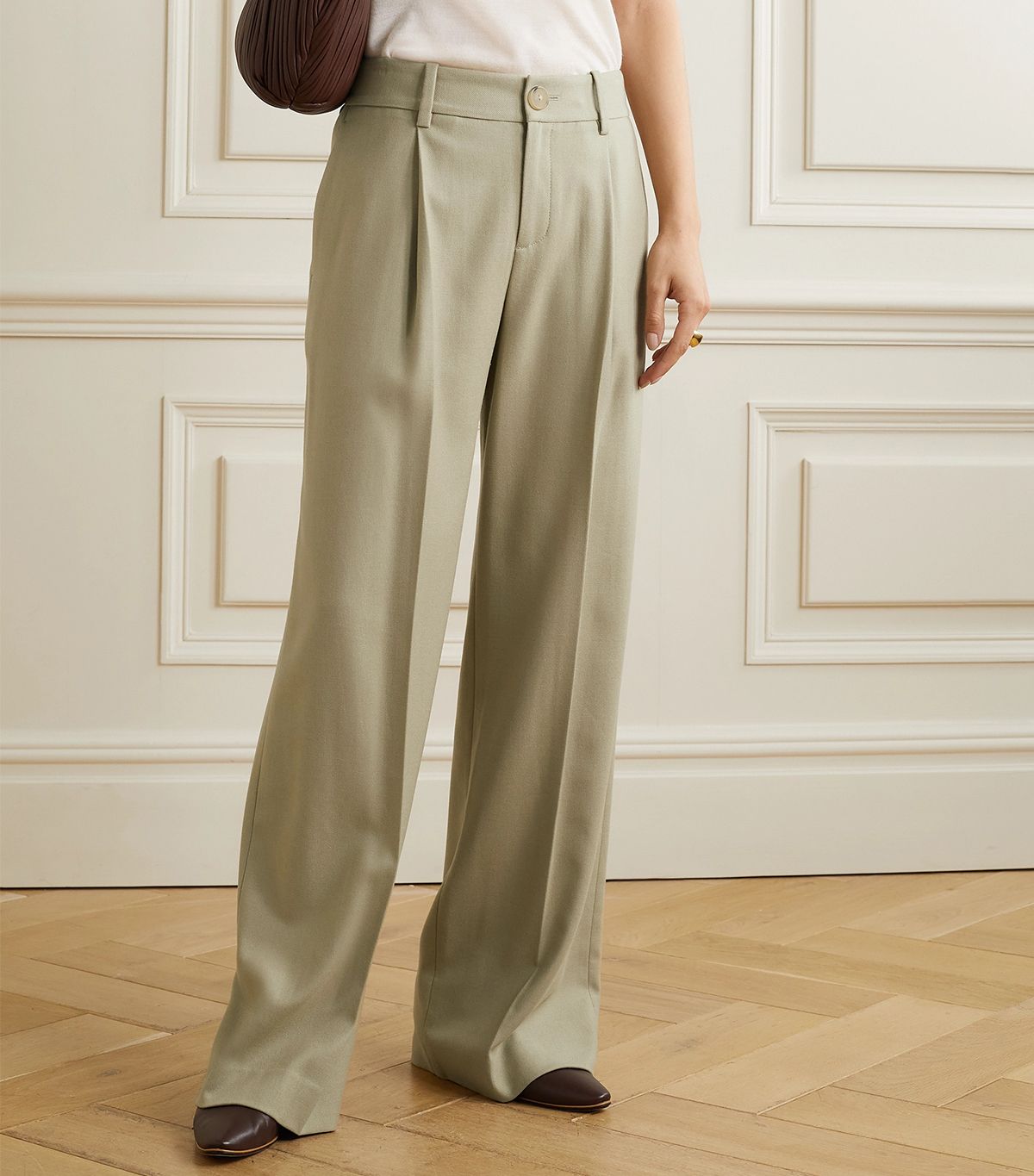 Next up, the biggest spring/summer 2021 fashion trends to know.
This piece originally appeared on Who What Wear U.S.