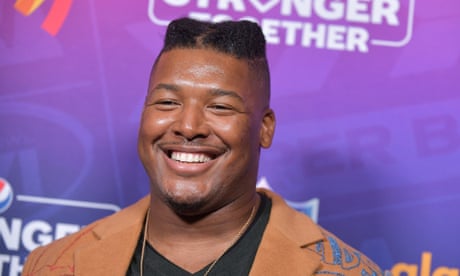 In an adapted extract from his new memoir, the former NFL player reflects on coming to terms with his queerness in college and the life-altering conversation that gave him salvation
Back in Texas, everyone I knew had strong feelings about homosexuality. If you were straight, you would use slurs like faggot and pussy boy and rant about masculinity and manhood – things no teenage boy knows anything about. If you were gay, you had to fight for your freedom and sometimes even your life. I only knew of one openly gay kid at Creekview; our lockers were near each other's junior year. Sometimes I would catch him at his locker, not opening it, not rushing to class, not coming or going, just standing there, staring off into the distance and trying to breathe, hiding in plain sight.
I hid at Creekview, too, I guess, acting happy when I was spiraling, being popular when I was filled with self-loathing.
This is an adapted excerpt from The Yards Between Us by RK Russell. Available to buy now