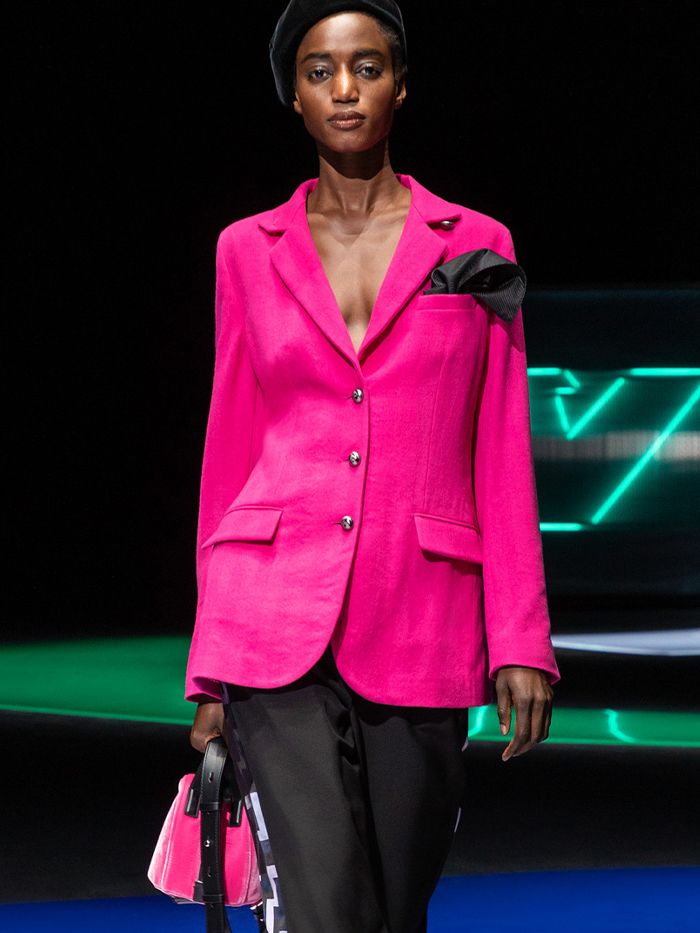 Welcome to my latest edition of "yes, you can buy this season's trends second-hand and look better than if you bought them new." (Catchy, right?) This week, I'm focusing on coat trends, a category that, thanks to my lifelong addiction to outwear, has become a bit of an area of expertise for me. I also believe that it is one of the easiest ways to dip your toe into vintage shopping.
Why? Well, the sizing is typically easier to navigate than it is for trousers or tops. (If in doubt, I recommend sizing up, as you can always get something tailored). Coats and jackets also tend to age better than less sturdy items of clothing, both in terms of fabric and construction but also in regards to trends. I find that most autumn/winter silhouettes come back year after year. Finally, it's a category that lends itself to unisex dressing, and it's worth checking out both men's and women's categories for items like blazers, trenches and bomber jackets. More options is never a bad thing, right?
To get you started on your pre-loved journey, I've rounded up five coat trends that are inspired by this season's runways (although, ironically, most of the designers have been inspired by vintage styles) and look so much better second-hand, in my opinion. You've got army surplus liner jackets that are a dead ringer for Ganni's and The Frankie Shop's quilted styles, affordable leather coats for a Proenza Schouler–inspired look and a good dose of colour and print via the statement blazer trends. But don't take my word for it. Scroll down to see and shop my complete edit.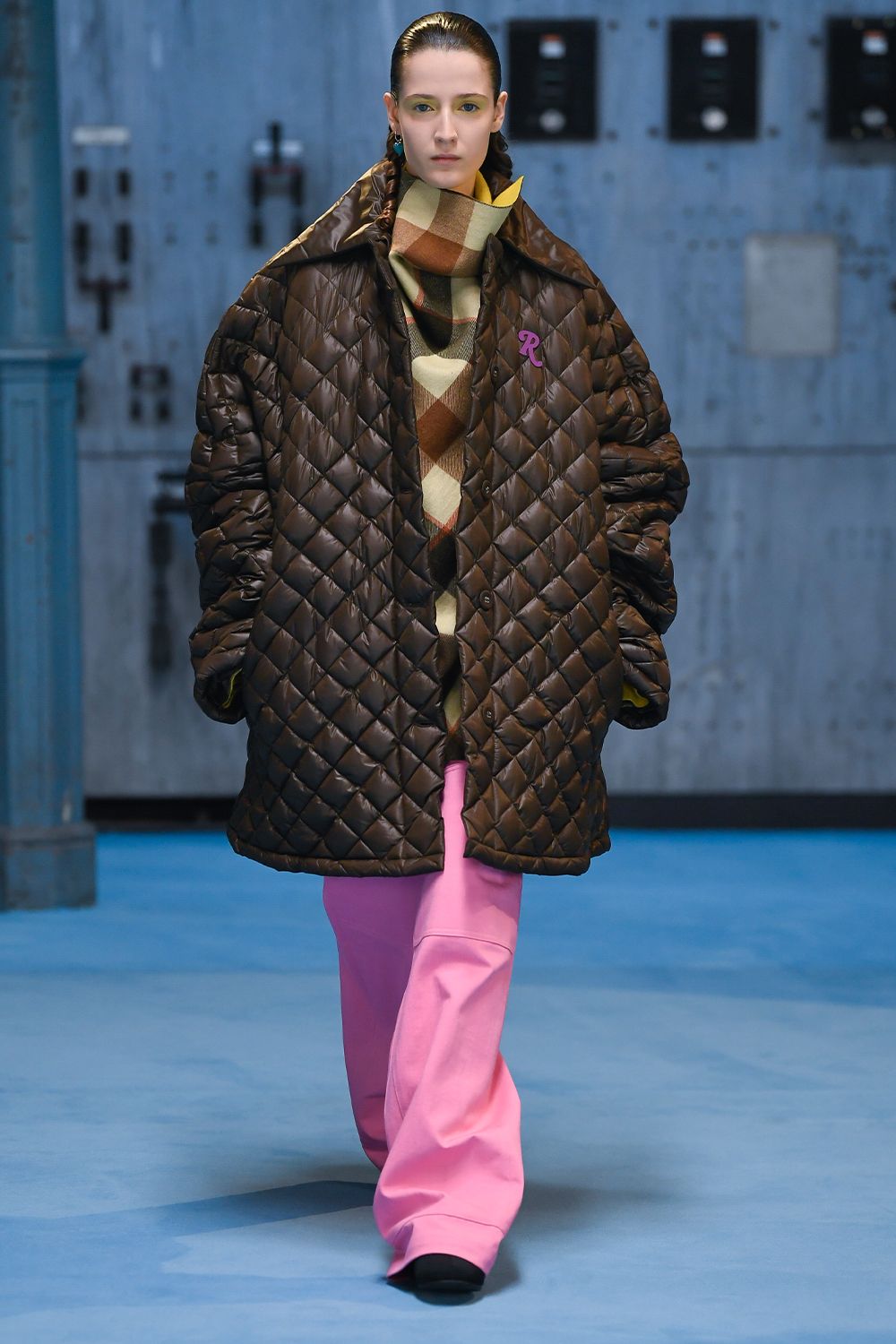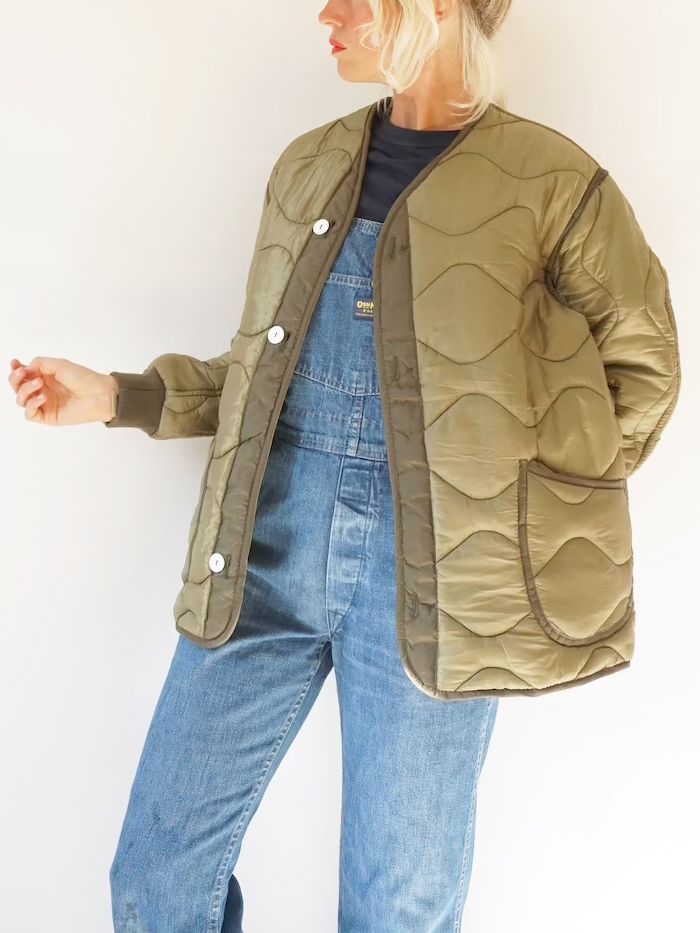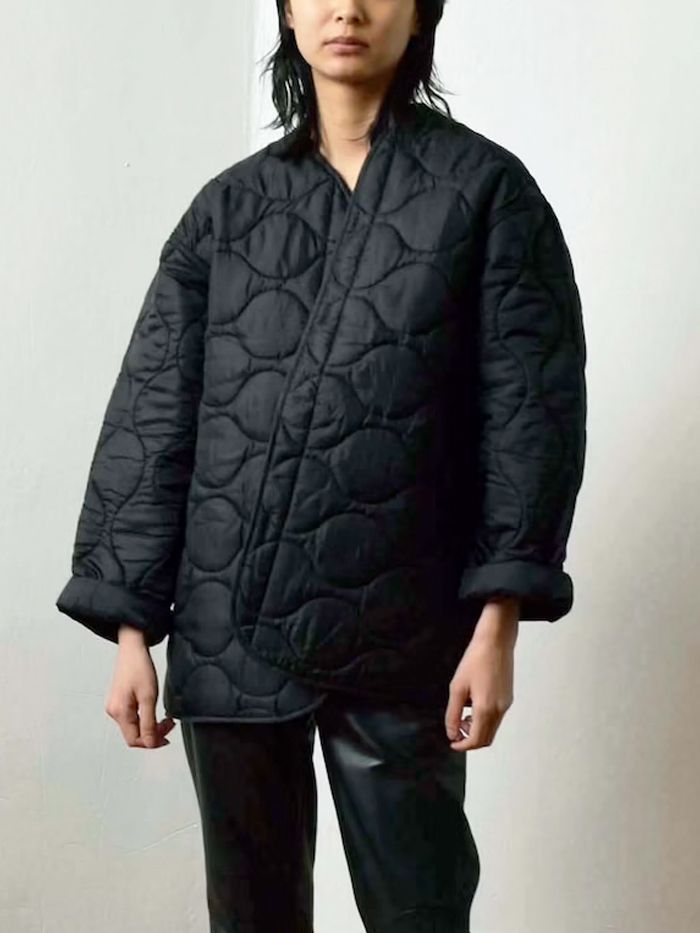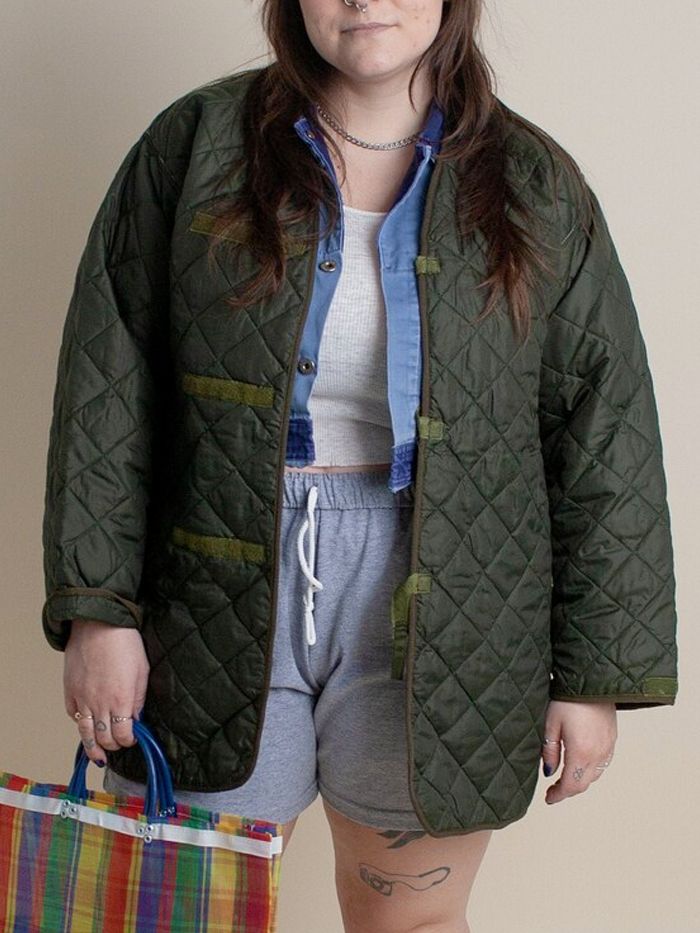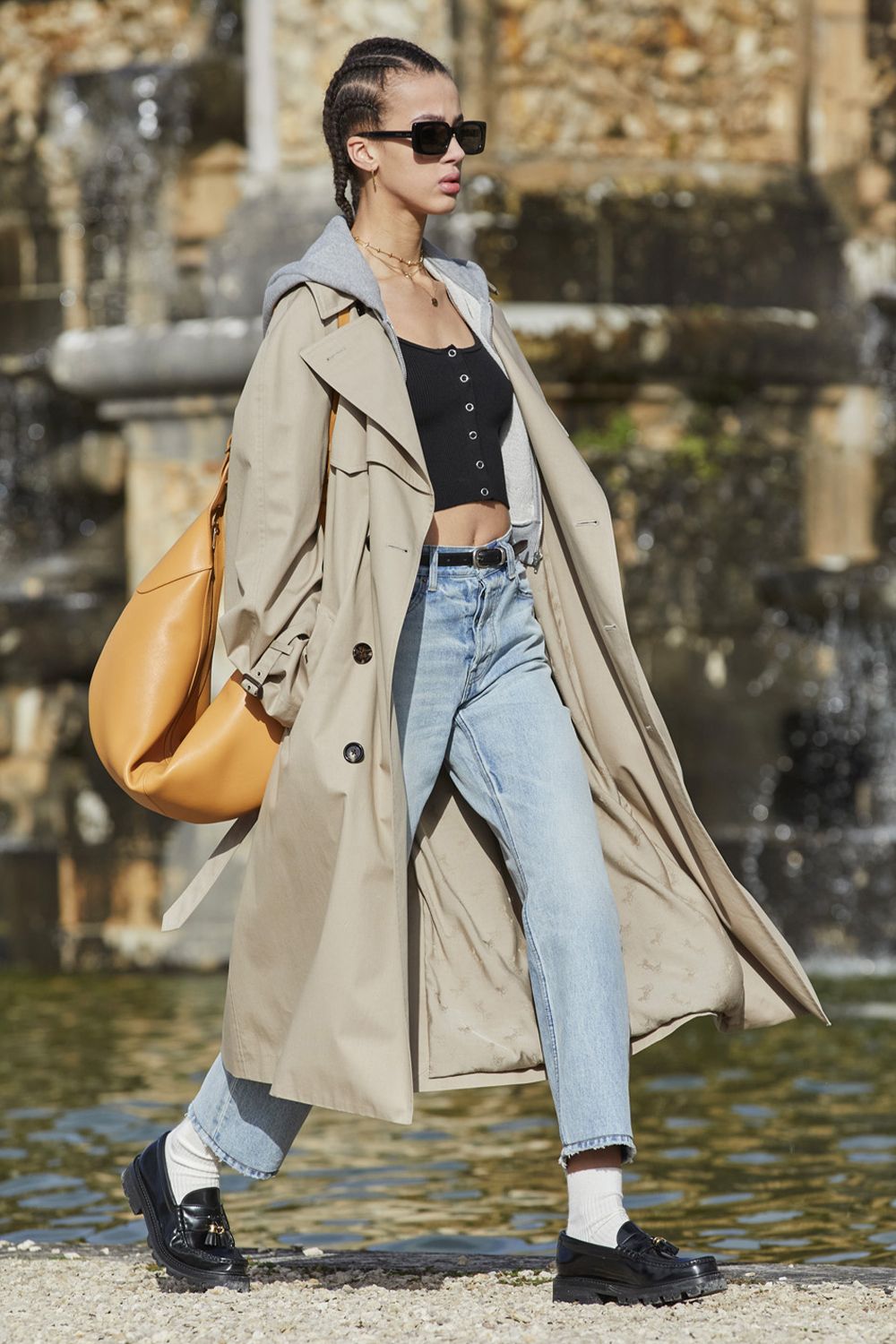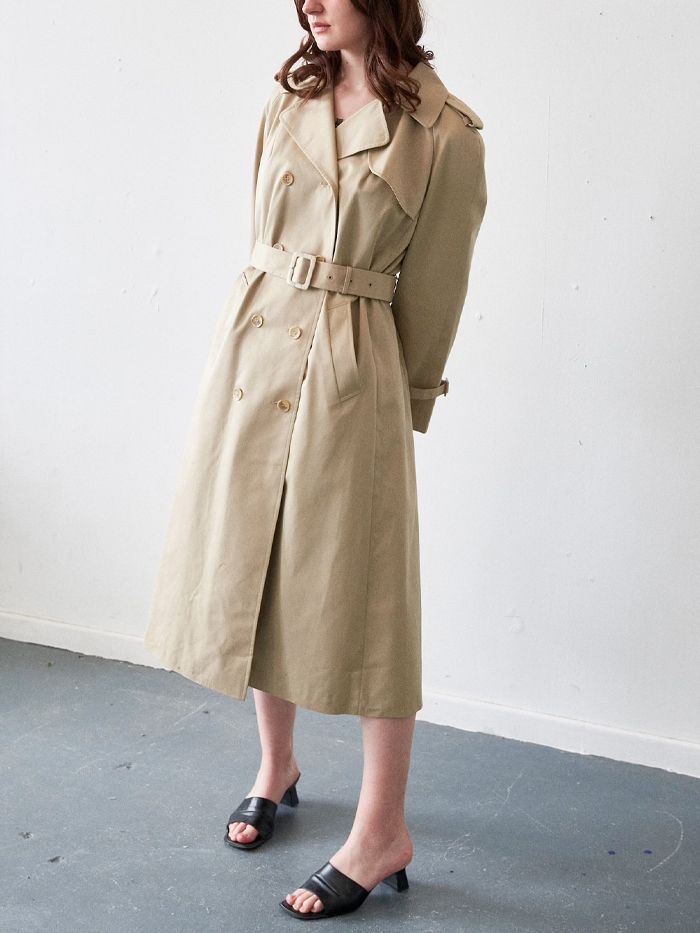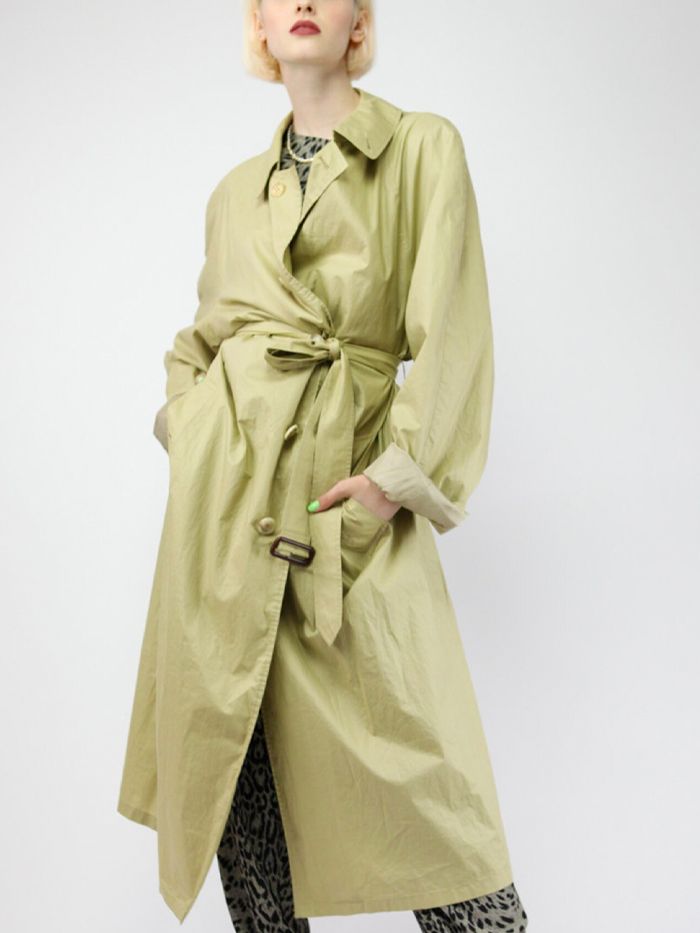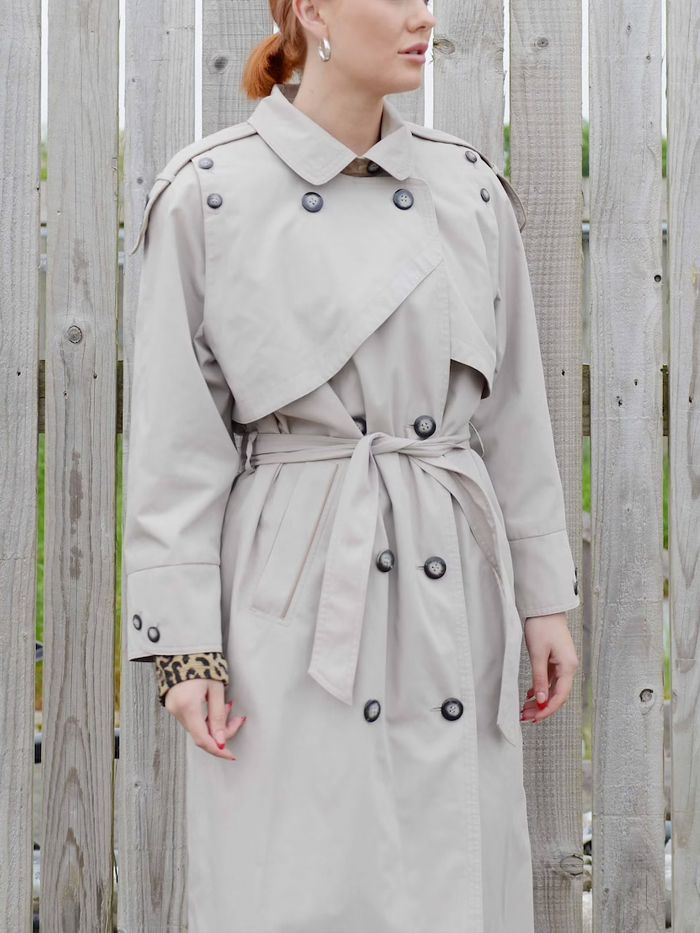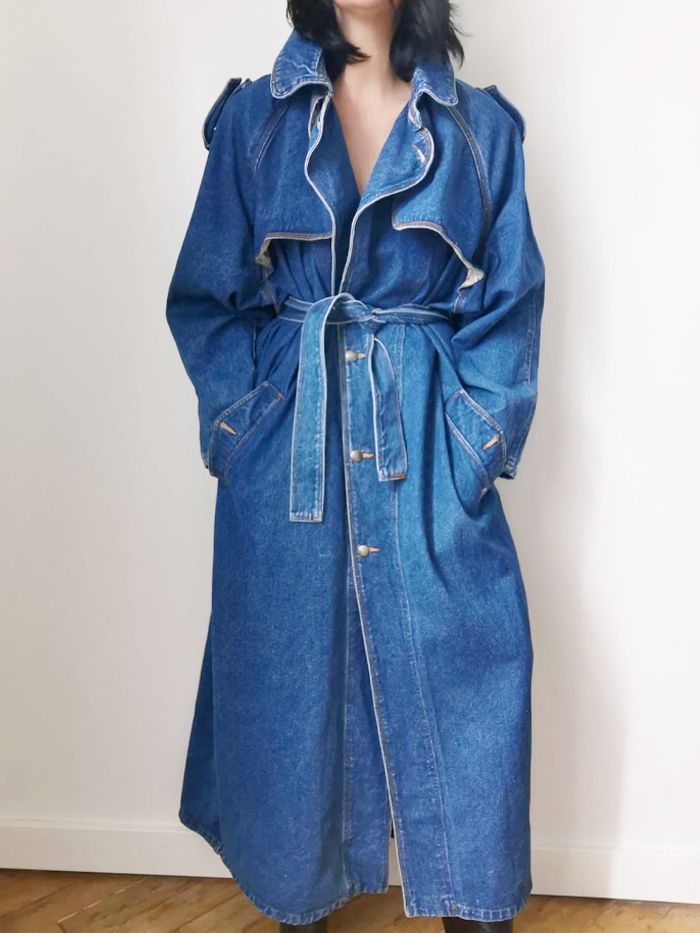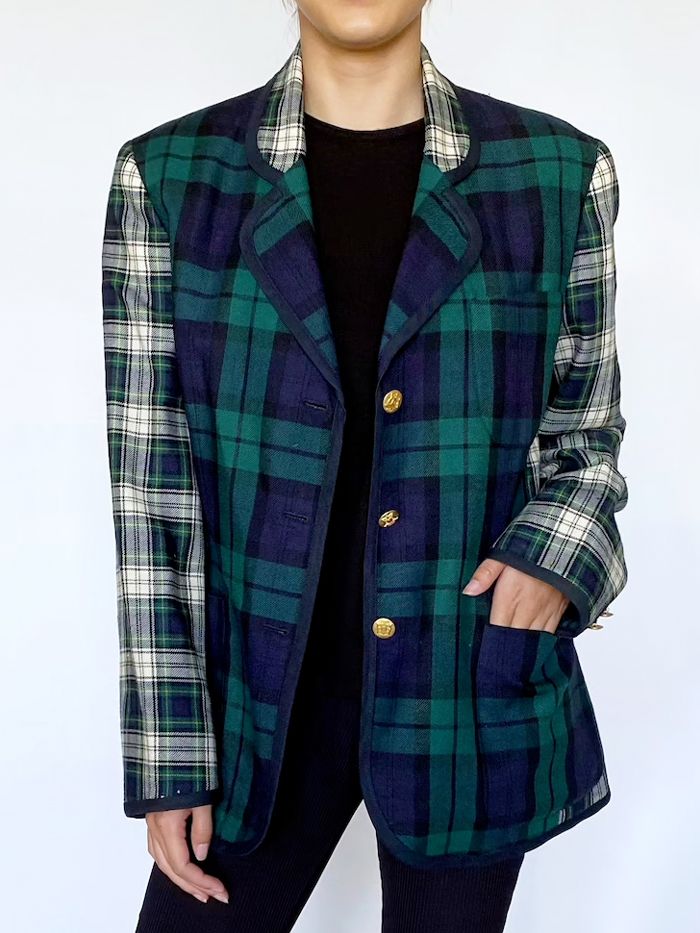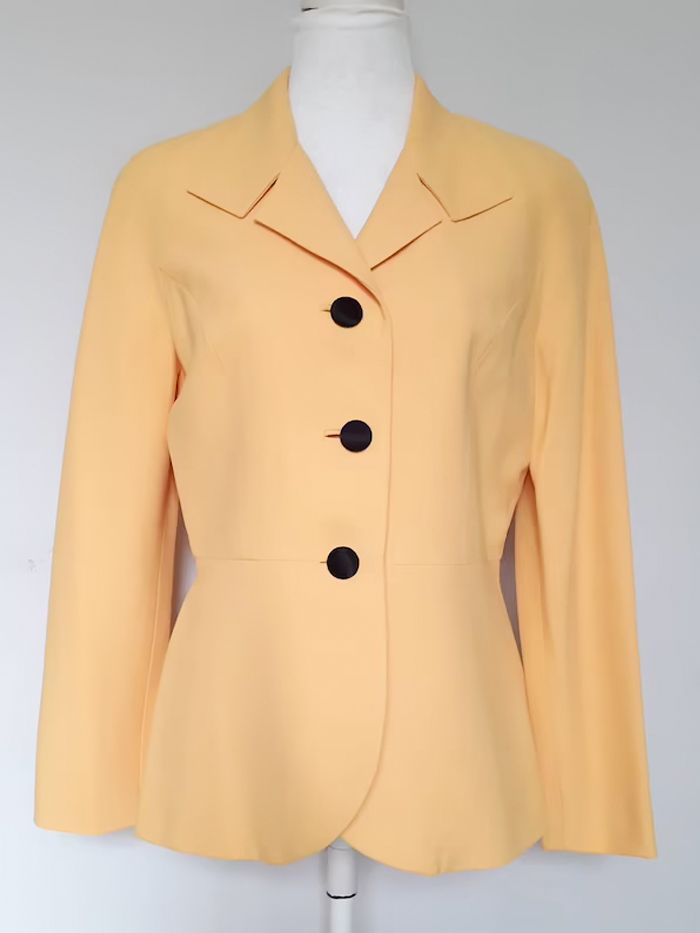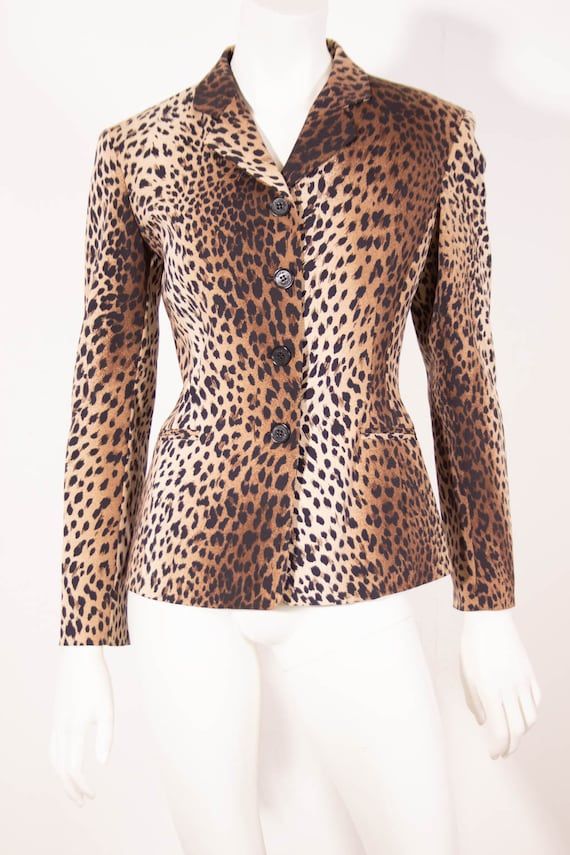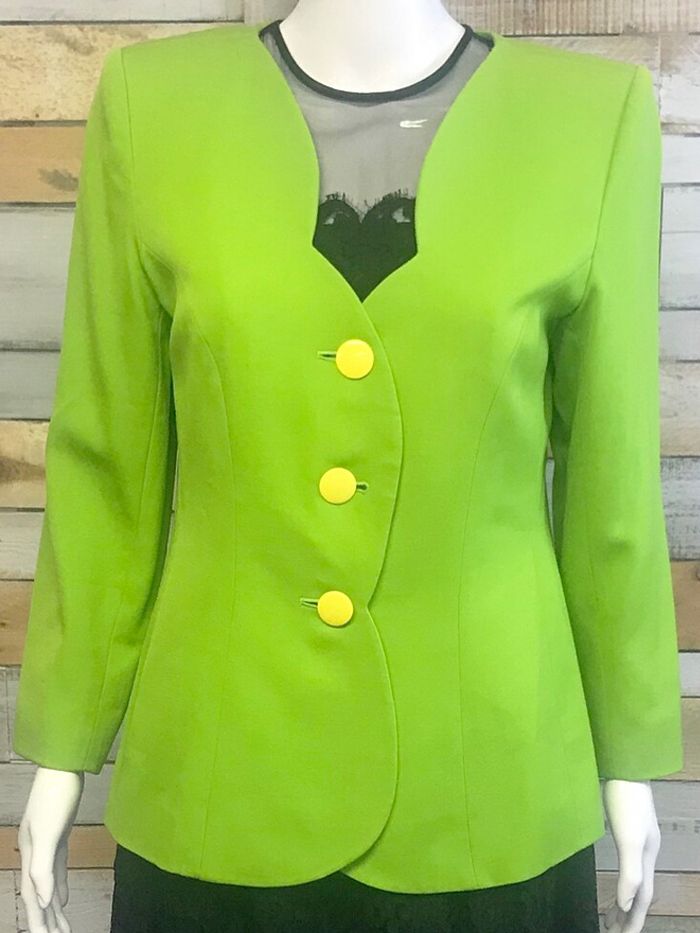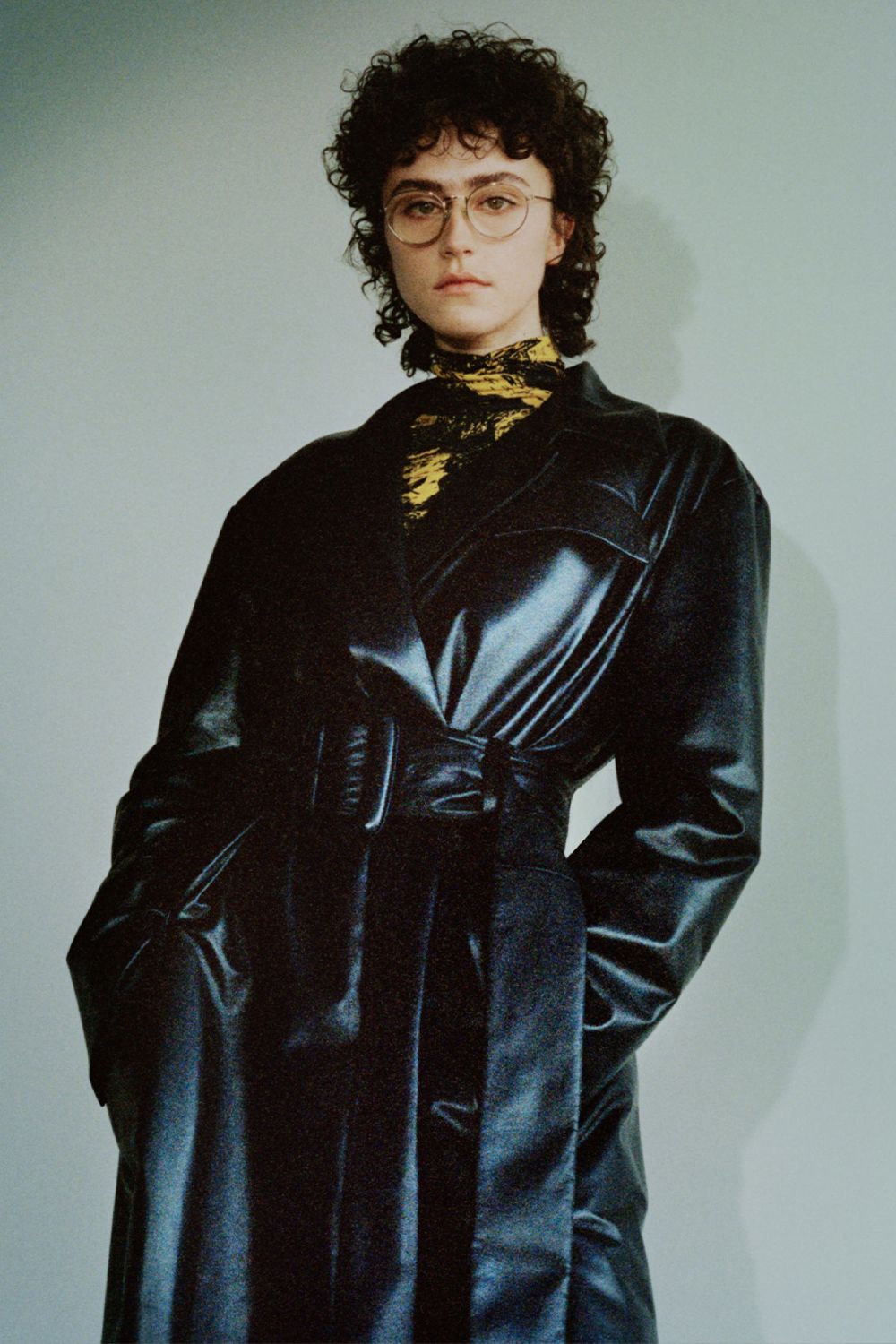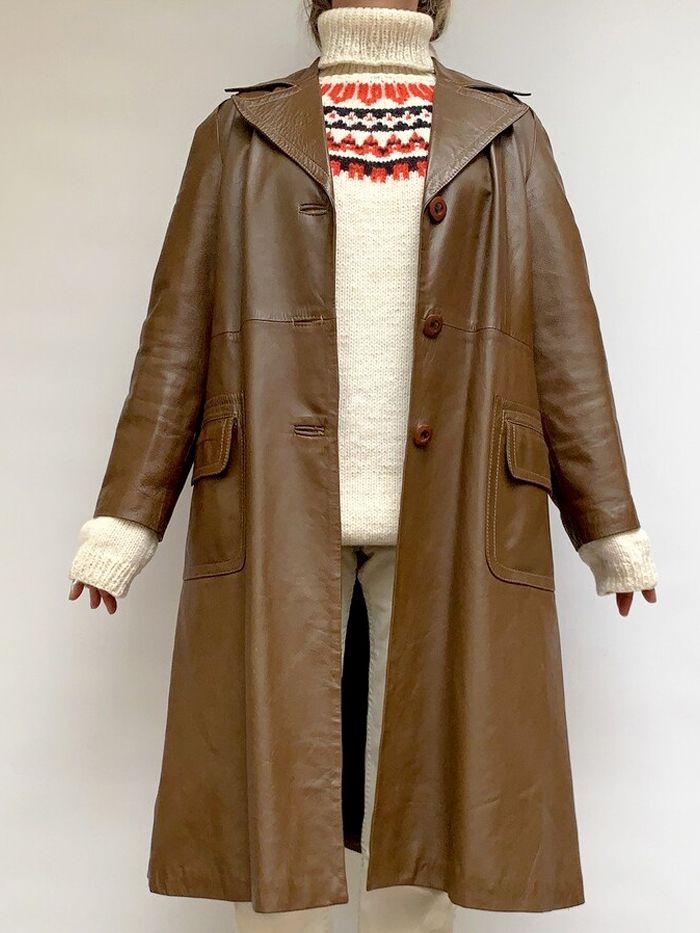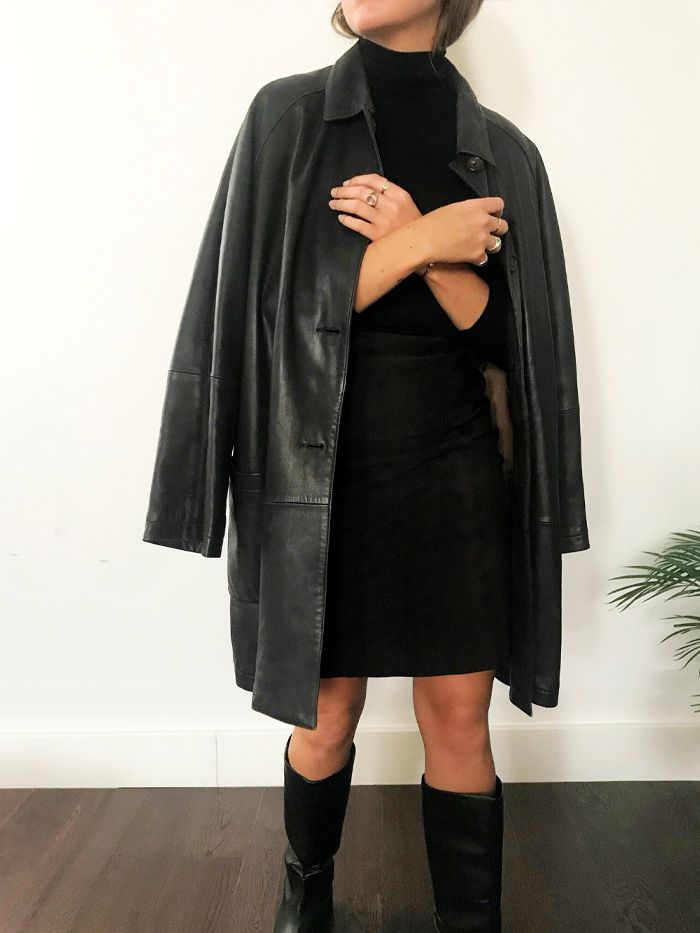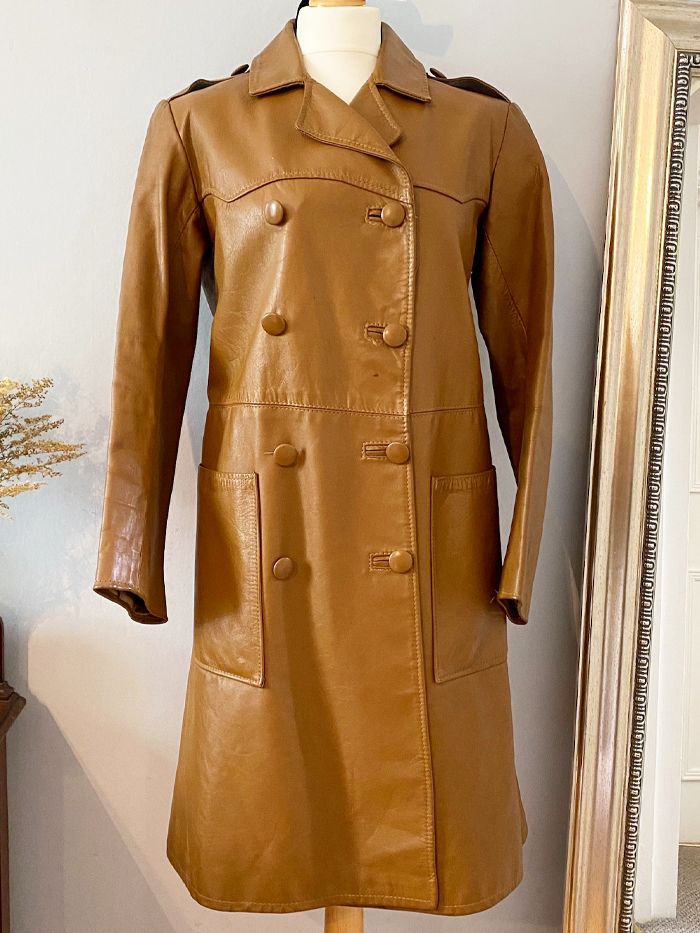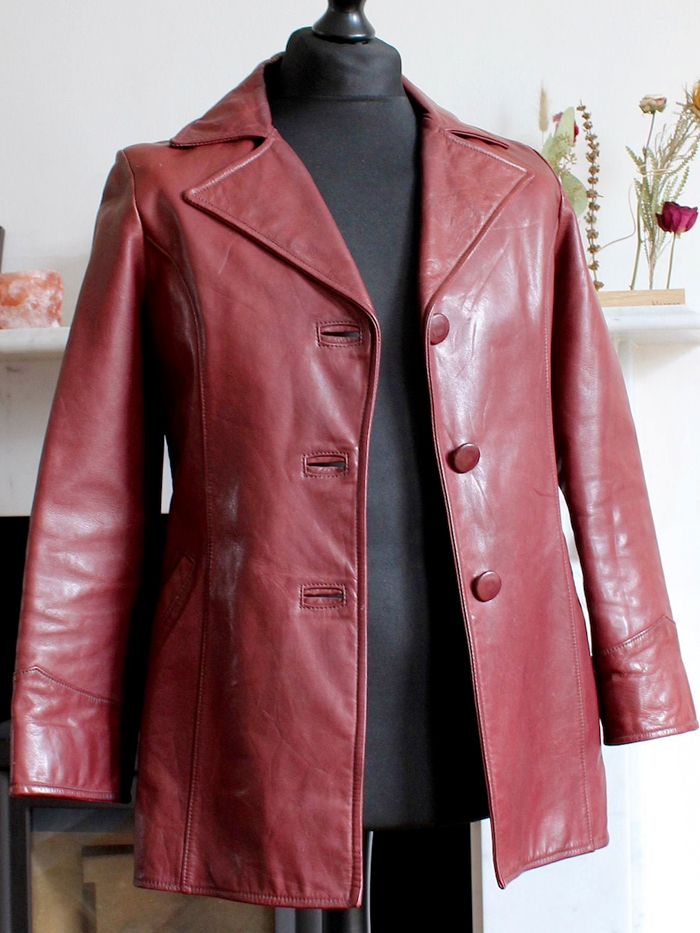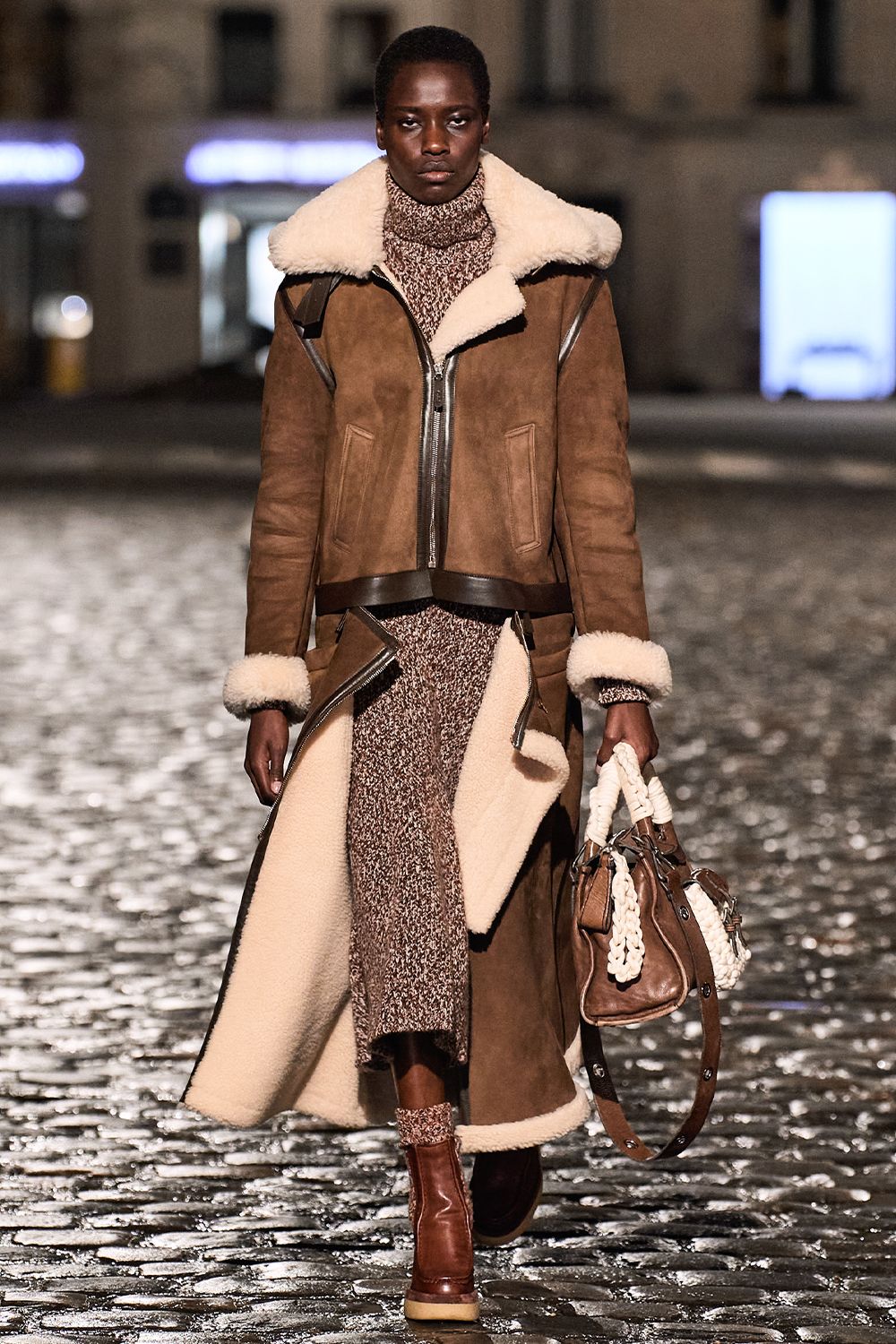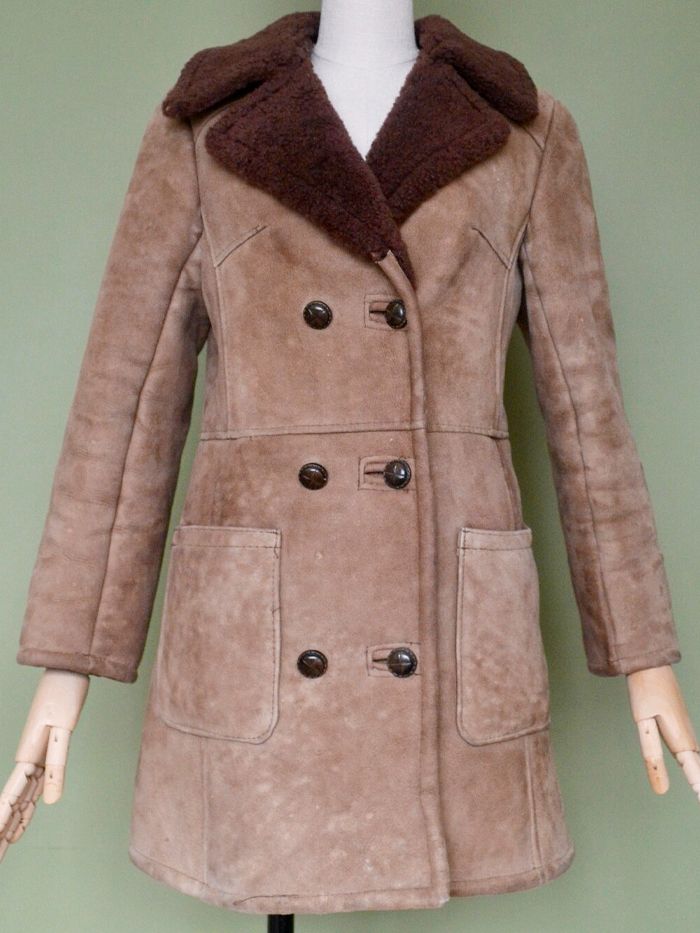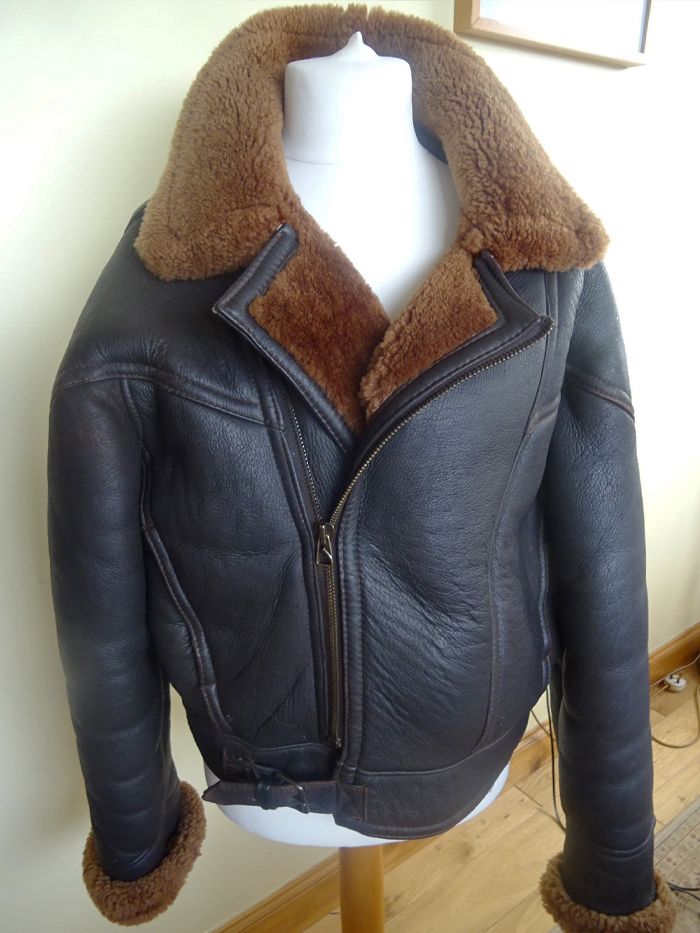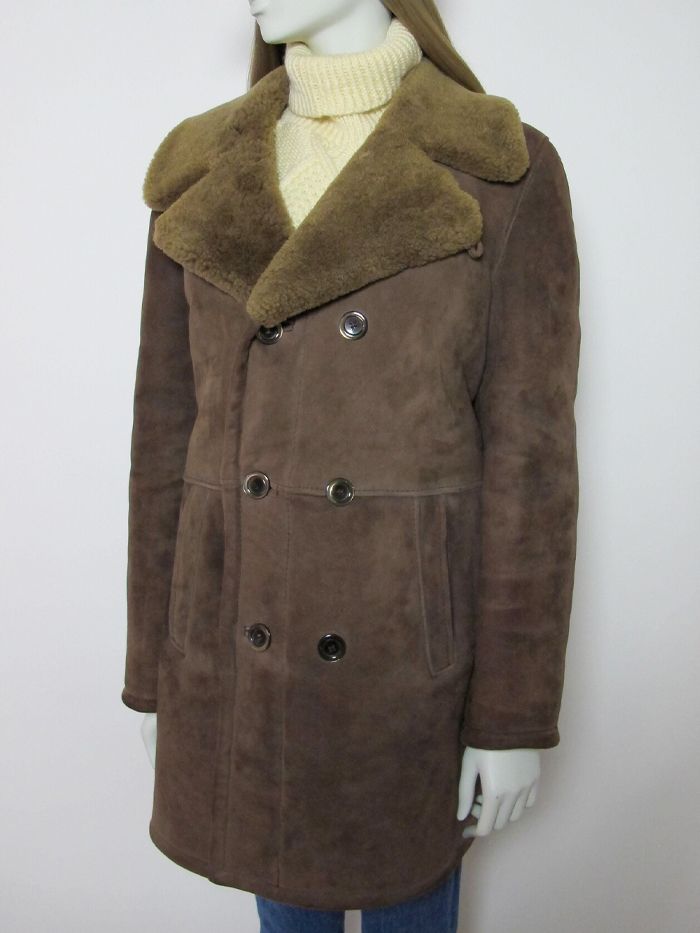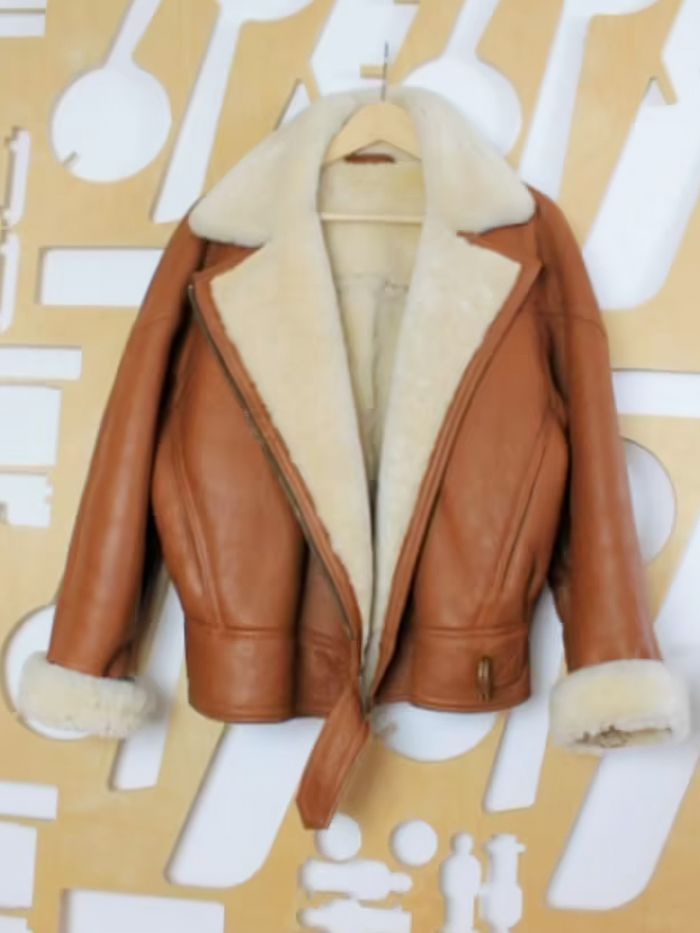 Up Next: How to Find the Best Vintage Pieces, According to a Second-Hand Expert