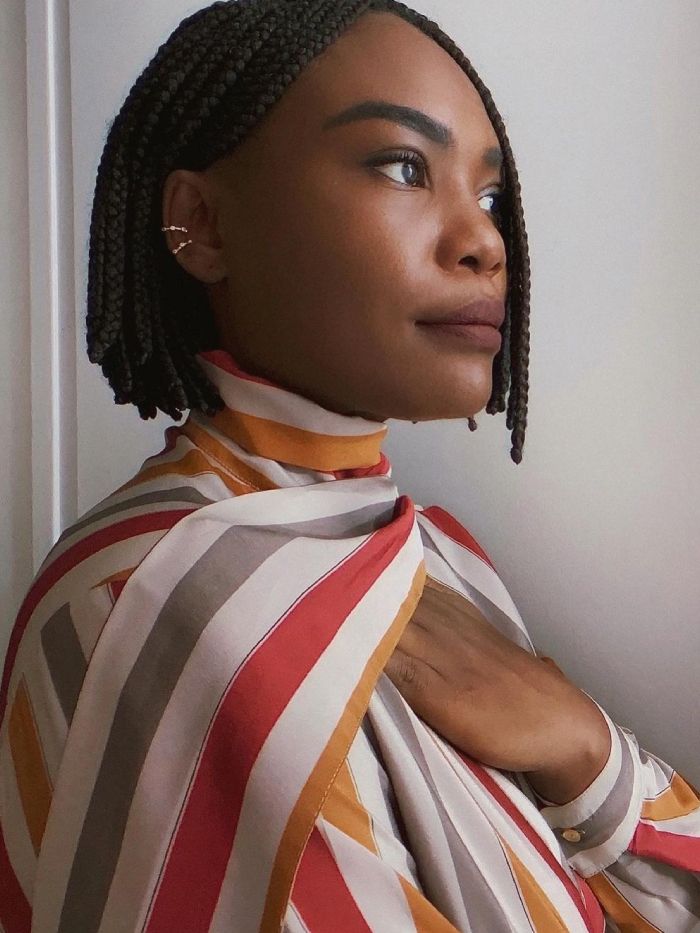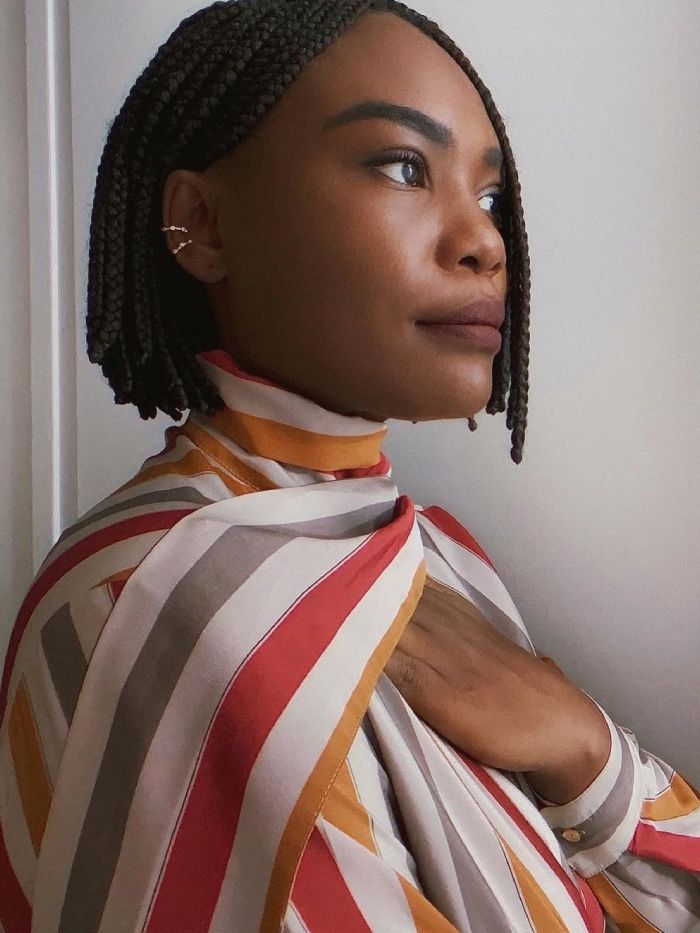 If you walk into any bookshop and head to the fashion and lifestyle section, you'll find the shelves lined with various books filling you in on the style of French women. Beauty is right up there too, as long before we had French pharmacy brands in the UK, trips on the Eurostar always ended with bags of creams and potions that only reside on the other side of the channel.
There's an effortlessness that so many French women exude and mastering simple yet extremely effective skincare routines is just one of the ways they do it. While it can be incredibly thrilling hunting out the latest buzzy ingredients, there's something very satisfying about being a spy on the wall in someone else's beauty routine.
So, we decided to ask the questions we know you've all wanted to know and asked some of the amazing French women whose style and beauty routines we admire, to share their beauty secrets with us.
Keep scrolling for the beauty products you need to have on your radar.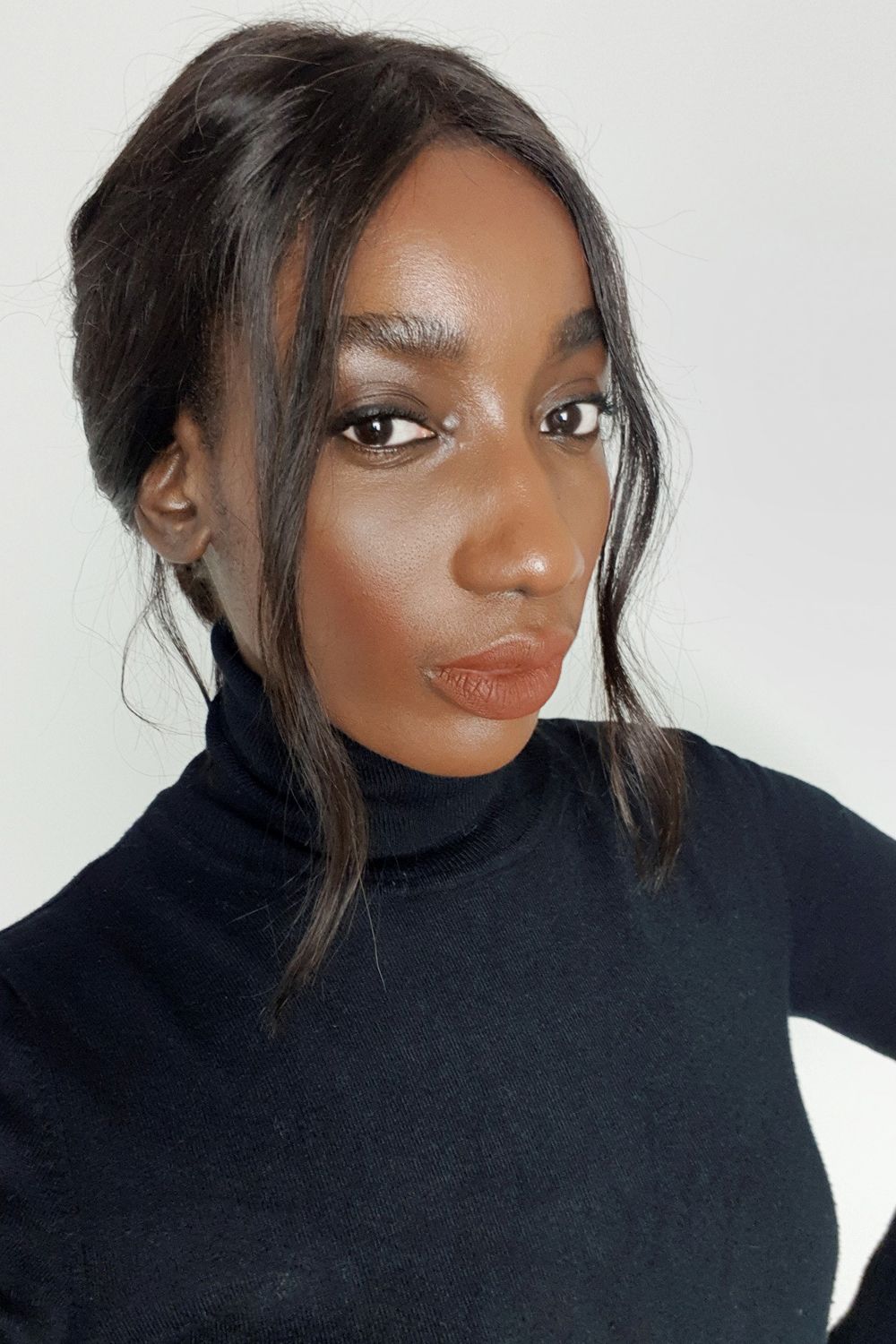 "My main beauty secret is probably that I tend to take care of my skin first because if my skin looks healthy then my makeup will look better too. I actually don't like when I have to wear makeup when I'm having bad skin days.
For my makeup I love using a light liquid foundation like Armani Beauty Neo Nude Glow Foundation (£32) mixed with the NYX Born To Glow Naturally Radiant Foundation (£10) but sometimes I just use my concealers as foundation so it looks even more natural, as I'm all about a natural finish."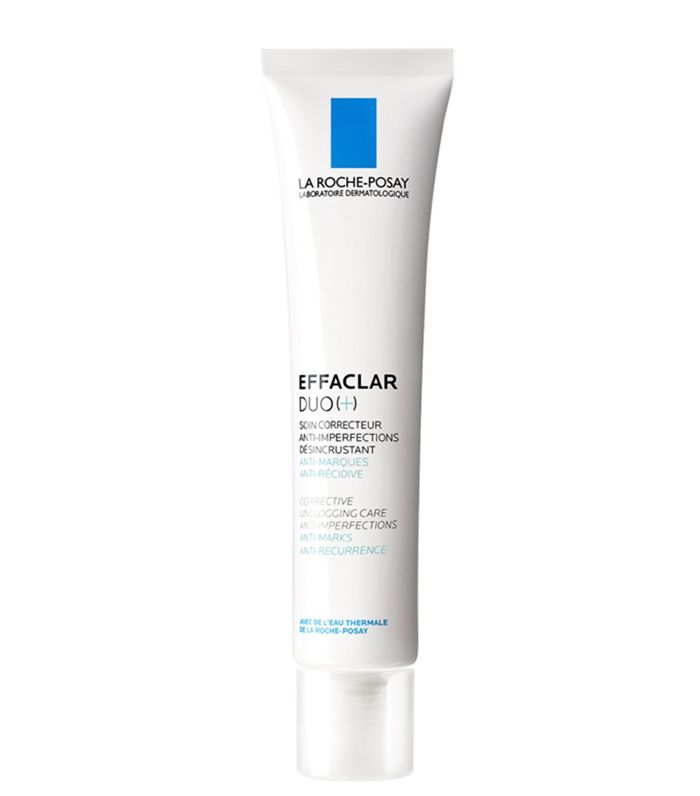 "My number 1 beauty product would be the Effaclar cream by La Roche-Posay. Everytime I have skin issues I come back to this one, because it really smooths the texture of my skin."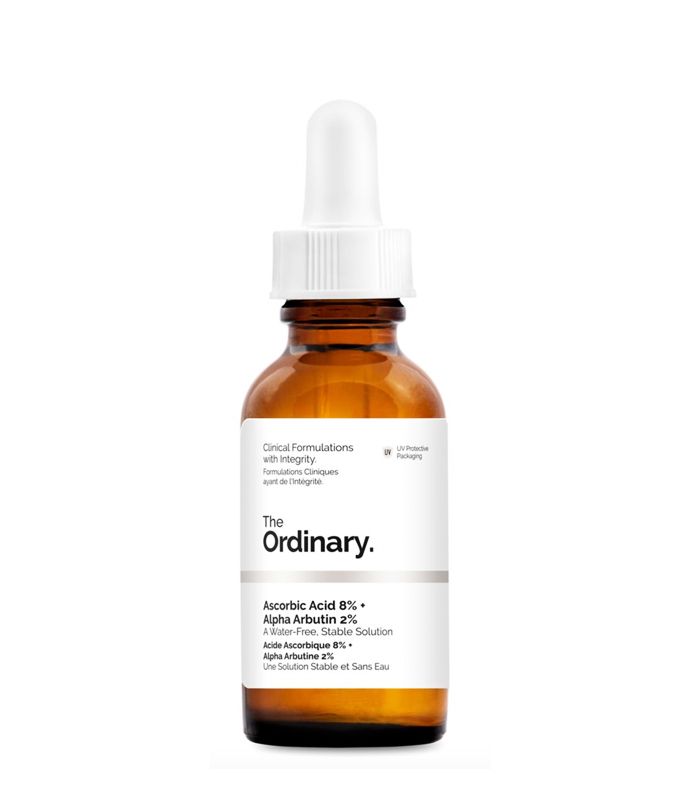 "I've been addicted to this and its helped me a lot with my hyperpigmentation issues, it's not a big bottle but you don't need a lot, so it lasts longer."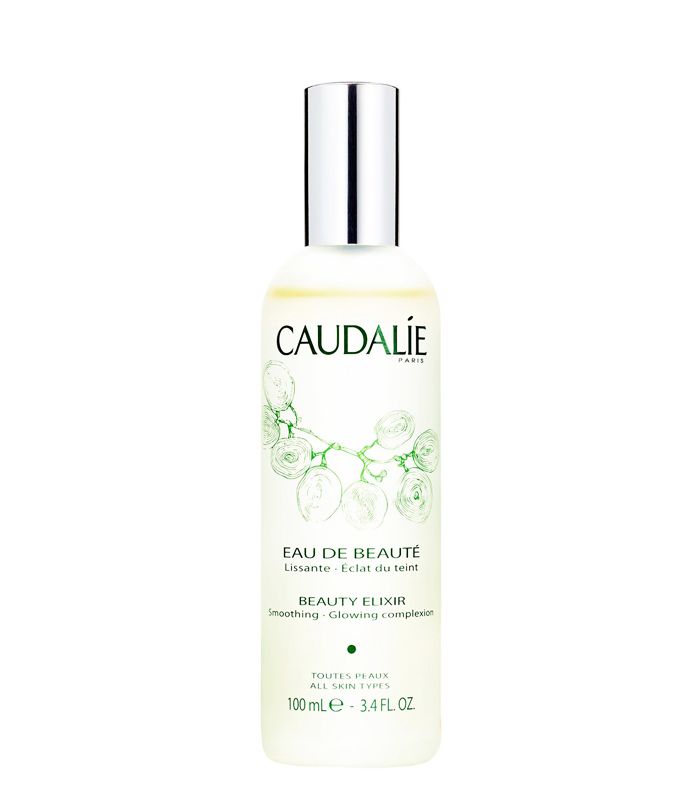 "It's an old but recent one for me, because I forgot how good it was. I'm actually running out of this right now but you can really see the difference on your skin. It's refreshing, fixes your makeup, gives your skin a luminous appearance and you can use it before applying your serums. Also, it's French (I like to support French brands) so I'm a big fan of this one, there's also a travel friendly bottle size which is really handy when hanging out or if you just want to test it first."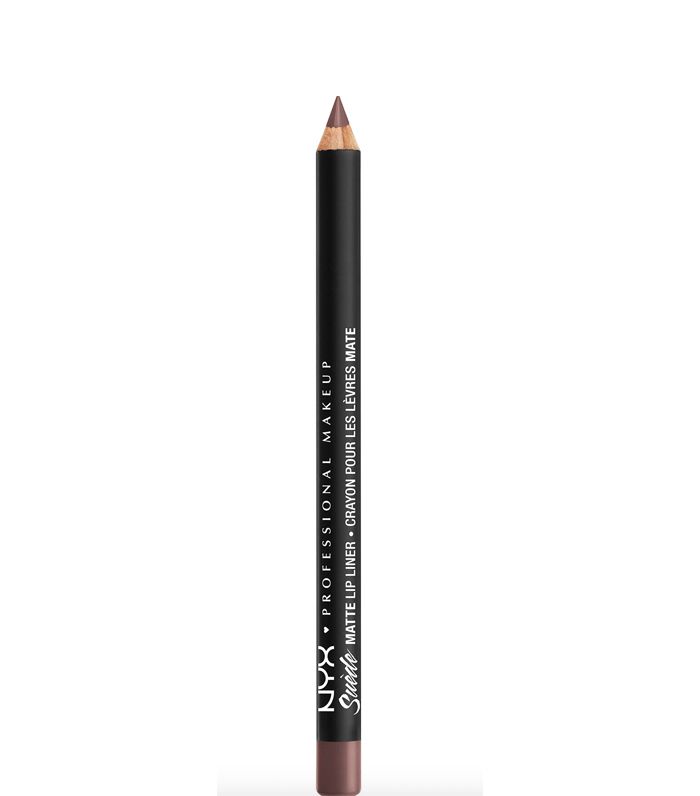 "This is my favourite makeup product, I feel like it's the perfect nude colour for dark skin tones like myself and it looks very chic and sophisticated, I pair it with the Soft Matte Lip Cream in Dubai and I love it. It smells so good too."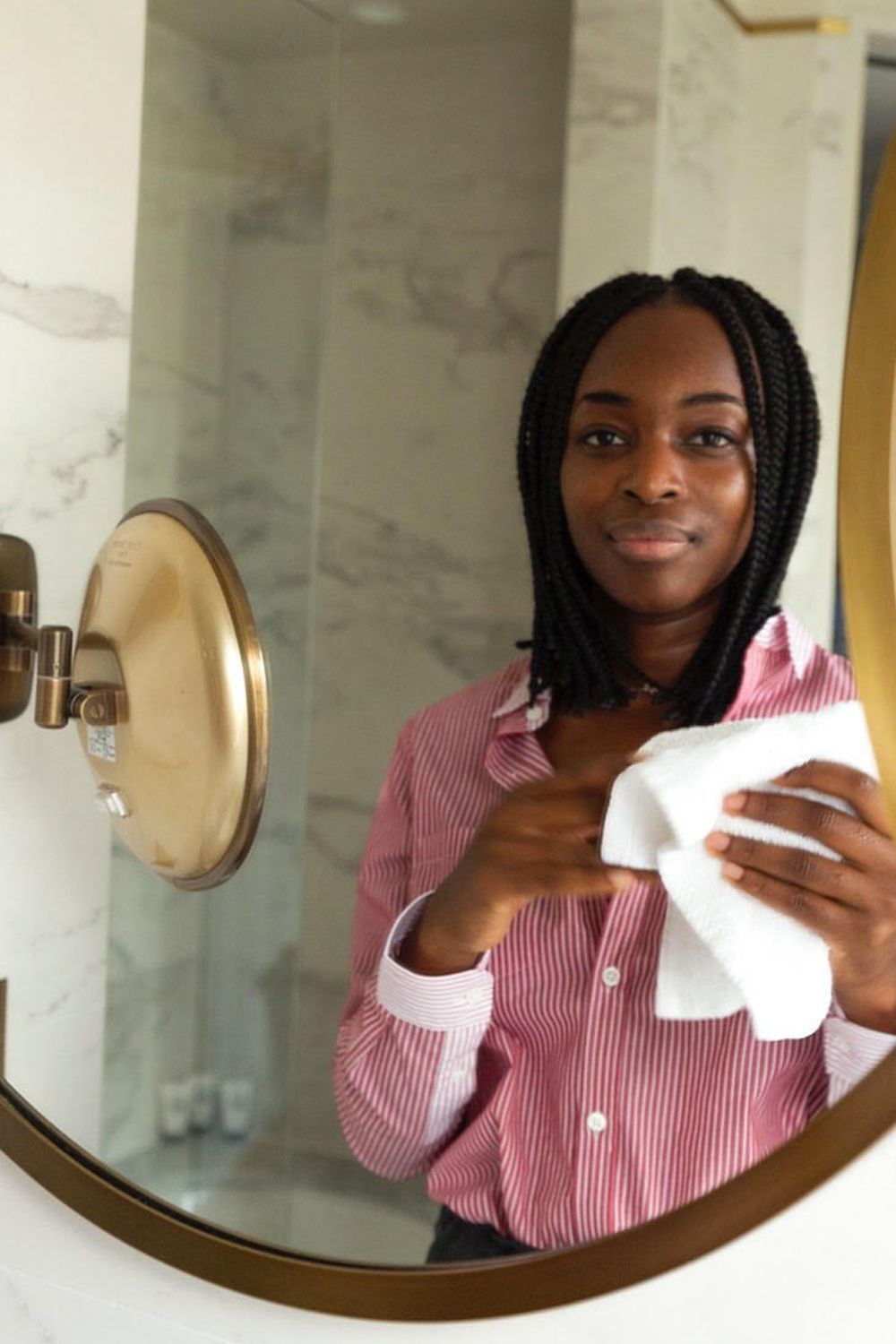 "My beauty secret is doing my own face massage method, both in the morning and evening, during my beauty routine. This works to drain my skin and also to sculpt my face."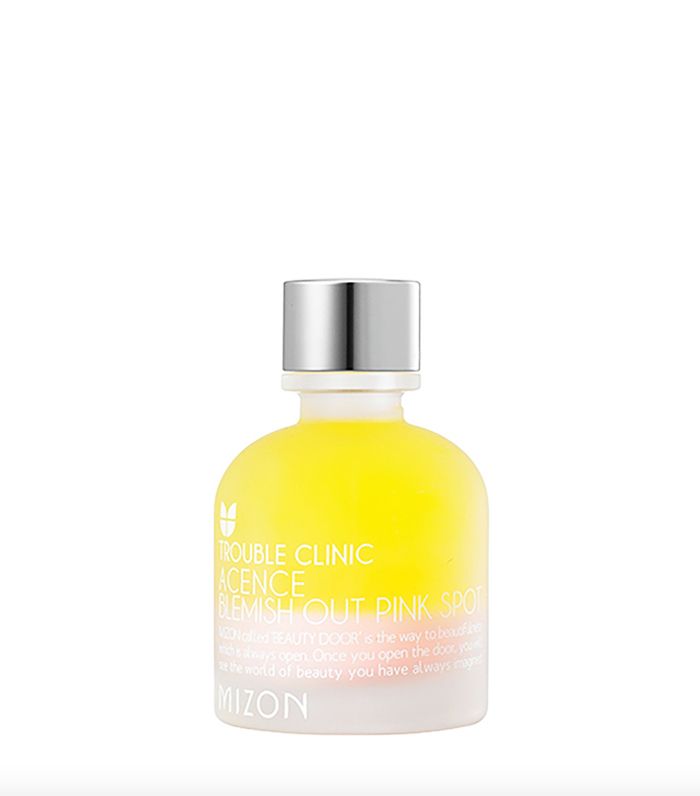 "This solution kills pimples, spots and helps improve blemishes. This is ideal for hormonal acne."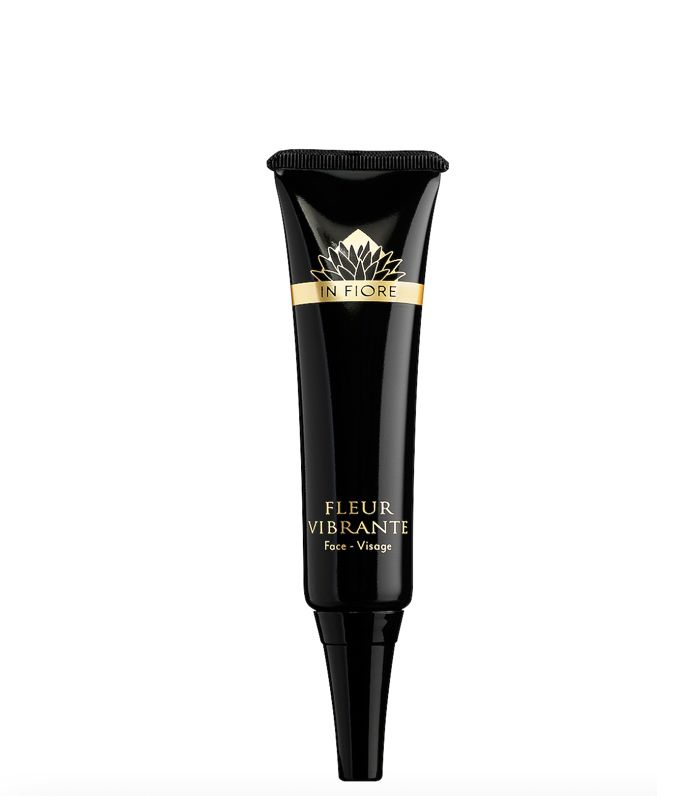 "The soothing botanical balm that we should all have in our bathrooms. This serum boosts skin regeneration and protects against pollution."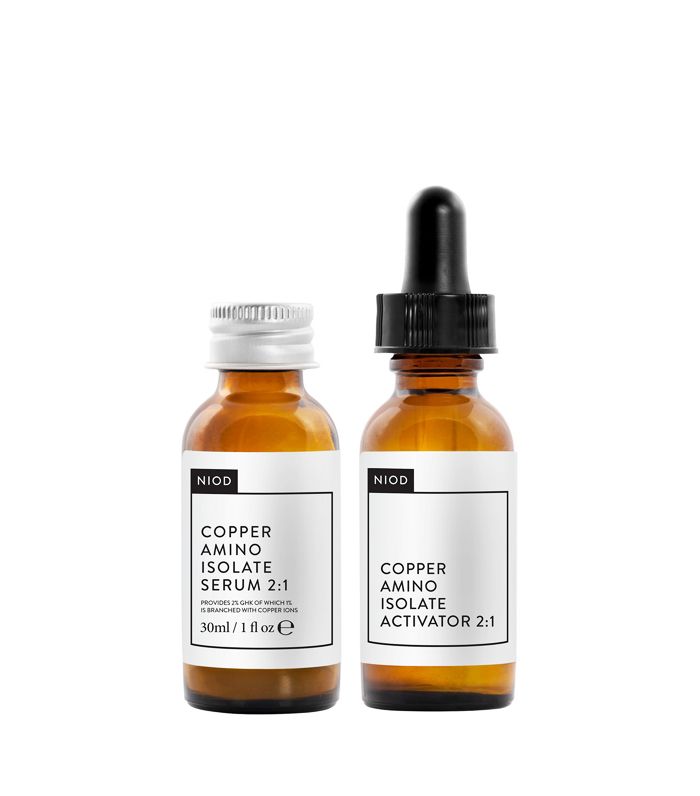 "This is a real game-changing products in terms of skin regeneration and improving the texture after only one night."
"The basis for my beauty routine is to take good care of myself and my health through small daily actions. I like to wash my face with Marseille soap, rinse with lukewarm water and then a good splash of cold water. I also give myself a facial massage and drinking lots of water is essential. Every morning a glass of warm lemon water is a good remedy to help regain a luminous complexion. I am wearing less and less makeup, apart from a concealer, very little powder and a matte lipstick."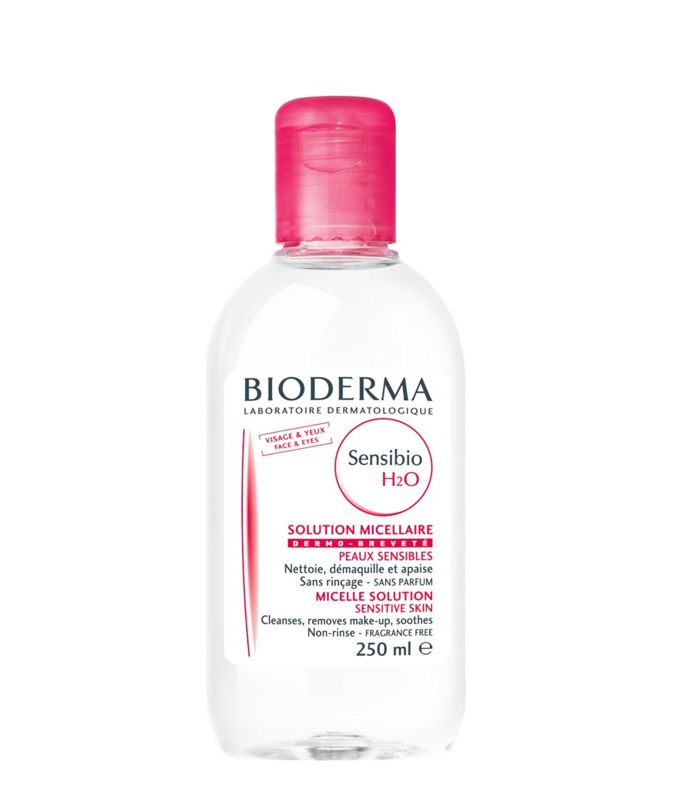 "Before my facial massage, I use this micellar solution. Then I tend to make my own exfoliating blend with a scrub, I use honey, a drop of lemon or baking soda, olive oil, sugar or coffee grounds."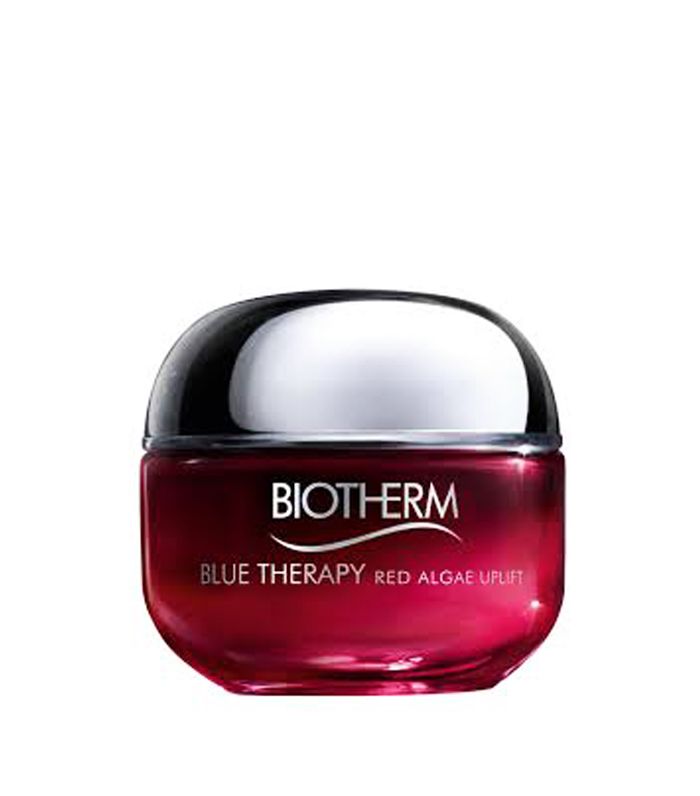 "I complete my routine with a lifting and firming cream based on red algae, two wonders of the Biotherm brand."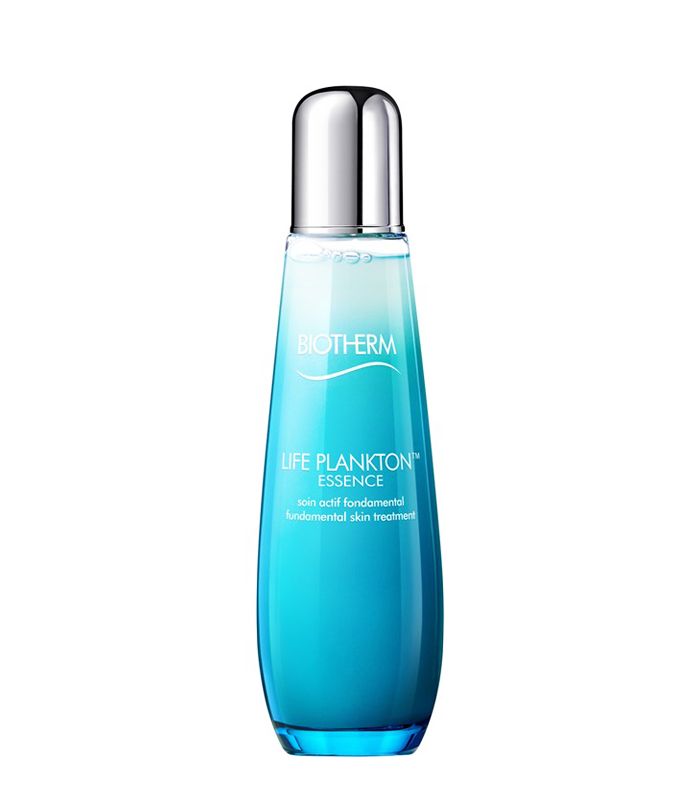 "At the moment, I use two products that I like and which really give me great results. There's this serum, which regenerates, strengthens and above all, helps to improve the quality of the skin."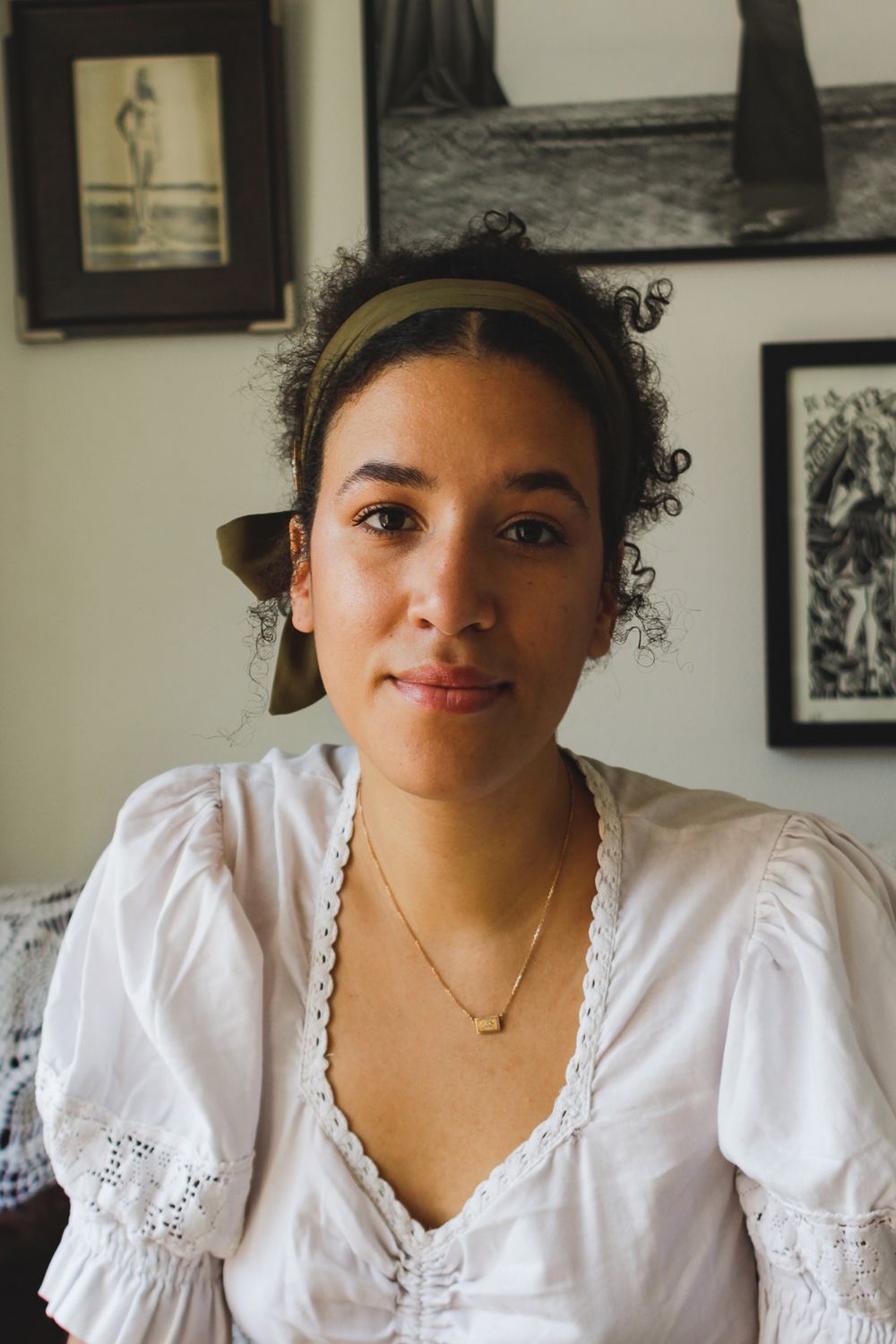 "I swear by hydration as I have dry skin, so I never skip my day and night cream. The most important thing because I live in a polluted city, is to clean my skin every night. I don't wear a lot of makeup and I want my skin to be as natural as possible, but always in its best mood!'
"I love the Glossier mascara, it makes my eyelashes look so, so long but in a natural way. It also never leaks."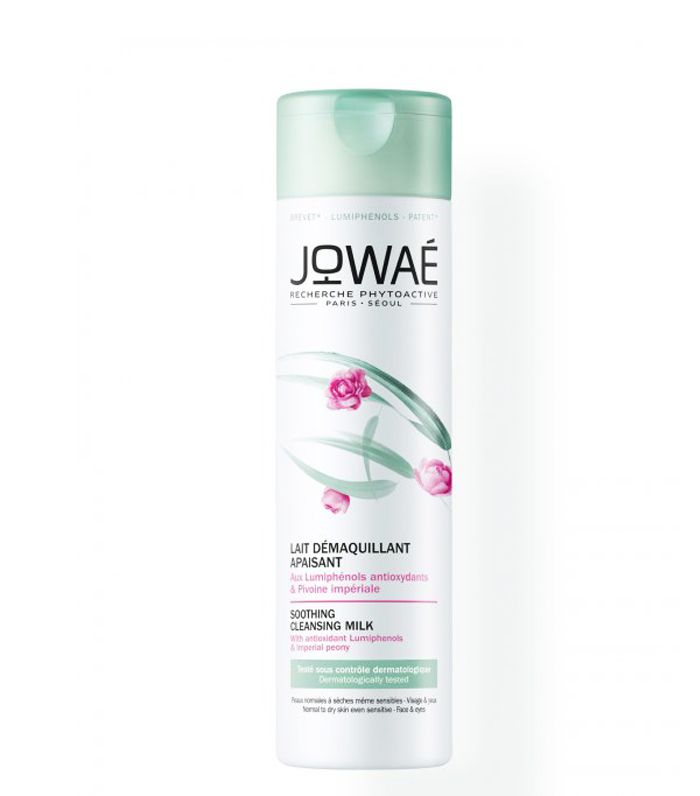 "I swear by the whole skincare line by Jowaé, which contains almost only natural elements and works wonders."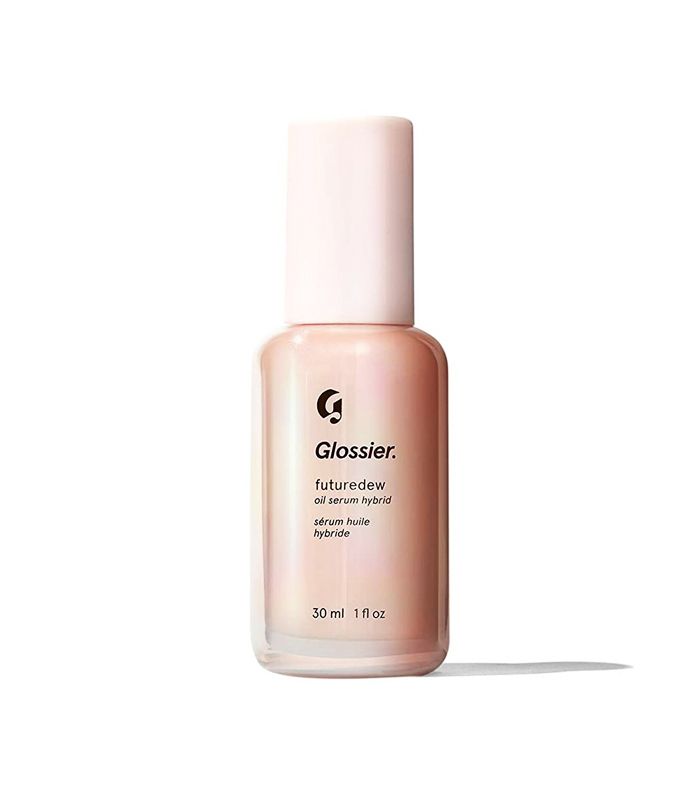 "I never wear foundation, but when I want to look a bit more "up", I use the Futuredew by Glossier and a bit of blush."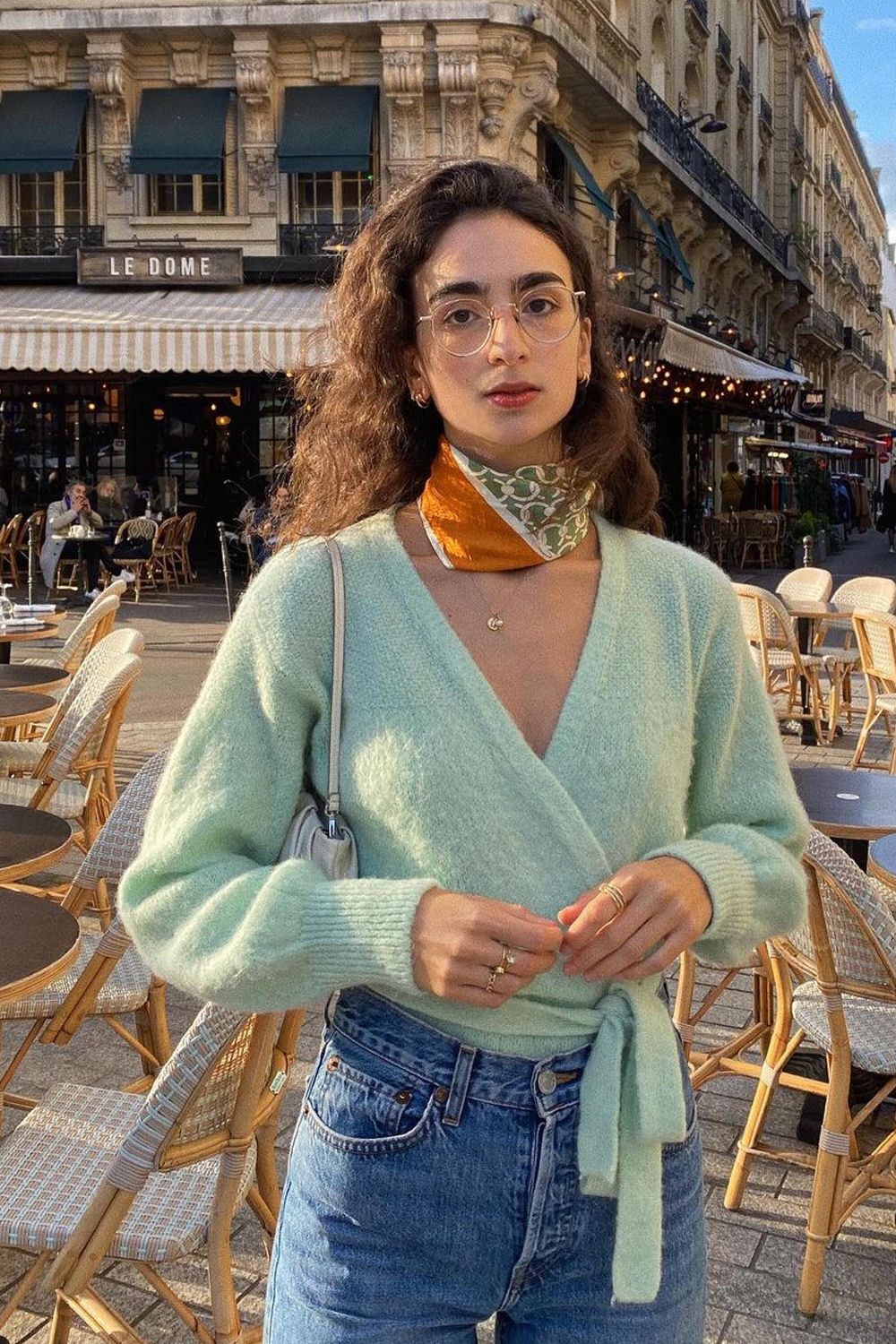 "I try and keep my skin and makeup as natural as possible. My number 1 beauty hack is hydration. If my skin is hydrated, it doesn't need much more. As I wear glasses, I feel like I need some extra effort on my eyes, so I'll use some concealer and create a brown-gold smoky eye look. Every once in a while, I like to colour my lips too – especially in the winter when my skin lacks its summer glow.
I've also recently gone homemade for my body scrub and I'm using a coffee-cocoa mixture that's proving to be amazing. It leaves my skin smooth and moisturised."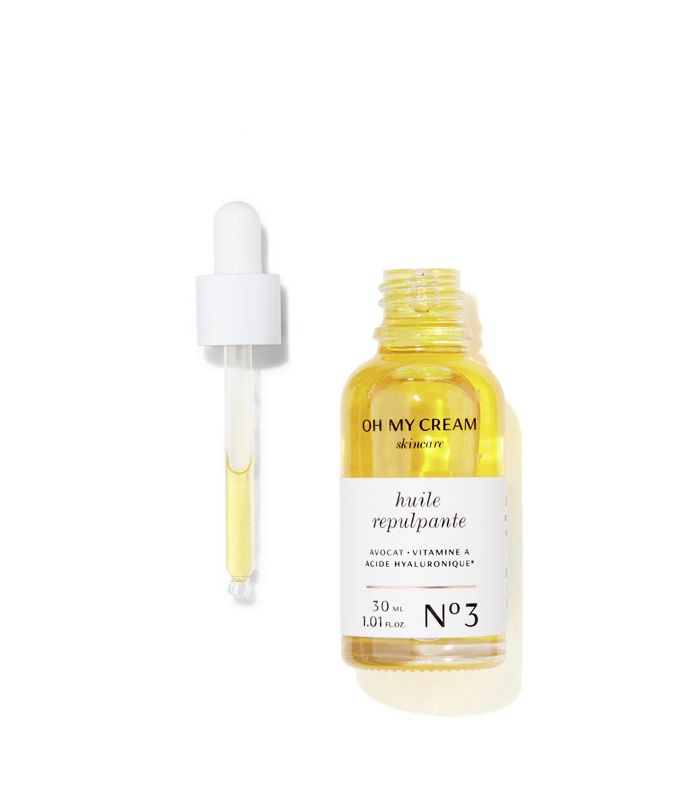 "This is the best face oil I've ever tried, it gives my skin an instant glow without making it greasy. Bonus: it smells divine."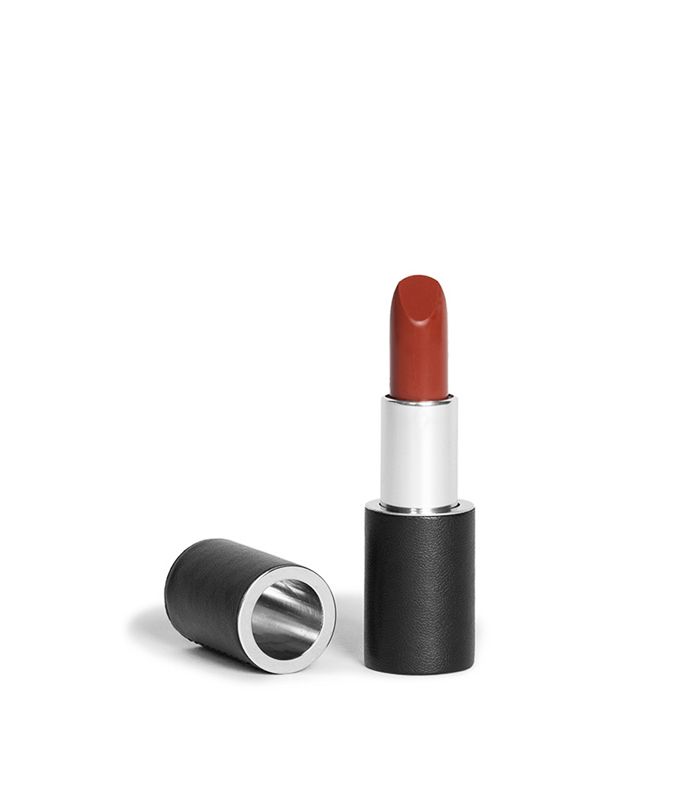 "Lately, I've rediscovered this tinted lip balm I forgot I owned. The packaging is both elegant and sustainable, reusable and made from vegetable leather packaging! The shade is a glossy red that highlights the natural colour of the lips."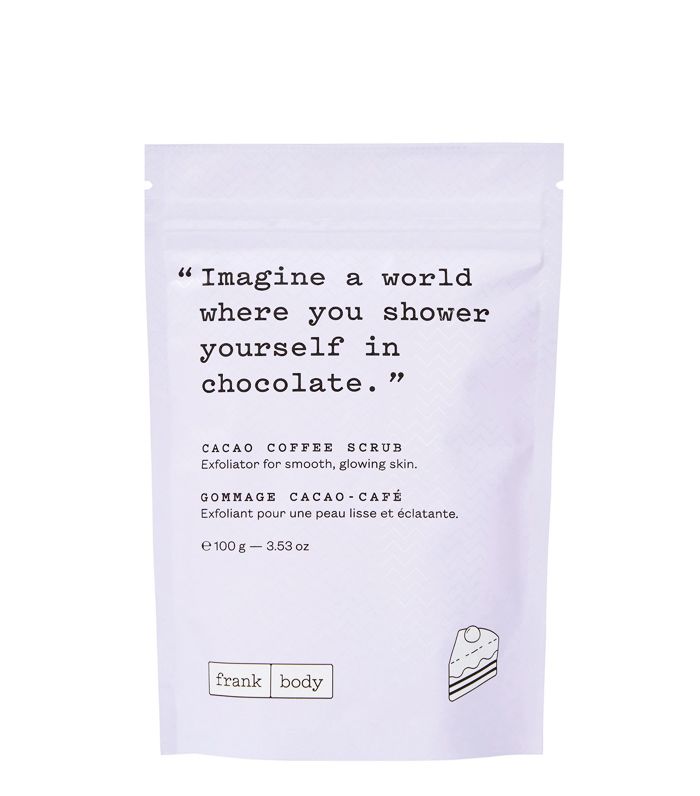 Make like Pia and get your hands on this skin-smoothing scrub if you're not about the DIY life. It also comes with the very welcome addition of smelling like hot chocolate.
Up next, the low-maintenance hair trends that will dominate in 2021.