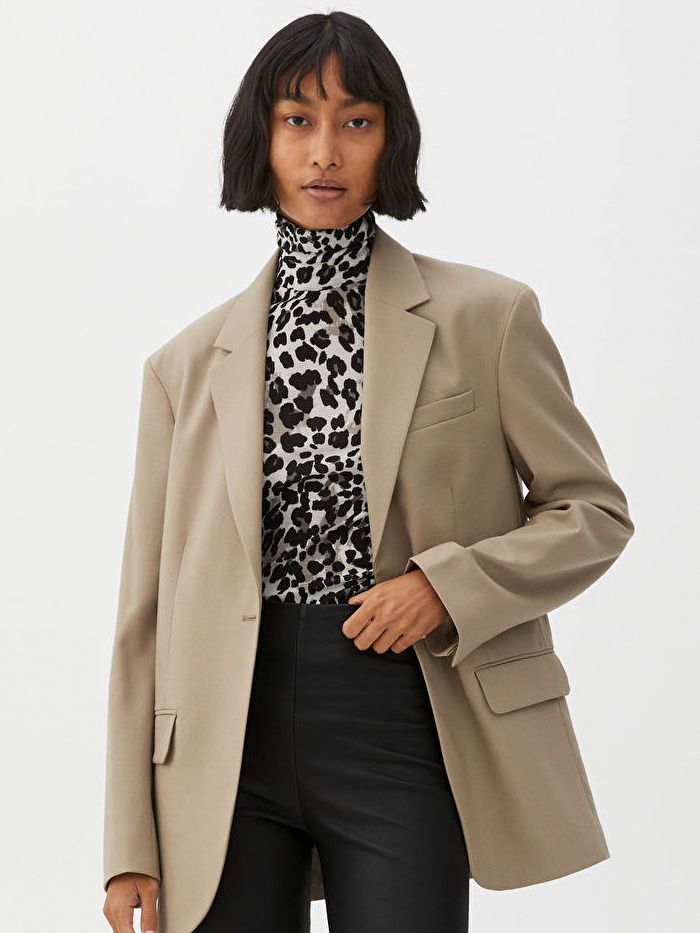 Is it just me, or has it just suddenly gotten really, really cold? Before the break, I found myself working on features, typing with fingerless gloves on. I was that cold. Not my chicest moment, I'll give you that, but it was essential. So, naturally, I've been spending the last few days working out how I can stay cosy and warm, all the while maintaining a stylish aesthetic. Impossible? I initially thought so. Then, I stumbled across a key find from Arket, which will help me achieve this.
Did you know that Merino wool helps keep you warm by insulating instead of trapping heat? Merino wool fibres have a natural crimp, which allows them to trap dead air and act as an insulator—and a shield against the cold. This, in turn, helps keep your body at a more even and warmer temperature. I learned this a few years back when I was prepping for a ski trip, and now, whenever I see that something is made from Merino sheep wool, my interest is immediately piqued—cue Arket's Merino wool roll-neck.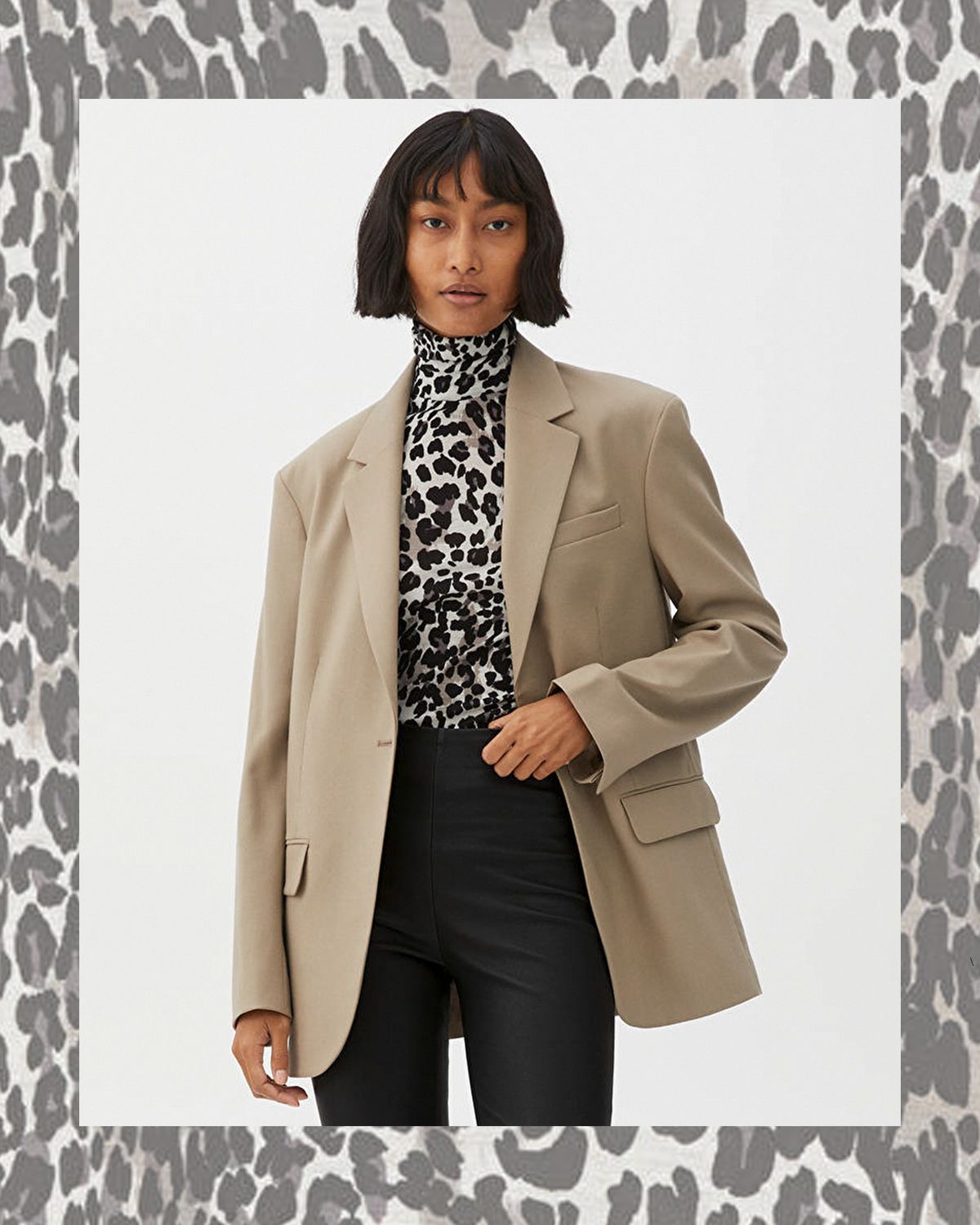 I first spotted it when I was searching for a new black roll-neck to replace the one I'd had for years. Upon clicking it, I was met with a rainbow of roll-necks. A different shade for every mood. From trending green to a striking shade of tomato red, along with perennial colour classics such as cream and grey, all made, yes, from my favourite wool, I'd inadvertently stumbled on the toasty staple for which I was longing. And for just £45. Upon further inspection, I found it also came in a very sleek leopard print. I was sold.
We all know that roll-necks are layering heroes, and seeing as we've got the coldest months of winter still to come, this has surely got to be the wisest investment to spend my money on. Scroll on to see every variation of Arket's Merino wool roll-neck, and then continue down to see more winter wonders from the brand.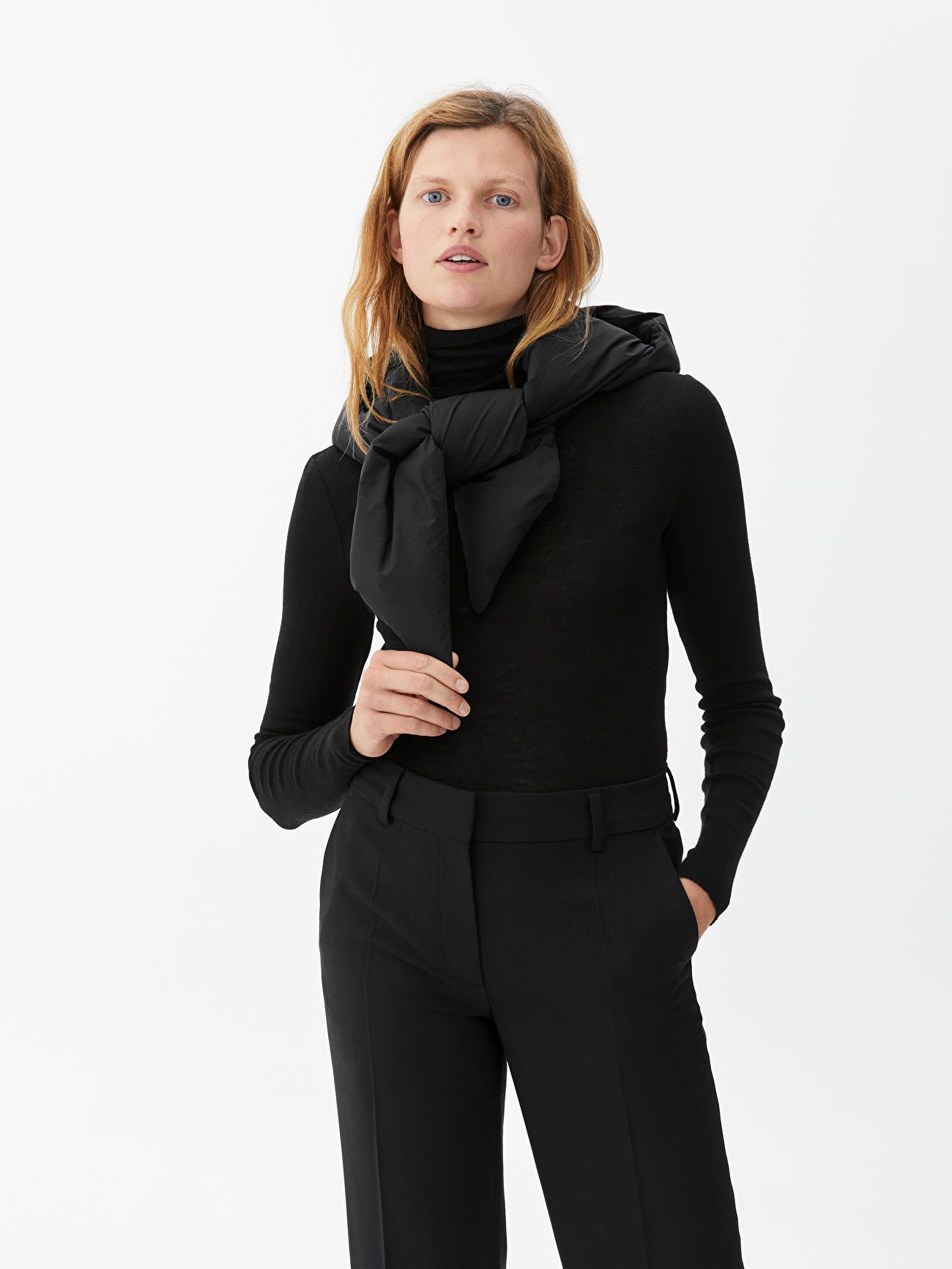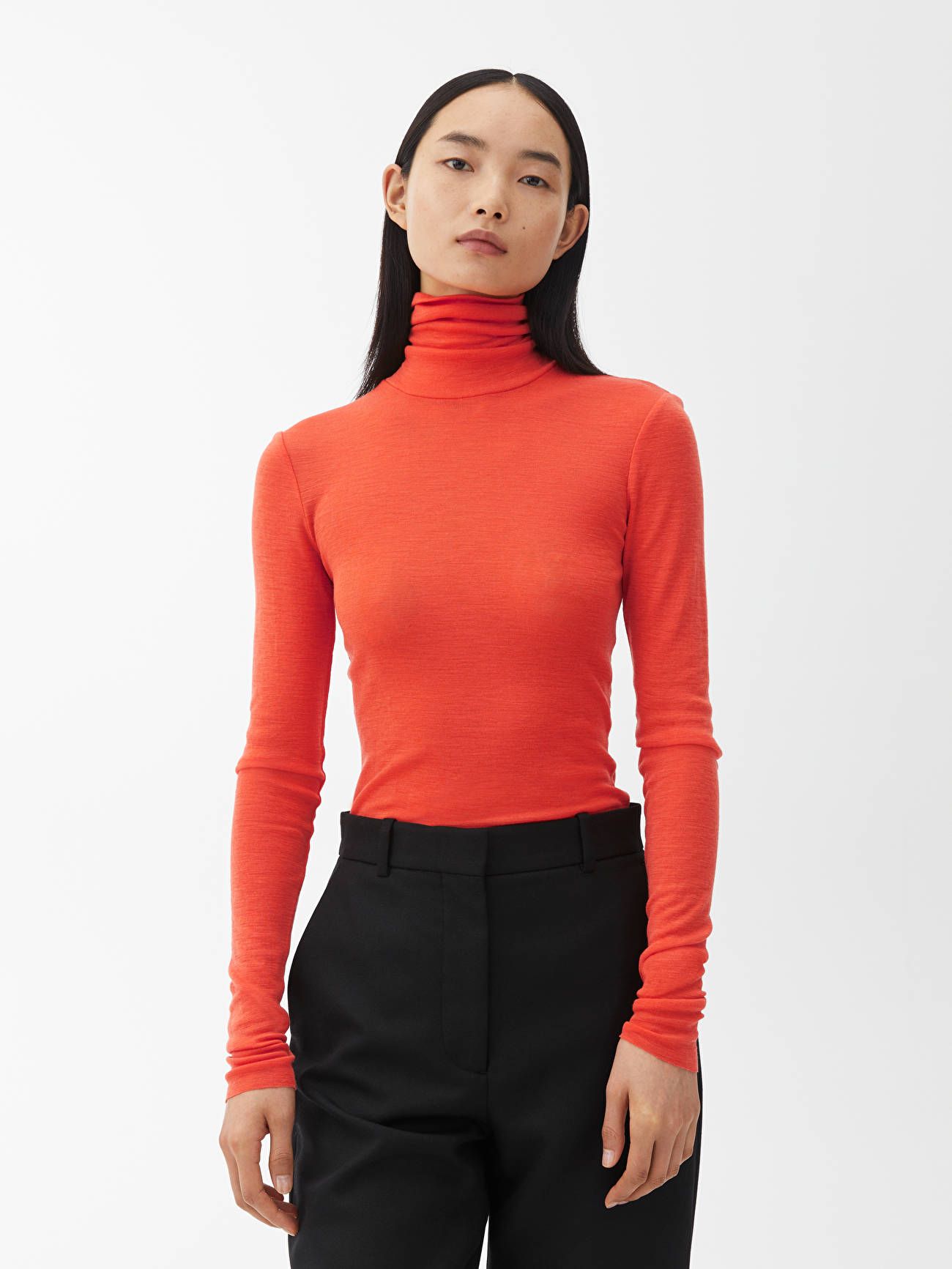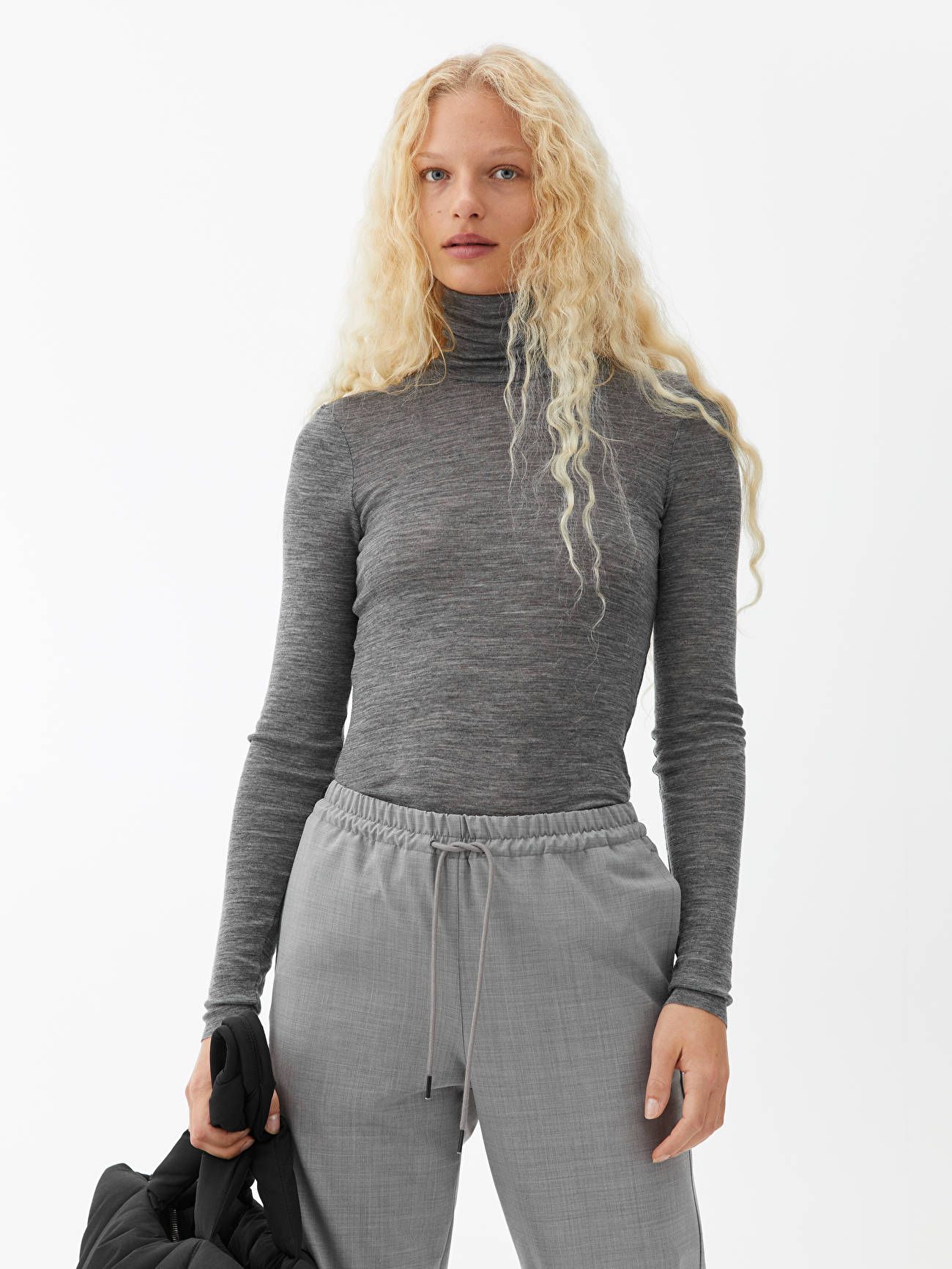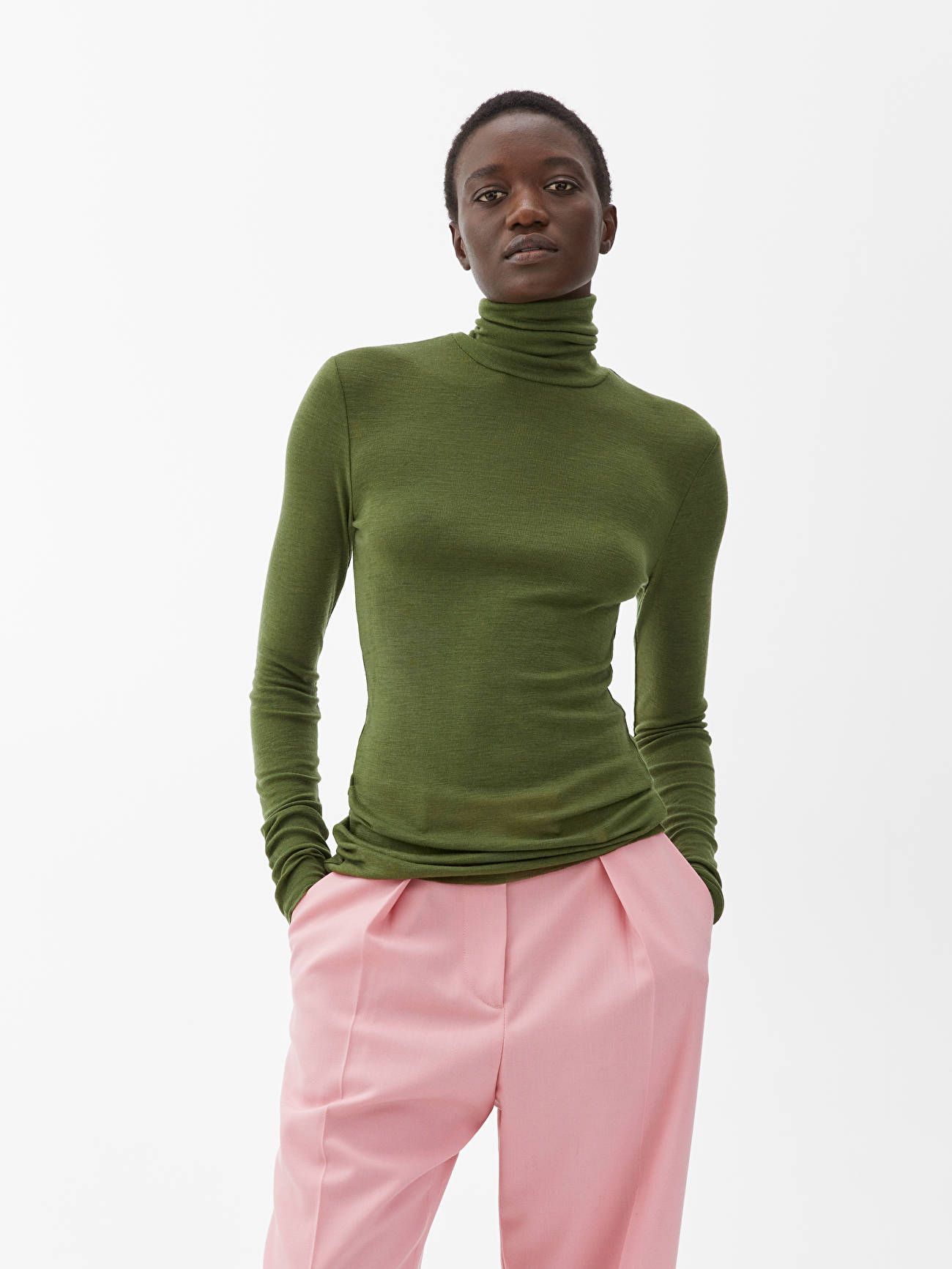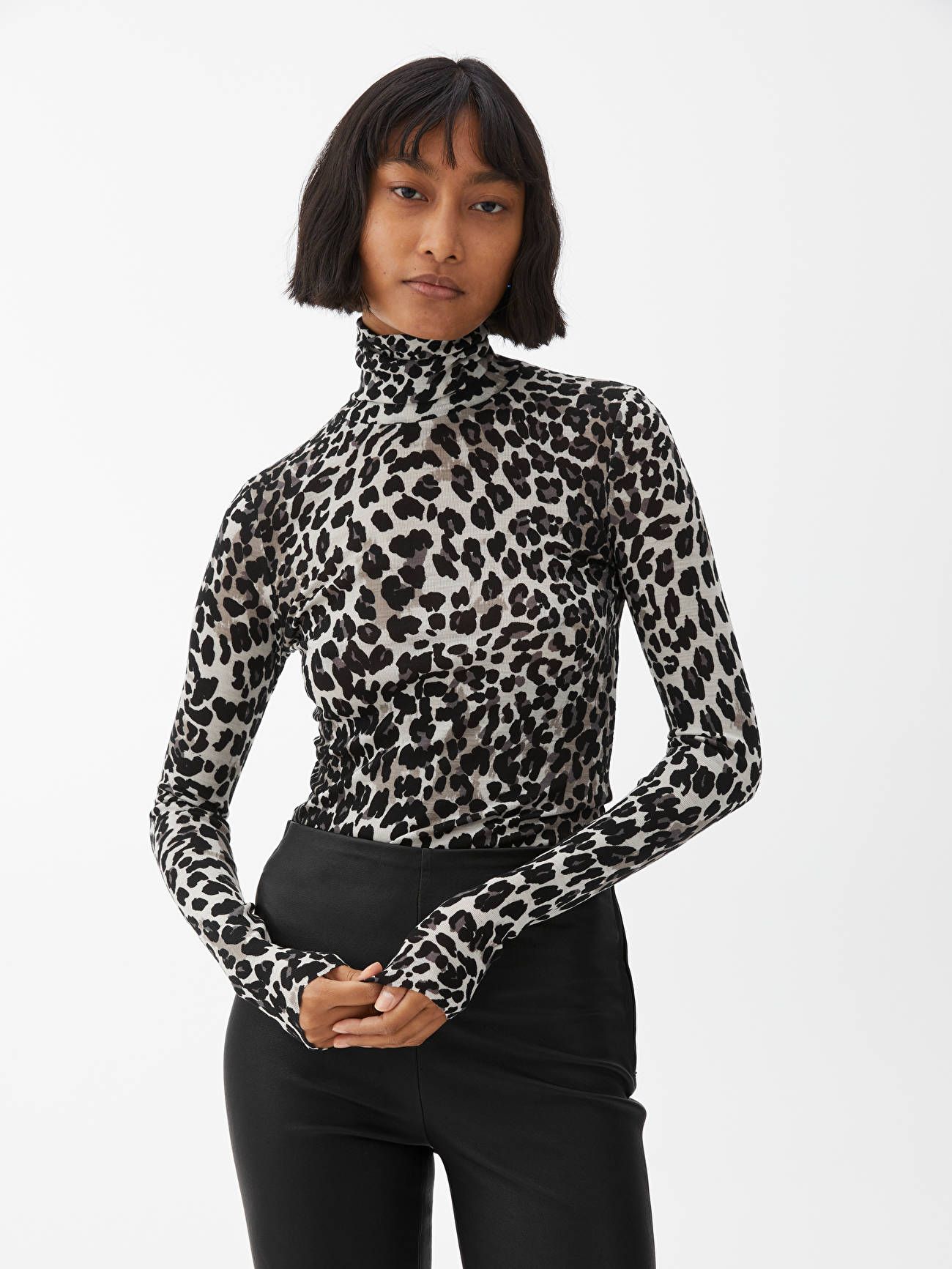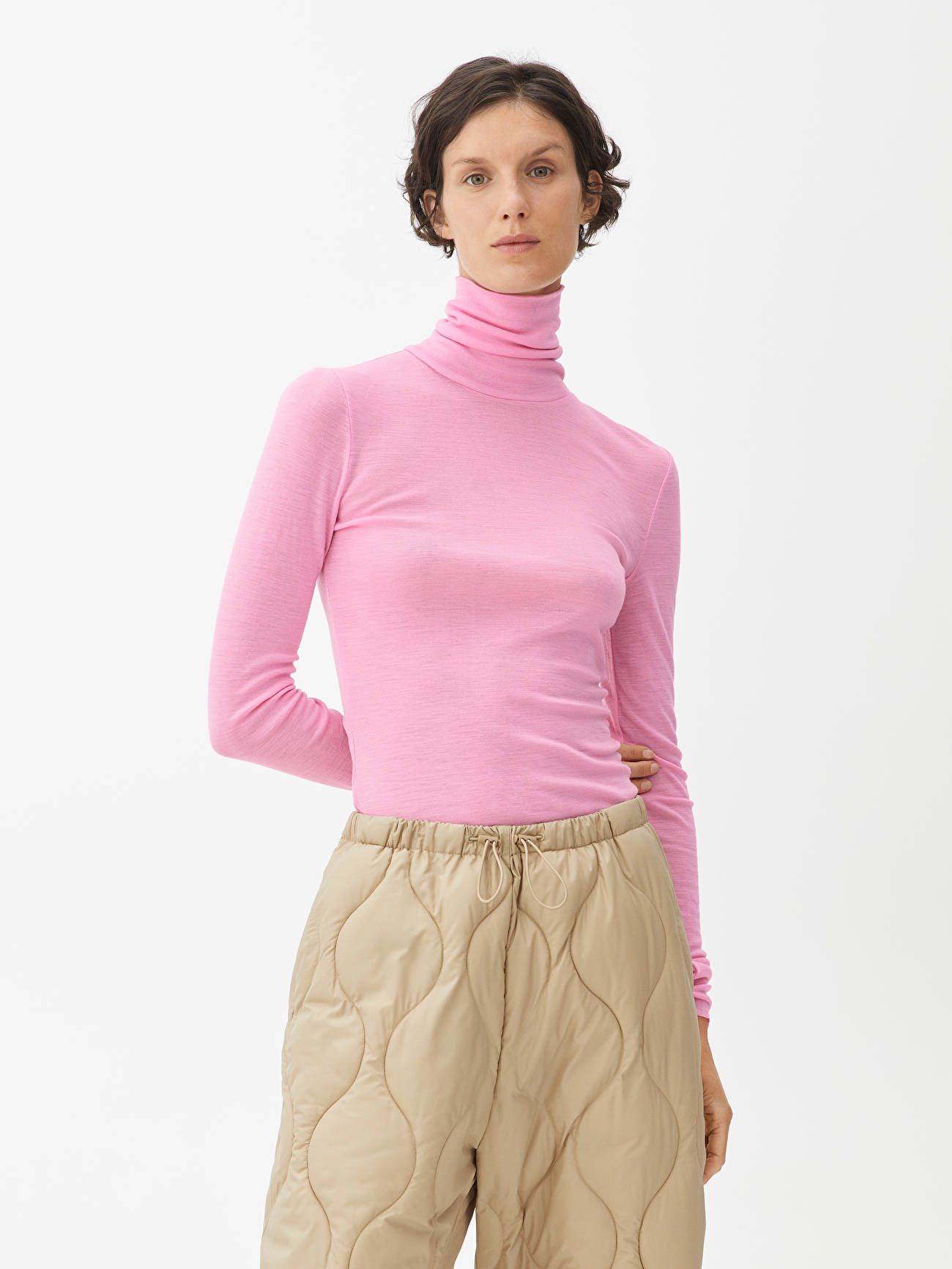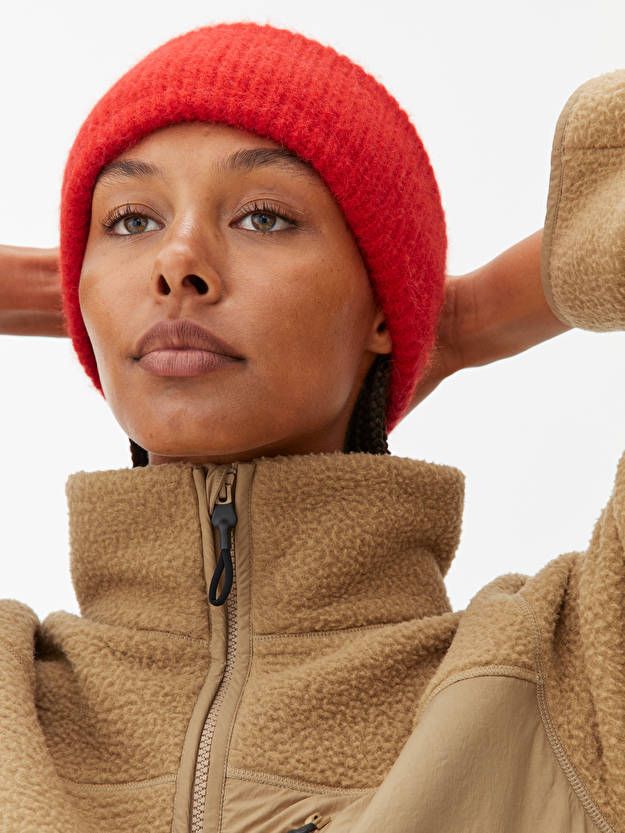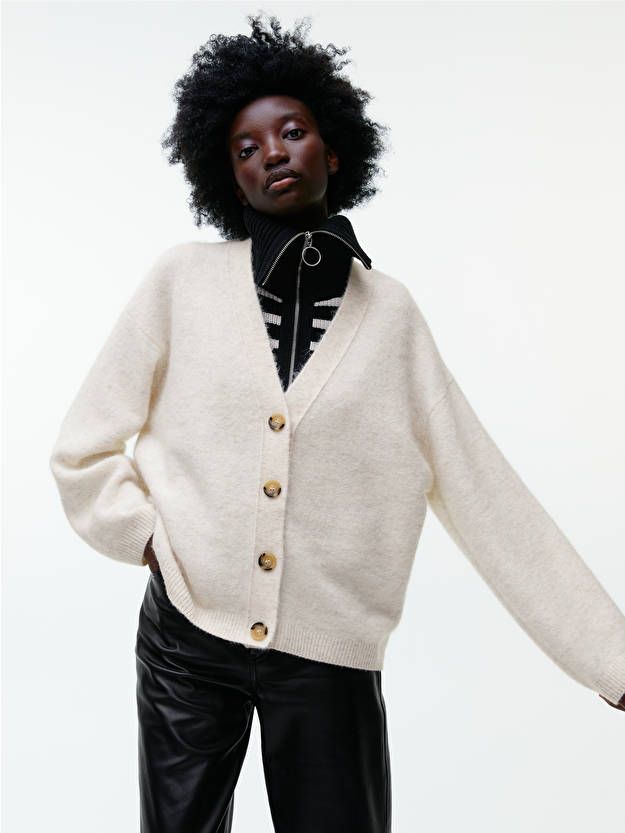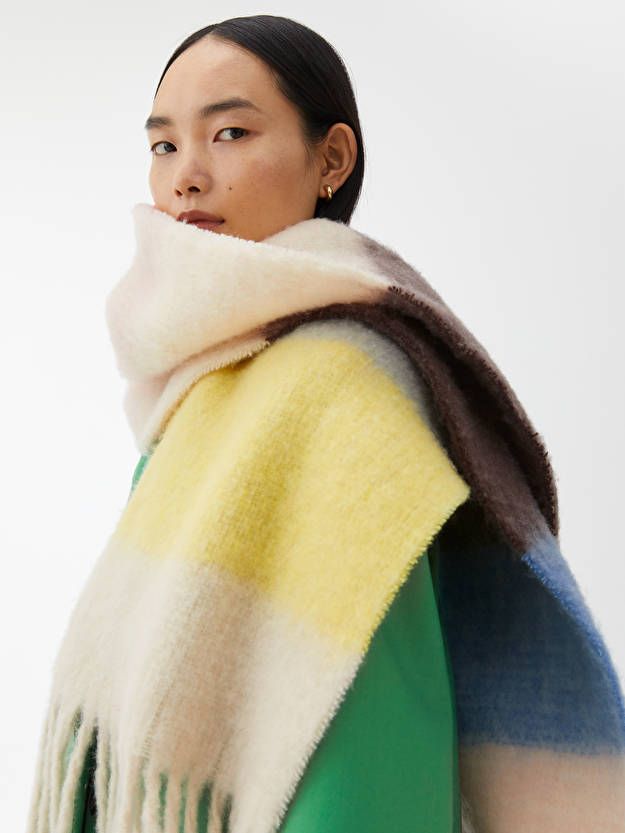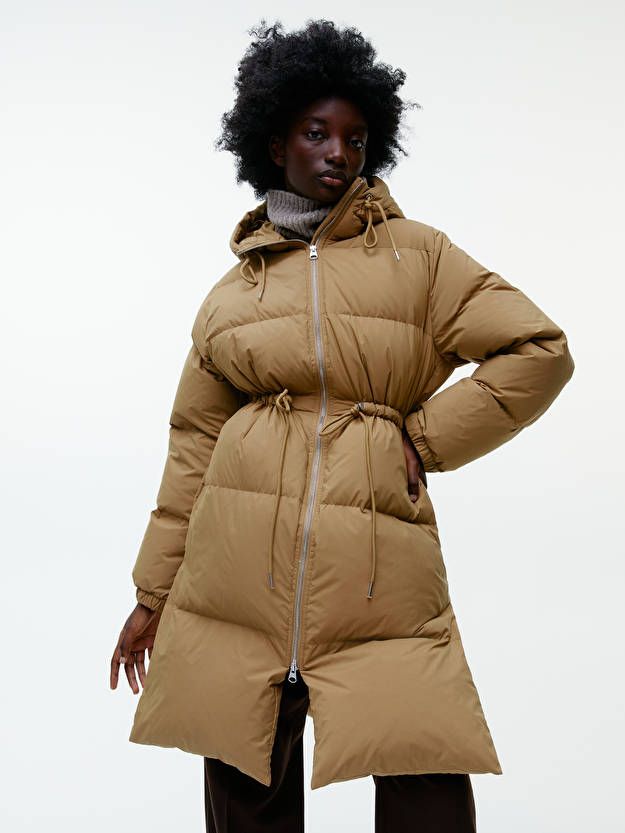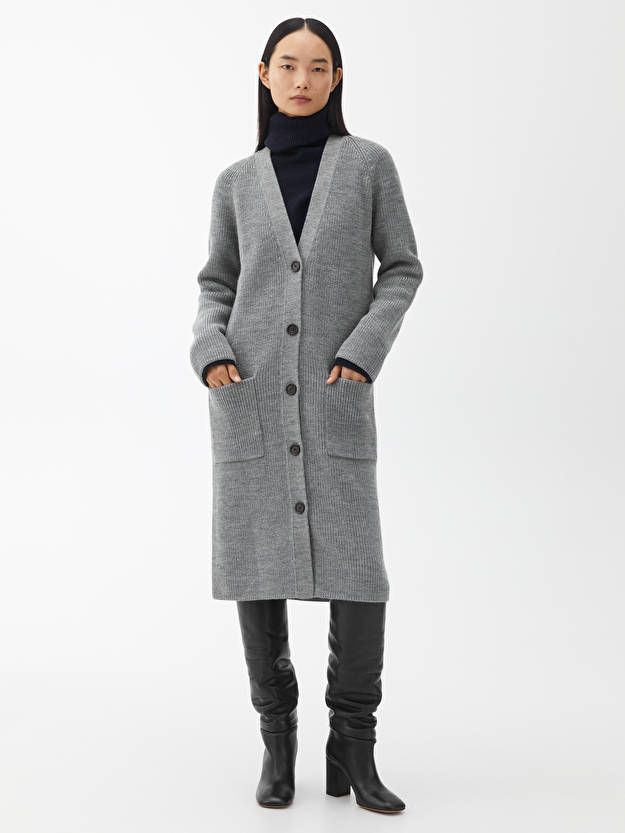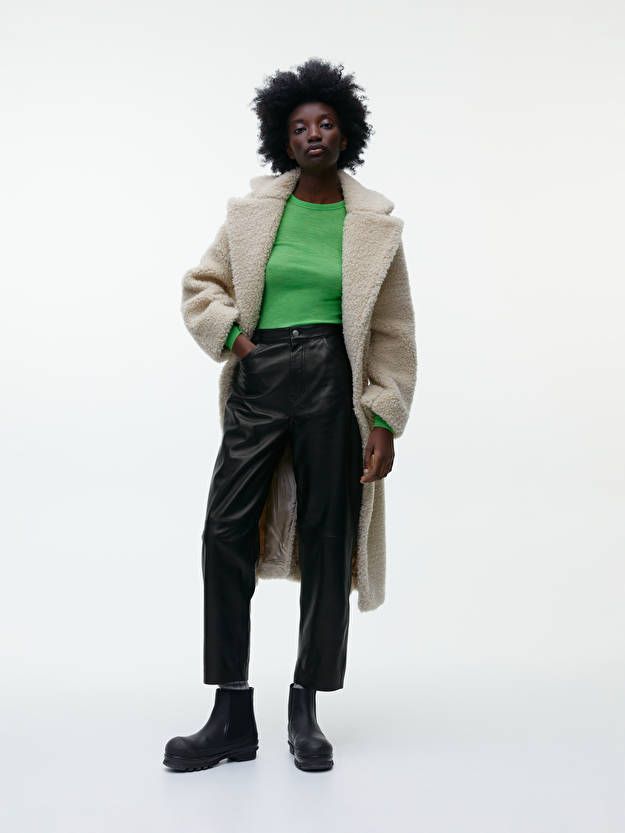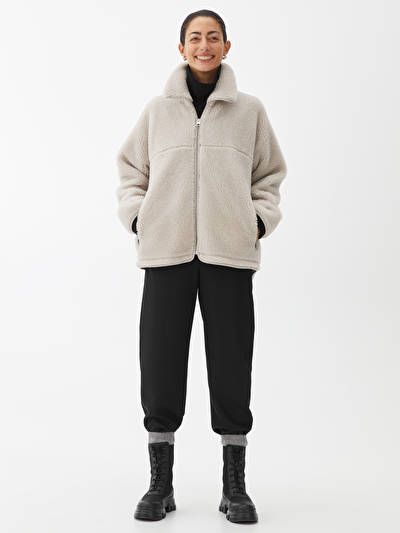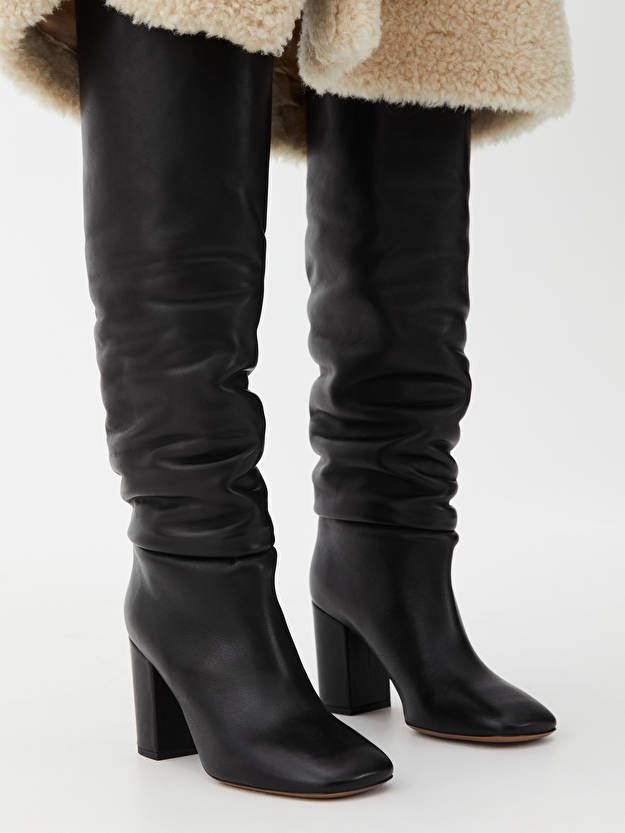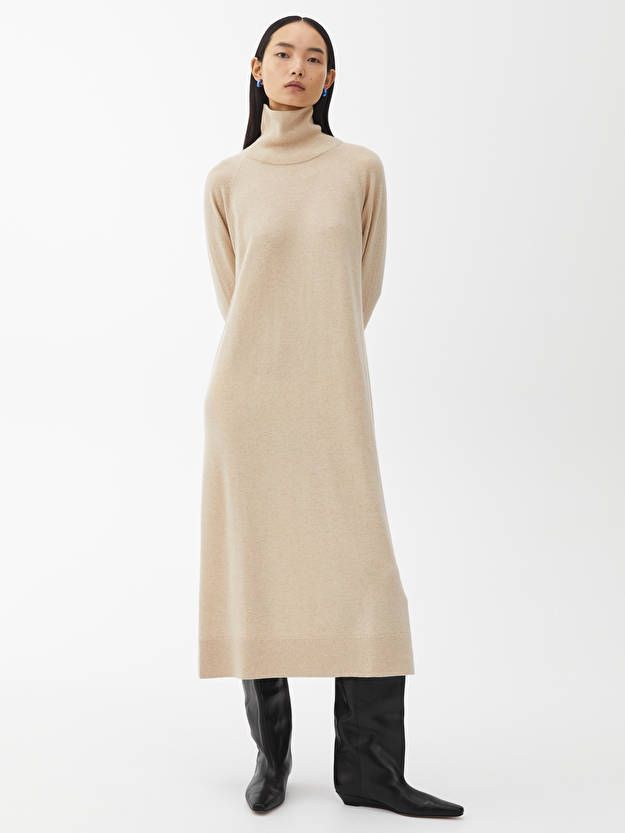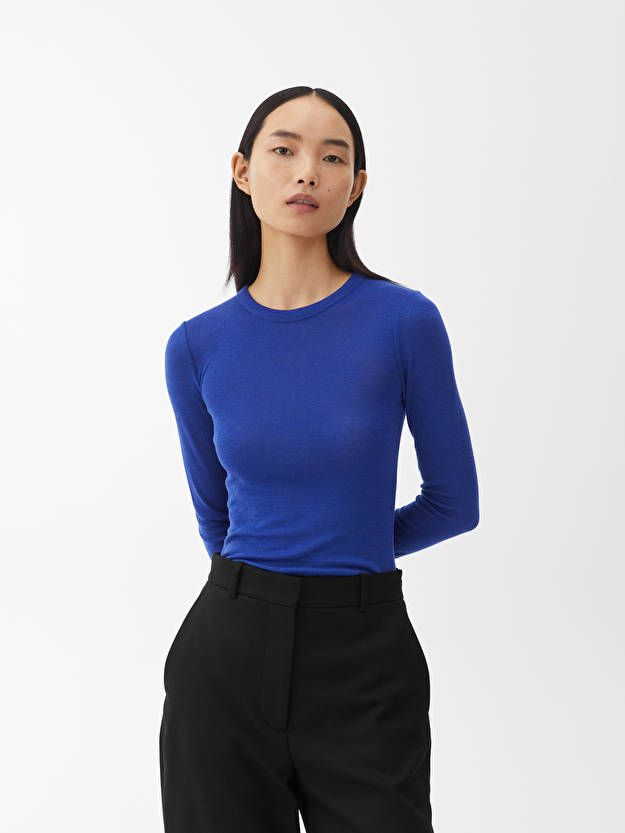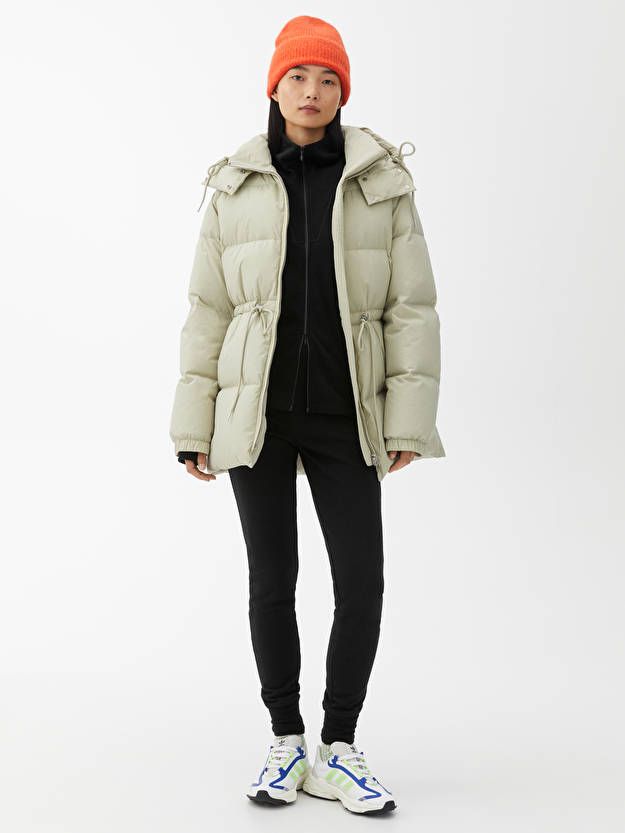 Next Up: The Ultimate 2022 Capsule Wardrobe, In 9 Simple Buys