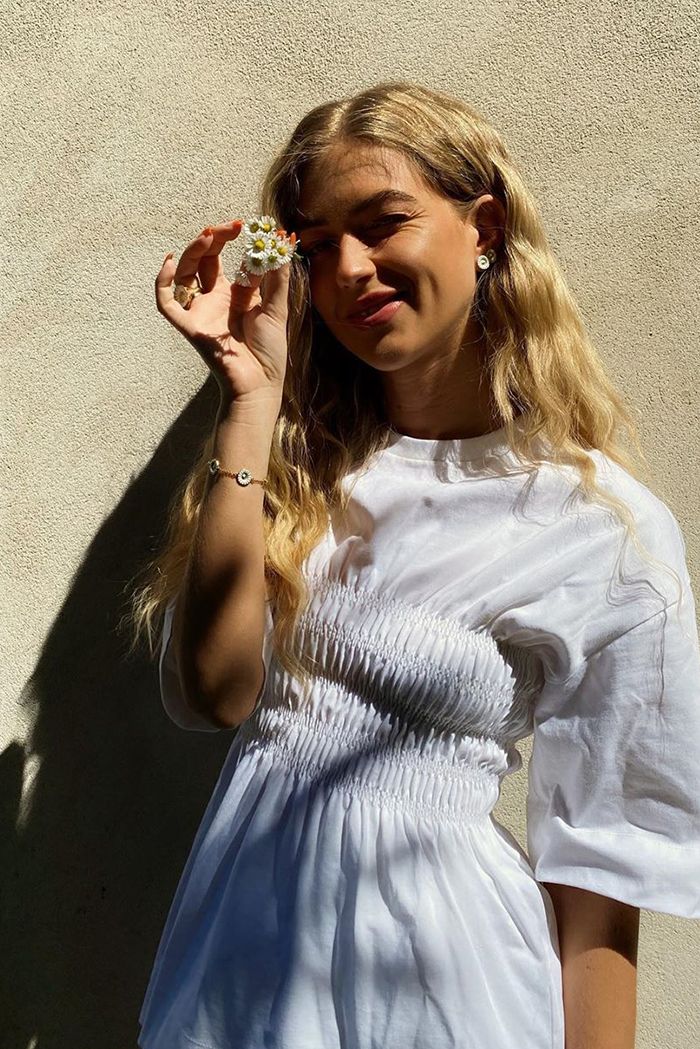 As someone whose job often includes spotting trends, over the years I've developed a pretty keen eye for looking at the finer details. From the way a top is cut to the precise print that is currently pervading Instagram, when it comes to emerging styles it's usually the intricacies that make all the difference.
Speaking of intricacies, this summer there seems to be one key fabric detail that has been trending across both high-street and contemporary labels. Elasticated shirring or smocked fabric seems to be everywhere, used to create a detailed scrunch effect across dresses, skirts, shirts and more.
Of course, shirring is not new, the detail has been around for decades, though this summer it seems to have gained particular prominence with the fashion set thanks to brands like Ganni, Faithfull and Sir The Label. Utilising shirring in new and different ways, this summer we've seen it appear across midi skirts and within sectioned-bodices of blouses and button-down shirts. It's a modern take on the trend that is proving very popular across both contemporary and high-street labels.
Keep scrolling to see how the fashion set is embracing the trend and then shop shirred fabric below.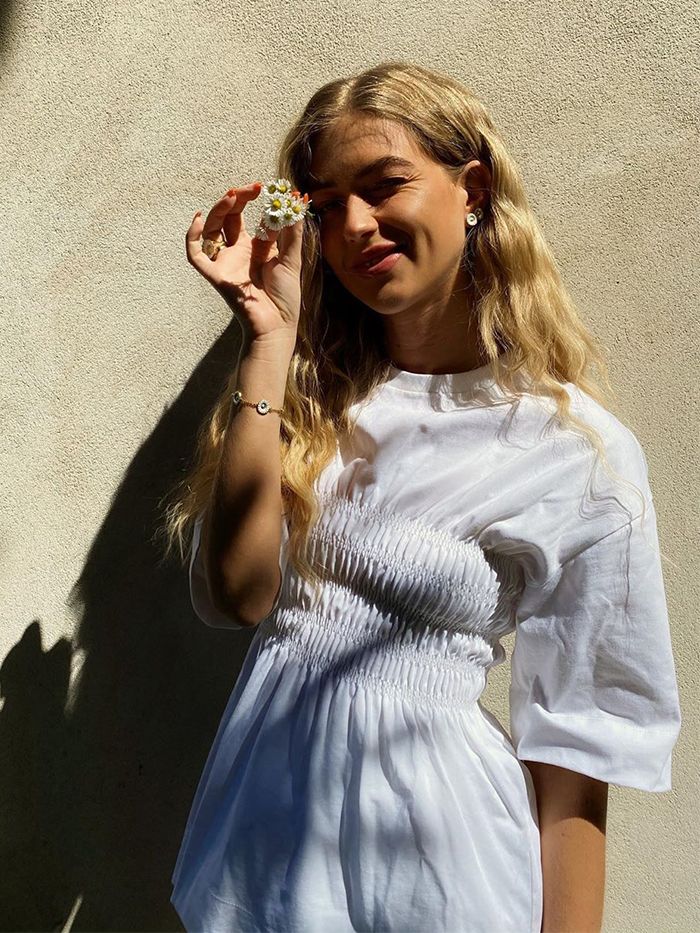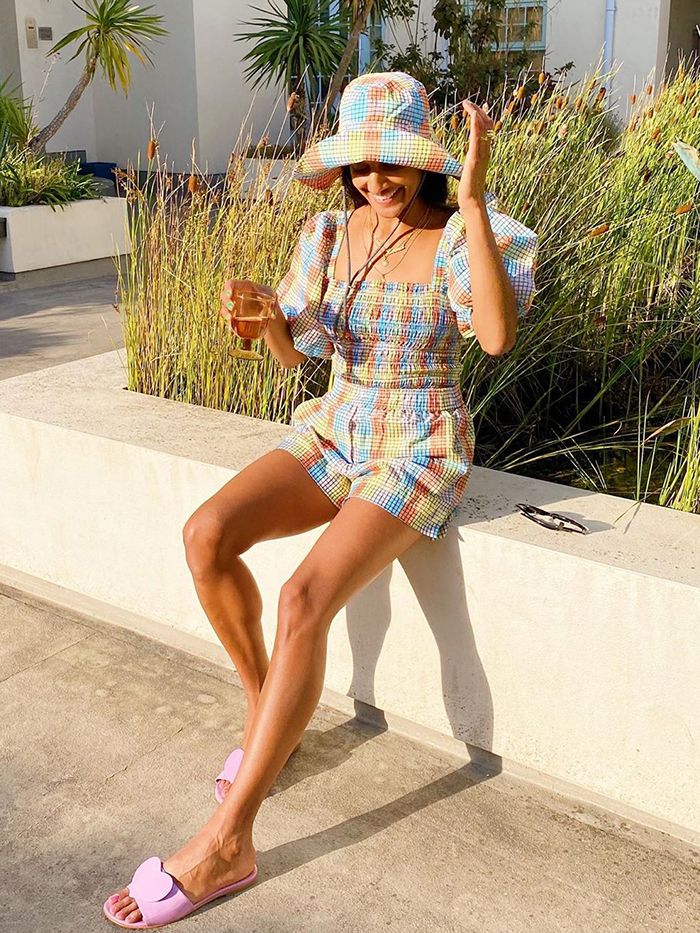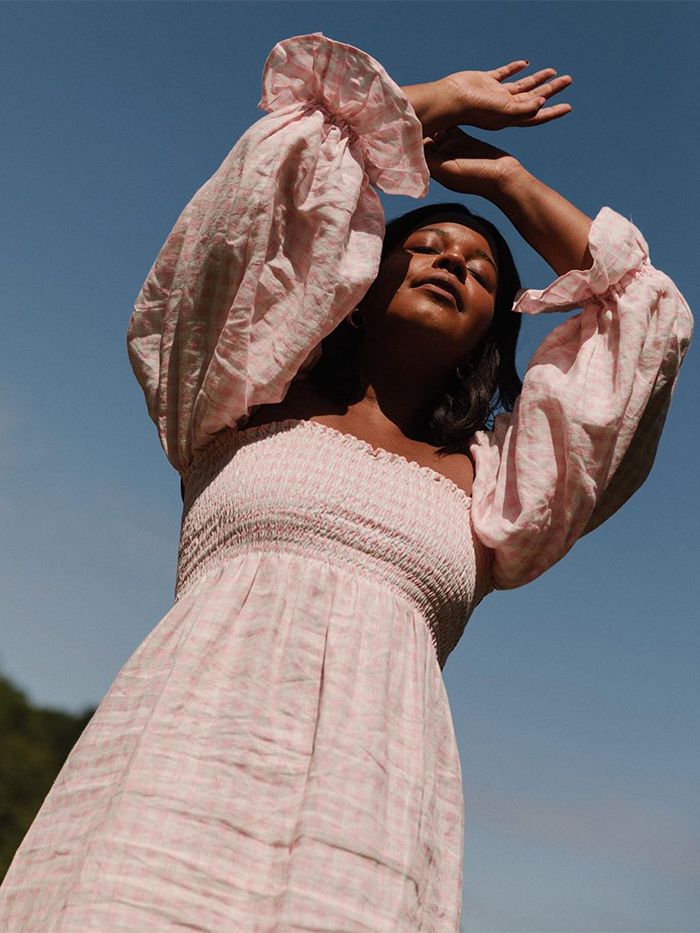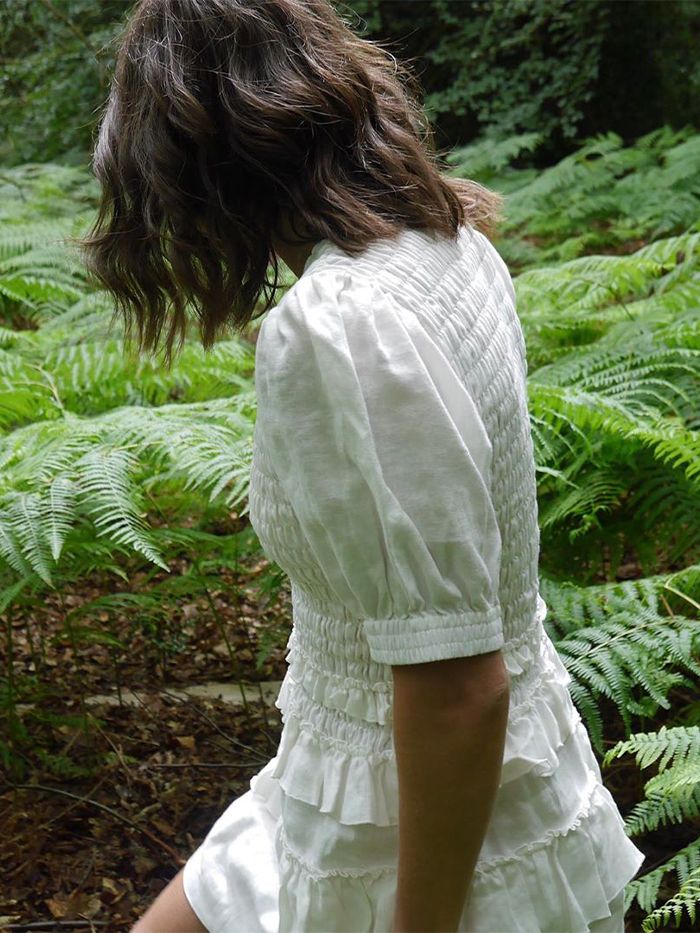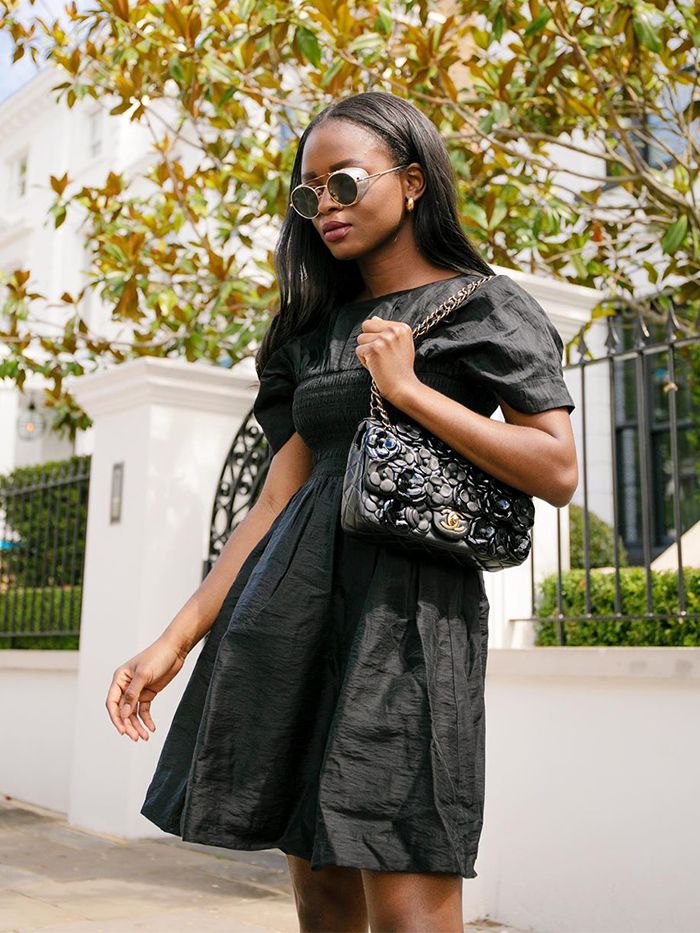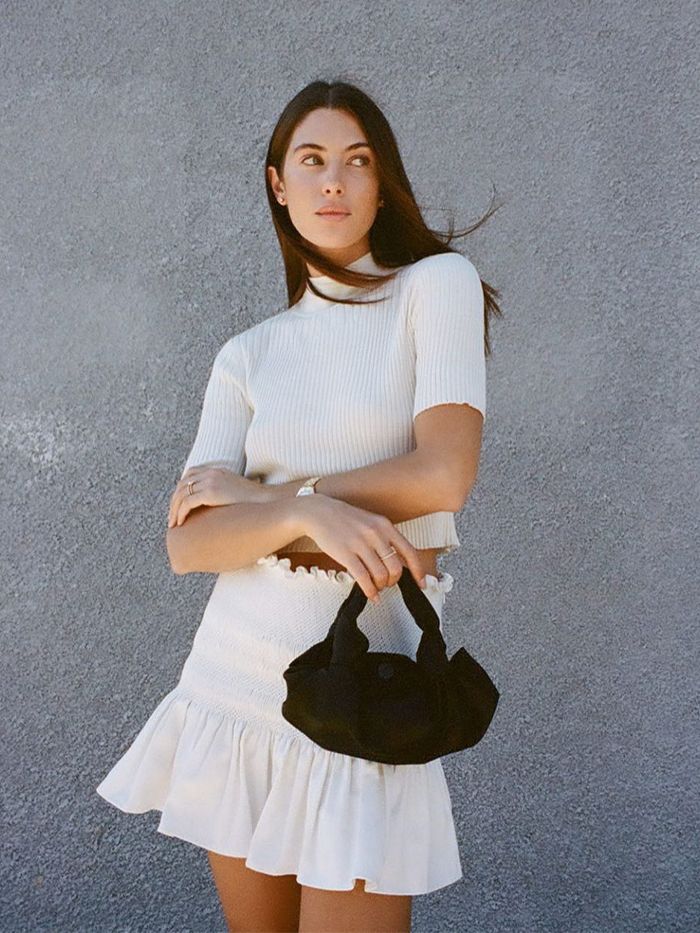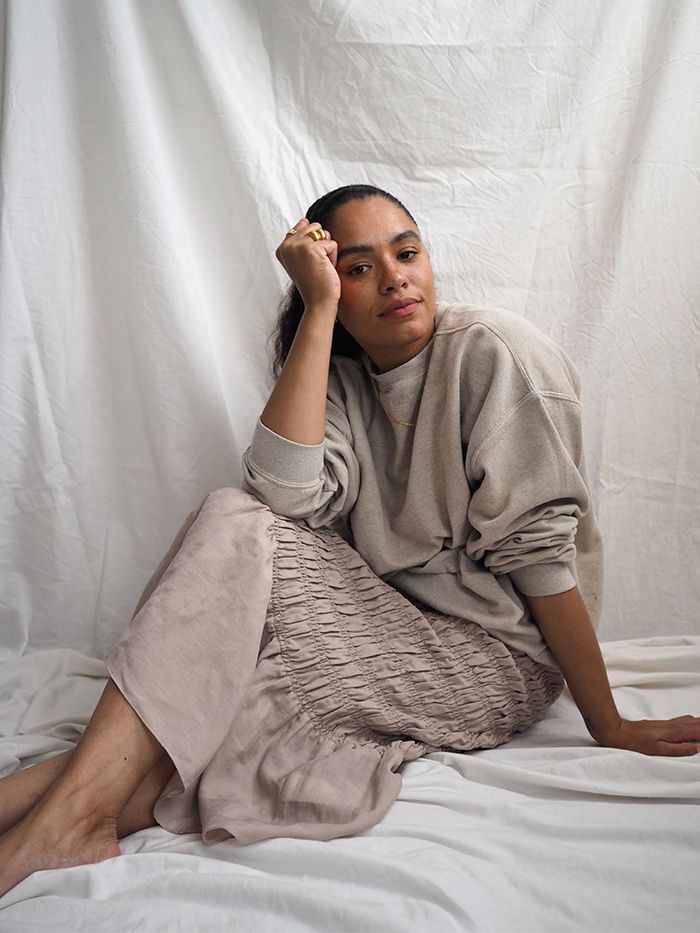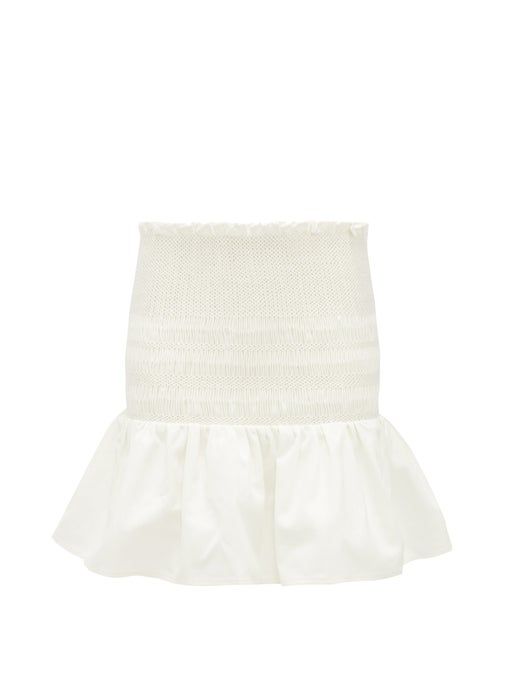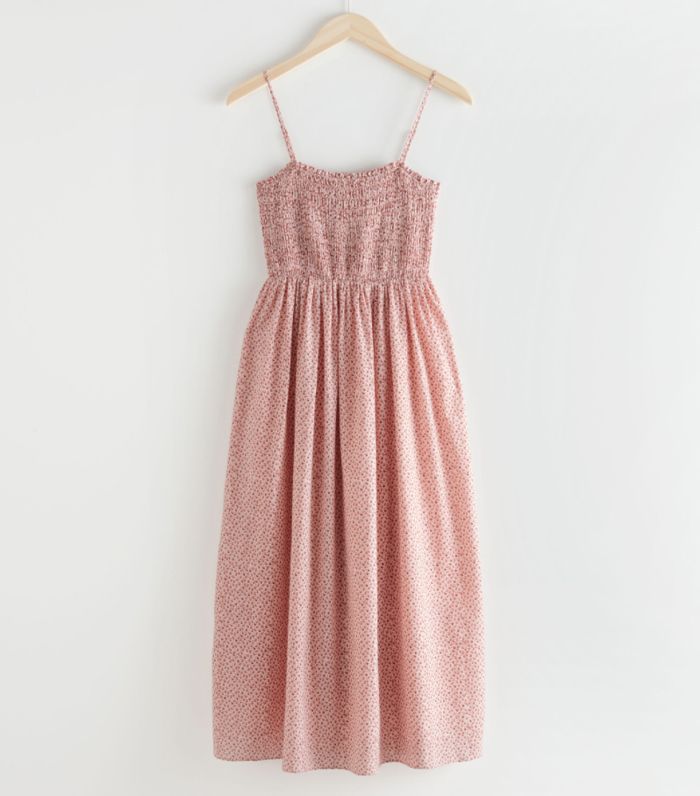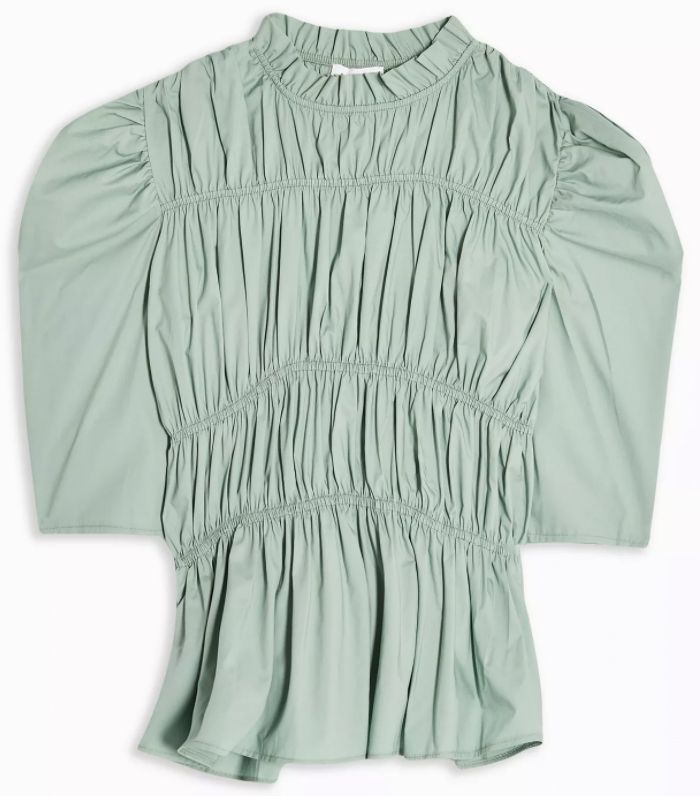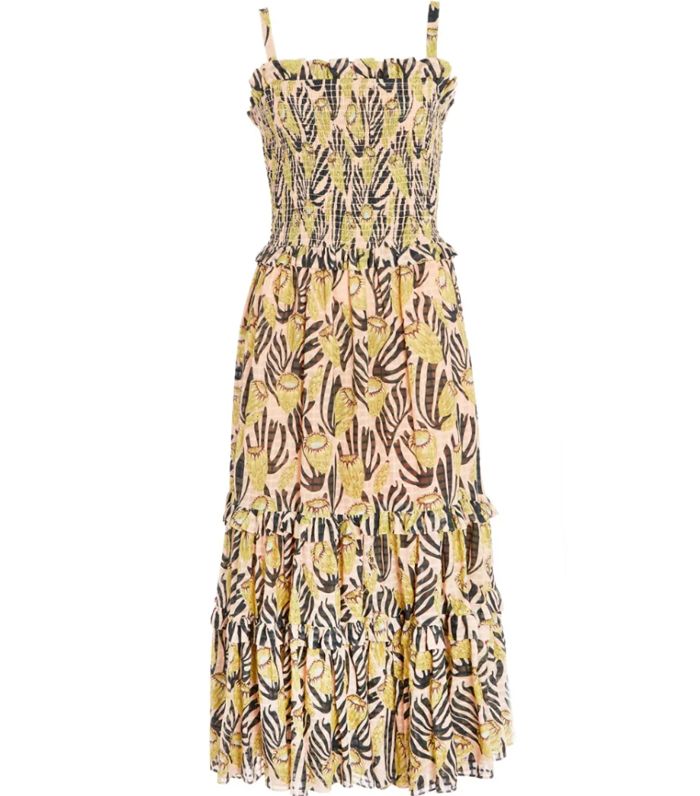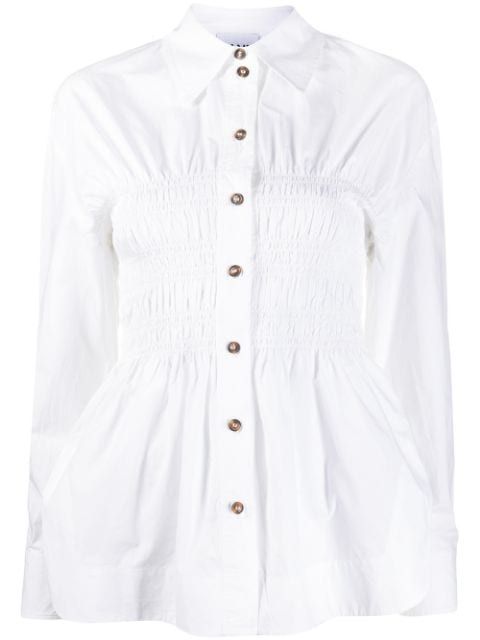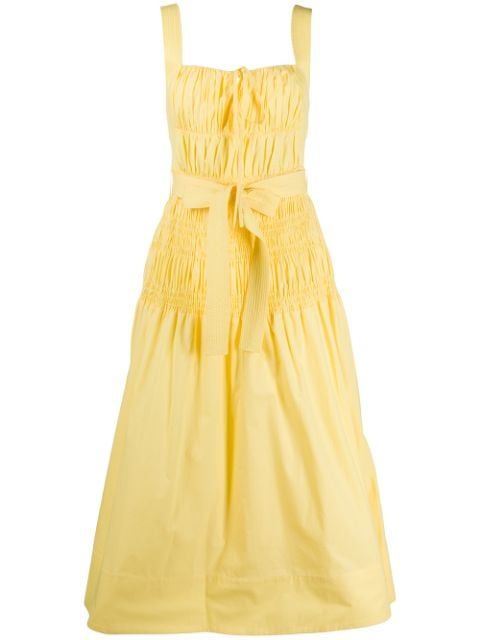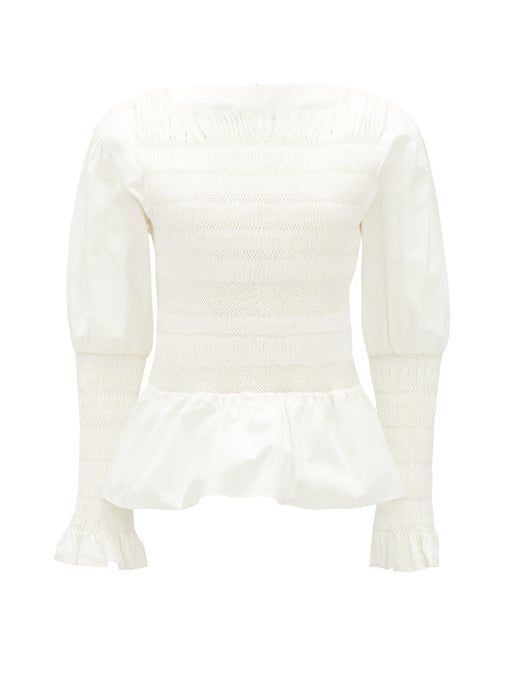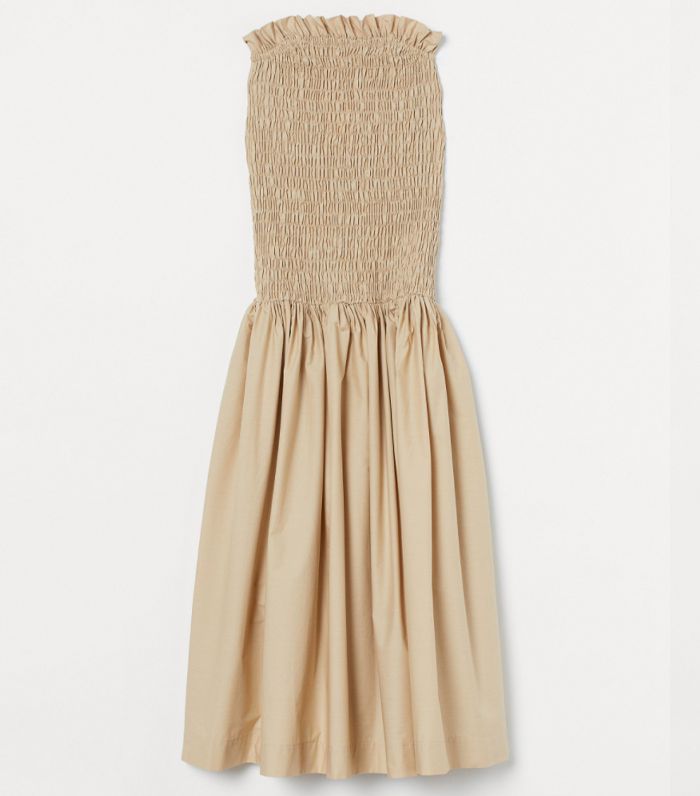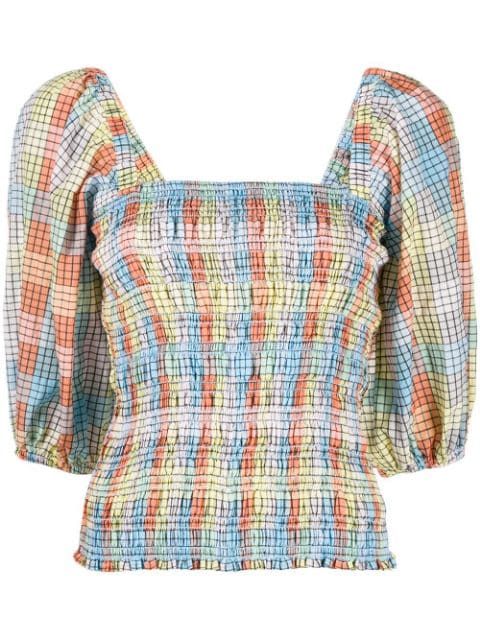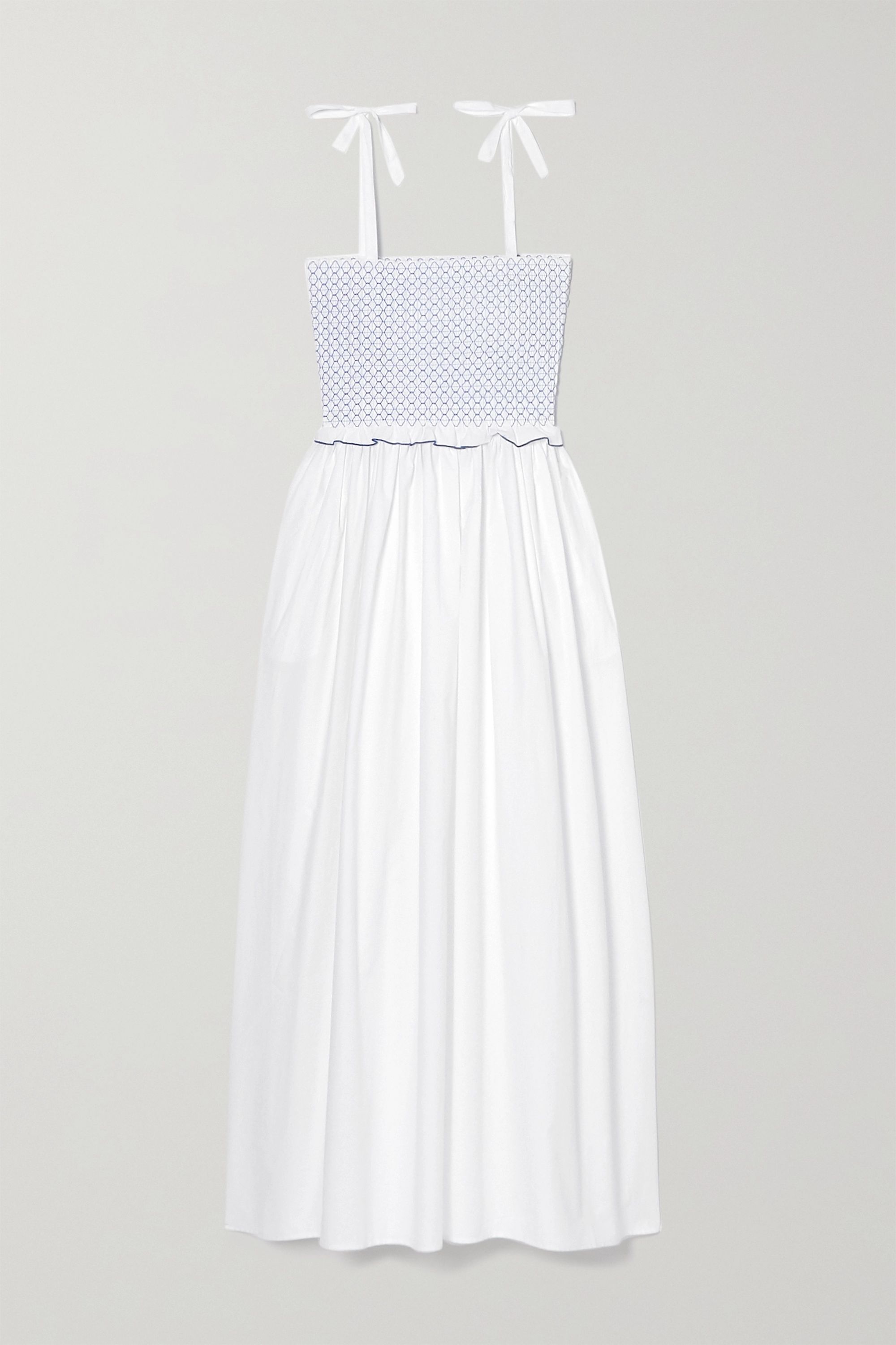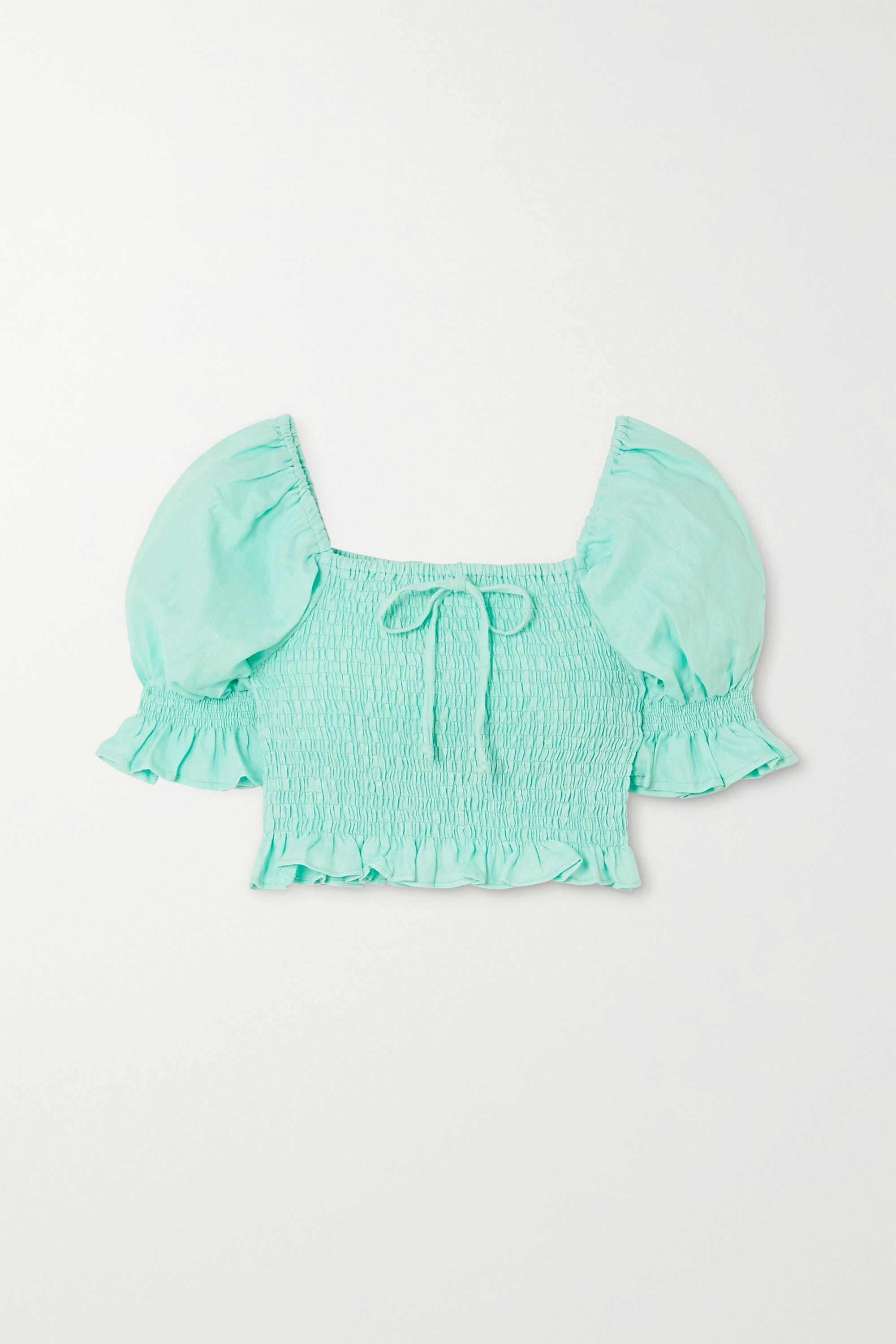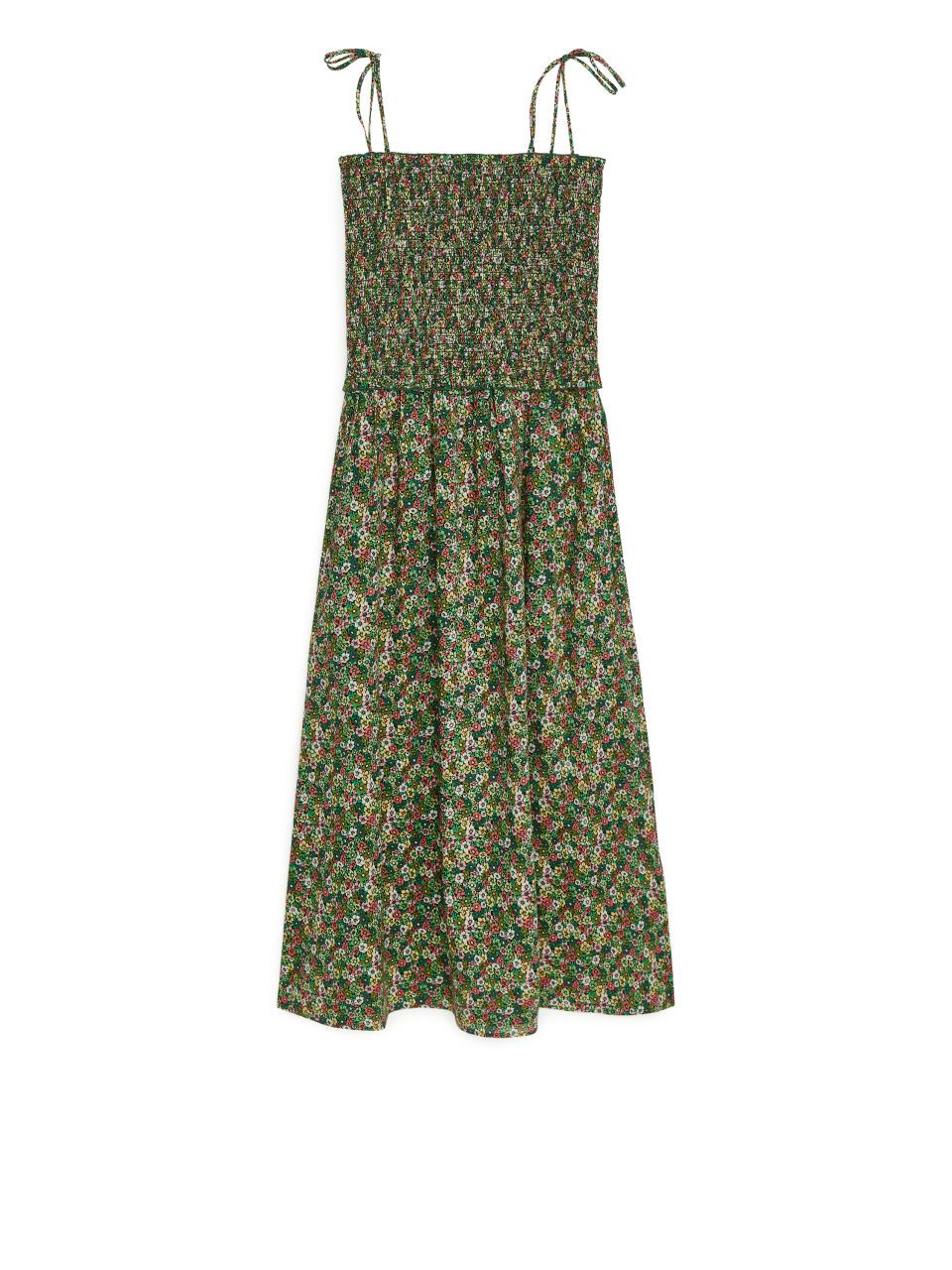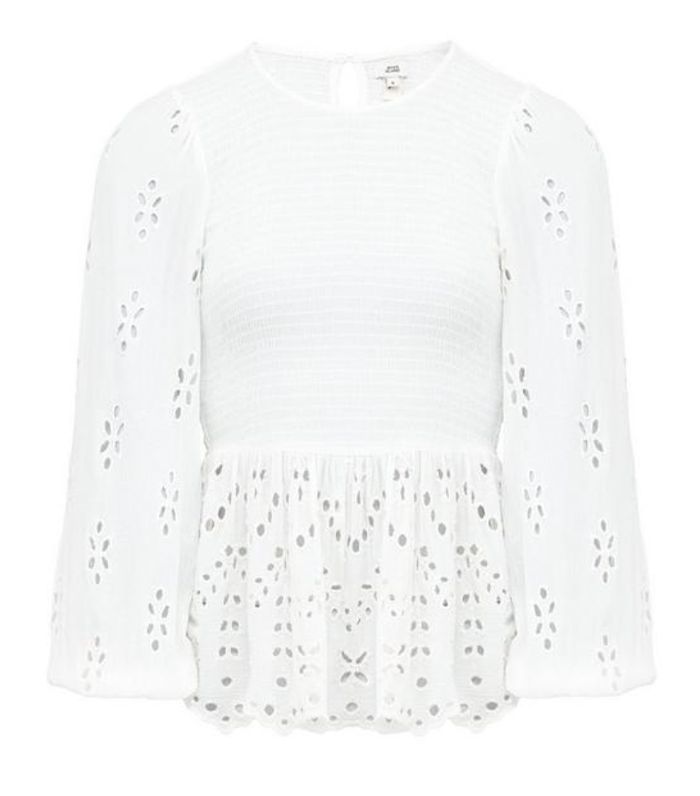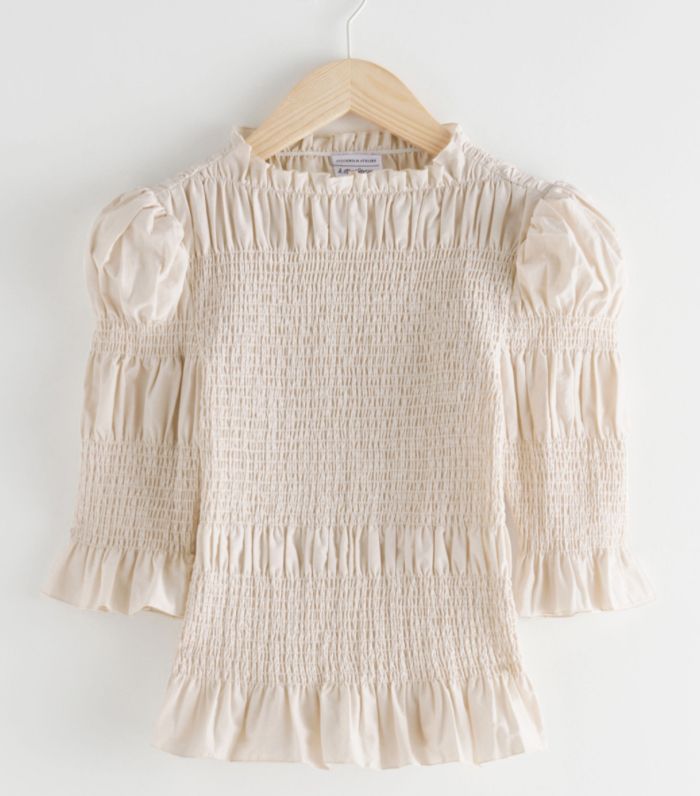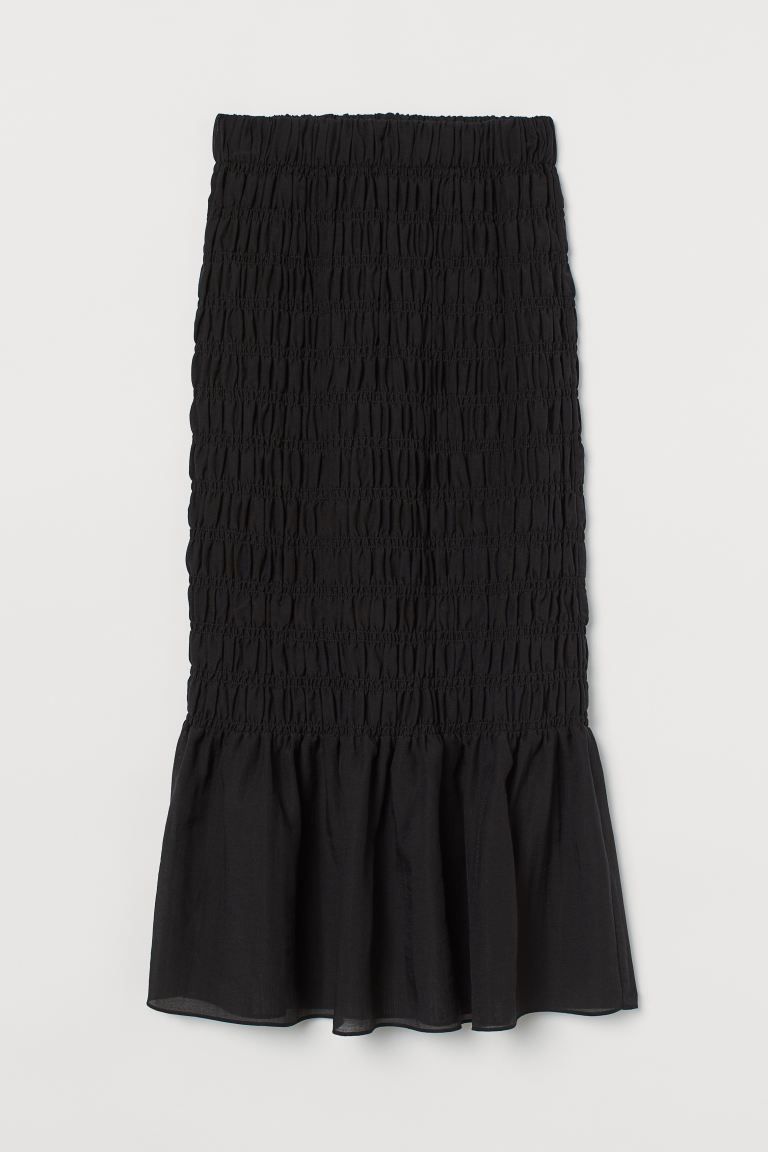 Next up, the biggest S/S 20 fashion trends you need to know.