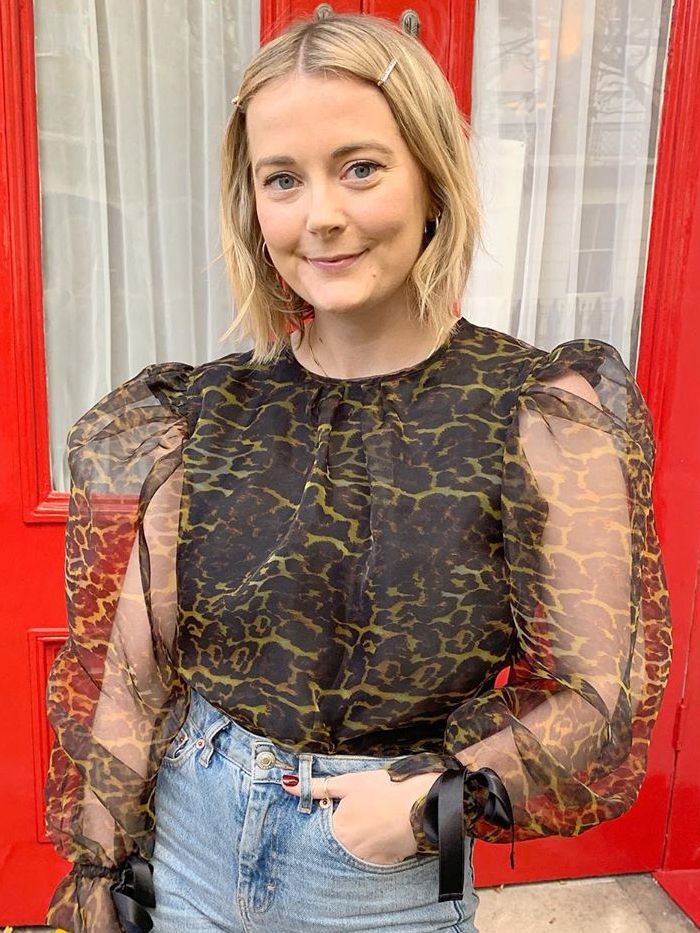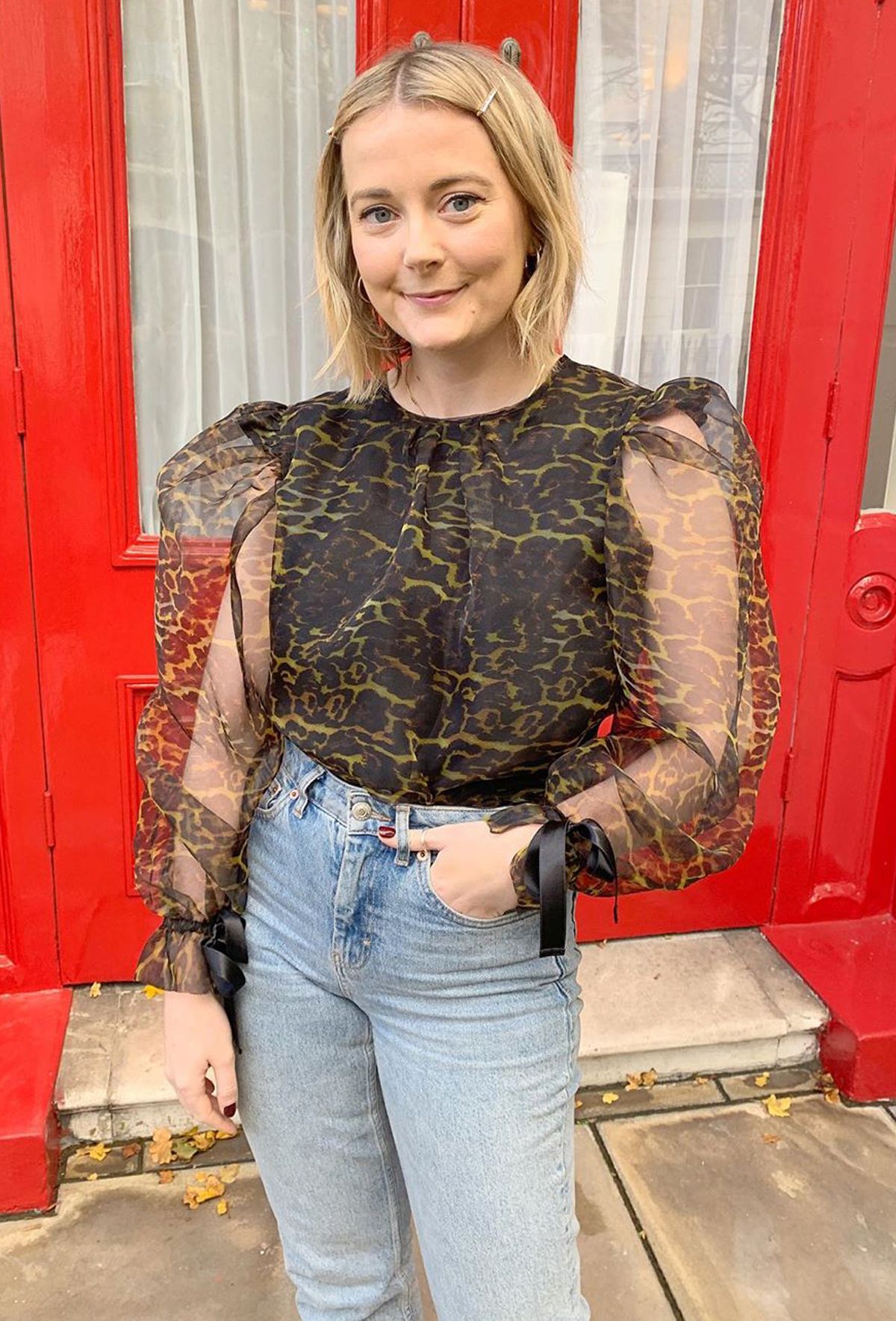 Nine times out of 10, when I'm at the hairdresser's and they ask how I want it blow-dryed, I ask for "natural waves." As someone with naturally poker-fine straight hair, natural beach waves are the style I attempt to achieve on the regular from the comfort of my own bedroom. Given that my hair is pretty straight, it normally requires at least an hour or two of air-drying, complete with a "plopping" technique (where I tease my wet hair with my fingers to enhance my natural wave) and then a once-over with a curling wand. This entire process generally takes about three hours in total, and who has three hours every morning? I know I don't.
Given the above, for the past few months, I've been on a quest to find a heatless wave technique that A) won't damage my hair and B) doesn't take up precious sleeping time, and I think I've found it. Influencer Tar Mar coined this technique, calling it "heartless" or "heatless waves," and it's as easy as washing your hair and twisting it. Keep reading to learn how to use this technique for perfect beach waves.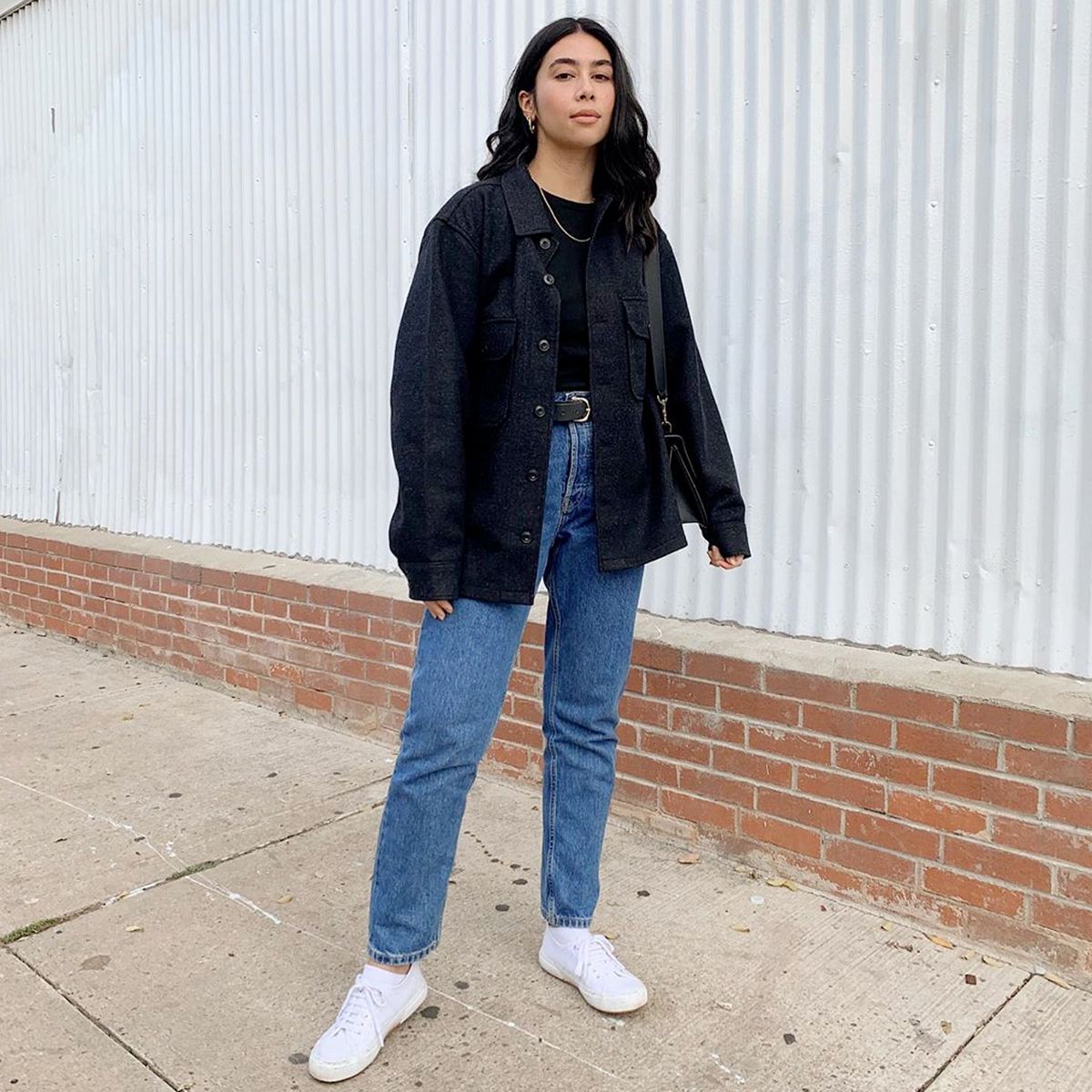 First, wash your hair. I like to use a volume shampoo like this Ouai one to give my roots an extra lift.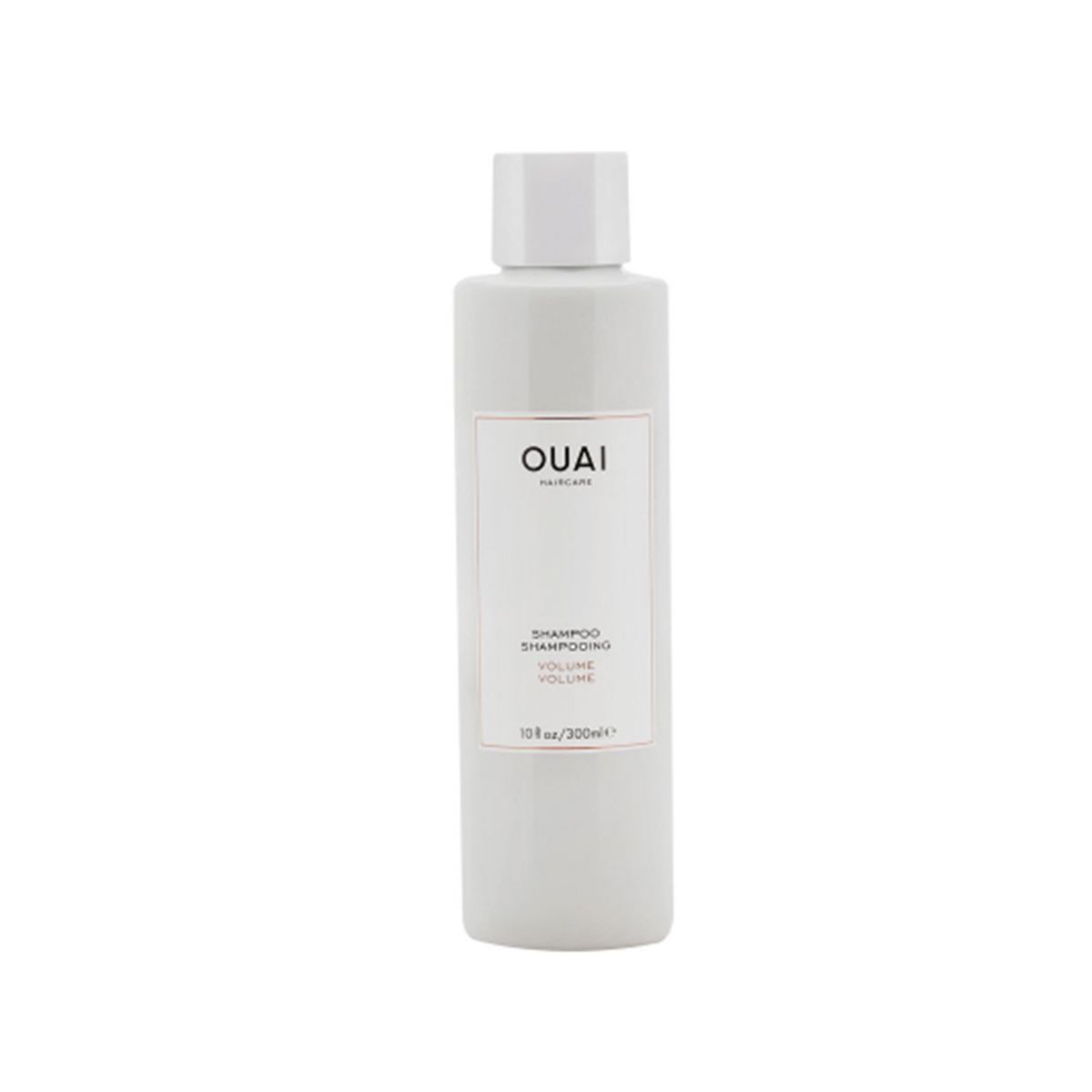 Paul Moodie, the founder of Windle and Moodie told me that the biggest mistake people make when styling their hair is tampering with it when wet. Ideally, you wouldn't fight or go against your natural curl or even towel-dry it when styling. Simply let it fall how it does naturally and try to touch it as little as possible when adding product. When prepping my hair, I like to use Windle London's Foundation Spray to help balance porosity and prepare my hair, and then add in its Curl Enhancer to give my naturally teased waves definition.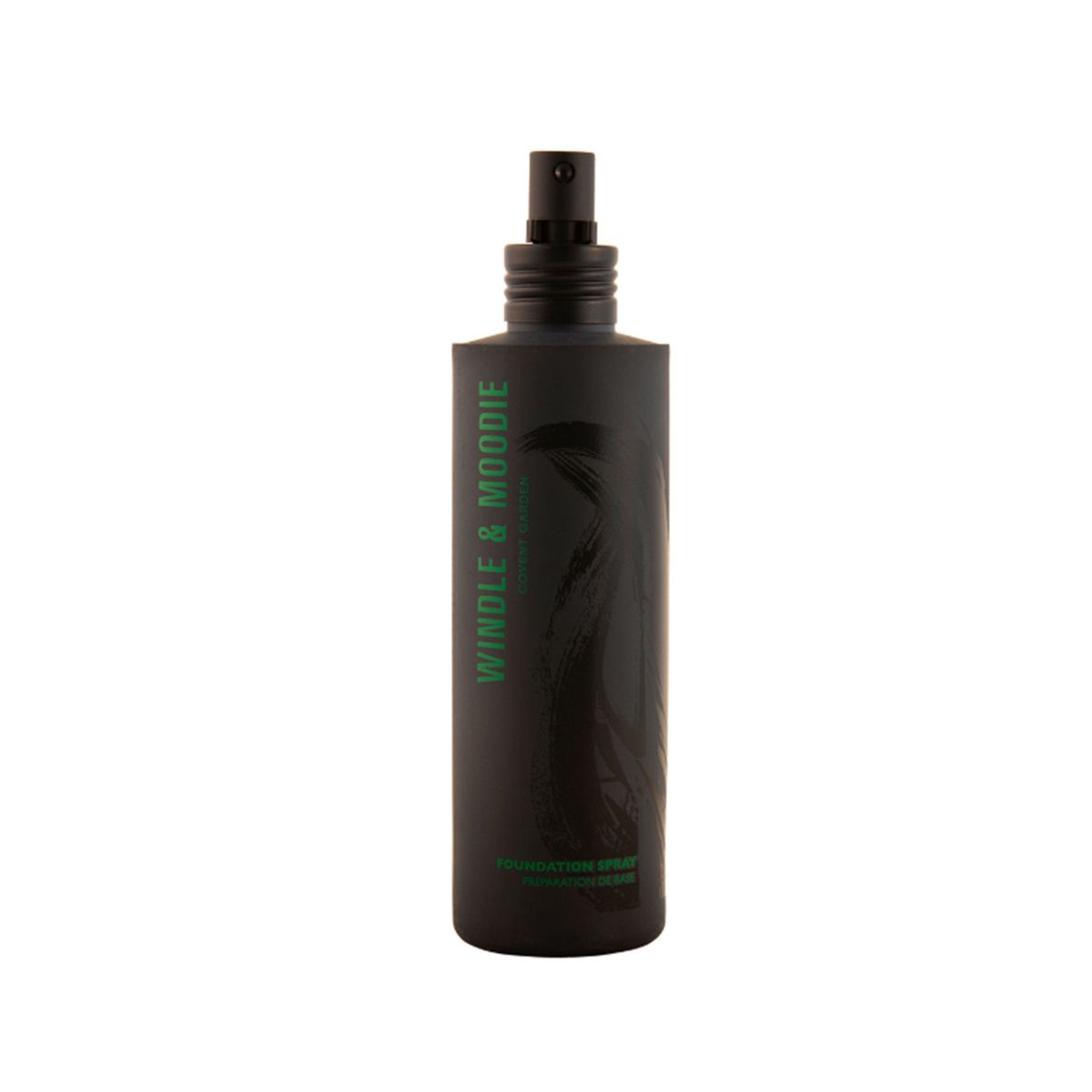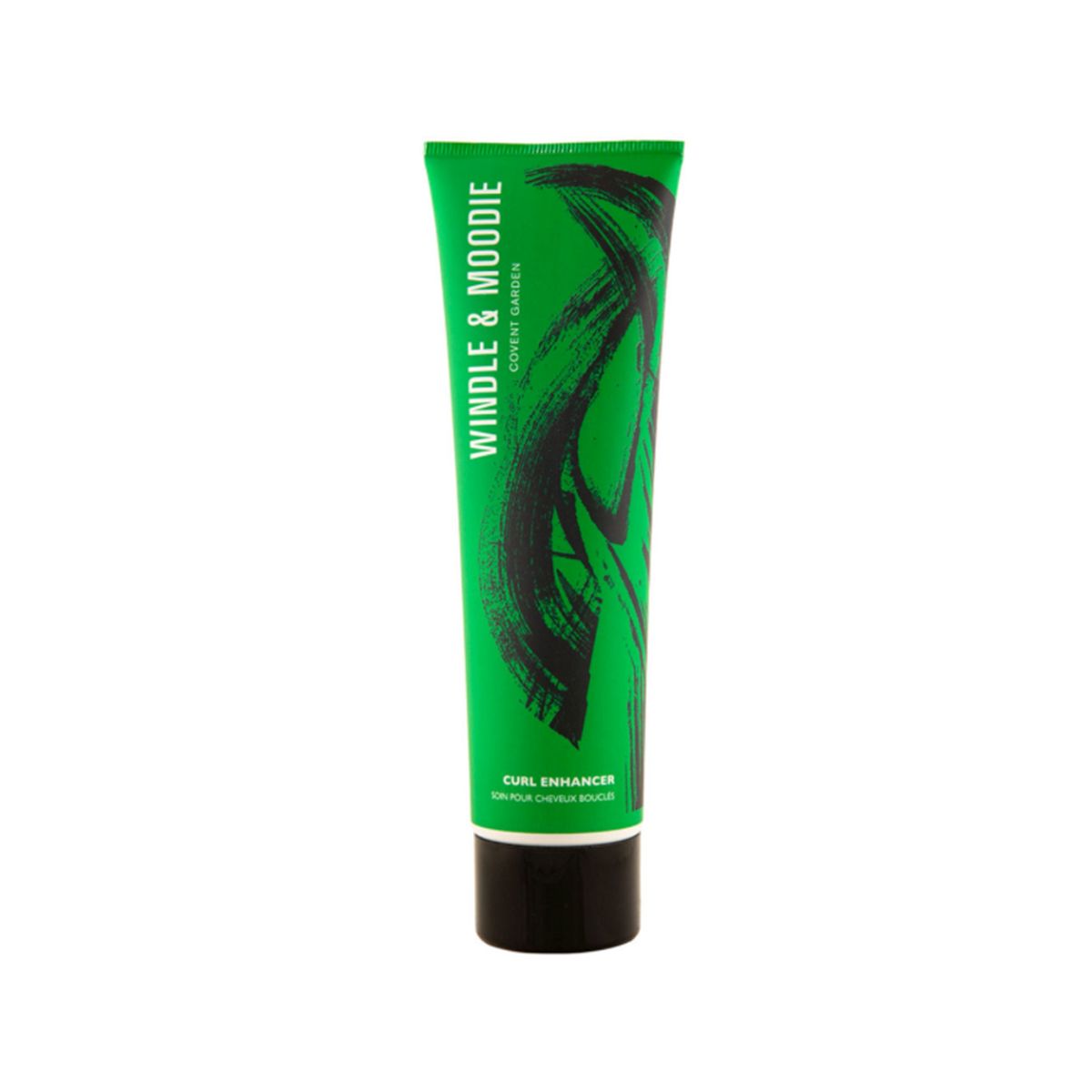 Next is the only part of the process that requires heat, according to Tar. She suggests you blow-dry your hair until it's almost completely dry. However, I've tested this technique at night-time and let mine air-dry until it's mostly dry, and it worked exactly the same for me. Once you've done that, you need to section your hair into two bunches. Then, as if you're about to plait your hair, take two sections from one side and twist each section around the other. Continue to do this until you're left with two "bunches" of twists. Then it's as easy as leaving it for a few hours or sleeping on it overnight, and you wake up with perfect beach waves. Click here to watch Tar's IGTV tutorial.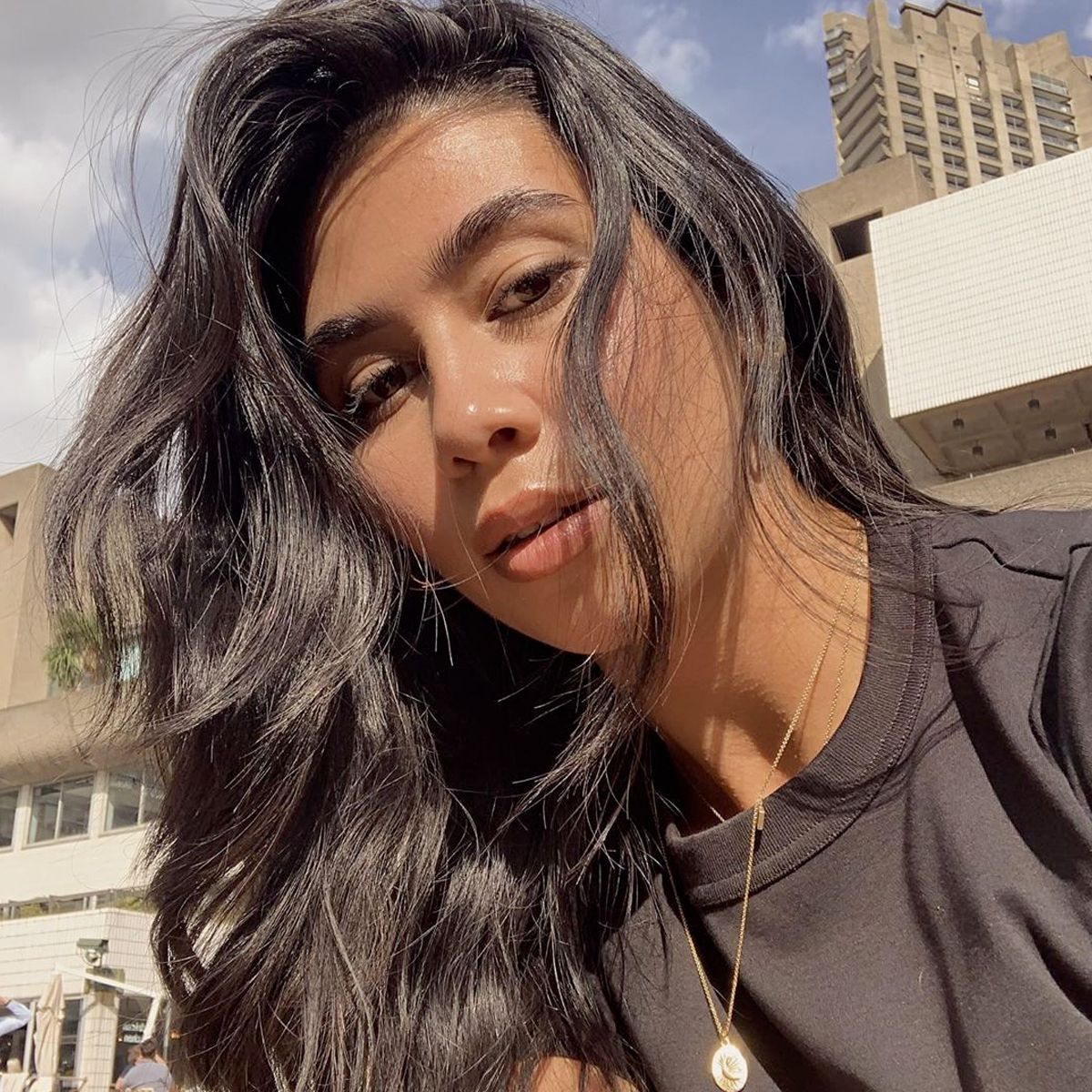 Moodie told me that for this technique, your hair doesn't need to be wet, so you could even test it on second-day hair. Simply braid at night, and the natural humidity overnight will give it the hold it needs to create a wave.
If you want to add some texture to your hair, use a texturising spray or dry shampoo. I love the Sam McKnight Cool Girl spray to add a bit of extra lift to my roots, and it helps to ensure the wave lasts all day long.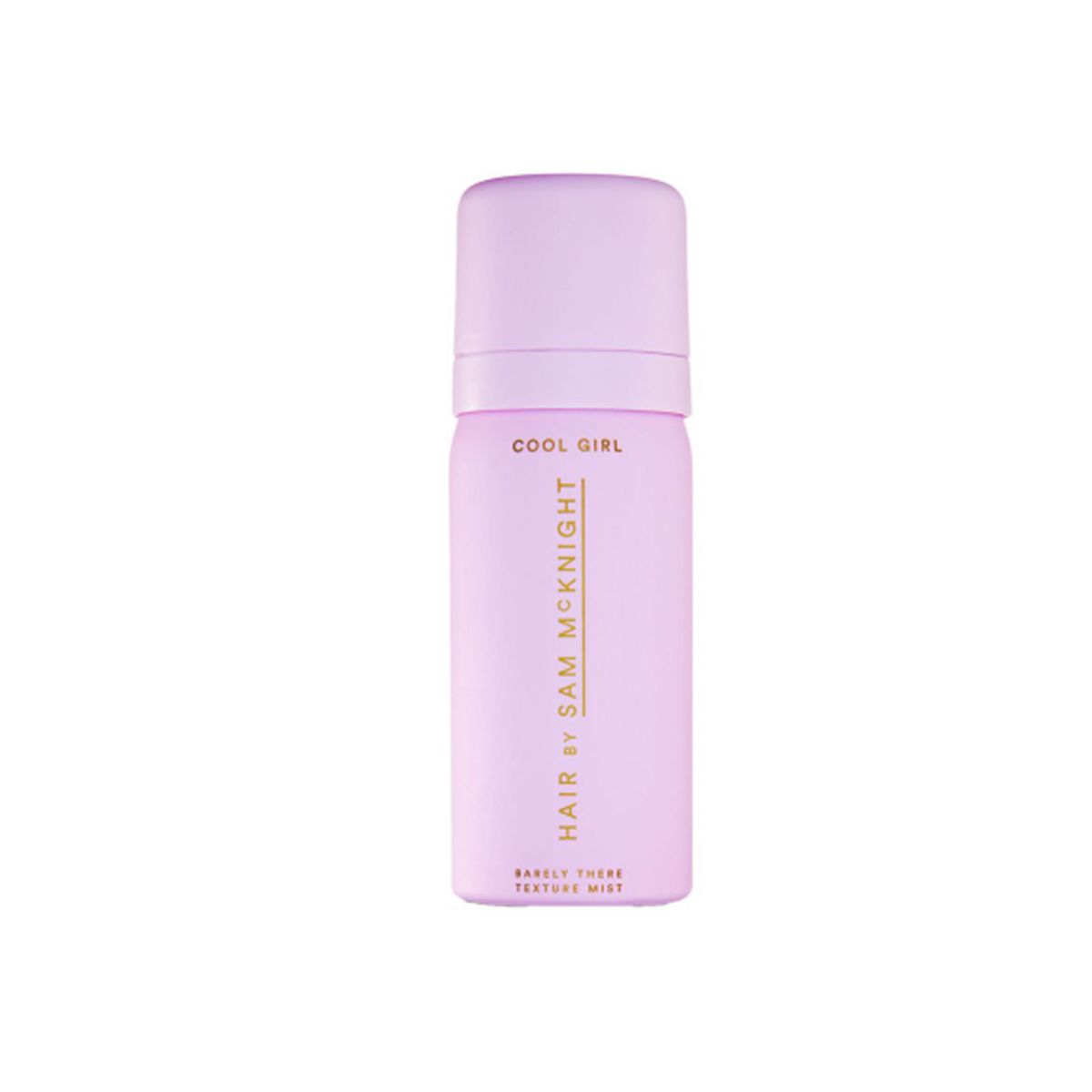 Up next, these are the only 2020 trends you need to see.
Opening Image: @wethepeoplestyle