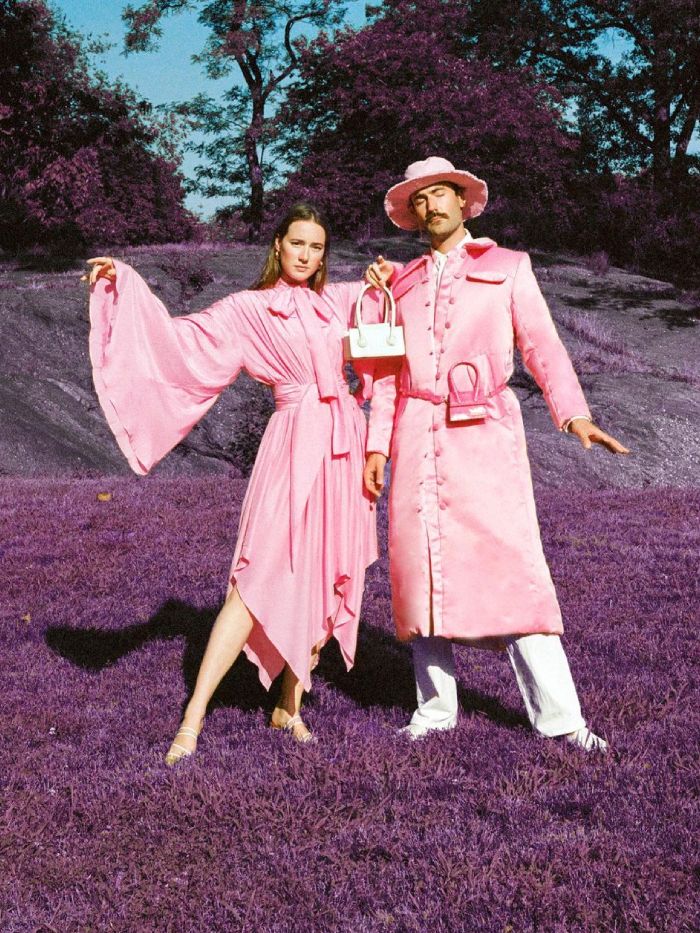 Just when you think you're getting bored of Instagram, up pops an account that takes the platform to new heights. Young Emperors—a French couple called Nelson Tiberghien and Isabelle Chaput who live in New York—caught my eye a few months ago, thanks to their innovative use of Reels and the way they match their outfits.
What makes them so special is that instead of doing the outfit changes or pointing fingers or dancing versions, they completely switched up the medium. Their, now signature, Reels style always features them wearing matching outfits, sometimes switching their looks and always done completely seamlessly. It shouldn't be surprising though as they already who behind-the-scenes on editorial and commercial campaigns—but this showcases another side of their talents.
This week, I had the chance to sit down over Zoom with the duo and ask them all about their new-found notoriety, which has seen them grow by 100k followers in a short few months and even appear on Drew Barrymore's new talk show. We chatted all about why they started, what it means to them as well as the important questions on if Emily in Paris is exactly what living in Paris is like.
How did you get started?
"The idea behind it was that we were becoming a team in life and love. We wanted to renounce our egos and be at service to each other. We started matching right from the beginning of our relationship, that was something that we were doing for us as it was part of our visual expression of love. But when we moved to New York, Nelson pushed for it to be on Instagram. He said "I think we should do something that we've been matching for five years. I think it's cool and it's the future". I wasn't too much into social media and then he said something that changed my mind saying that Instagram is just another medium, it's just whatever you want it to be and how you work with it. And that really resonated with me. We already did photography and video for editorial and commercial campaigns, as well as creating mood board and concepts, so it was an extension of that too."
Was it always intentional to be able to swap clothes and make your outfits genderless?
"From the beginning we didn't really care about gender in clothes. We always say that we're two humans in love. We never see the barriers—to us they're just clothes. Nowadays, it's not relevant to talk about womenswear and menswear. Whatever fits you, fits you."
What's the difference between Parisian and New York style?
"New York is more free in terms of style. There is a mentality you can do whatever you want to do and people are really positive about it. People will compliment each other in the street. That's the opposite of French mentality—if you're complimented on the street it's met with suspicion. I think everybody in Paris is beautiful and elegant and they have a good sense of taste and style. But I think they're a little bit enclosed in the tacit rules of fashion and we keep each other in check in terms of what we wear and then we end up wearing the same. However, in France five years ago people used to look at us in the street but now, thanks to Instagram, that's changing."
How long do your Reels take to make?
"One video can take up to a week to get an edit. It's a lot of work."
Have you guys watched Emily in Paris? What did you think?
"The first episode, we really liked it. We laughed at the jokes and it was really cute. But it was really cute. We can appreciate it for what it is—an American in Paris. And it's great for tourism—there really are a lot of hot men in Paris."
Now keep scrolling to see some of my favourite outfits from the Young Emperors.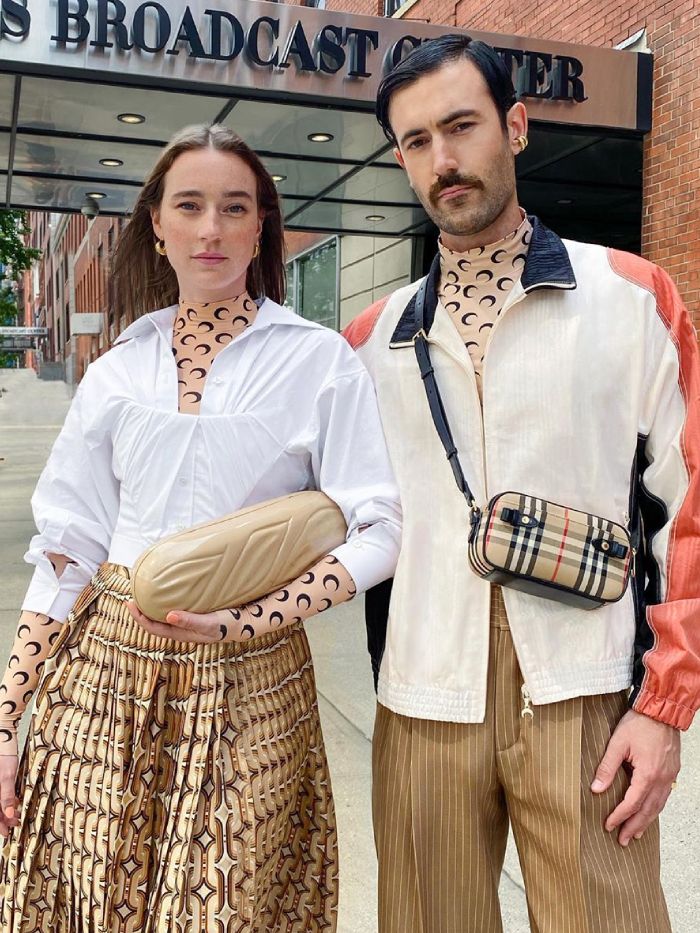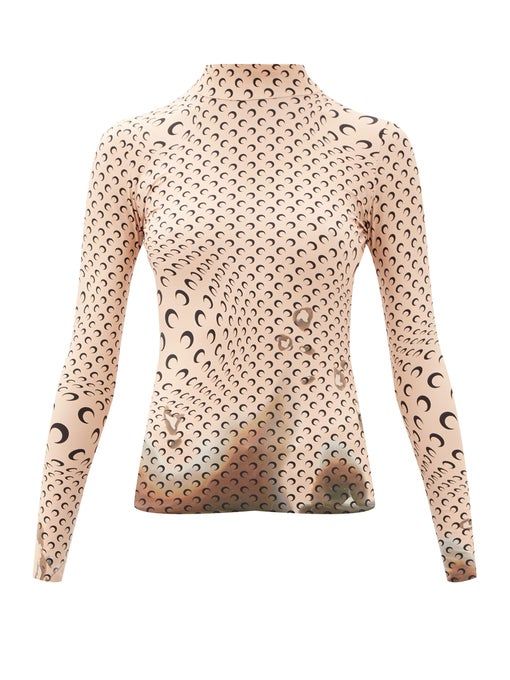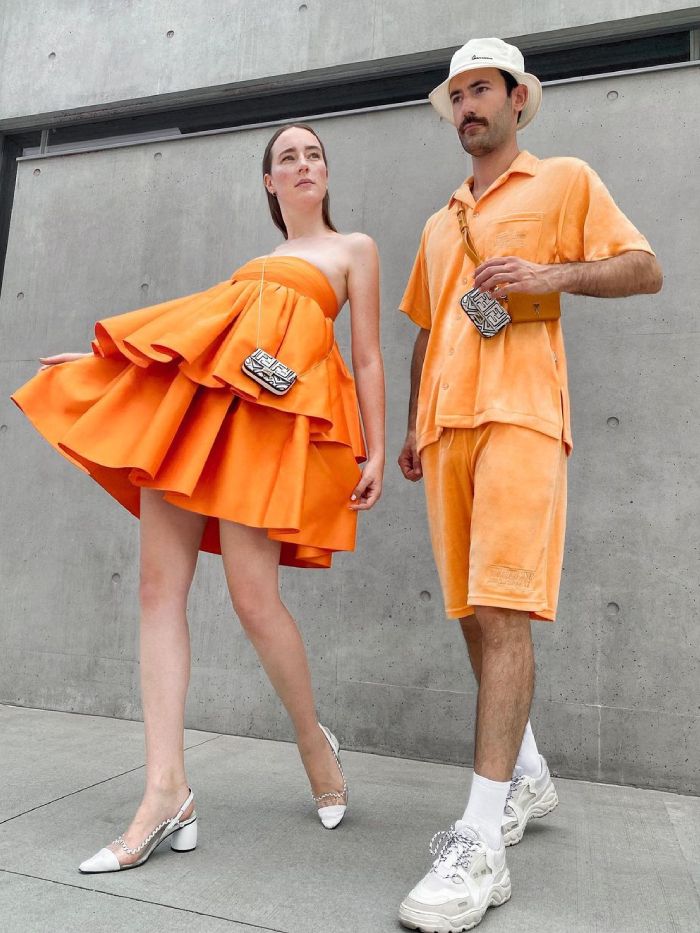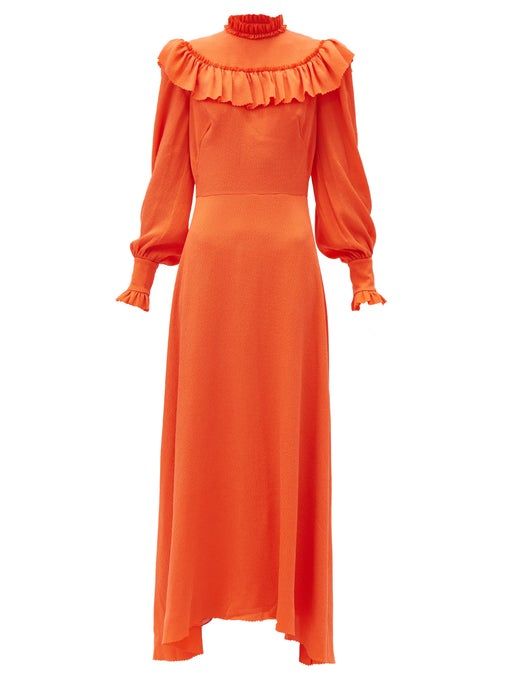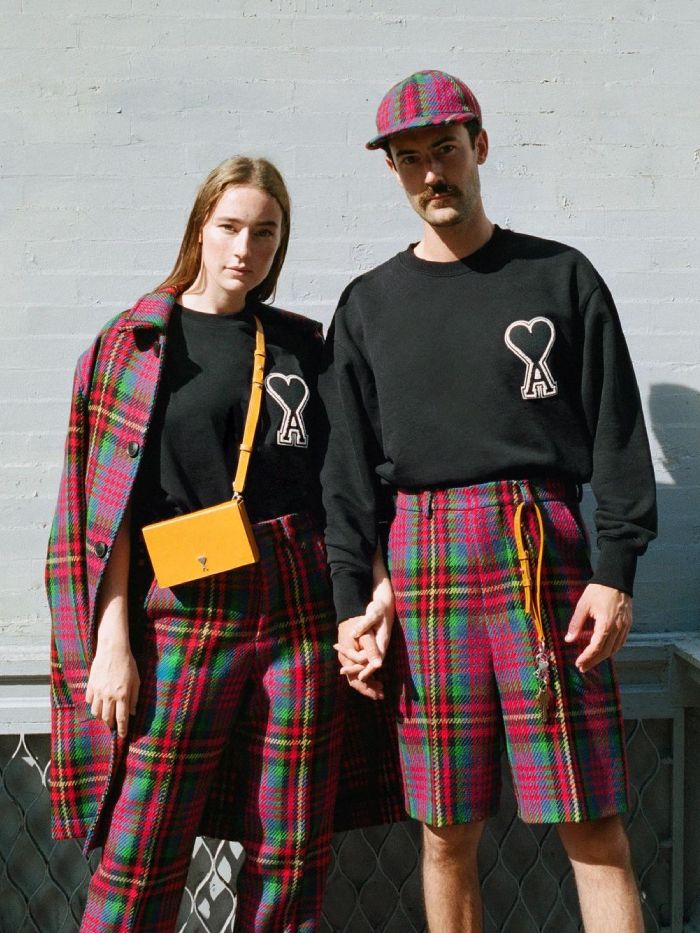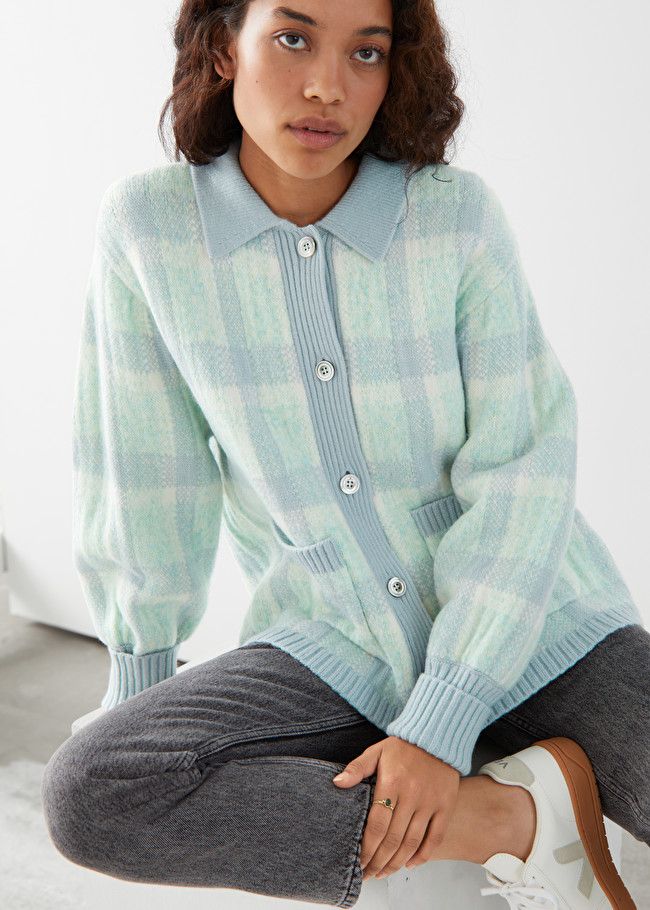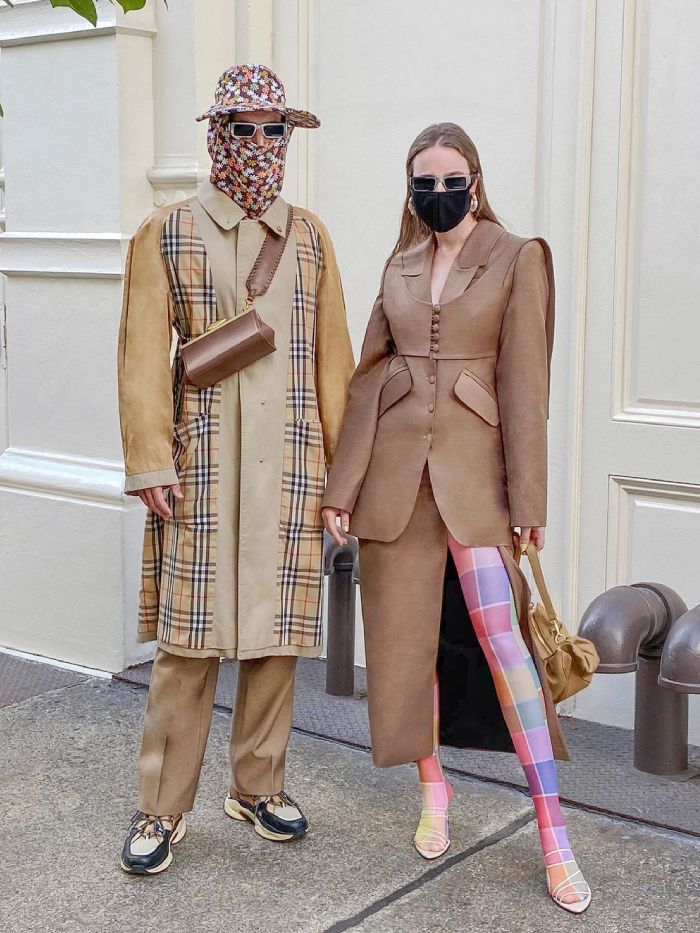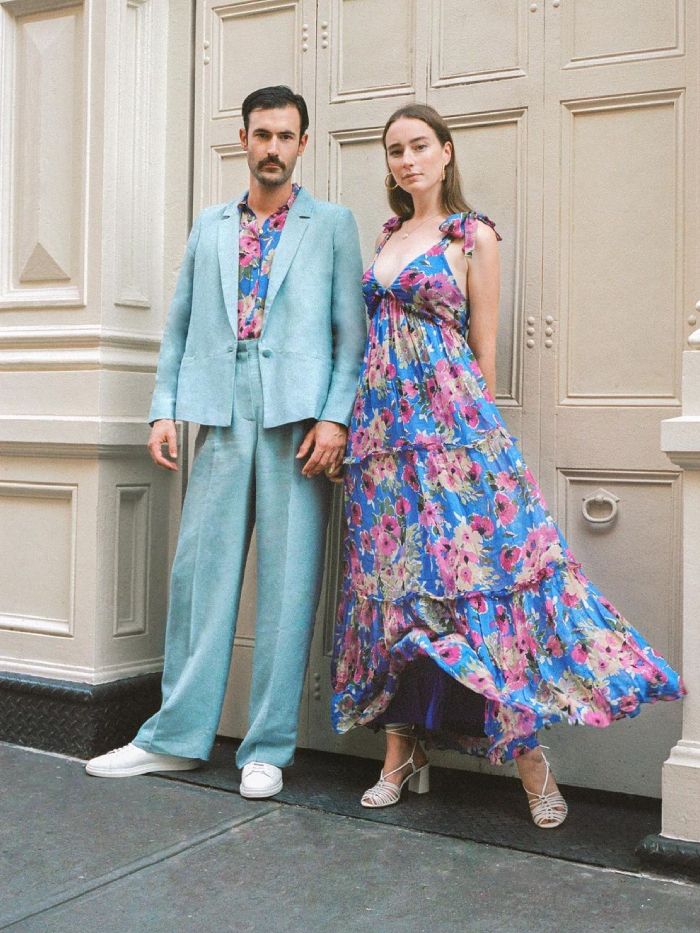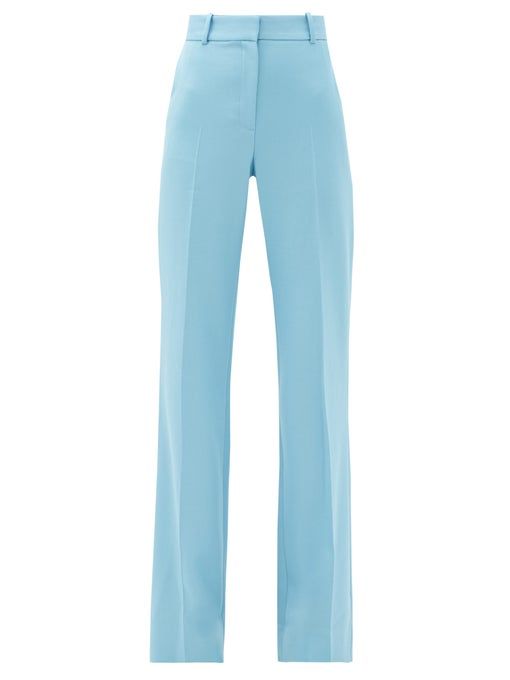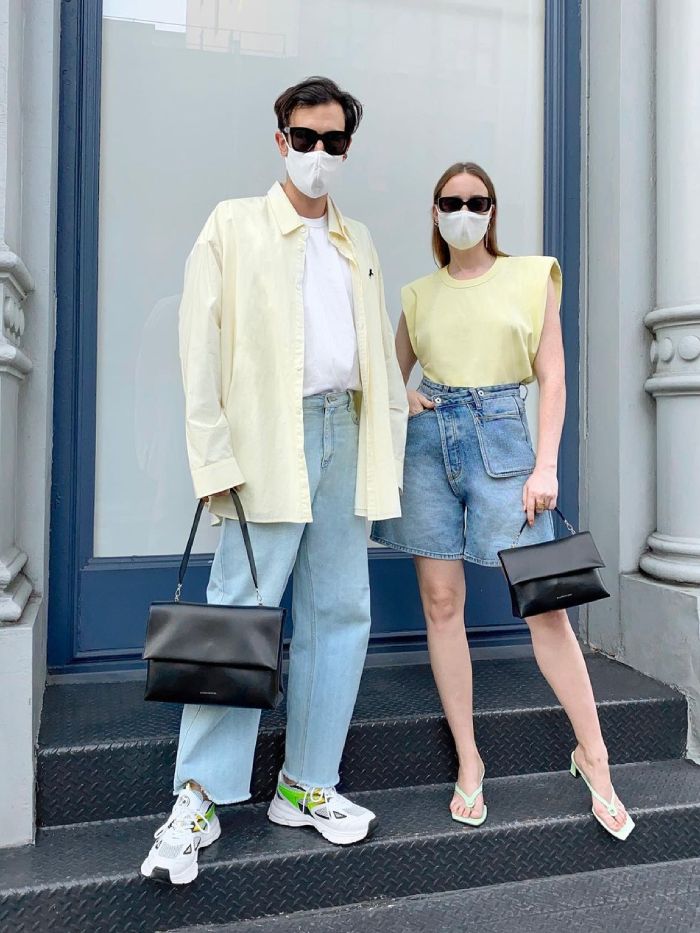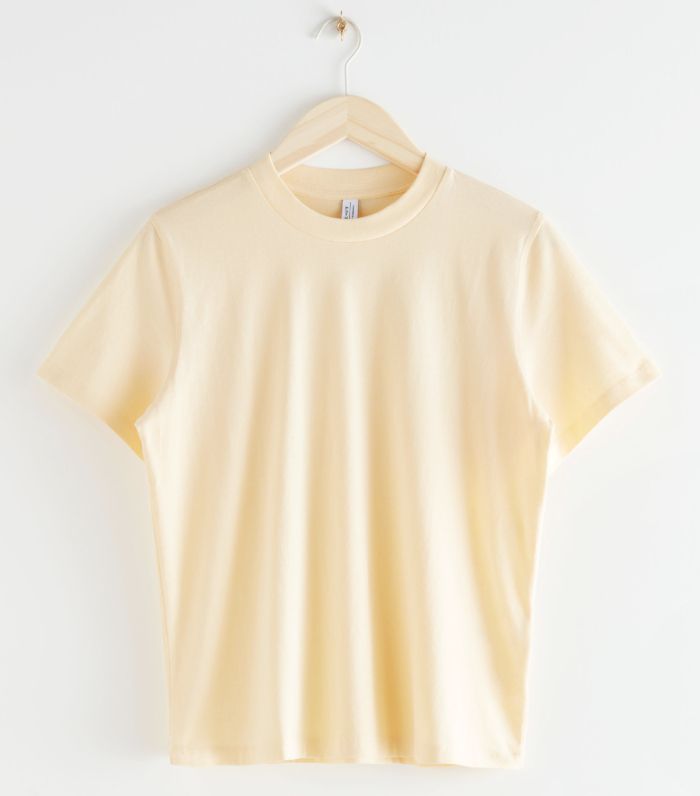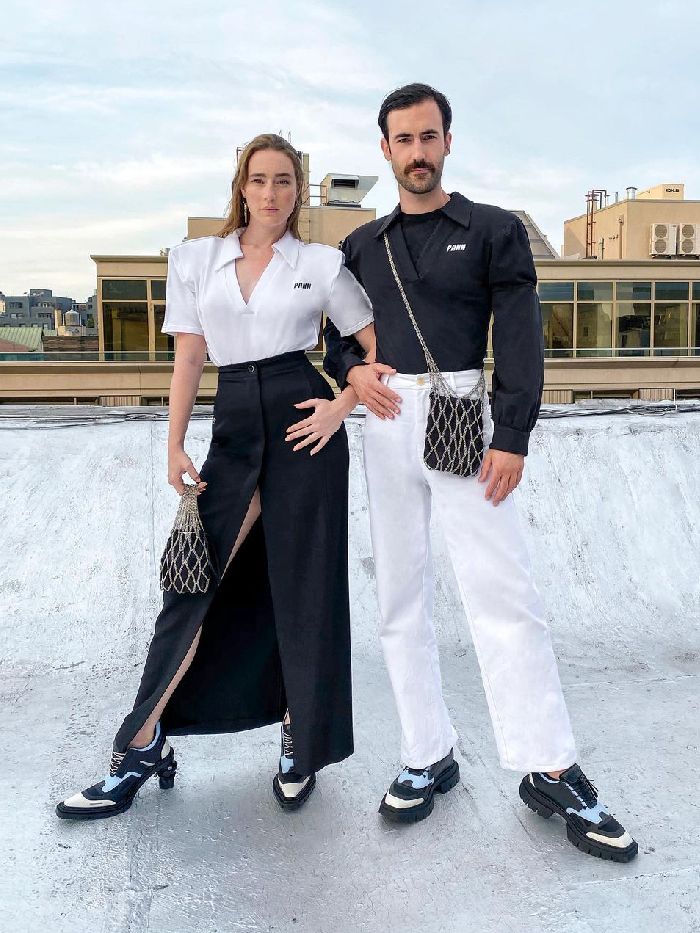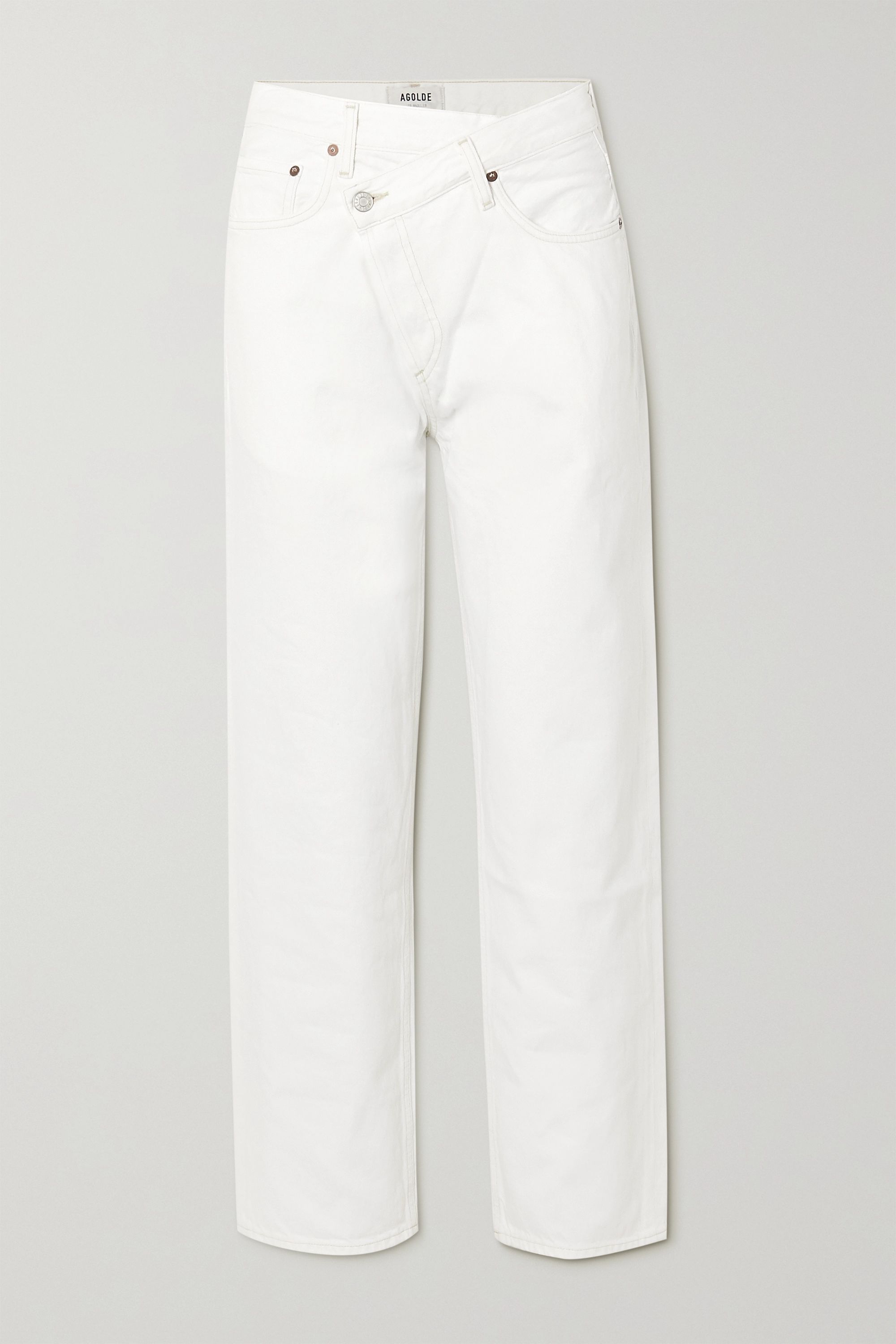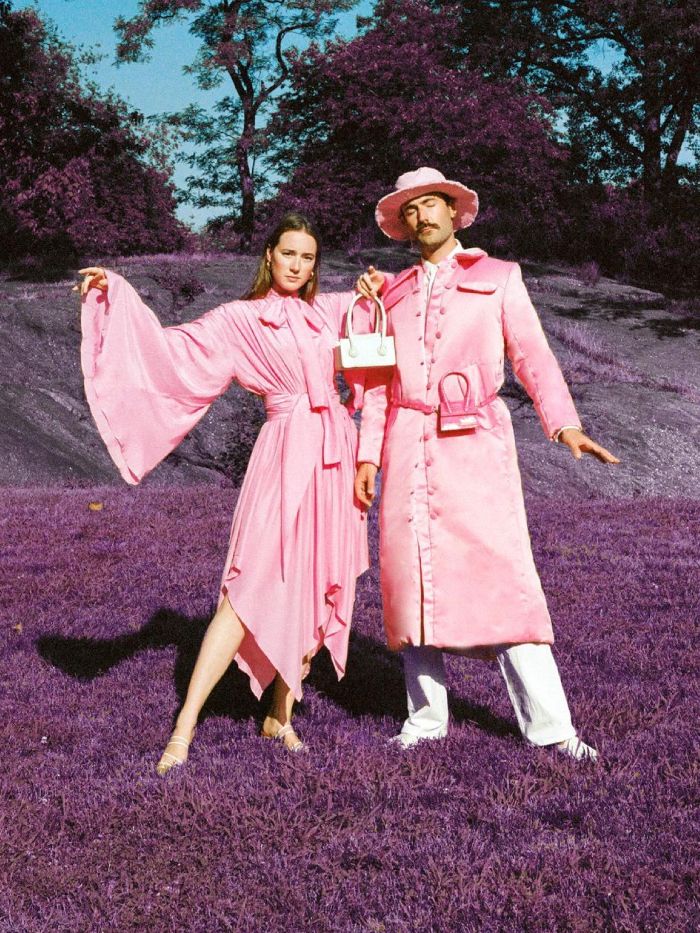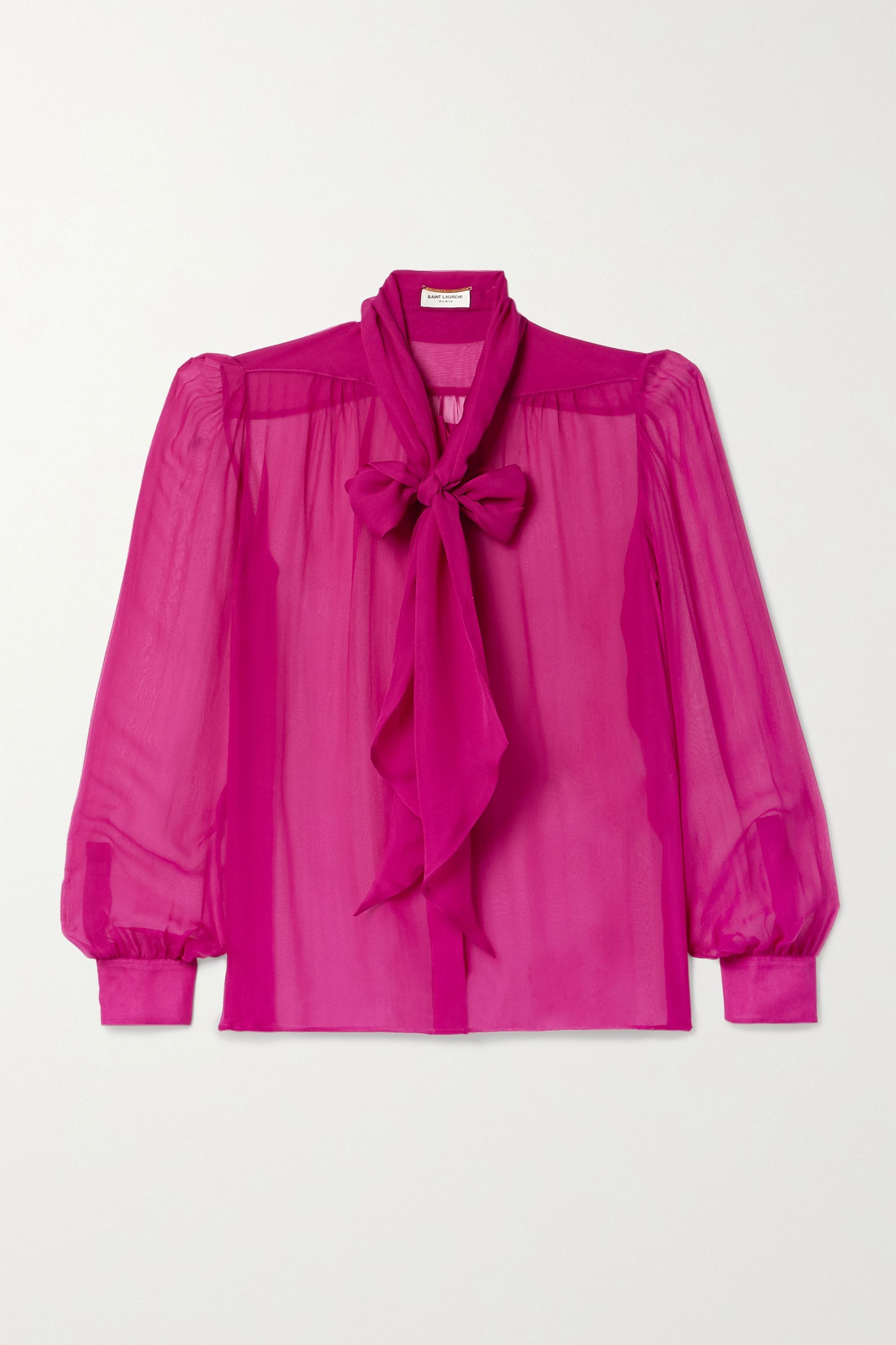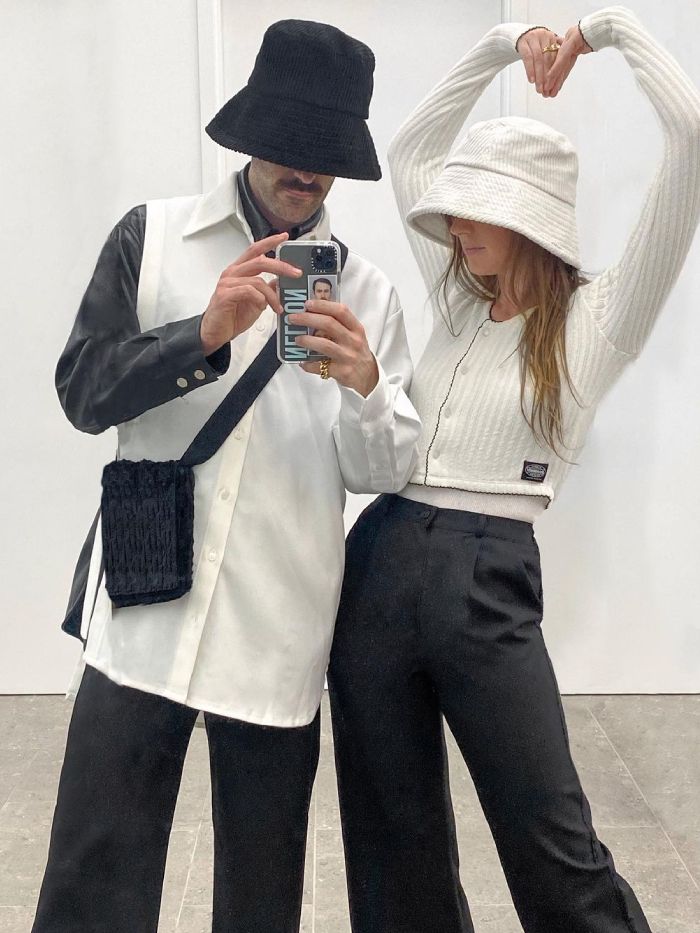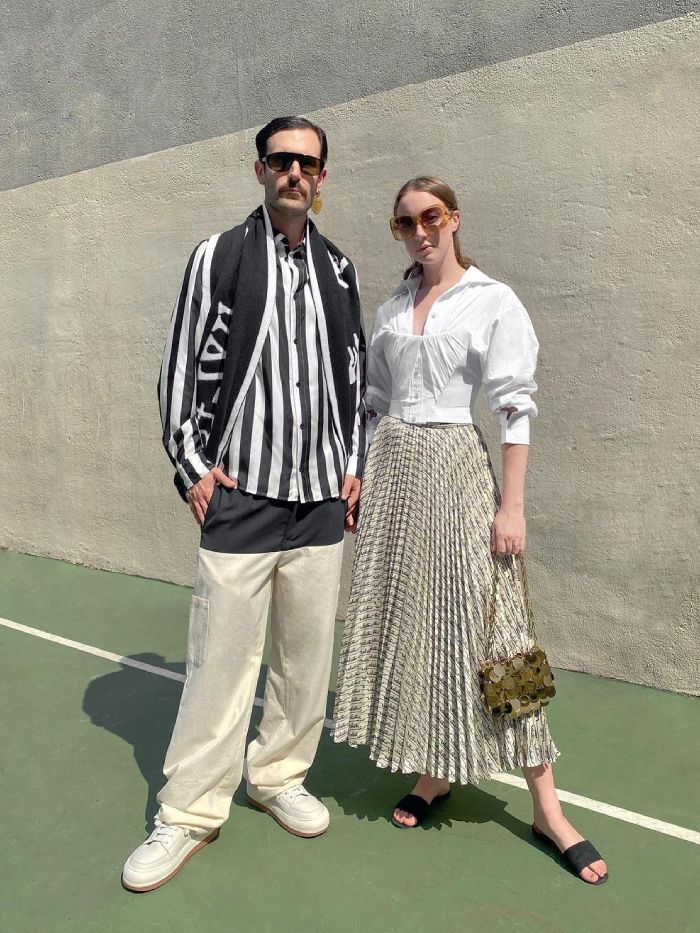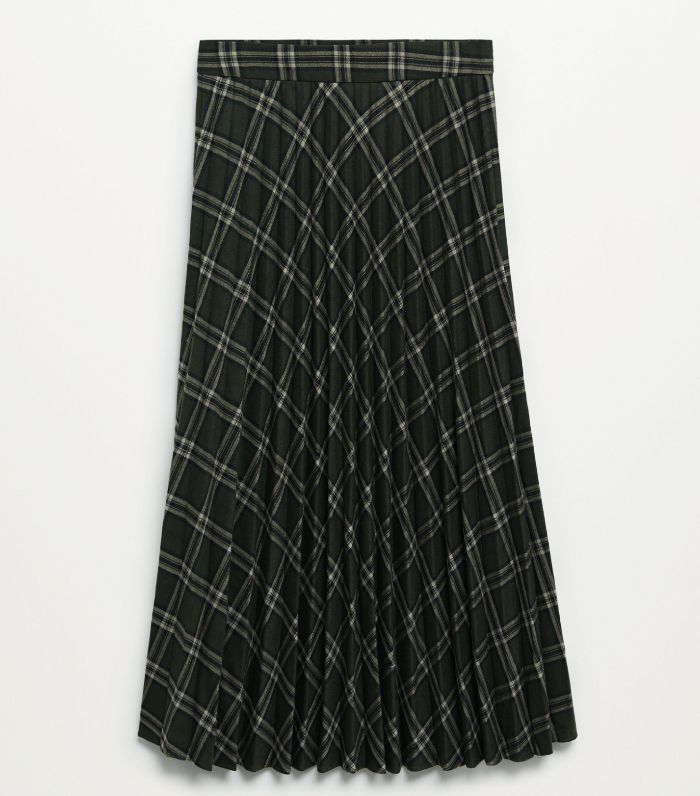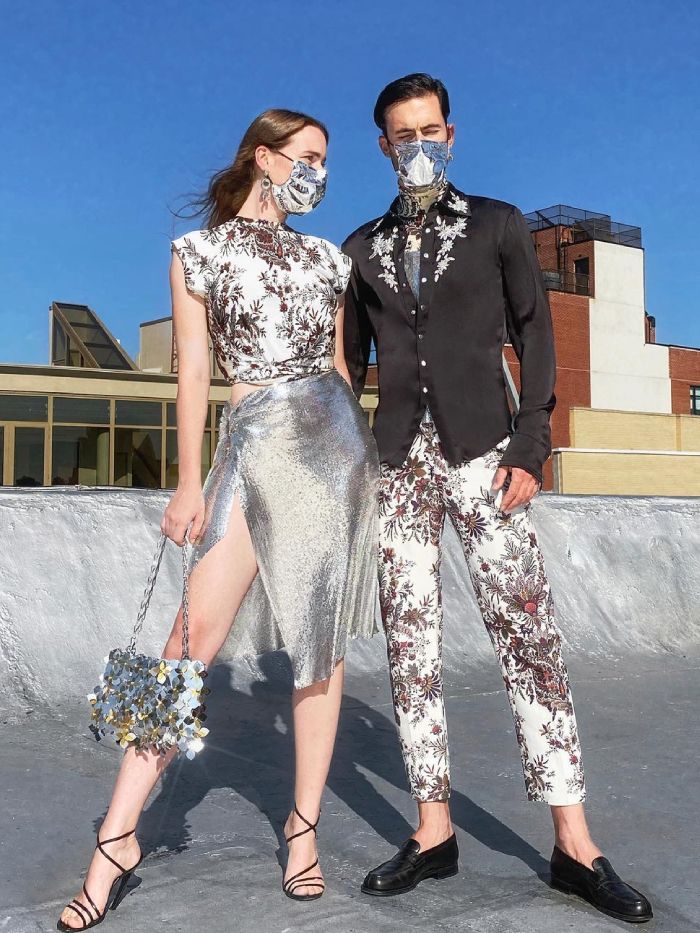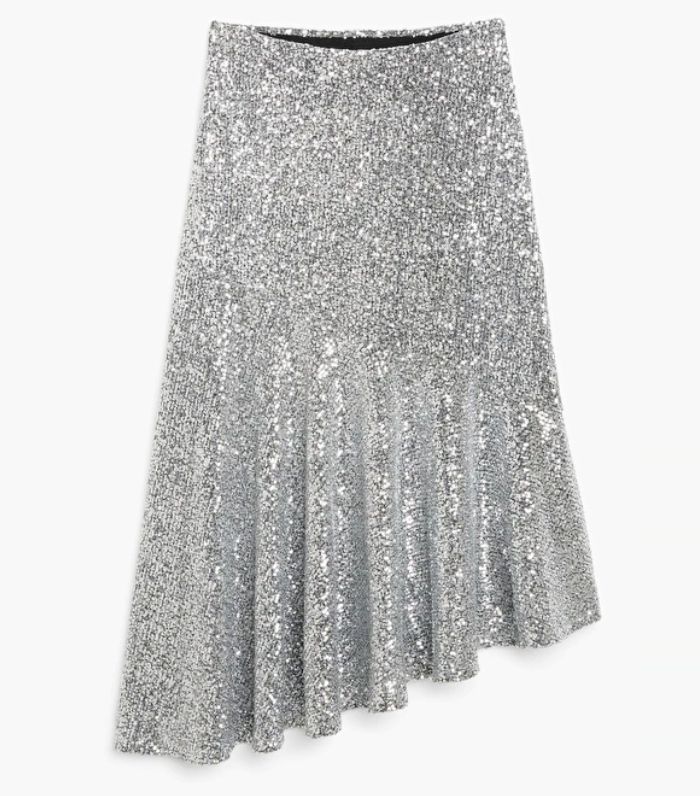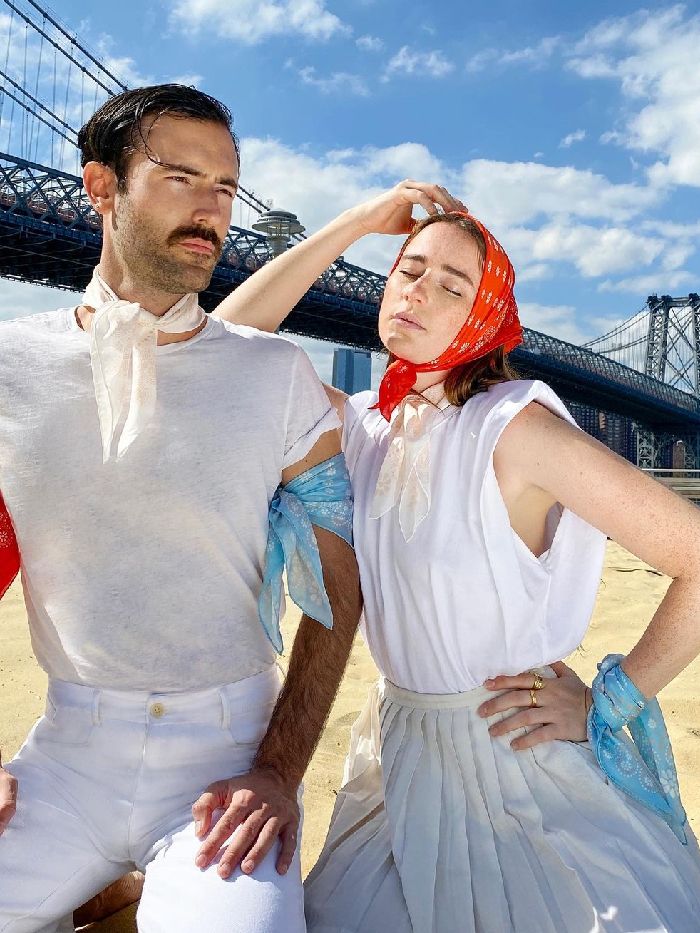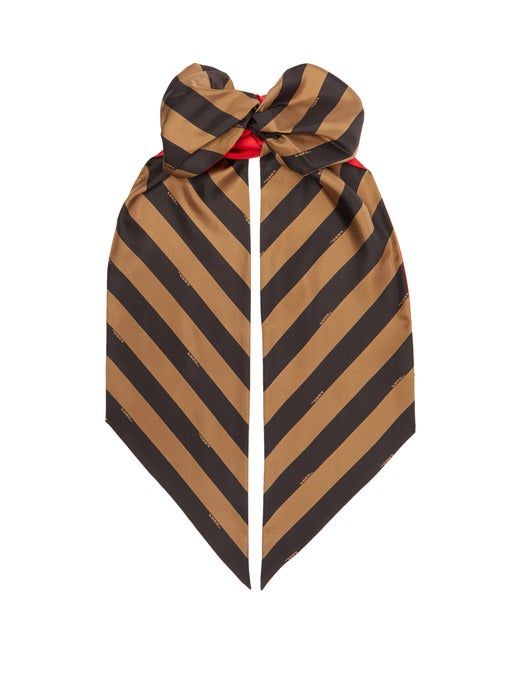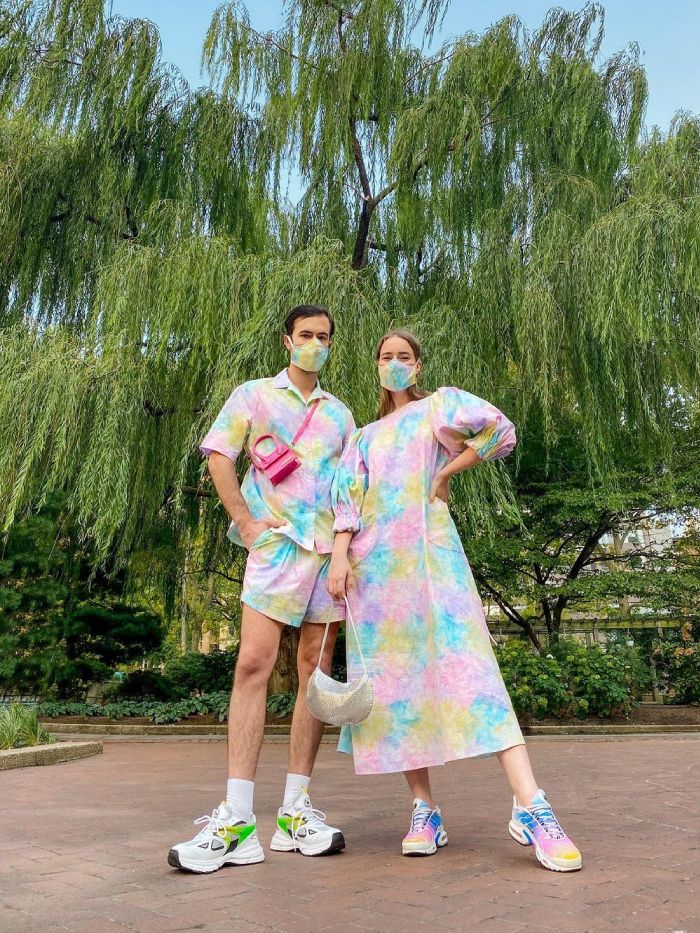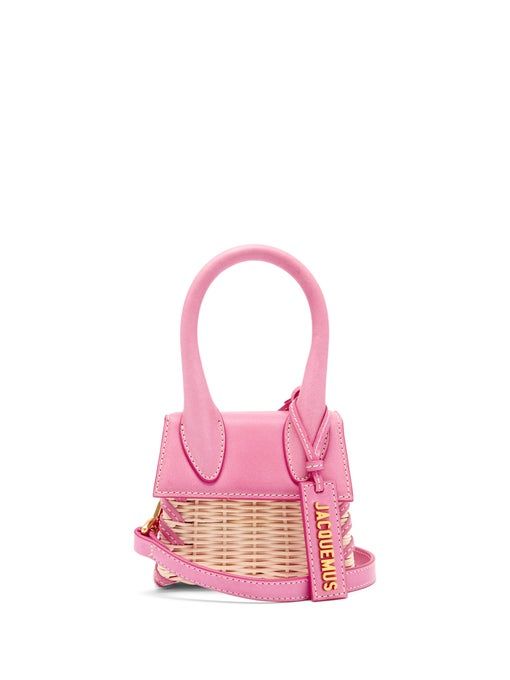 Next up, the biggest autumn/winter 2020 fashion trends to know.