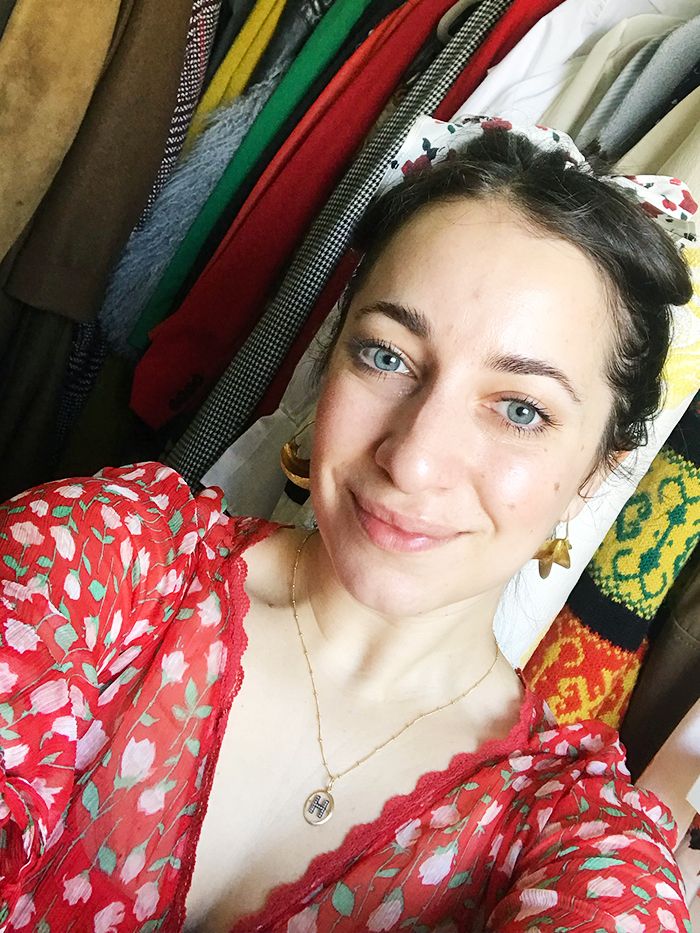 I have to caveat the following story by explaining that I am a completely spoilt bitch. I have so many clothes and accessories due to my 12 years of working in fashion, but I also have a walk-in wardrobe. Okay, I'm glad to get that admission out of the way. Whether or not you have the same Hoarders TV show–worthy amount of stuff, and regardless of whether your closet is jumbo or teeny tiny, we all feel the same pang of being overwhelmed when everything you don't want to wear is still hanging around. Thanks to the warmer weather and the more time being spent at home, I've decided that this weekend is the weekend for switchover time.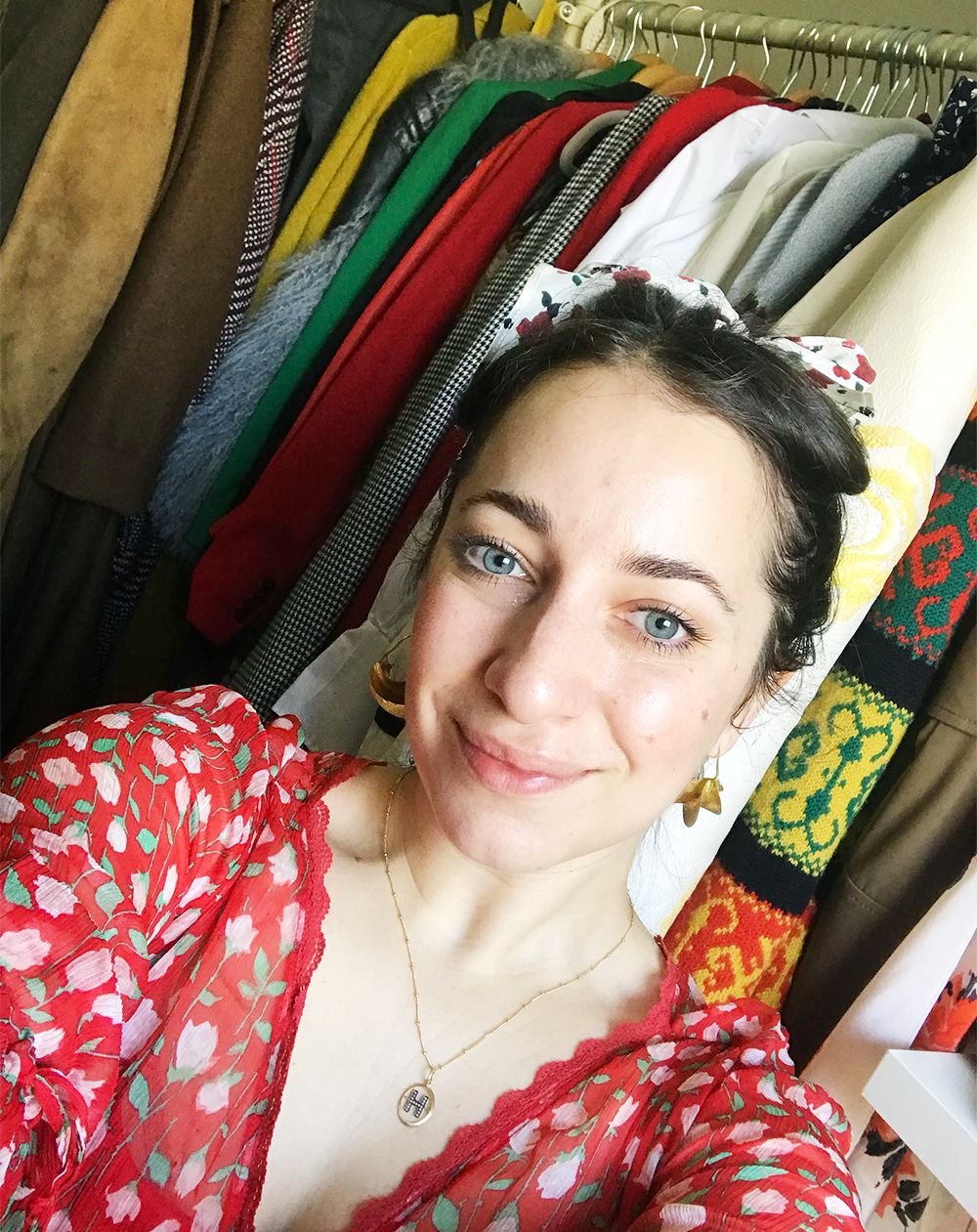 Now is a very powerful (and practical) time to action that long overdue closet clear-out you meant to do in, like, 2013, and then got distracted by watching Beyoncé's Super Bowl performance. So to help you harness this efficacious time to your sartorial advantage, we have called upon London-based style consultant and wardrobe organiser extraordinaire Oriona Robb. With more 16 years' experience in the fashion industry and a roll call of seriously busy, powerful women on her books, she has discovered the kind of top tips that will not only surprise you but easily help you out, too.
"I truly believe smaller wardrobes are more successful wardrobes. We often only wear 30% of our entire closets. So if you can see everything you have, and everything you have is focused and suited to you, then you cannot go wrong," Robb says, and we're all ears. Scroll down to get her key pointers and essential buys.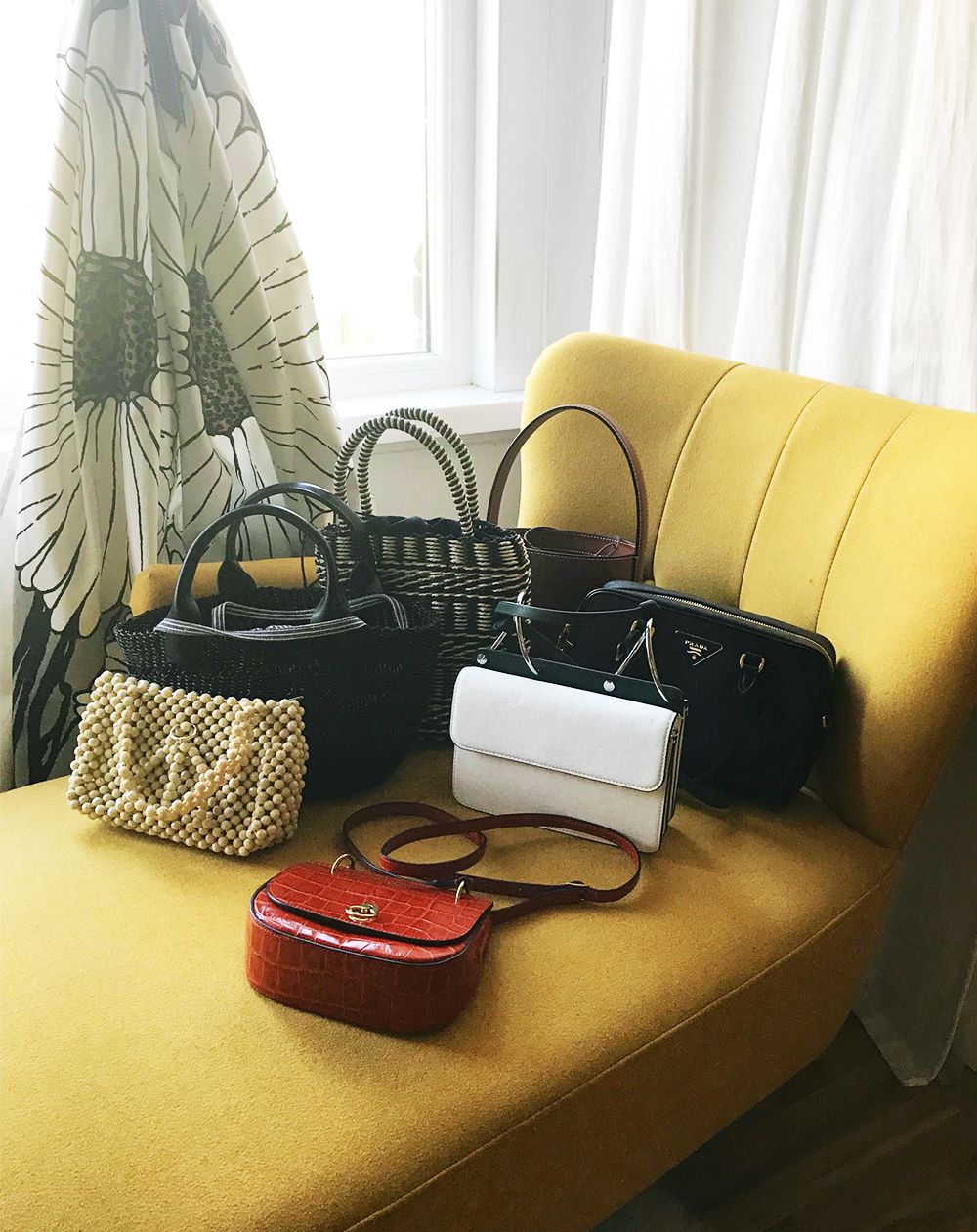 "To do an effective clear-out, you cannot just stand in front of your wardrobe and look at it. You have to take everything out and place it all onto the bed or a sofa, and then go through it item by item, creating five piles: donate, keep, love, store for another season and alterations and dry cleaning," Robb says.
"You'd be surprised by the number of people who put something dirty that needs dry cleaning or a pair of trousers that need the hems taken up back into their wardrobes. You know you won't wear them, so the cost of dry cleaning or alterations is far less than buying a replacement," she adds.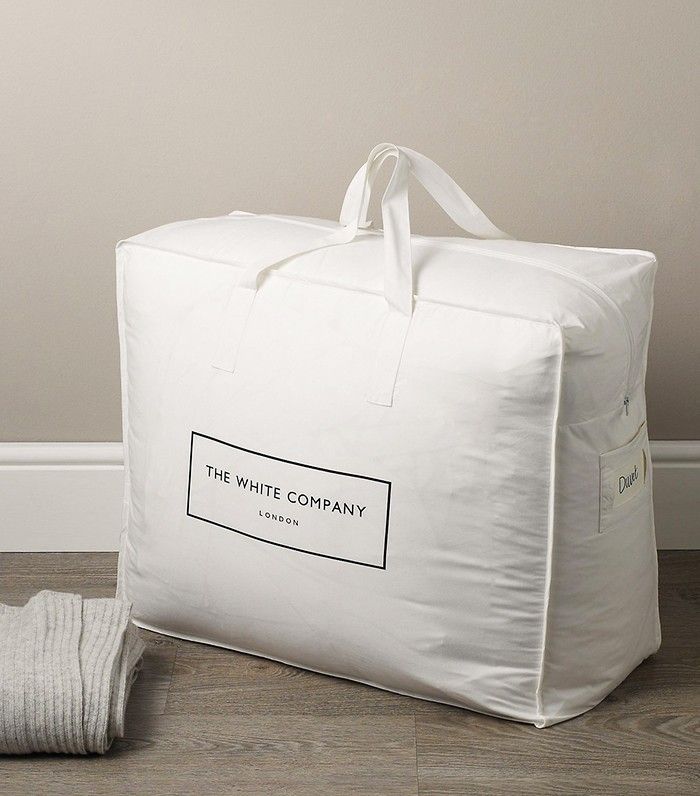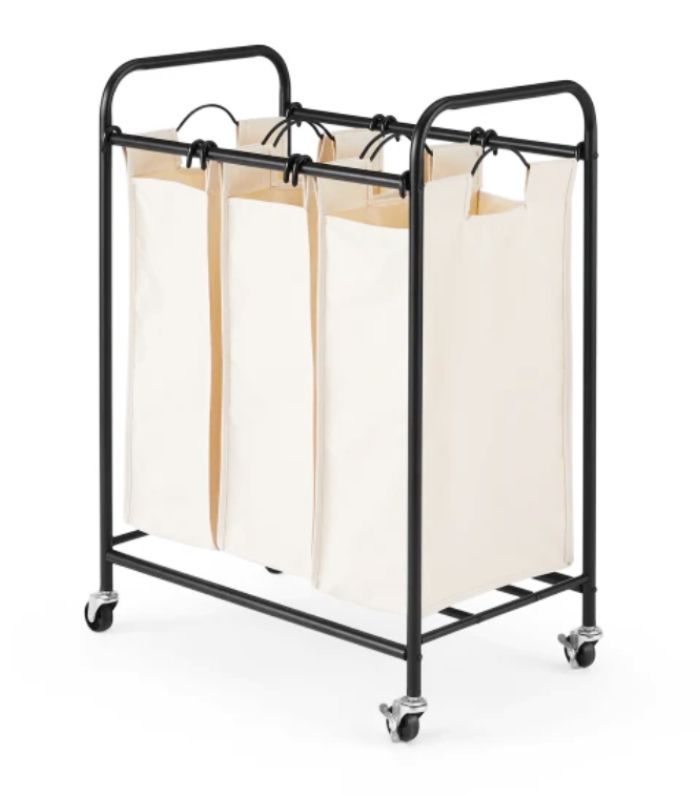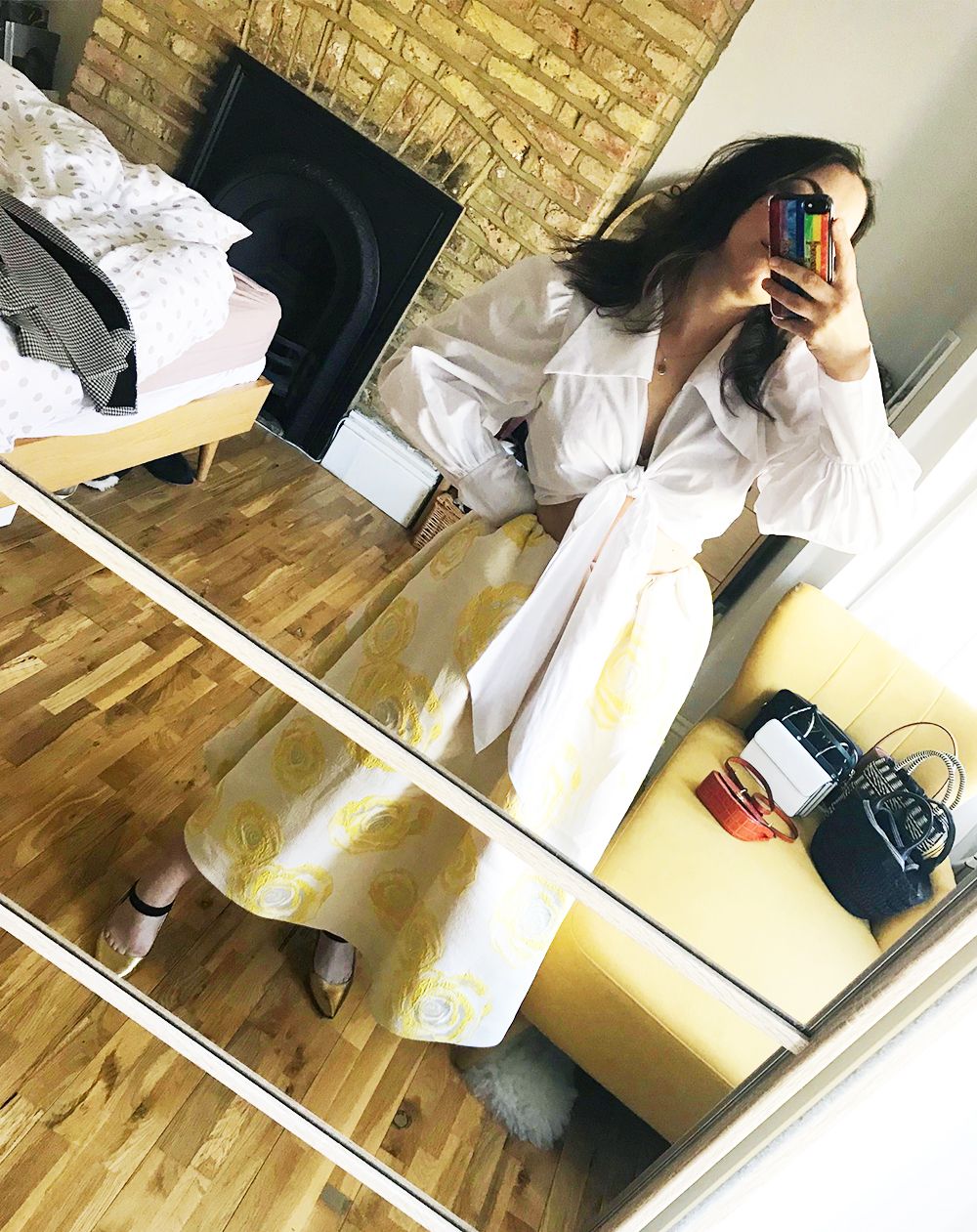 "In order to work out whether you should keep something, make sure you can create more than one outfit out of it. And don't try anything on without a full-length mirror, the right underwear and the shoes you would realistically wear the look with," Robb says.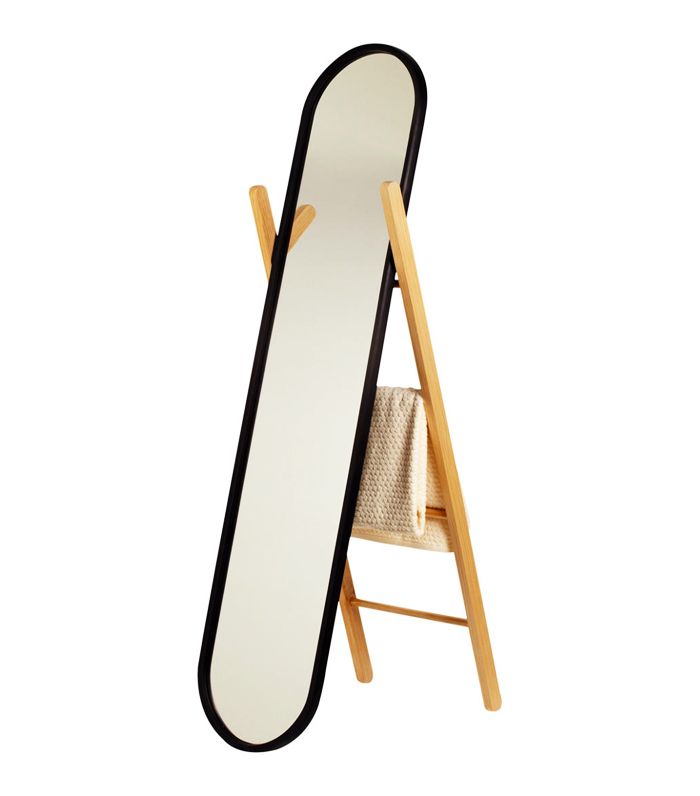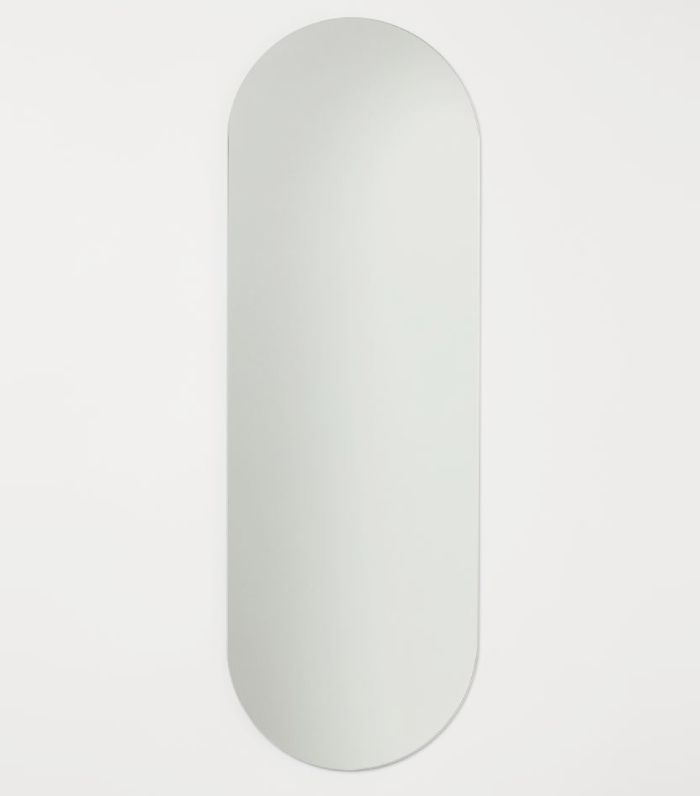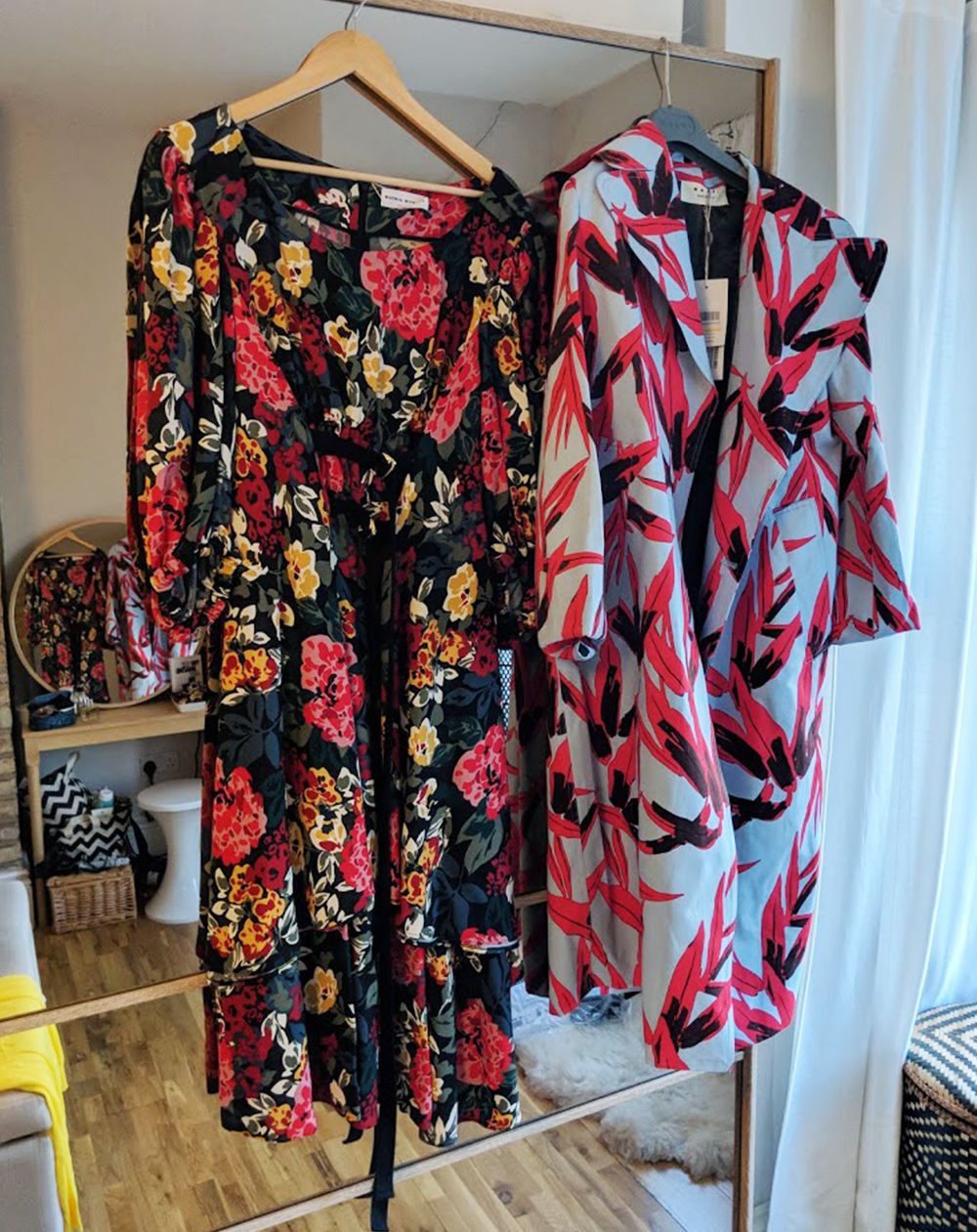 "Become the person who swaps over seasonally—it's not crazy. It's incredibly helpful on a day-to-day basis. Also, if you buy something in the sales for the winter, be sure to pack it away and not shove it into your summer wardrobe," Robb says.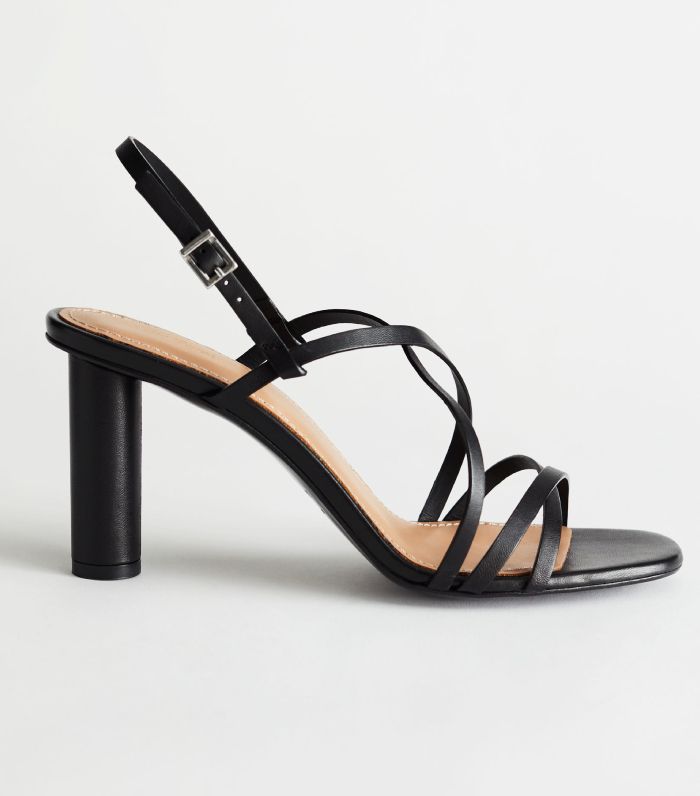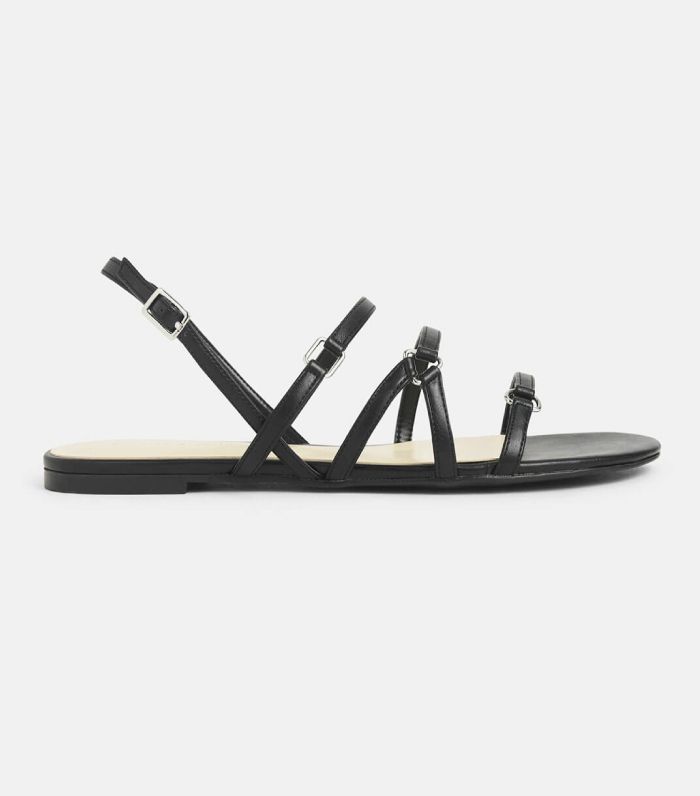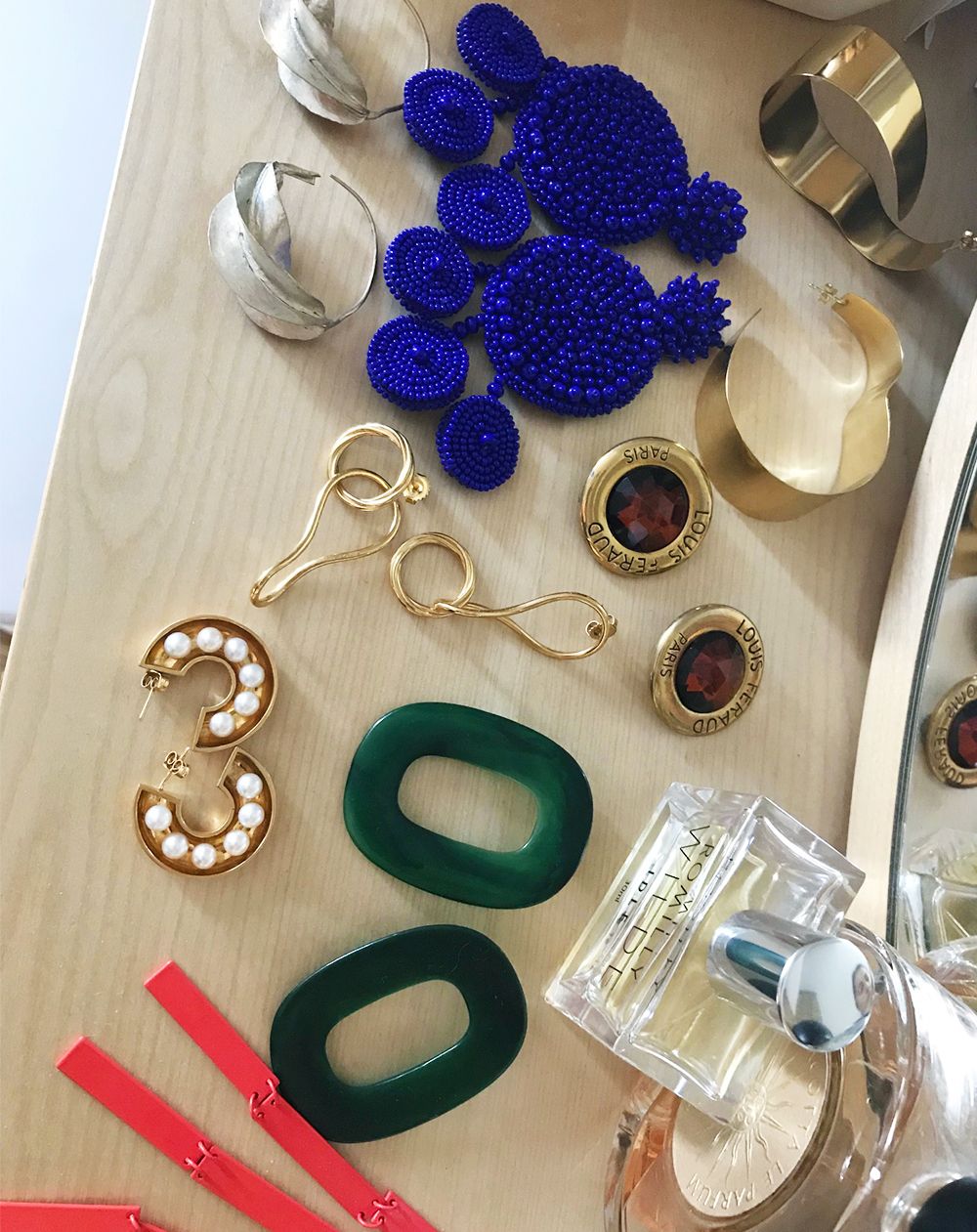 "Divide what you need from your wardrobe into a pie chart on paper, marking out the percentages of how often you need to wear that part of your closet. Then arrange, for example, your work wardrobe together, your weekend wardrobe together, your fitness wardrobe together, and if you spend more of your time at work, then make sure you've got enough clothes to cover it," Robb says.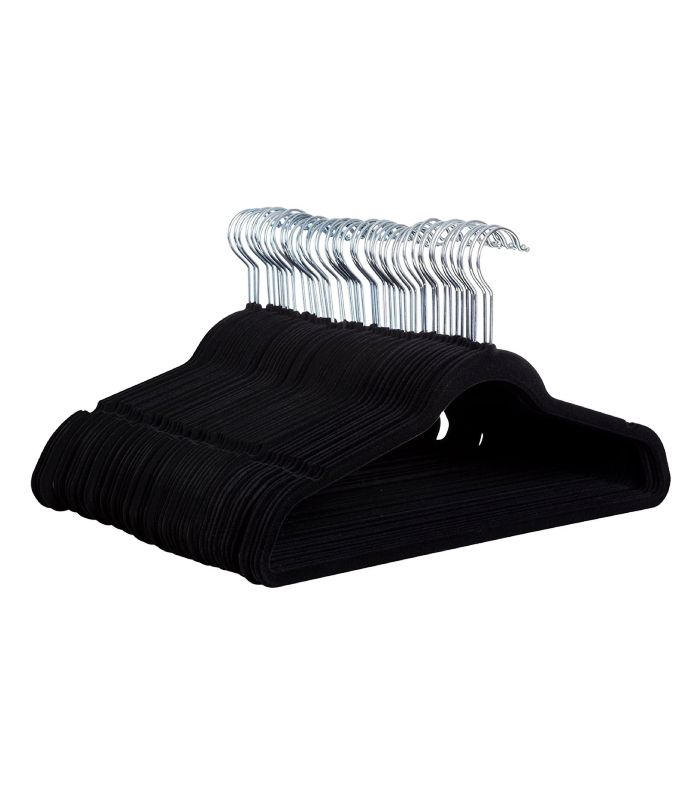 "Buy velvet hangers. They are a revelation! And cheap! These are extra slim, so you can usually fit more of them into a wardrobe, but also they hold onto the clothes well. Never ever leave clothes on dry cleaning wire hangers—they will destroy them," Robb says.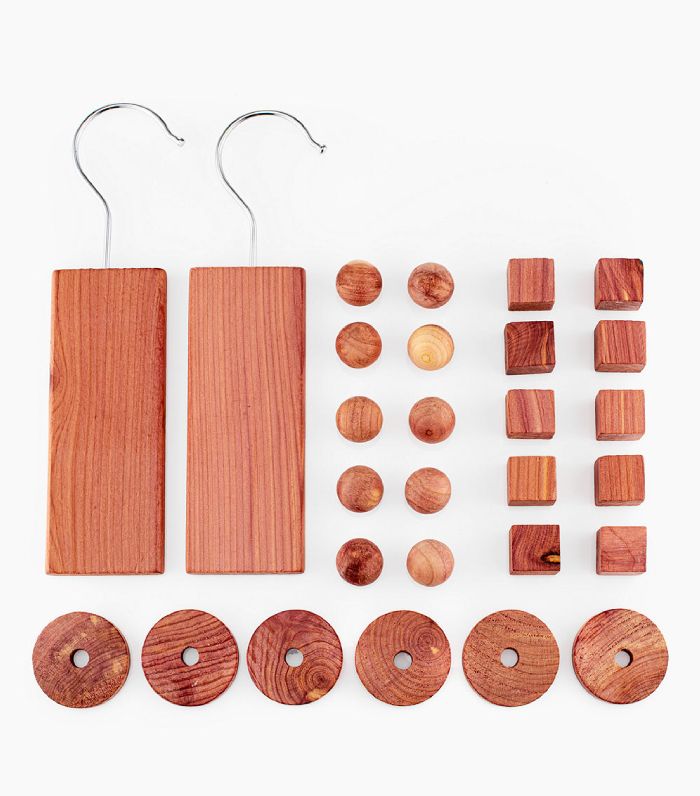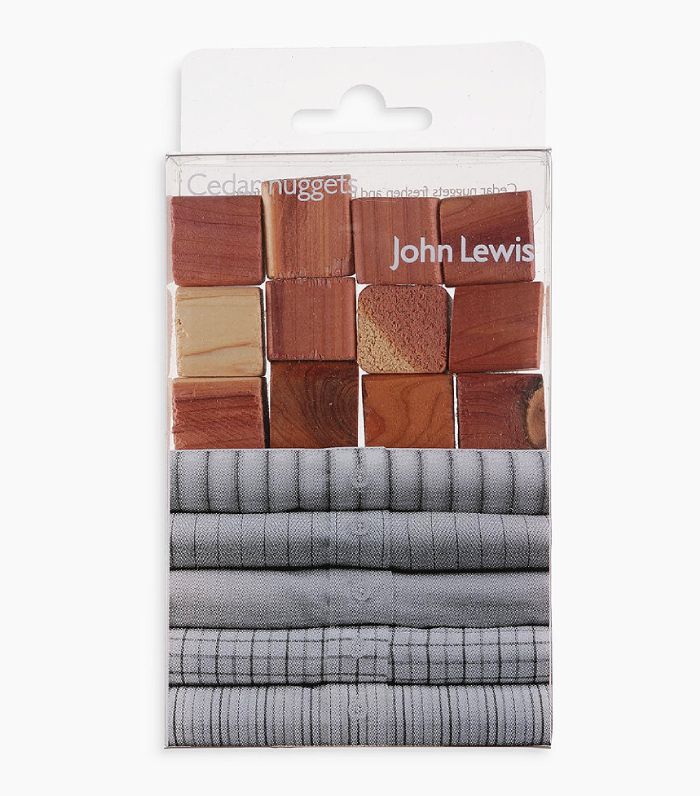 "Always stay on top of anti-moth treatments. We all have a lot of knitwear and wool thanks to the British climate, and moths love it! By changing these over every six months, you'll get more life out of your staples," Robb says.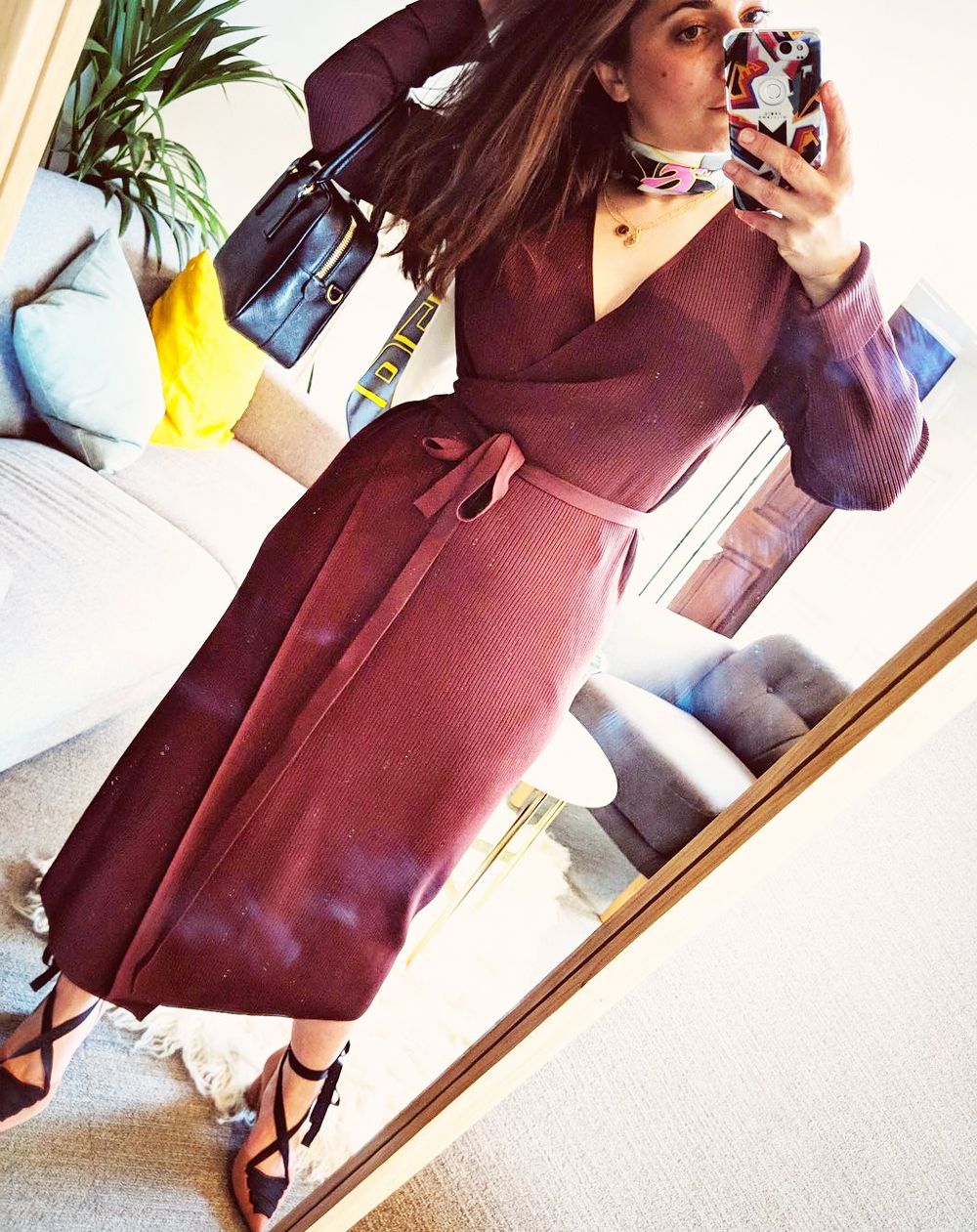 "It's okay to have 20 of the same thing if it's part of your day-to-day wardrobe. I have so many grey sweaters, but each one makes me feel differently," Robb says.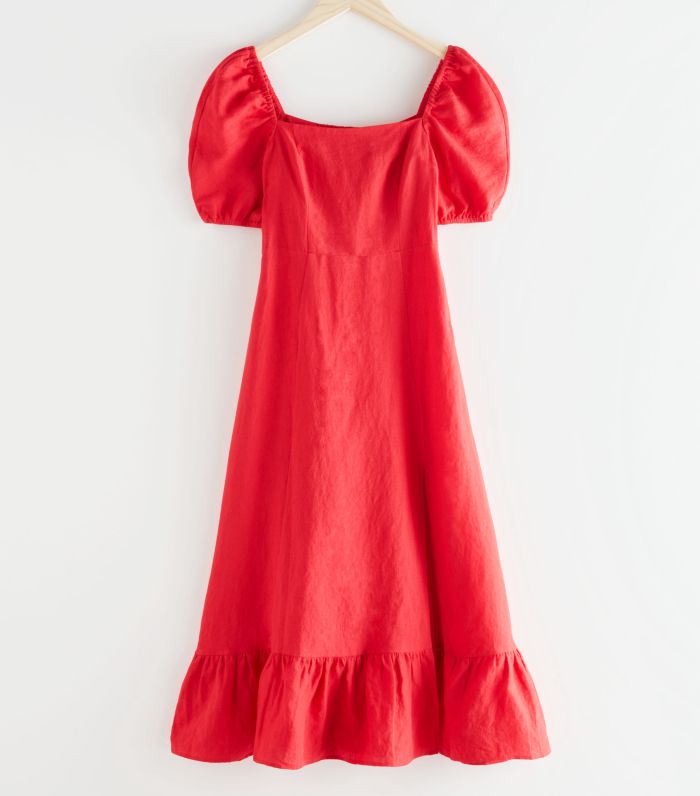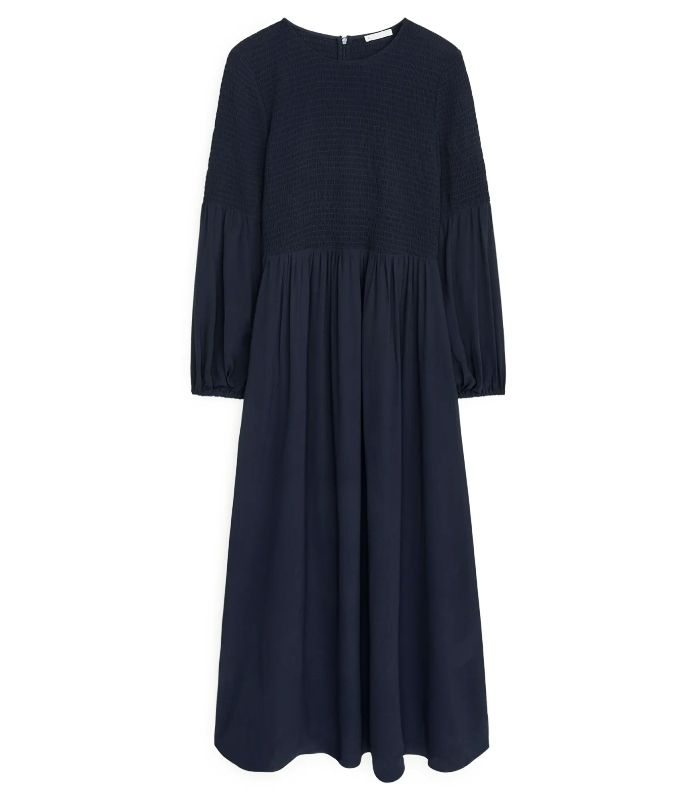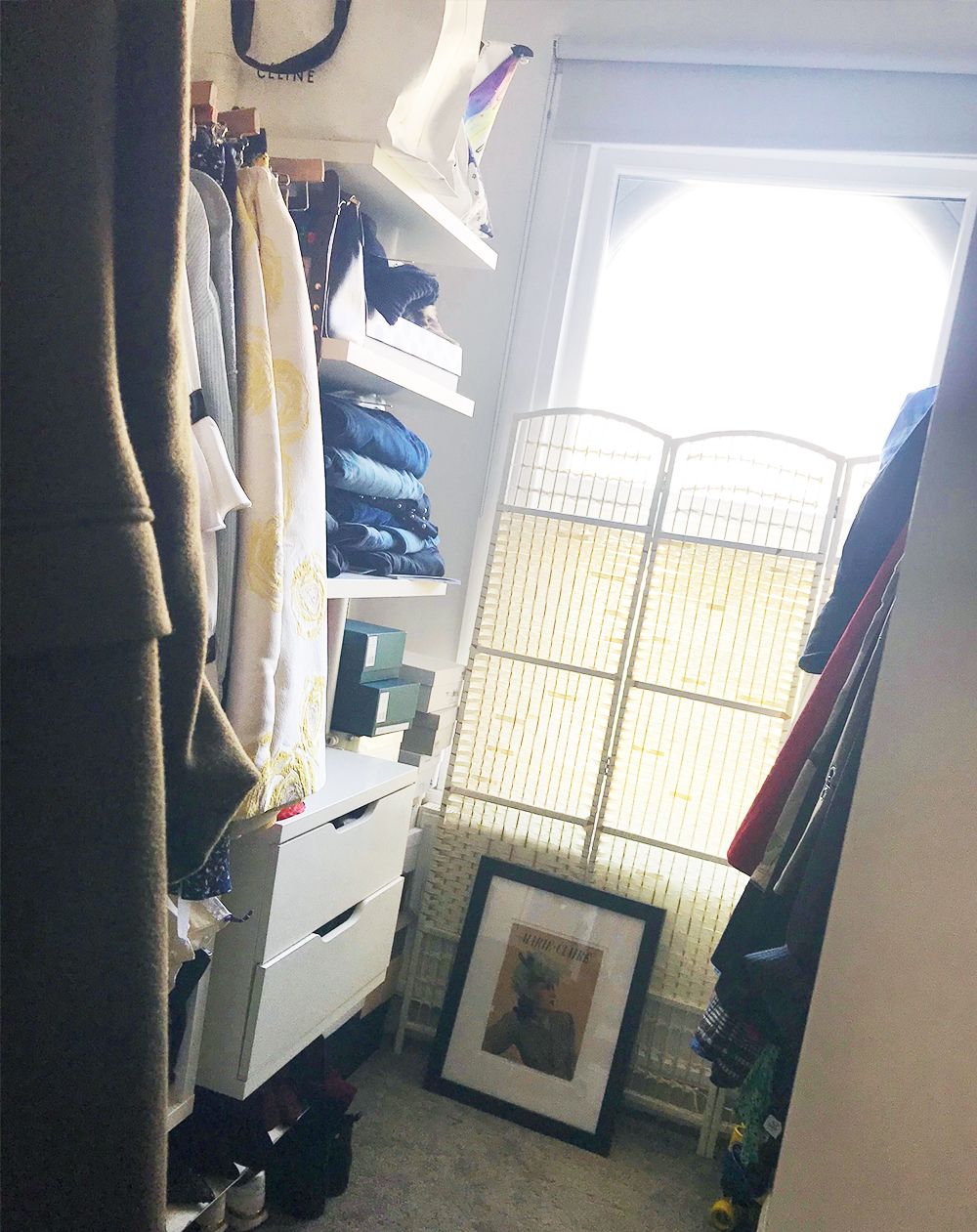 "By assembling your clothes into similar colours and fabrics, you'll find that everything goes together more easily when you're in a rush," Robb says.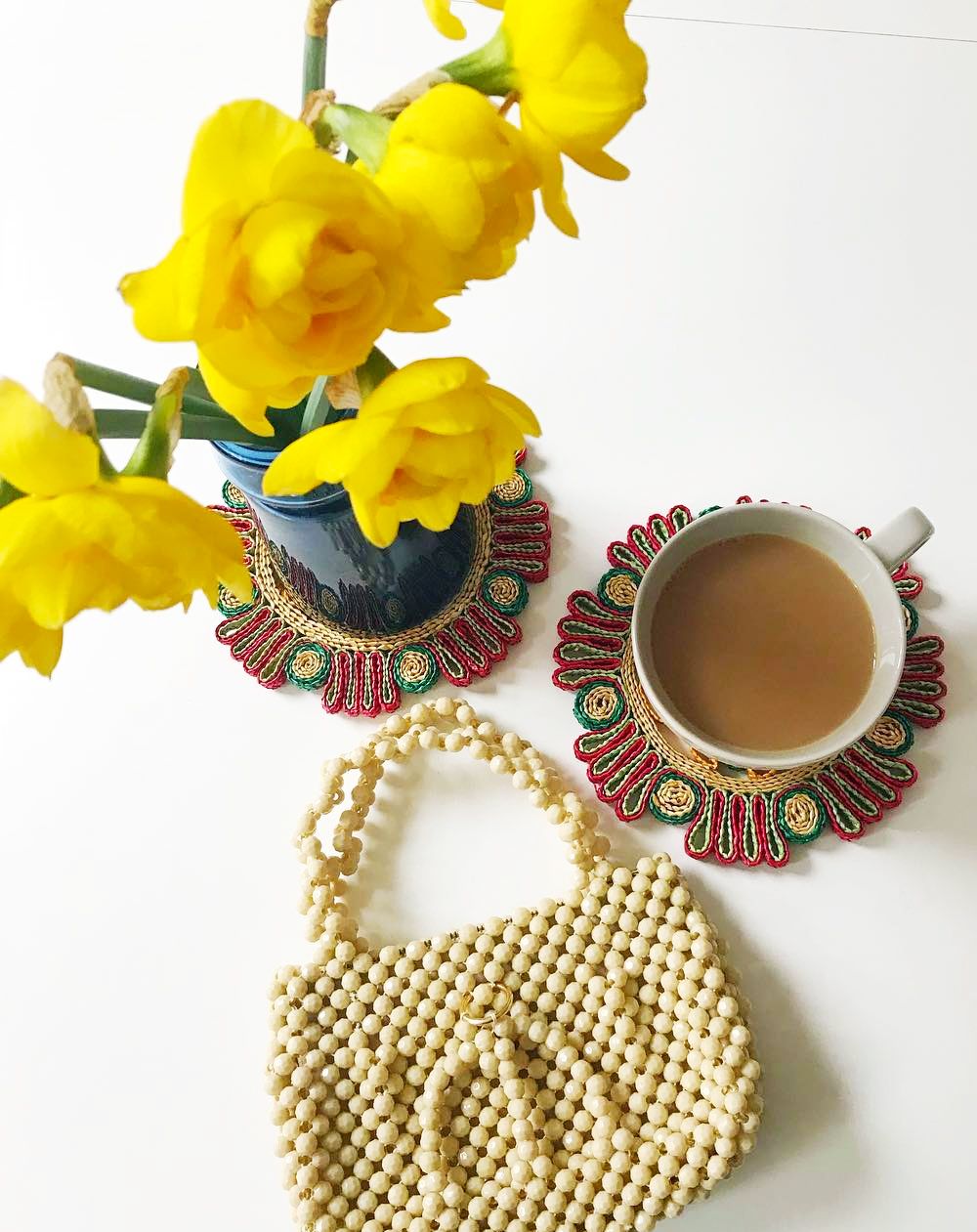 "To test how often you are wearing something, pop a safety pin in it," and take it off if you ever wear the piece out. "If you haven't even tried it on in six months, it's probably a safe sign that you can get rid of it," Robb says.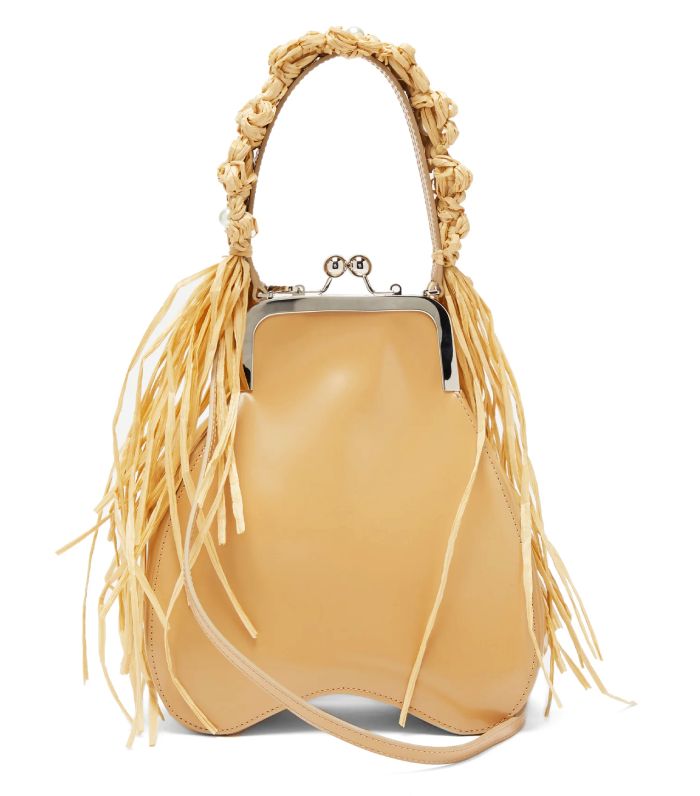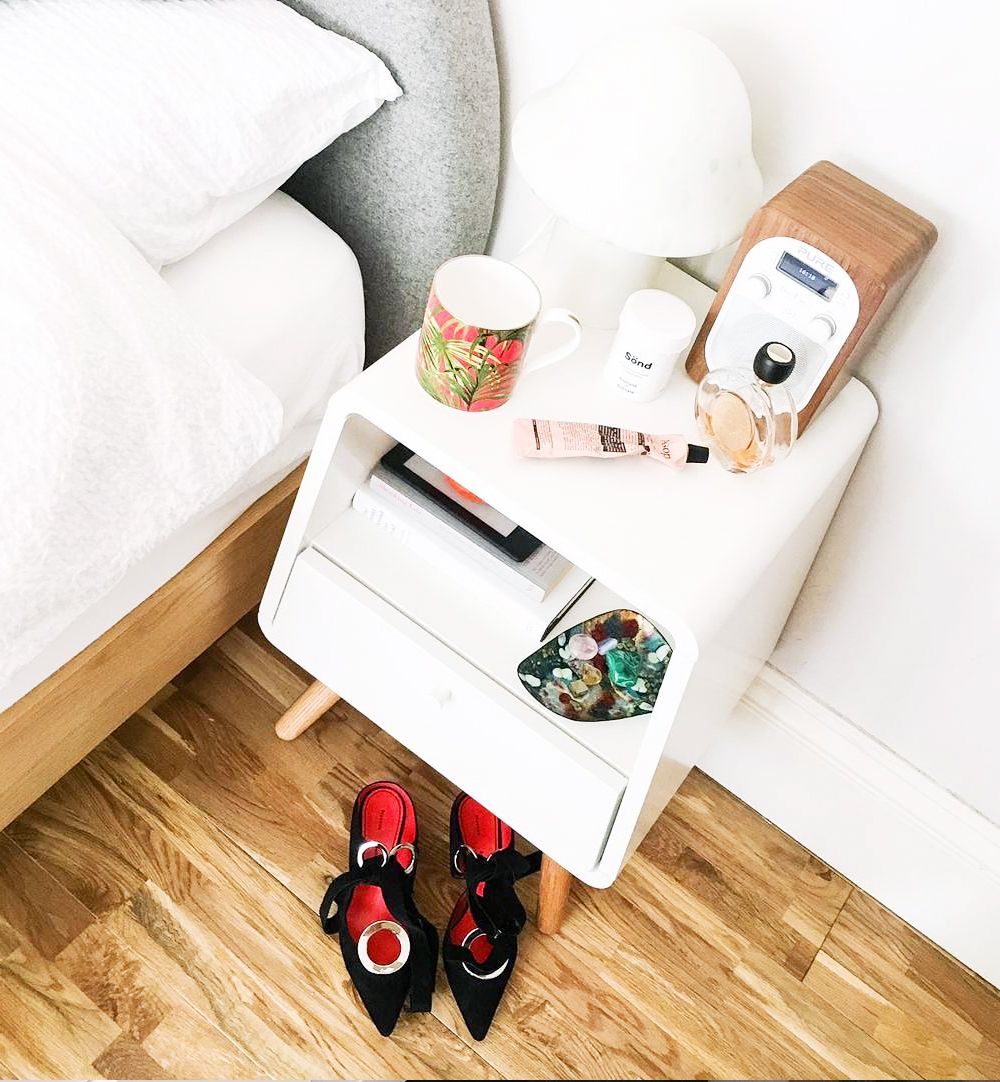 "Look after your clothes properly, but don't be afraid to display them as well. Sometimes having every bag in a dust bag will mean you forget about them. I show my Chanel bag on a hook—I almost get just as much enjoyment out of seeing it there as I do wearing it. The more you put on display, the more you will wear them," Robb says.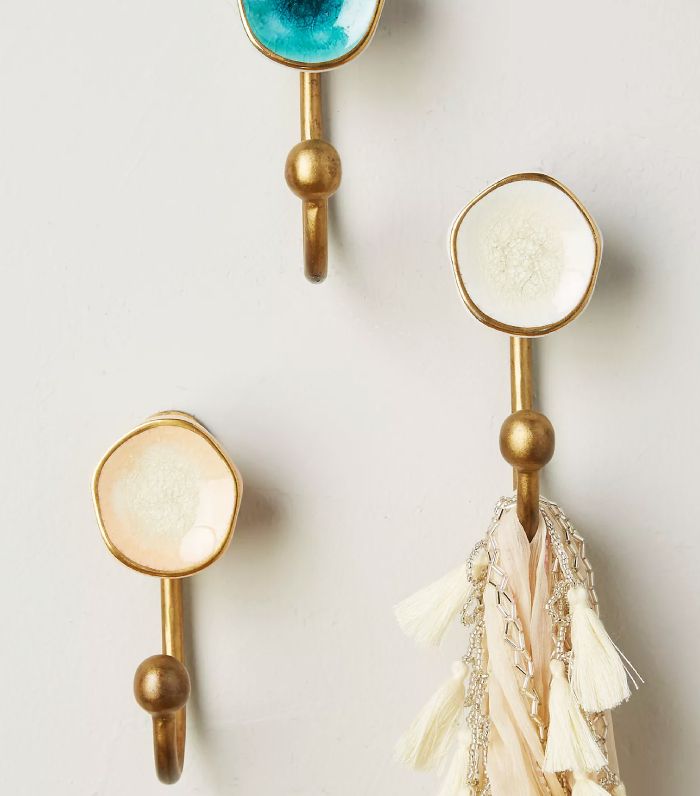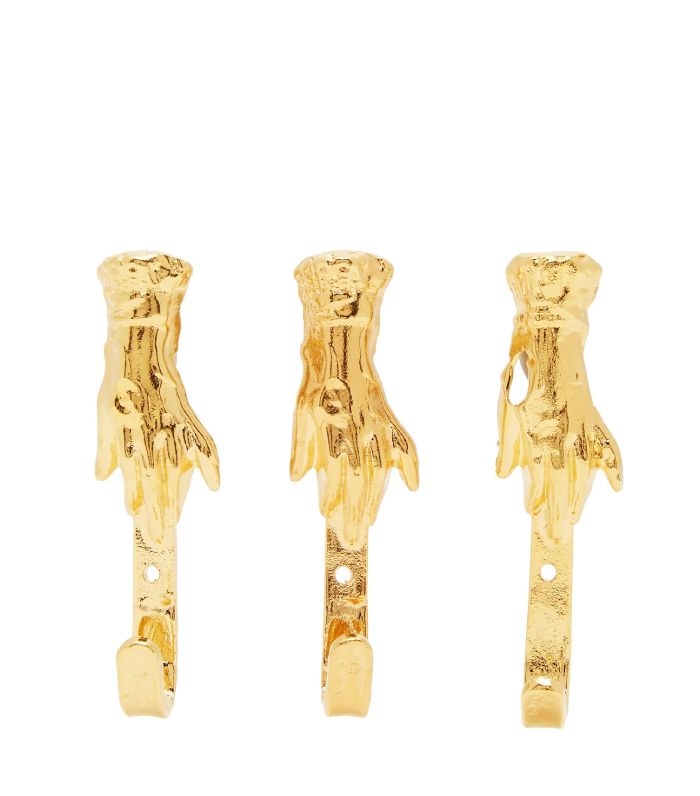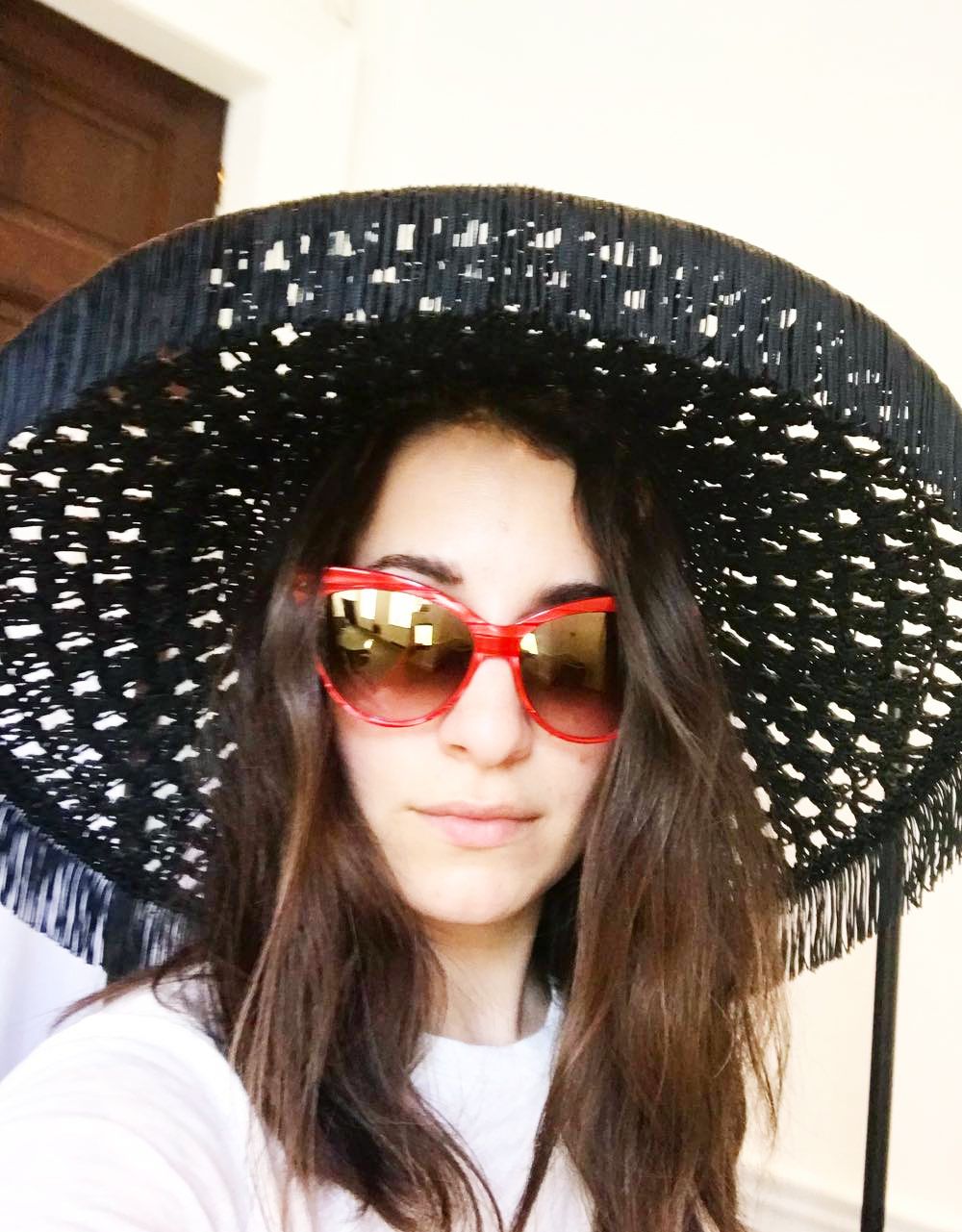 "If you aren't sure about chucking something away quite yet, make yourself a small box labelled up as 'Wear One Day' to save and revisit when you are ready—just don't let it grow out of control," Robb says.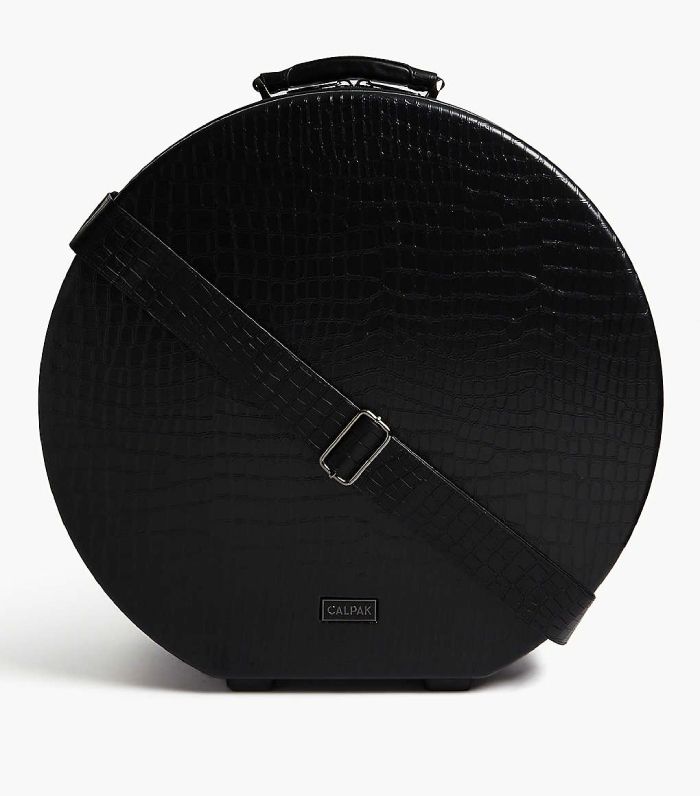 Next up, the biggest spring/summer 2020 fashion trends you need to know.
This piece was originally published at an earlier date and has since been updated.