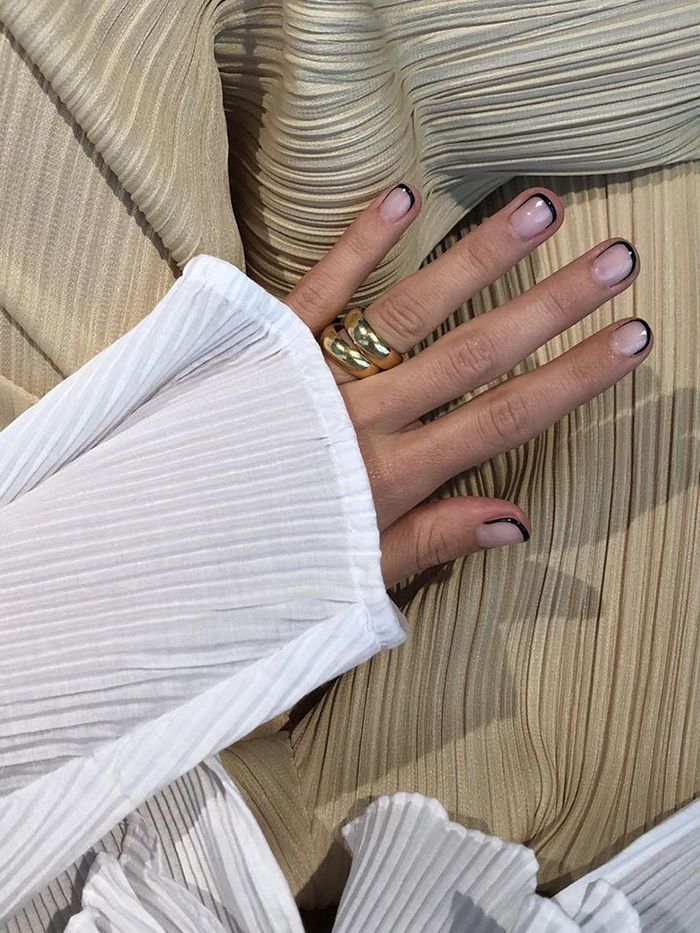 I'm not sure about you, but my nails are not in a good way right now. My hands are dry, my cuticles are rock hard, and the nail snags are out of control. All in all, it's safe to say they need some real help. If floods of social media posts are anything to go by, it would seem that I am not alone in my nail conundrum.
Because it doesn't look like salon visits will be an option for at least a little while, it's time to take matters into our own hands (pun totally intended). To guide you through every single step, I've enlisted the help of celebrity manicurist Jenni Draper to reveal exactly how to carry out a salon-esque manicure on yourself at home. You can thank me later.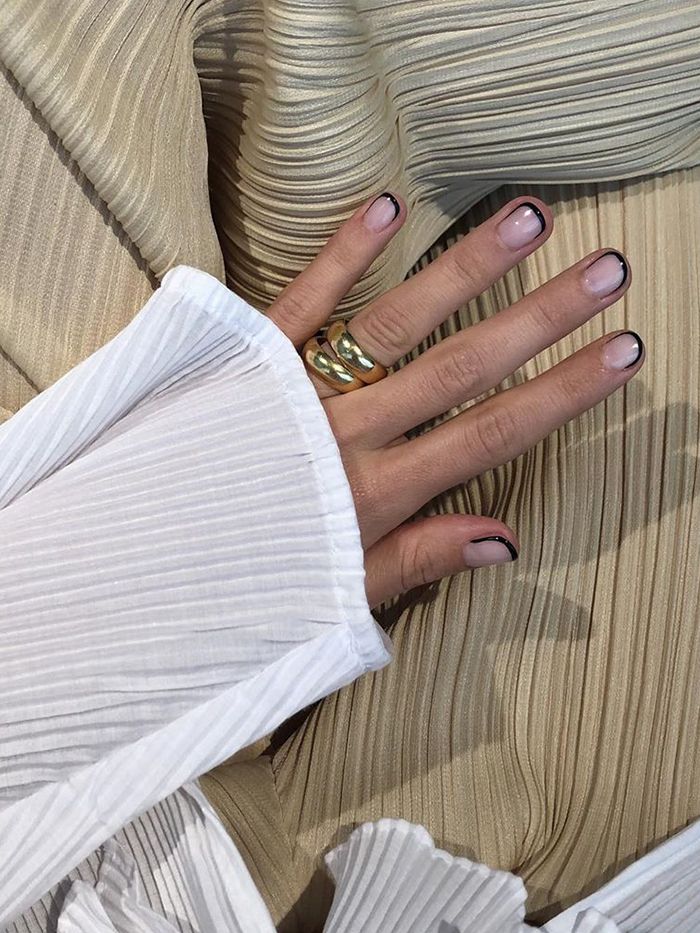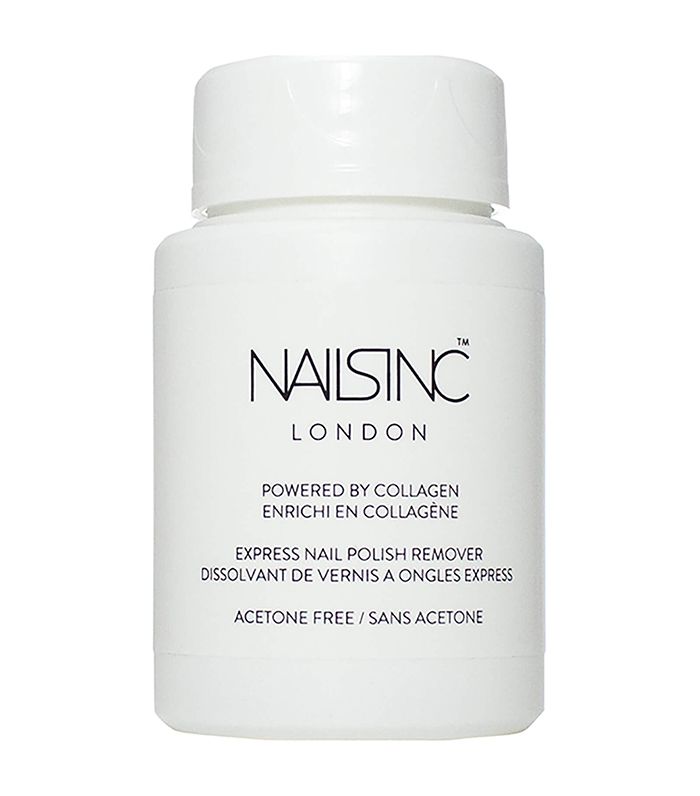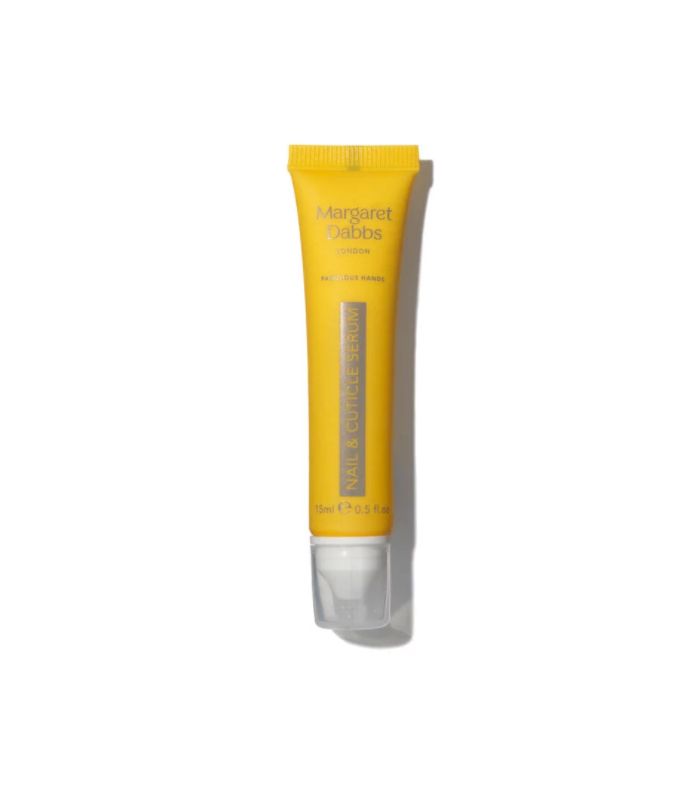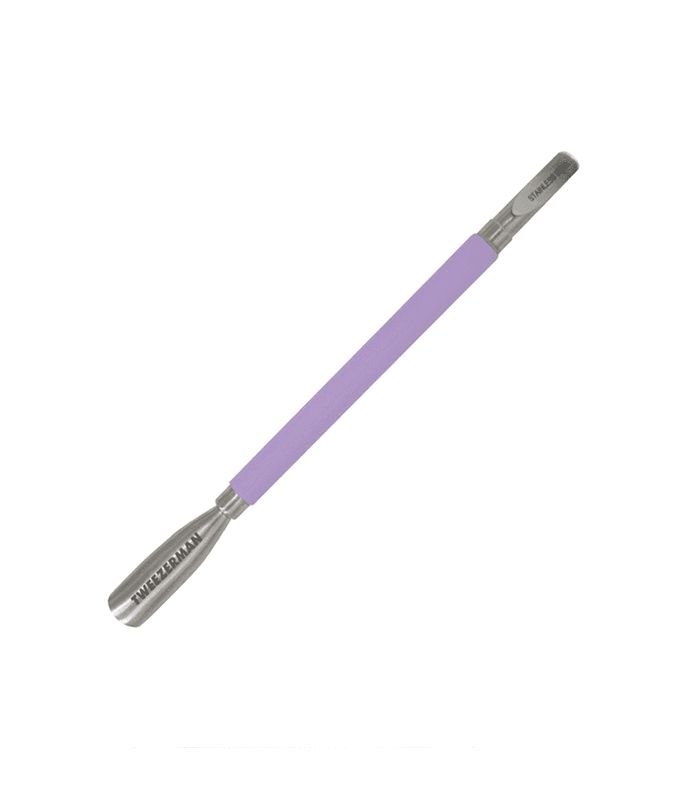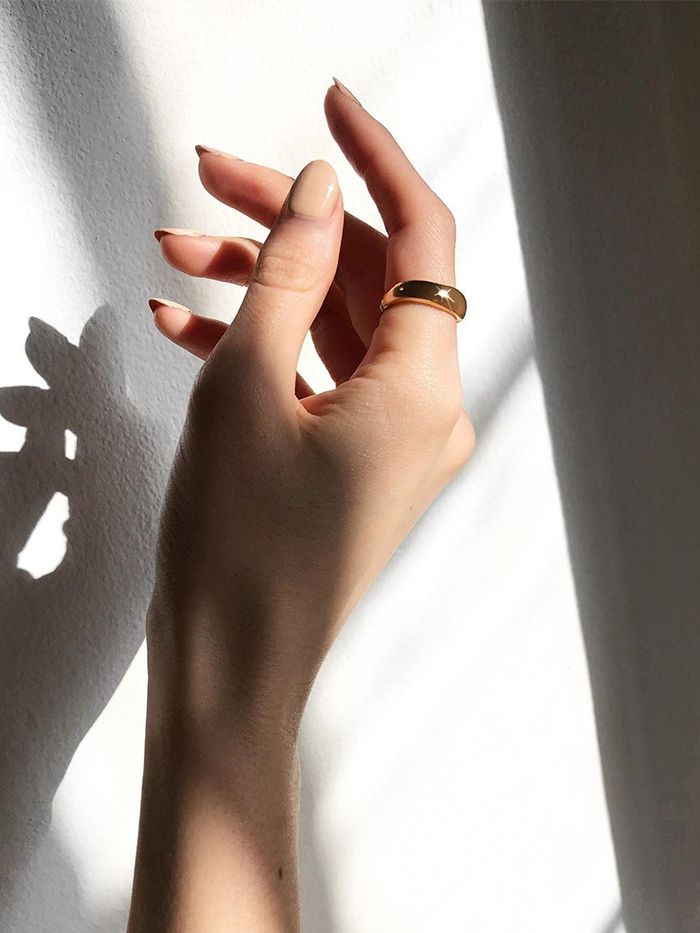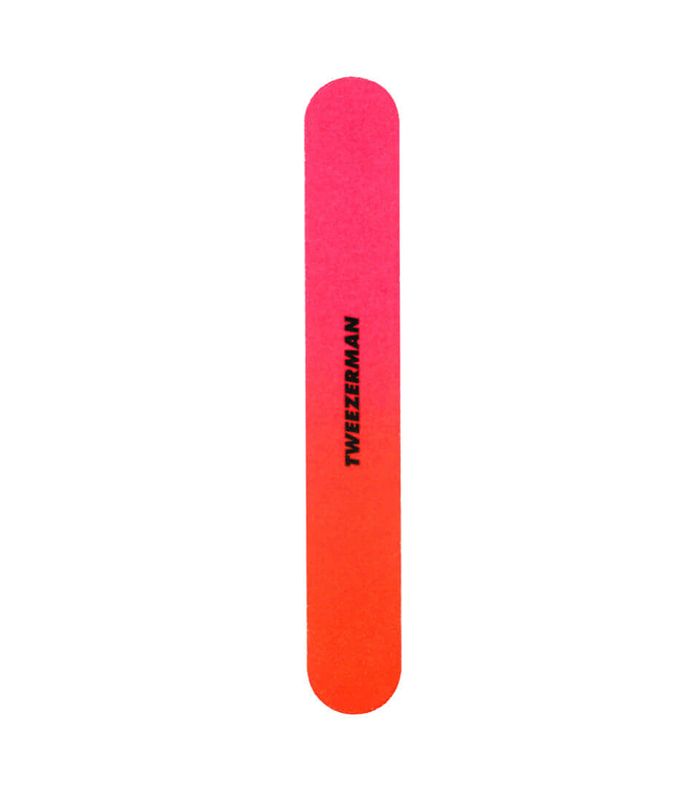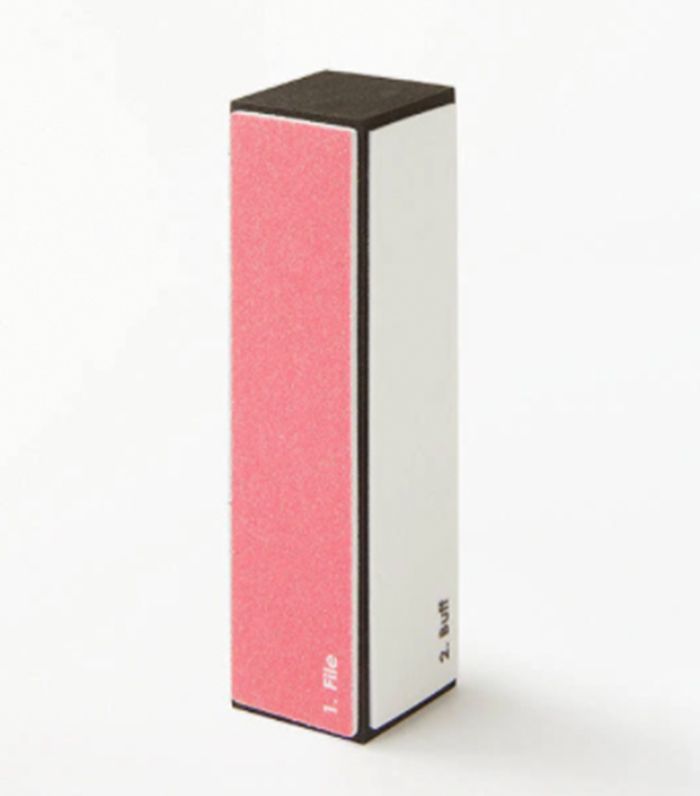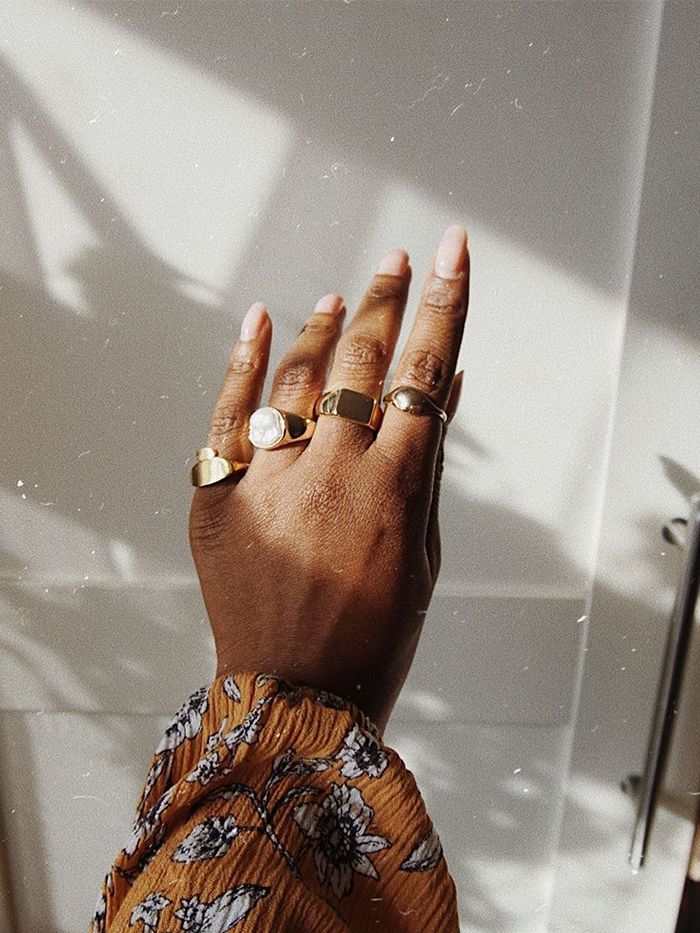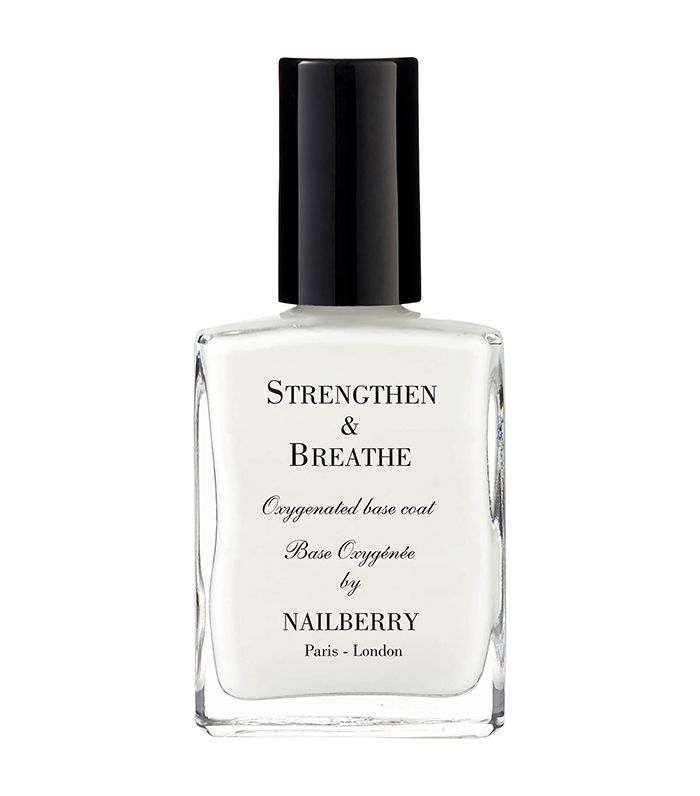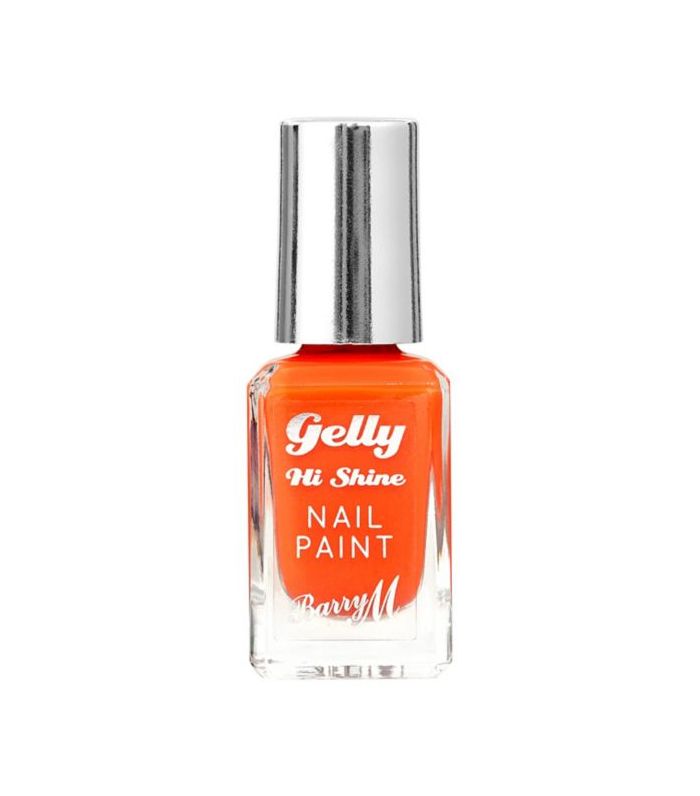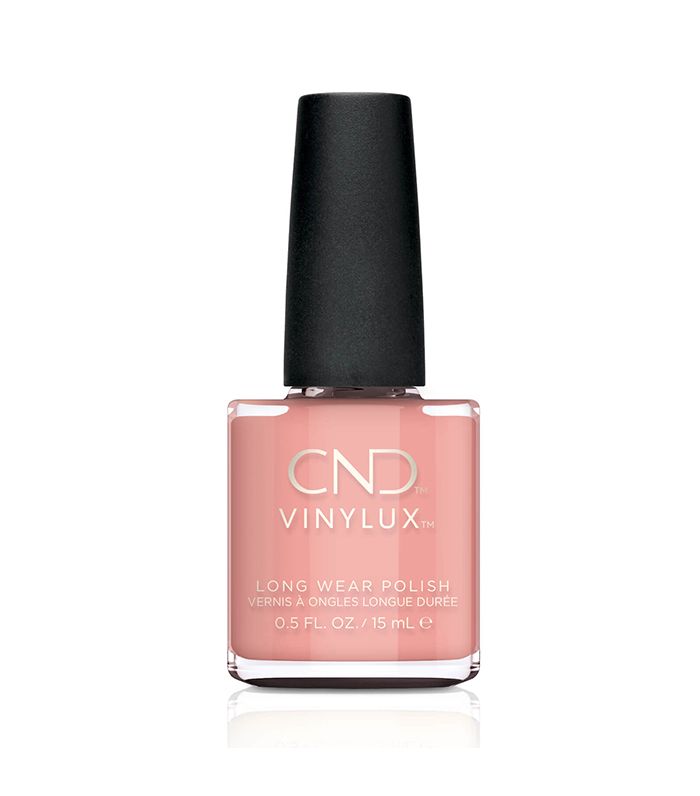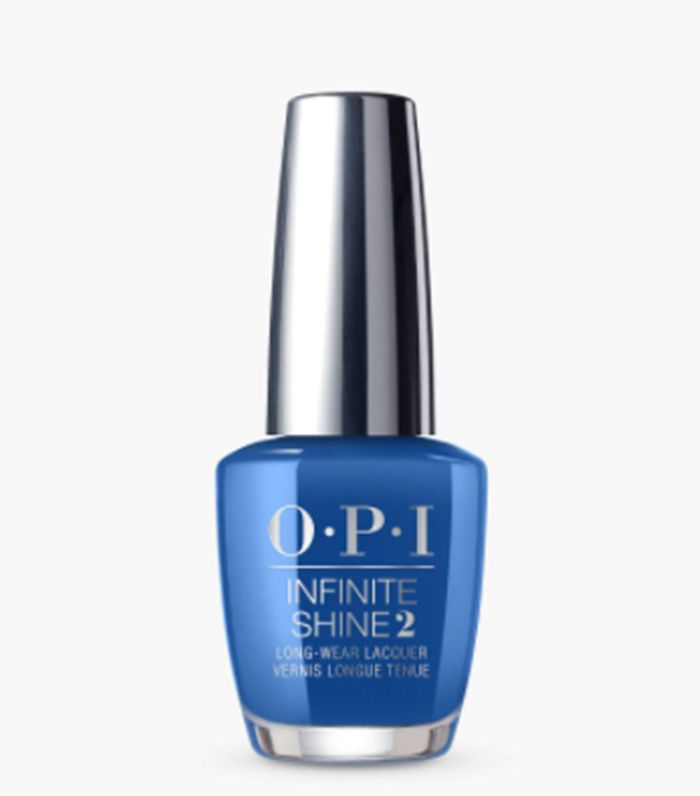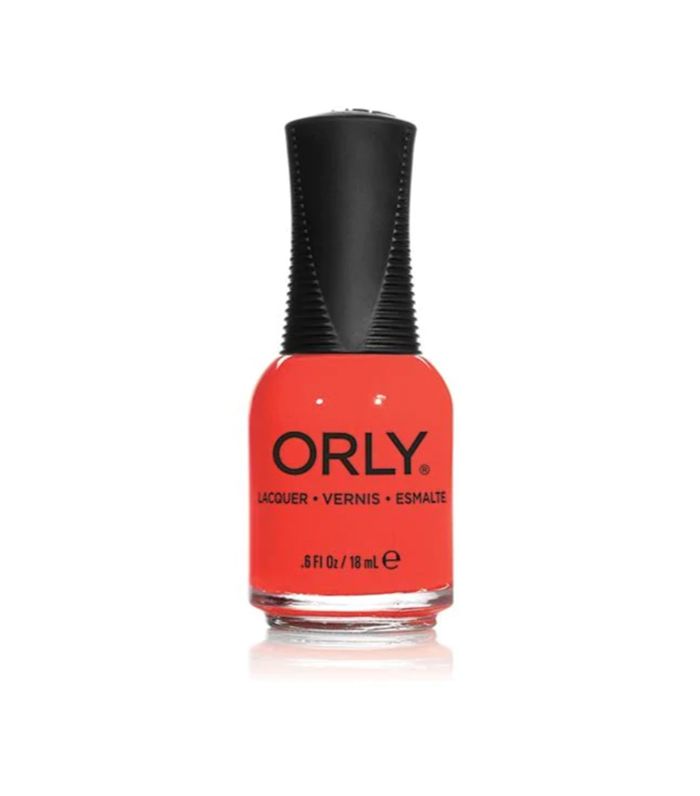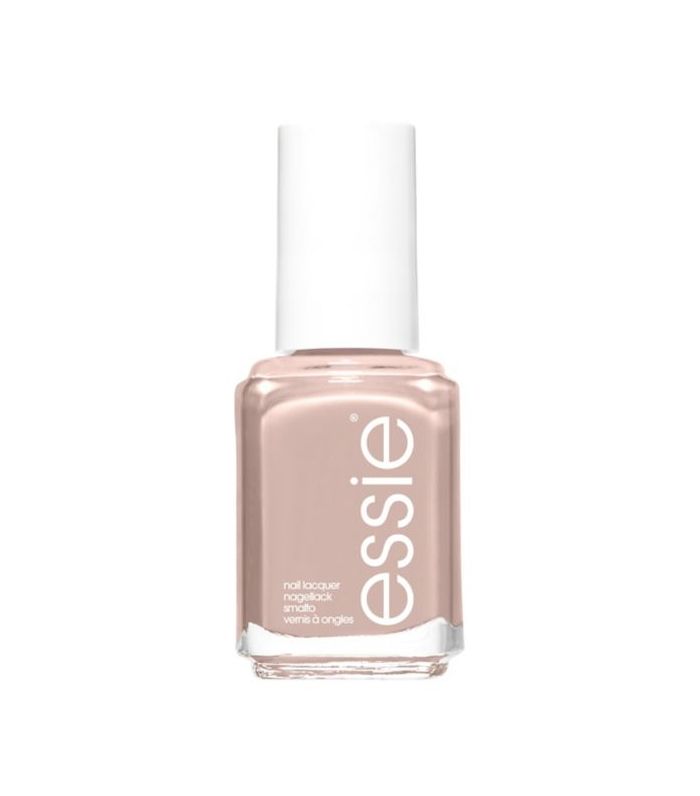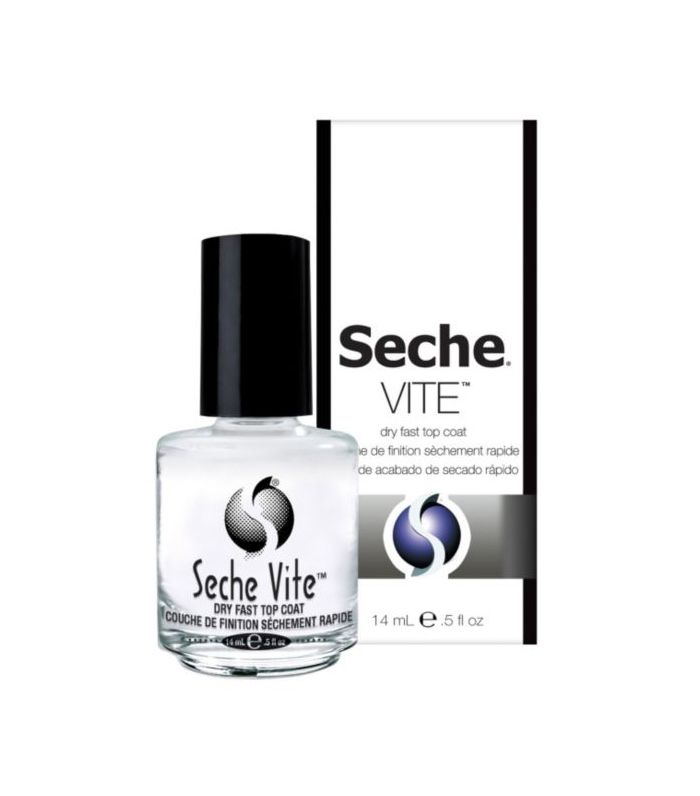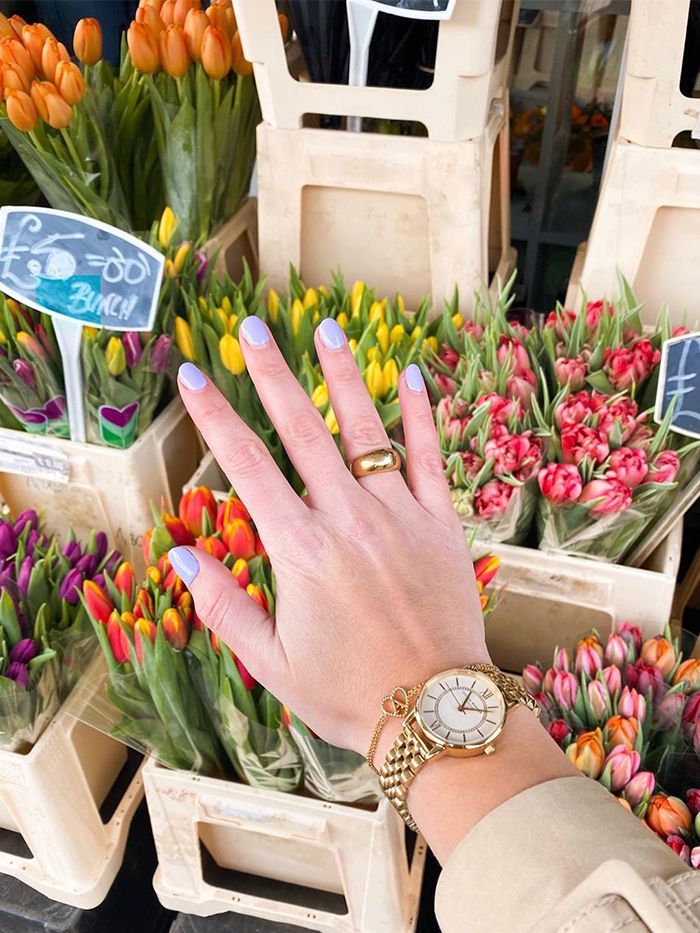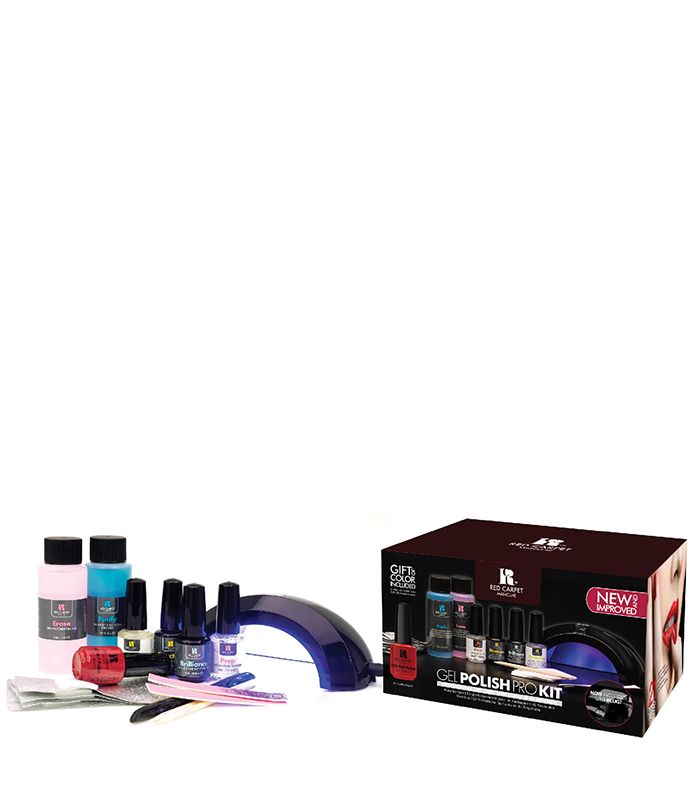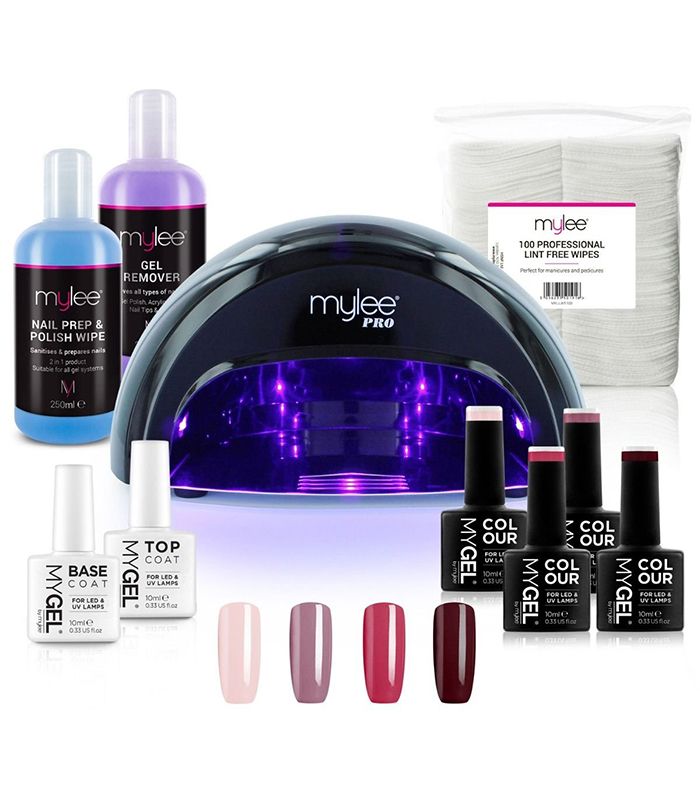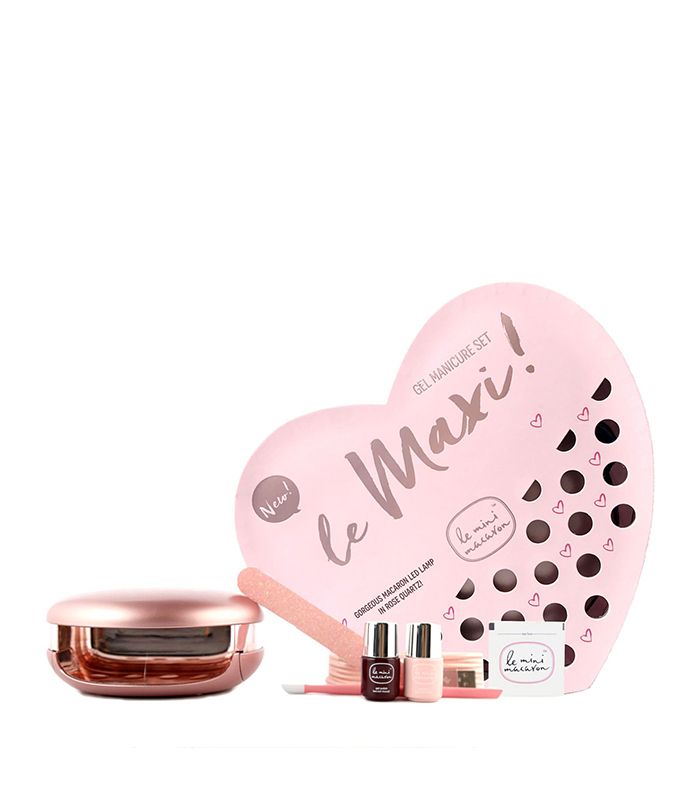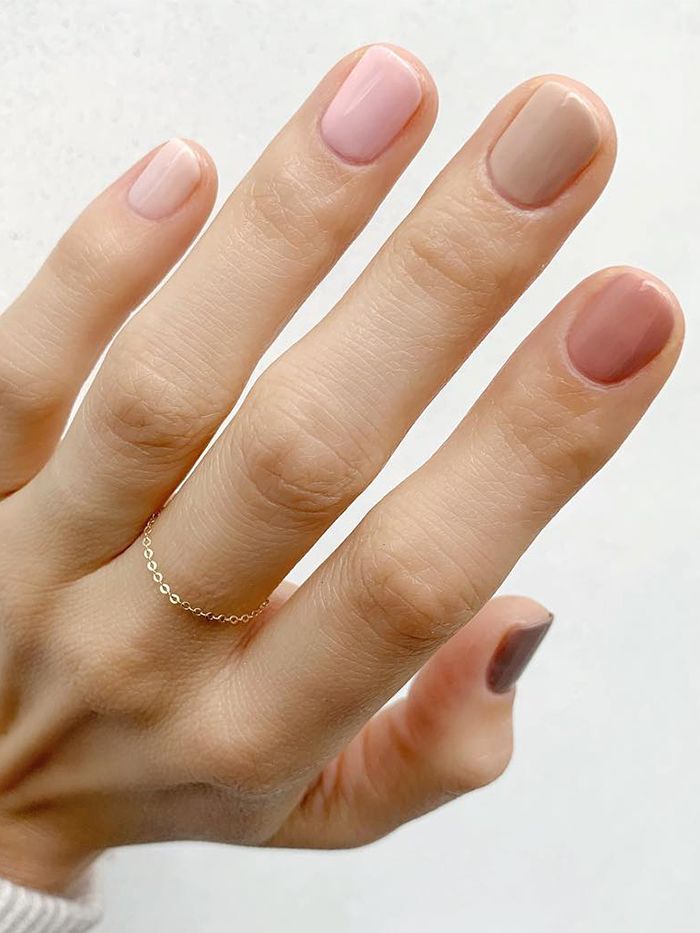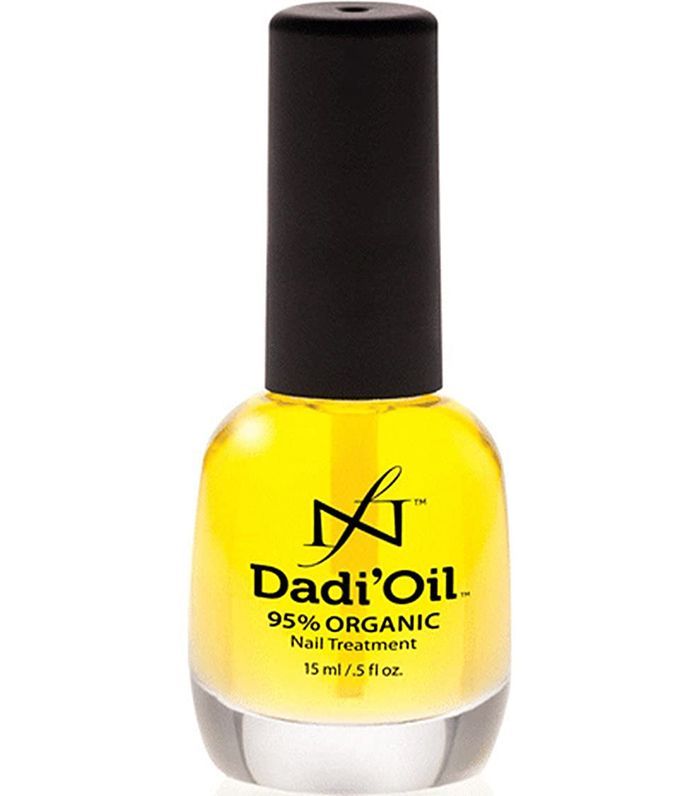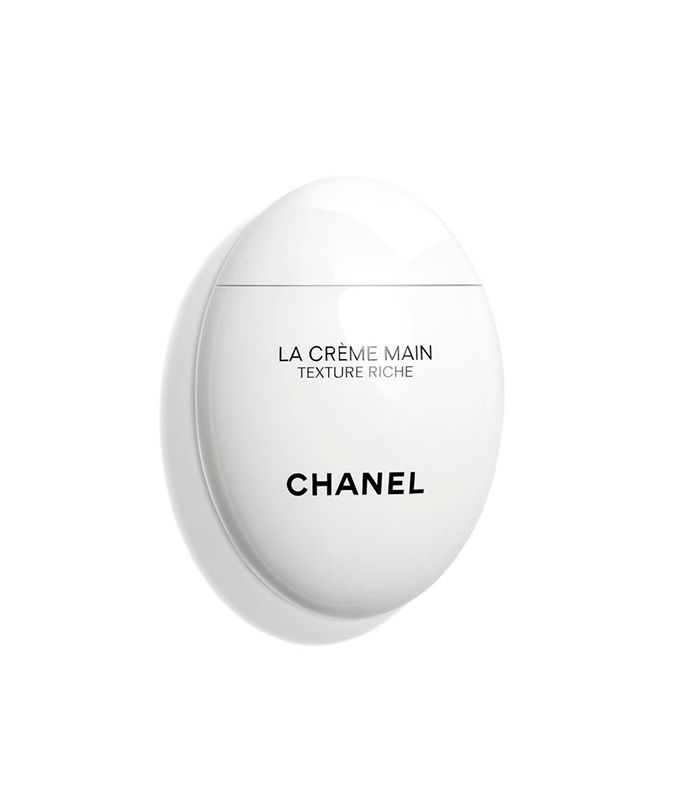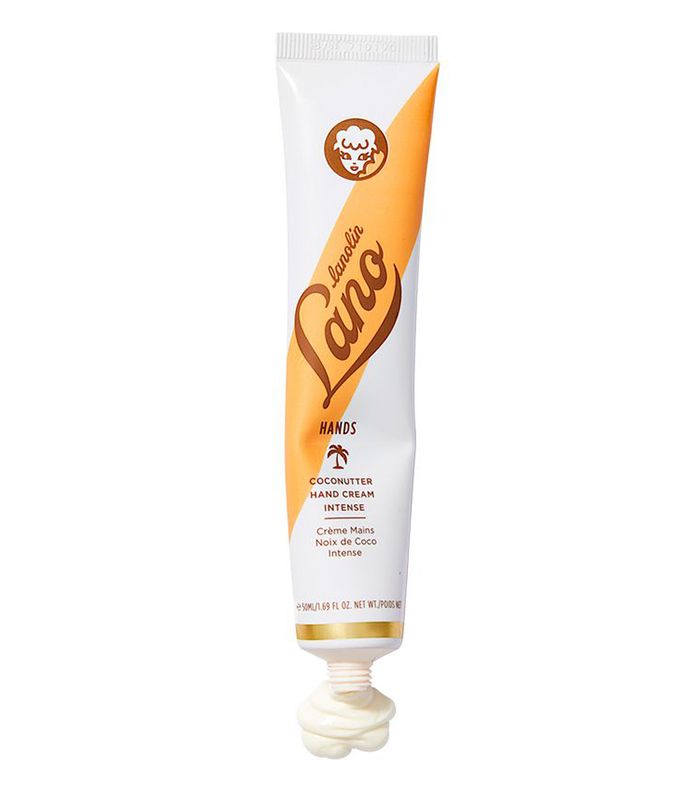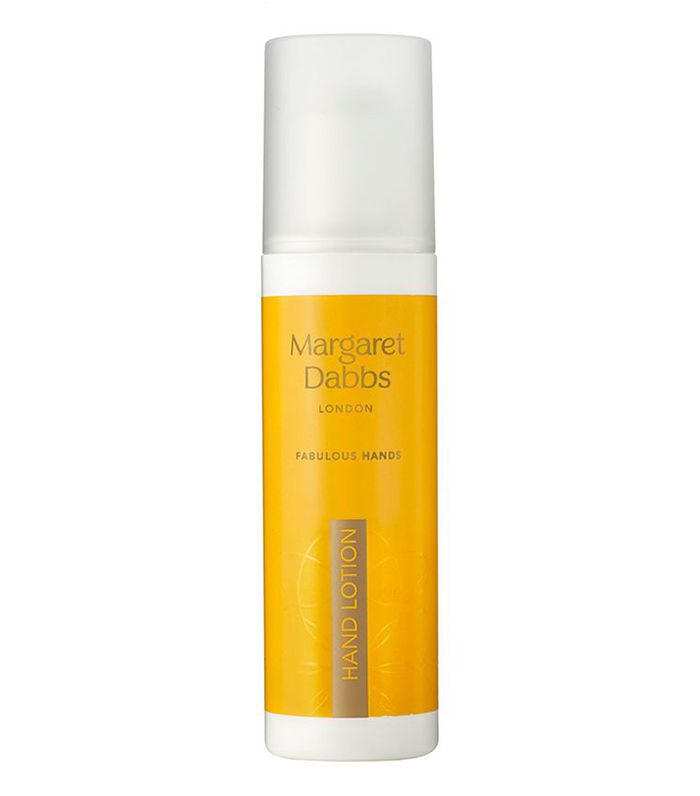 Next up, these simple nail polish shades go with absolutely everything.