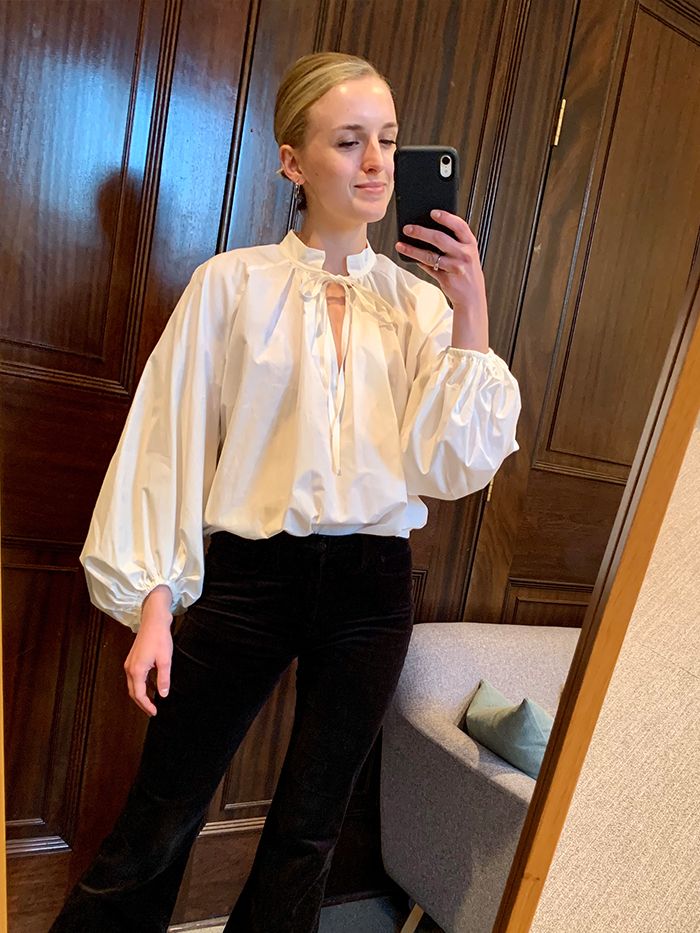 How do I buy good quality, expensive-looking pieces without breaking the bank? It's a fashion-based question that I've wrestled with for many years—from my time at university, right up to the present day. Over the last couple of years, it has also become a dilemma faced by the wider fashion community, as people attempt to buy less, but buy better. But it's always easier said than done though, right?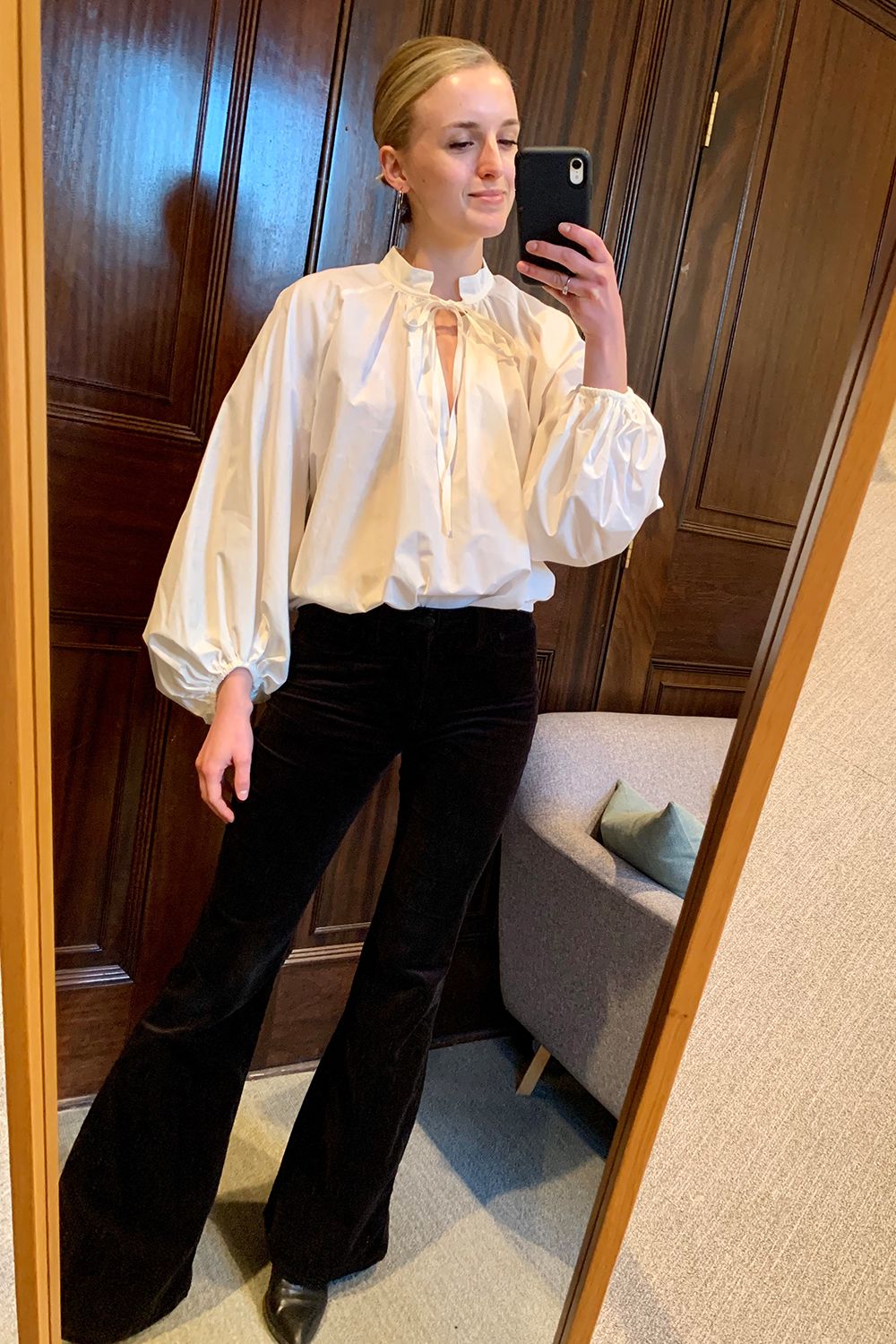 The reality is, most of us don't have a spare £500 to spend on a designer coat, and historically, the high street hasn't exactly been known for quality or longevity. However, over the last few years, it seems as though the likes of H&M, ASOS and Topshop have clocked onto the demand for something more weighty. The result? A slew of dedicated high-street premium lines that commit to high-end designs.
As a fashion editor, I've found these collections to be invaluable for discovering those affordable yet expensive-looking gems. The brands are keen to separate these high-end offerings from the mainline collections and put lots of time and effort into making them feel special, which means the items often feel more designer than some designer brands. After all, they can't just rely on their name to be a signifier of quality. The proof is in the product.
So if you're looking to invest in high-street pieces that ace it in both the design and longevity stakes, you can't go wrong with any of these 5 collections. From Topshop Boutique's chic silhouettes and Uniqlo designer collabs, to H&M Studio's high-end summer staples and ASOS White's stylish separates, scroll down to shop my premium high-street edit.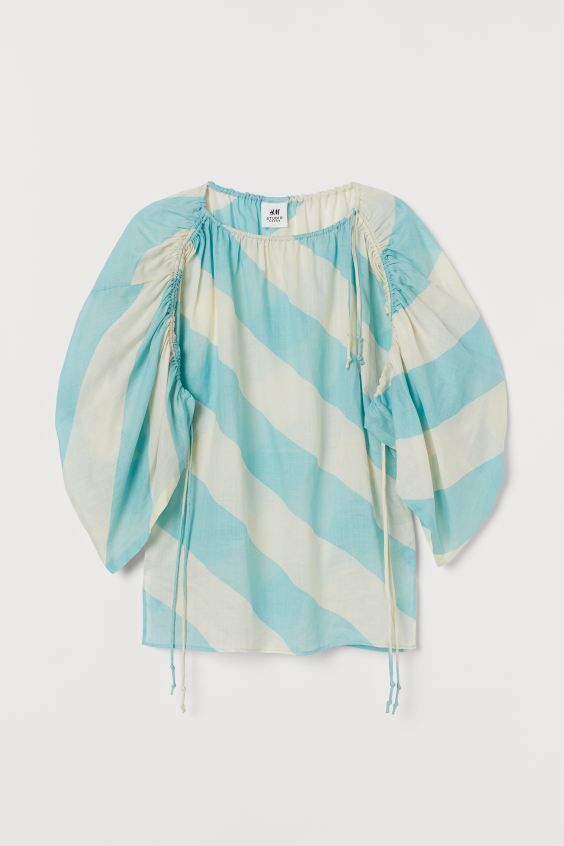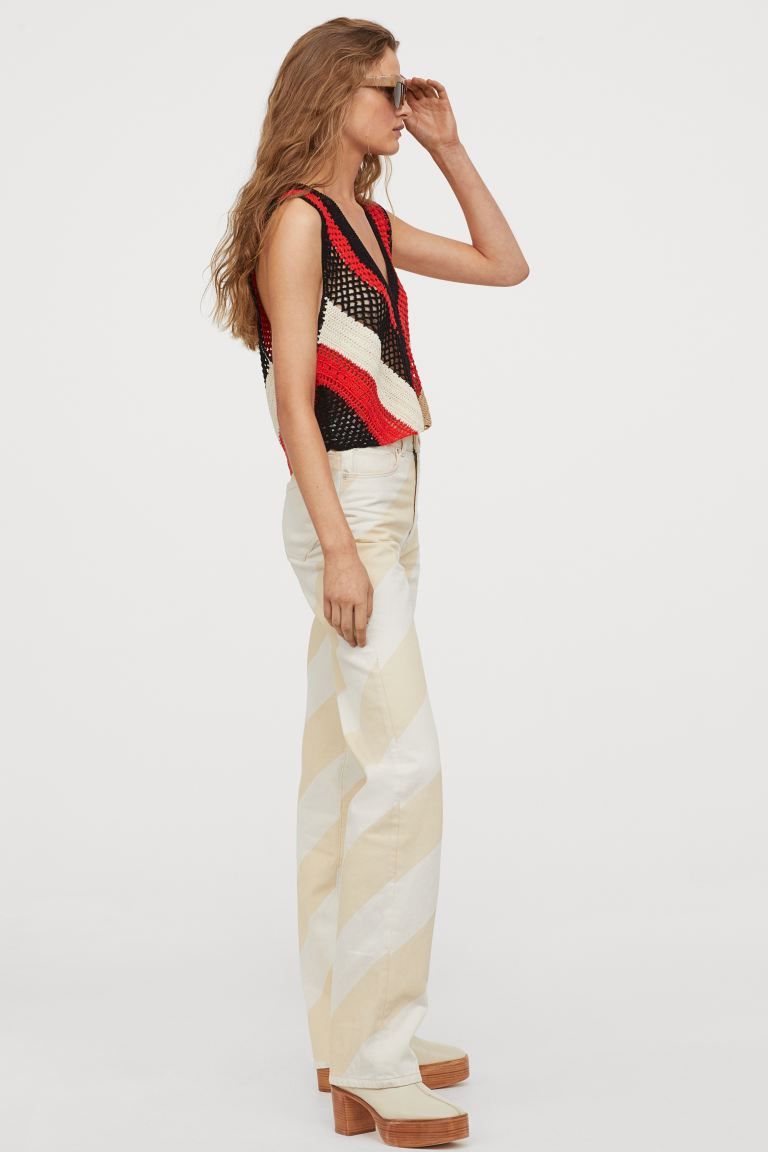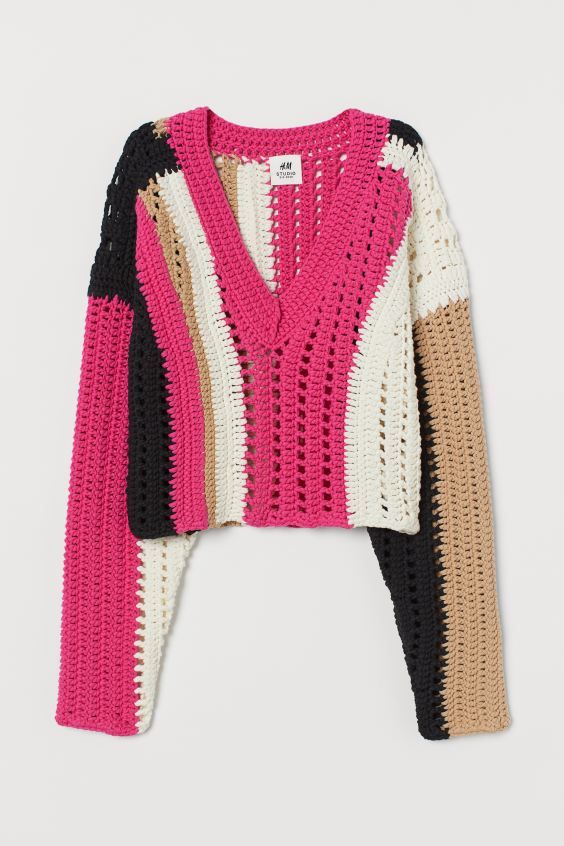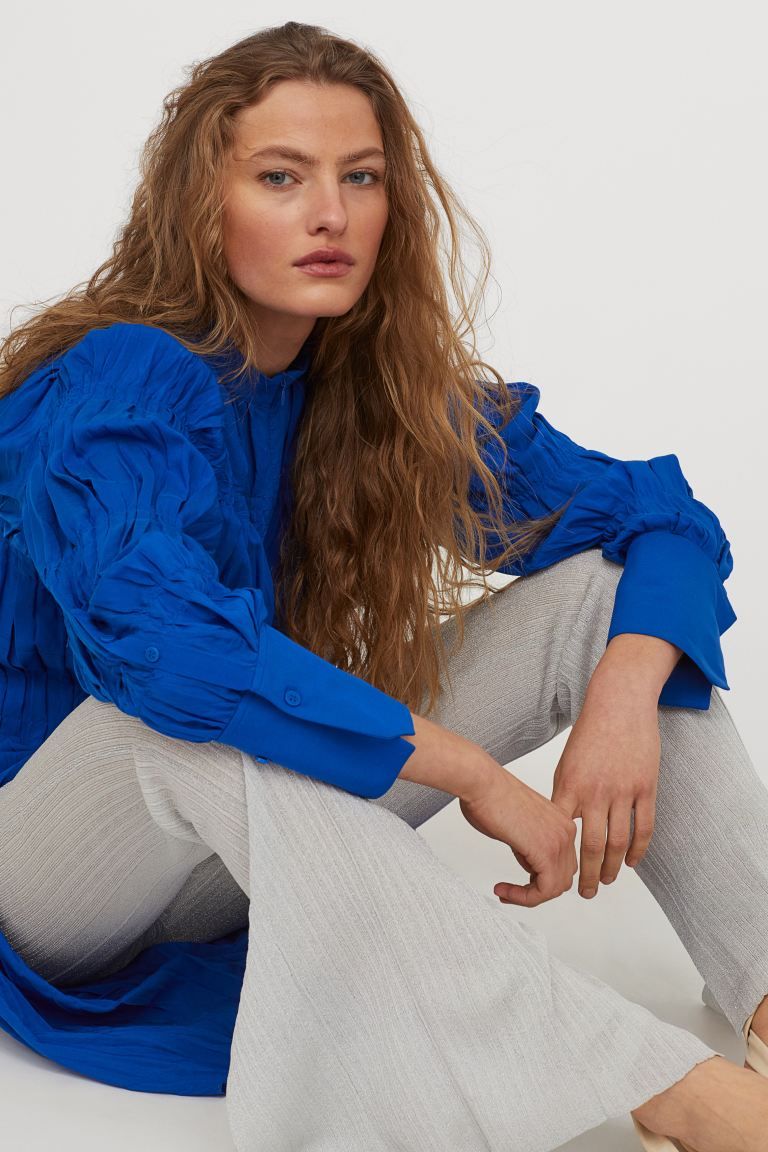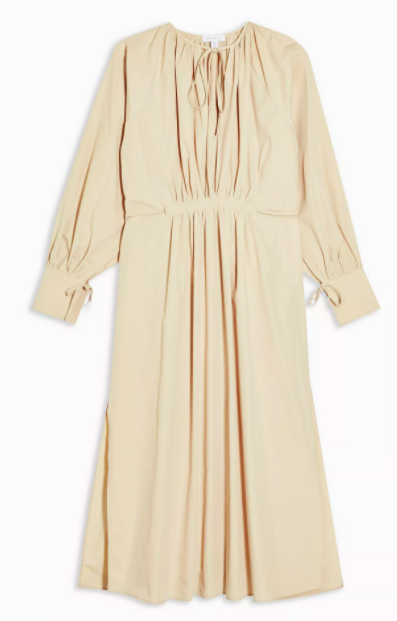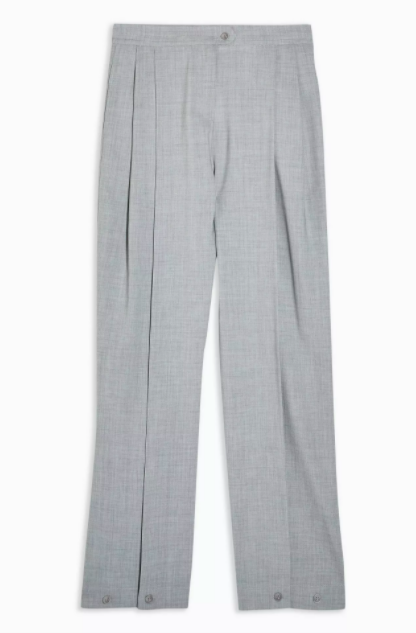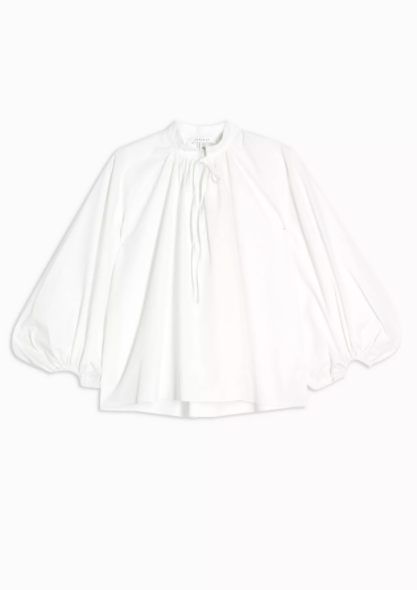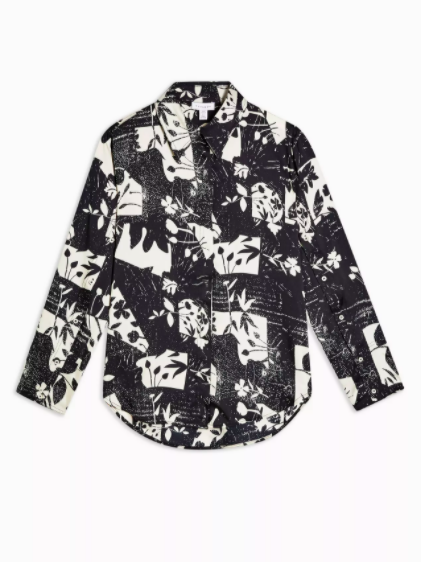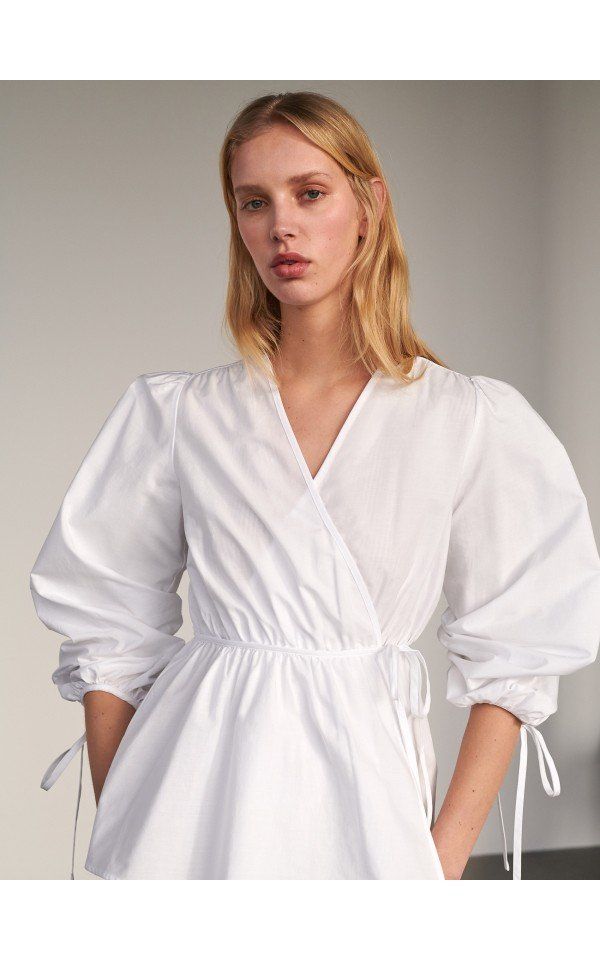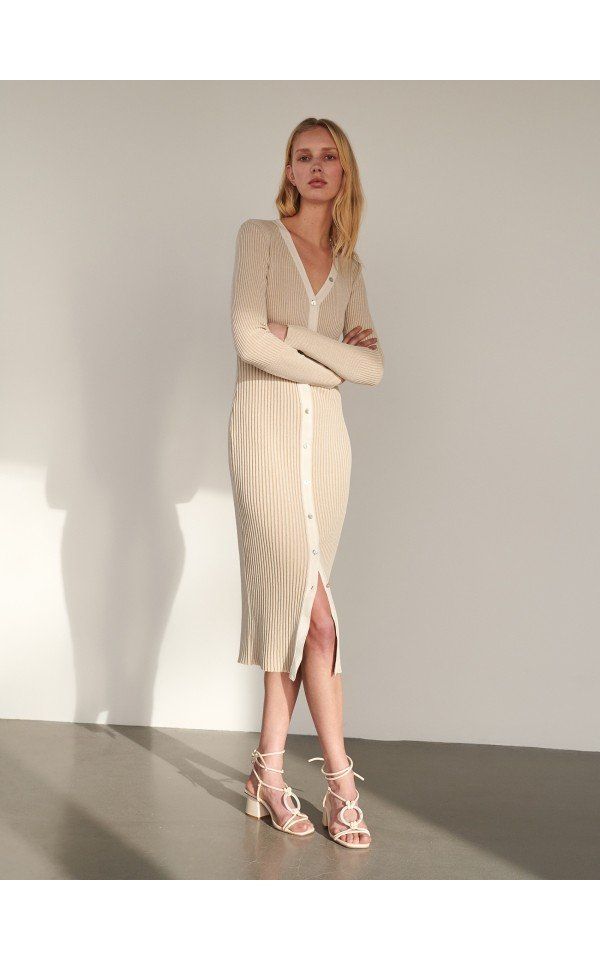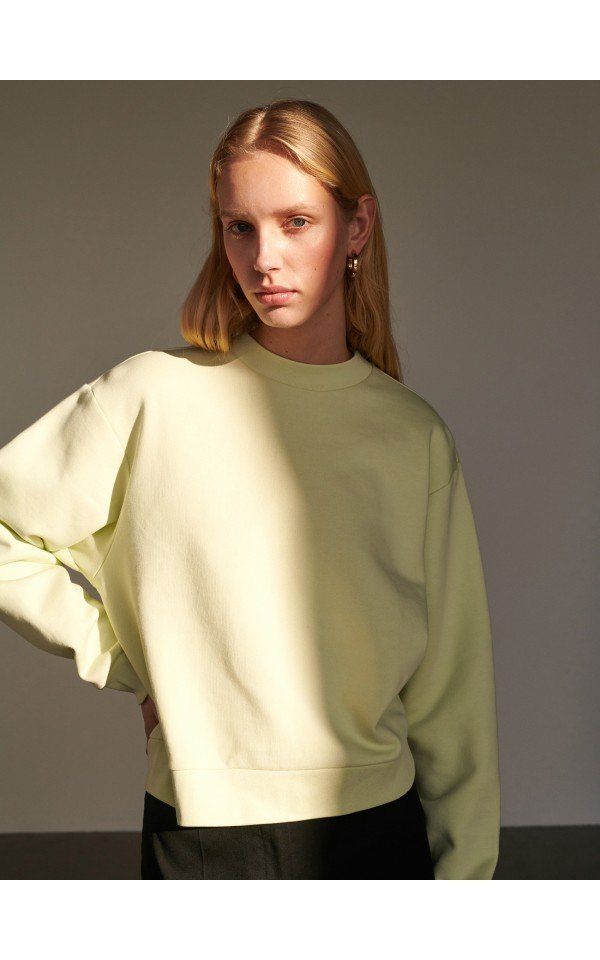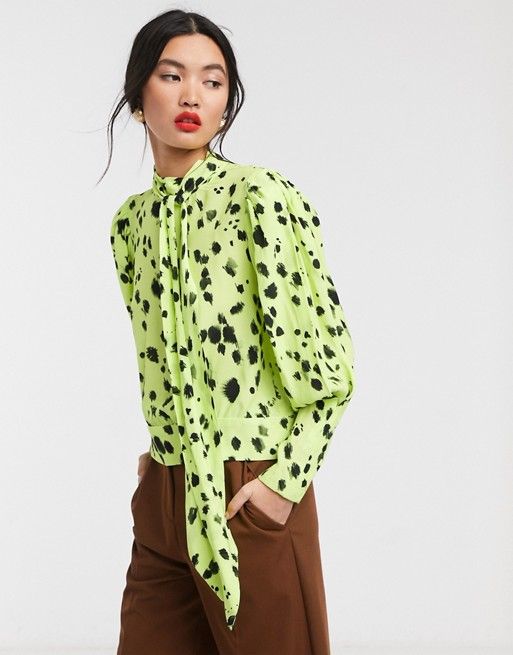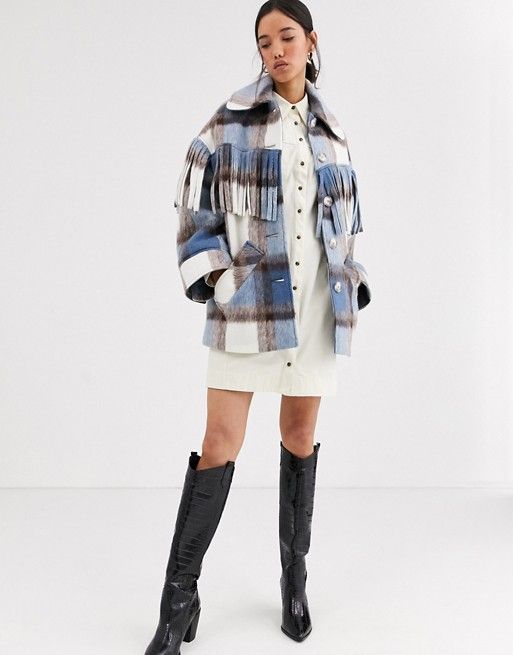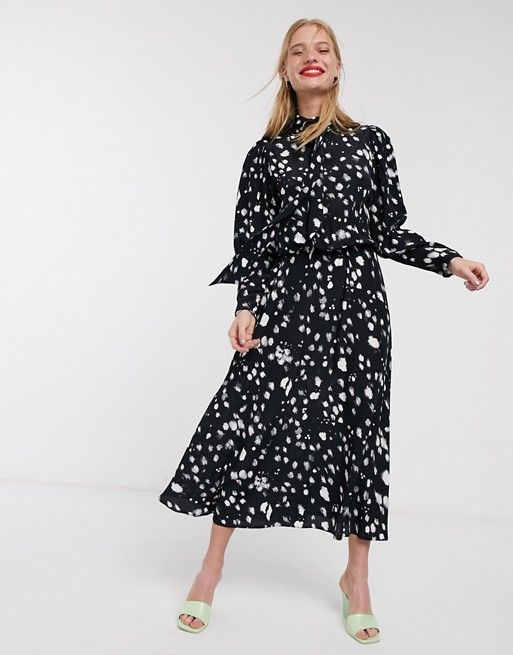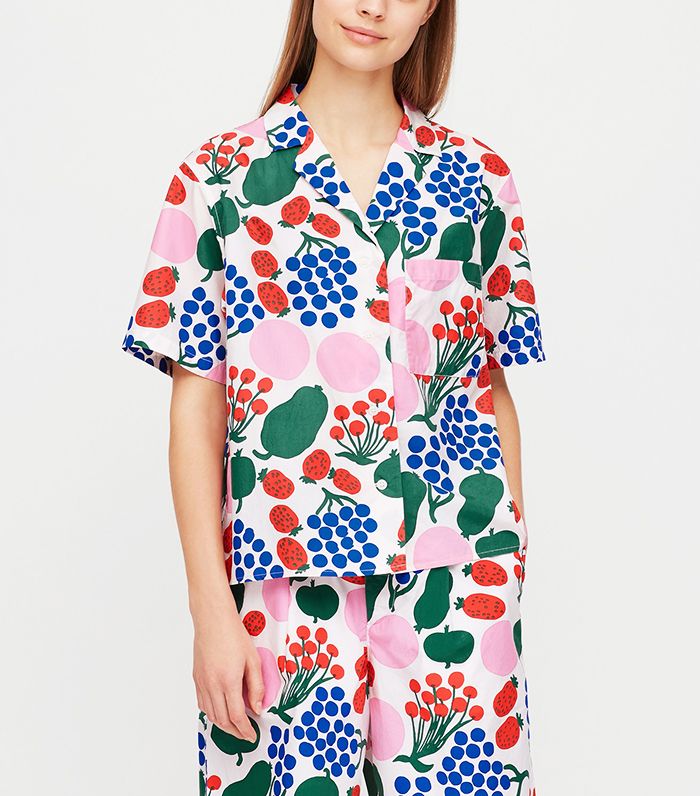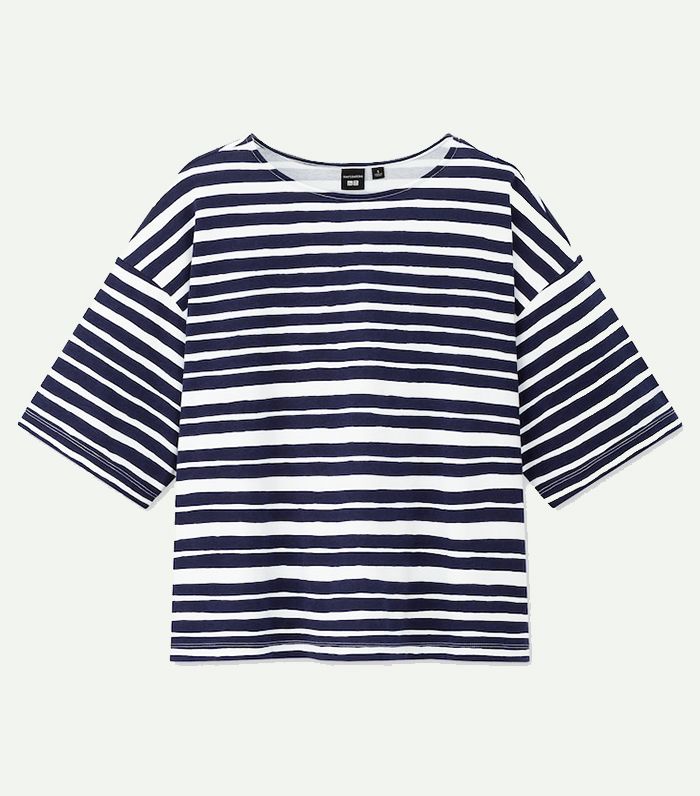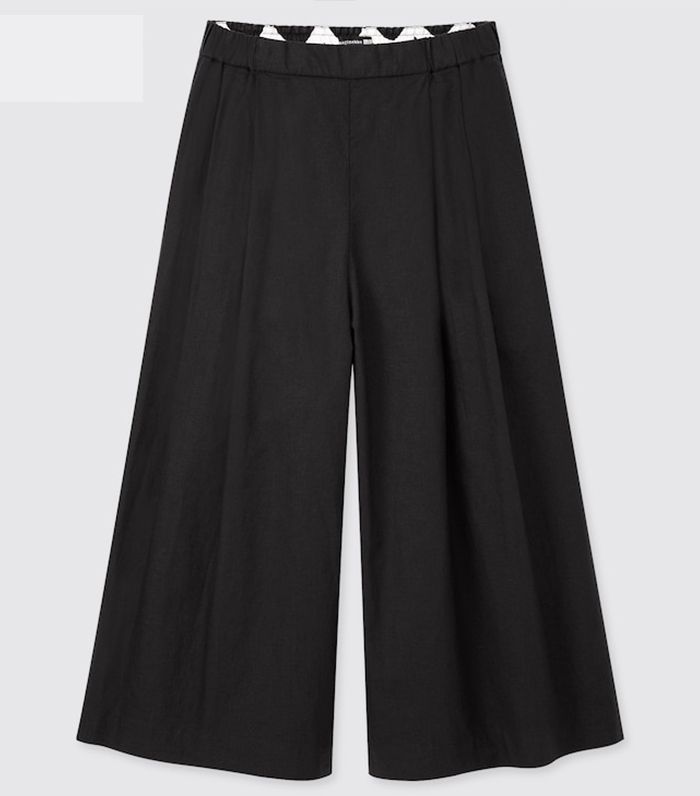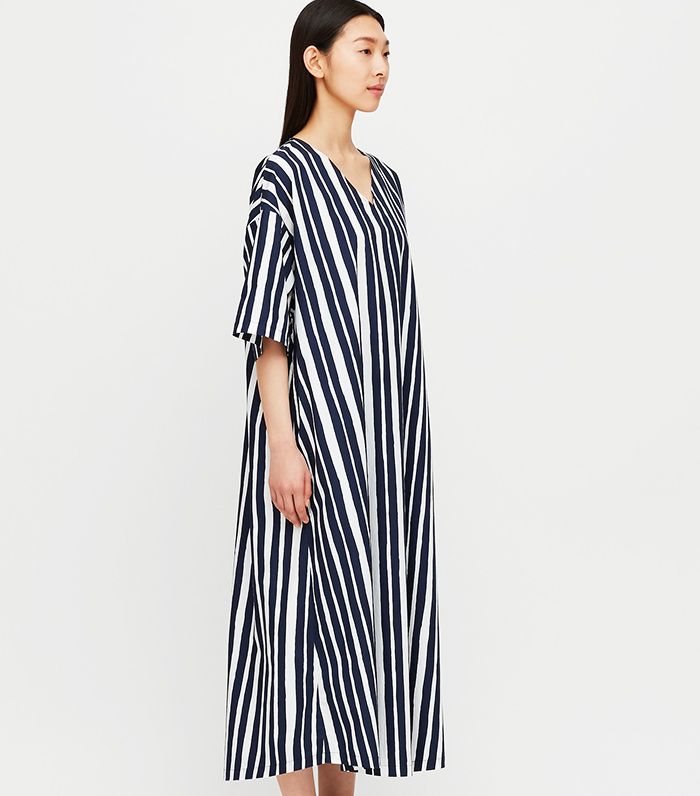 Up Next: The Dress Report: 9 Names and Trends to Watch Out for in 2020