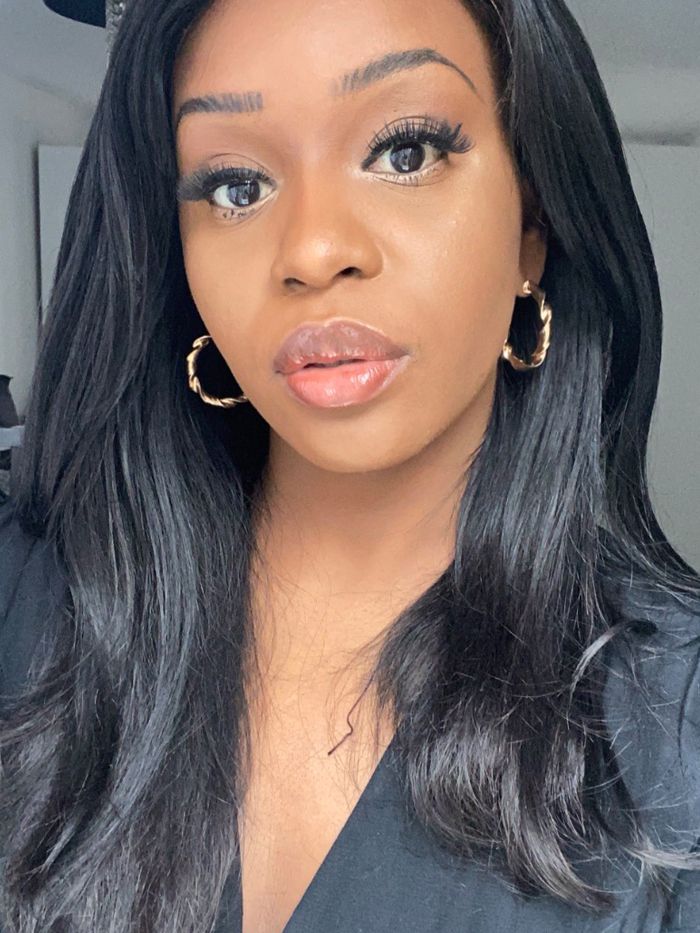 I have a few beauty secrets up my sleeve, but the main one is my use of primers, a product that has the ability to divide so many of us makeup wearers. There's a camp of people who believe they're just moisturisers with a new name and others who absolutely swear by them.
I'm one of the latter. I use a primer whenever I wear makeup, and my friends are constantly astonished by how long my makeup stays in place or by the finish of my foundation. The answer to both? Primer.
I only wear one primer and have done so for years (stay tuned to find out which one), but I thought I'd switch things up and try out all of the primers on the market and give a review of each one.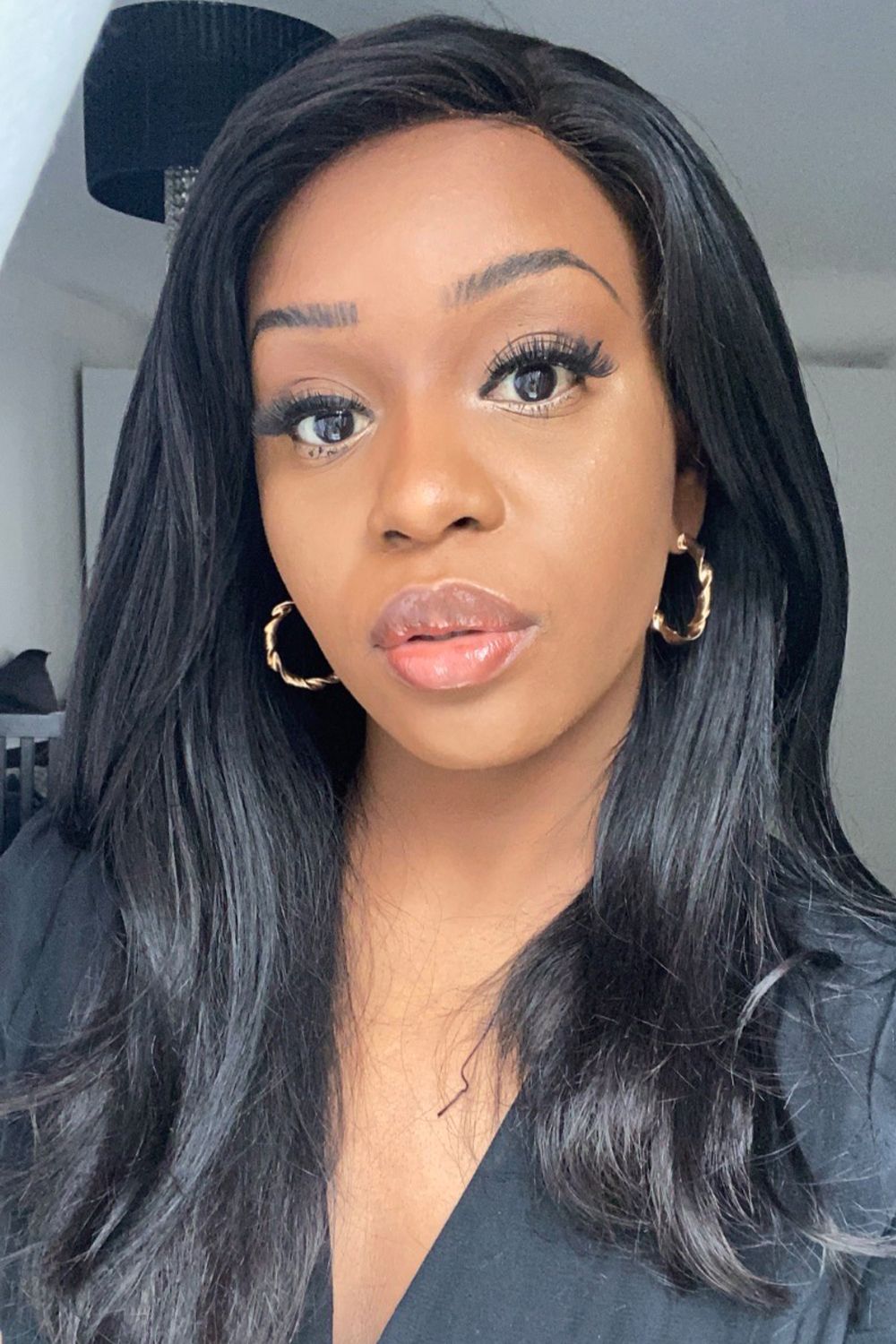 I wore the same foundation with every primer. I'm really into Lancôme Teint Idole Ultra Wear Nude (£29), so this is the one I used.
I applied the primers before my makeup and left my makeup on all day without touch-ups to see how they worked. Keep scrolling for my findings.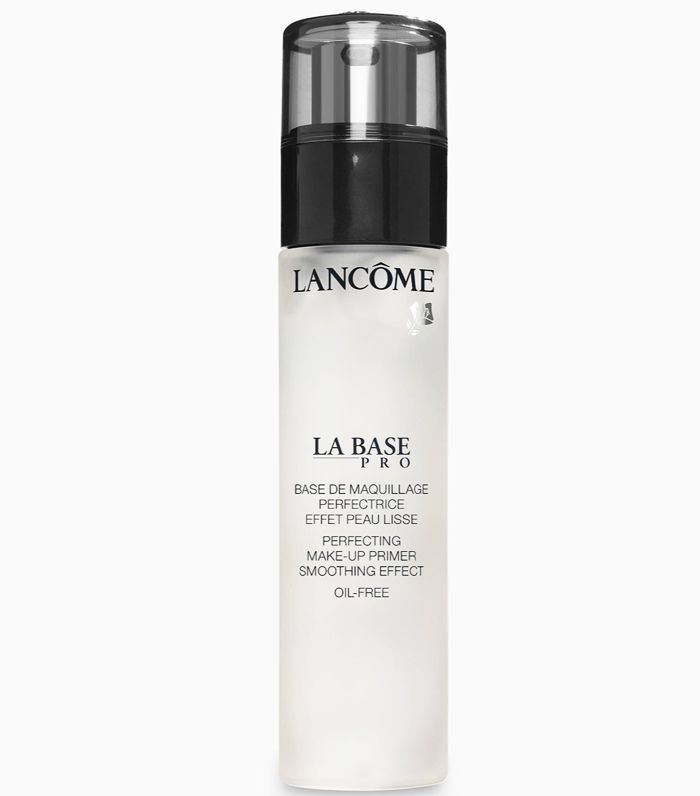 This gel-like primer went on so smoothly, and as it's a clear formula, it didn't interact with my foundation. As I have dark skin, if the base is quite white in tone, it can sometimes make my foundation a shade lighter, and I don't love that for me. So I really enjoyed how clear this was. I didn't do any touch-ups, and by the end of the day, I had a good sheen which didn't look like an oil slick.
Rating: 7.8/10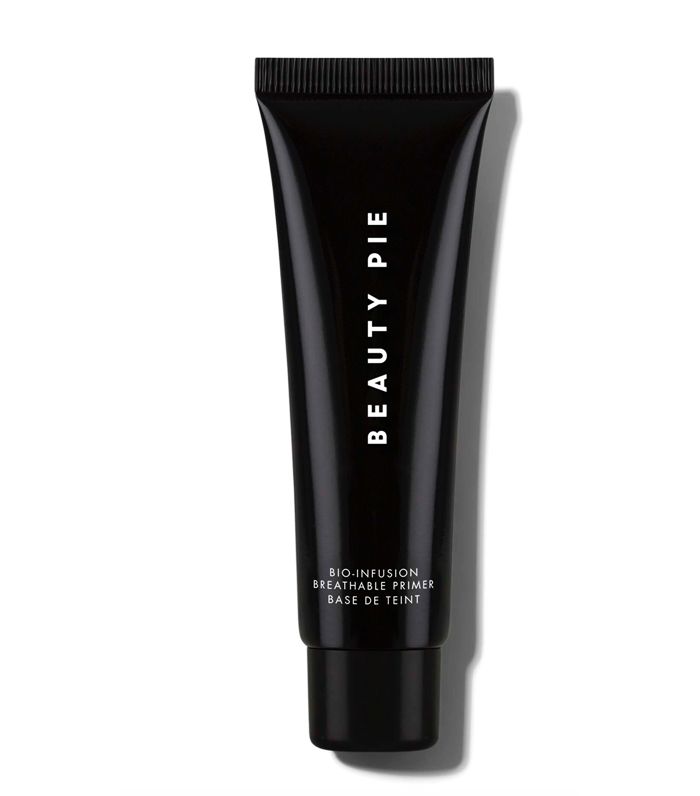 Honestly, I've never tried a primer quite like this. The formula is incredibly light, and it's just so easy, breezy. It's also refreshing on the skin, thanks to its weightless gel texture. Thanks to this primer, even when I put my foundation on, it actually looked like real skin still. I'll be wearing this both with and without foundation—it's that good. If you want to breathe some life into your complexion products, this primer will do exactly that.
Rating: 9/10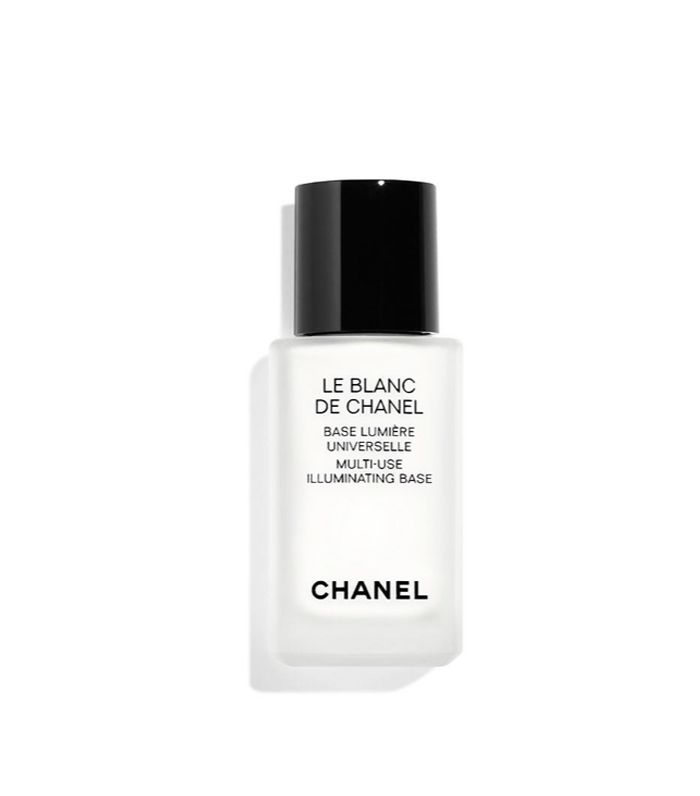 This primer wore so well throughout the day, and I was left with a healthy-looking glow. The silky texture is divine. It did, however, leave a white cast, which I wasn't too mad at, as it melted into my skin pretty quickly and disappeared. We usually say "full-bodied" in relation to wine, but this primer did just that for my foundation. If you want to upgrade your daily foundation, this will do it.
Rating: 7.9/10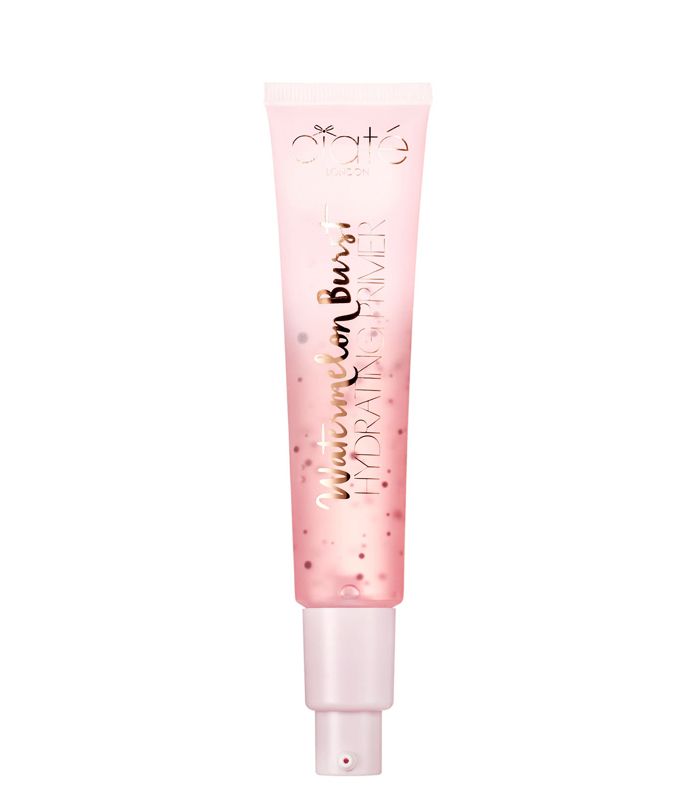 Well, it smells just as described, and I couldn't be happier about it. This serum primer felt like water in the best possible way. Primers can often feel quite heavy on the skin, but this one did exactly the opposite. With foundation on, it made my skin look bright and warm. Foundations can often strip all of the texture and life out of skin, but this primer ensured that my skin was still able to breath.
Rating: 8/10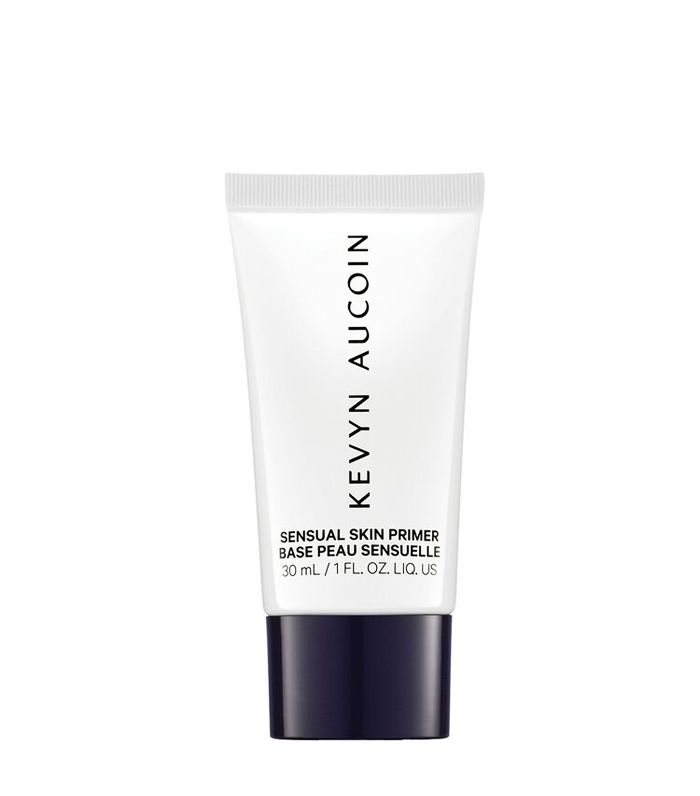 I'll do anything to cut my makeup application time down. I love luxuriating while I apply my products, but I have things to do, you know? This primer somehow managed to make my foundation application full of ease and grace, as it was so silky. My foundation looked seamless. While I love a matte finish, I still want there to be a glow, and this one does that so well. It kept my foundation in place all day but still made my complexion look human.
Rating: 9.5/10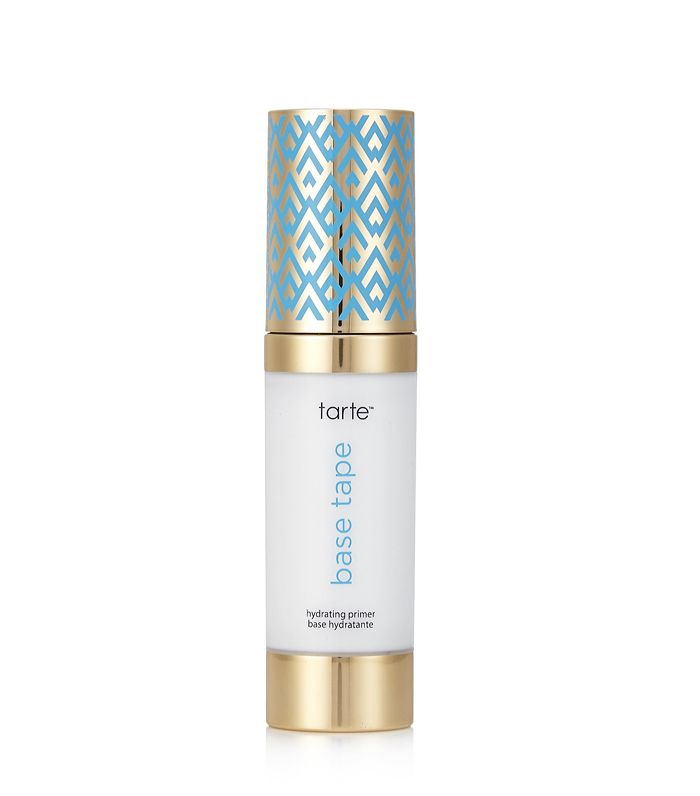 This was such a joy to apply. Seriously, when you've tried a whole bunch of primers, you notice even the smallest things. For plumped-up skin, this was one of my favourites. My skin felt like a ripe, juicy peach. It did keep my makeup in place but would need some light blotting or powder touch-ups in the day. It's worth it for the finish, though.
Rating: 9/10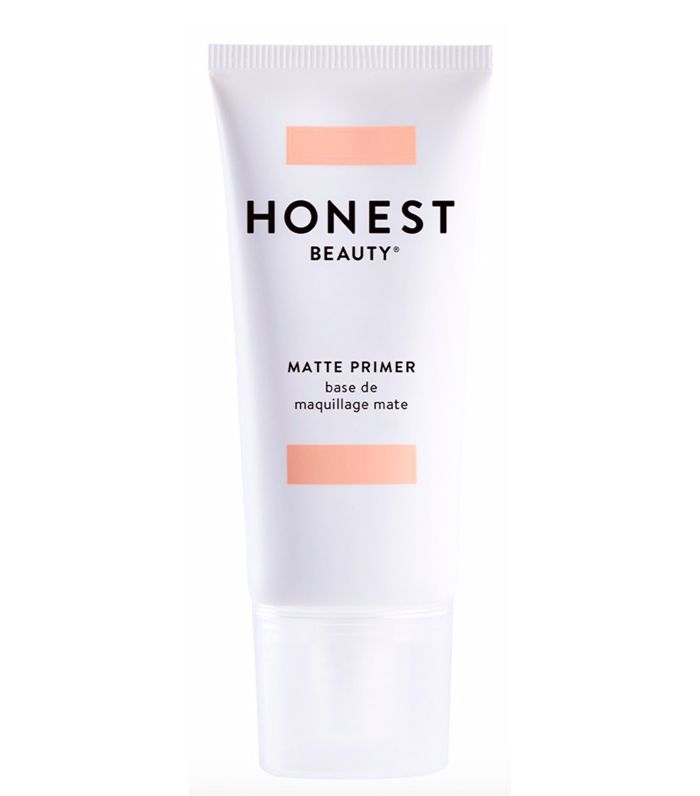 Yes, yes, and more yes. I went shopping, walked, ate, and worked in this, and my makeup looked just as fresh as it did in the morning. It didn't weigh my skin down, and I loved how simple the packaging was, so it can easily slot into my makeup bag. This one is a keeper.
Rating: 9.6/10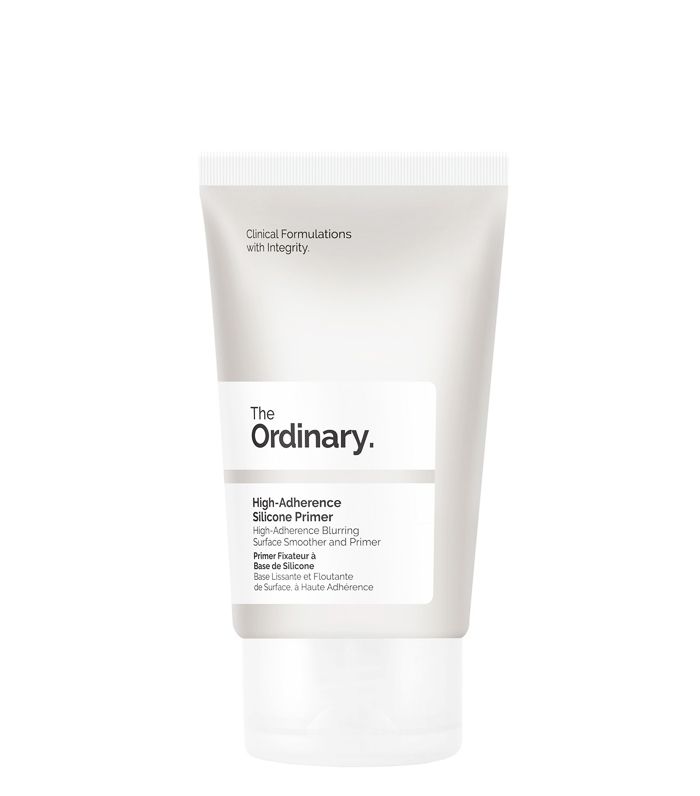 For under £5, I was granted the pleasure of a smooth base that kept my foundation on my face without making my skin look unrealistic and doll-like. As the day wore on, natural hints of shine peeked through without my foundation looking greasy. The perfect drugstore foundation.
Rating: 9.7/10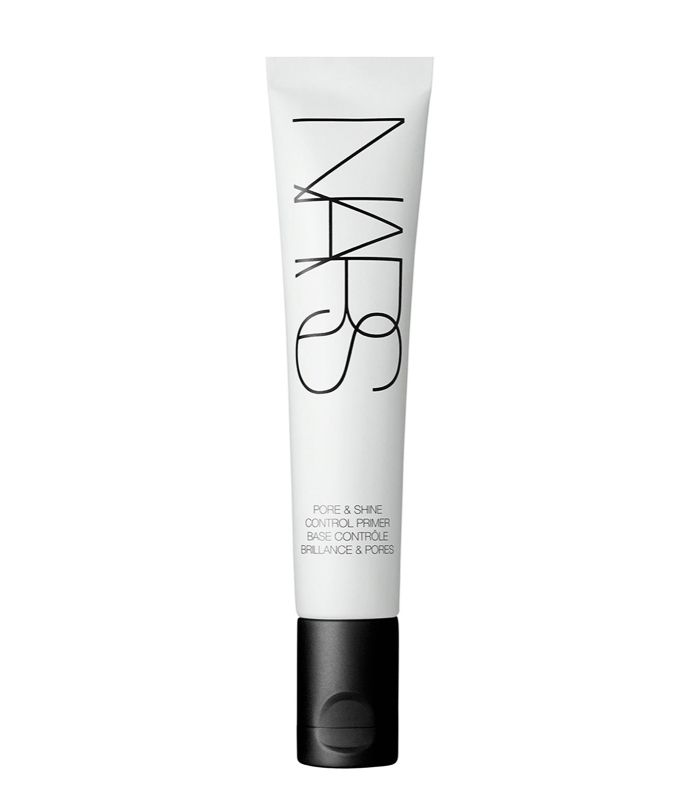 As soon as I applied this, it melted into my skin and made my complexion matte without sucking out any moisture. I forgot I had makeup on and did pilates with this primer, and my foundation stayed firmly in place. Pretty commendable.
Rating: 8.9/10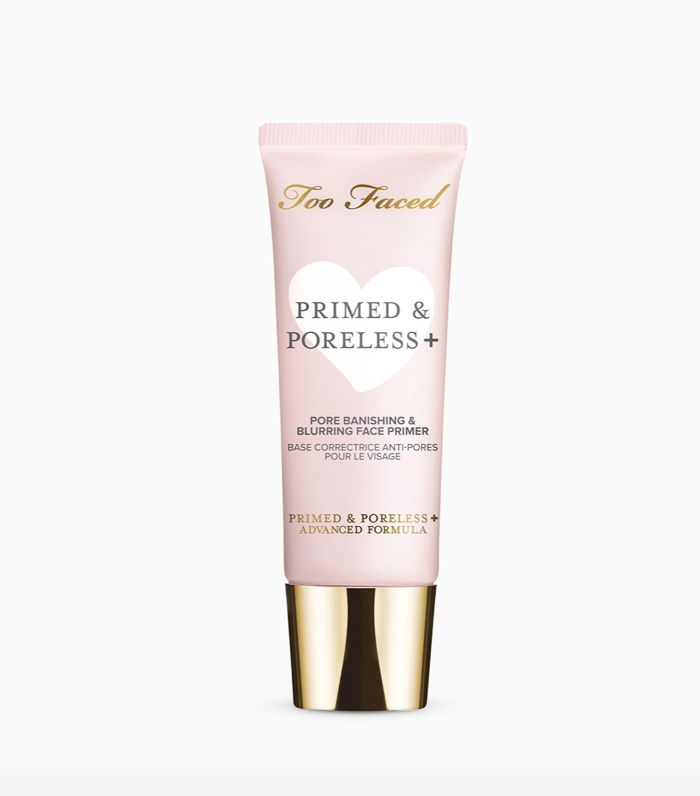 This thick, pink balm looks pretty heavy-duty when it comes out of the tube, but it leaves a matte, almost-blurred finish on the skin. Some of the other primers are multipurpose, so you can wear them without makeup as well, but this one mainly works underneath foundation. On a humid day, this managed to keep my makeup intact, including highlighter and concealer.
Rating: 7/10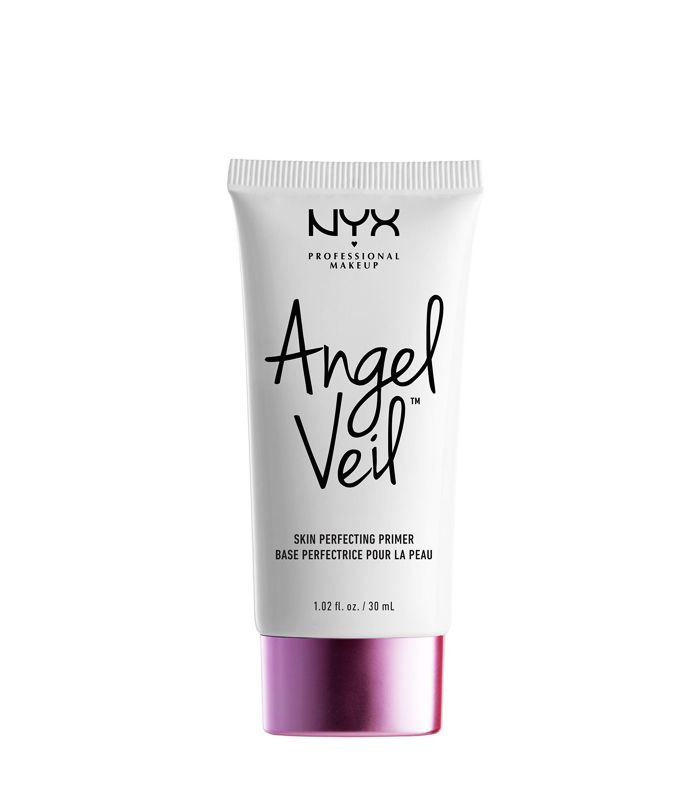 There's nothing worse than slowly watching your face get oily on a long Zoom call. Luckily, this face-saving primer has had my back when I have long days of video meetings. The formula is quite white but doesn't leave a cast, and while it's a little harder to rub in, it's more than worth it. This is one of the best matte primers around.
Rating: 9.7/10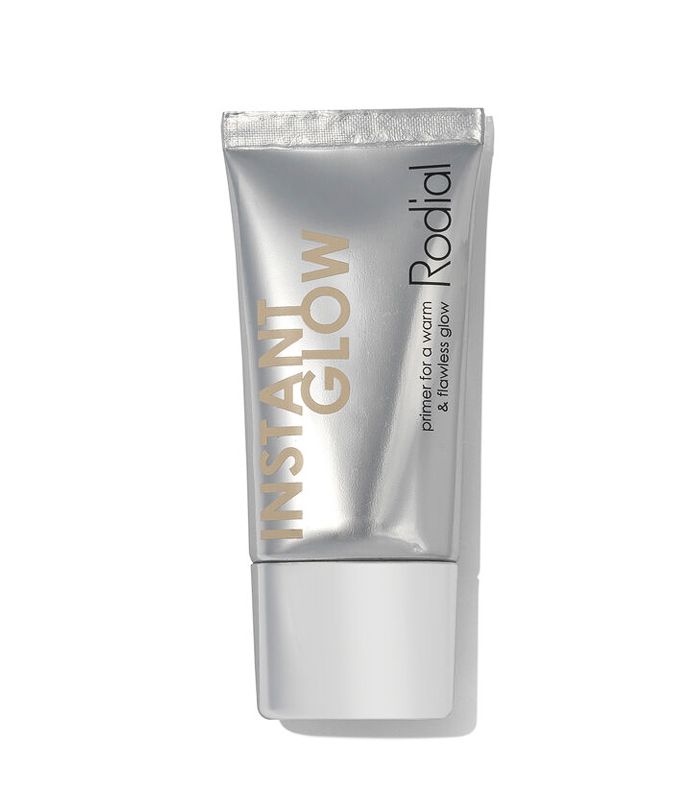 This creamy, pearlescent primer dries into the skin really well. I never opt for glow primers, but I was very into this. It's not a glitter bomb but added such a nice, dewy finish to my skin. After a few hours, my skin looked highlighted, and I didn't need to put much other makeup on with this.
Rating: 8/10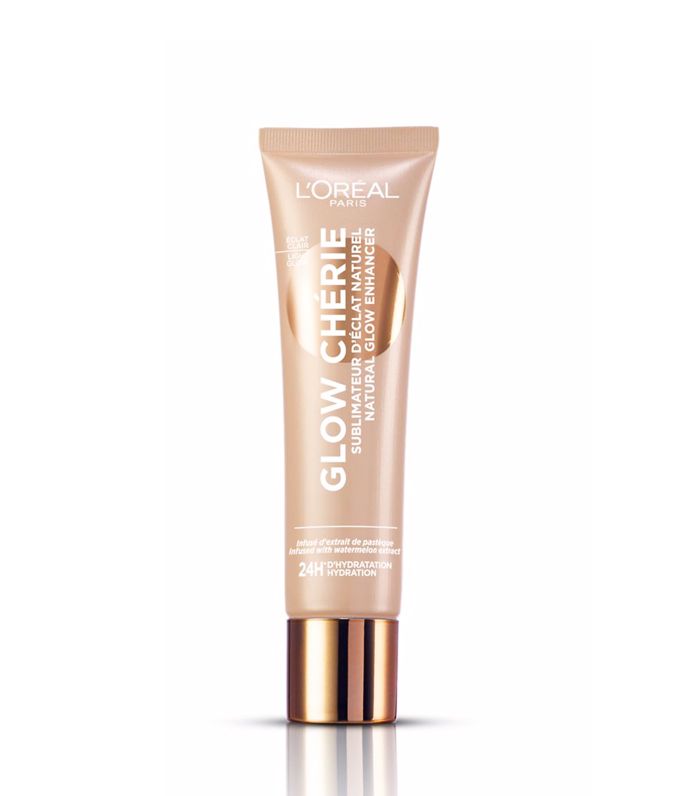 This. Is. Everything. I never thought I'd see the day when I'd be giving a non-matte primer a 10 out of 10, but I guess people change. Well, more likely, incredible primers can change your entire makeup game. I've been wearing this non-stop, both with and without foundation, as it really does give a deep sun-kissed glow. I'm already planning this into my future holiday routines.
Rating: 10/10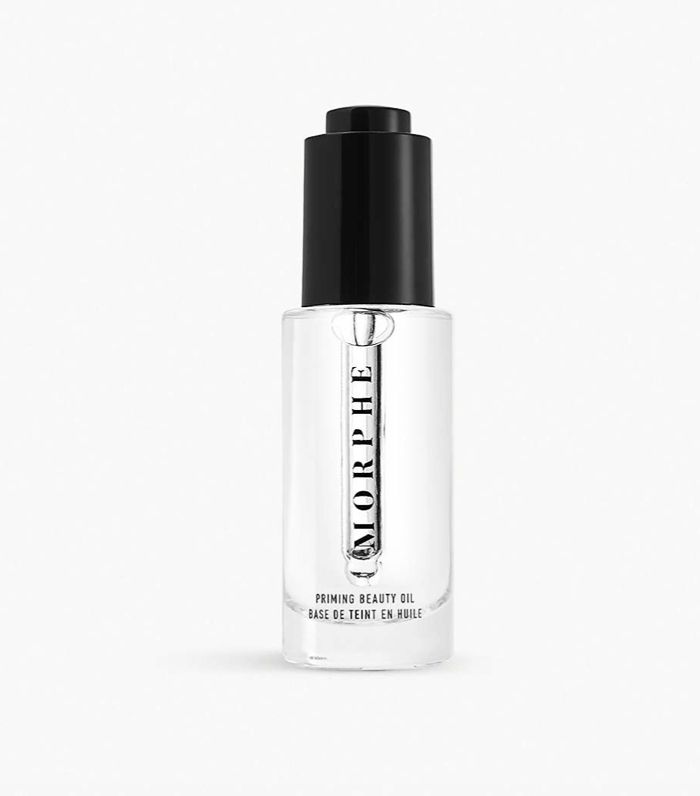 I was beyond excited when I tried this, as I'd never used an oil under my foundation before. I'm all about longevity, and I thought this would be a huge no-no. It was actually more oily than I thought it would be, but it dries down really well. My skin was left looking nourished, supple, and healthy. As I applied my foundation on top, it blended easily and gave my skin the hydration it needed. I was impressed by how long it lasted. It works when a few drops are mixed in with foundation, too.
Rating: 7.4/10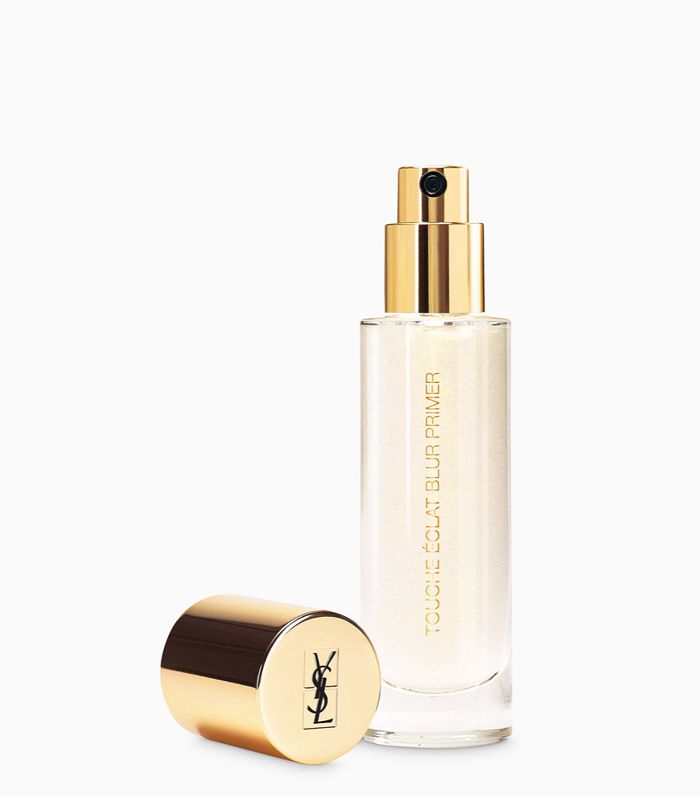 This luxurious gel is light and gold speckled and gave my skin the radiance that I was looking for. It helped my foundation look dewier while still maintaining its ability to make my makeup last all day. It definitely blurs and smoothes, and I've been wearing it on its own to brighten my complexion.
Rating: 8/10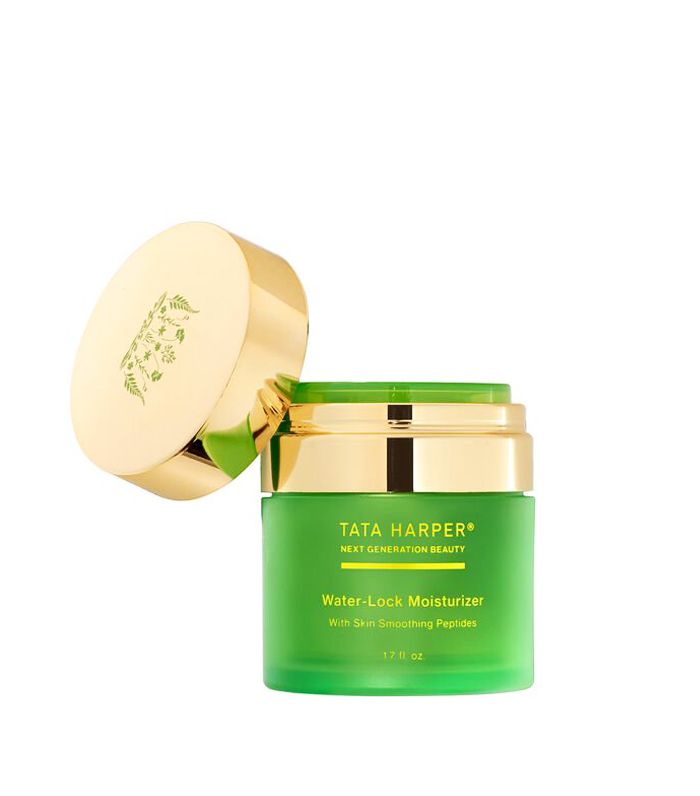 This primer-moisturiser hybrid is an essential for luminous skin. My skin felt naked when I wore it, even once I put my foundation on. One of my friends asked me twice if I had makeup on or if it was just my skin that was glowing. That's the kind of feedback I want to hear. I'll probably use this more as a moisturiser, as it's such a great one. But it's always good to know that it looks divine with makeup, too.
Rating: 7.8/10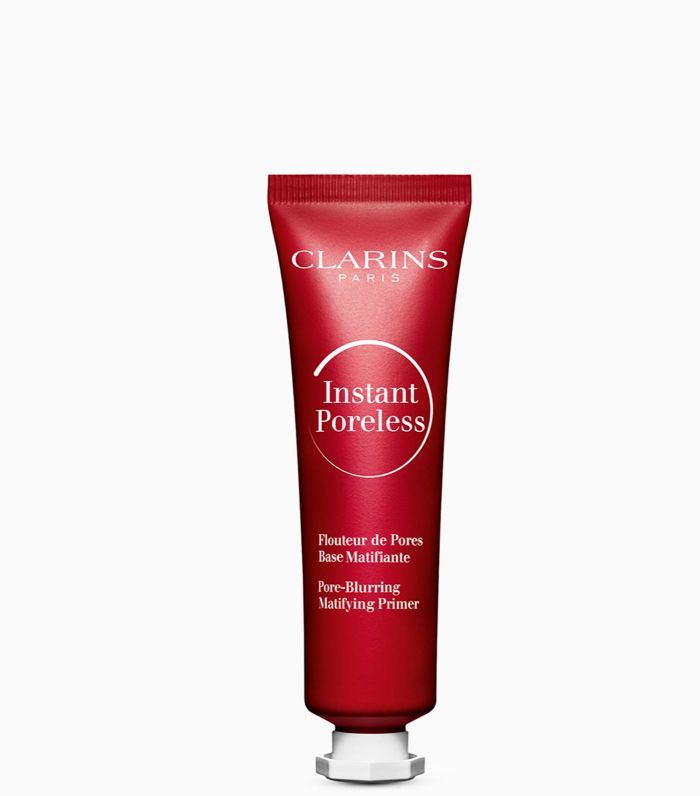 This primer is more balm-like in texture, but it doesn't land on the skin that way. It takes more effort to blend in but gave my skin a soft-focus, almost-filtered look once I popped on my foundation. Passing the ultimate test, I wore a face covering over this, and my foundation was firmly in place once I got home.
Rating: 8/10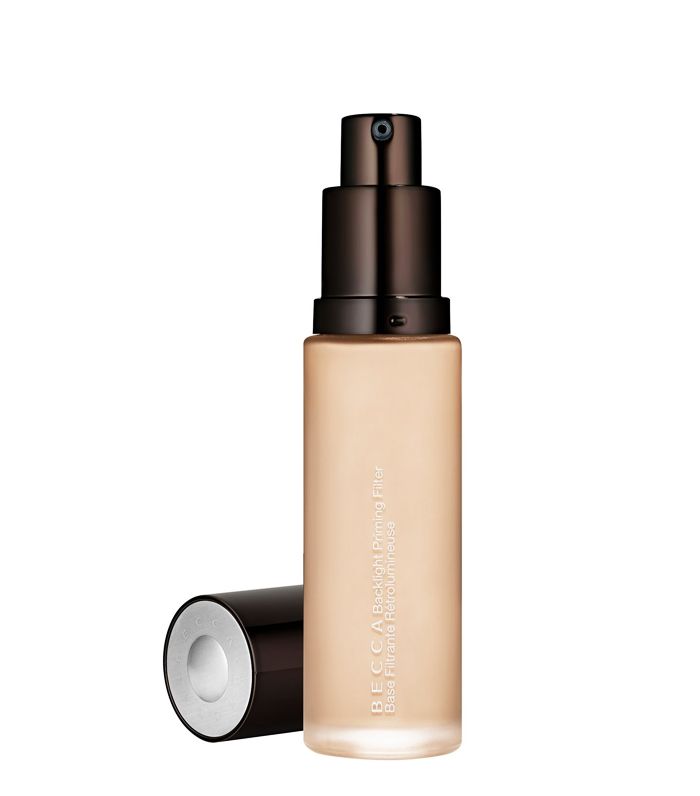 One of the OG primers, this product guarantees glistening skin without it looking like you've fallen asleep on your most glittery highlighter. It pretty much made my skin look like there was a lightbulb hidden underneath it. It's unusual for such a radiance-inducing primer to actually keep my foundation firmly in place. But it did.
Rating: 9.5/10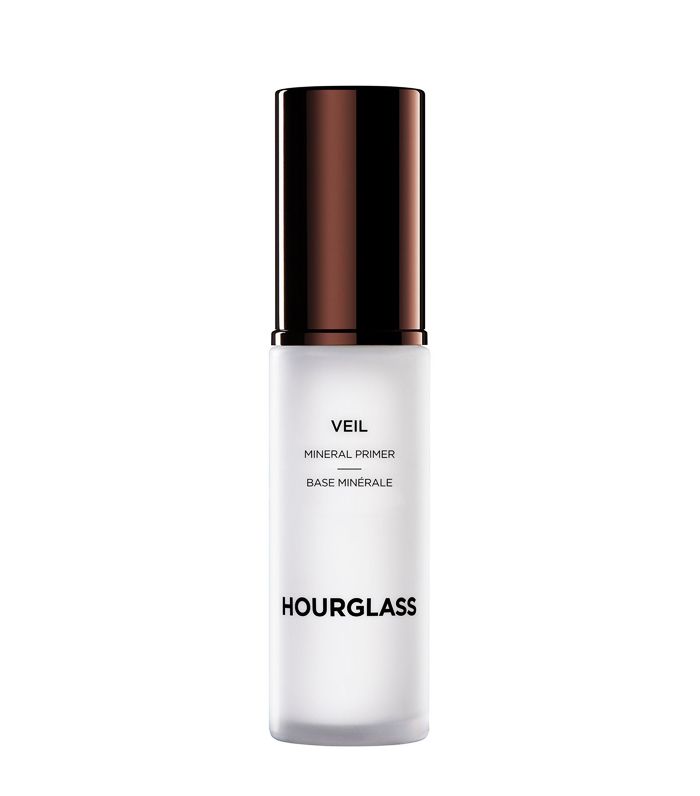 So this is it—the primer that's had my heart for so many years now. Even after all of this testing, it's still one of the best primers ever to be created. It does leave a slight cast, but I'm okay with it, as it's just such a magnificent product. It always makes my foundation look like I've had an entire team of makeup artists working on my face. I've worn it during heatwaves, in the rain, with face coverings, and it always has my makeup looking its best at the end of the day. True joy.
Rating: 10/10
There we have it, a whistle-stop tour of all the best primers on the market. My top three that will have a permanent place in my makeup bag are Hourglass Veil Mineral Primer (£53), L'Oréal Glow Cherie Natural Glow Enhancer Lotion (£7), and Nyx Angel Veil Skin Perfecting Primer (£14). Go forth and prime, my friends.
Up next, 4 Ways to Wear a Classic Breton Top