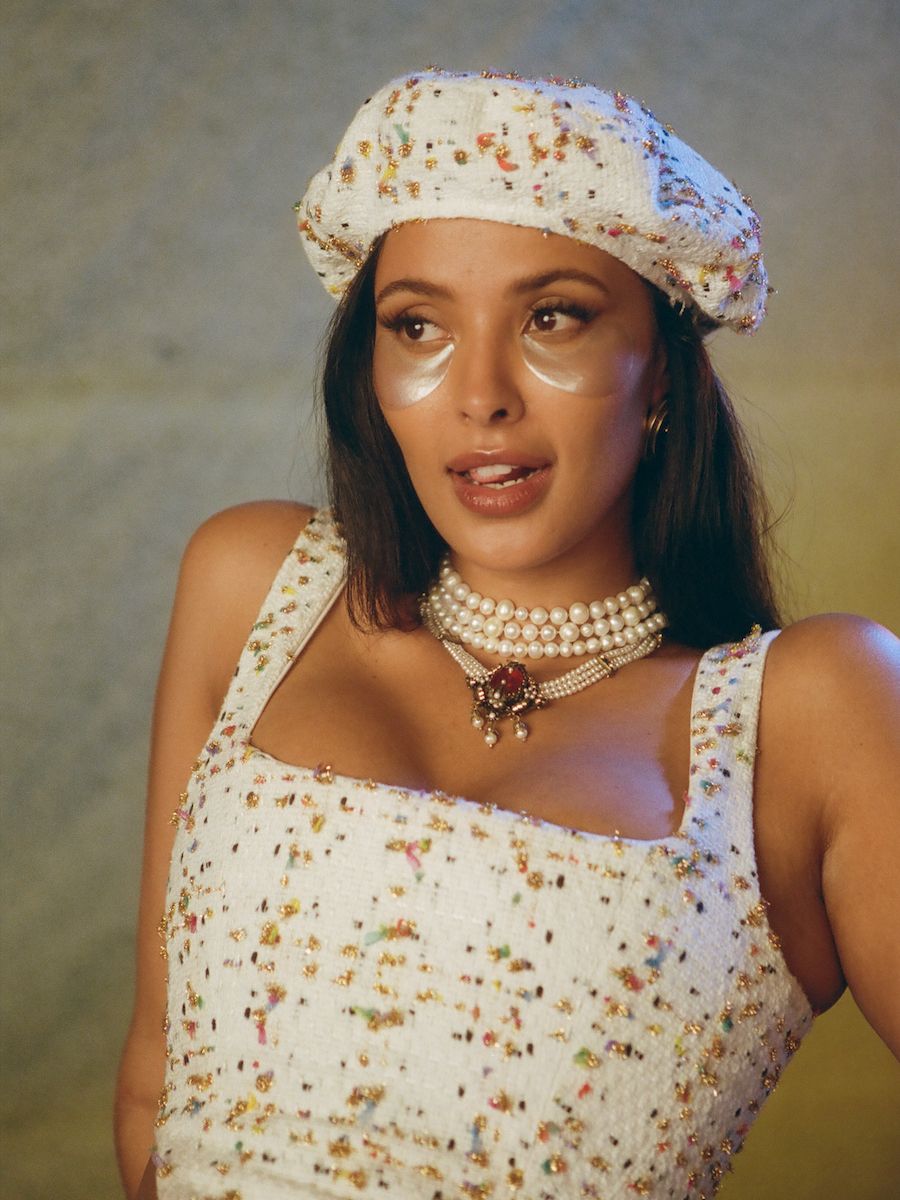 "I had a skincare routine from about 10-years-old which was quite unnecessary, but I was just copying my mum," laughs Maya Jama. It's clear that the TV and radio presenter has always had a soft spot for skincare but she has no qualms about its role in her life: "I've always been a bit of a party girl and I've never really eaten that well so, in my mind, I make up for all of my sins with skincare."
It's this refreshingly honest attitude that sets Jama's skincare brand, MIJ, apart from other celebrity beauty lines and the overarching trend towards skincare therapy that we've seen this year. And that's not to say that MIJ Masks can't be used therapeutically—Jama swears by them on mornings when she hasn't had much sleep or is feeling a bit rough—but that at its heart this is skincare that feels fun.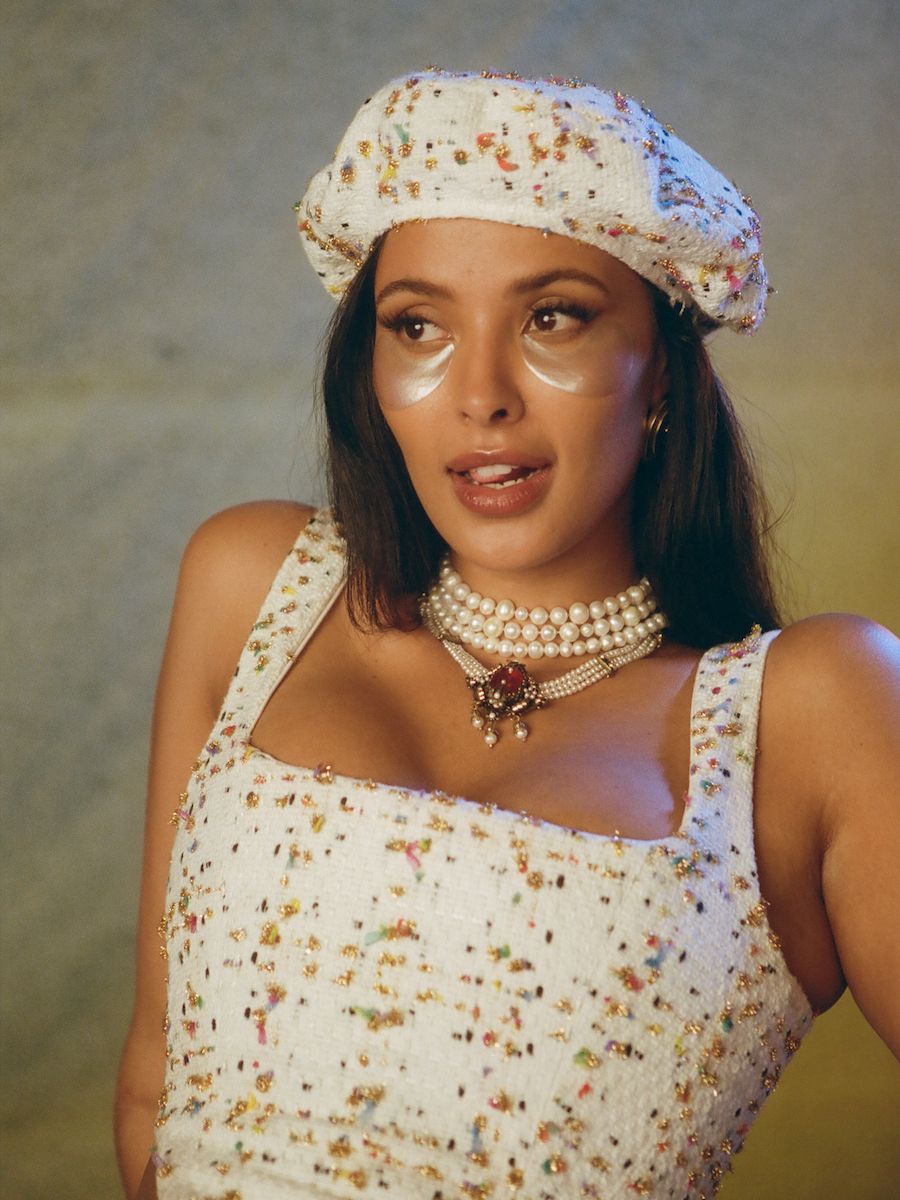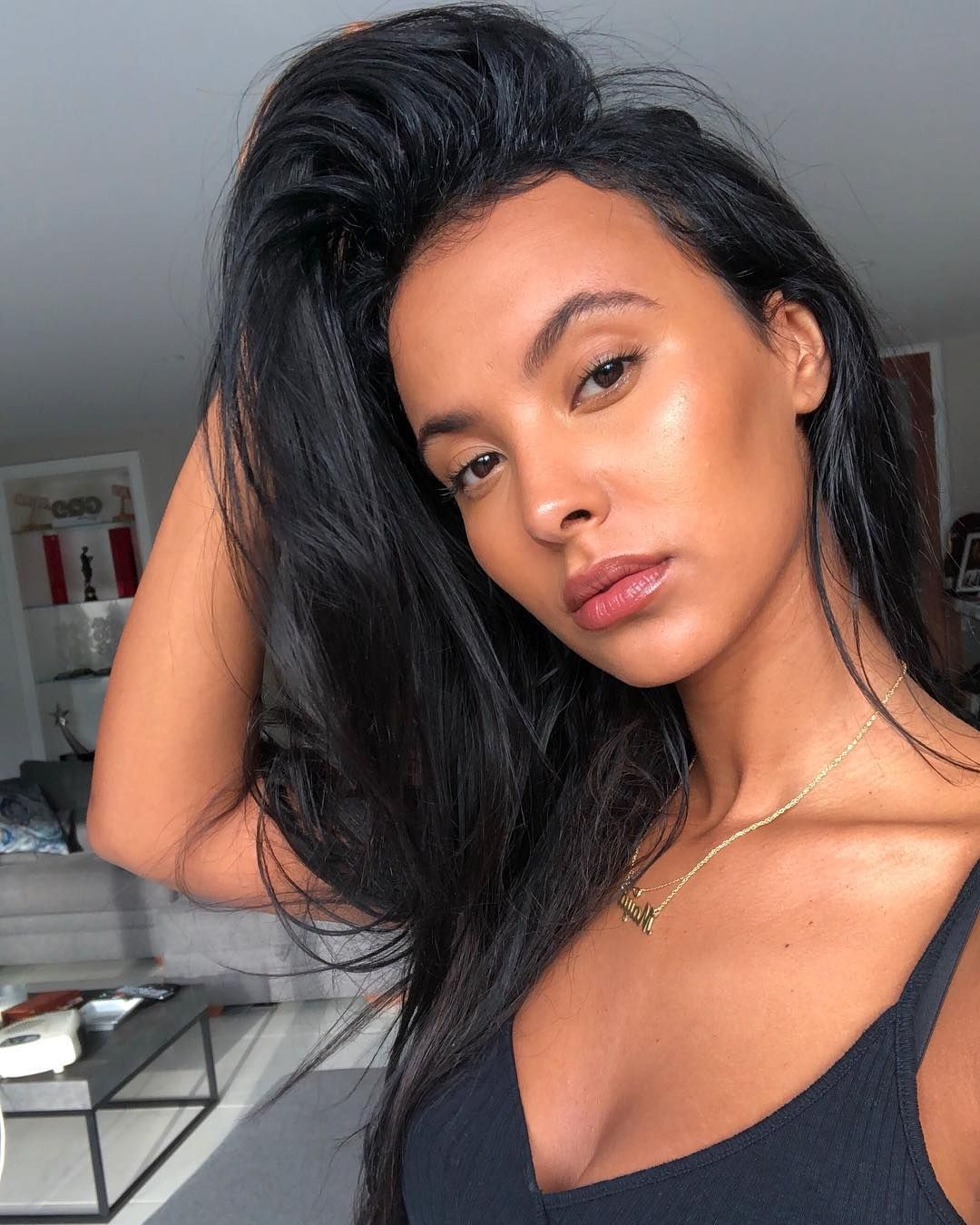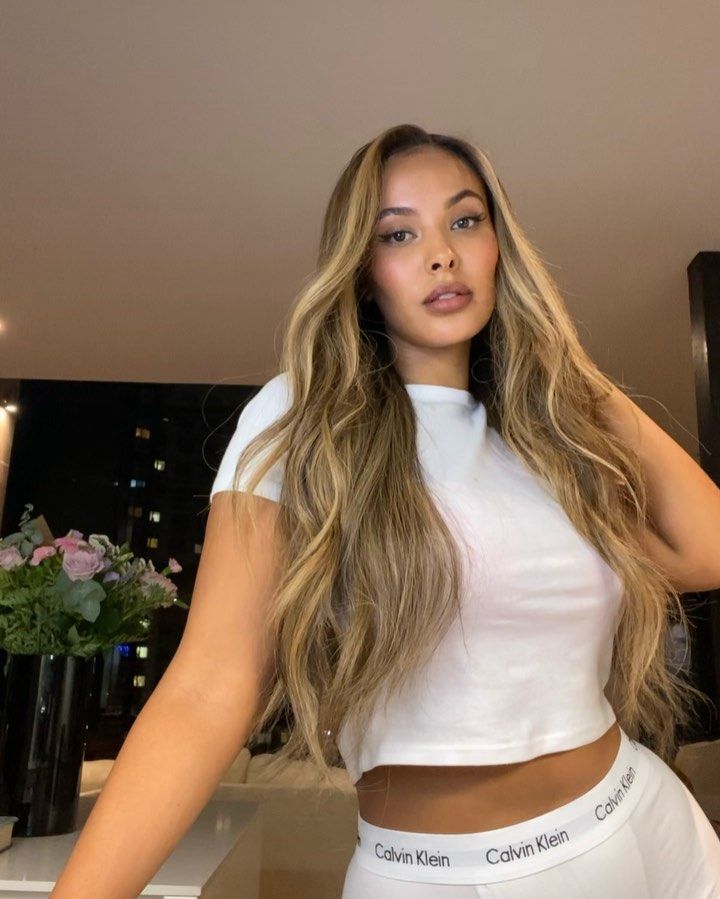 What does your daily skincare routine look like?
"In the morning I try and use only a couple of products. I feel like when I use toners and everything else it doesn't really agree with me so I'm more of a cleanser, cream, face mask kind of girl. So I use the Medik8 foaming cleanser as my daily wash at the moment and then most days I'll do MIJ eye masks while I'm having my coffee. Then because it's so bloody hot in London at the moment I'm using an SPF. I know that I need to use it everyday but I'm new to the SPF life. I had a struggle with them for years because sun cream would always just make me look really white but now I know they're getting better."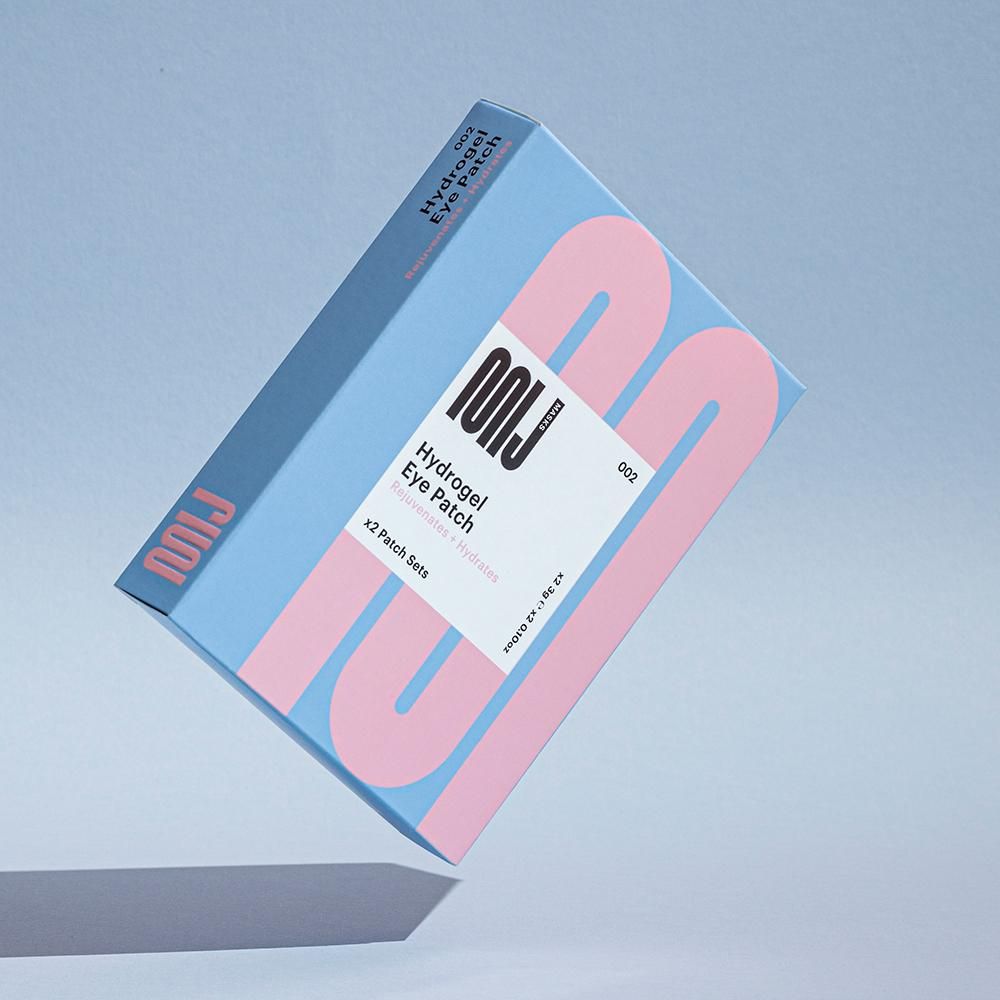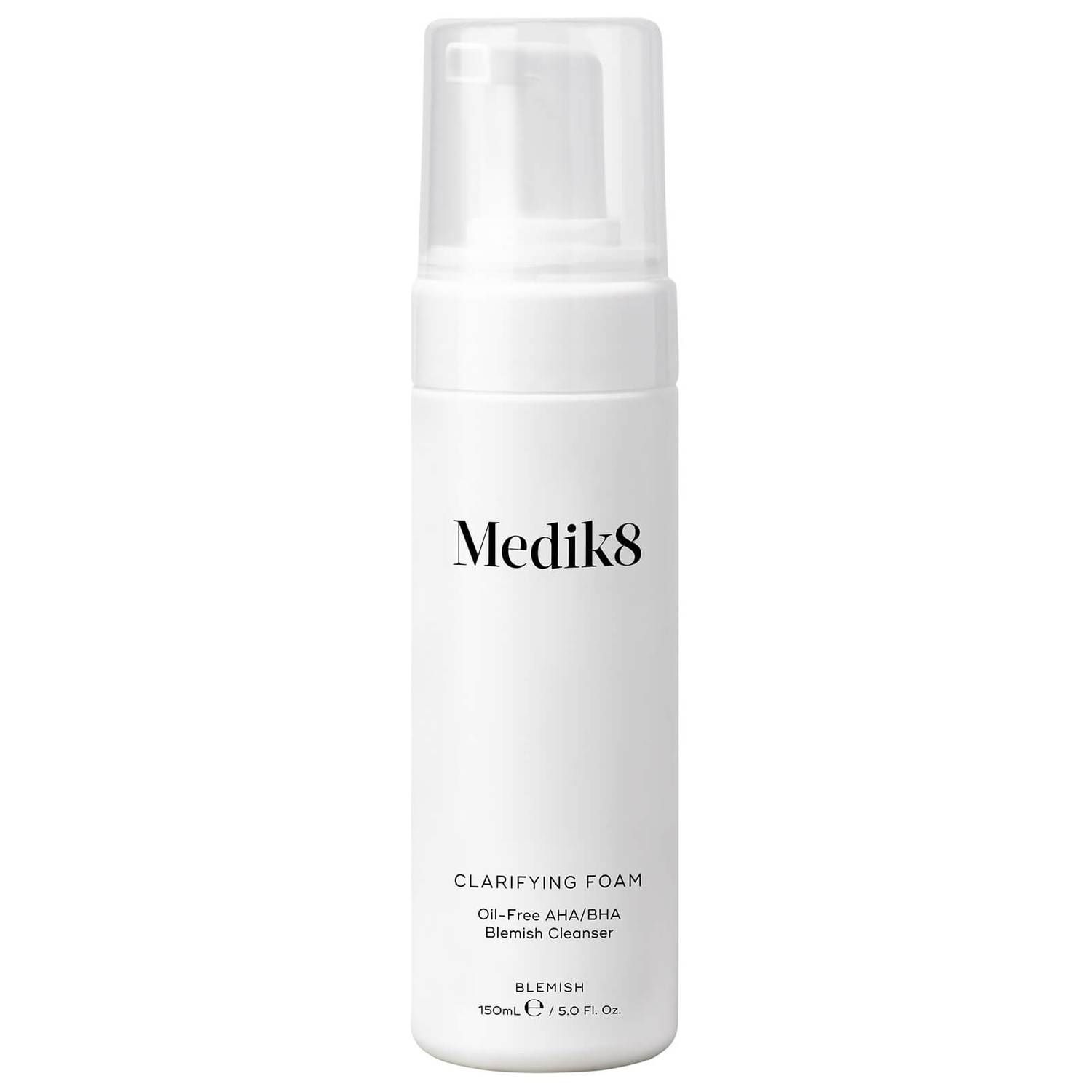 Is there one piece of skincare advice that's made the biggest difference to your skin?
"A lot of it is the stuff that you put in yourself I think. Of course you have to do your skincare, but I realised that when I cut down a lot on sugar my skin got way less spotty. I used to be eating ice cream pretty much every day and then I stopped doing that and I stopped getting forehead spots! And just not touching your face as much…making sure your phone screen is clean and your pillow cases and stuff. I didn't even realise that was a thing but I take more notice of what I'm putting up to my face now."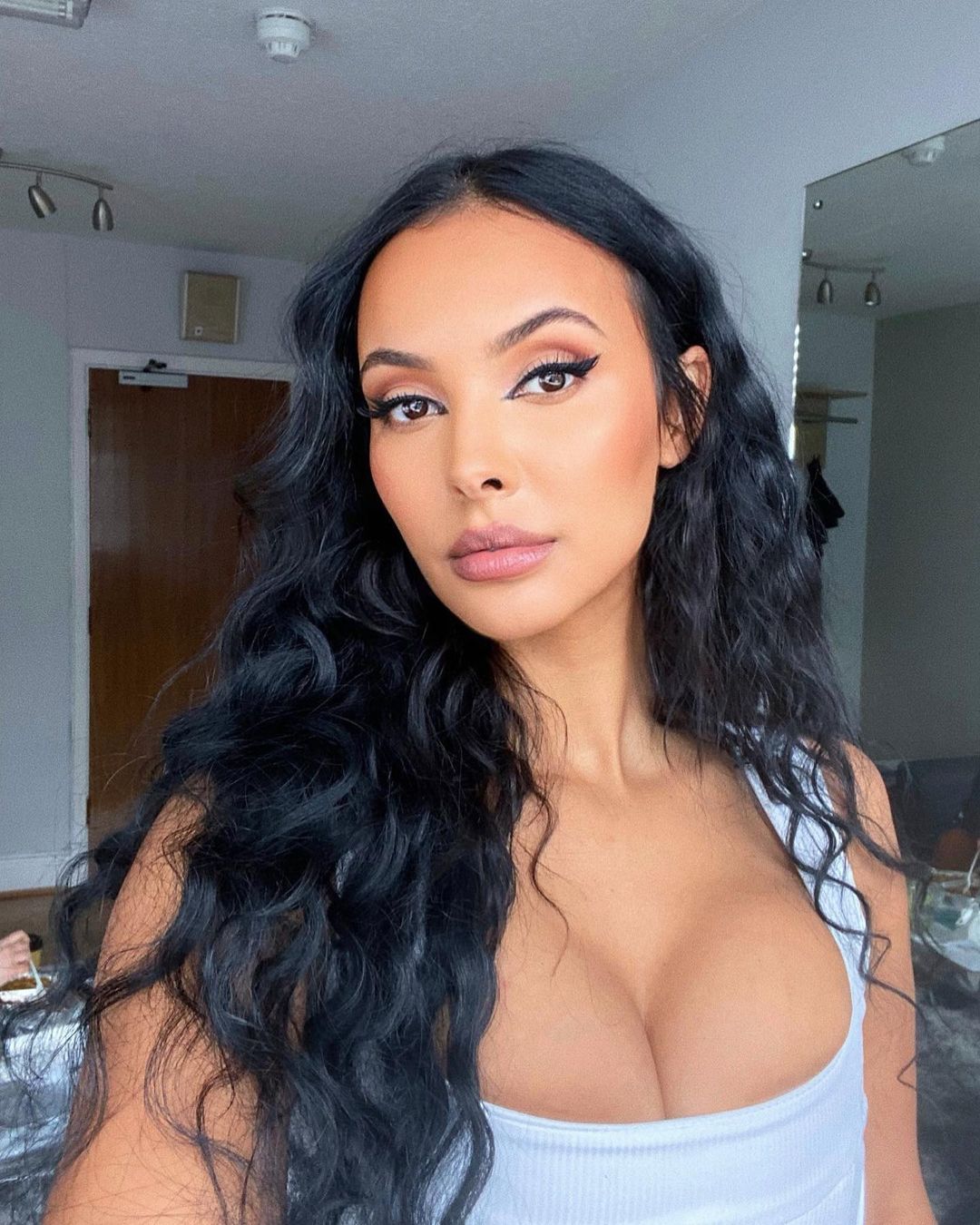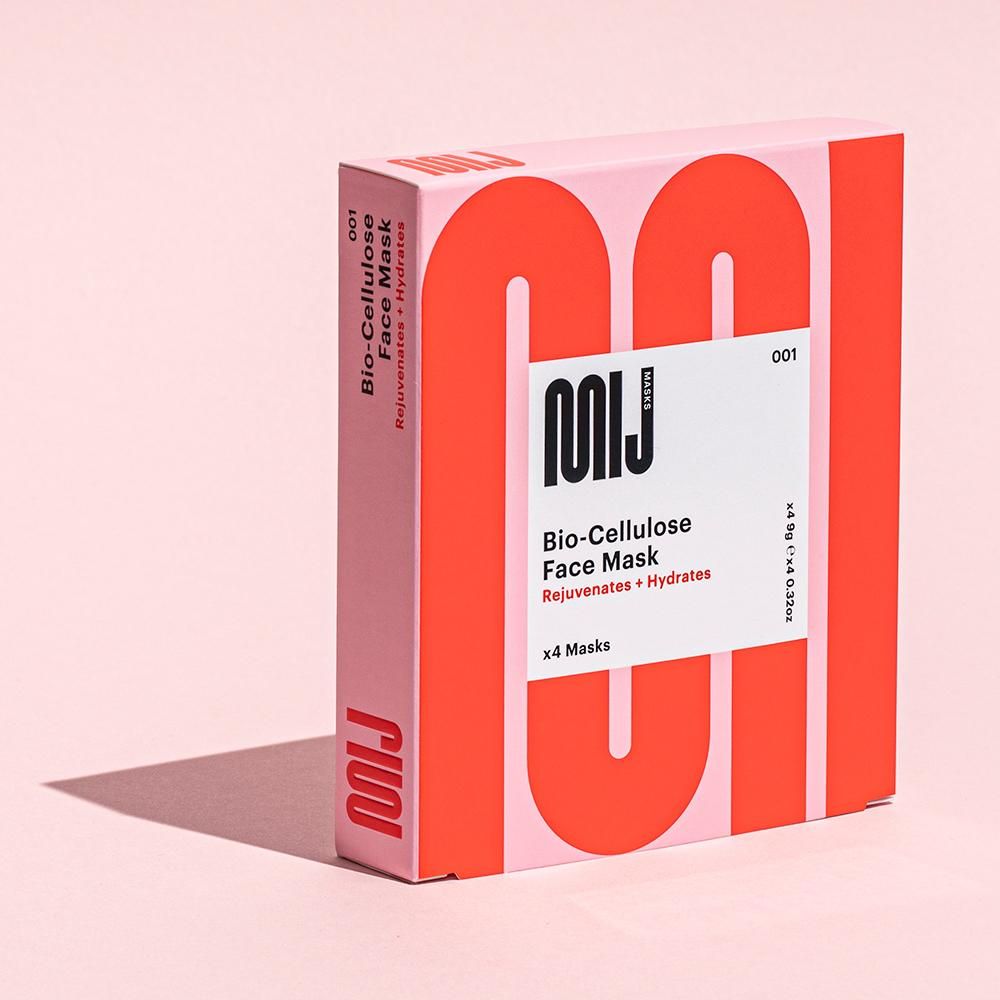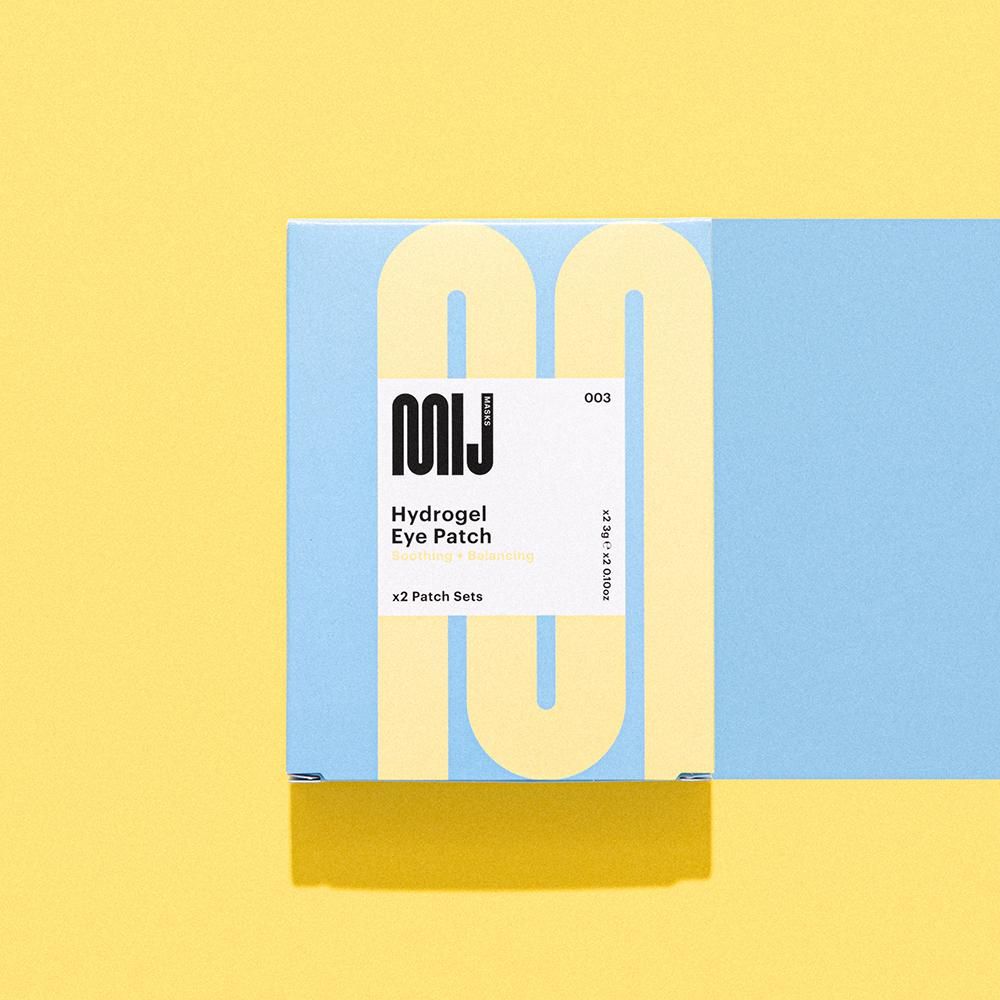 How has anything about your skincare routine changed over the last year since we've been spending more time inside?
"Everything! I just don't do anything when I'm on my own inside [laughs]. Because I work so bloody much and I'm covered in makeup most days, when I'm off work I just want to lie there. Face mask on, pyjamas on, hair up in a bun and just do nothing basically. I've had more of those days this year, but actually I worked pretty much the whole of the pandemic so it's not been the same experience as I know a lot of people have had. I feel like I actually need a break now, I'm knackered [laughs]. But not complaining."