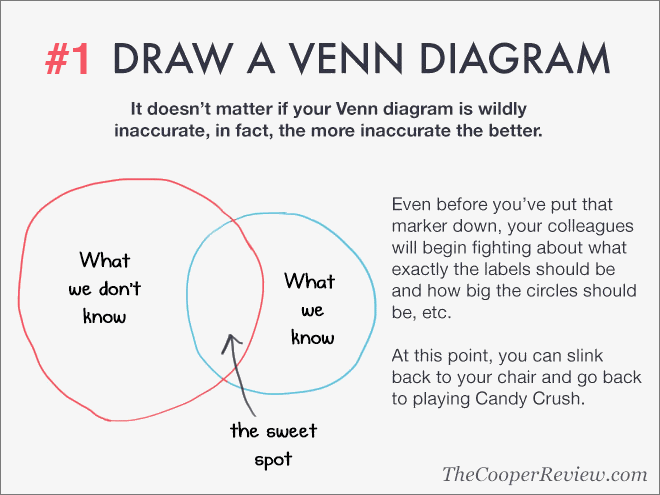 From bestselling author and founder of popular satire blog TheCooperReview.com comes this all-new daily calendar with a year's worth of tips for succeeding fabulously at work with minimal effort. Scroll down to see some of the examples from previous years and don't forget to order the calendar on Amazon!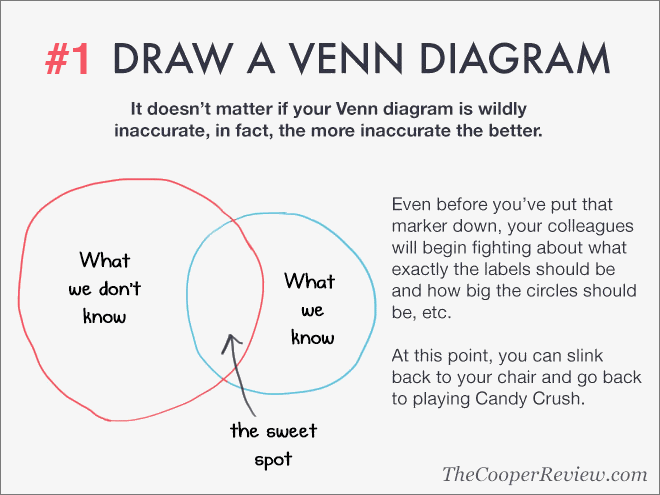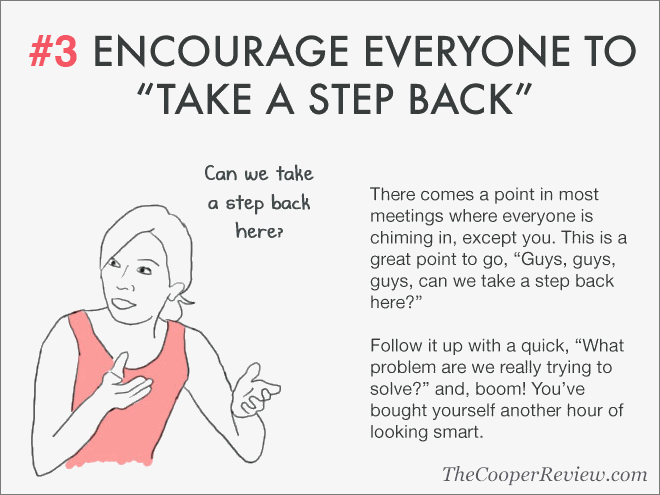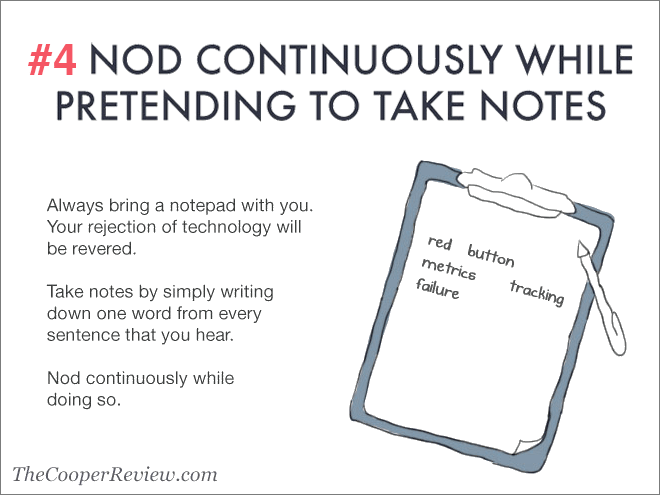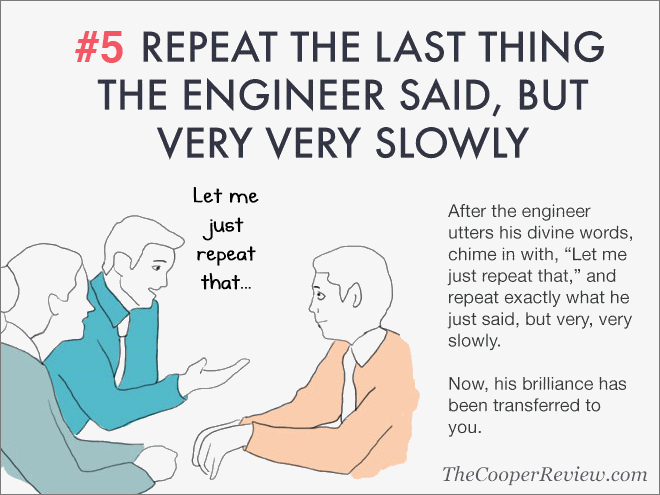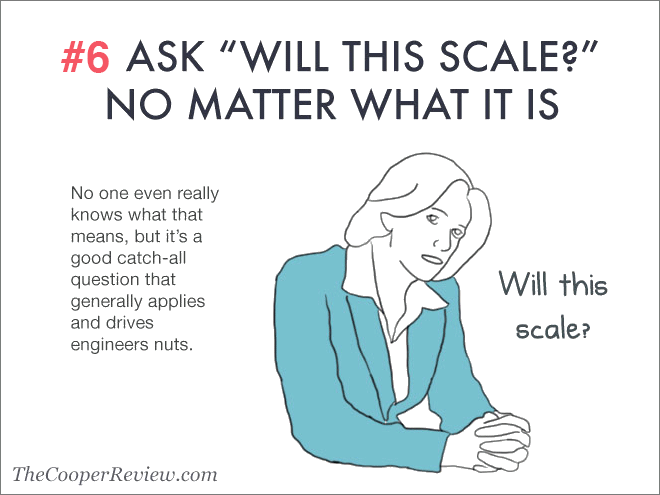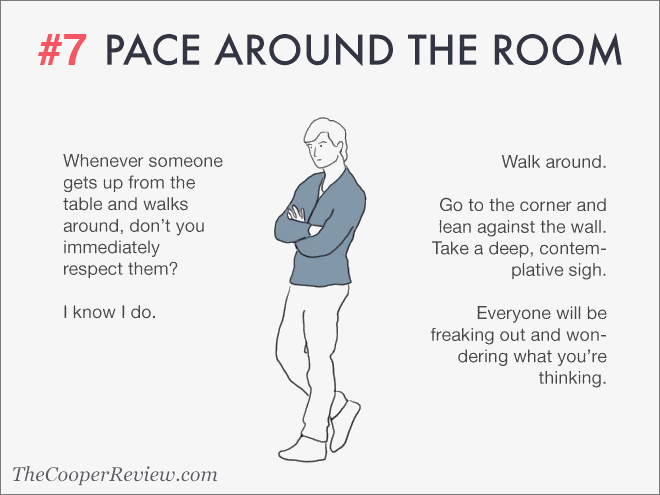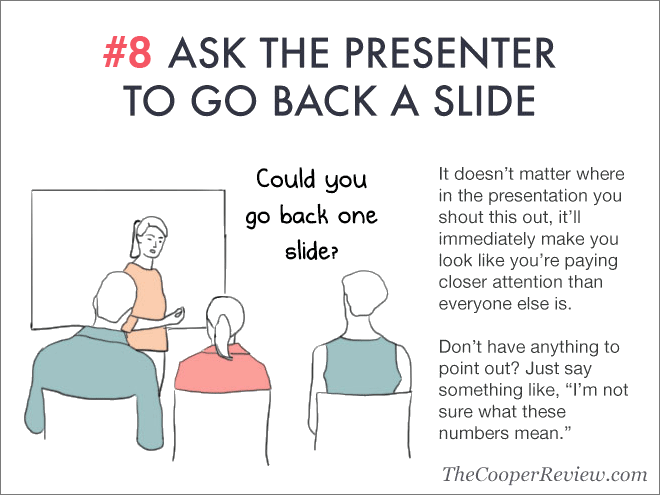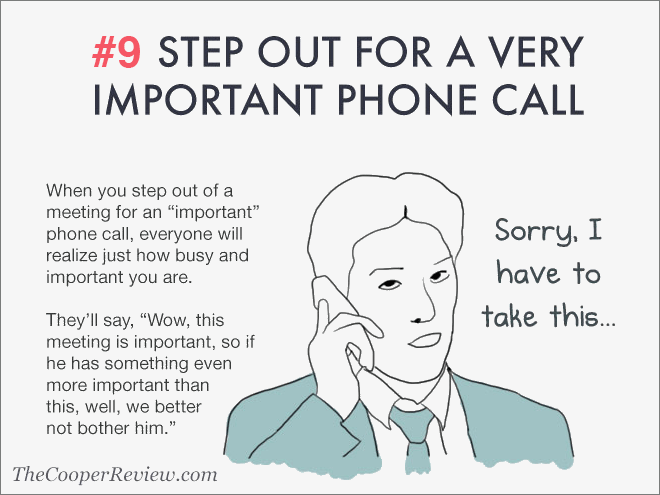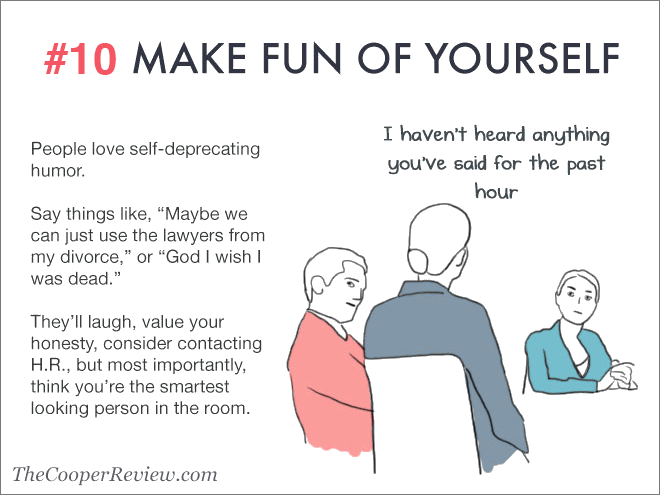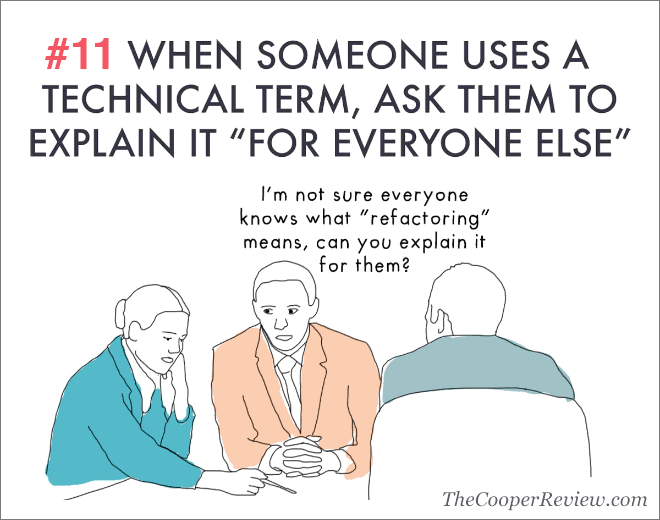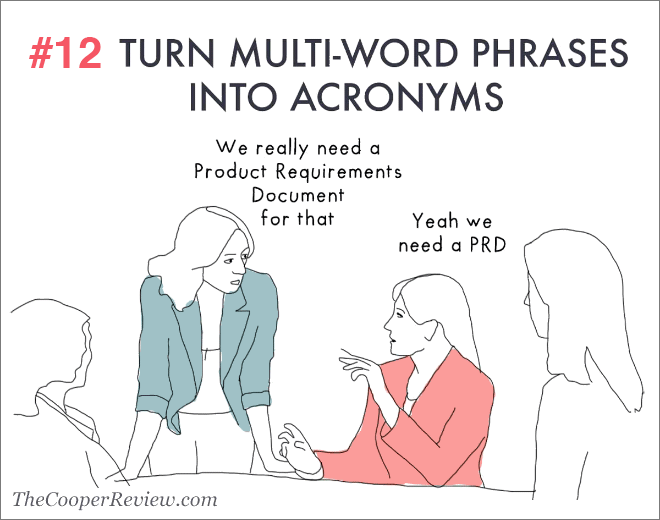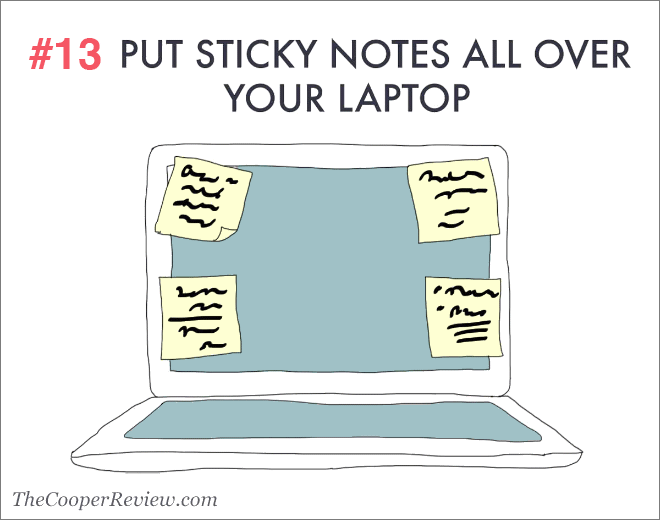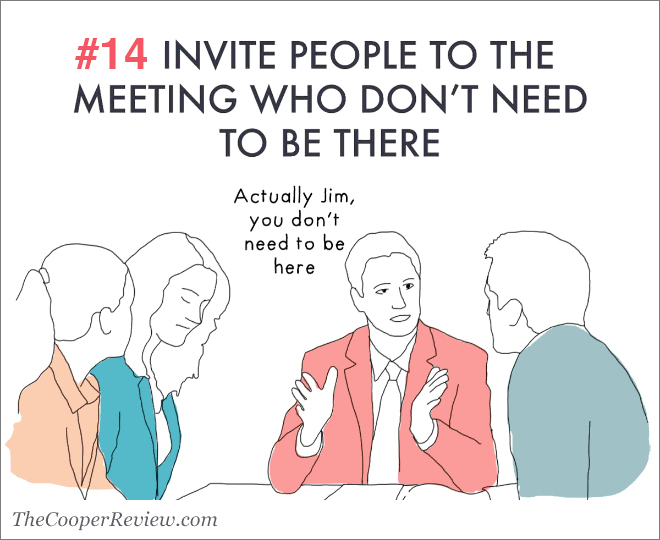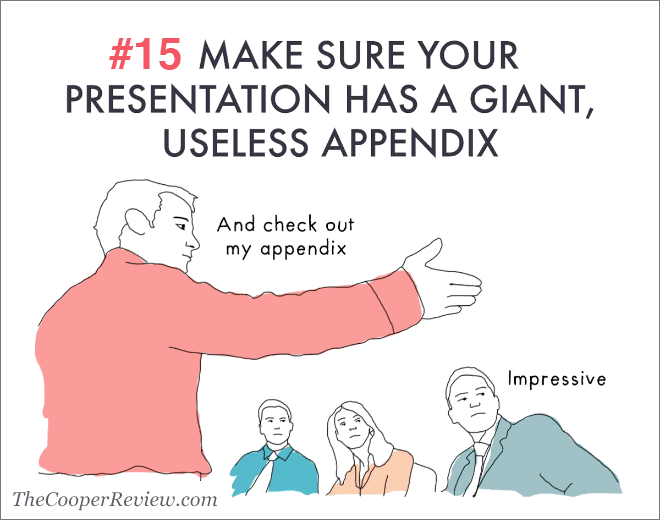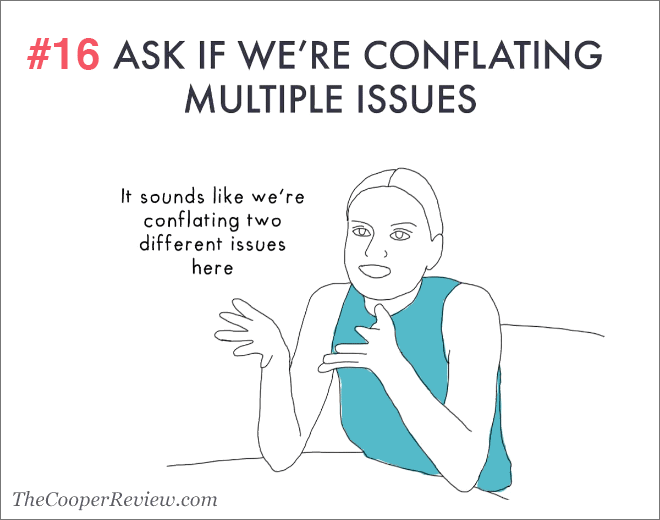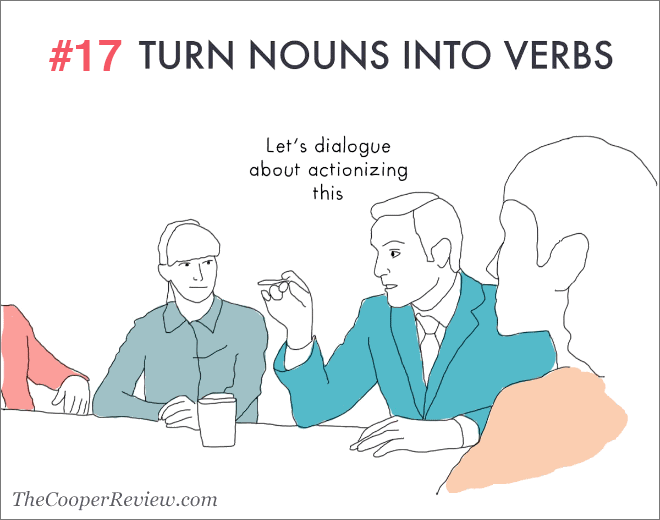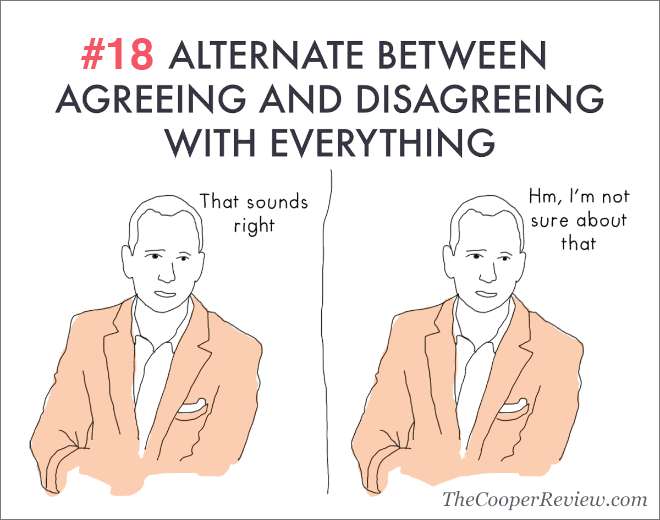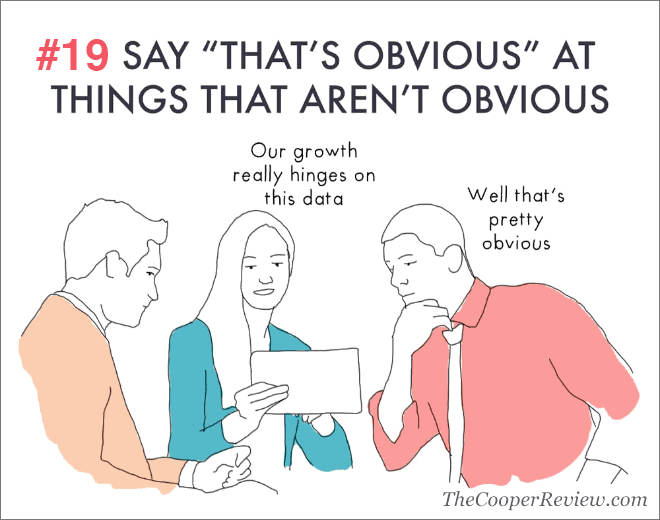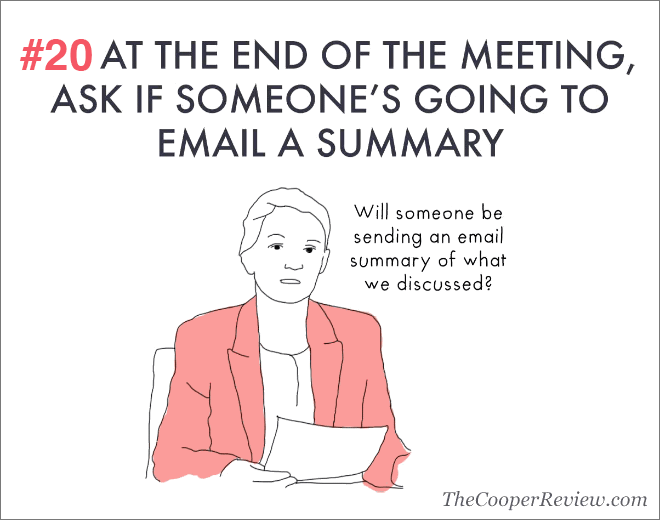 If you found these tips and tricks helpful, you can get this calendar on Amazon.
The post "Tricks To Appear Smart In Meetings" 2022 Calendar Is Here! first appeared on .