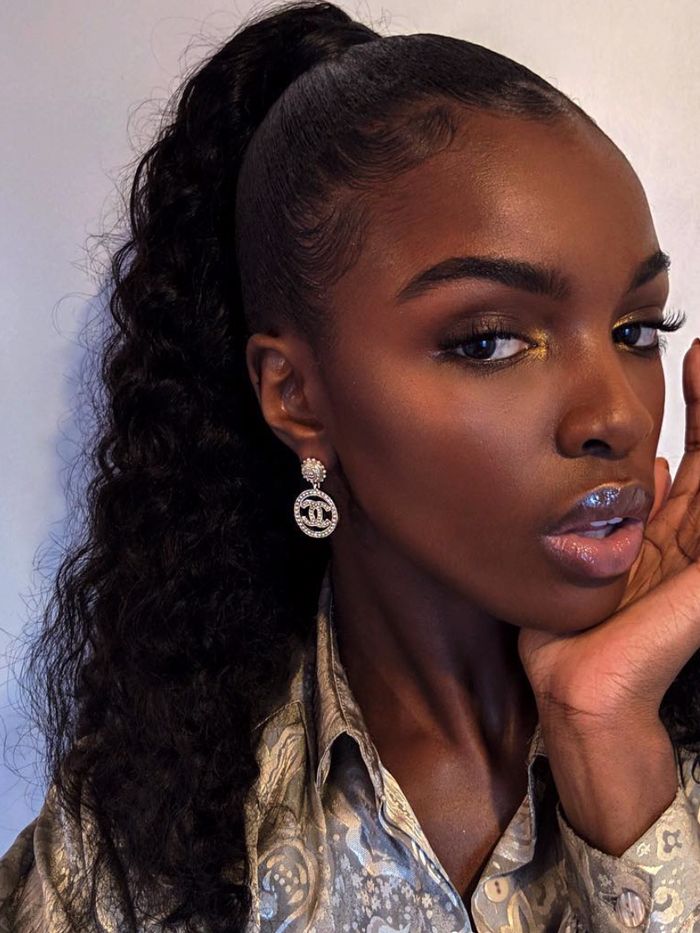 I spent the majority of my life not wearing blusher because I tried way too many that didn't work for my darker skin tone. They all either too ashy, too pale, too pearl-like or too mellow. I couldn't find one to suit me, and it just reminded me of the free makeup that used to come with magazines that only worked for one skin tone.
As the years went by, I thought I'd give it a go, as I was running out of makeup categories to put on my face. Much to my surprise, I was hooked. You can't beat a blusher for boosting your complexion and making the rest of your makeup look a bit more realistic.
Blush adds some much-needed warmth to foundation, and the right one can work wonders to lift dark skin tones. If you've not been successful in your search, here are all the blushers you need to have on your radar.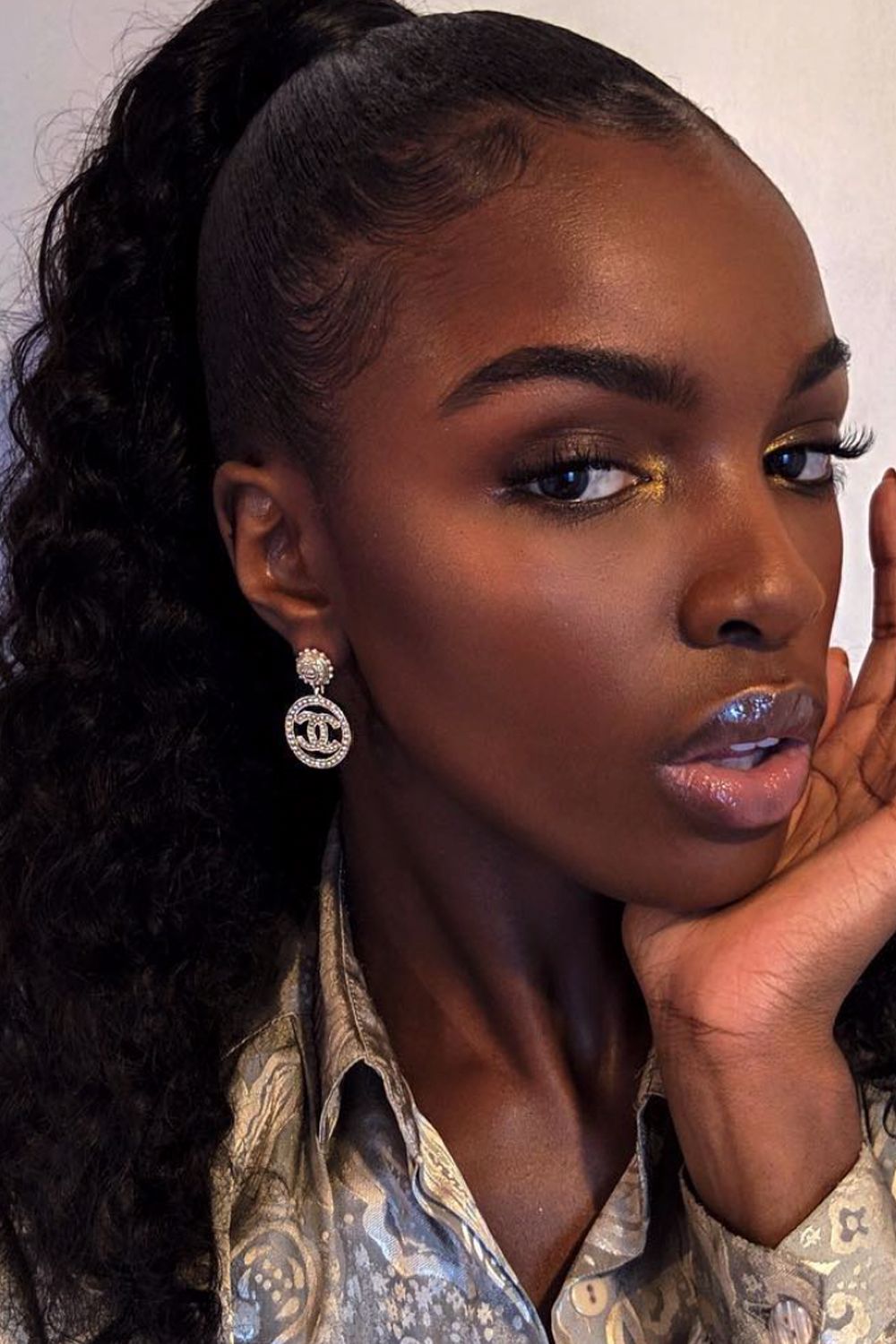 Keep scrolling to shop the best blushers for dark skin.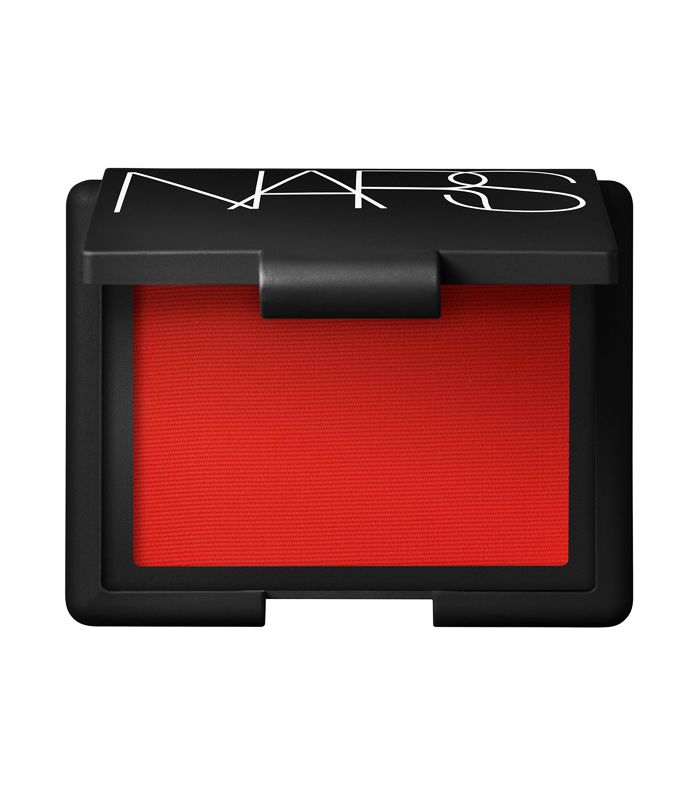 Don't be afraid of the colour in the pan as this vivid shade is one of the most flattering blushes for dark skin. You only need one soft sweep for the ideal amount of colour.
This creamy powder glides onto the skin so effortlessly and the deep berry hue is the perfect shade for warming up the face.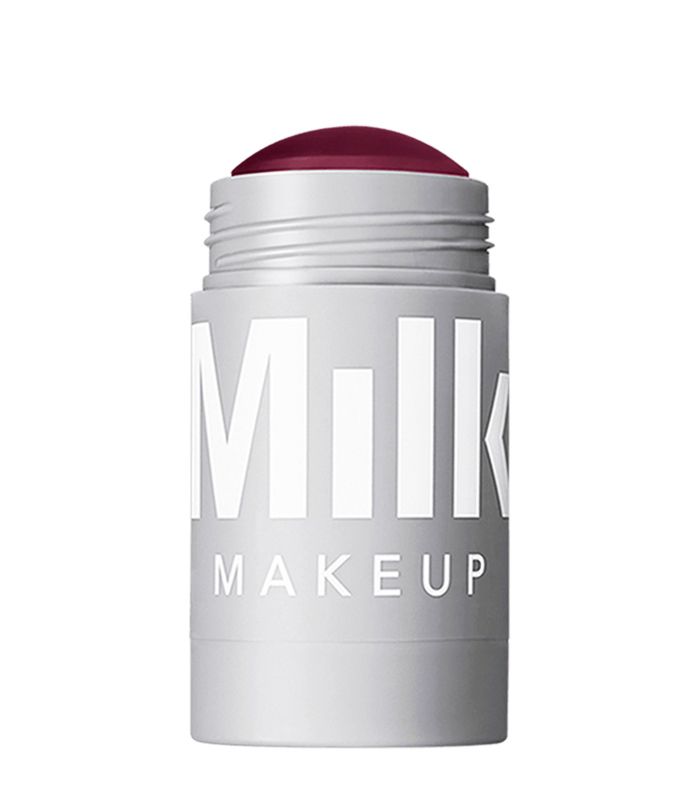 Creamy formulas are a good idea, as the pigment has more of a chance to stand out on the skin. You can get a 2-for-1 special here because you can also apply this to your lips.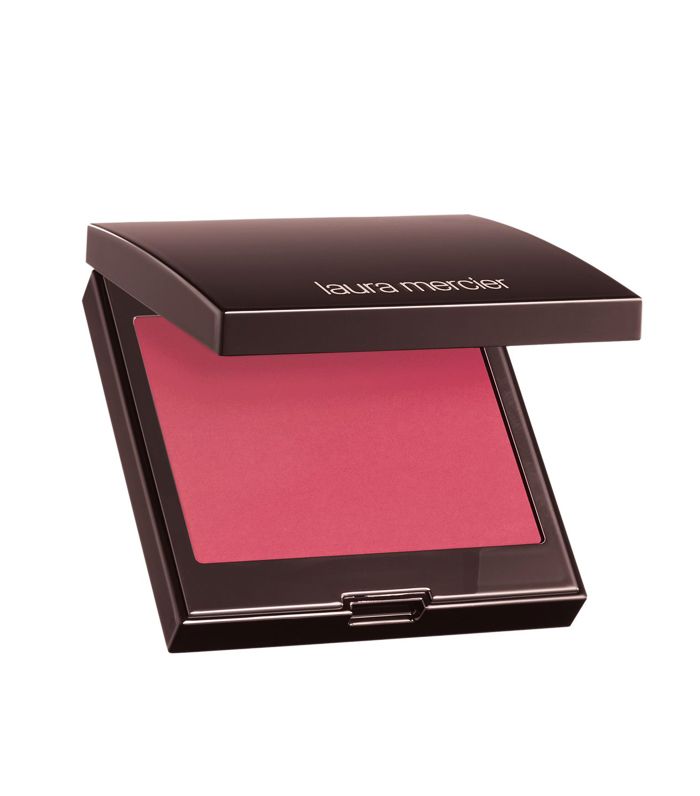 A slightly brighter tone for when you're all about the berry life but want to go for a fresher feel. You can also build up the colour depending on how bold you want to go.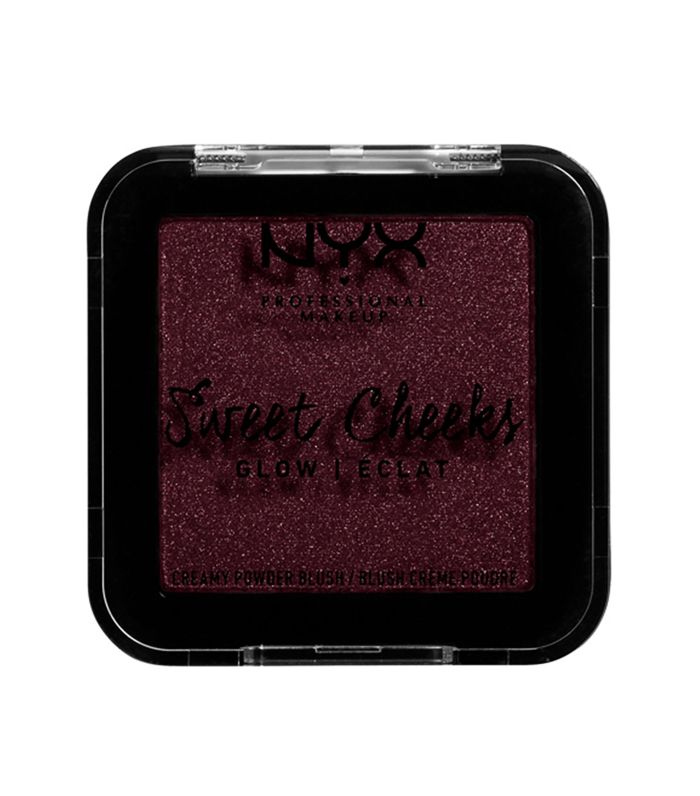 Shimmer can be scary and we all have horror stories to share. Thanks to how deep this shade is, you can get away with the shimmer level. Skip the highlighter and apply this over cheekbones.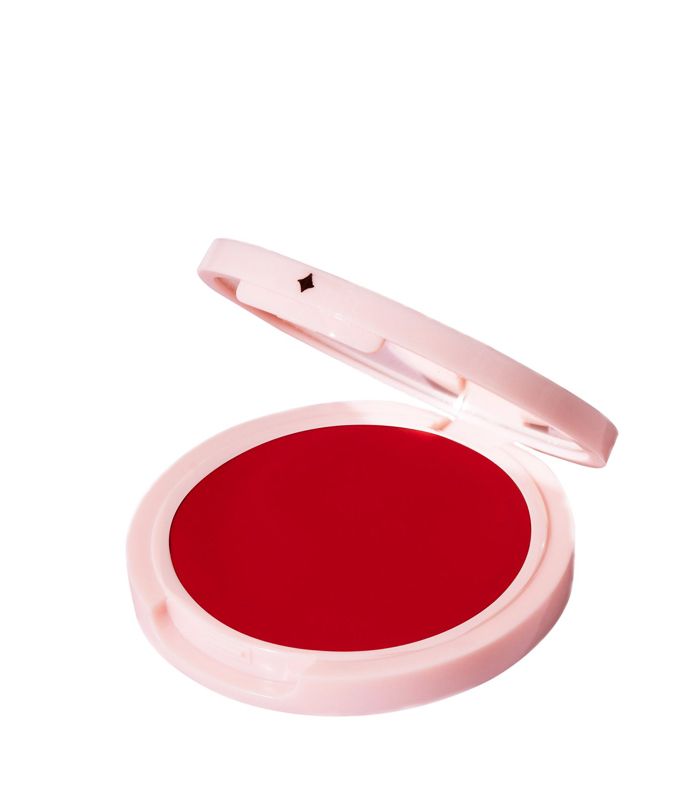 If you're new to the world of blusher and want to go slow, try this soft tint. It will give you a subtle hint of colour and the blend of shea butter and coconut oil will keep your skin hydrated and ash-free.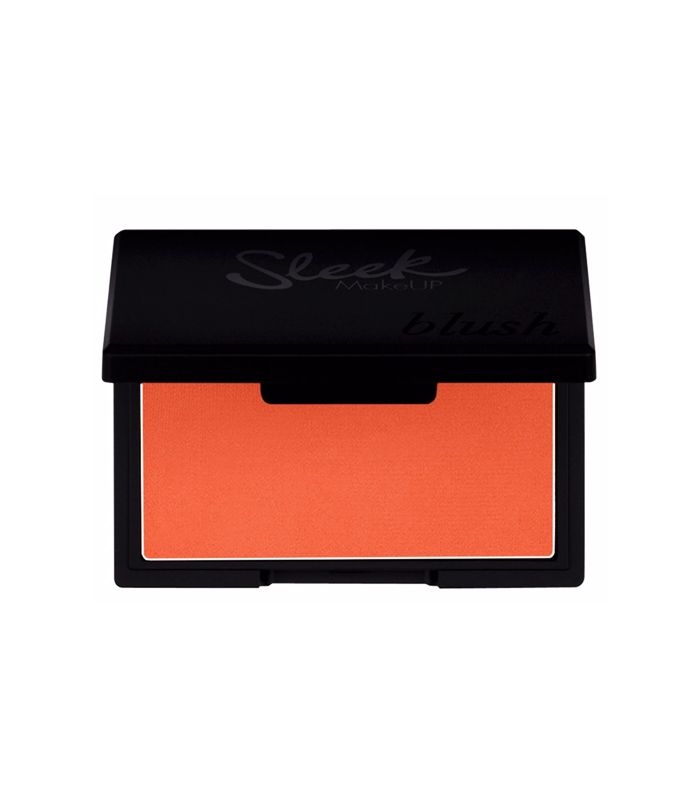 For a year-round glow, go for a pop of orange on the apples of your cheek. This blush has a flattering undertone for all skin tones, so add it into your routine when you're in need of radiance.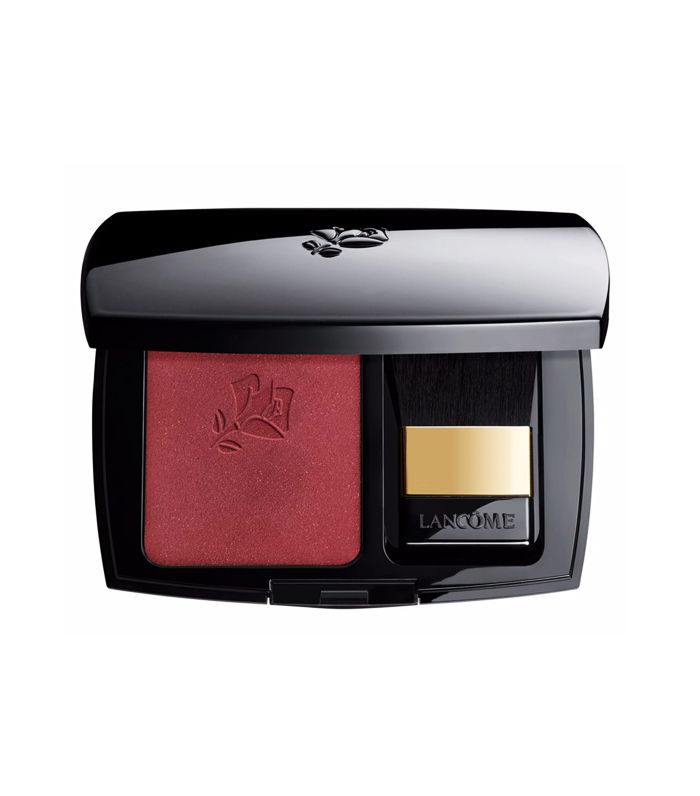 A dimensional blush that's got you covered on both the colour and glow front. This is the blush that's whispered about for its complexion-enhancing skills for dark skin.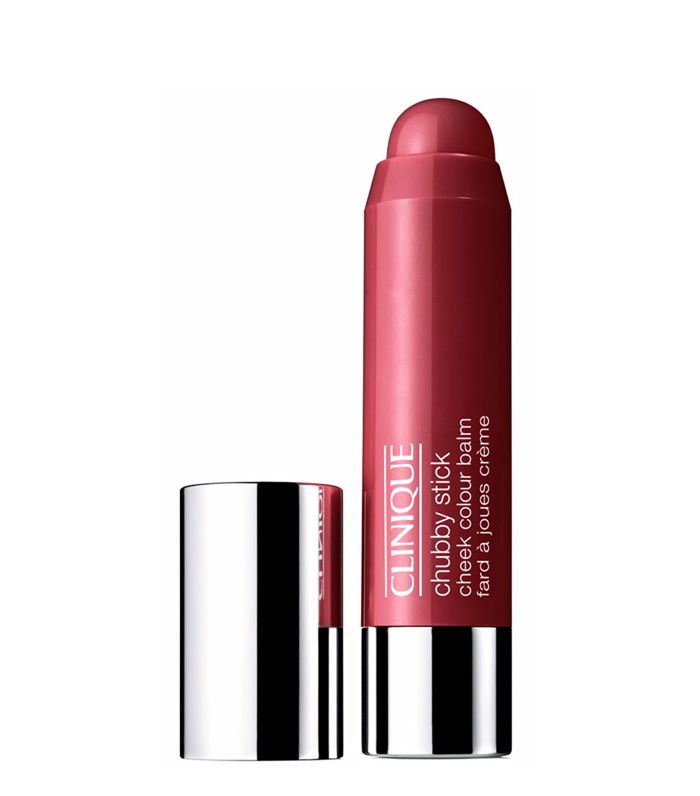 Powder blushes can end up going everywhere, and if it's in the wrong shade, it's not a good look. That's why the Chubby Stick is a saviour for those who are a bit timid when it comes to blusher. You have more control over where you place the product and the balmy texture melts into the skin.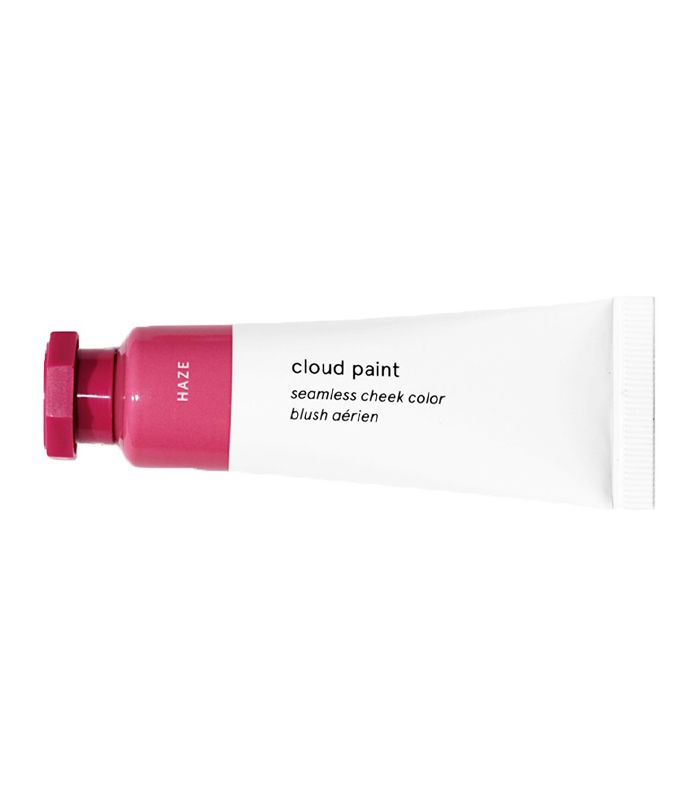 Forget everything you thought you knew about blush. This tube of magic gives blusher an update with its gel-cream texture that you pat into skin. It's shimmer-free and blends perfectly. You can also mix some of the shades to create your own colour match.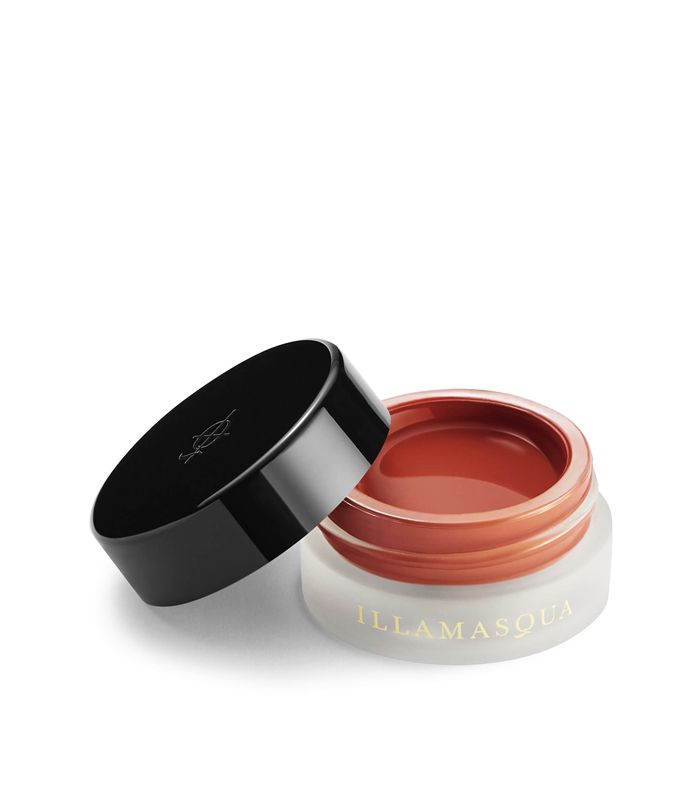 This pot of bronzed pigment is about to be your go-to for days when your skin needs a colour boost but you're striving for a more natural look.
Next: 6 Little-Known Beauty Brands To Have On Your Radar in 2020