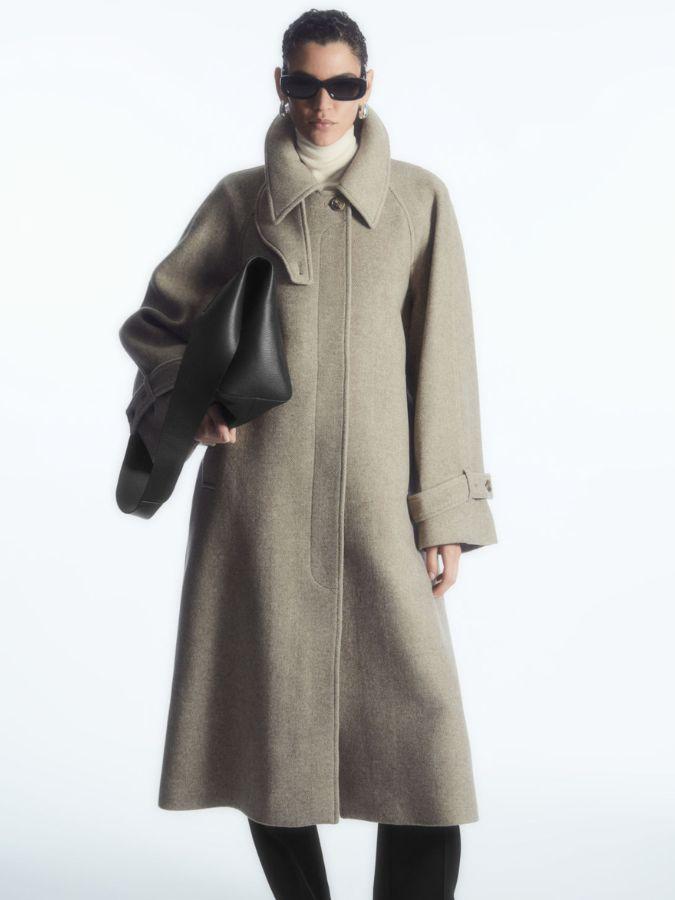 Before we knew it, September had taken hold. Though we've being eased into the cooler months by a last-minute heatwave and a mild start to the season, we know that it's only a matter of time until the sun switches to the shorter shift and cold weather warnings dominate the notifications on our phones.
With the pending change in season, the only thing that can get us in the mood for the cold weather ahead is the knowledge that we're entering into layering season.
Having built up a wardrobe of light layers in out cooler-than-average summer, we're now looking towards those hardier pieces that can withstand a British breeze. In pursuit of this, we've searched up and down the high-street, on the hunt for a winter coat that is stylish, warm, practical and comfortable. With this criteria in mind, we keep coming back to COS's rounded wool coat.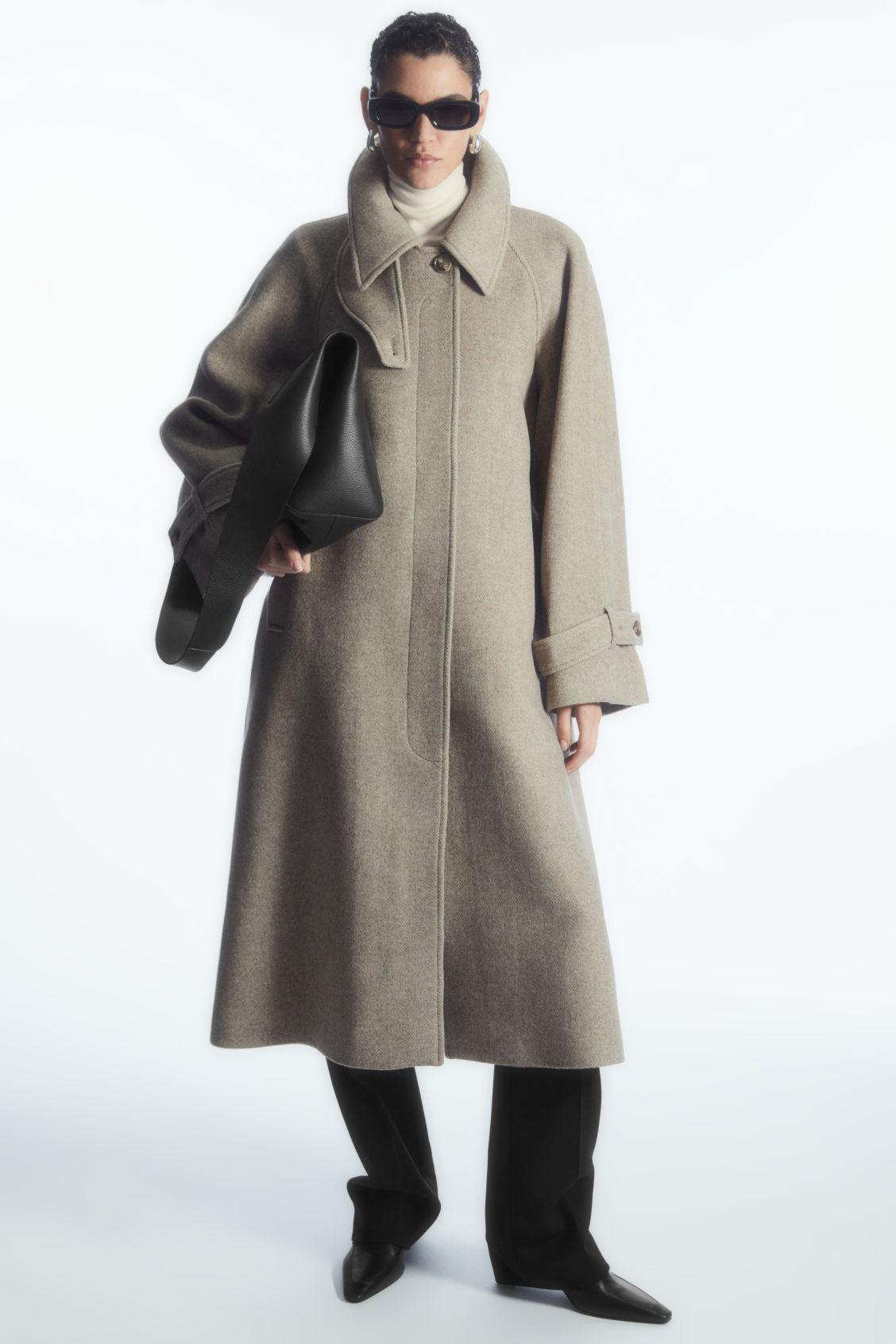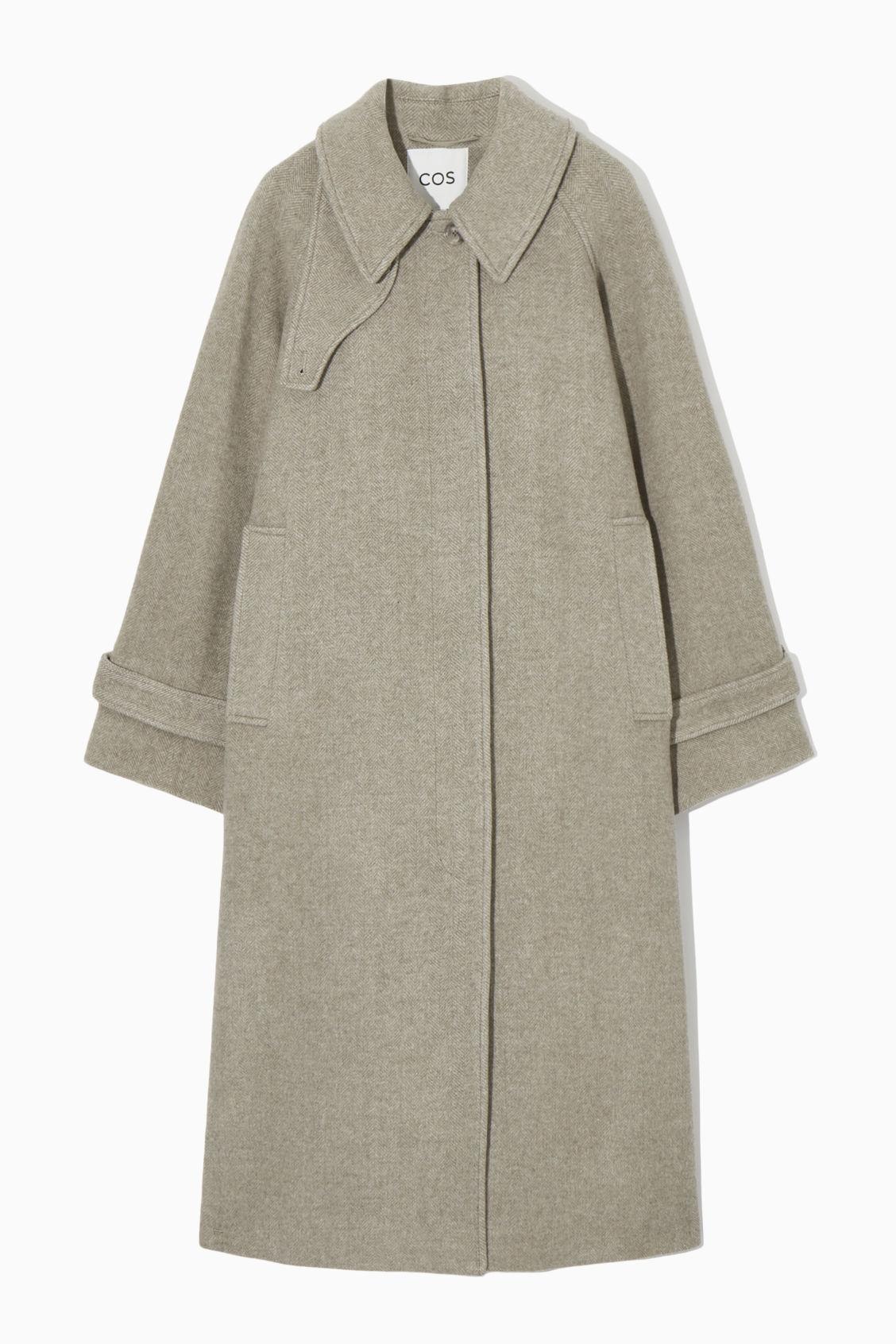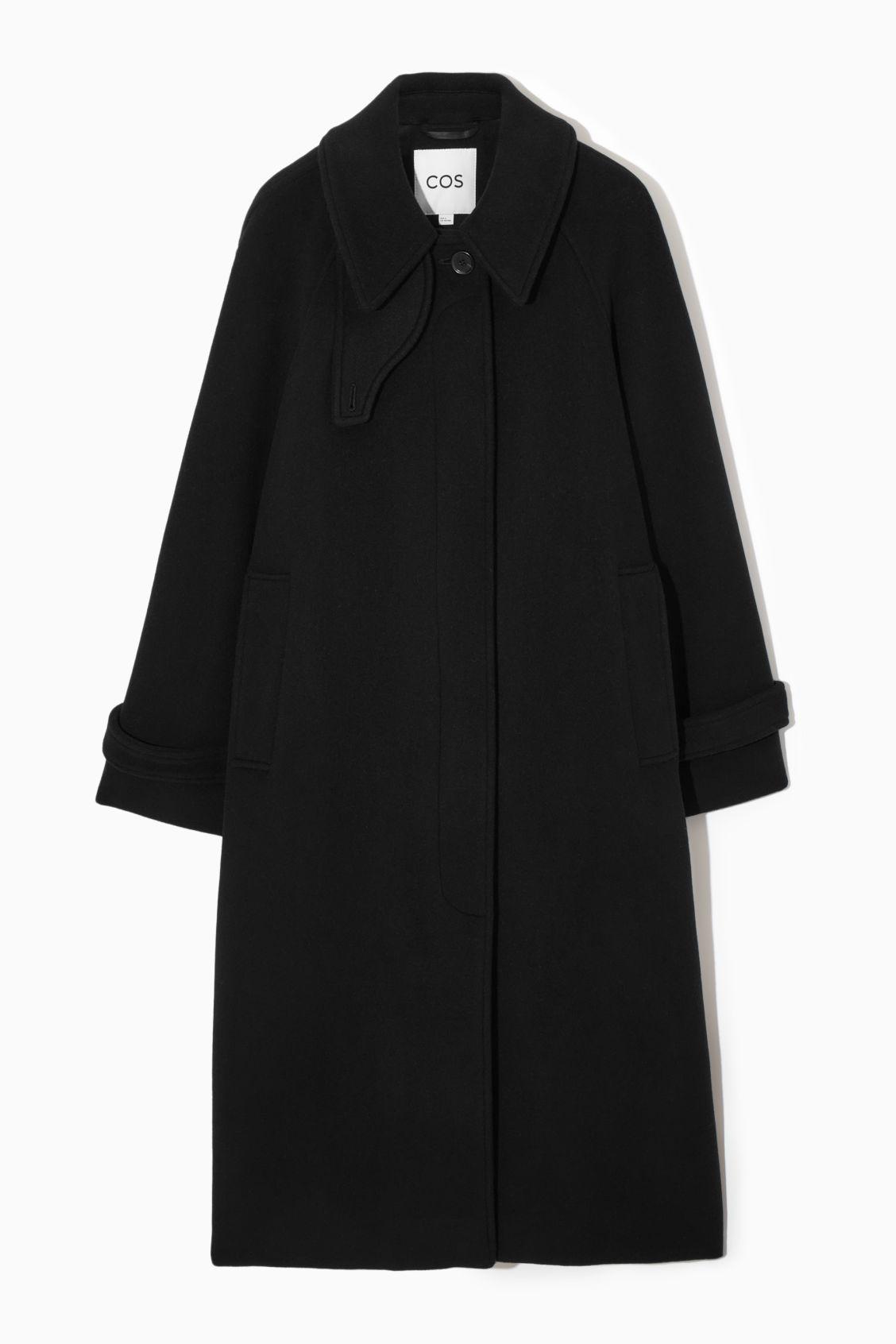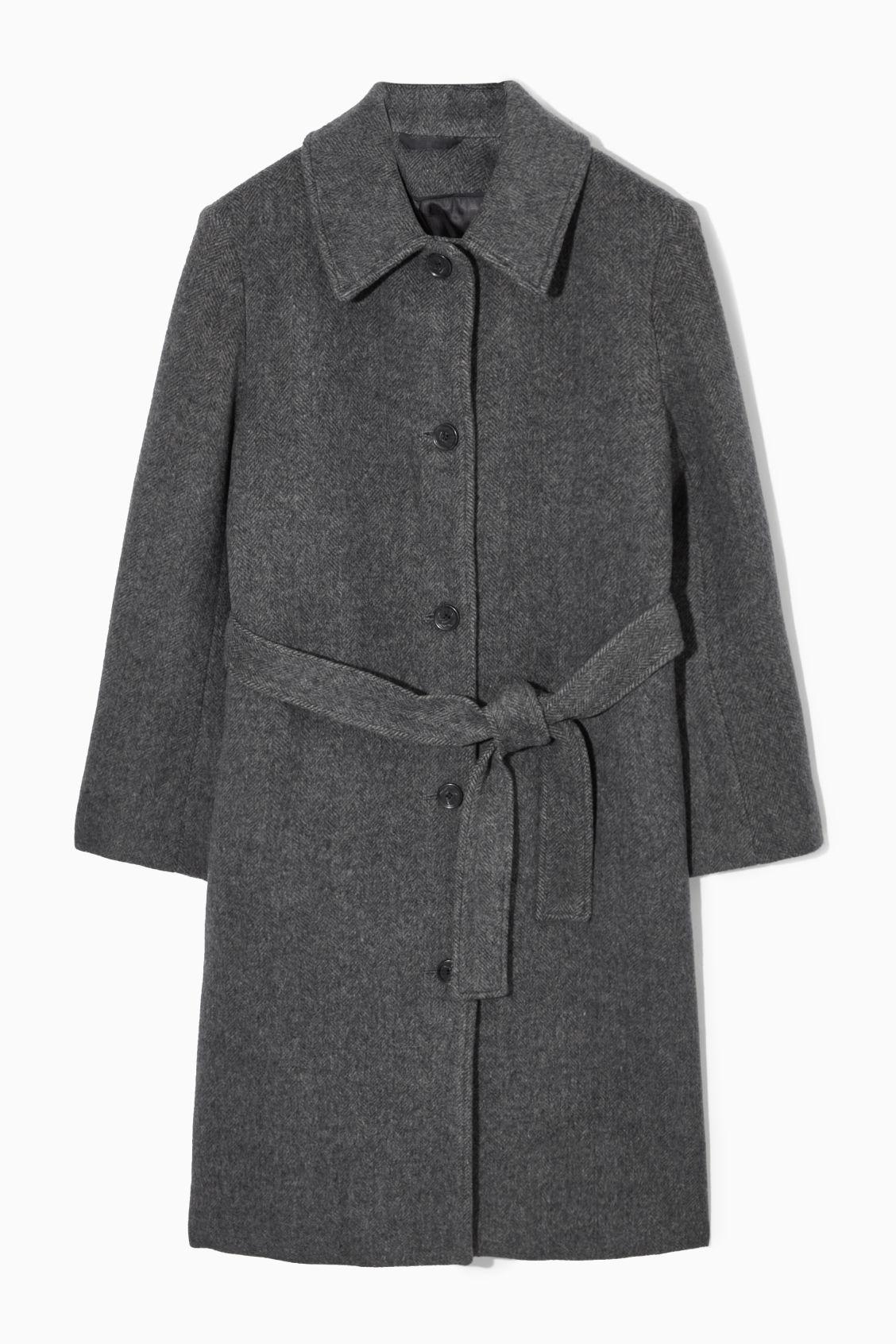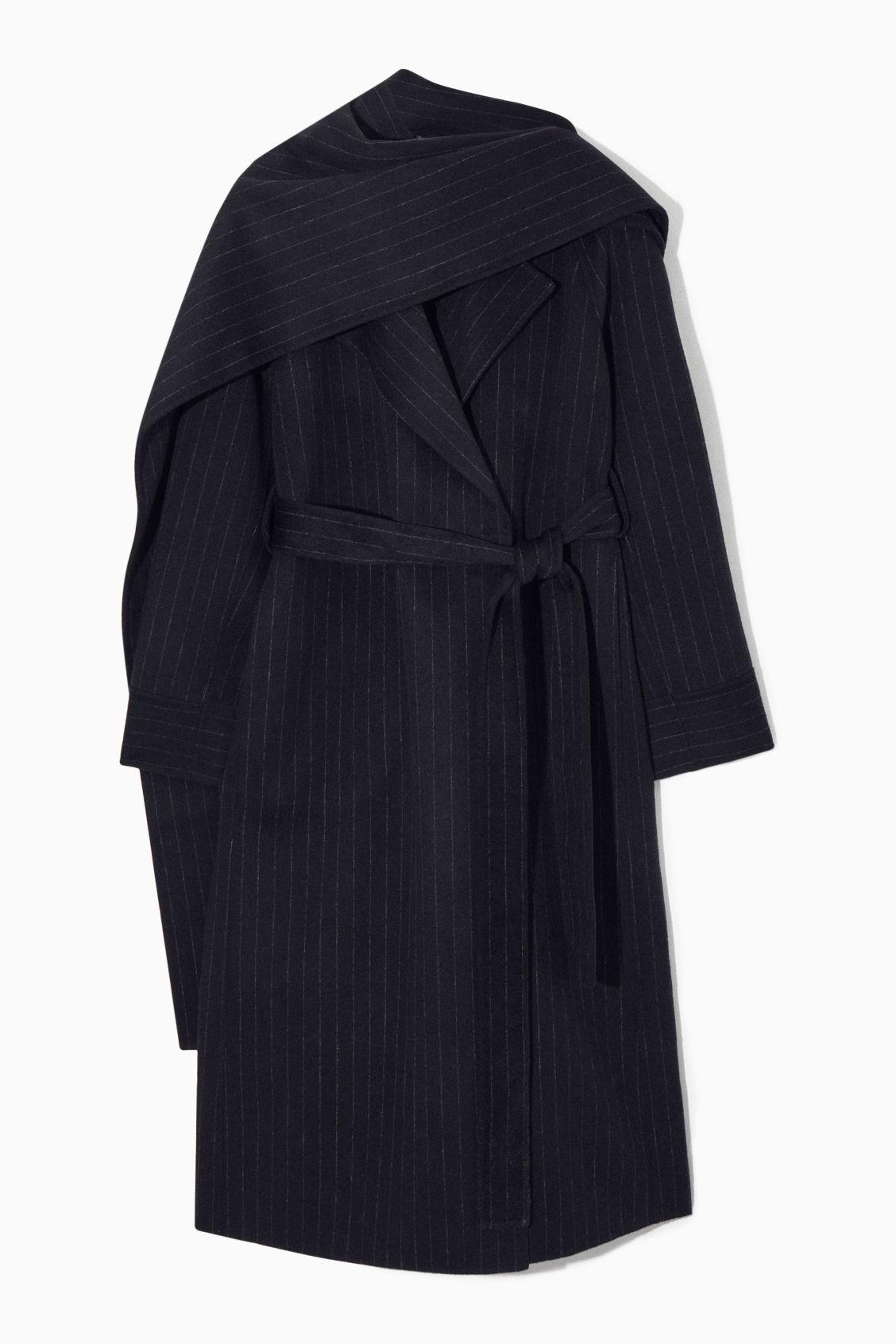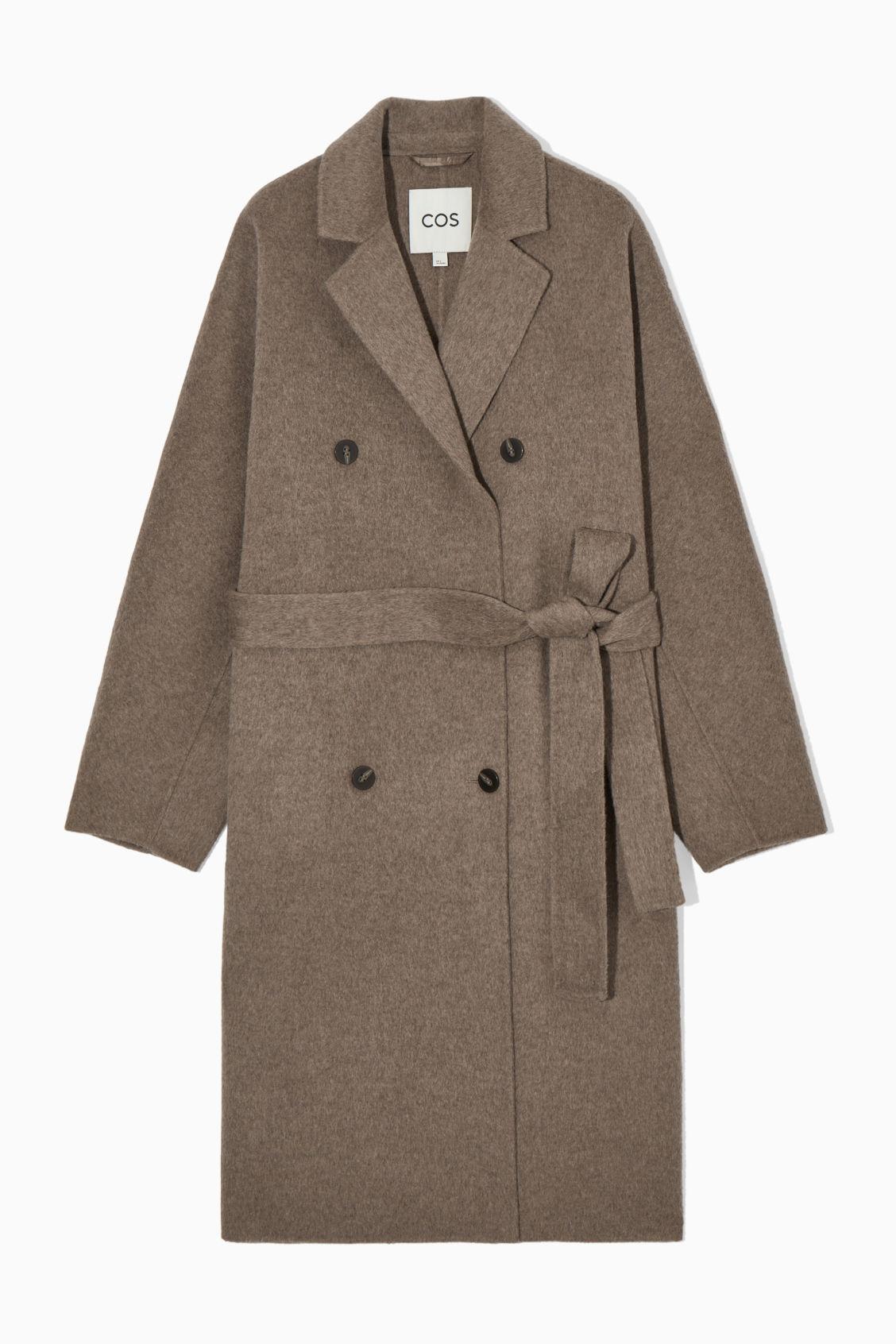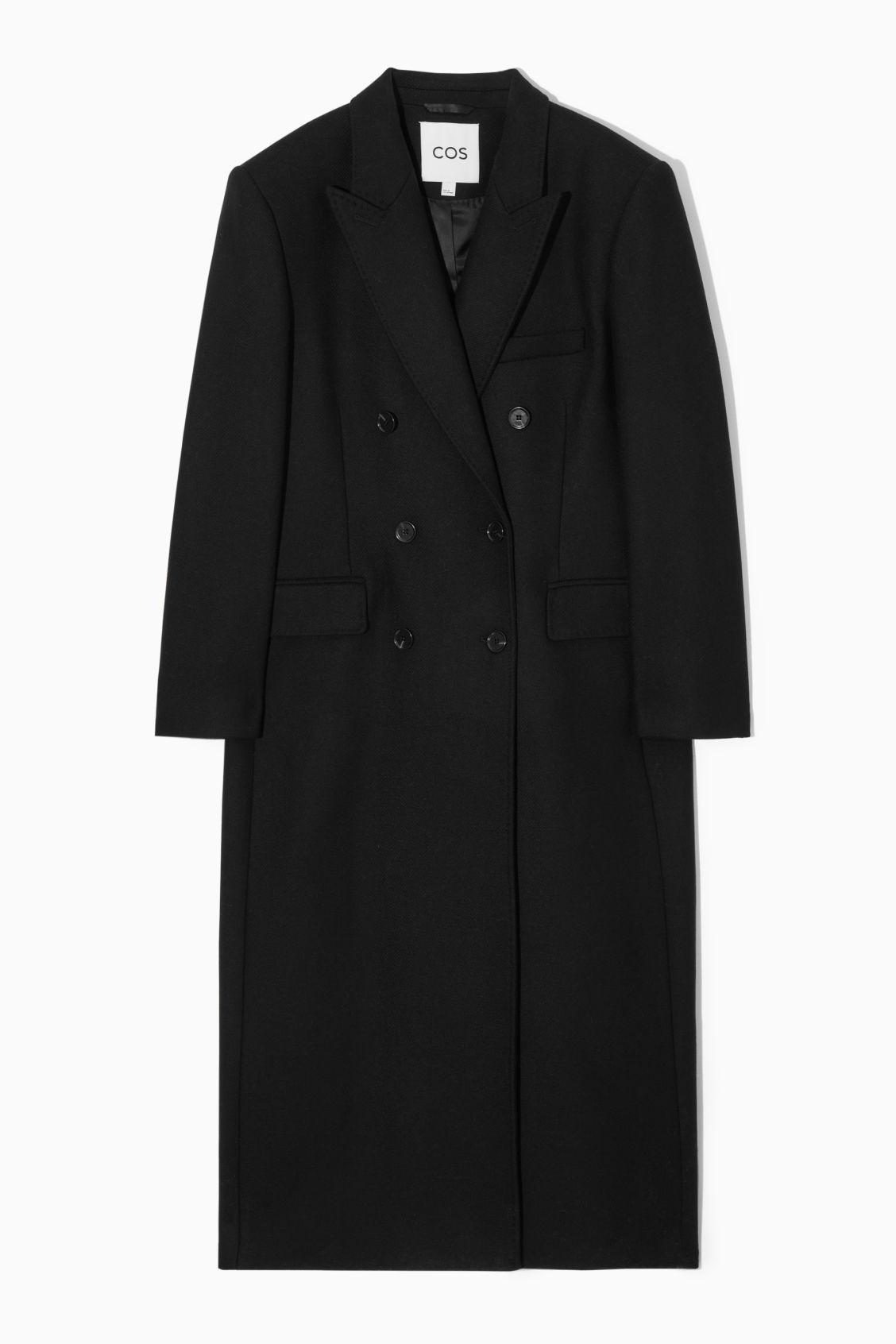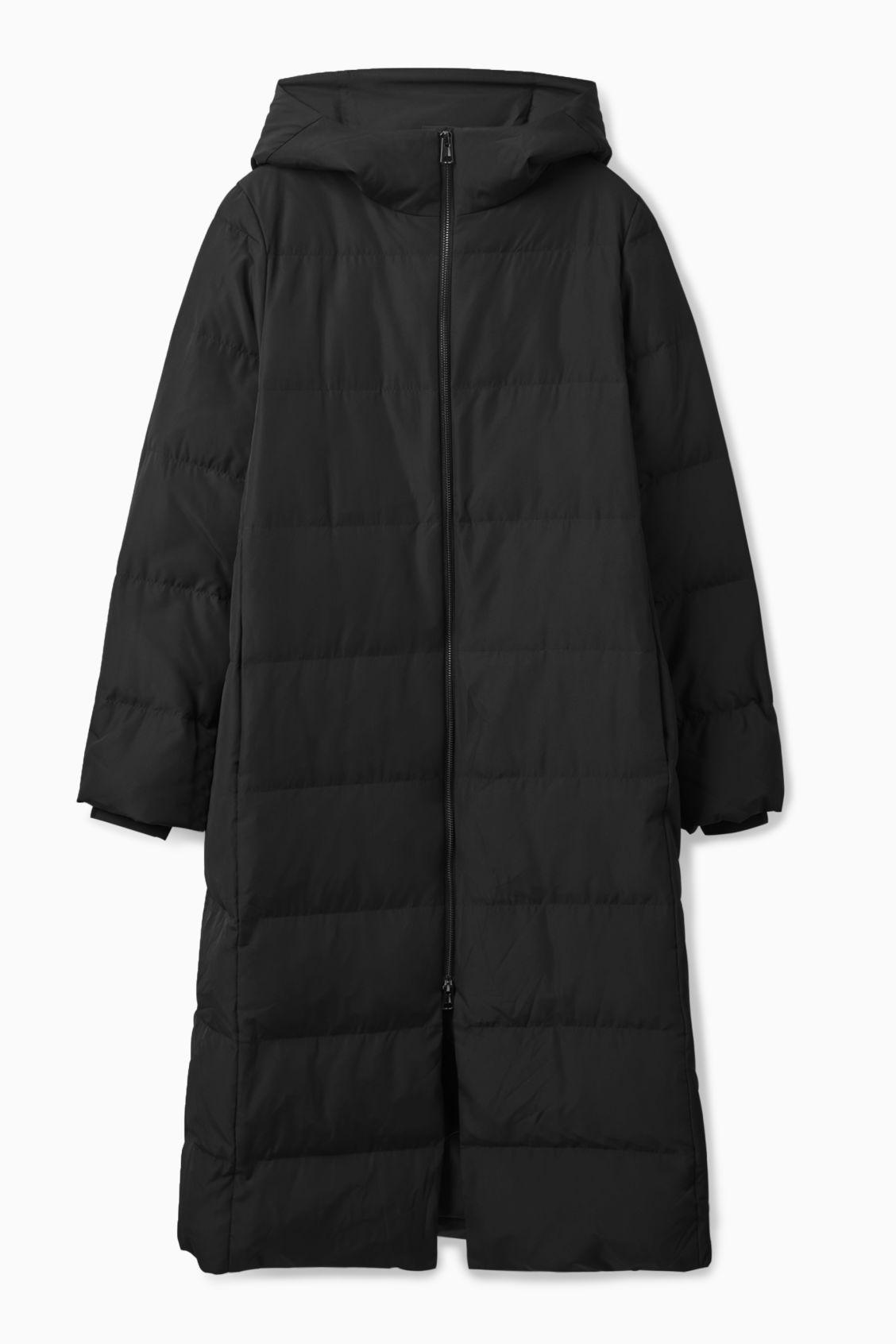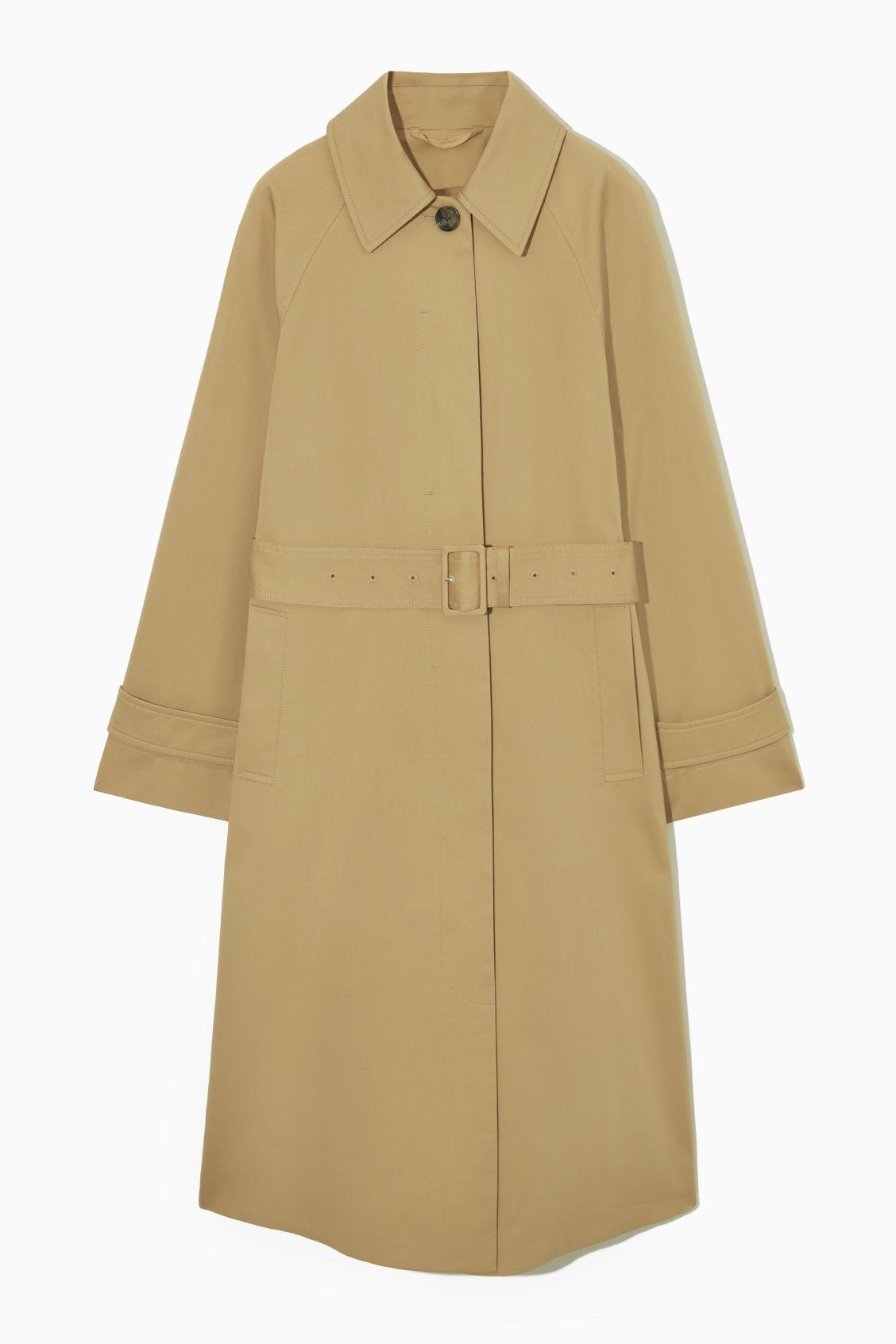 Up Next: I Have The Row Taste on a COS Budget—Here Are 25 New-Season Buys I Love