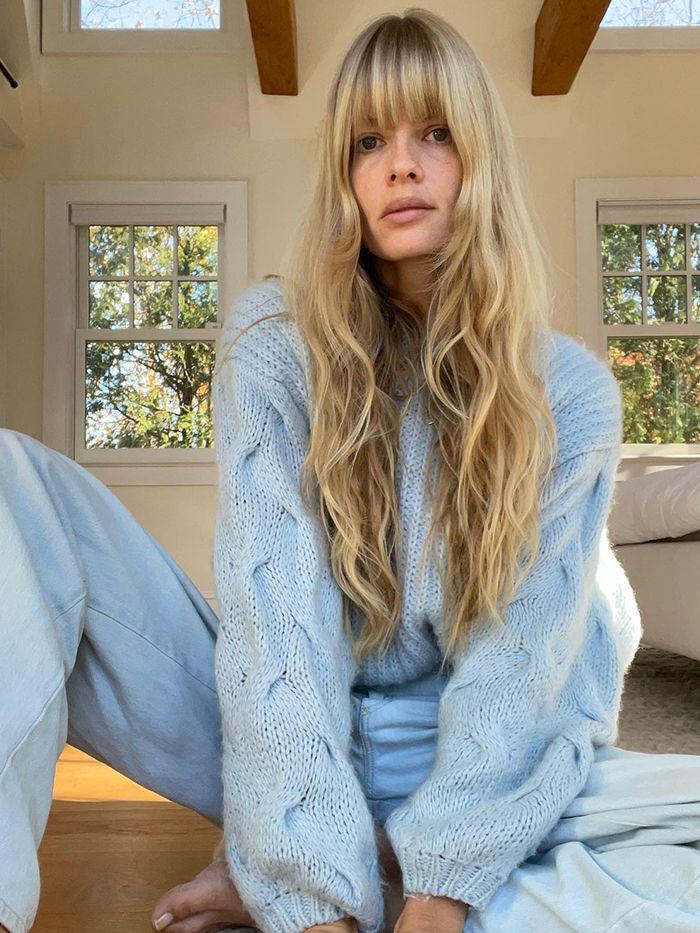 When the now-popular shag haircut started garnering attention towards the end of 2020, we knew it would be the sort of hairstyle that would stick around. You see, over the past couple of years, how we approach our hair has totally changed. For starters, we want our hairstyle of choice to be as effortlessly wearable as possible. While pre-2020 we were used to reaching for heated styling tools every single day, nowadays, we're feeling much more comfortable simply embracing our natural texture.
On top of this, we're also leaning towards styles that don't require regular salon appointments. After spending the best part of a year unable to get salons, it's safe to say we're appreciating low-maintenance styles more than ever. And it is for those two reasons that the shag was bound to become a go-to style.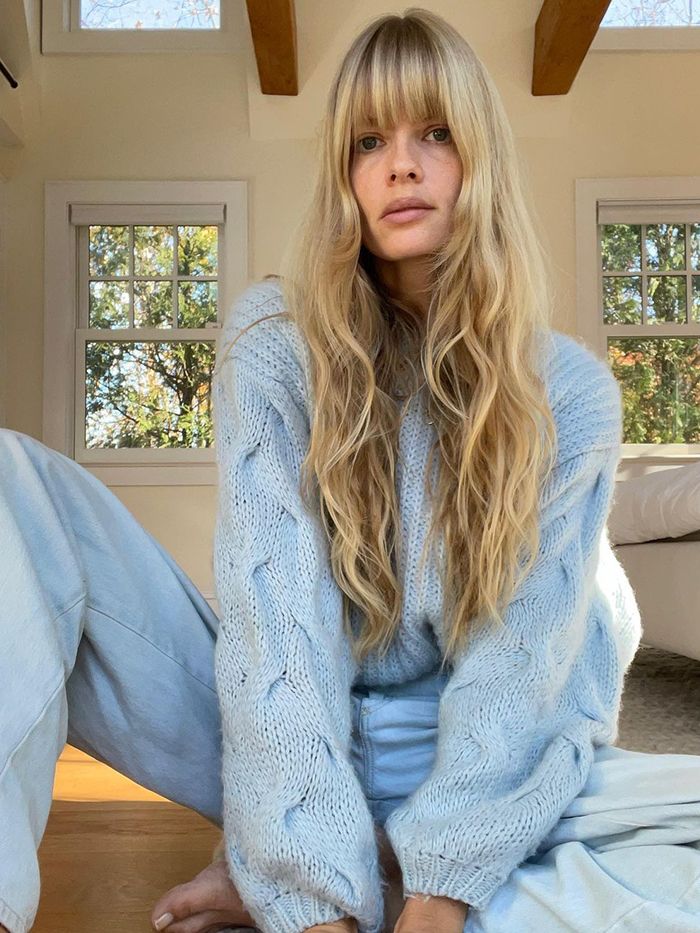 And we weren't wrong, the shag haircut as proved to be one of the most asked-after haircuts in salons over the past year. With heavy layers and an undone aesthetic, it's no wonder that the shag proved so popular. Having said that, it's worth noting that while we were leaning towards low-maintenance styles, we were also embracing shorter styles. You only have to look at the success that the blunt bob (the polished antithesis of the shag) has seen in recent years to see this is true.
This year, however, the shag has had an update and the styles are set to get longer (proving its versatility). "The long shag haircut is a heavily layered and textures cut. It's neither a mullet nor a long-layered cut, but rather it's beautifully complex and bespoke to every individual with a nod to '70s rock," says hairstylist and UK Editorial Ambassador for L'Oréal Professionnel, Adam Reed.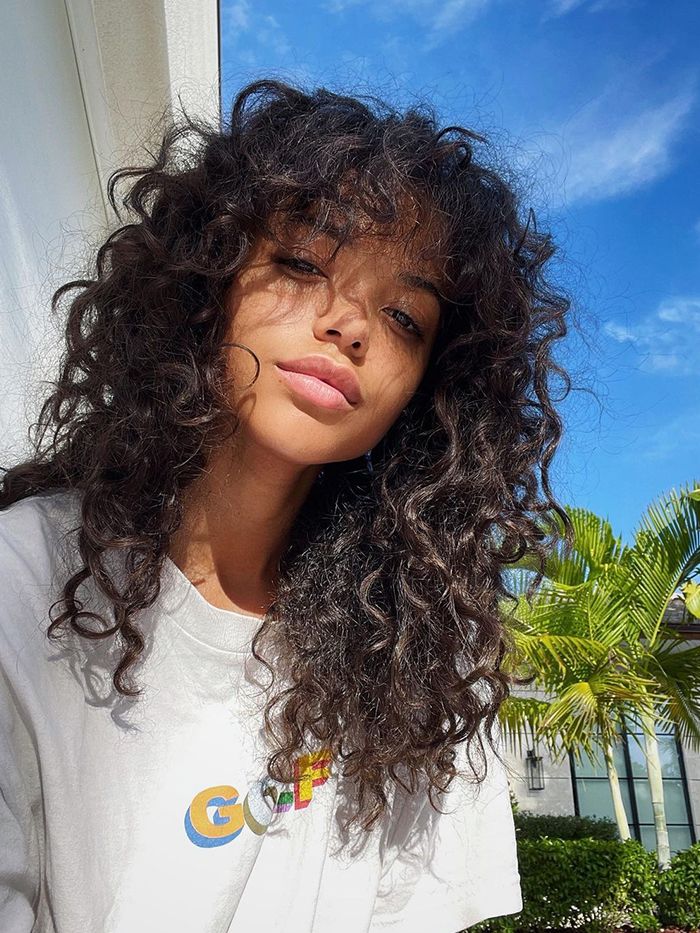 Yes, we're calling it: 2022 is the year that shag goes super-length. "It is incredibly versatile for all hair textures and lengths. It's important to have a thorough consultation with your stylist to discuss whether you would like heavy layers, choppy slice ends, soft framing fringes and beyond," says Reed.
The best thing about the long shag, if you're asking us, it just how easy it is. "The long shag is ideal if you're a wash and go kind of styler. Simply diffuse dry the hair to create the perfect look," says Reed. A roll-out-of-bed haircut that suits all? Sign us up. Keep scrolling for the long shag haircuts we're using for inspiration this year, along with all of the products that will help style your new 'do.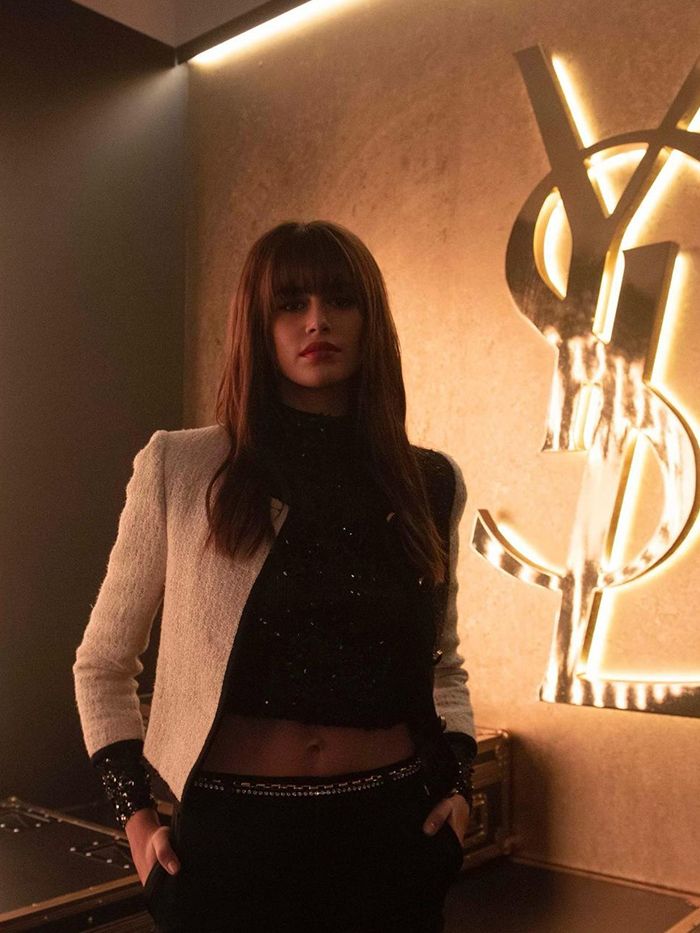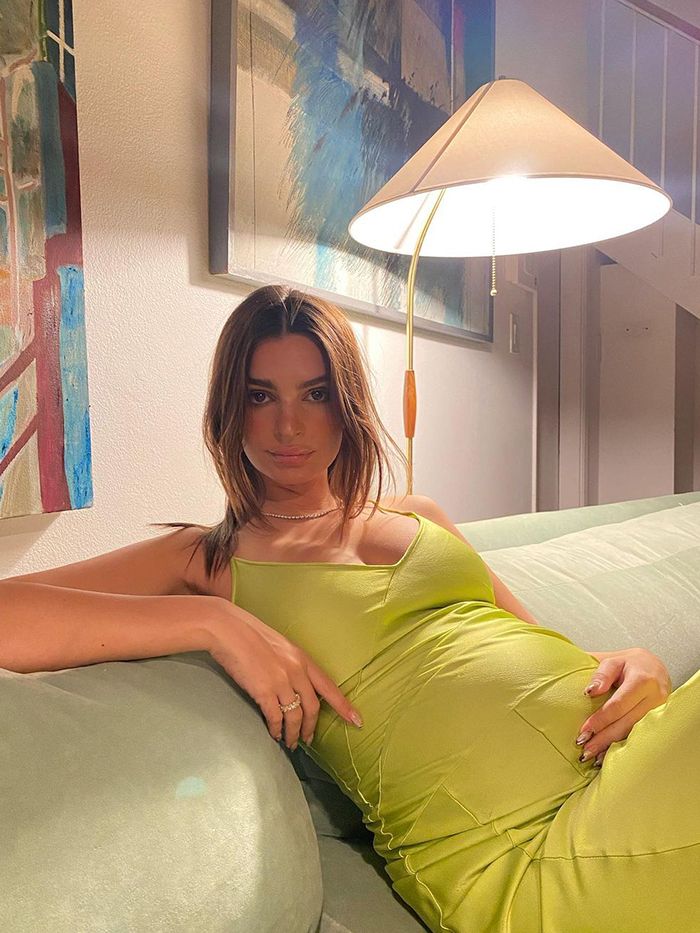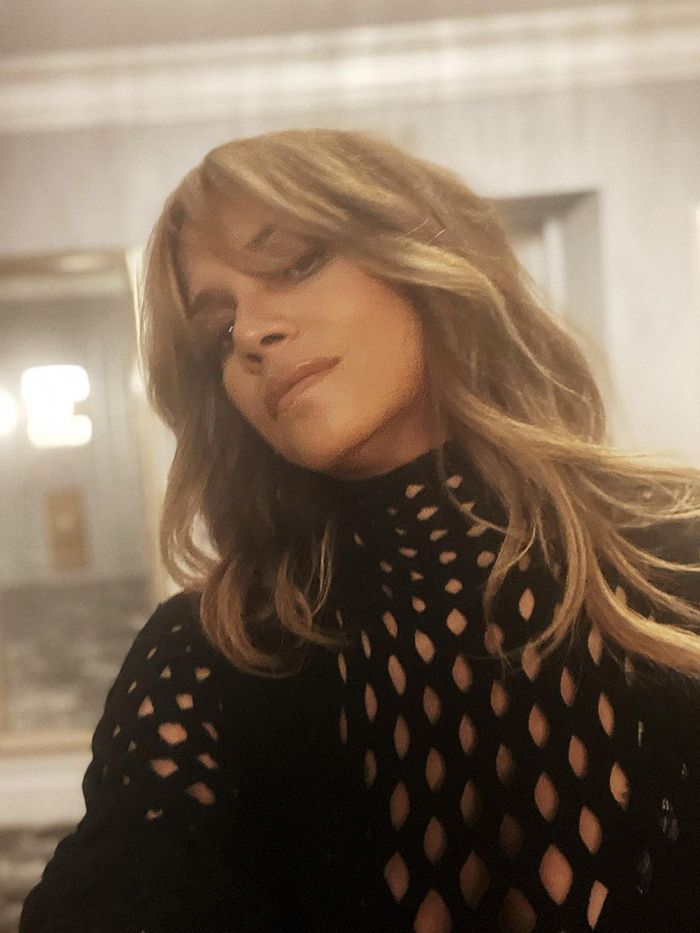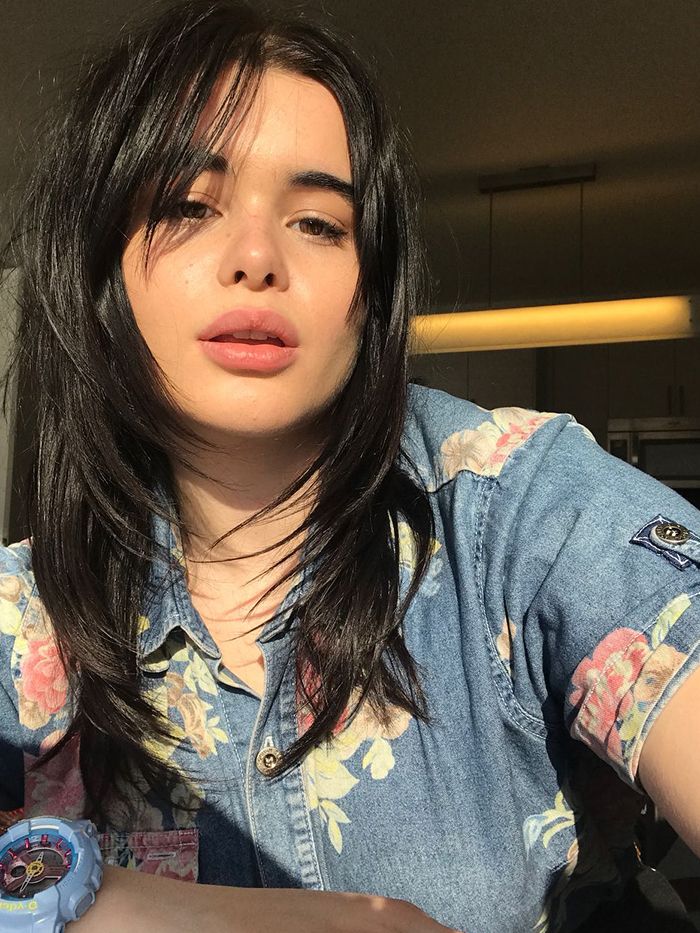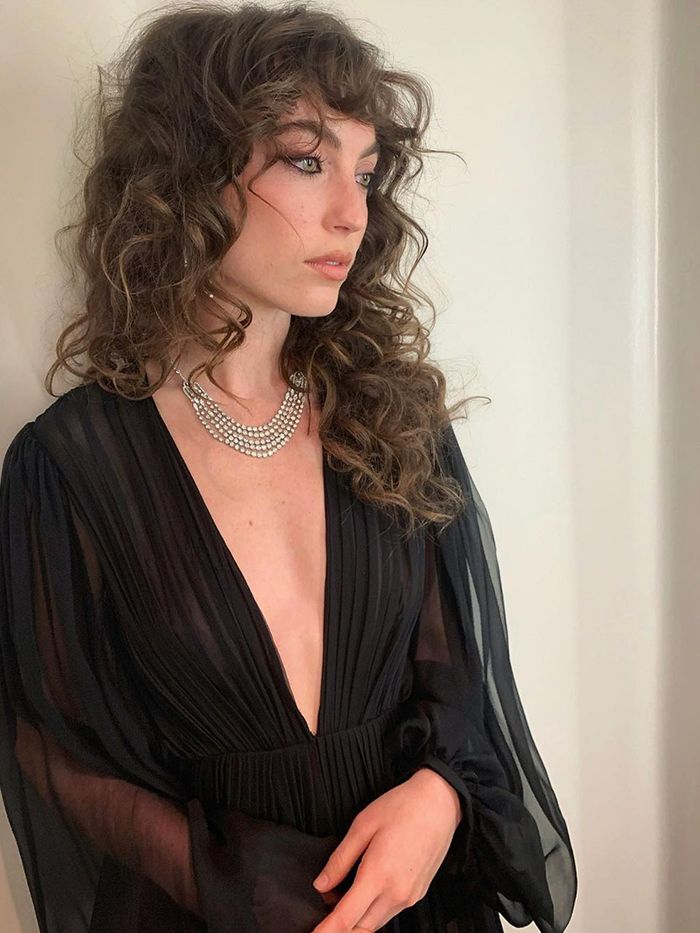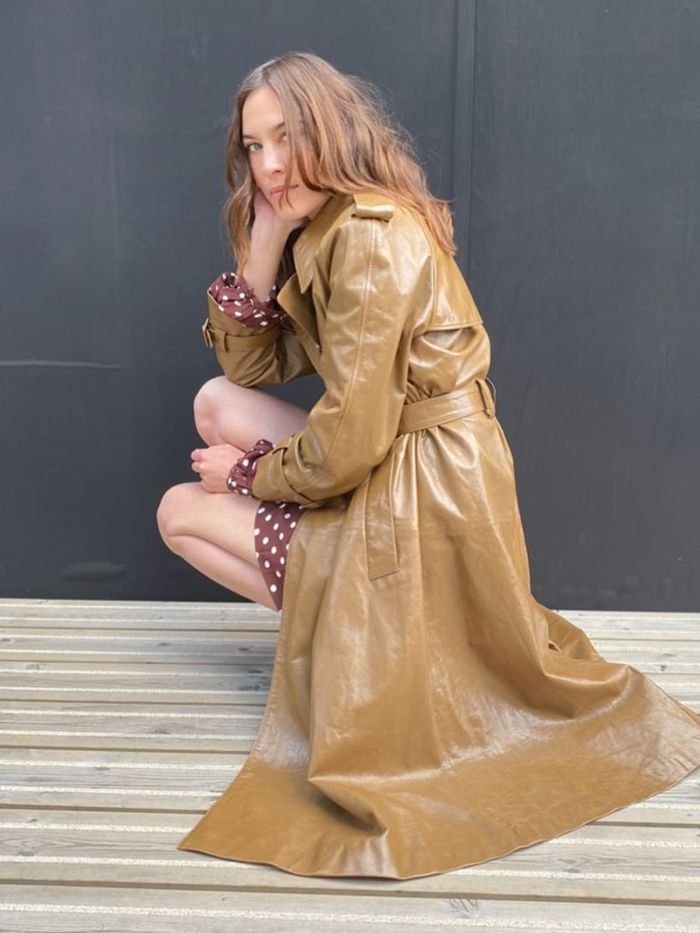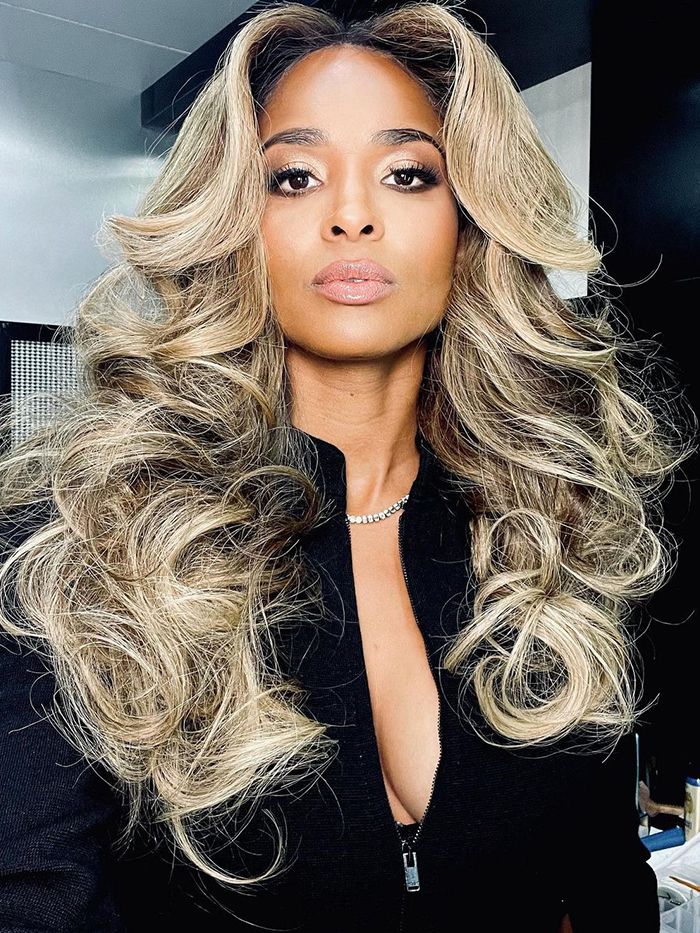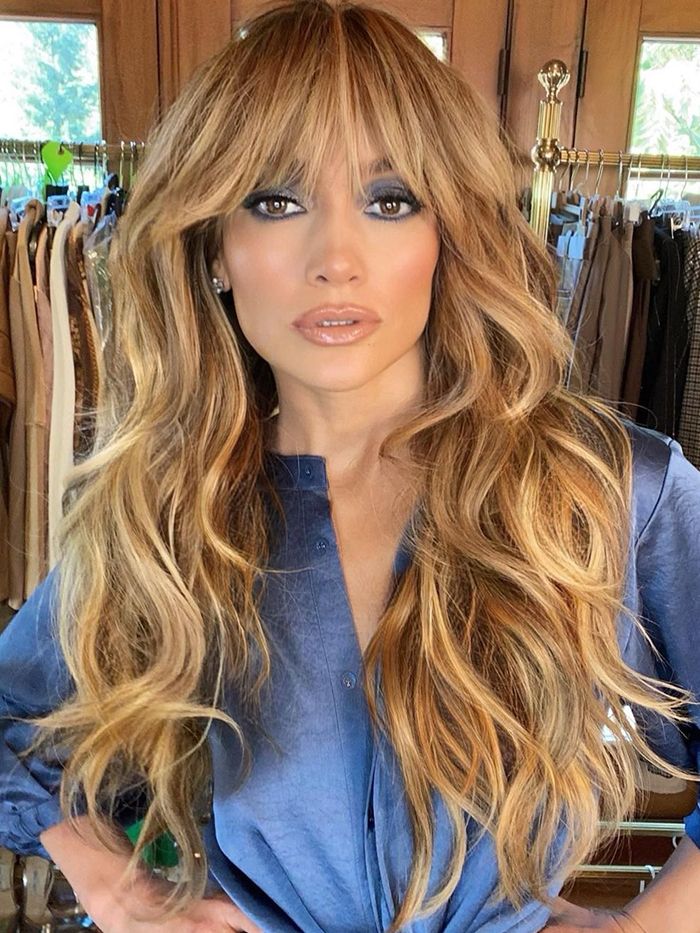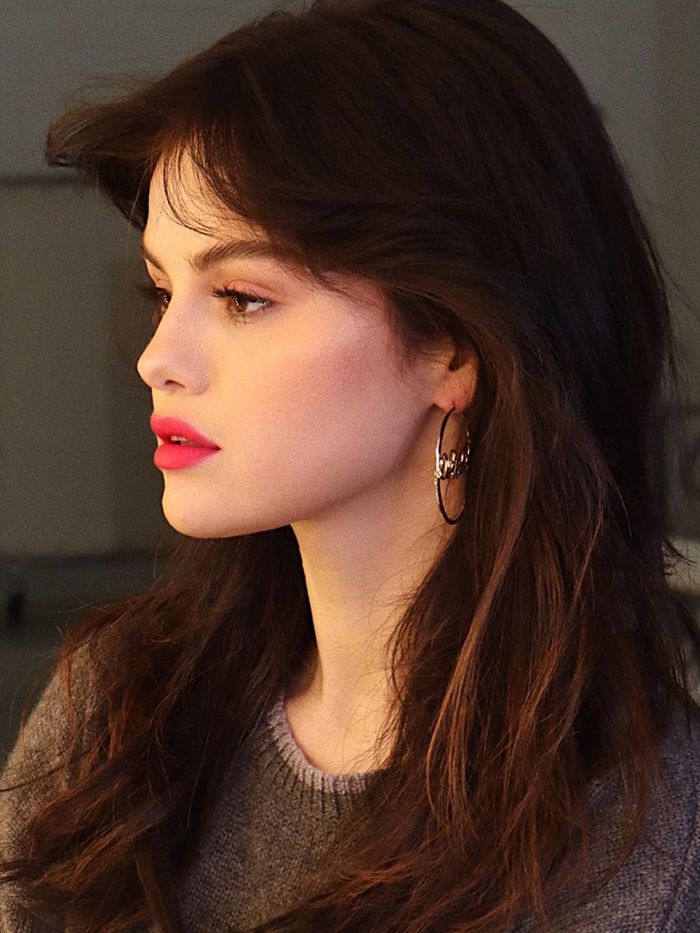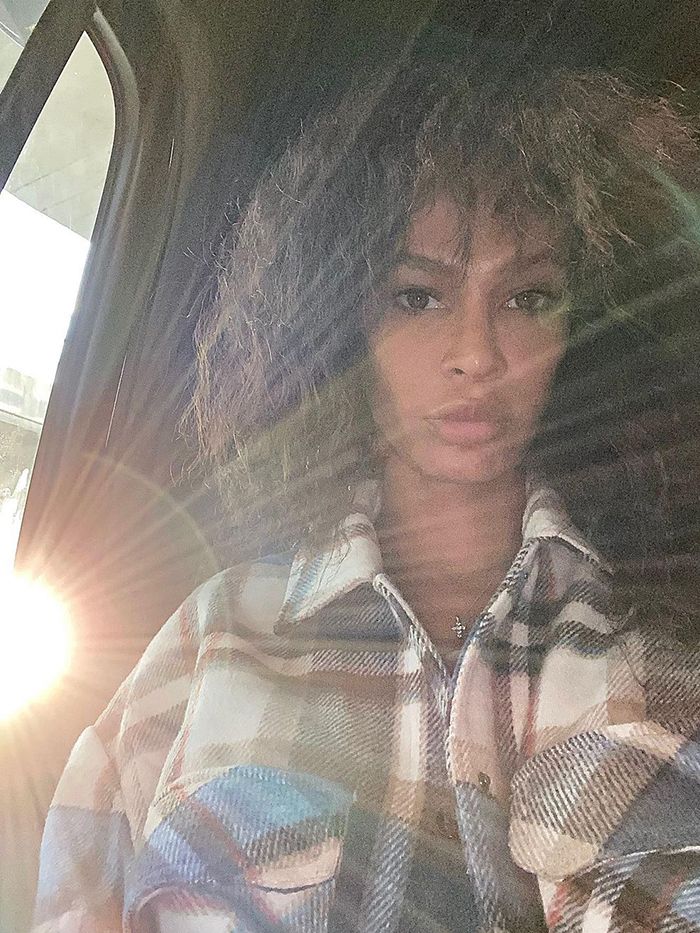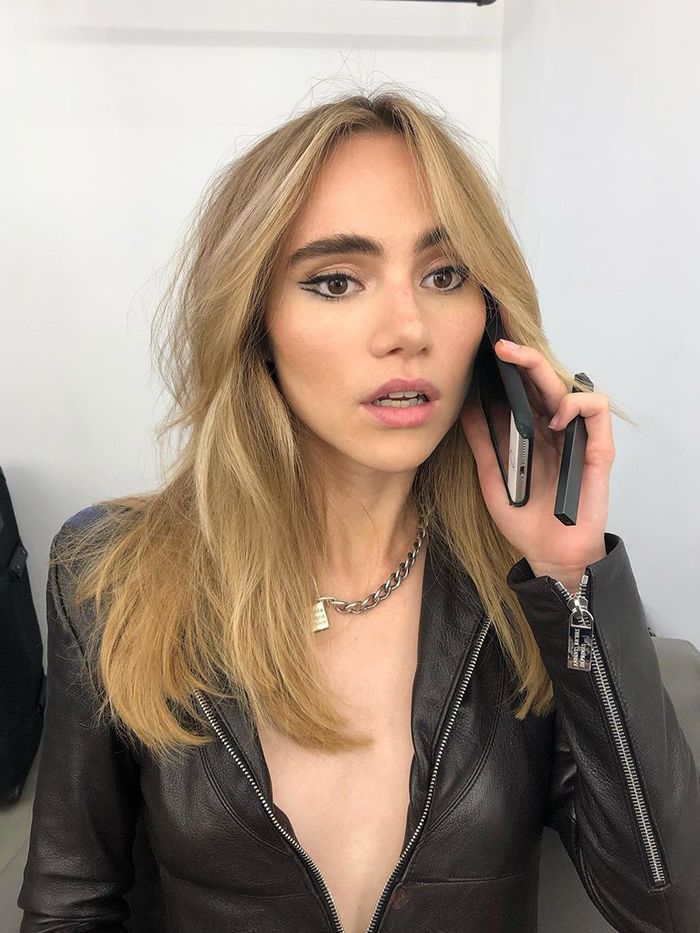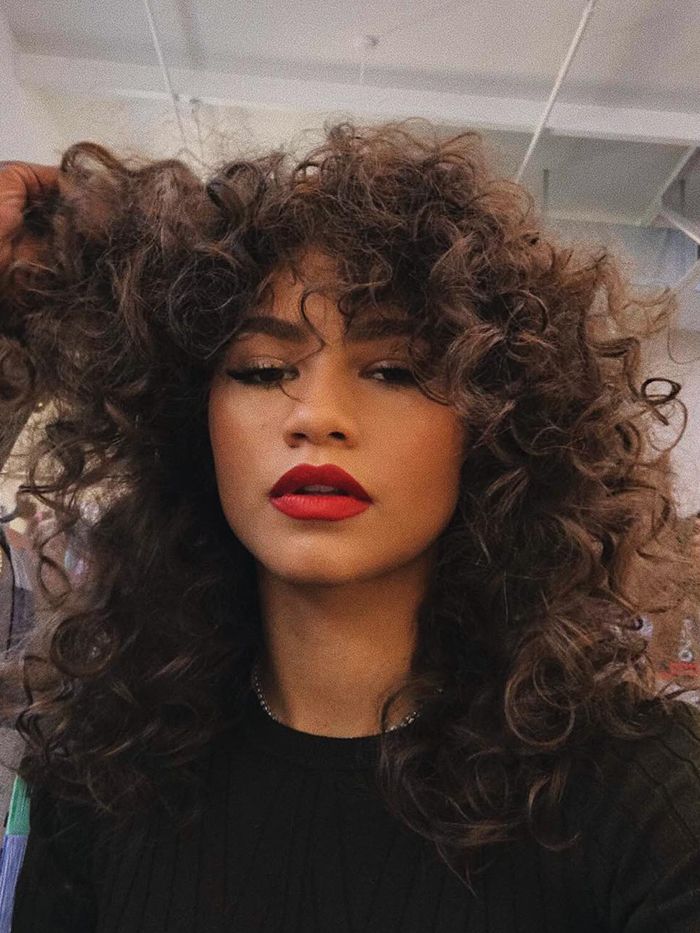 The long shag haircut is all about texture. "The beauty of the shag is the versatility of styling – be it adding in dimension or keeping it simple. If you're looking to enhance the raw texture, a product such as L'Oréal Professionnel Tecni.Art Super Dust is perfect to scrunch into the roots and ends to add dimension to your look," says Reed.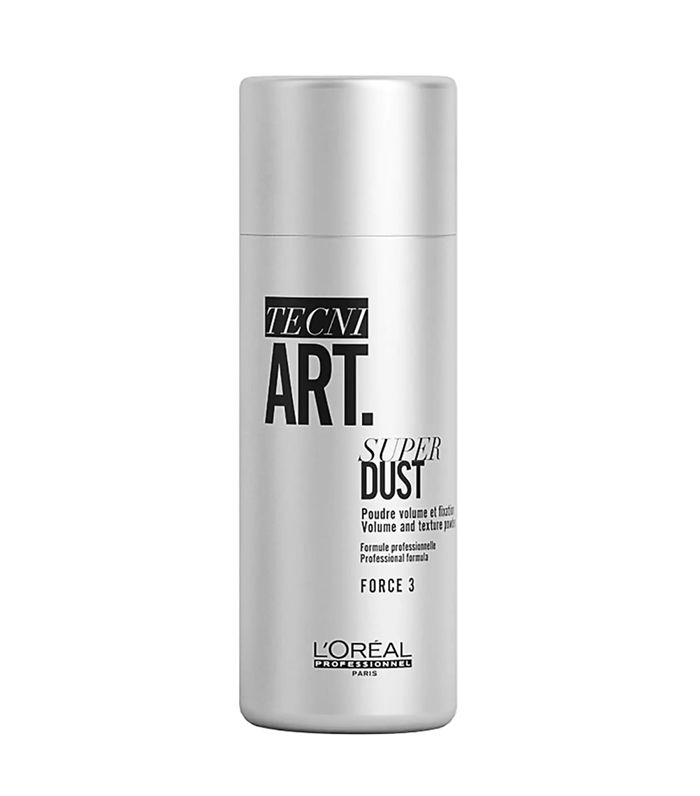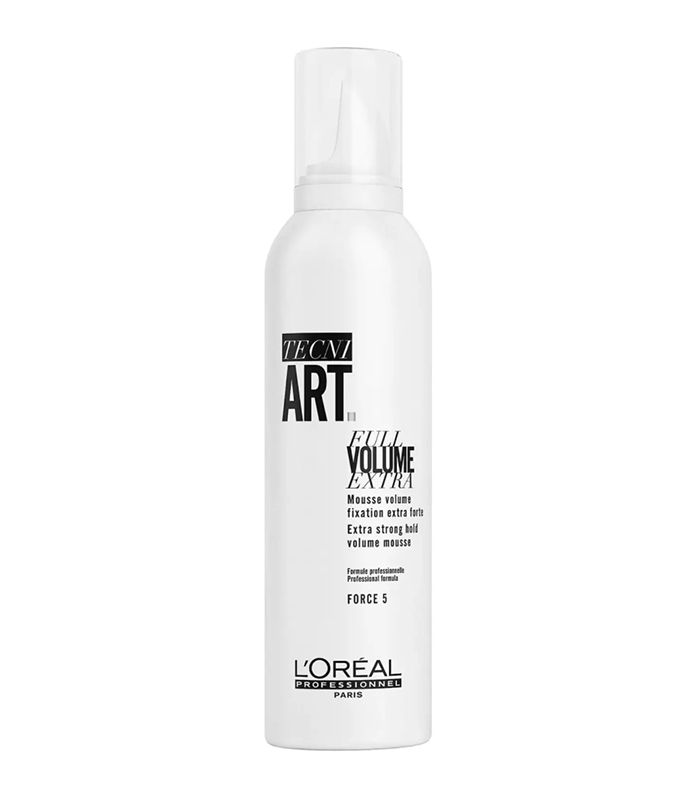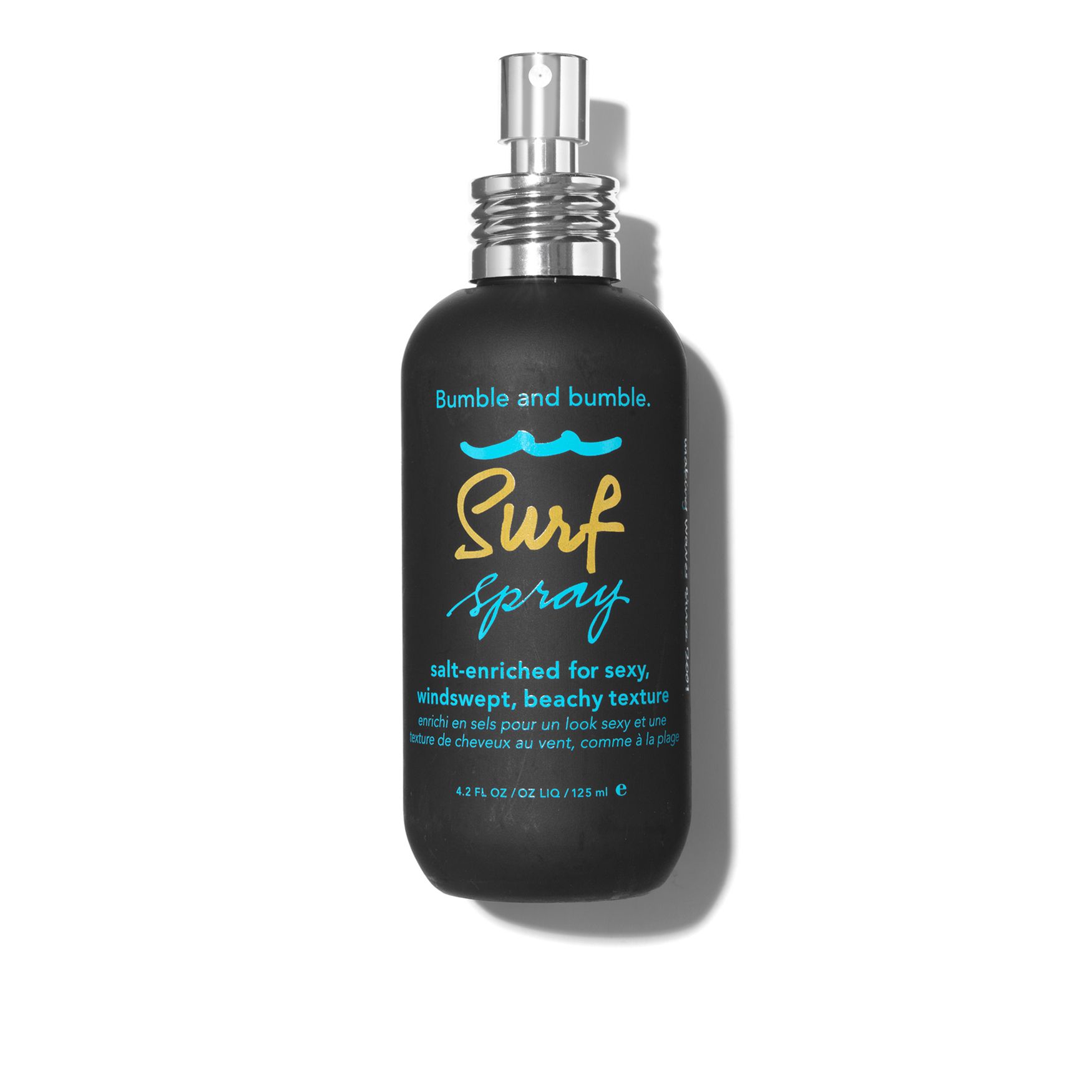 "A curly shag has such a beautiful texture and natural finish. Some people go for big volume layers and curtain bangs to allow curls to spring for maximum bounce in the crown and softly taper towards the nape," says Reed. In order to get definition in curly styles, be sure to use a conditioning curl cream before styling.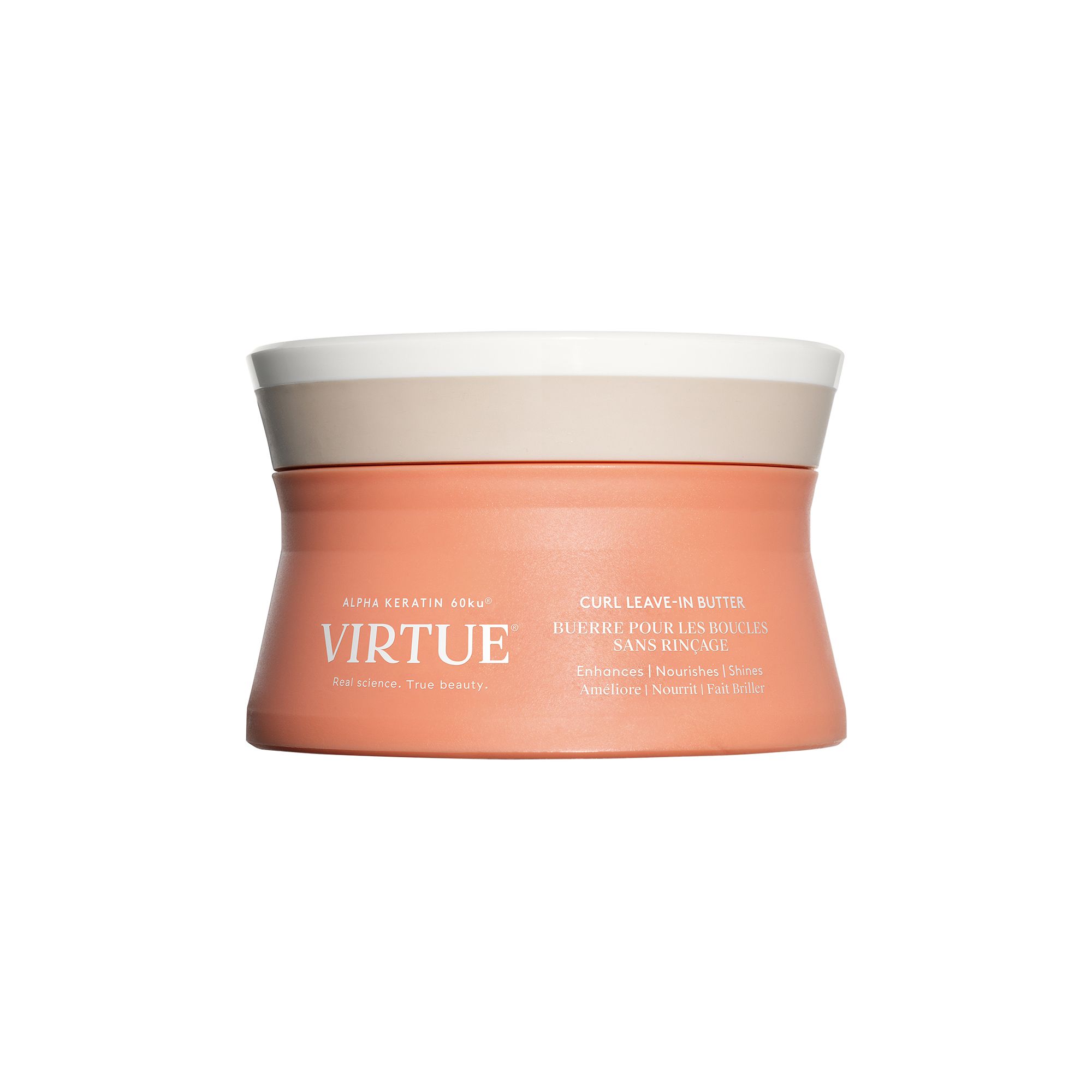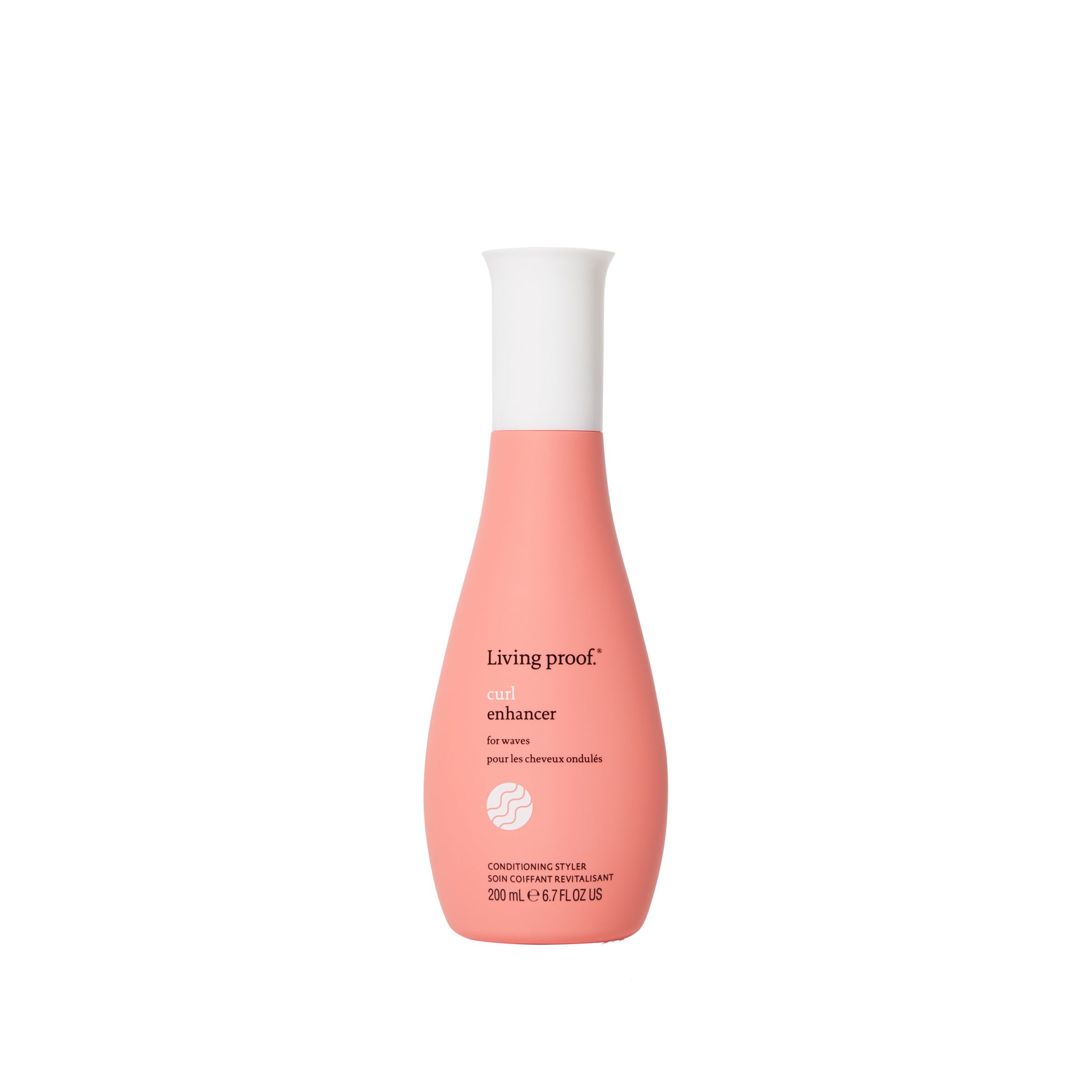 While the shag is low-maintenance by nature, the complexity of the cut does mean that your strands might need some extra nourishment and protection if you want to prevent breakage. Use bond-repairing masks to keep your strands as strong as possible.