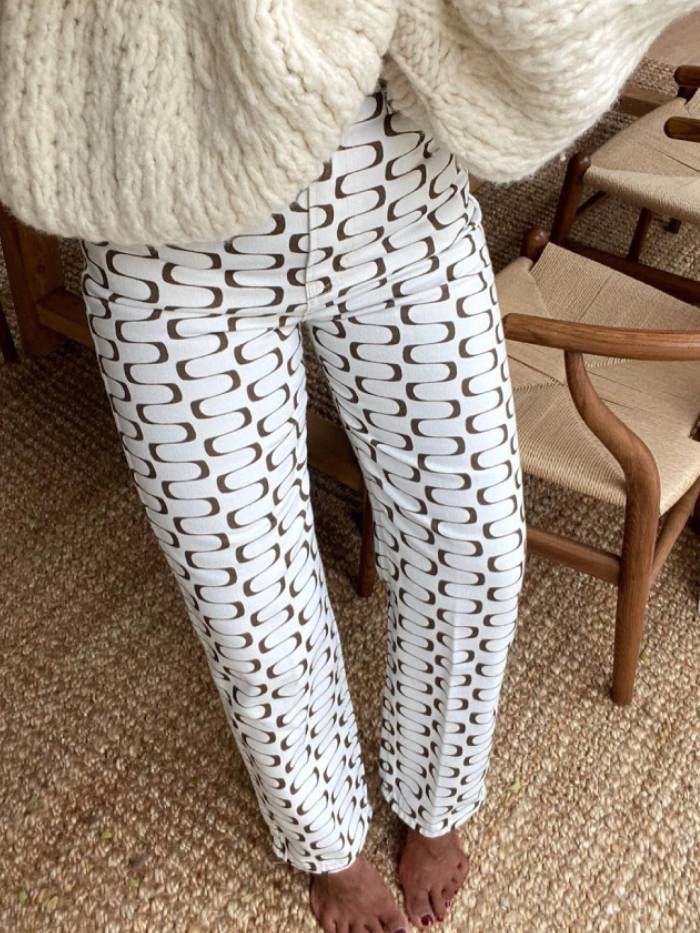 There's something a bit special about Reformation jeans. At least, there must be to get so many celebrities and fashion people on side. We already knew the trendy LA-based, eco-conscious brand was good for many things— like wedding-guest dresses and catchy email subject lines (seriously, props to their marketing team). But it's only recently we've started to really appreciate their denim line— and it's probably because we can't stop seeing it everywhere.
Whether it's Kendall Jenner and Kaia Gerber in their almost-always-sold-out newsprint jeans (they've just restocked FYI), Gigi and Emily Ratajkowski being cute in the doodle jeans or Ashley Graham taking on NYC in her blue skinnies, celebs are down-right obsessed. And fashion people have, unsurprisingly, caught on too. The current favourite has to be the squiggly Mod jeans seen on Monikh (and everyone else) which have had a place on our most-wanted list for a while now.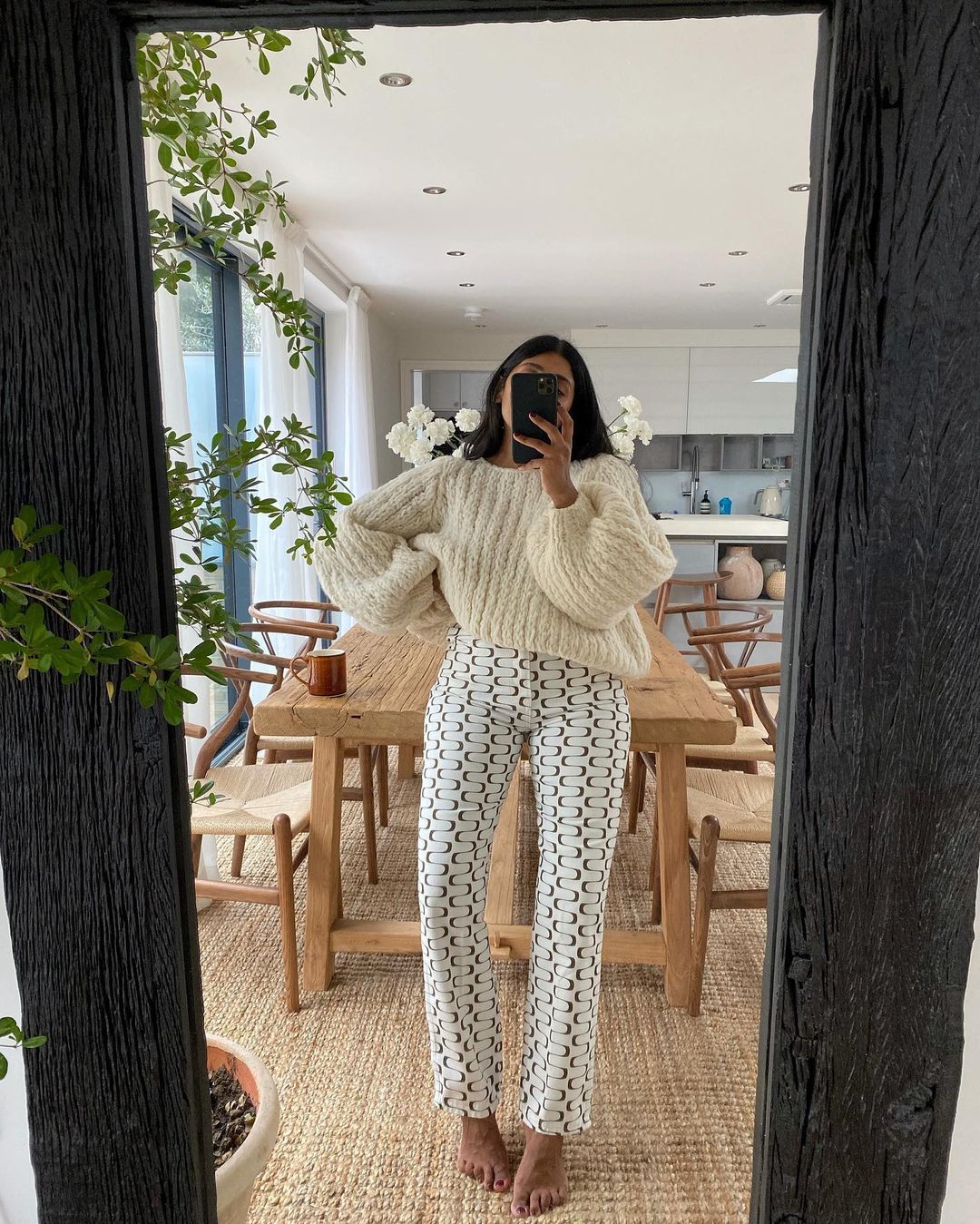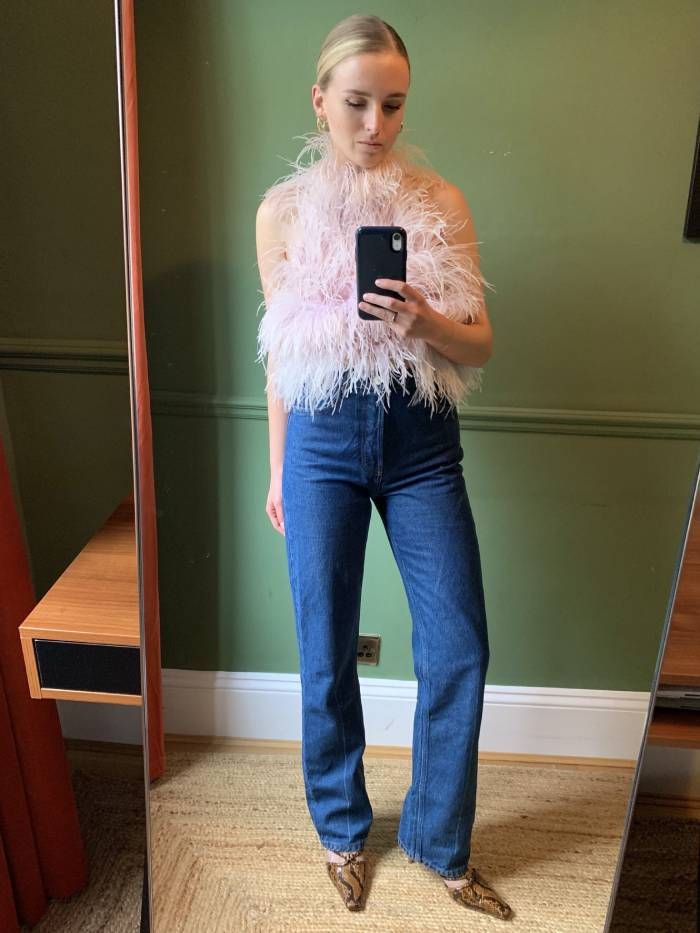 If you hadn't noticed most of these styles are fun, printed ensembles— a huge trend for 2022 and something Ref denim does better than the rest. But we're here to warn you not to overlook their classic styles too. Shopping Editor, Joy Montgomery loves her Cynthia jeans that she's wearing above, and I personally don't think you can beat their Wilder wide-leg style (except maybe with the Joli flares). They're all extremely comfortable and, in line with the brand's eco-credentials, made as sustainably as possible. One note, though— they do come up long so if you're shorter like me, check out their dedicated petite styles or download the Sojo app for easy alterations.
Now, to the important stuff. Keep scrolling to shop…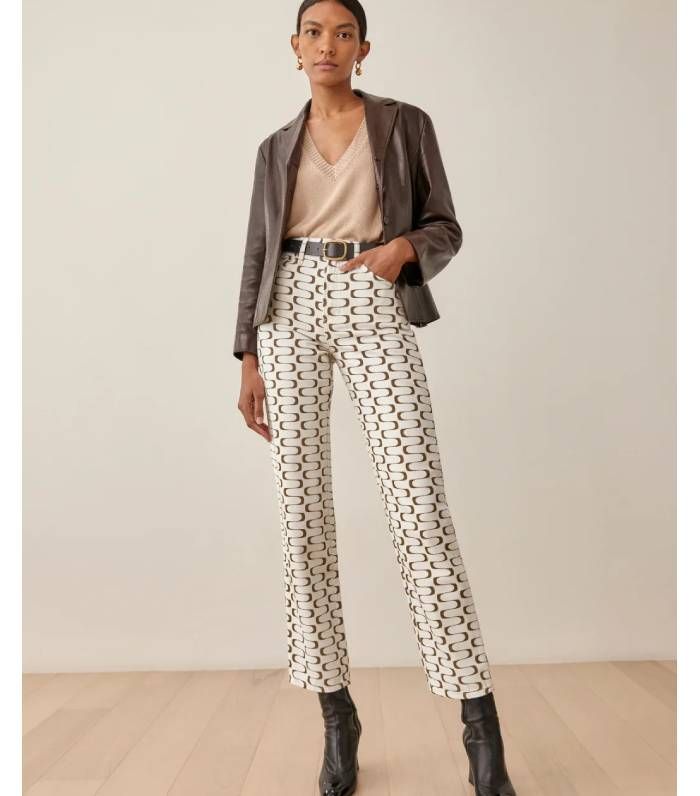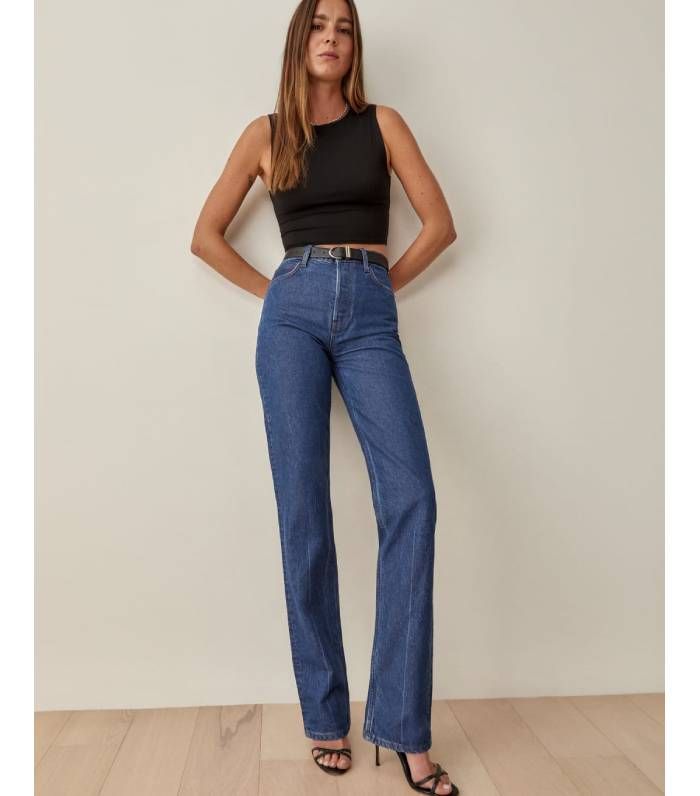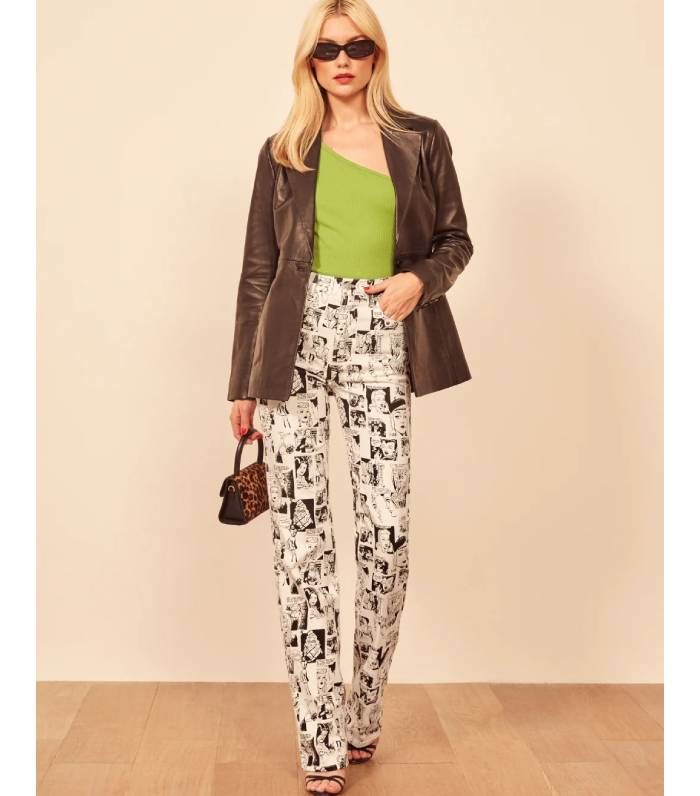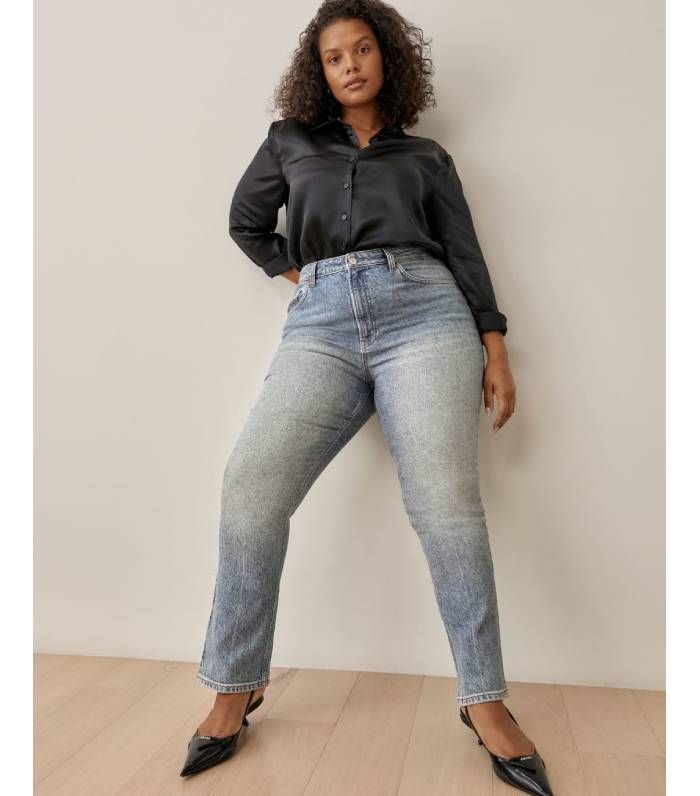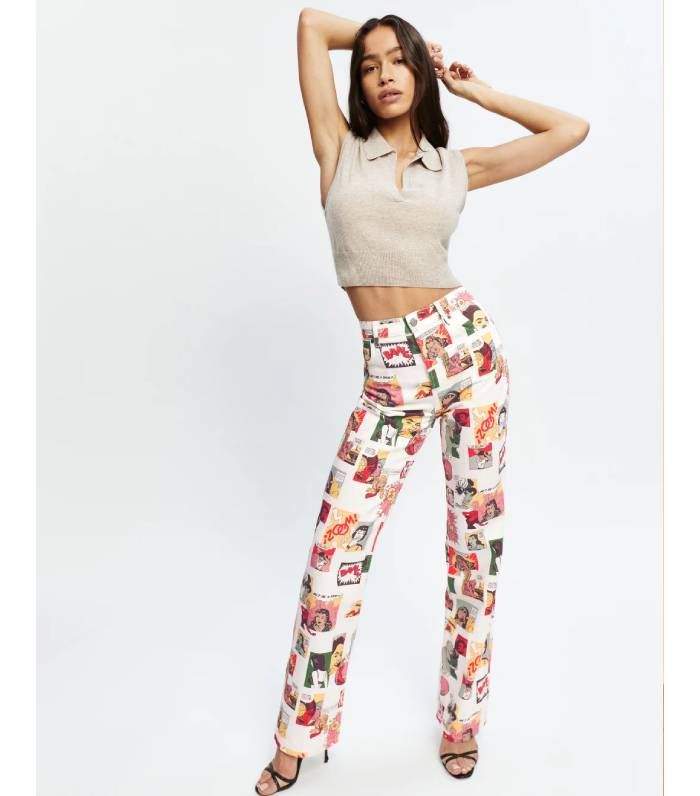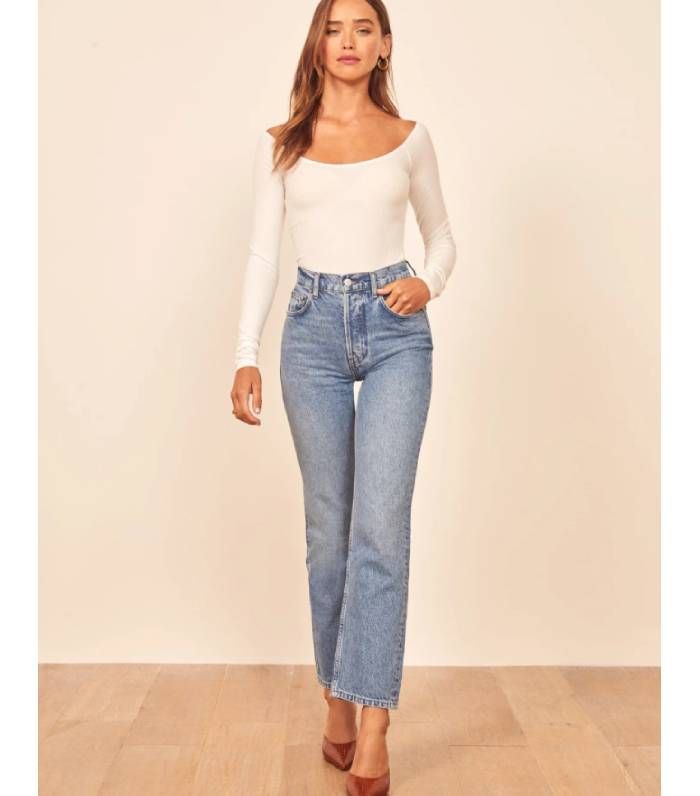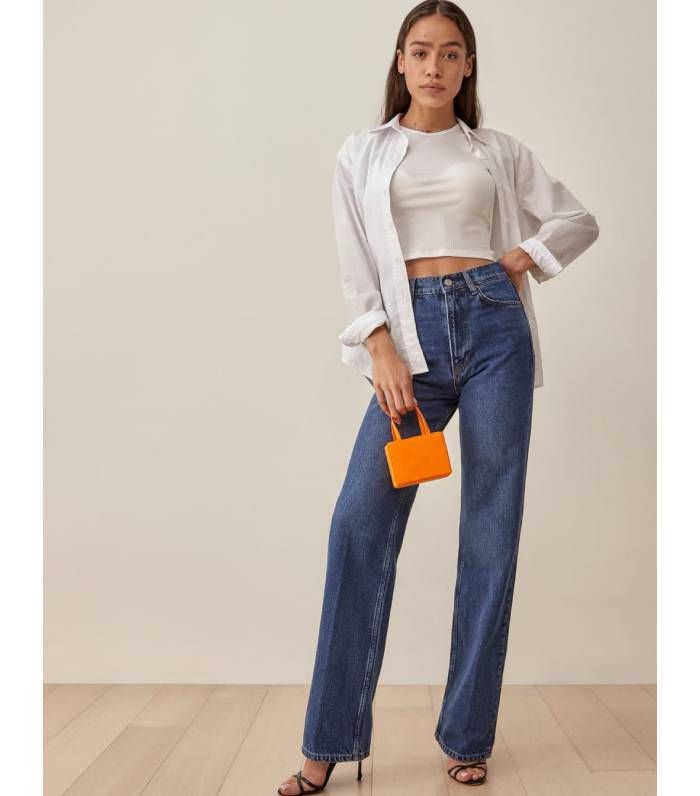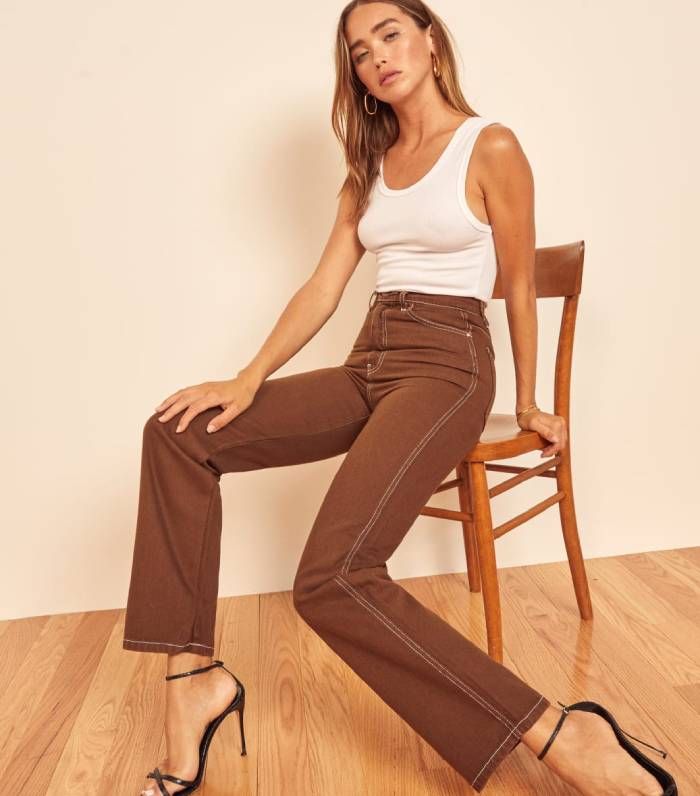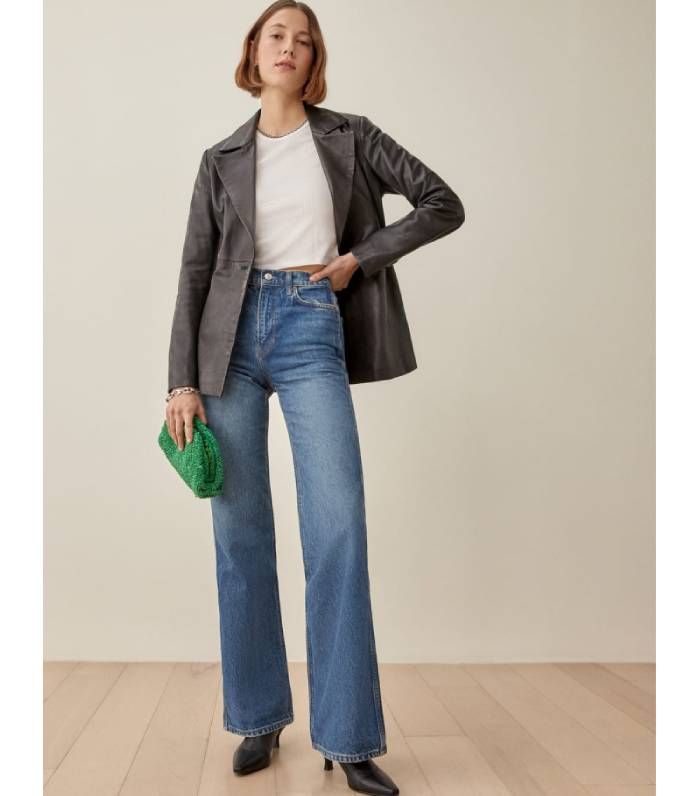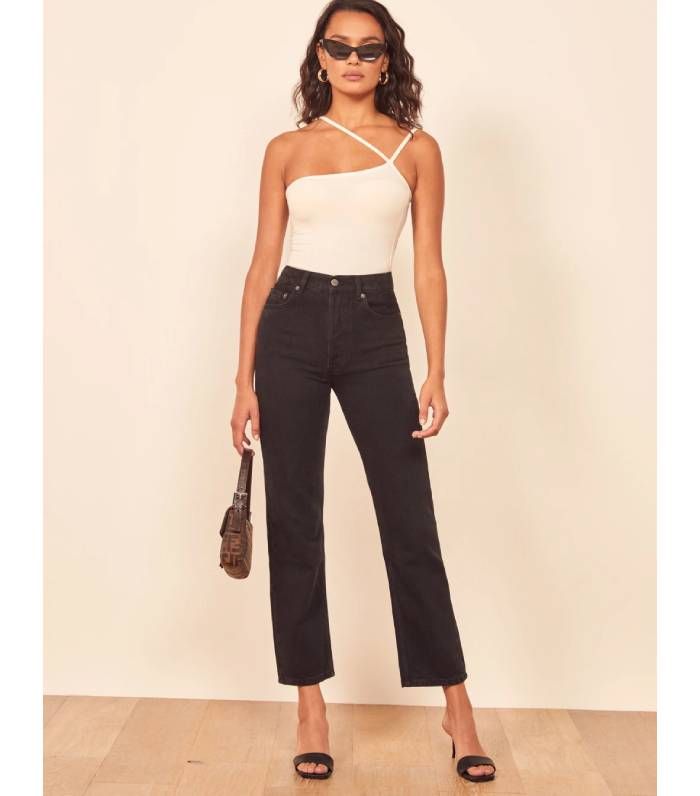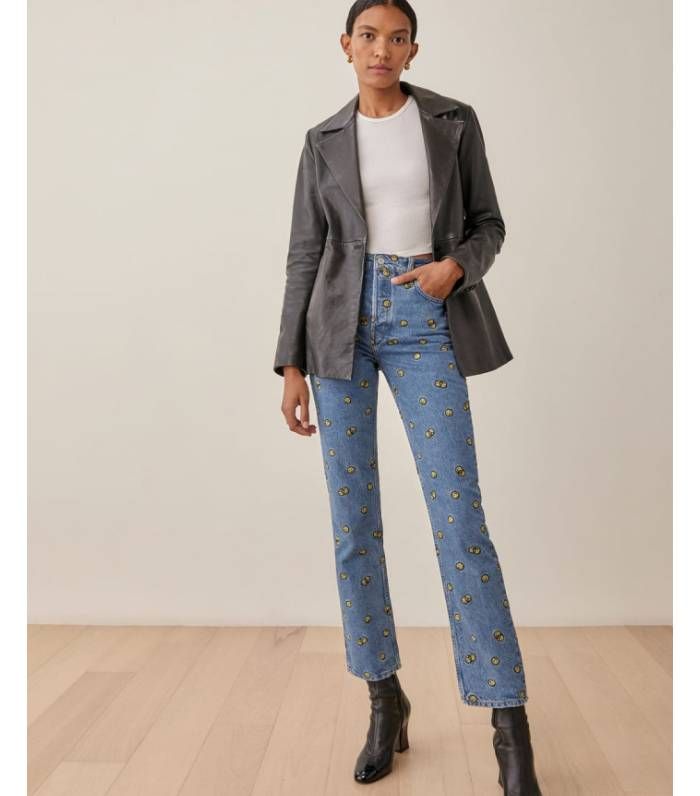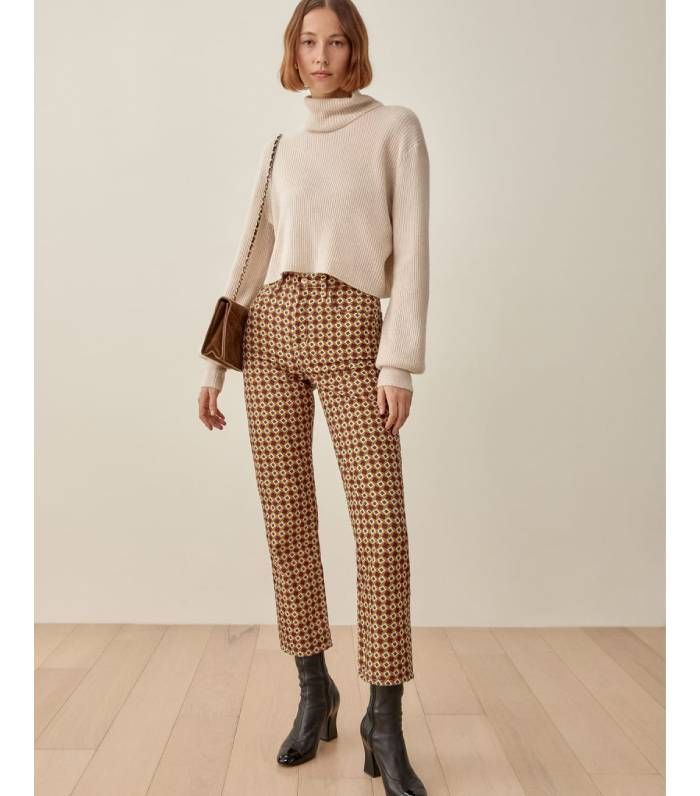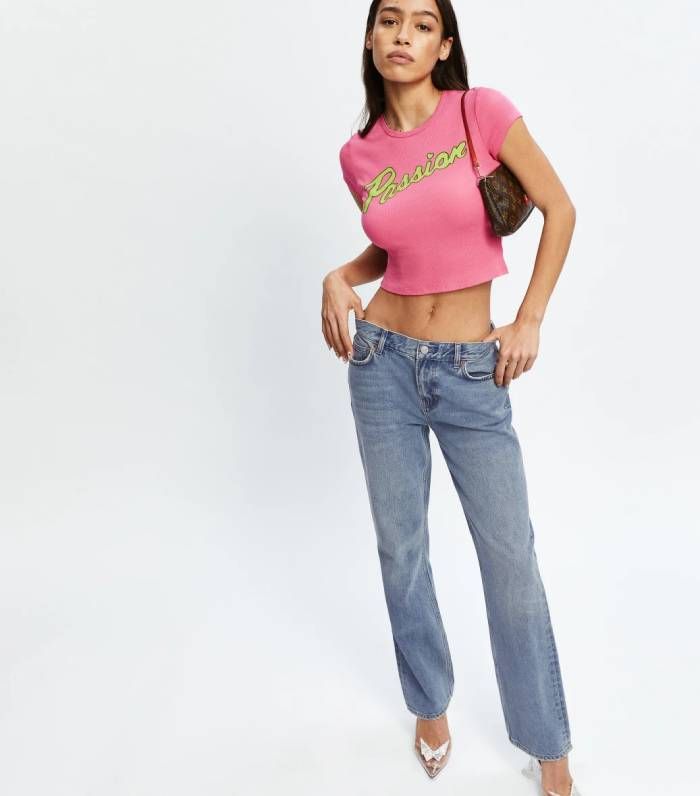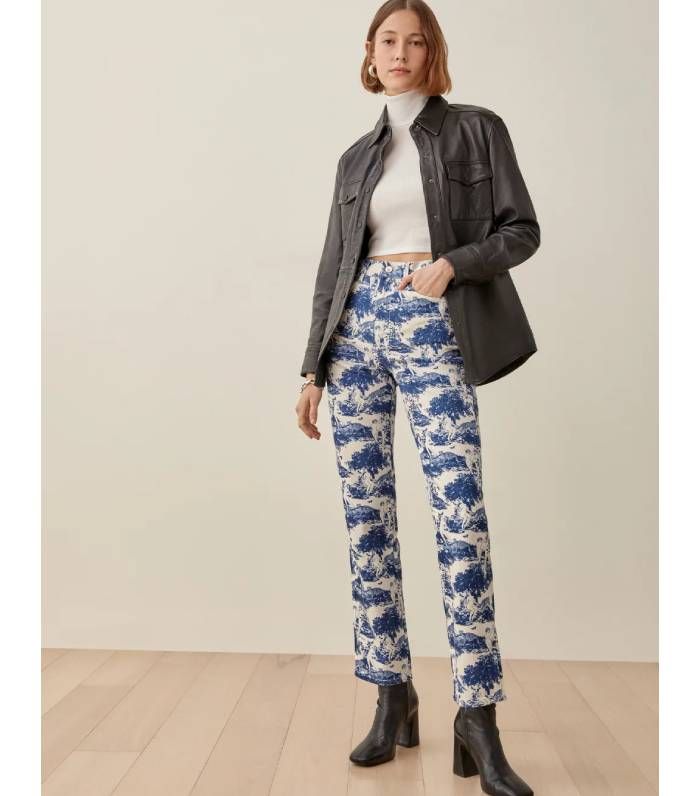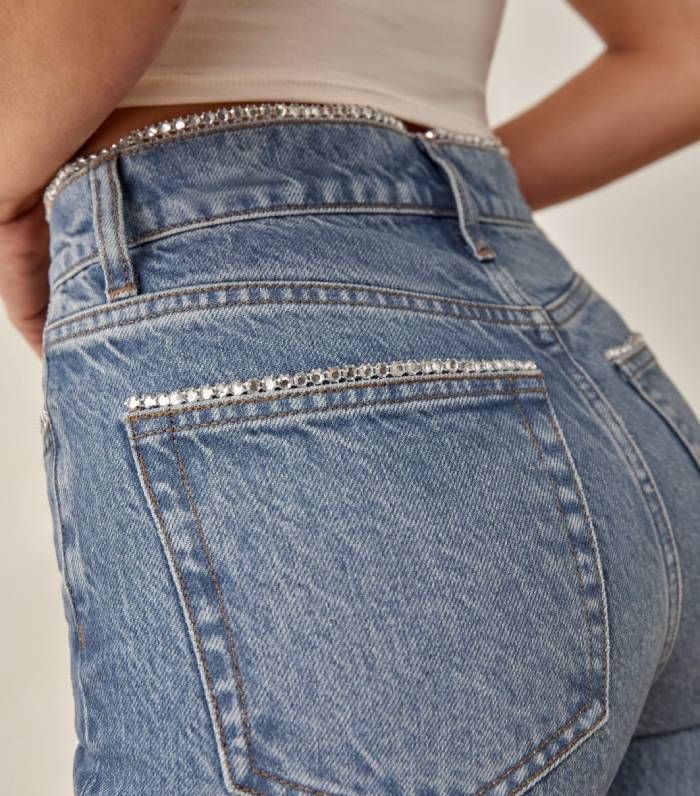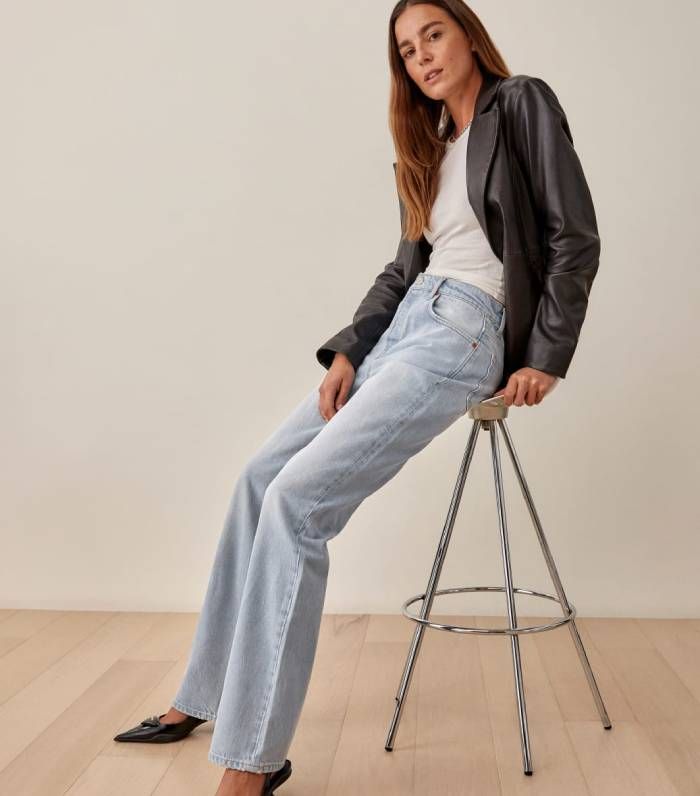 Up Next: Every Single Way We Plan On Wearing Jeans in 2022
Opening image: @monikh