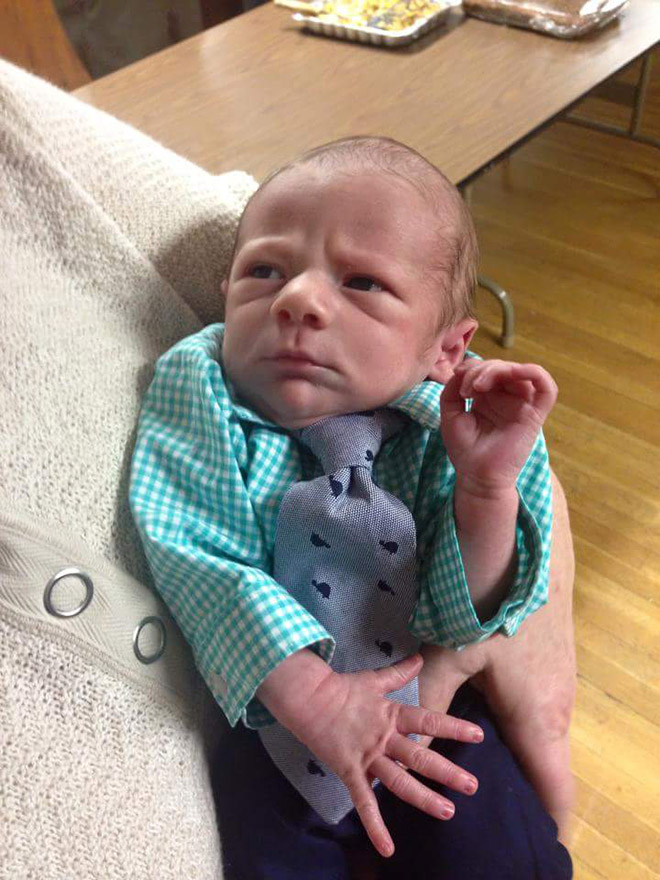 While every baby is cute and charming in their own way (not really, ugly babies is a thing), some of them come out looking so old that you might mistakenly call them "Sir." Have no idea what the hell we're talking about? Scroll down and try to ask yourself if you're really looking at a baby, or a middle-aged man who is very disappointed with the fact that Gen Z is ruining the world.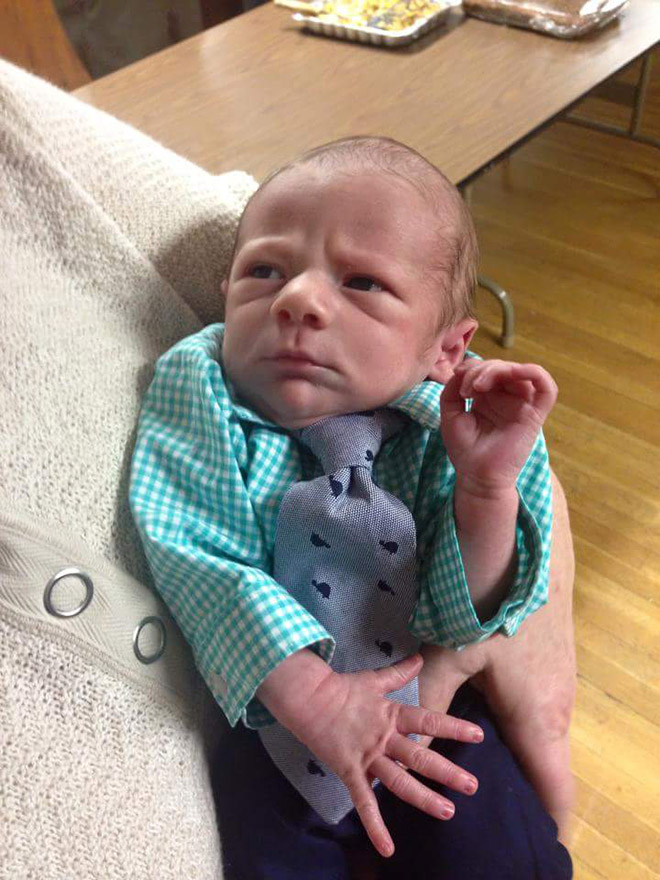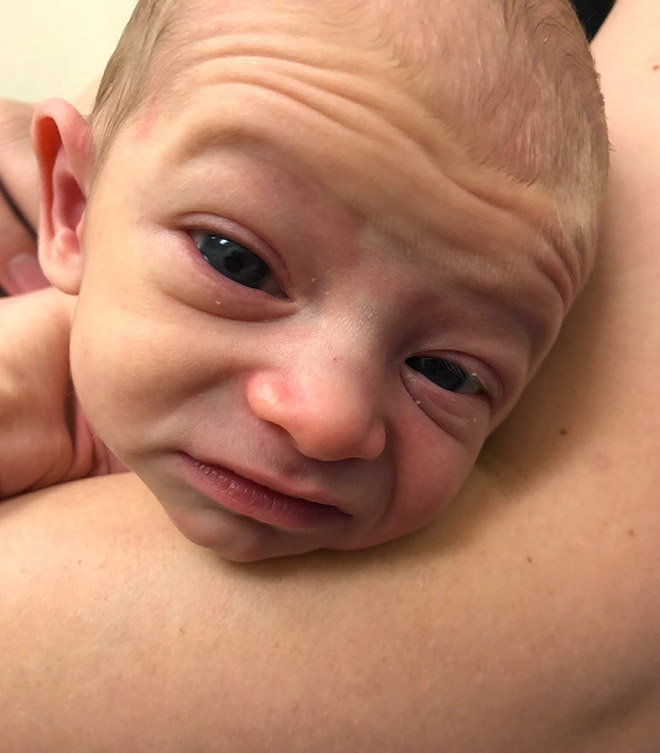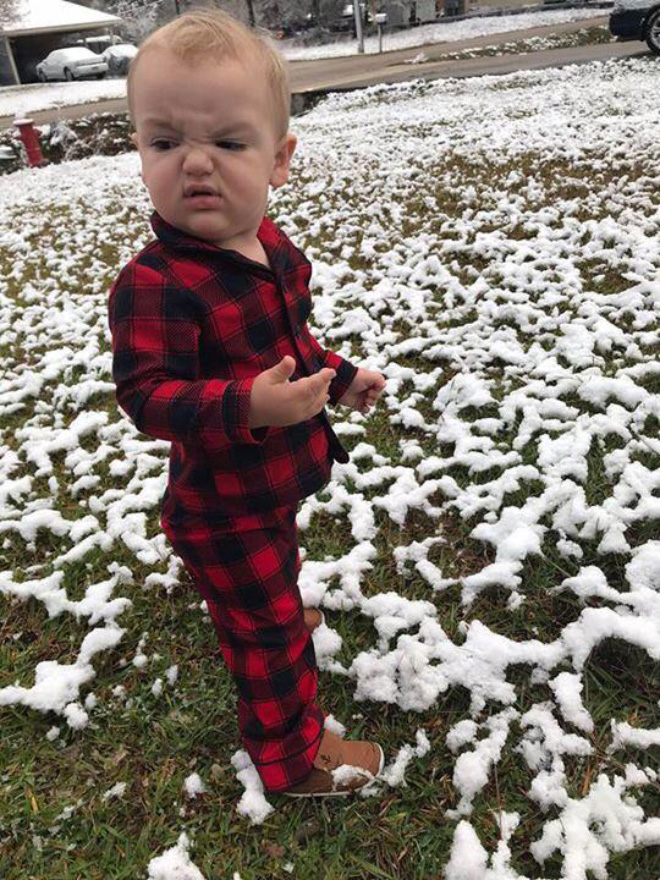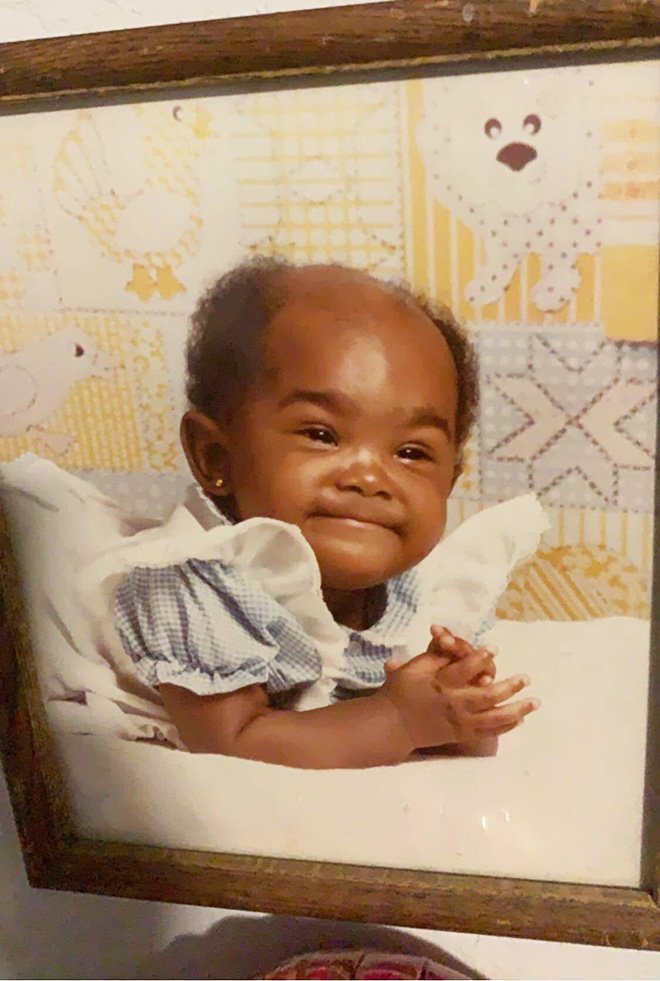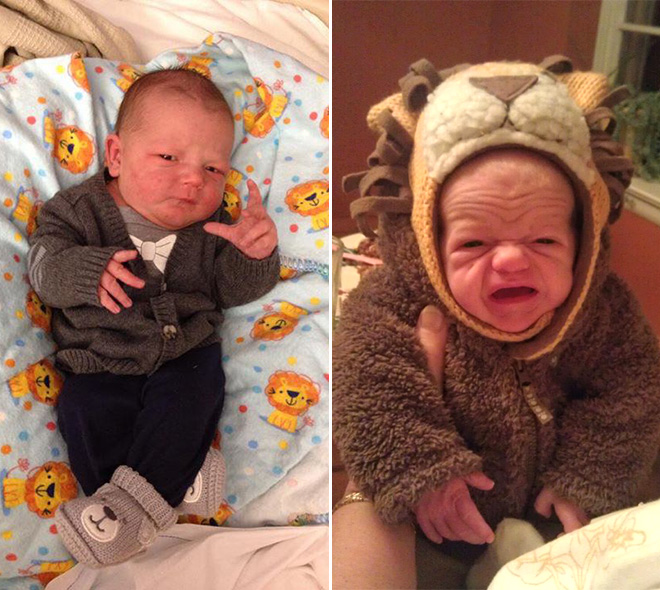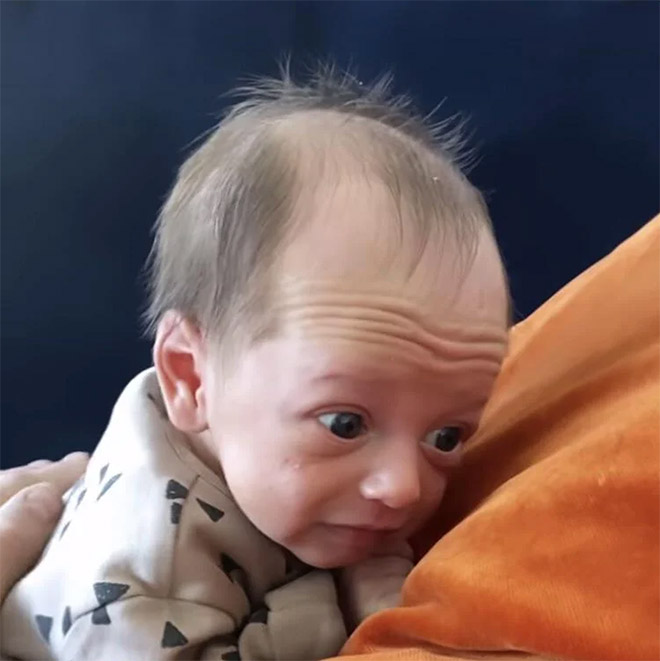 So what's the deal about ugly babies? Why is it such a taboo theme? Adults find babies most appealing when they reach around six months old. That's when babies have evolved cute characteristics, such as big eyes, chubby cheeks and cooing noises in order to bring out a nurturing instinct in adults that better ensures their survival. Suggesting that a couple's offspring is anything other than extremely beautiful is a bit like taking a dump on their wedding cake. It attacks their ego. That's why it's such a taboo theme. Please let us know in the comments below if you feel that this gallery is offensive or in bad taste. We love angry commenters, they really bring this site alive.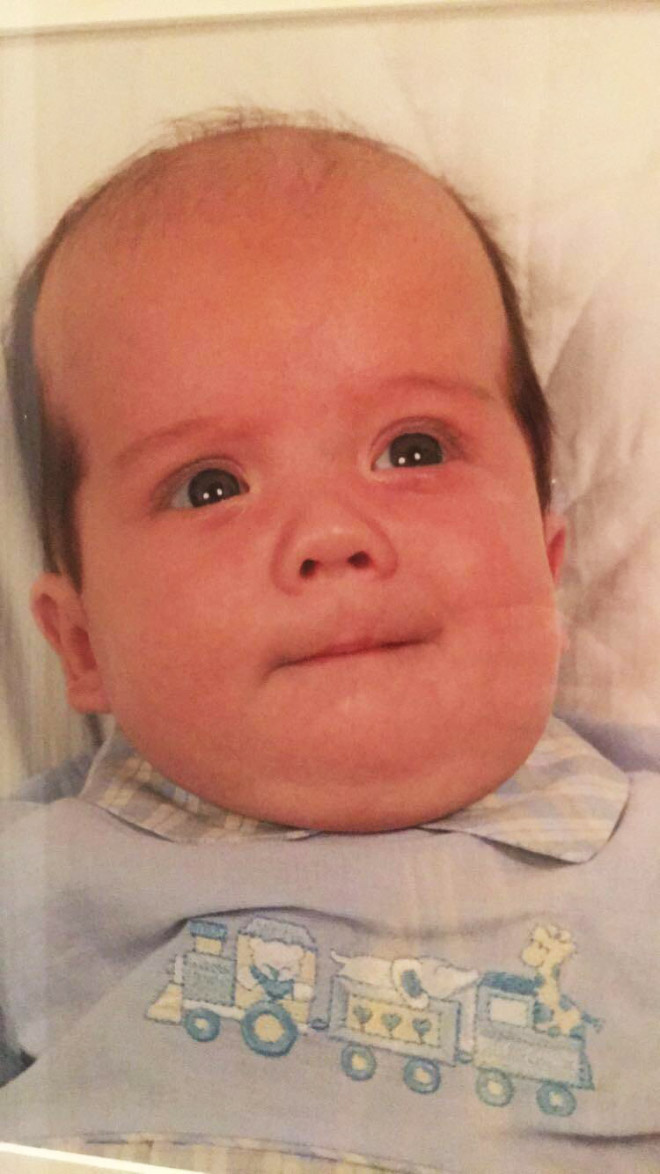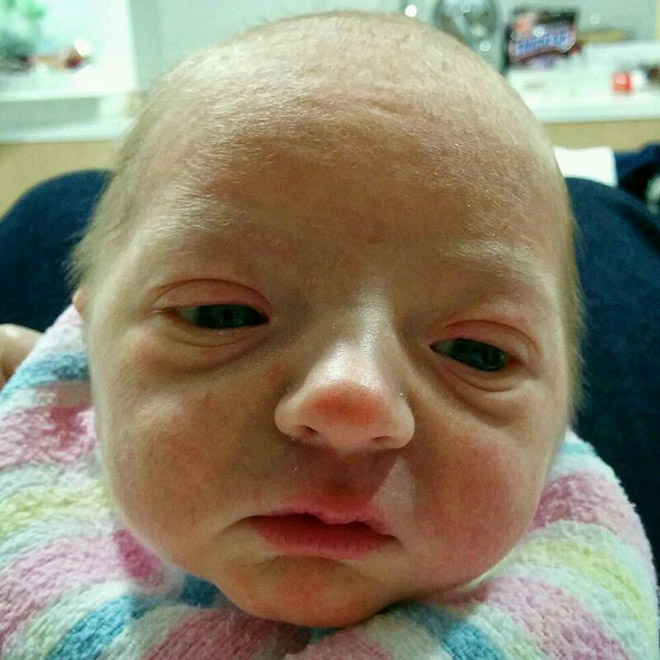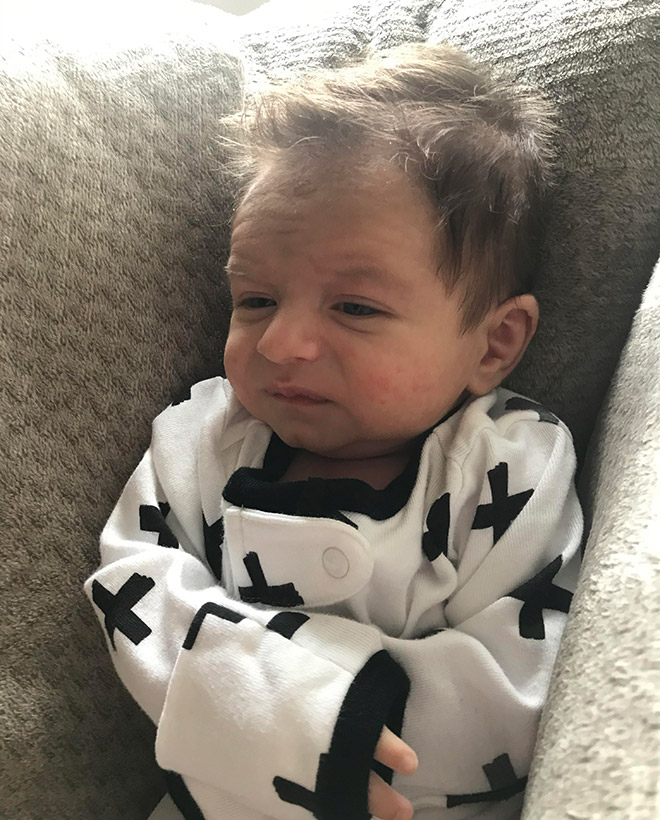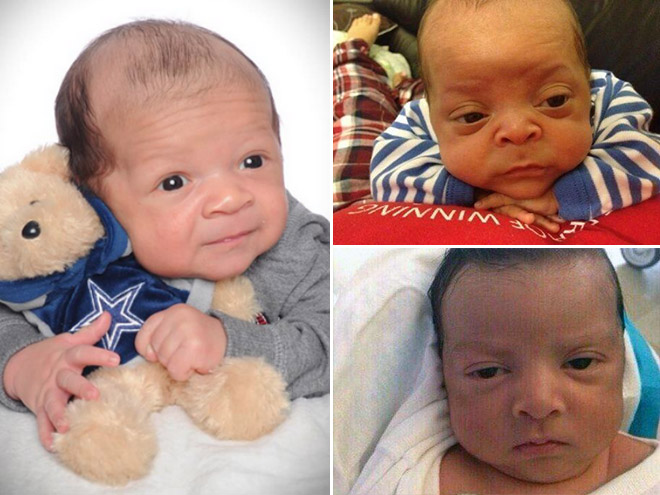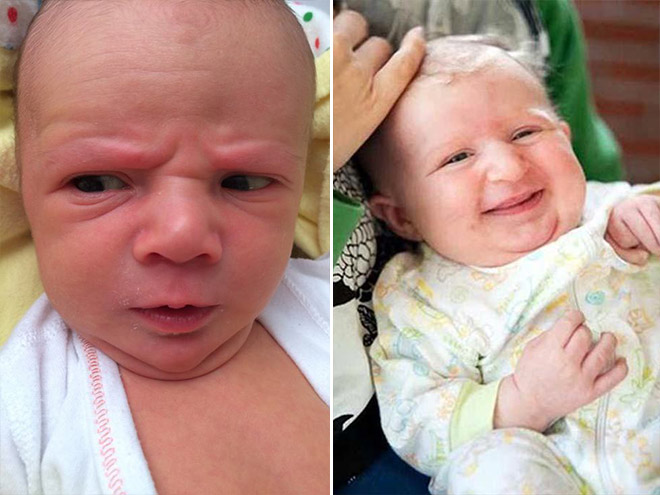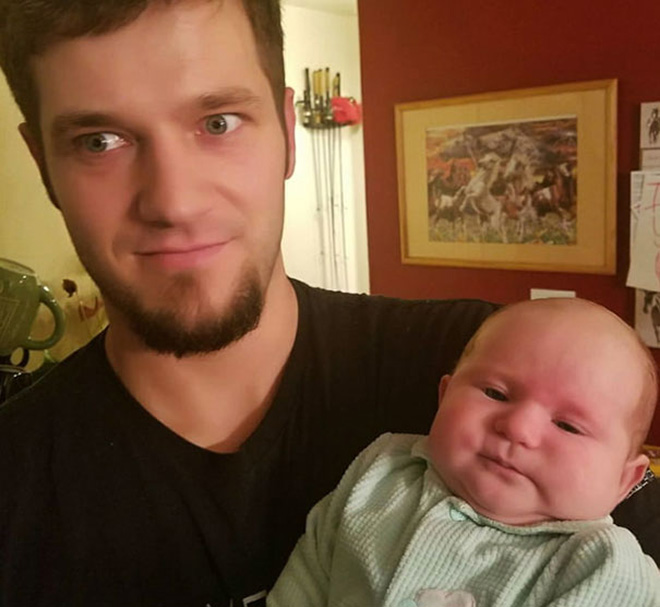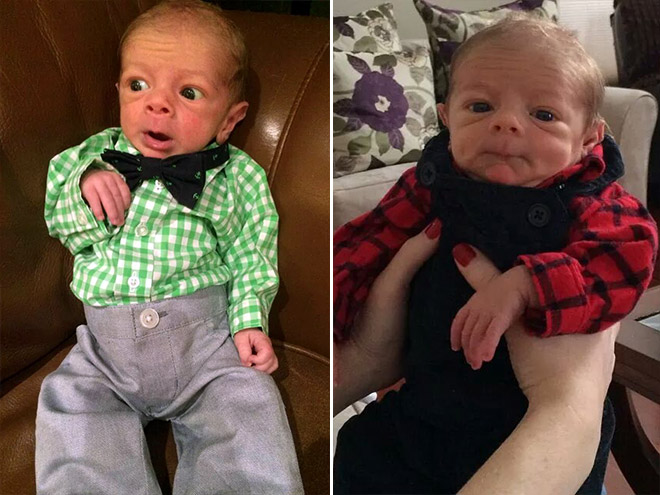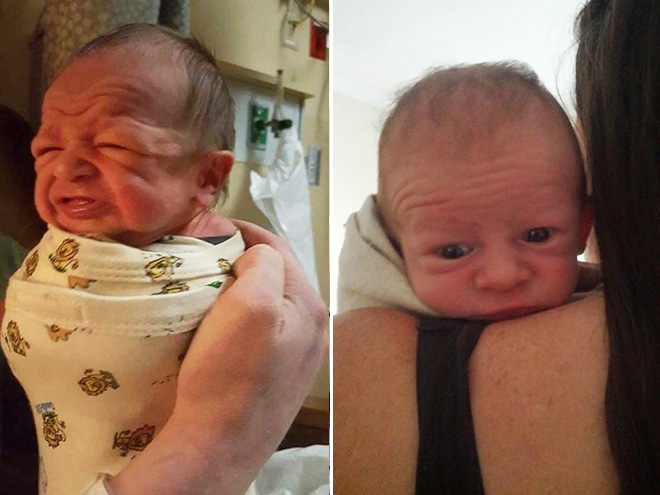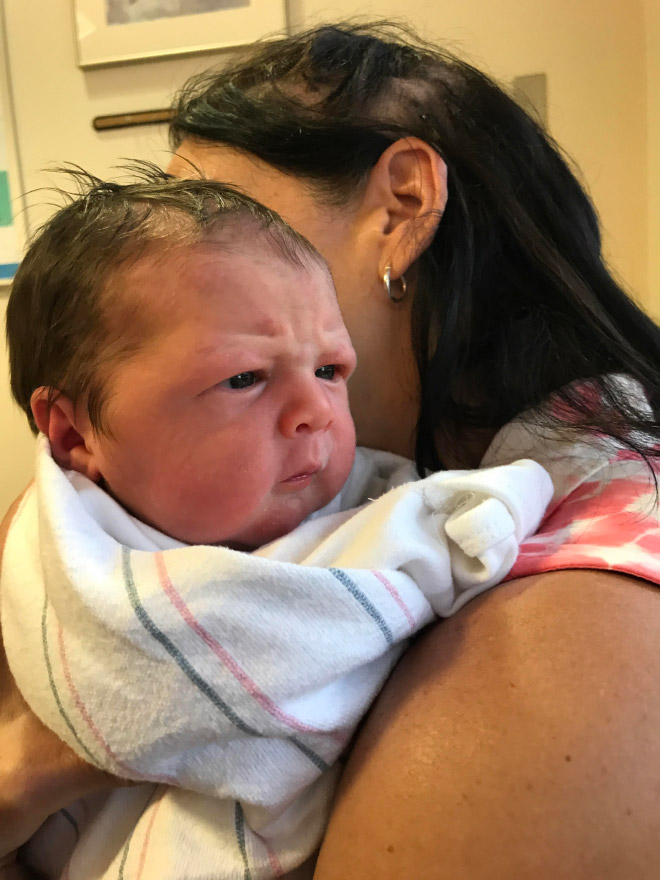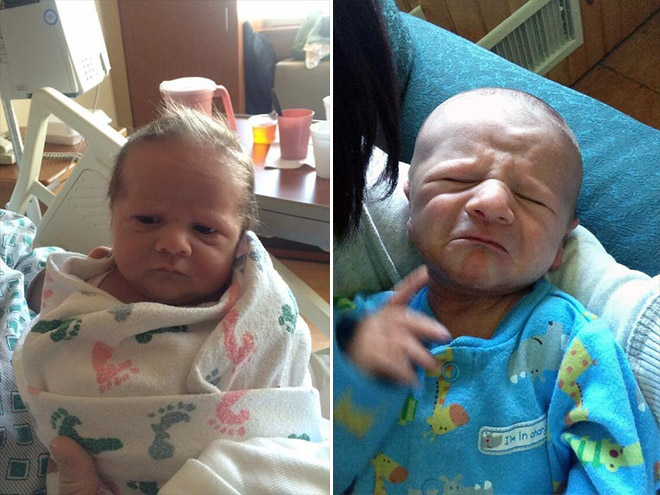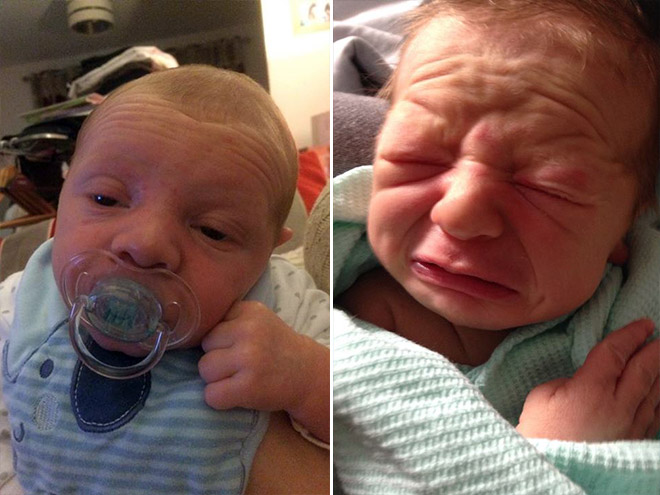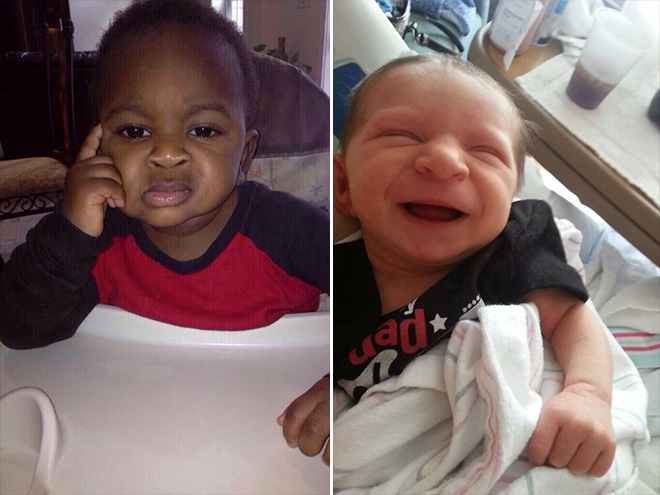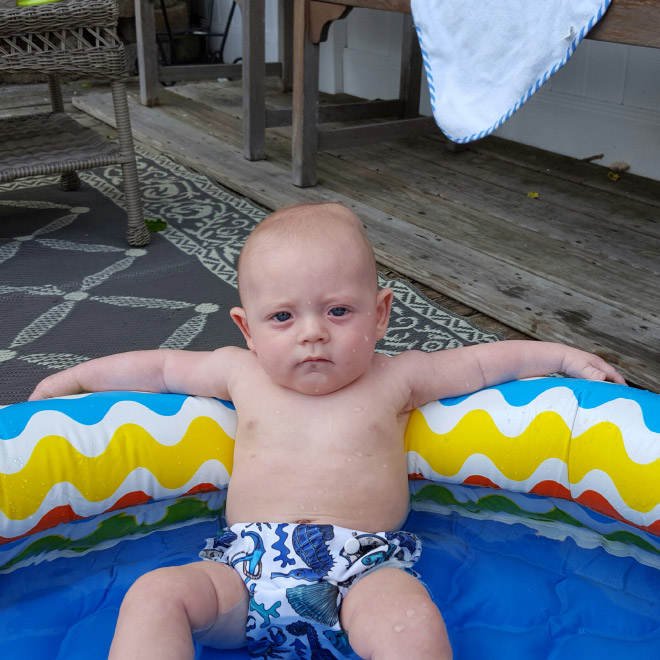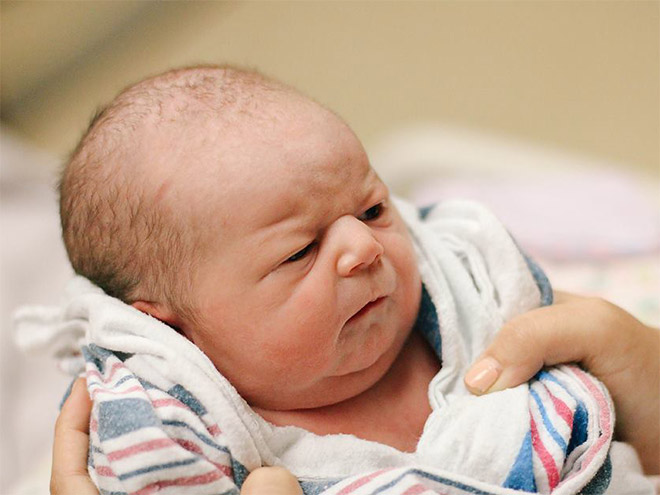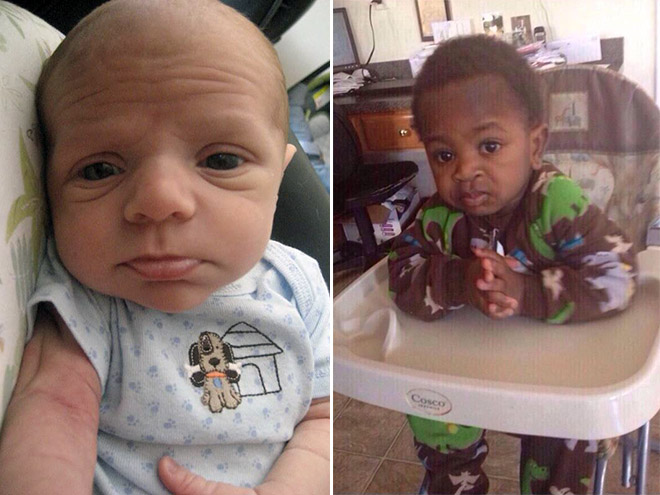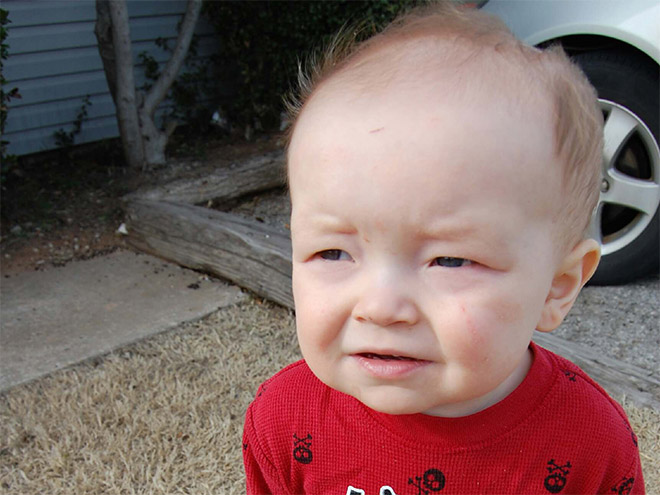 The post Ugly Babies That Look Like Middle-Aged Men first appeared on Sad and Useless Humor.