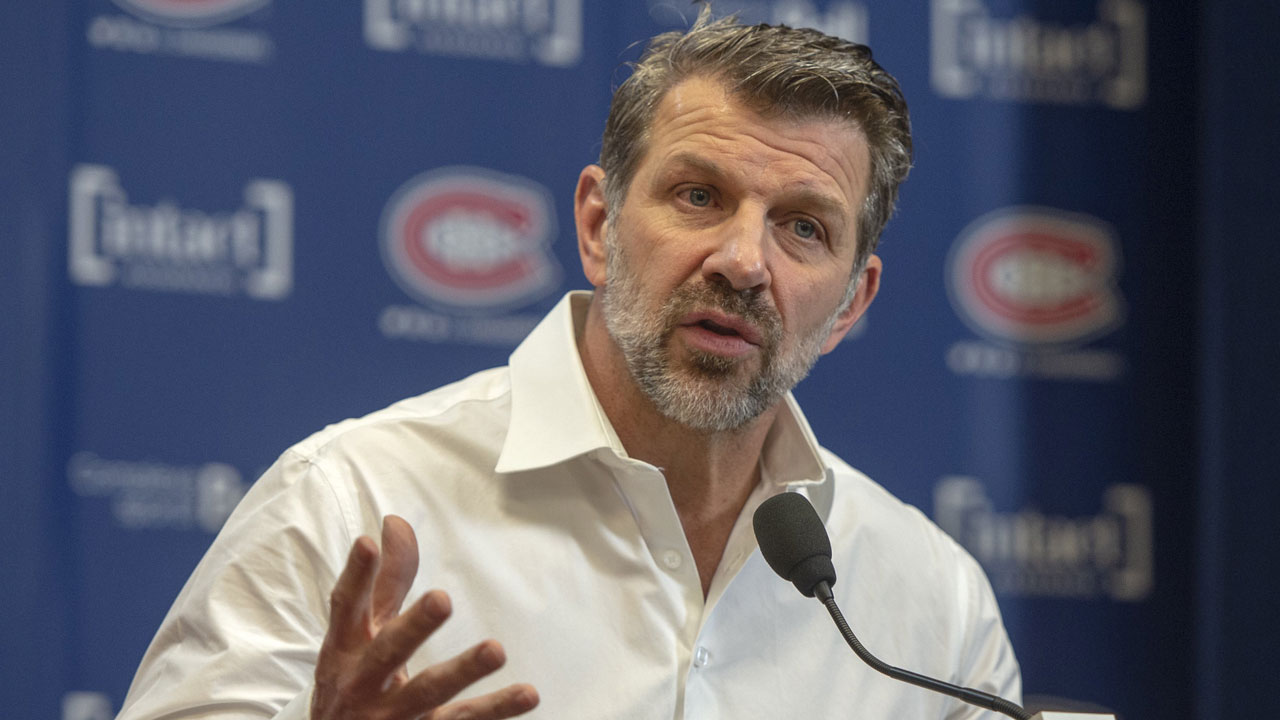 After a whirlwind week leading up to the expansion draft, and with the 2021 NHL Draft starting on Friday, Montreal Canadiens general manager Mark Bergevin will speak to the media about the latest on the team.
You can watch the press conference live on Sportsnet.ca at 11 a.m. ET.
Note: If the video player does not appear, please refresh the page.