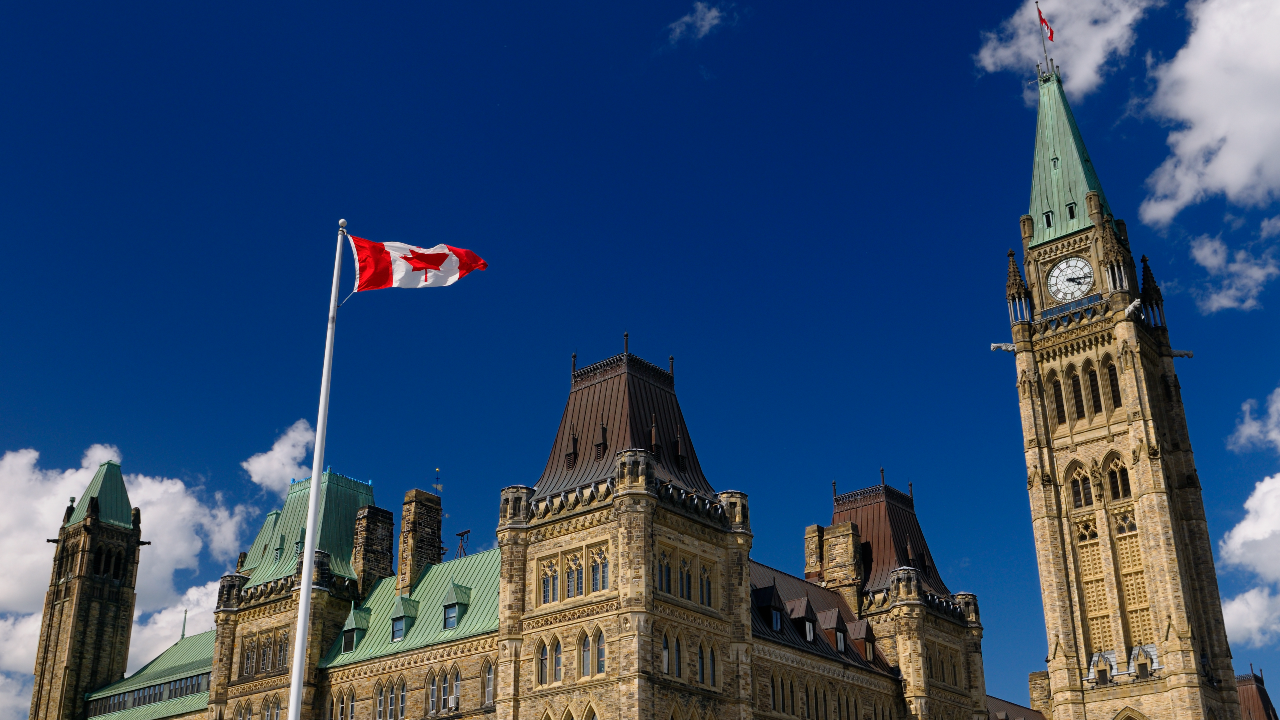 Editor's Note: The incident at the centre of this hearing is about sexual assault, and the proceedings may be distressing for some viewers.
If you or someone you know is in need of support, those in Canada can find province-specific centres, crisis lines and services here. For readers in America, a list of resources and references for survivors and their loved ones can be found here.
The Standing Committee on Canadian Heritage is hearing from high-ranking officials from Hockey Canada and the Hockey Canada Foundation, with the aim of understanding the governing body's actions around June 2018 sexual assault allegations that recently came to light.
The comments can be watched in their entirety, starting at 3:30 p.m. ET / 12:30 p.m. PT, using the video player atop this page.