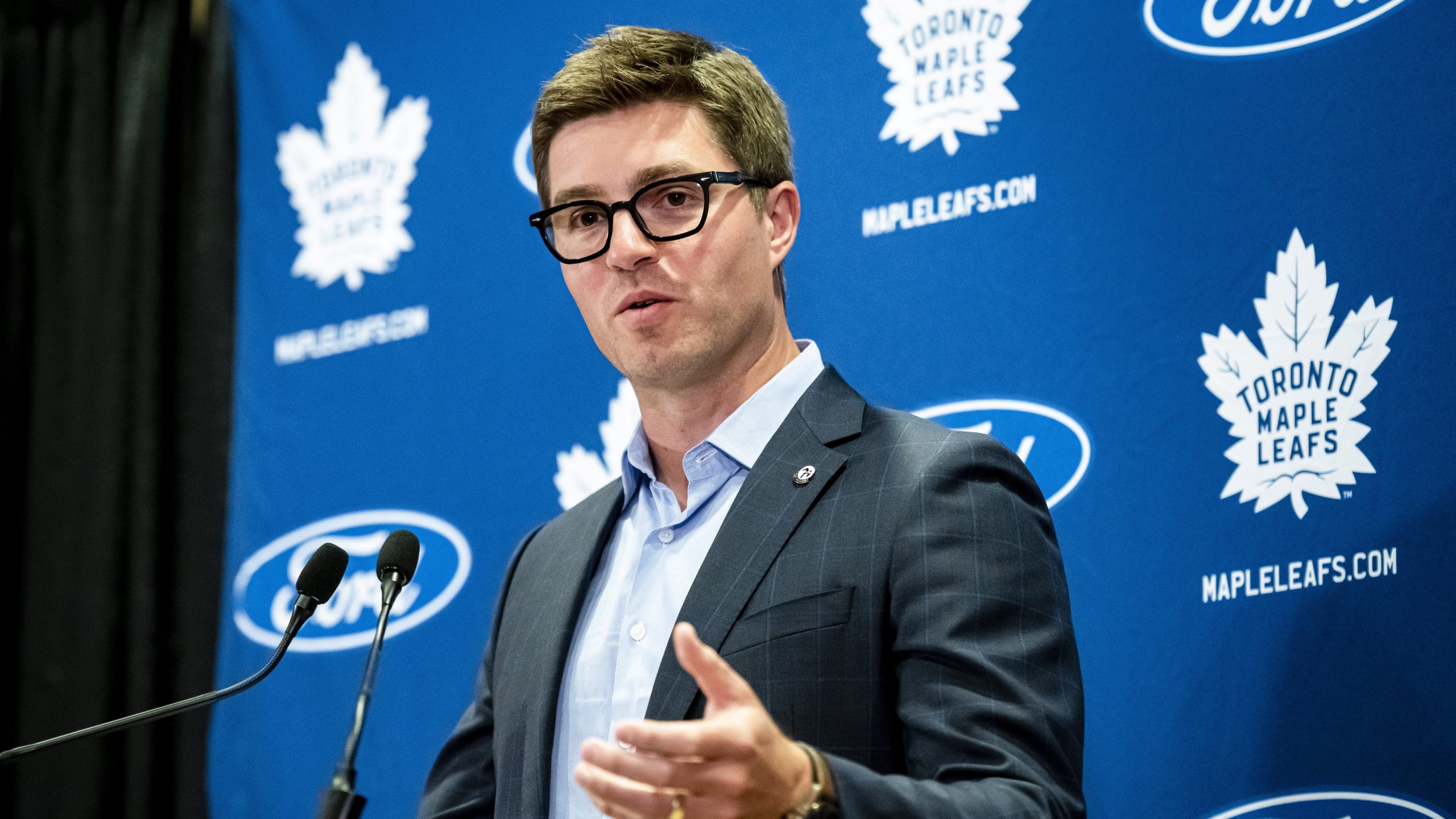 The Toronto Maple Leafs are coming off a season that saw them finish first in the North Division but fail to win a playoff round for the fifth consecutive season. Now — after an off-season featuring some significant changes to the roster — the team is back with more pressure to win when it counts.
As training camp opens on the 2021-22 campaign, general manager Kyle Dubas Sheldon Keefe will speak to the media to answer questions about expectations, roster competition and a number of other topics.
You can watch the press conference live right here on sportsnet.ca beginning at 9:30 a.m. ET.
Note: If the video doesn't appear at the schedule time, please refresh this page.