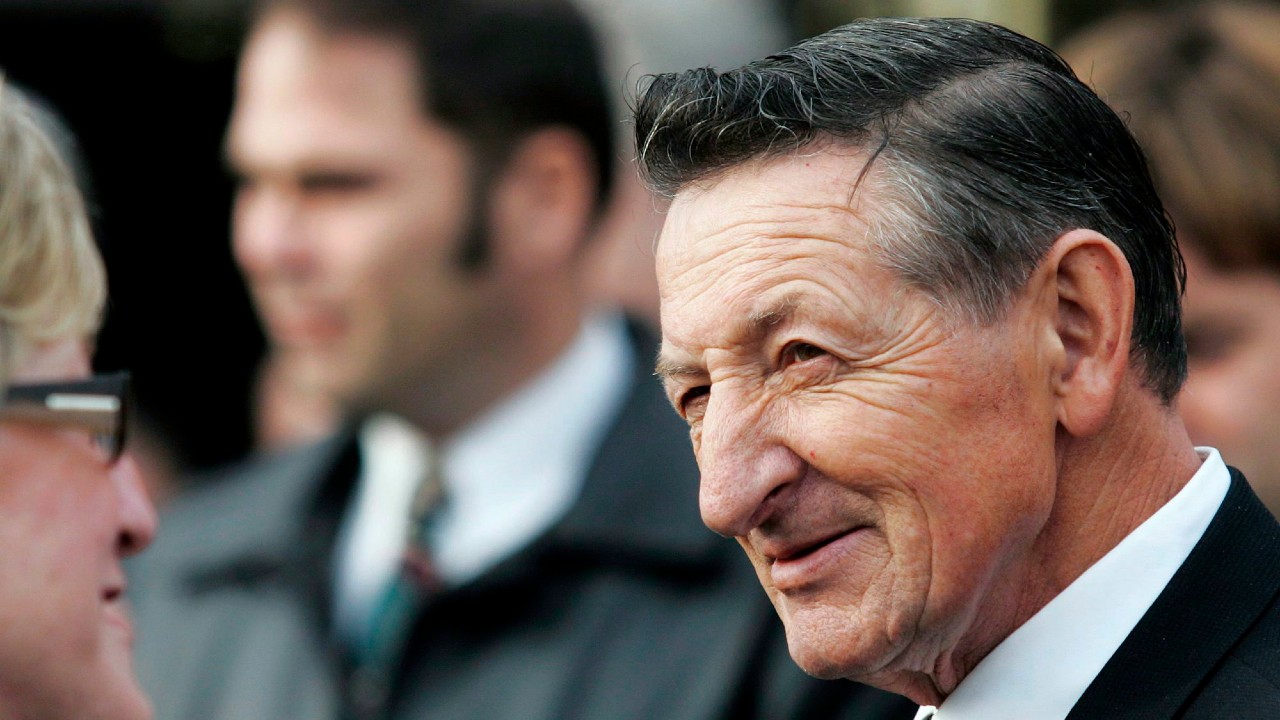 Canada lost its Hockey Dad on Thursday night.
Walter Gretzky, who taught and nurtured The Great One, his son Wayne, and became a symbol himself of the country's blue-collar and devoted hockey parents died at the age of 82 after battling Parkinson's and other health issues over the last few years.
On Saturday, the nation will get a chance to say "goodbye" as a memorial is held in Brantford, Ont., the town the family made famous.
Watch the service live on Sportsnet.ca starting at 2 p.m. ET / 11 a.m. PT.
Note: If video doesn't appear above at the scheduled time, please refresh the page.